Jillian Freyer is a New York and New England-based photographer. Her recent series, "42 Wayne" consists of a combination of still and moving images of the female body, exploring notions of emotional and physical endurance as well as experience through touch. Freyer elaborates:
"Witnessed events and staged performances serve as a way to seek new intimacies between me and my subjects. Texture and surface serve an important role in their ability to relay information about the conditions of the individuals, whether it be a physical or psychological state. Physical sensations sourced from past experiences show up in subtle details that reveal exposed skin, pressed bodies and the simple observation of physical form in relation to others in space. Inherited beliefs of misogyny and expectations concerning gender serve as an entry point to my subjects. I use personal experience and my own background as a female from a close-knit family of women to address issues regarding belief systems while photography becomes my mediator."
See more below!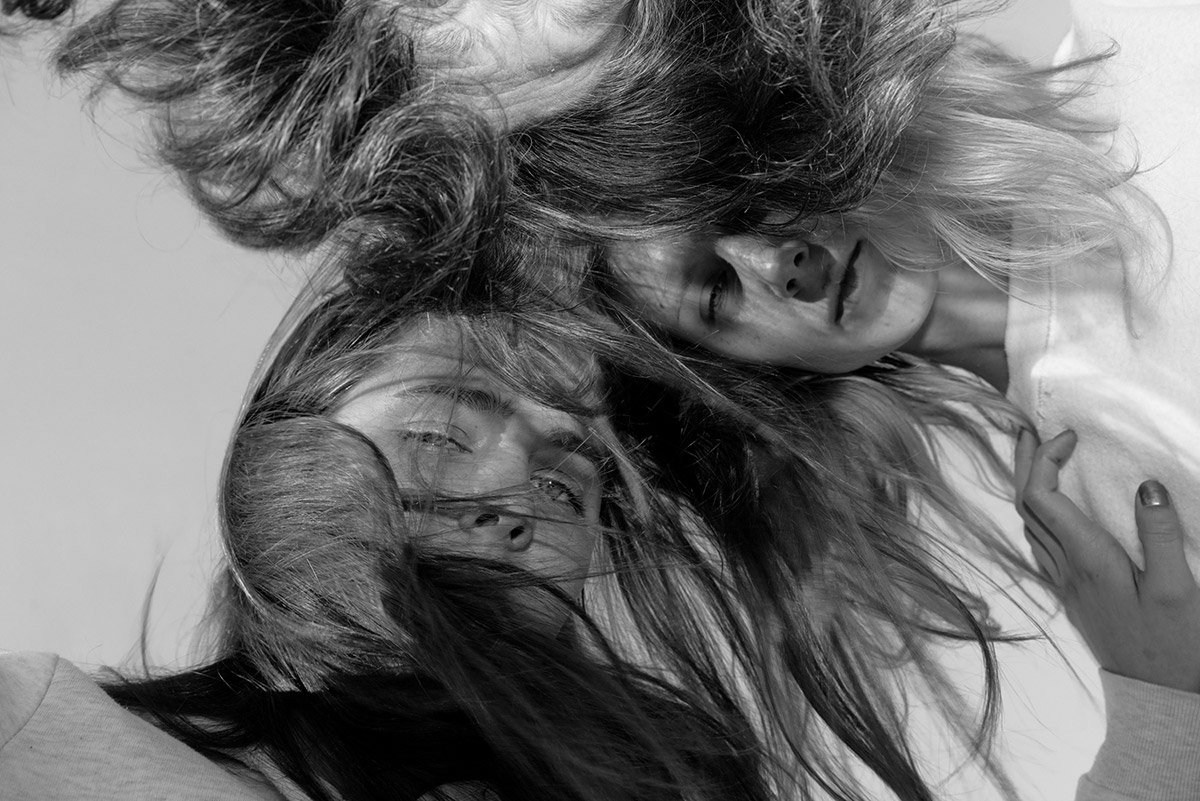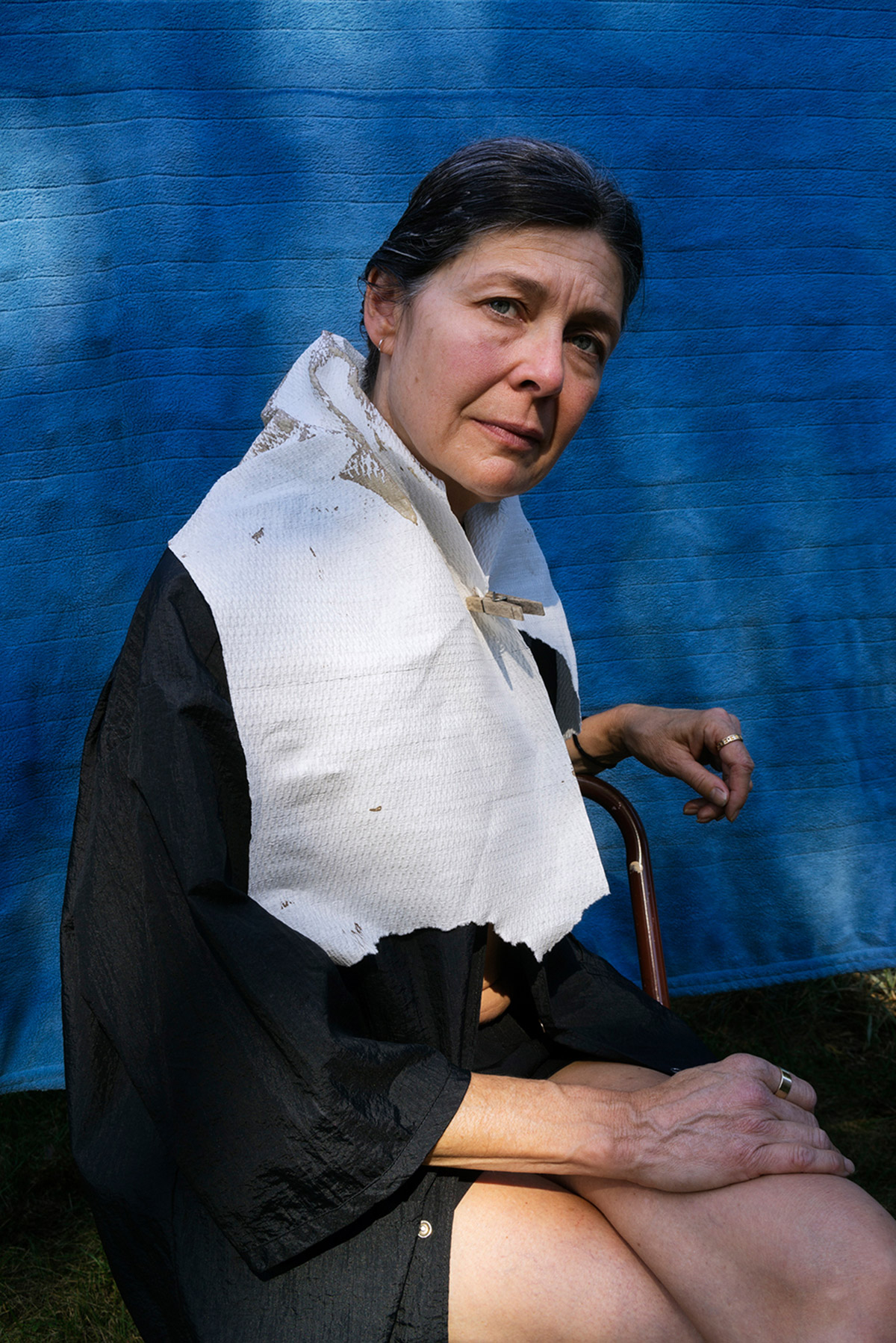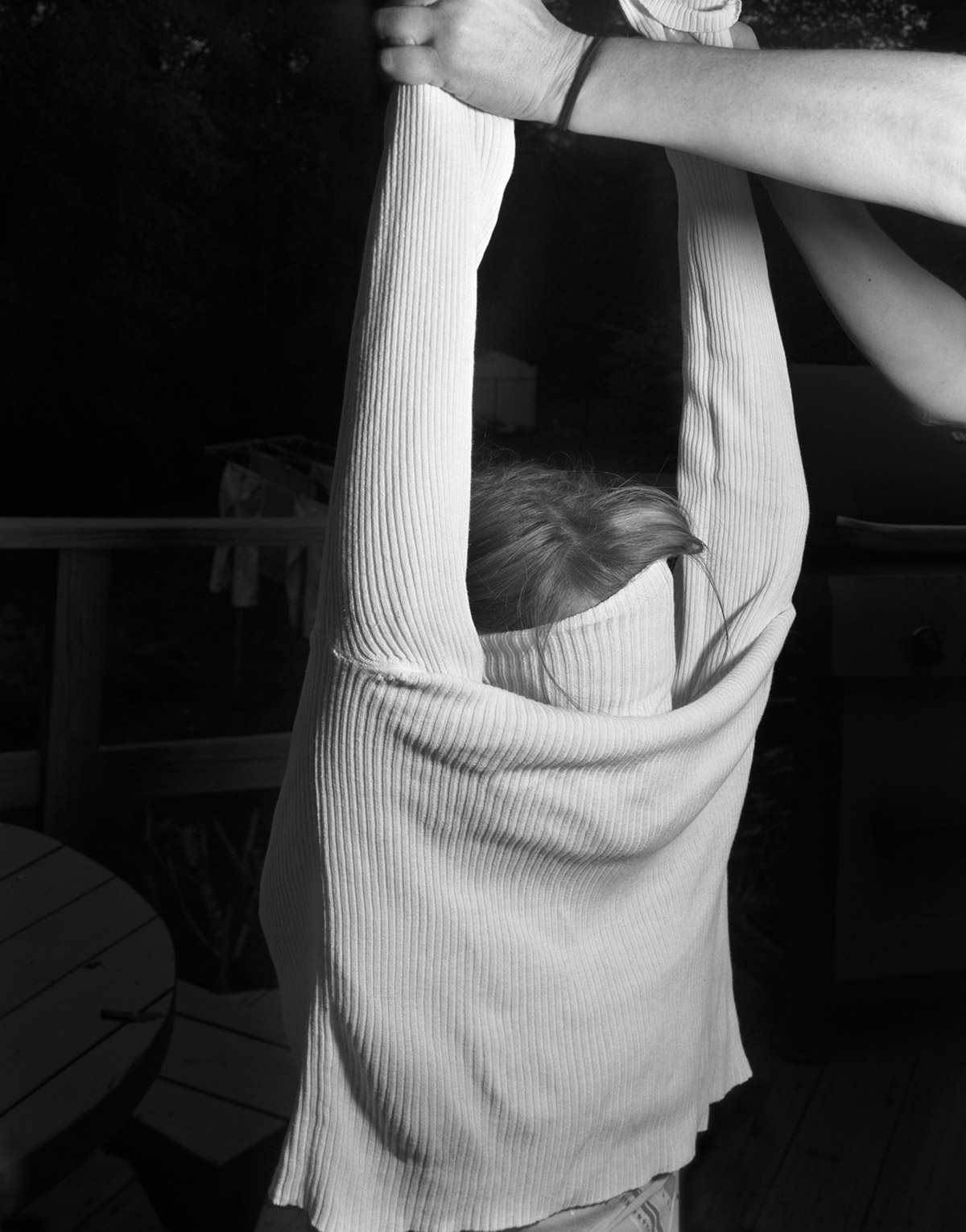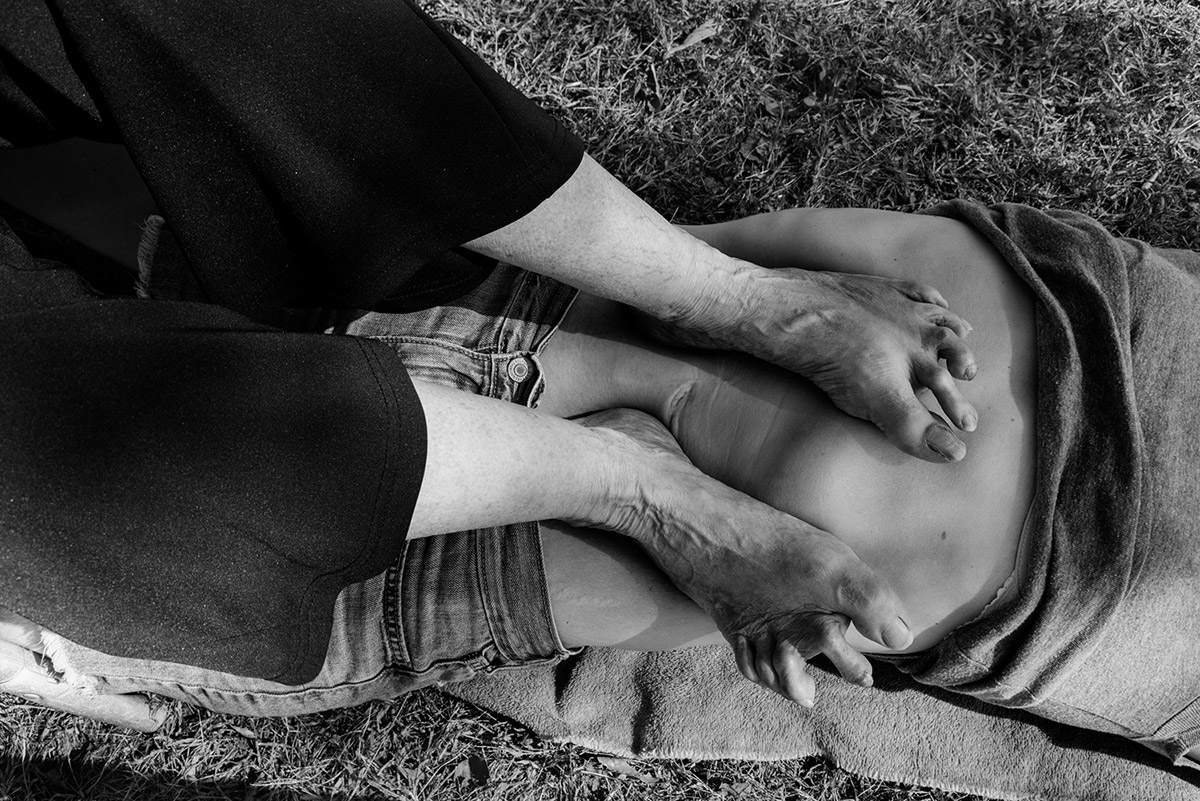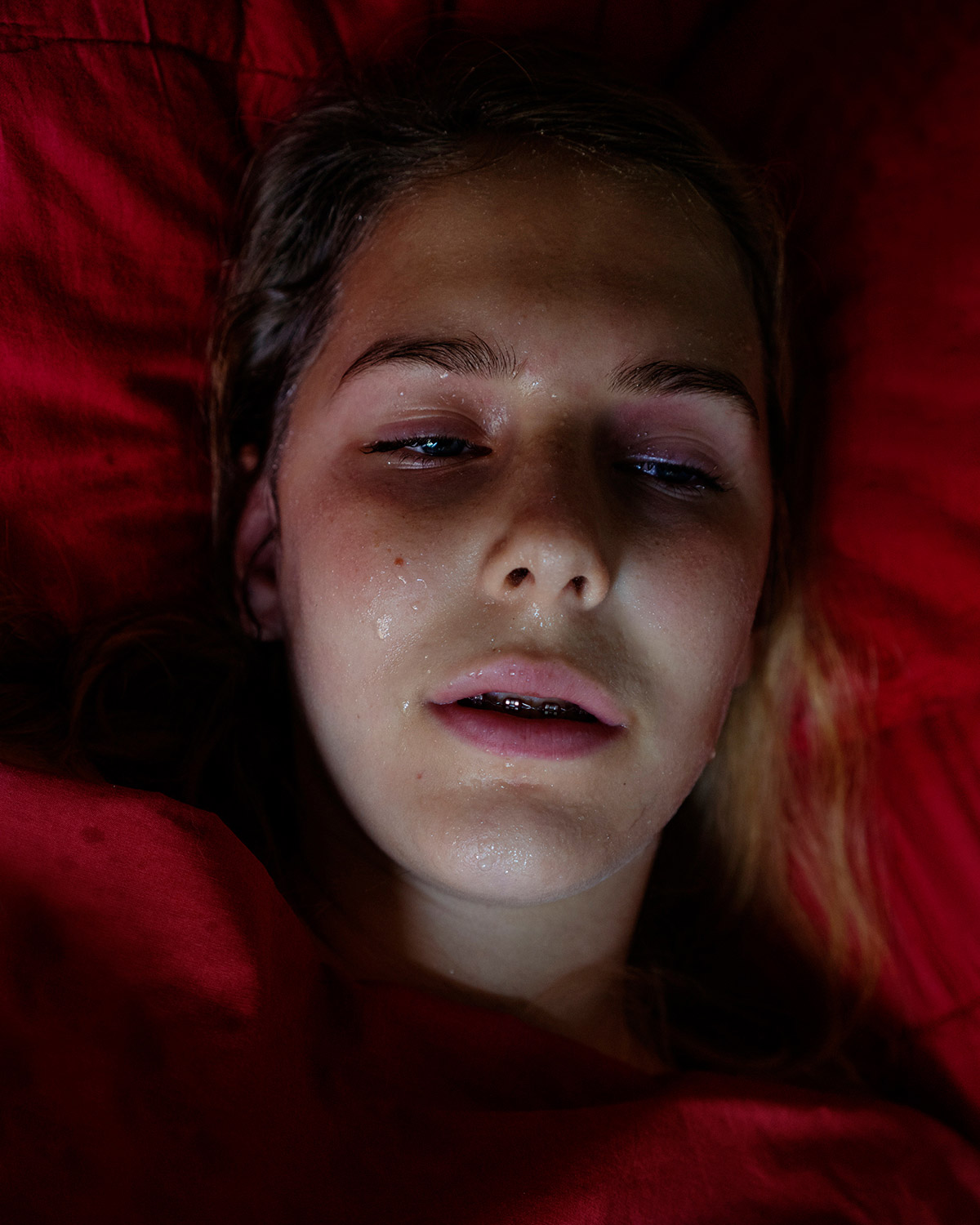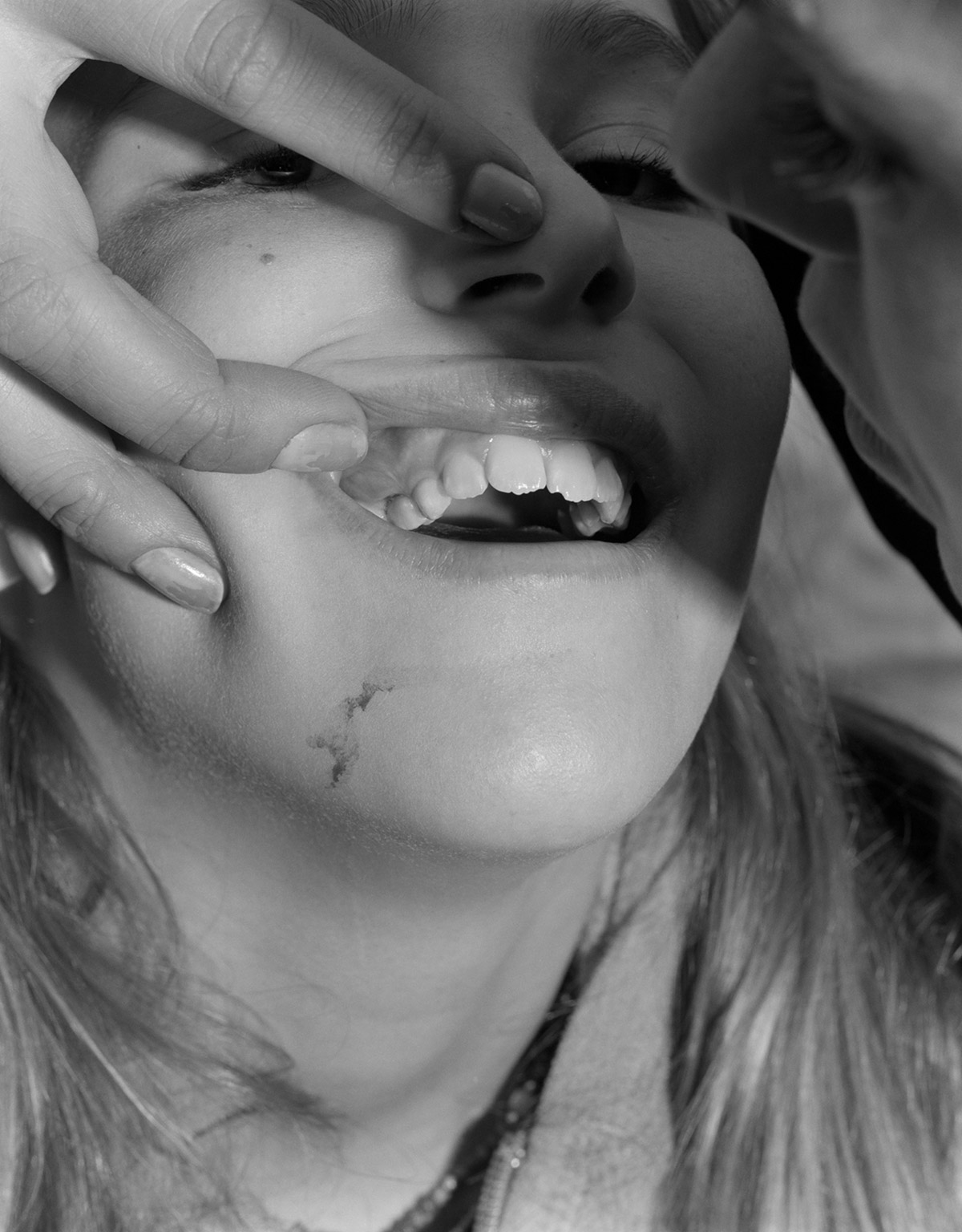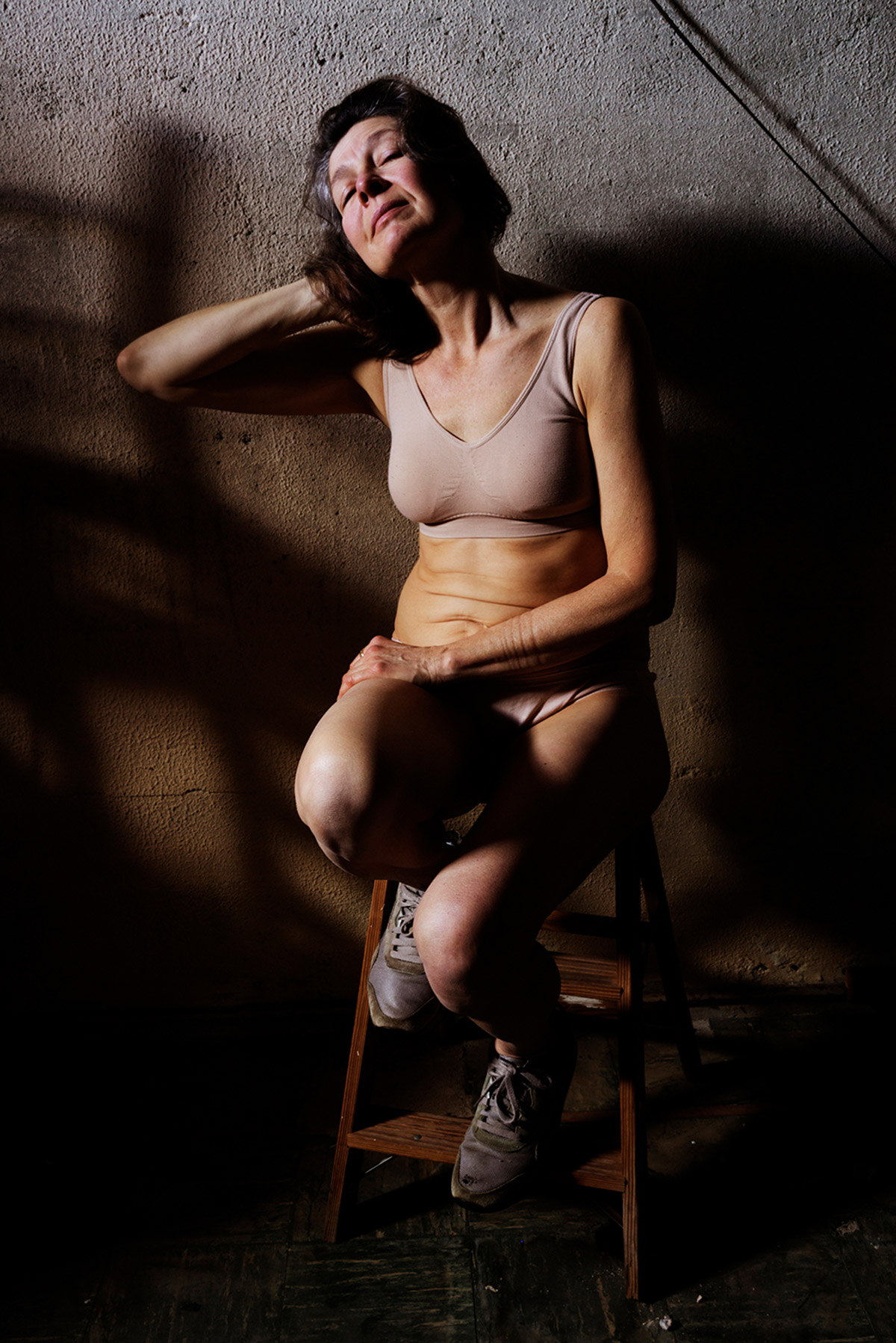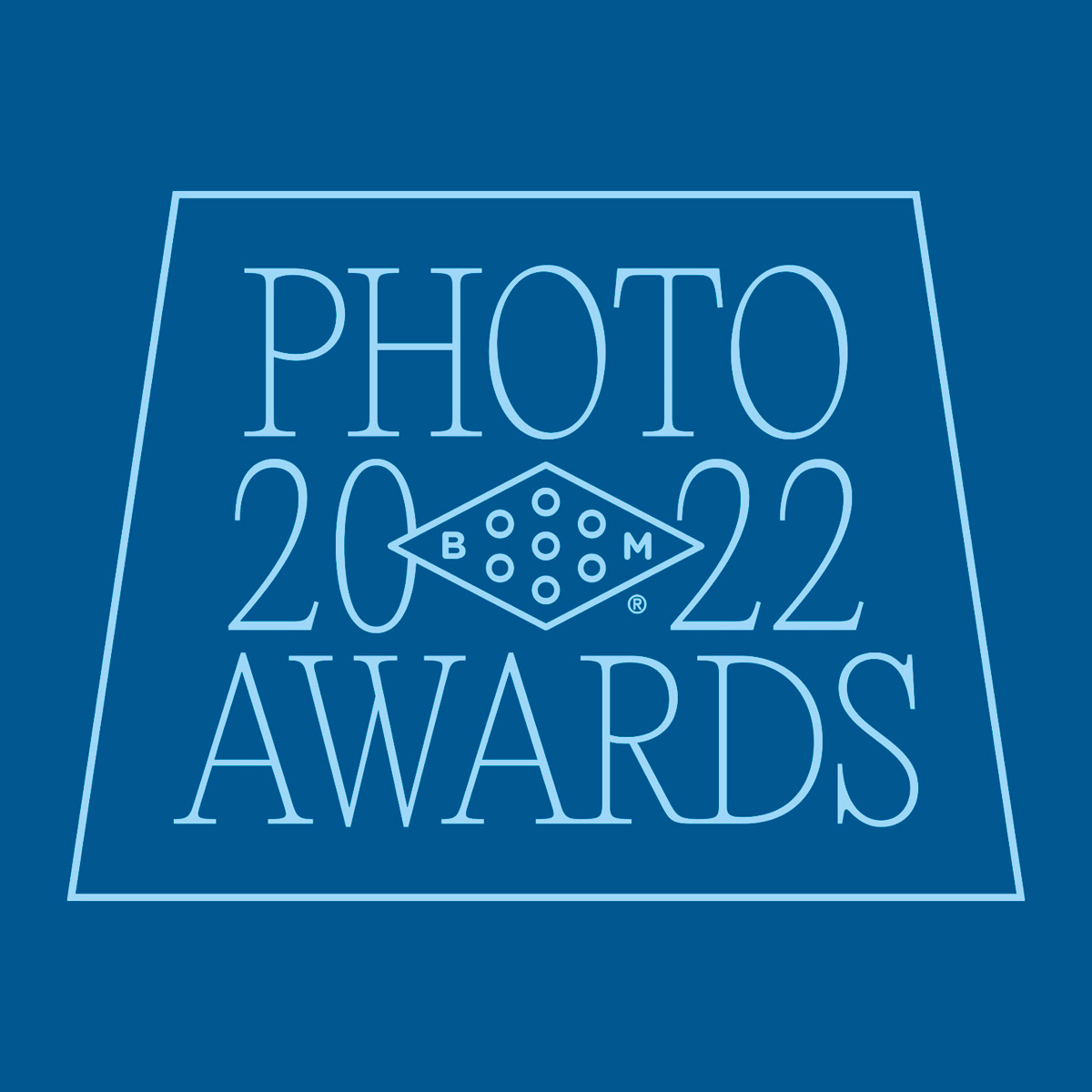 Call to Submit: 2022 Booooooom Photo Awards
Calling all photographers! We're launching our first-ever Booooooom Photo Awards!
Learn more
Related Articles