Born and raised in Southwest Florida, photographer Kathryn Harrison is currently based between Florida and New York. Her ongoing series, "Blue-Stained Walls" operates like a family album, made more complicated than most by the visual evidence of years of physical and mental illness and addiction that leave their mark on all of the images.
The key players in Harrison's series are her mother, long struggling with a series of chronic illnesses, her schizophrenic brother, Ray, who has struggled with addiction and mental illness since his teens, and Ray's infant son, Andy.
Of the role that photography has played in her family's narrative, Harrison explains: "I have learned that it is within the family that one can exchange, dispute, confirm or correct a legacy, and it is within this platform that one can attempt to understand multiple perspectives and reasoning. Photography is a transformative act— we are collaborators in our collective story"
"Through photography, I am seeking new ways to tell my story, our story, my family's evolution. Maybe one day these photographs will help my nephew tell his own story." 
See more from "Blue-Stained Walls" below.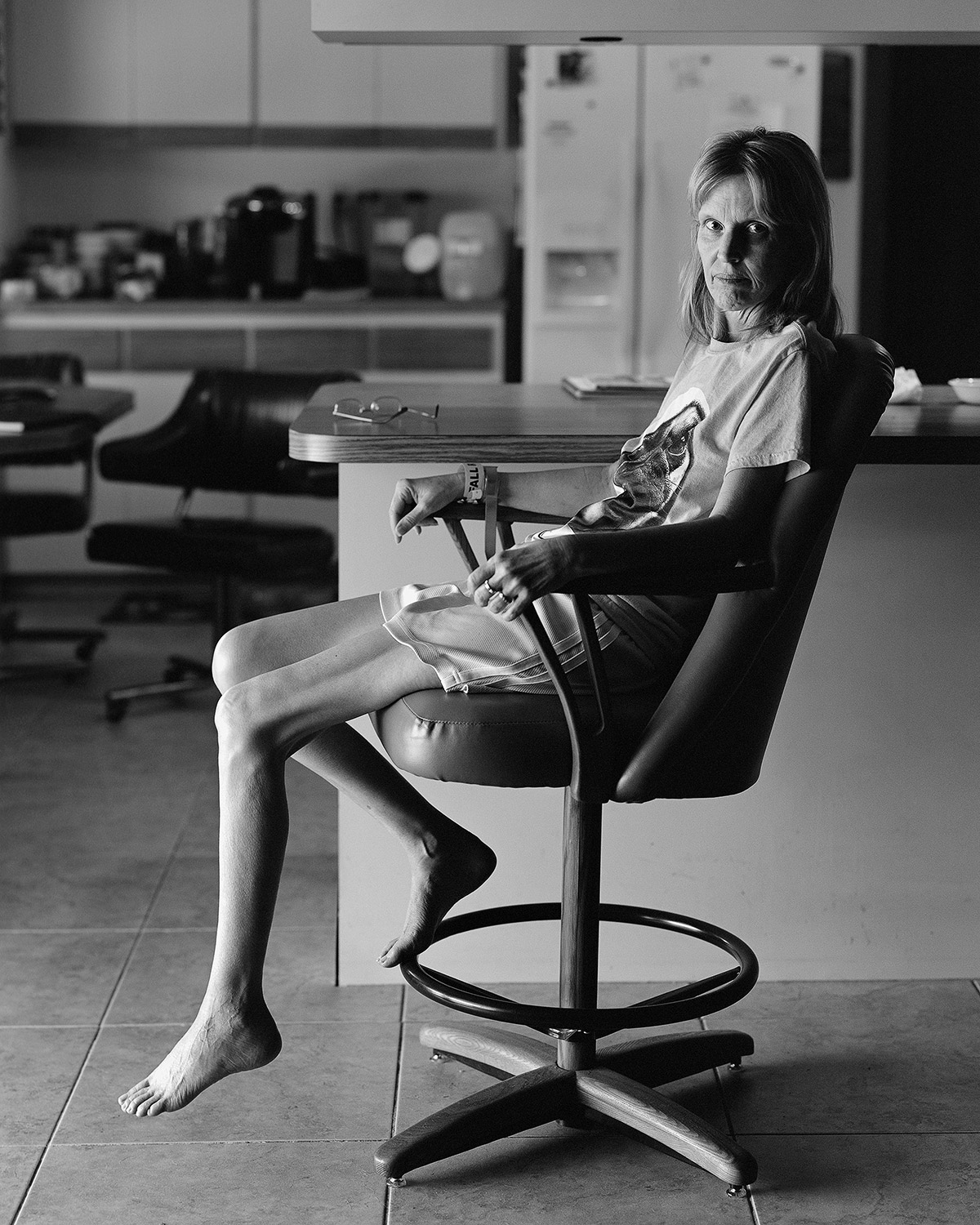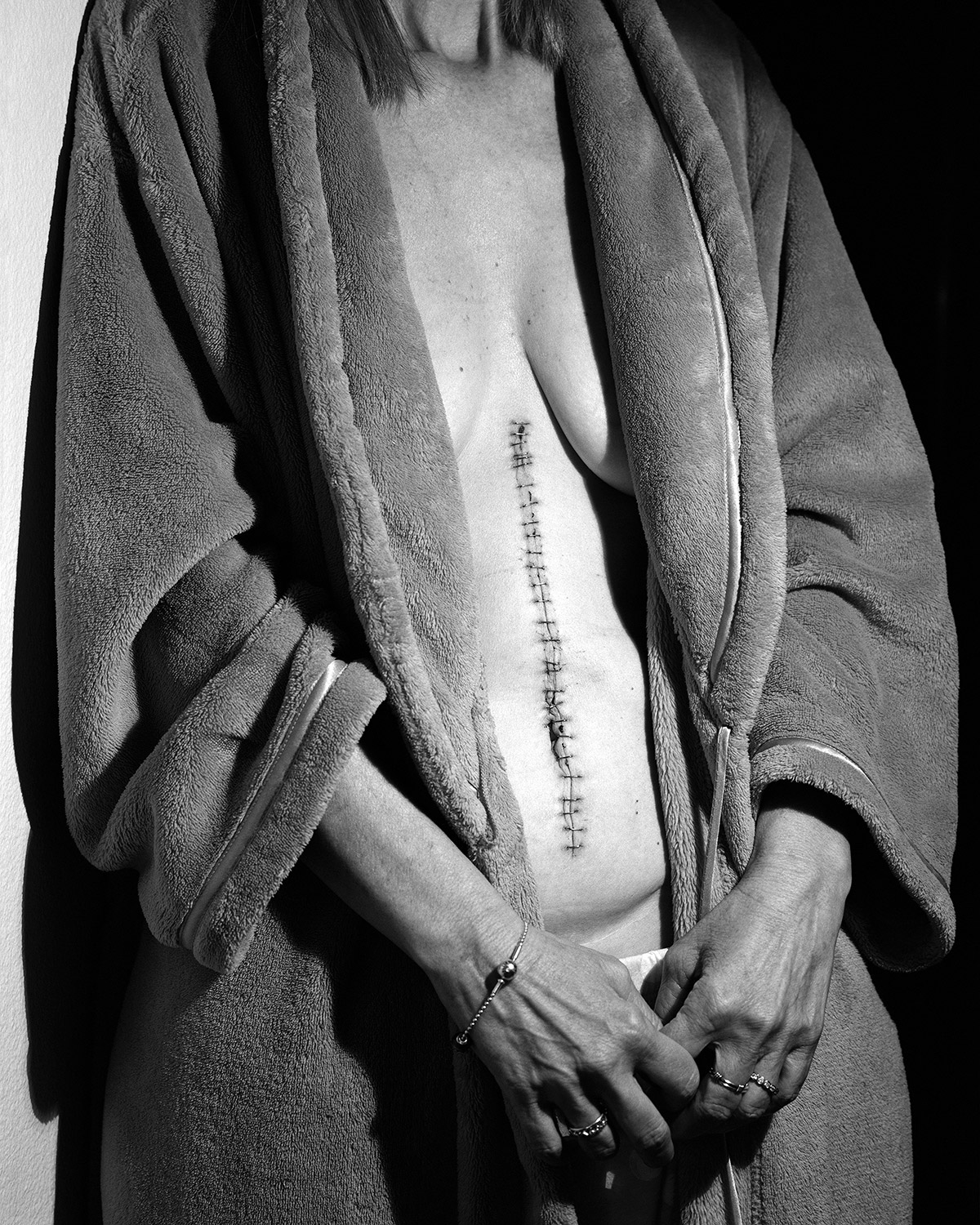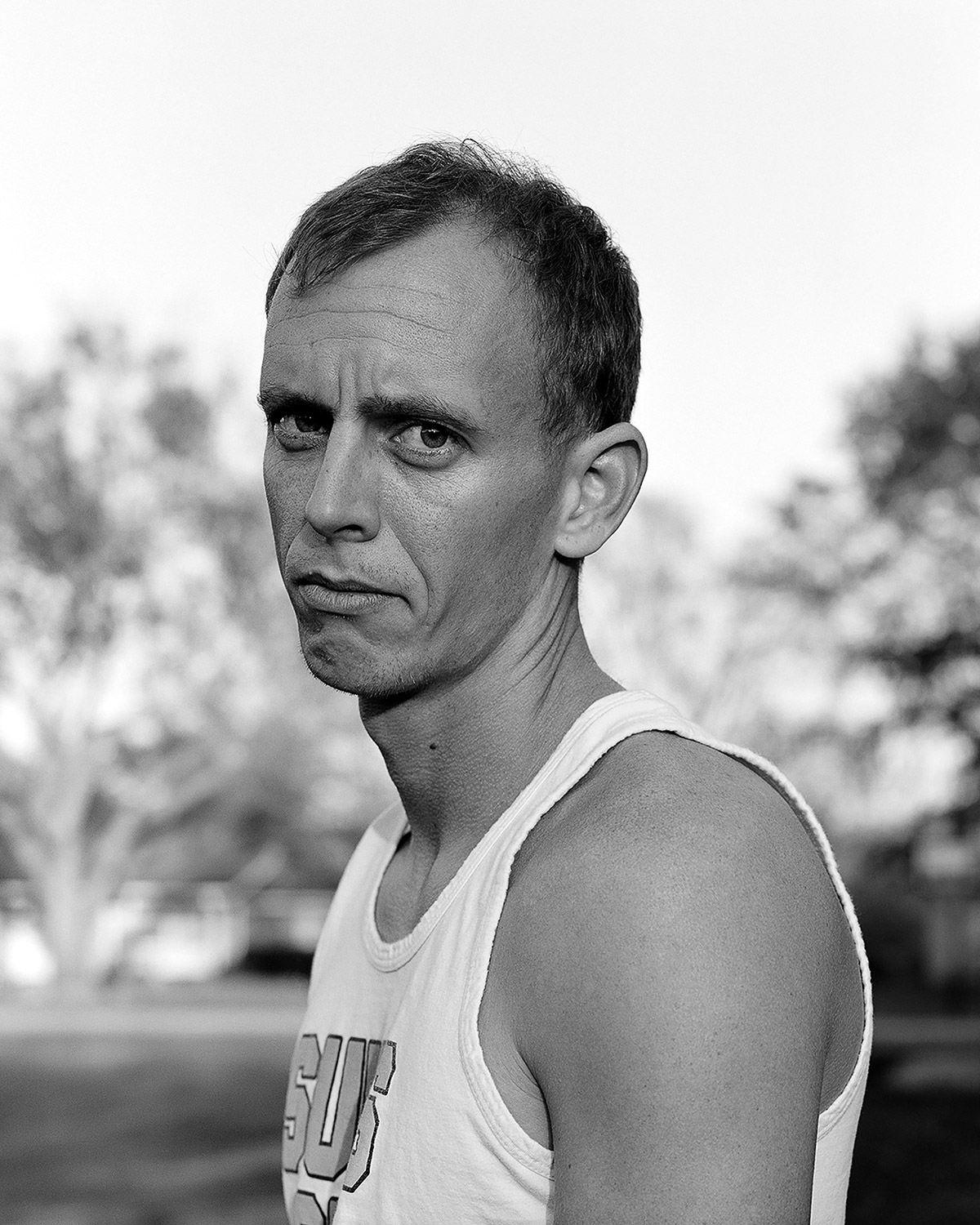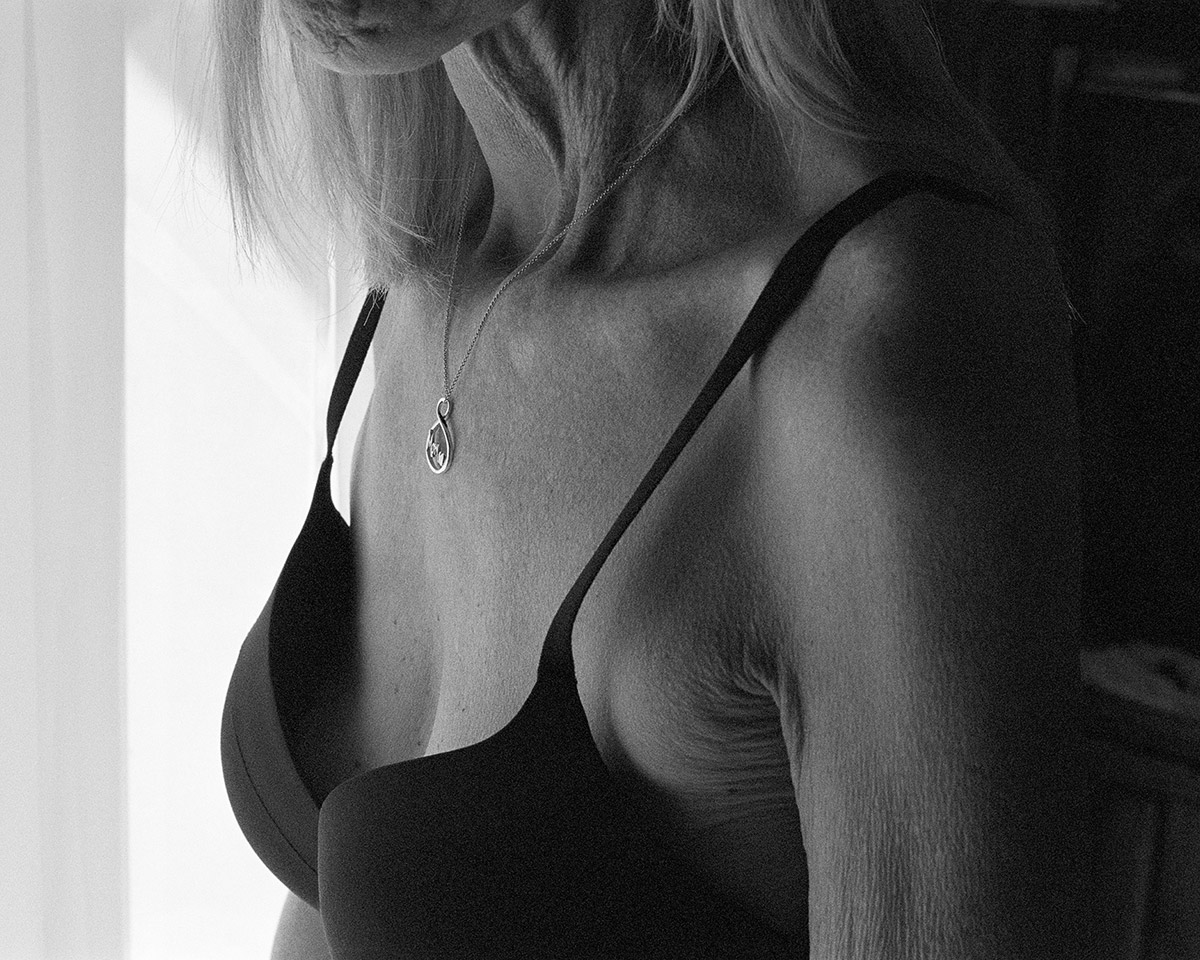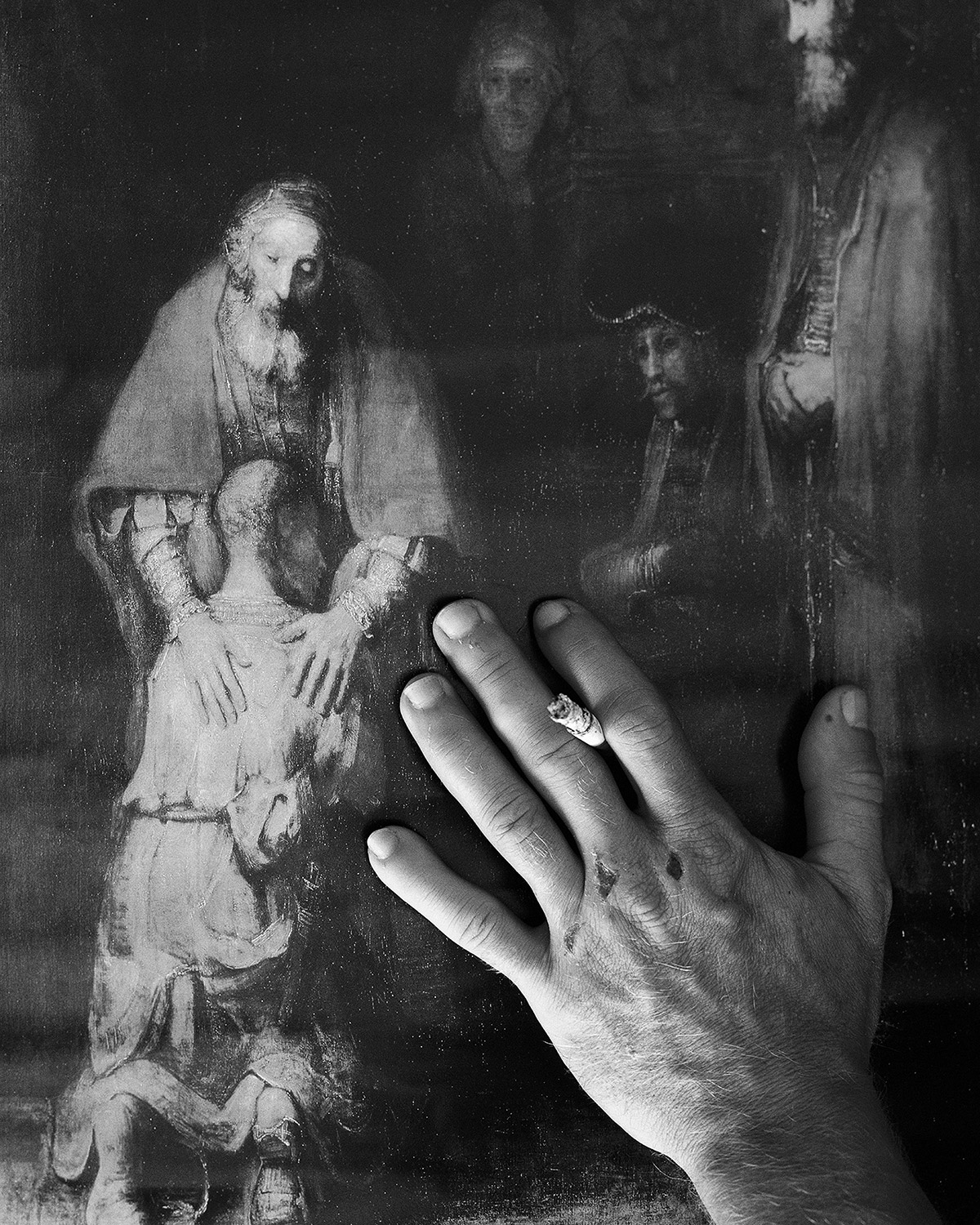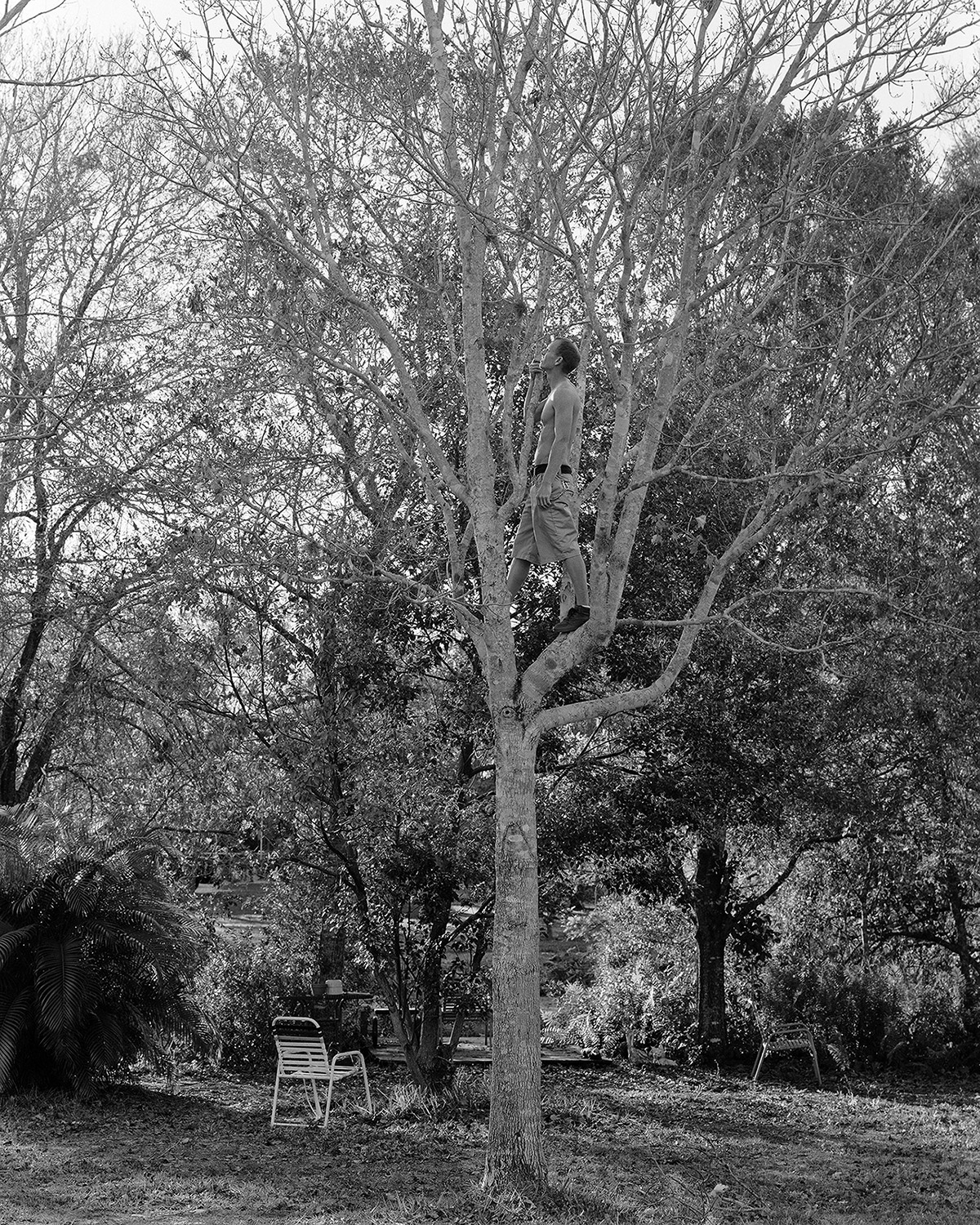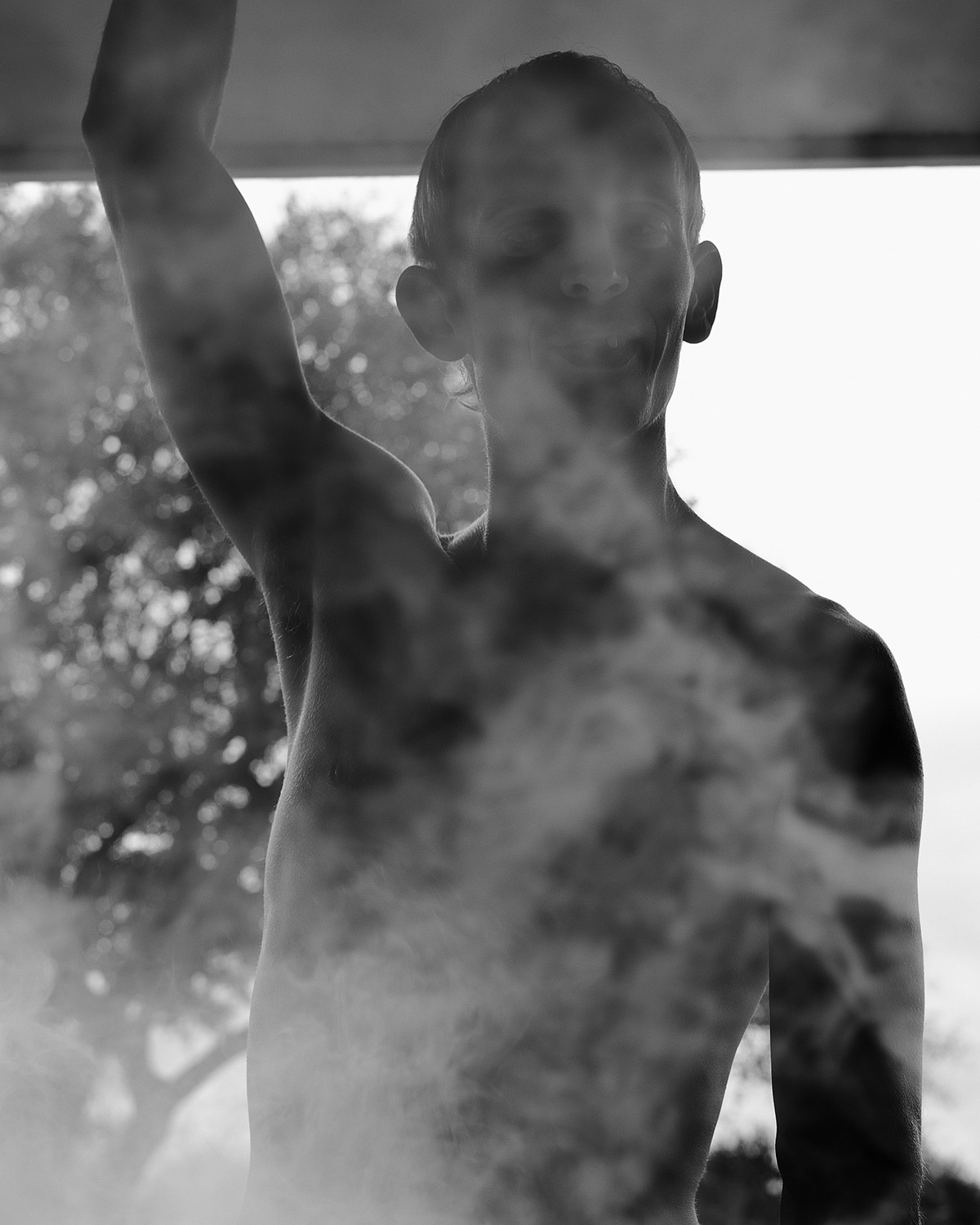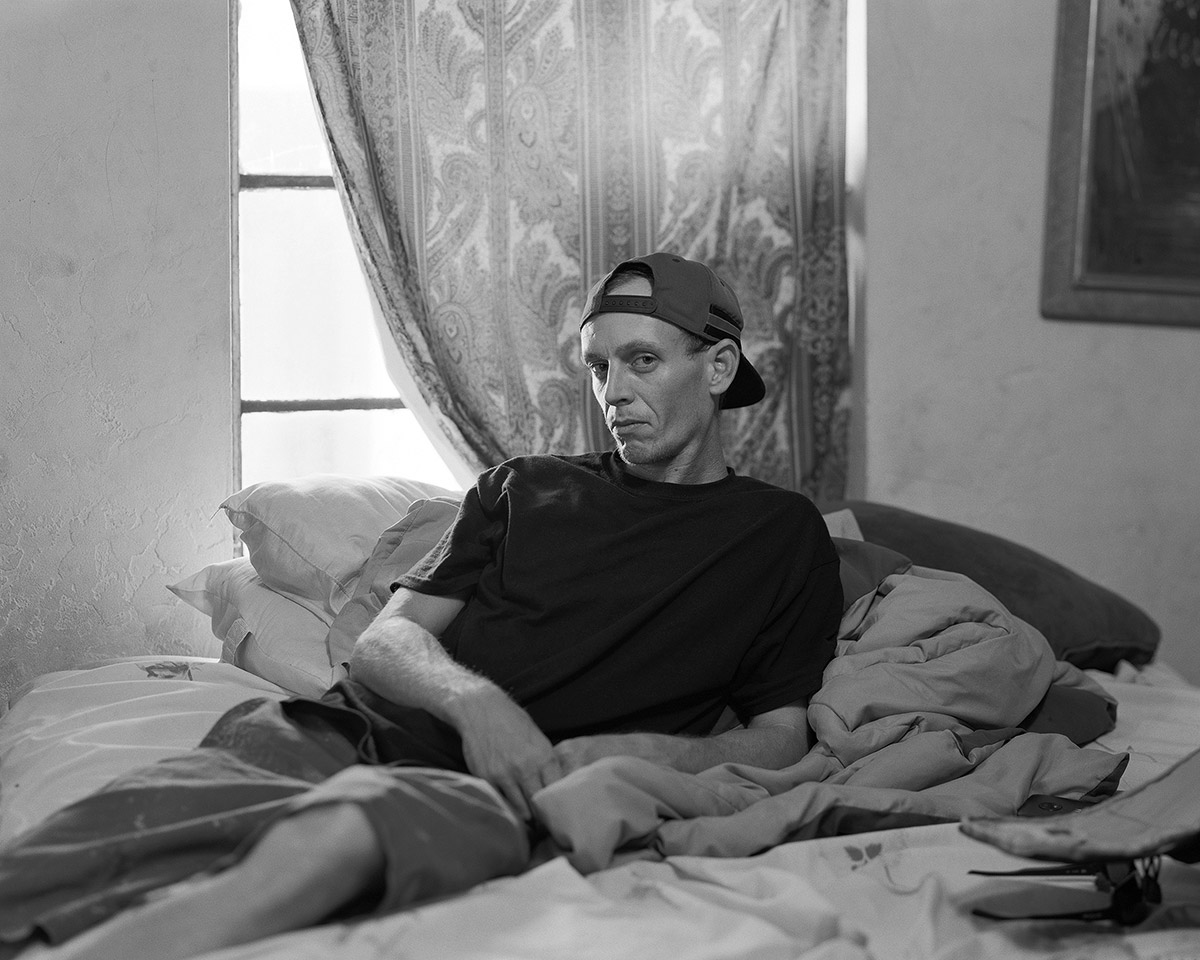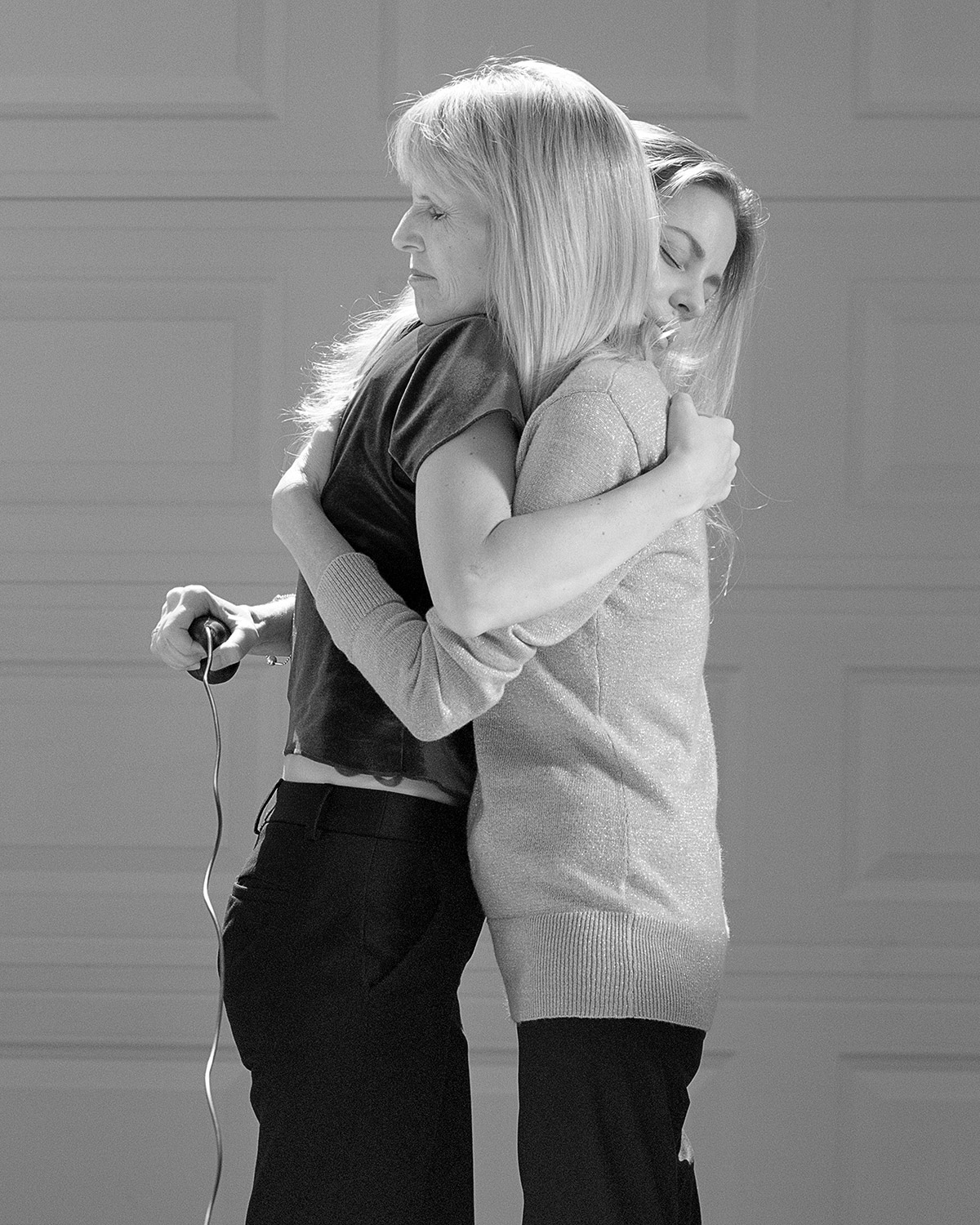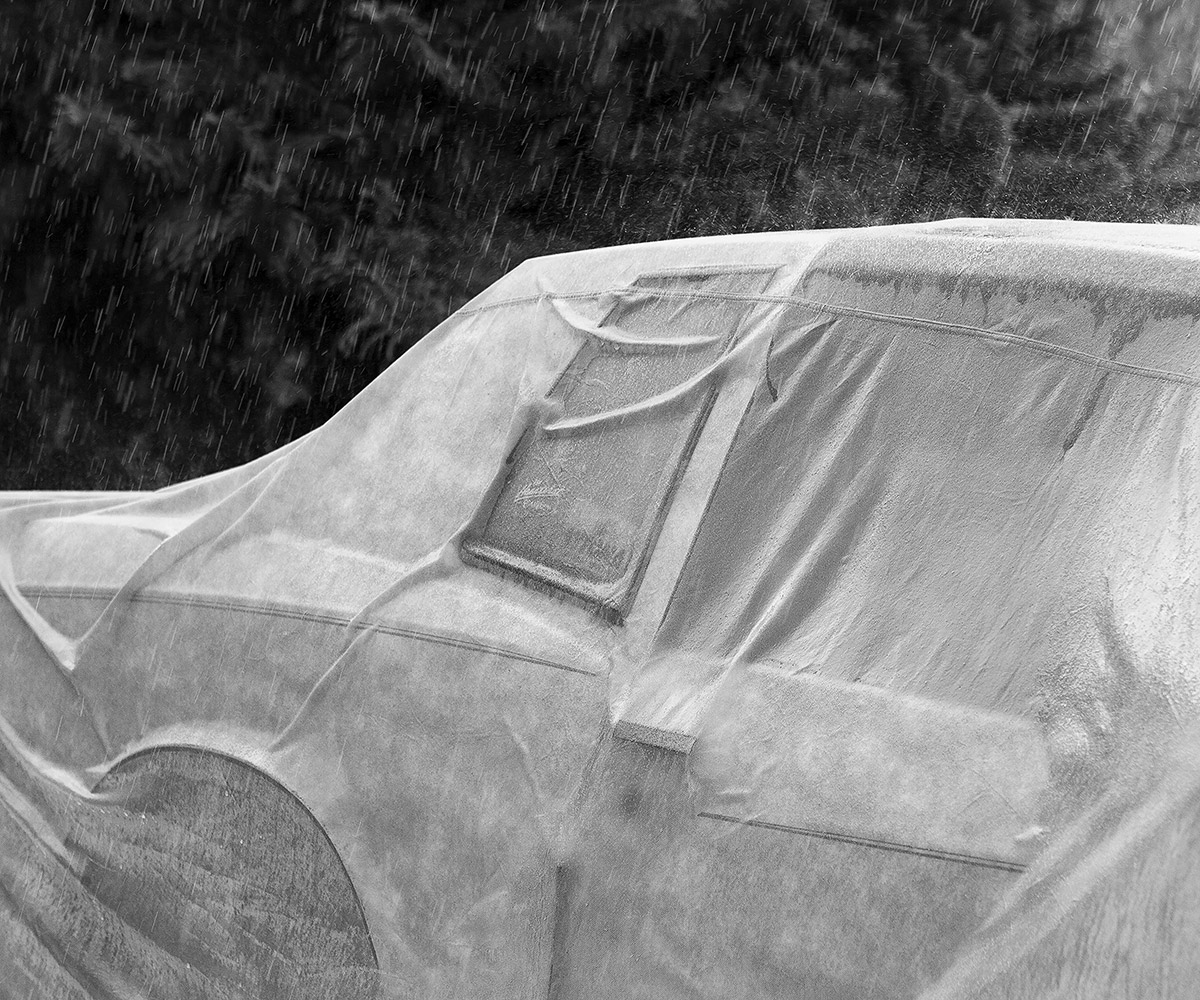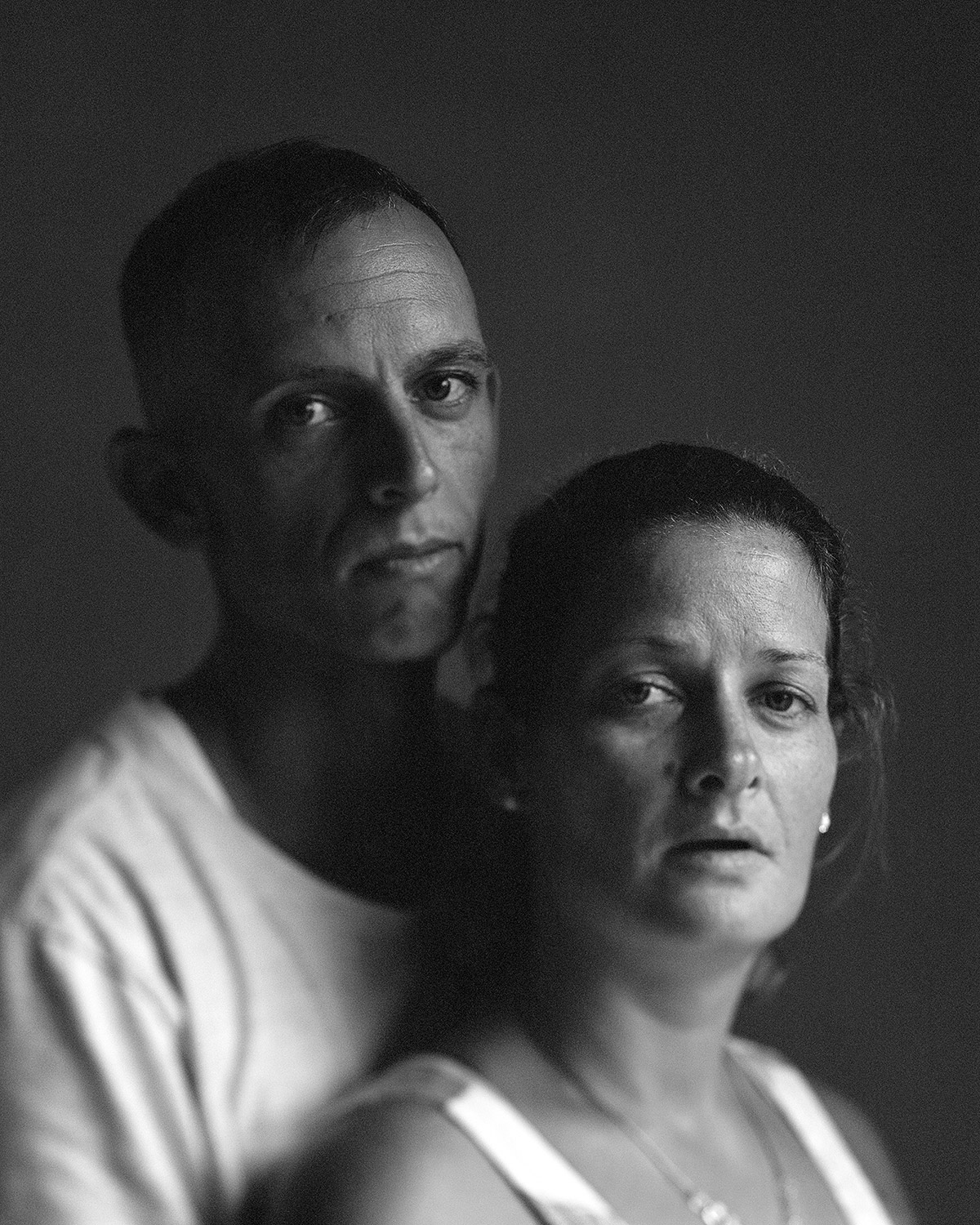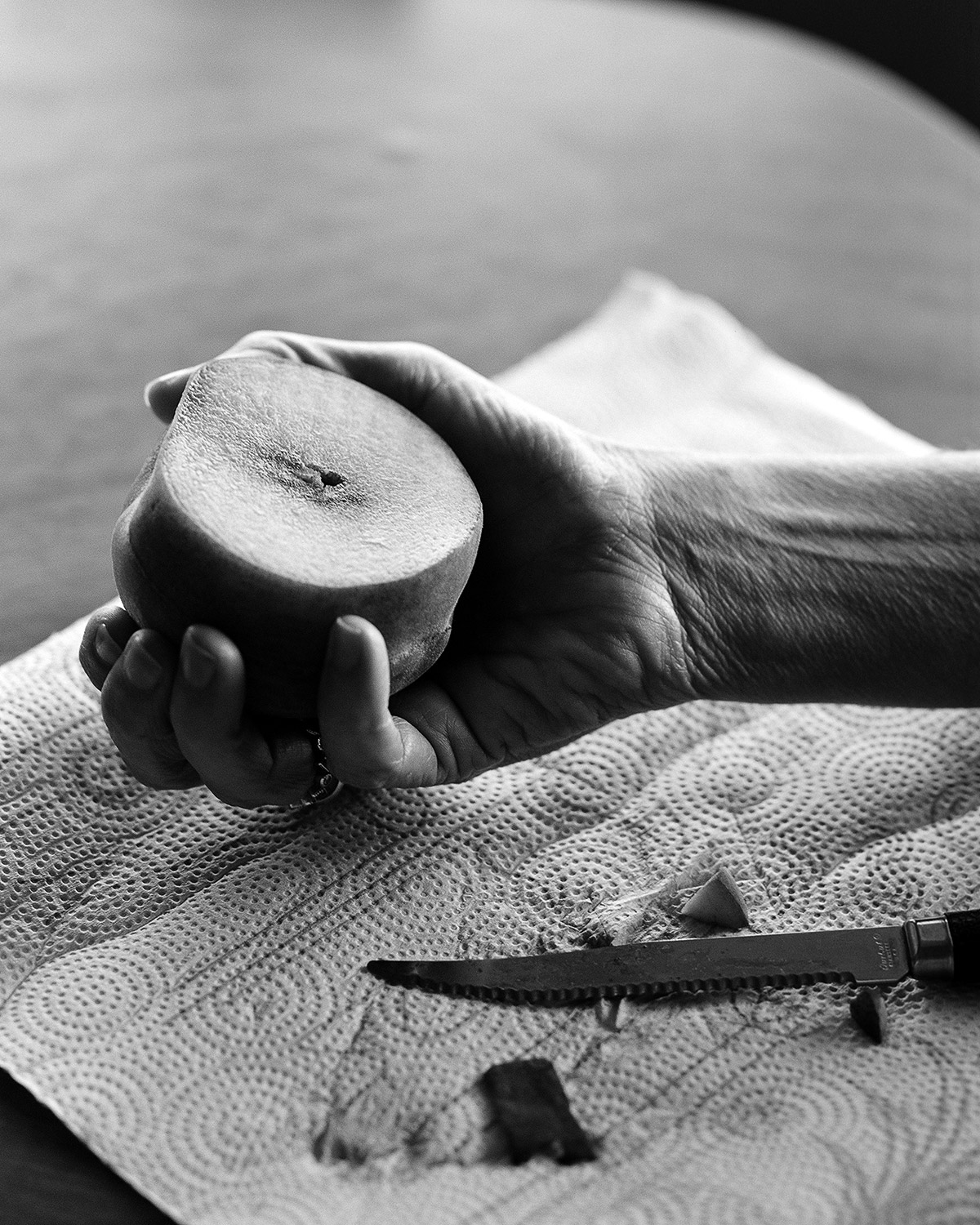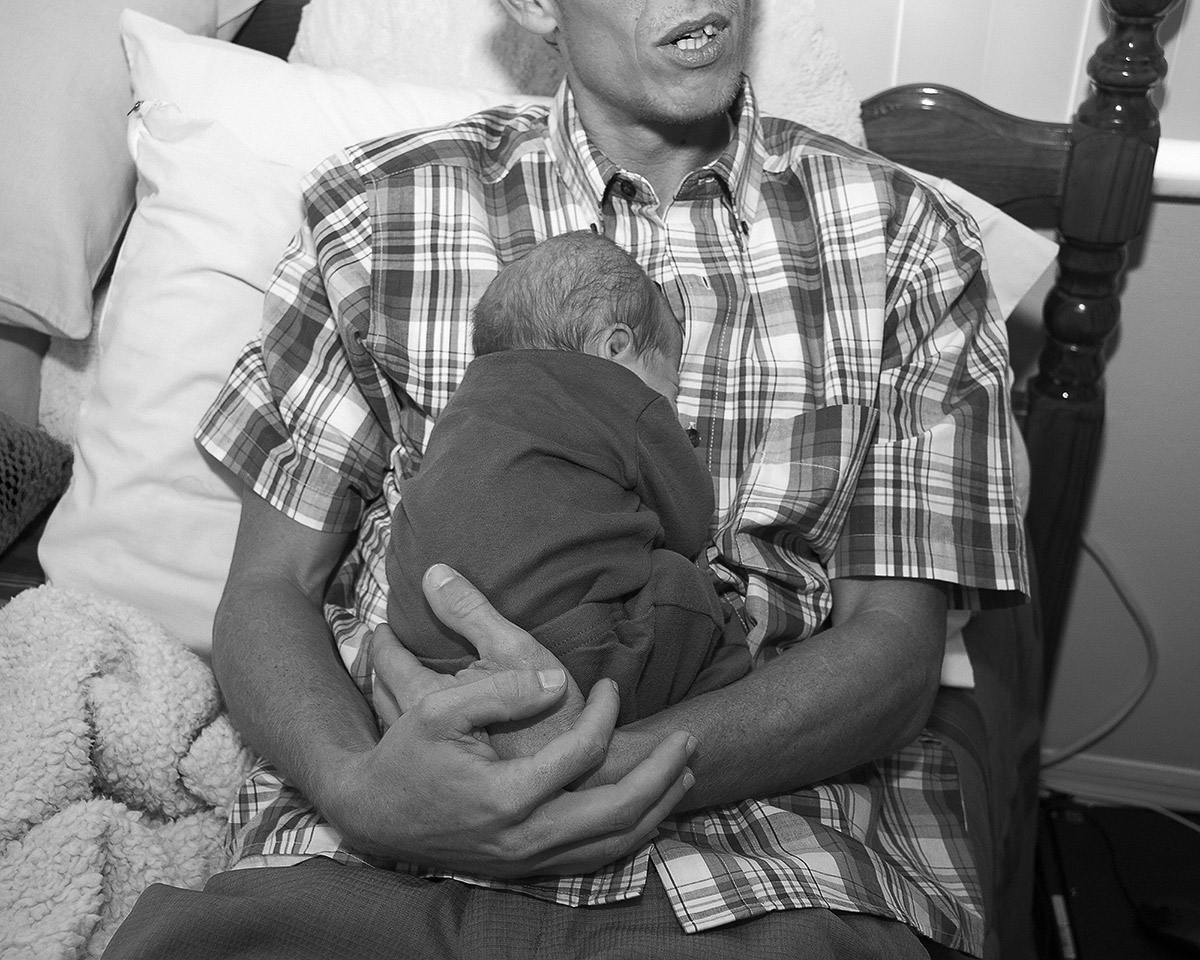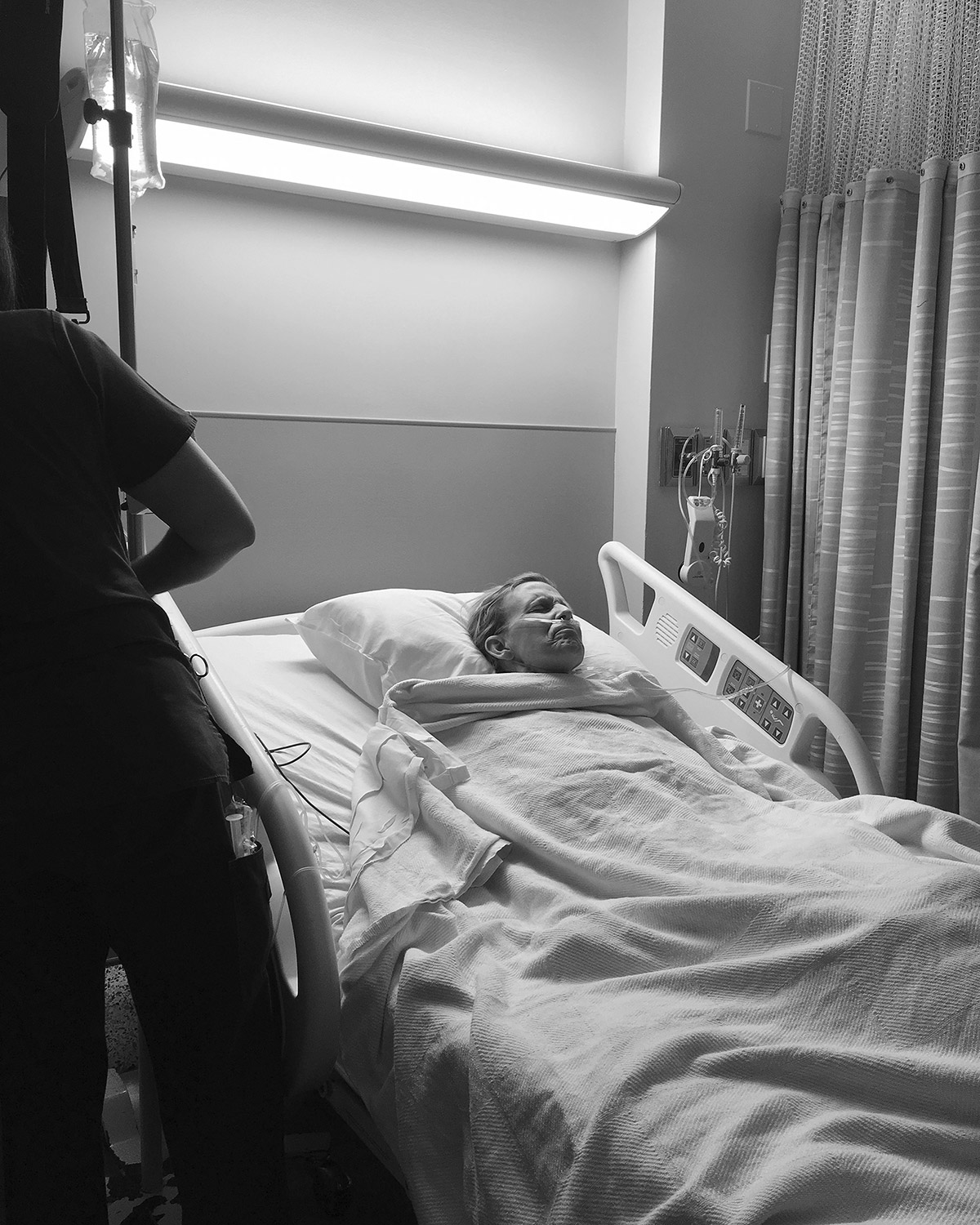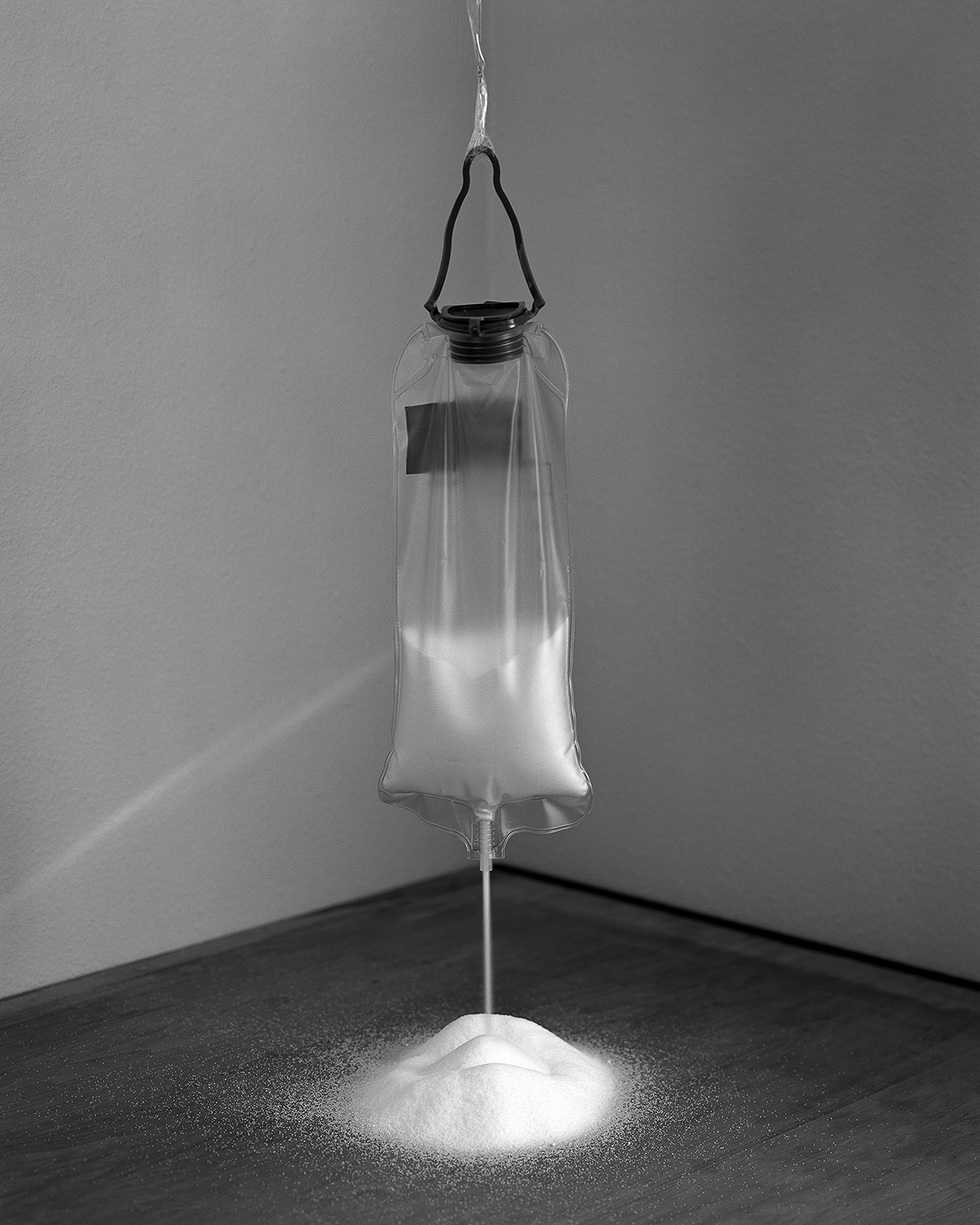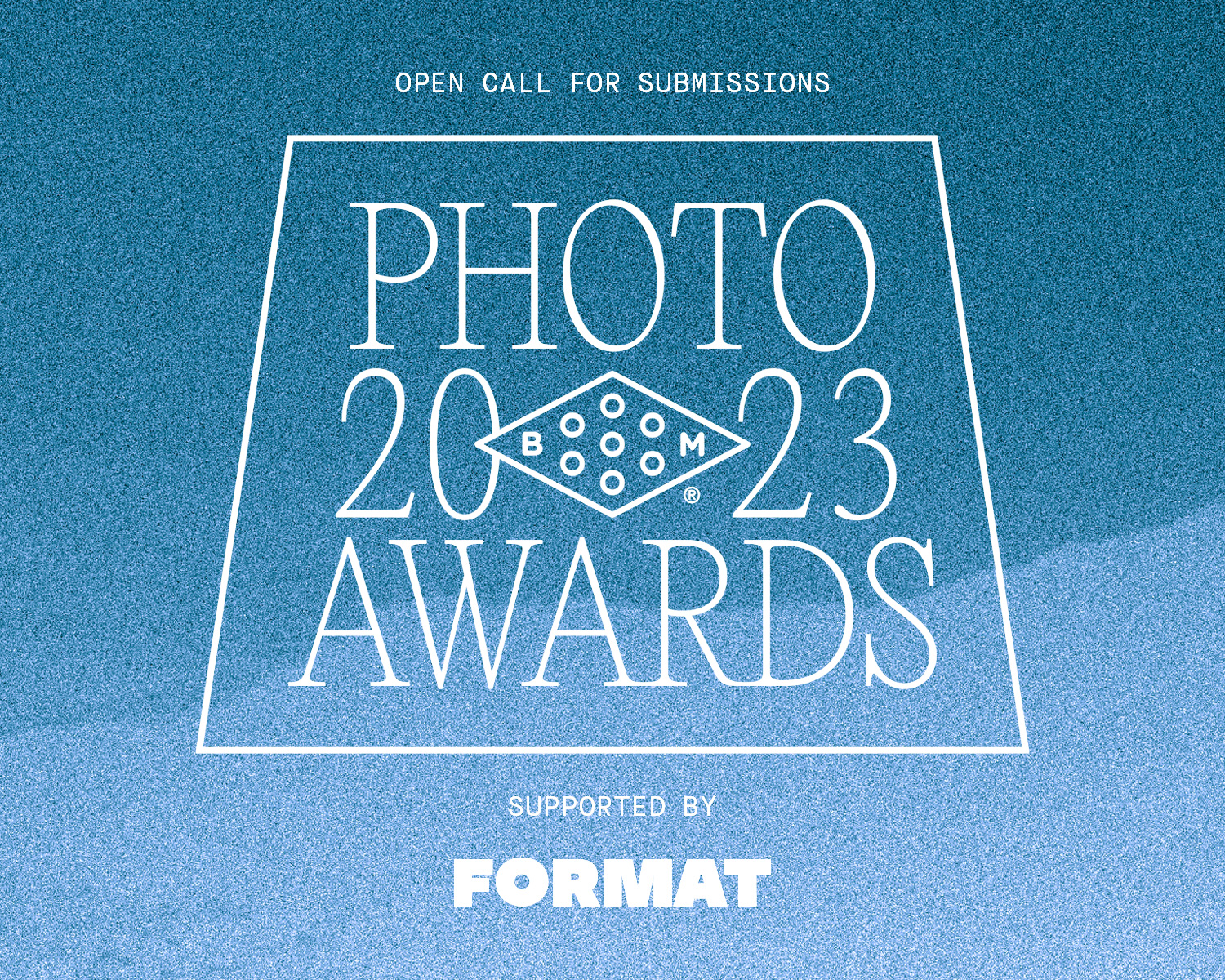 2023 Booooooom Photo Awards
Calling all photographers! The Booooooom Photo Awards are back and open for submissions!
Learn more
Related Articles