Chris Hoare is a photographer based in his hometown of Bristol, UK. His work explores areas of society that he feels are often overlooked, with an interest in themes of identity and place.
"The Worst Poem In The Universe" is a meditation on the concept of 'luck'— both good and bad. The series is a journey through Australia, once coined 'The Lucky Country' by Australian author Donald Horne in his 1964 book by the same title. Although the book was largely ironic and critical, the phrase stuck and is still used today as an affirmation.
See more from "The Worst Poem In The Universe" below!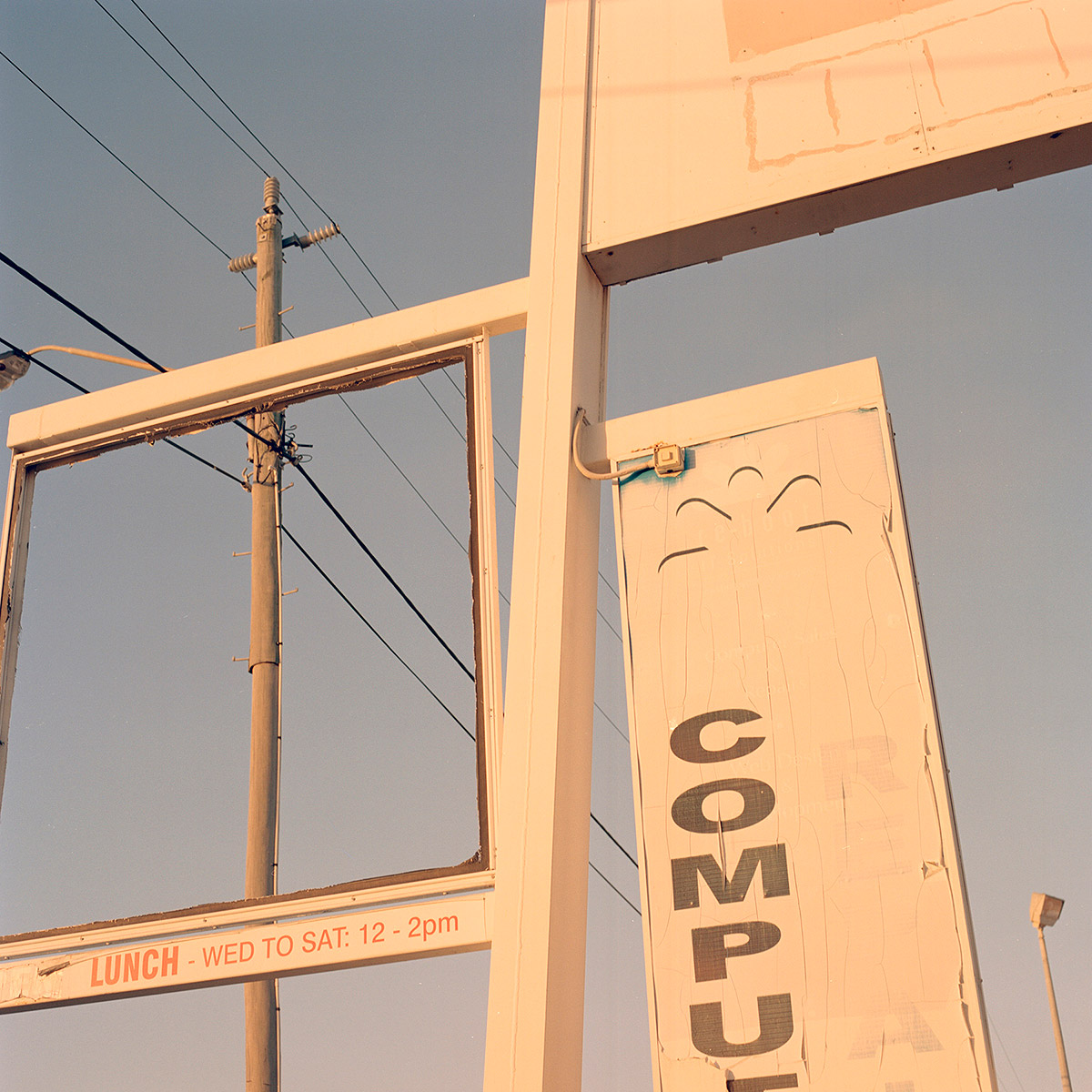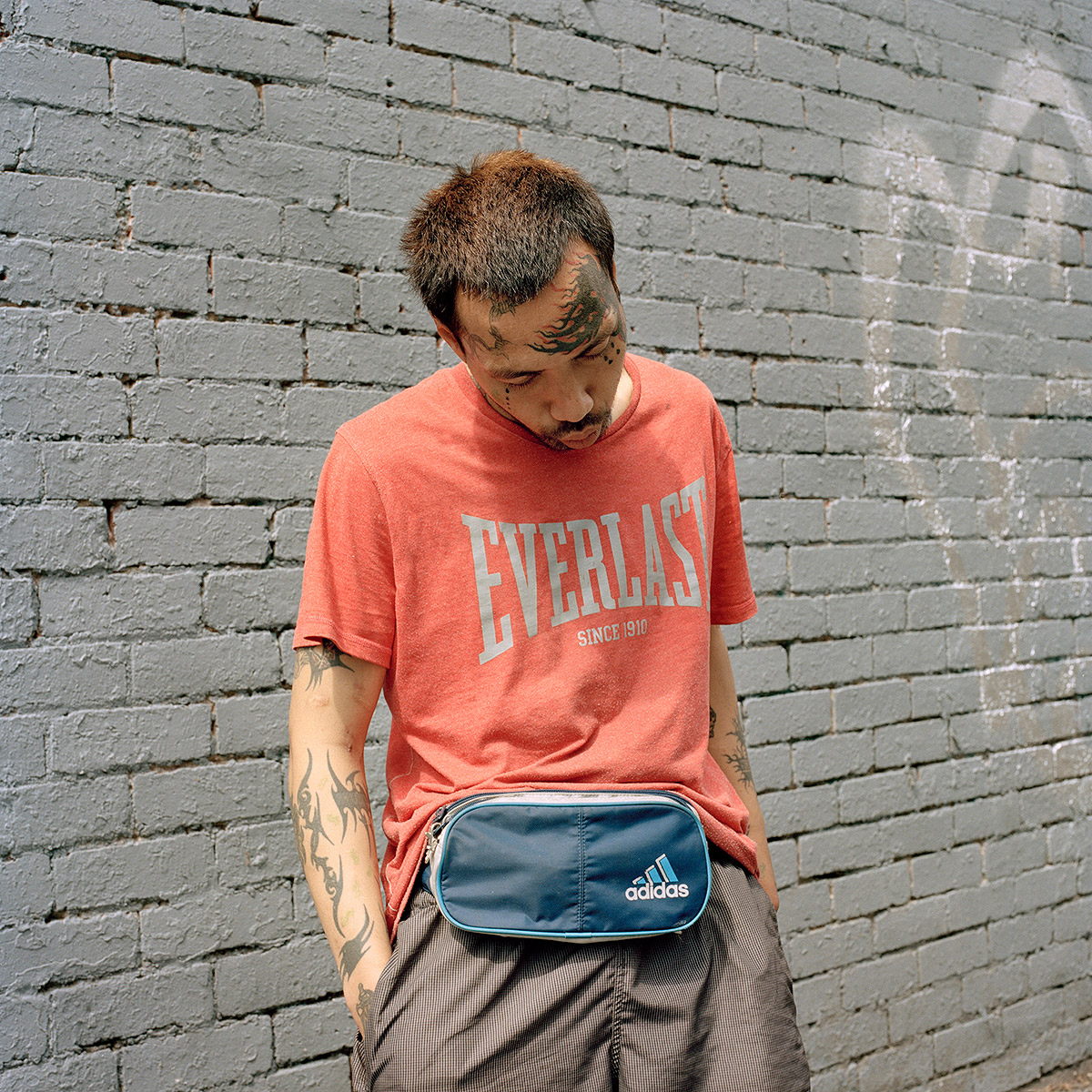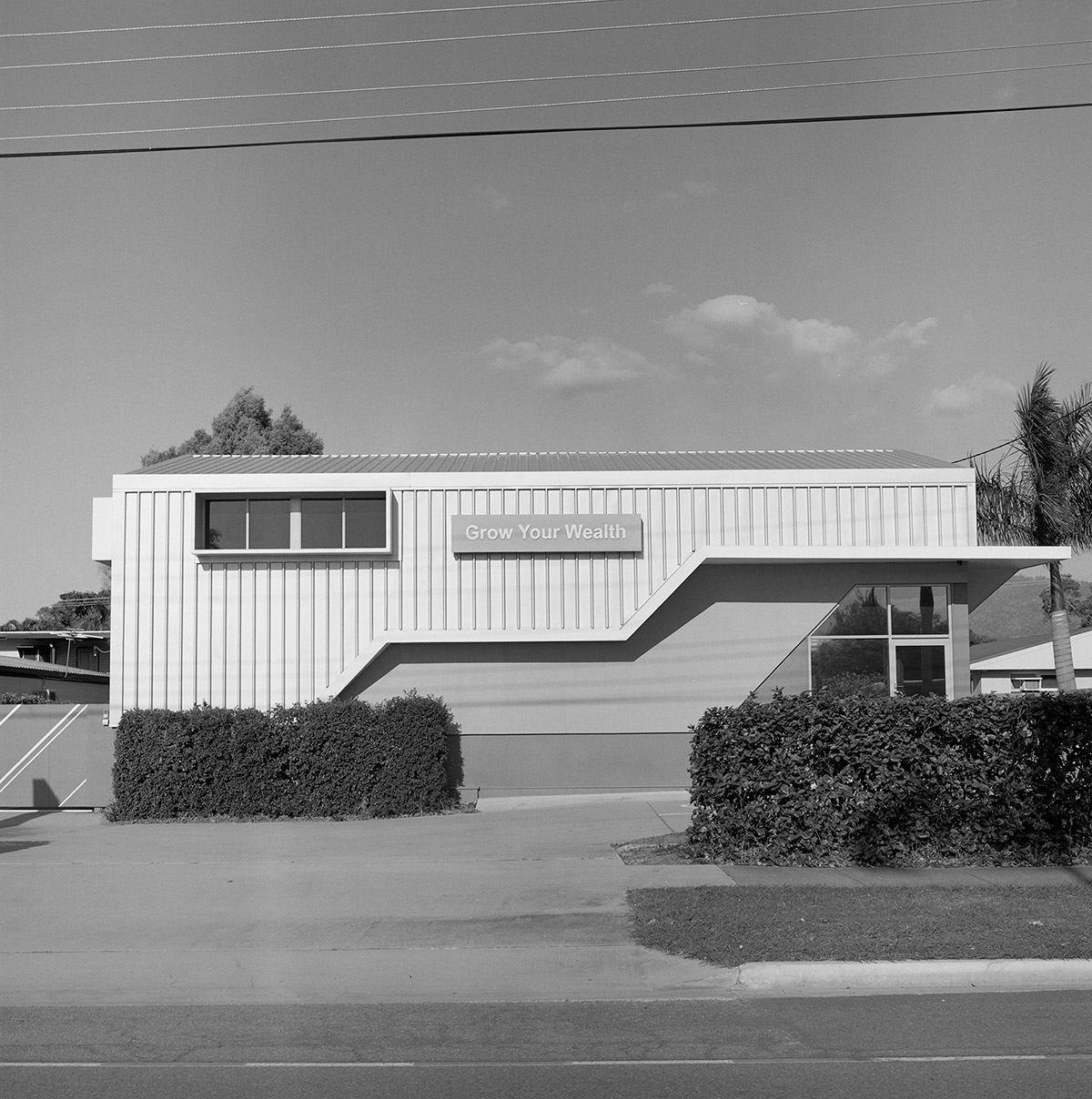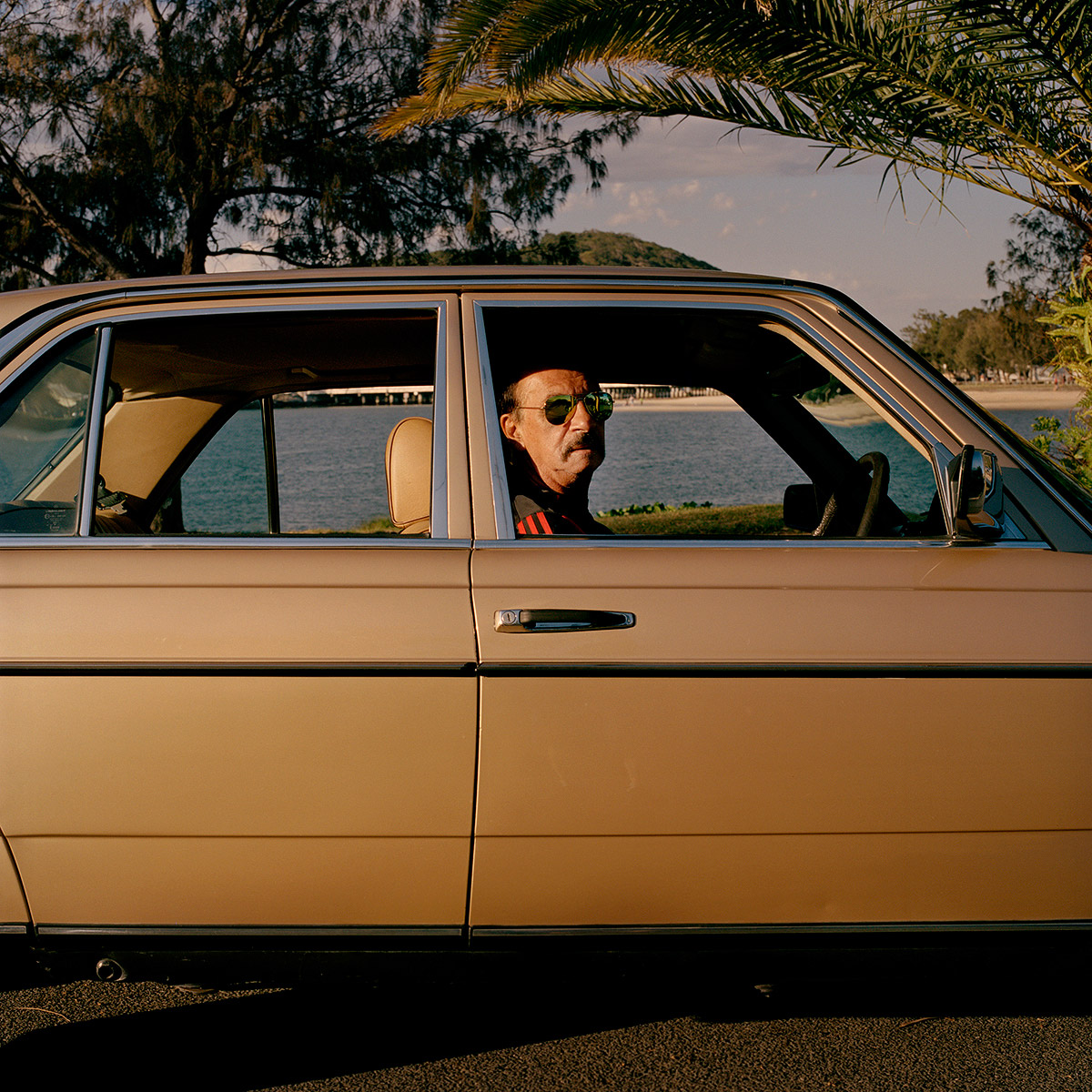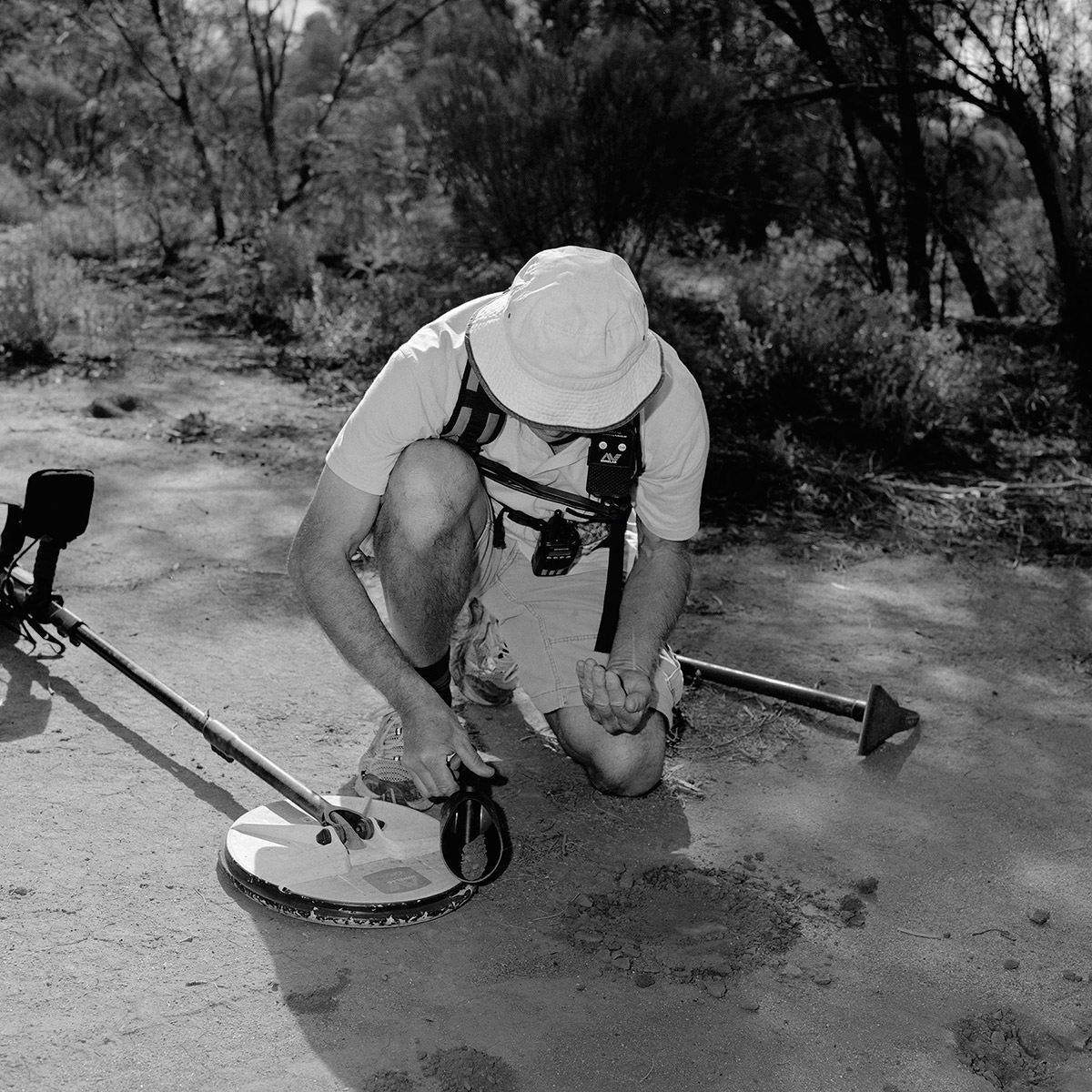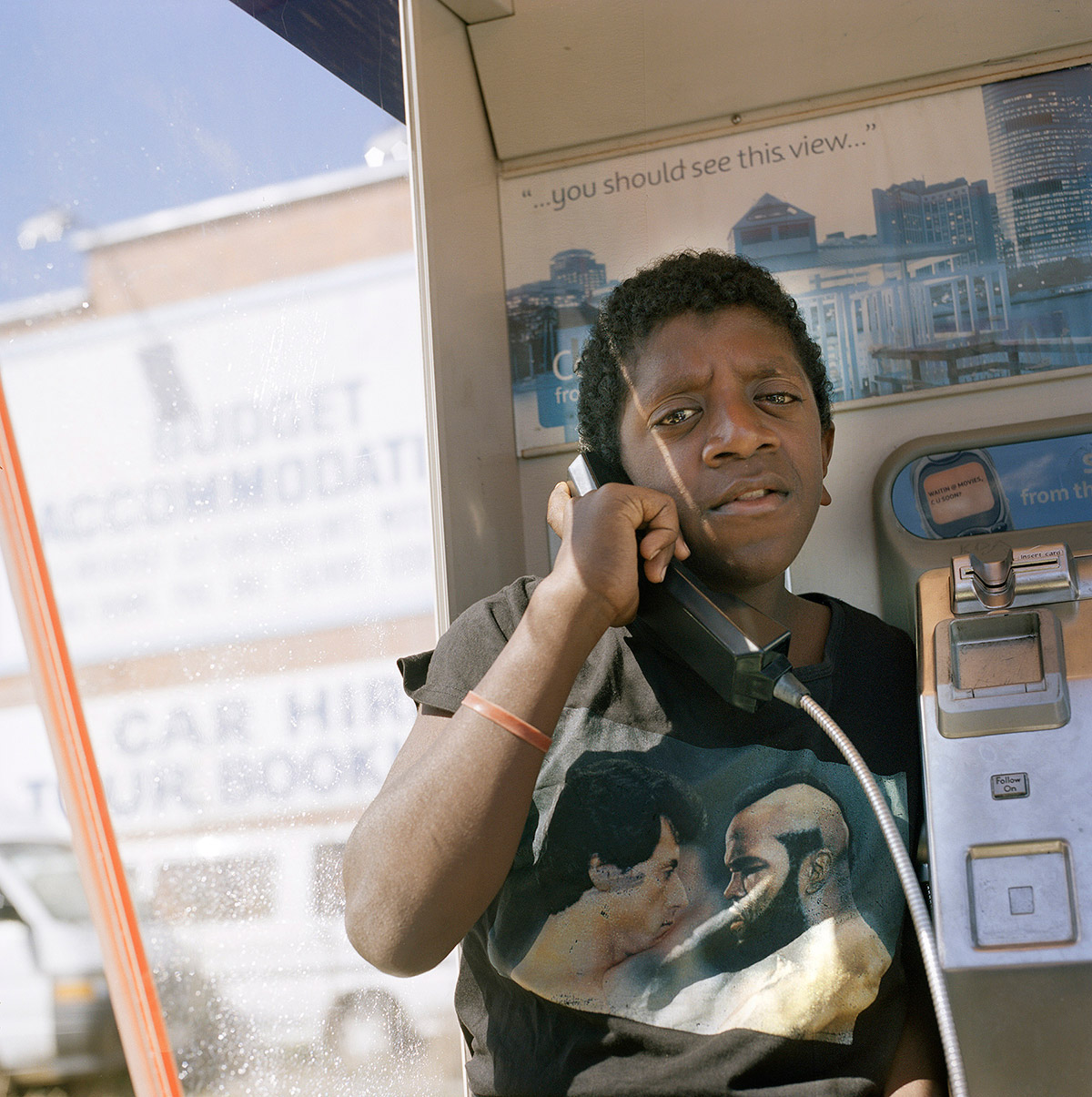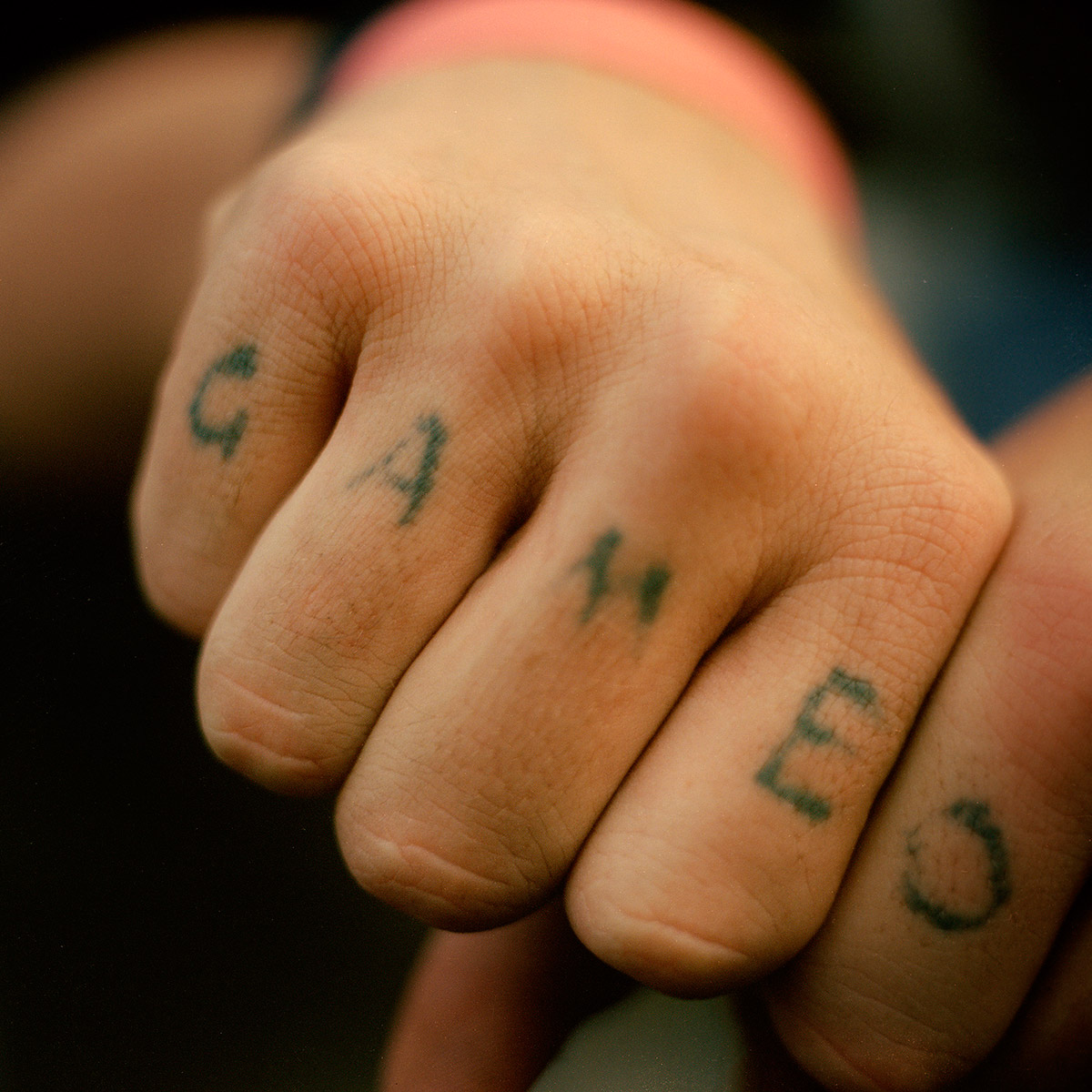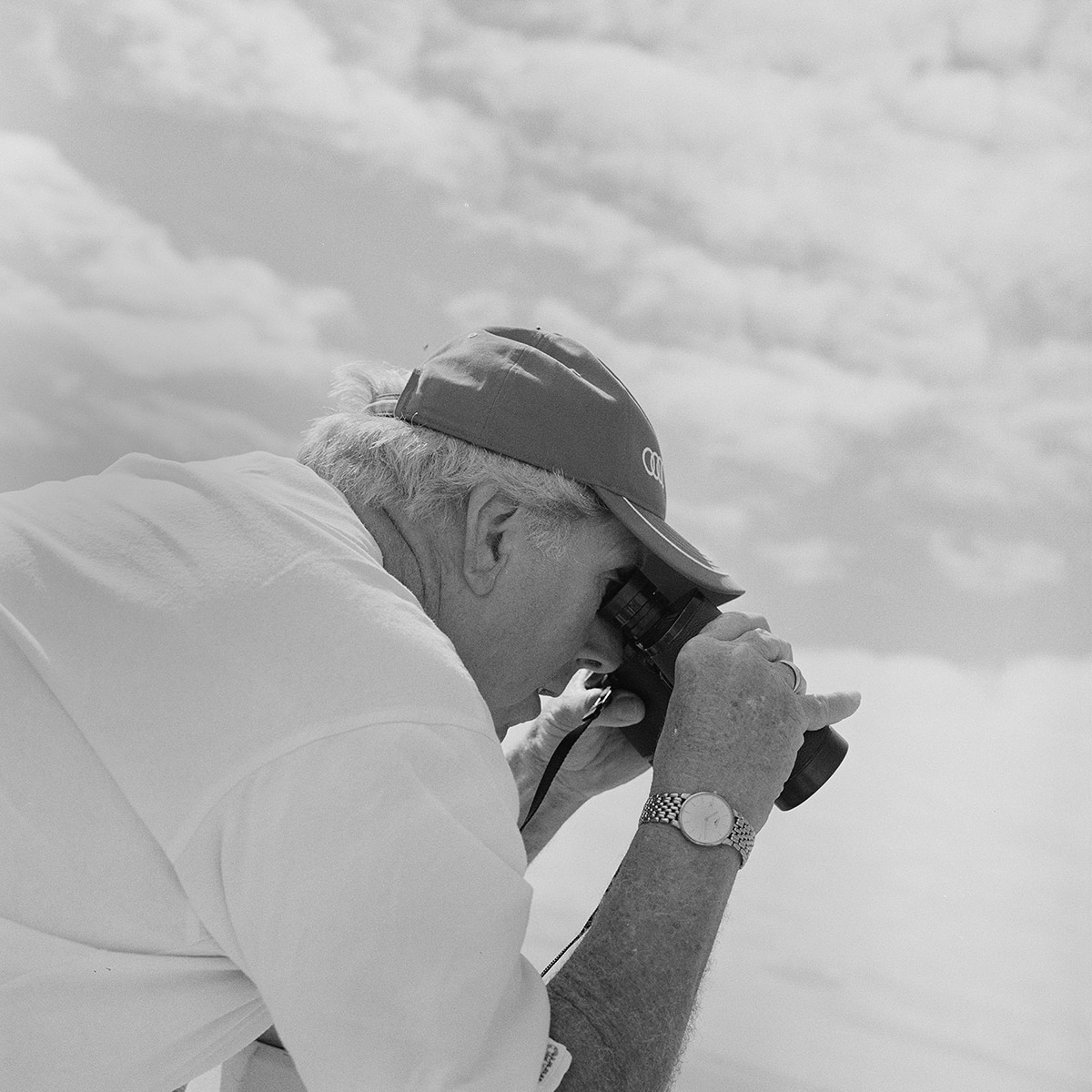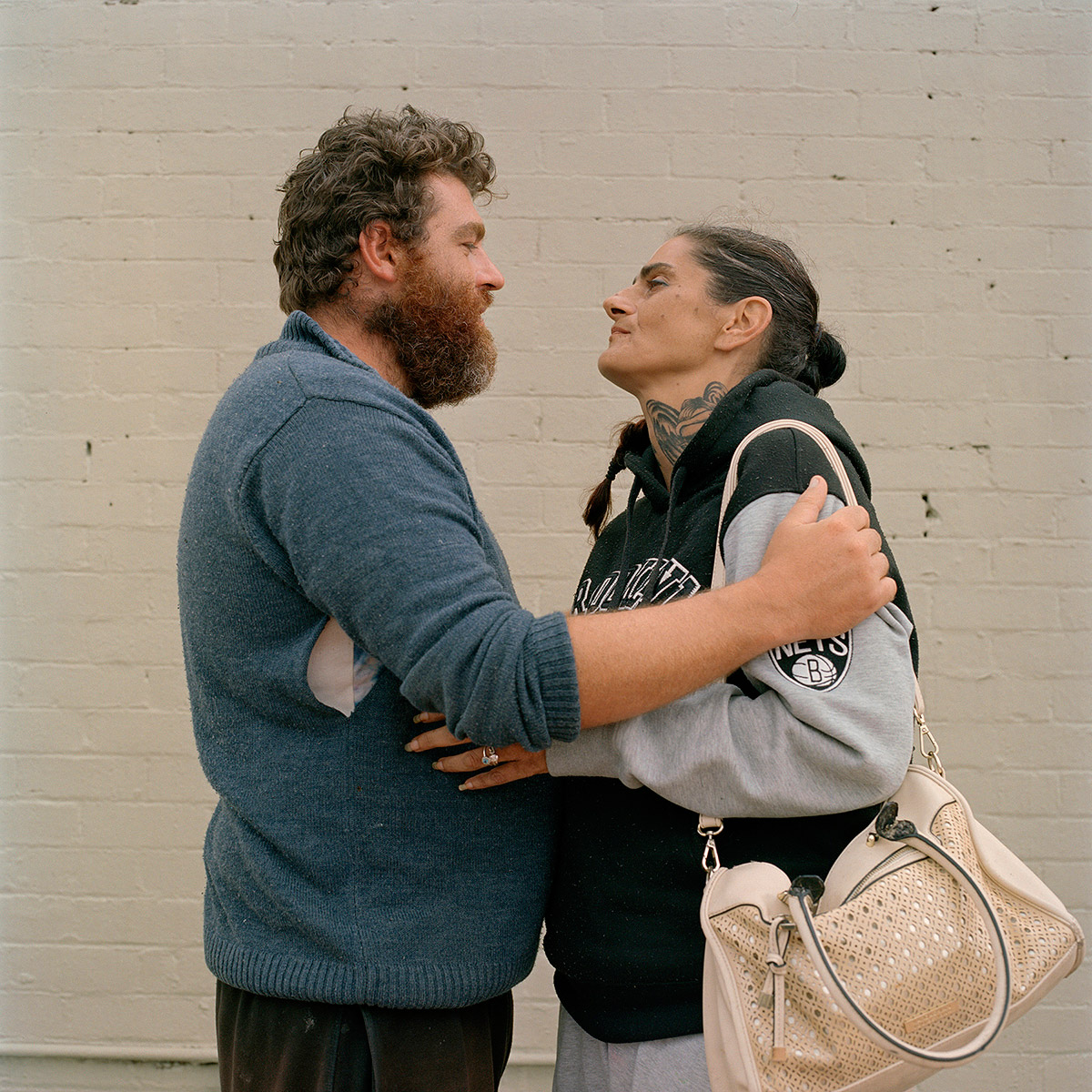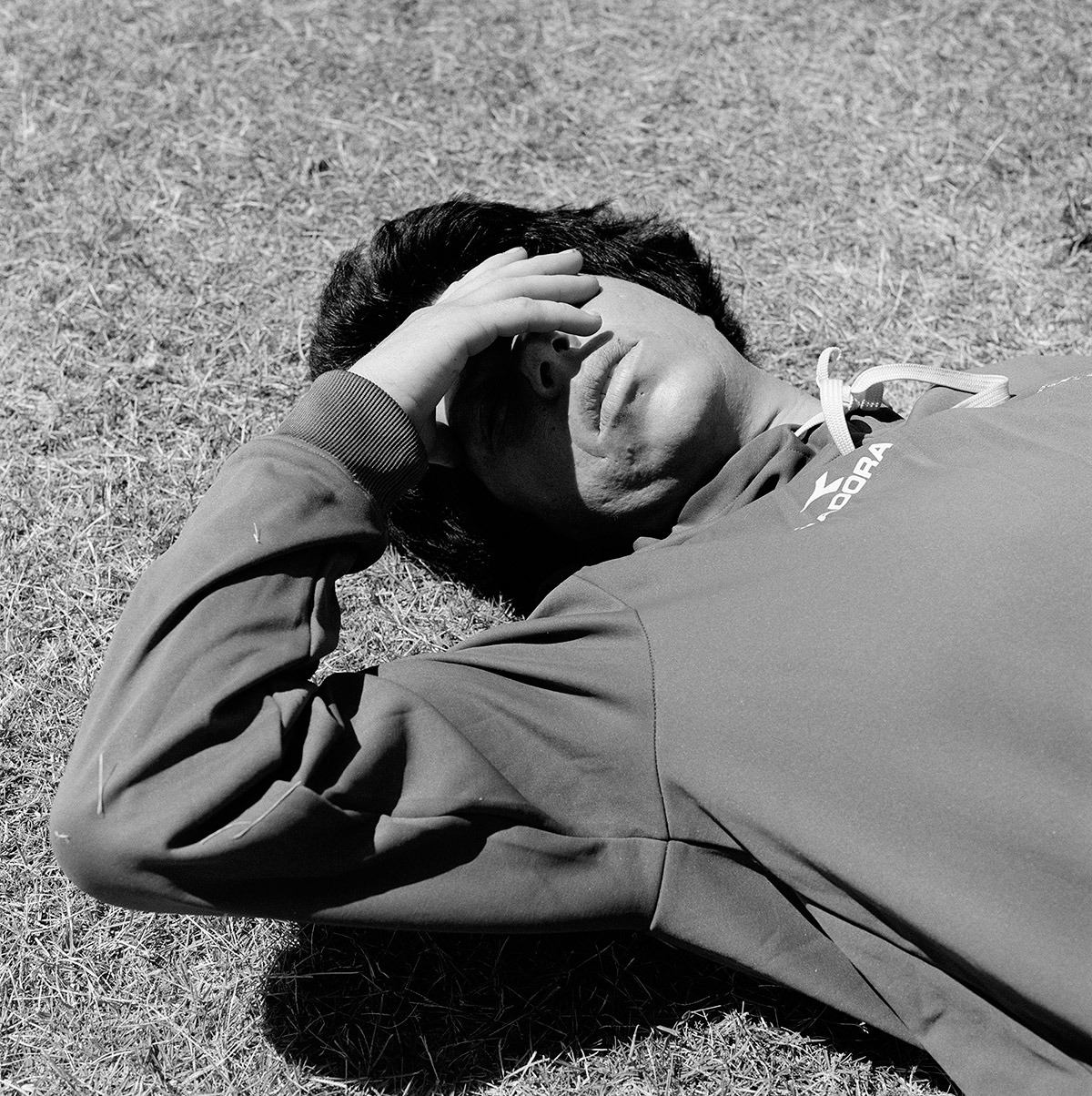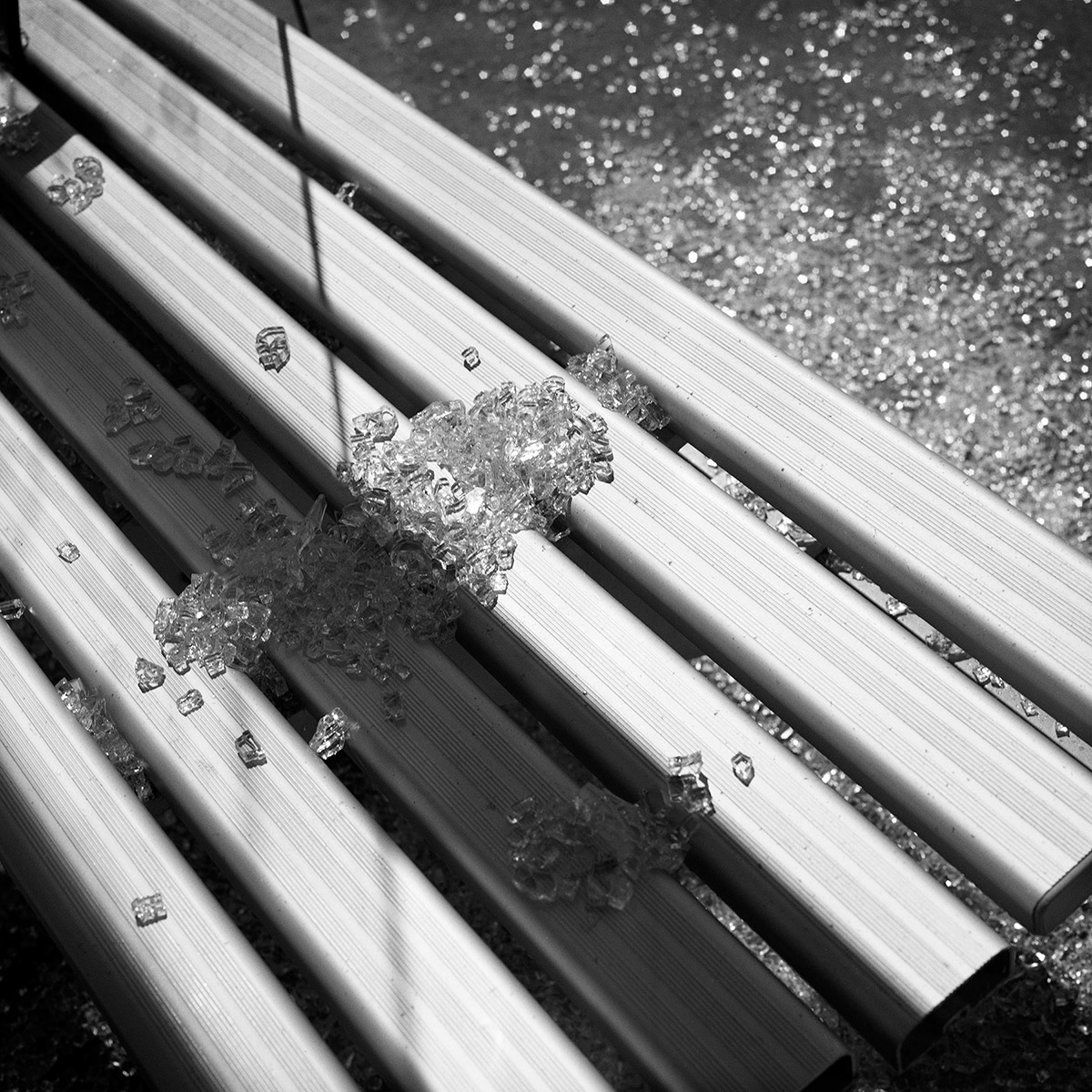 Related Articles