A selection of drawings by Brooklyn-based artist Laura Burke. Her work explores the significance of memory in relation to still lives and begs the question: "Is it possible for a piece to be labeled a still life, when a configuration of objects never existed to begin with?" 
Each drawing becomes a configuration of adored objects that harken back to comfort and often times vulnerability, but are and never were an actual observed scene.
See more below!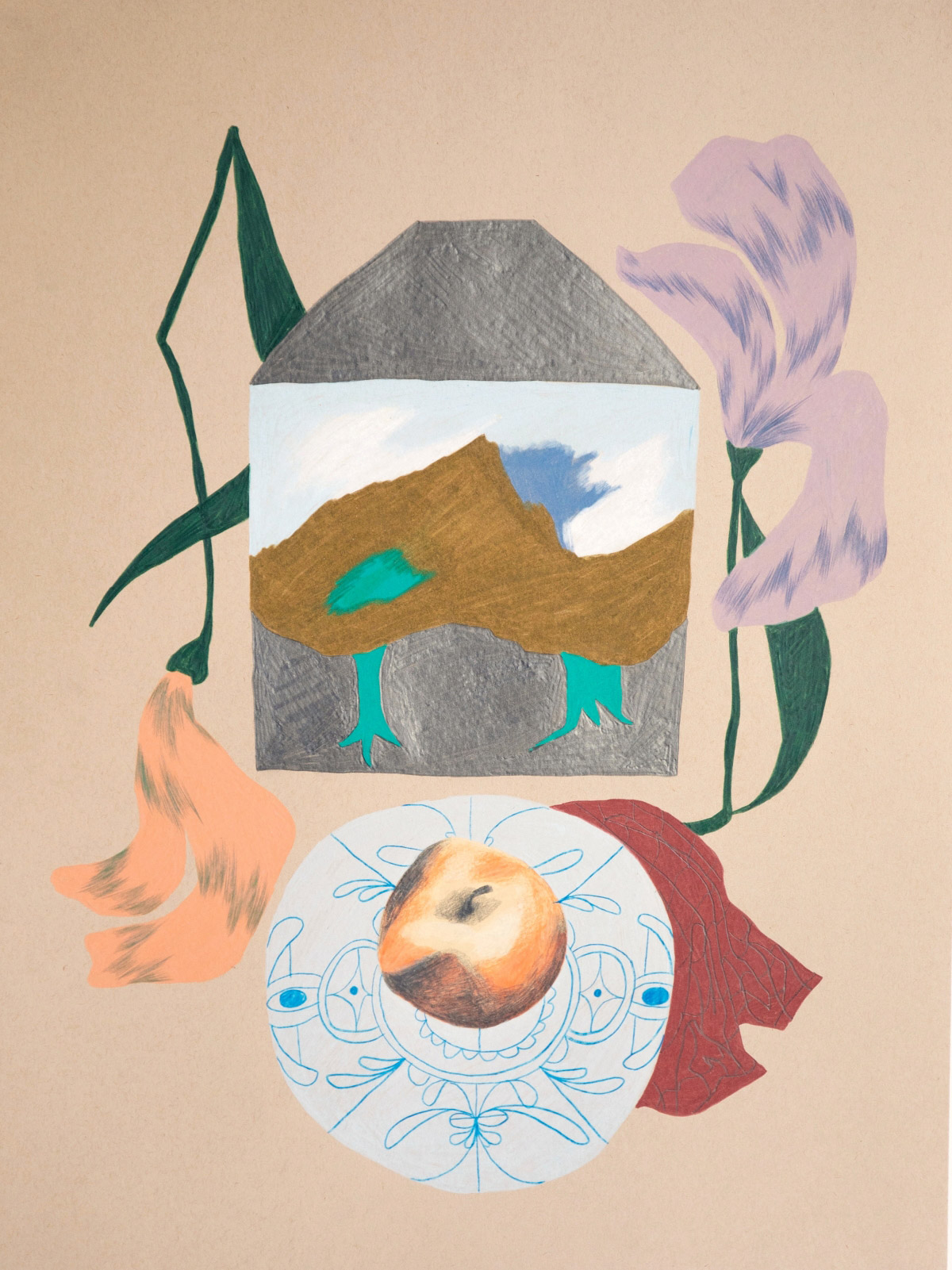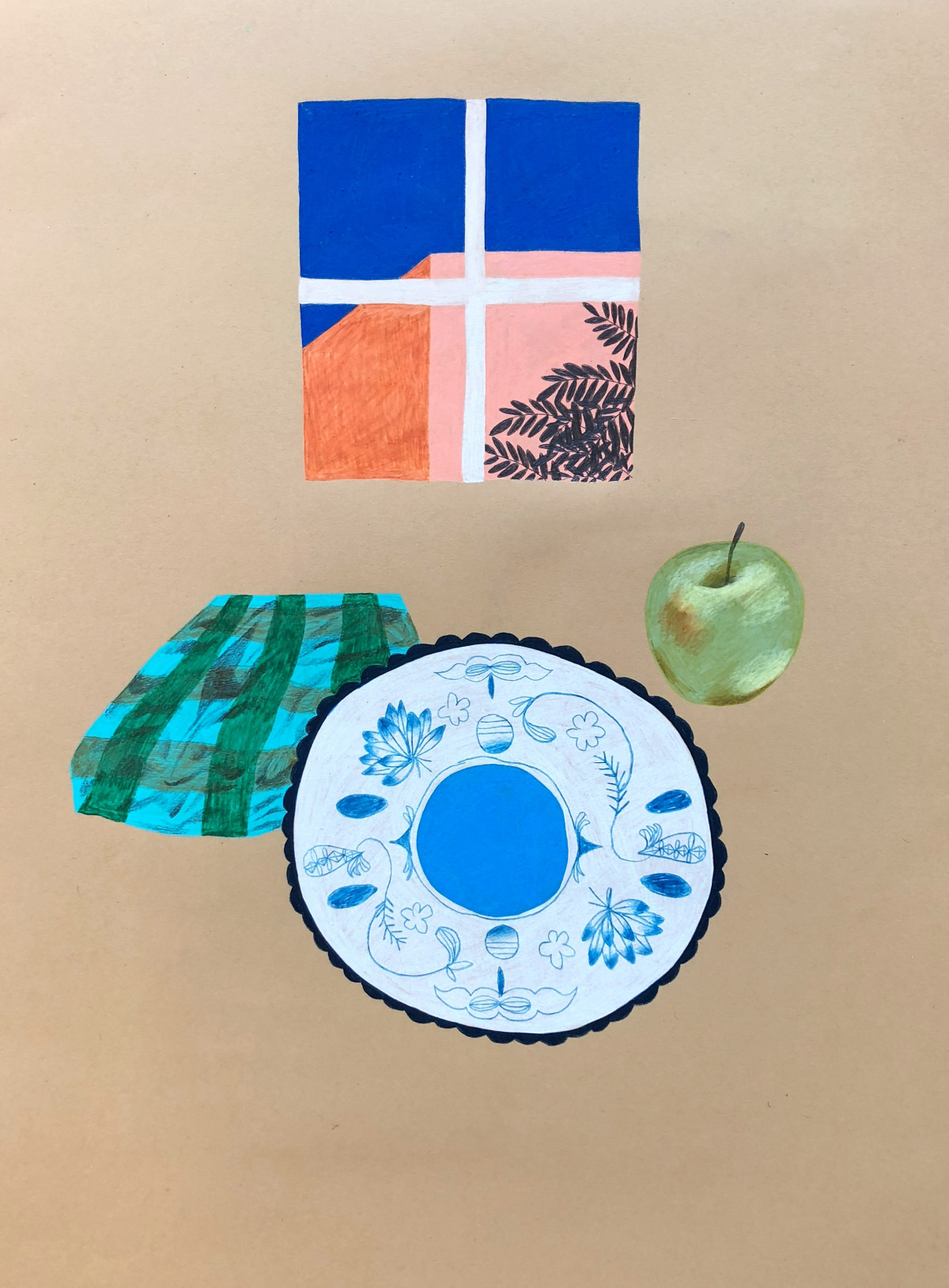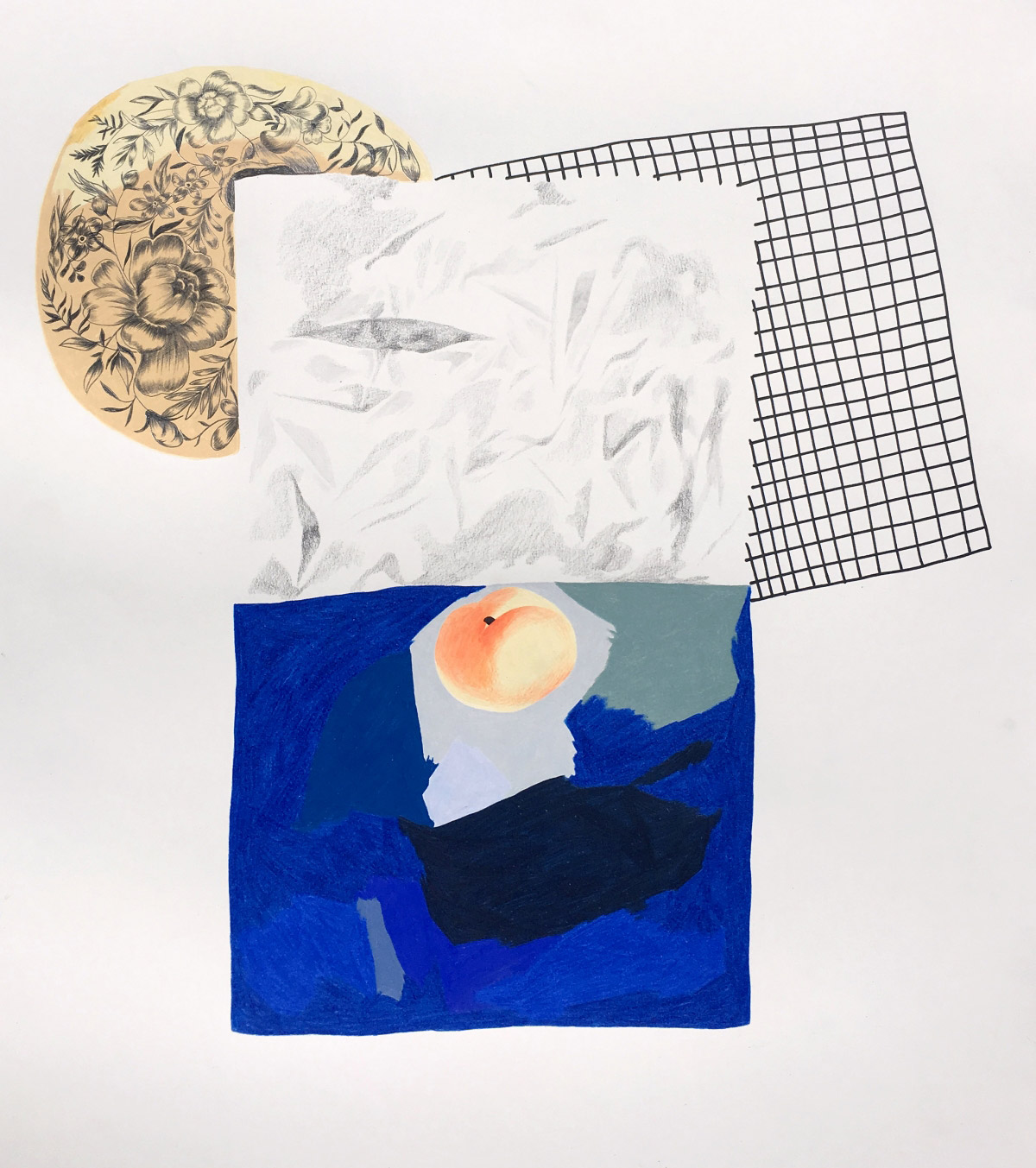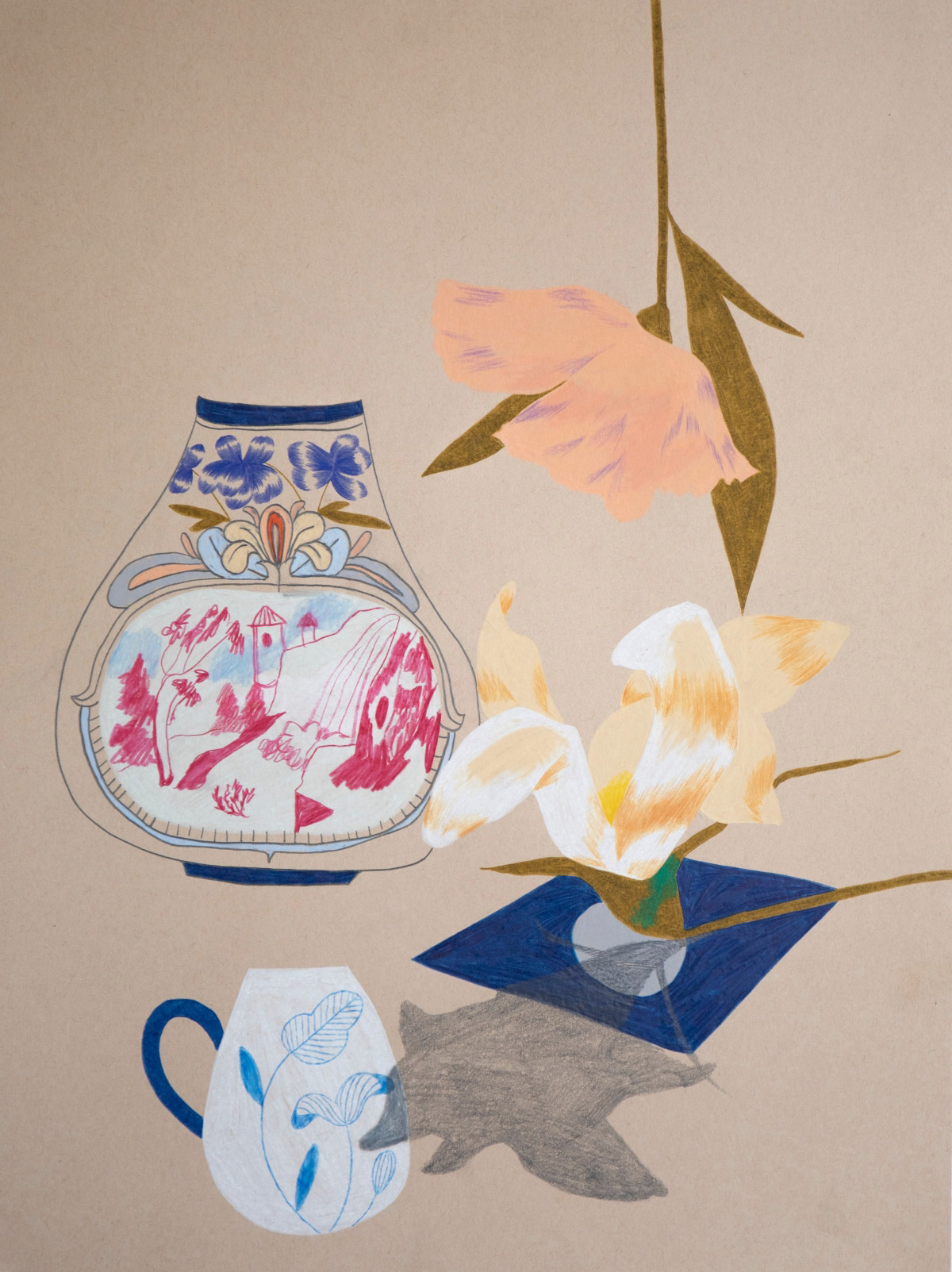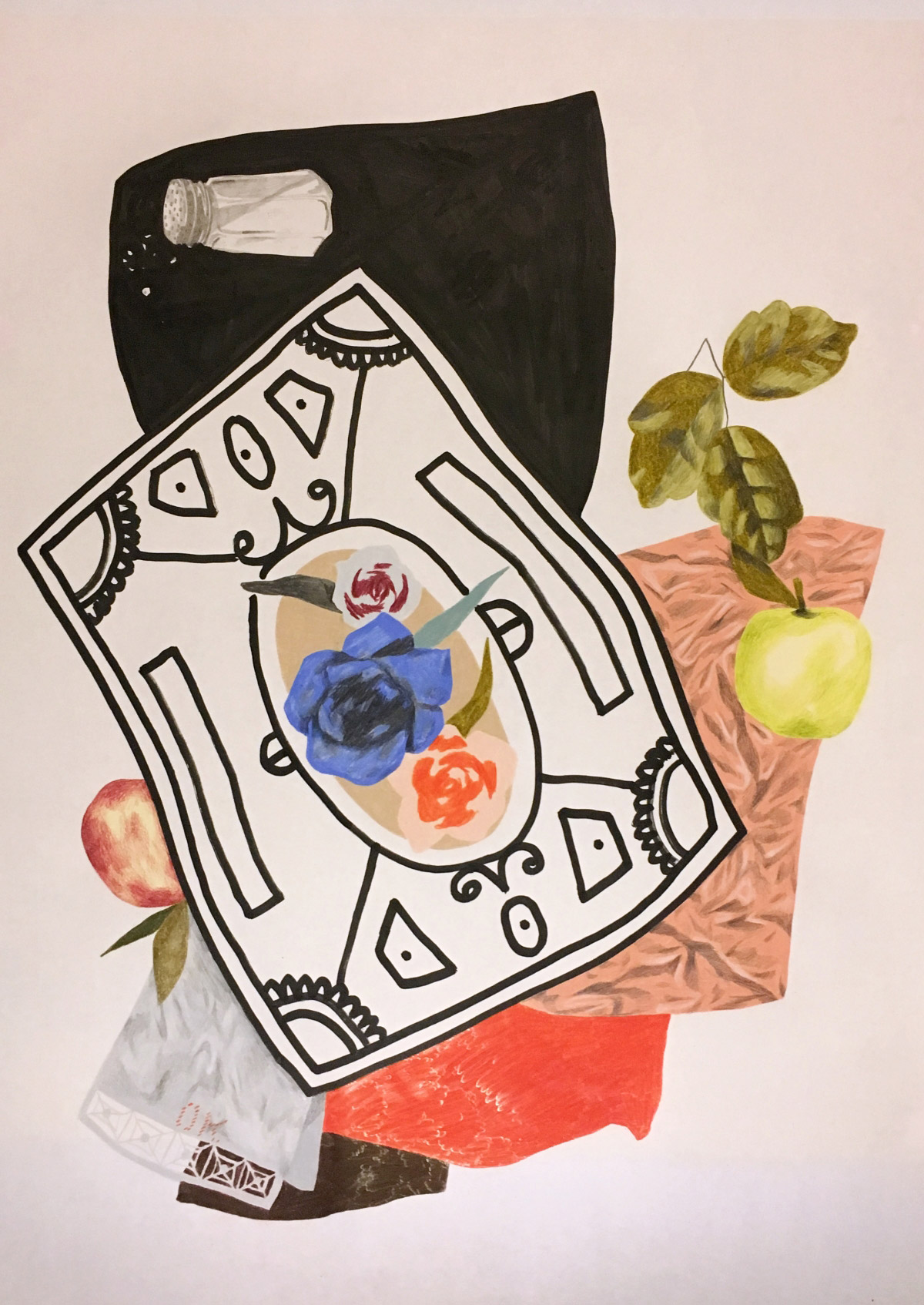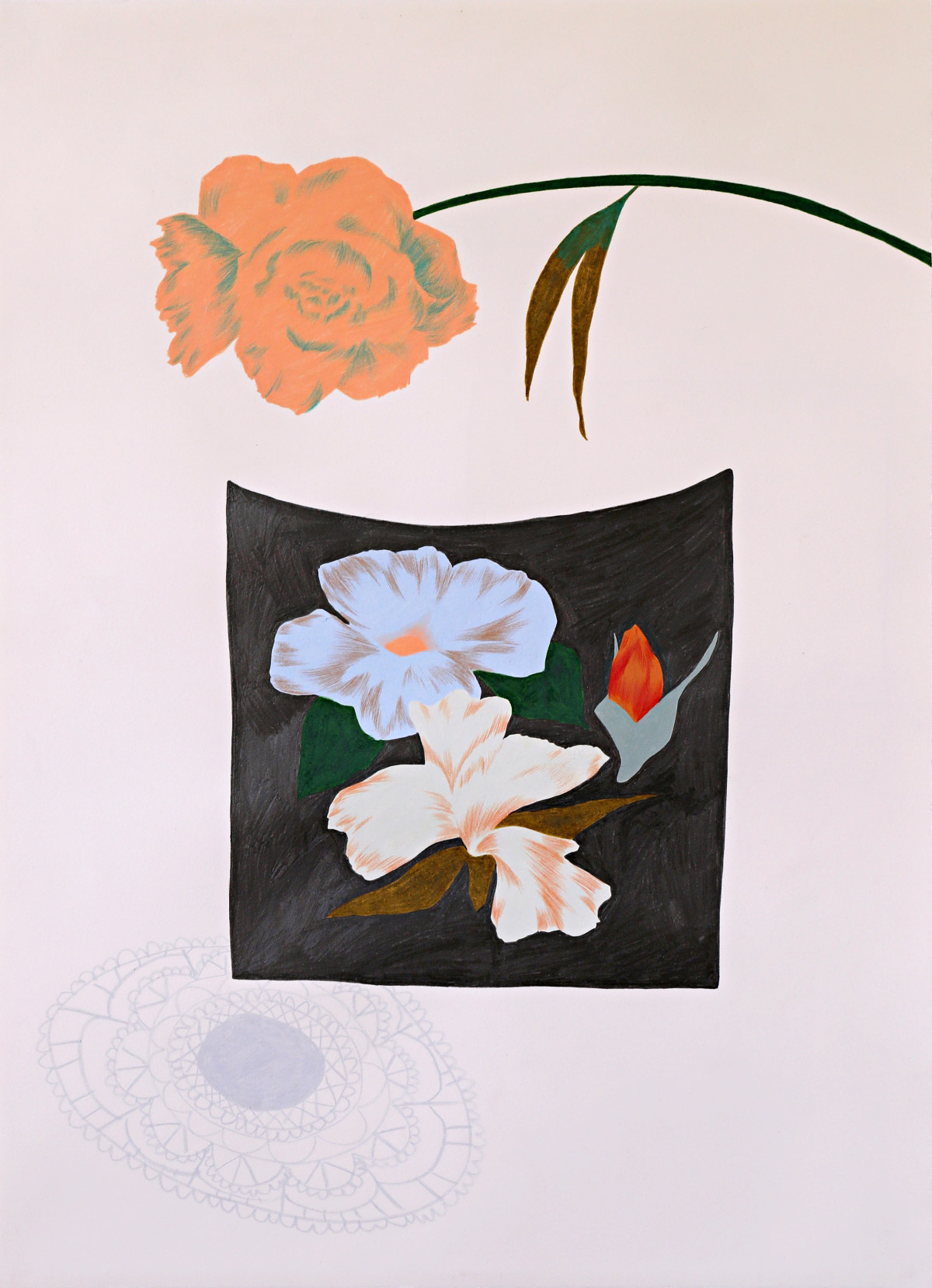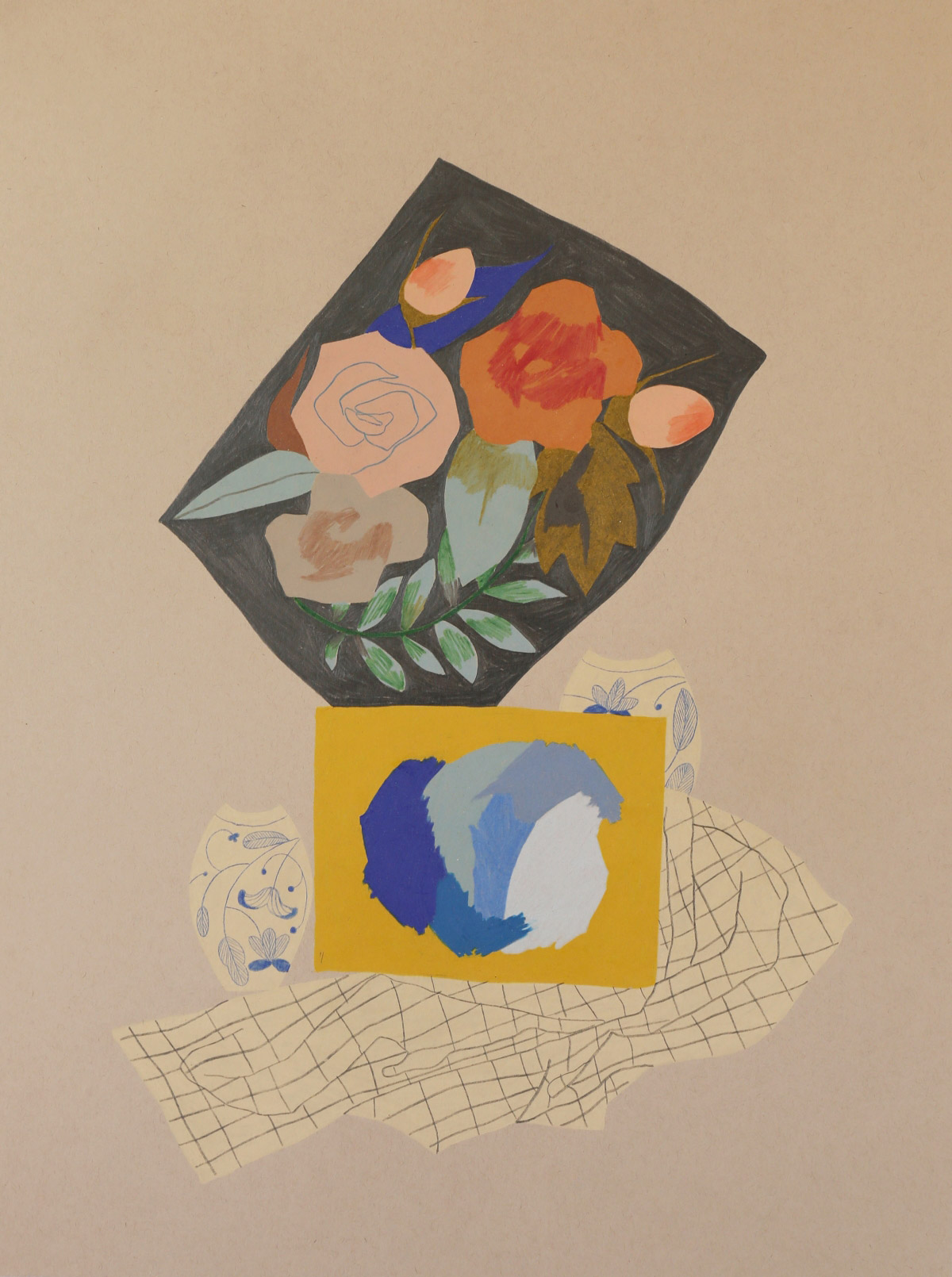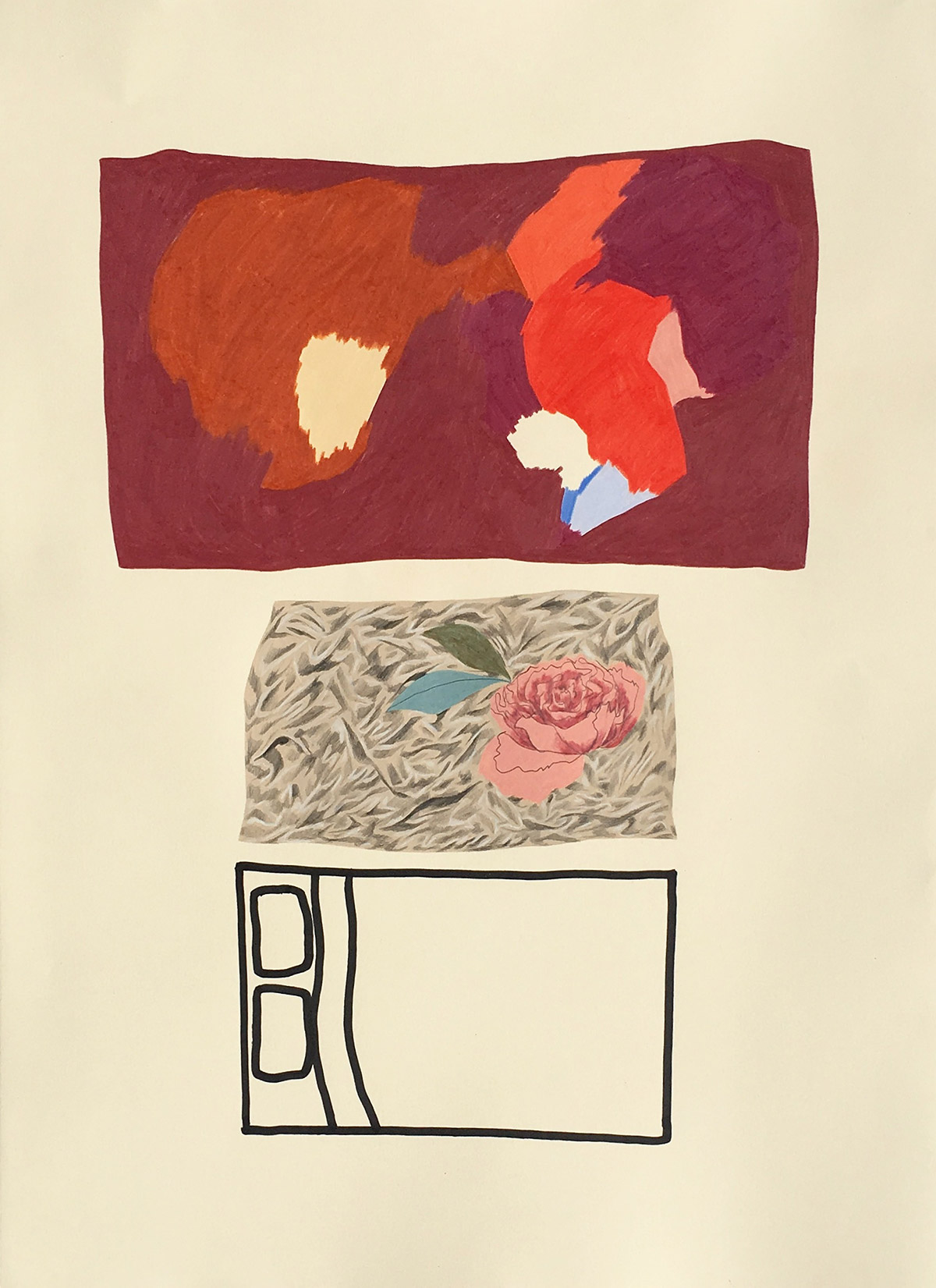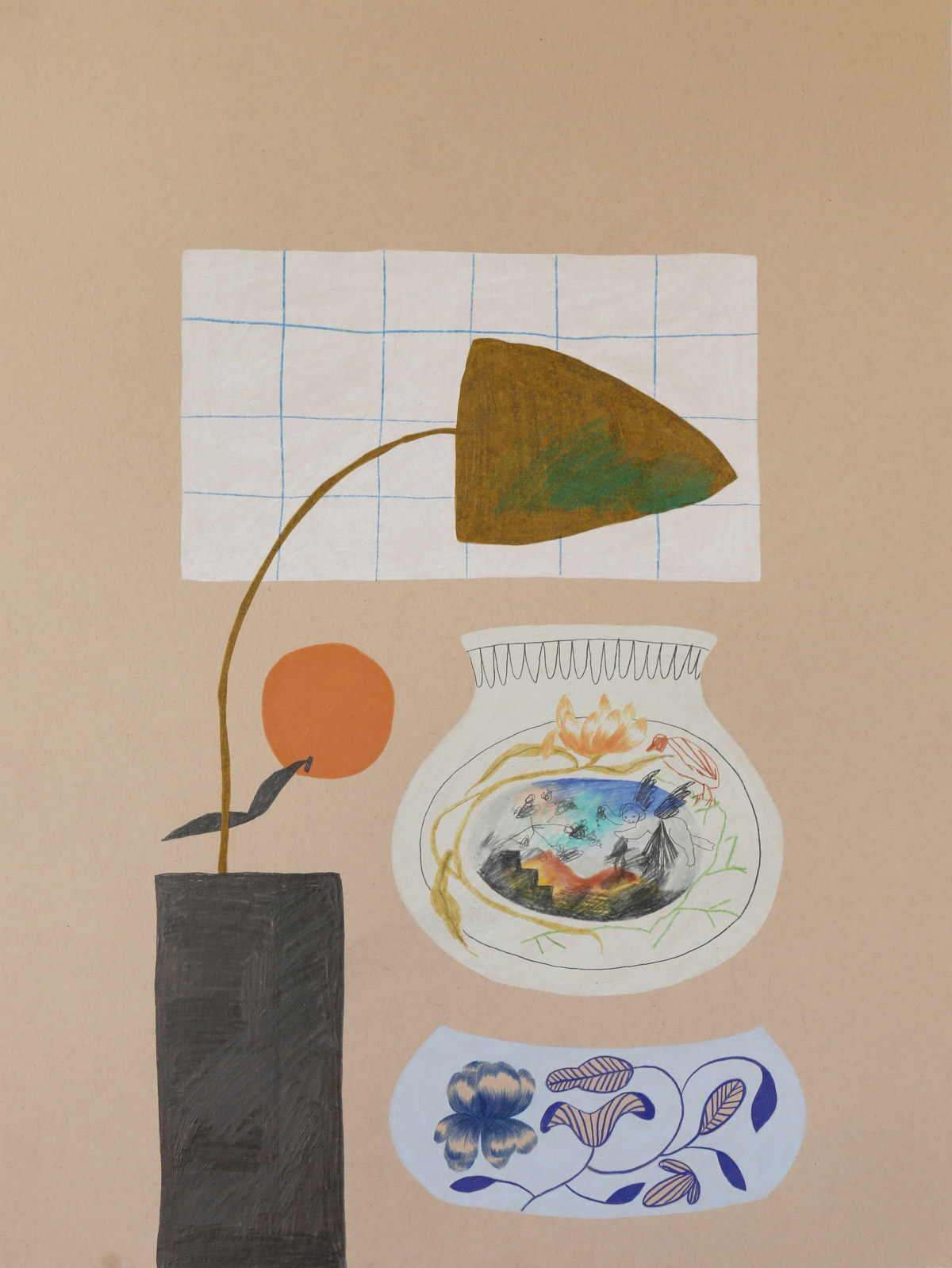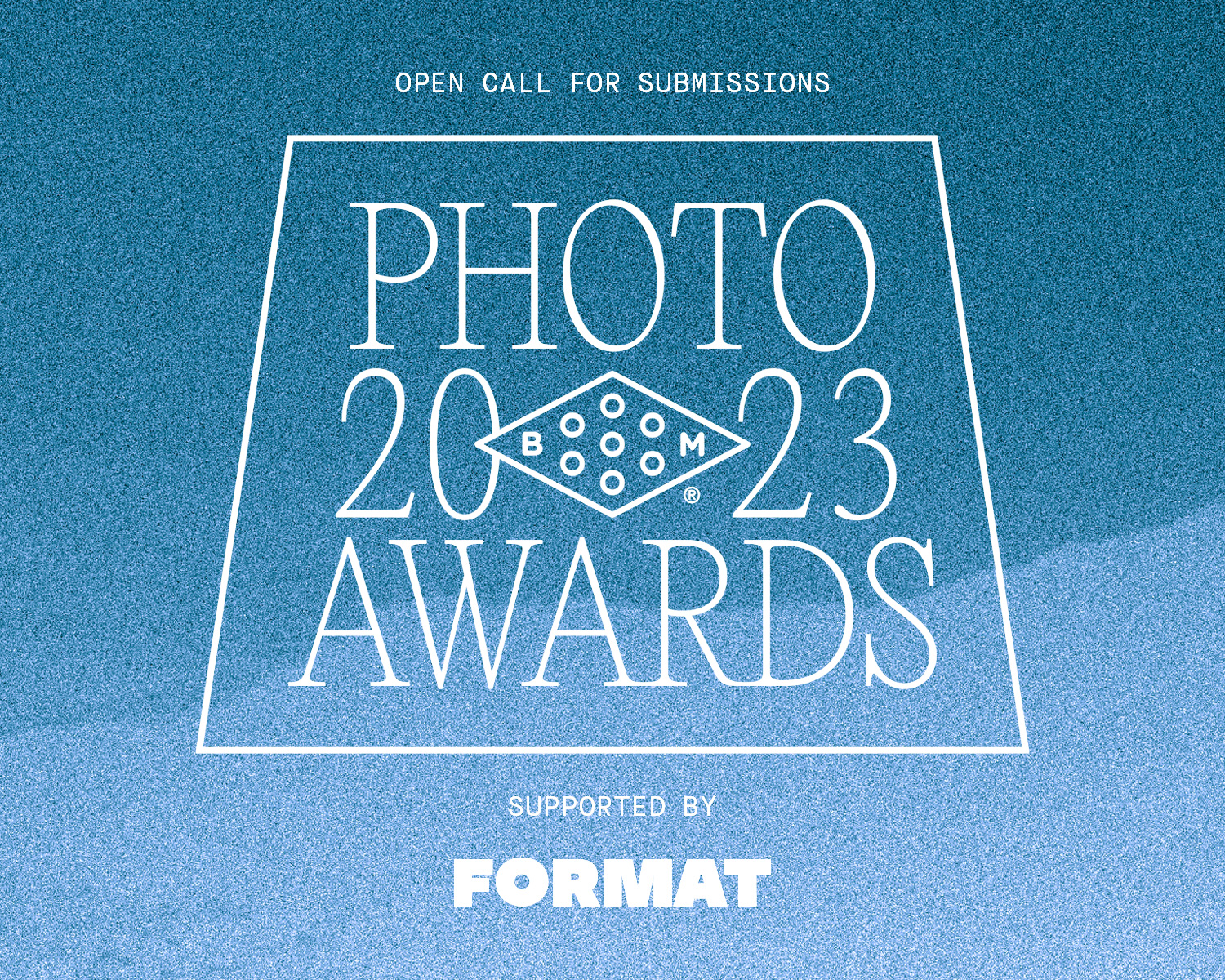 2023 Booooooom Photo Awards
Calling all photographers! The Booooooom Photo Awards are back and open for submissions!
Learn more
Related Articles