A selection of drawings by Brooklyn-based artist Laura Burke. Her work explores the significance of memory in relation to still lives and begs the question: "Is it possible for a piece to be labeled a still life, when a configuration of objects never existed to begin with?" 
Each drawing becomes a configuration of adored objects that harken back to comfort and often times vulnerability, but are and never were an actual observed scene.
See more below!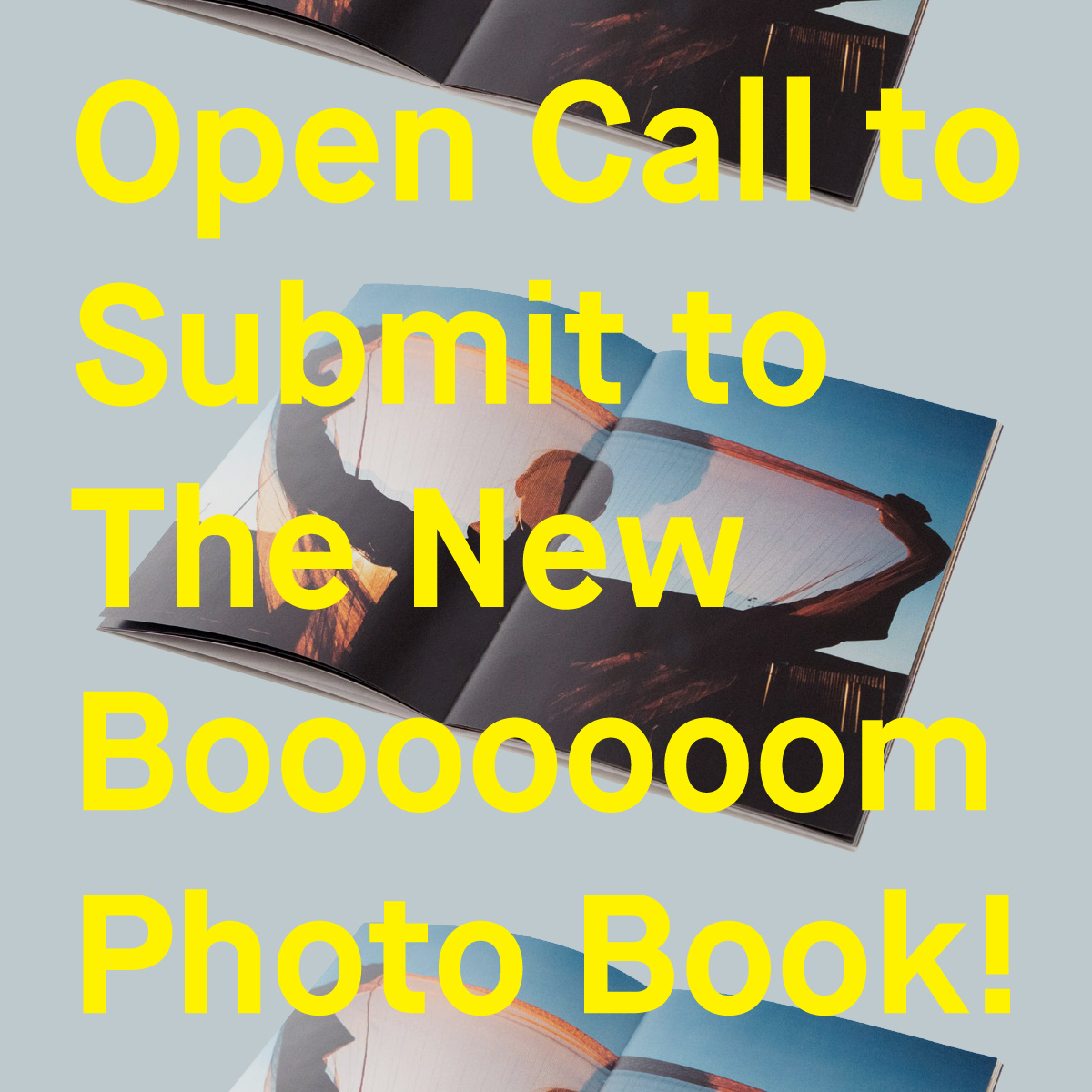 Call to Submit:
"Small Victories" Photo Book
Calling all photographers! We're excited to announce that we're starting to put together a new book and this is your chance to submit images to it!
Submit
Related Articles