Kata Geibl is a Hungarian photographer living and working in The Hague, The Netherlands. Her work focuses on global issues, capitalism, collective memory and the ambiguities of the photographic medium.
"There is Nothing New Under the Sun" is a reflection on contemporary culture and the world in which we live. The work is based on the Book of Ecclesiastes 1:11: "A generation goes, and a generation comes, but the earth remains forever. The sun rises, and the sun goes down and hastens to the place where it rises. What has been is what will be, and what has been done is what will be done, and there is nothing new under the sun."
Geibl explores the meaning of this ancient text in relation to the modern world: "I believe we all can feel the rise of a new era, even when we lack the words to describe it. The way we consume, inquire, vote, communicate, and work is rapidly changing everyday. I am aiming to guide these themes deeper and explore them in an associative, storytelling way."
See more below!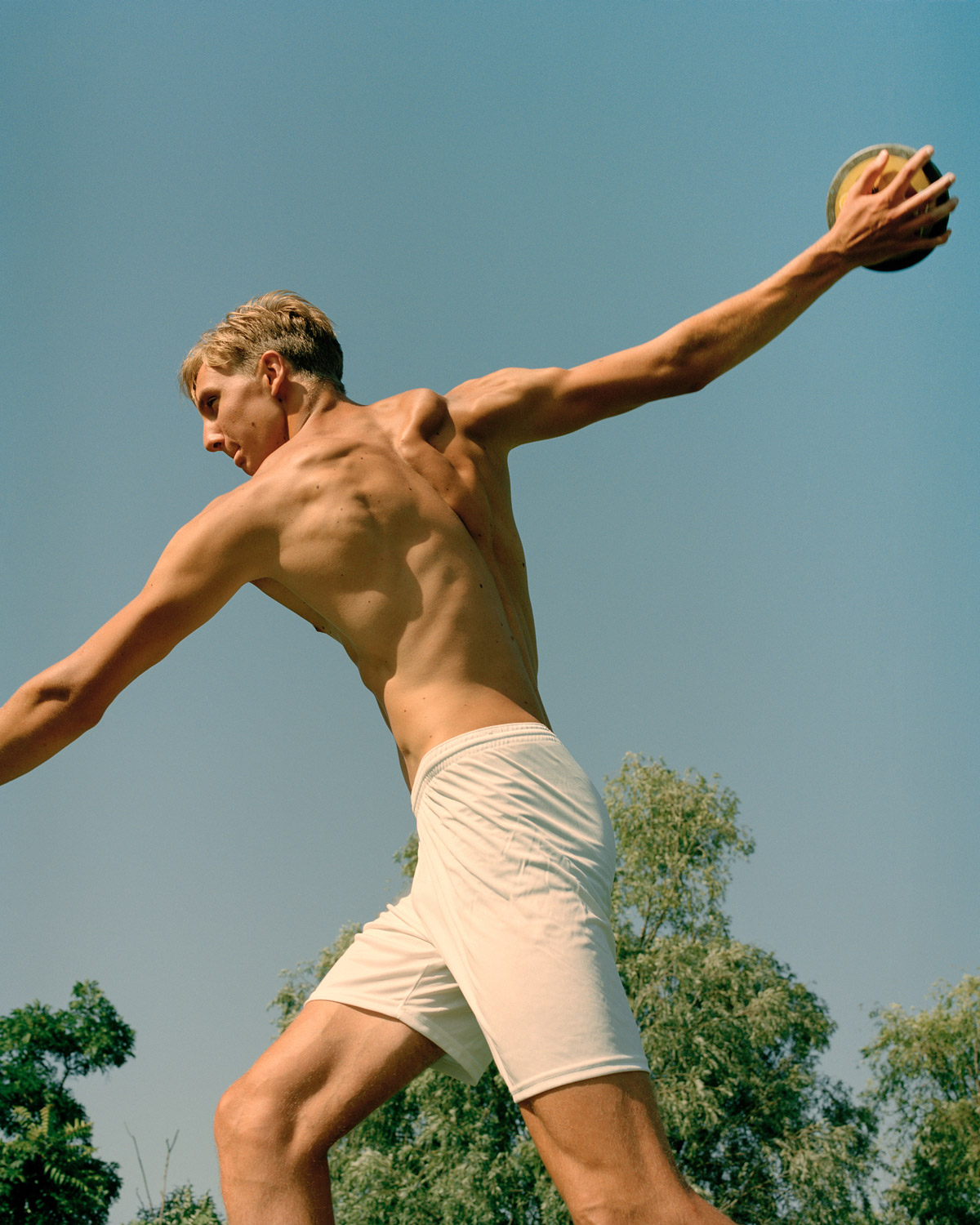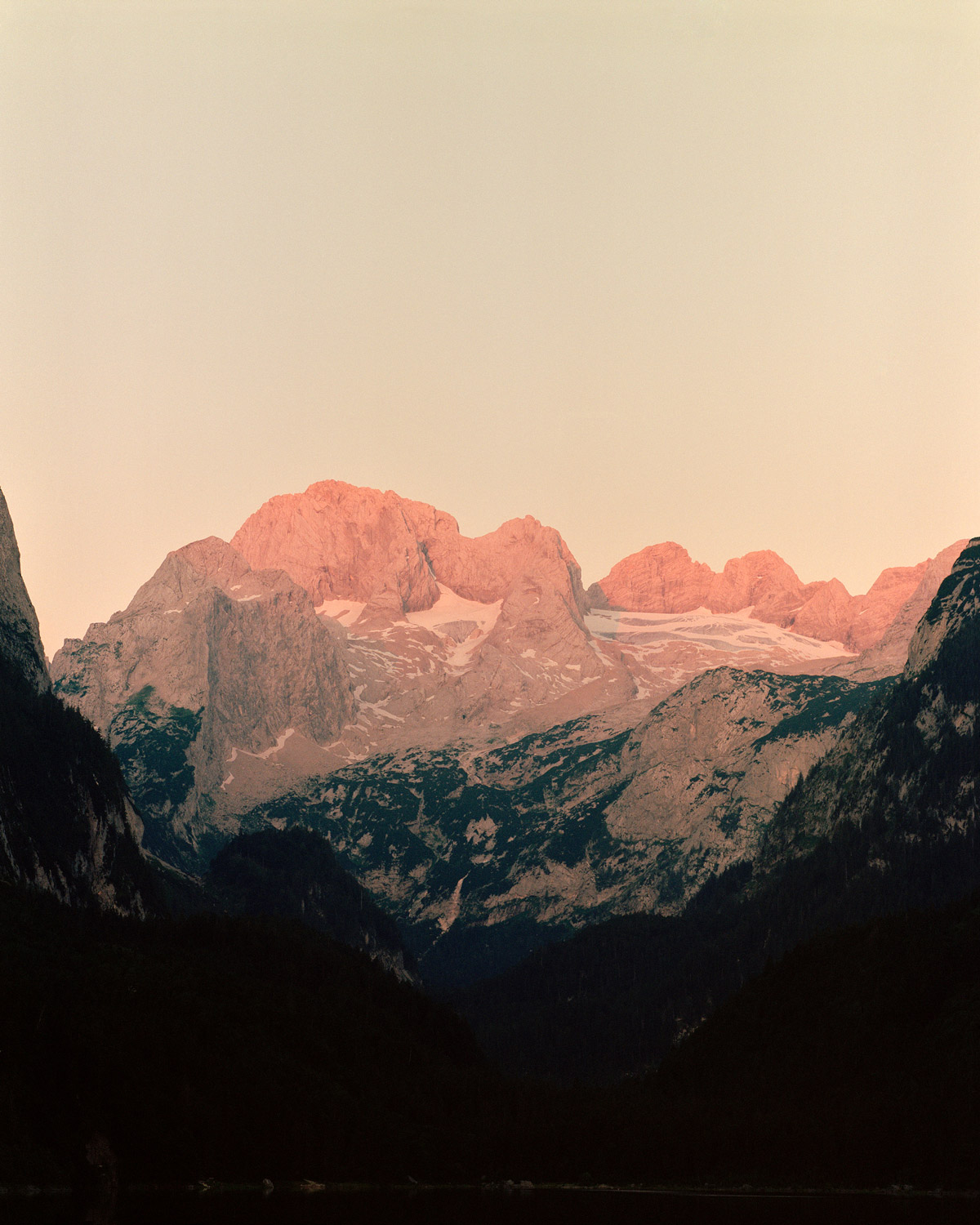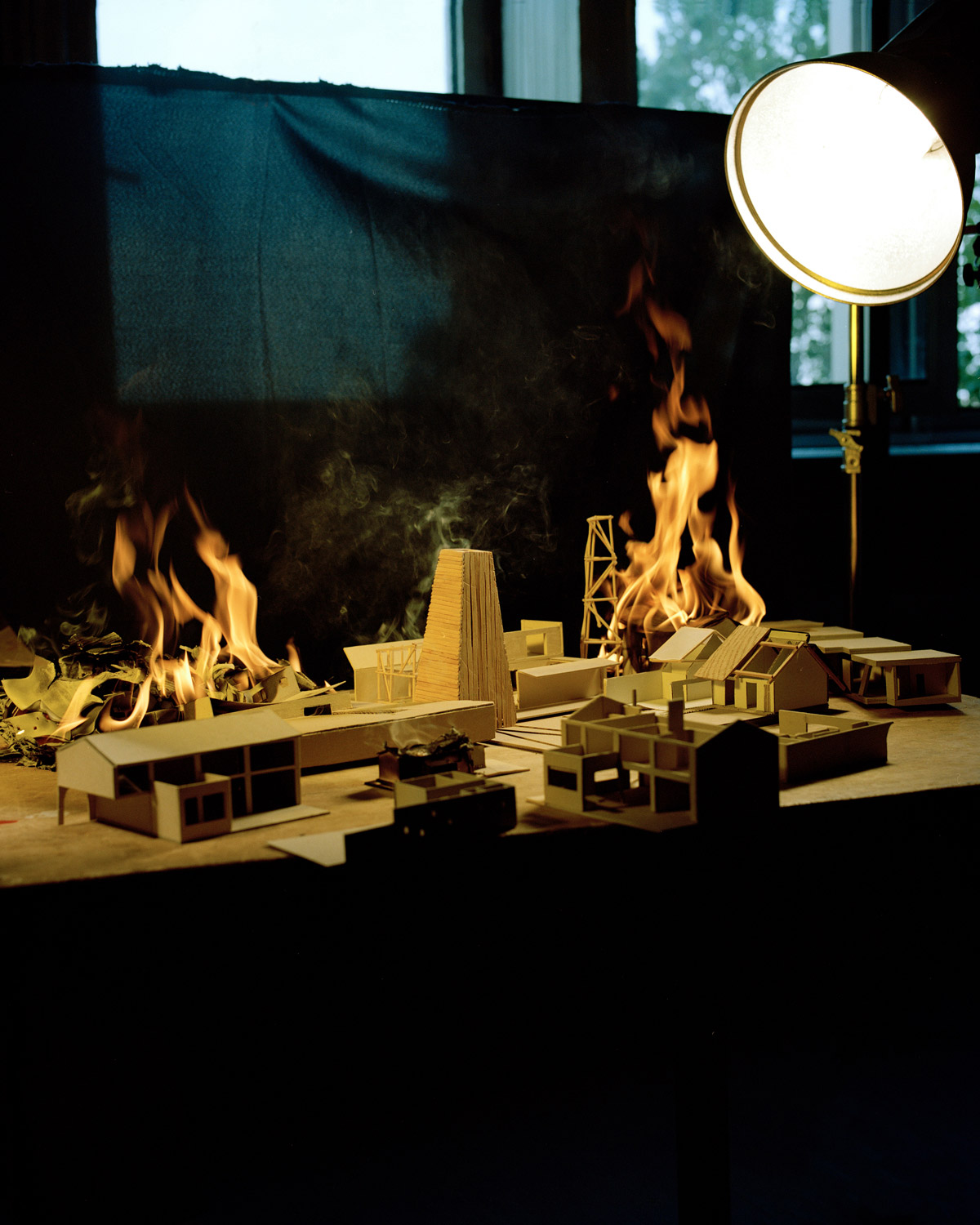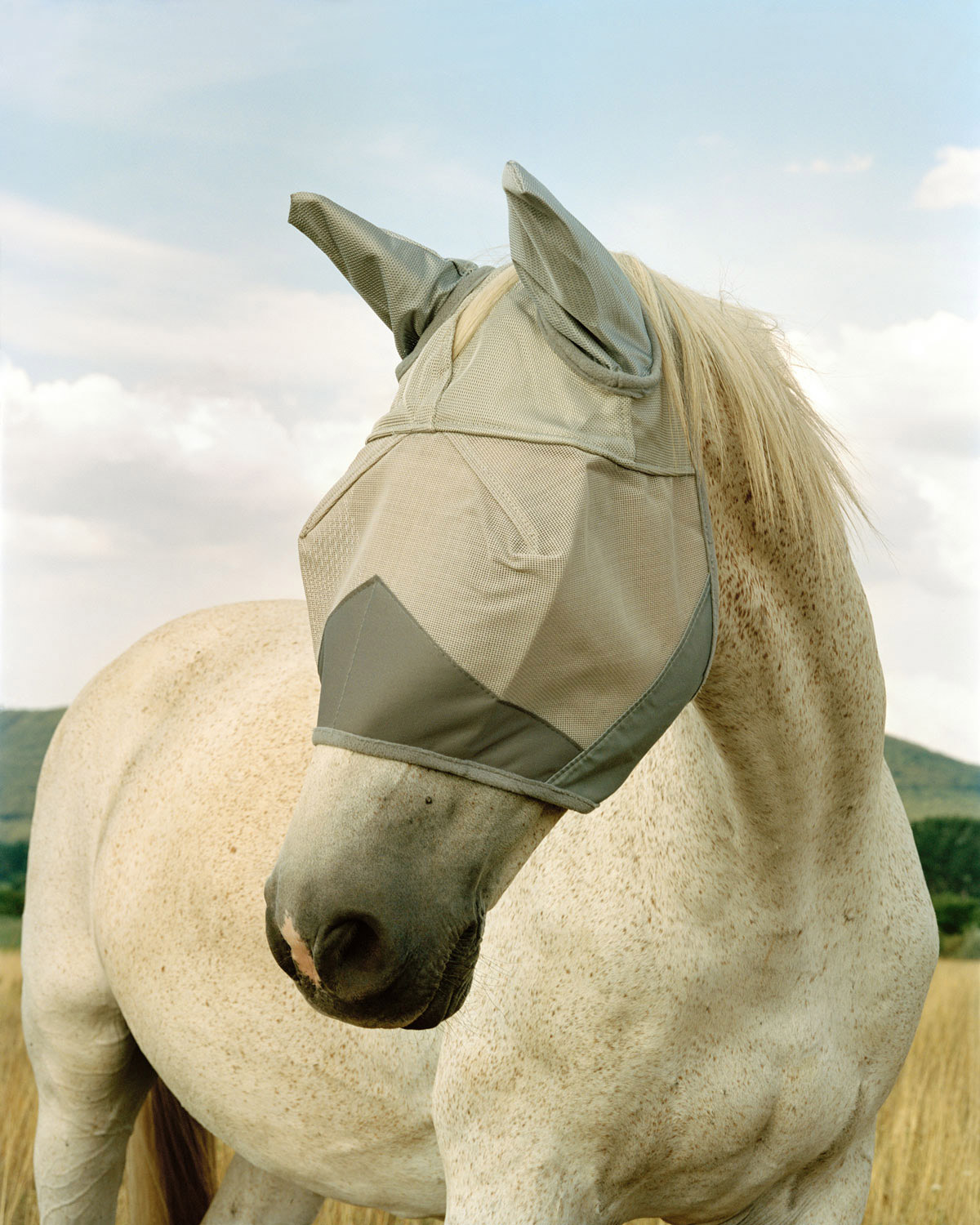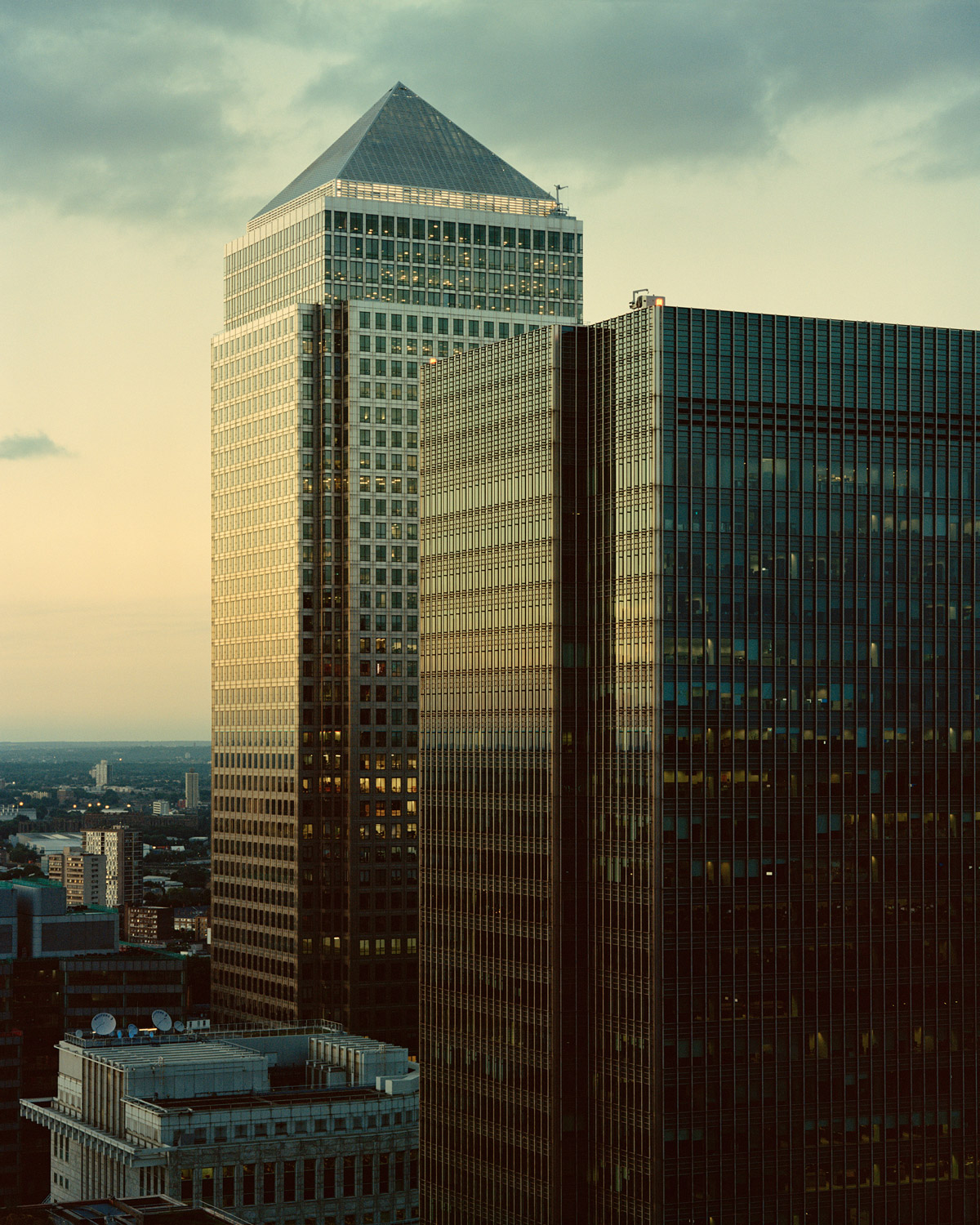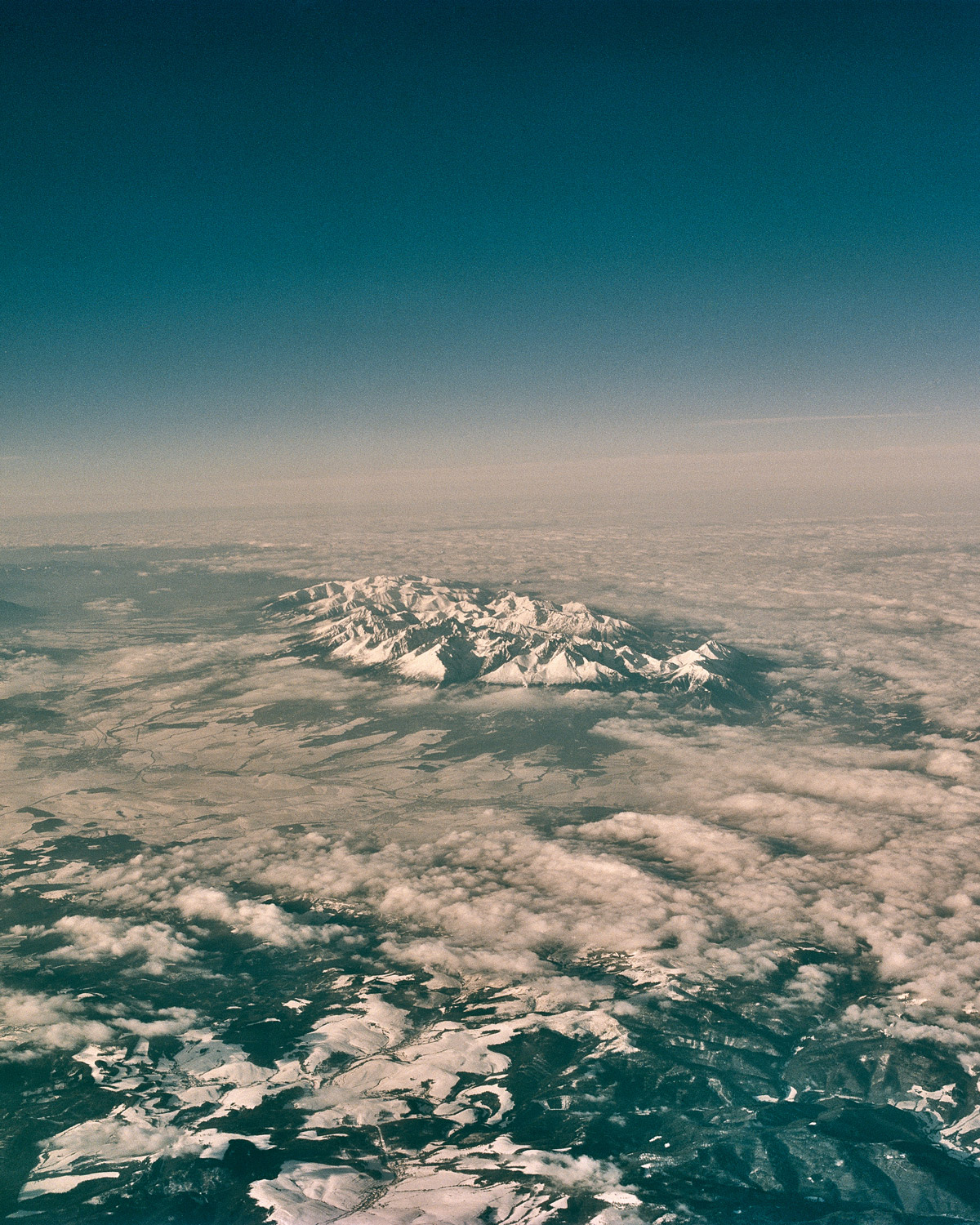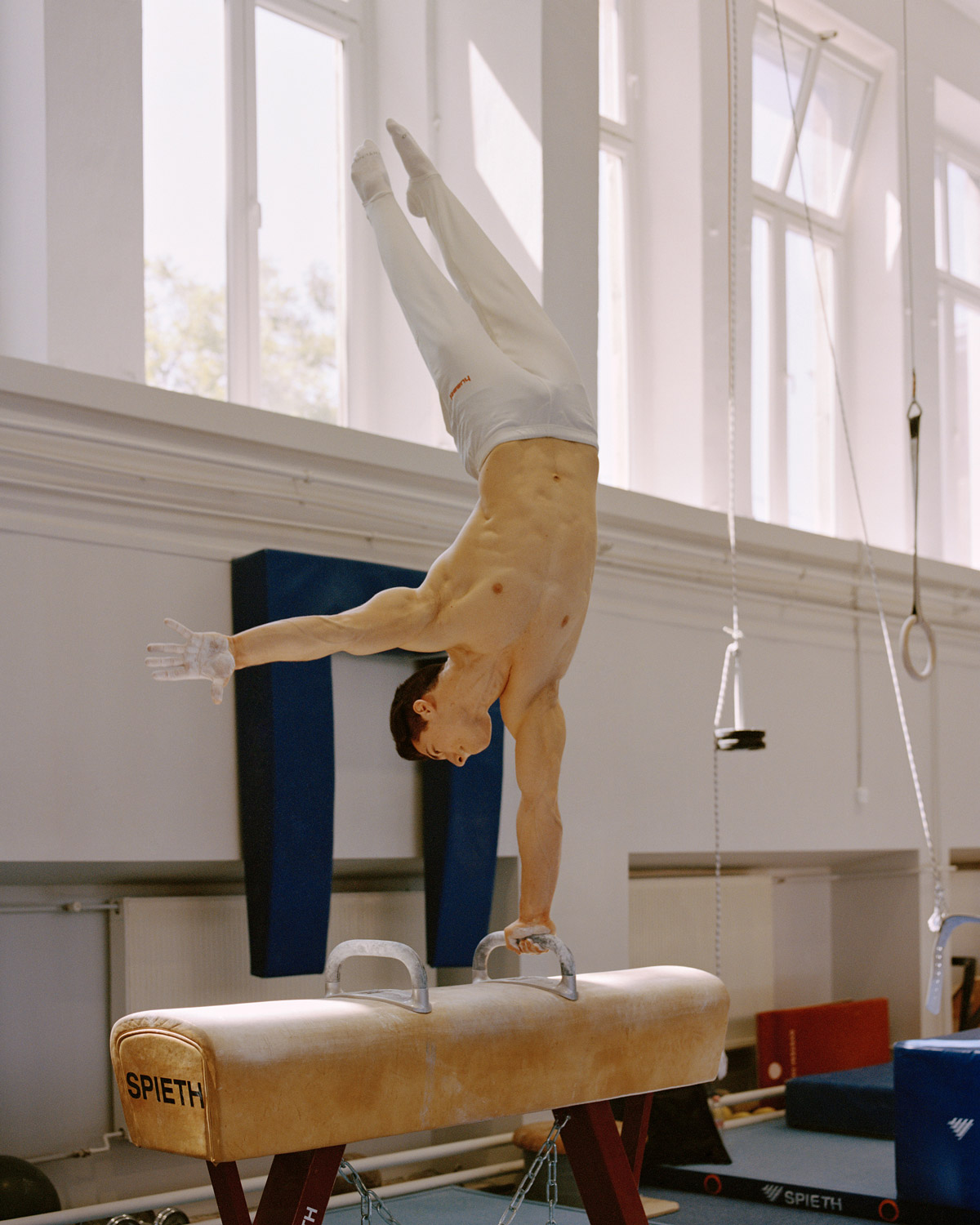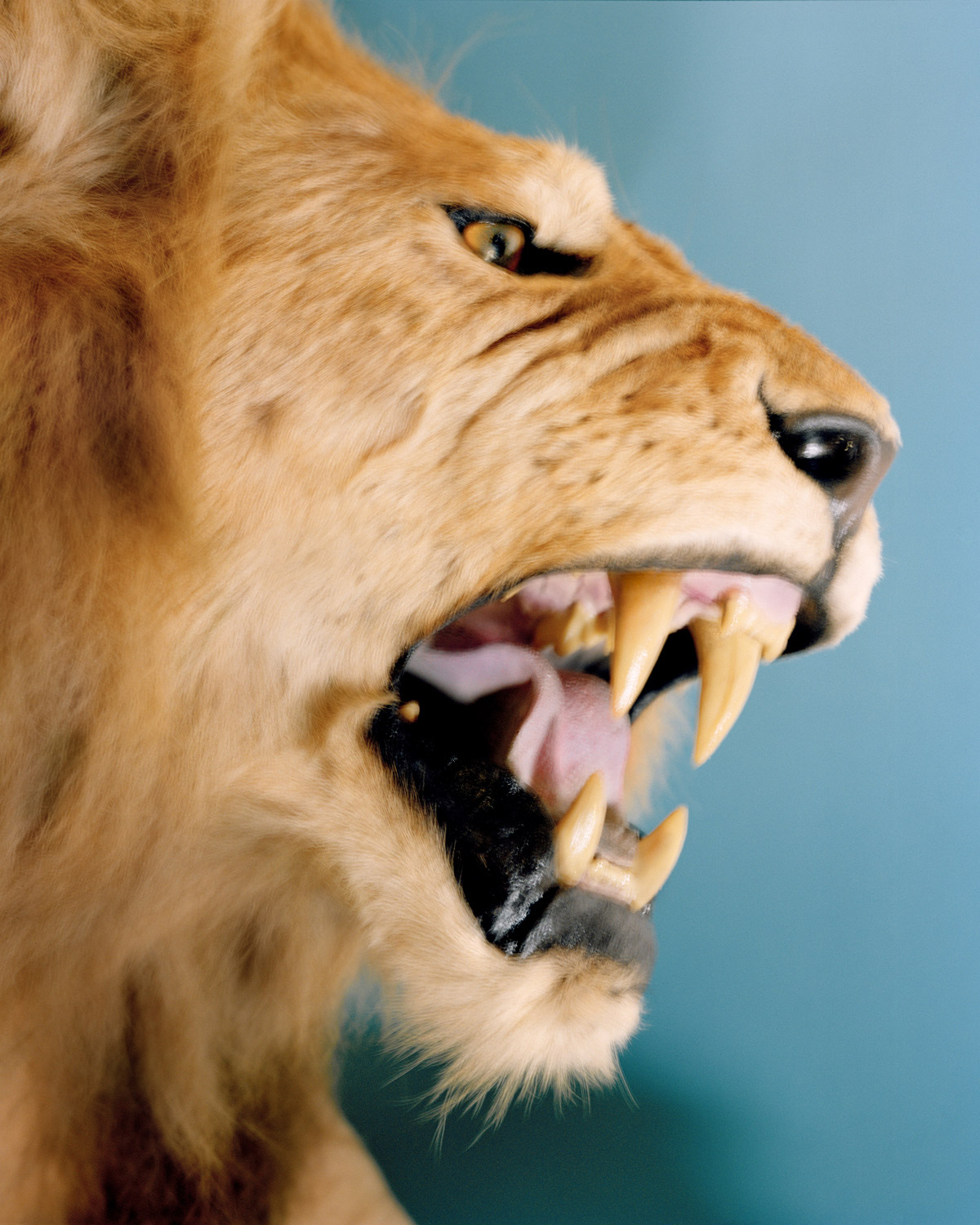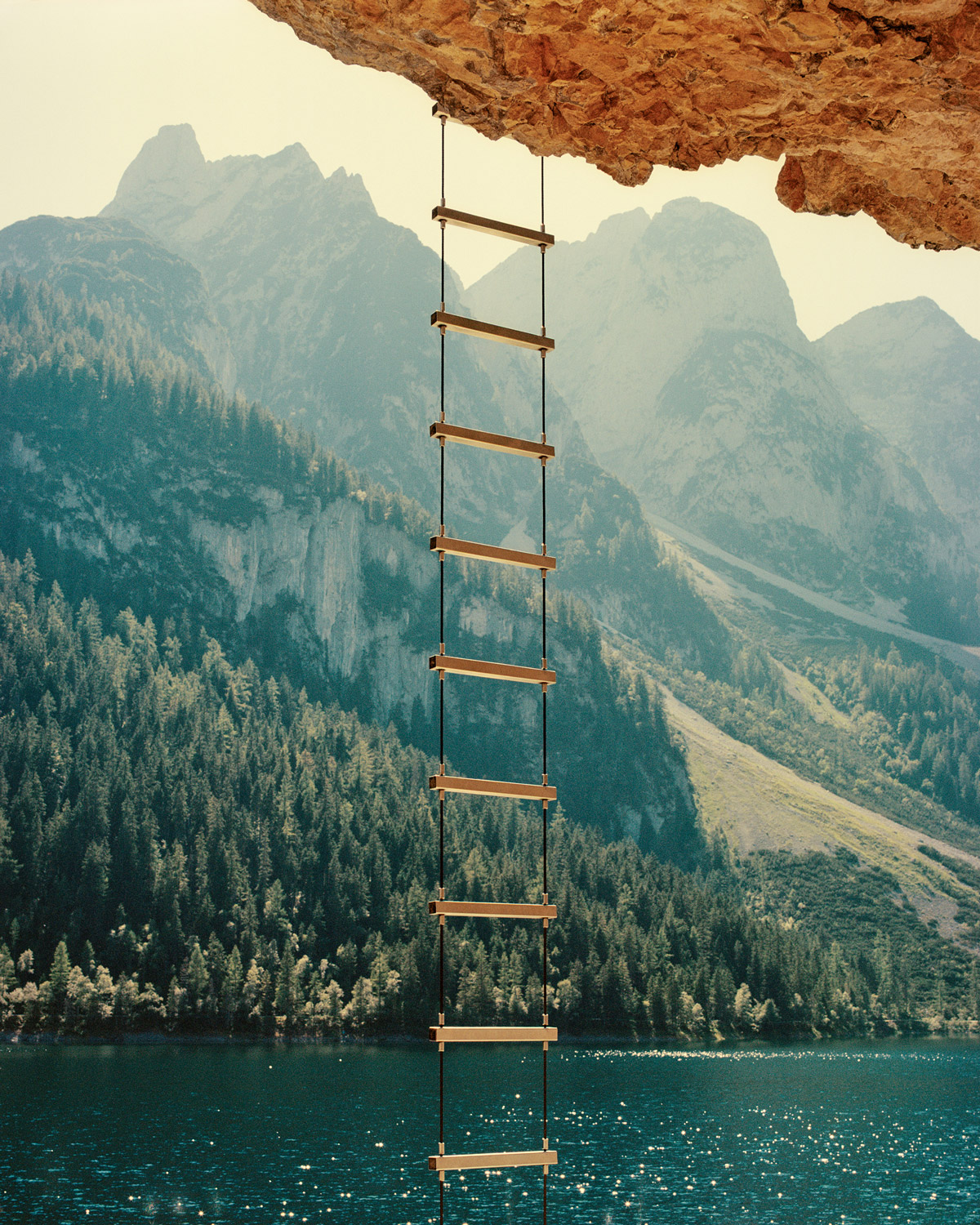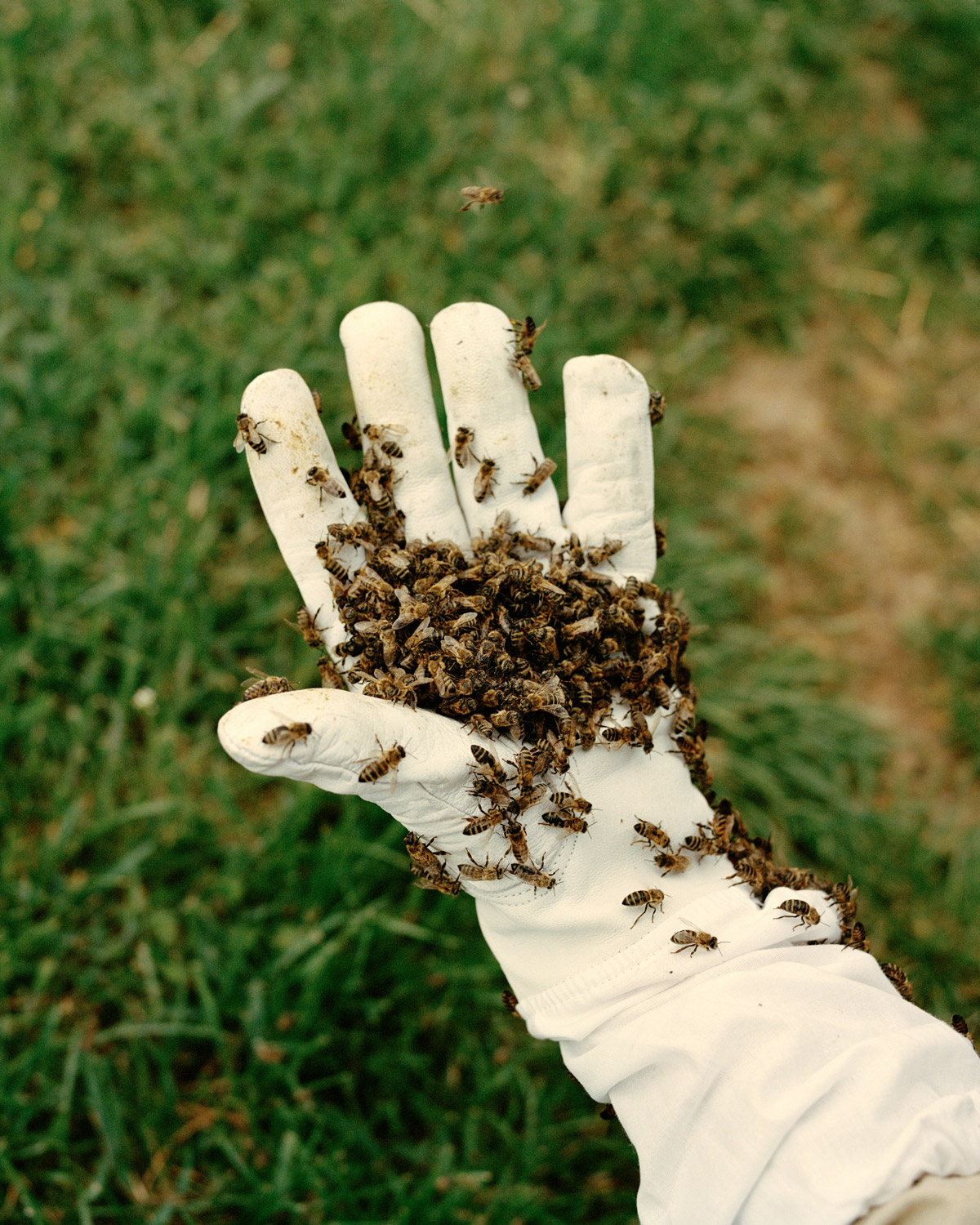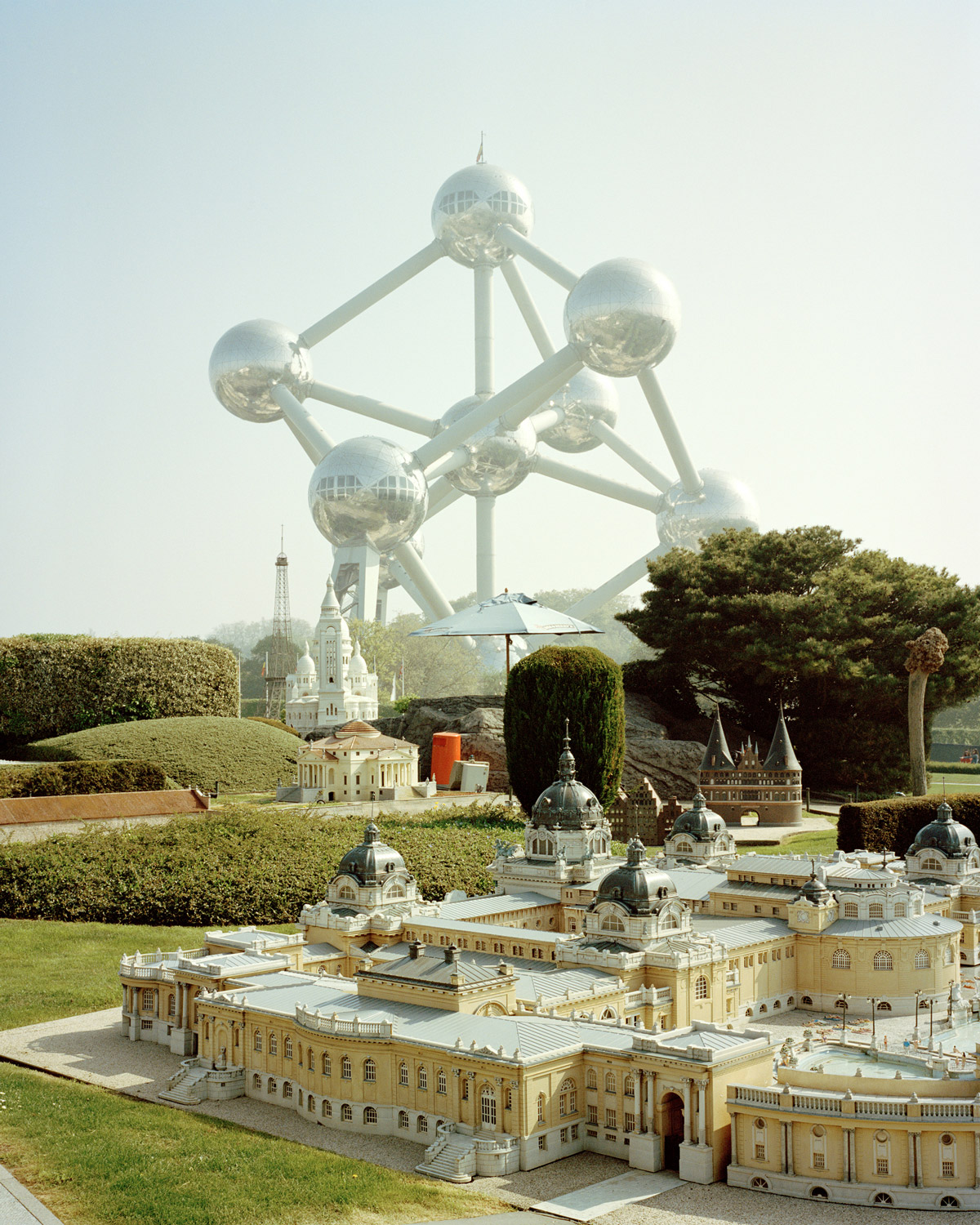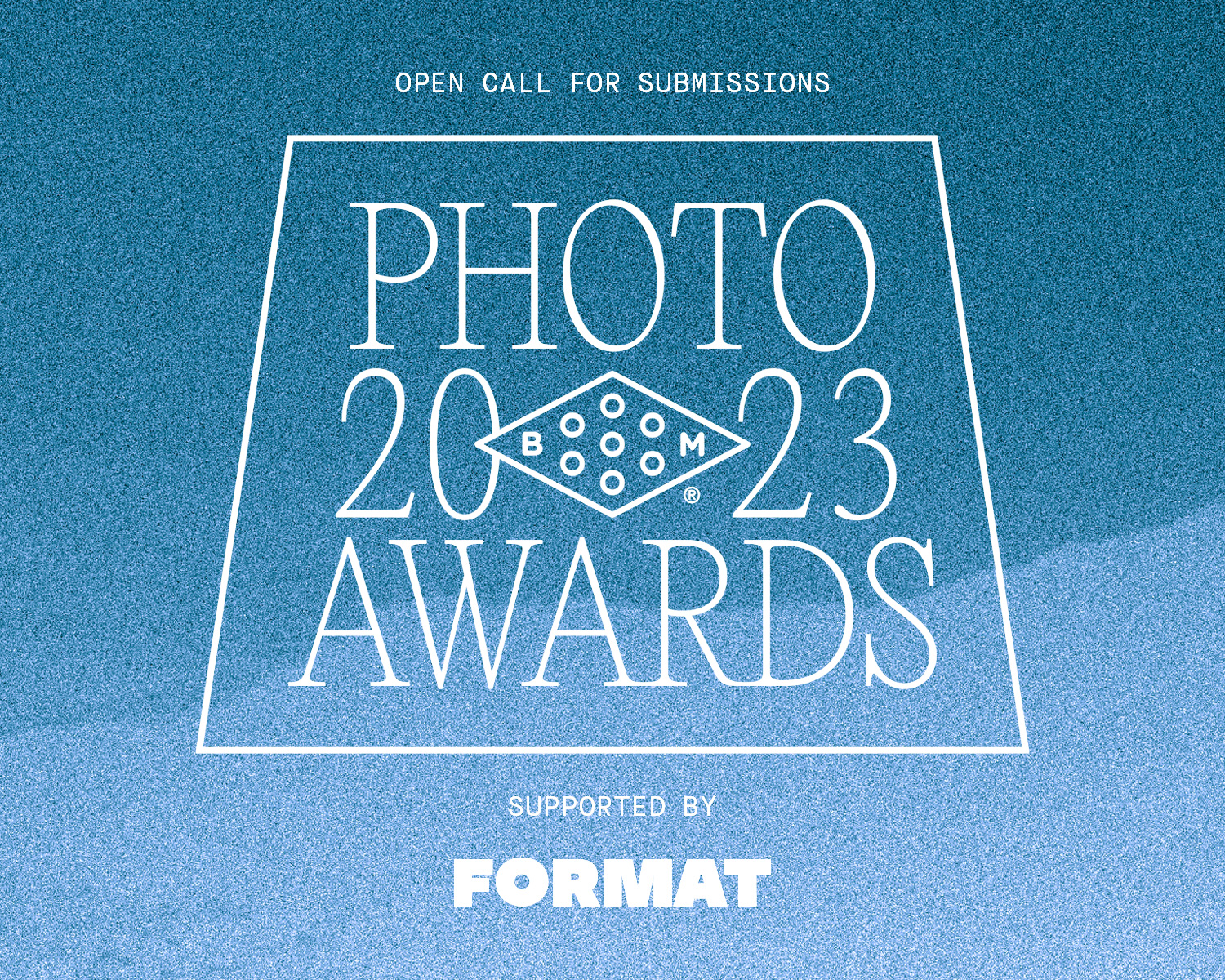 2023 Booooooom Photo Awards
Calling all photographers! The Booooooom Photo Awards are back and open for submissions!
Learn more
Related Articles