Originally from Witchita, Kansas, Brooklyn-based photographer Max Mikulecky cites his Midwest upbringing as a primary influence on his work. His photographs explore issues of the human condition as a result of economic and social change.
Taken over the course of a month, while following the historic Santa Fe Trail from Missouri to New Mexico, "Fugue State" is a collection of photographs that examine the changing landscape of the American west and the notion of self-identity.
See more from "Fugue State" below!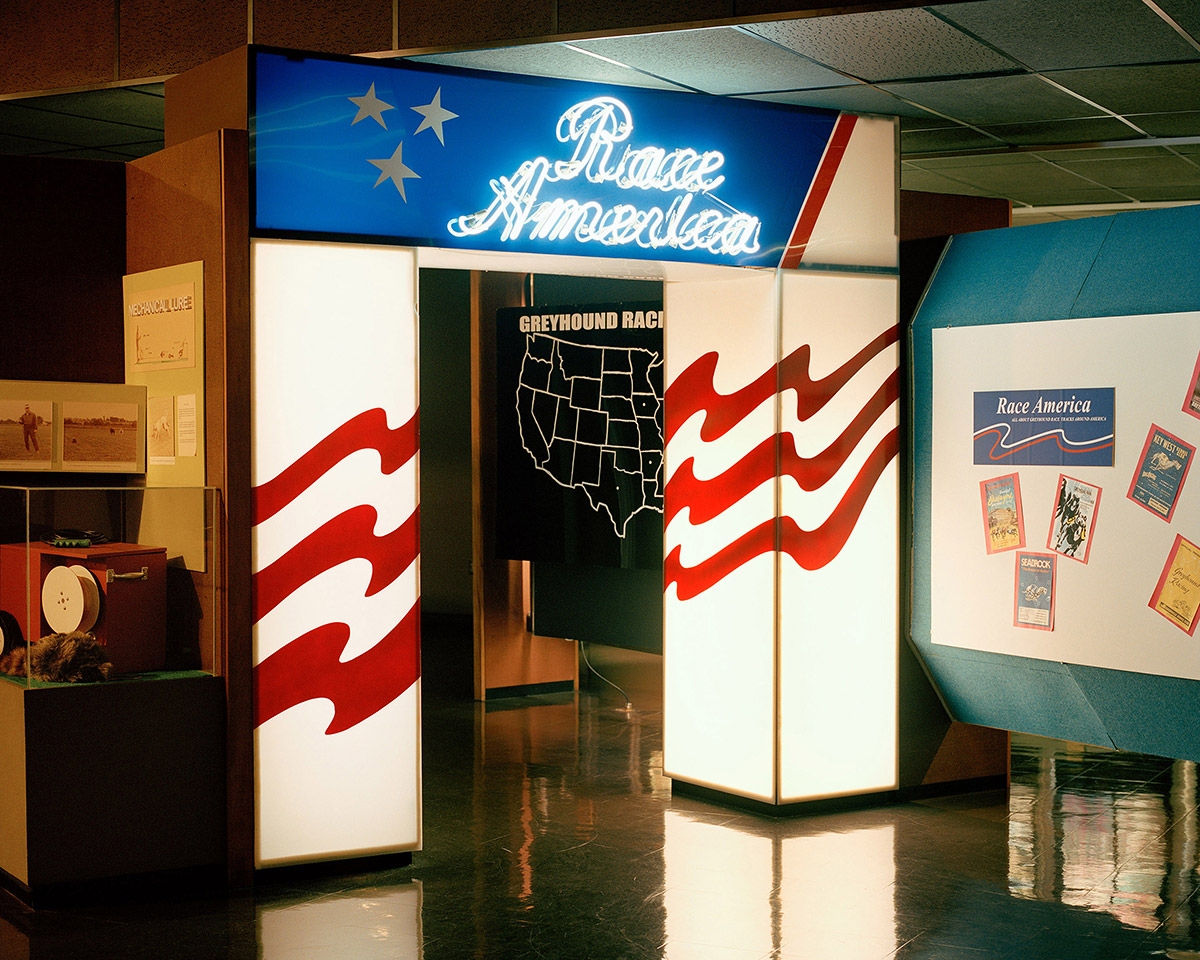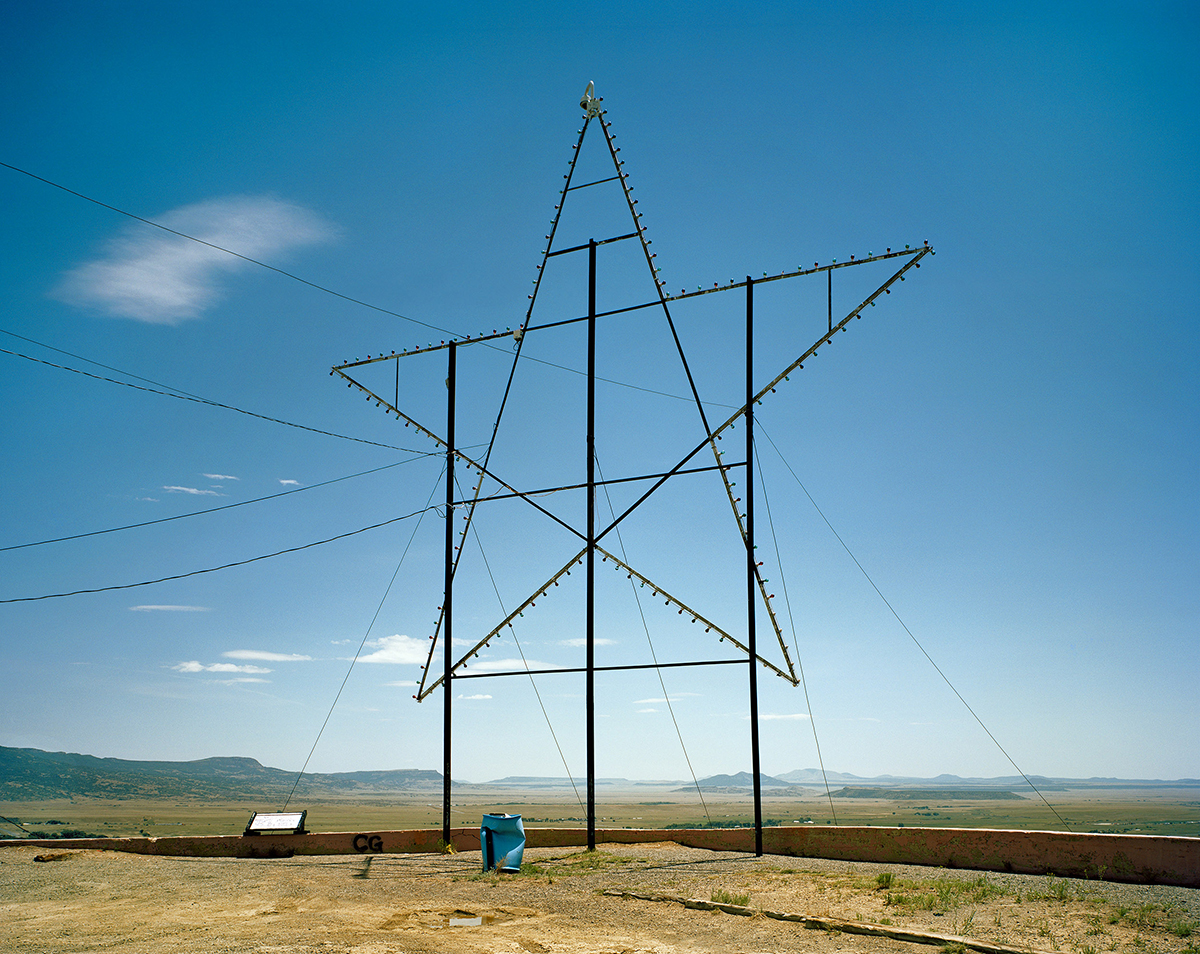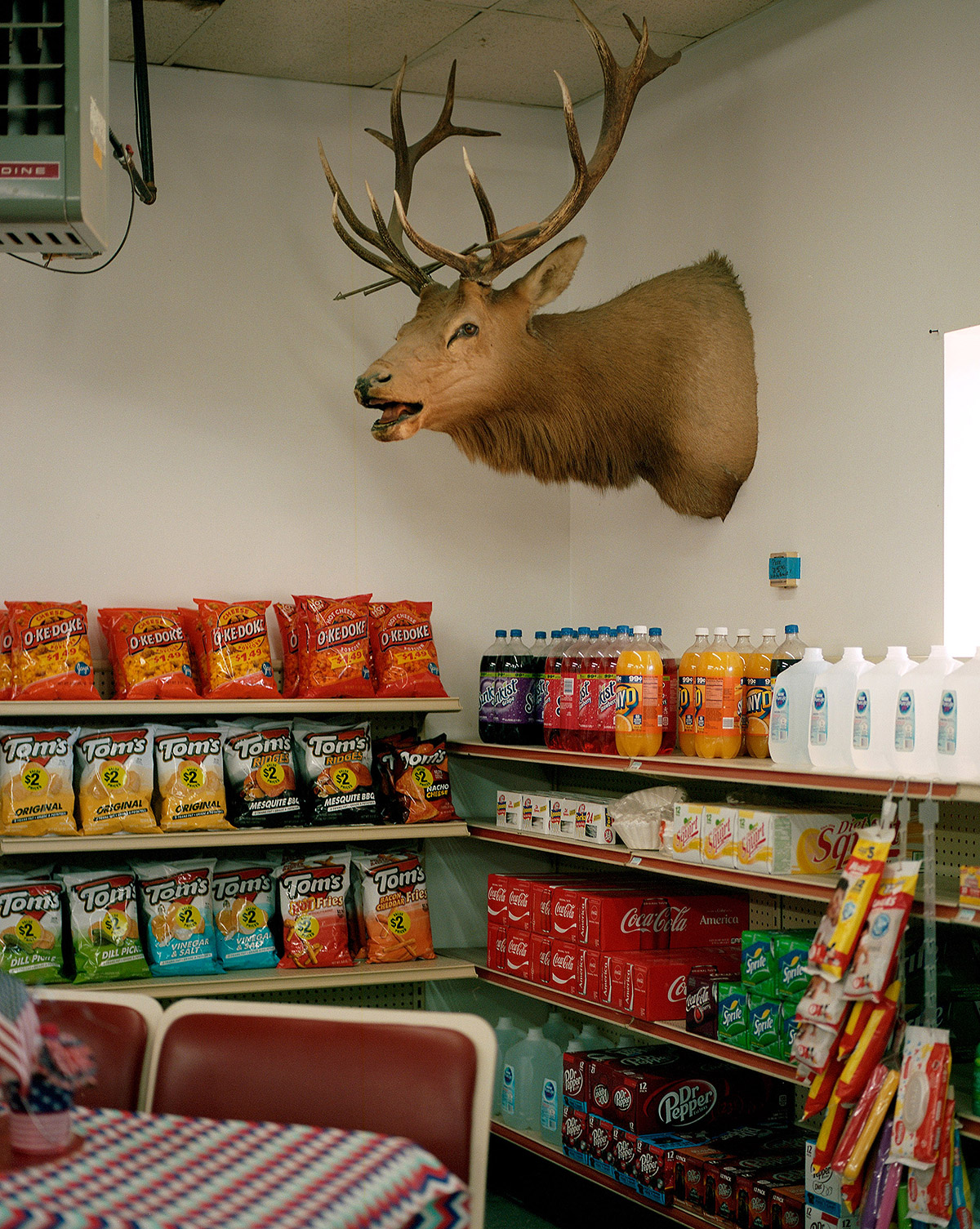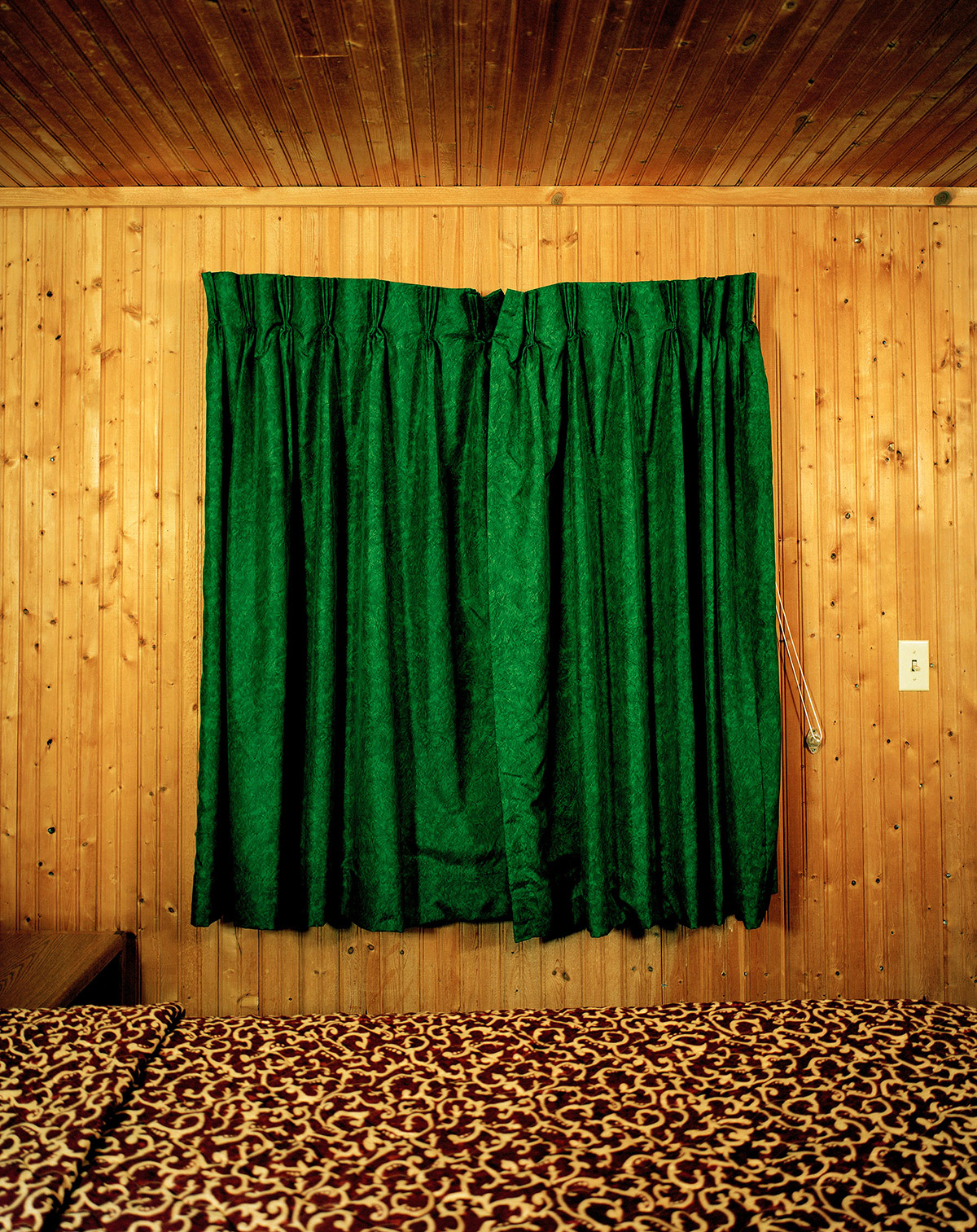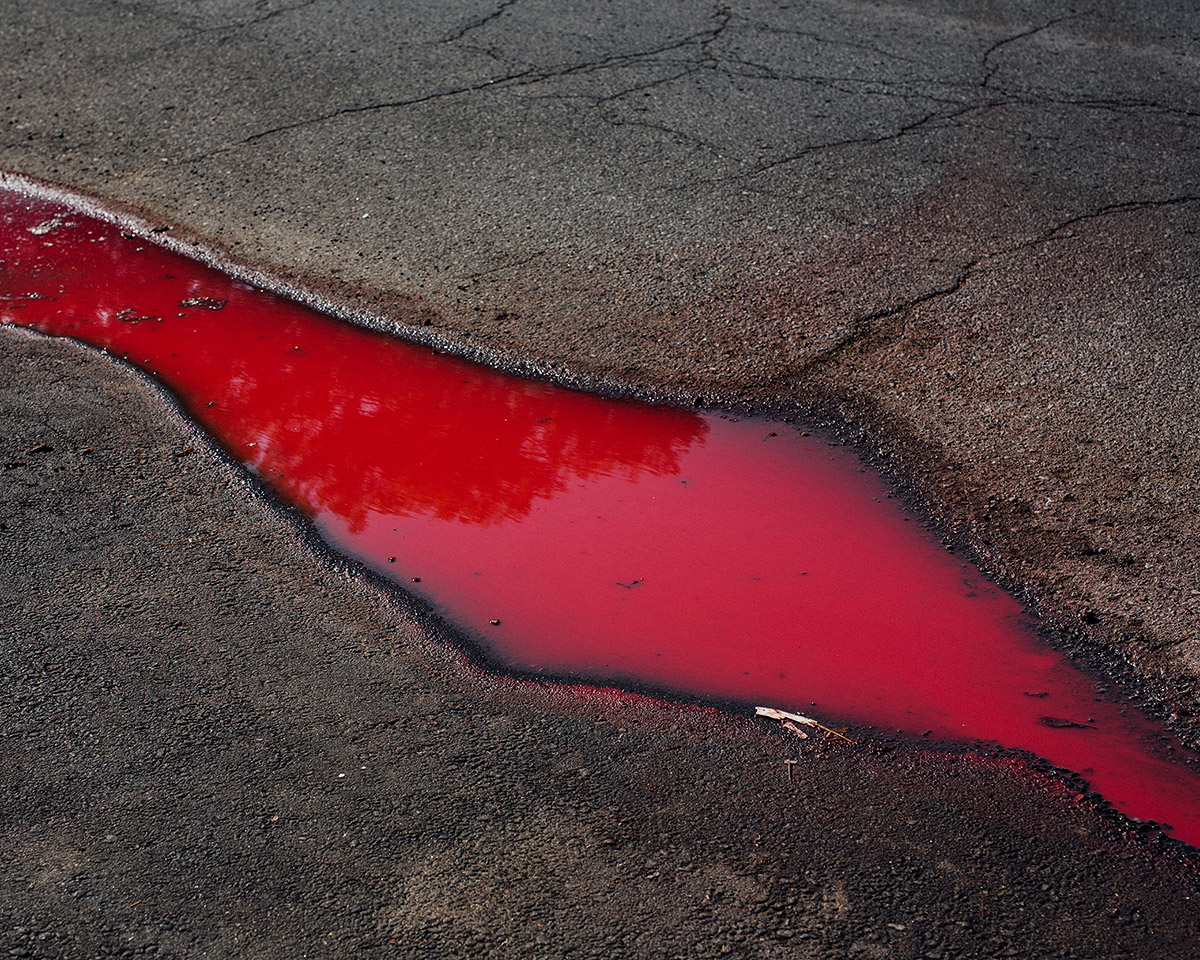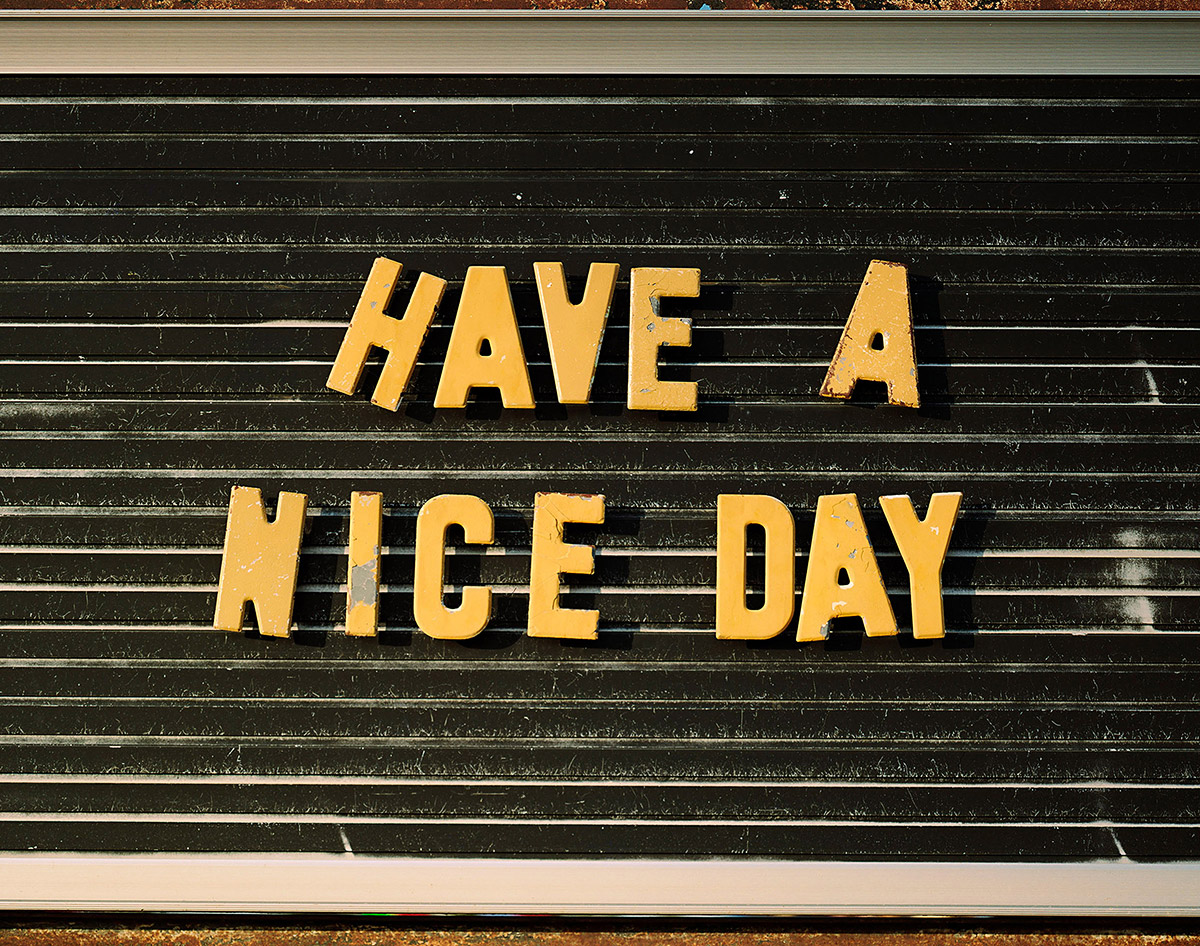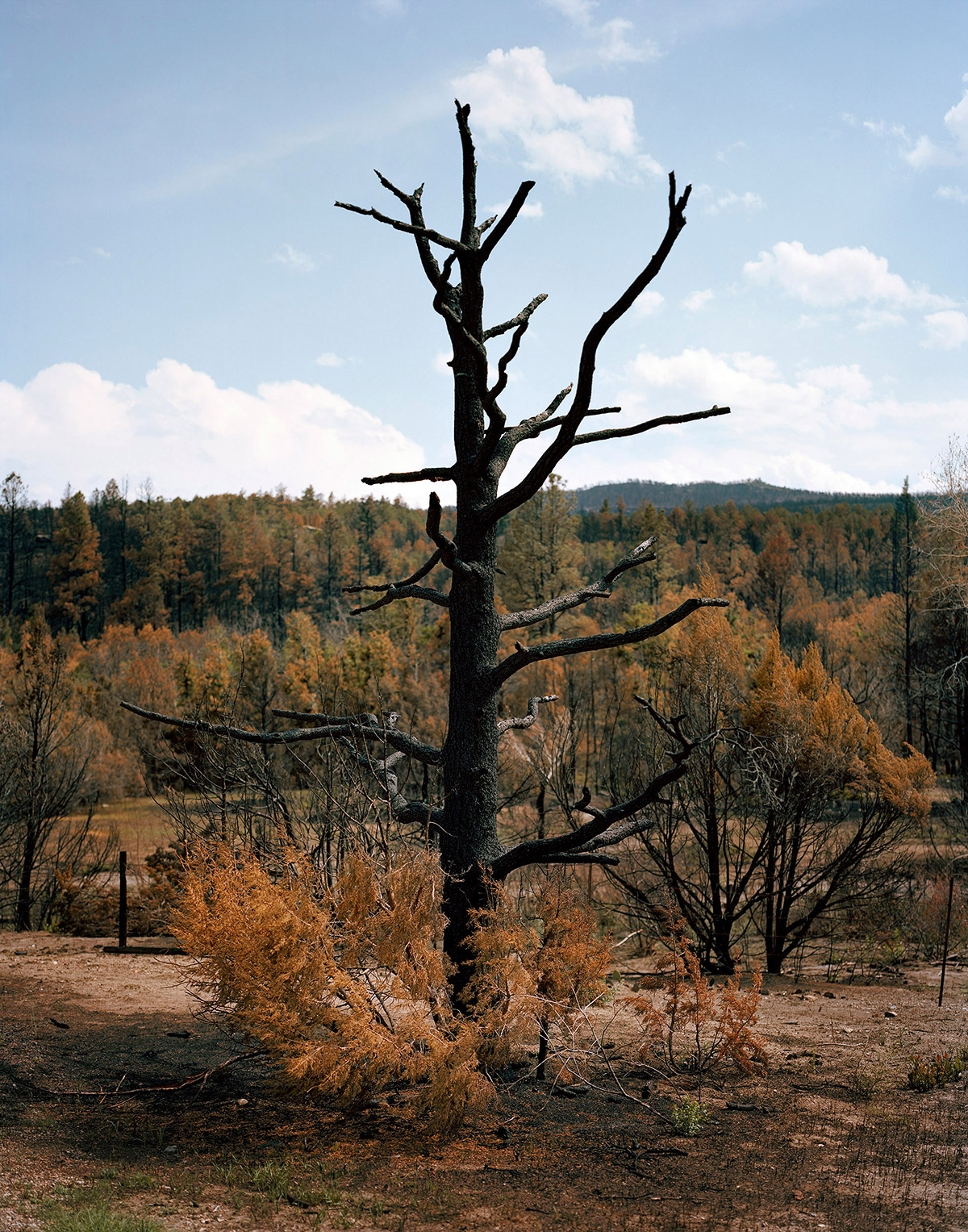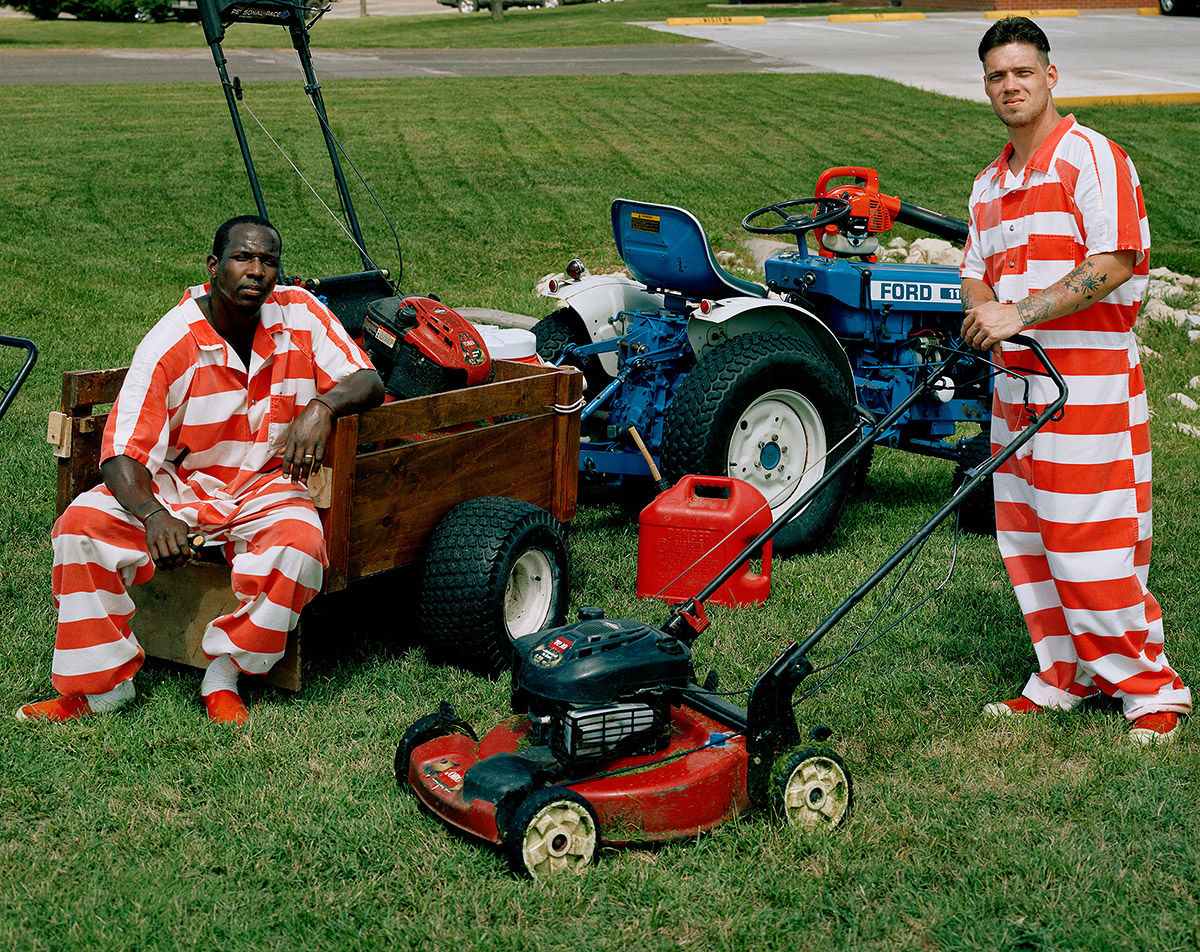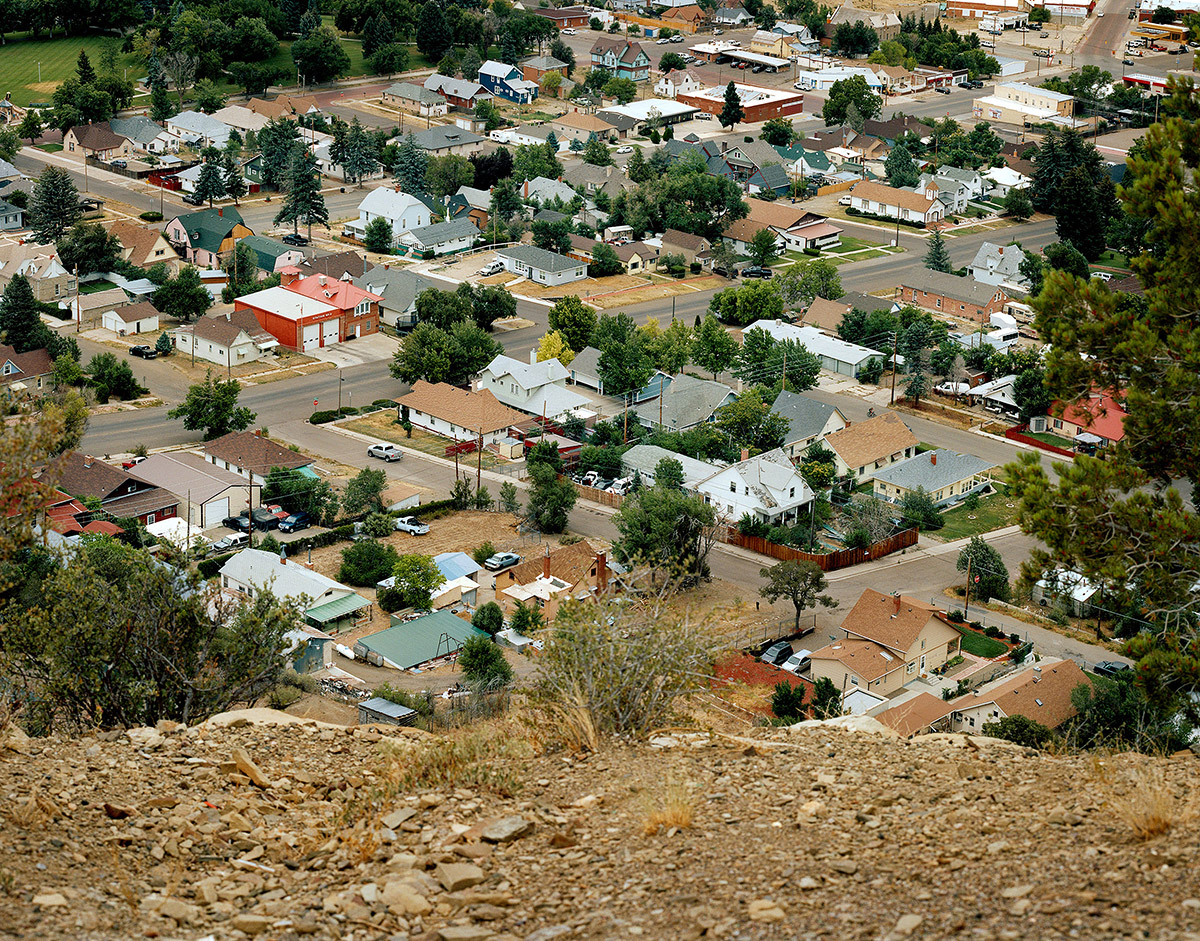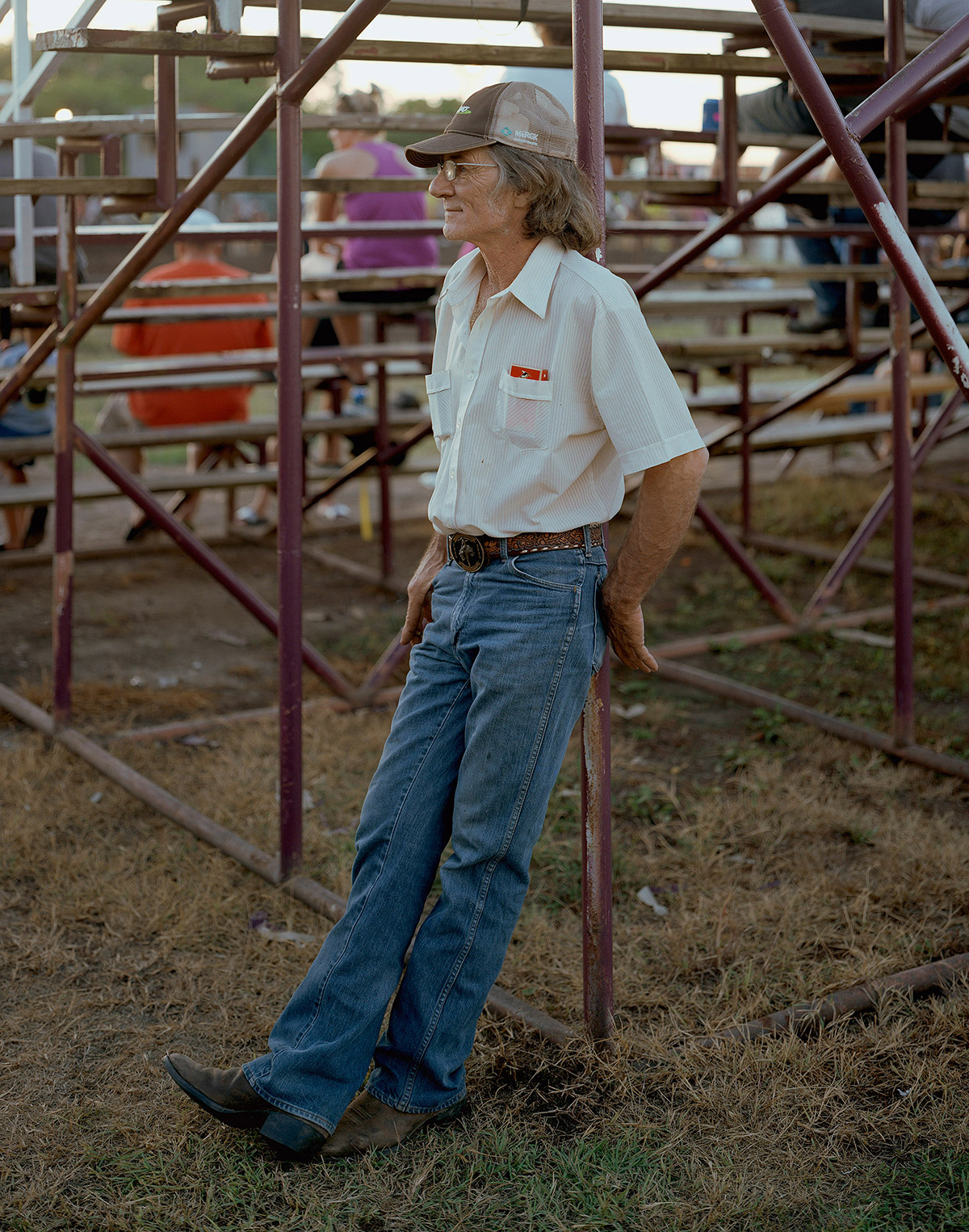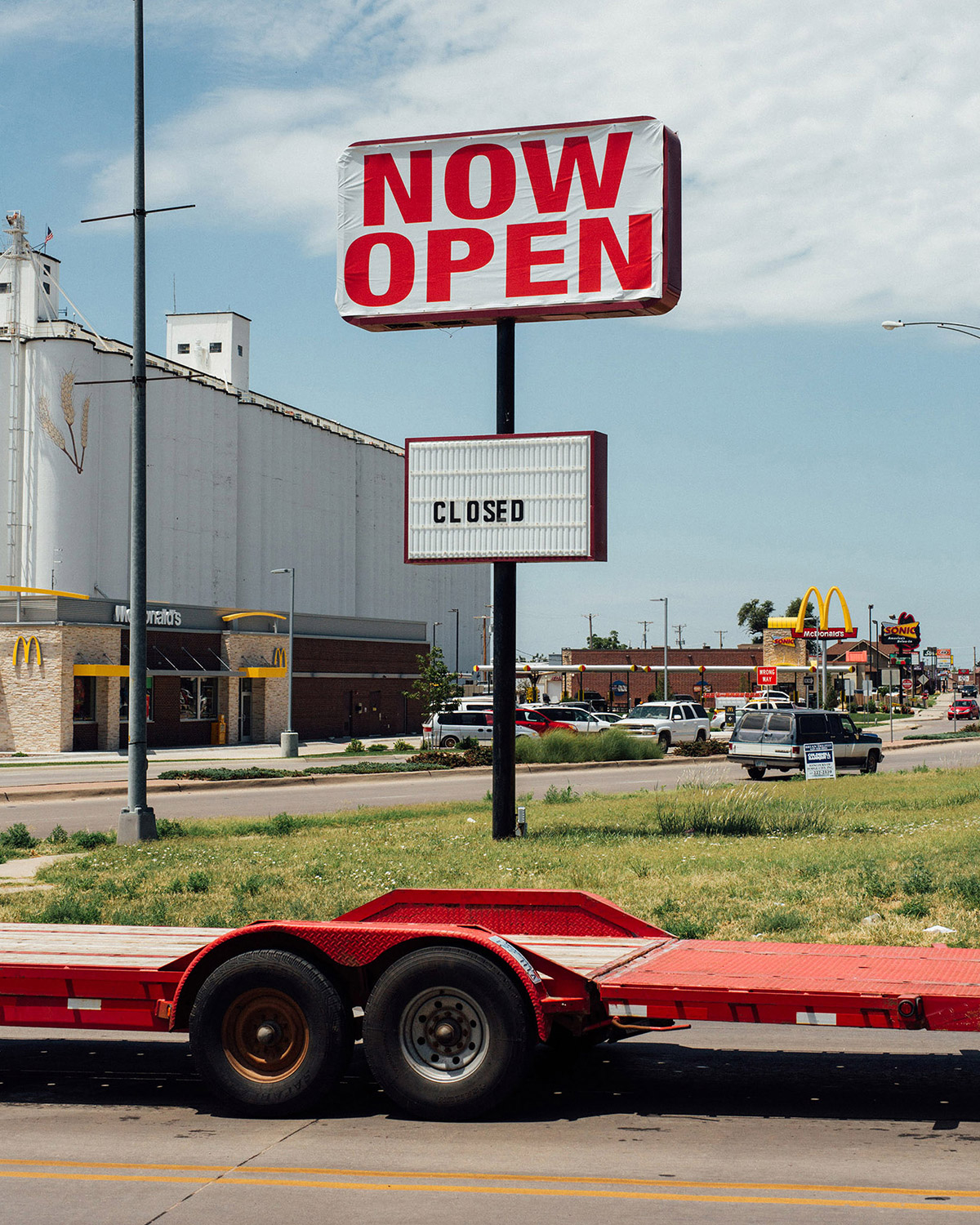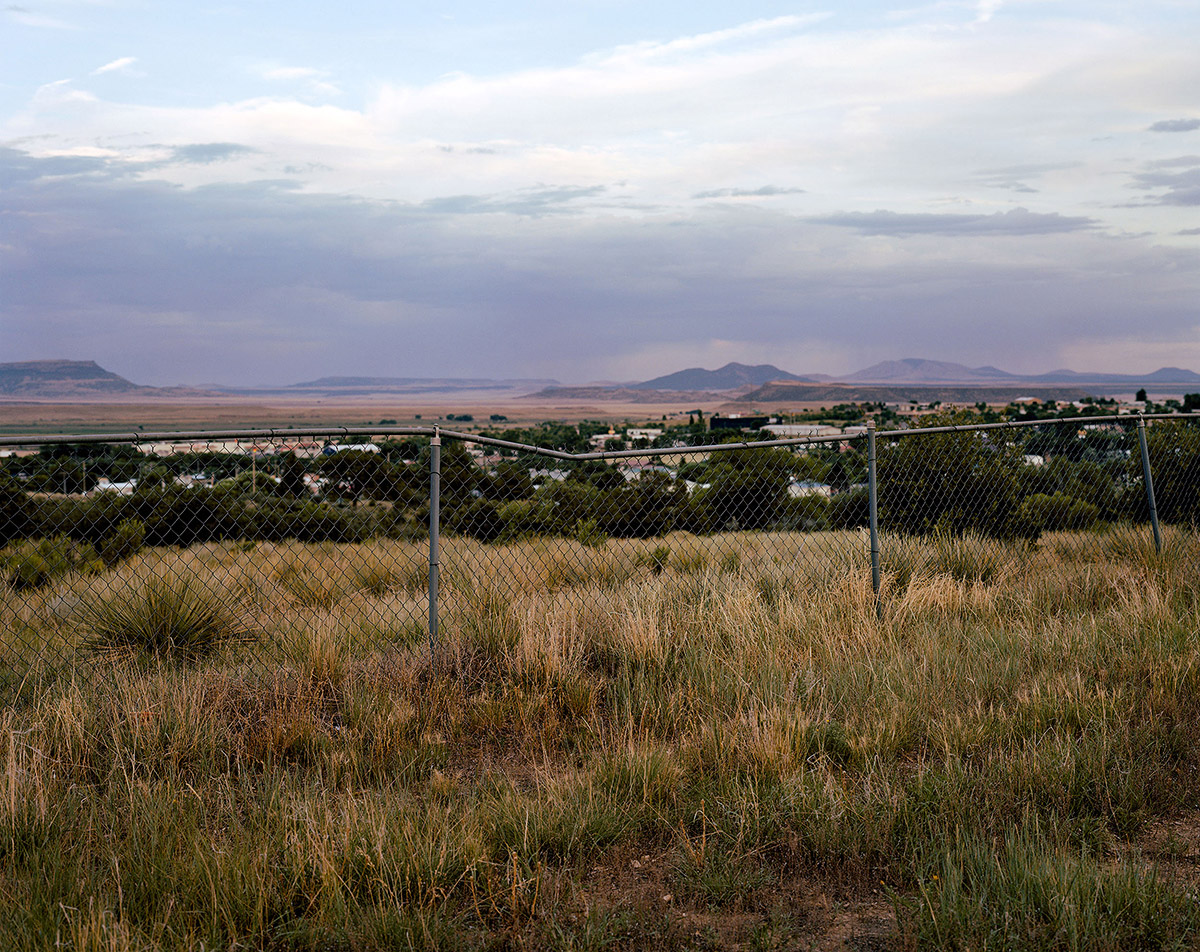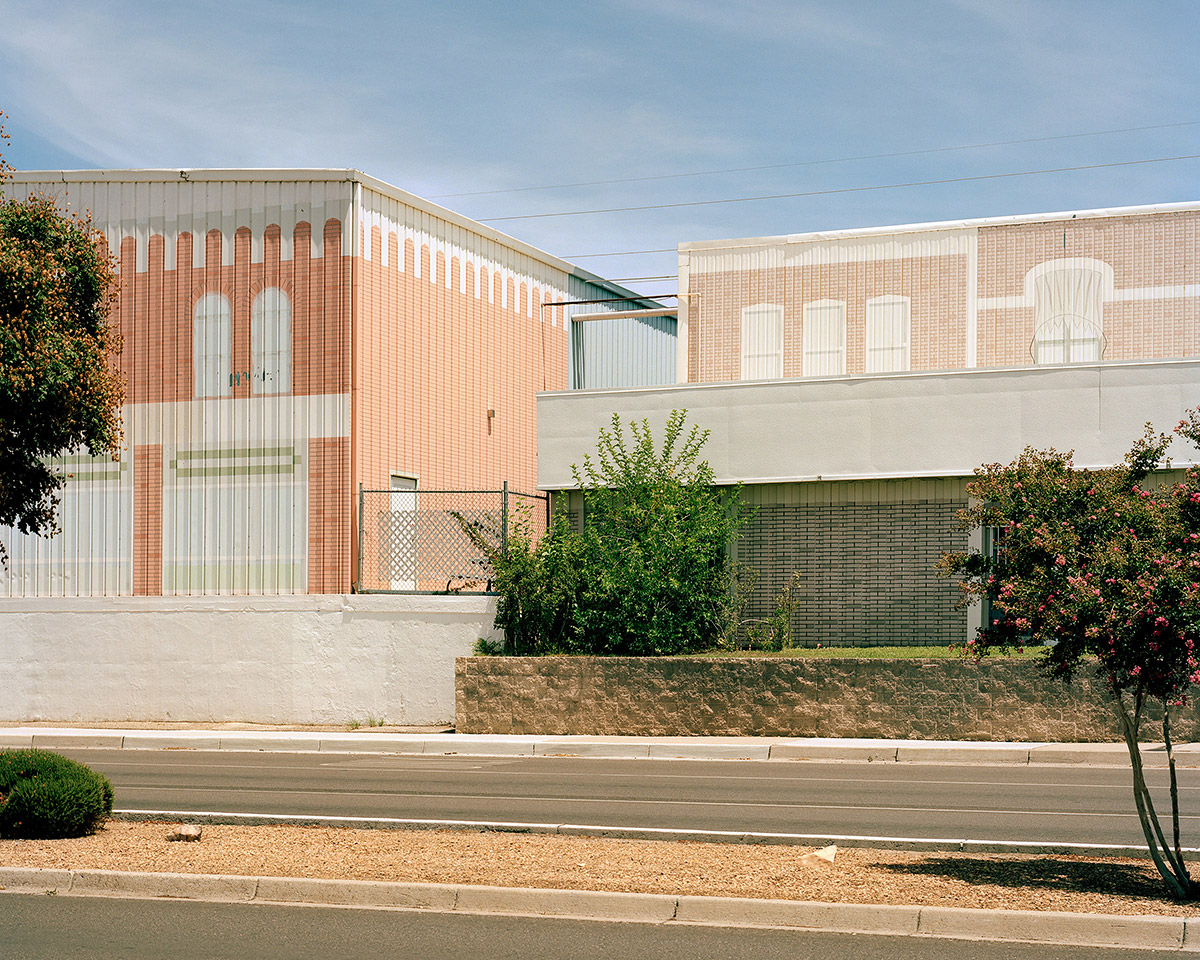 Related Articles