Most of Pittsburgh, Pennsylvania-based photographer and educator Ross Mantle's photographs have been taken throughout Appalachia, the Northeast, and the Rust Belt. Inspired by the writings of Wendell Berry and Rebecca Solnit, Mantle prefers to document landscapes he knows and understands, in order to create images that speak to the broader nature of humanity.
Based in documentary traditions while actively questioning the genre's methods and histories, Mantle aims to create new forms of visual storytelling with his work:
"My practice varies from landscape and portraiture to architecture and still life, bringing these disparate modes together through carefully formed sequences that build complexly layered narratives."
See more from Ross Mantle below!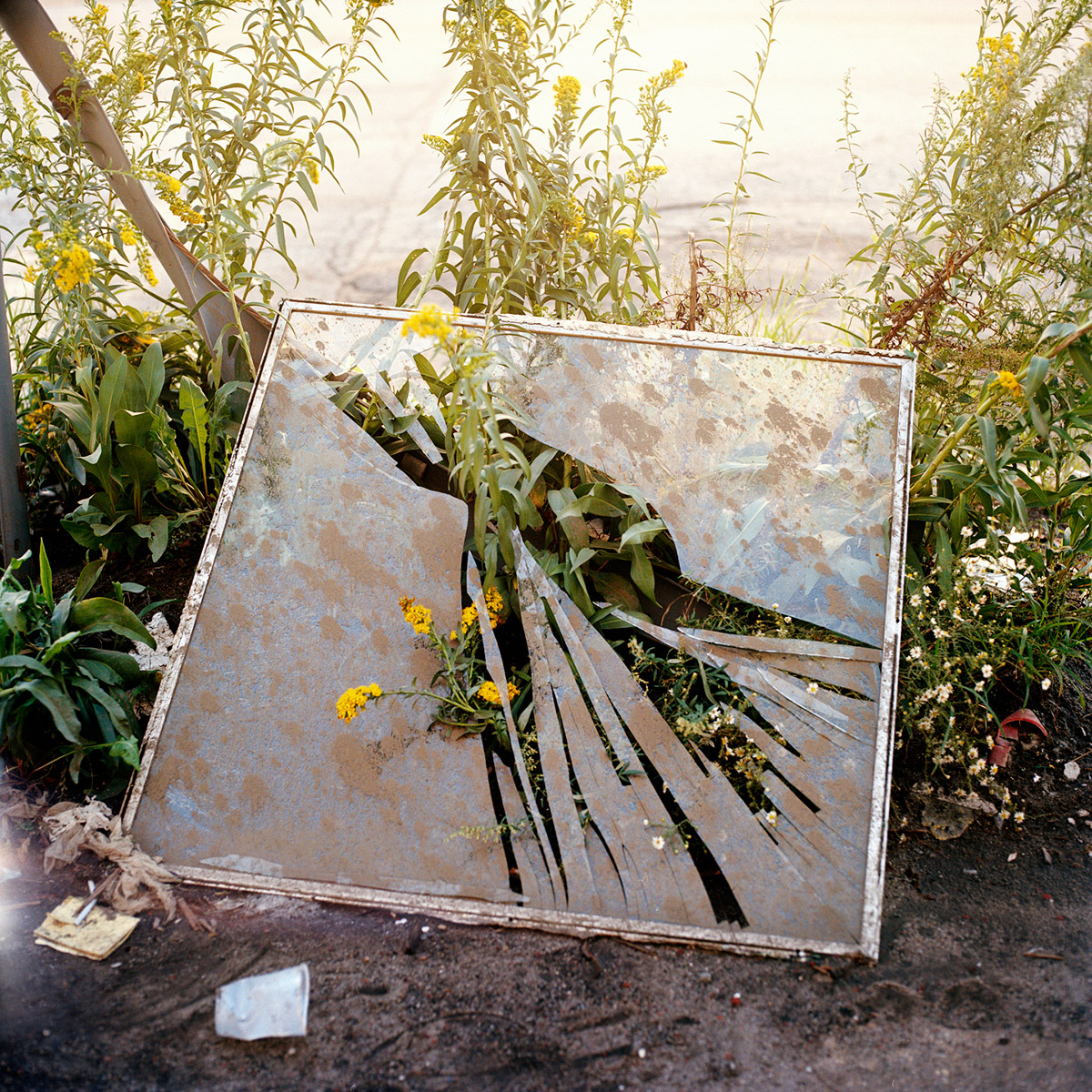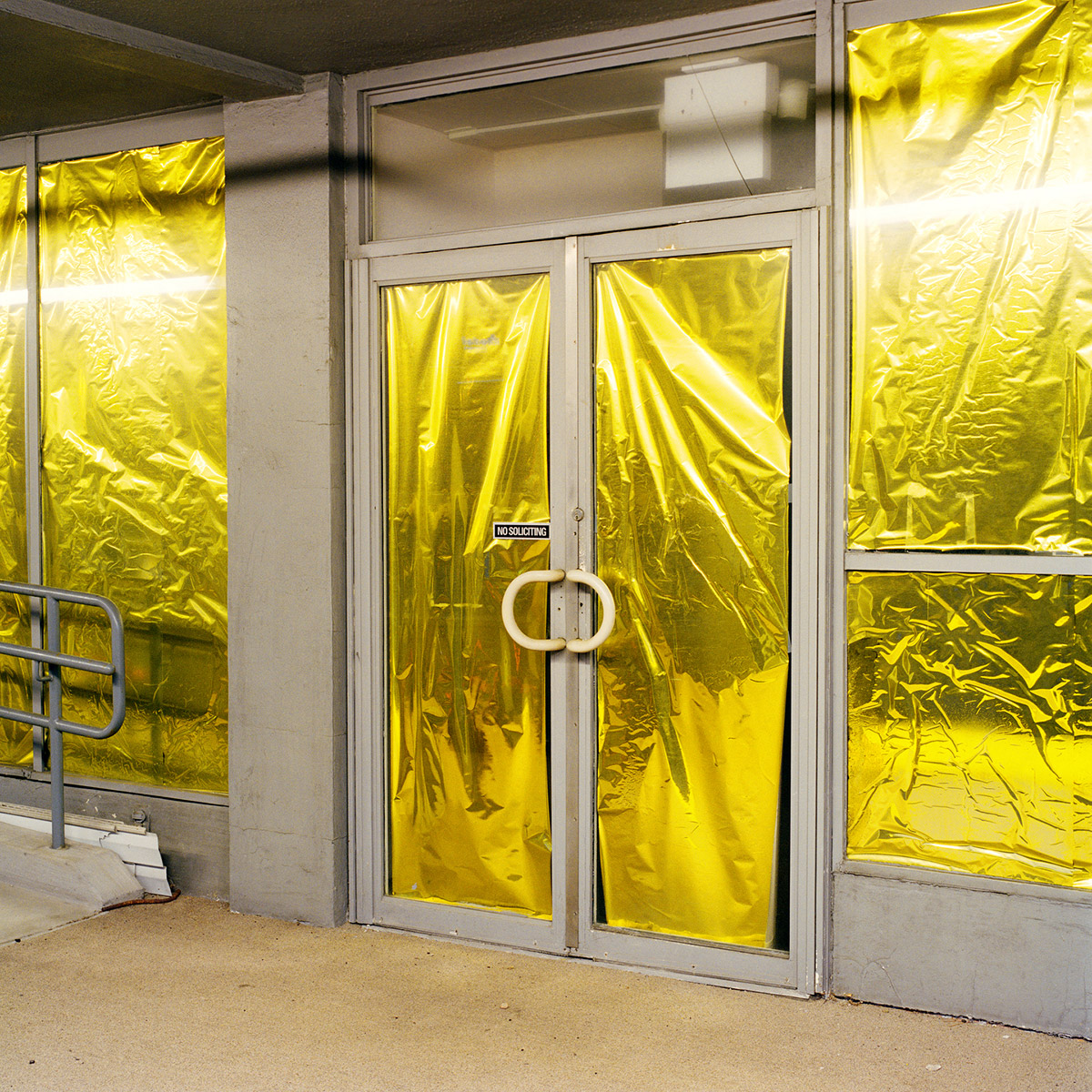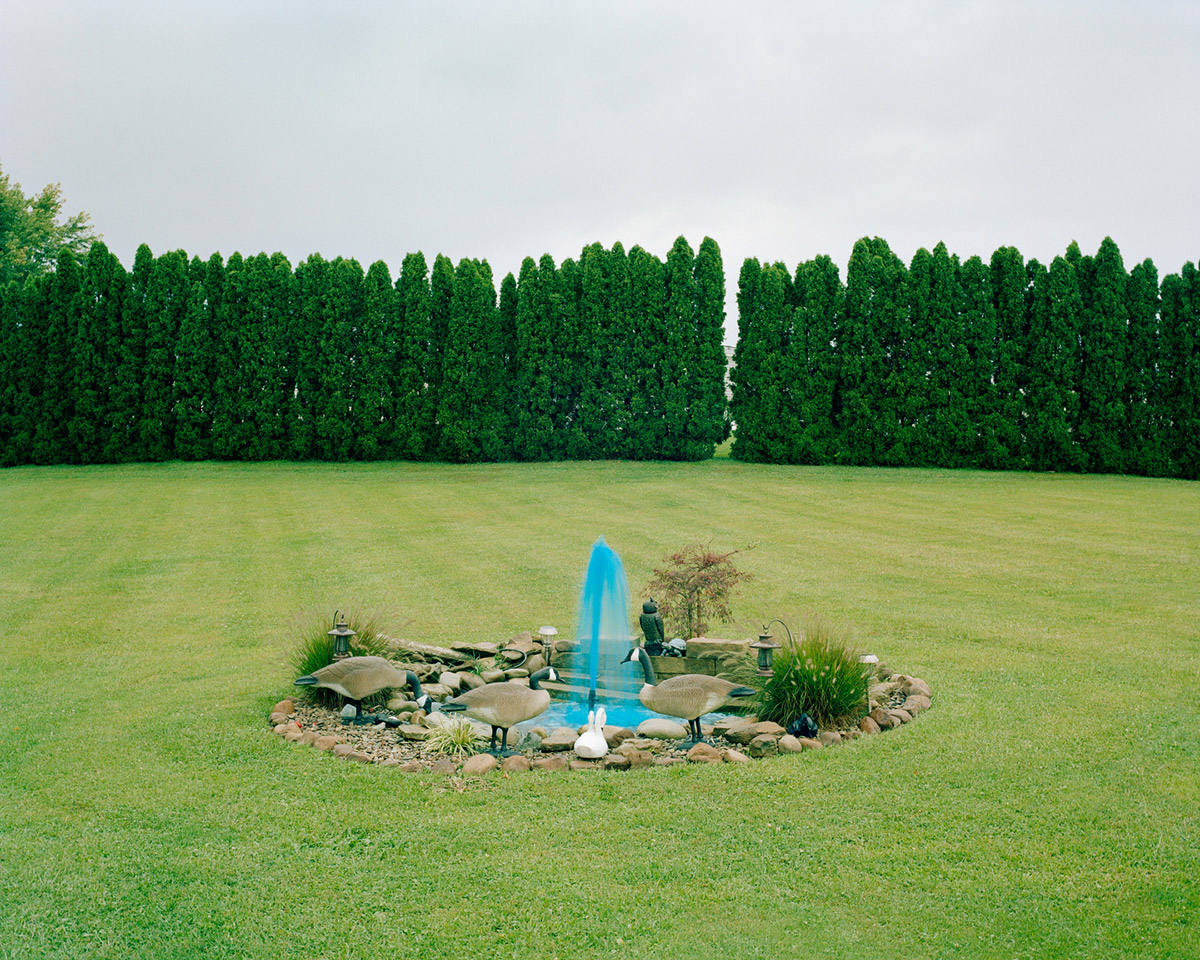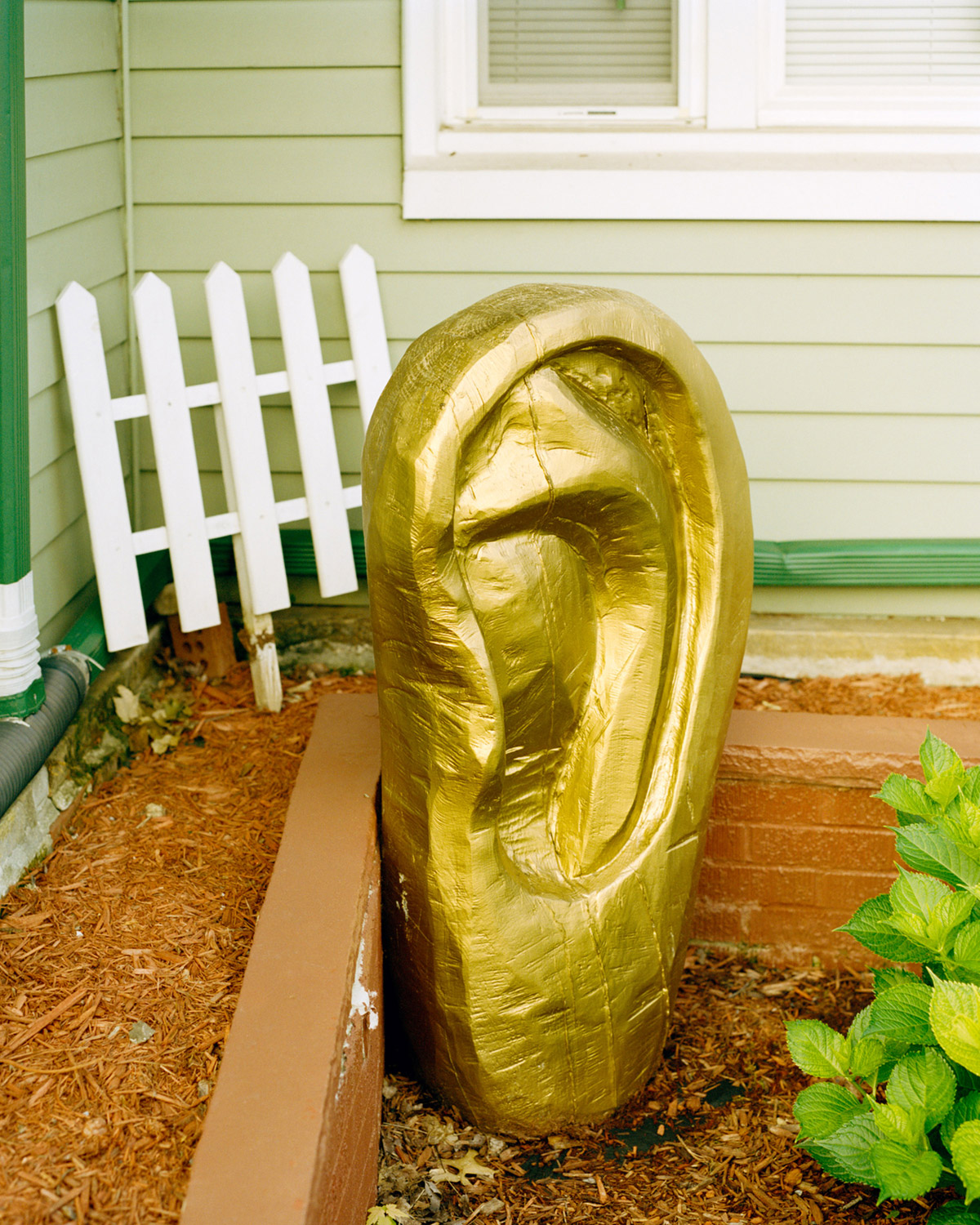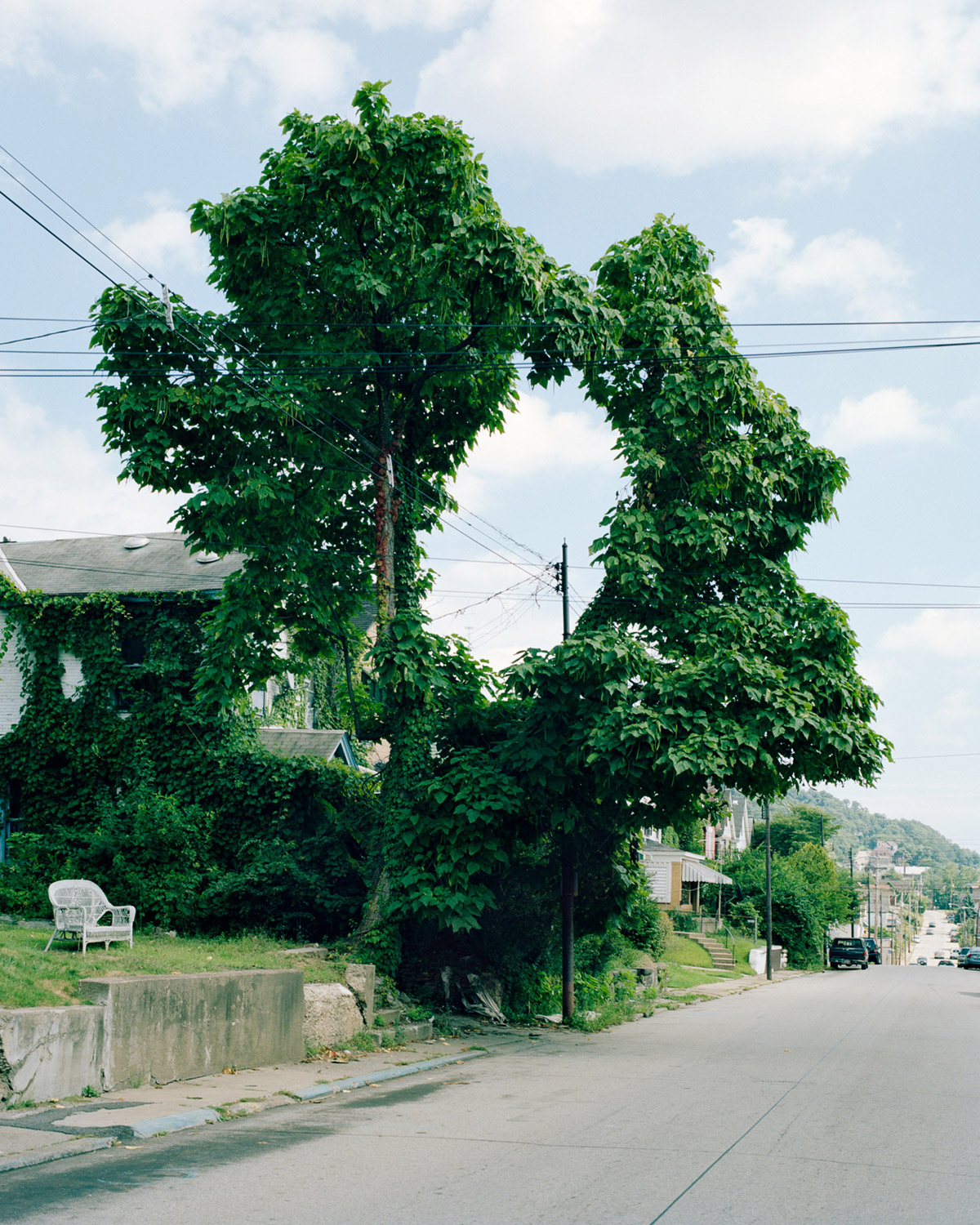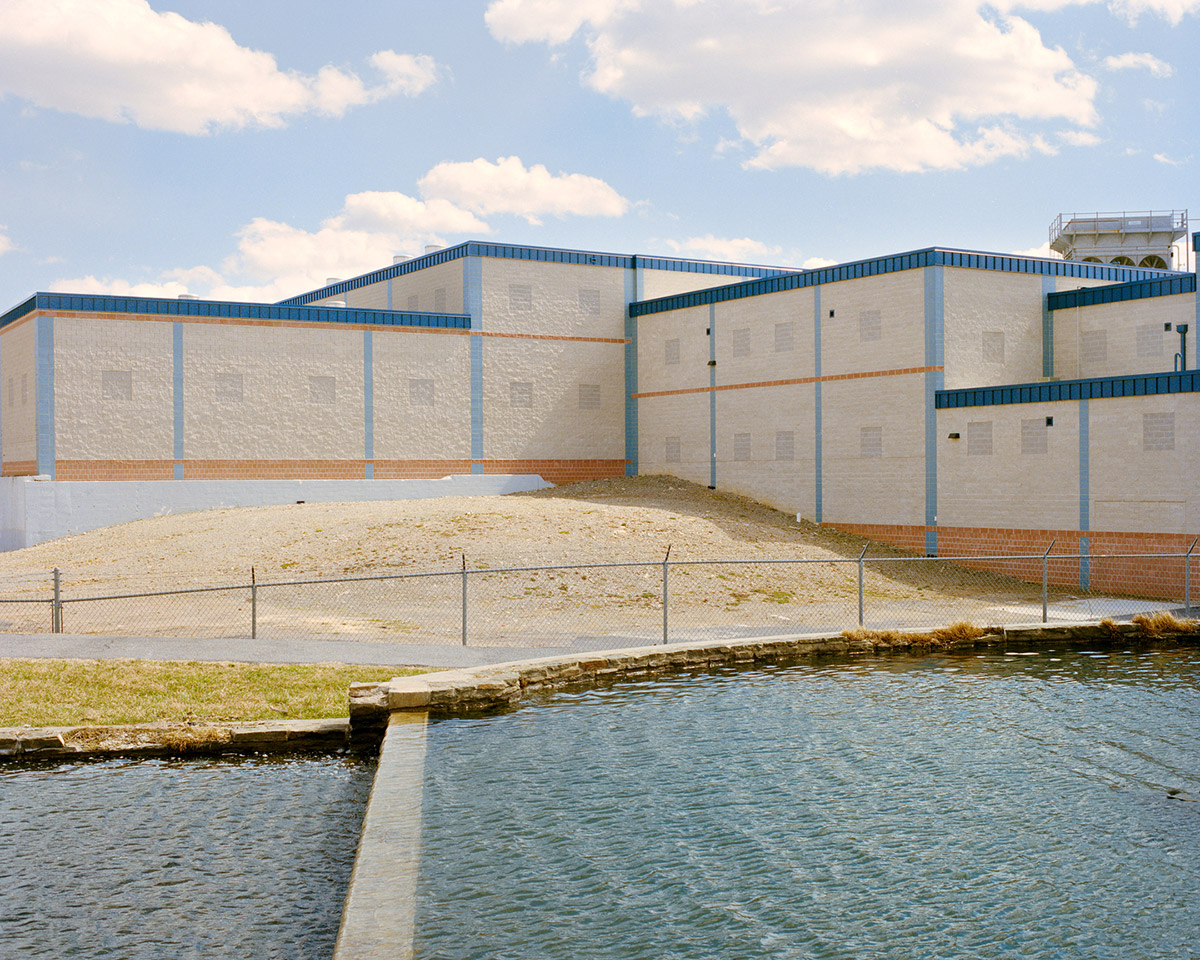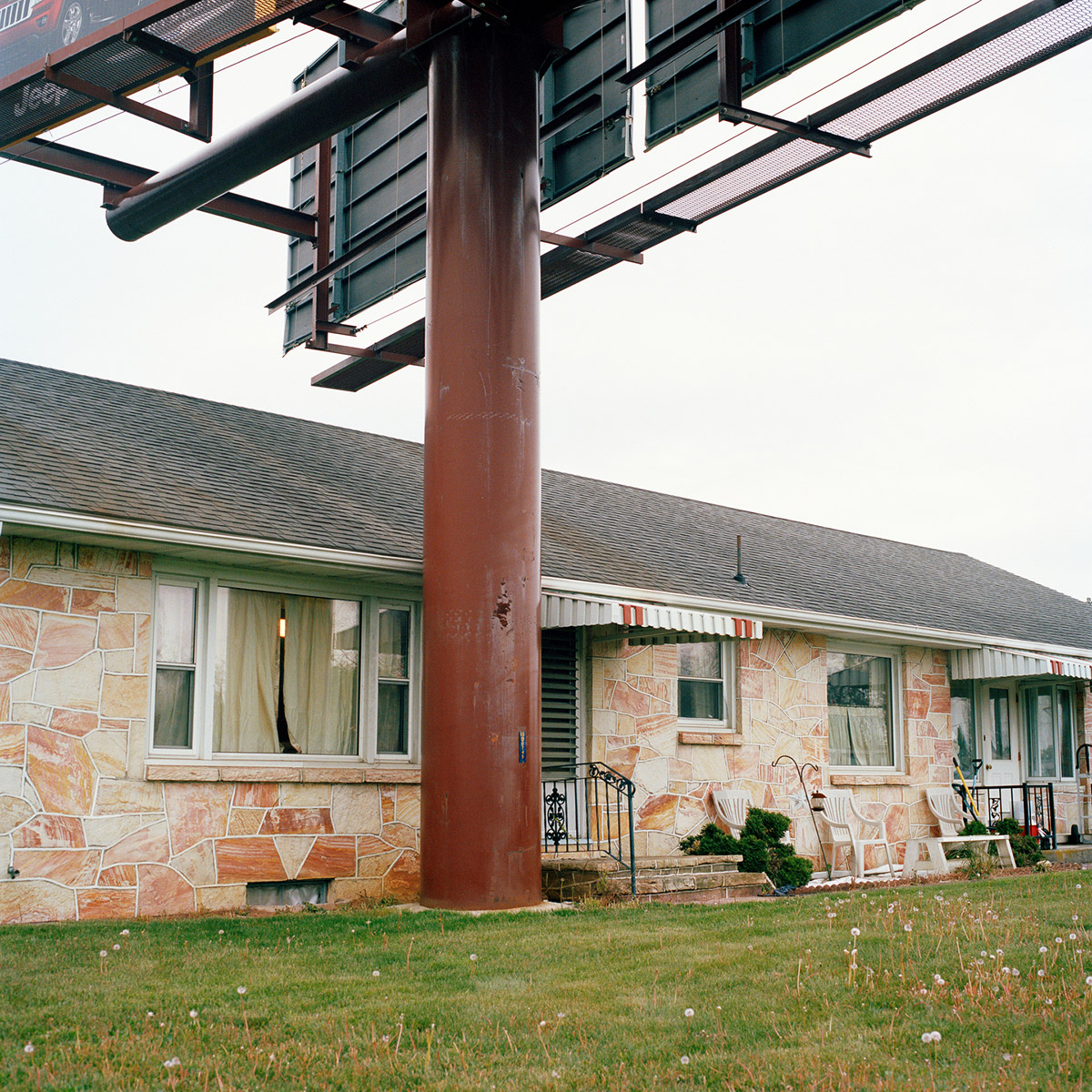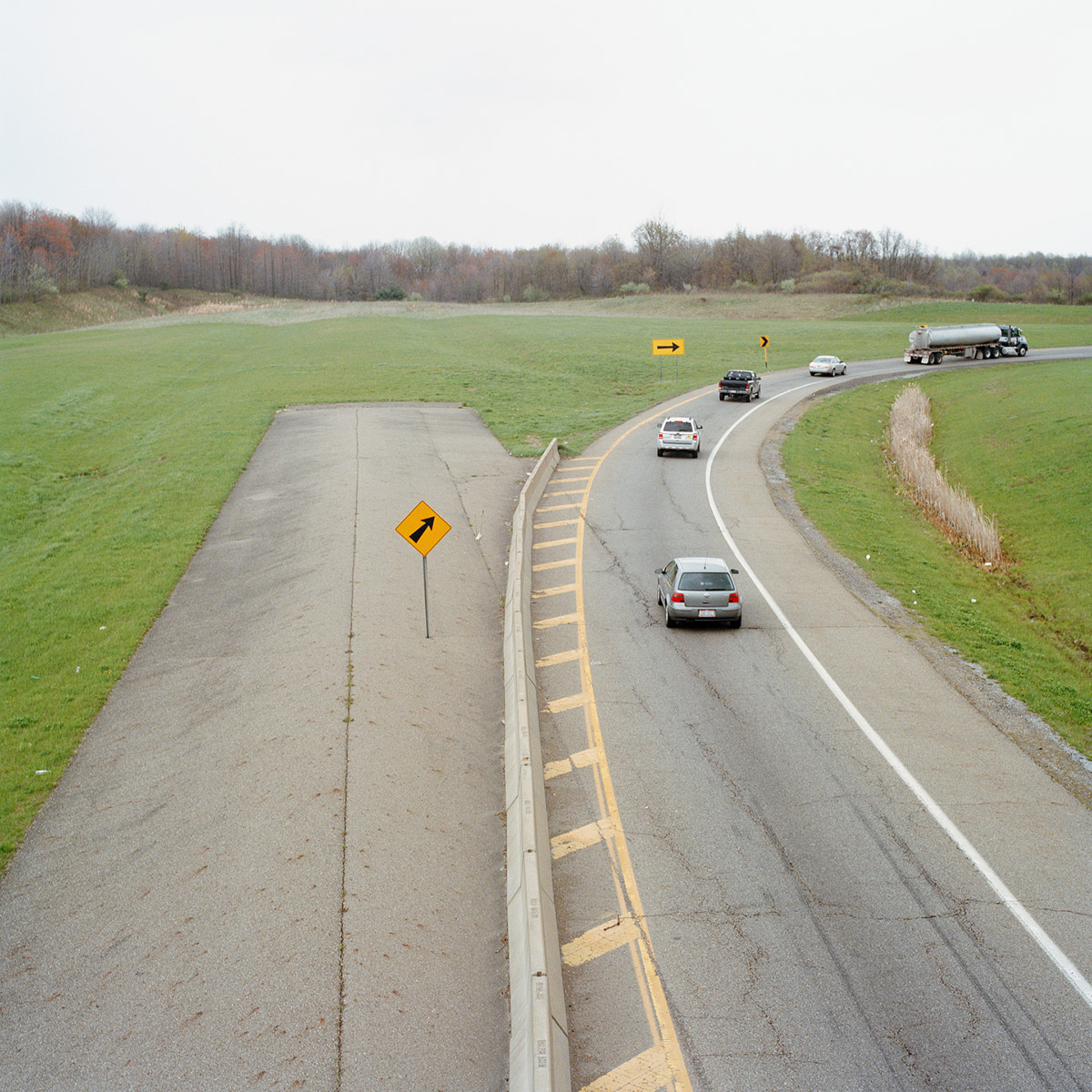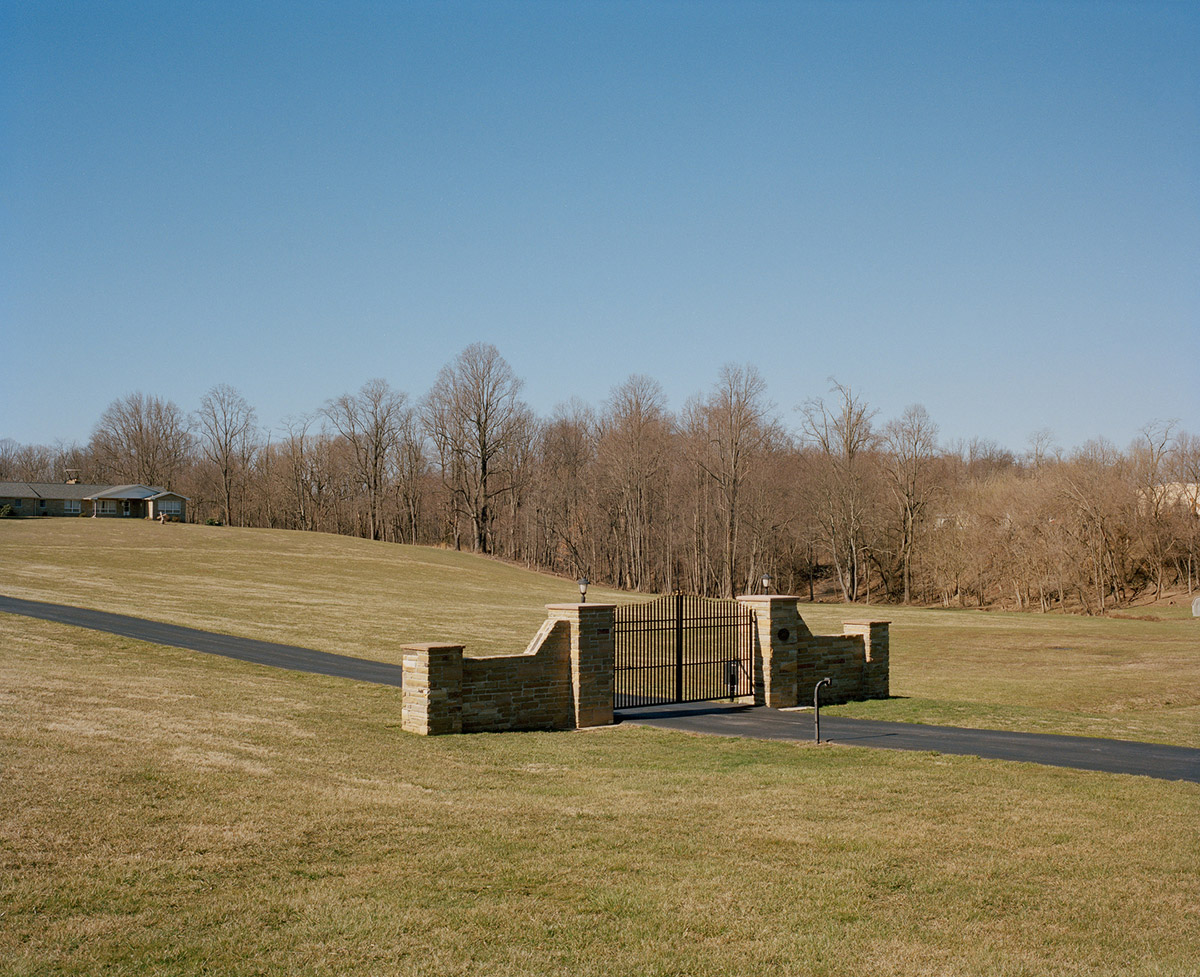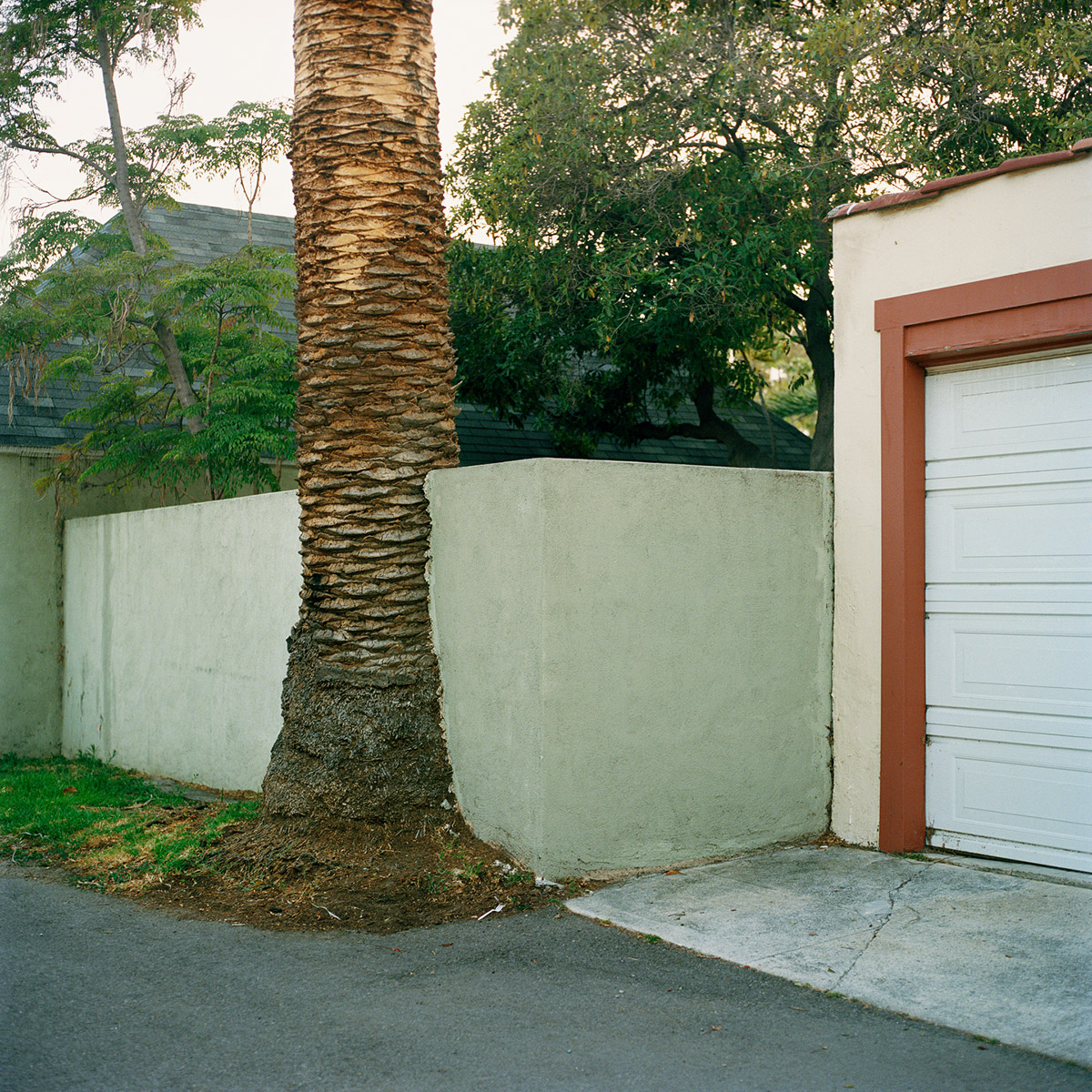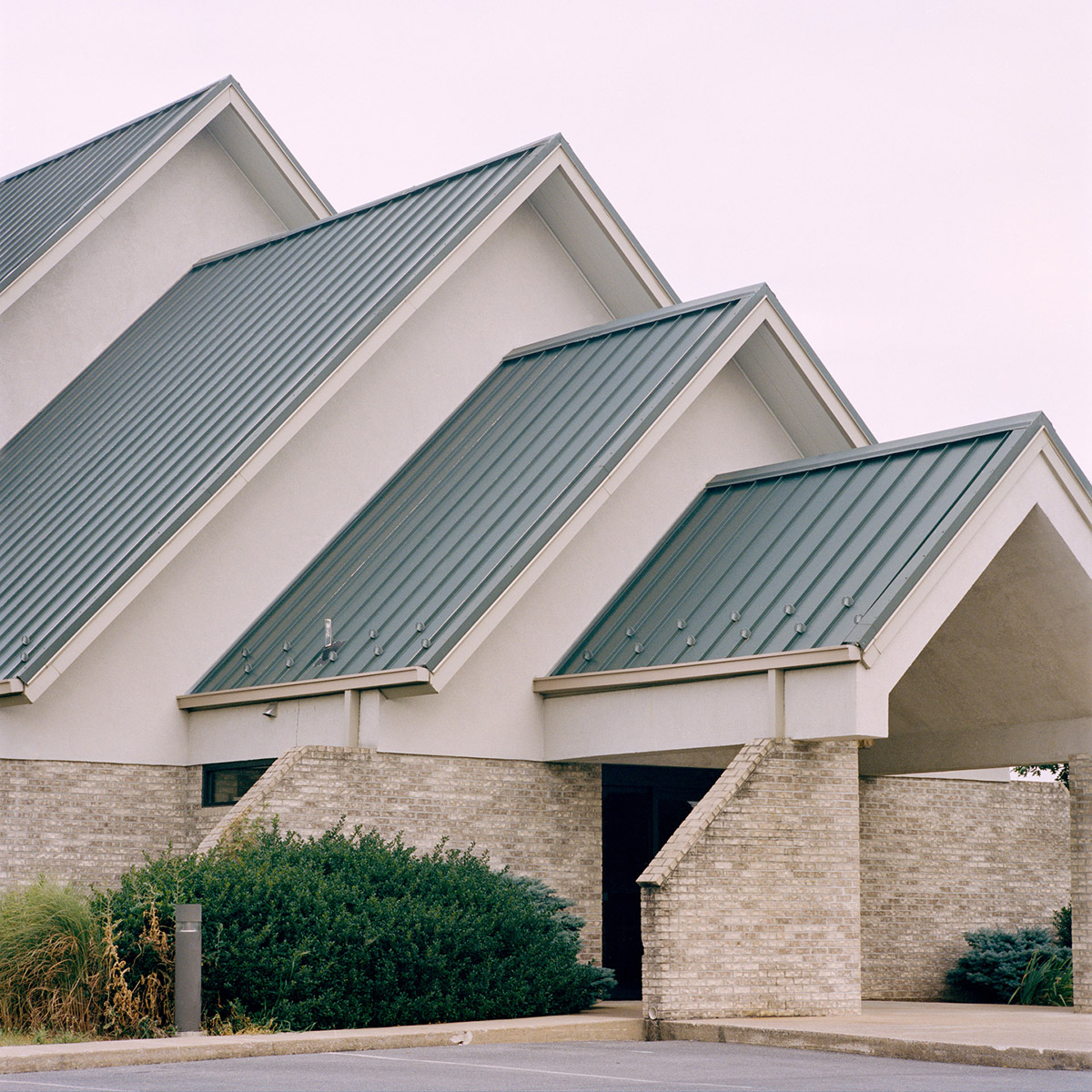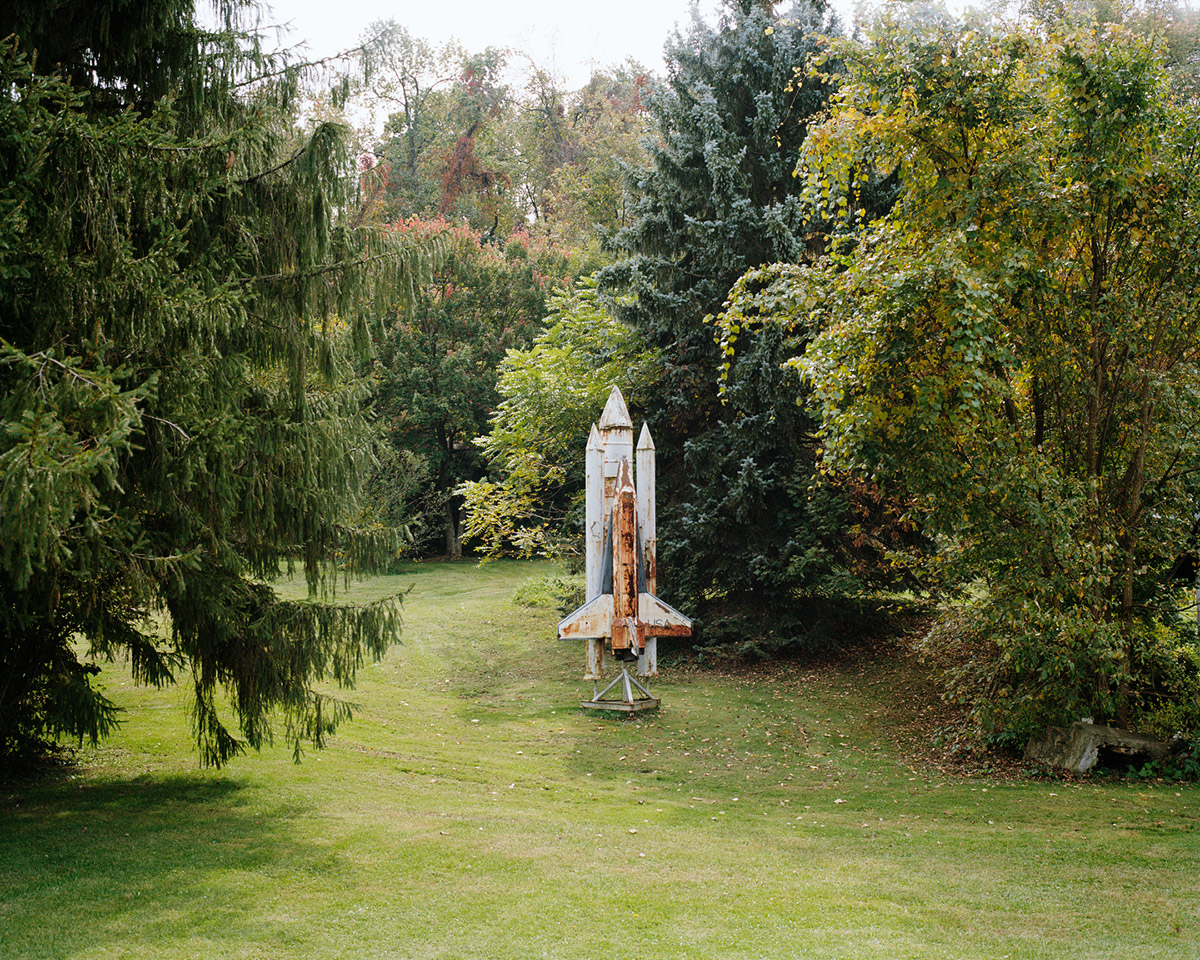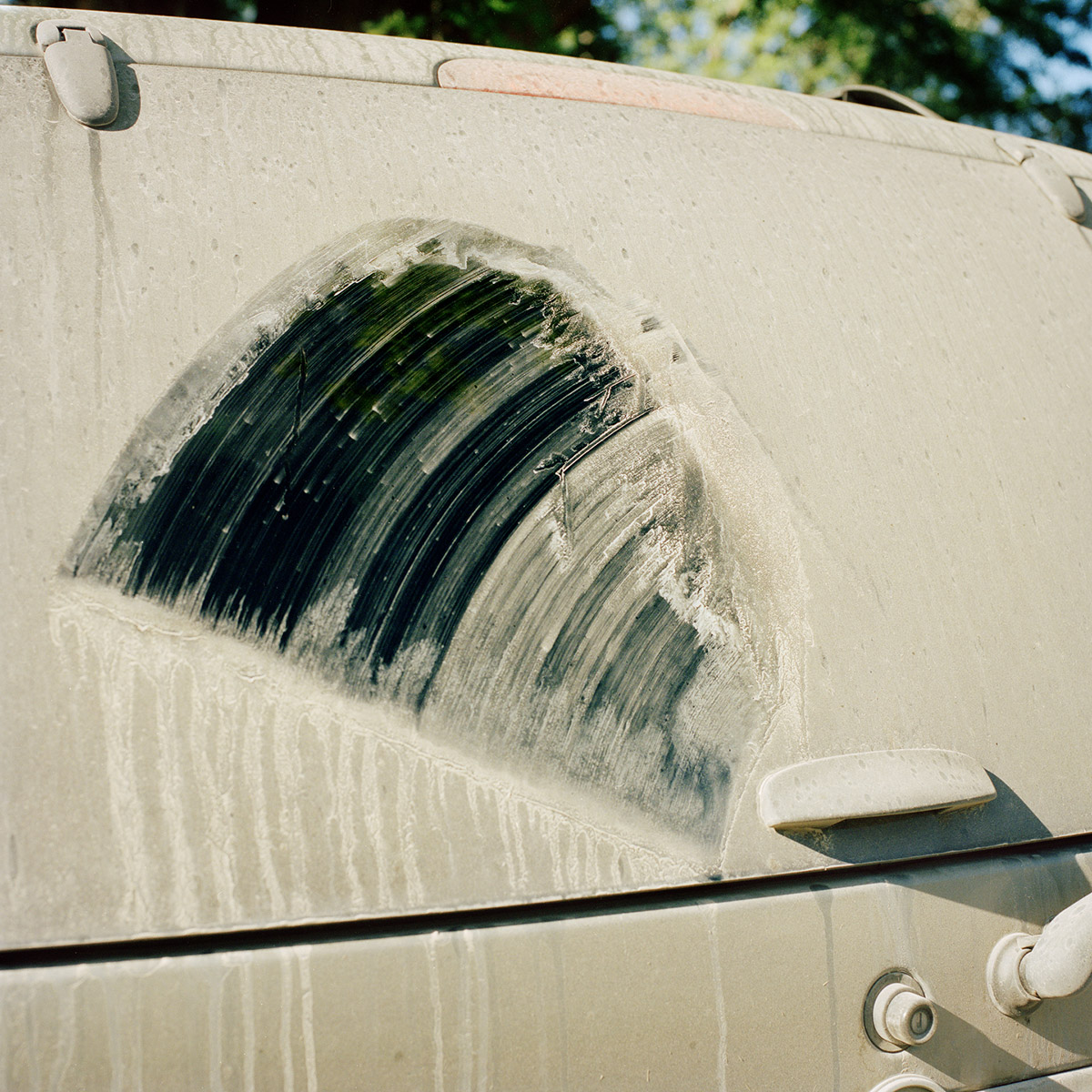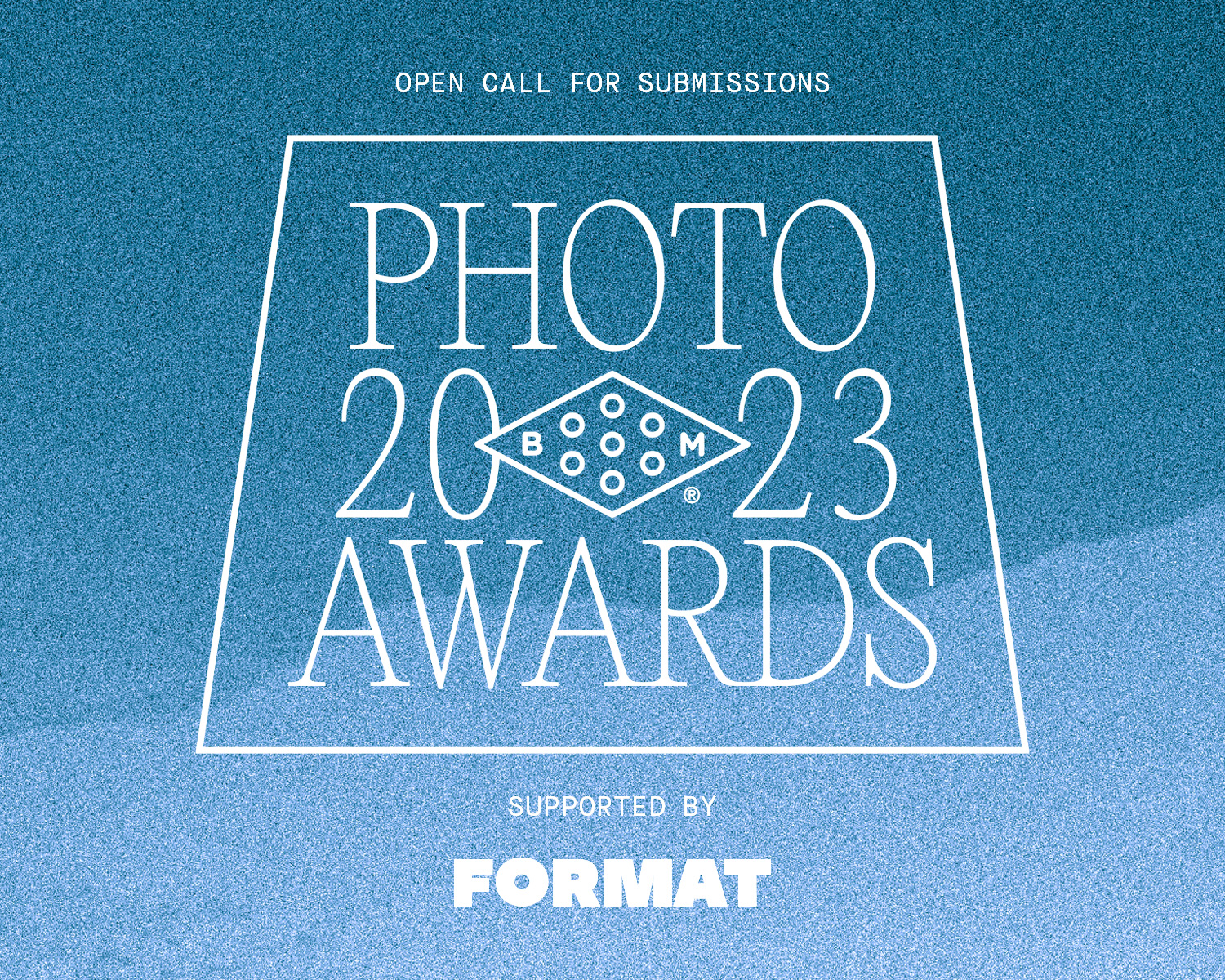 2023 Booooooom Photo Awards
Calling all photographers! The Booooooom Photo Awards are back and open for submissions!
Learn more
Related Articles