Directly in the middle of Auburn, New York—nestled between busy roads and residential neighborhoods—sits a maximum security prison. Despite its looming, grey walls and intimidating presence, the prison has largely become background noise to residents who are used to coexisting with it. 
Auburn's prison is unique in its history as the first to implement a series of harsh corrections that would later become known as The Auburn System. The prison was also home to the first execution by electrocution. These practices set a precedent that would later be adopted by other prisons and eventually become the norm that is now known as the Prison Industrial Complex.
Brooklyn-based Photographer Joe Librandi-Cowan is originally from Auburn. His ongoing series "The Auburn System", is a portrait of his hometown—both past and present—and its relationship with the prison:
"My work brings these histories into discussion within the context of modern day mass incarceration to document and explore how a community so deeply ingrained within the prison industry and penal history coexists with its prison. The work also exists to foster a discussion that asks difficult questions regarding prisons, incarceration, and policing within American society."
See more from "The Auburn System" below.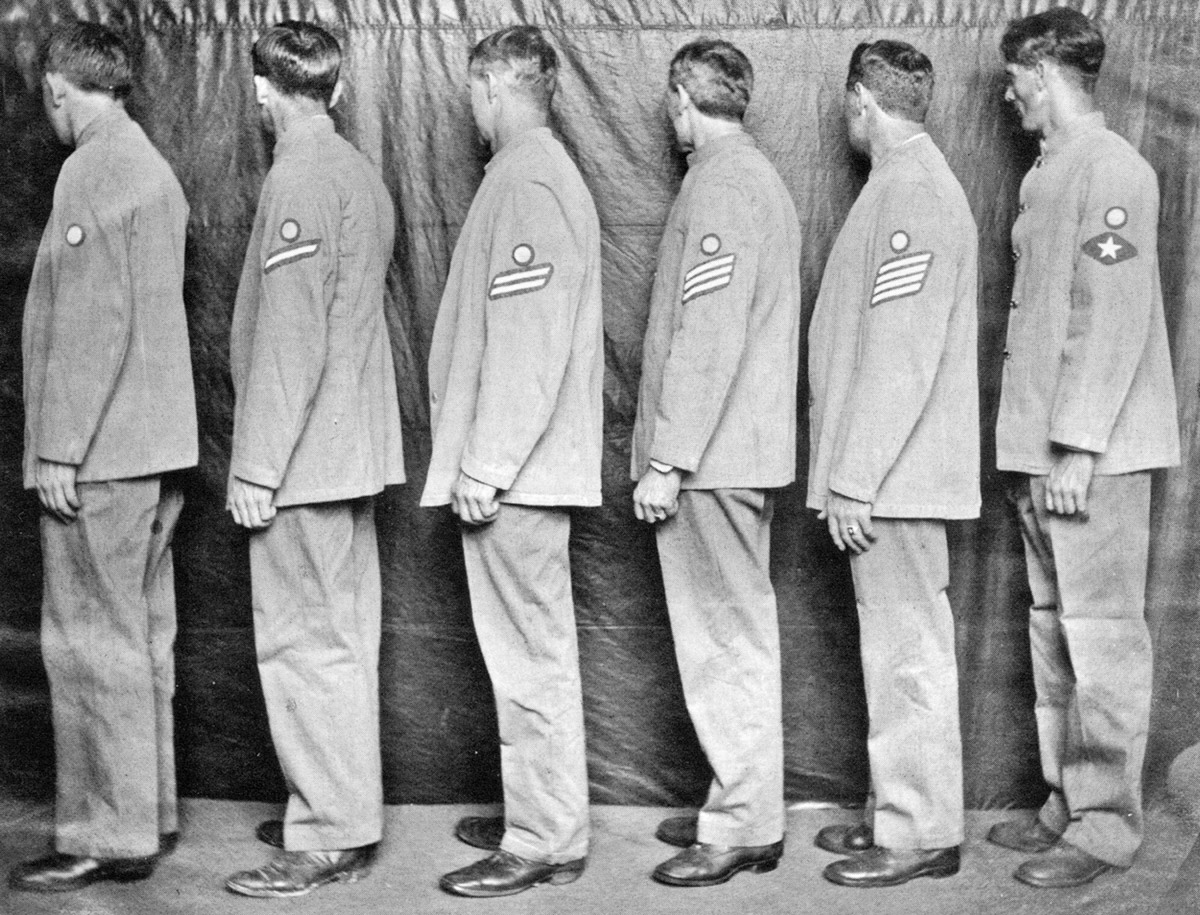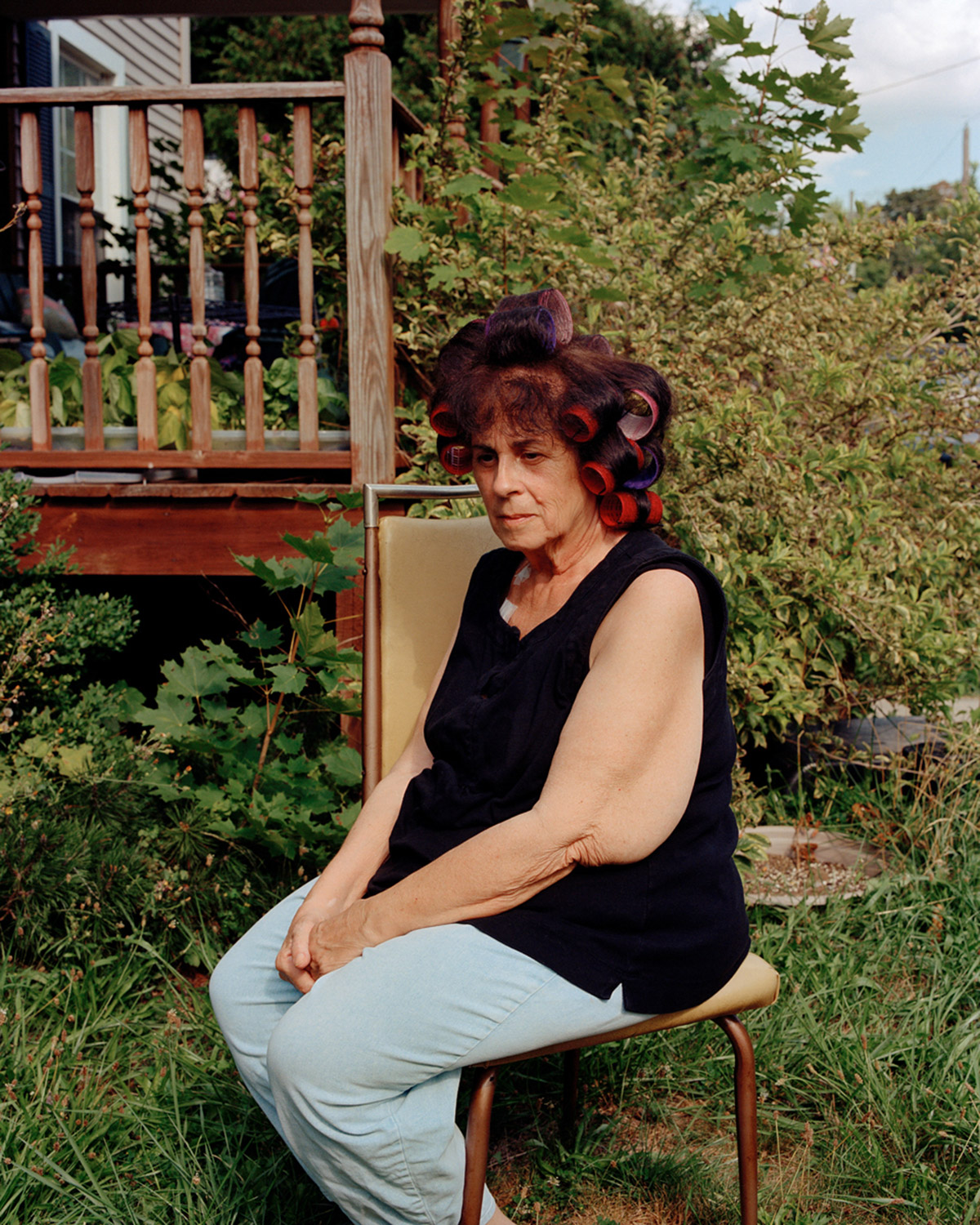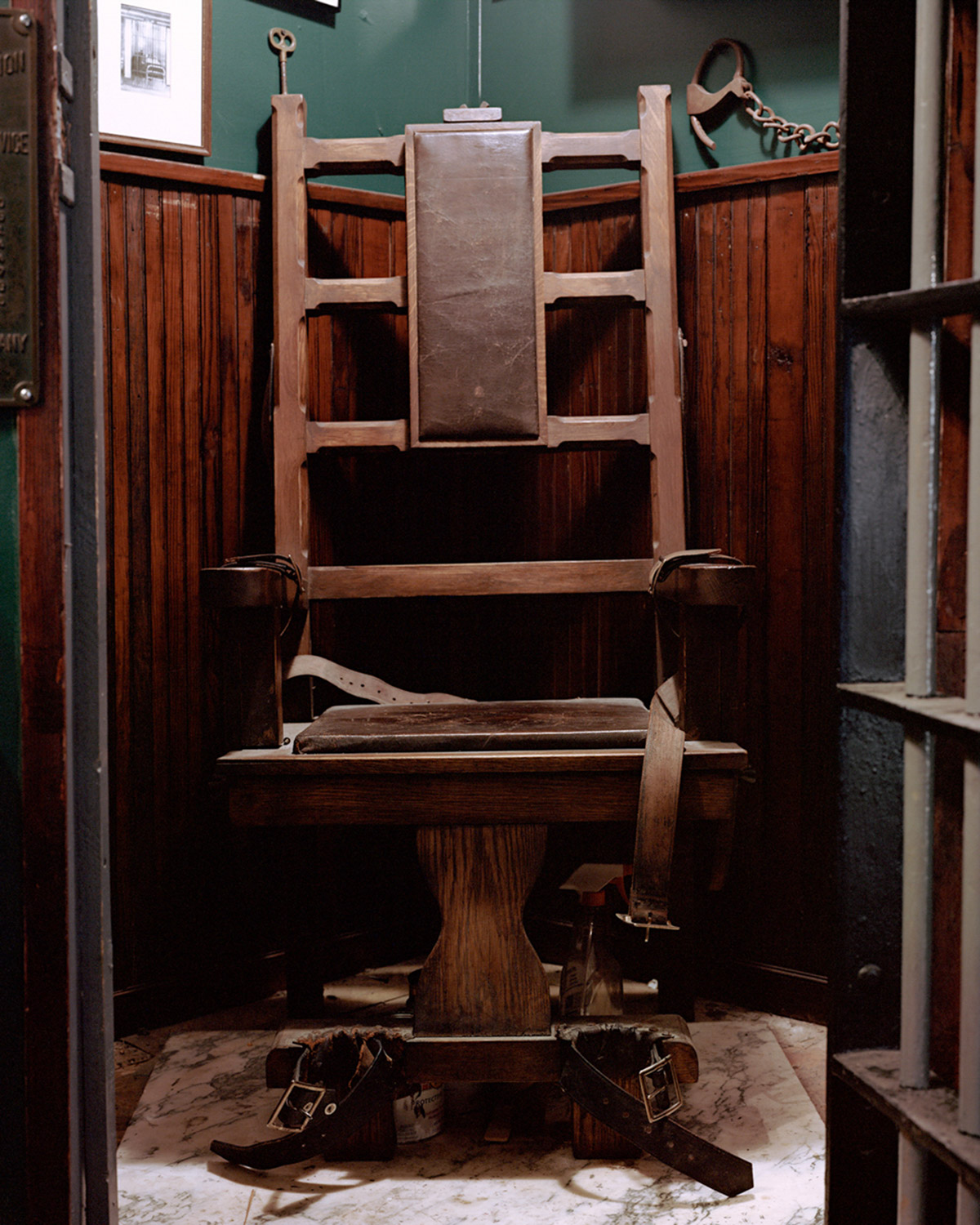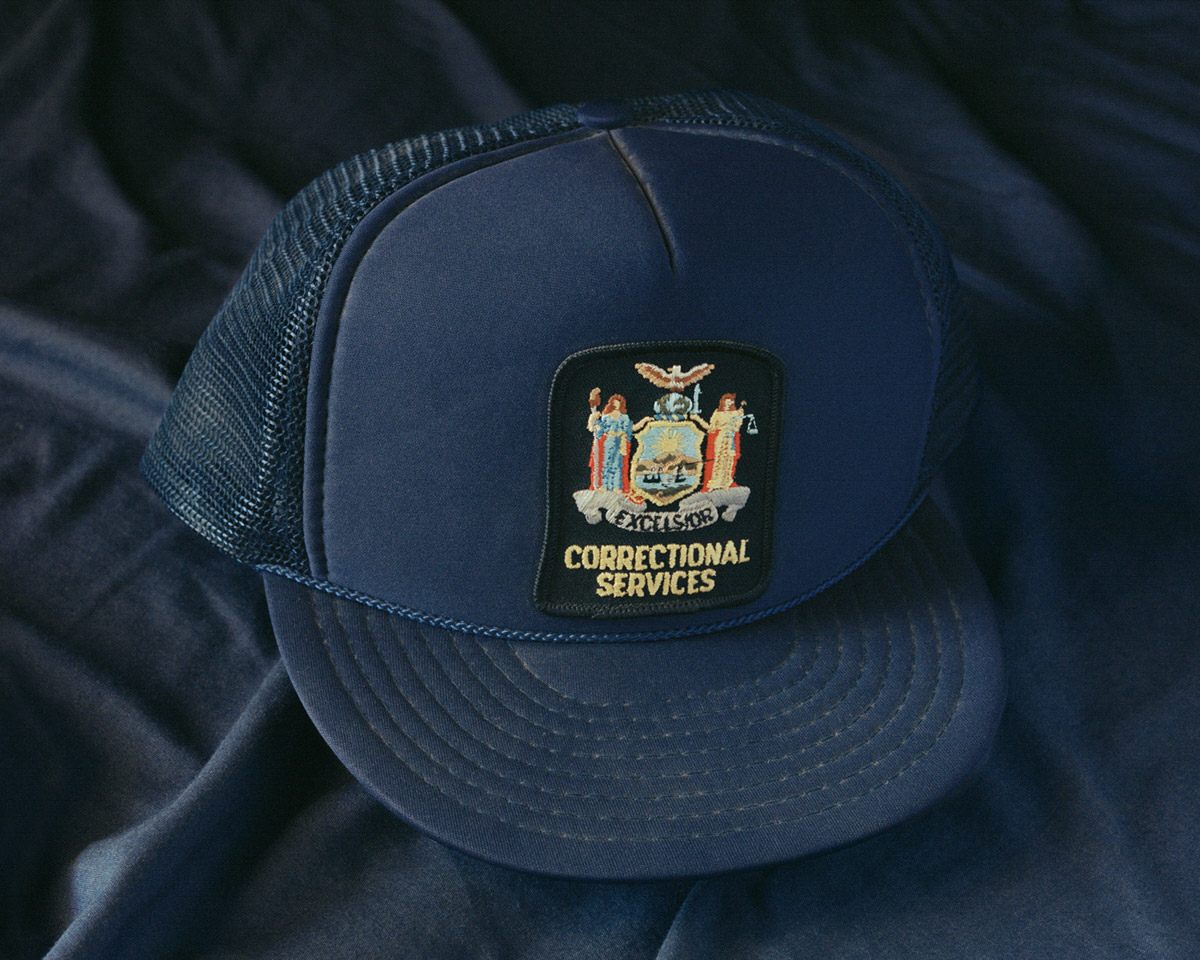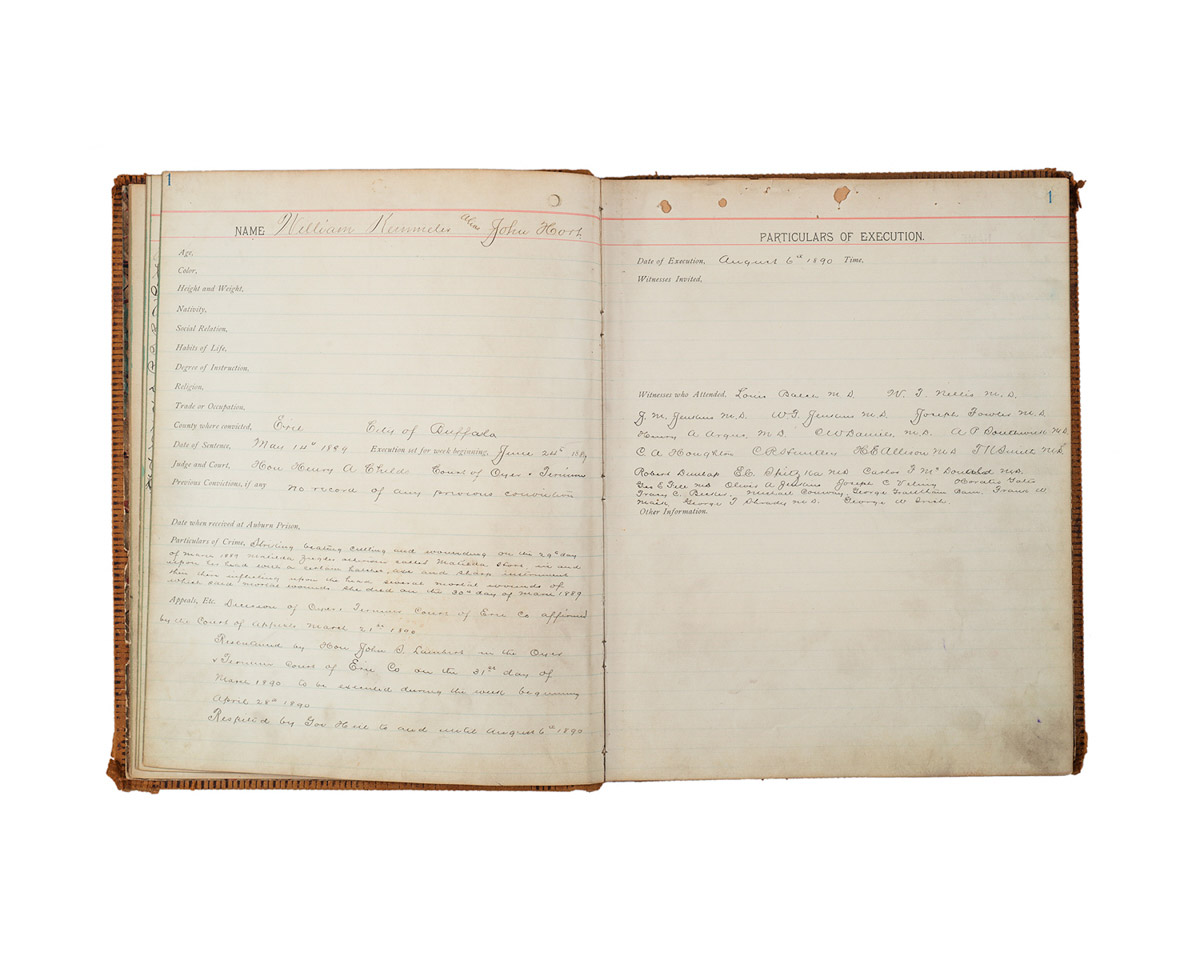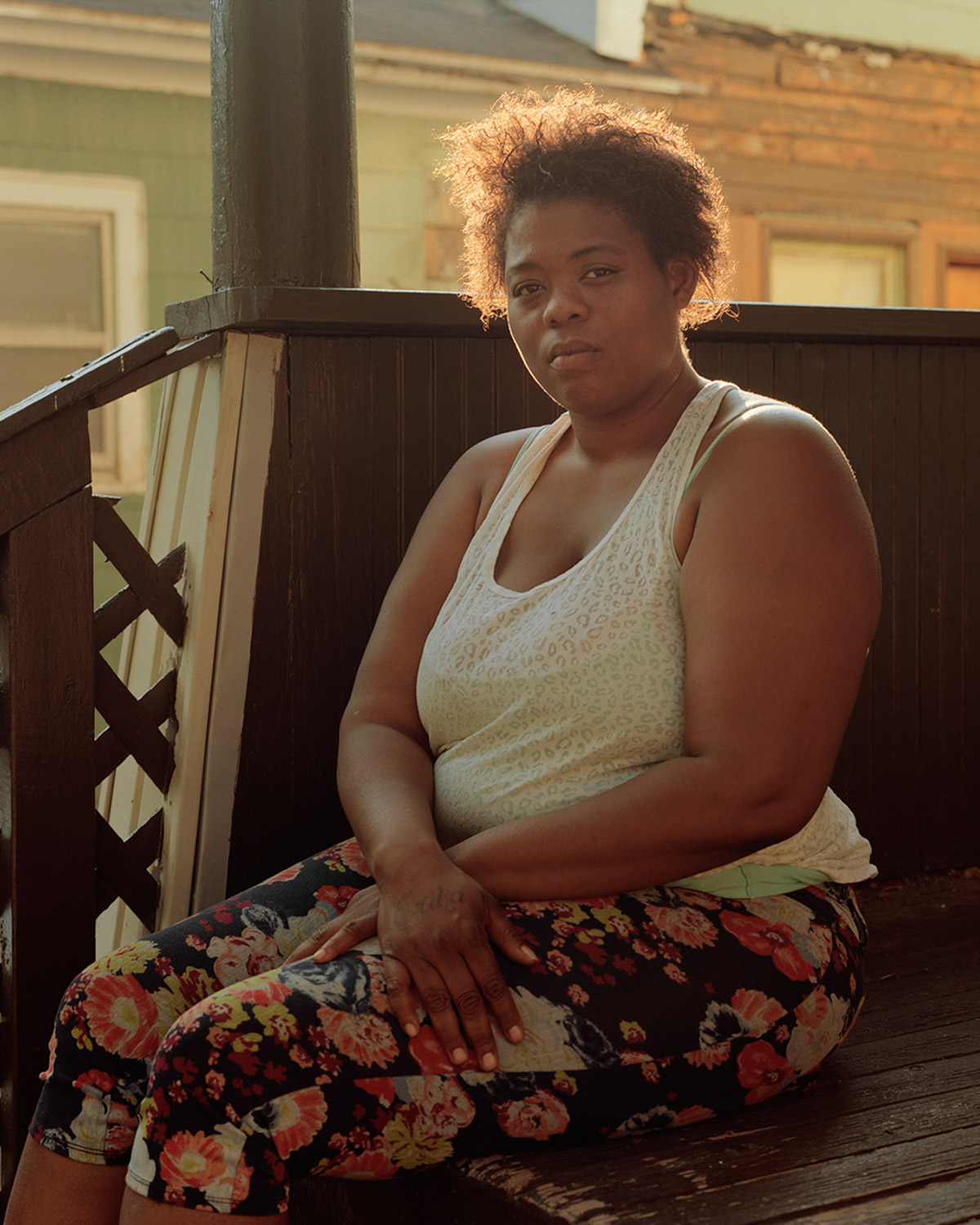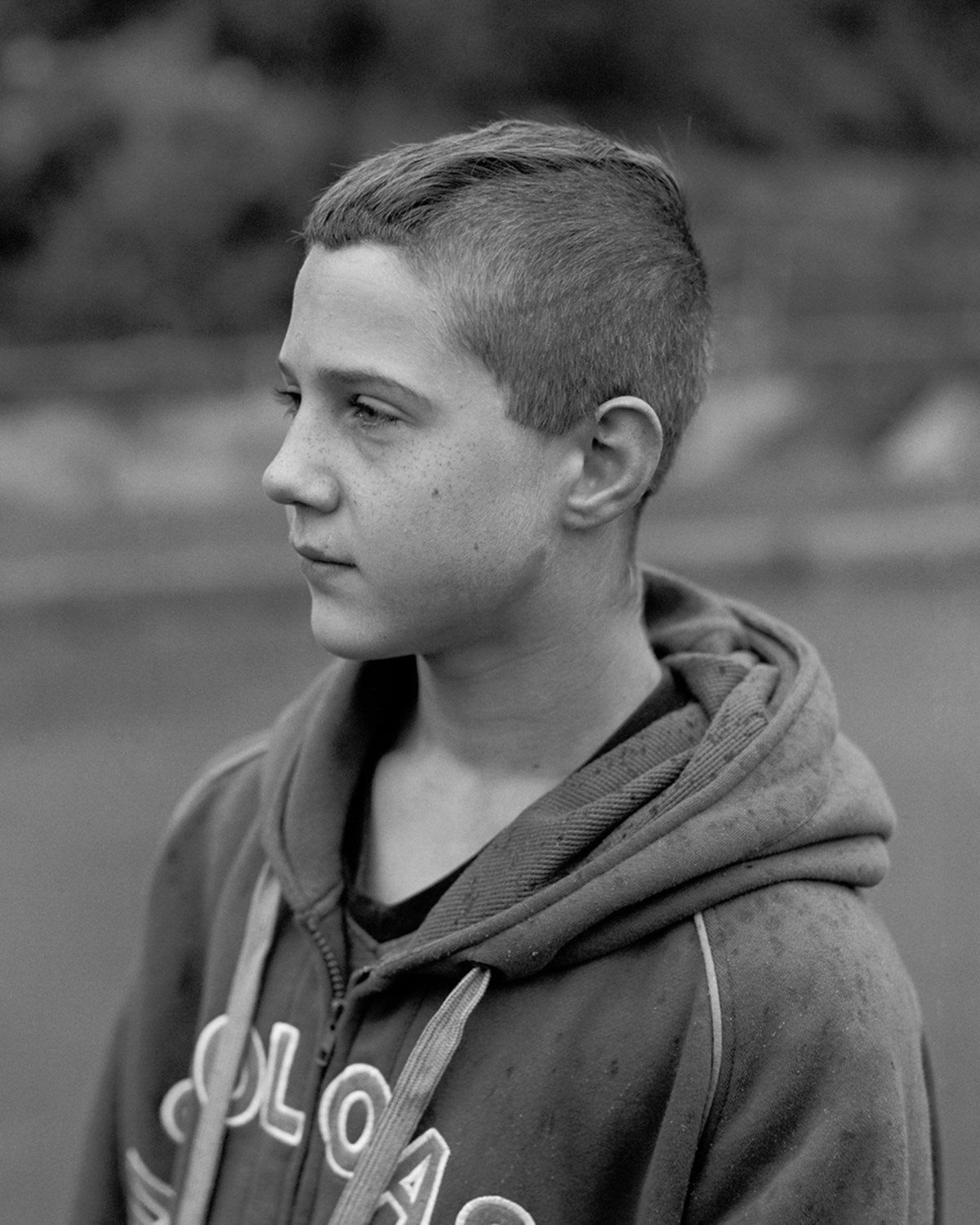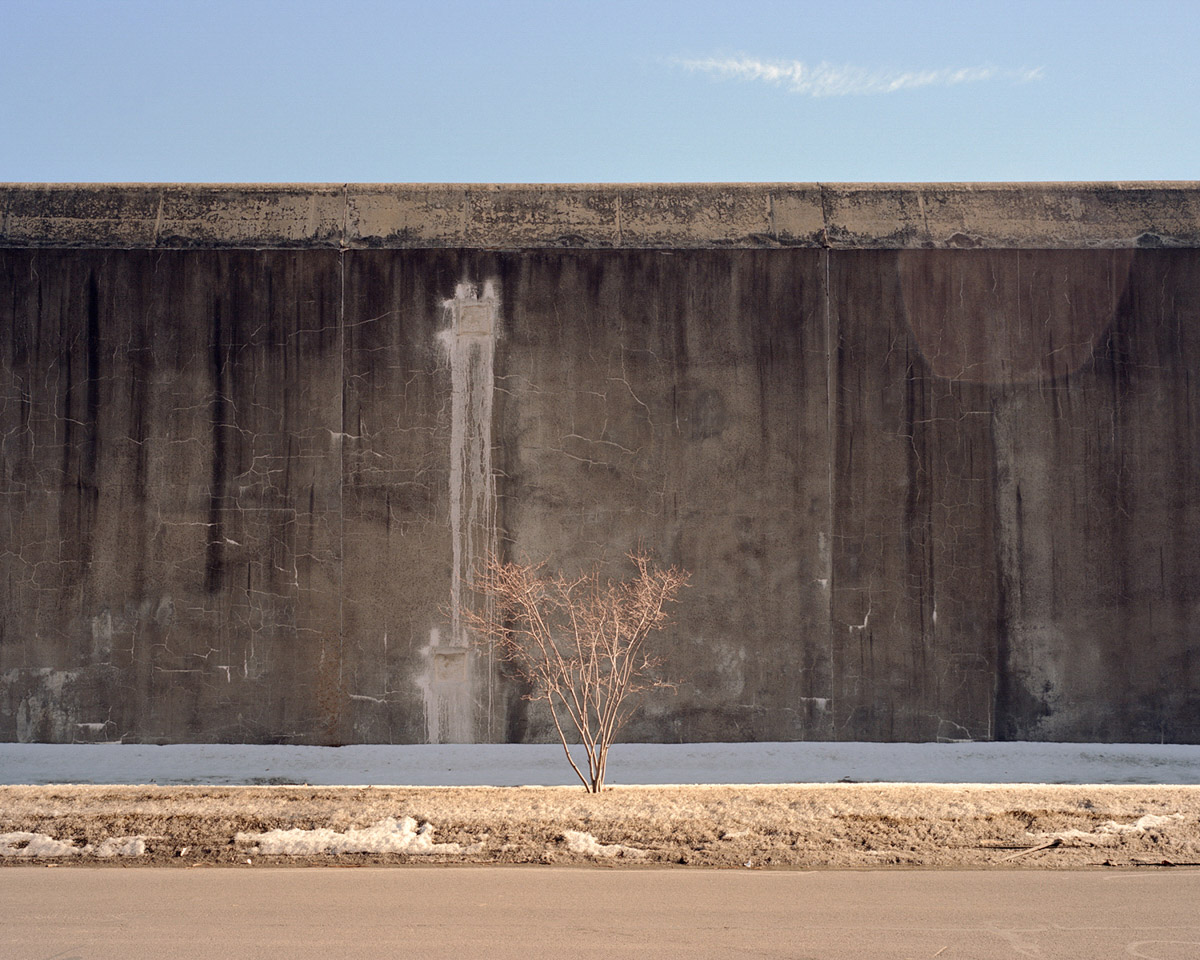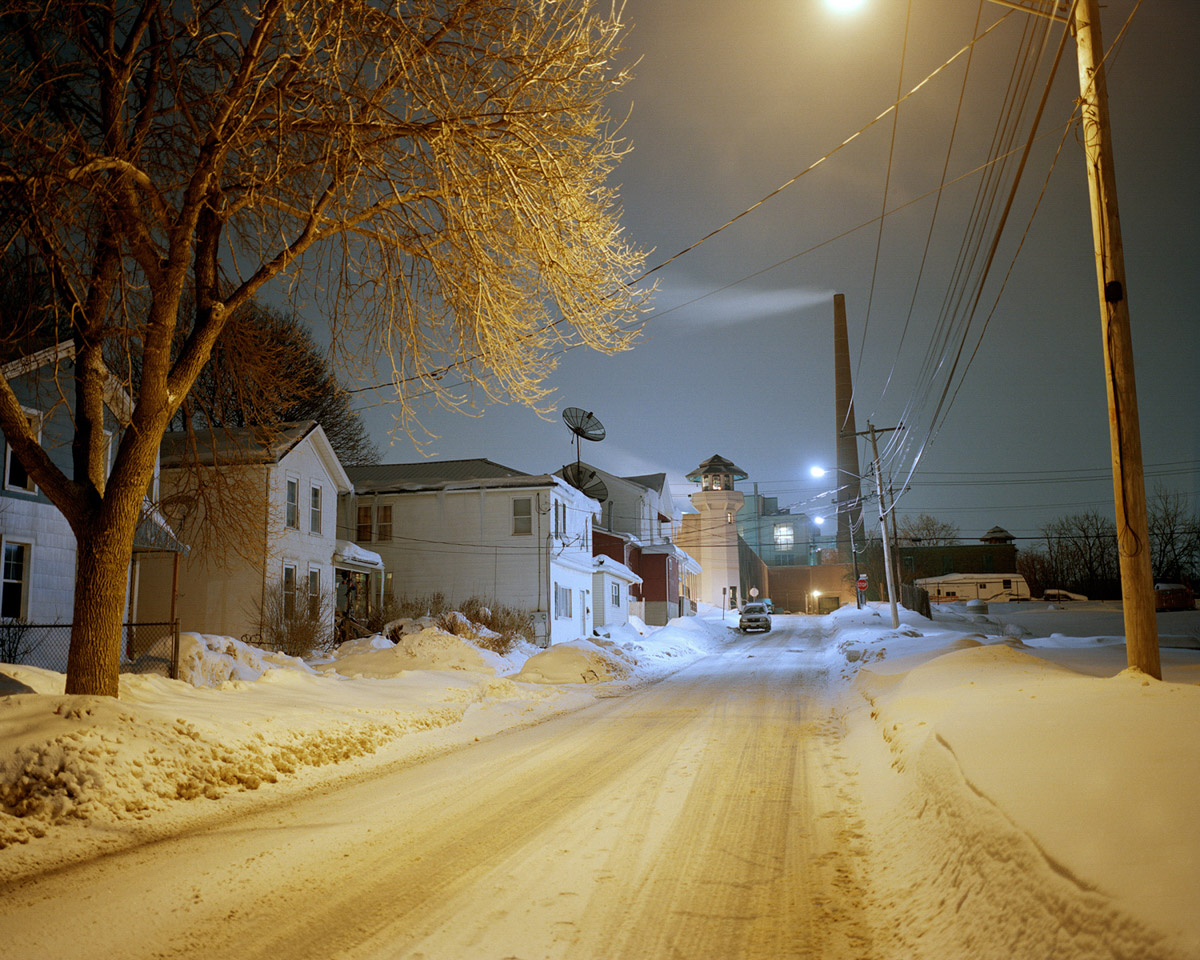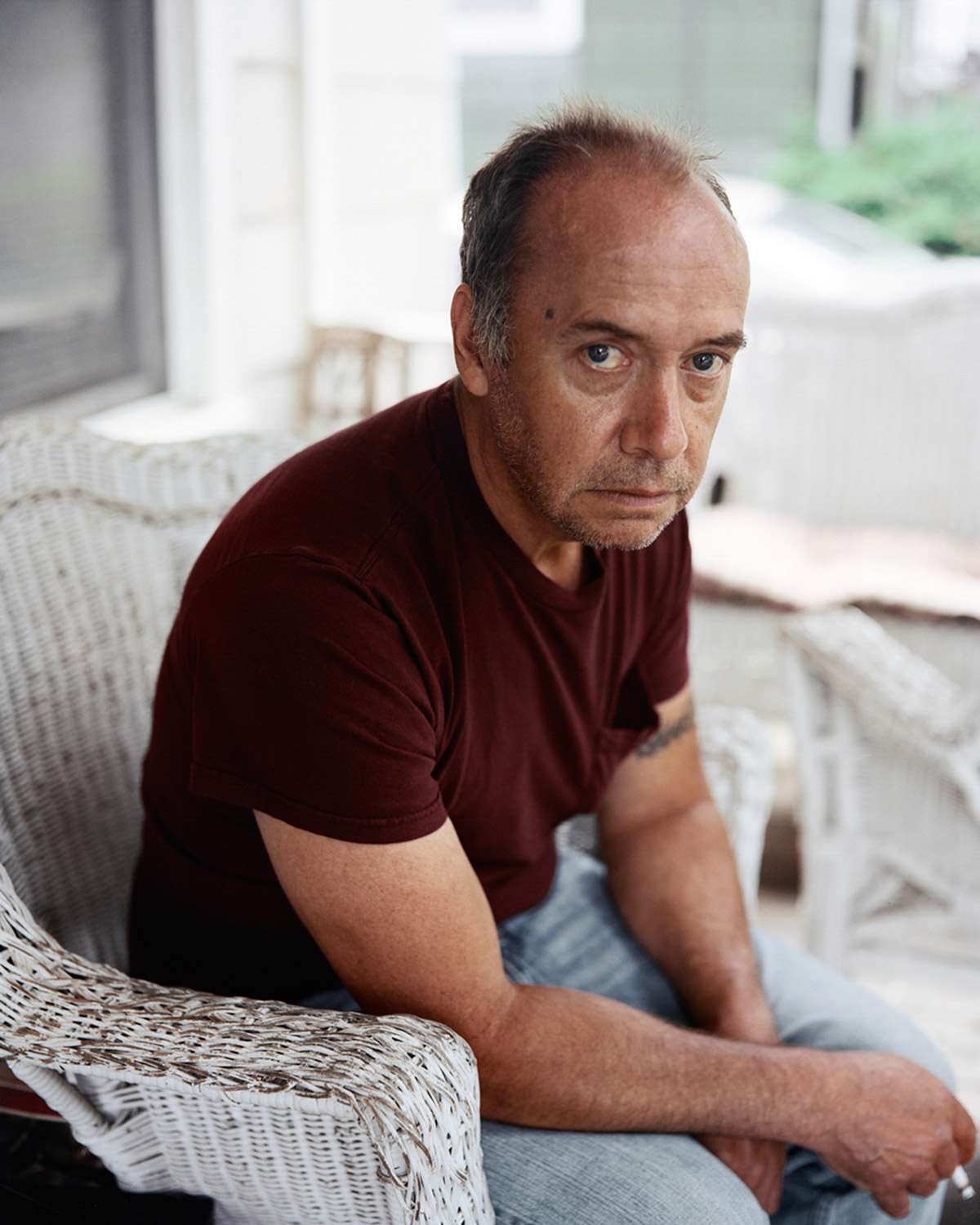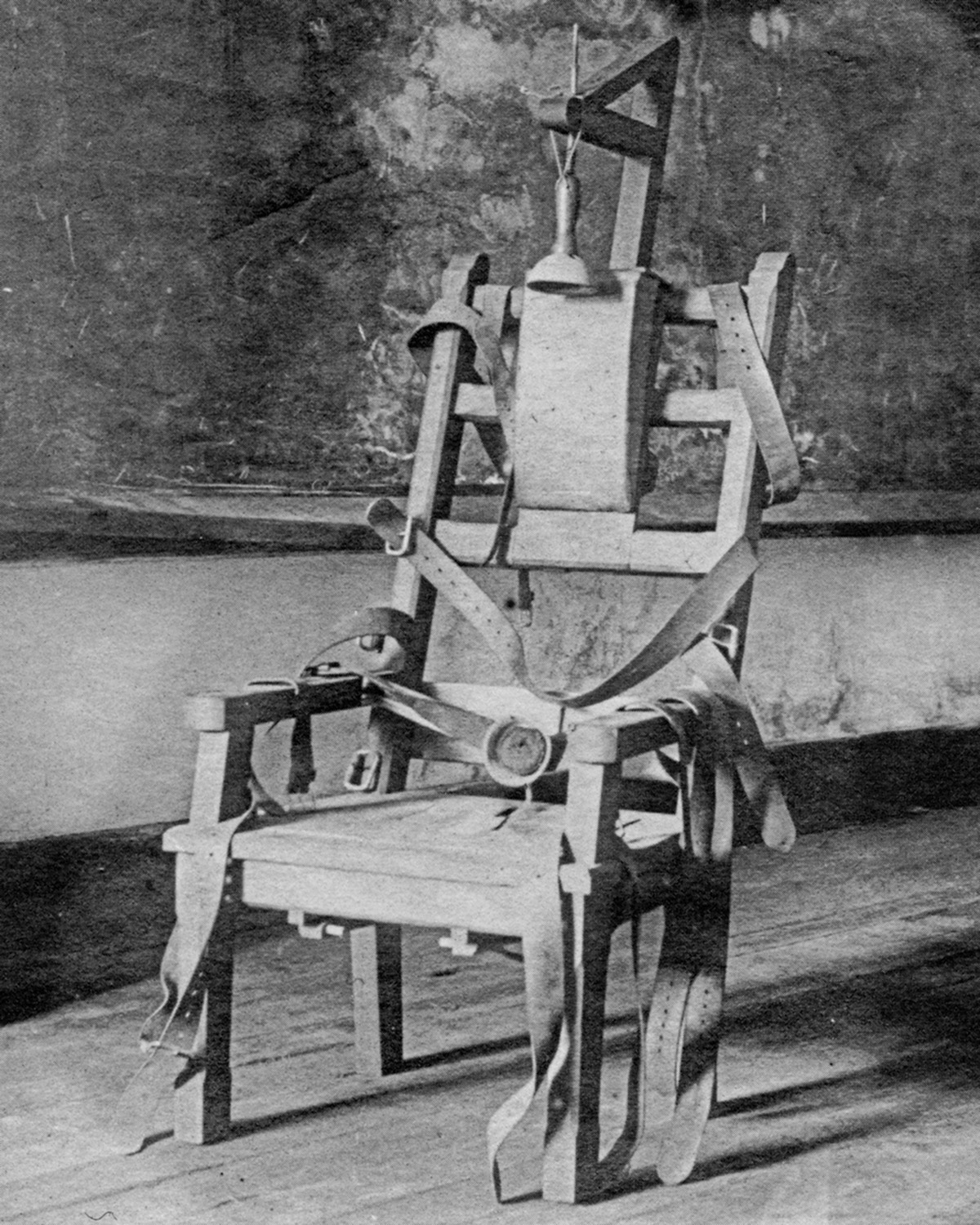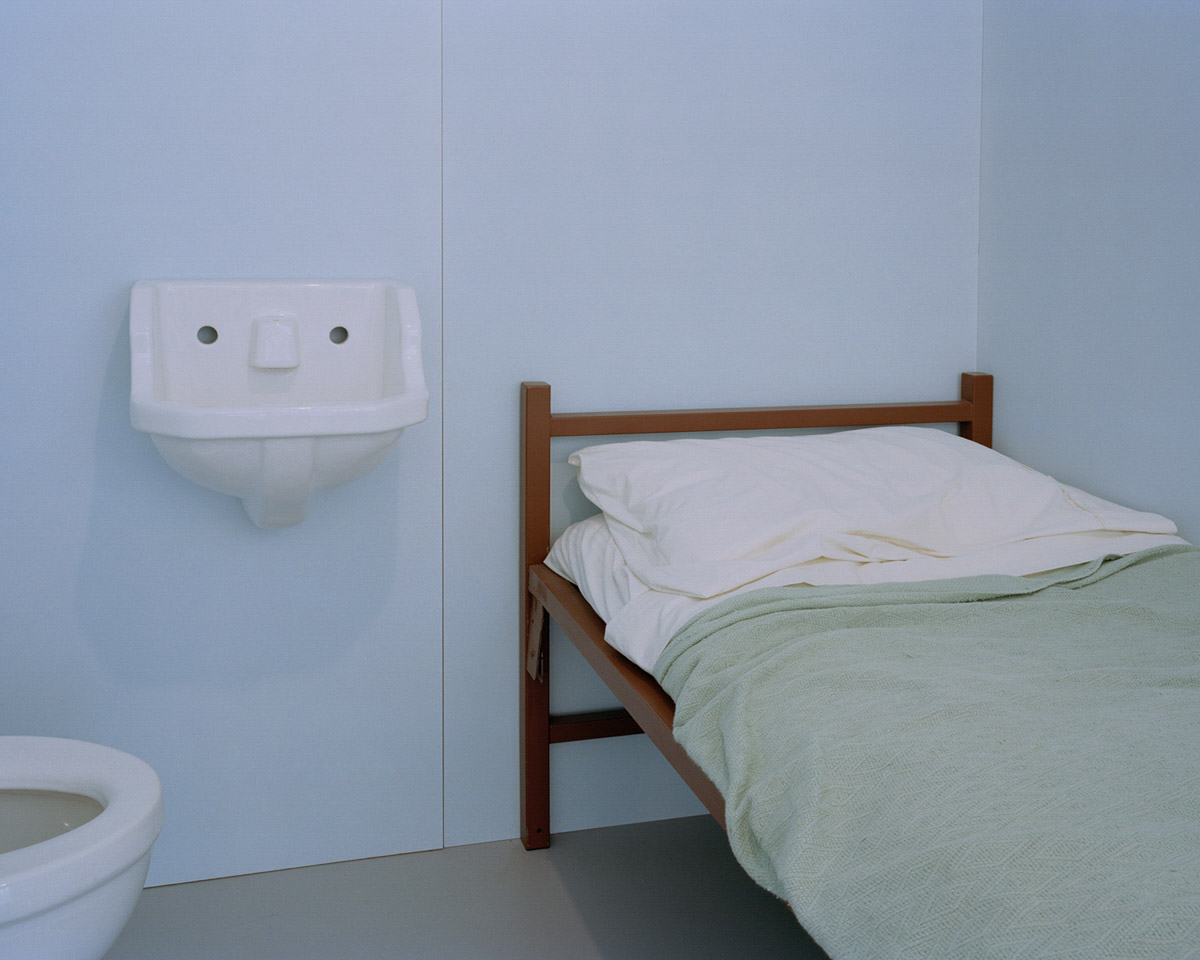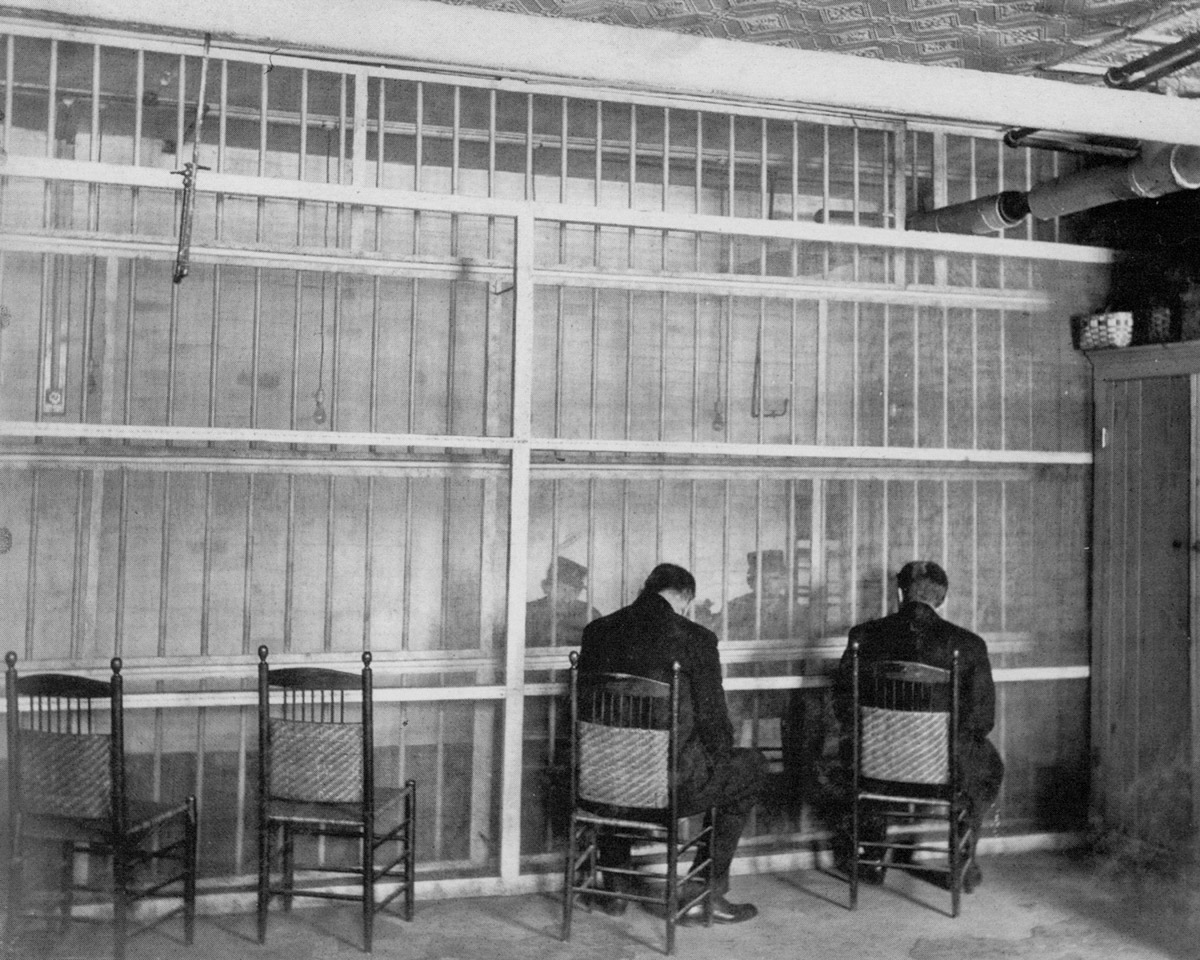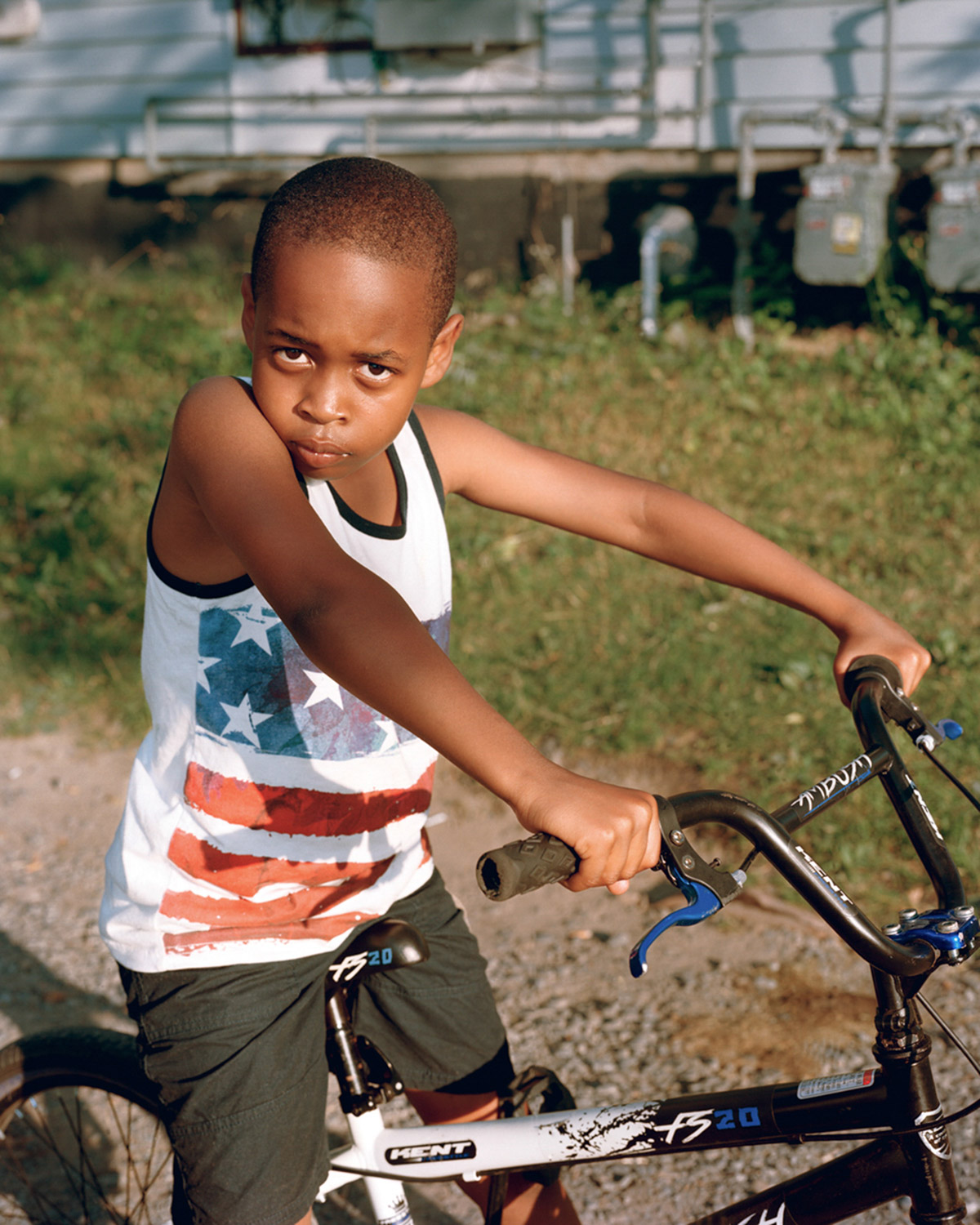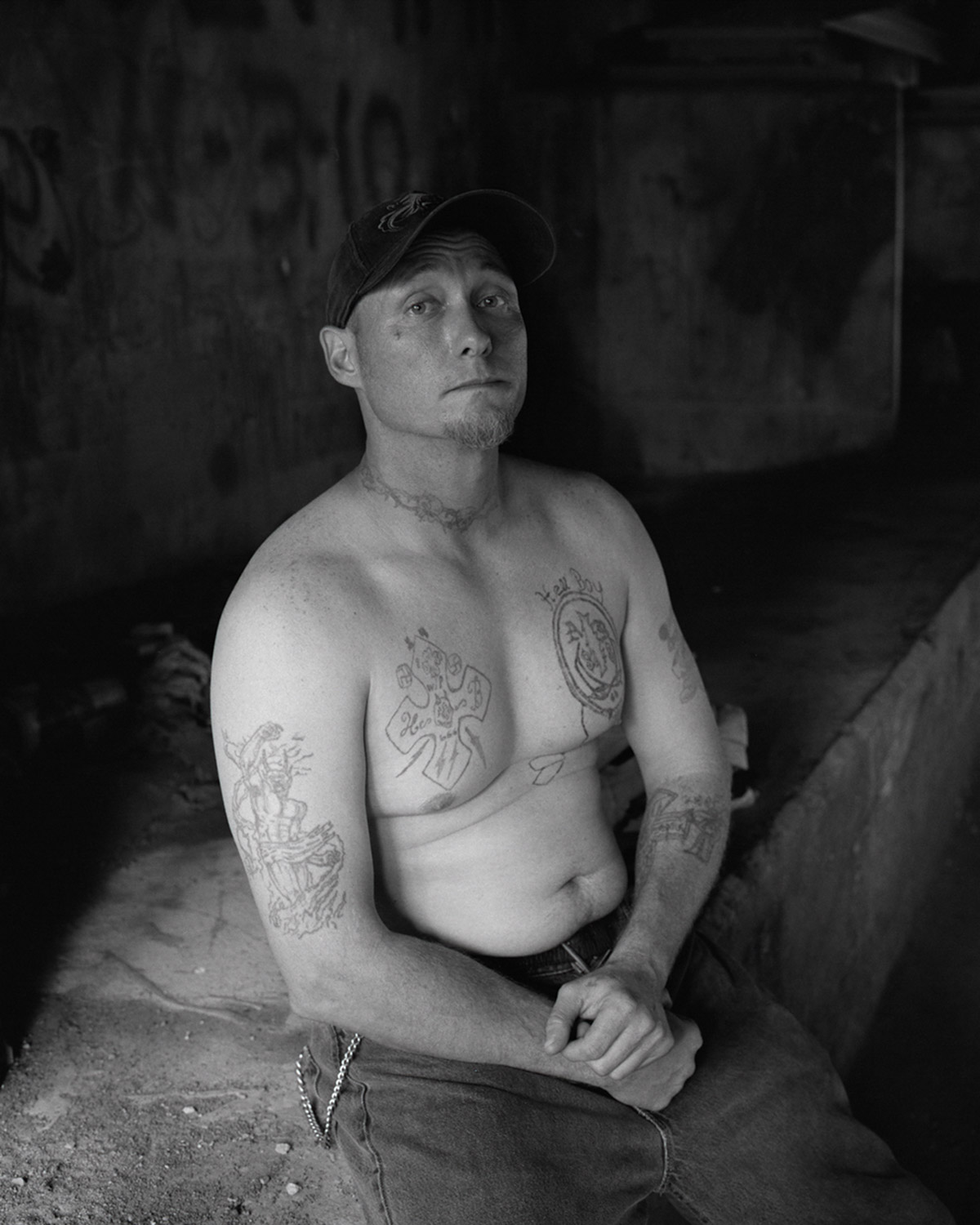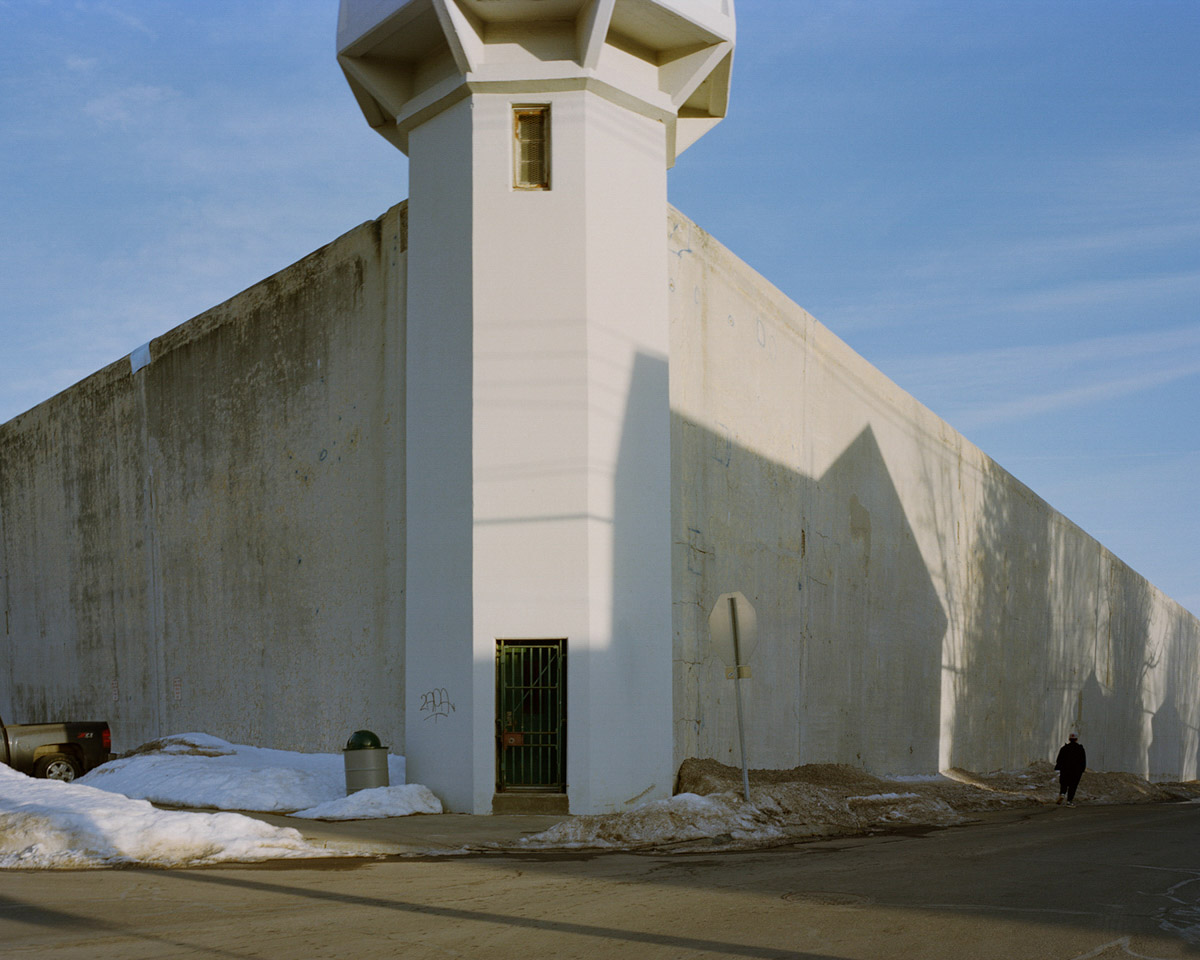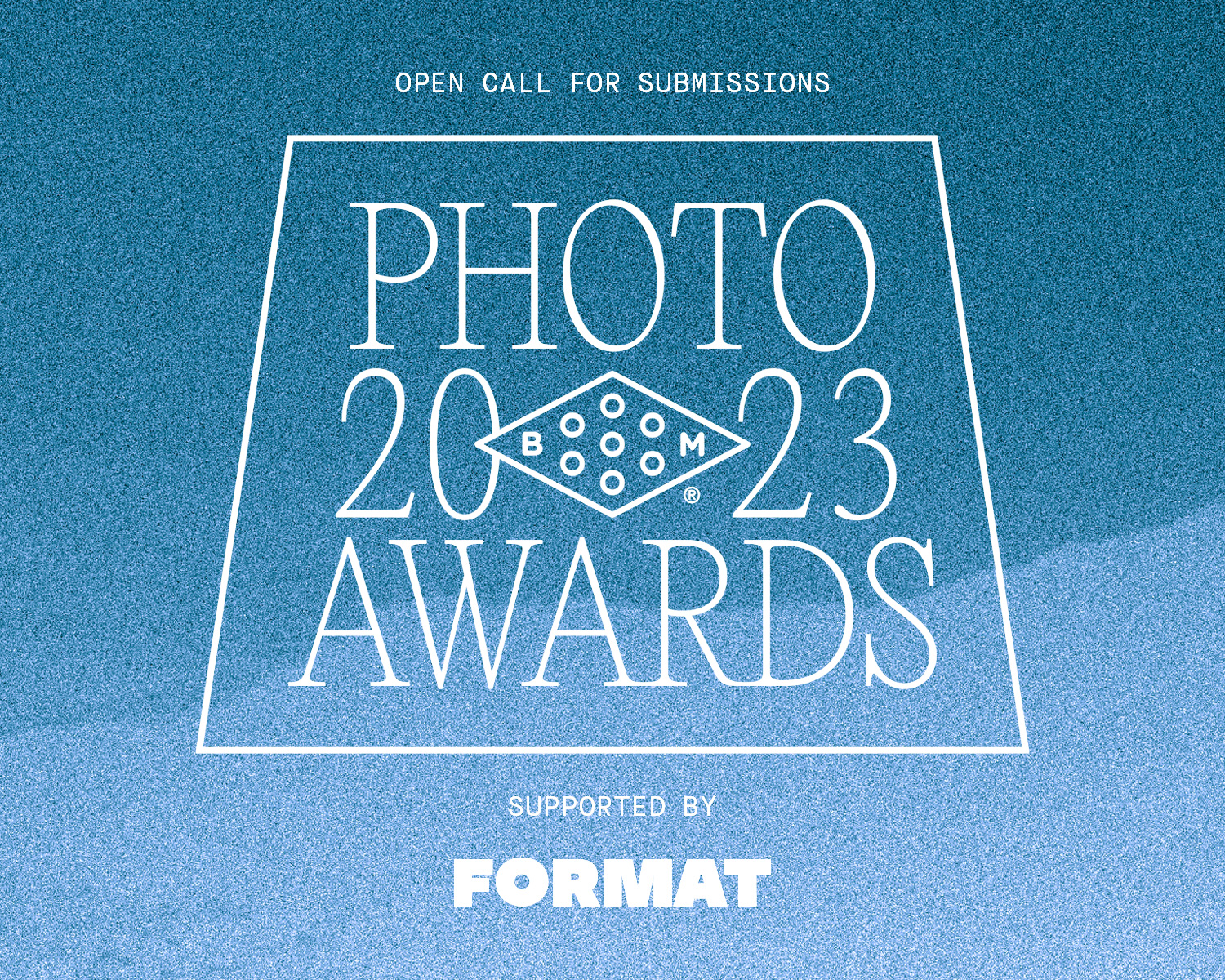 2023 Booooooom Photo Awards
Calling all photographers! The Booooooom Photo Awards are back and open for submissions!
Learn more
Related Articles