A selection of new work from Toronto-based artist Peter Chan (previously featured here), including images from his current solo show "Ideals and Traditions." Inspired by recent travels through Beijing, Shanghai, Hong Kong, Singapore, and Taiwan, Chan distorts and re-composes autobiographical imagery to allow for new narratives and meaning. Here historical East Asian artifacts appear as Western still-life paintings as a way of both documenting and deconstructing cultural ideologies and identity. See more images below or on display at Mark Christopher Gallery until December 29th.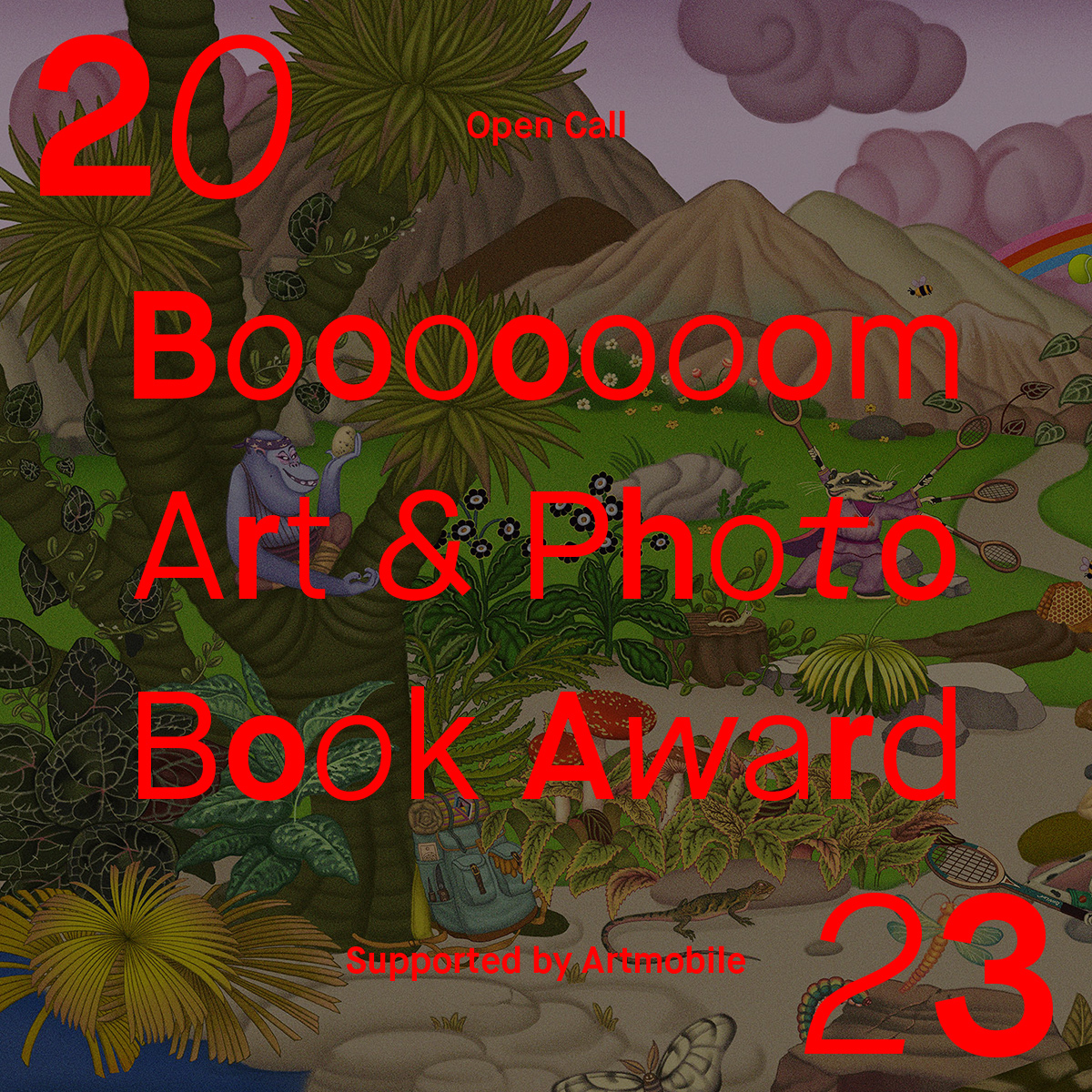 Call to Submit: 2023 Booooooom Art & Photo Book Award
If you have a specific series or a cohesive selection of work that you want to turn into a book, we want to see it.
Learn more
Related Articles