John Lehr is a photographer living and working between Brooklyn, NY and Philadelphia, PA. His most recent series, "The Island Position", documents the facades of American commercial spaces that are being threatened by the emergence of e-commerce. Lehr explains:
"In a rush to remain relevant, storeowners emblazon their windows and walls with anything that will grab attention: tessellations of quick-fading ads, floor-to-ceiling decals of fanned money or flowing hair, haphazard product displays, and desperate, hand-scrawled invitations. They repaint, renovate, rebrand, and rearrange, gestures which point to the desires and anxieties of people who are being left behind as our thumbs lead us into the new economy. The work presents a turning point in our cultural landscape: the transition from a physical culture to a virtual one."
The resulting series, published as a monograph by MACK Books in 2019, is a stark yet visually hypnotizing picture of the decaying remnants of American brick & mortar consumerism.
See more from "The Island Position" below!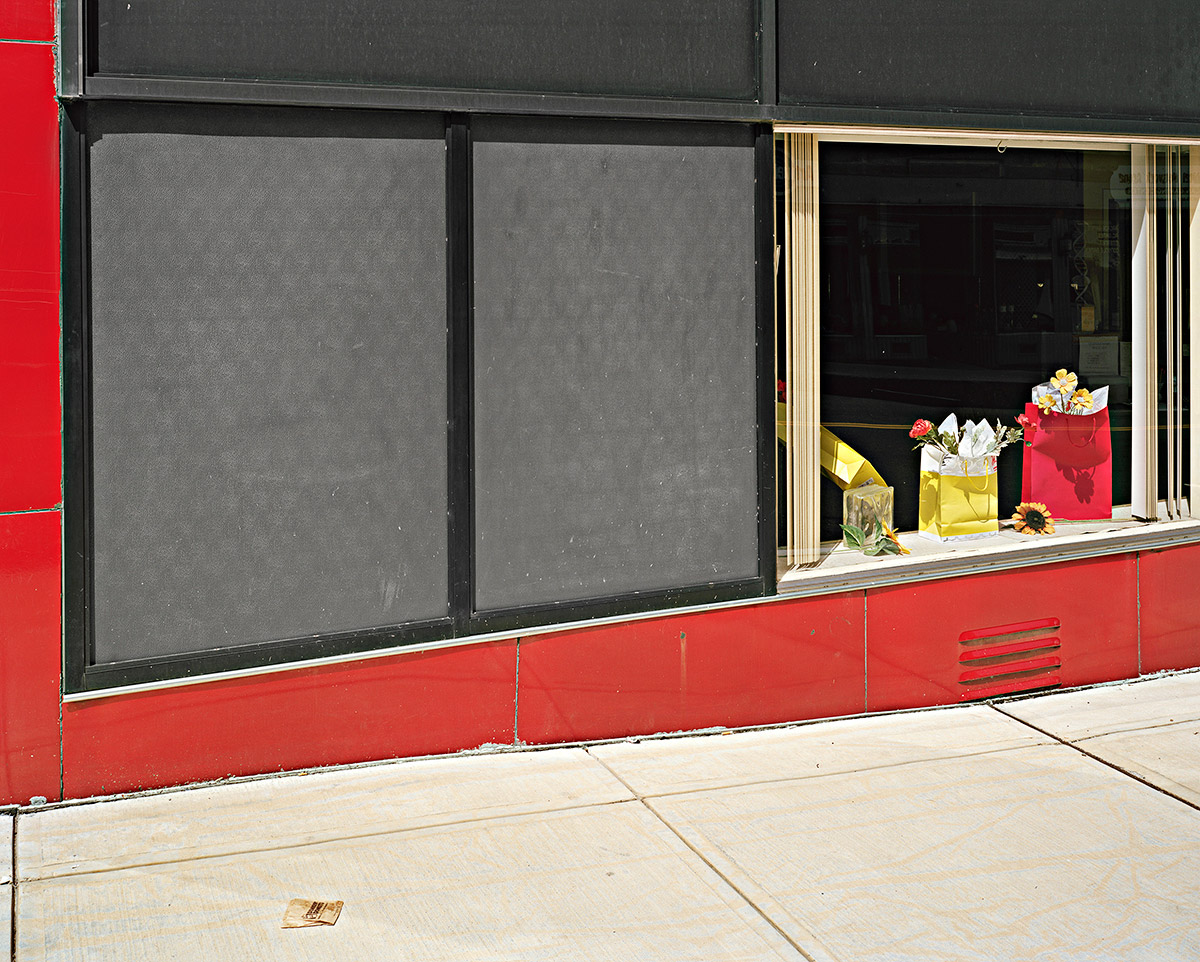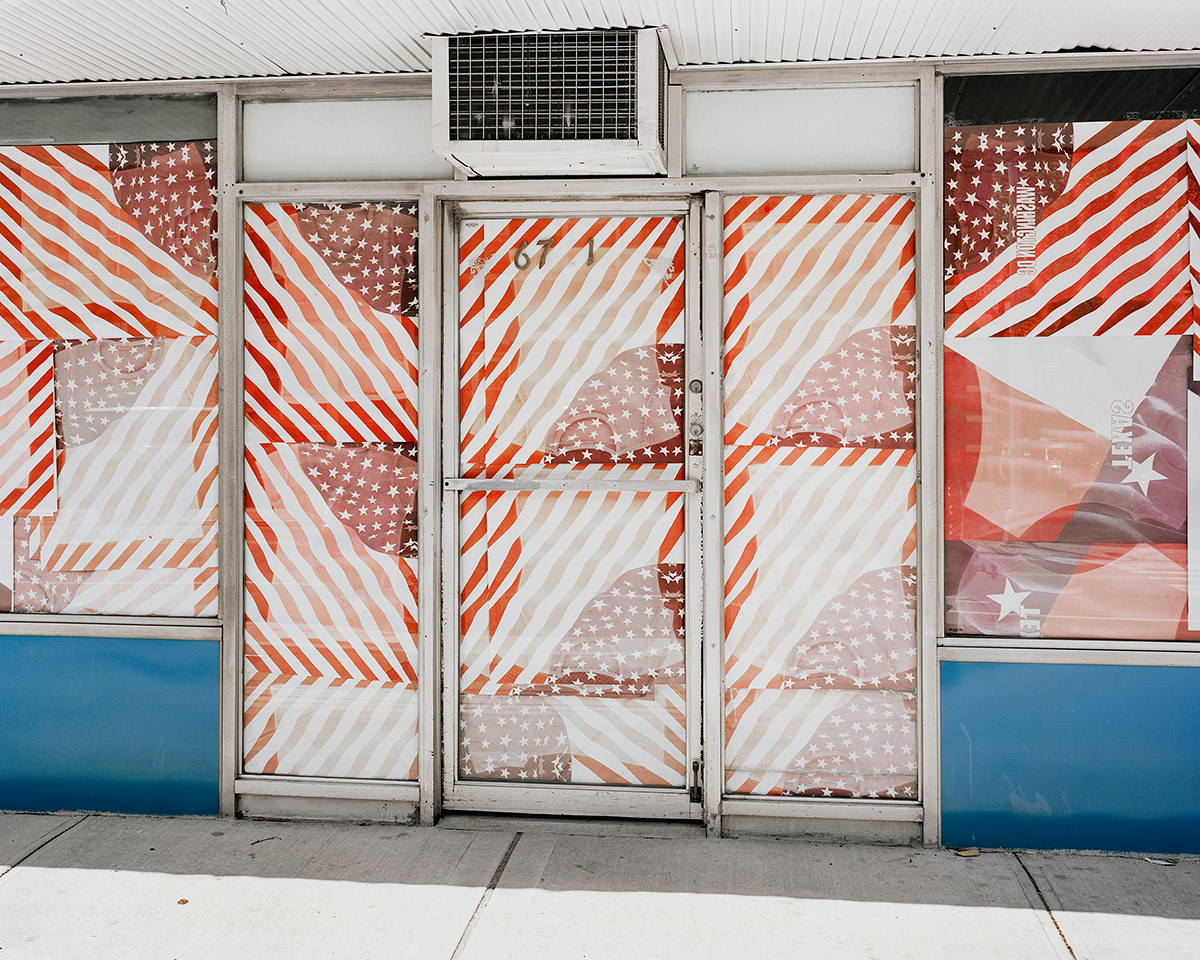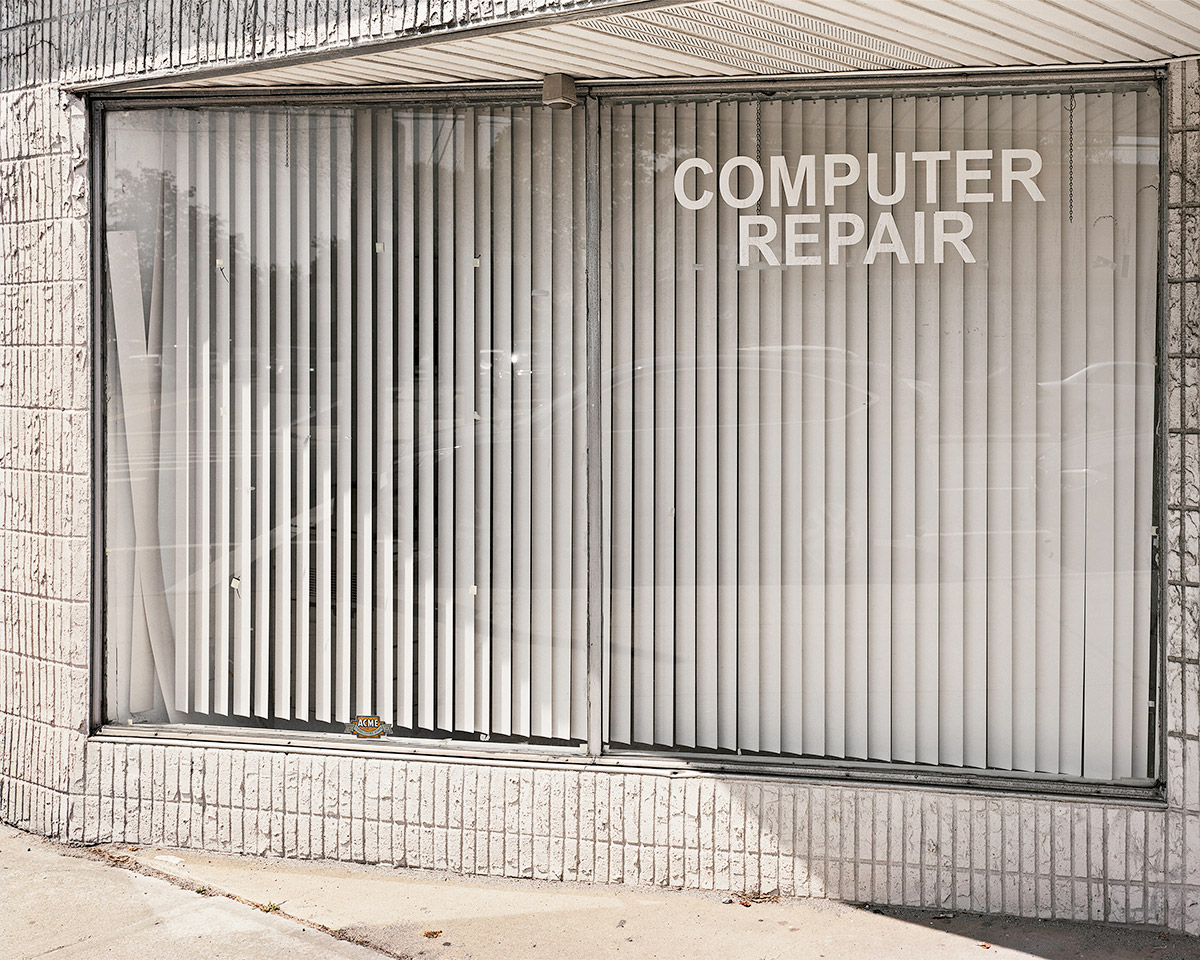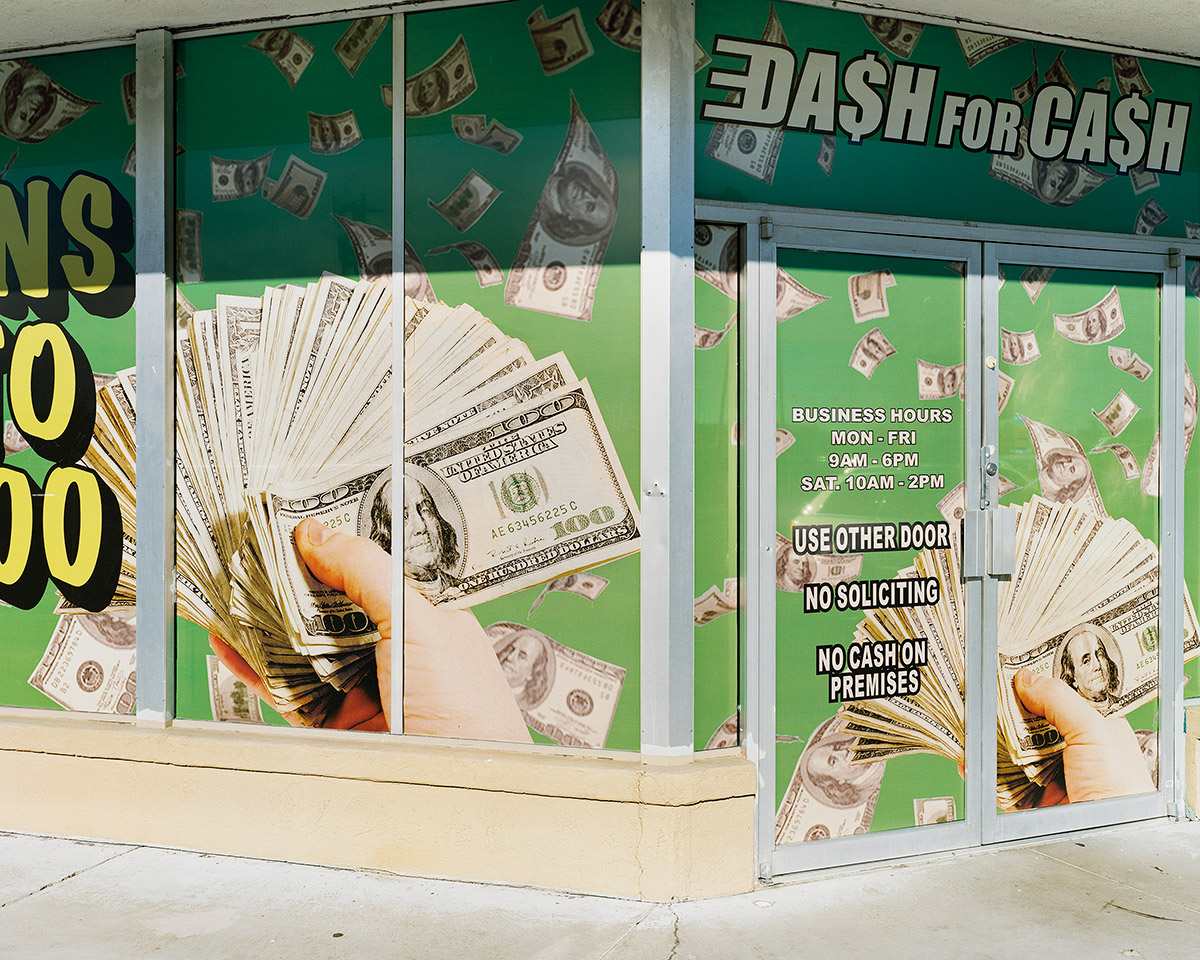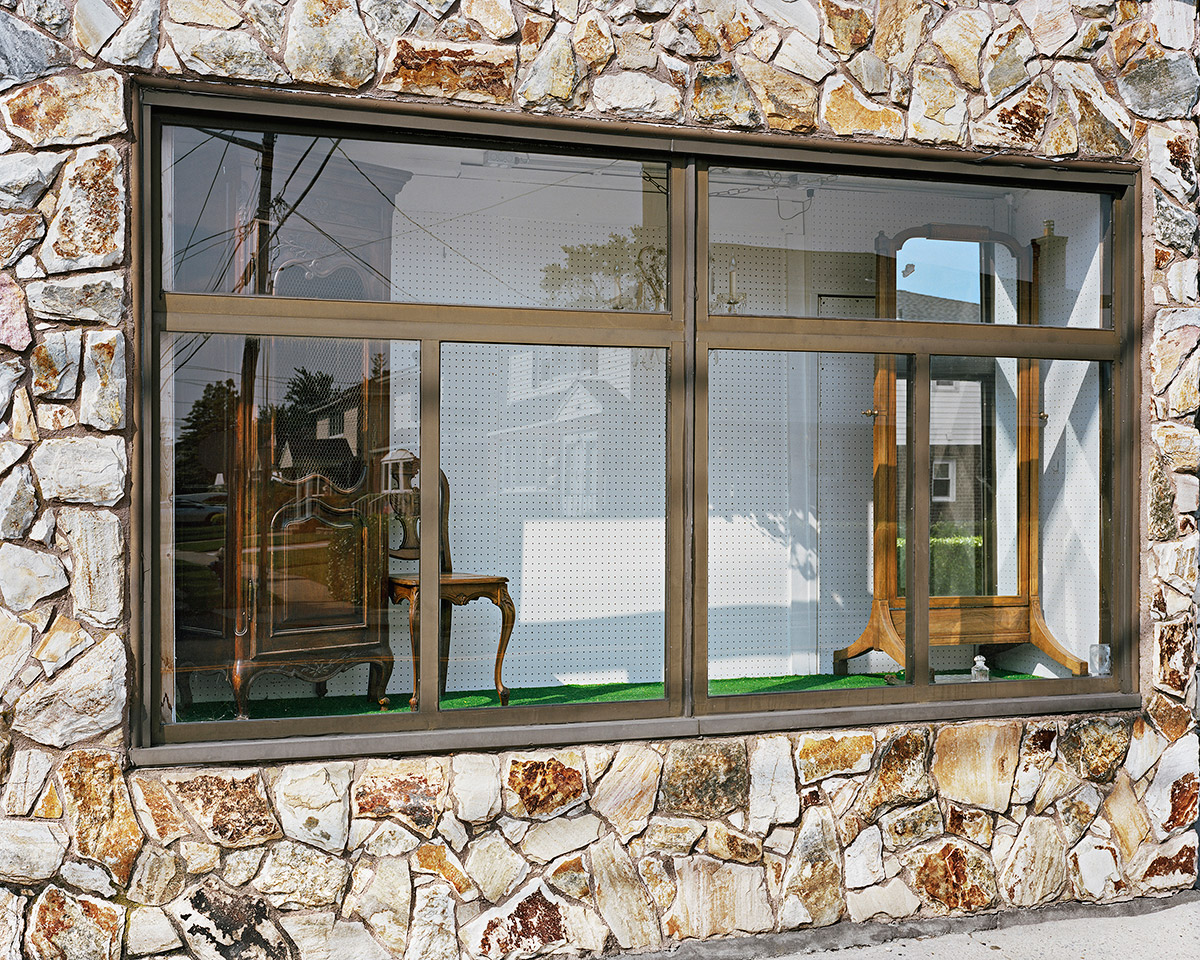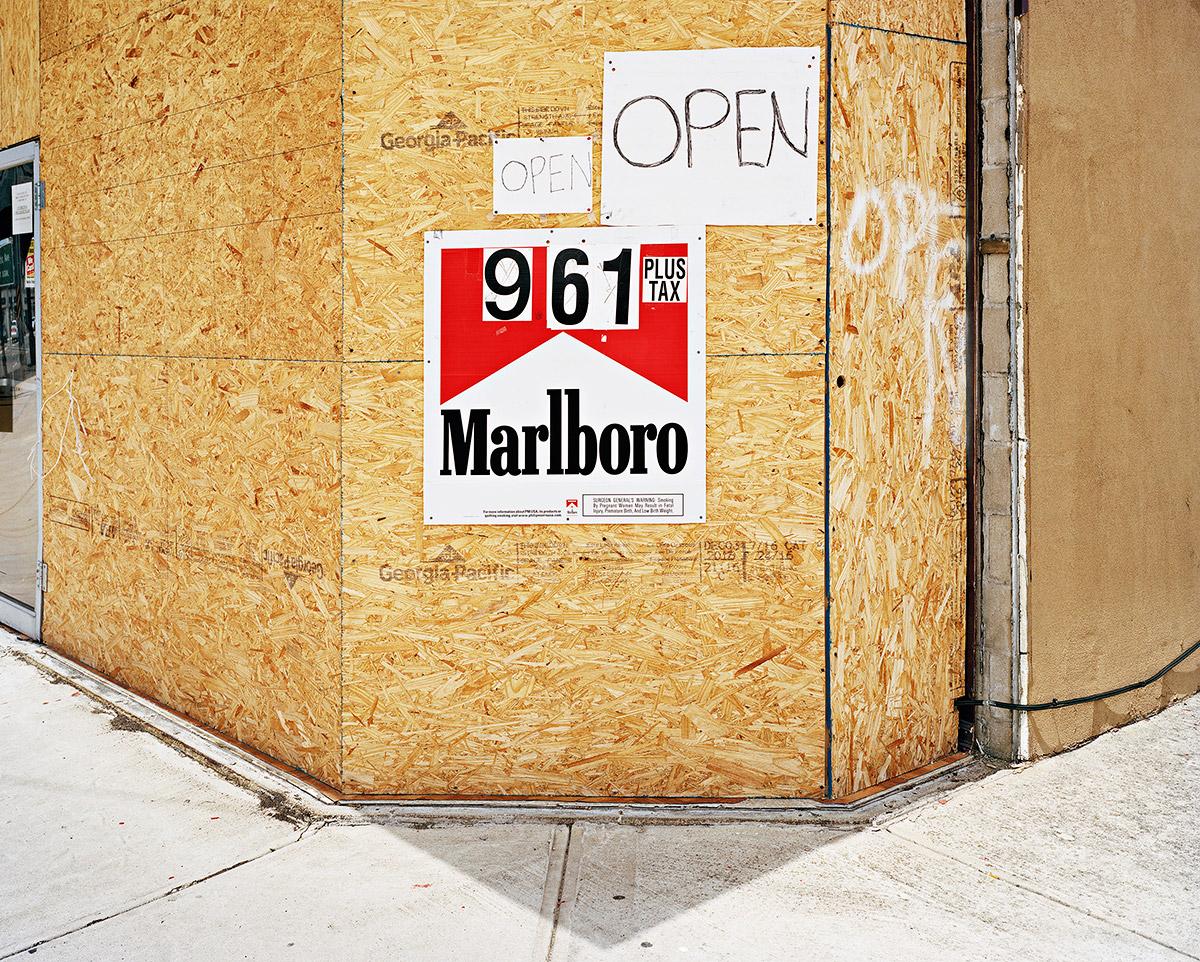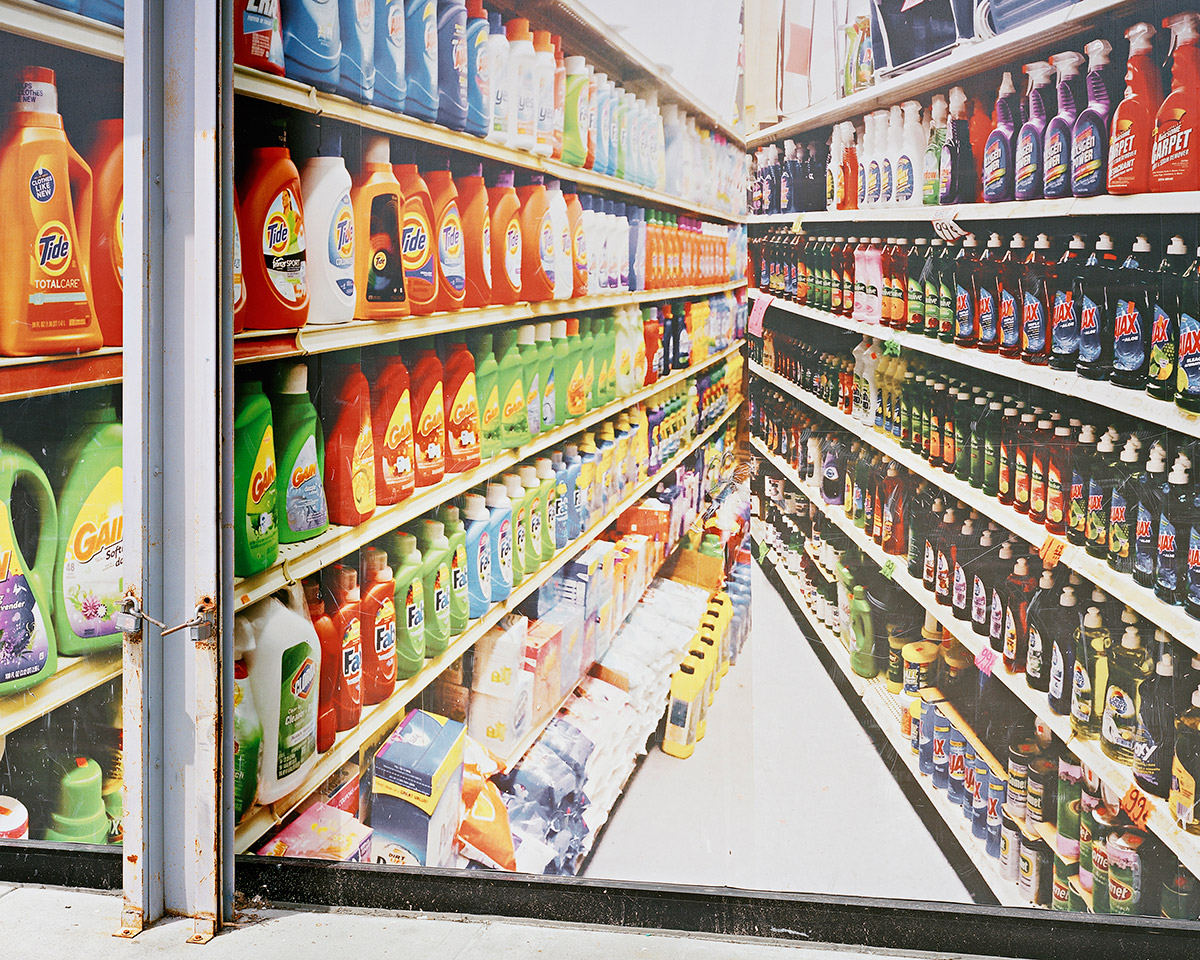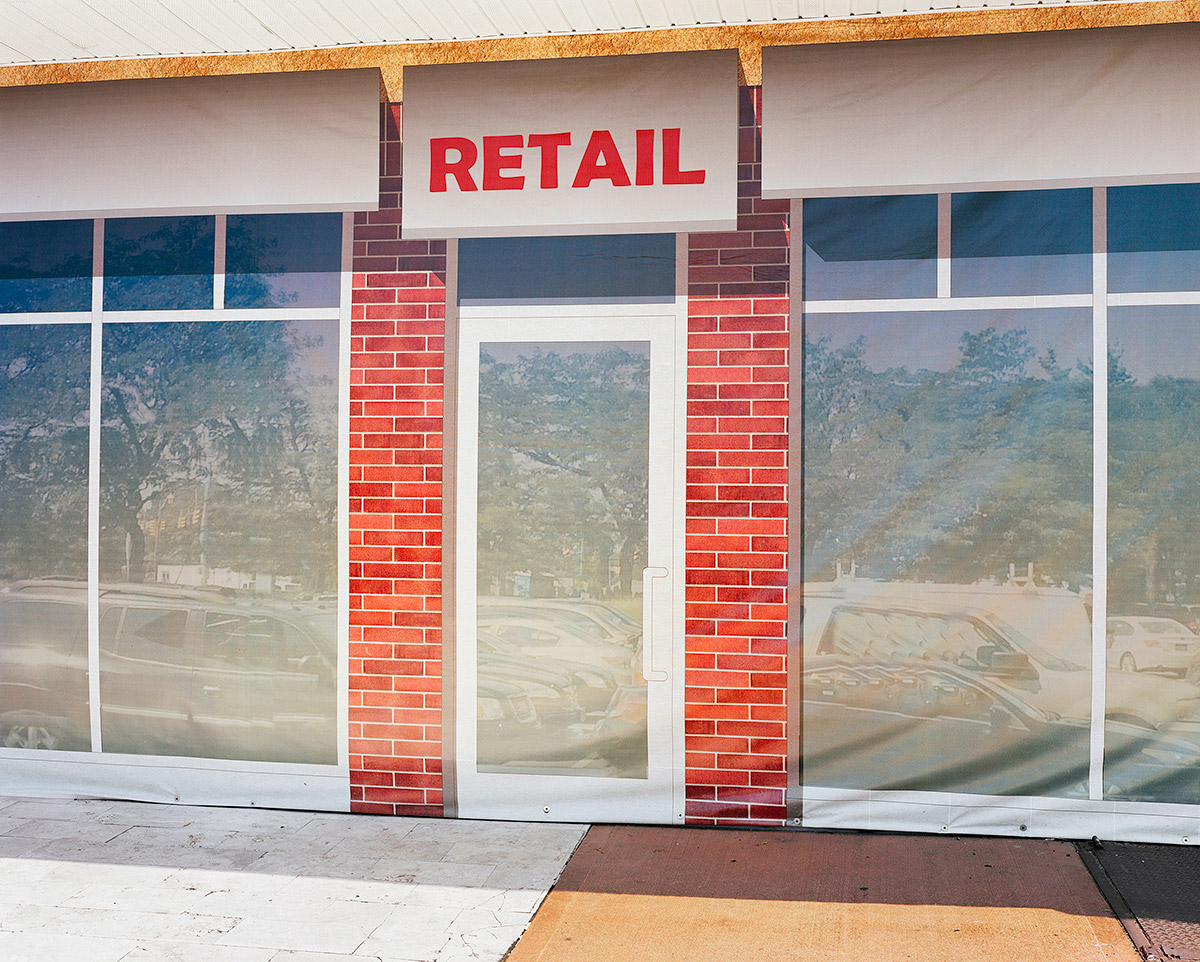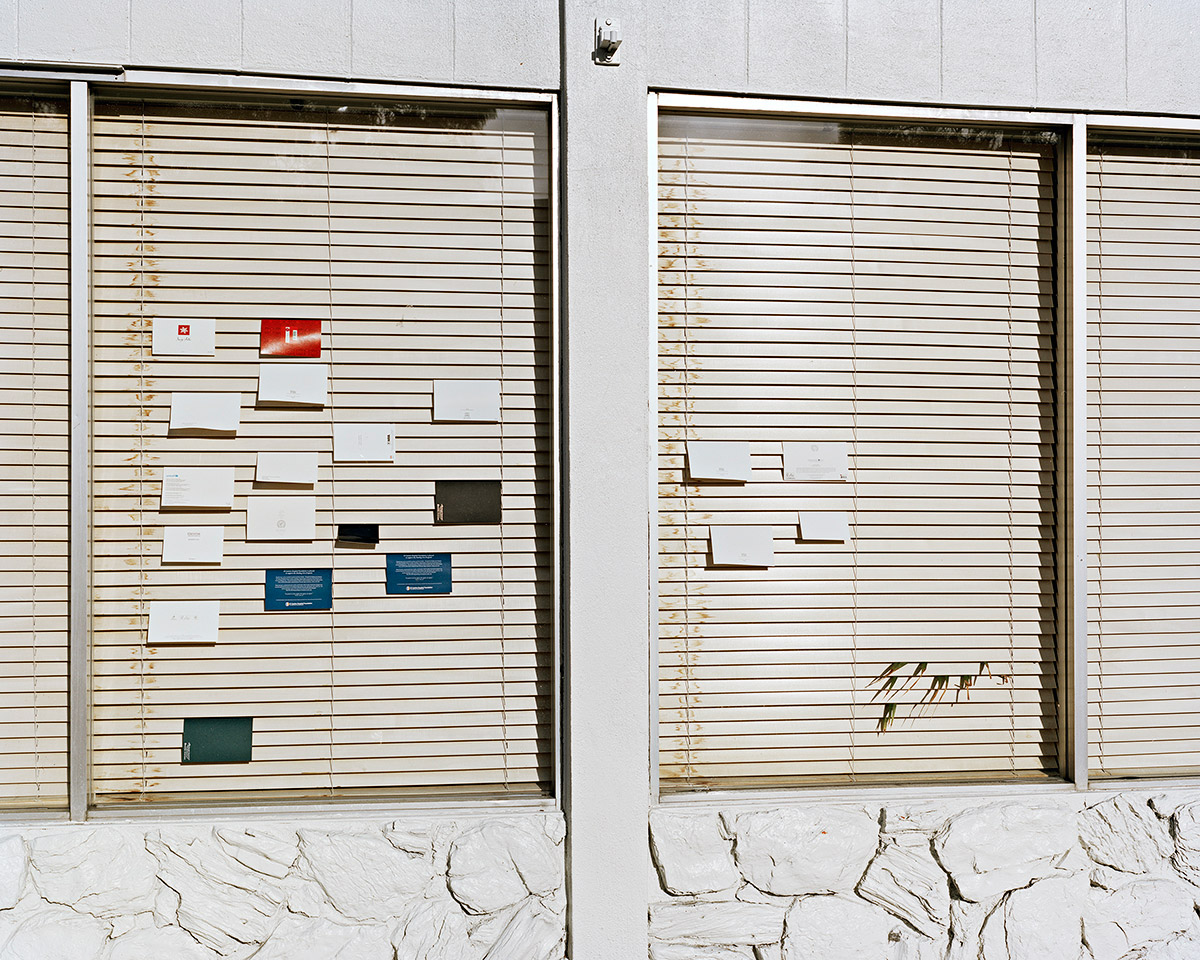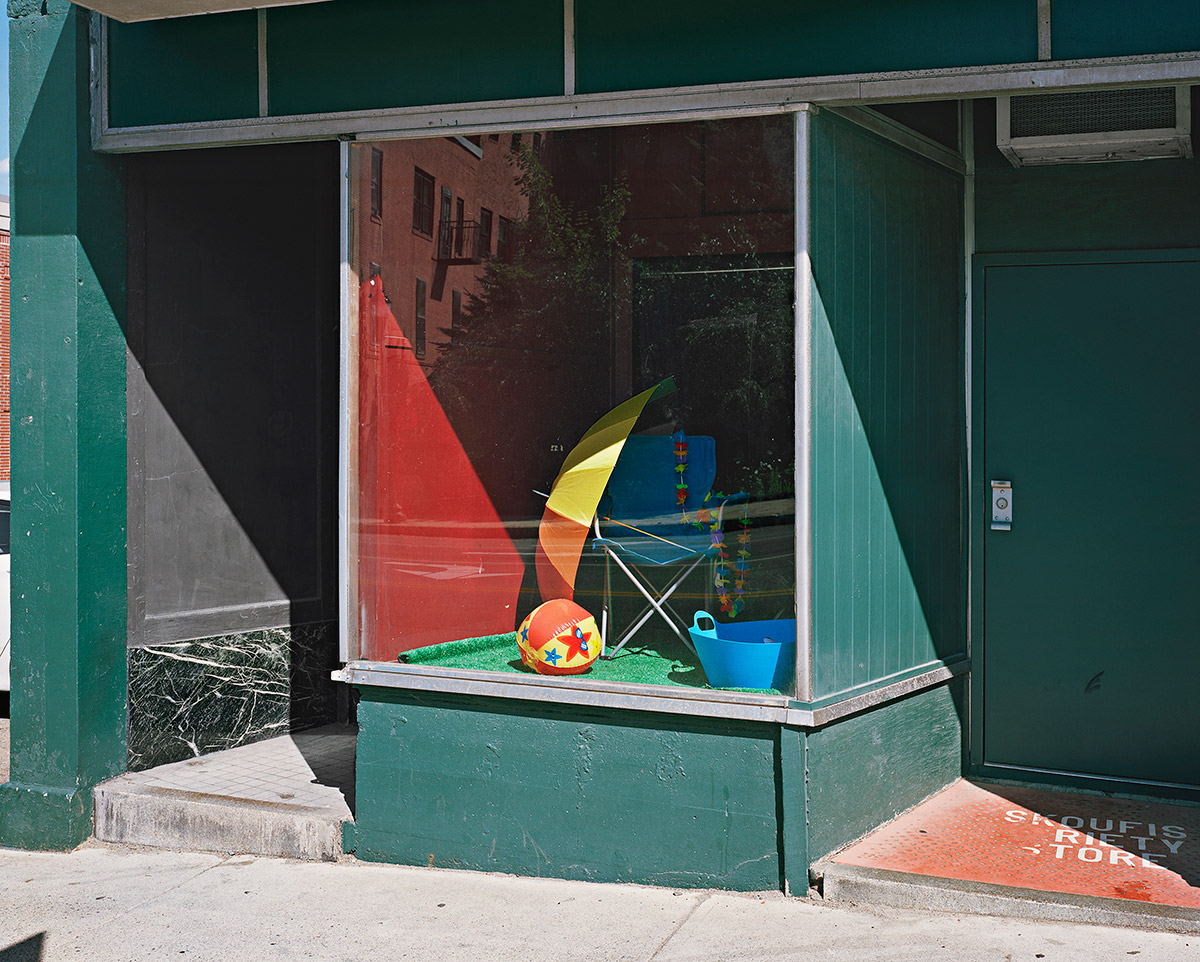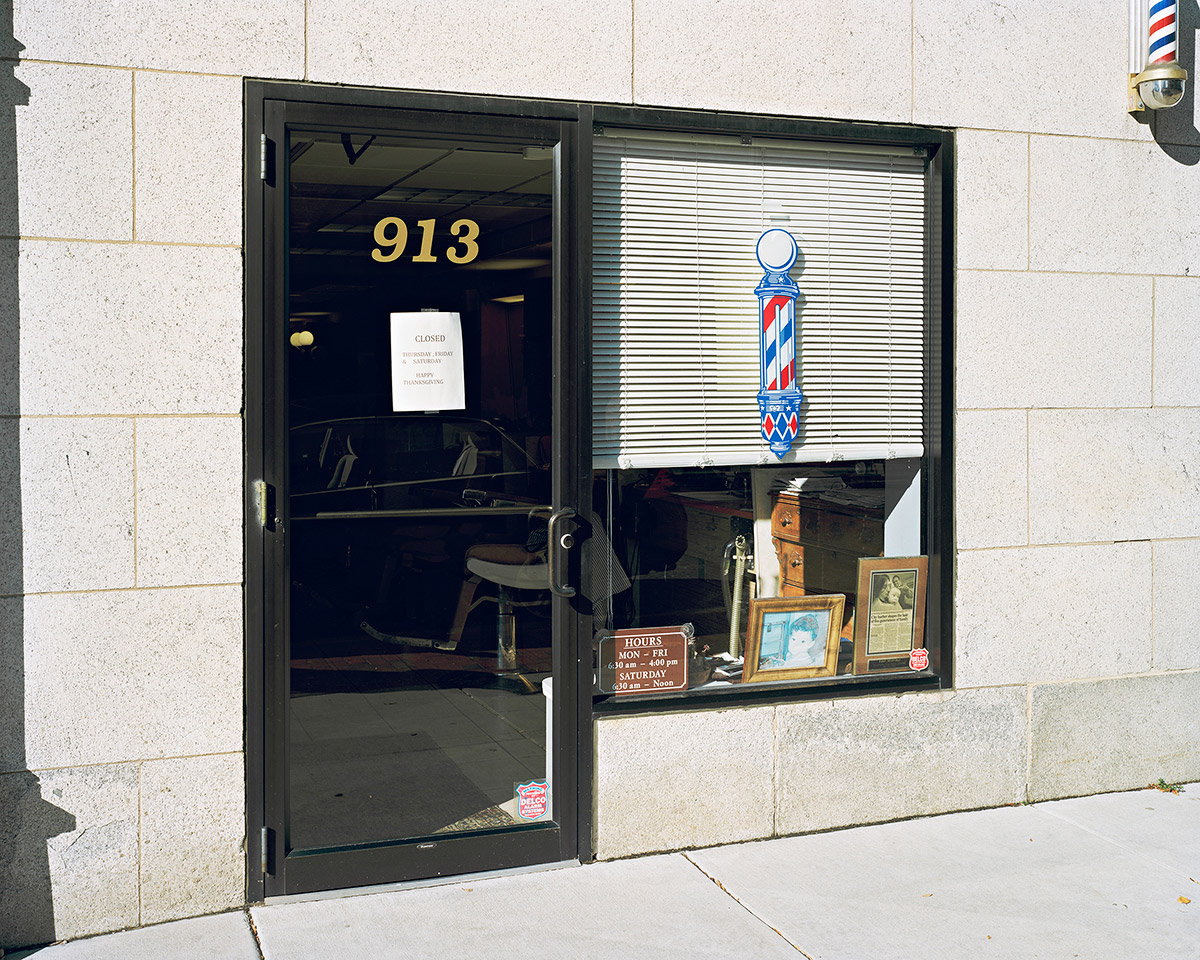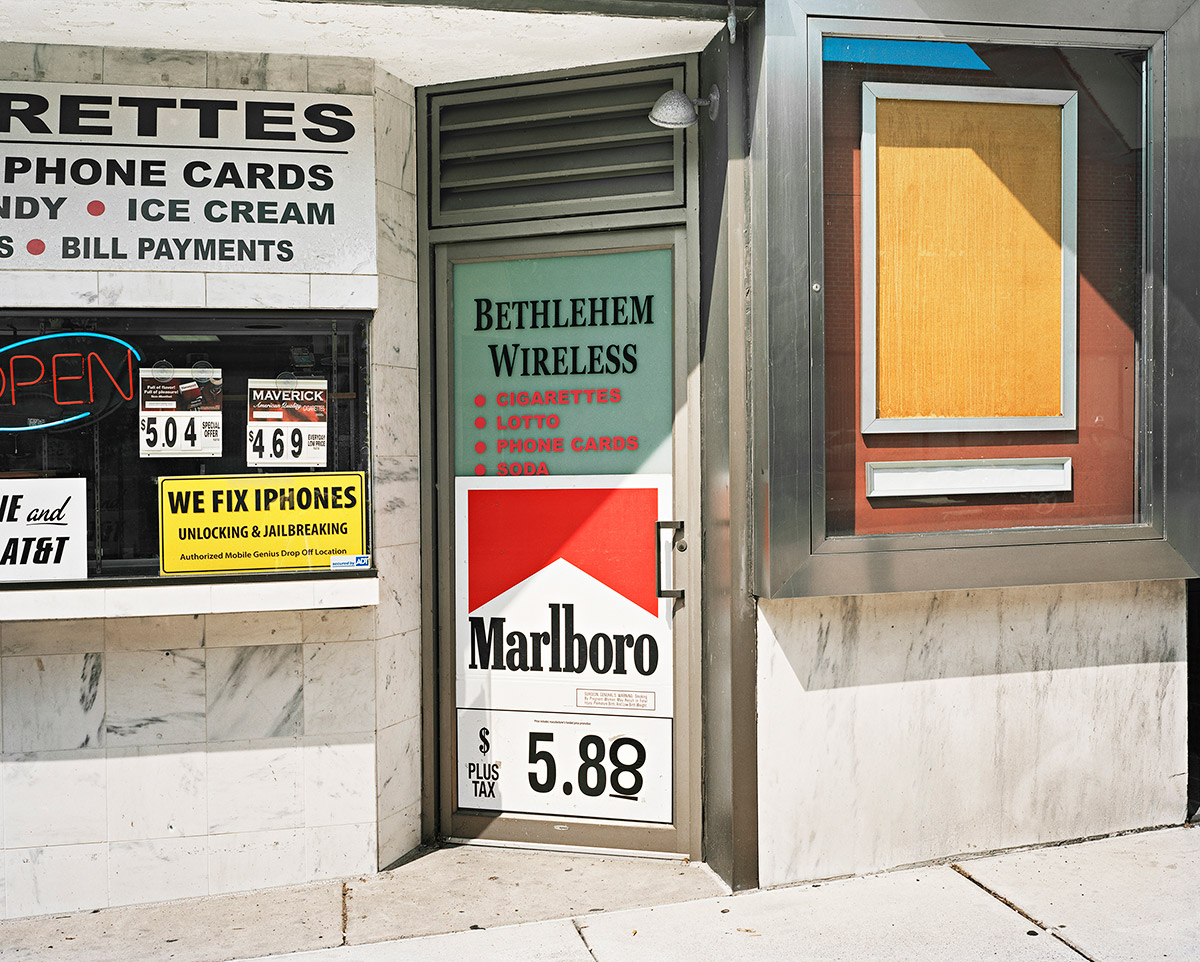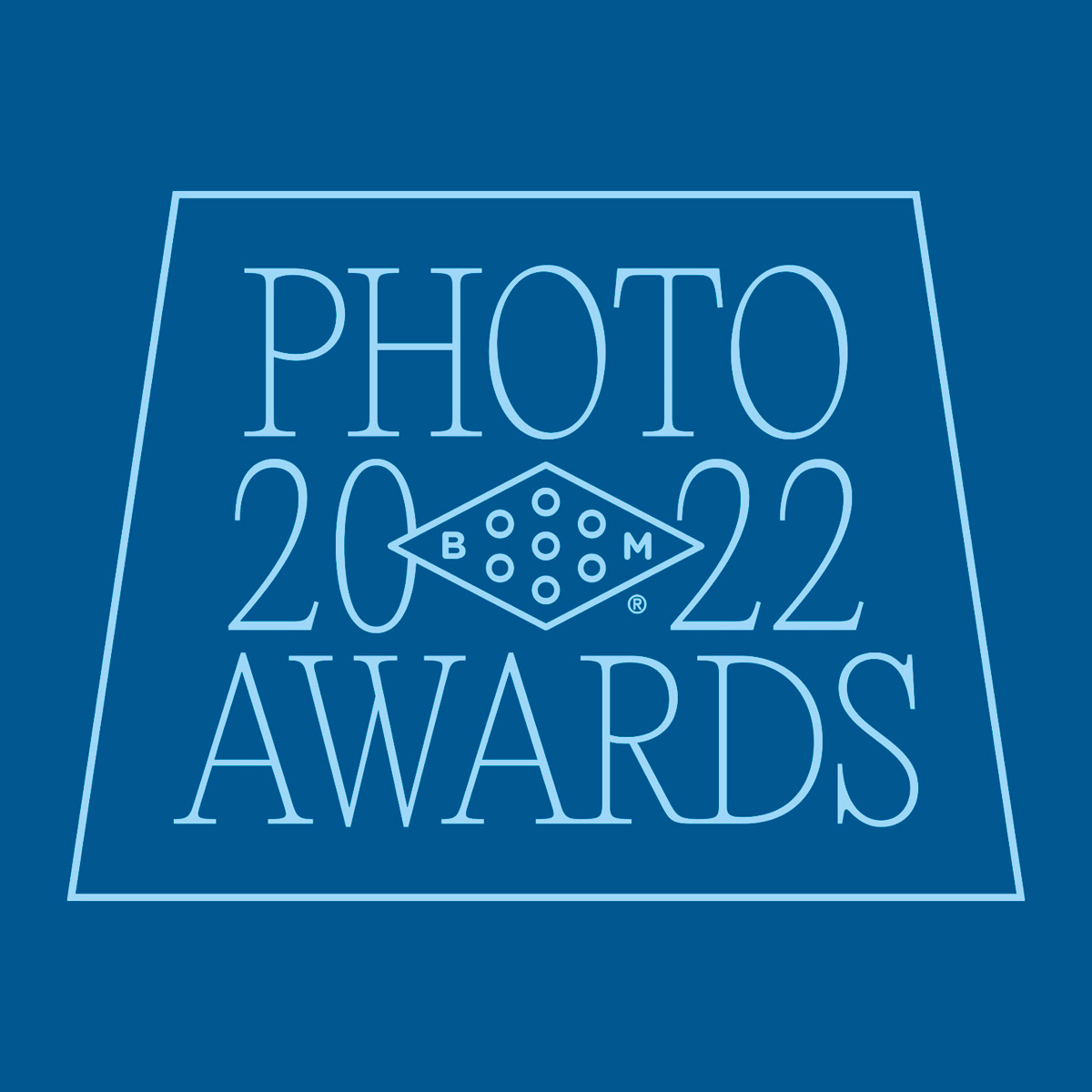 Call to Submit: 2022 Booooooom Photo Awards
Calling all photographers! We're launching our first-ever Booooooom Photo Awards!
Learn more
Related Articles