Vibrant paintings by artist Mitchell Villa, currently based in Victoria, British Columbia. More interested in capturing the raw energy of life rather than its exact likeness, Villa's bold brushstrokes and distorted figures extend beyond the confines of their canvases. For Villa it's all about capturing the inner lives of his subjects as well as himself. Allowing elements of his own life to inform the direction of his work, Villa challenges the norms of two dimensional composition, often reflecting time as a sequence rather than a singular moment. See more images below.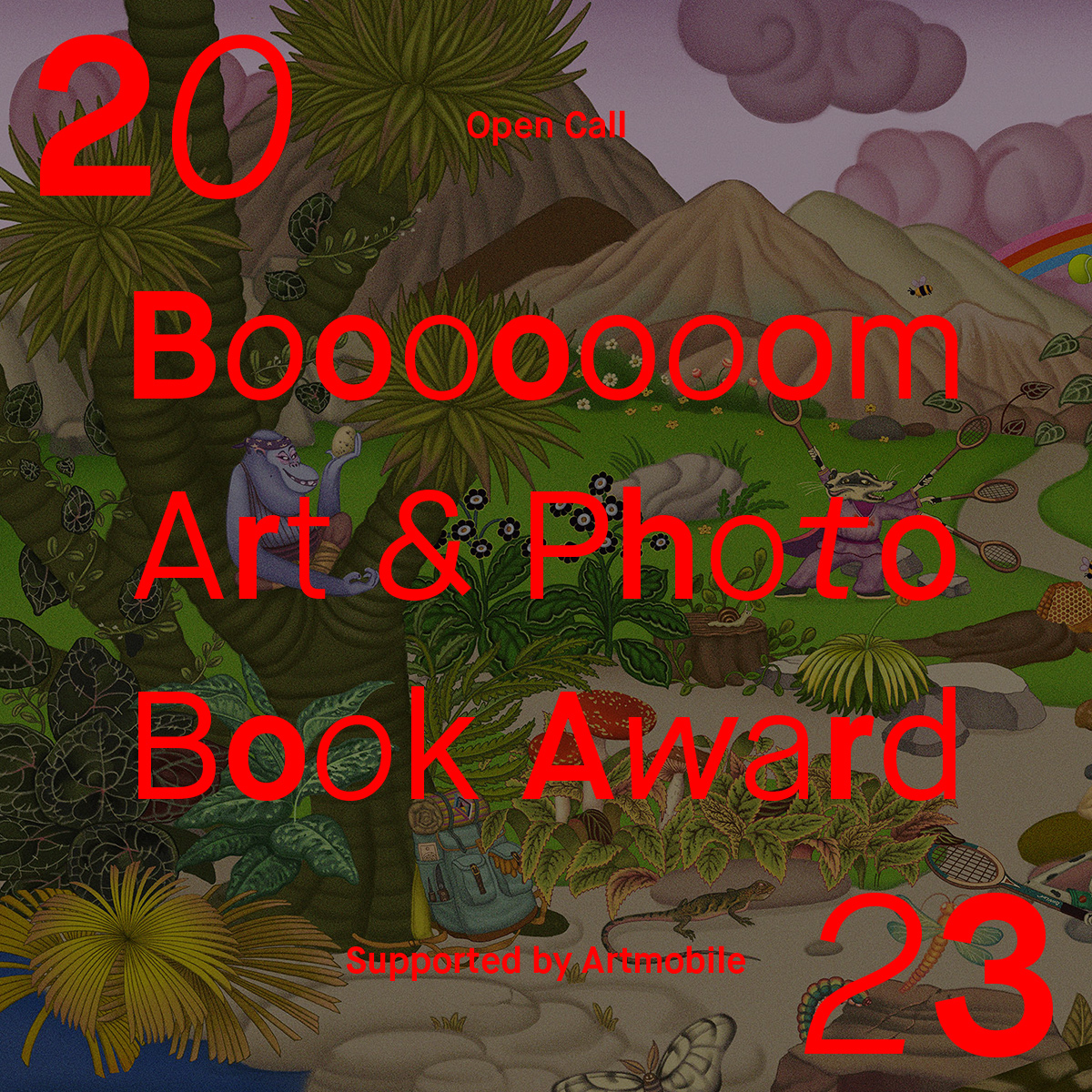 Call to Submit: 2023 Booooooom Art & Photo Book Award
If you have a specific series or a cohesive selection of work that you want to turn into a book, we want to see it.
Learn more
Related Articles