Joel Jimenez is a Costa Rican artist based in Barcelona, Spain. His series "When the Dust Settles" is an exploration of the psychological landscape of our contemporary society. He describes the work as a response to the impossible pace of our performance-driven culture:
"The paradoxical freedom of our globalized society and the compulsive idea of success leaves no space for stagnation, contemplation, and boredom; instead, the apparent gratification from leisure practices merely reflects a mirage of pleasure, positive reaffirmation, and well-being.
This project seeks to navigate the complex emotional climate of today's world through stilled environments that show remnants of our experiences, an in-between state of calm, an opportunity to pause and reflect on the nature of our identity." 
See more from "When the Dust Settles" below!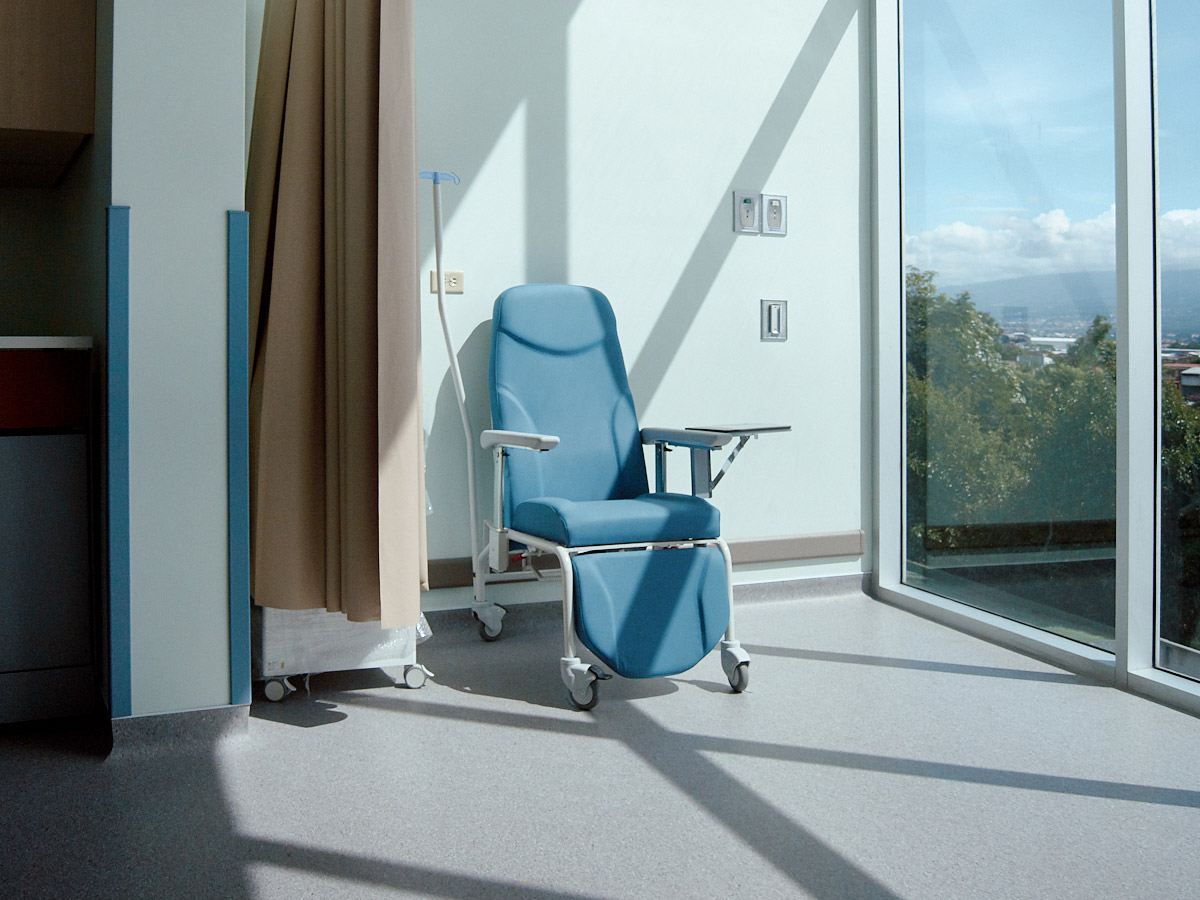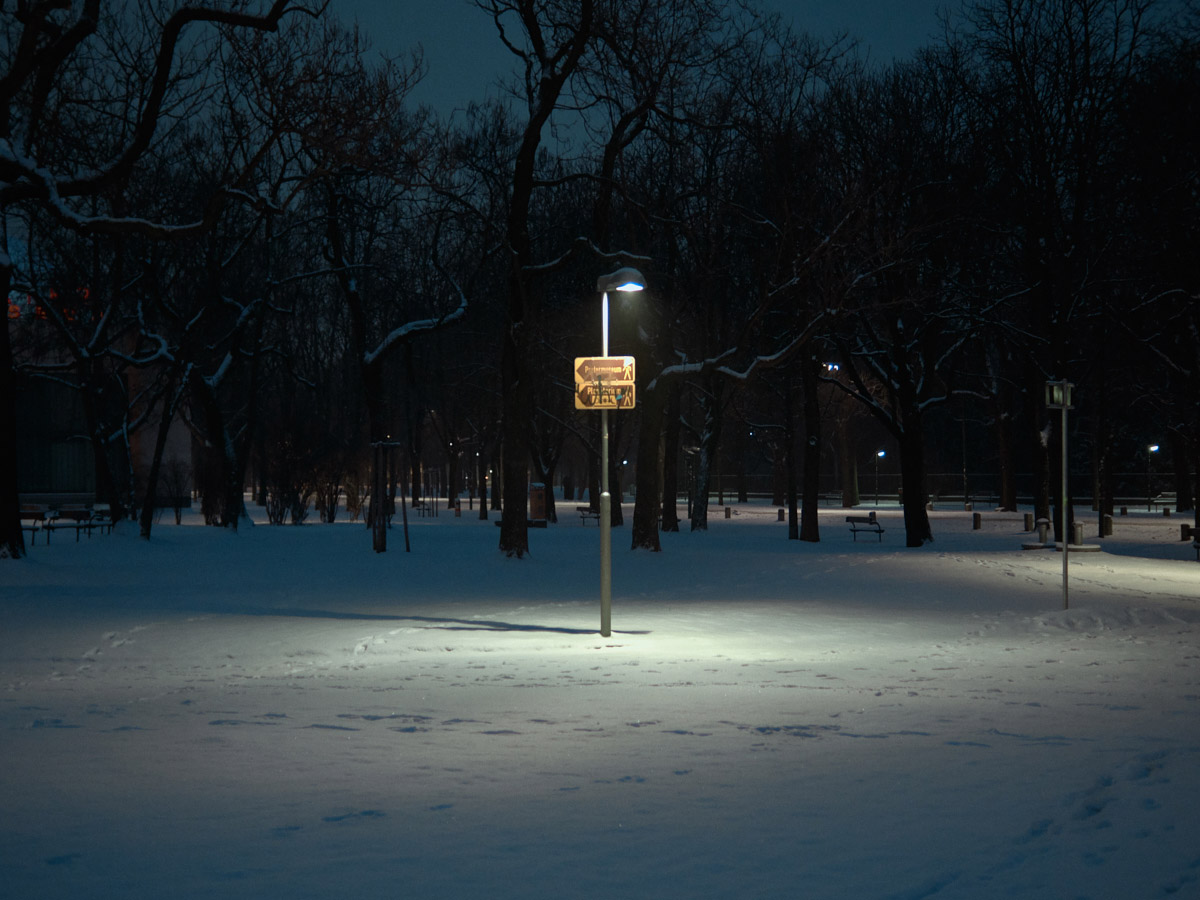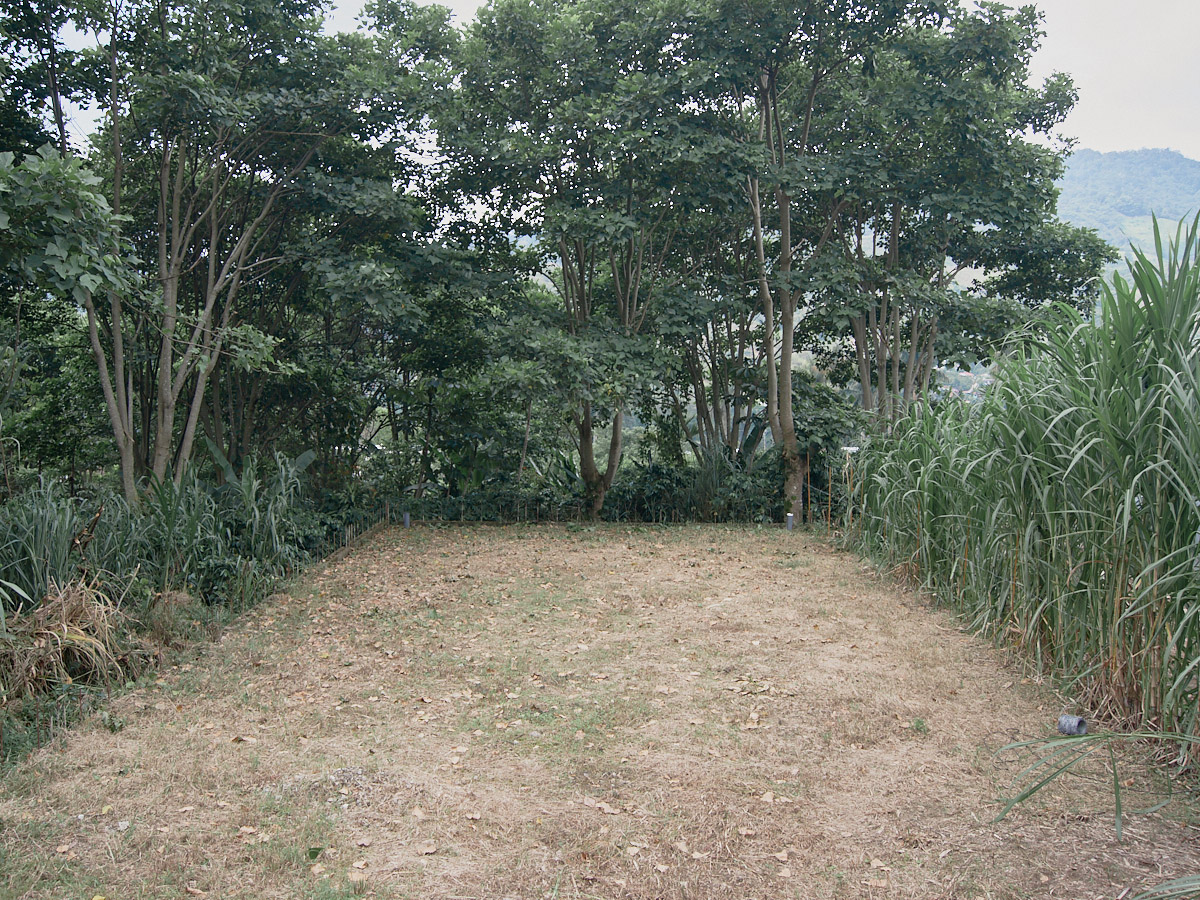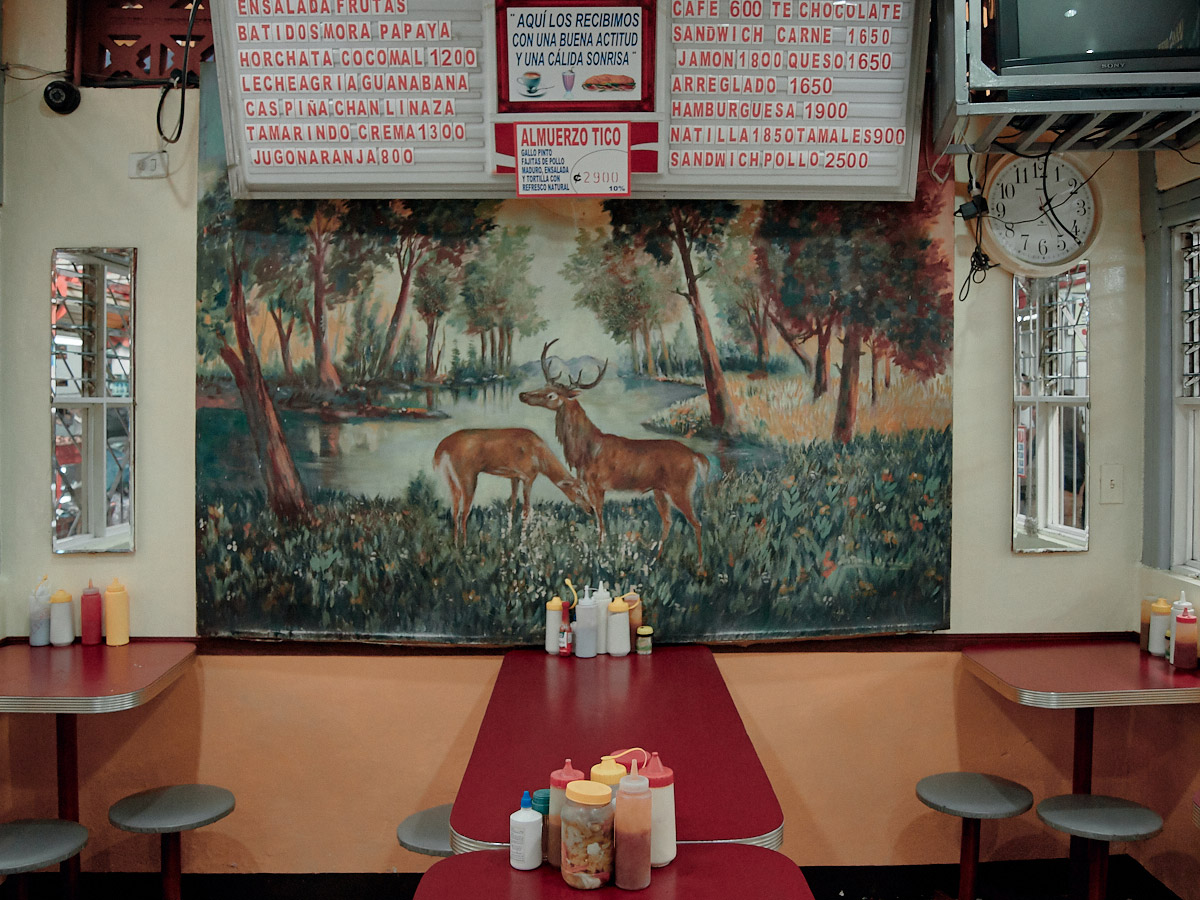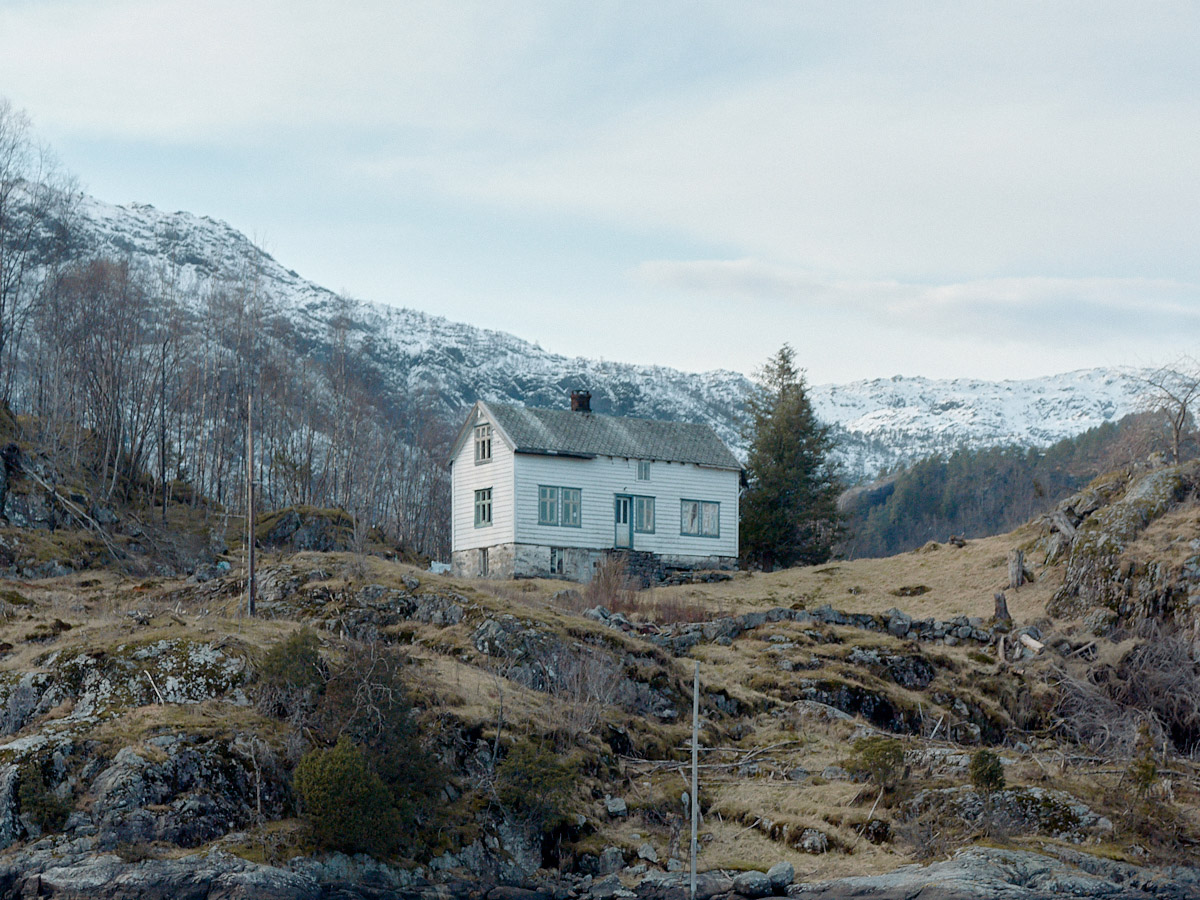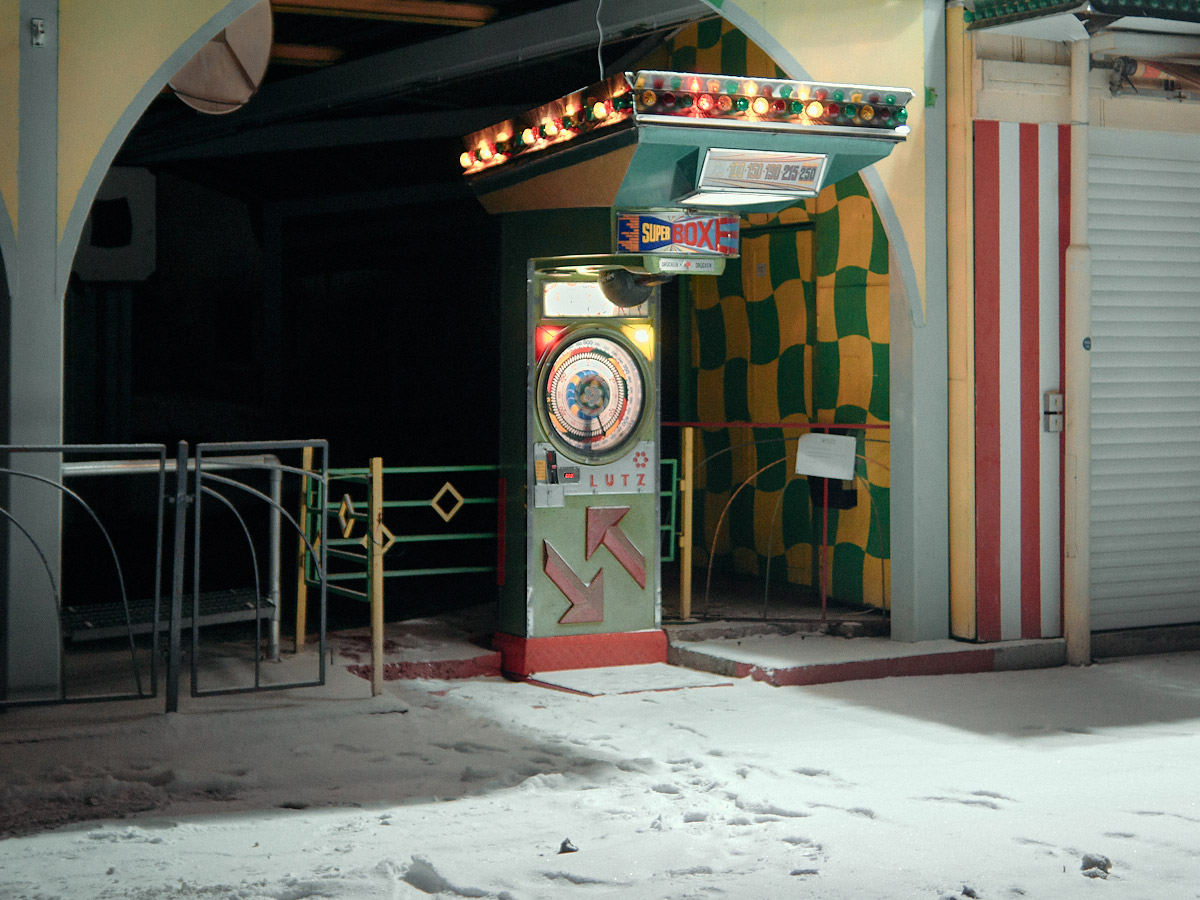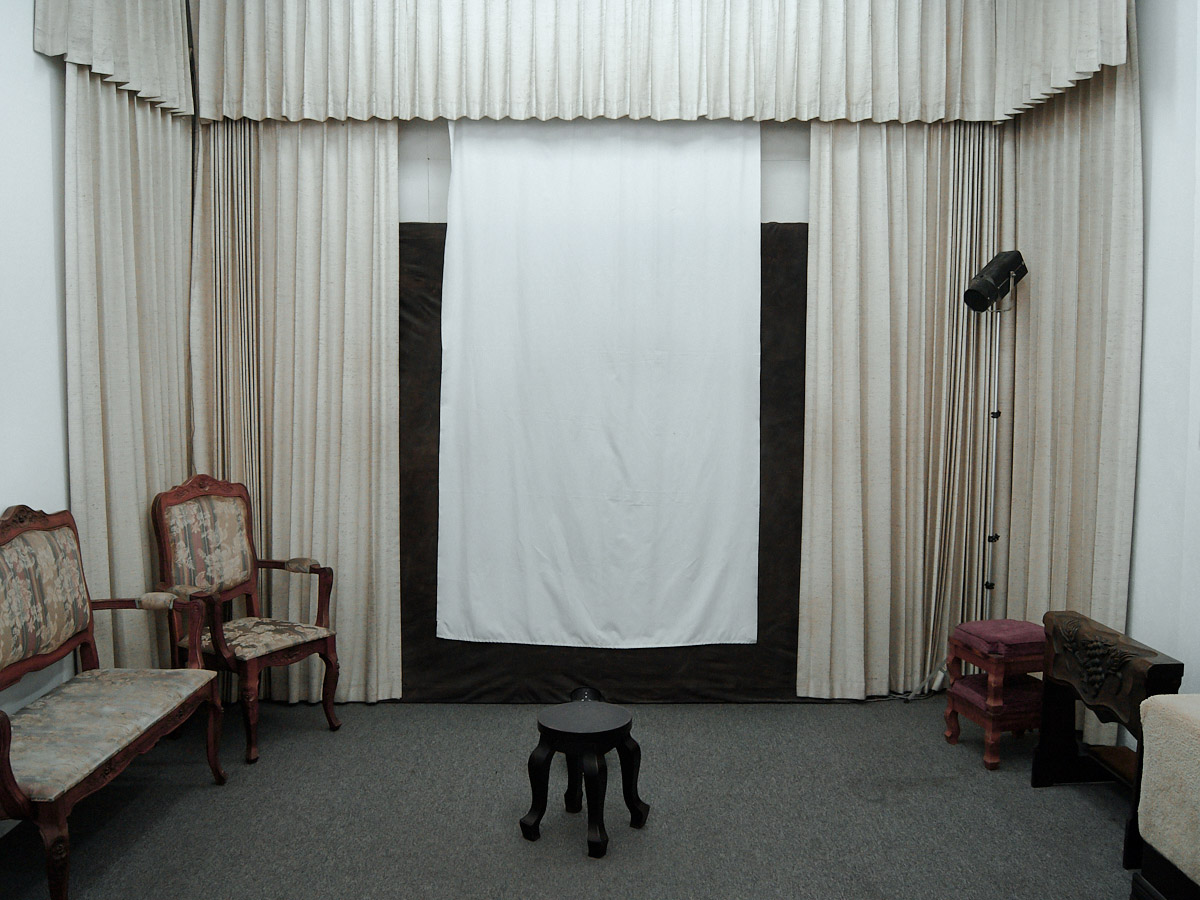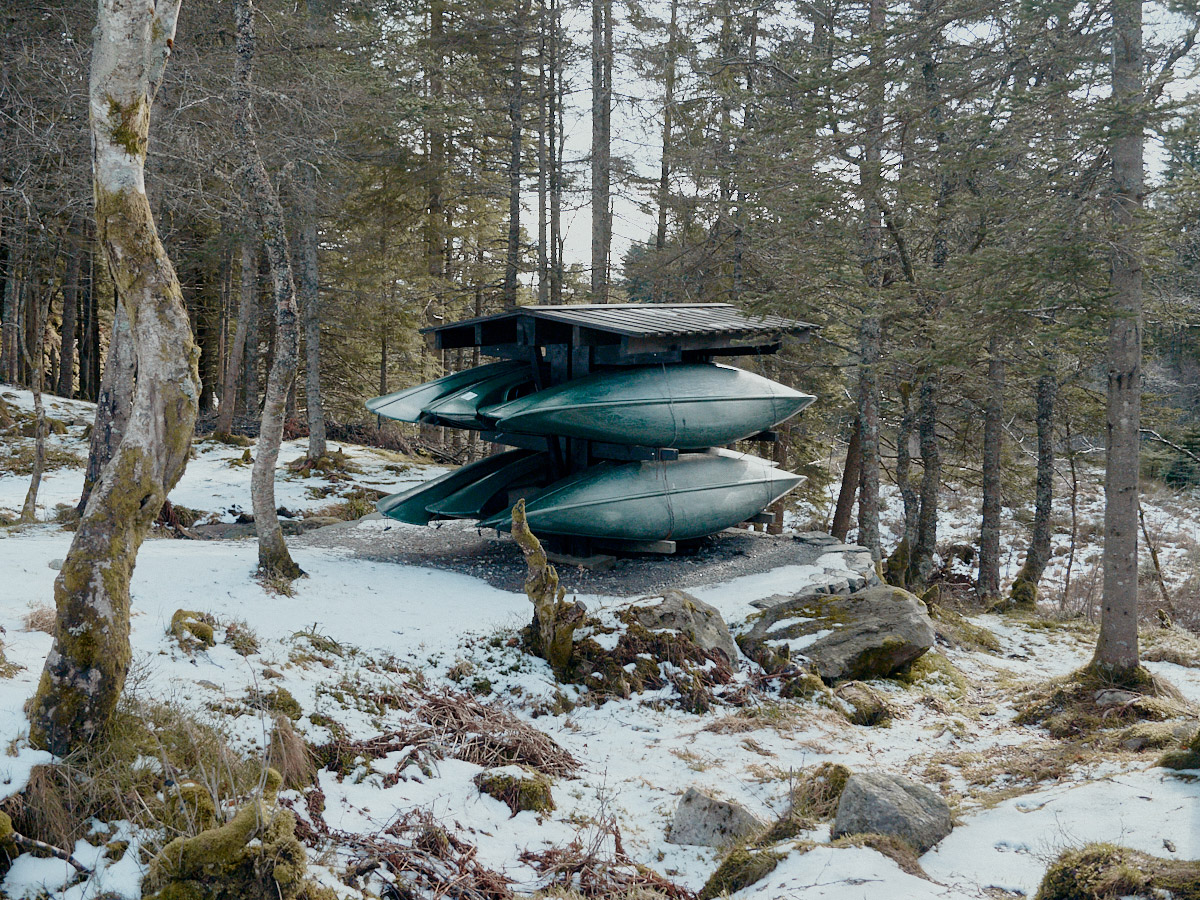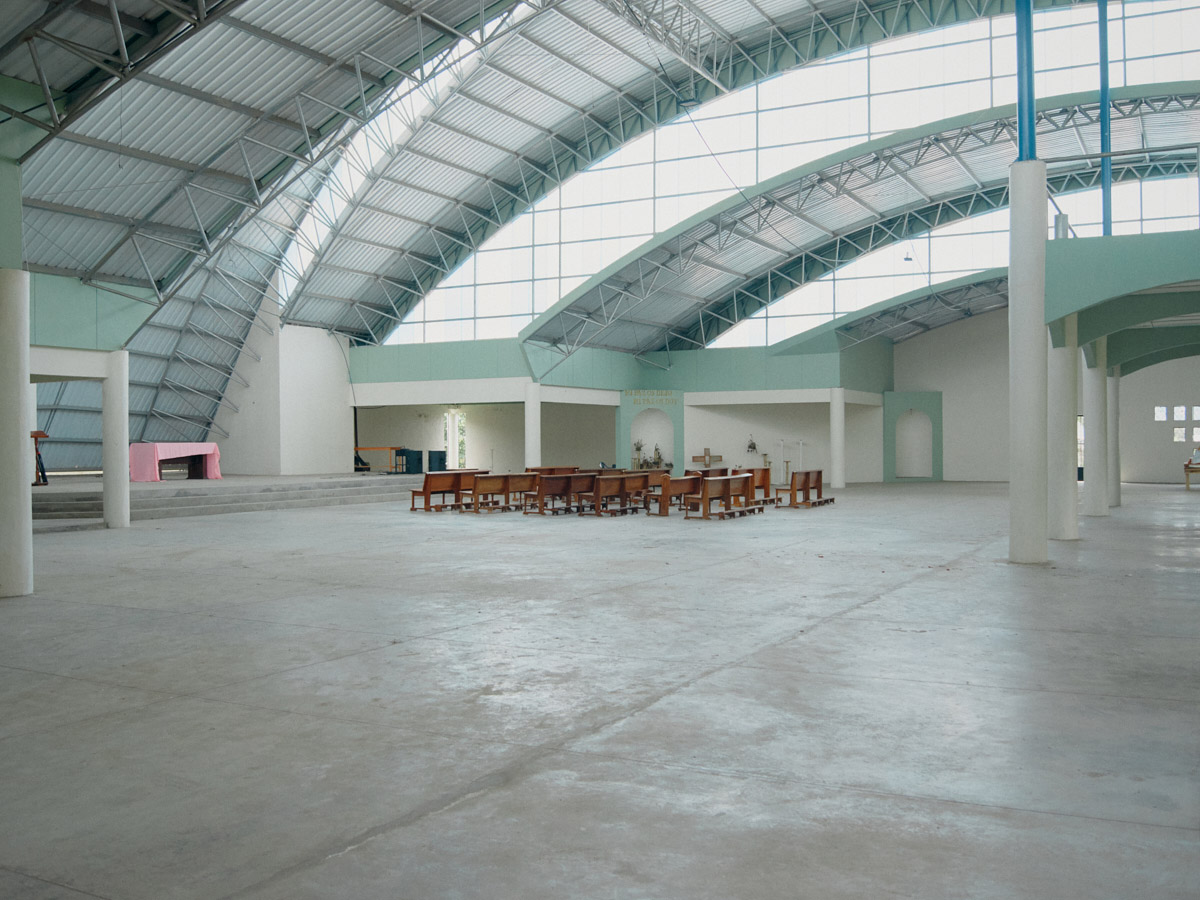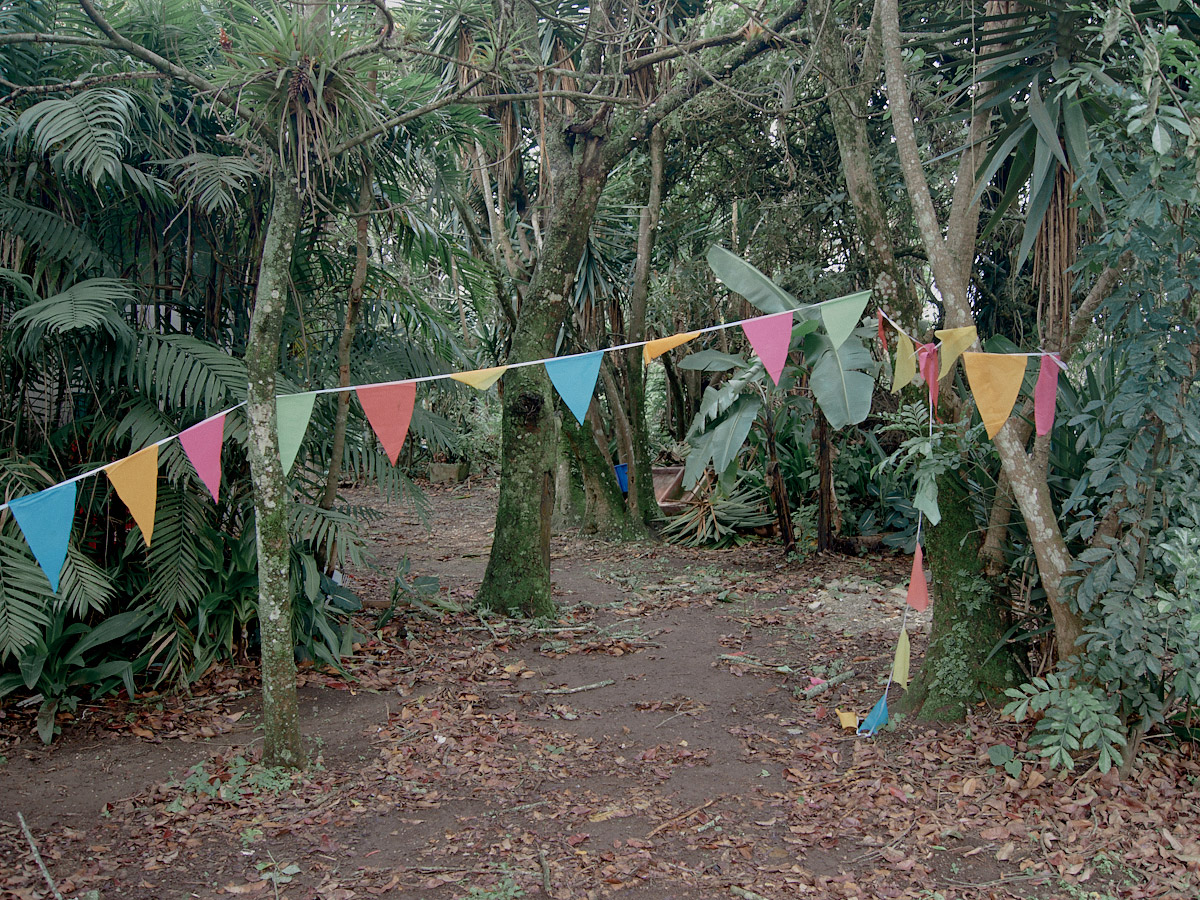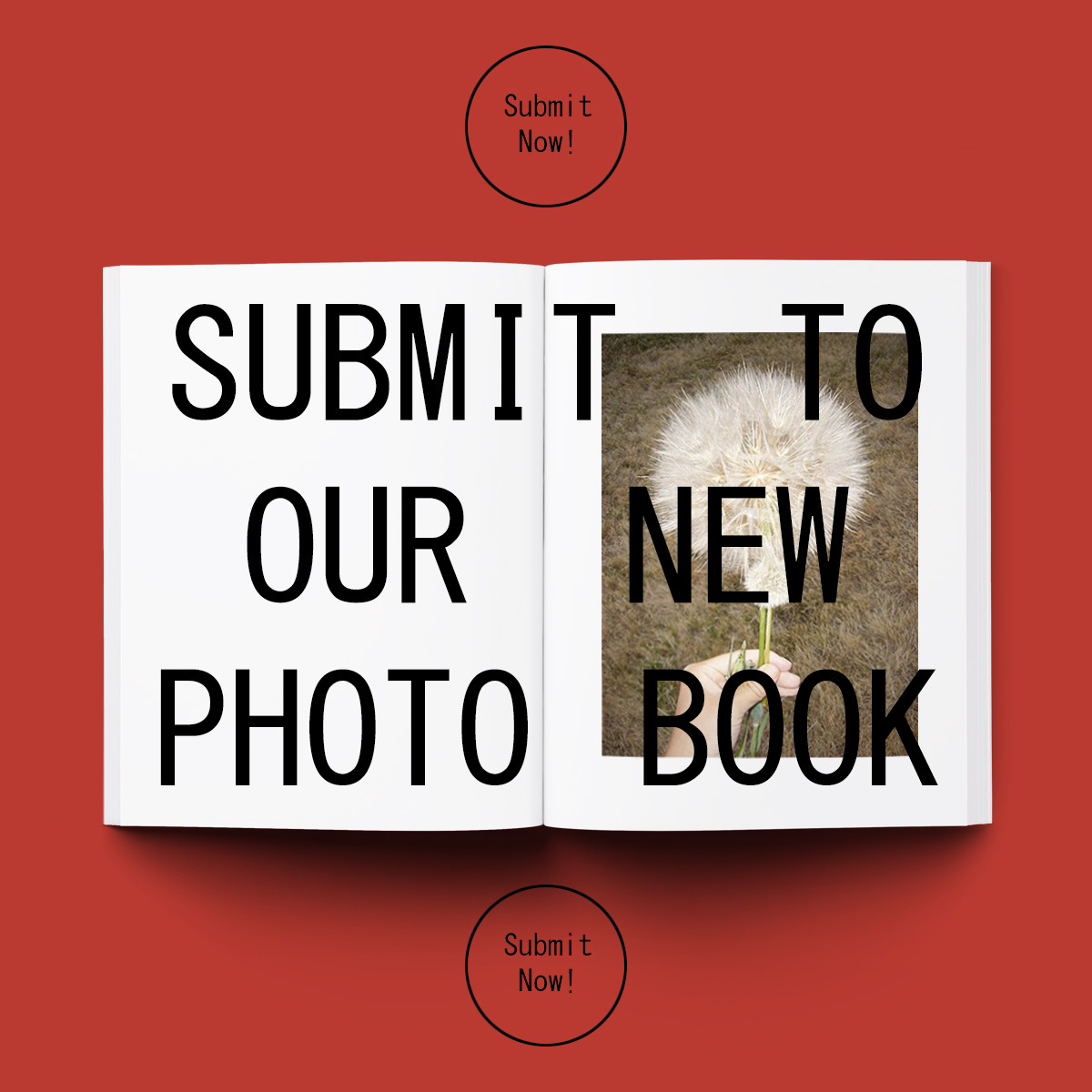 Call to Submit: New Booooooom Photo Book
60+ photographers will be featured in the book! Deadline to submit: January 28 2022!
Learn more
Related Articles