Jen Ervin is a Charleston, South Carolina-based multidisciplinary artist currently working in the medium of photography. Born from time spent with her family near their historic cabin in the deep woods of South Carolina, Ervin's recent series, "The Arc (of Summer)", is a collection of polaroid prints and experimental films that, as Ervin describes, "ritualize the waxing and waning of summer, and the wild desire to remain in its embrace". The series was published as a monograph by Aint-Bad in March, 2019.
Originally inspired by a collection of vintage family photographs left behind at the cabin by her ancestors over several generations, "The Arc" feels like a documentation of place and time infused with a mythological, dreamlike quality. Ervin elaborates:
"Presented together in an aesthetic narrative, [the photographs and films] work to transcend the personal to the universal, demonstrating how one person's private world has the capacity to reveal the collective experience, particularly through the ephemeral world of childhood."
See more from "The Arc (of Summer)" below!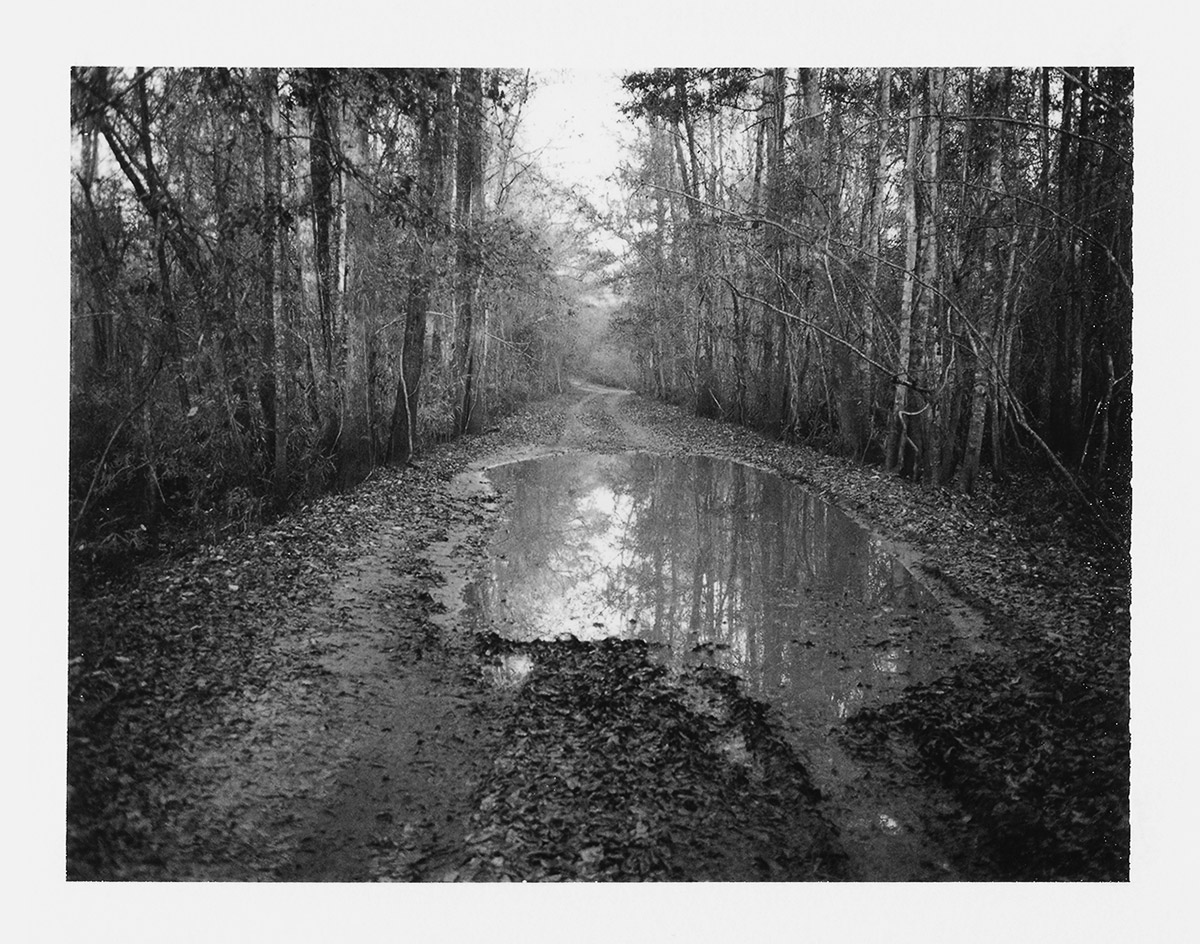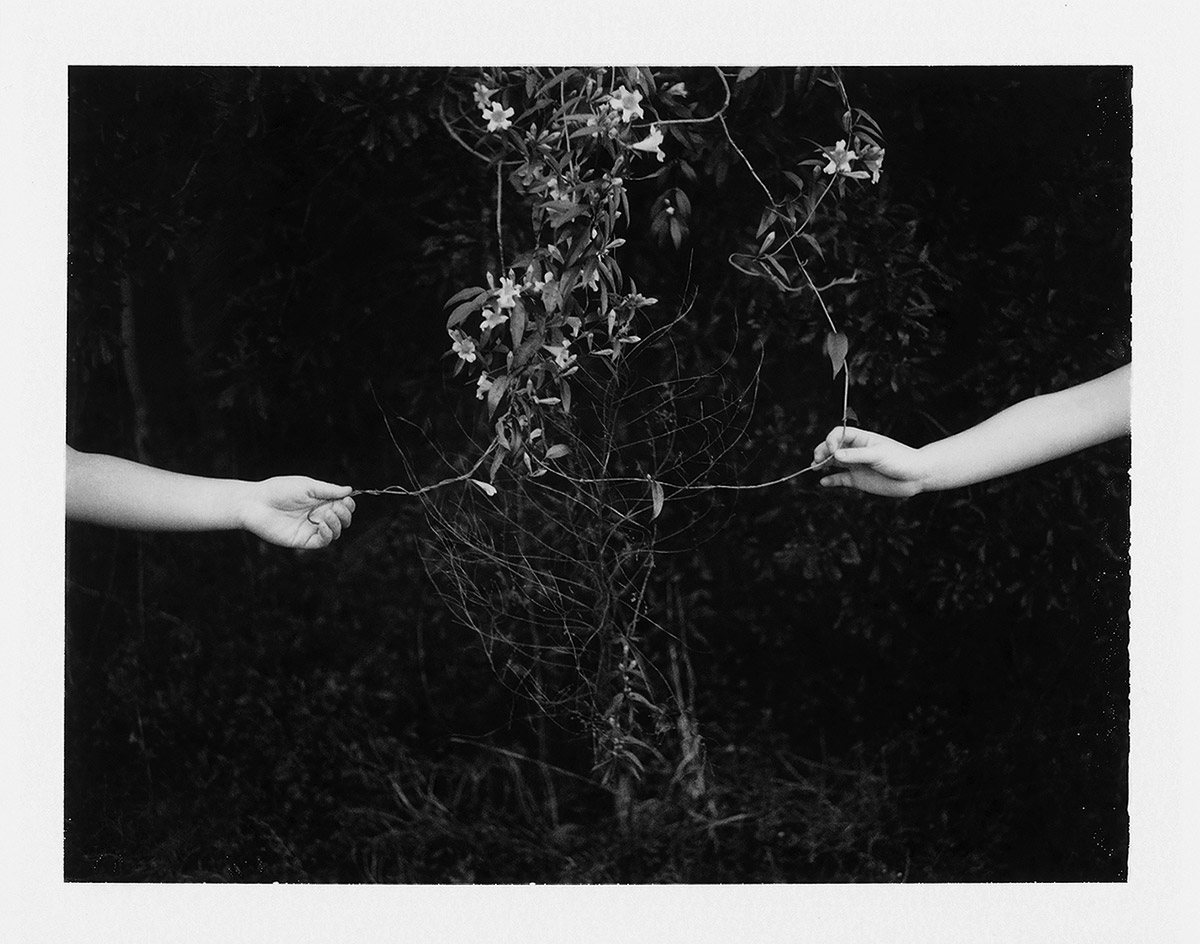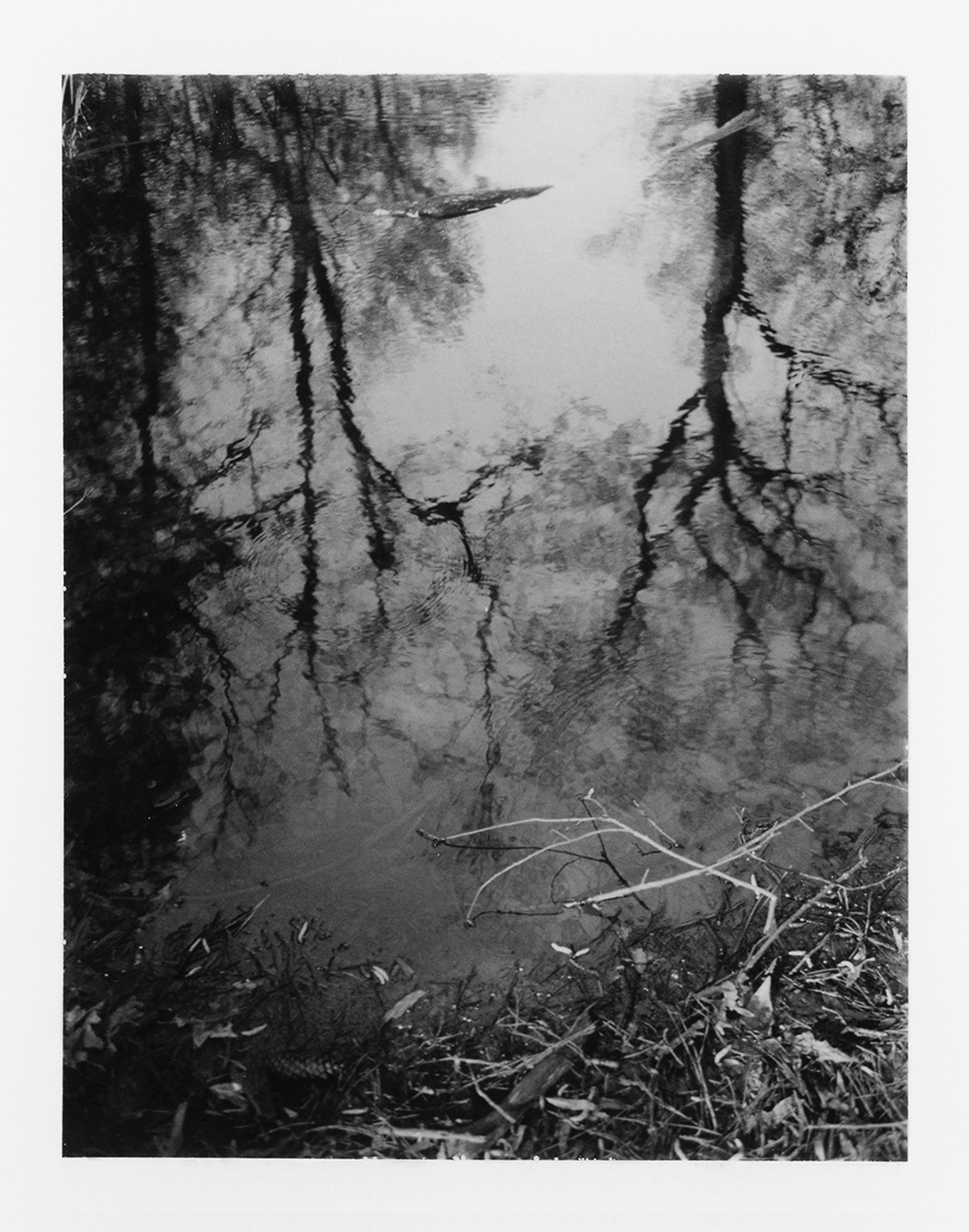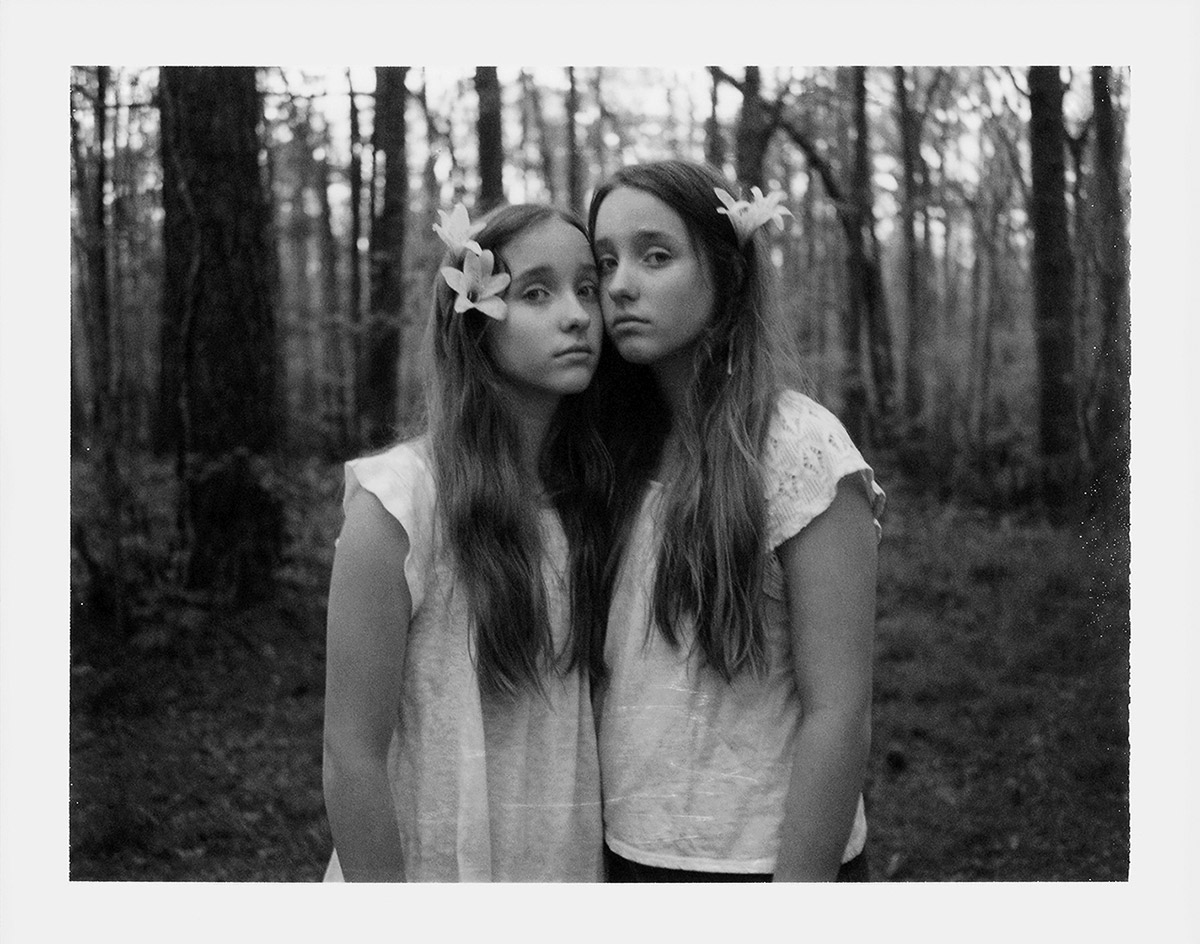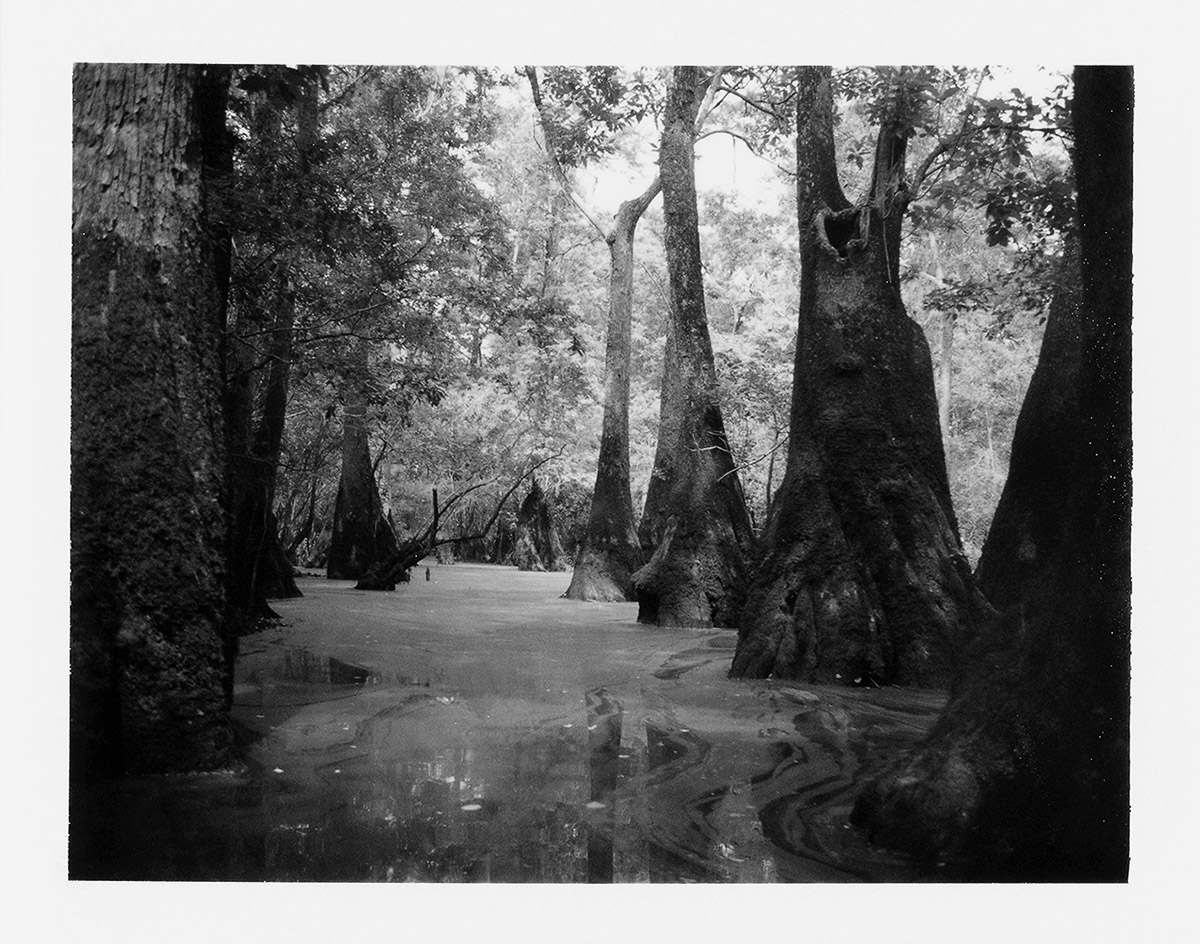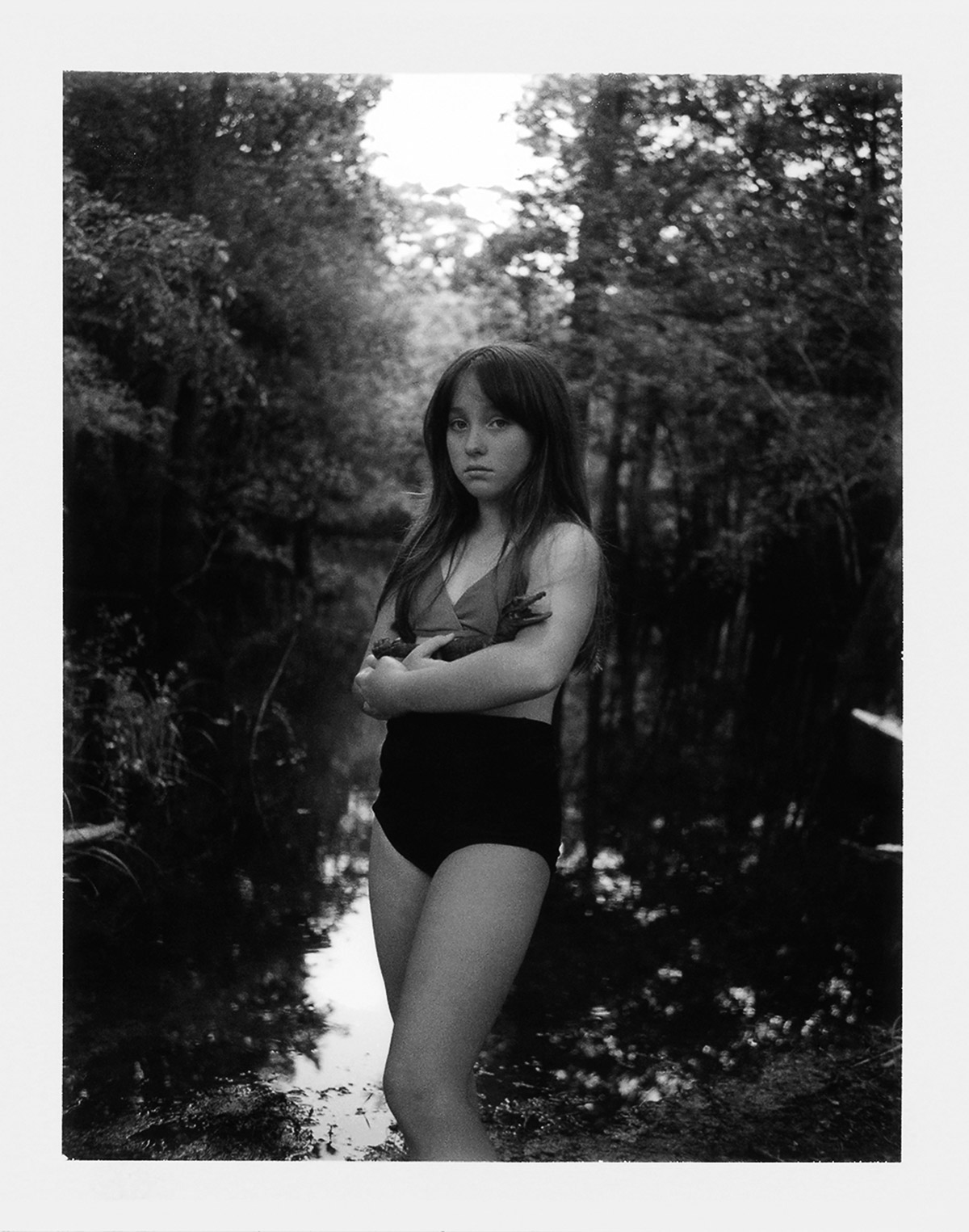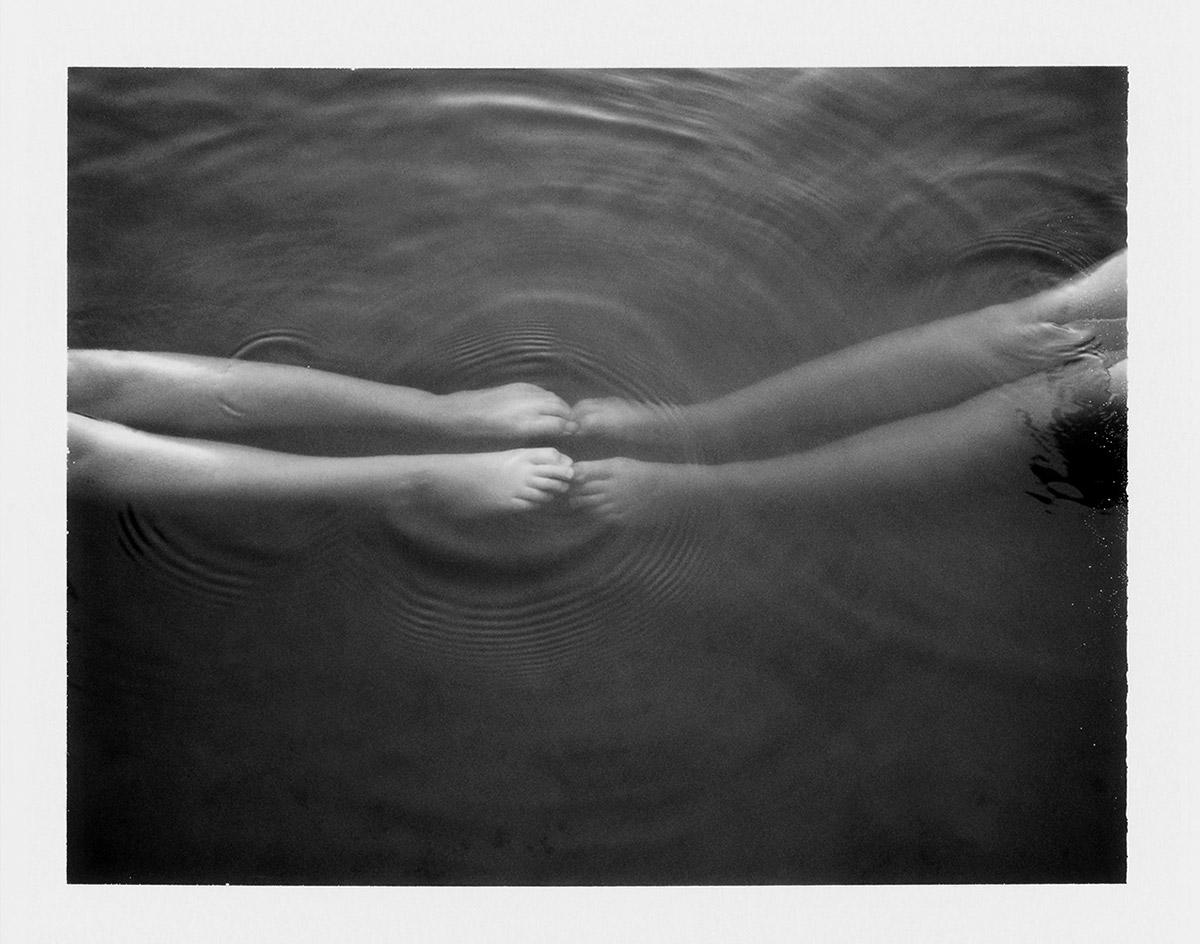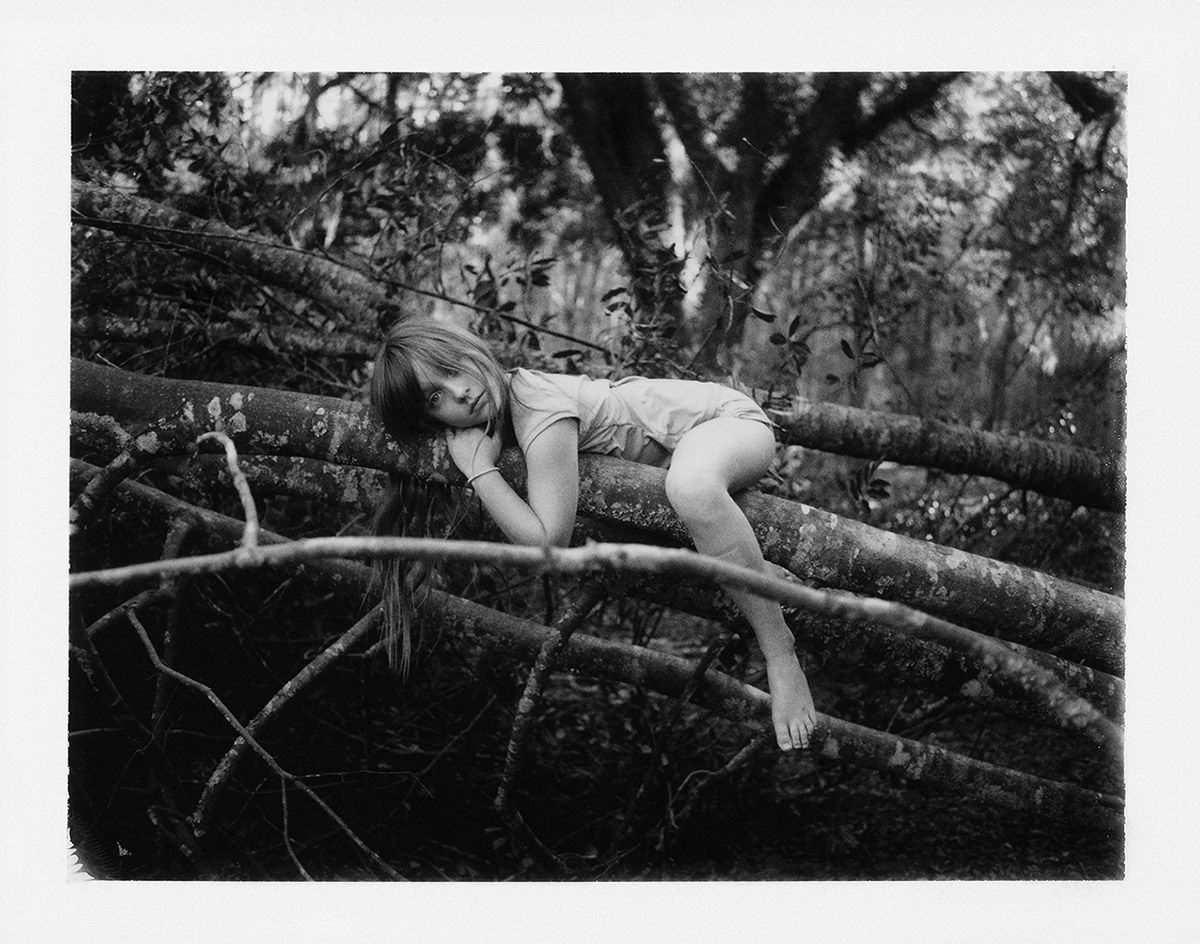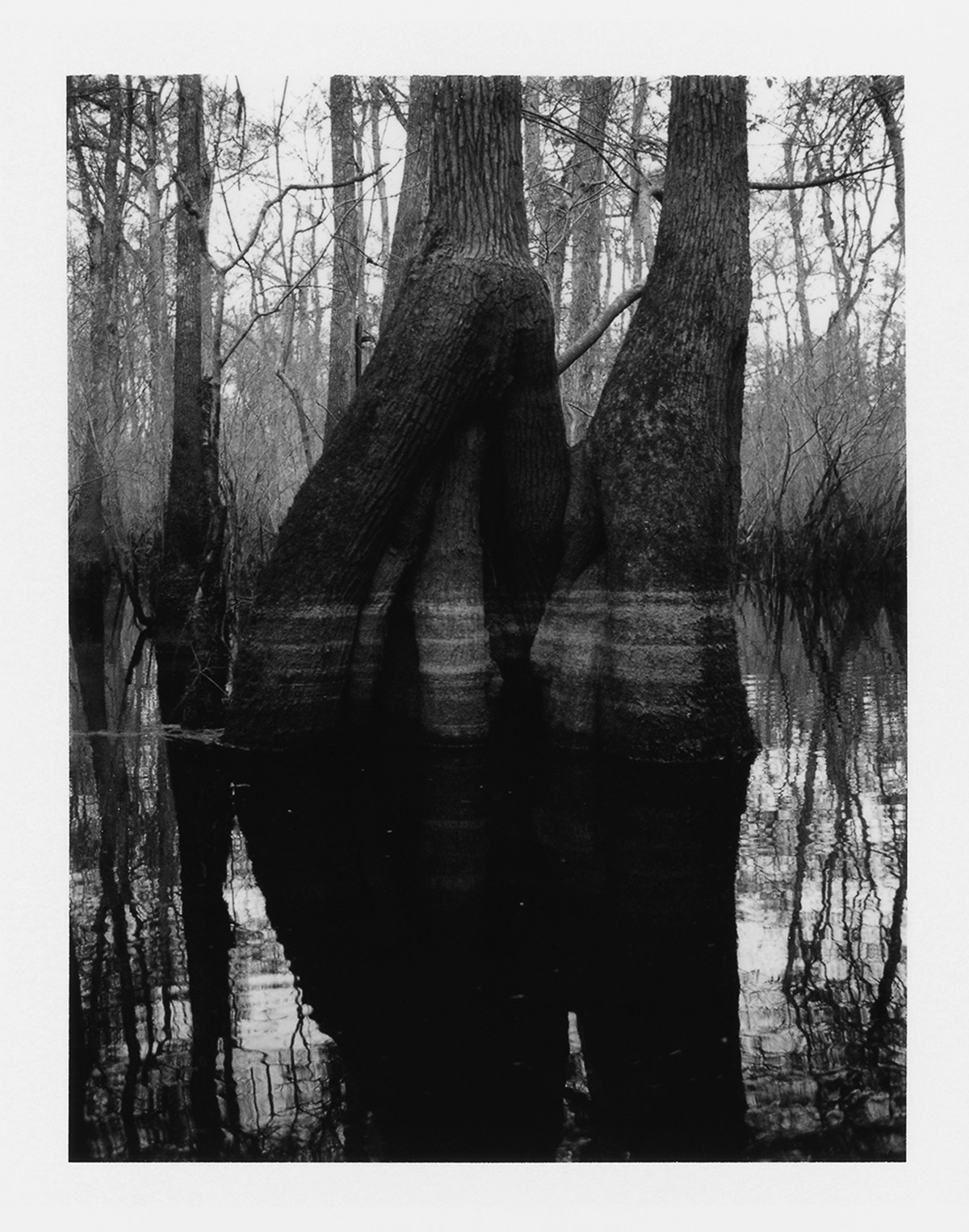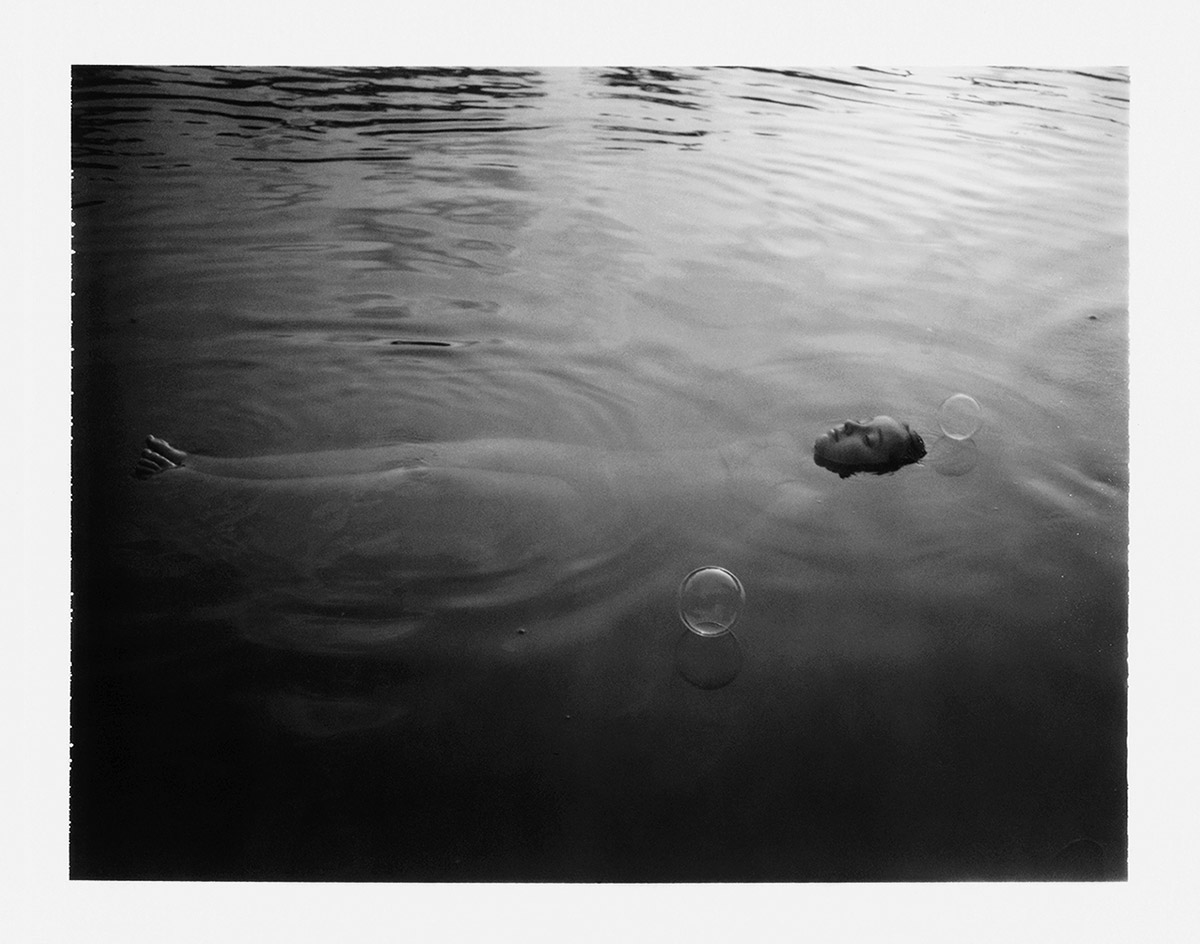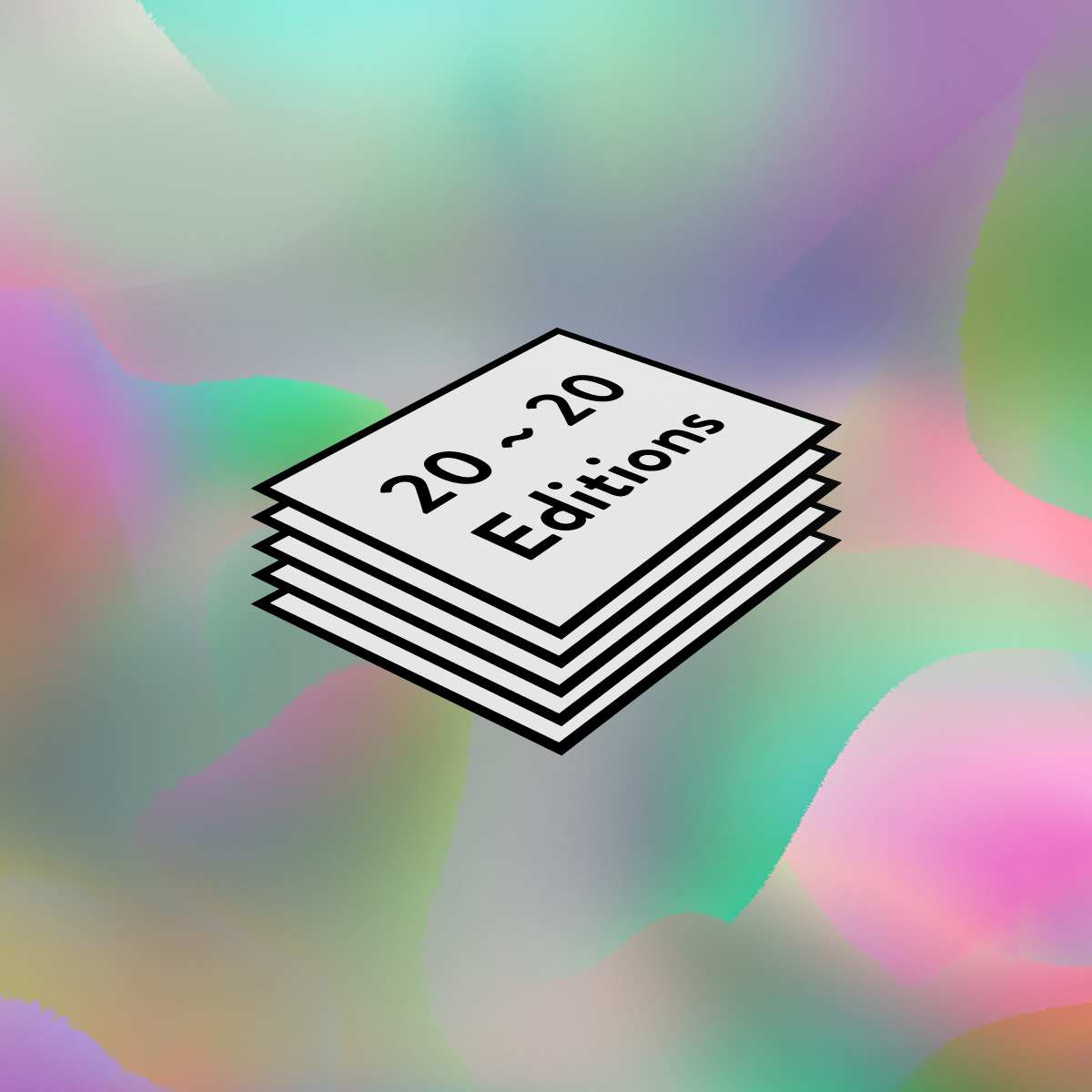 Call to Submit: Booooooom 20~20 Art Print Editions
If you have an image you'd like us to help you turn into a print edition, this is your chance!
Read More
New Graphic T-Shirts in our Shop!
We have some brand new graphic tees in the shop, get 'em while you can!
Shop Now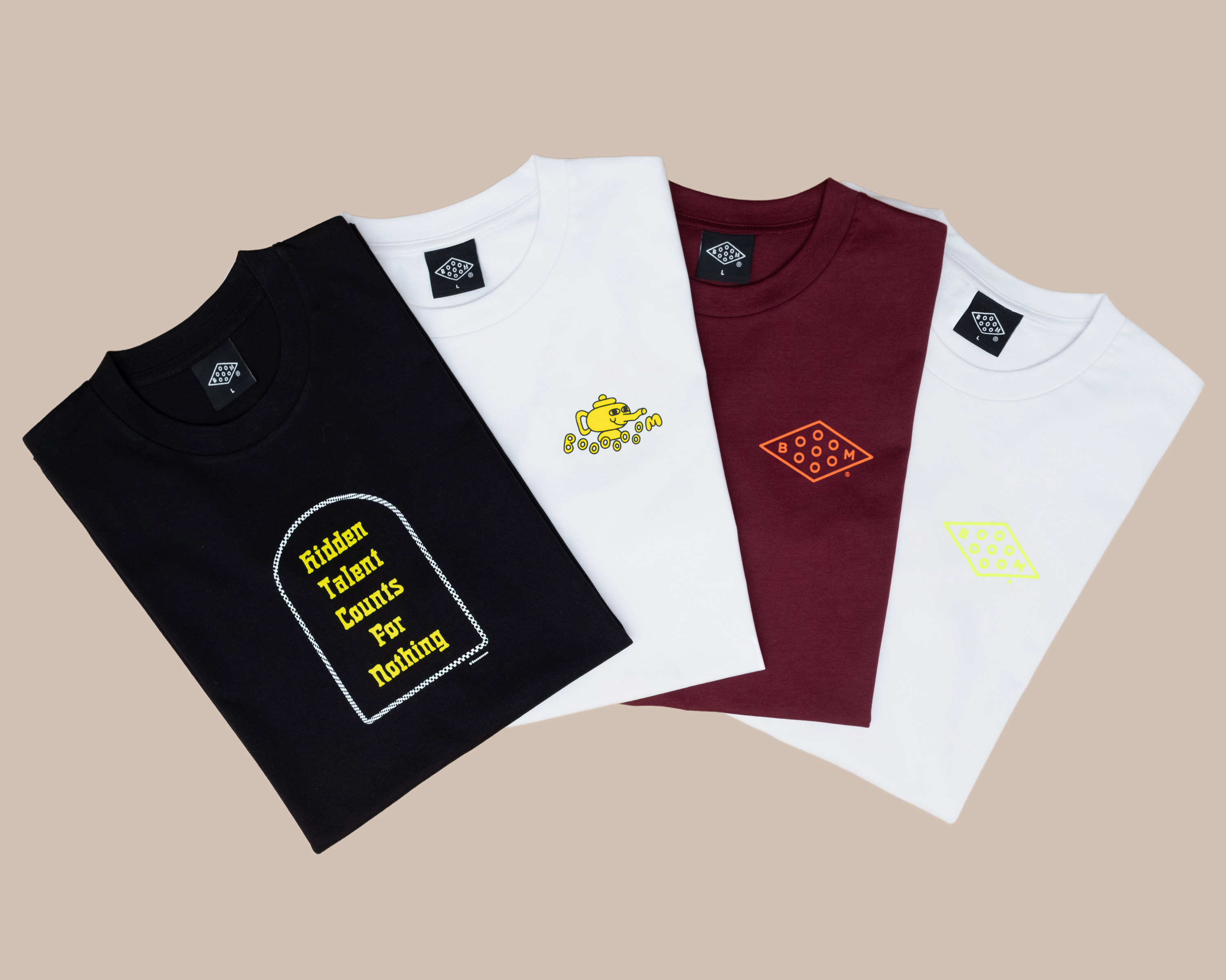 Related Articles