Harry Lawlor is a fine art and editorial photographer based in Cornwall, UK. The images in "Everyone Is Going To Heaven" were made during a trip to the Mani Peninsula at the Southern tip of the Greek mainland in the late summer of 2017.
The Maniots were the last of the Greeks to be converted from their Pagan Greek traditions to Christianity, and Lawlor explores the visual evidence of Christianity's mark on the peninsula. He explains:
"The Subsequent images explore how Christianity has embedded itself into a landscape of Pagan tradition. The visual motifs throughout this short series seek to focus the mind on the fragile nature of our morality and what, if anything, lies beyond it."
See more below!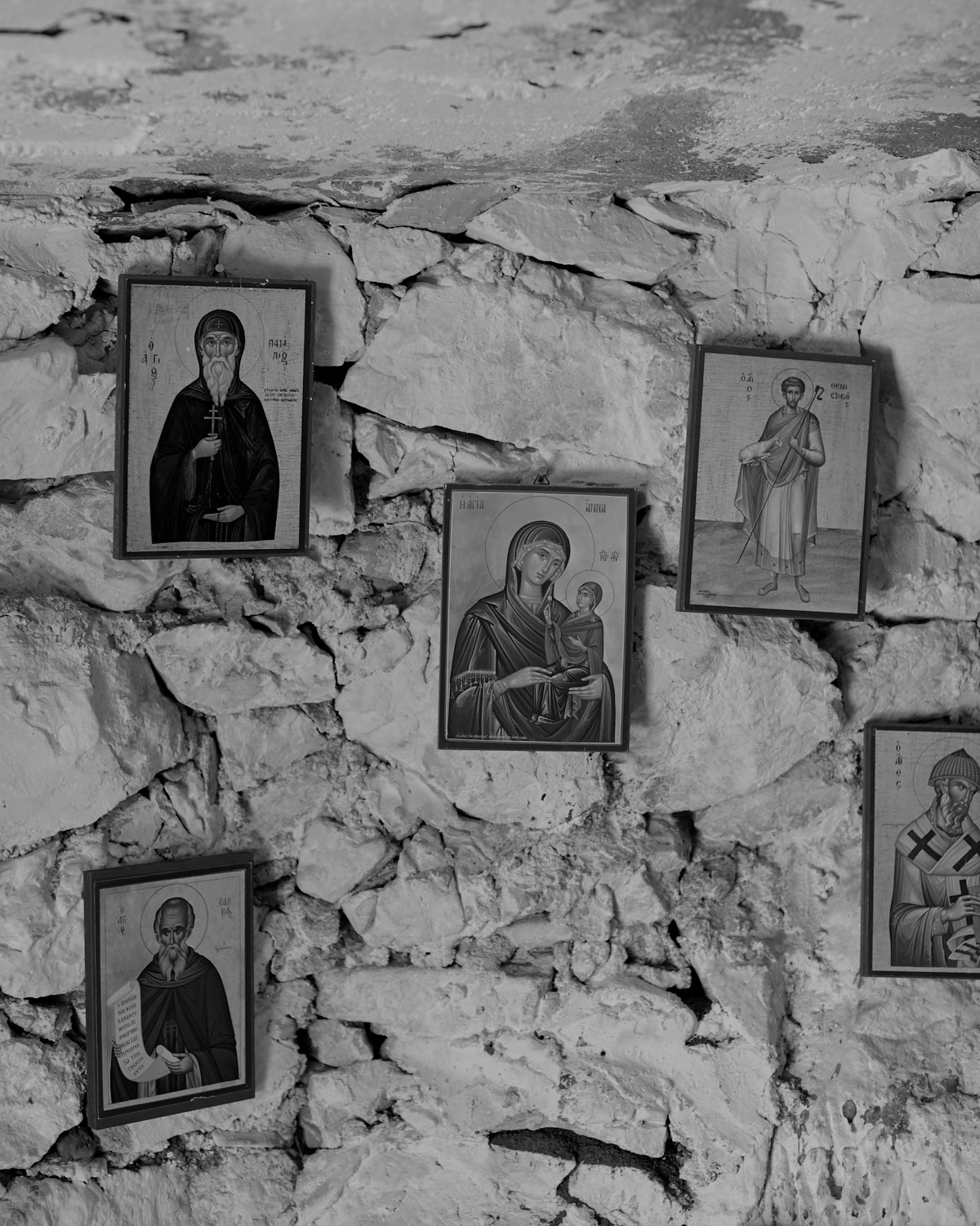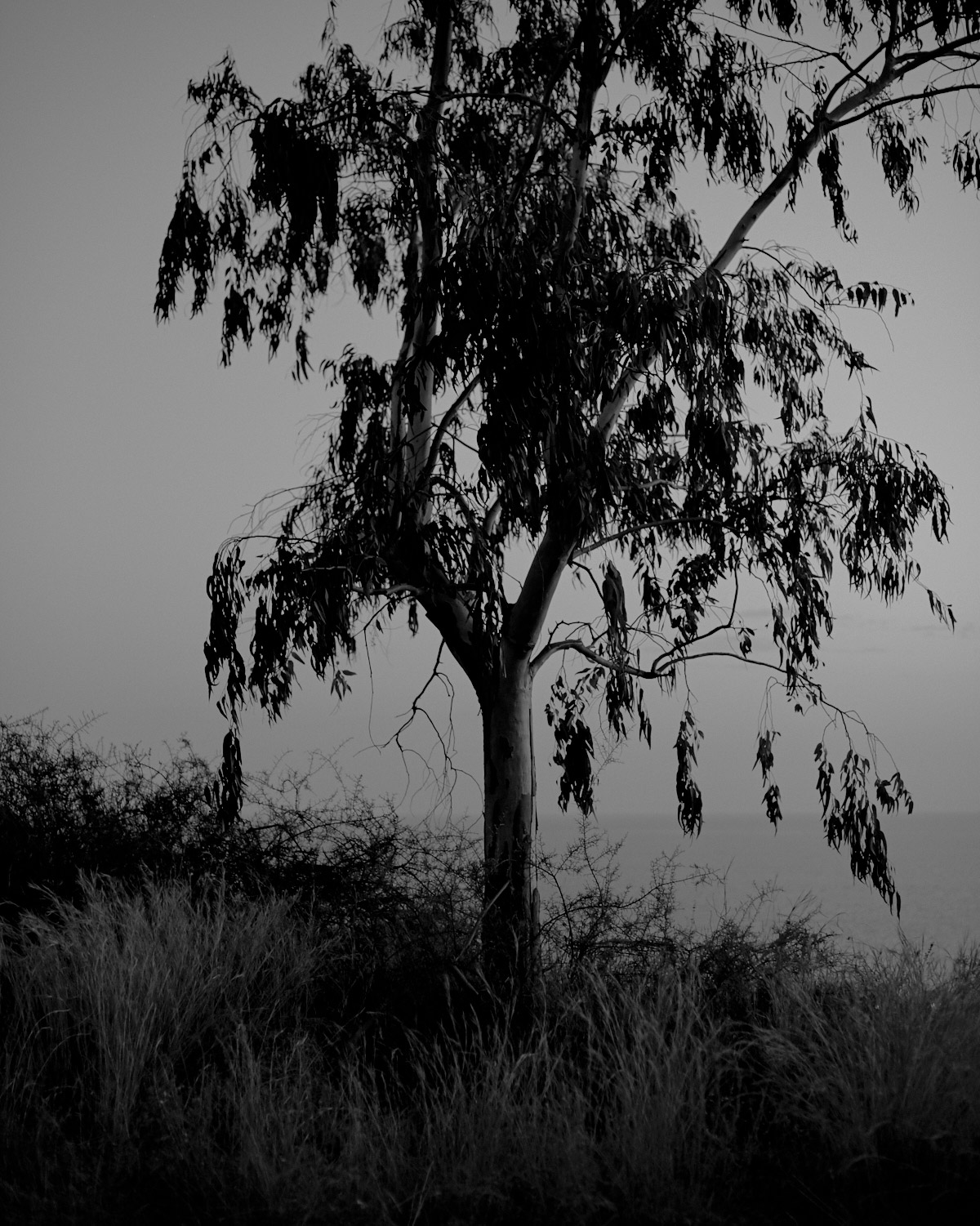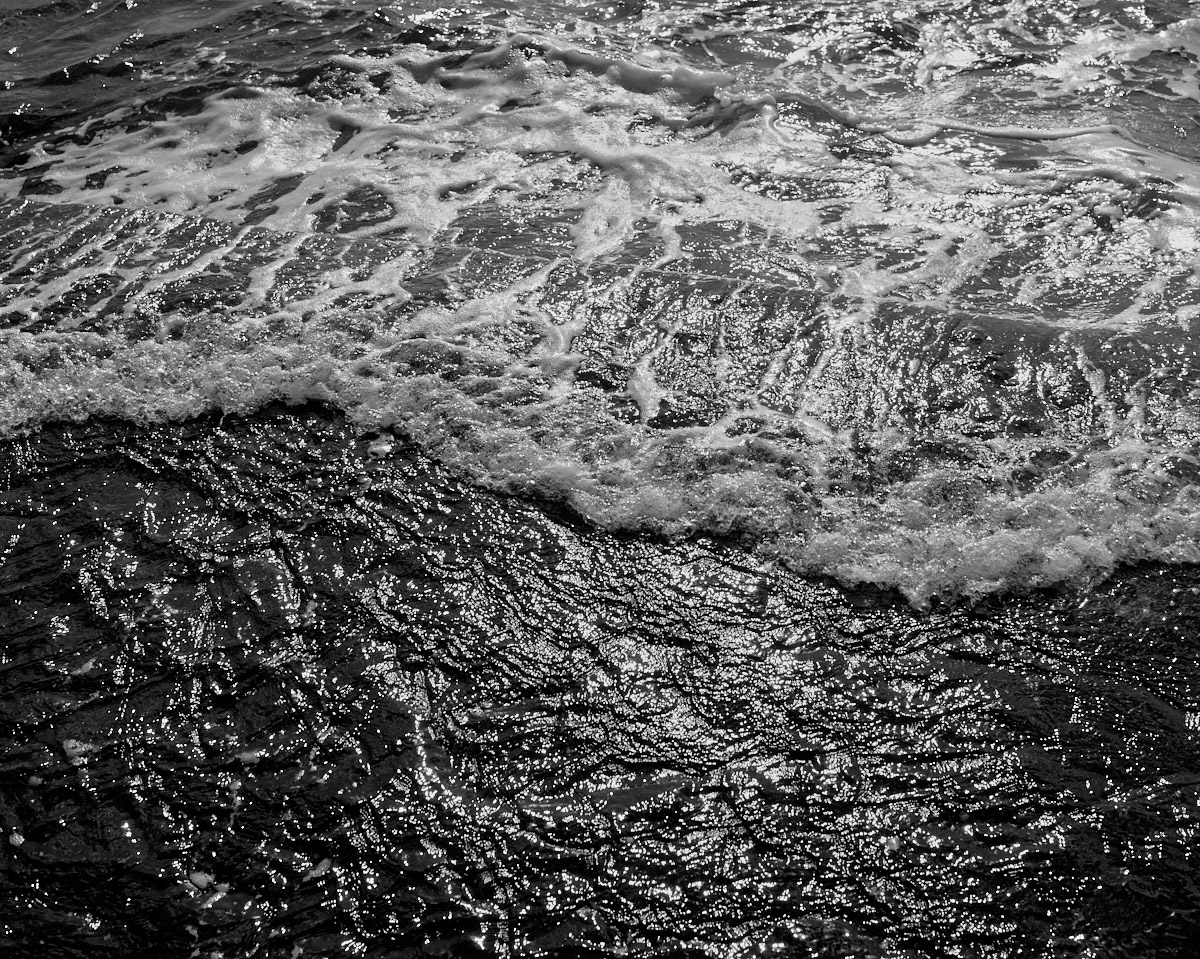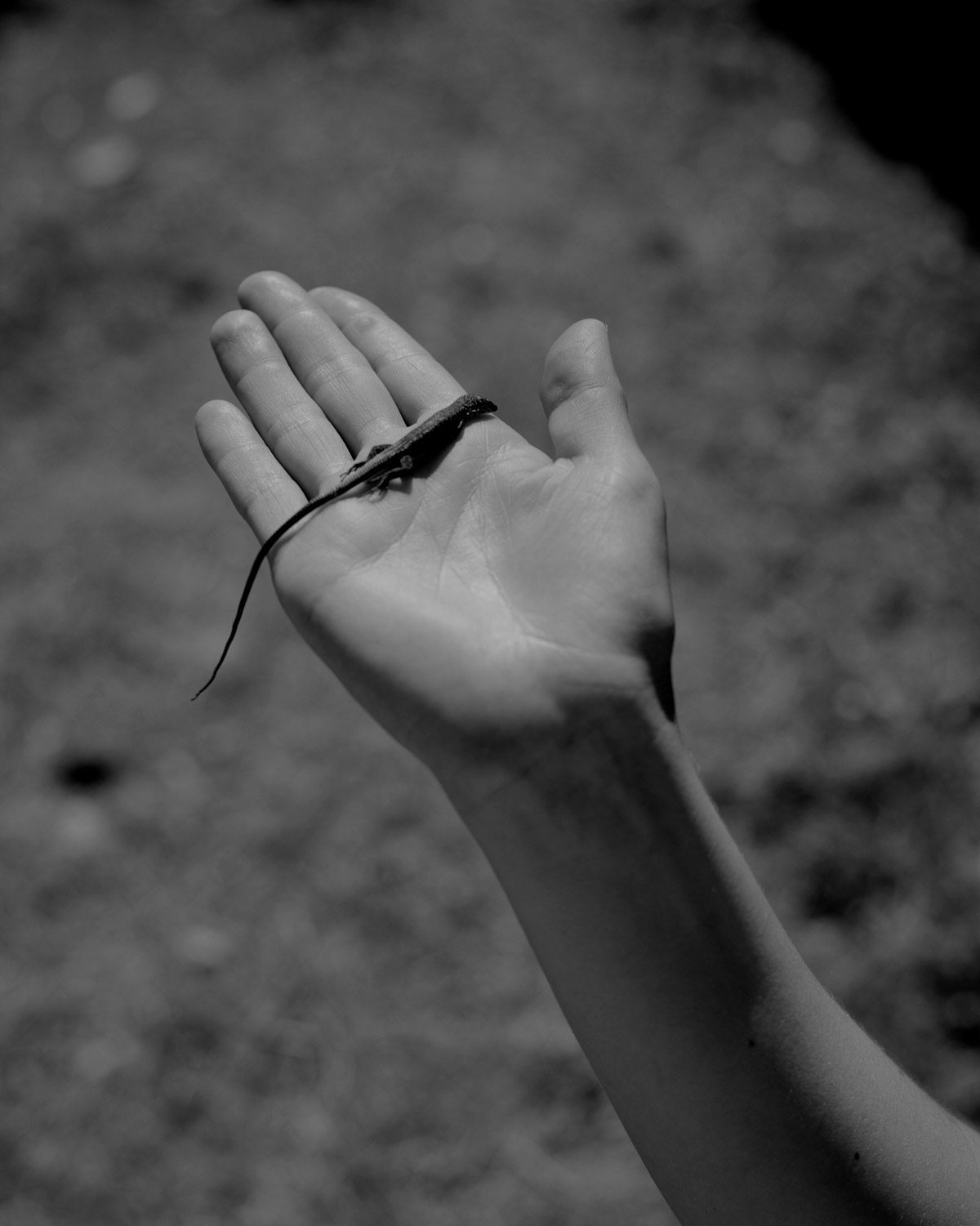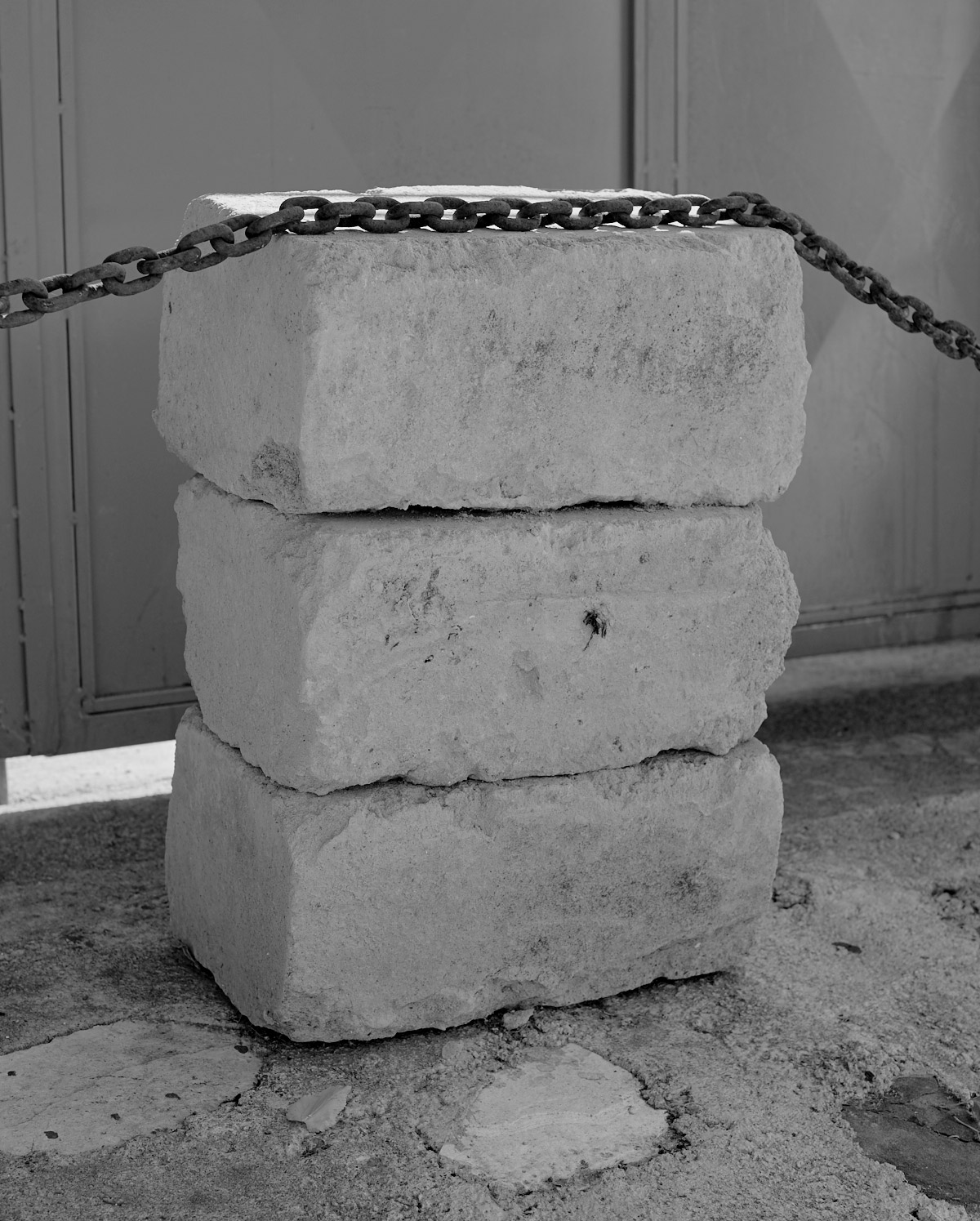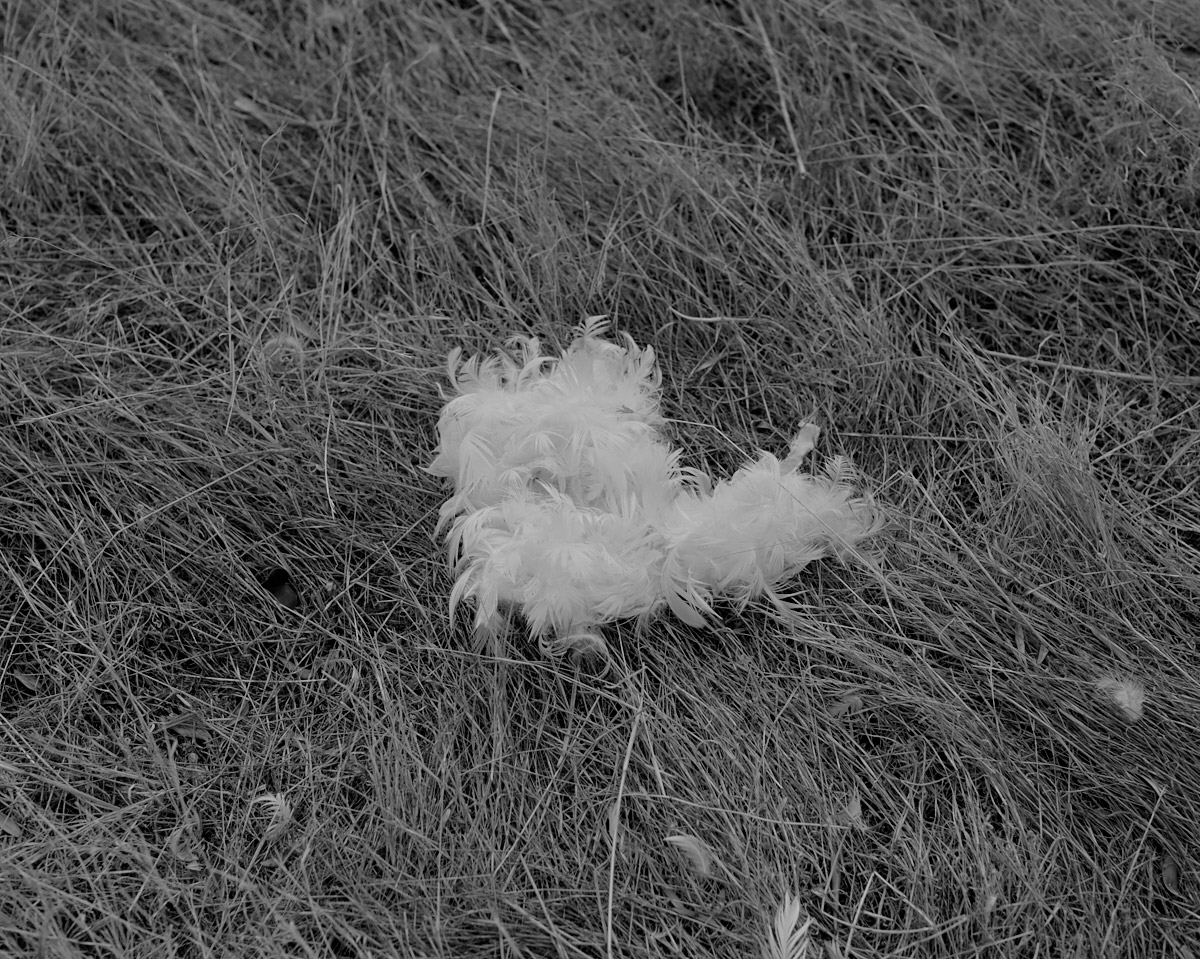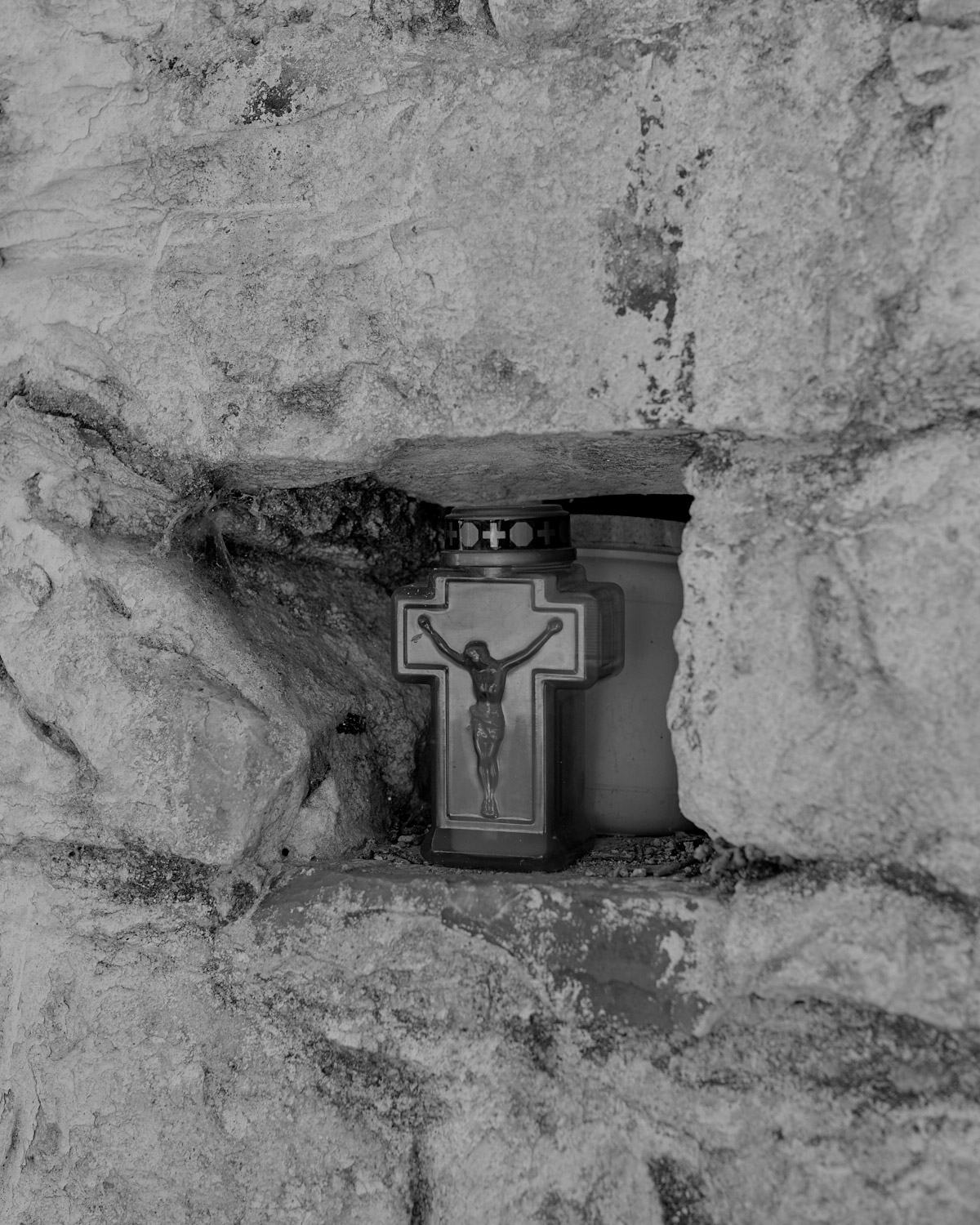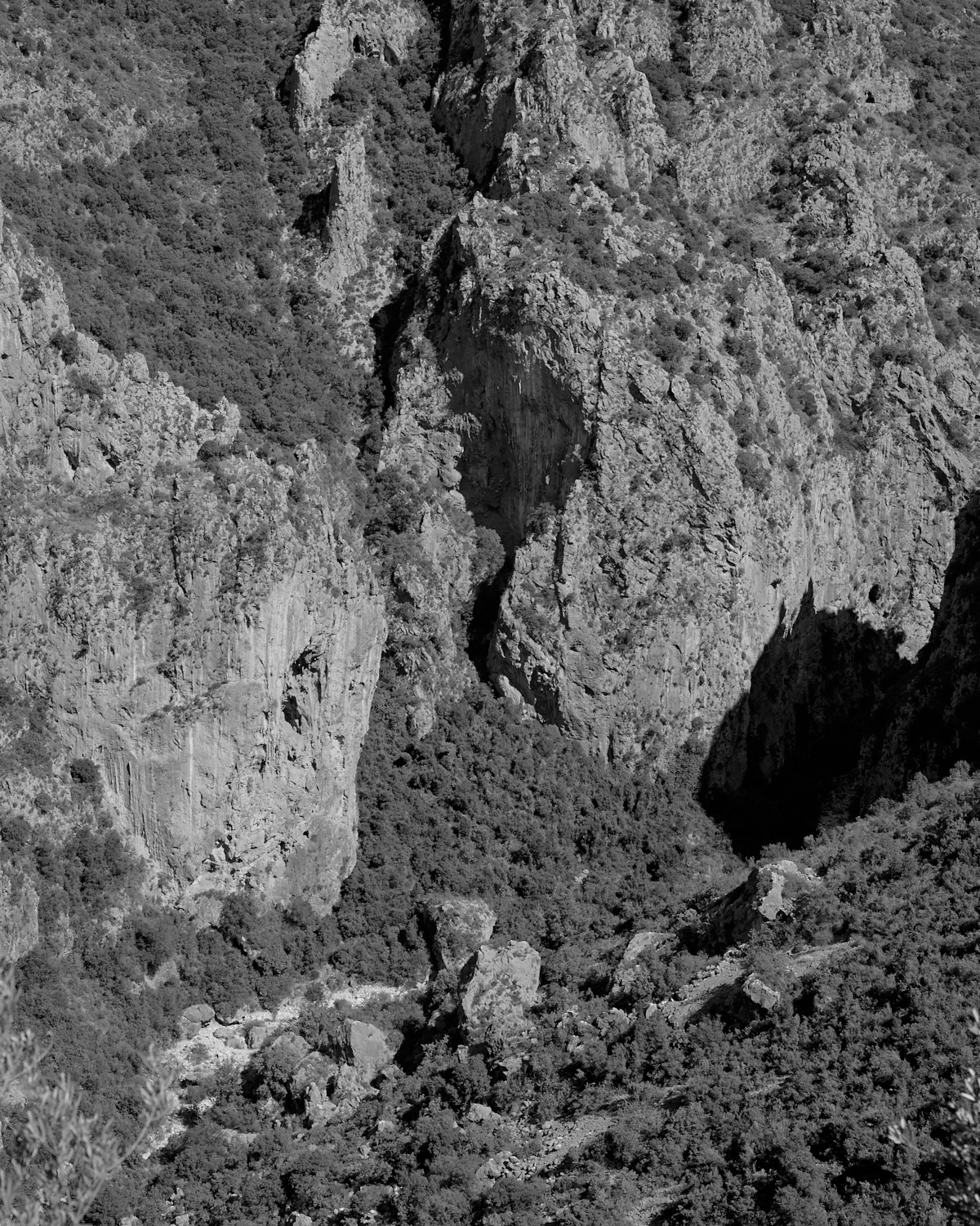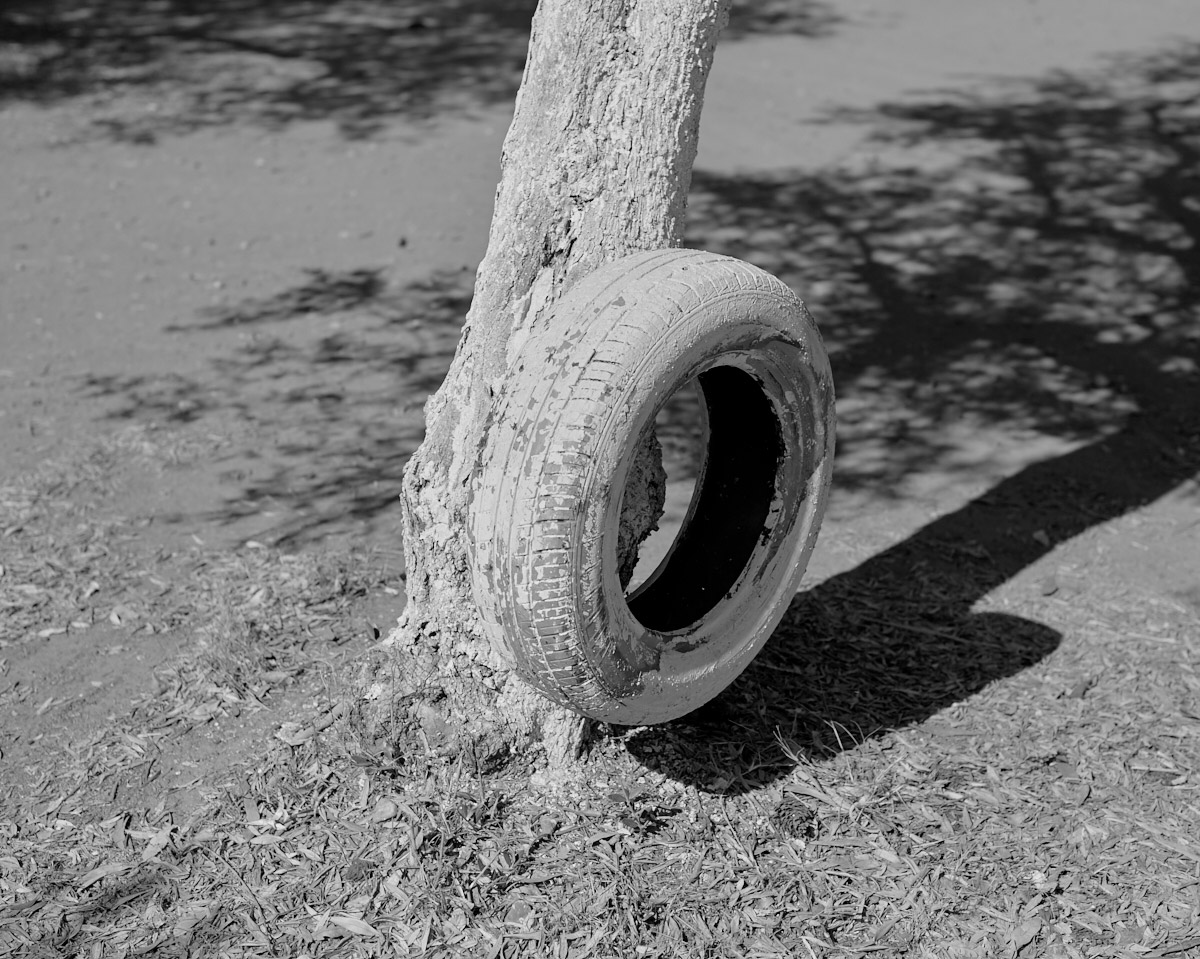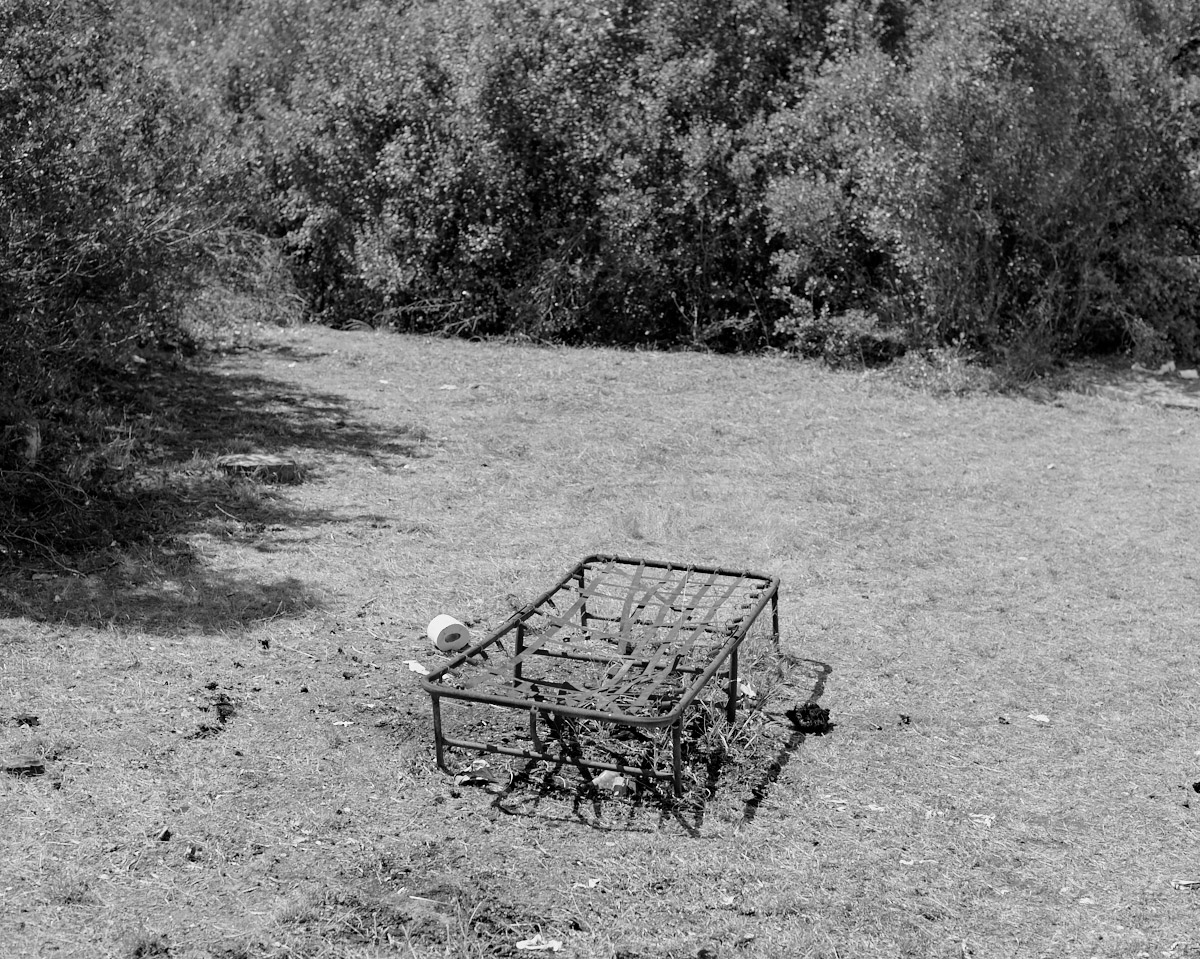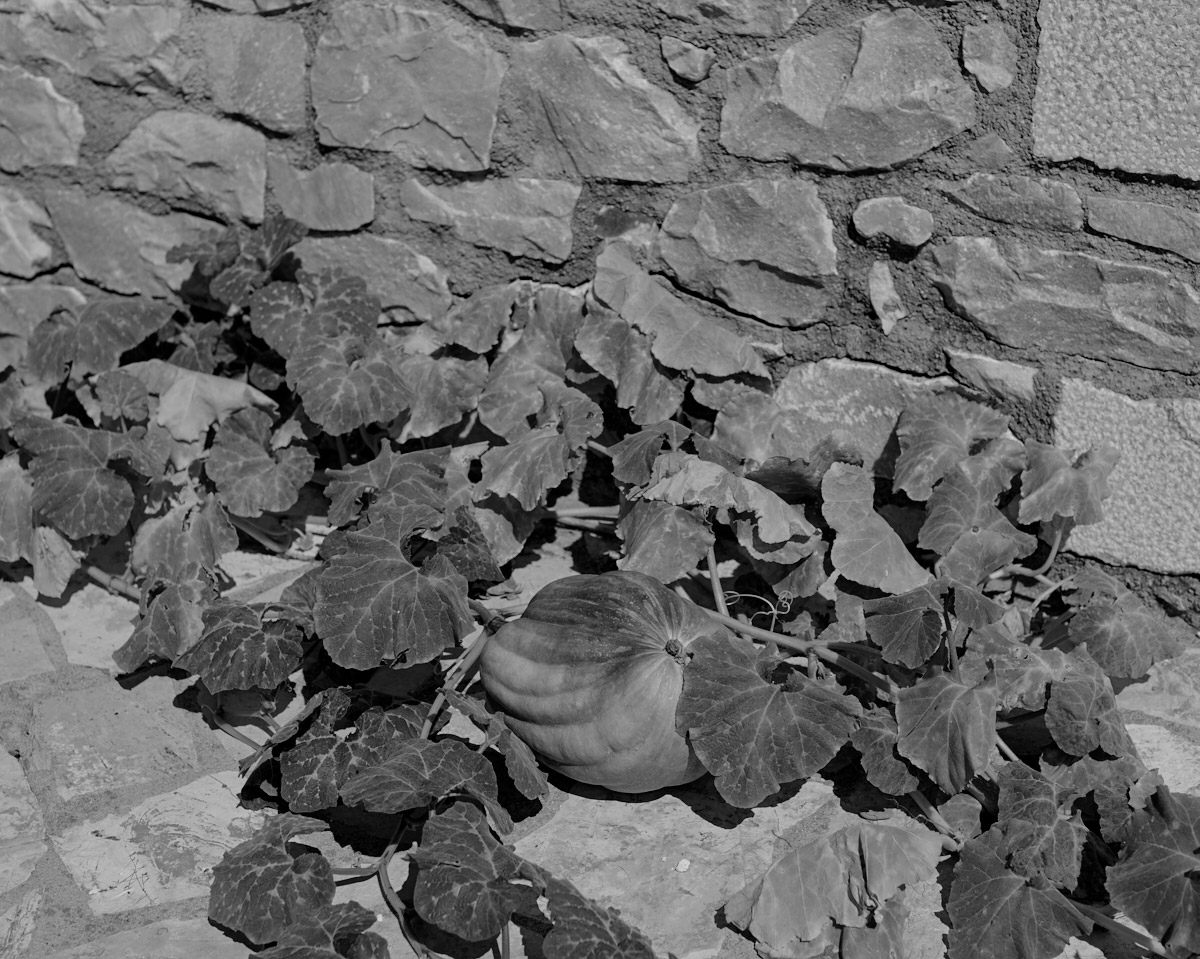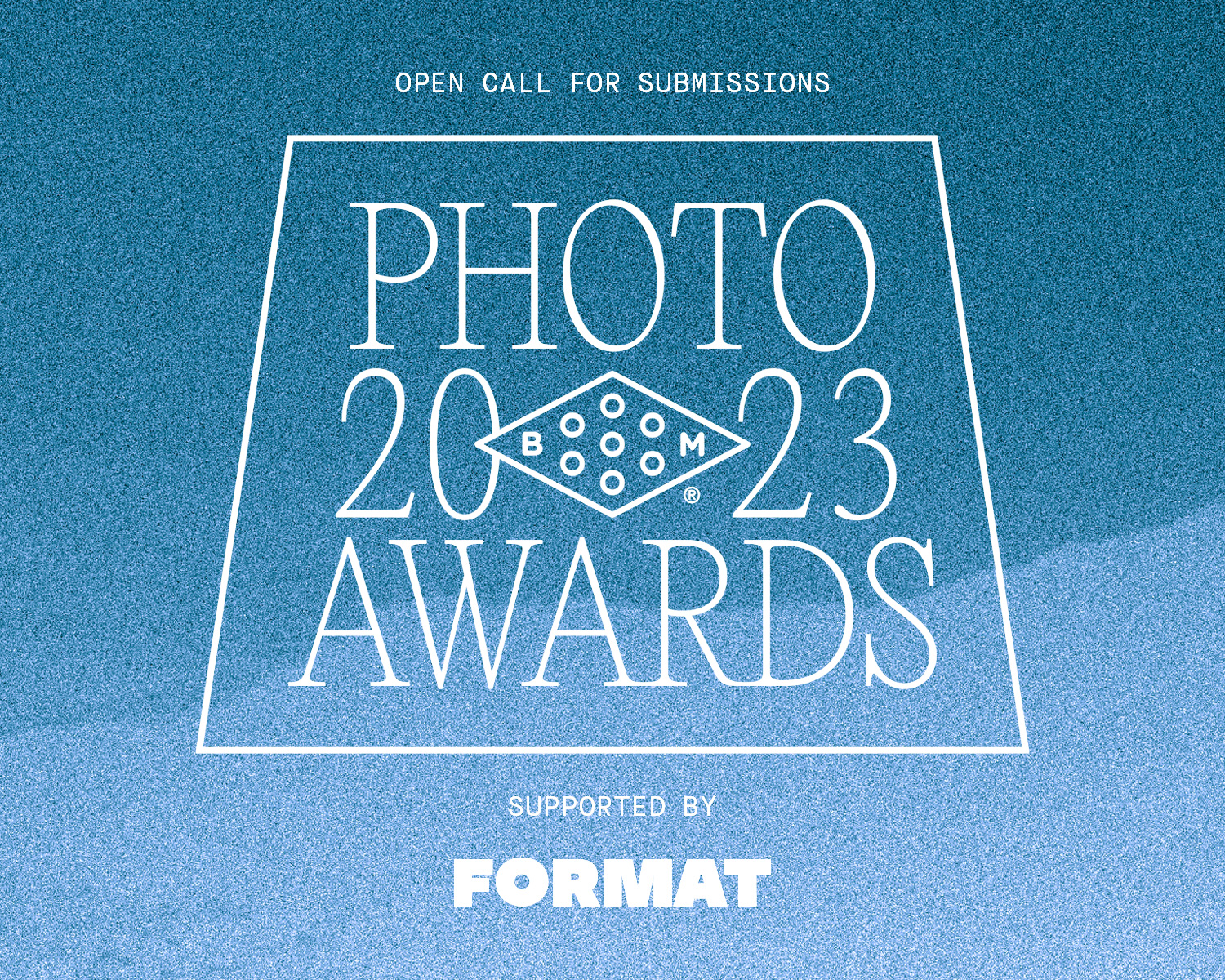 2023 Booooooom Photo Awards
Calling all photographers! The Booooooom Photo Awards are back and open for submissions!
Learn more
Related Articles