Calling all filmmakers! Our 2019 Booooooom TV Awards are officially open for submissions! For the third year in a row we are celebrating the films and videos that stood out to us amongst all the amazing content from this past year. We'll be considering submissions in the following 5 categories: Music Video, Animation, Short Film, Short Doc, and Branded Content. There will be 1 Winner and 3 Honourable Mentions in each category. You can learn more here.
If you missed 'em, you can see all the winners and honourable mentions from last year here: 2018 Booooooom TV Award Winners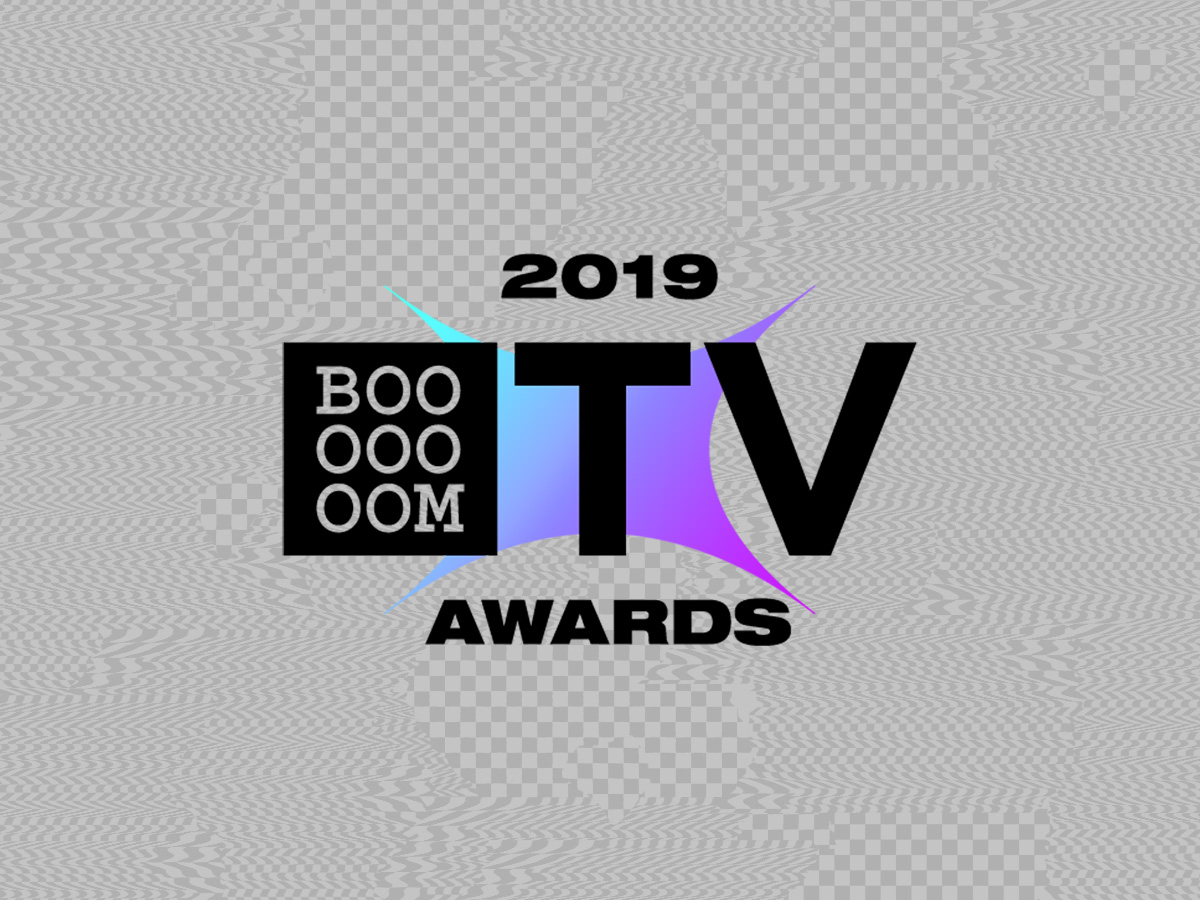 We're just starting to go through everything from this past year so if you have work from 2019 that you want considered for our awards, make sure you submit! Huge thanks to everyone who has spread the word about Booooooom TV this year. Our Vimeo Channel remains one of the largest on the platform because so many of you tell your friends to check it out—we really appreciate it.
The biggest thank you goes out to everyone who submitted work to us this year! We love being a part of this filmmaking community and we're going to be looking at some fun new ways to work with you and support you in 2020.
Submissions for the 2019 Booooooom TV Awards close on January 17, 2020.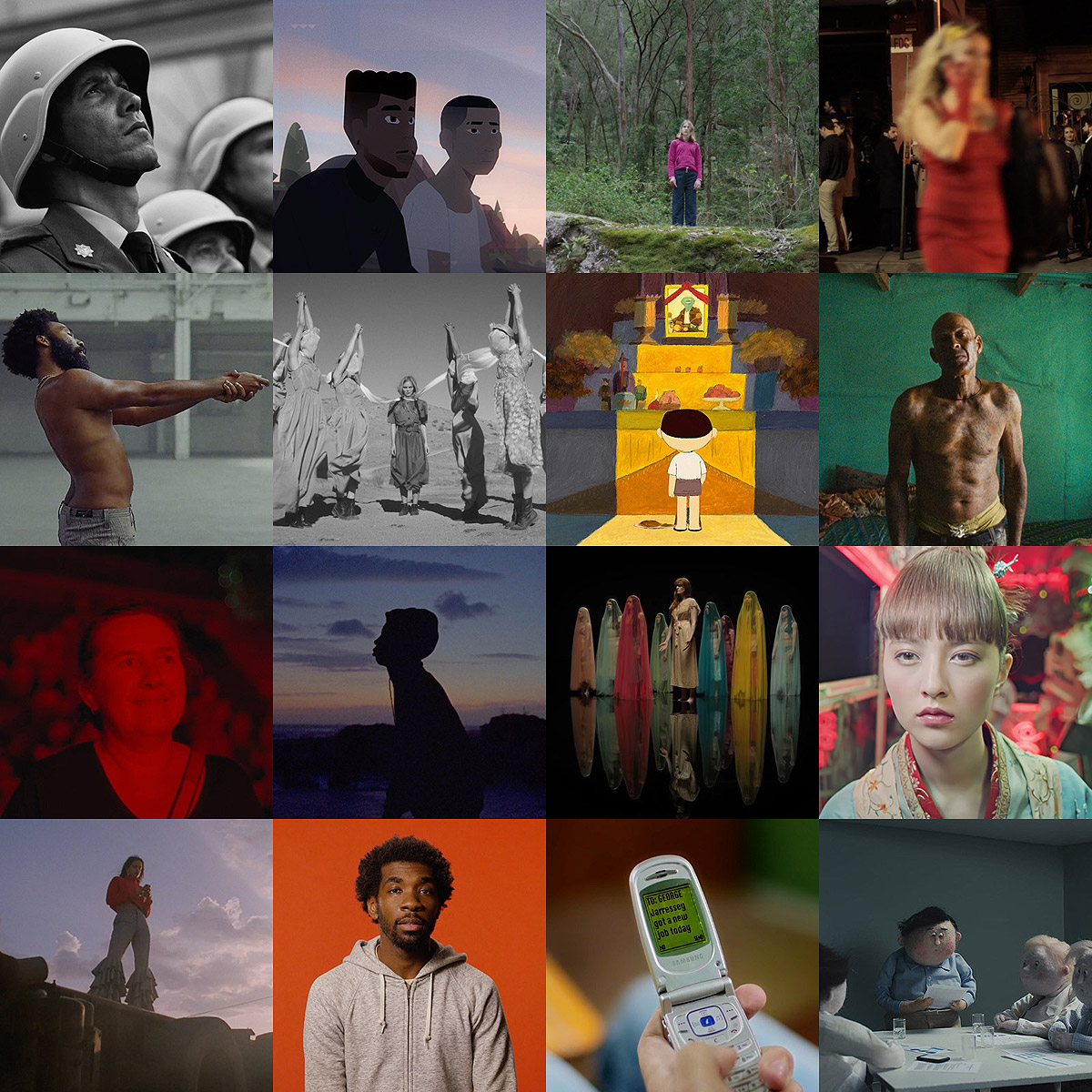 Related Articles