Peter Hoffman is a Durham, North Carolina-based photographer, artist and educator. Drawing from his combined backgrounds in documentary photography and studio art, his work engages with diverse practices in image making.
The images in Hoffman's 2018 book, "Glass Corner", were shot through the same window over the course of a Chicago winter. He explains: "The work is a meditation on surface, environment, gesture and color, with consideration to how the window paradoxically connects and separates people in the public space."
See more from "Glass Window" below!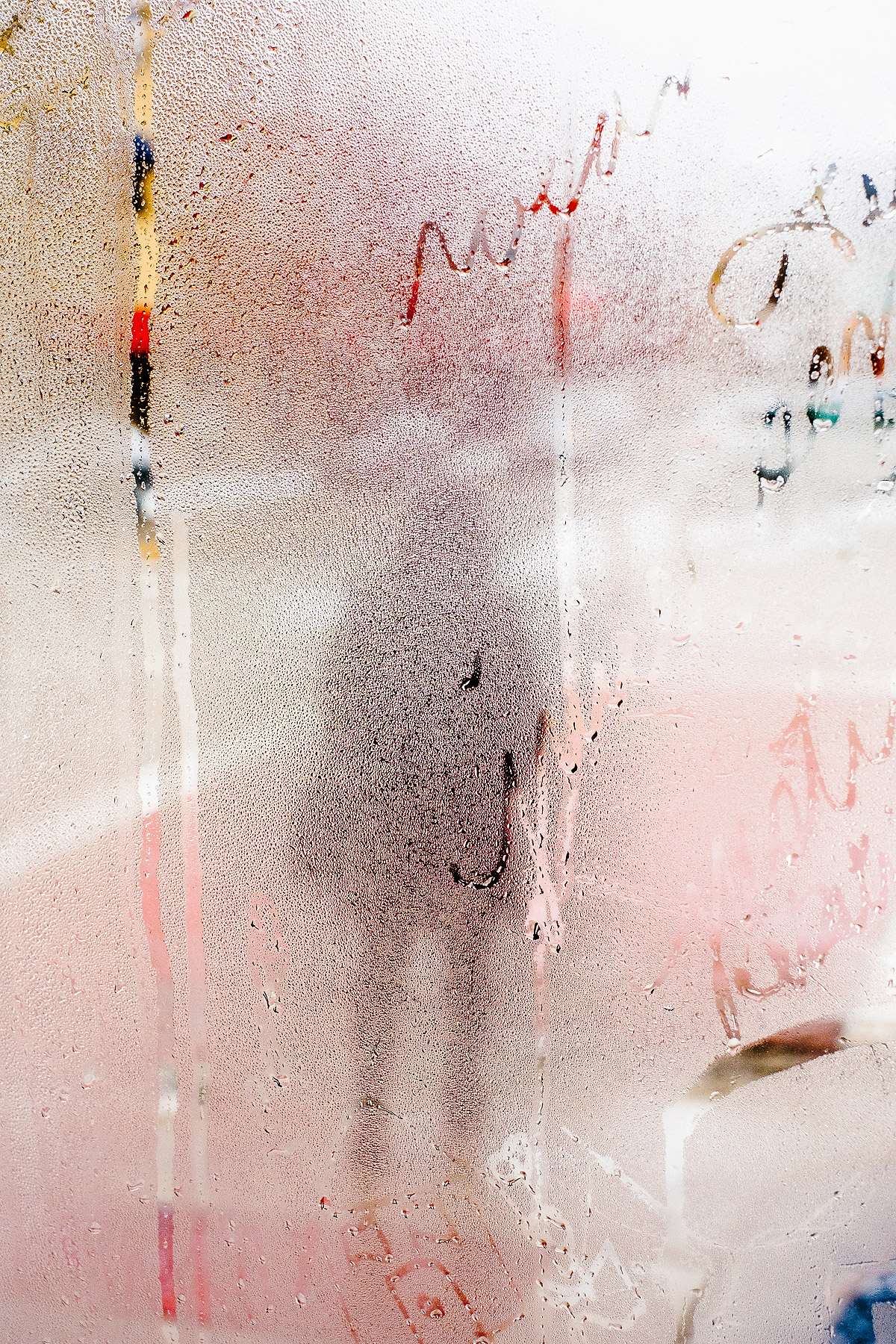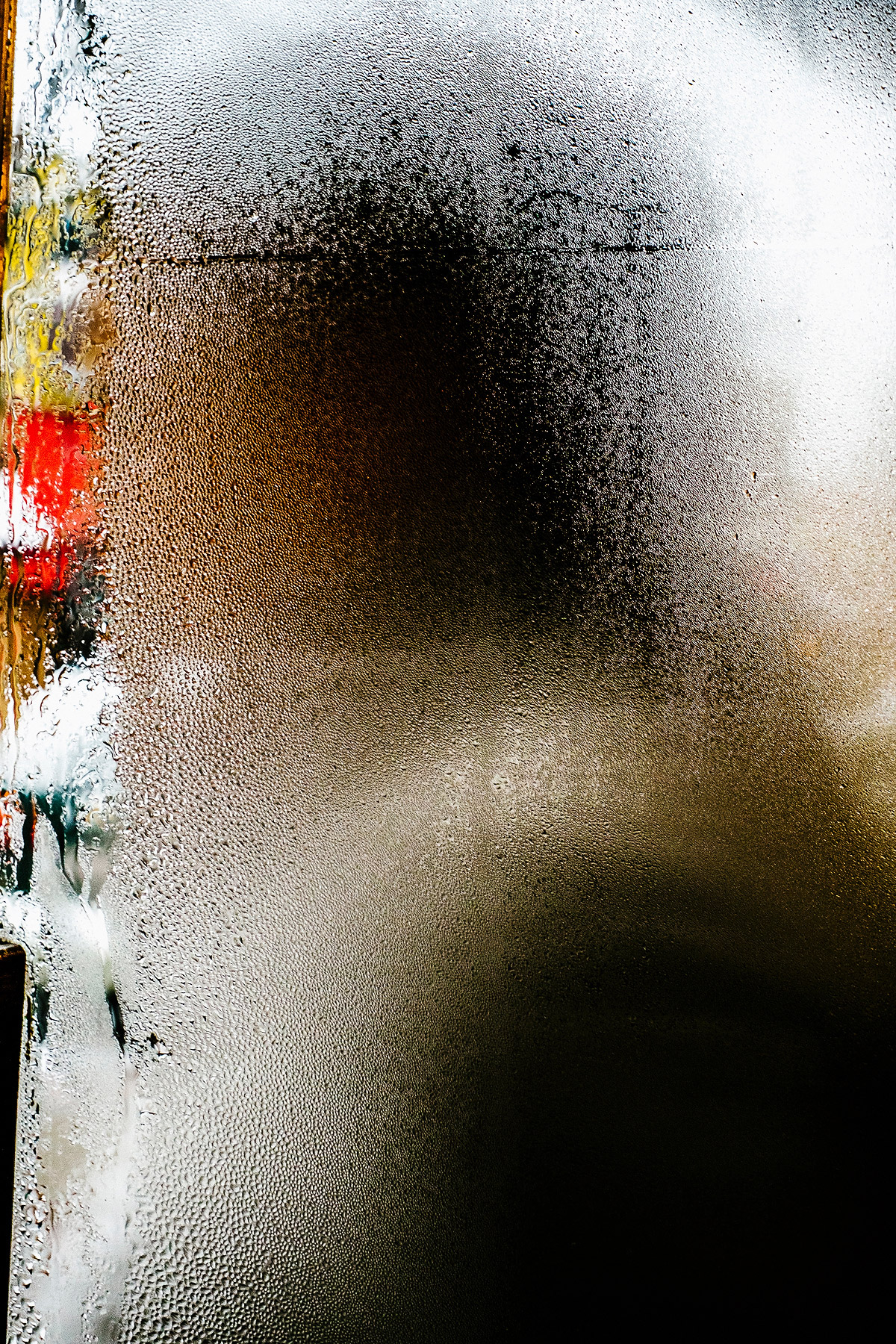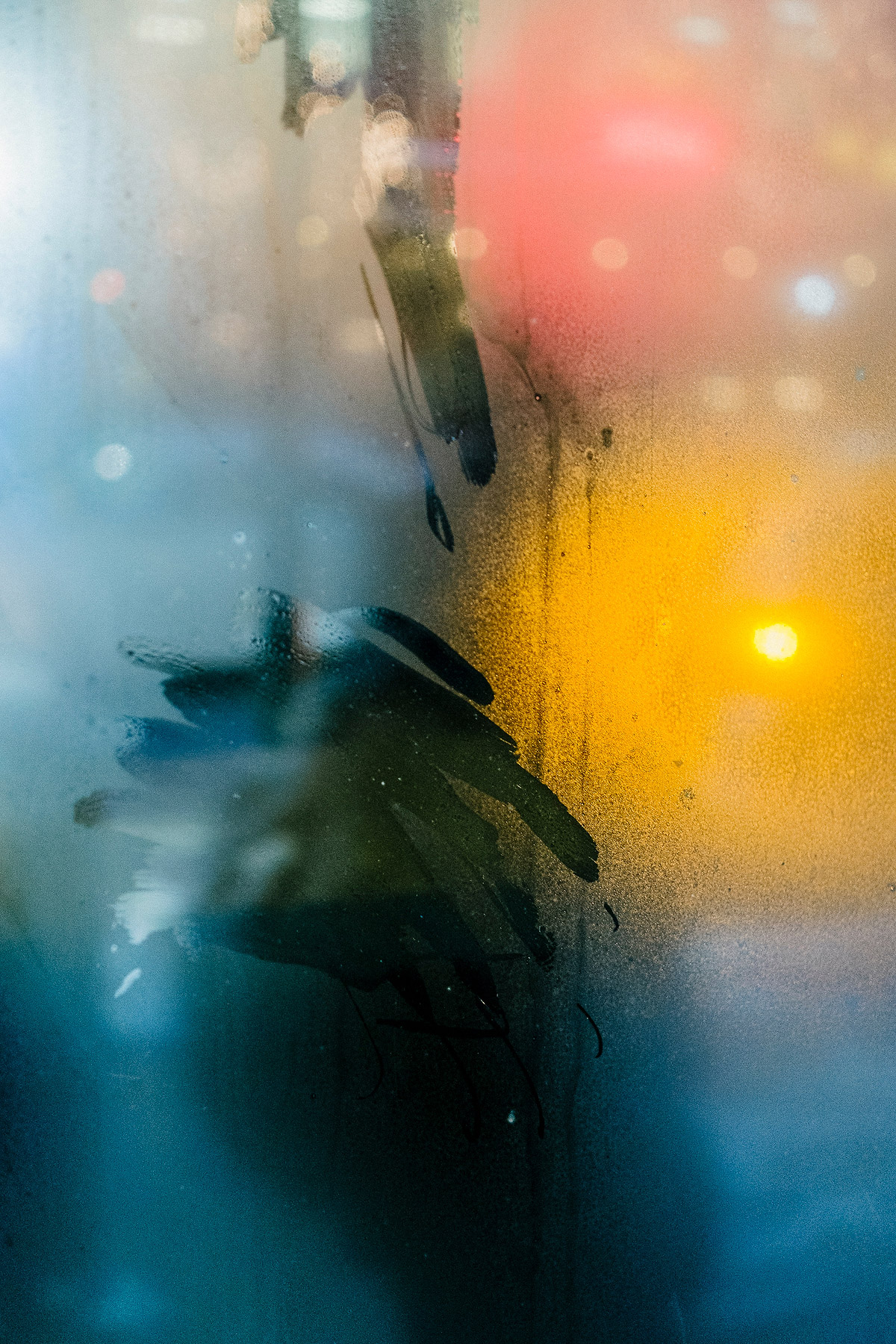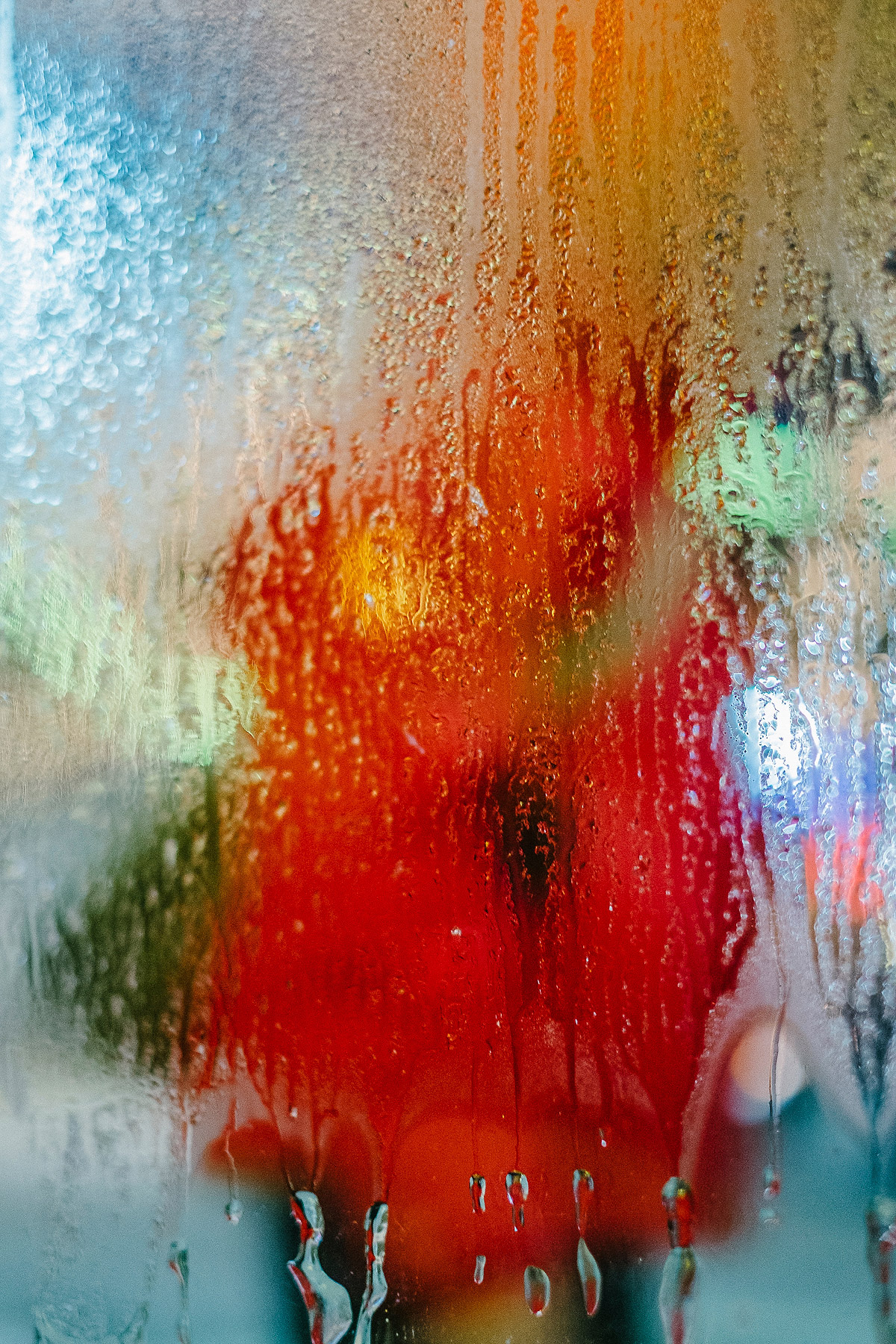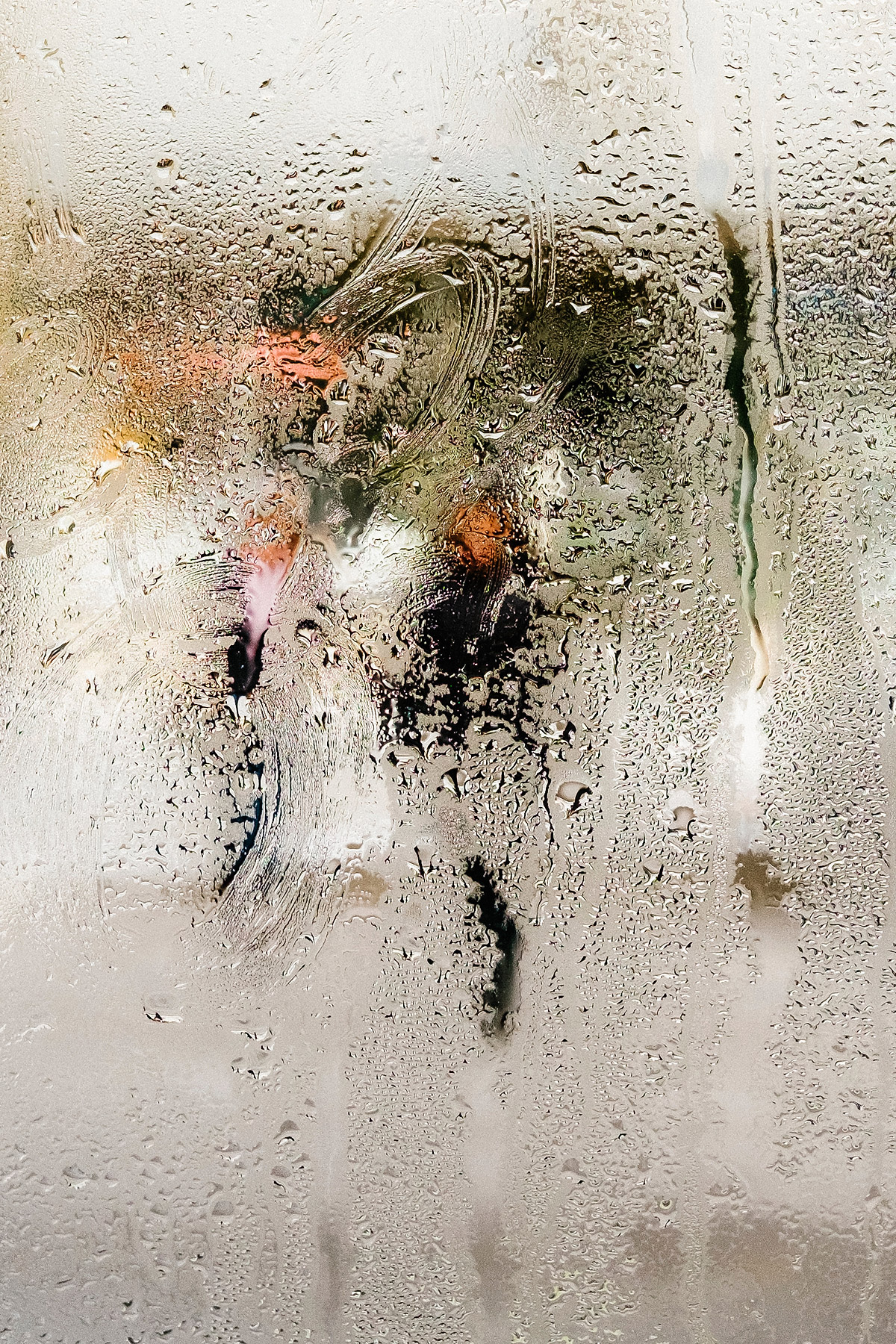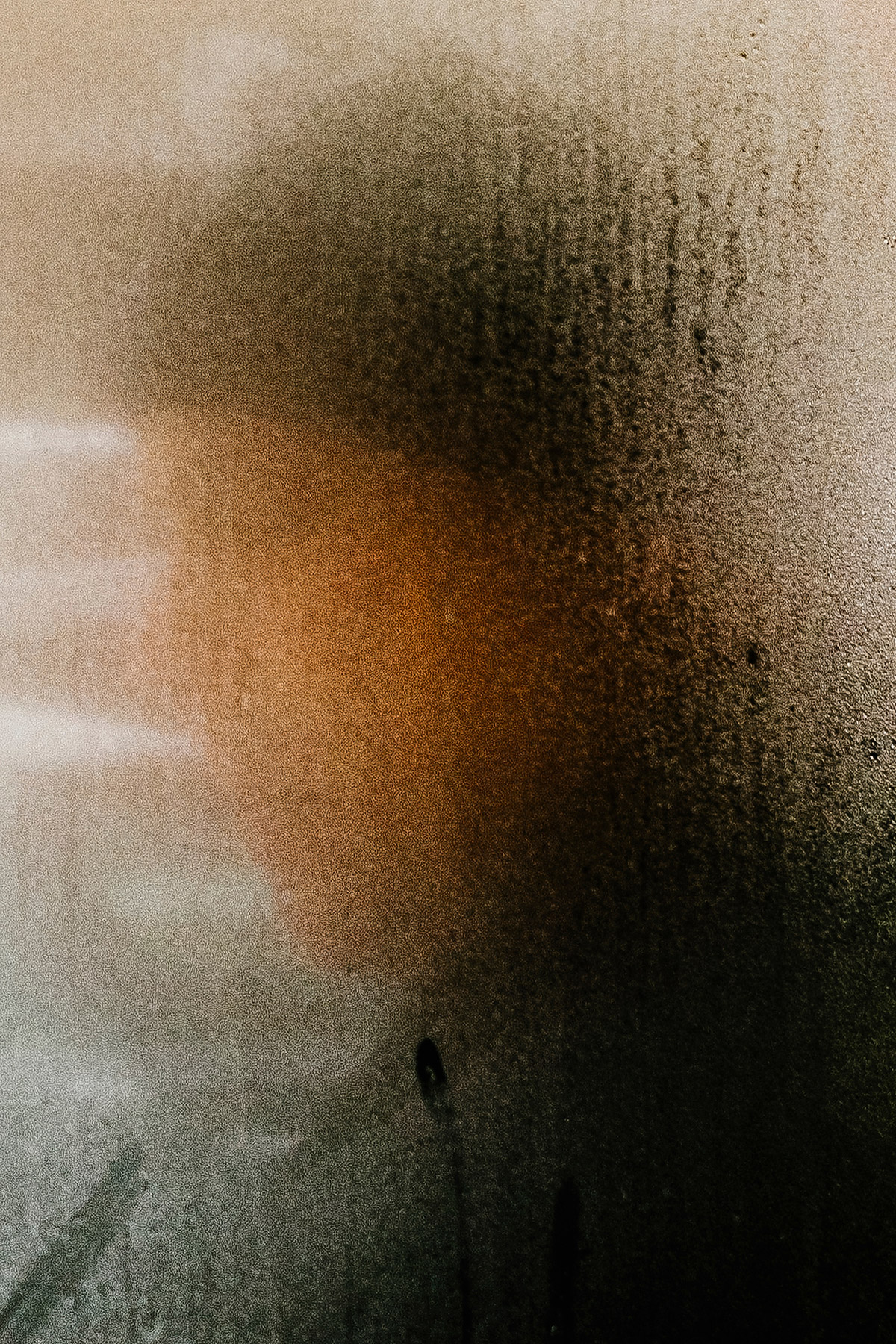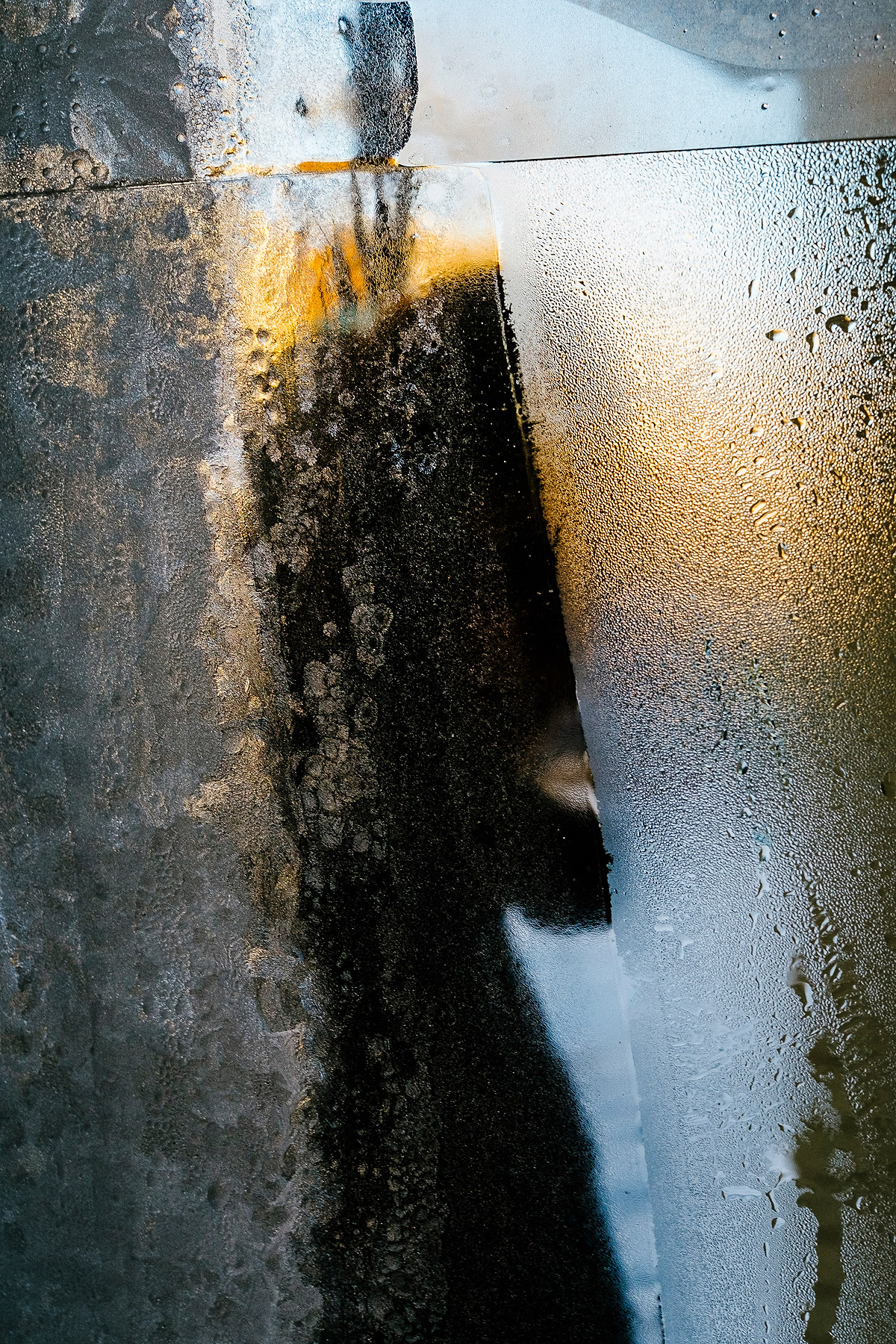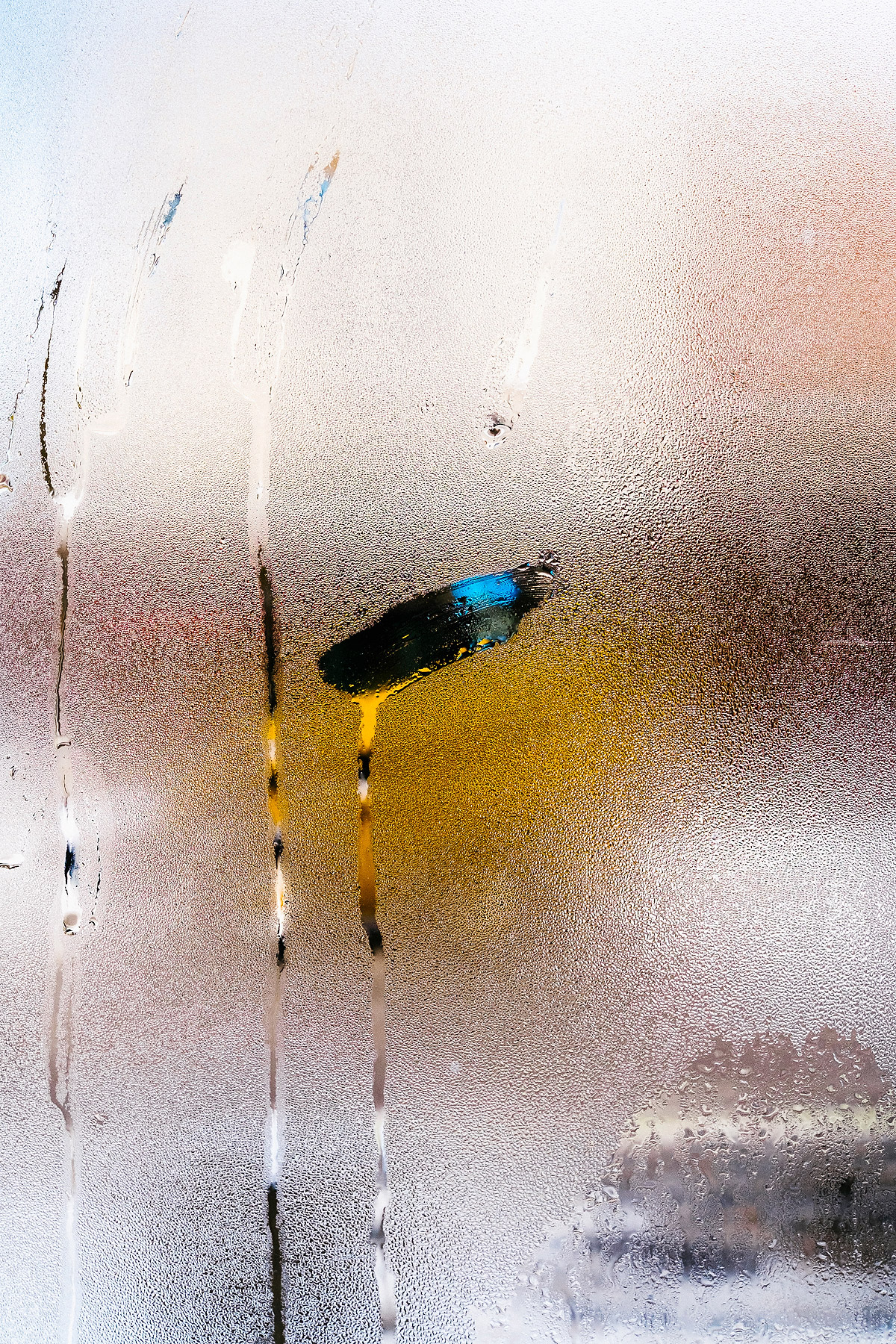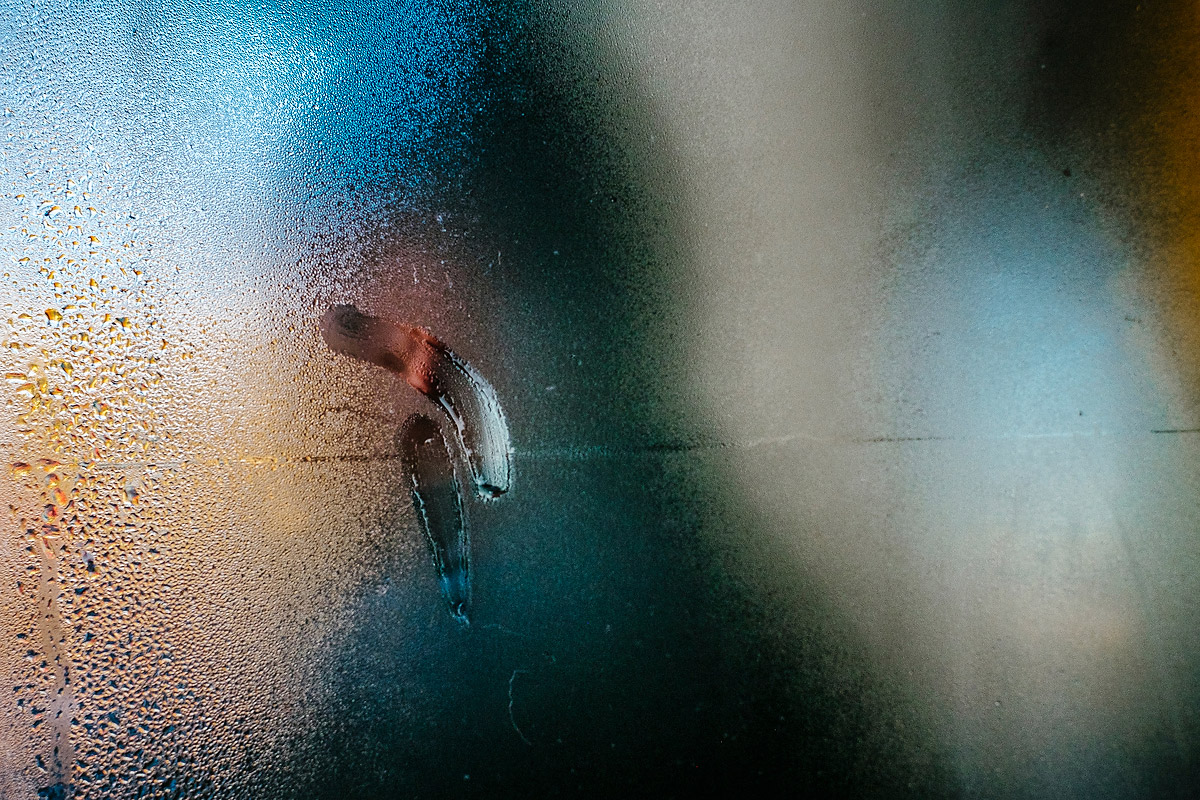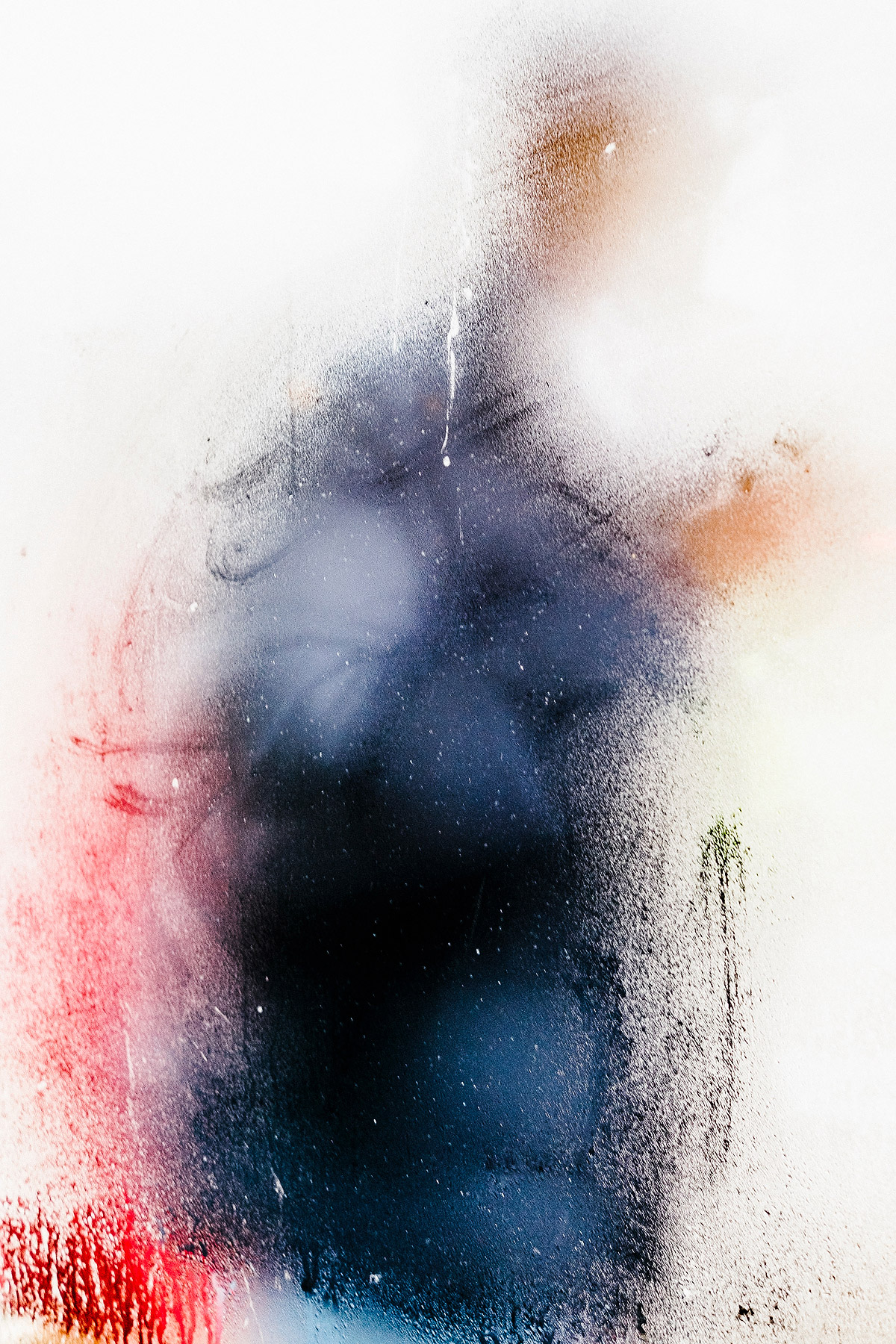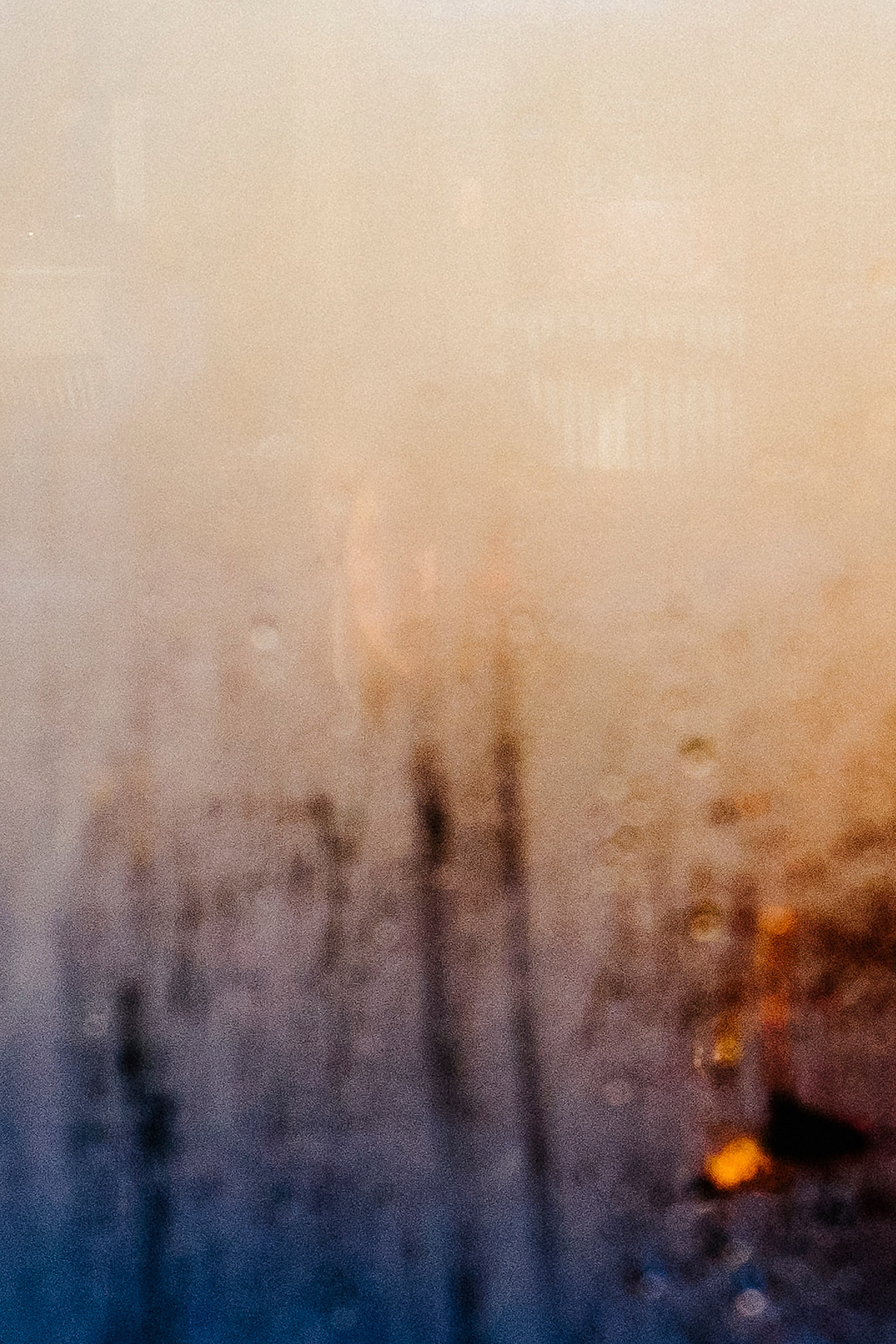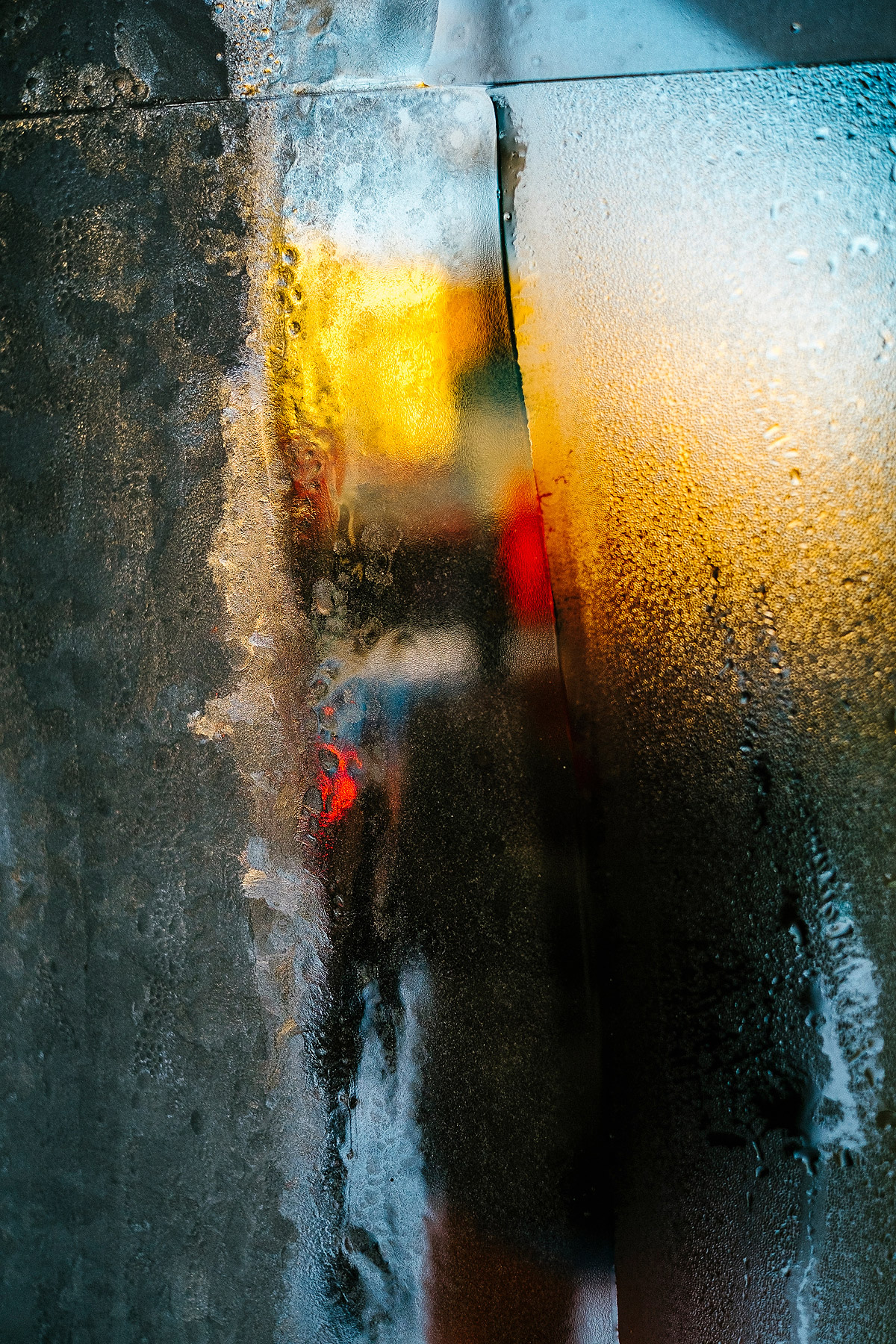 Related Articles