Anna Carey is an Australian artist currently living and working in Los Angeles. Her work combines mediums of model-making, photography, film and drawing. Inspired by memories of familiar iconic architecture, Carey creates and photographs realistic miniature models of imagined spaces. "In Search of Rainbows" is a series of model interior spaces, each one based on a color from the rainbow. About the work, Carey explains:
"Extending on my process of photographing miniature models, this series specifically explores the connection of color and memory. When encountering a familiar space of a particular color it triggers sensations and memories that flood my new experience. Each work is based on a poetic conflation of memory recollection, imagination, and reality, and exists between reality and daydreams."
See more below!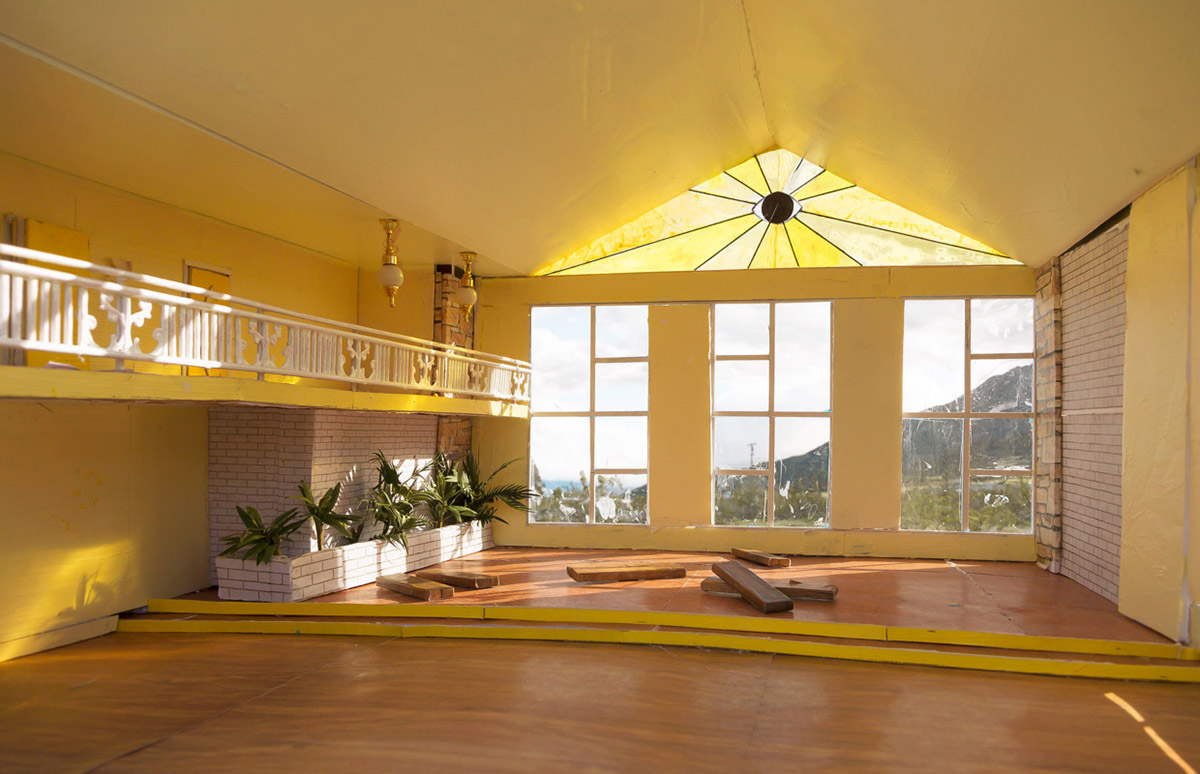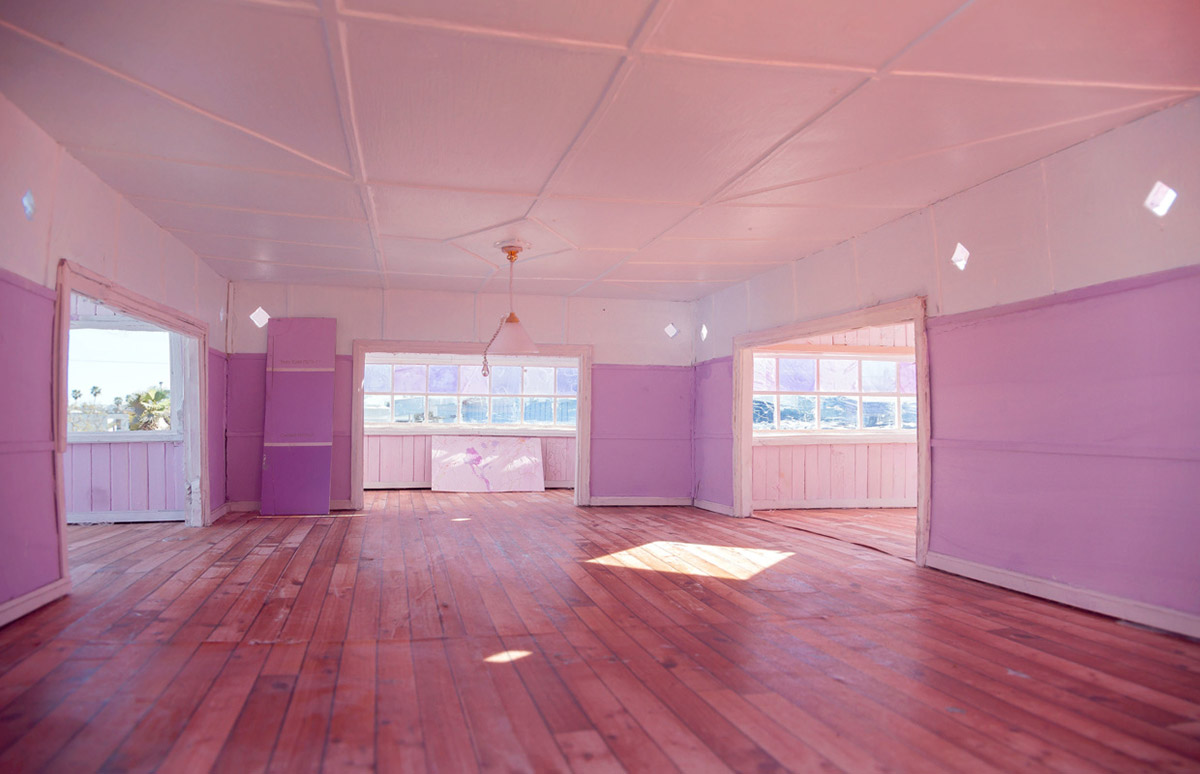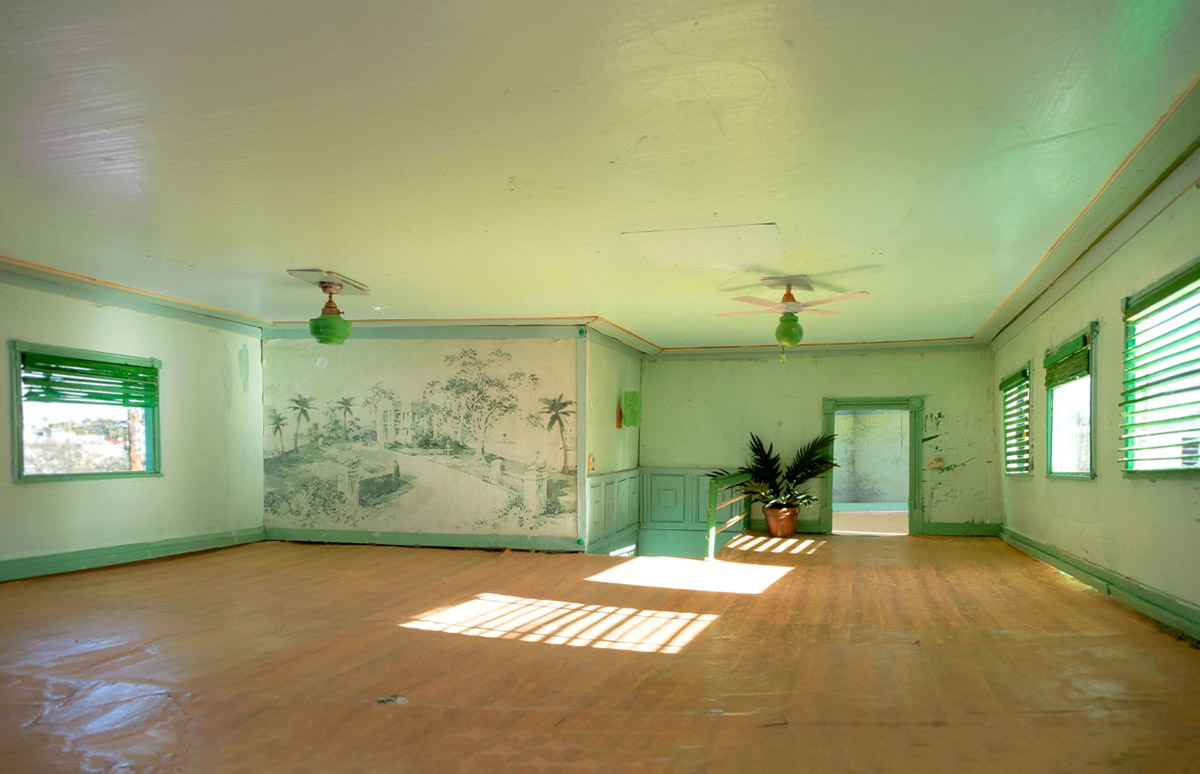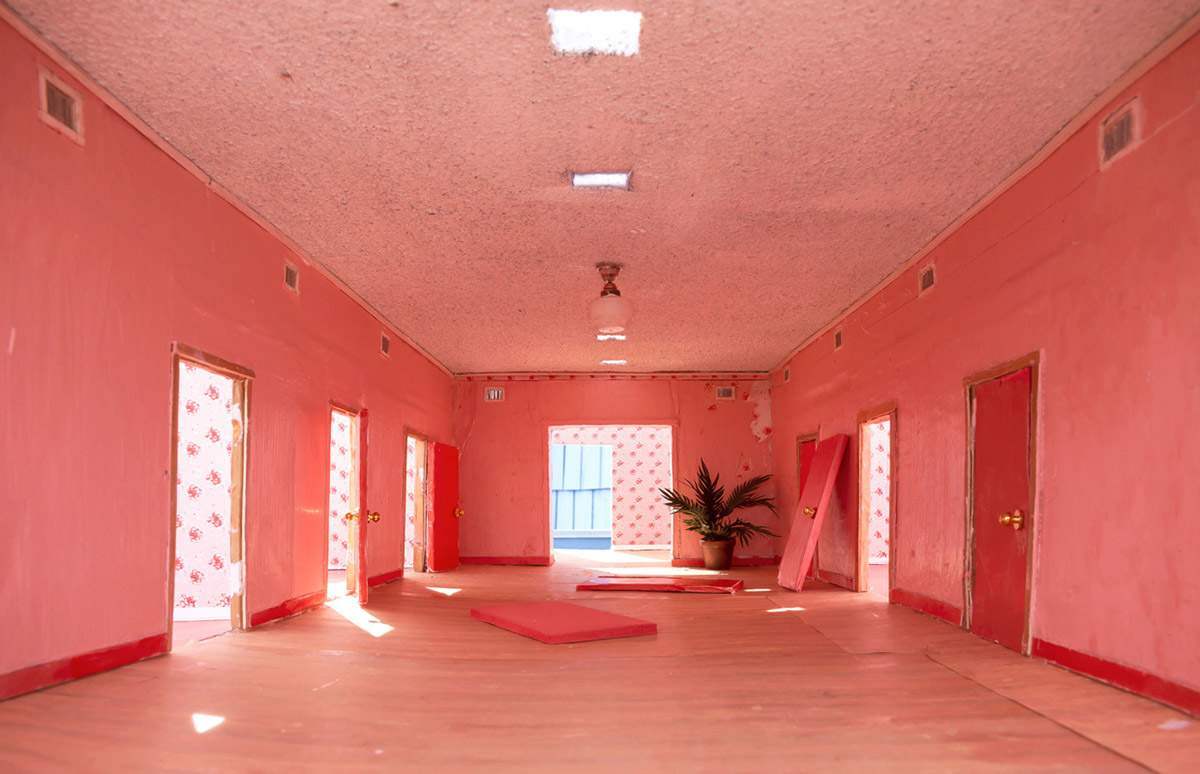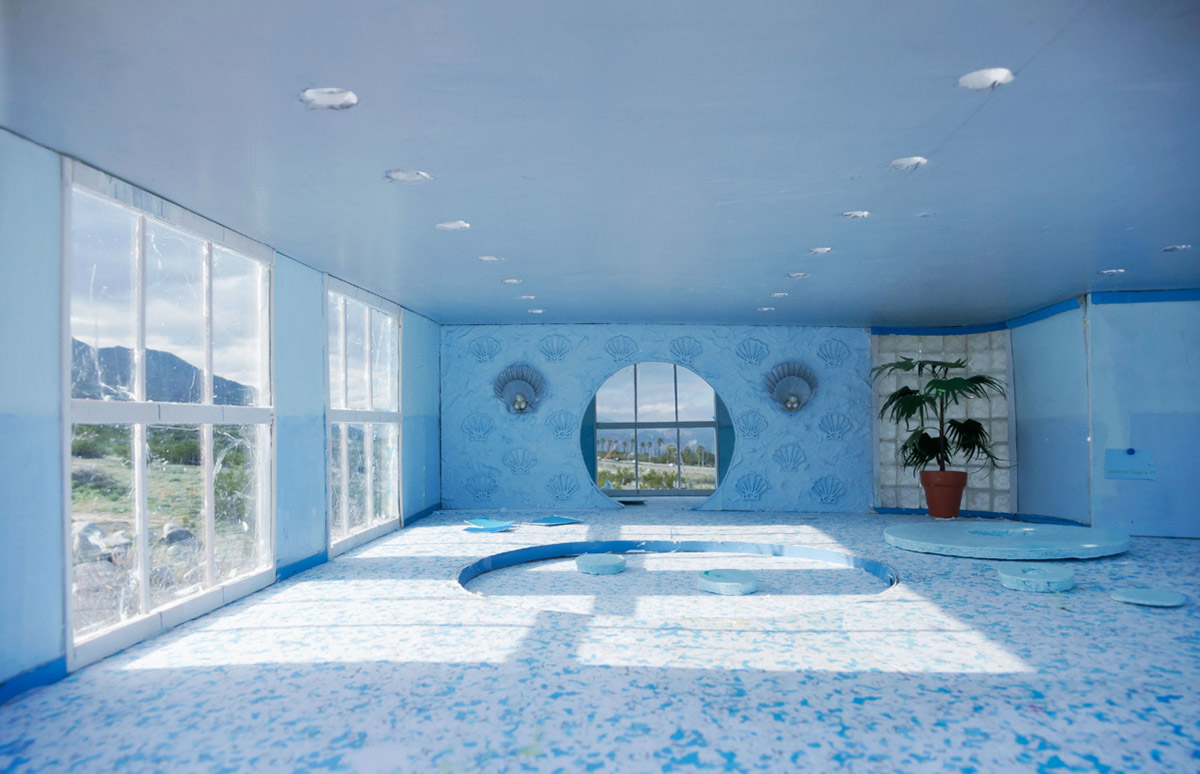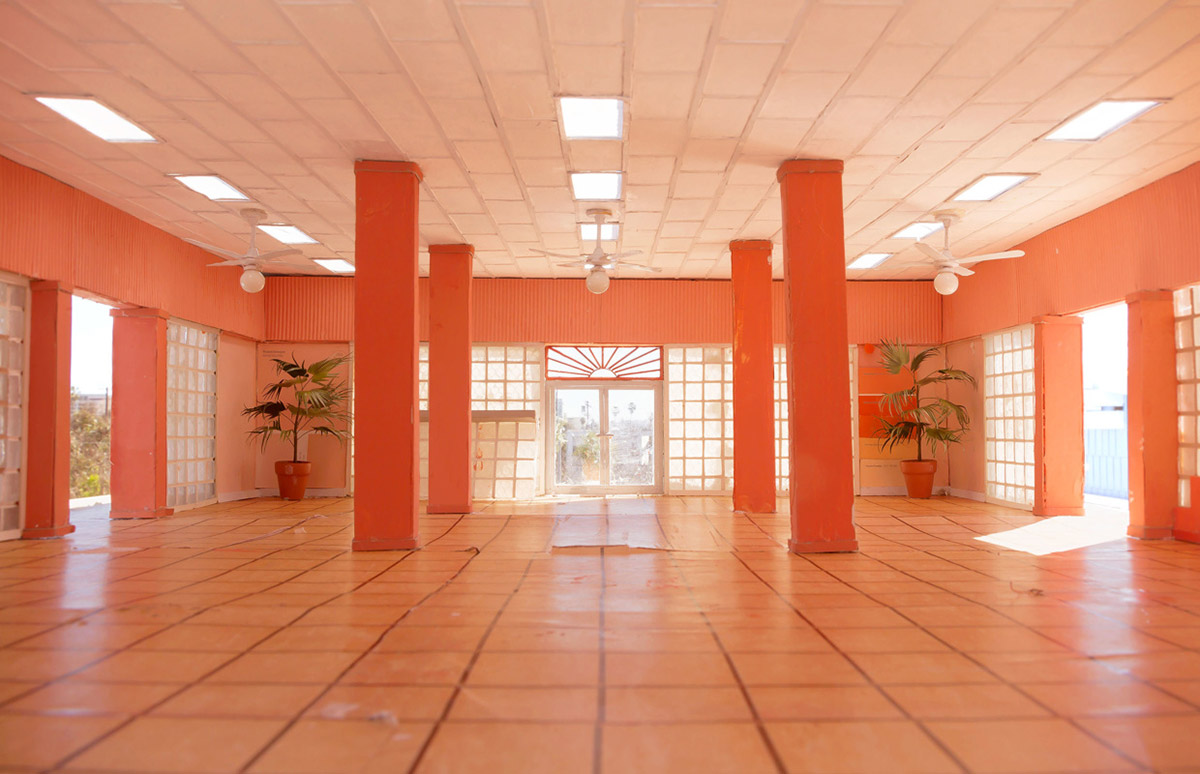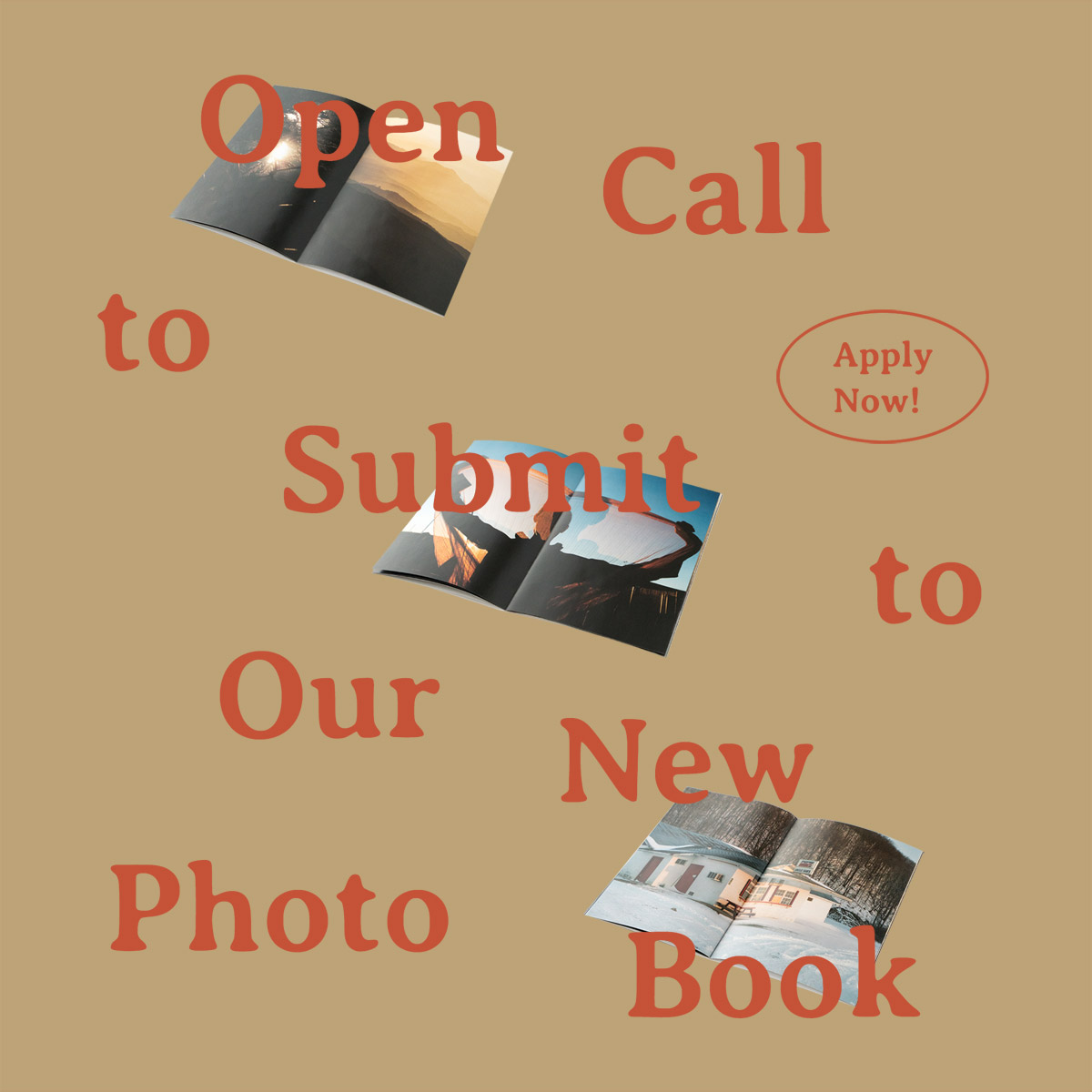 Call to Submit: New Booooooom Photo Book "Magic Hour"
50+ photographers will be featured in the book! Deadline to submit: February 5 2021!
Learn more
Booooooom Shop: Small Victories Book
Stock is very limited so if you want a copy, grab one while you can!
Shop Now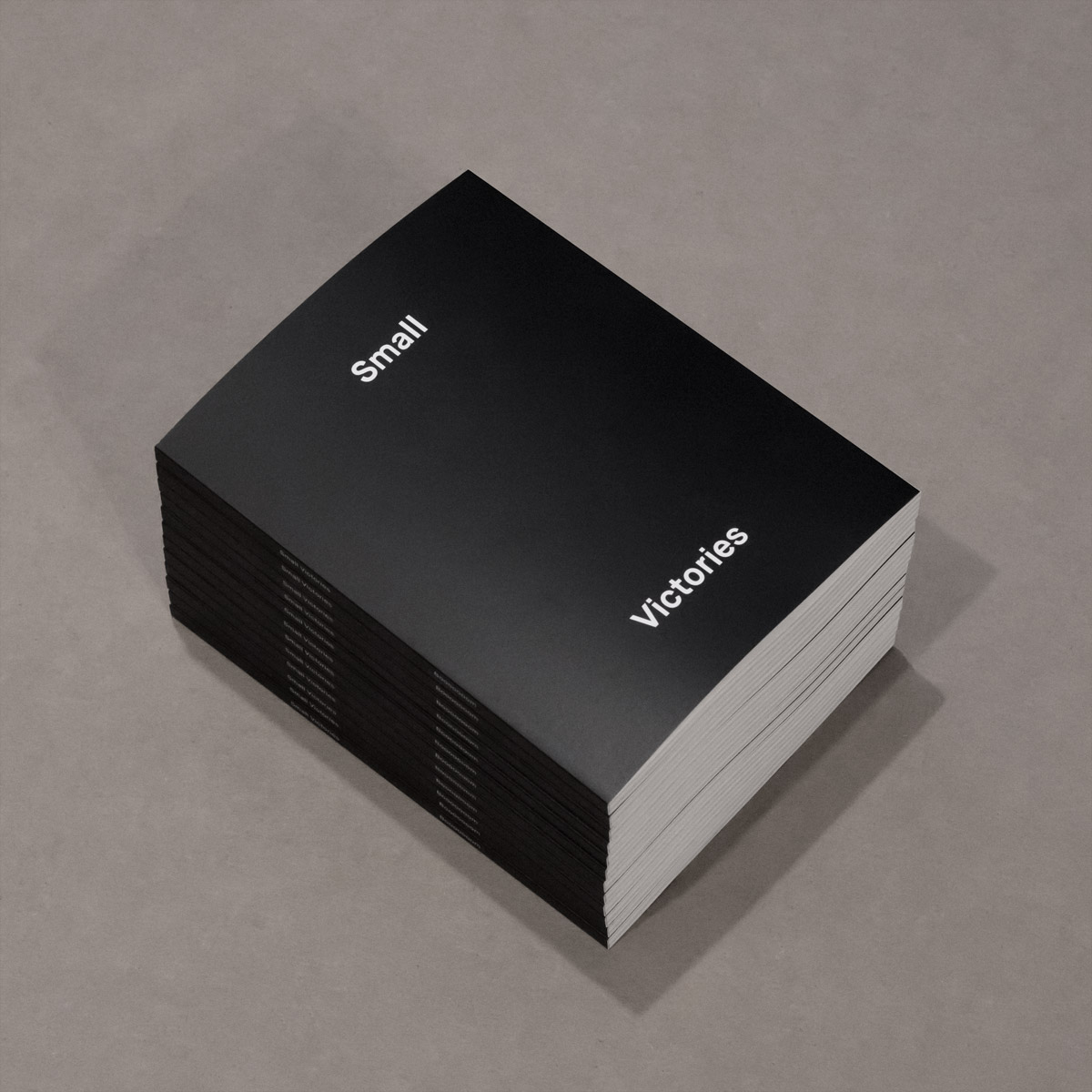 Related Articles