Born and raised in San Francisco, California and currently based in Berkeley, photographer Mimi Plumb received her MFA in photography from the San Francisco Art Institute in 1986, and has since taught photography at the San Francisco Art Institute, San Jose State University, Stanford University, and the School of the Art Institute of Chicago. "Landfall", published in 2018 by TBW Books, is a collection of photographs from Plumb's 1980's archive, a visual representation of the existential unease of the nuclear age:
"The mid to late 1980's, when these photographs were made encapsulated for me the anxieties of a world spinning out of balance. Global warming, civil wars in the Middle East and Central America, and the election of a former movie actor to the presidency of the United States, all contributed to the sense of no future. Landfall, a lyrical sequence from my 1980s archive of photographs, came from this desire to visualize the despair and disillusionment that I was feeling, an expression of a world turned upside down."
The second edition of "Landfall" will be available Spring 2020, and can be preordered here.
See more from below!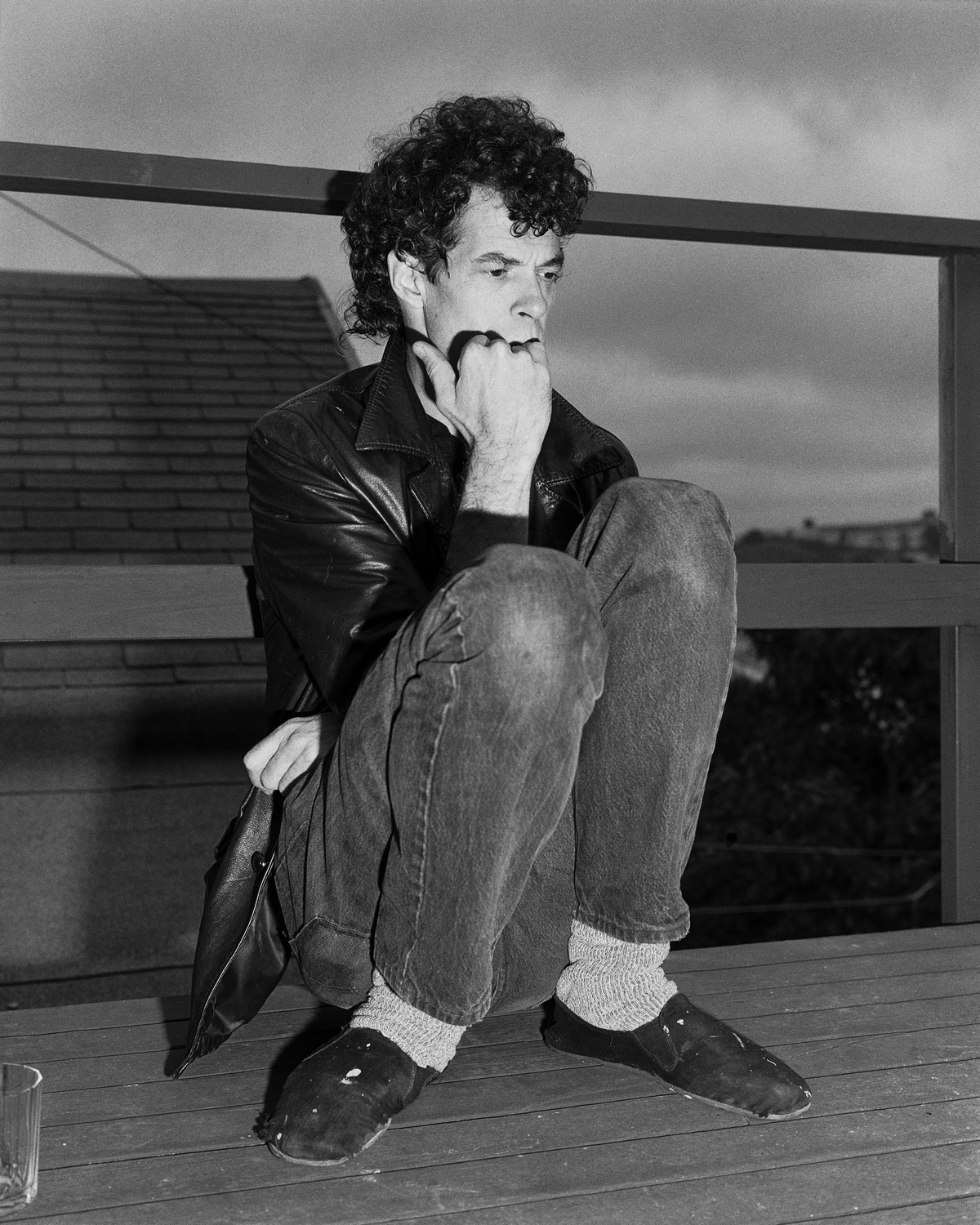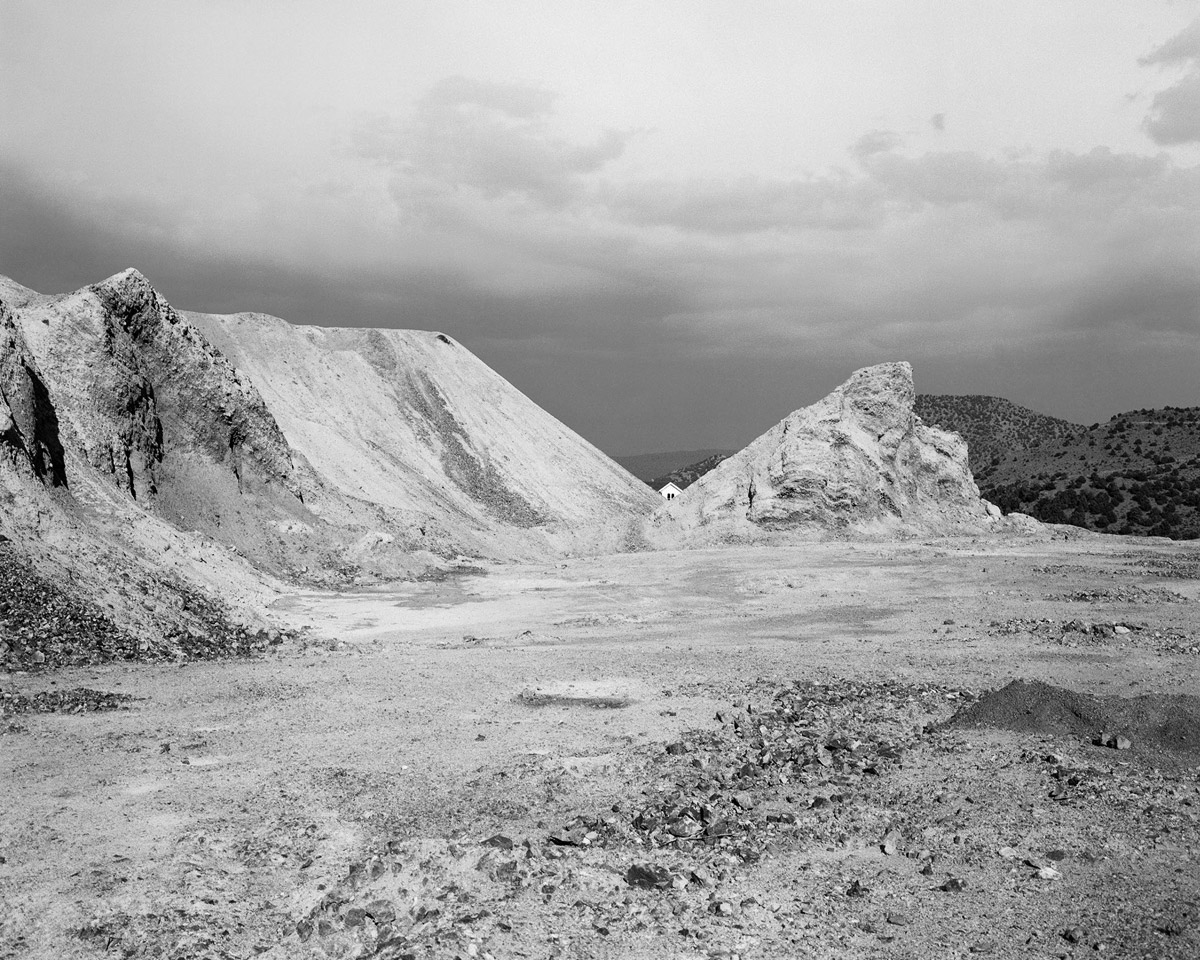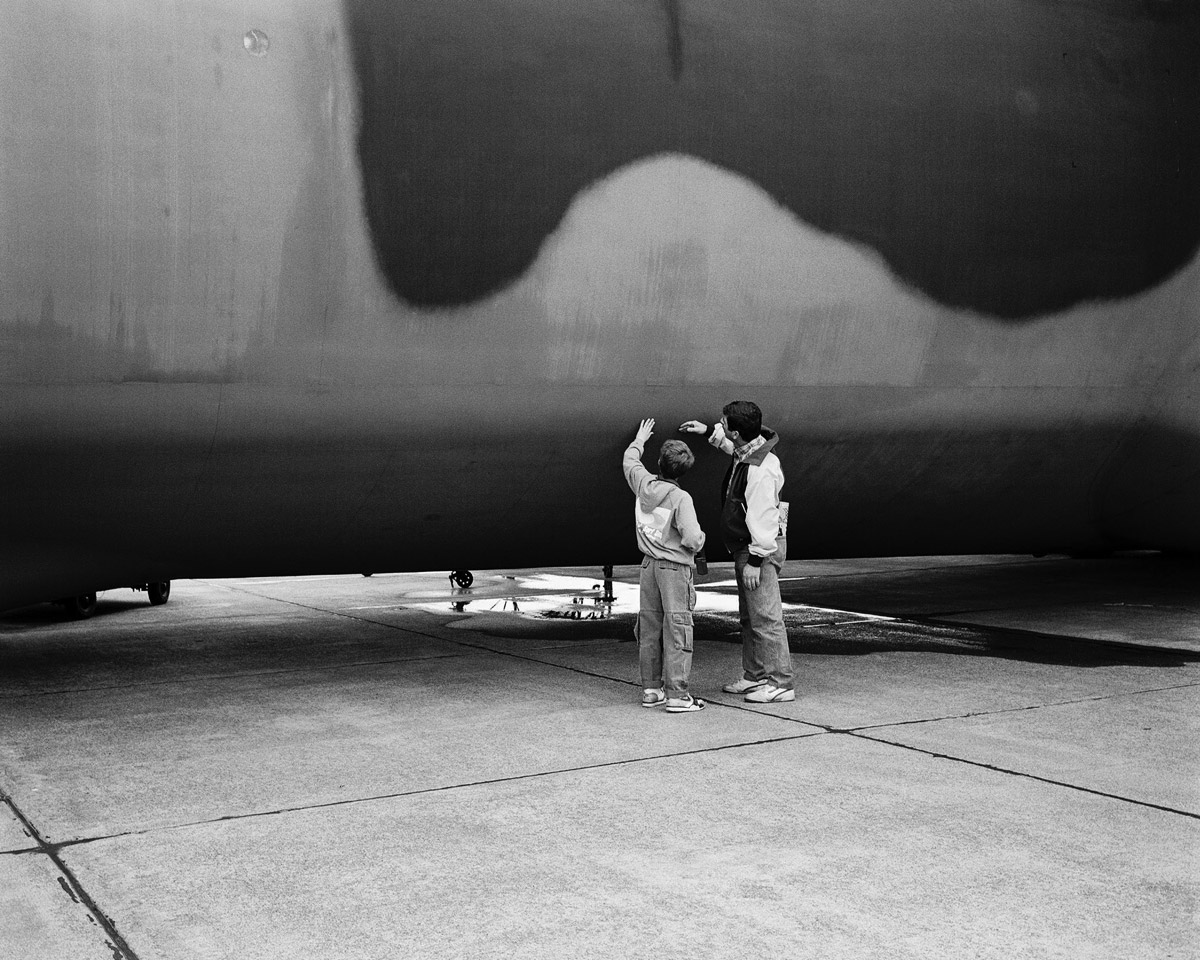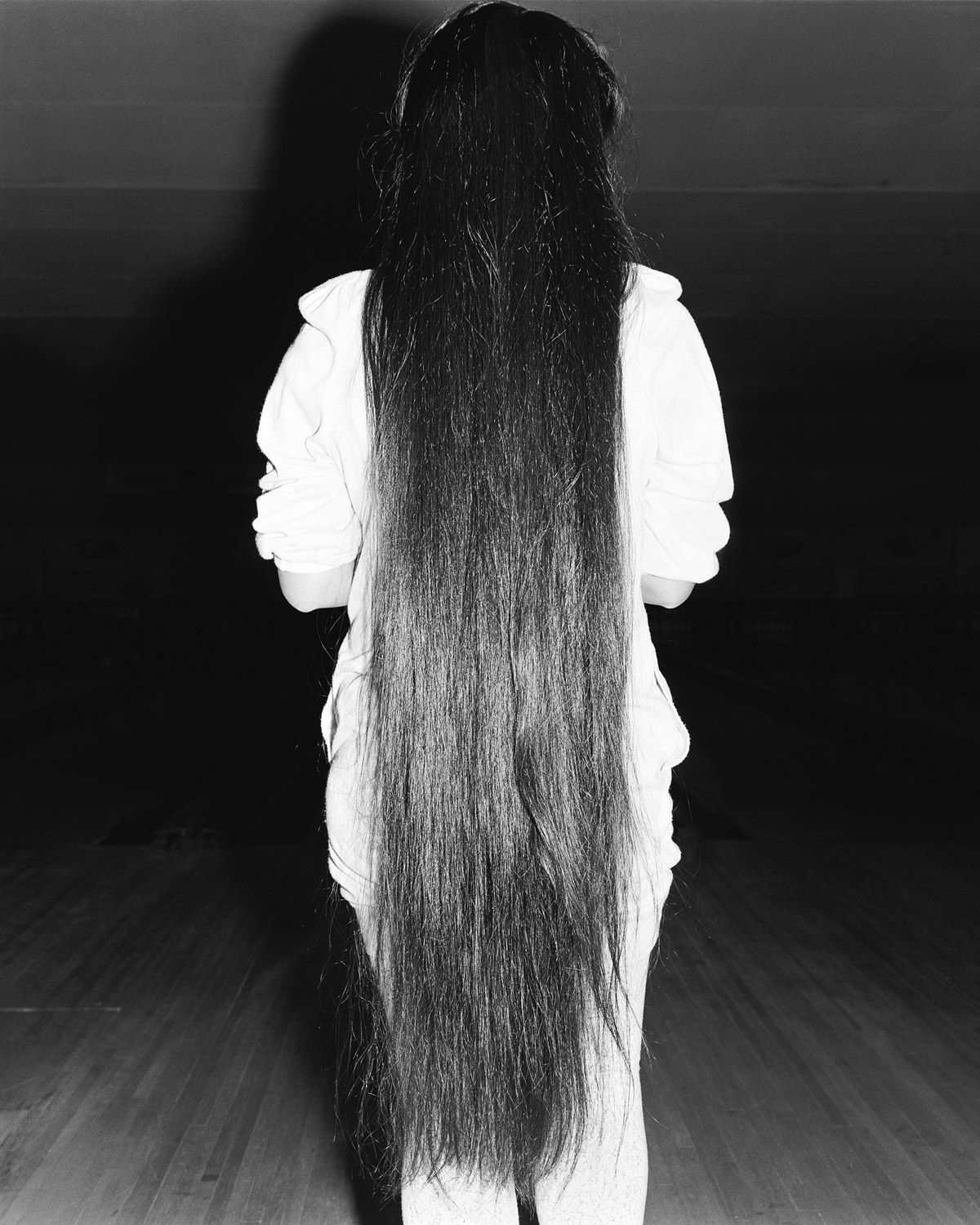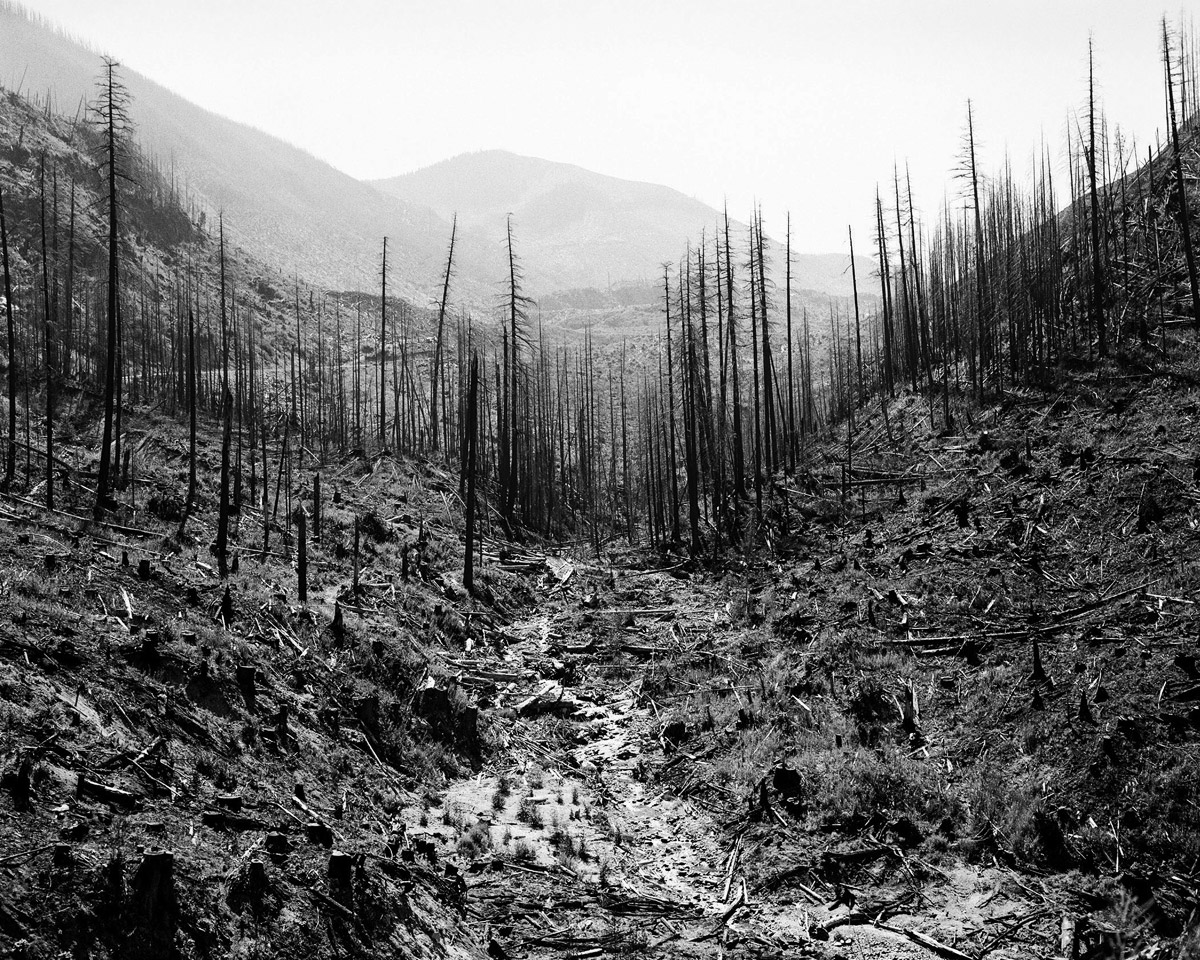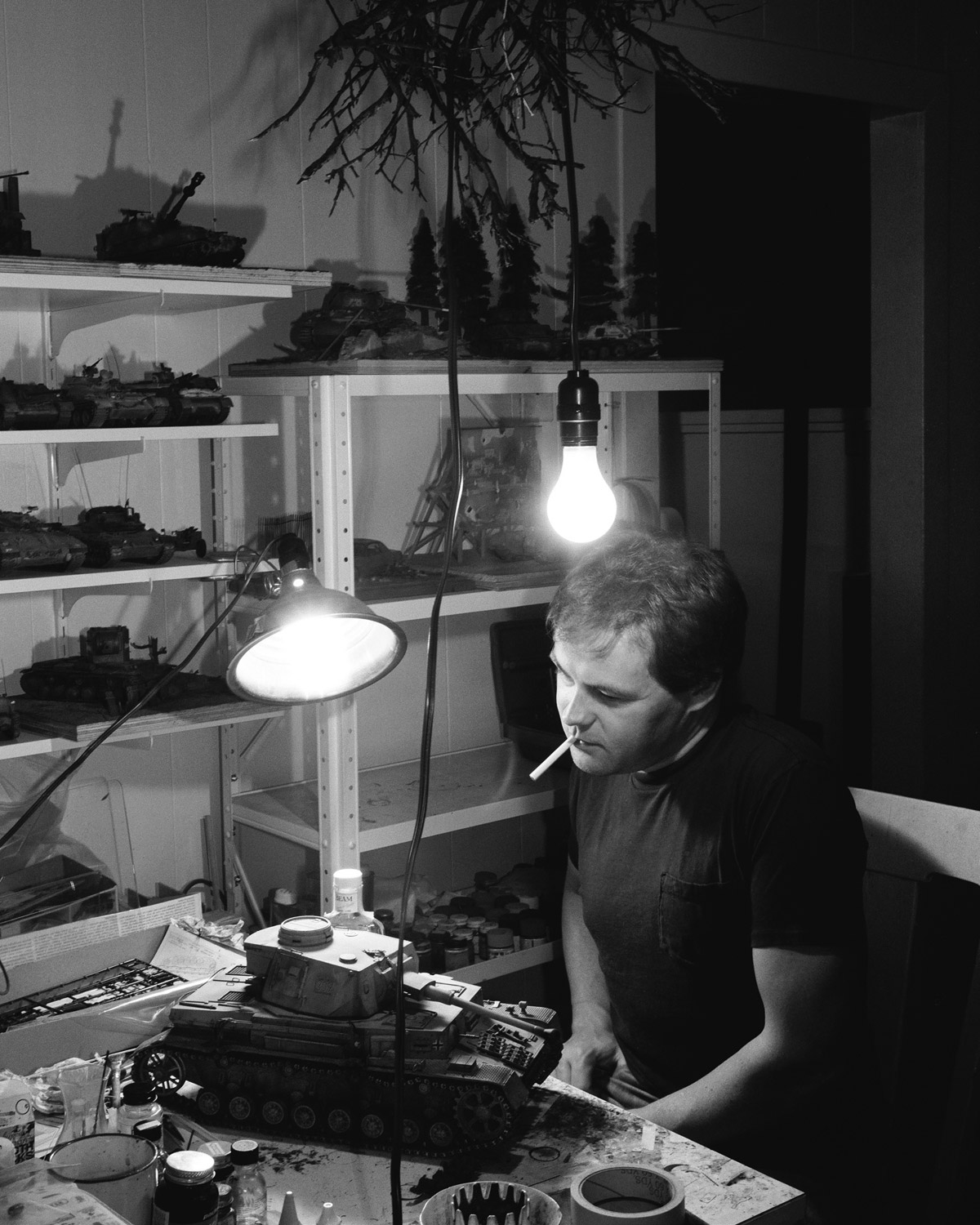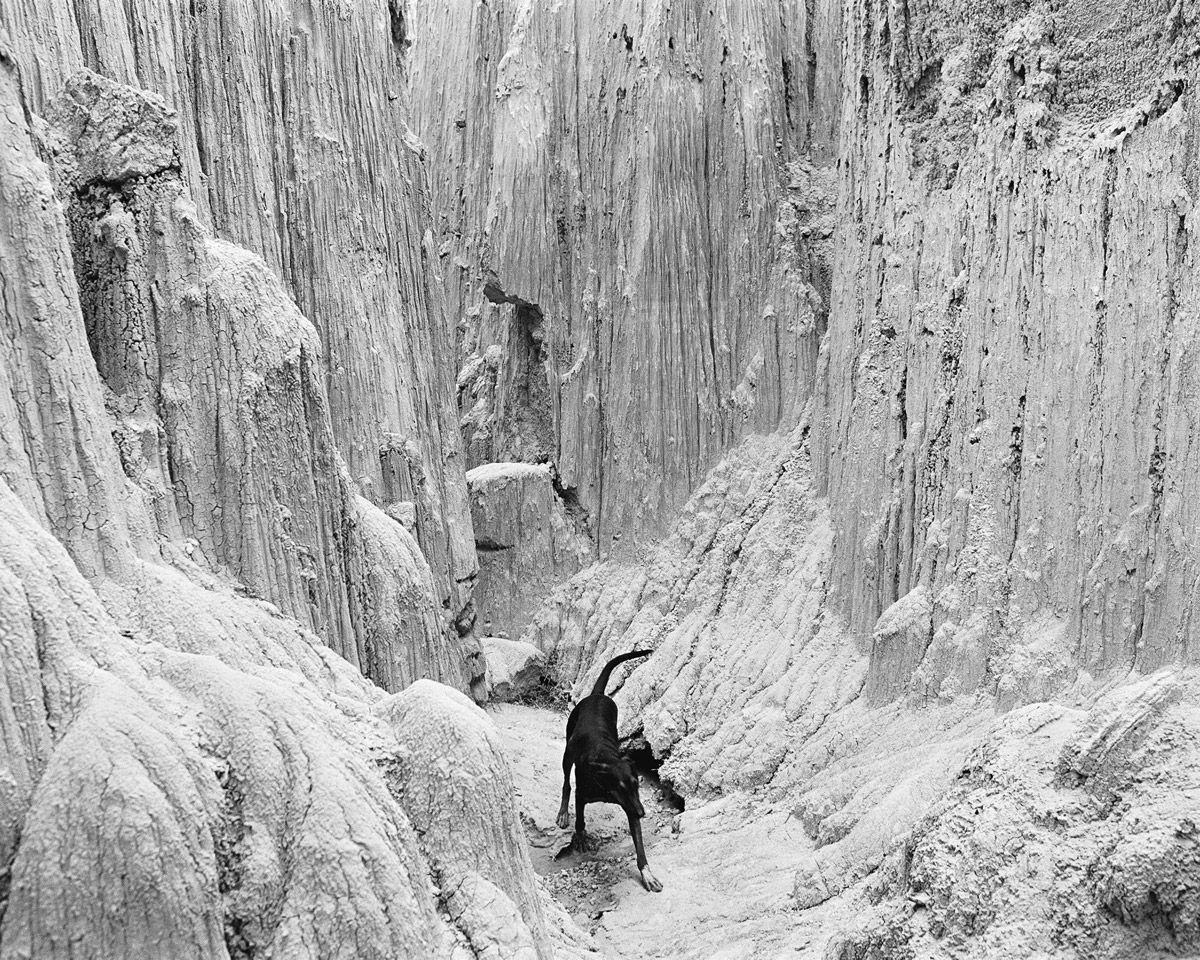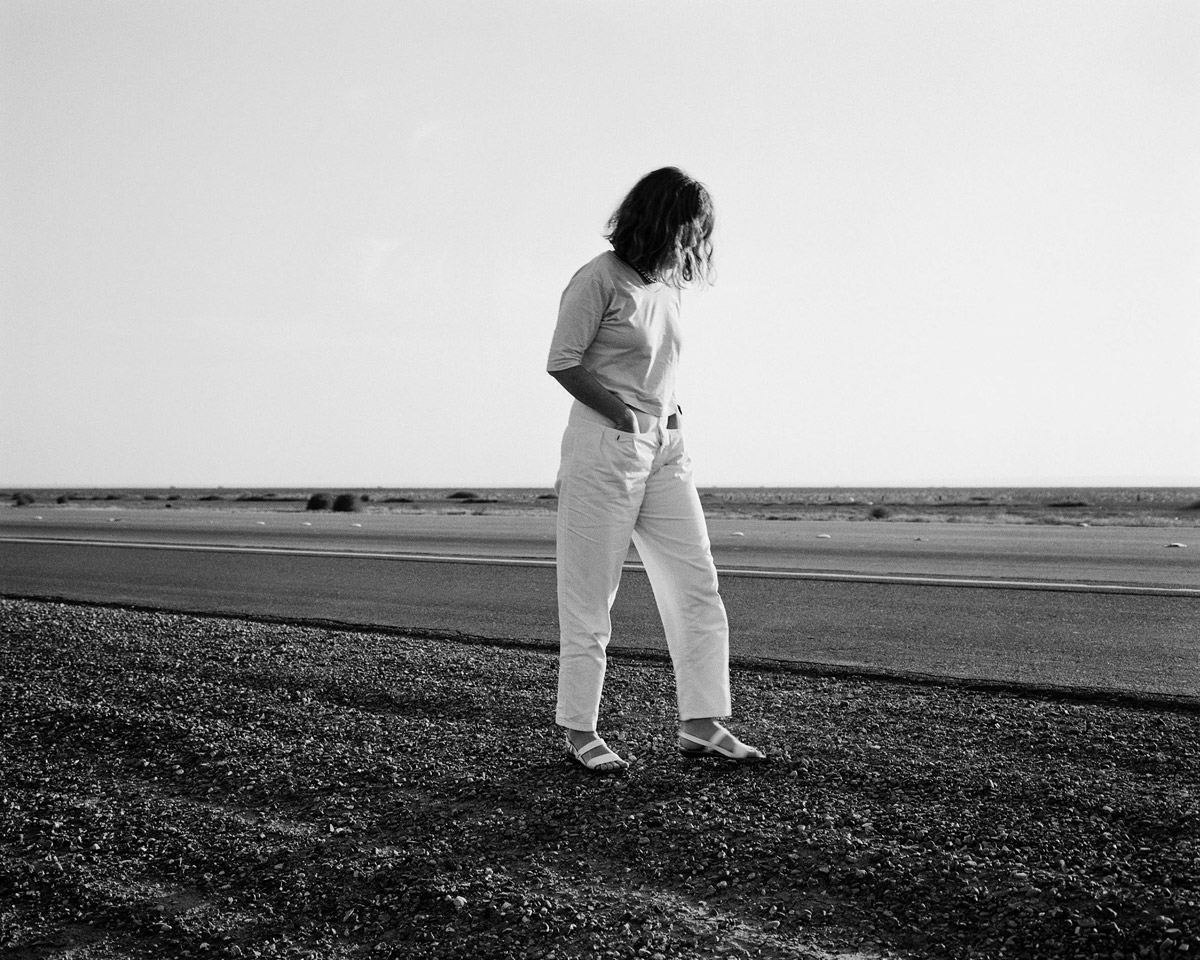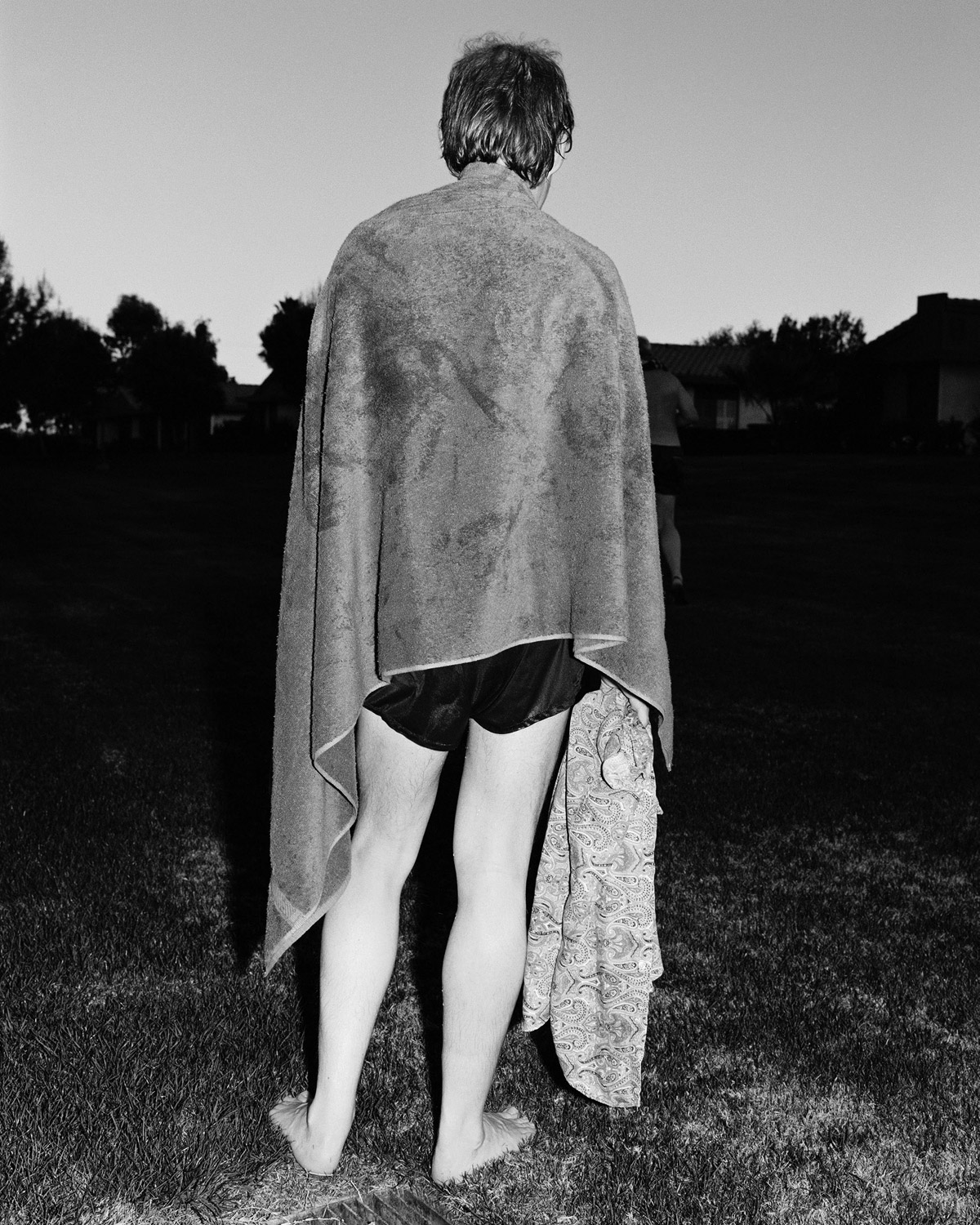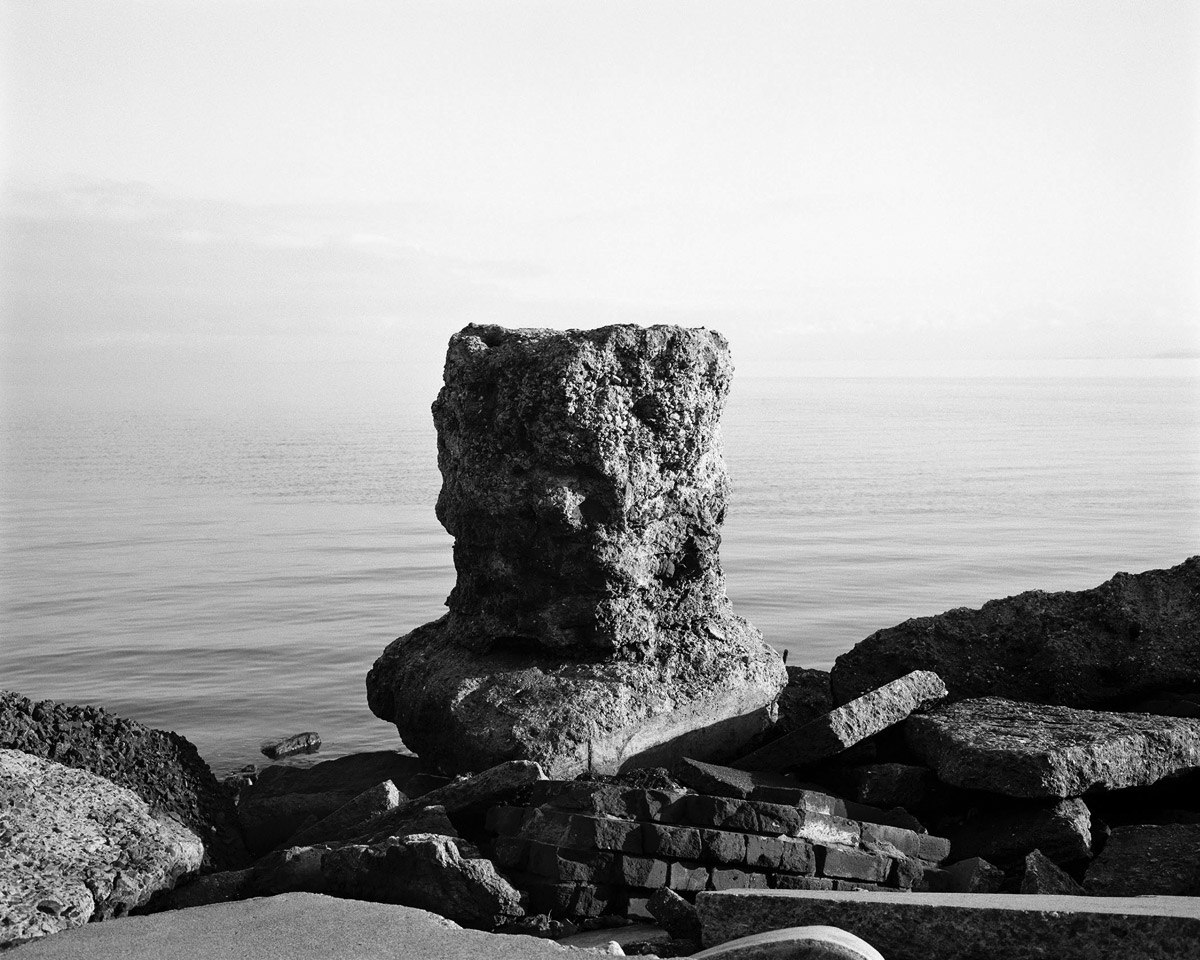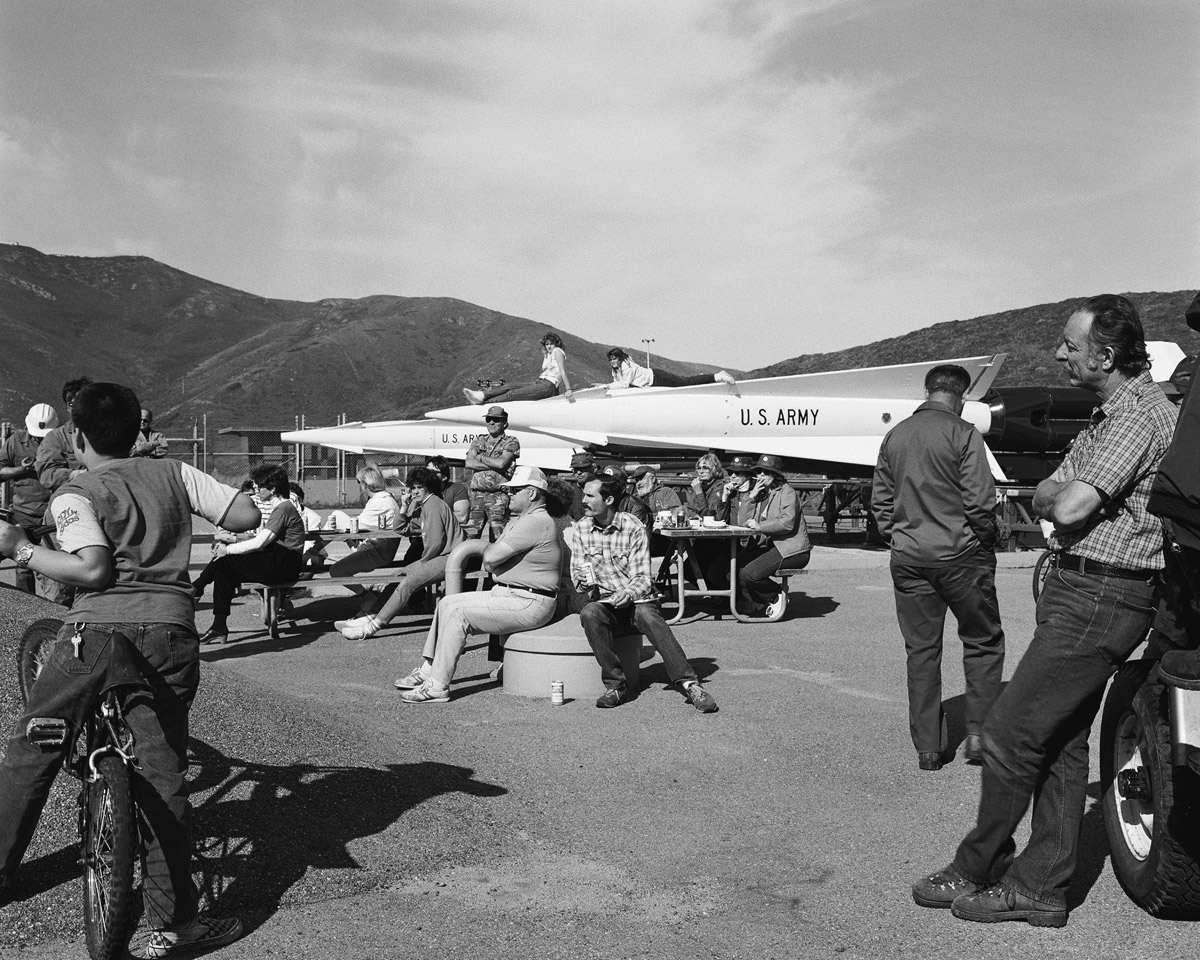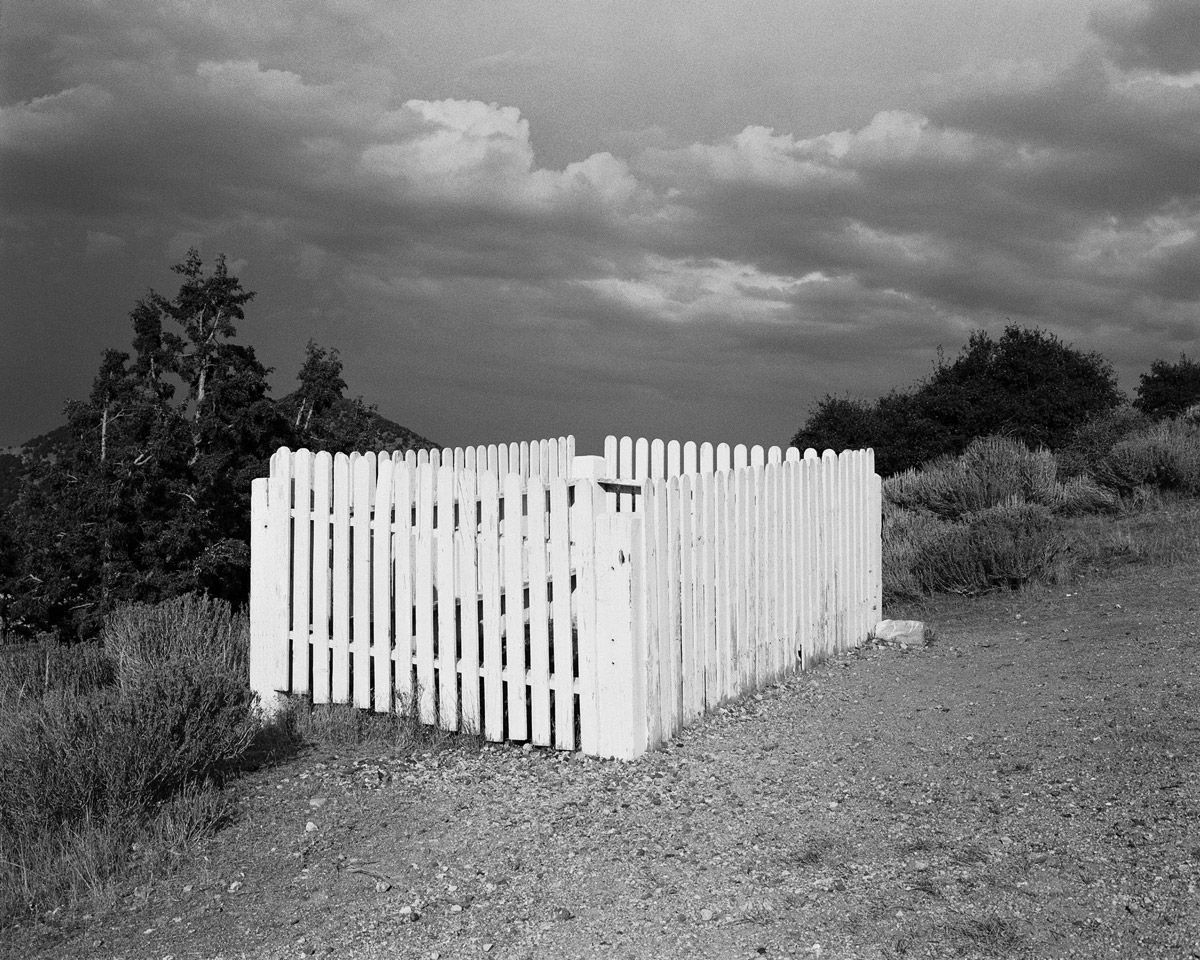 Related Articles