Giulia Parlato is an Italian artist based in London. Her practice focuses on staged photography, and revolves around history, myths, and object-hood. Her recent series, "Diachronicles", explores the relationship between archaeology, the museum space, and the creation of historical narratives.
"Diachronicles" blends fact and fiction seamlessly, creating a world that sheds light on how these fragments fall short of telling the full story. In describing the historical space that her work explores, Parlato explains:
"In this space, the attempt to reconstruct the past falls into phantasmal gaps, where things are generated, used, buried, unearthed, transported, relocated. This nomadic and fragmentary nature of what has been left behind reveals how the movement, transfiguration, and misinterpretation of objects shape historiography and ultimately, the real." 
See more from "Diachronicles" below!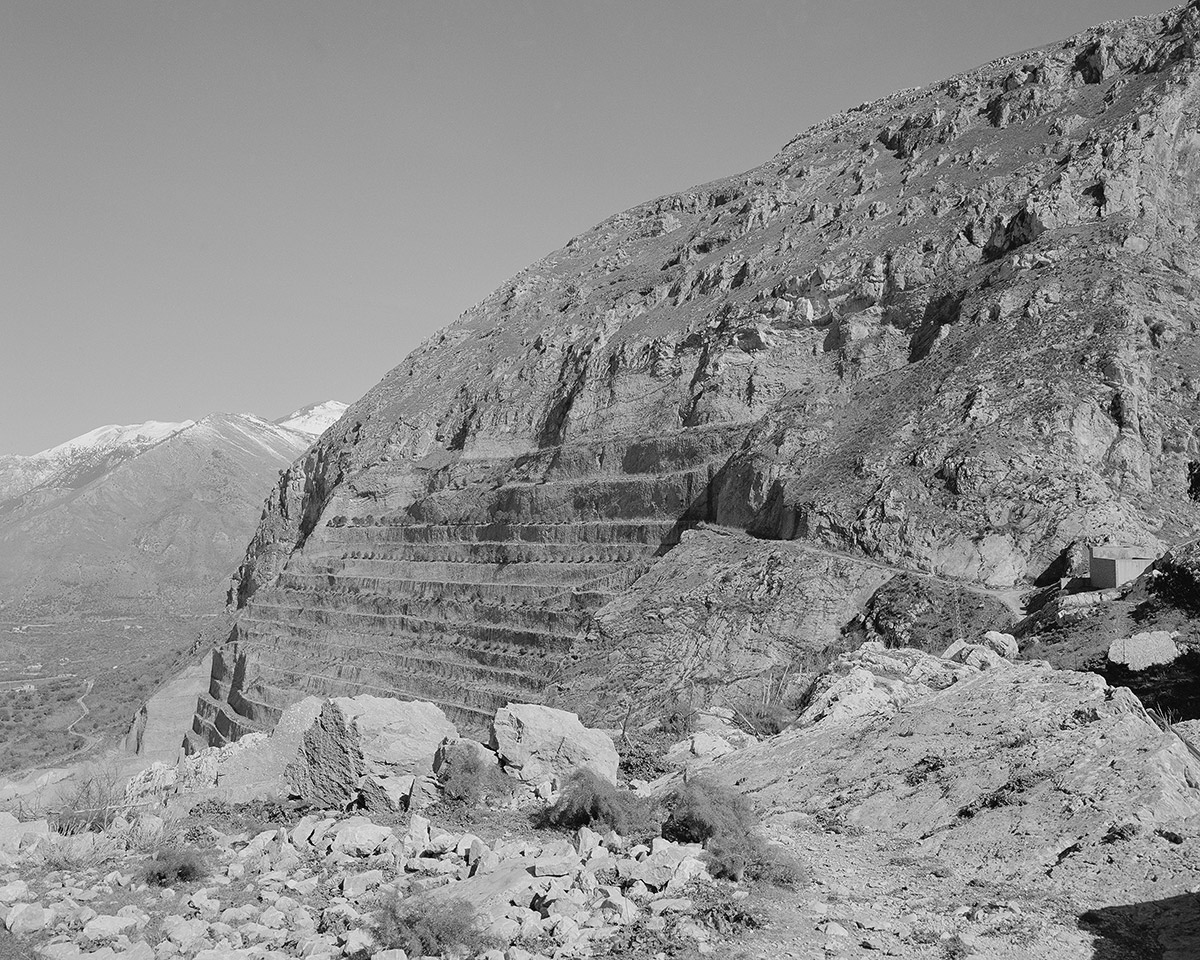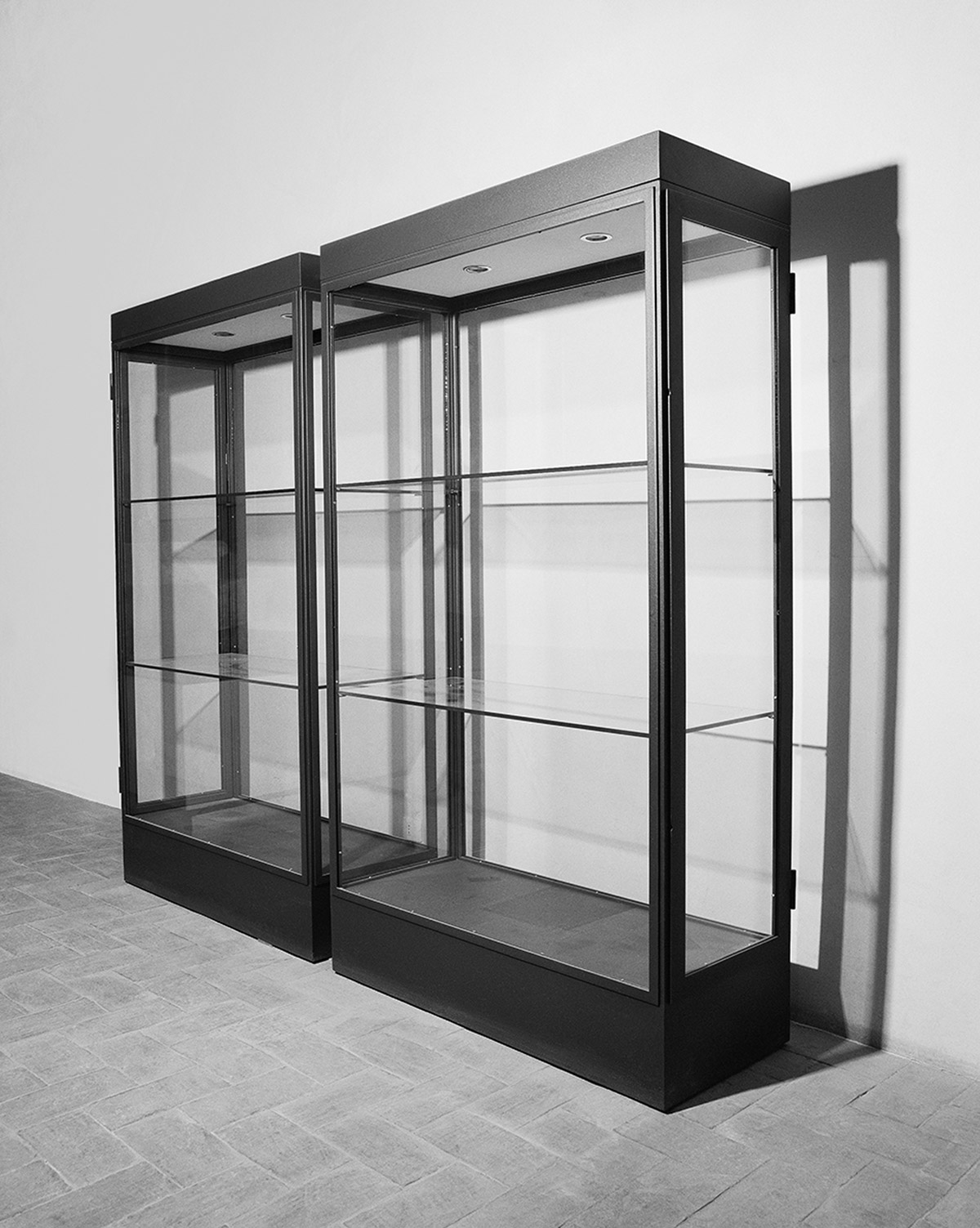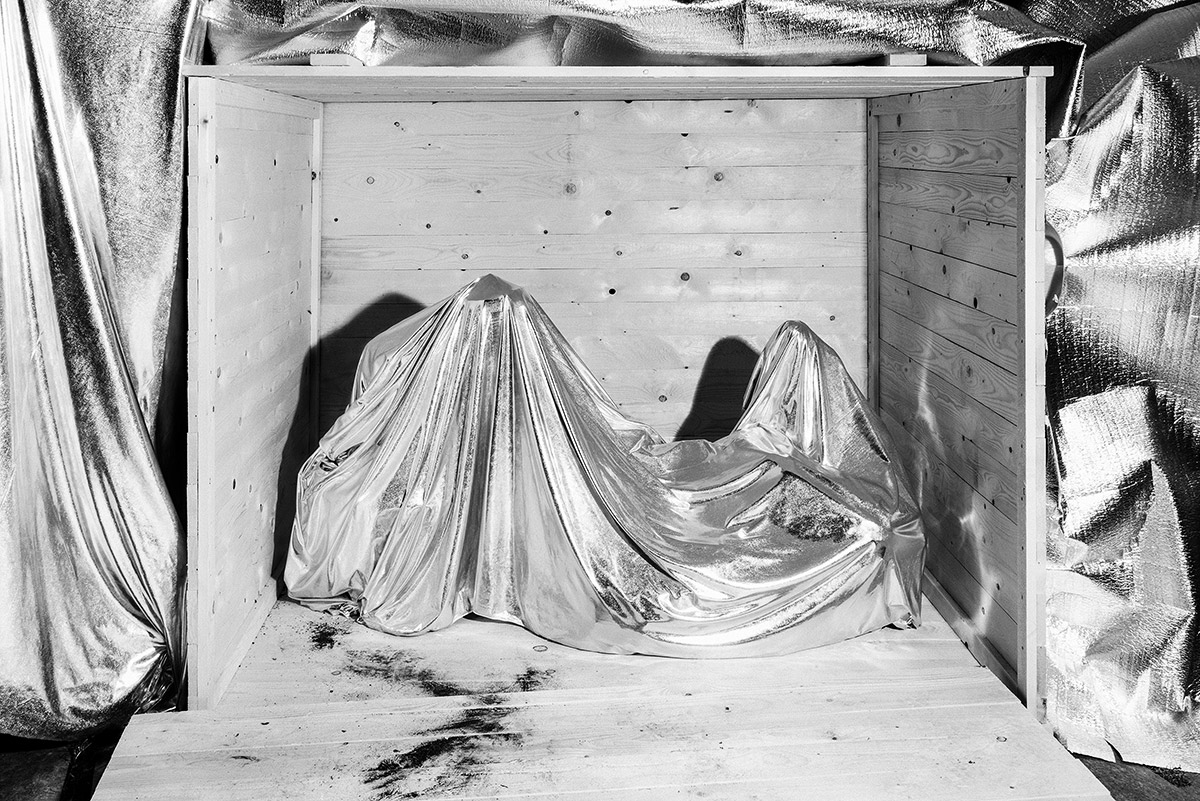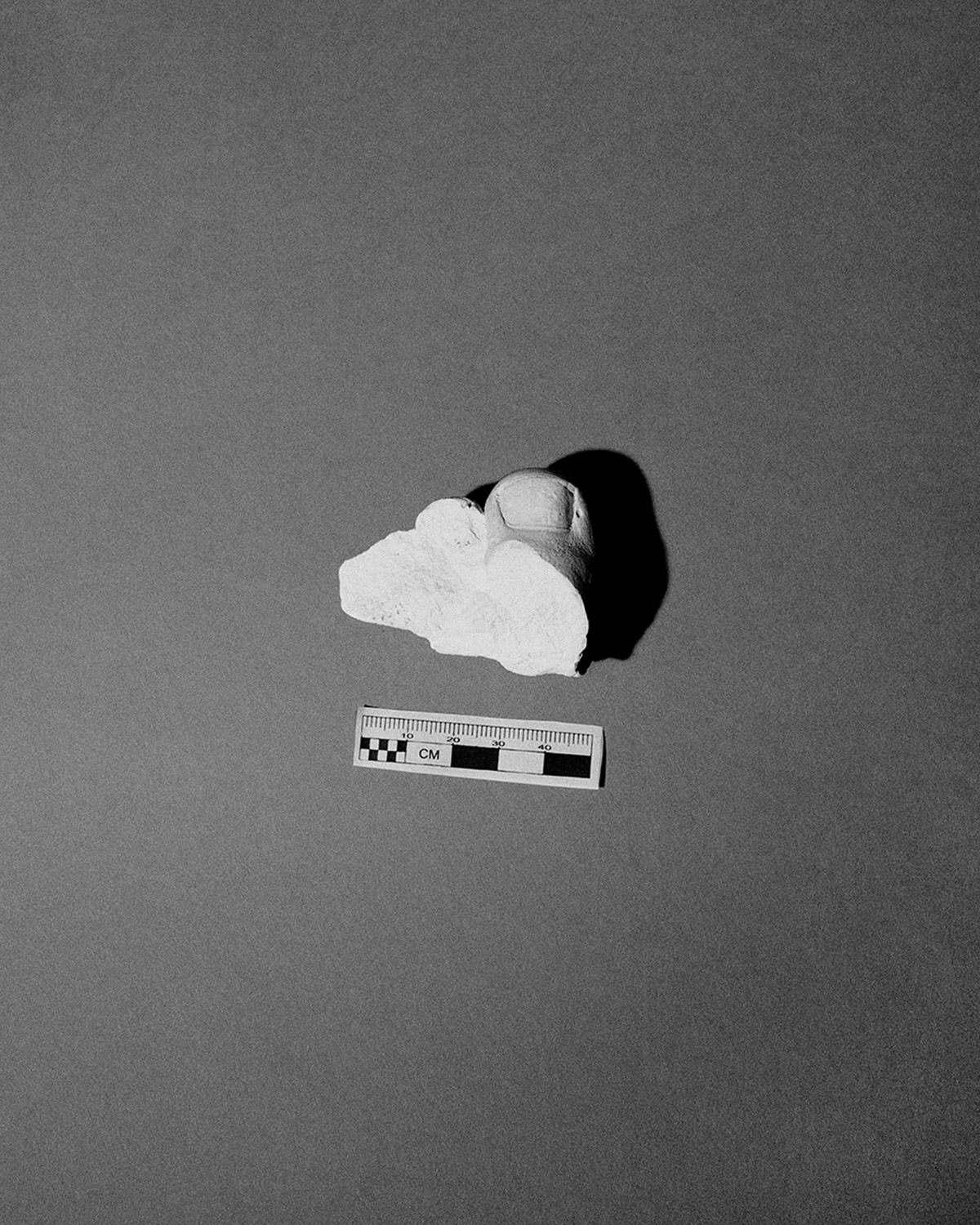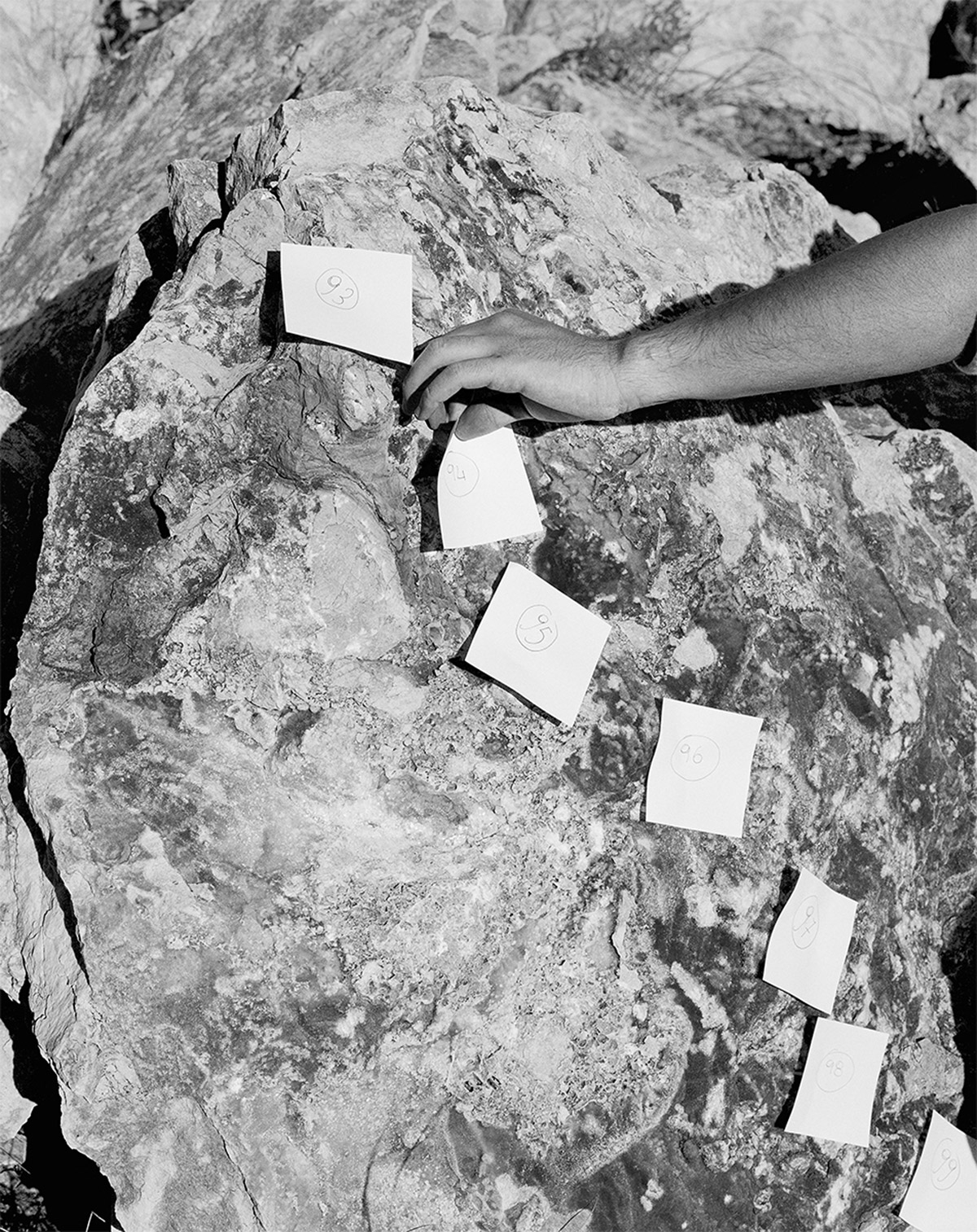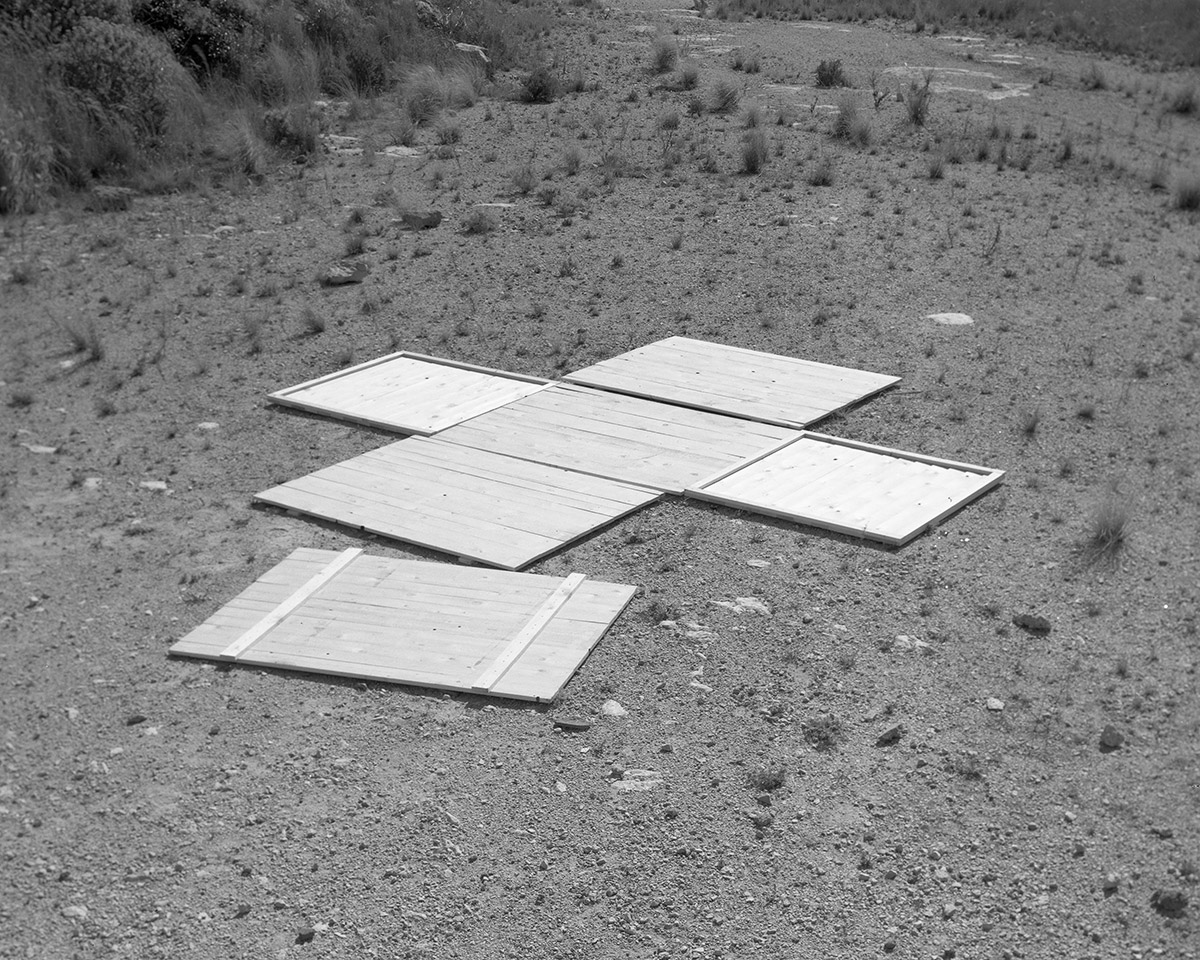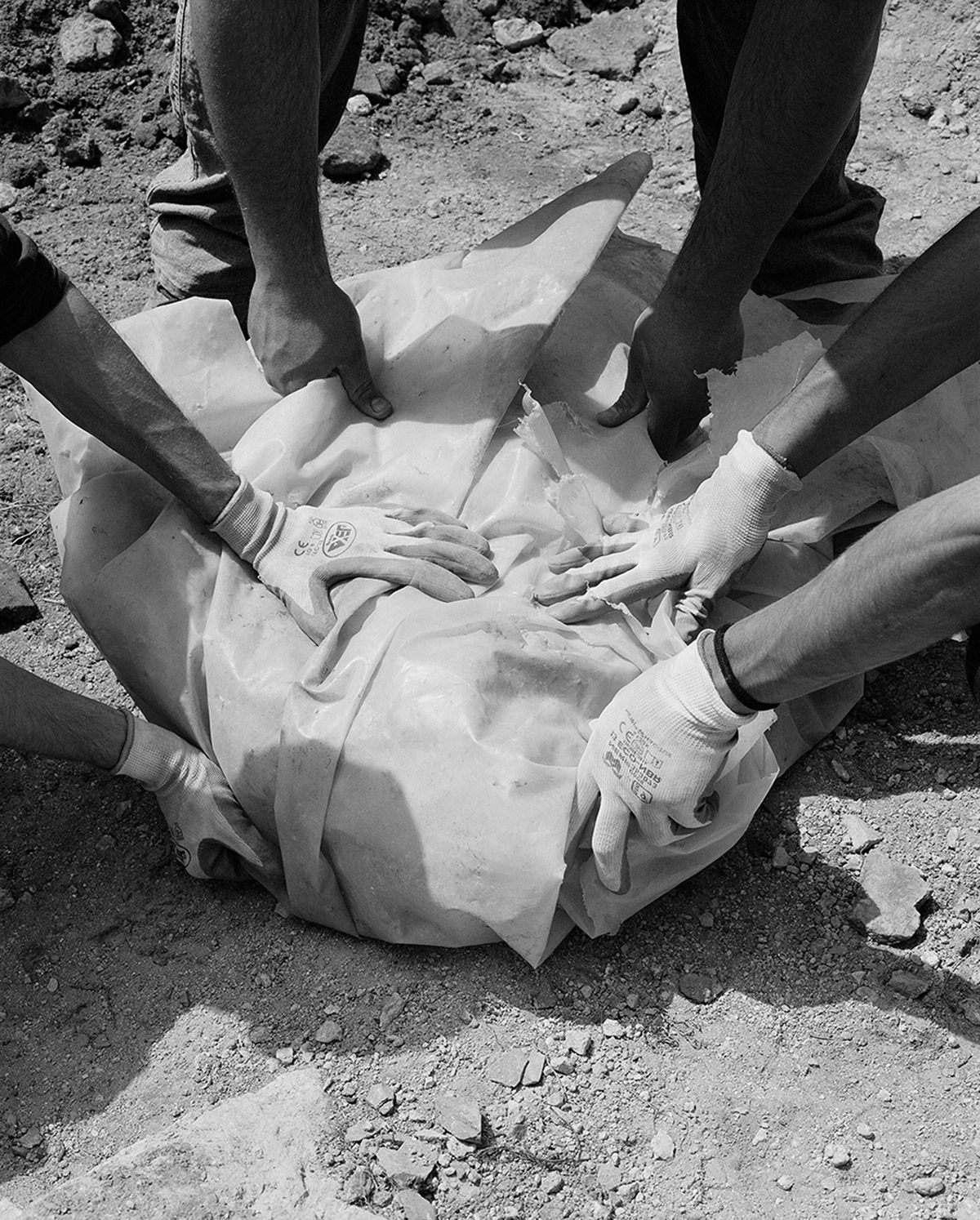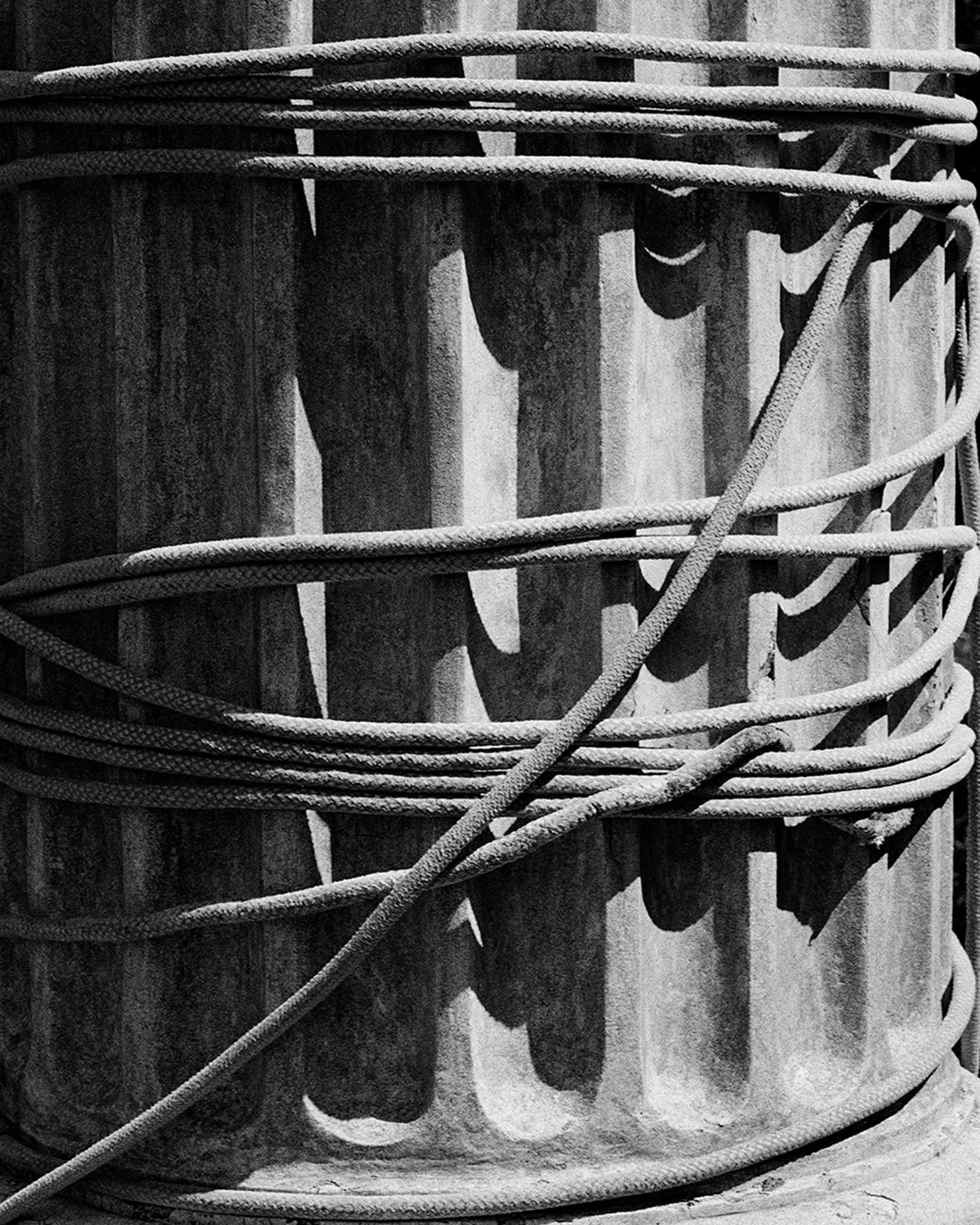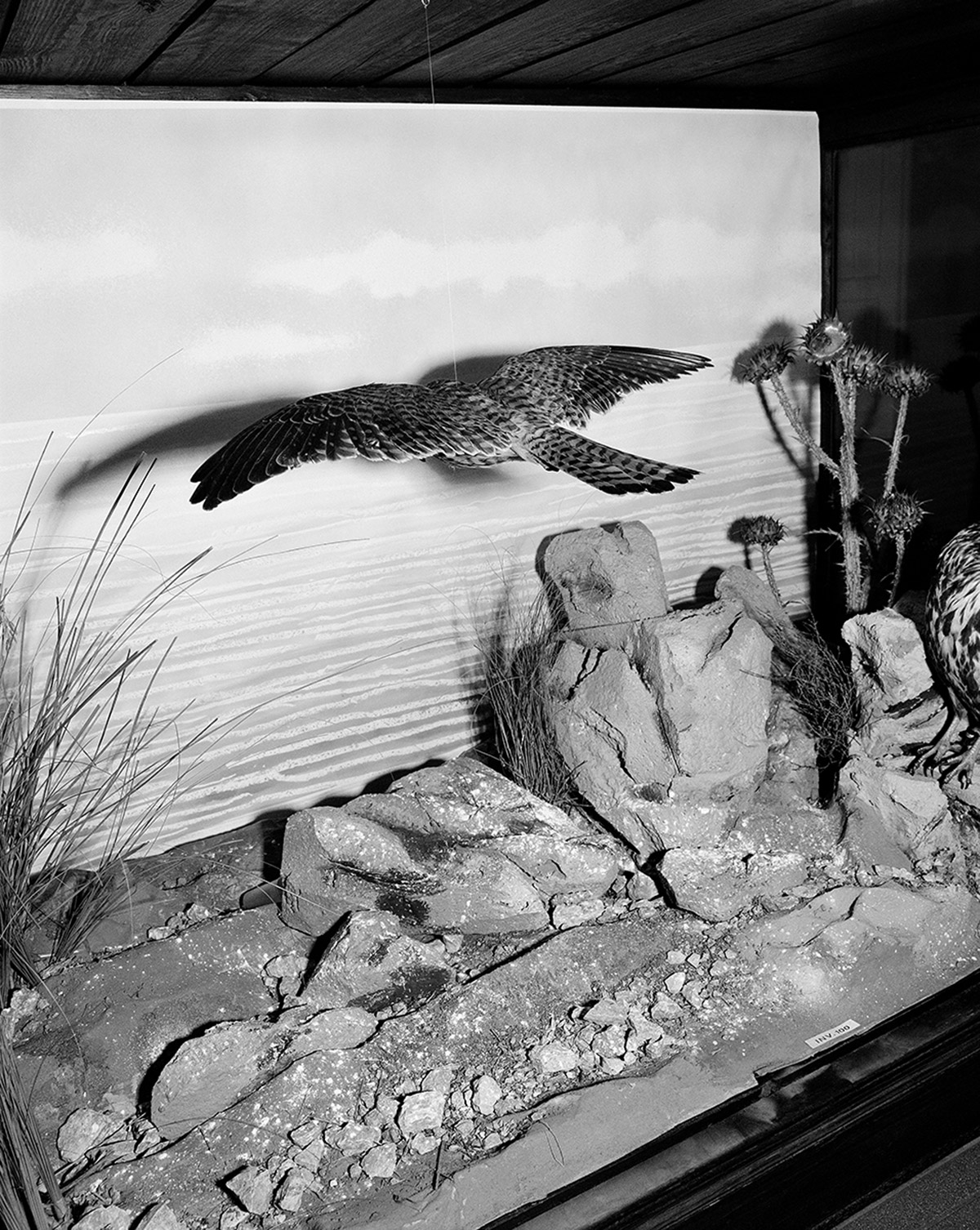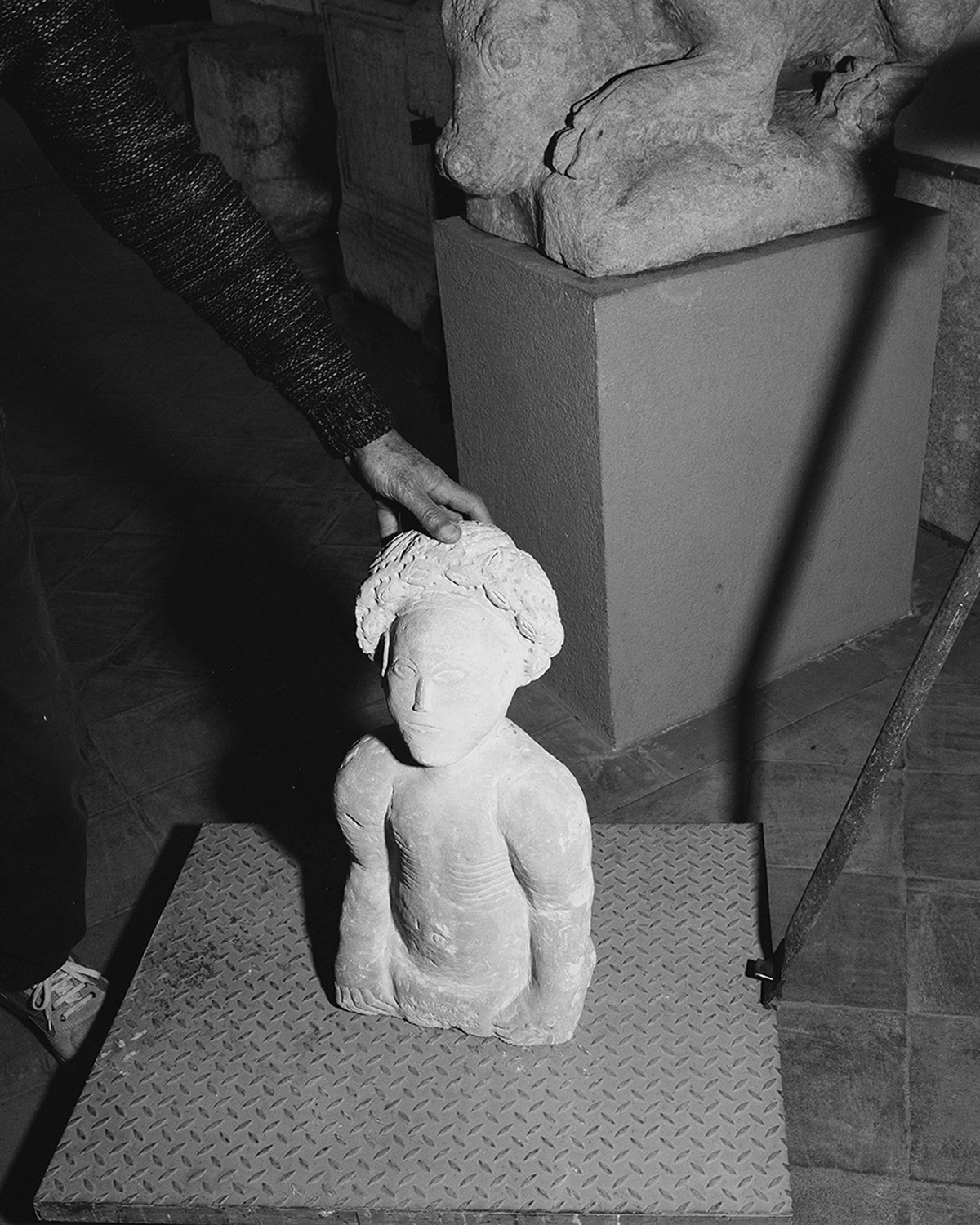 Call to Submit: "Array" Photo & Art Features
We're now accepting submissions for "Array". This is open to artists and photographers!
Learn more
Related Articles