Aaron Schuman is an American photographer, writer and curator based in the UK. "SLANT", published by MACK in 2019, began as a portrait of the idiosyncrasies of small-town life. The series juxtaposes photographs made in and around the small New England Town of Amherst, Massachusetts with clippings from the amusingly mundane 'Police Reports' section of the local newspaper.
Originally created as a "tongue-in-cheek take" on the small towns where Shuman grew up, his statement describes how the series eventually came to reflect the "disquieting rise of 'fake news', 'alternative facts', 'post-truth' politics and paranoia in America following the 2016 election . . . SLANT serves as a wider reflection upon something strange, surreal, dissonant and increasingly sinister stirring beneath the surface of the contemporary American landscape, experience, and psyche."
See more from "SLANT" below!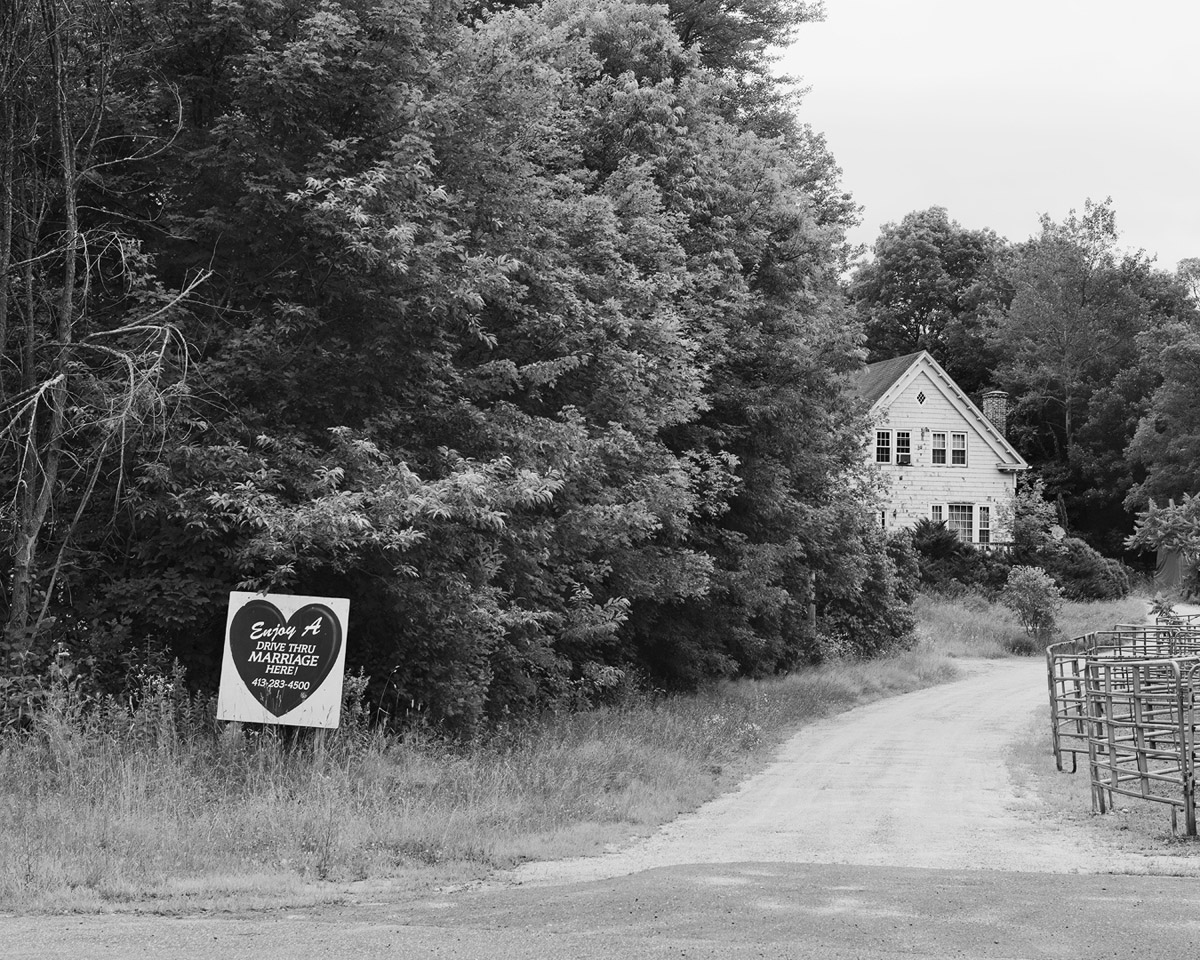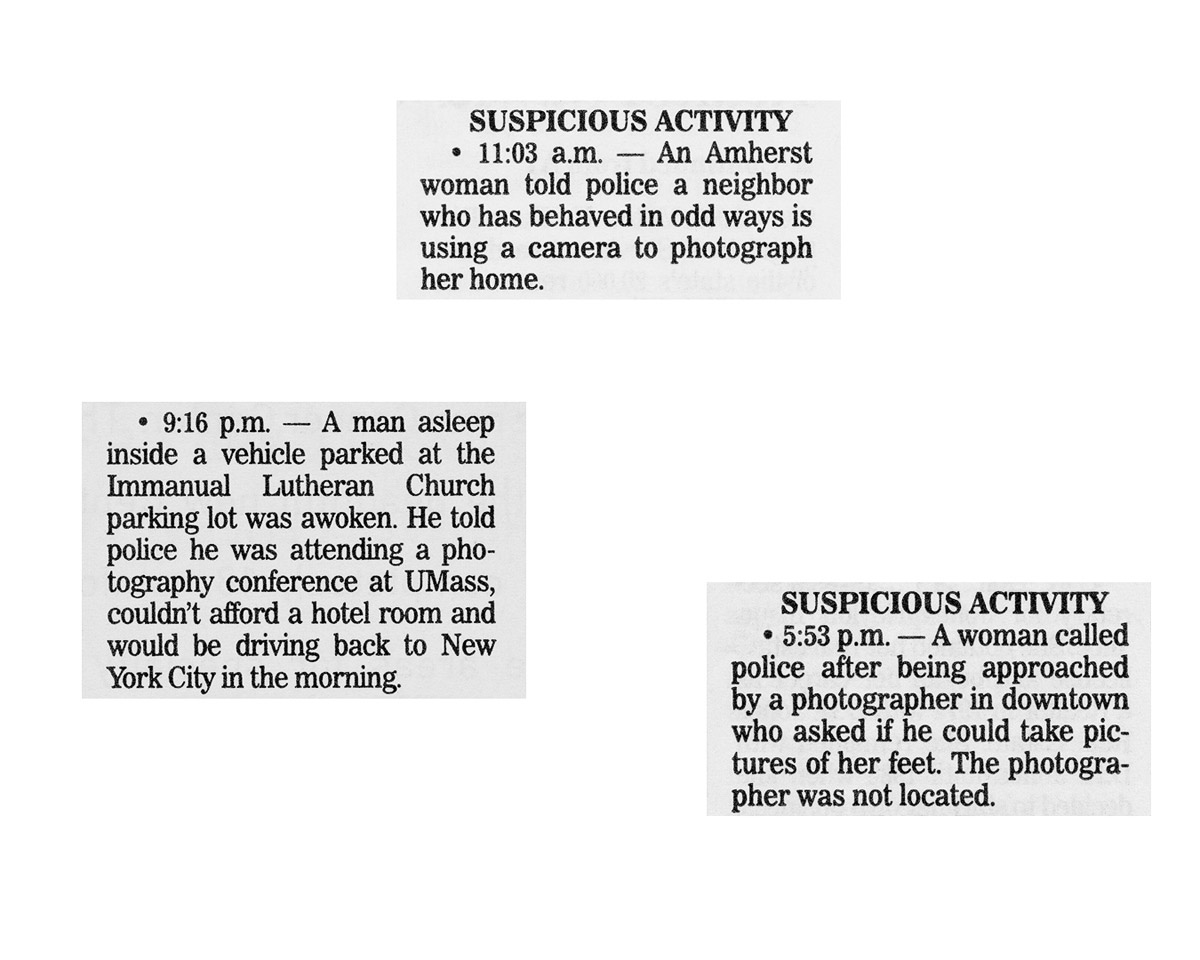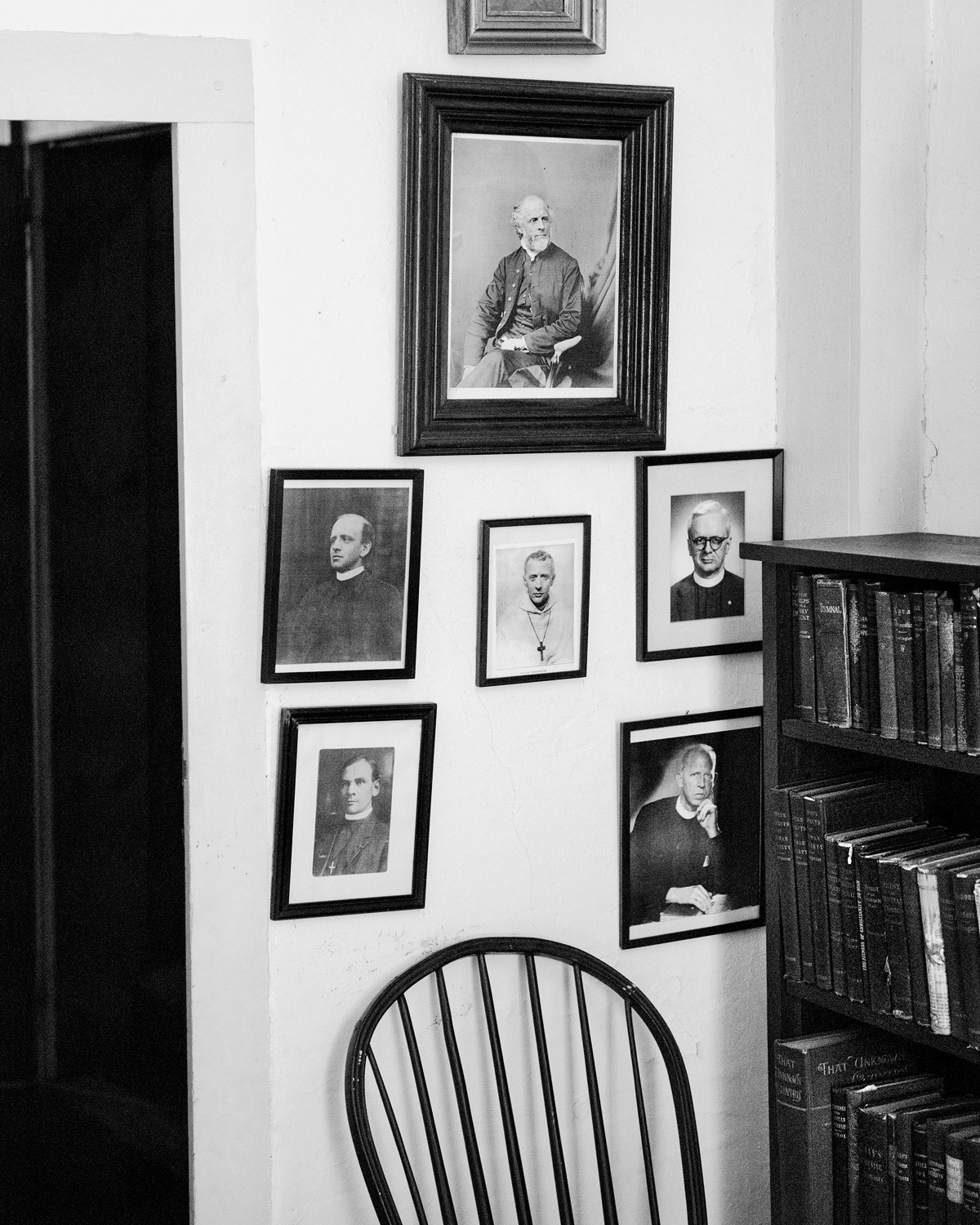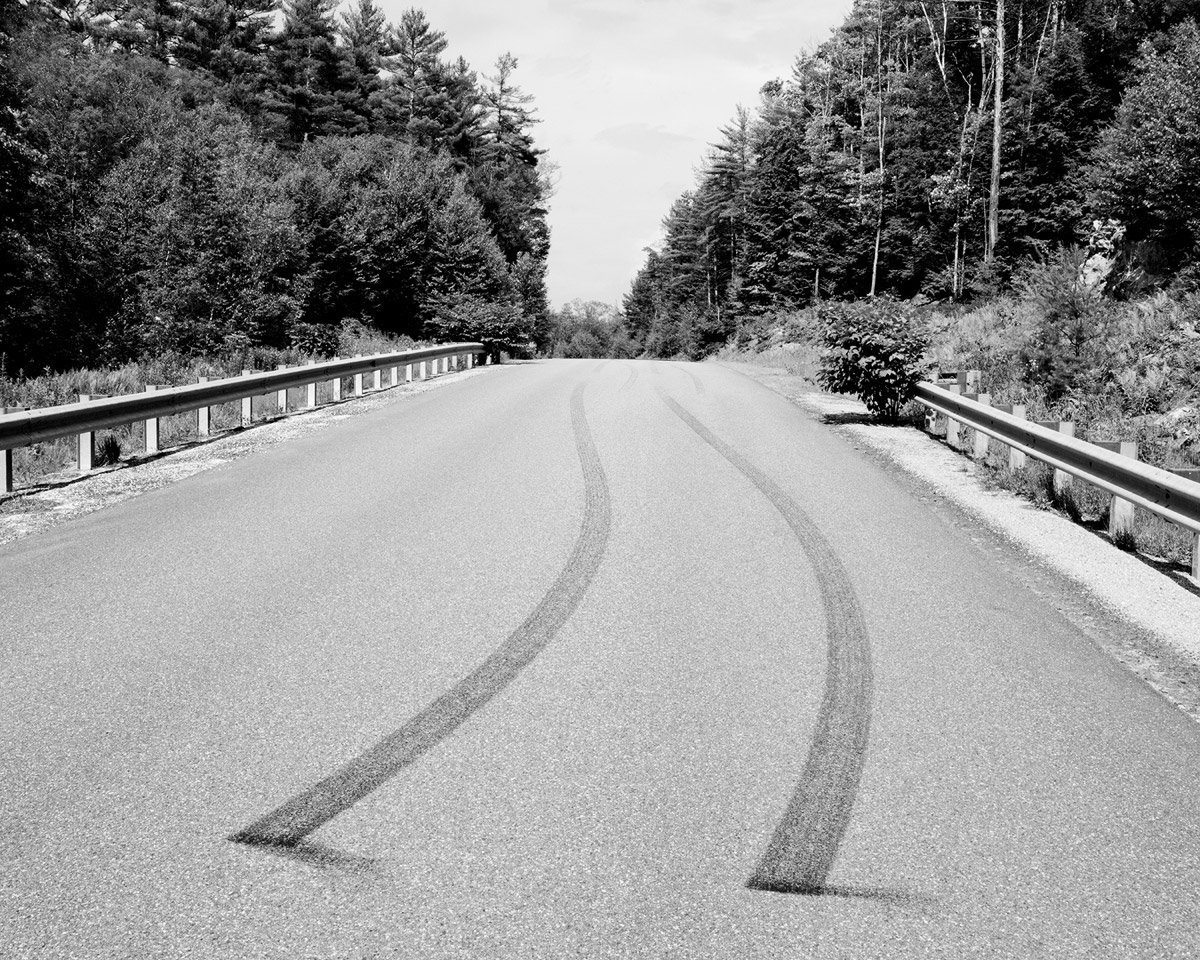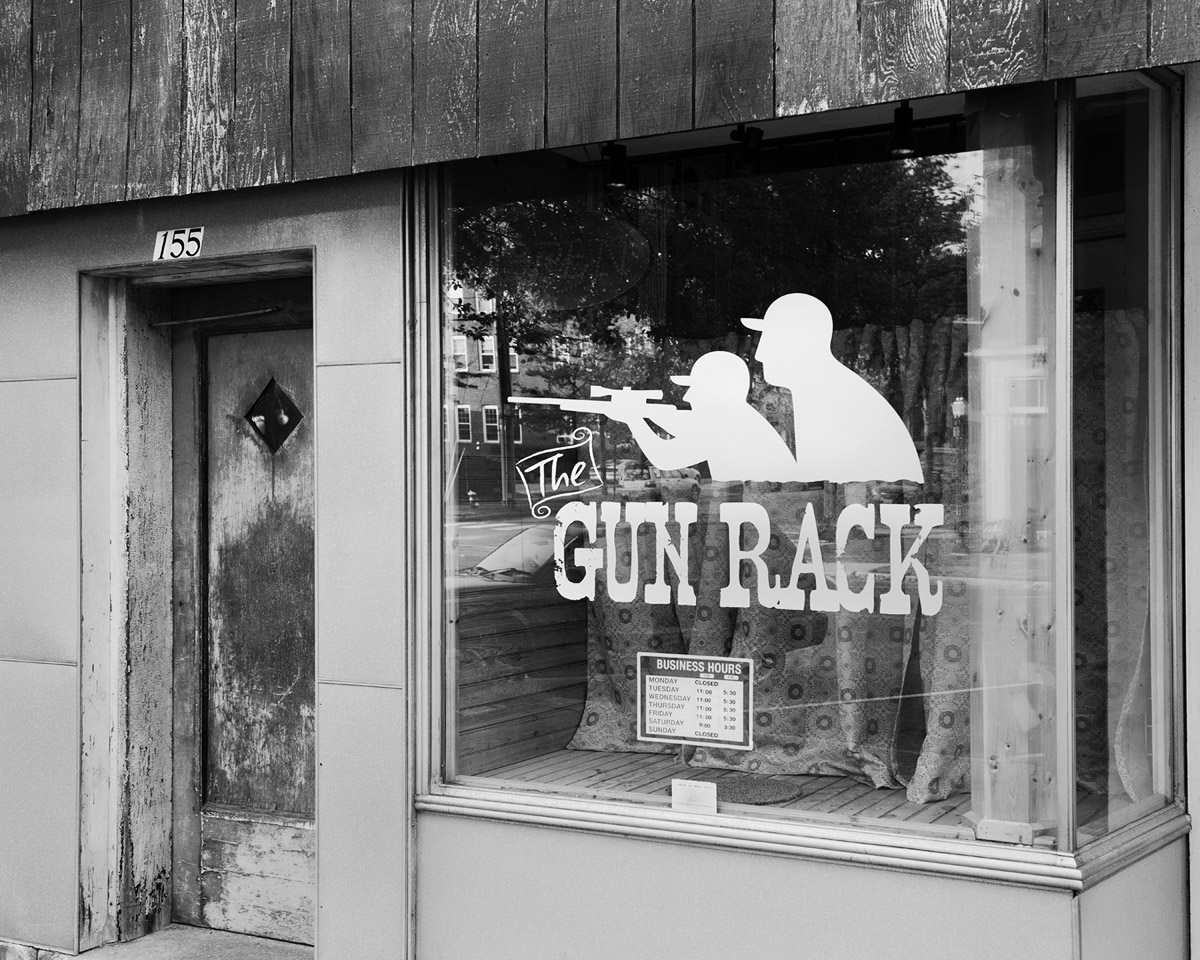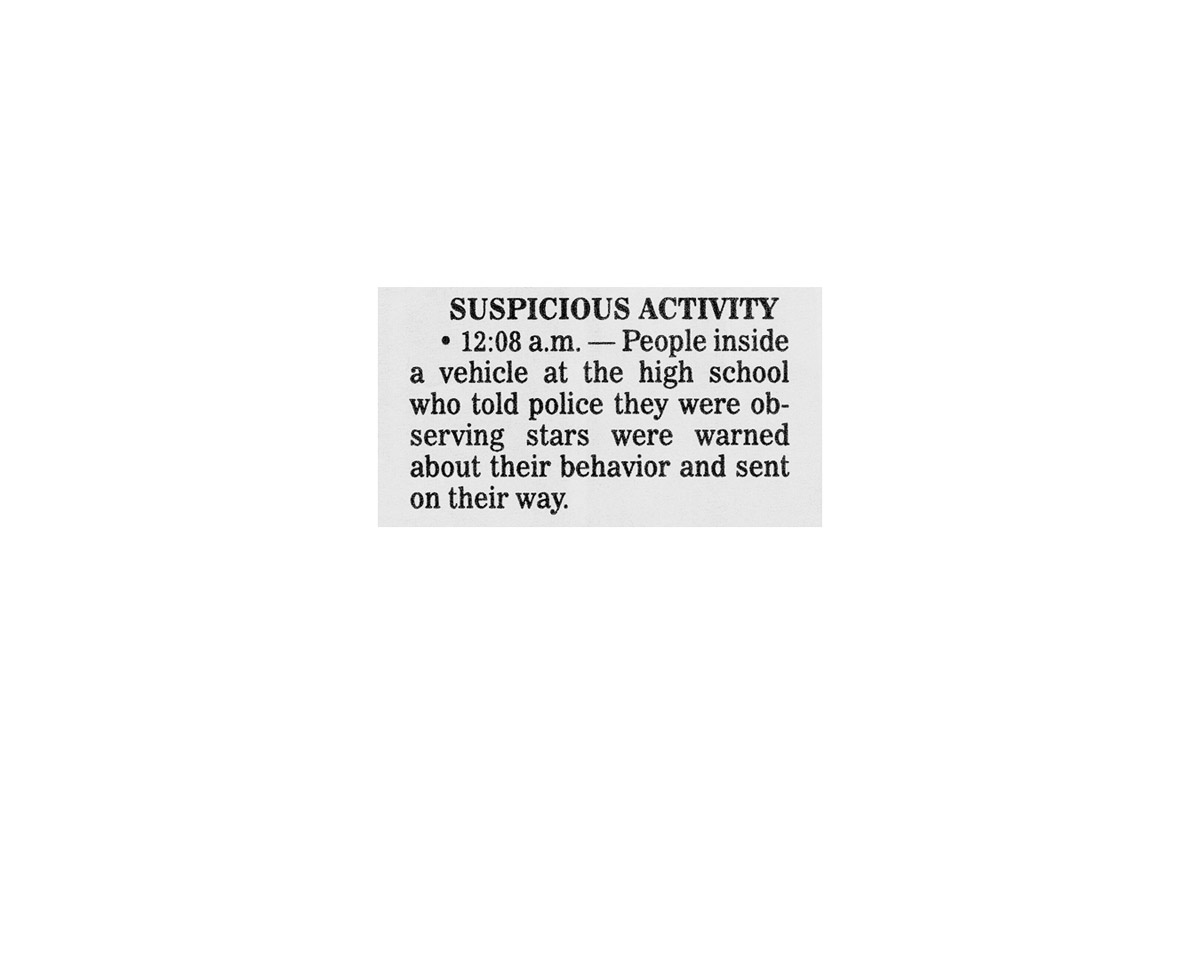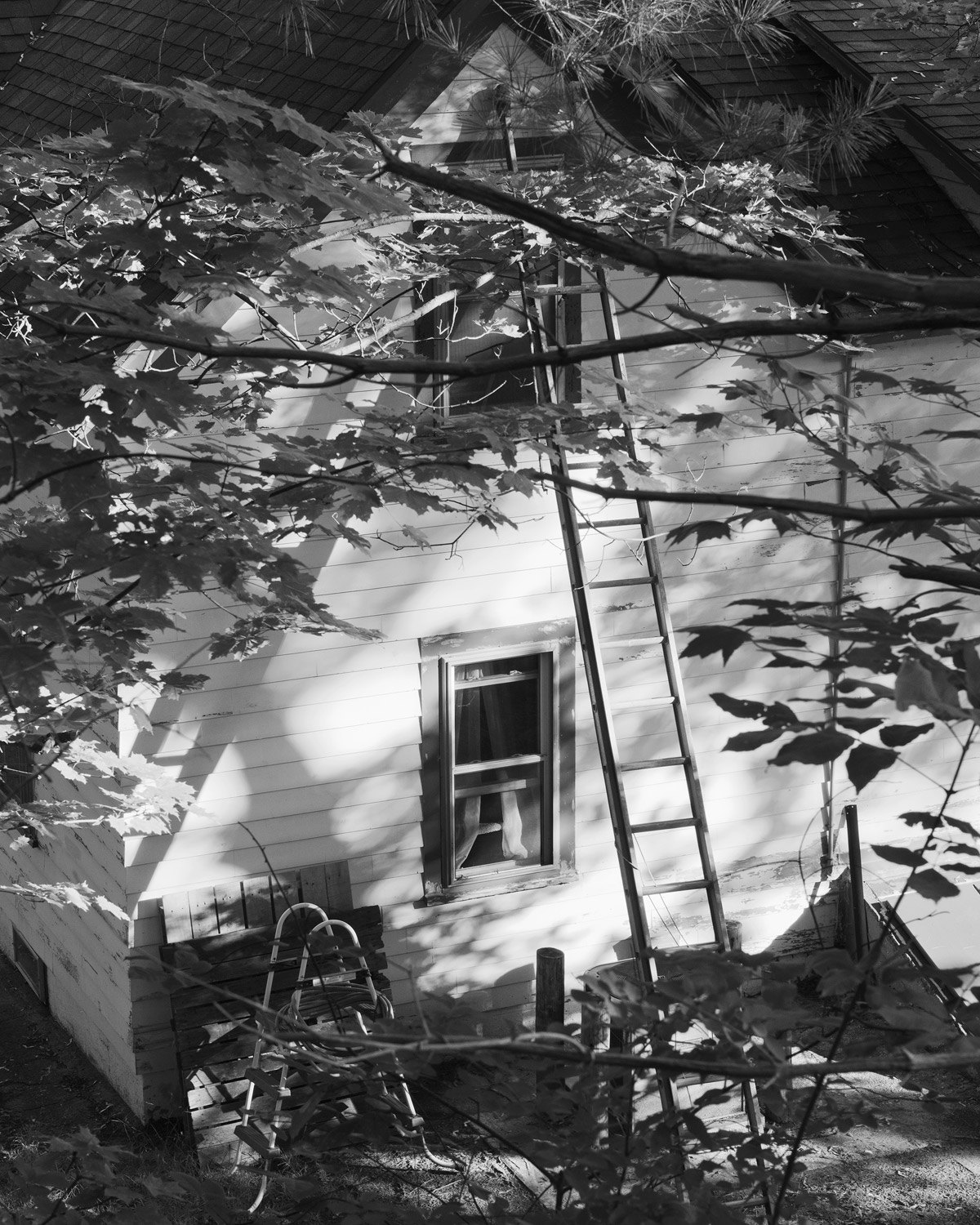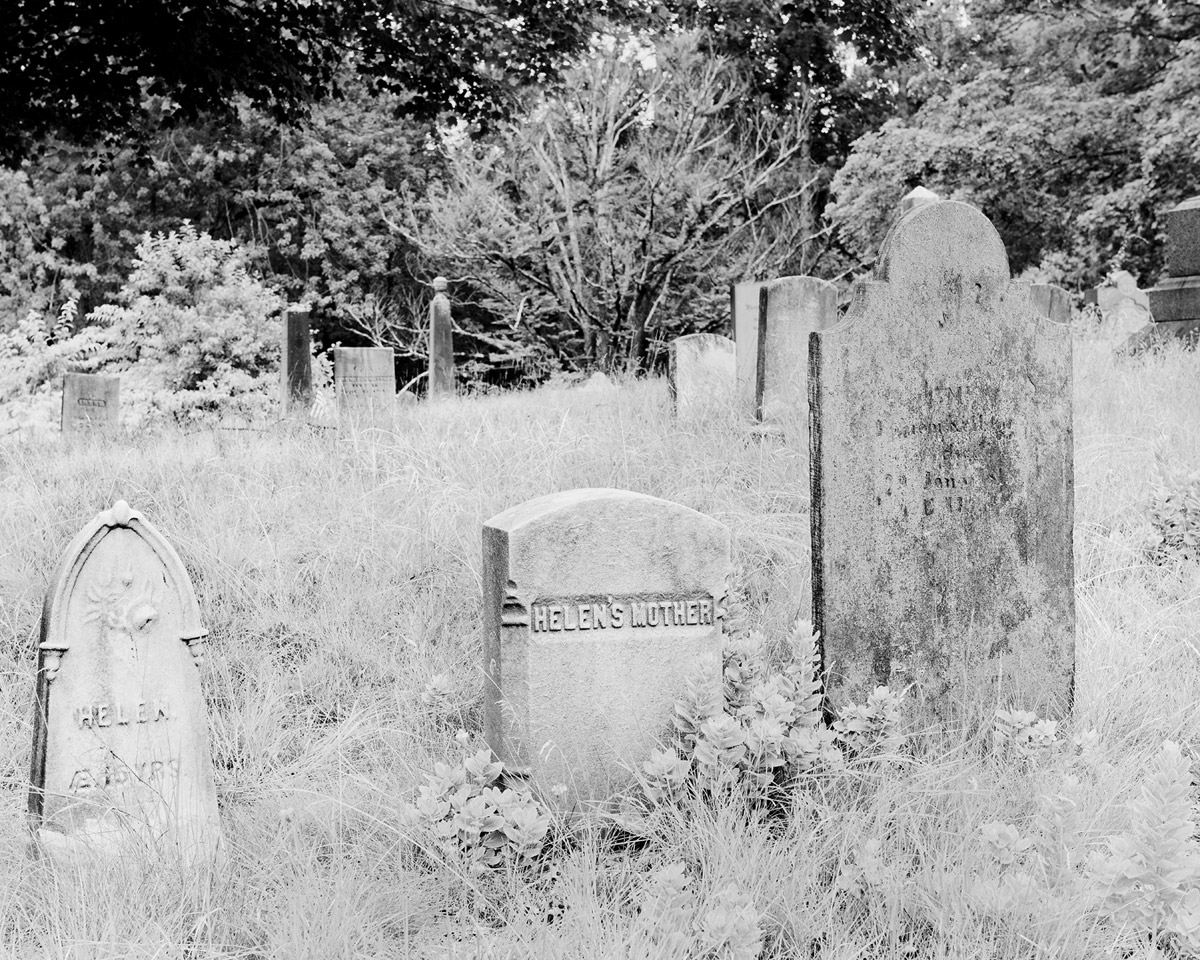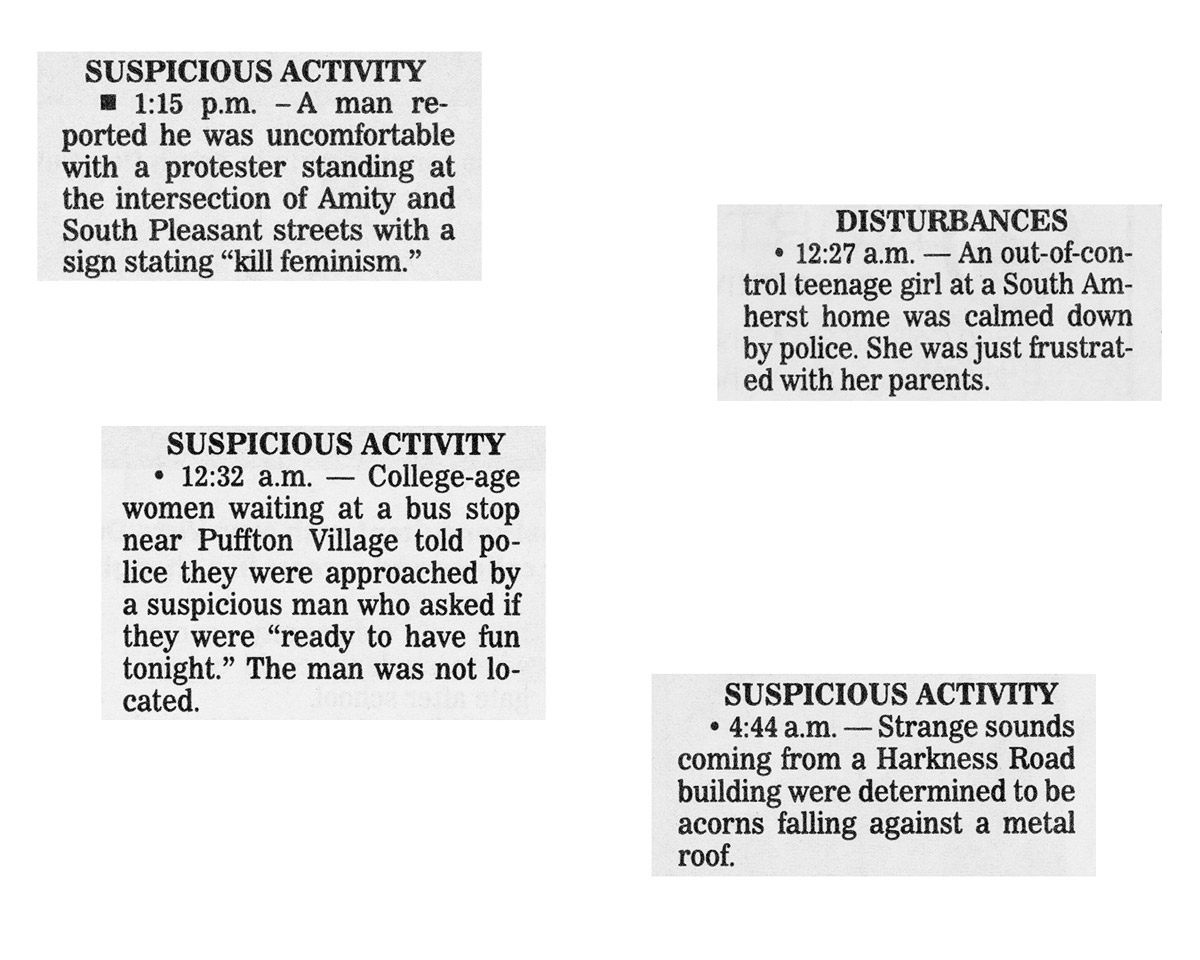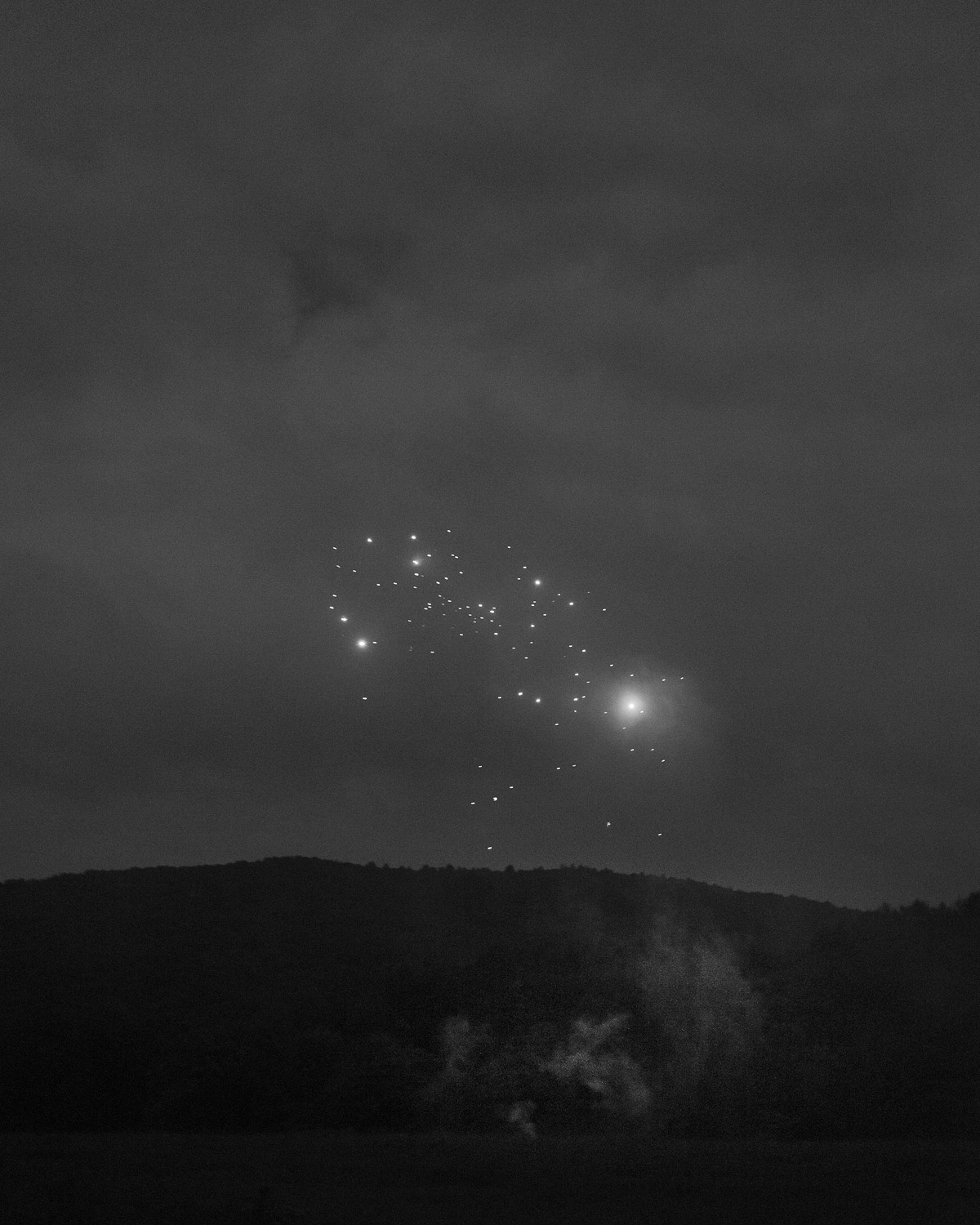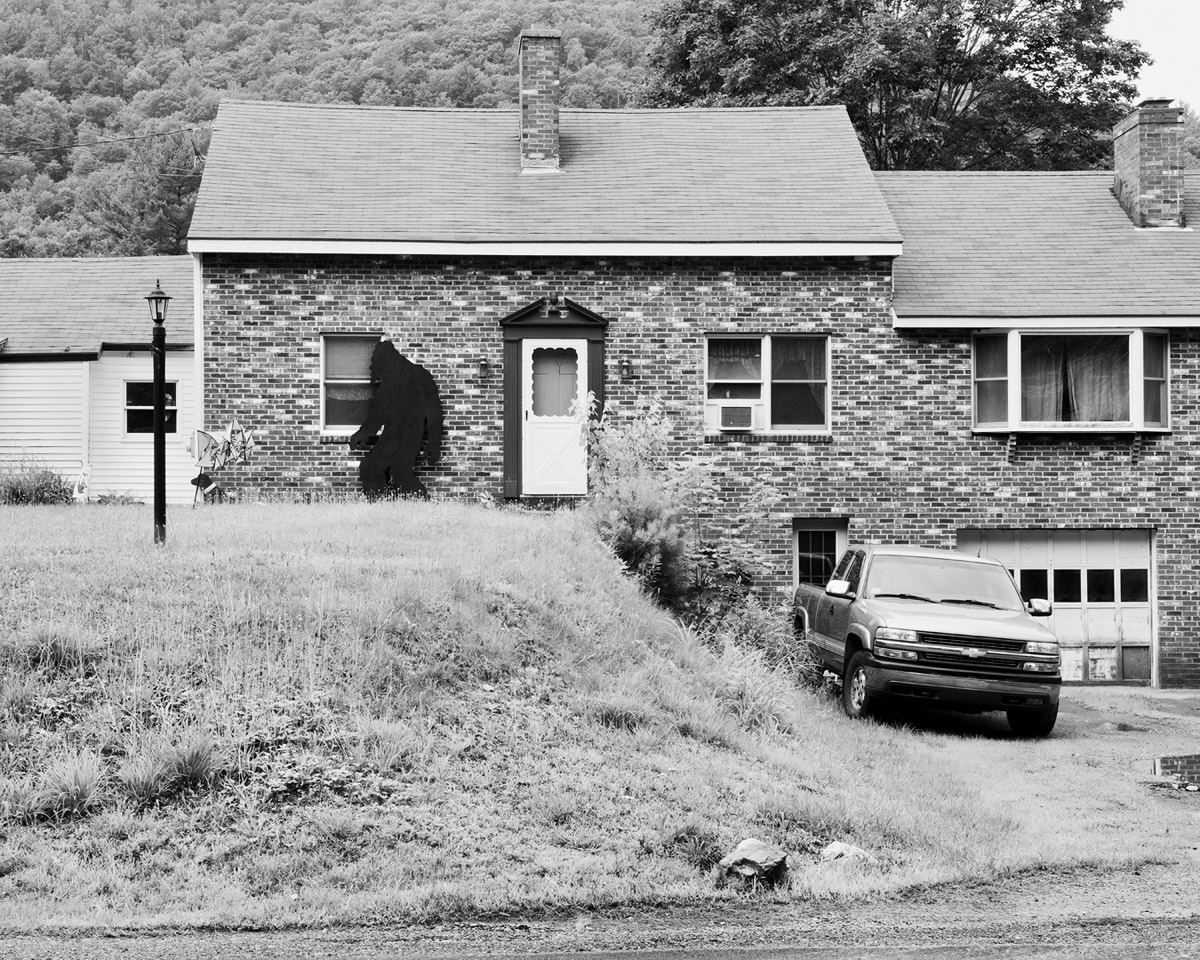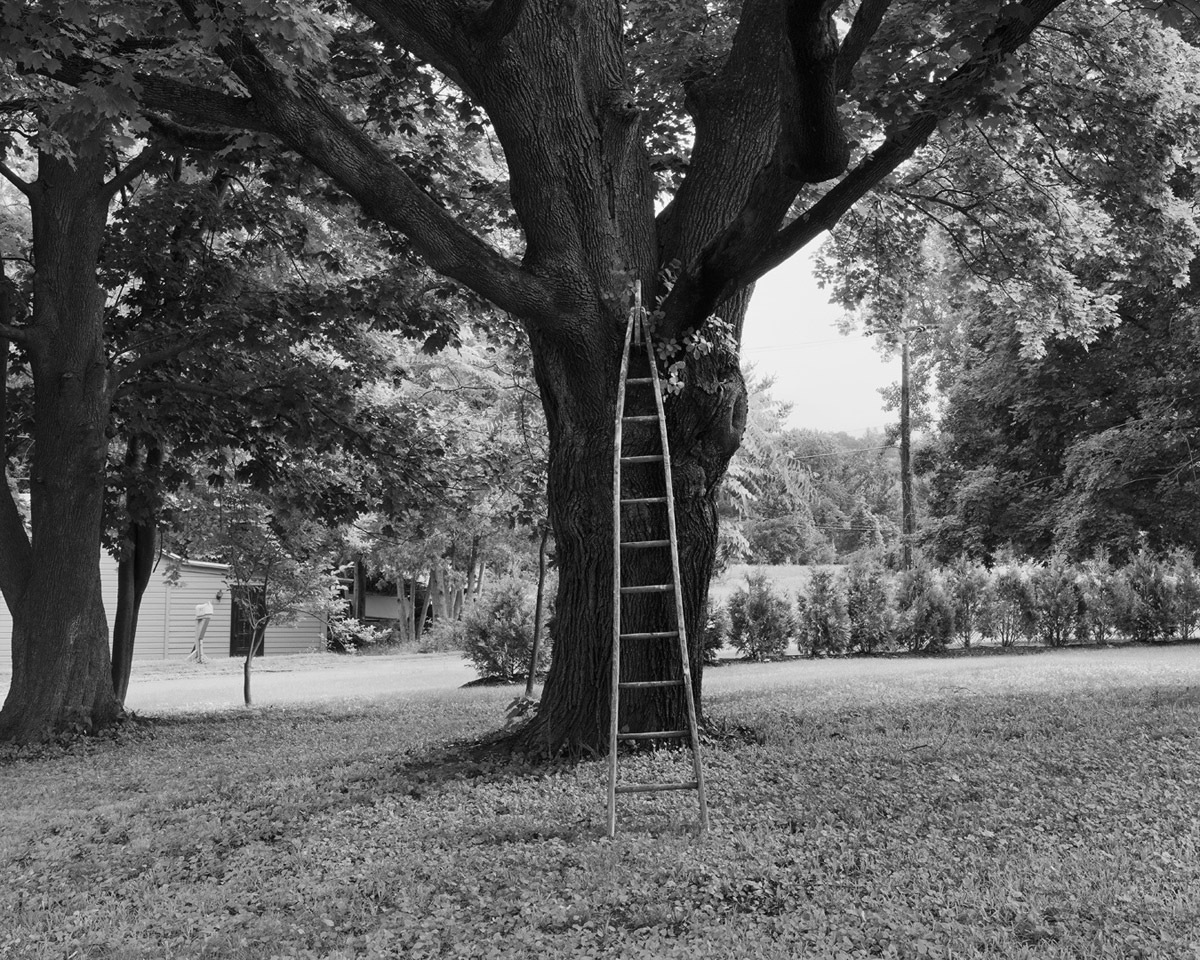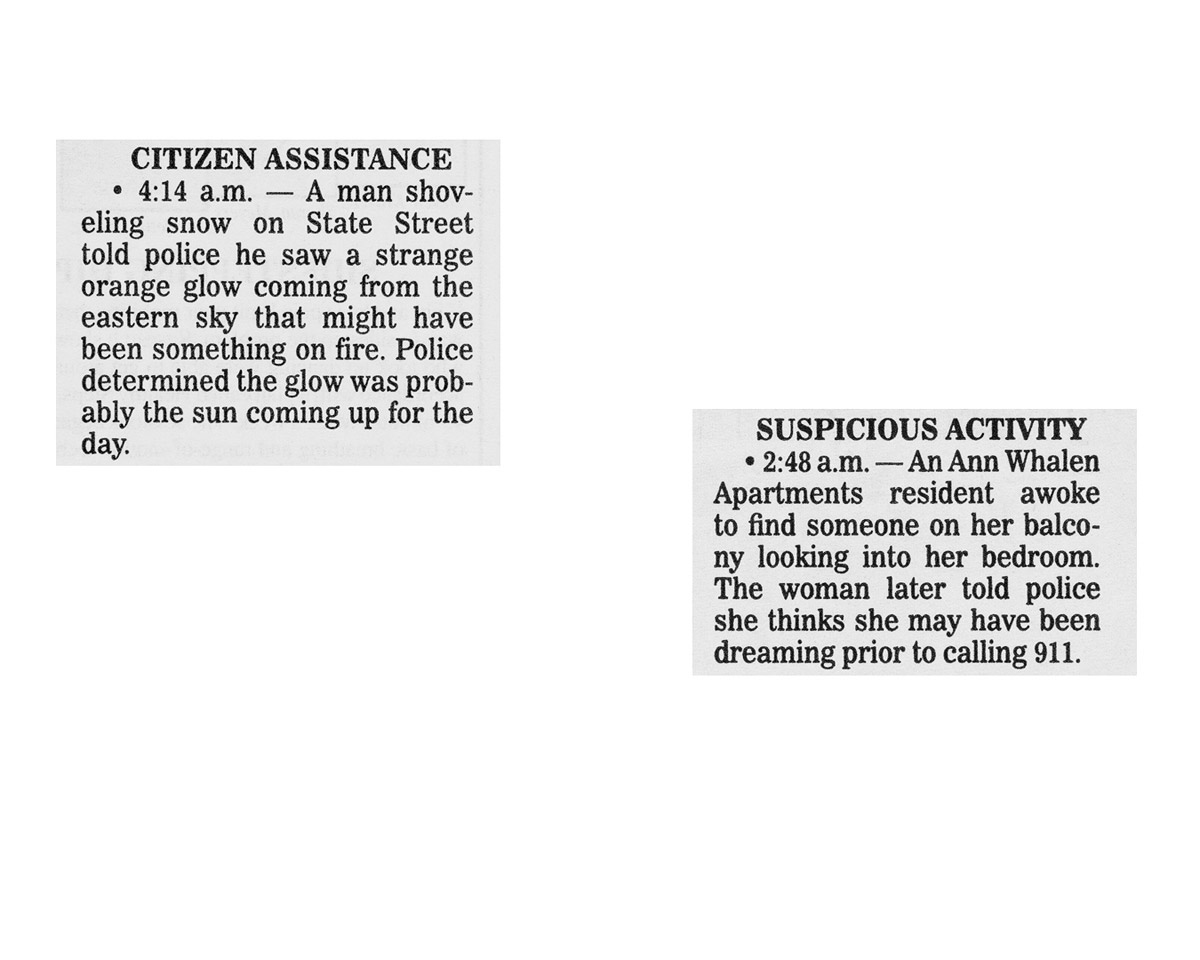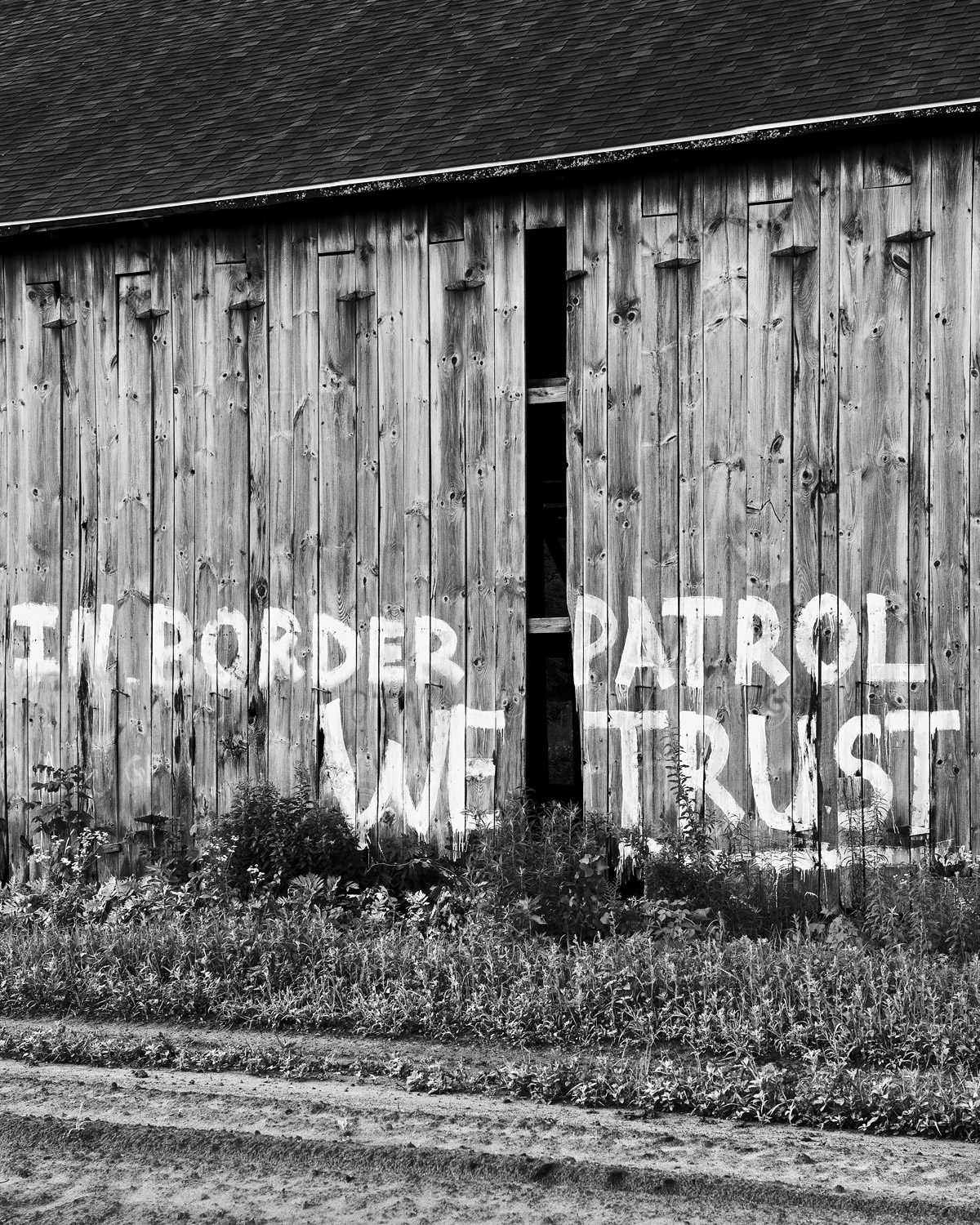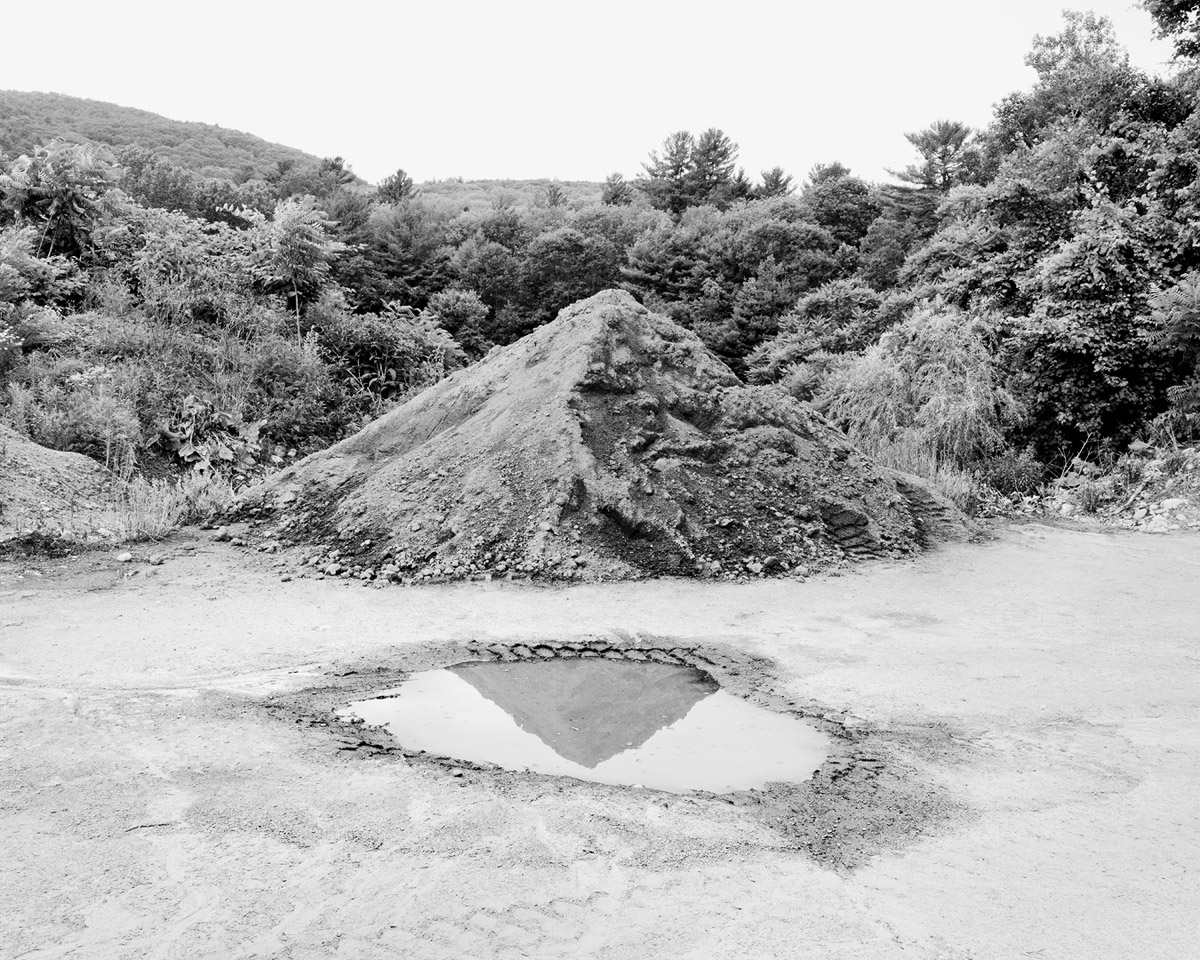 Call to Submit: "Array" Photo & Art Features
We're now accepting submissions for "Array". This is open to artists and photographers!
Learn more
Related Articles