Joseph Horton is a British photographer currently based between London and Bristol. His series "Terrain Vague", documents the areas surrounding the road that divides England and Wales and serves as an unofficial border between rural and industrial South Wales. The road represents two coexisting identities of the British countryside: the sprawling pastoral landscapes often regarded as a peaceful retreat, and the less affluent areas impacted by the hardships of industrial closure. Horton continues:
"Attracted to the political and cultural notions attached to the road, I looked to its surrounding space, finding solitude in a transitory environment. So, the work has become more of a reaction to that—seeking out scenes in the world which represent this feeling."
See more from "Terrain Vague" below!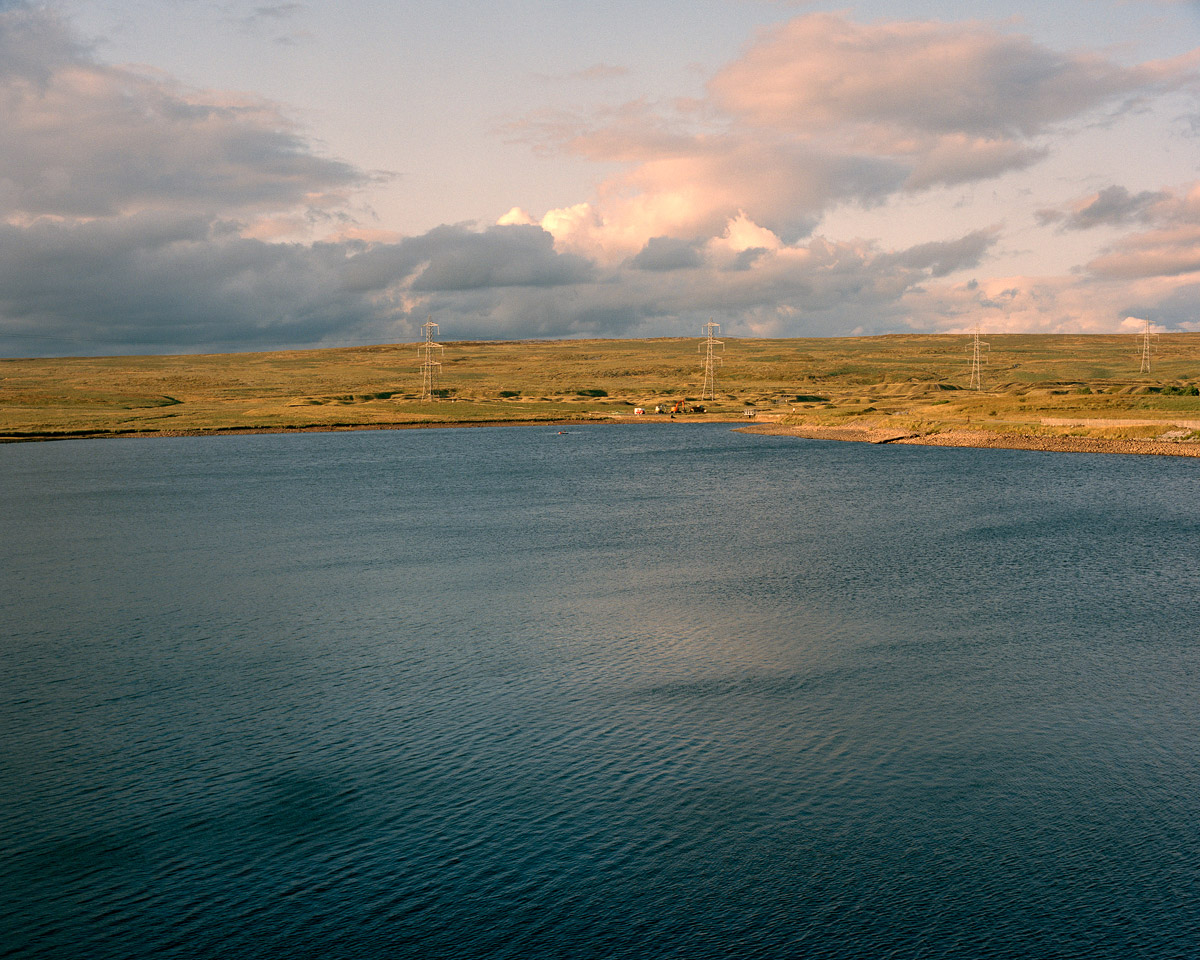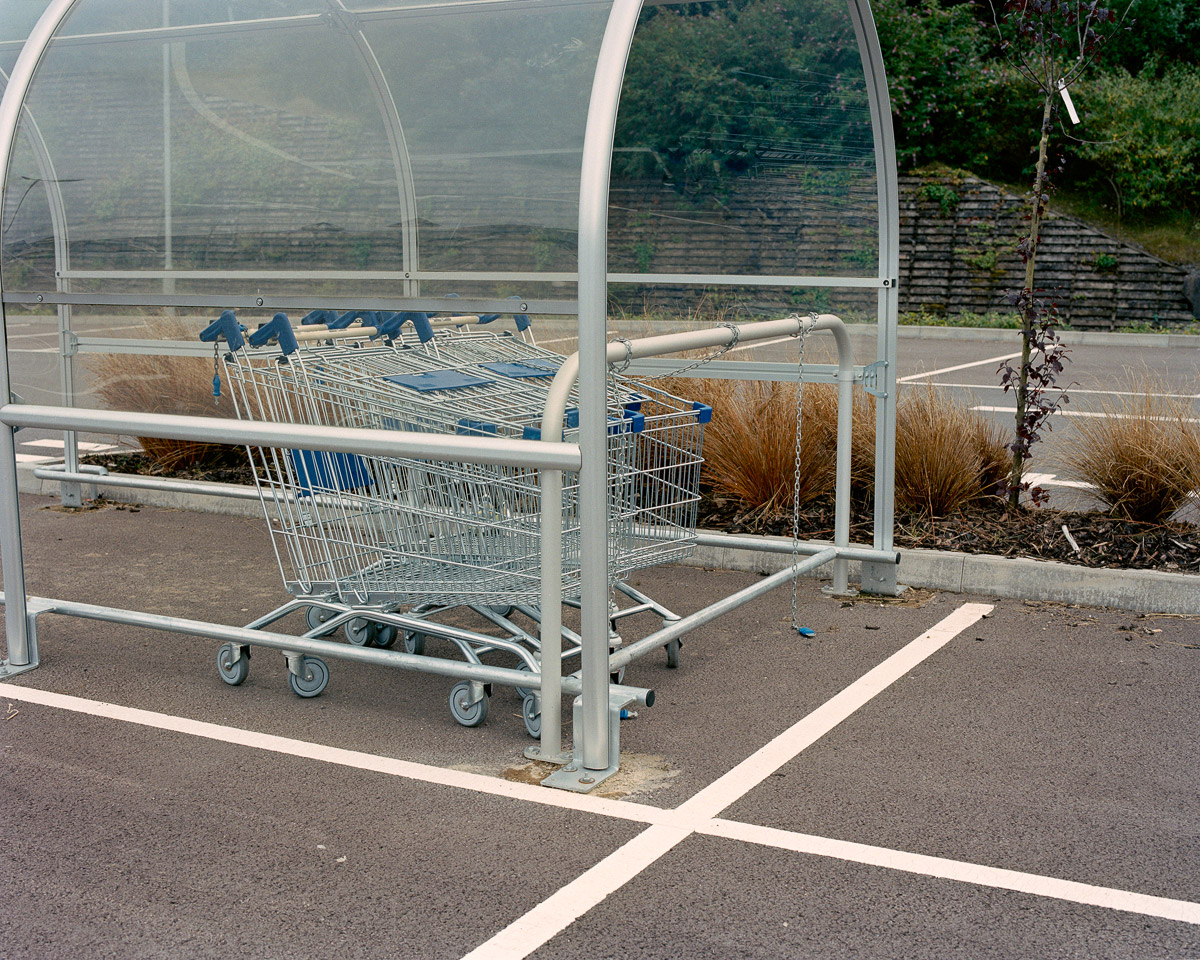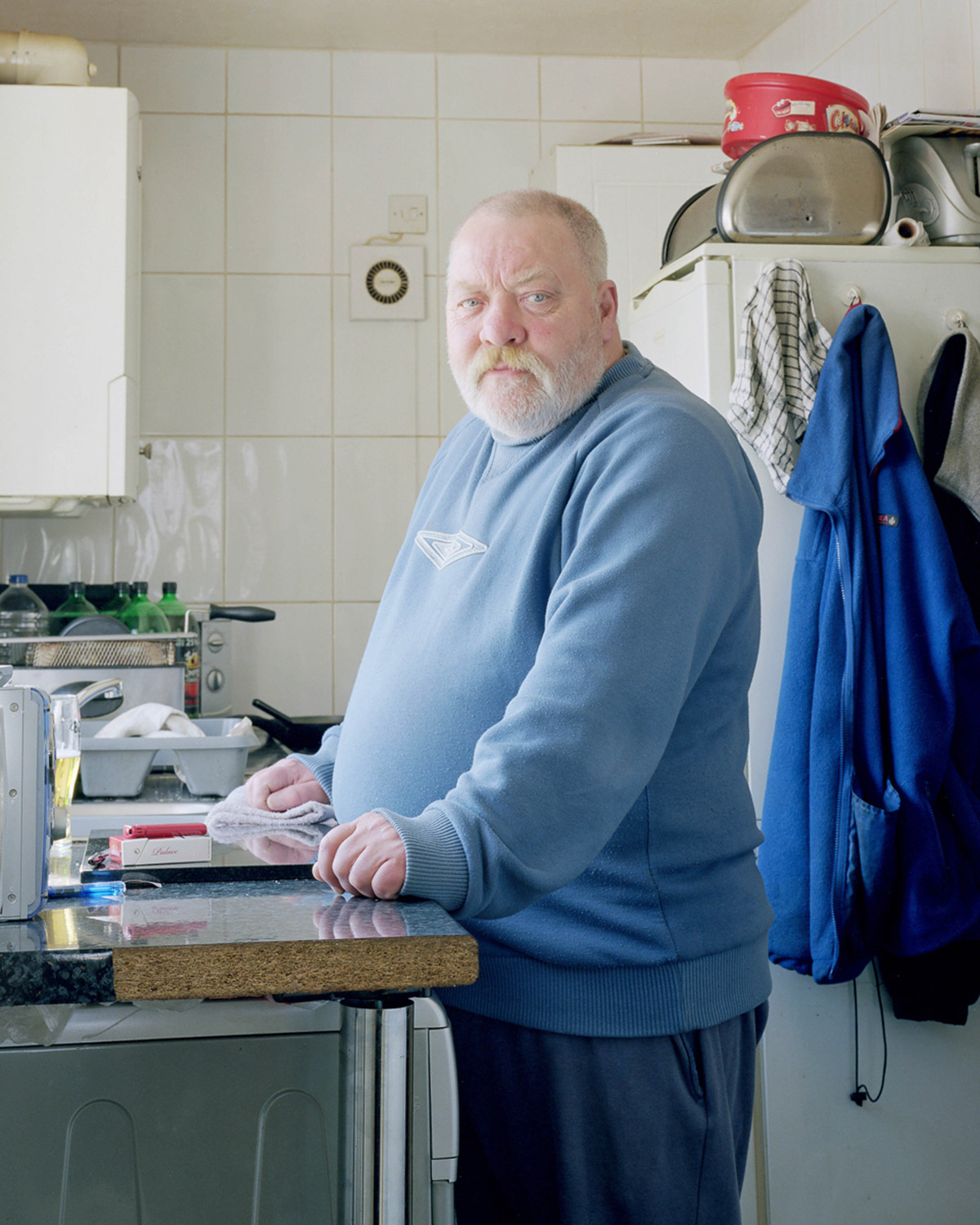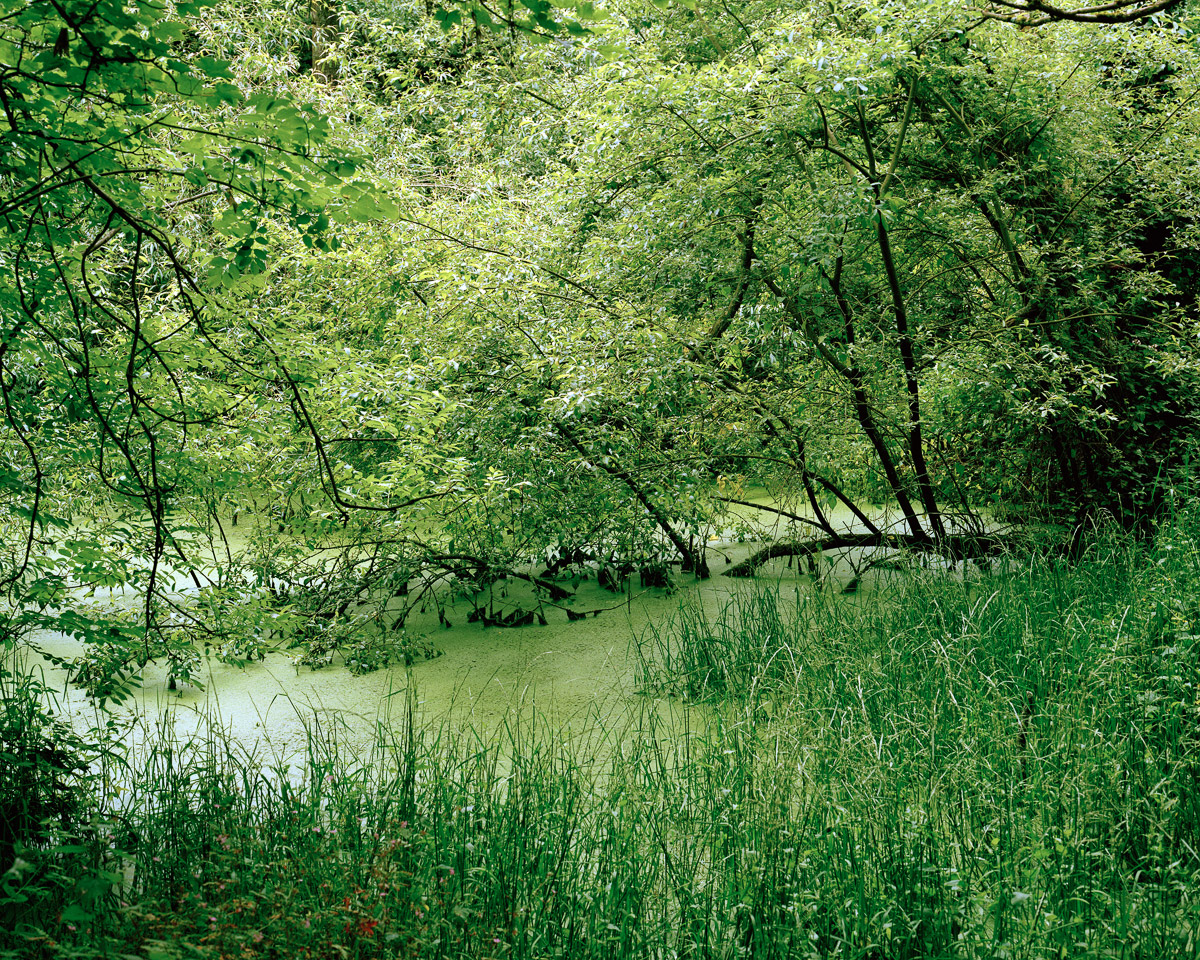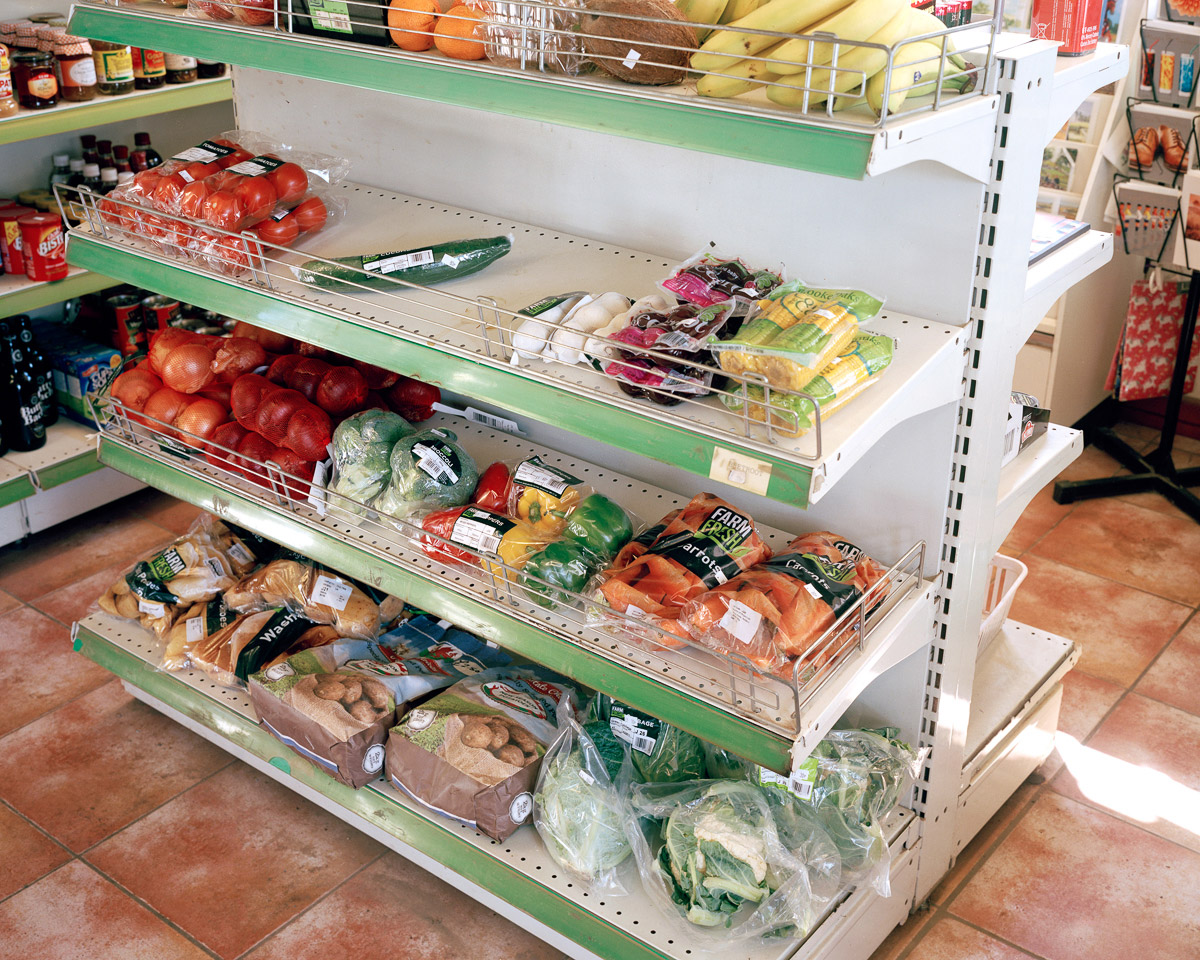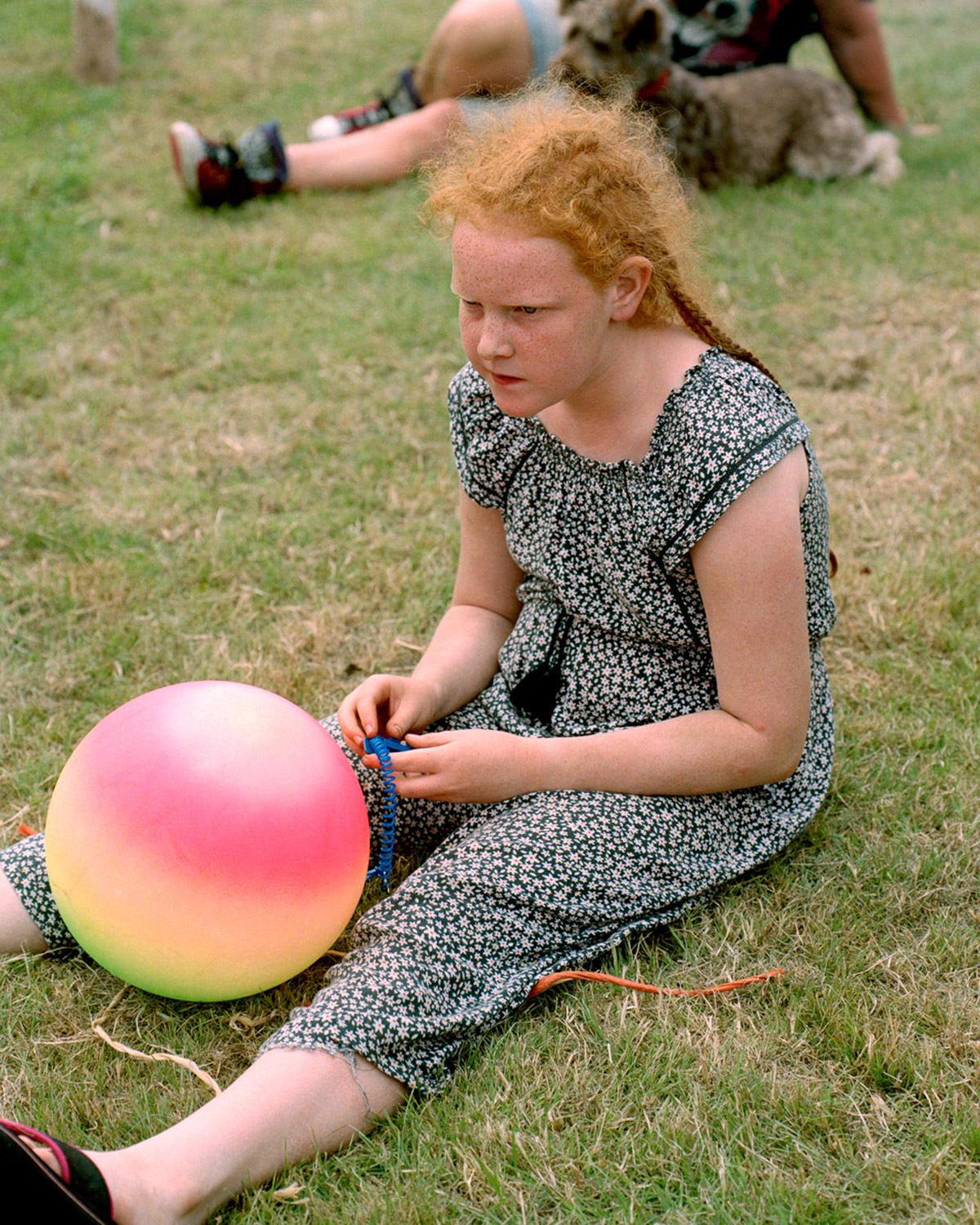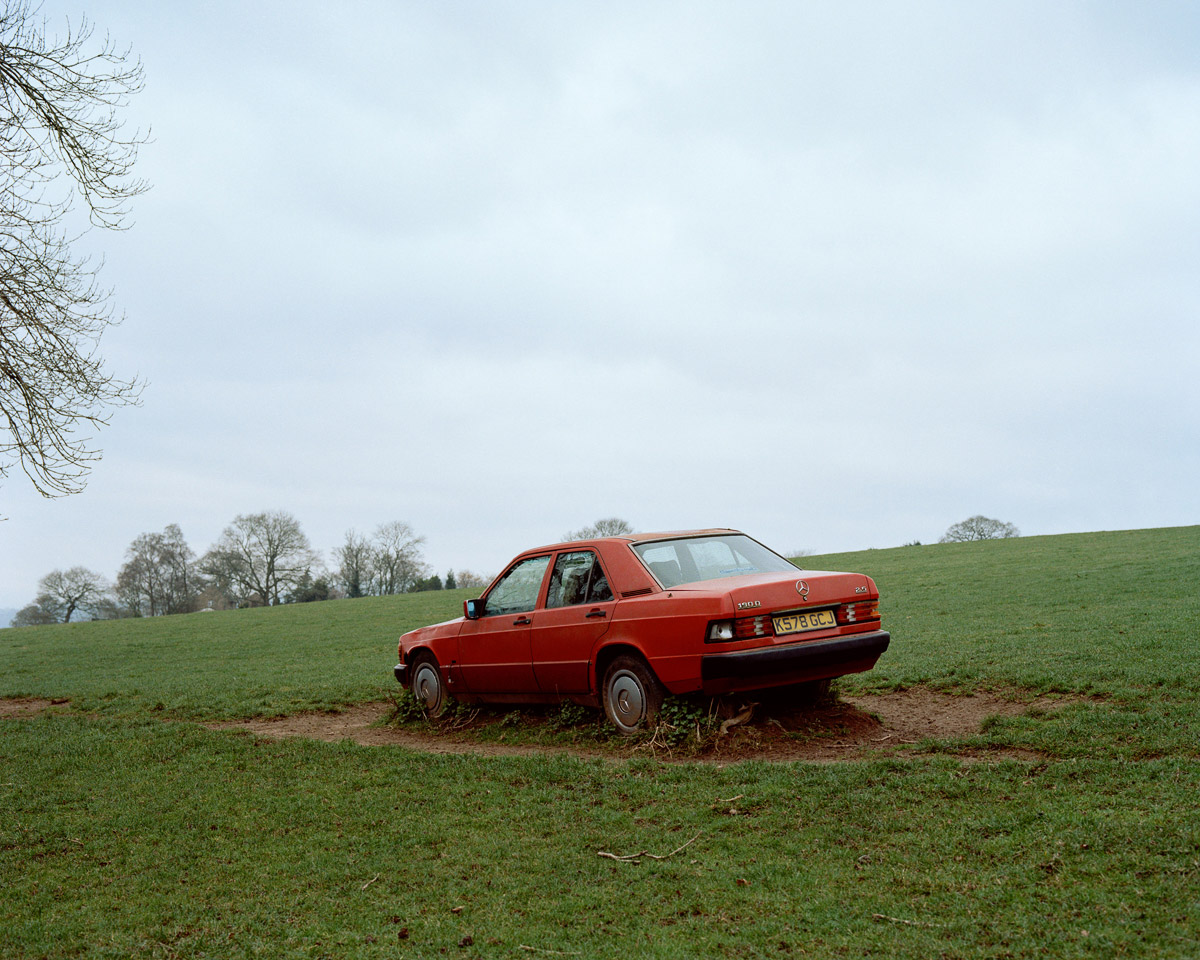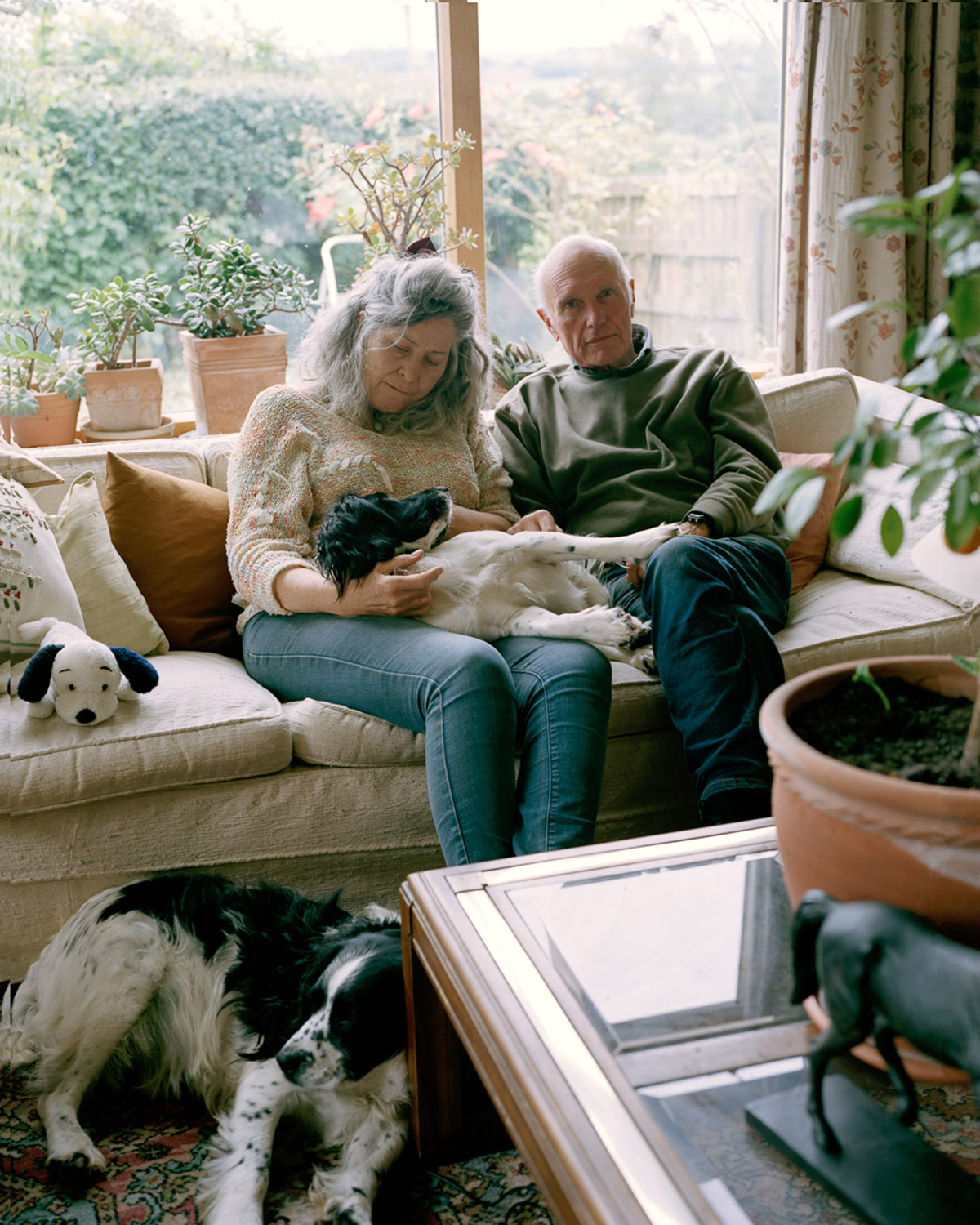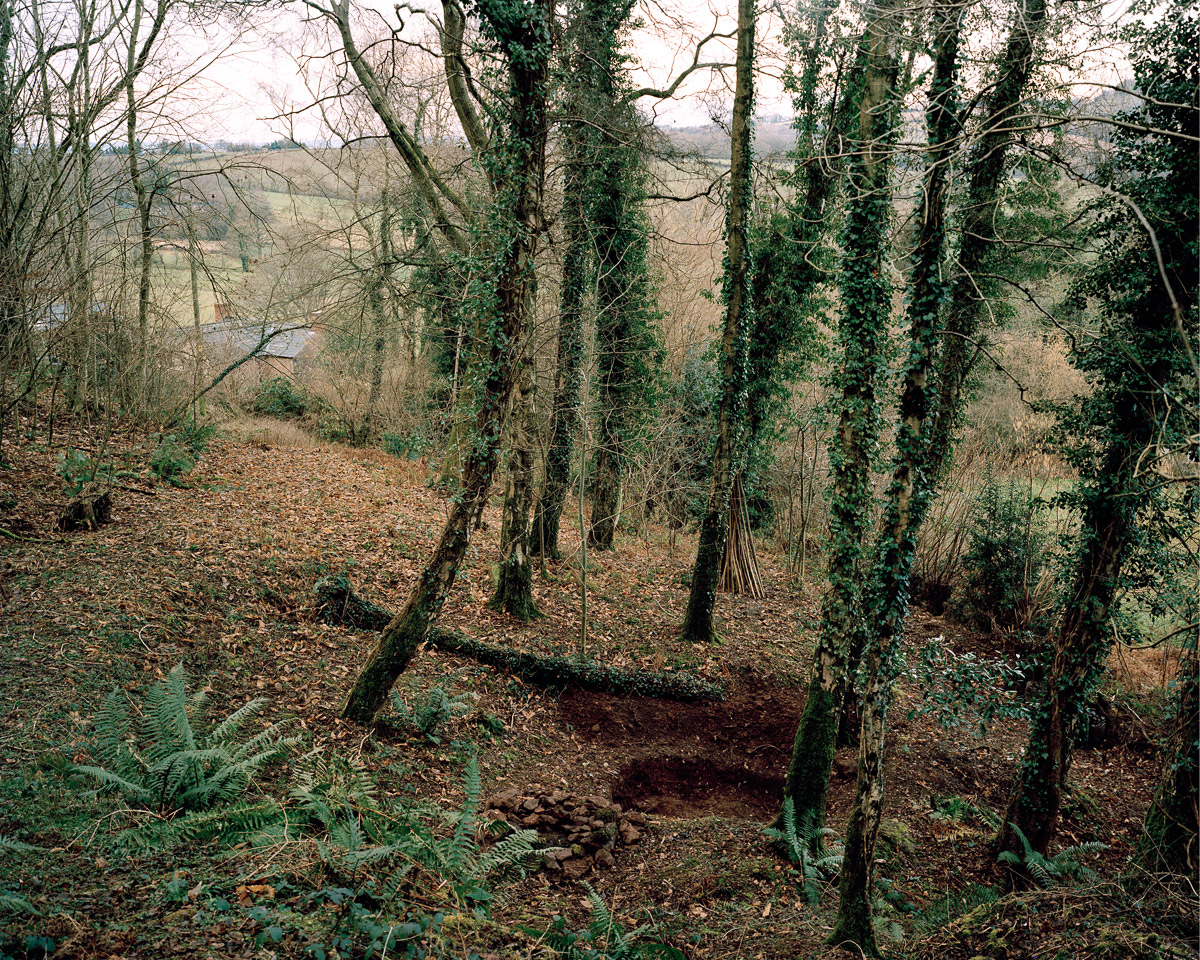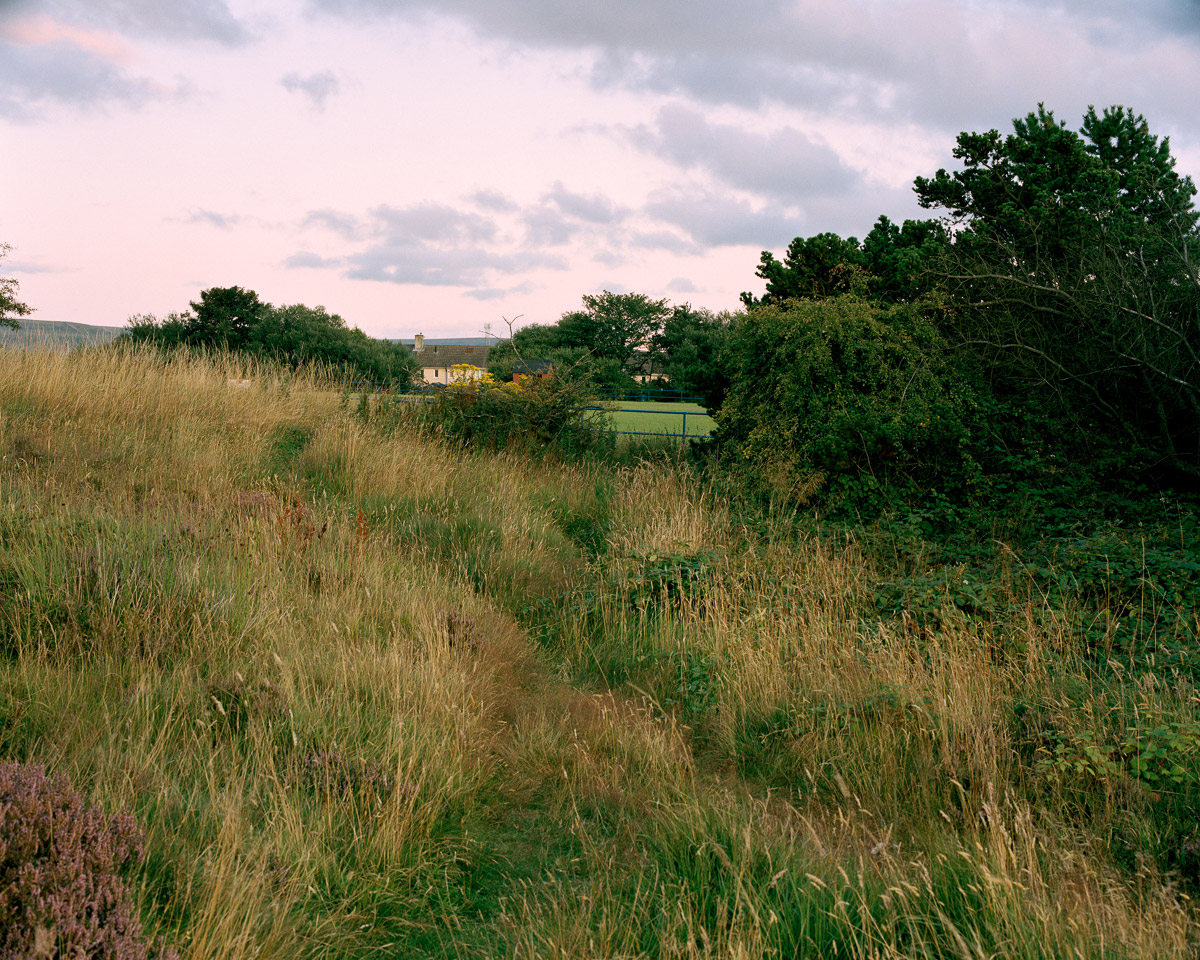 Call to Submit: "Array" Photo & Art Features
We're now accepting submissions for "Array". This is open to artists and photographers!
Learn more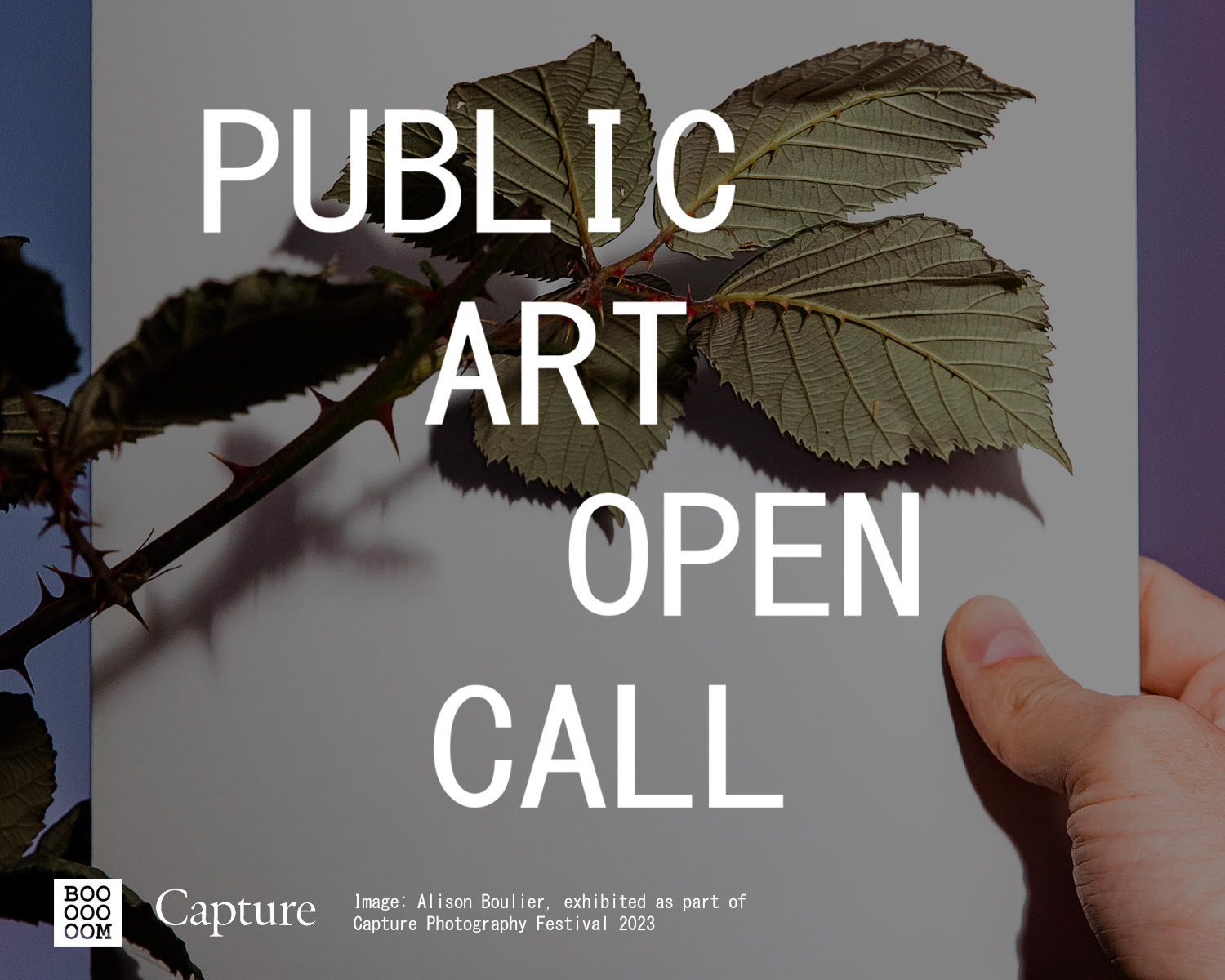 Booooooom x Capture: Public Art Open Call
Once again we're teaming up with Capture Photography Festival to curate a public art installation in Vancouver!
Learn more
Related Articles