Artist Augustine Kofie's solo exhibition "Adventures in Tonality" opens at Galerie Openspace in Paris on January 18th. The title is a reference to jazz musician and theorist, George Russell, and the first codified original theory to come from jazz which gave the player or composer tonal freedom.
Kofie's very technical painting and collage work is often based on sketches, however for this body of work no sketches were used as reference. The inspiration for these works came directly from jazz records and you can listen to Kofie's 20-minute soundtrack as you look at some of the work from the show below.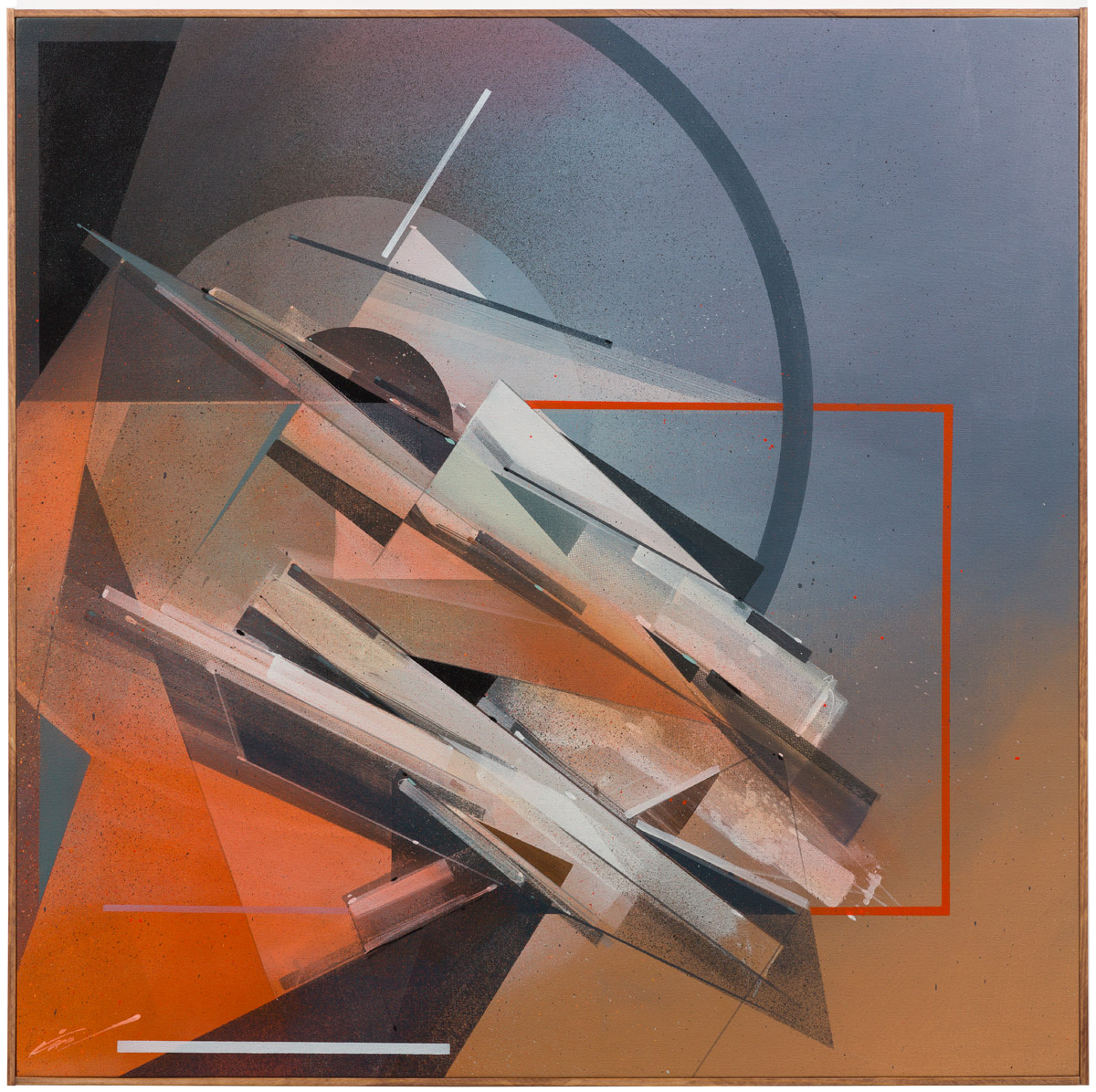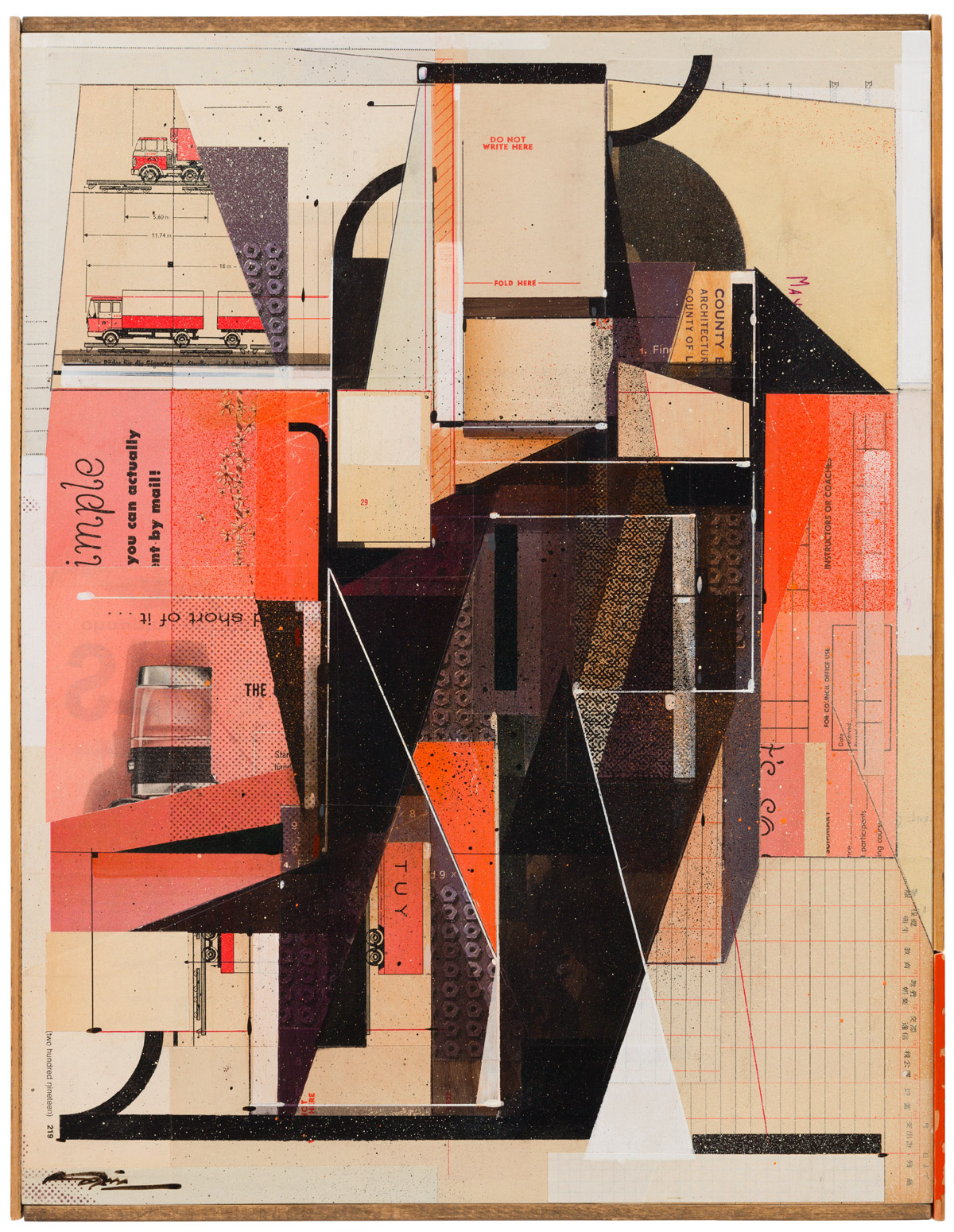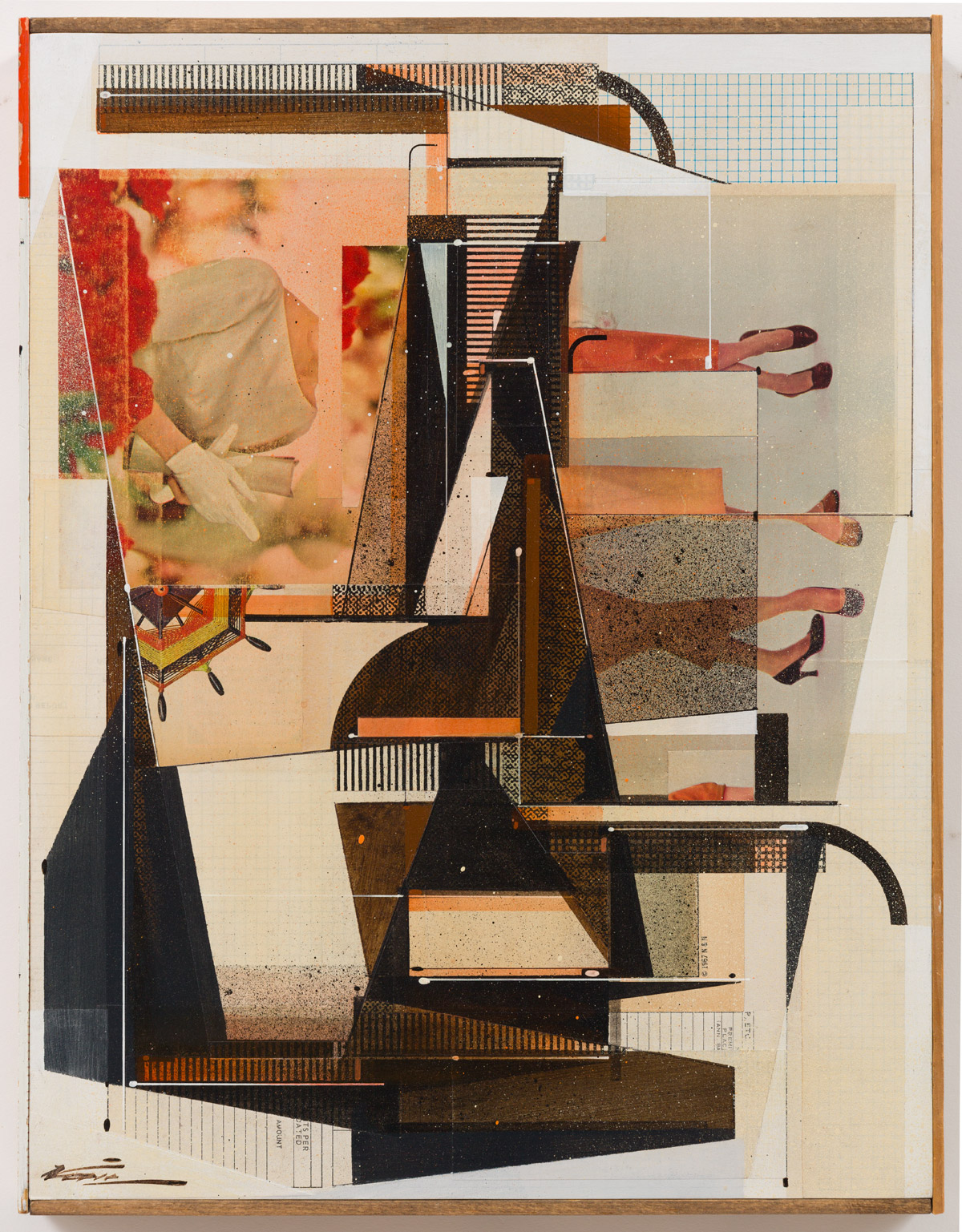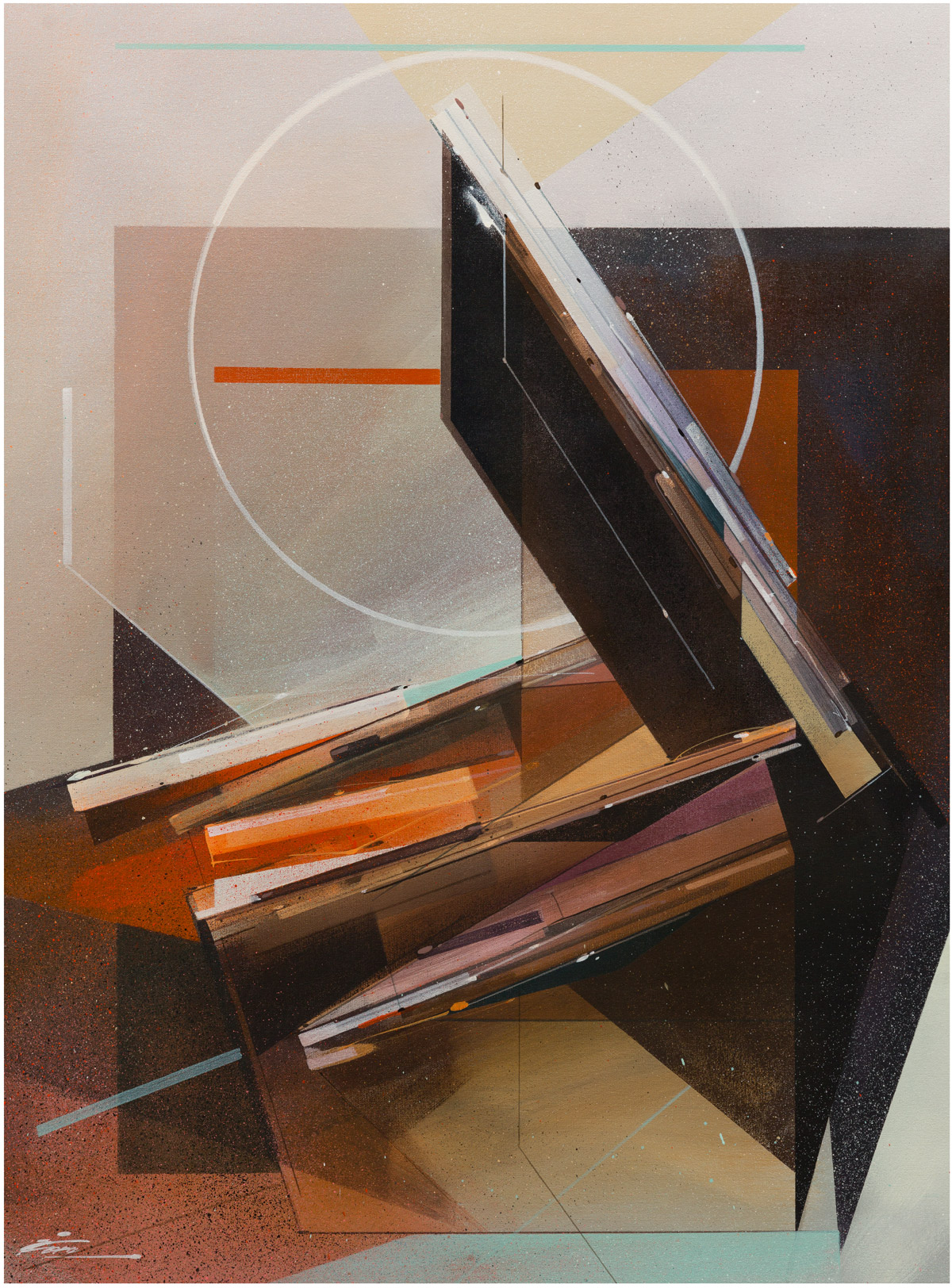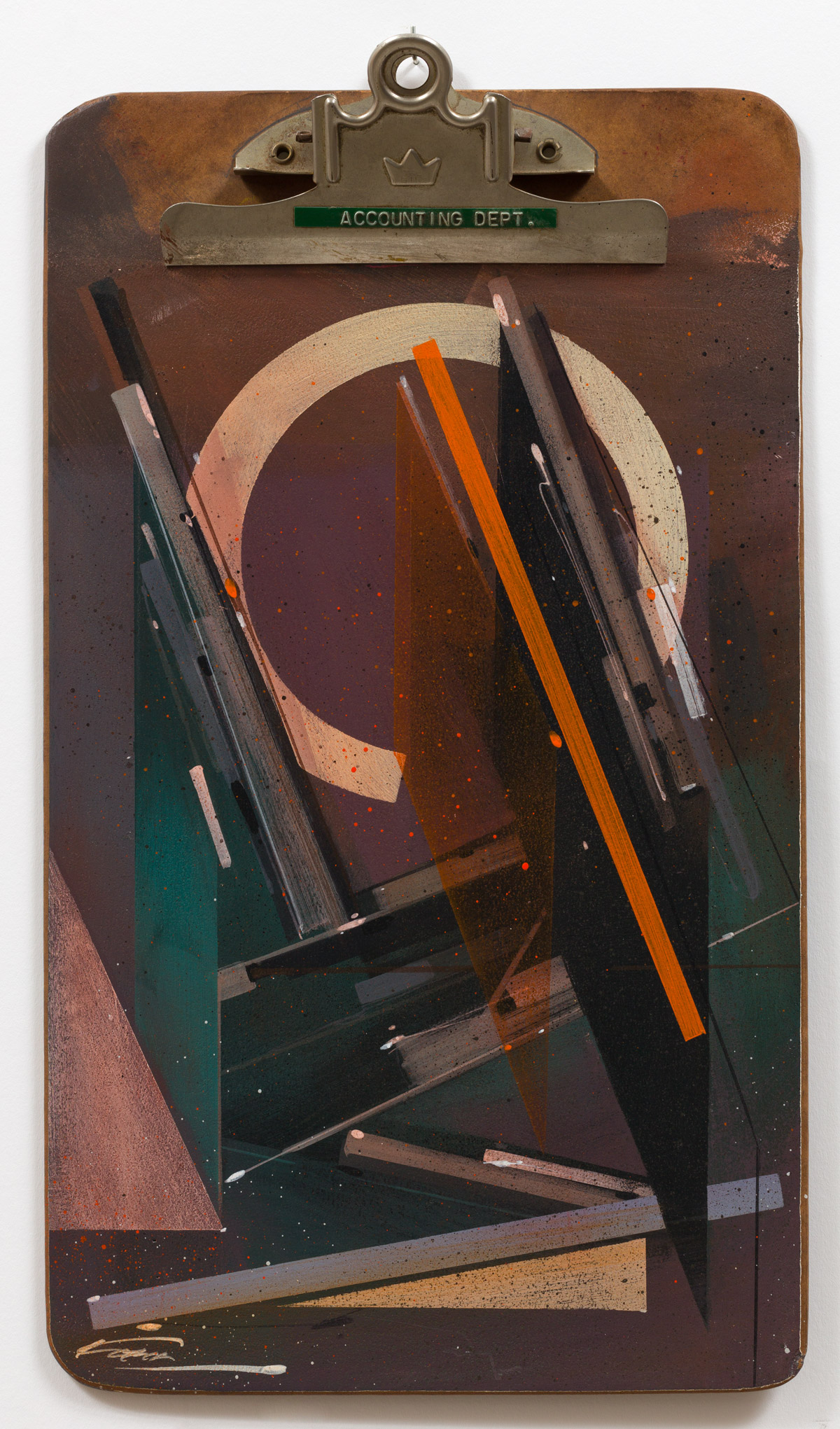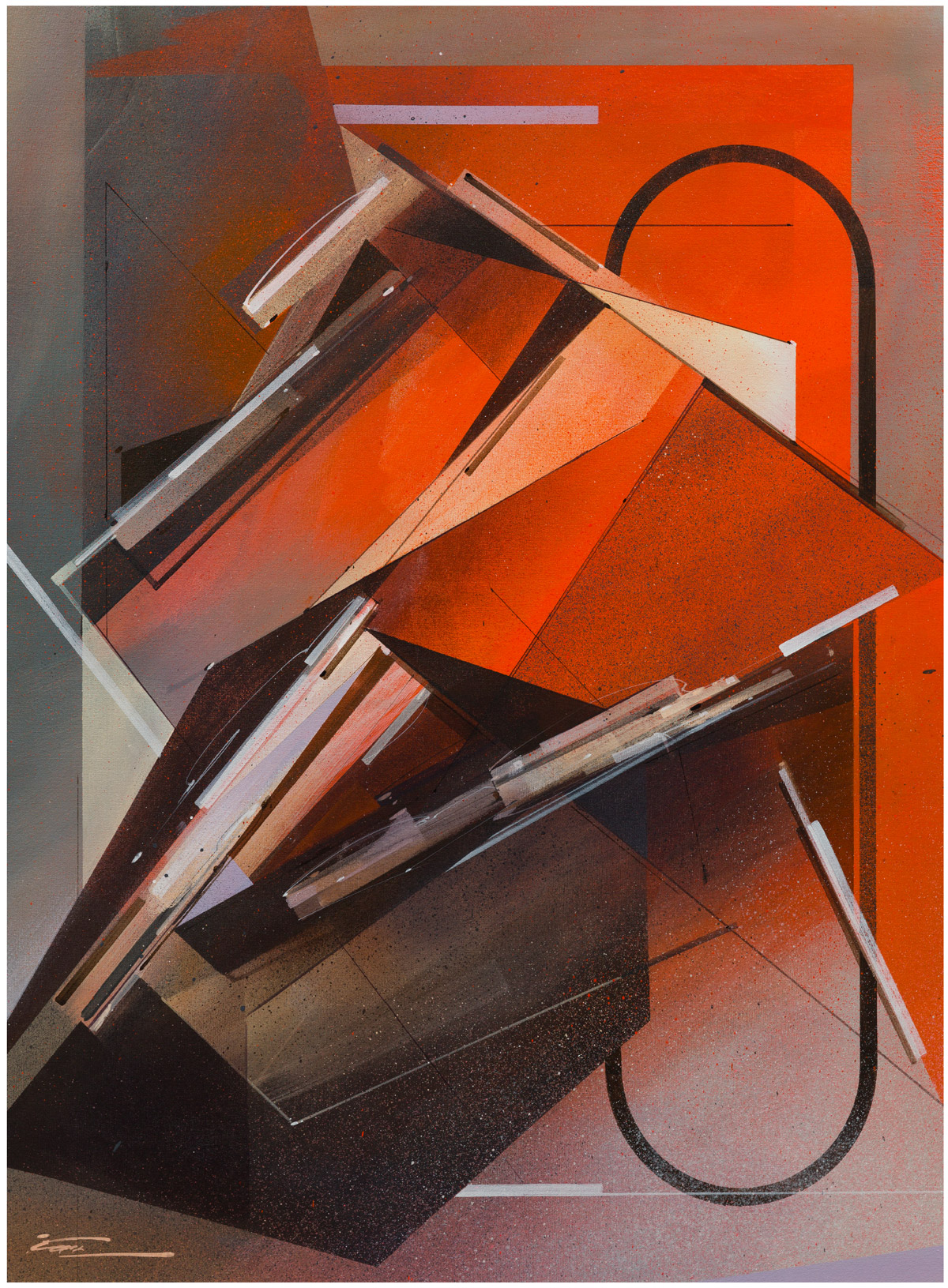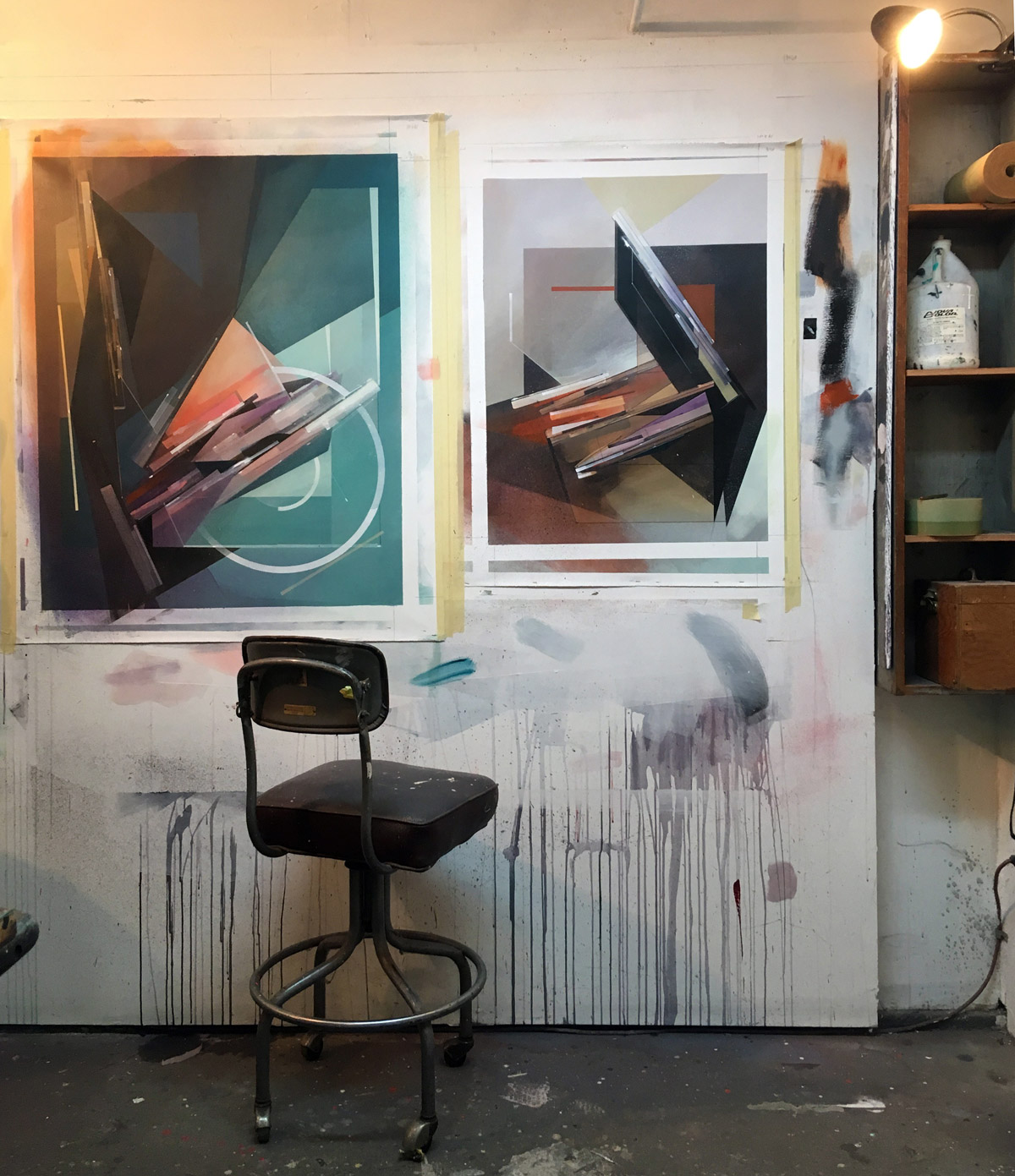 "Adventures In Tonality"
@galerieopenspace (gallery 3)
Opening on Saturday Jan 18, 2020
Jan 18 — Feb 8
116 boulevard Richard Lenoir, 75011 Paris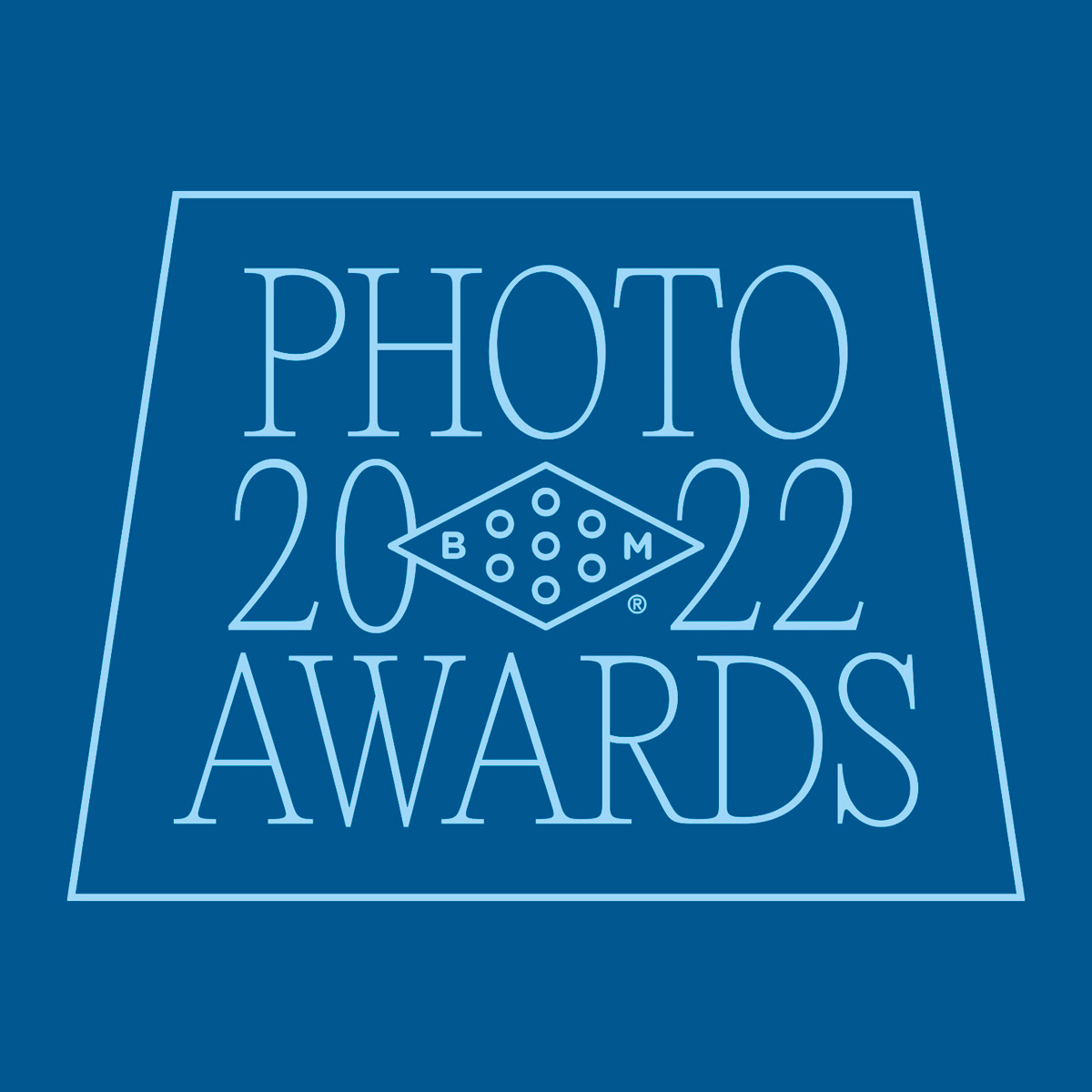 Call to Submit: 2022 Booooooom Photo Awards
Calling all photographers! We're launching our first-ever Booooooom Photo Awards!
Learn more
Related Articles