Based in her hometown of Austin, Texas and frequently traveling for work as a freelance editorial and fine art photographer, Katherine Squier is a devout film lover with a unique eye for beauty in the everyday. She elaborates on her process:
"Ever since I discovered film, I have carried a 35mm point and shoot with me wherever I go; my camera is truly a part of me. My favorite photos are the ones that capture a moment or scene in its full beauty and intimacy. Light, color and texture are all huge forces that enrapture my eye, but I always shoot from the gut and heart."
See more from Katherine Squier below!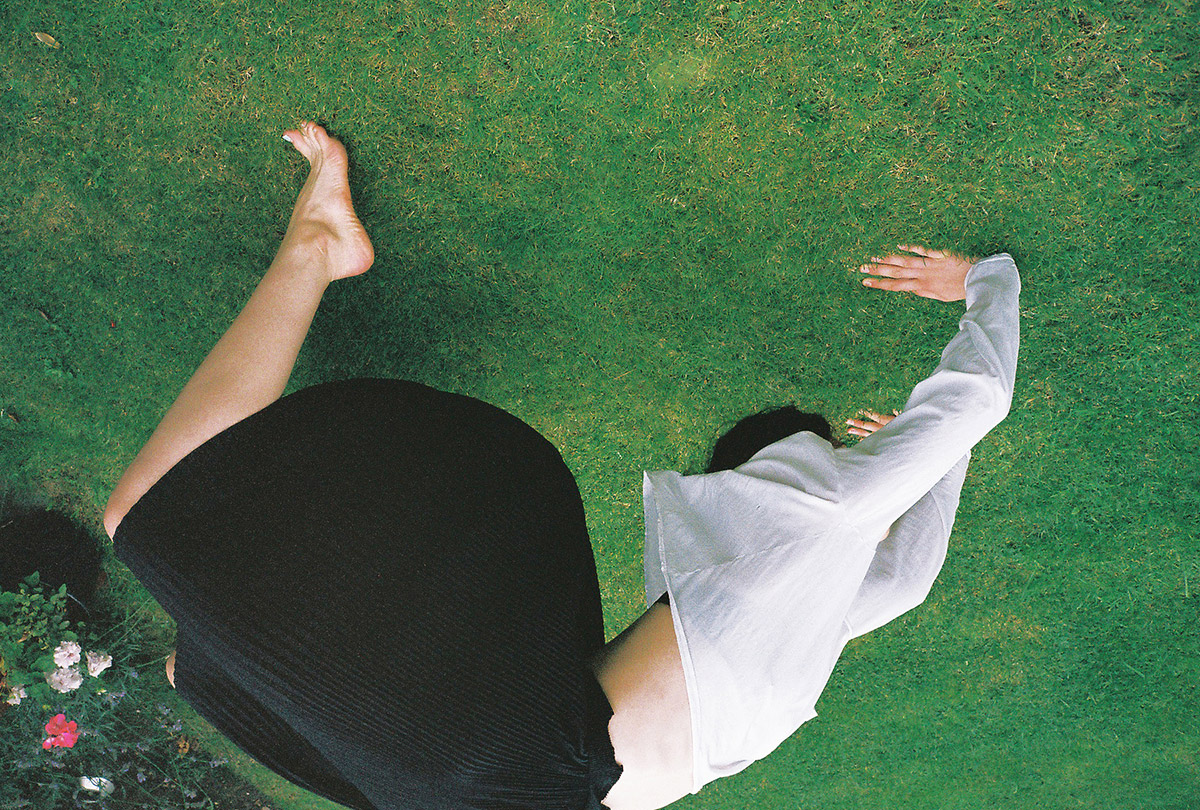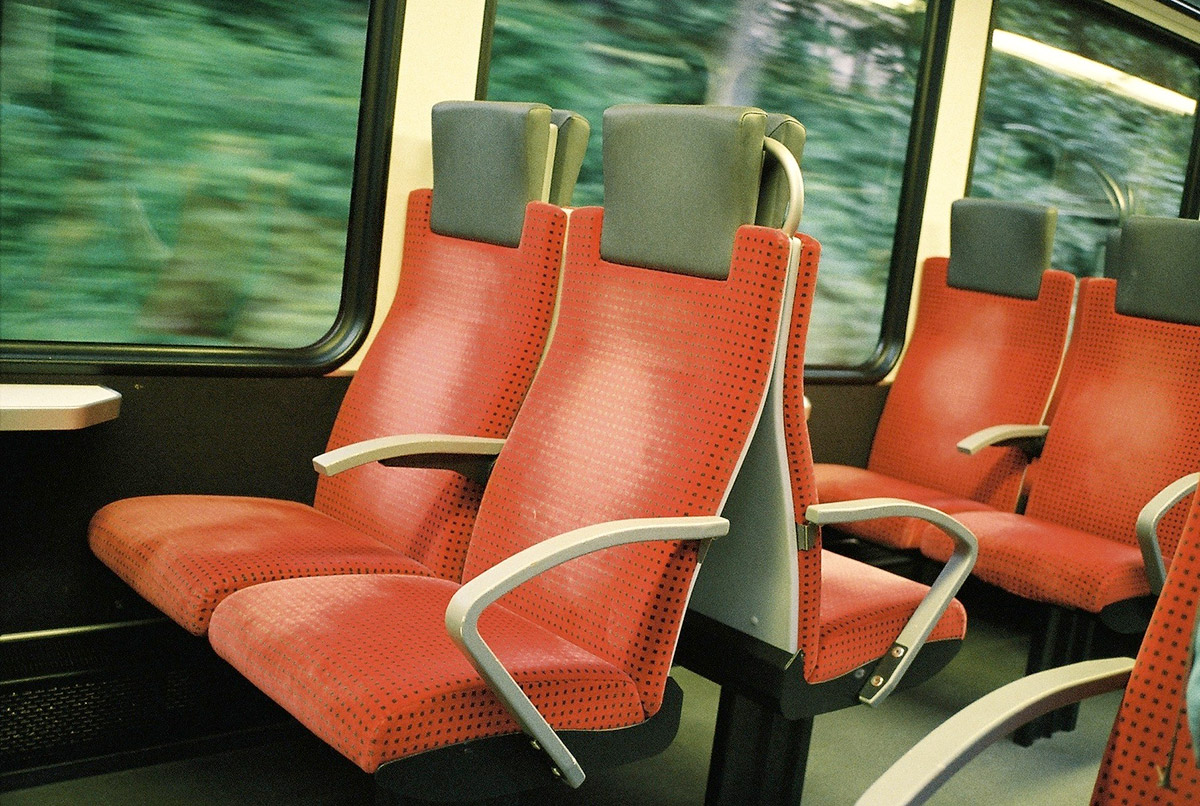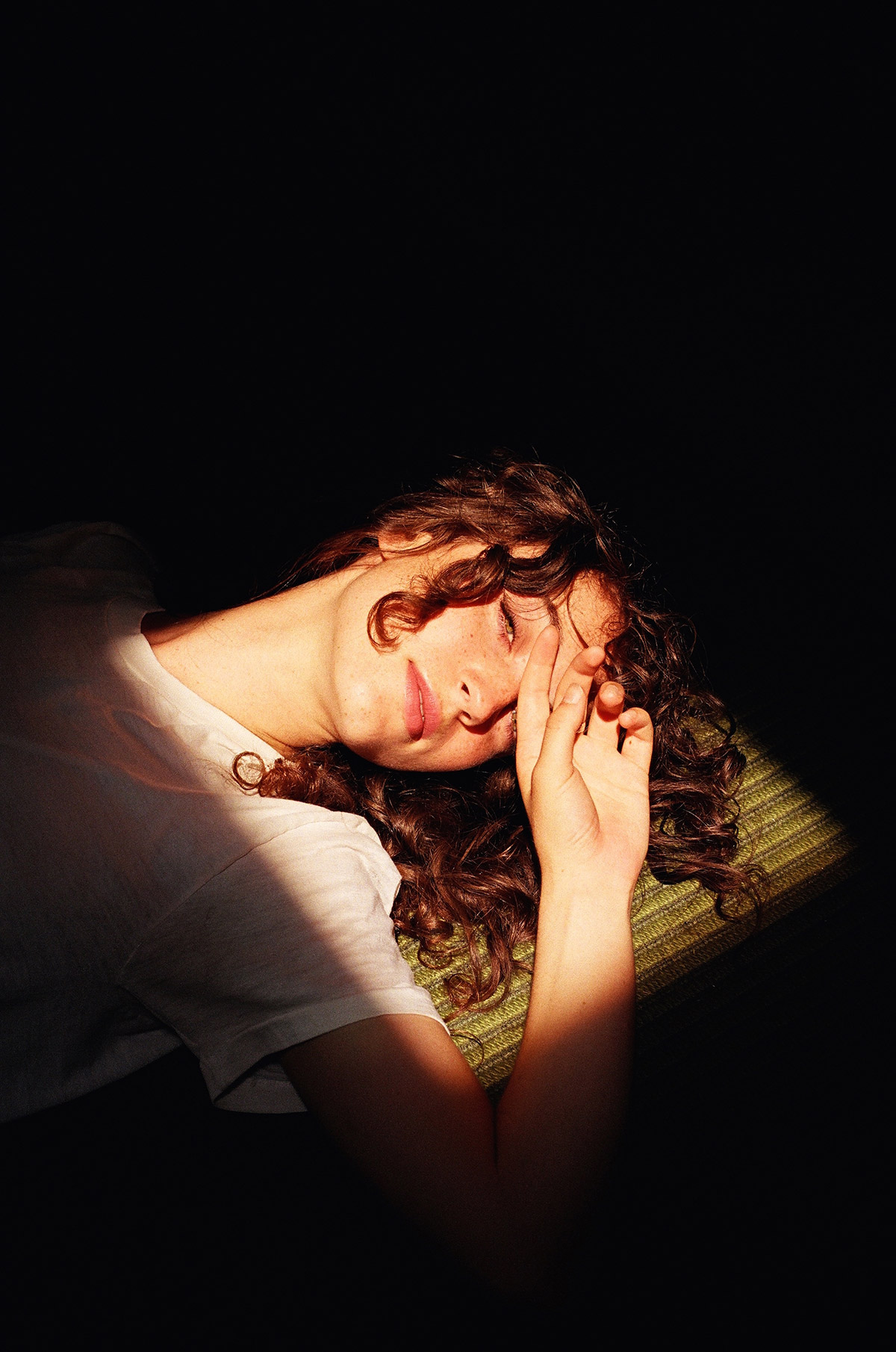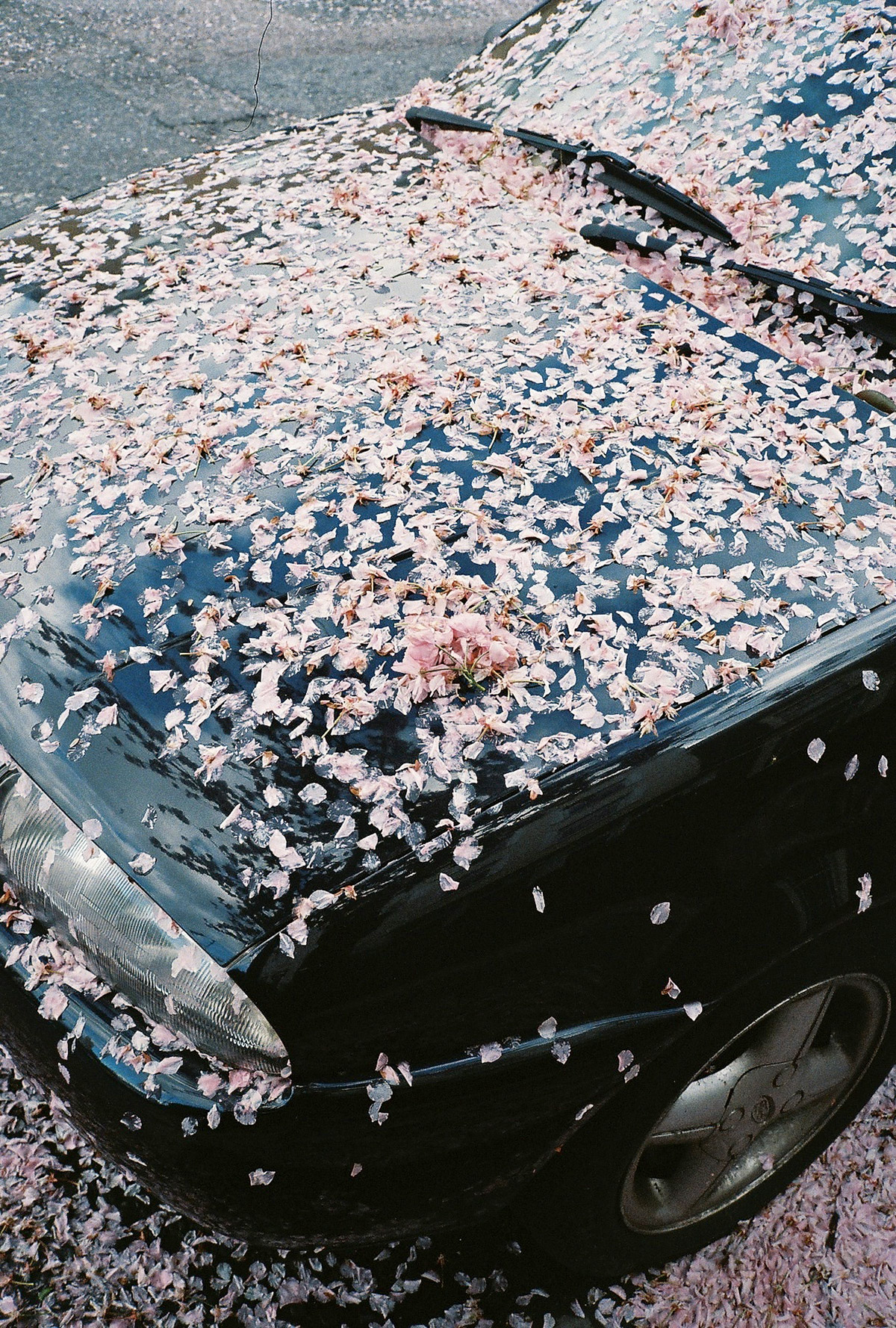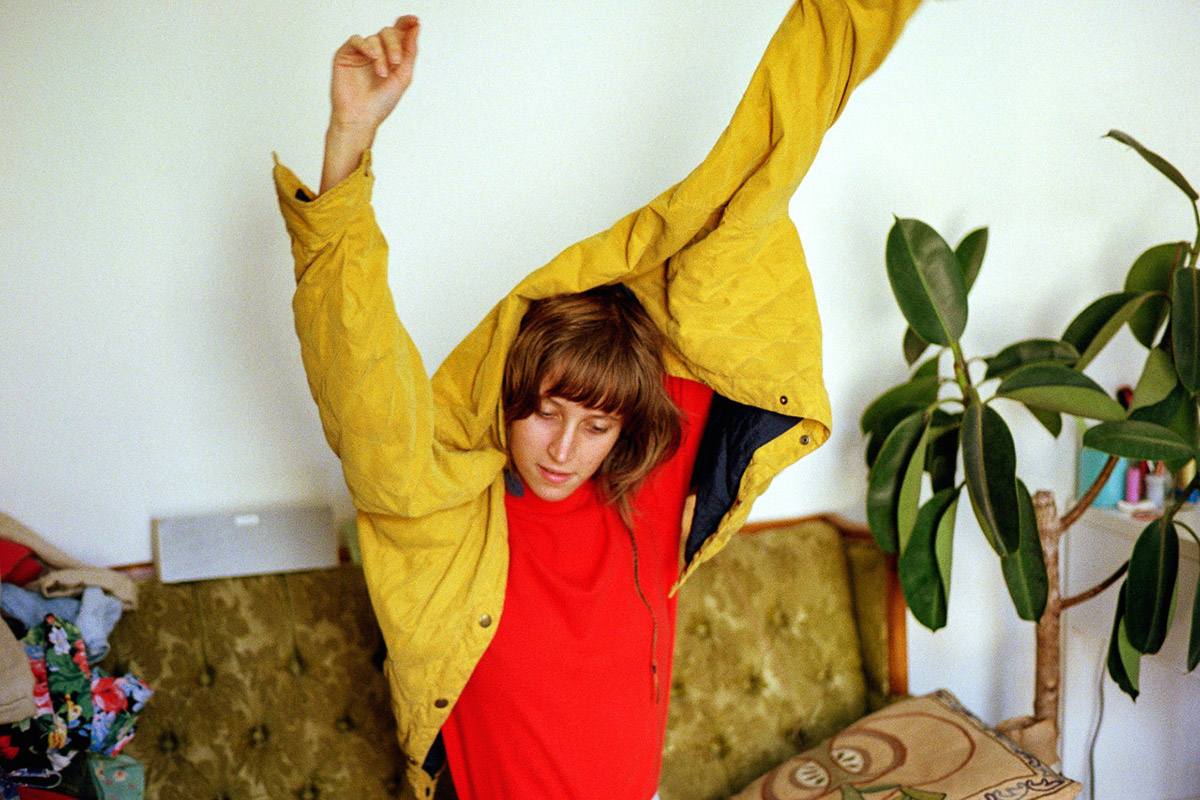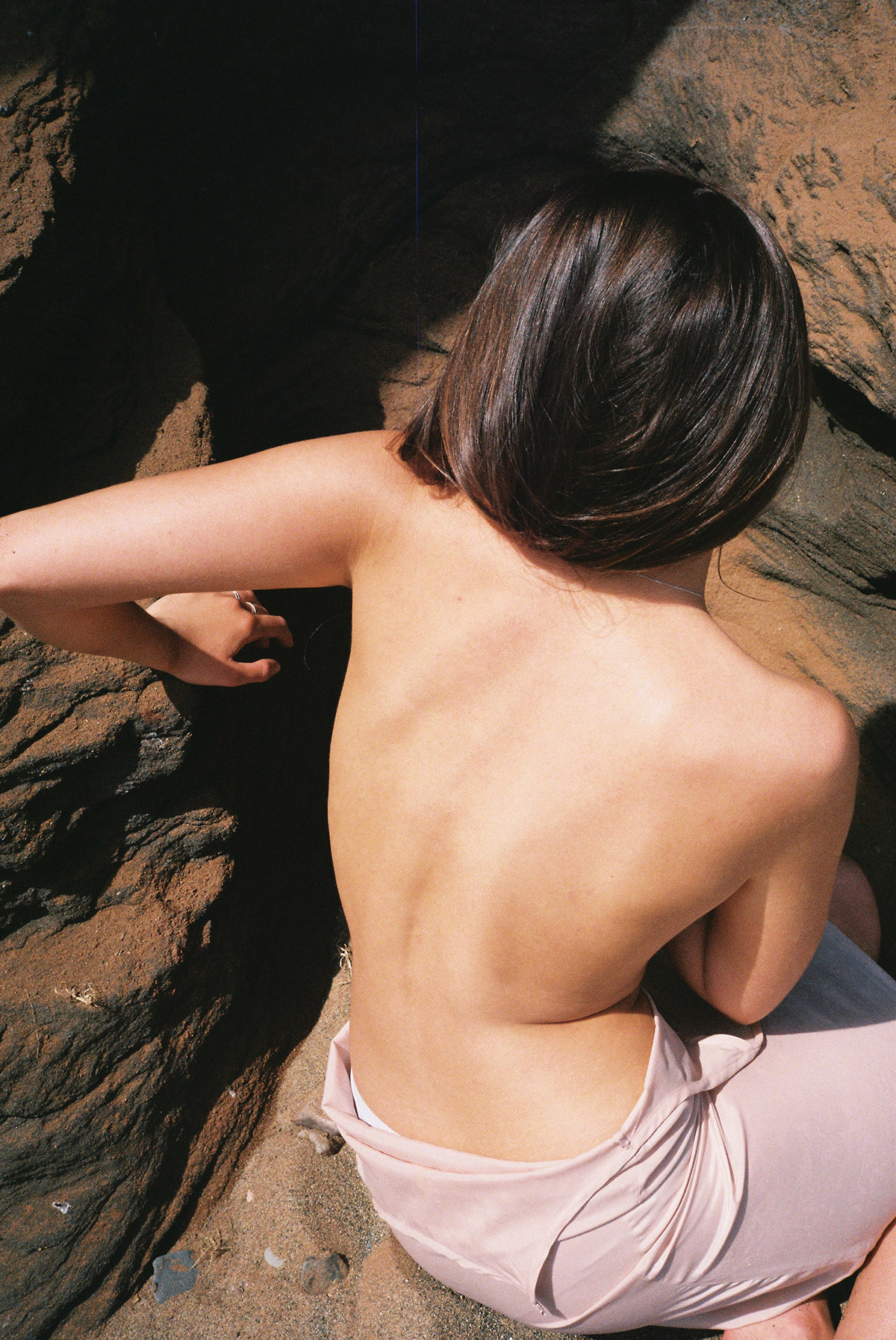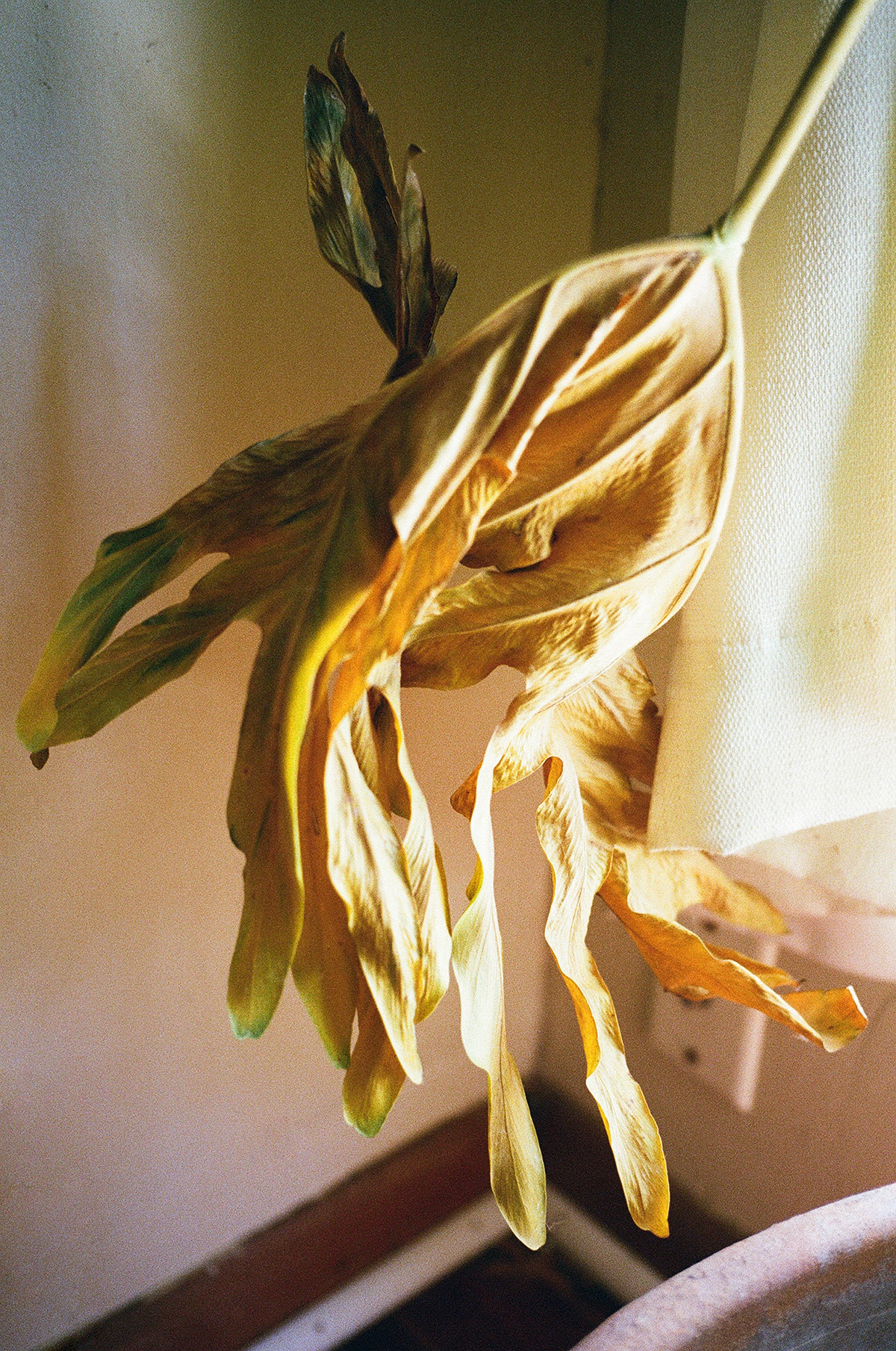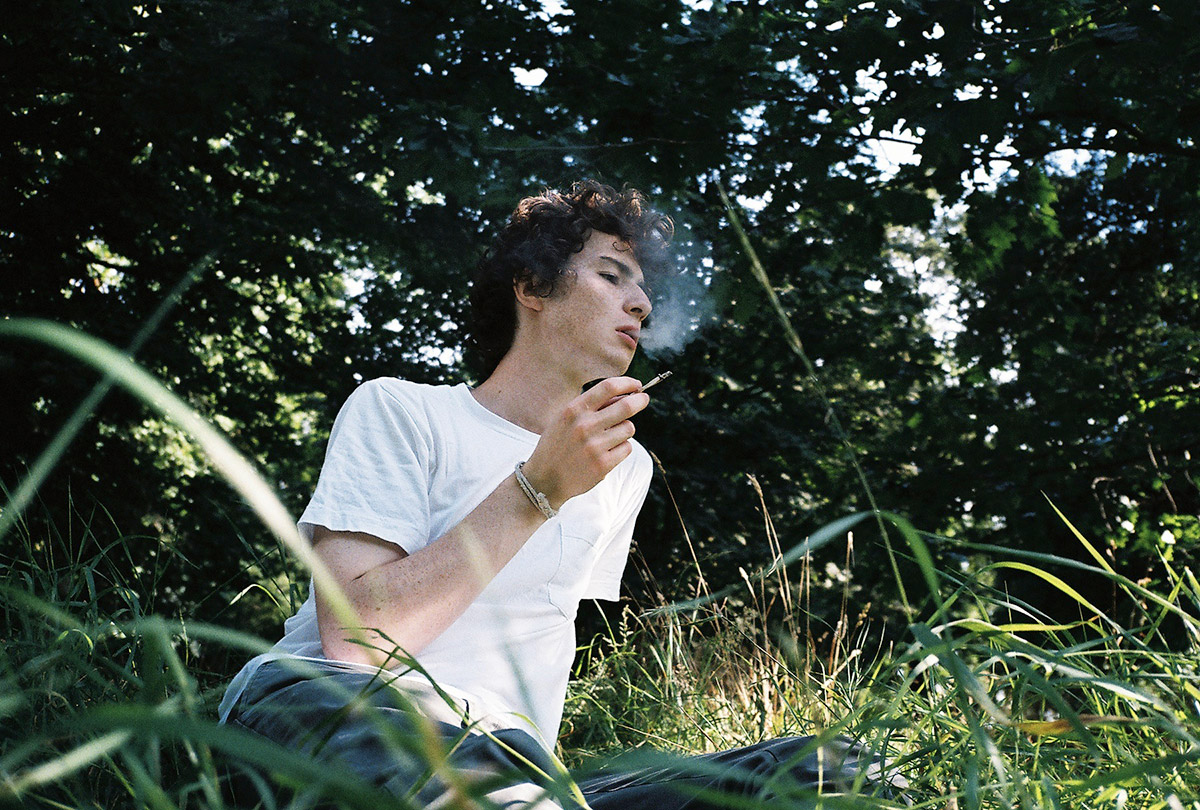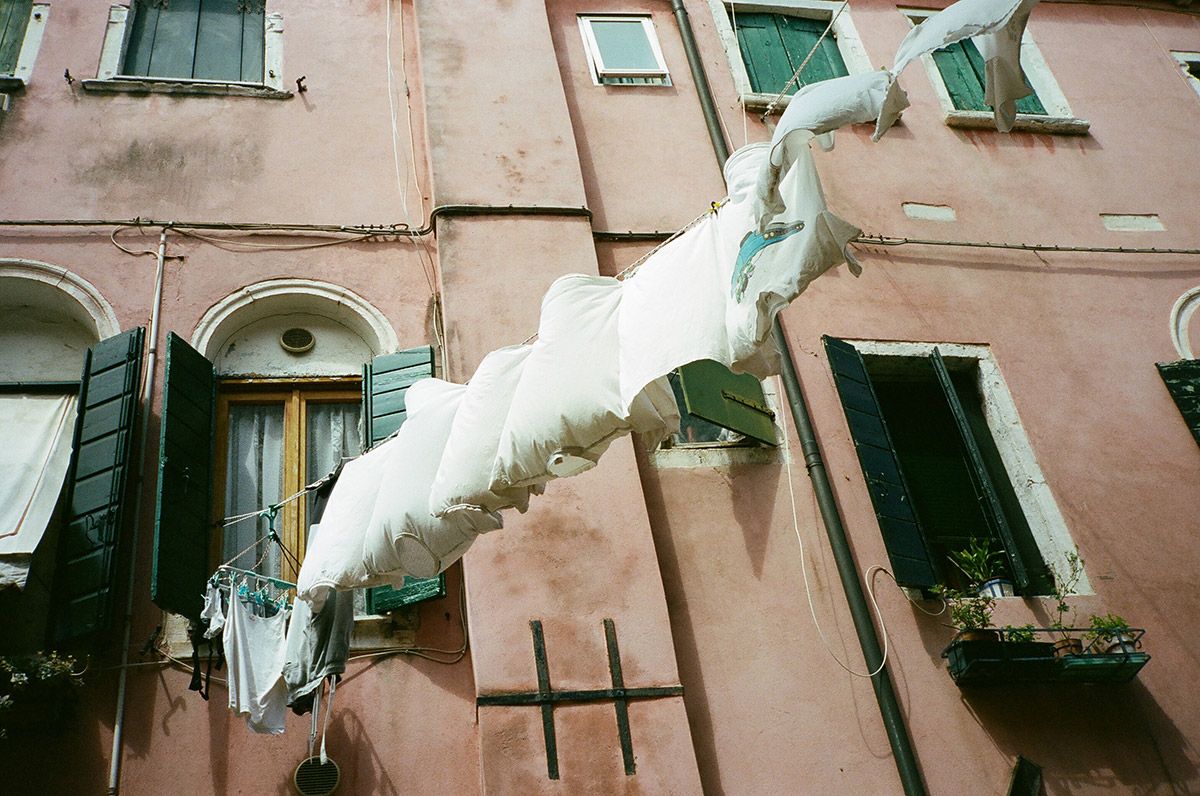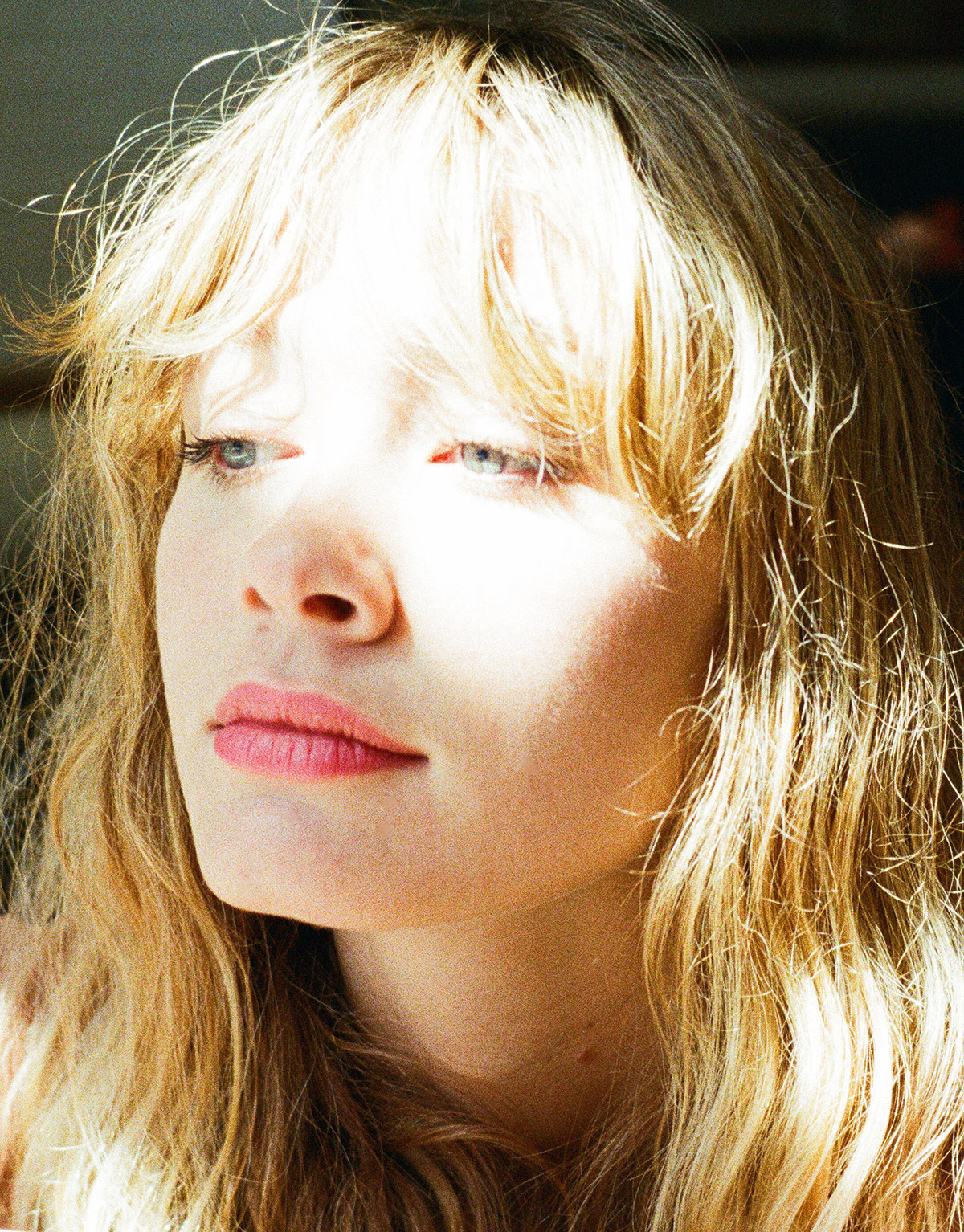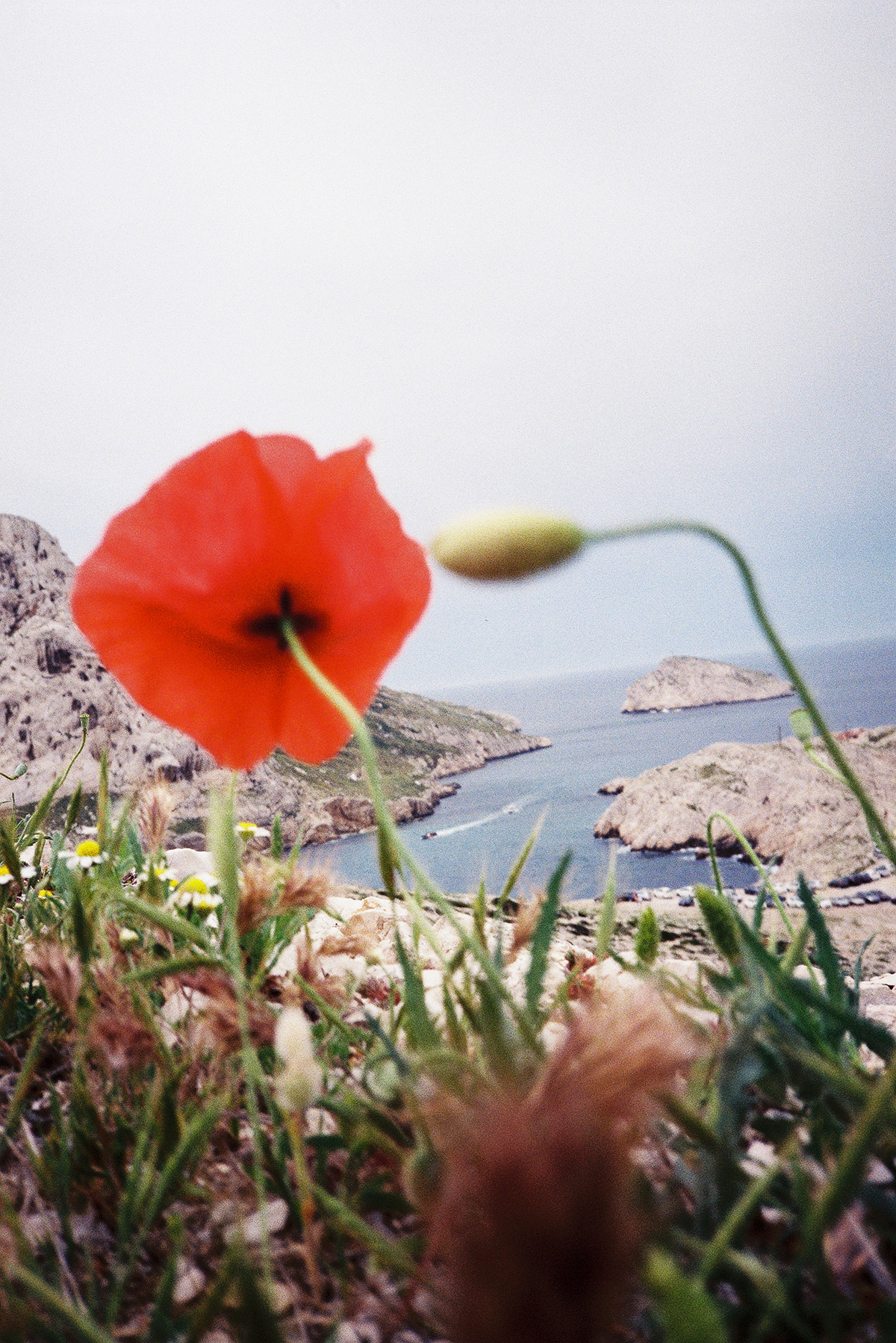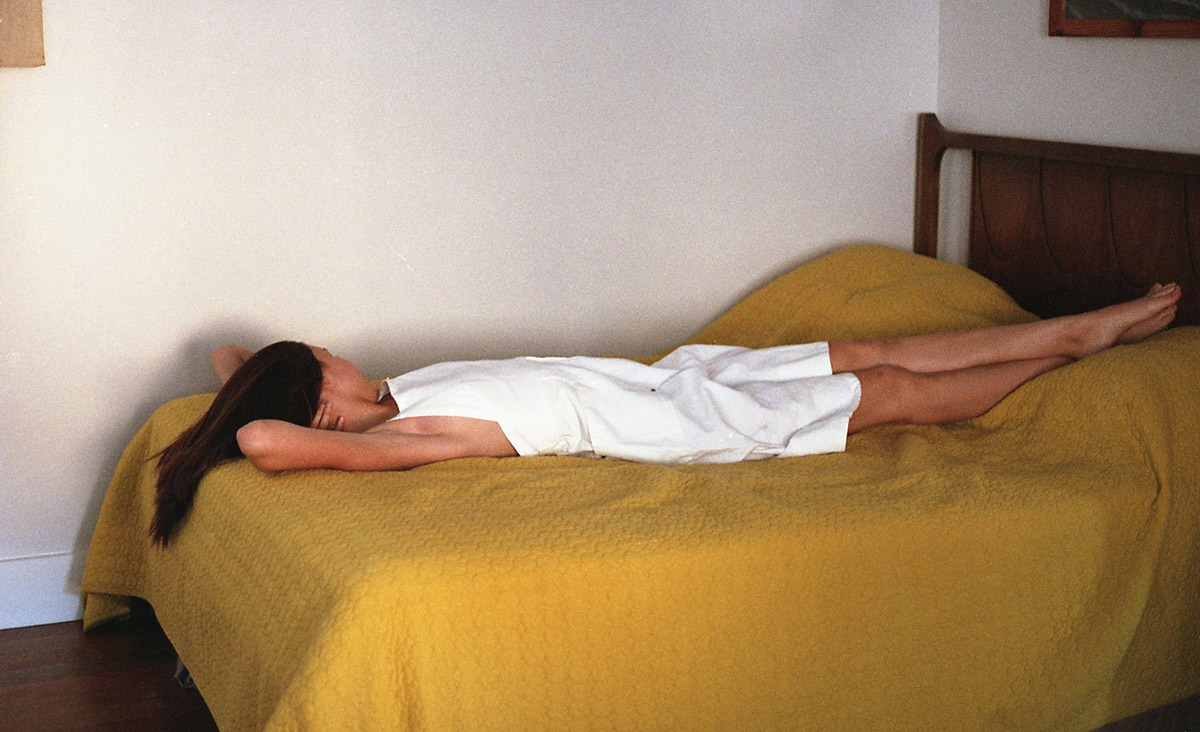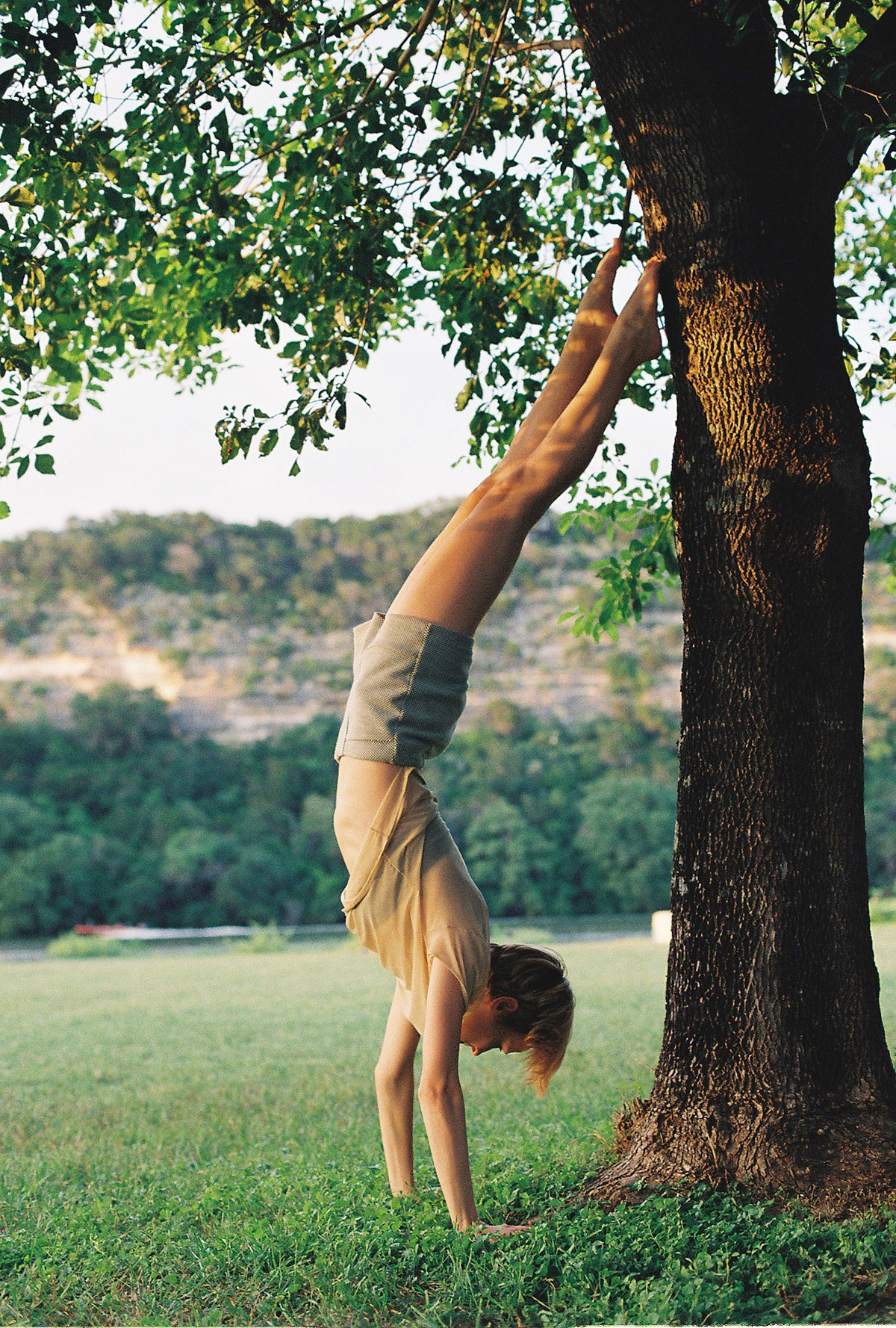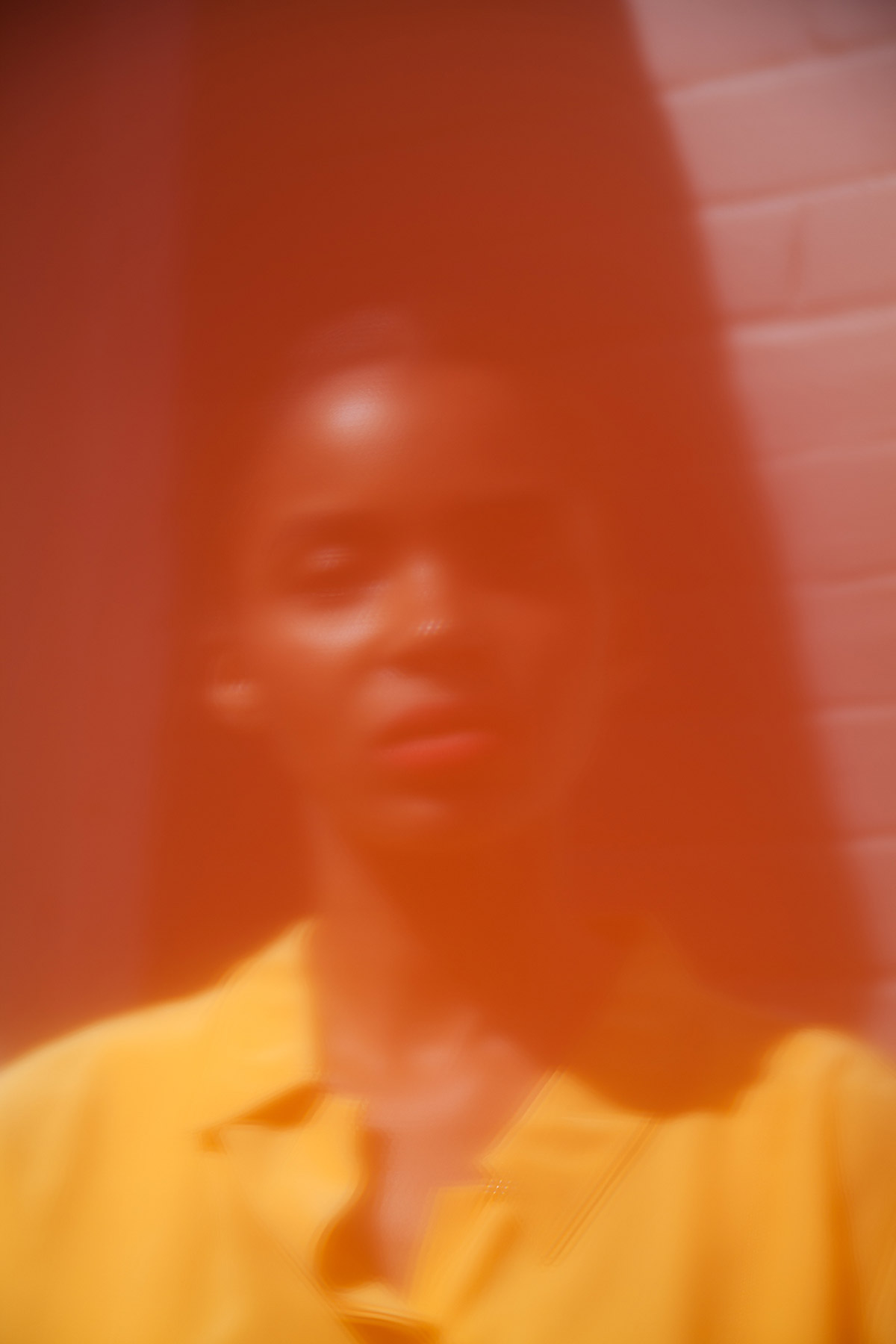 Related Articles