Paintings by Los Angeles-based artist Nick McPhail. Combining elements from sculpture and functional objects, McPhail's work offers a contemporary perspective on a range of subjects including landscape and architecture as well as themes of light and access. Based on snapshots and glances taken from ordinary moments, McPhail positions himself as a voyeur, playing with impossible views and that which lies just out of reach.
See more images below or check out his current solo exhibition, "Windows," on display at Ochi Projects until February 15th.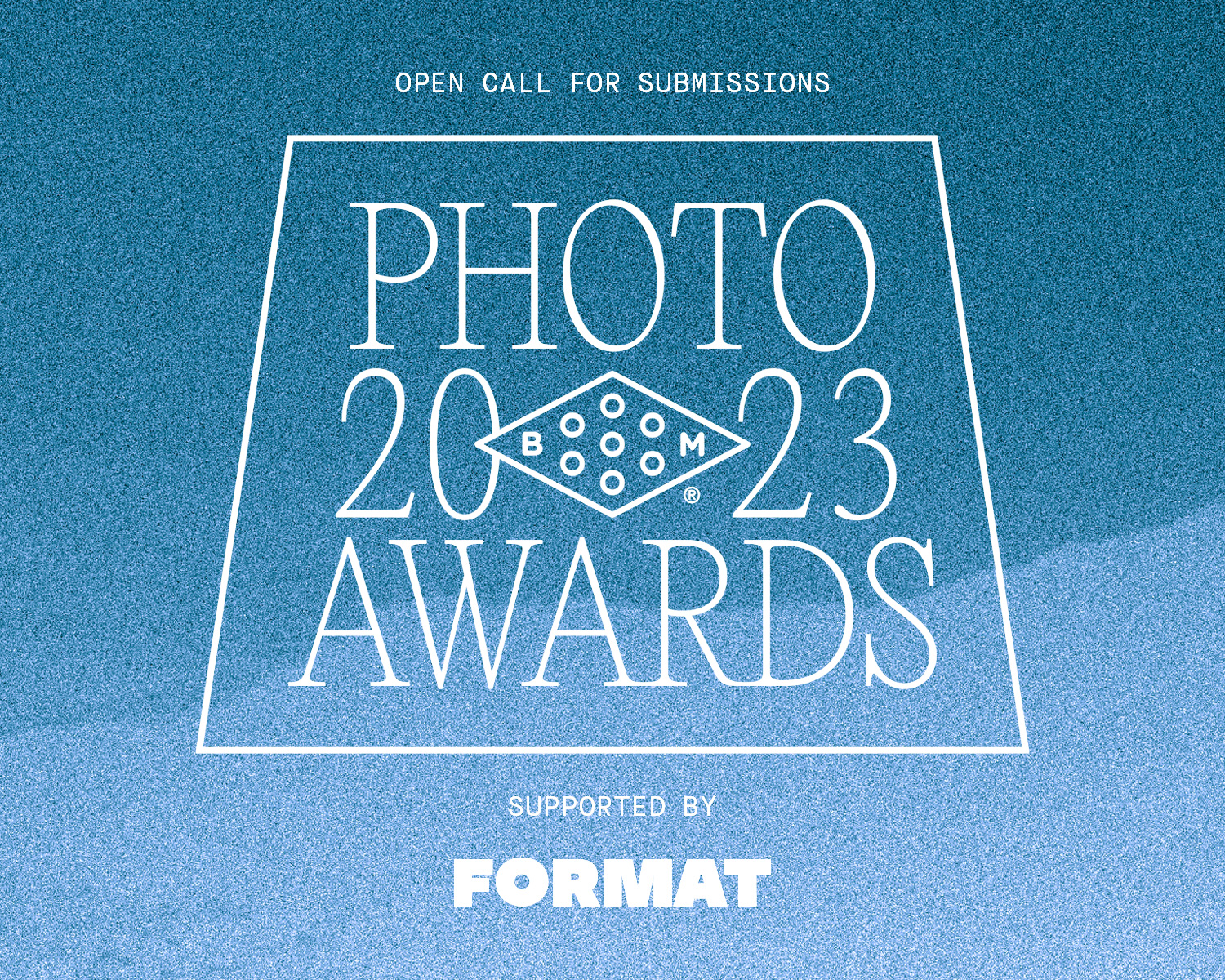 2023 Booooooom Photo Awards
Calling all photographers! The Booooooom Photo Awards are back and open for submissions!
Learn more
Related Articles