A beautiful new series of large-scale works from artist Crystal Liu (previously featured here). With a colour palette inspired by mother-of-pearl, Liu pairs nacre with multiple clusters of opaque, greyscale dots:
"At times, the fog appears thick, impenetrable, and never-ending. In other instances, it passes through swiftly, like an uninvited guest. The fog both obscures and reveals parts of the landscape where camellia flowers are found floating peacefully on the waters with the shimmering stars huddling together near the mountains and braving the crashing waves. Together with other characters such as birch trees, weeping willows, the stars and the moon, they depict tales of familial love, memory, and hope."
See more images below or on display at Galerie du Monde in Hong Kong until February 29th.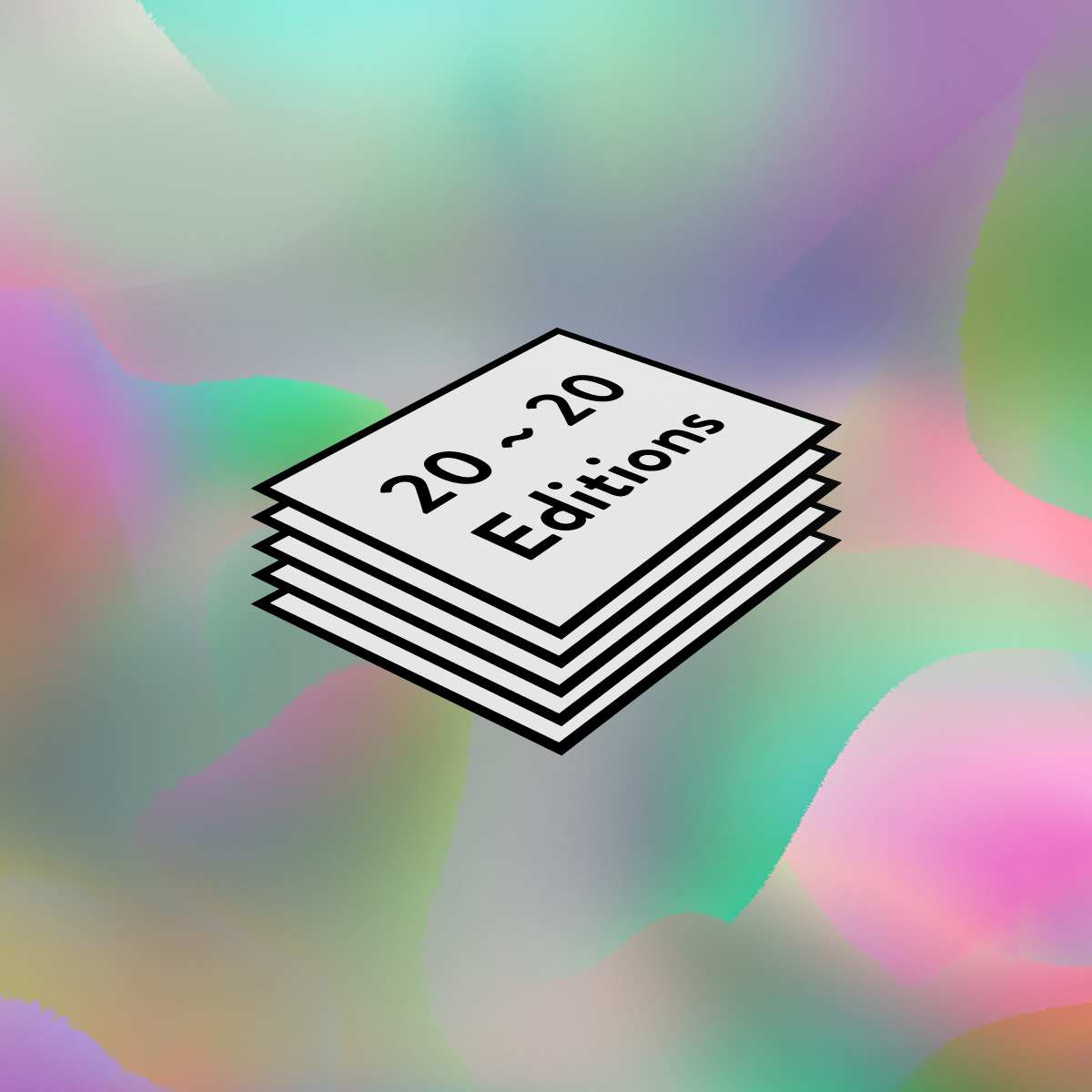 Call to Submit: Booooooom 20~20 Art Print Editions
If you have an image you'd like us to help you turn into a print edition, this is your chance!
Read More
New Graphic T-Shirts in our Shop!
We have some brand new graphic tees in the shop, get 'em while you can!
Shop Now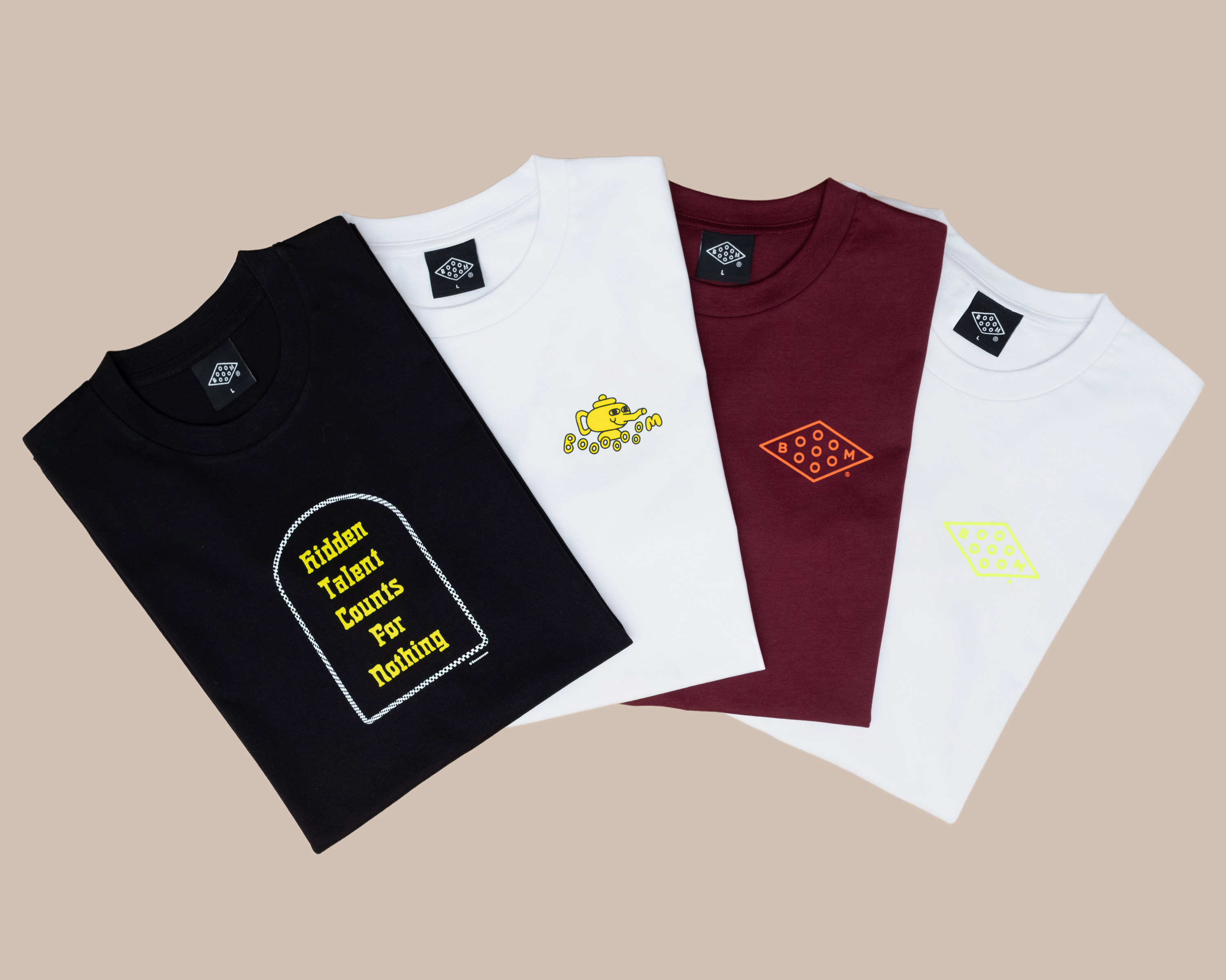 Related Articles