A selection of portraits by artist Ania Hobson. While embracing the freedom of the creative process over a strict adherence to reality, Hobson's focus on millennial women is part of a very real desire to draw greater attention to women and the role they play in society:
"I don't look at creating something 'perfect' I like to exaggerate my figures and refuse to let 'perfection' get in the way. It's the process of painting that I enjoy, the ideas and compositions, and not creating something that already exists. I like celebrating modern day women in my paintings whether it's by using fashion to create a statement or using a perspective to give a sense of the present. Women are now breaking through and becoming recognised for what we do and I want to be part of this movement, a movement that has been building up momentum over a long period of time."
See more images below!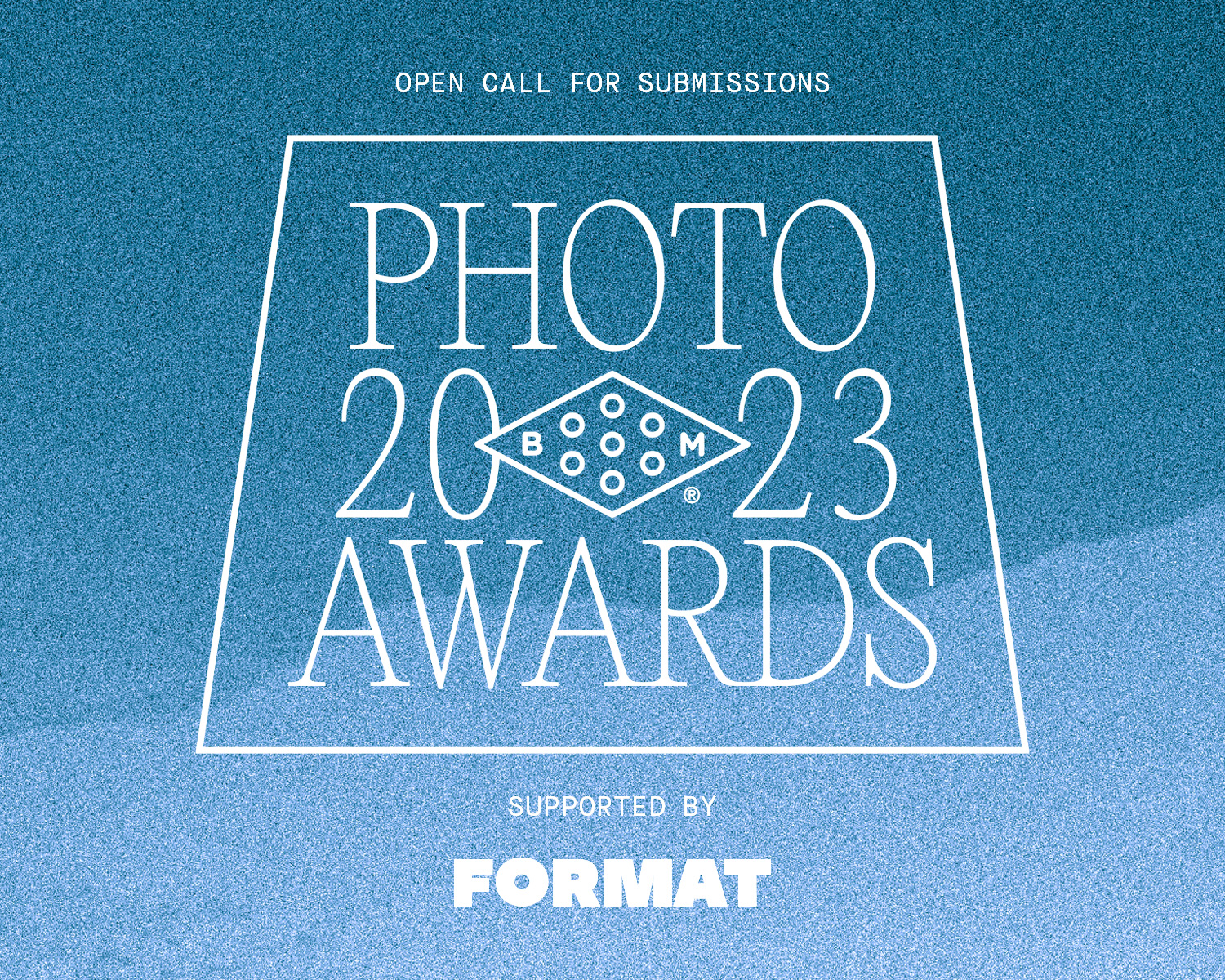 2023 Booooooom Photo Awards
Calling all photographers! The Booooooom Photo Awards are back and open for submissions!
Learn more
Related Articles