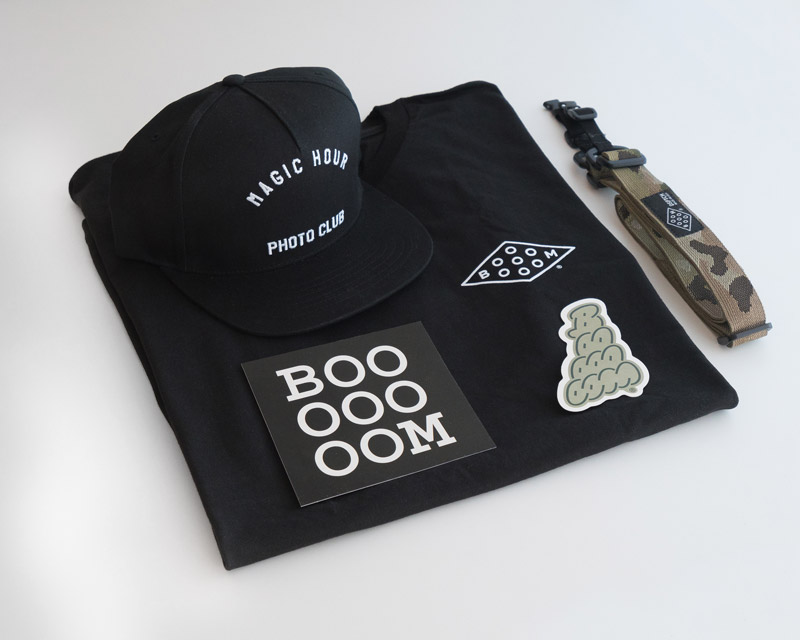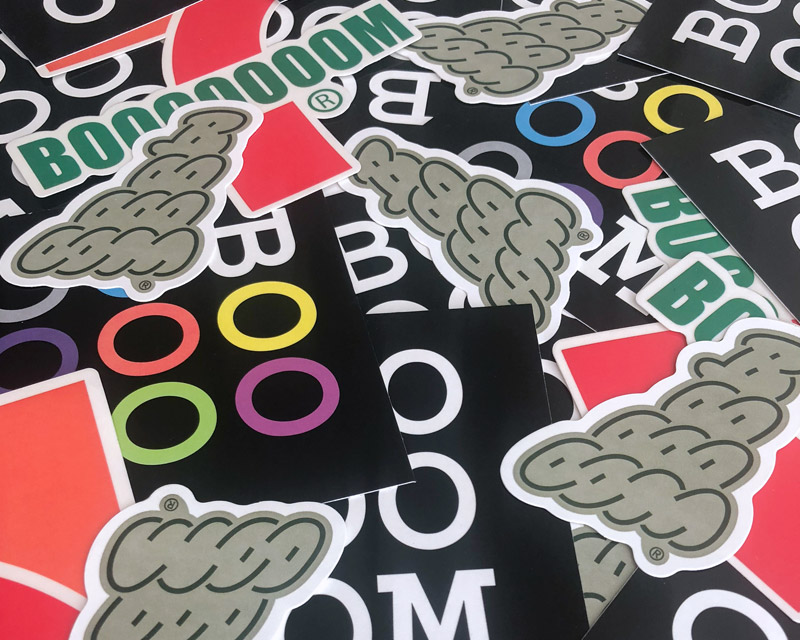 As a little bonus, anyone who does the survey and wants to be entered to win a Booooooom Swag Pack, you'll have the option to leave your email in the questionnaire (you can totally stay anonymous, we just won't be able to send you a prize). As a little bonus for anyone who completes it, we're giving you a code to get a FREE STICKER PACK (just pay a couple bucks shipping)!
Thanks again for being part of this! Lots of good things on the way!
Hand drawn logo by artist Mark Todd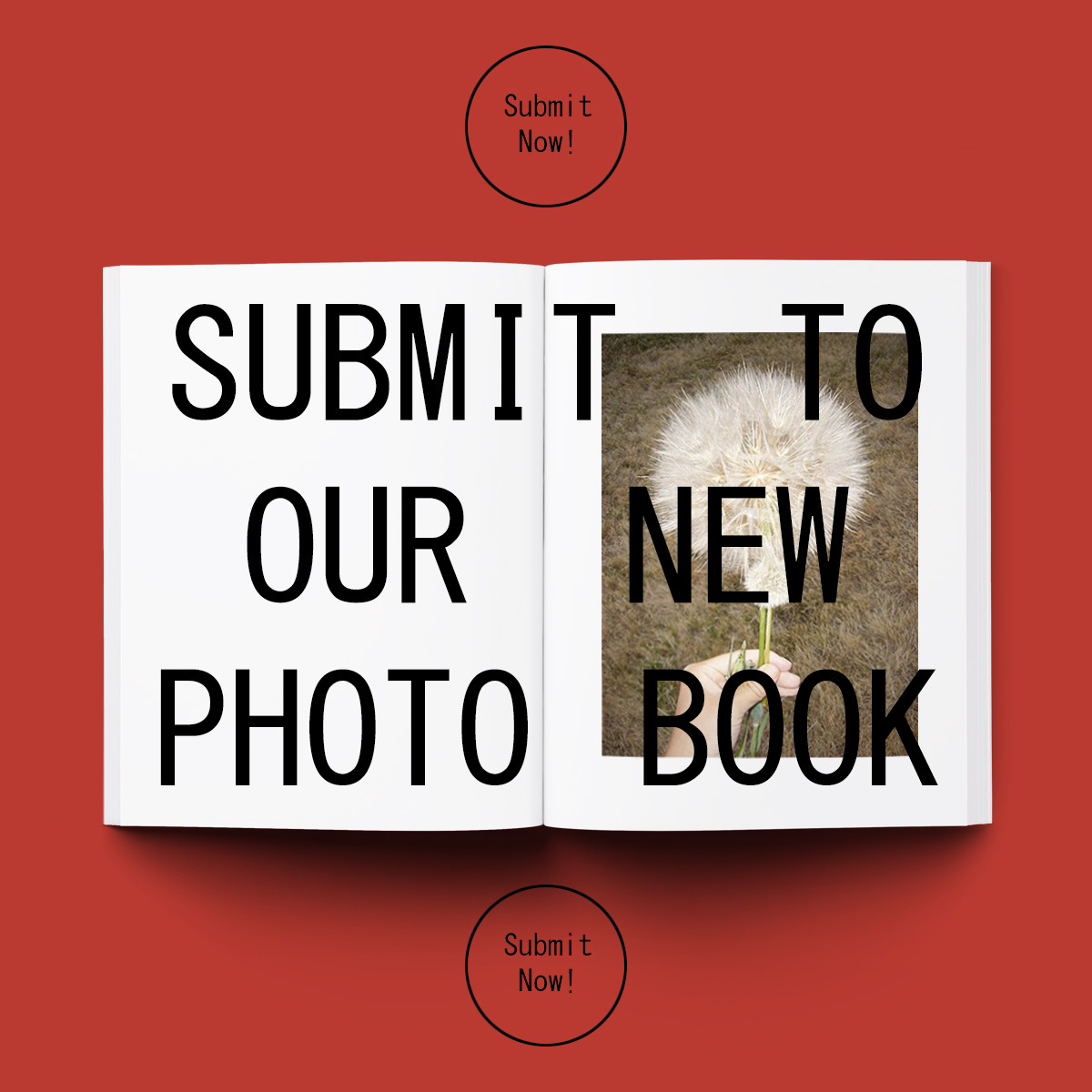 Call to Submit: New Booooooom Photo Book
60+ photographers will be featured in the book! Deadline to submit: January 28 2022!
Learn more
Related Articles