A selection of photographs from a recent trip to Cuba by Spanish photographer Alba Yruela (previously featured here and here). With an interest in capturing the unexpected and interesting without the cliches and politics, Alba submerged herself in La Havana's everyday life. With close friends living on the island, she was able to see from both the tourist and local's perspective. She explains, "this position allowed me to explore the city in search of intimacy and beauty, like the traveler that follows an unexpected road."
See more from Alba Yruela below!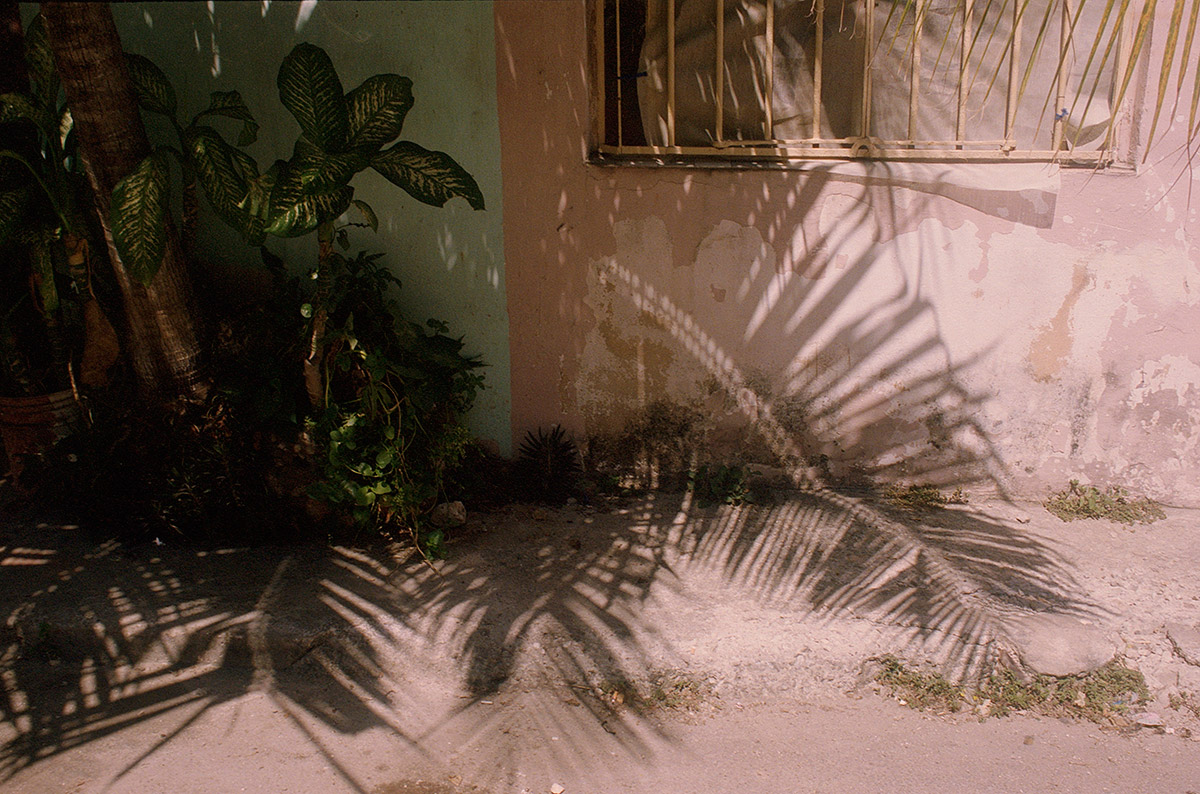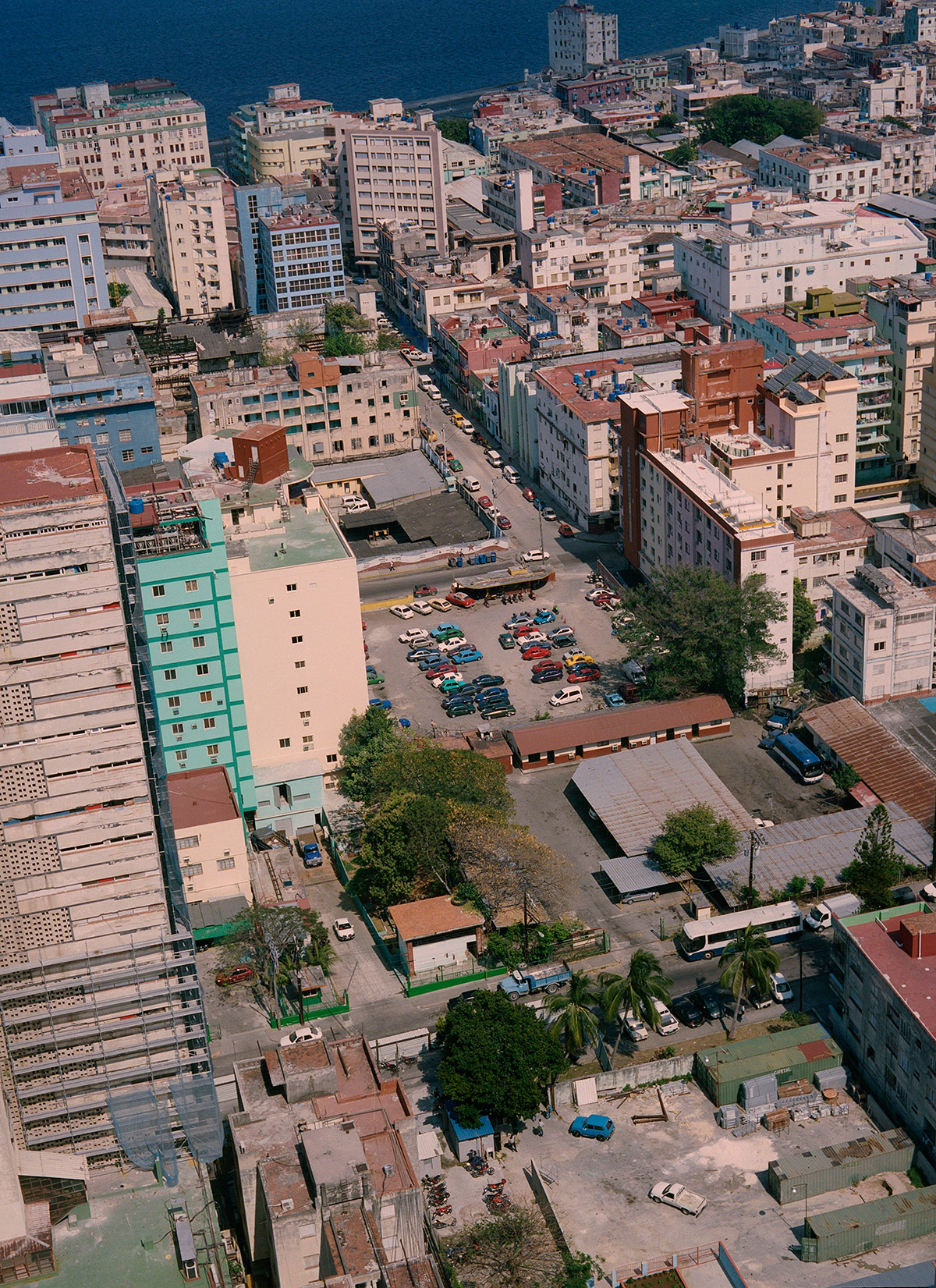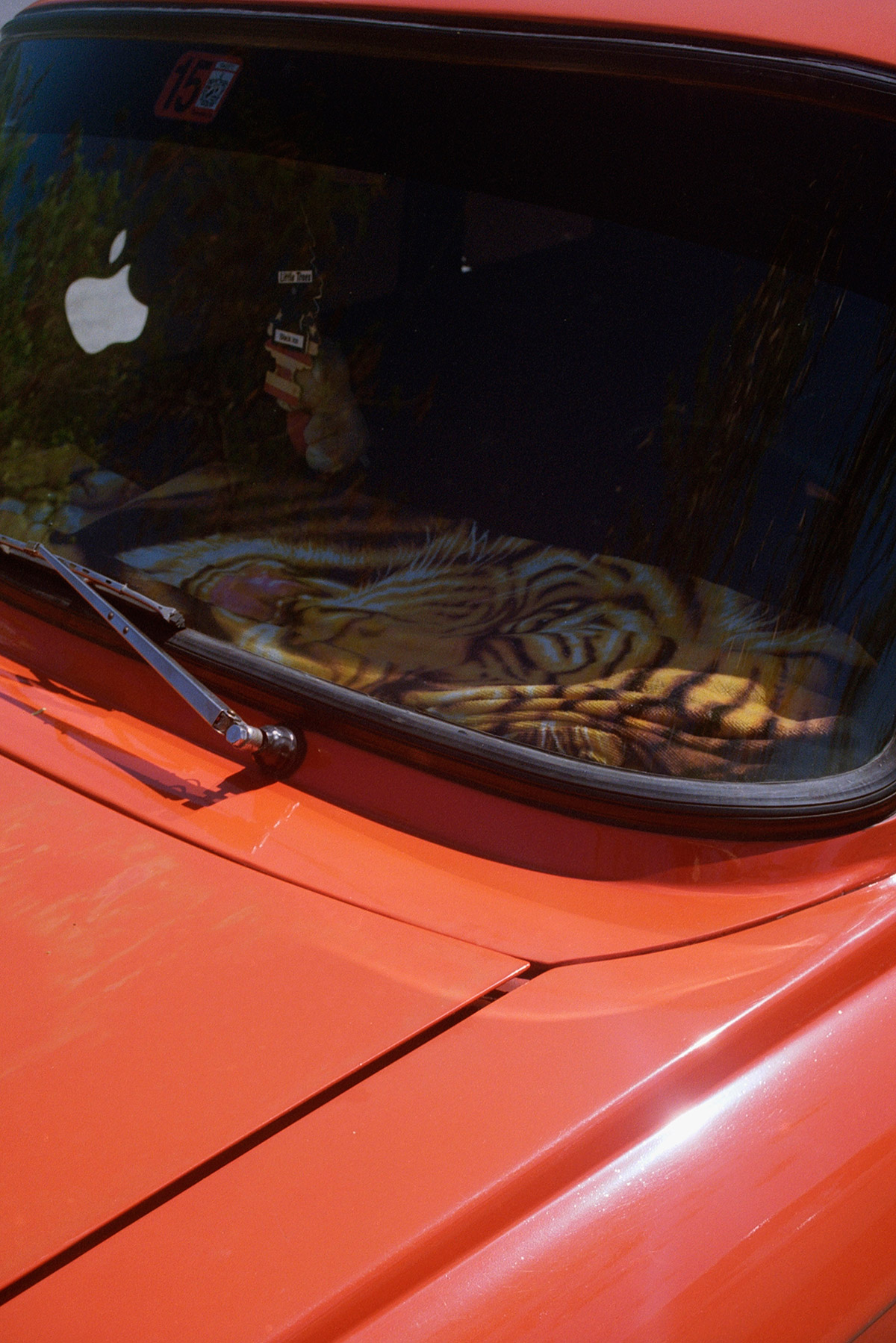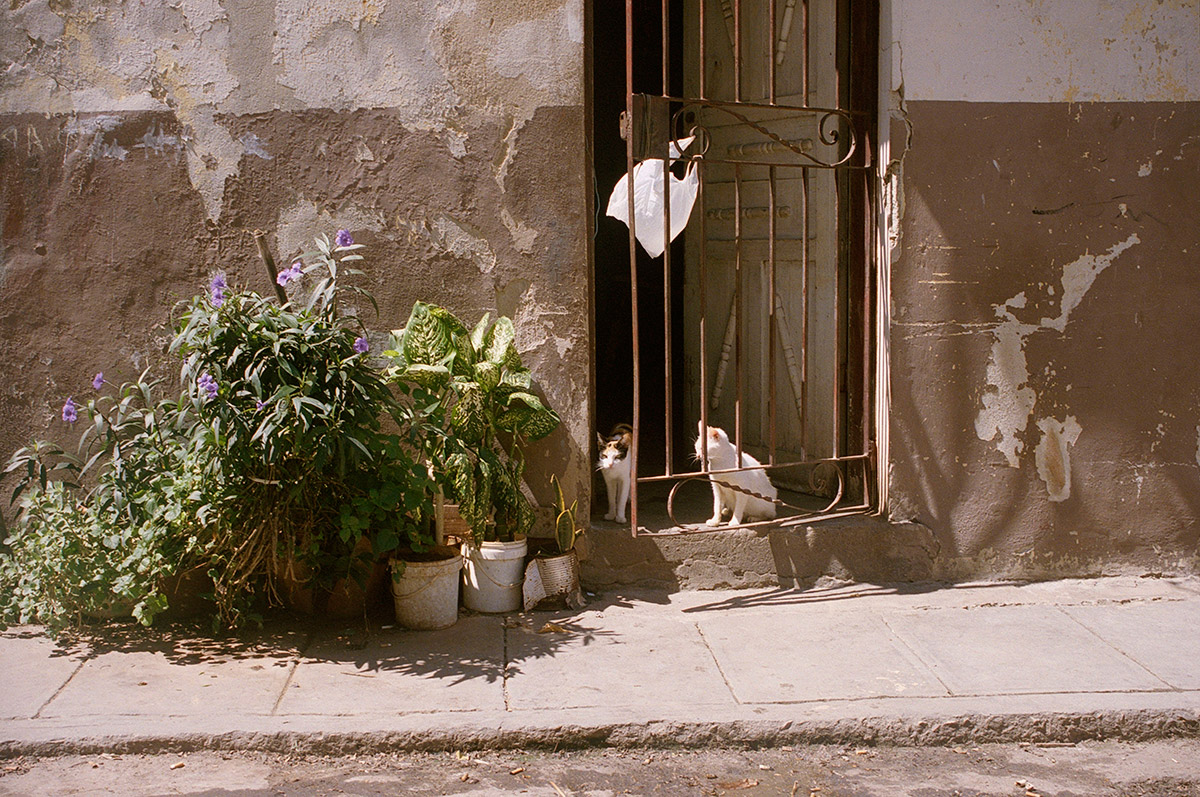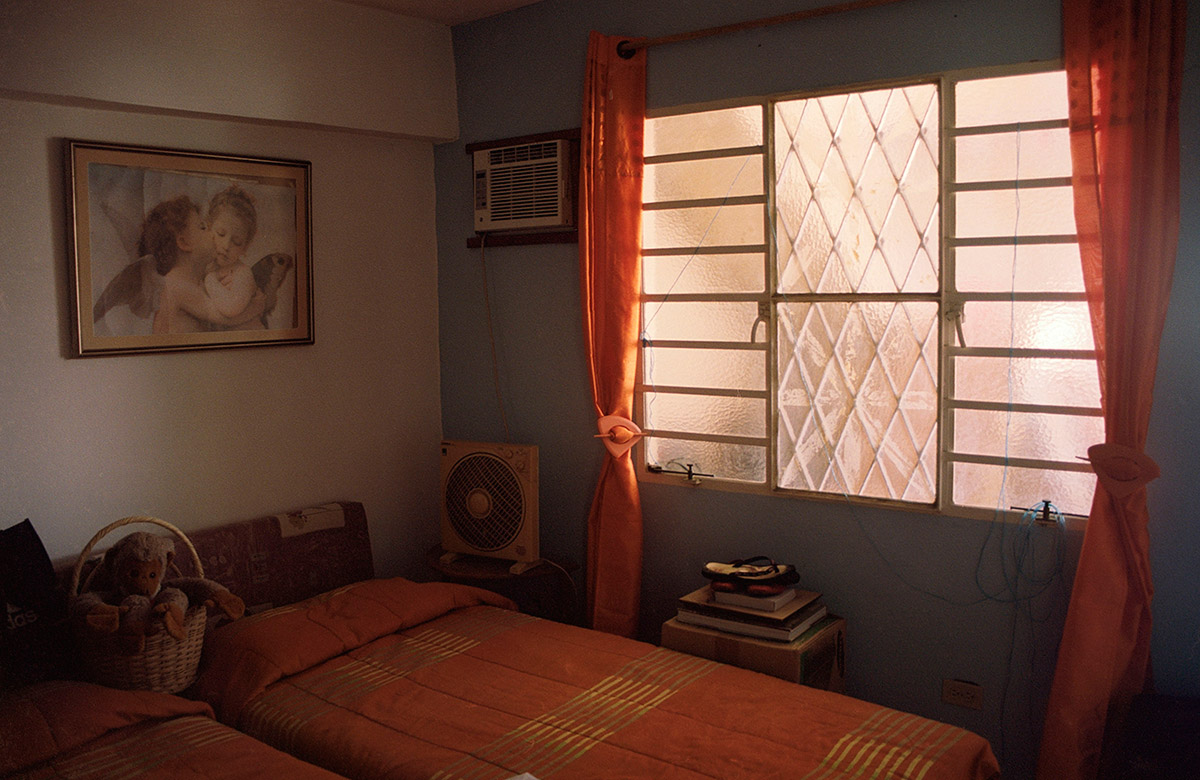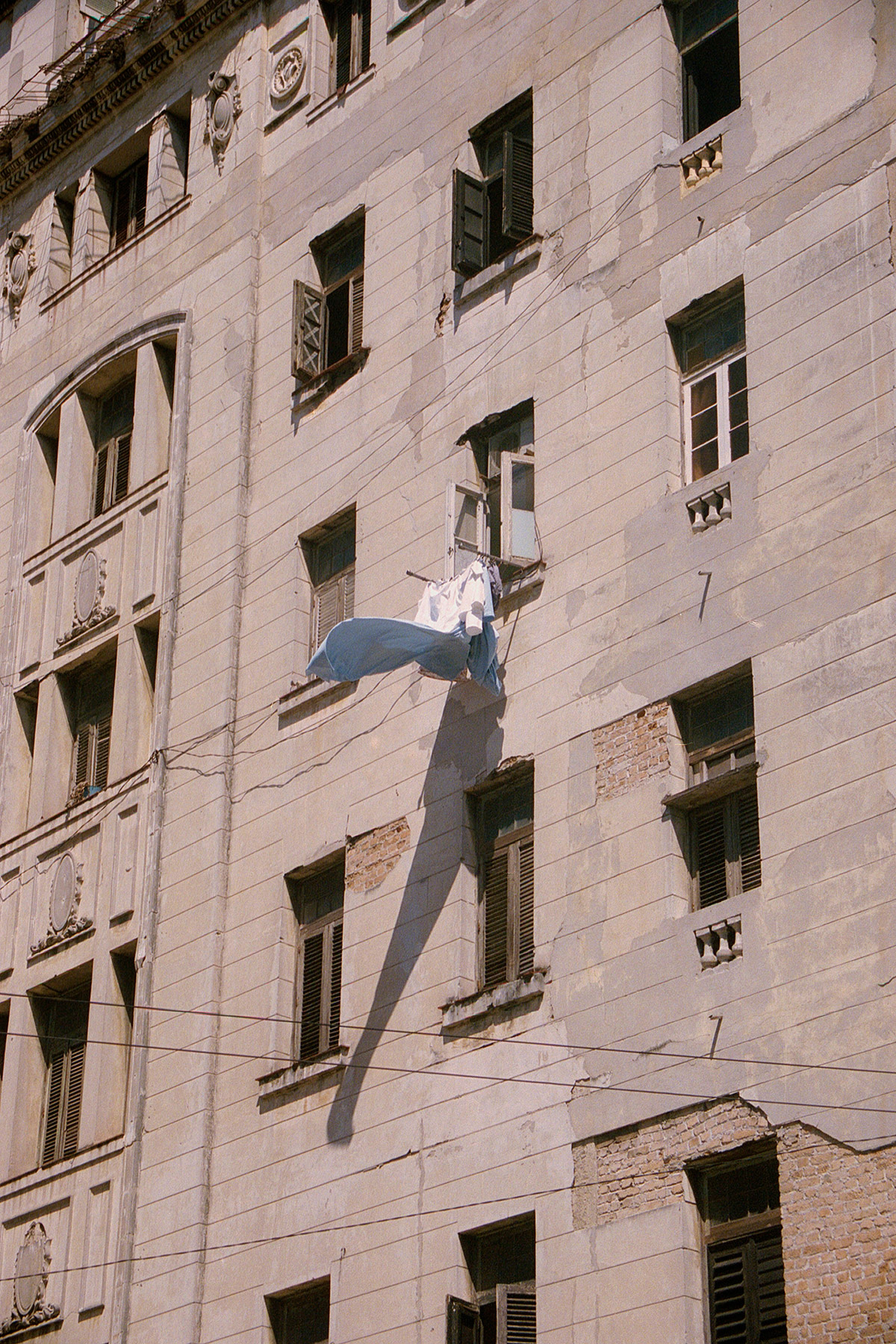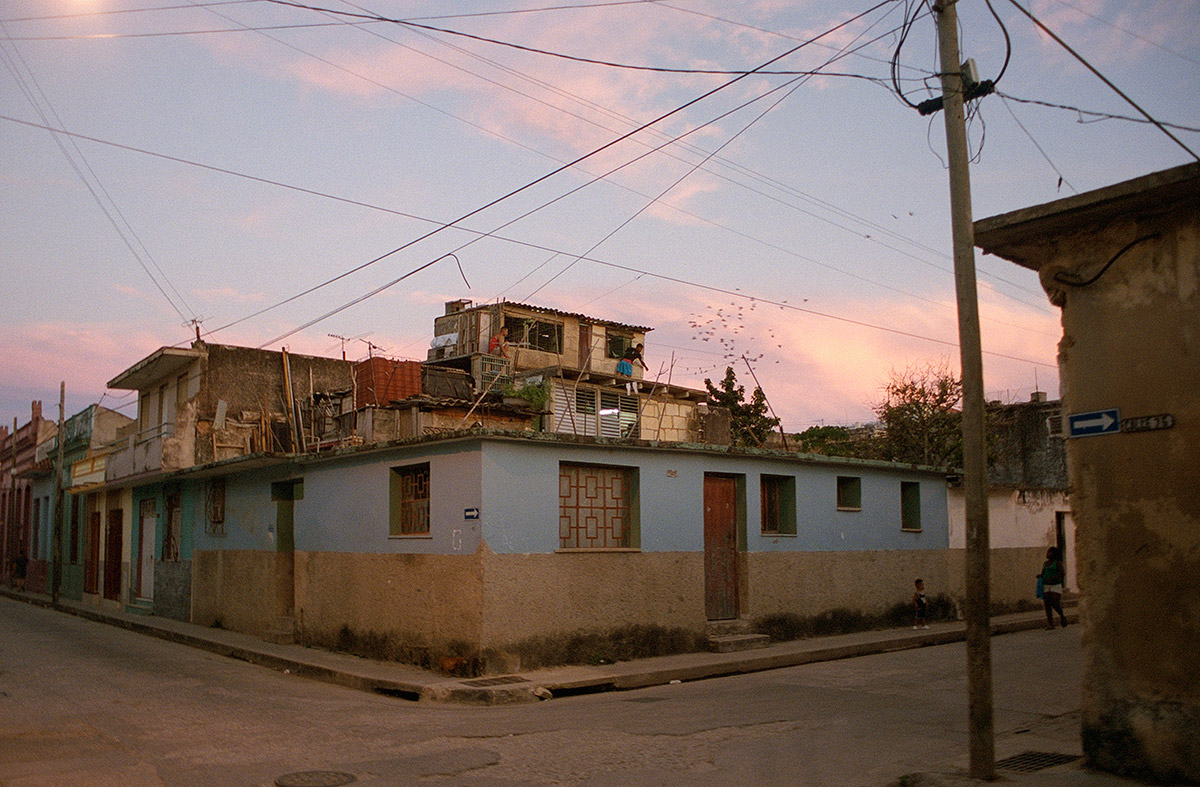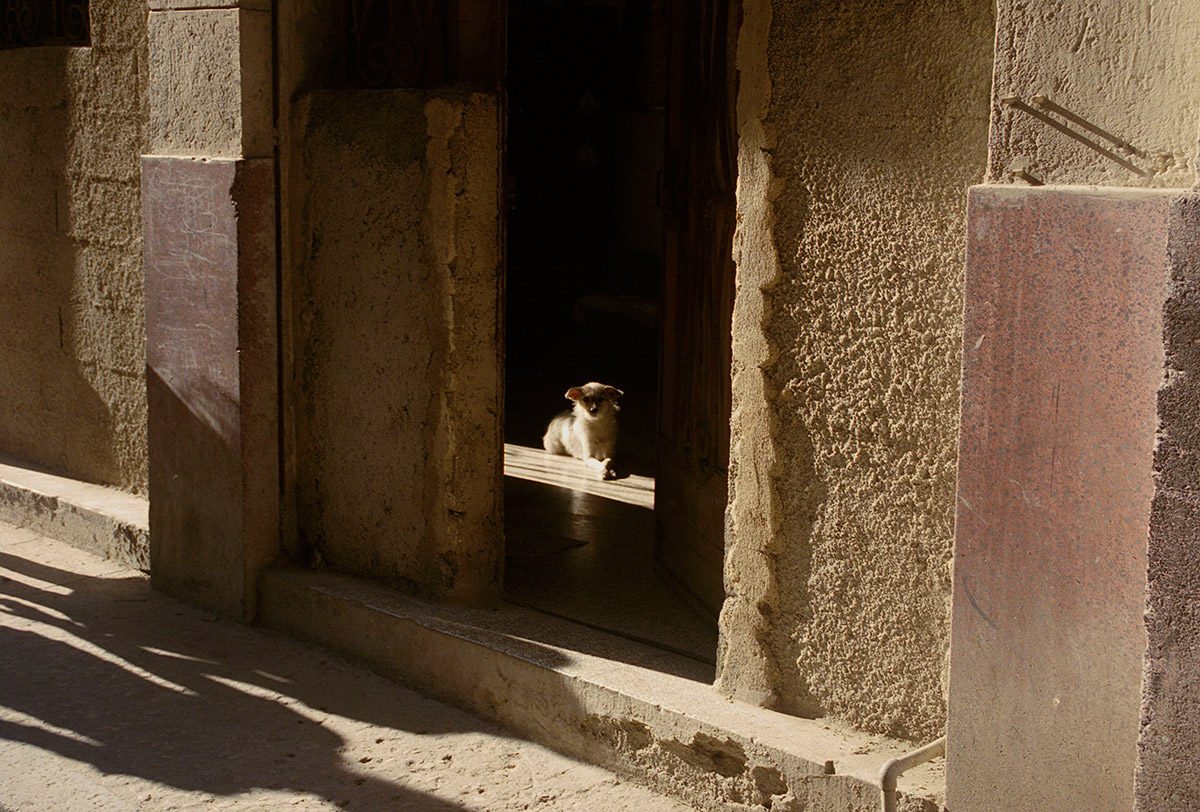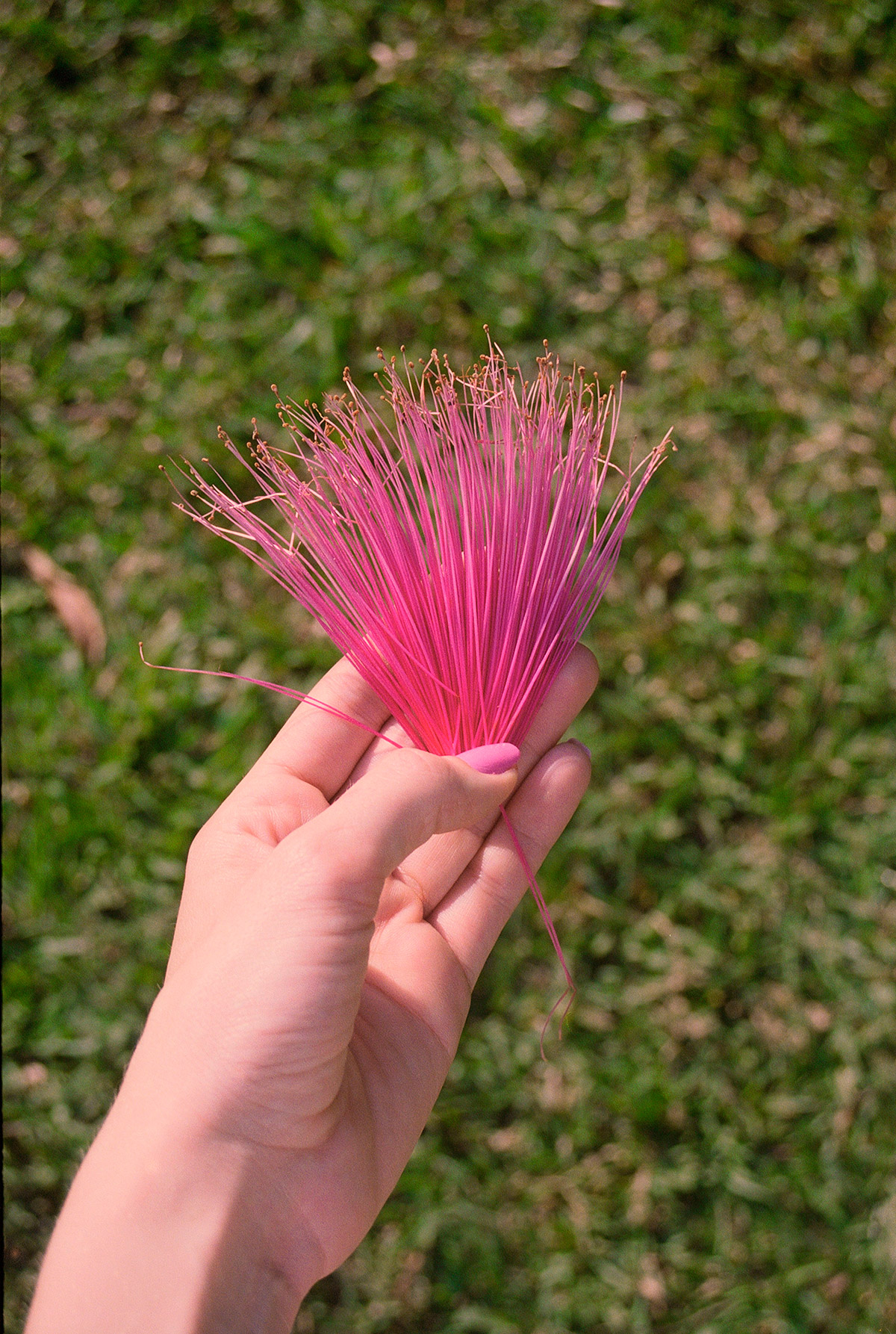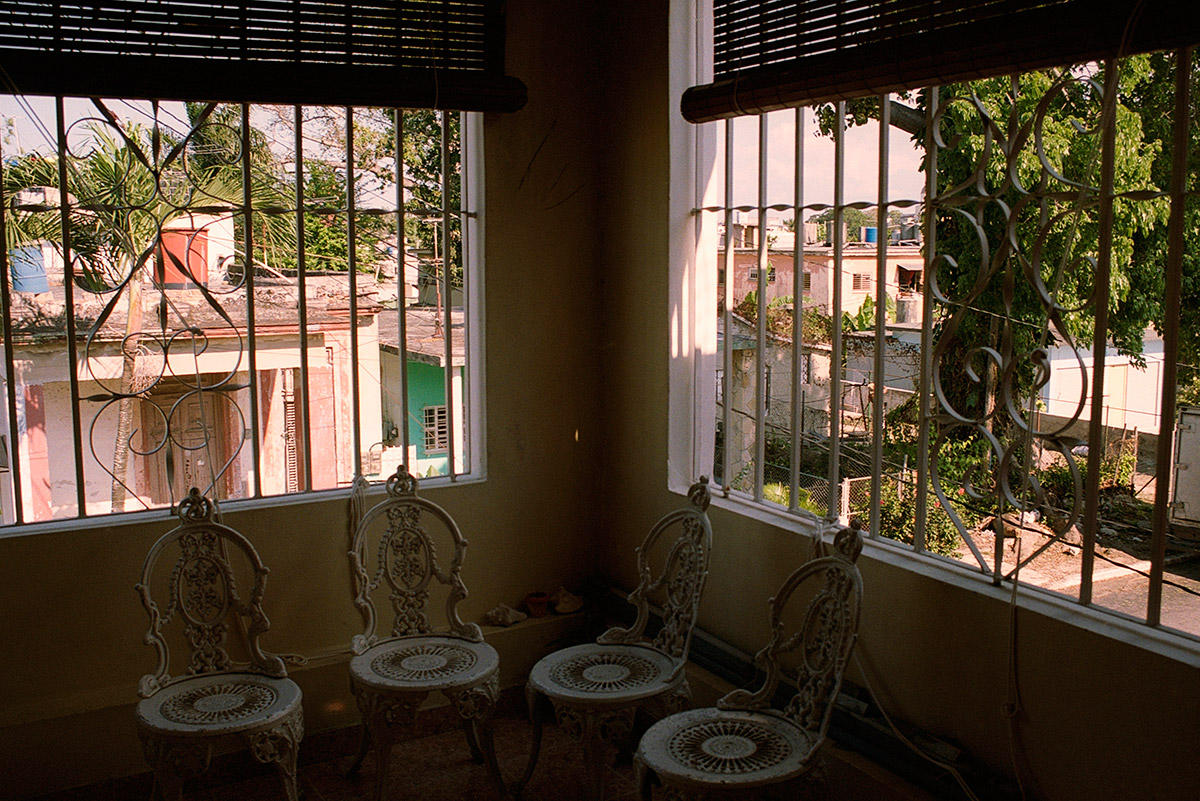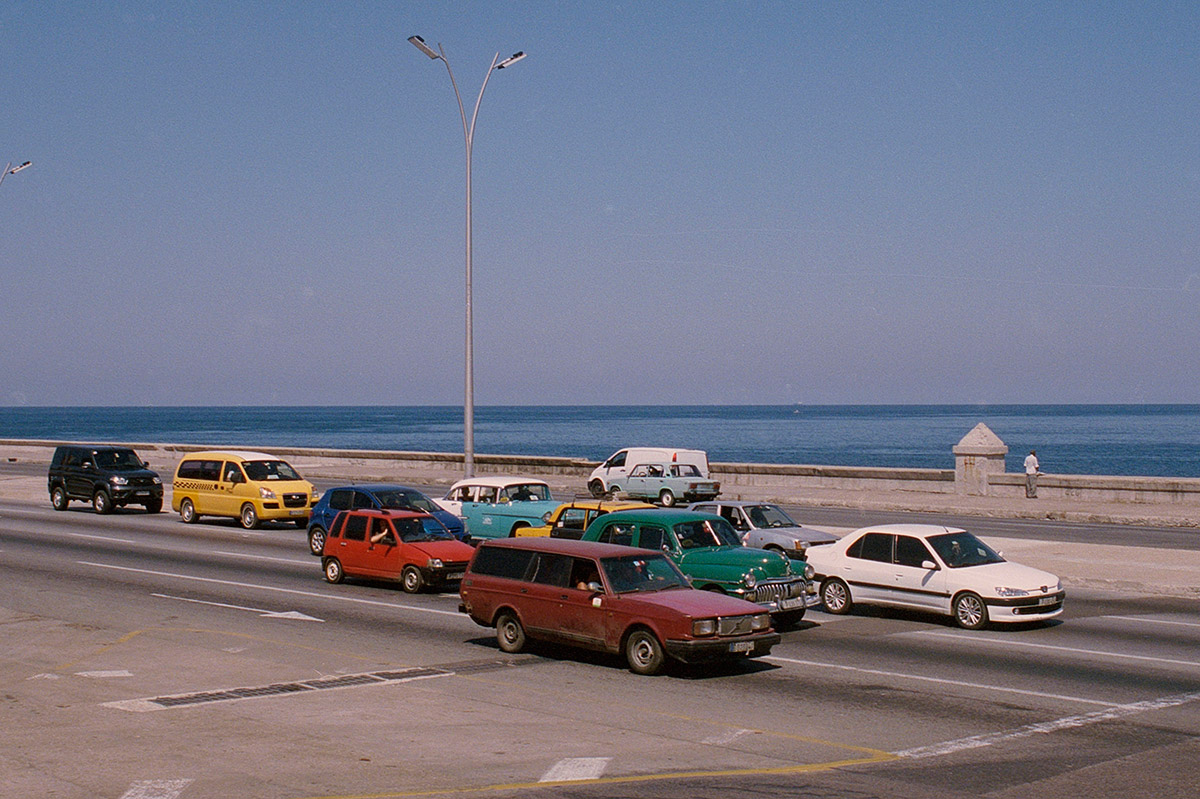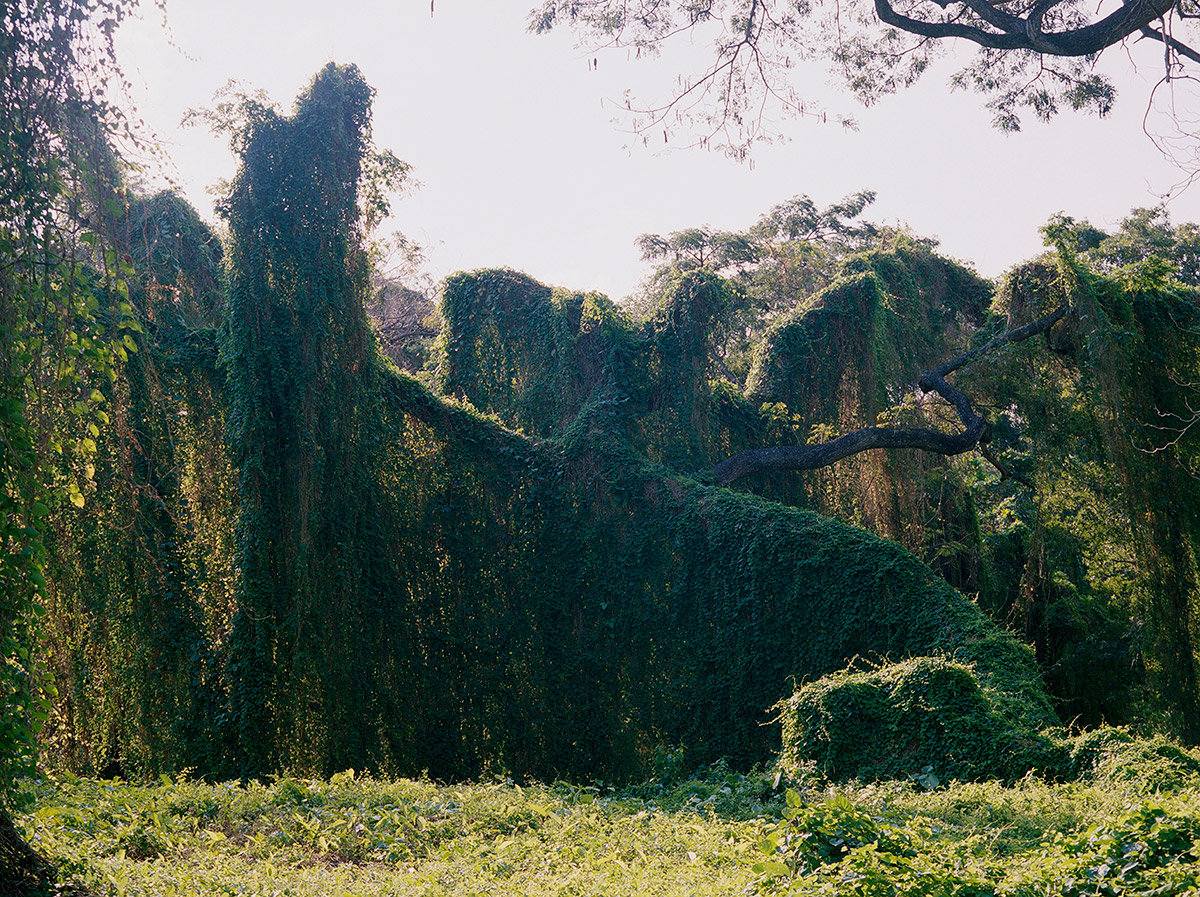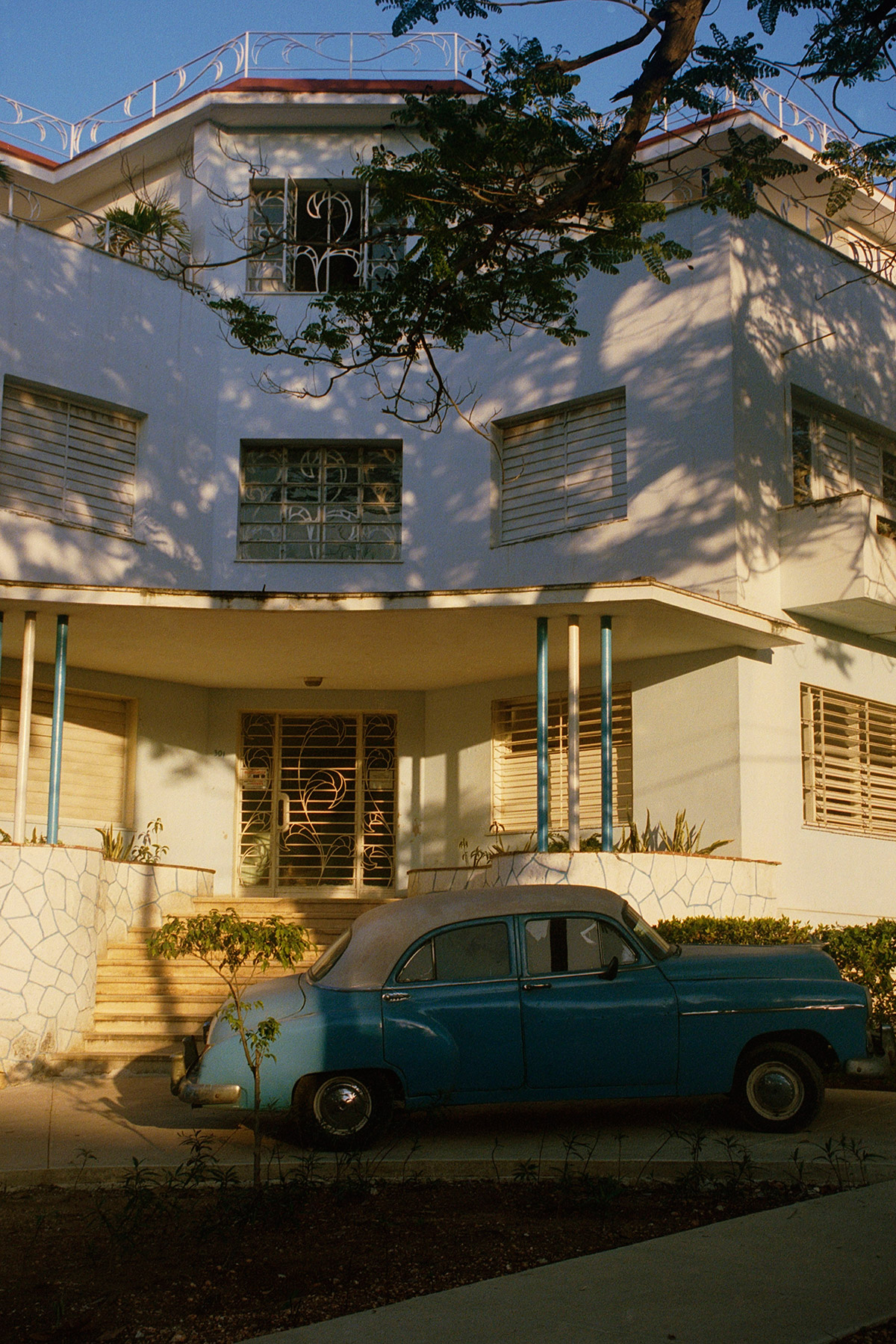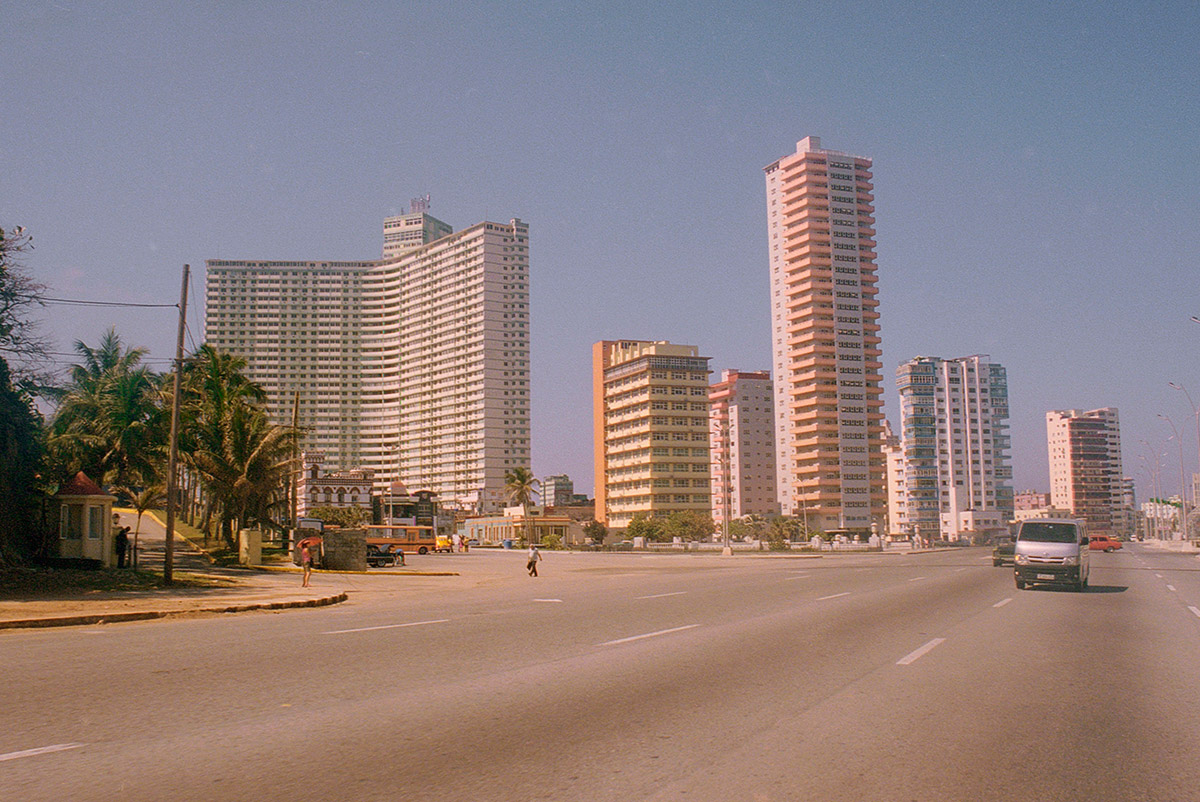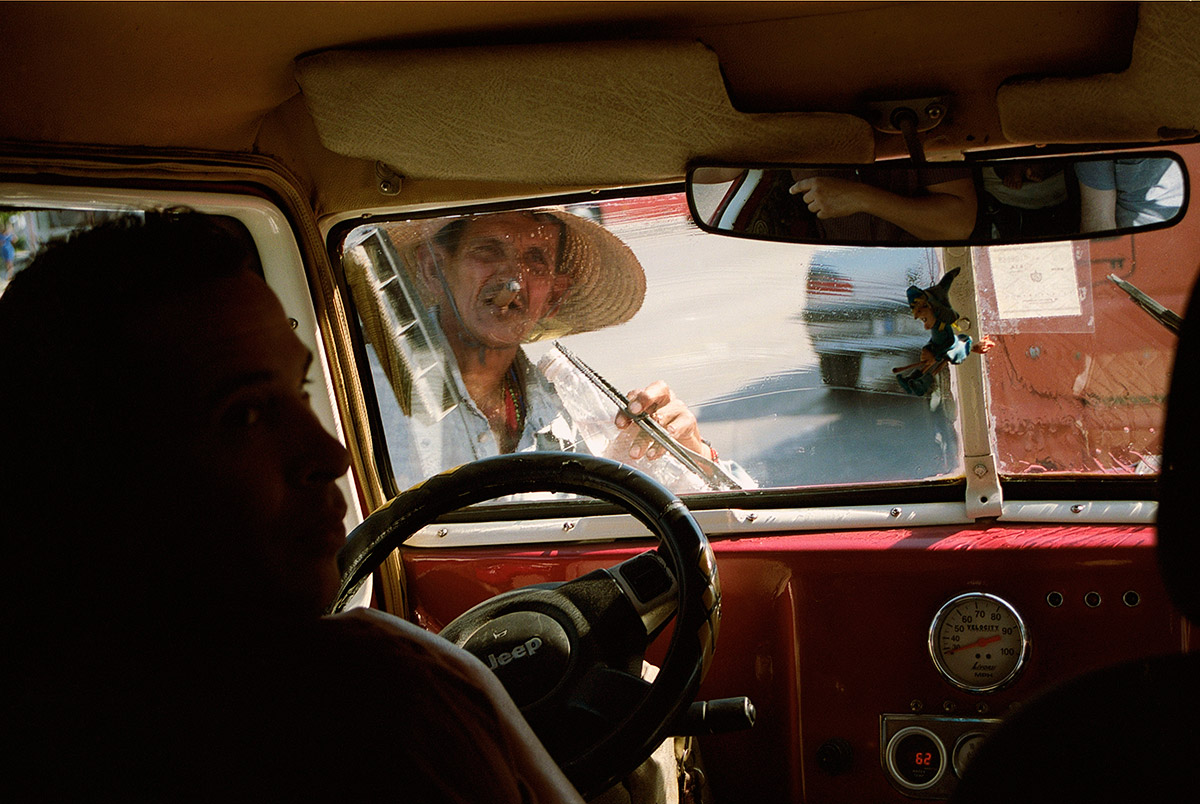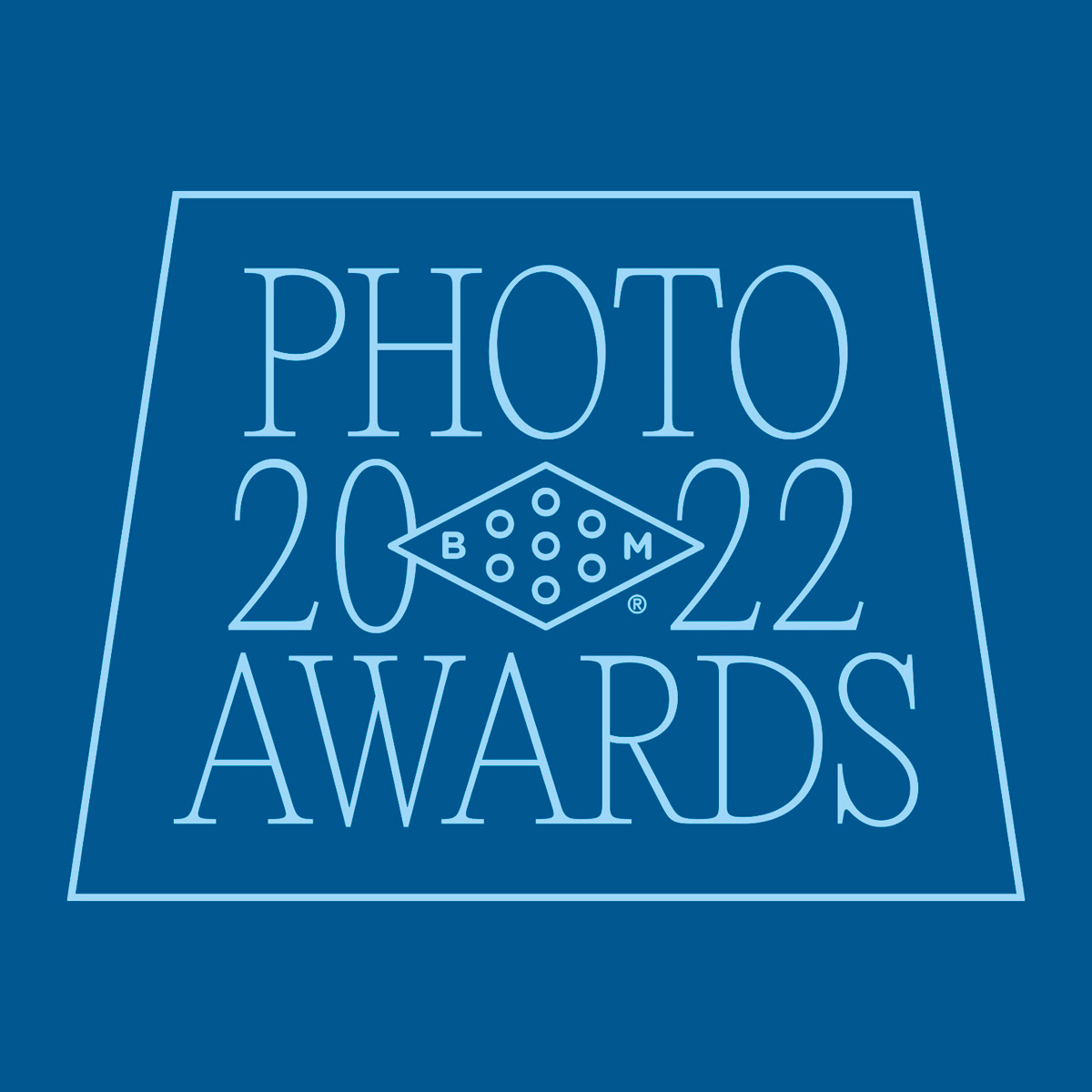 Call to Submit: 2022 Booooooom Photo Awards
Calling all photographers! We're launching our first-ever Booooooom Photo Awards!
Learn more
Related Articles