Originally from Minnesota, photographer and editor Nathaniel Grann currently lives and works in Los Angeles, CA. "Midwest Sentimental", made during three years spent living back home with his mother and stepfather in central Minnesota, is an exploration of the intricacies of family relationships and the bonds that hold them together.
Comprised of staged portraits, domestic scenes, self-portraits, and snapshots, the making of this work was a collaborative effort, based on shared recollections. "I had naively hoped to find answers while working through this body of work; instead, my work simply allowed myself and my family the feeling of a collective exhale—a moment of release and reflection", Grann explains. The series was published as a monograph by Peperoni Books in 2018.
See more from "Midwest Sentimental" below!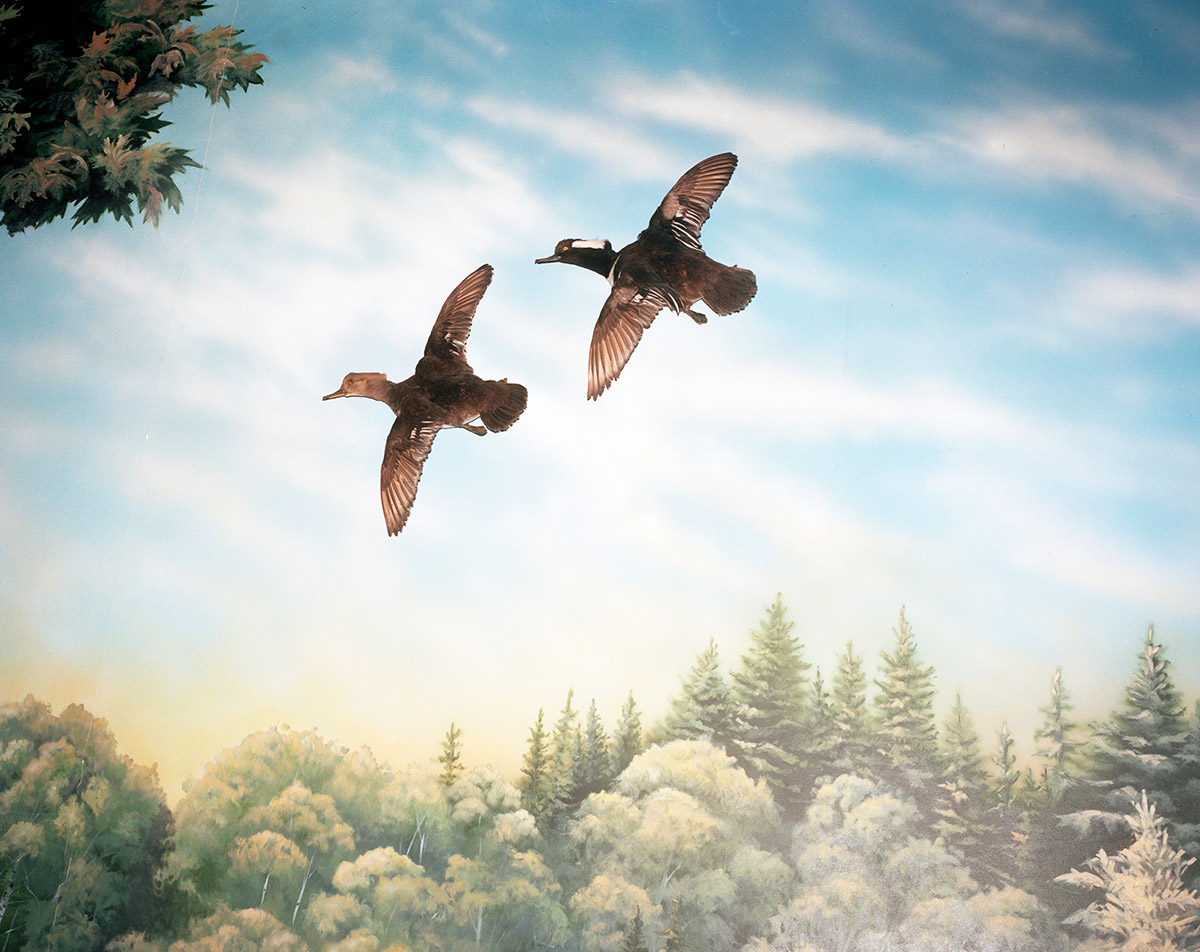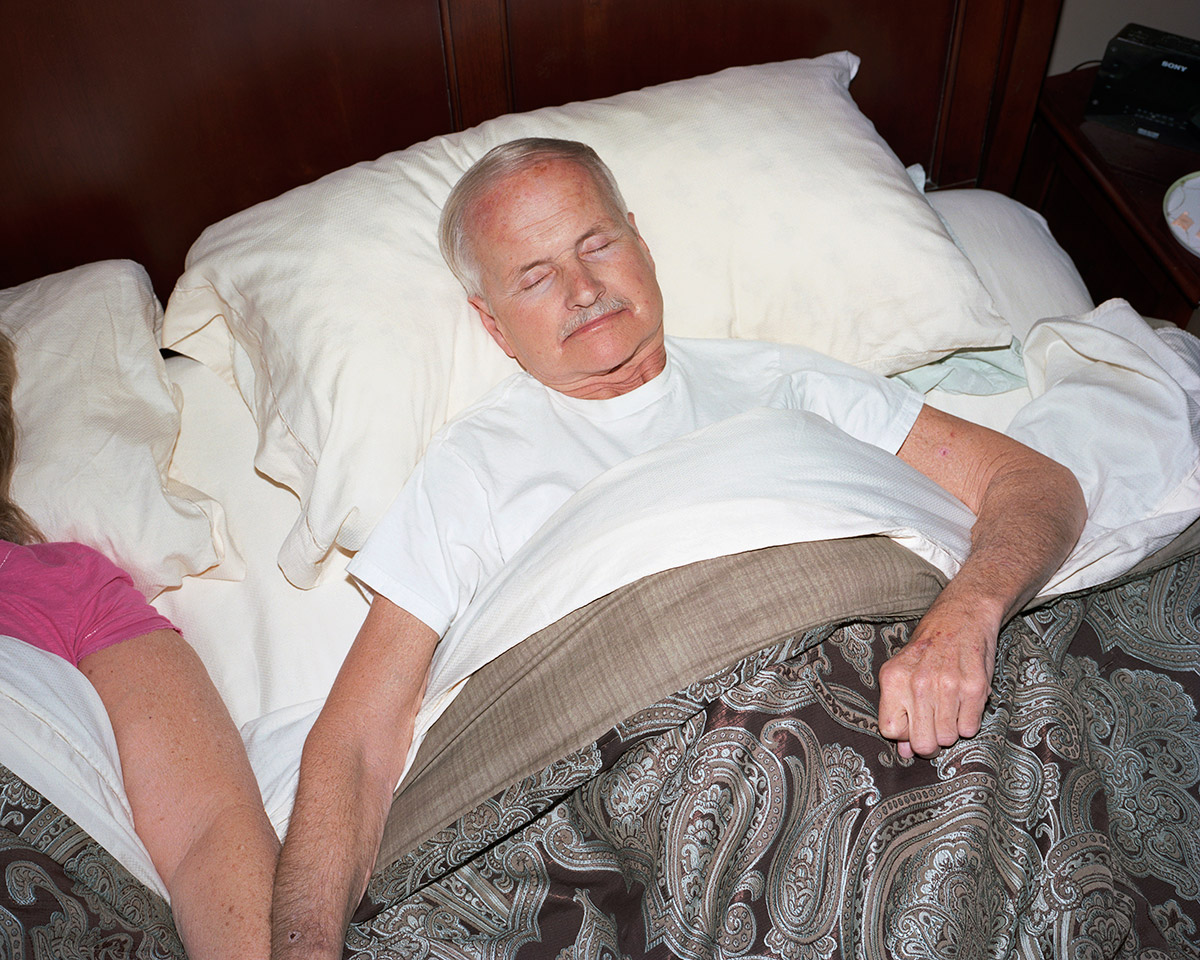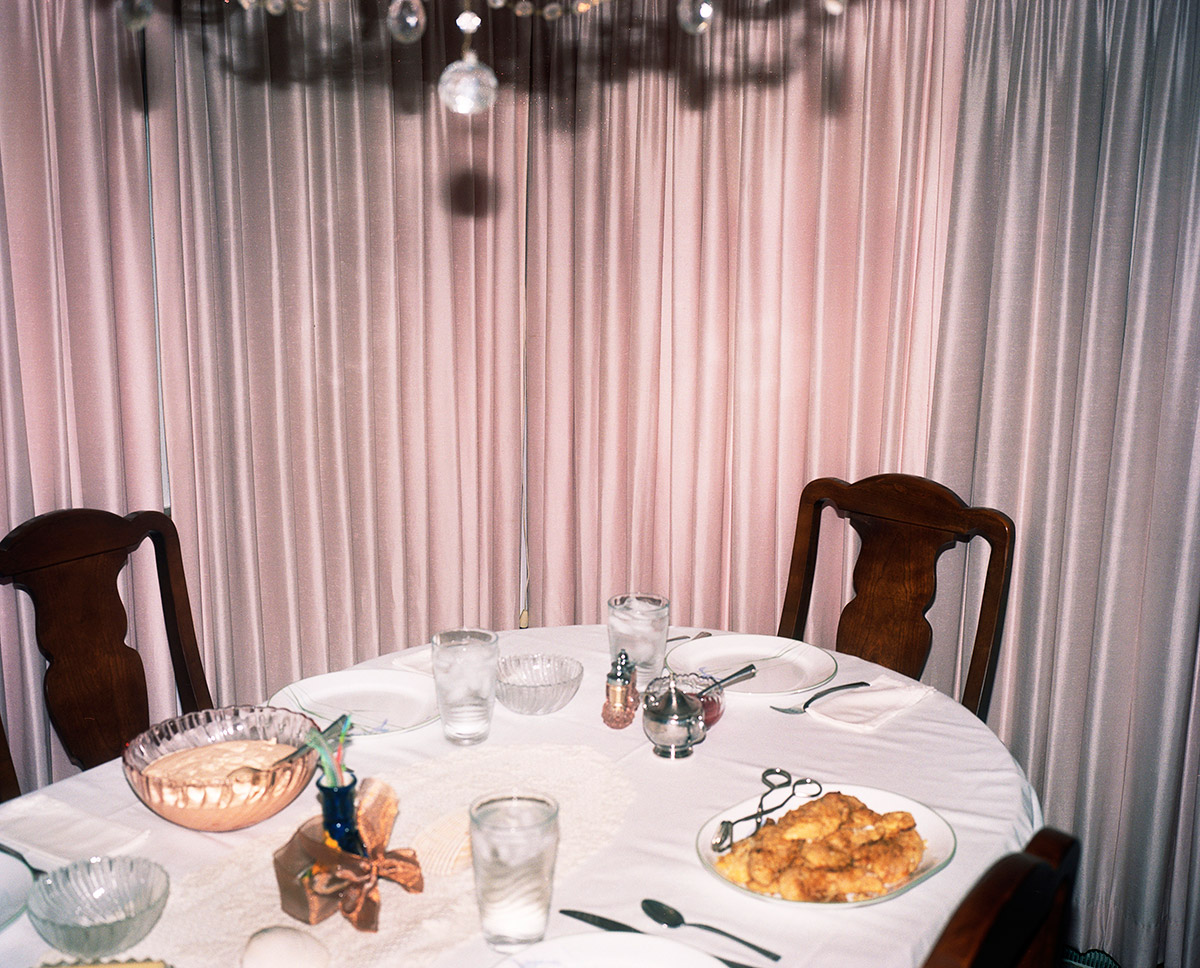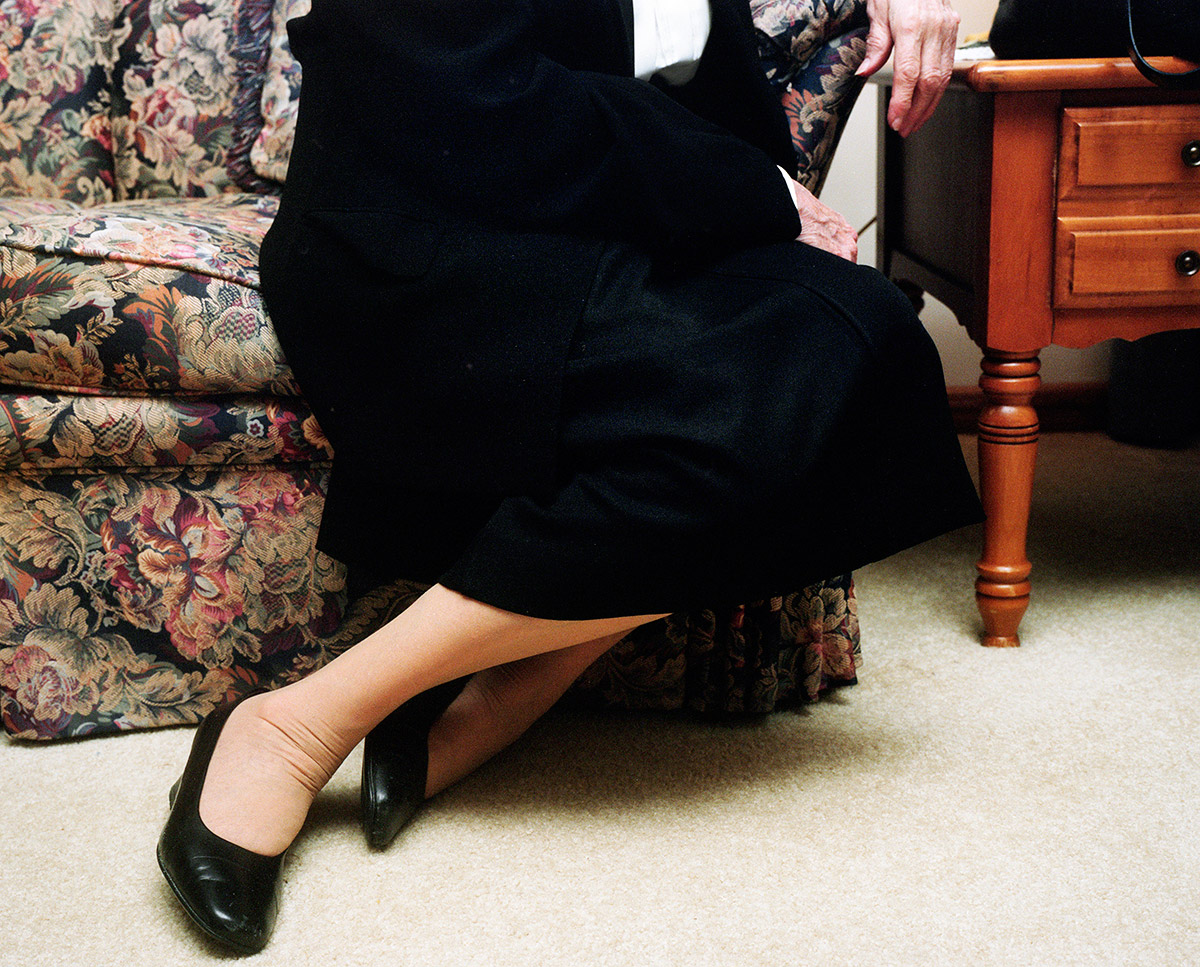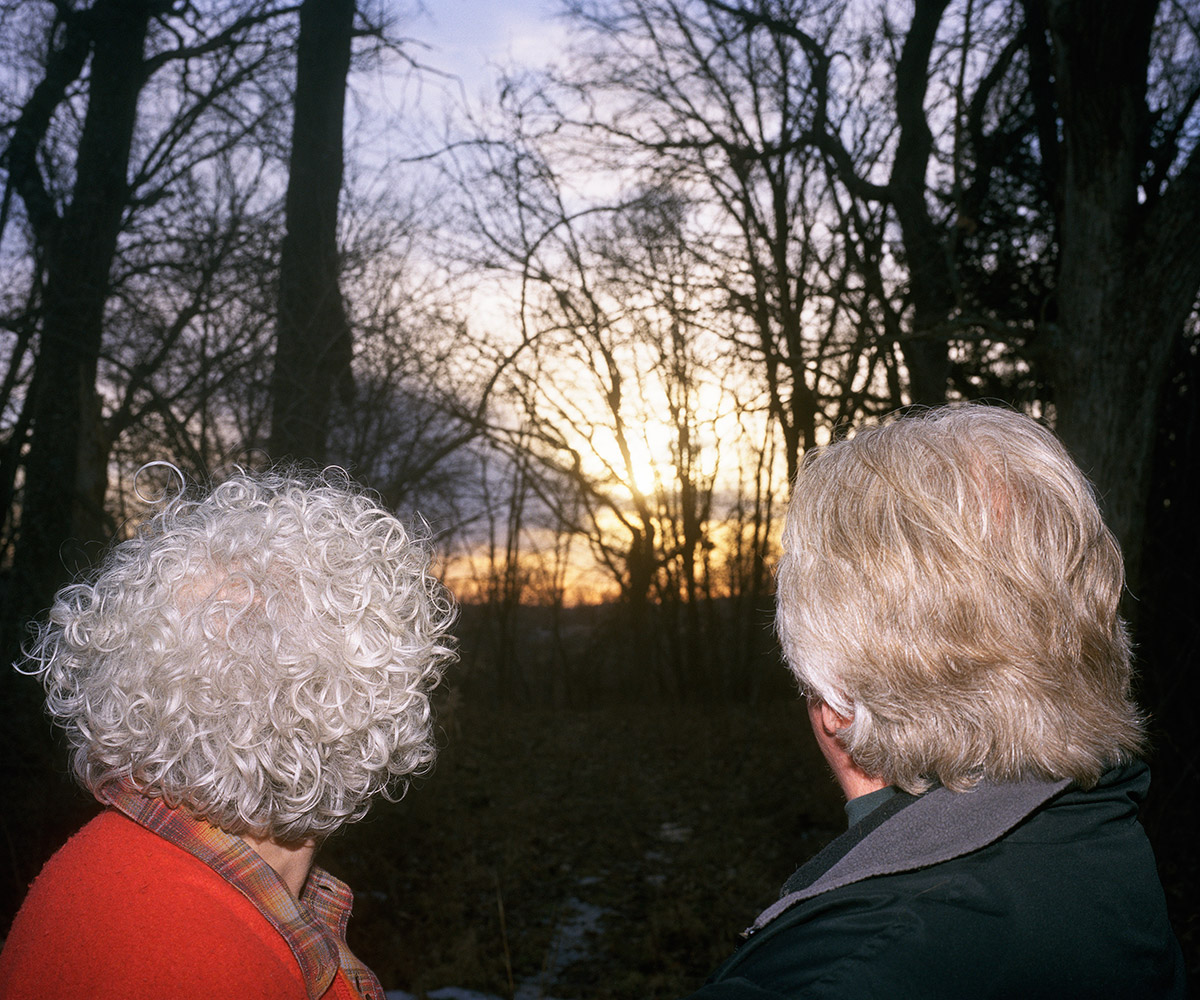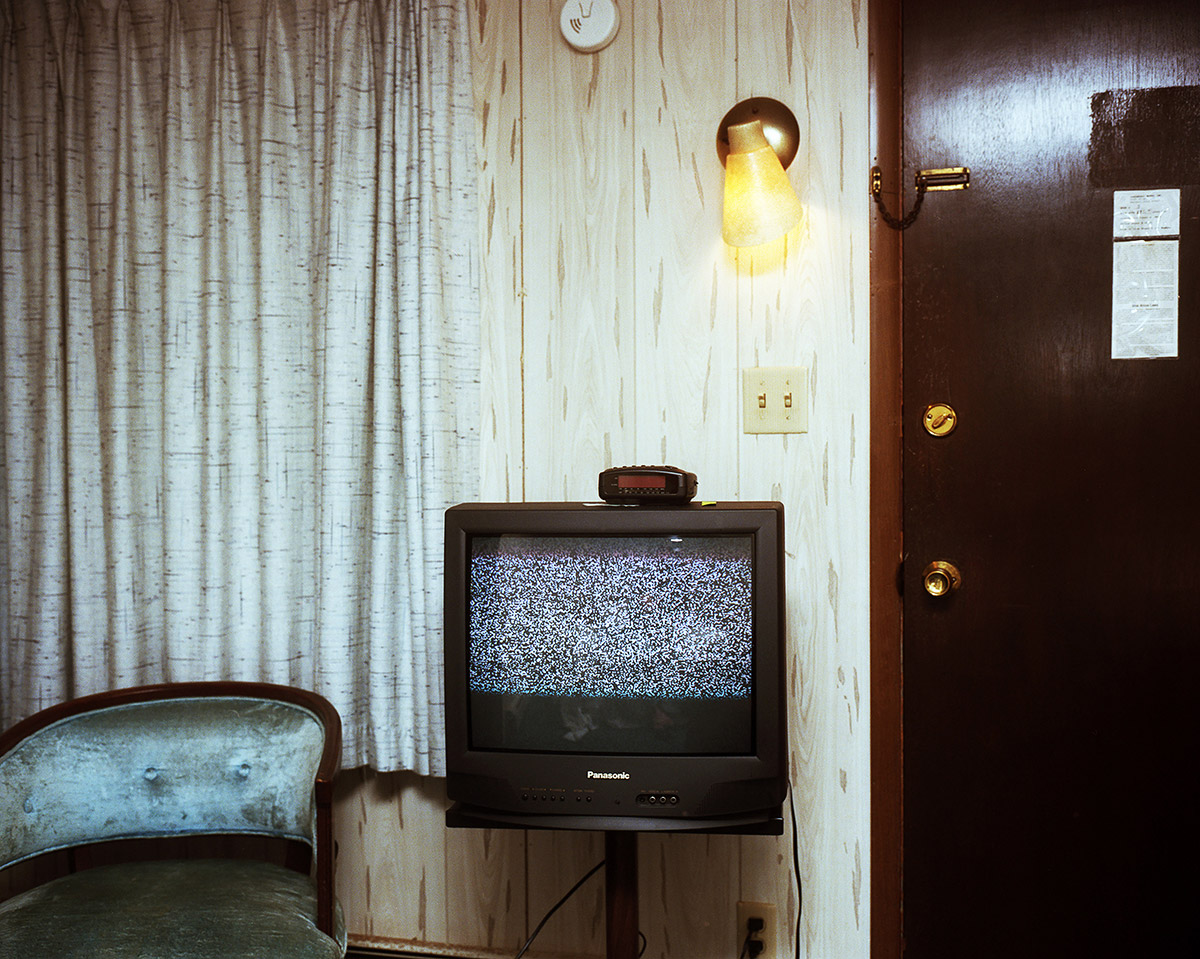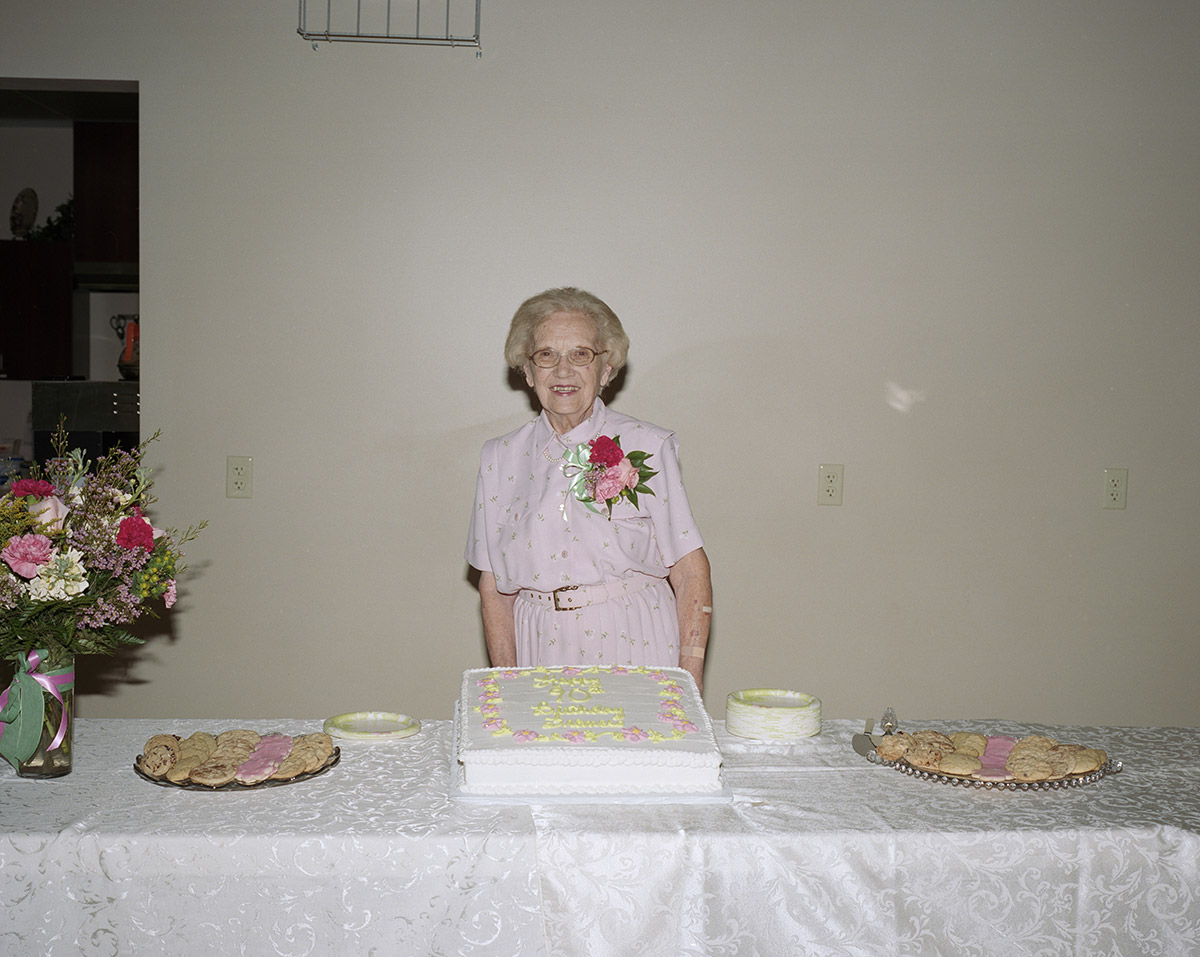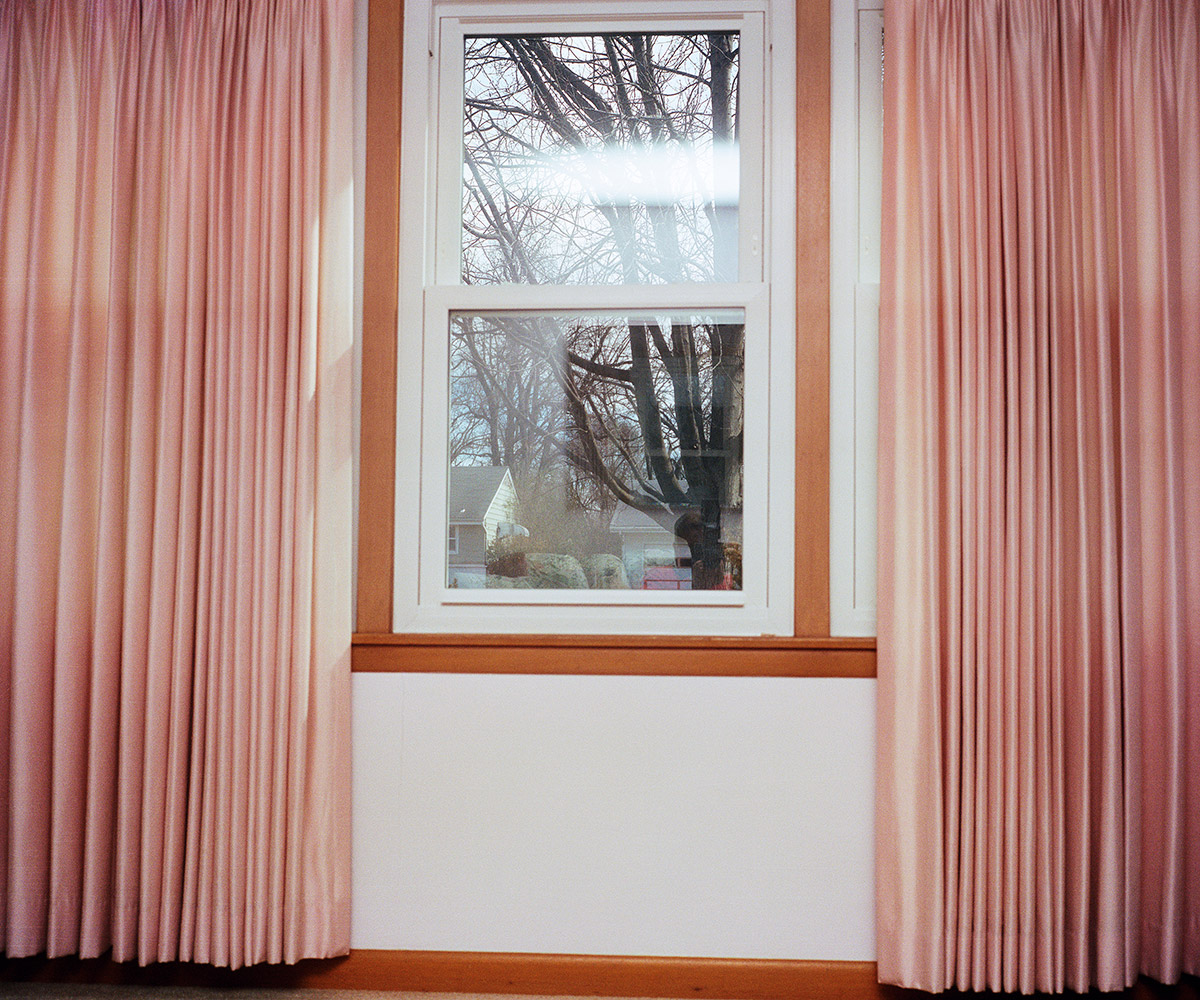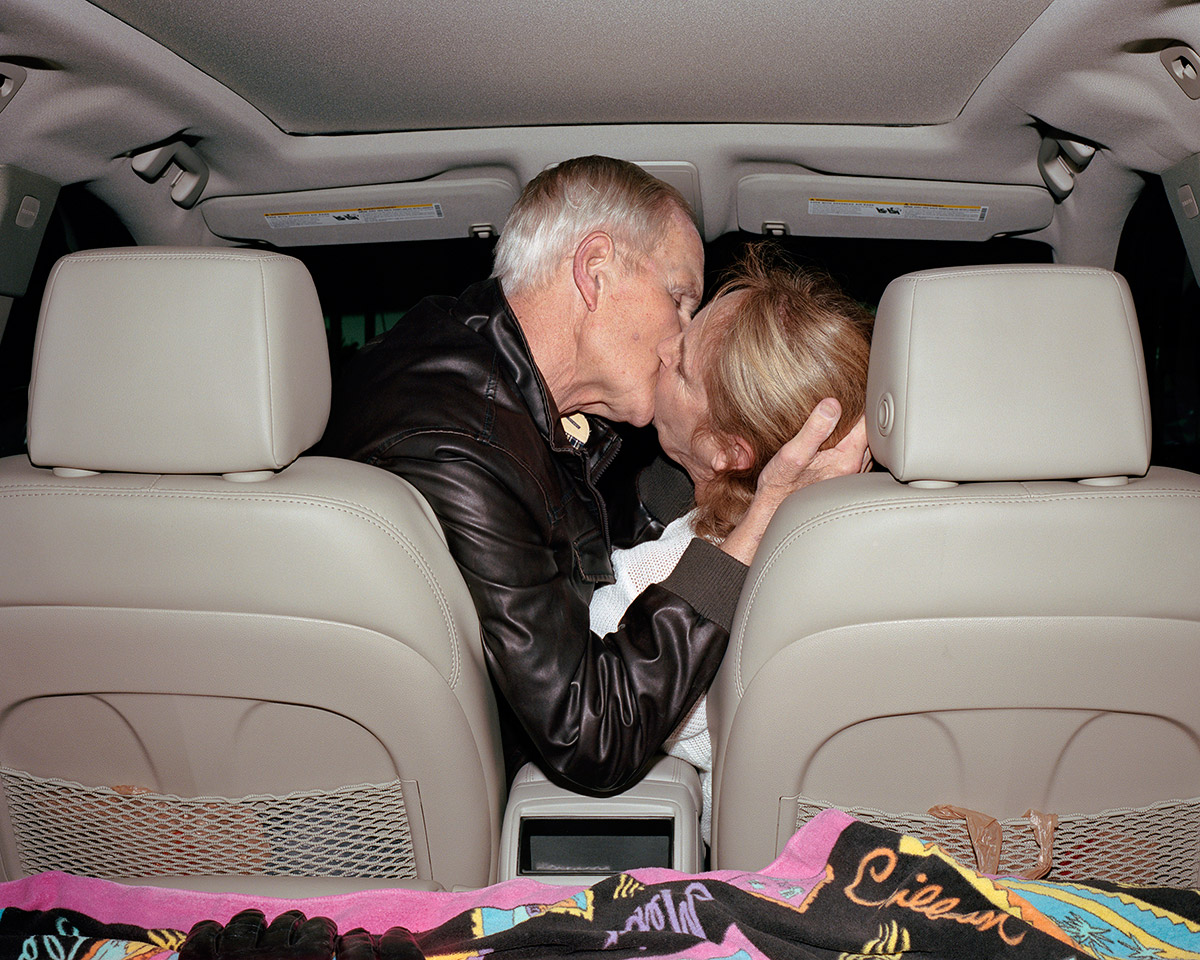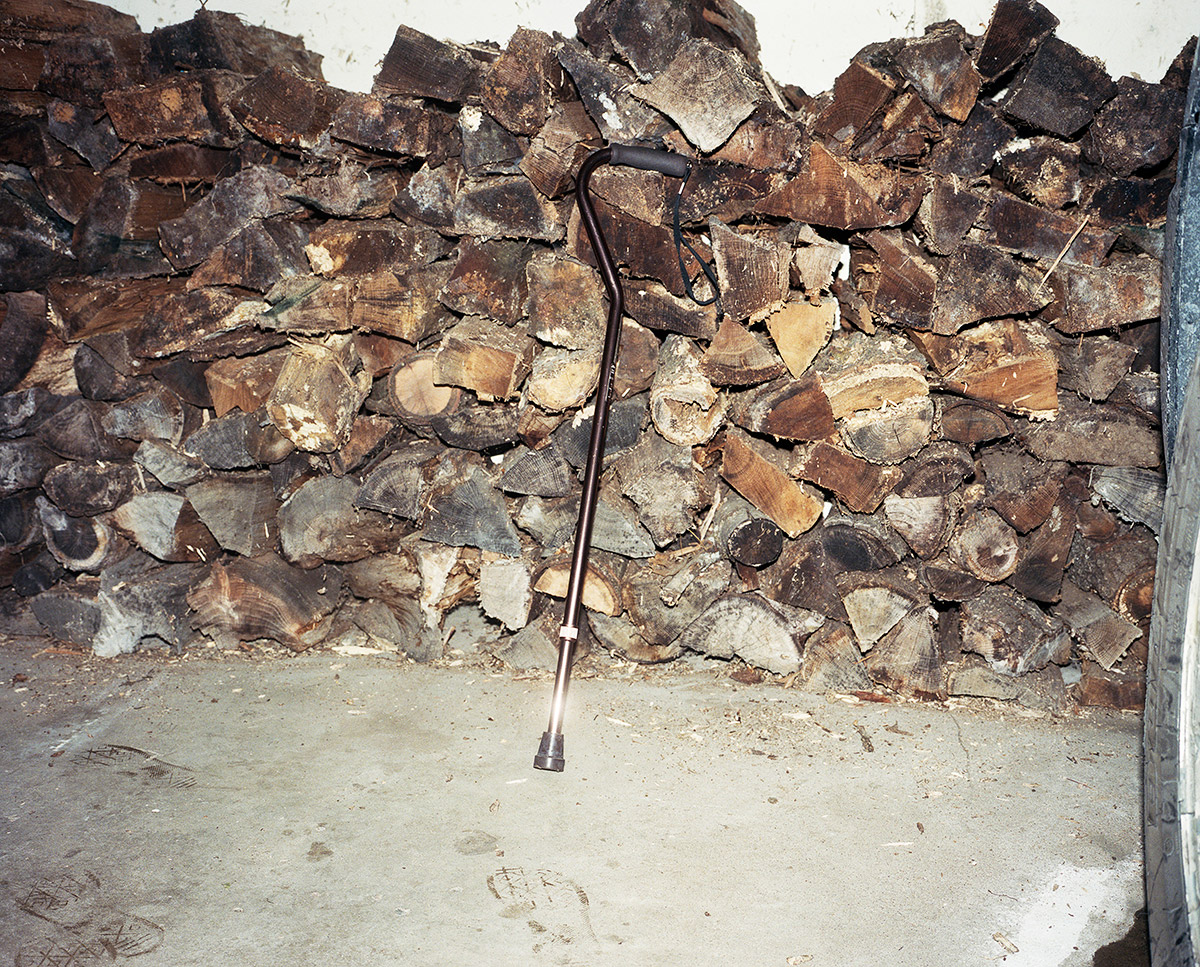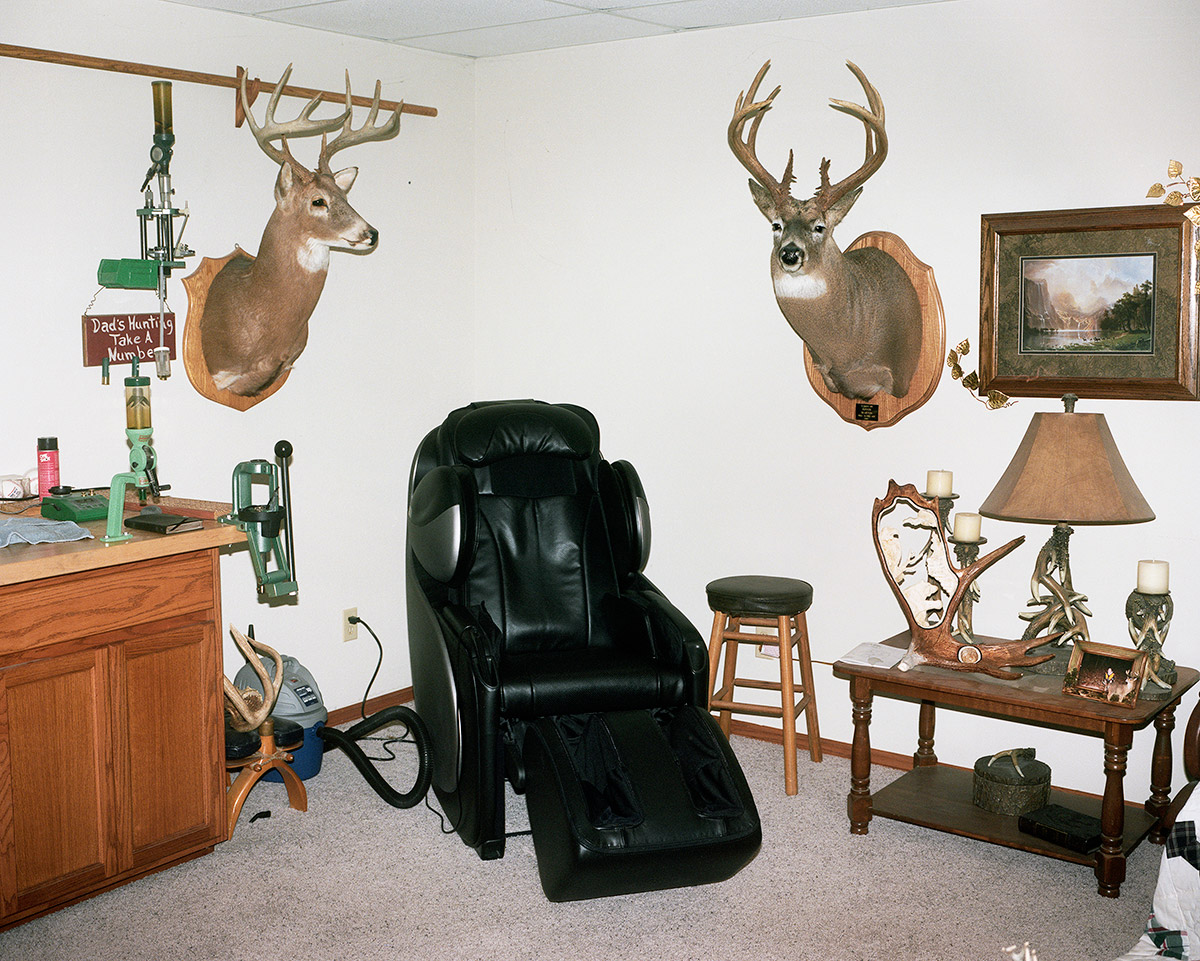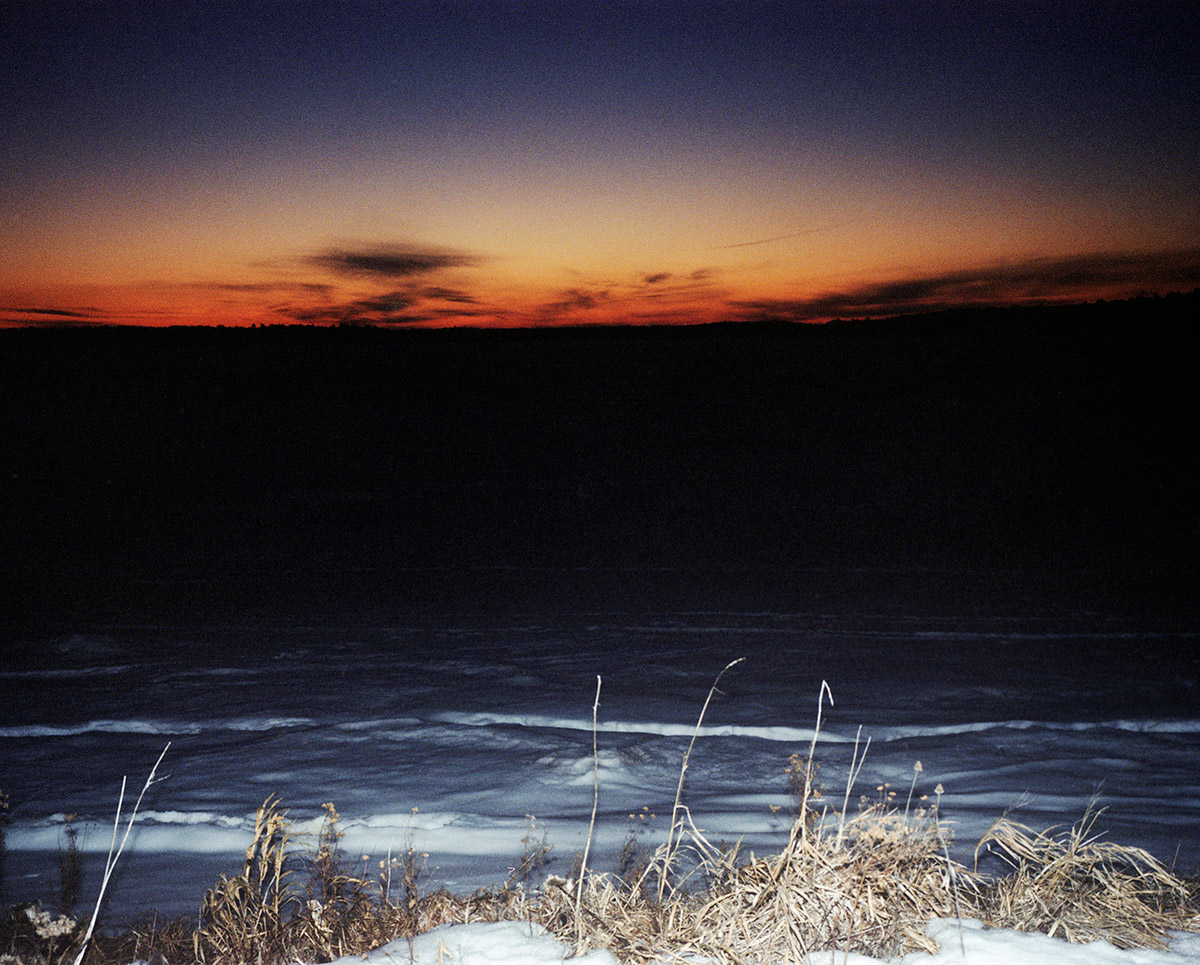 Related Articles