Lewis Khan is a fine art and commercial photographer based in London, working with stills and moving image. His portrait-based work is a study of emotion, relationships and identity.
Khan's personal and commercial practice has taken him abroad, shooting projects across Europe and the Americas. His most recent series, "Theatre", is the result of a four year artist residency spent at two London general hospitals. The series will be published as a limited edition photobook by The Lost Light Recordings in 2020.
See more from Lewis Khan below!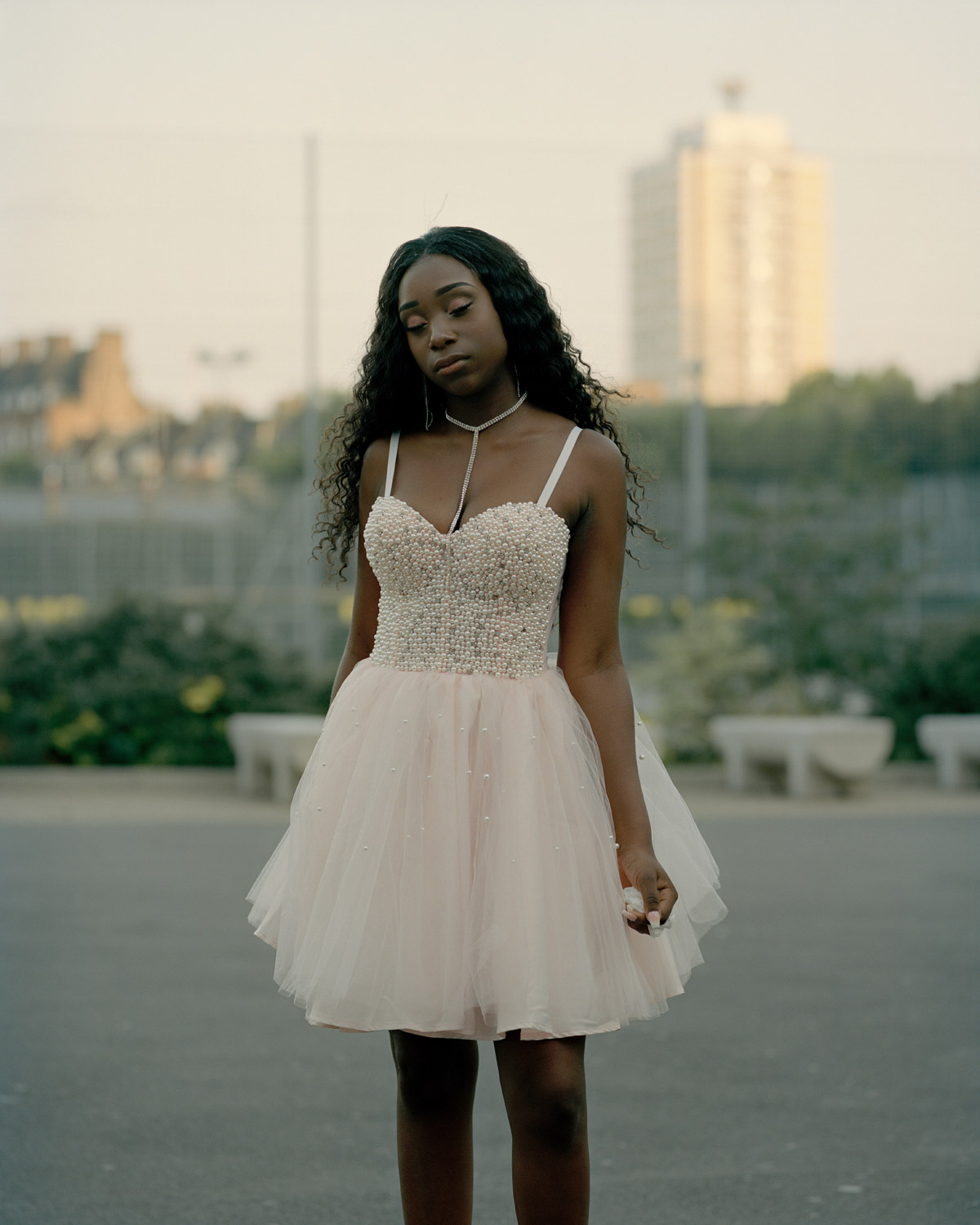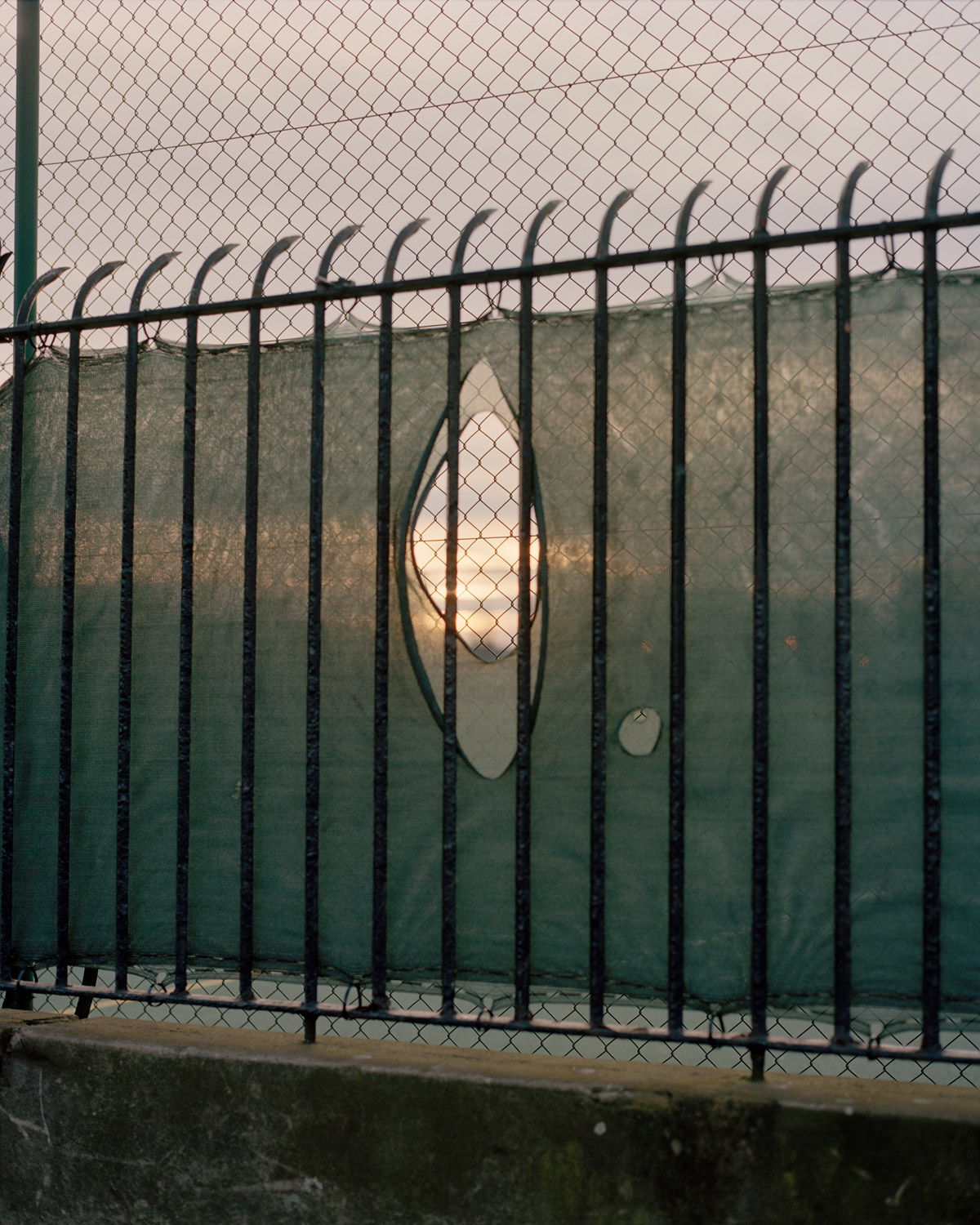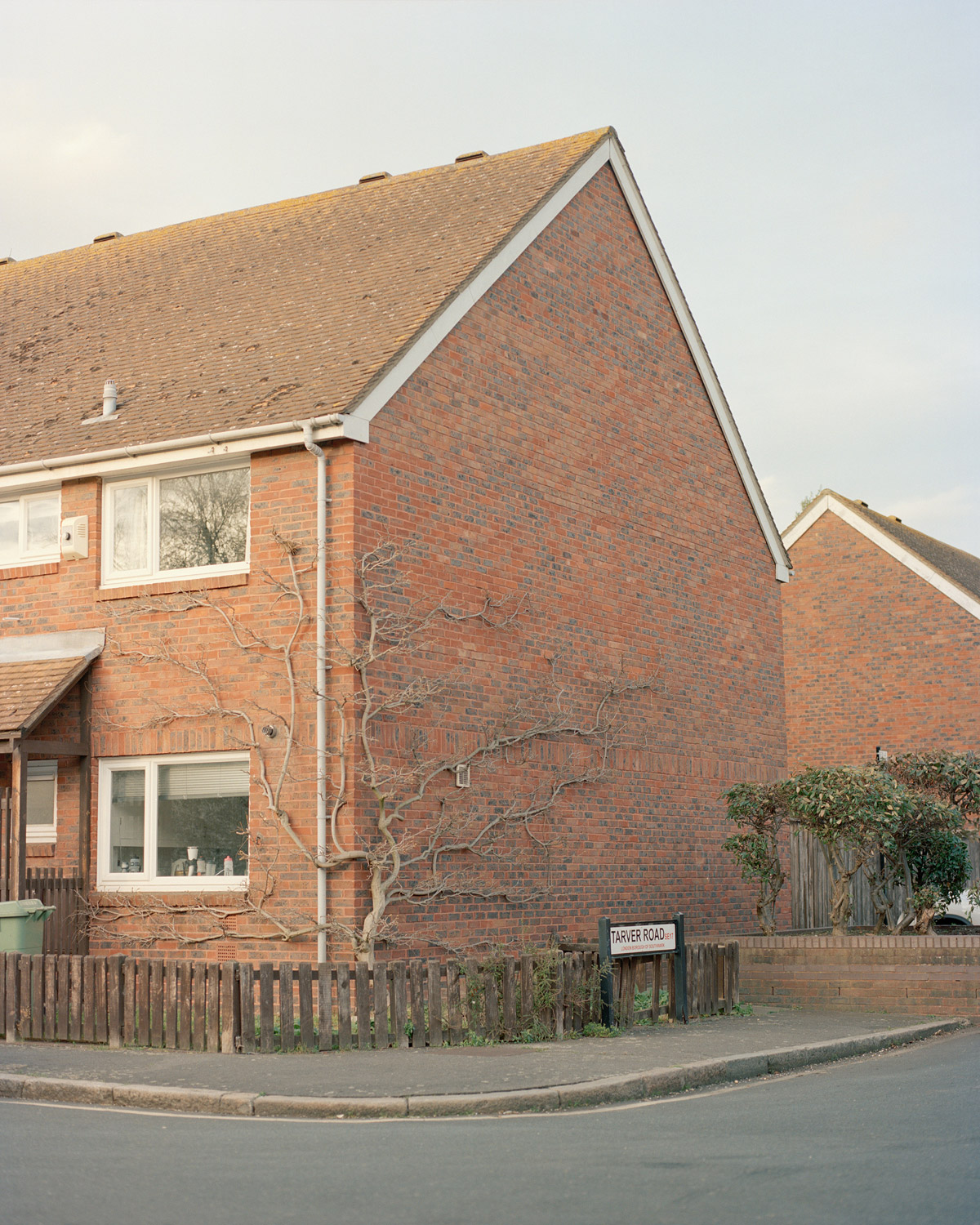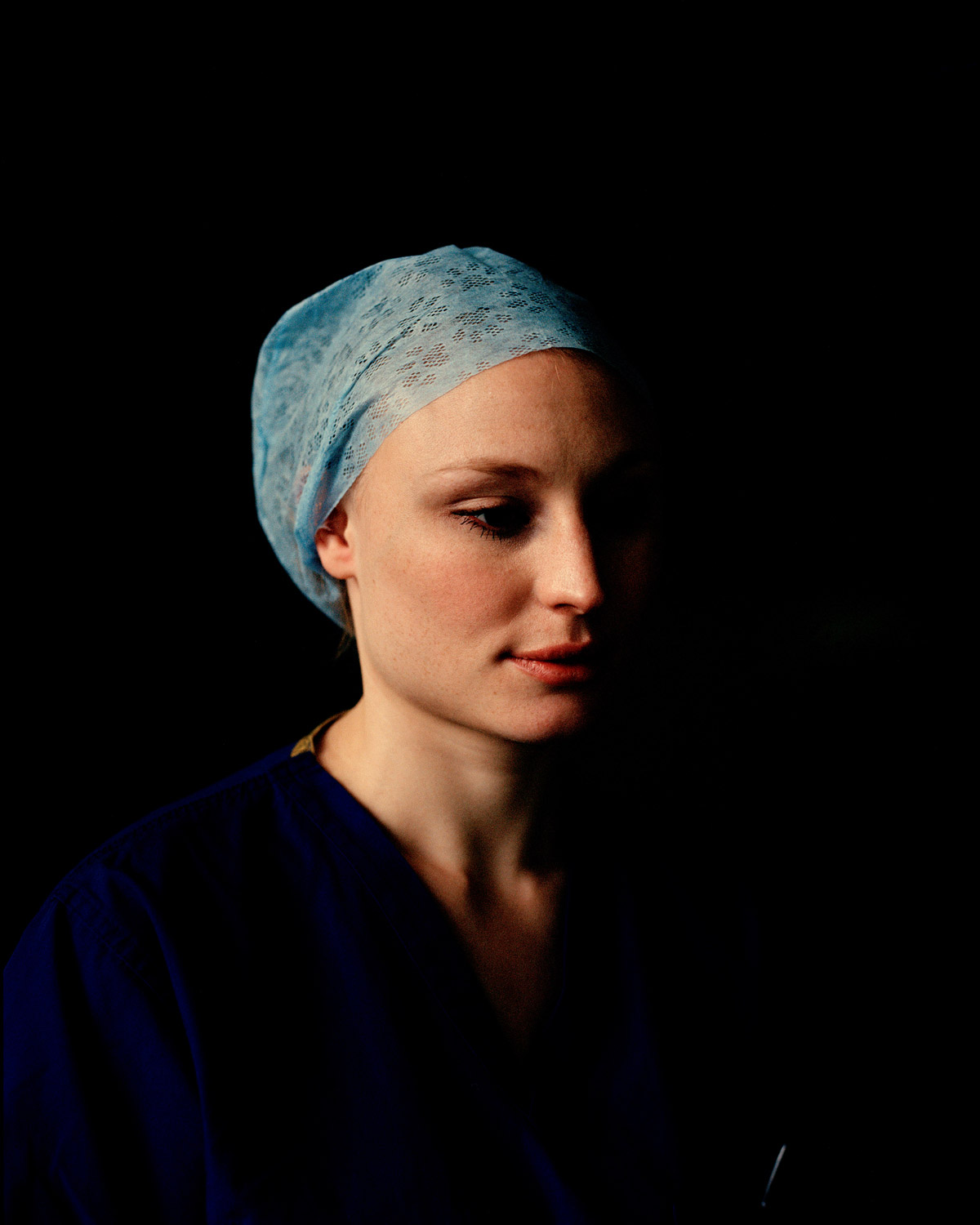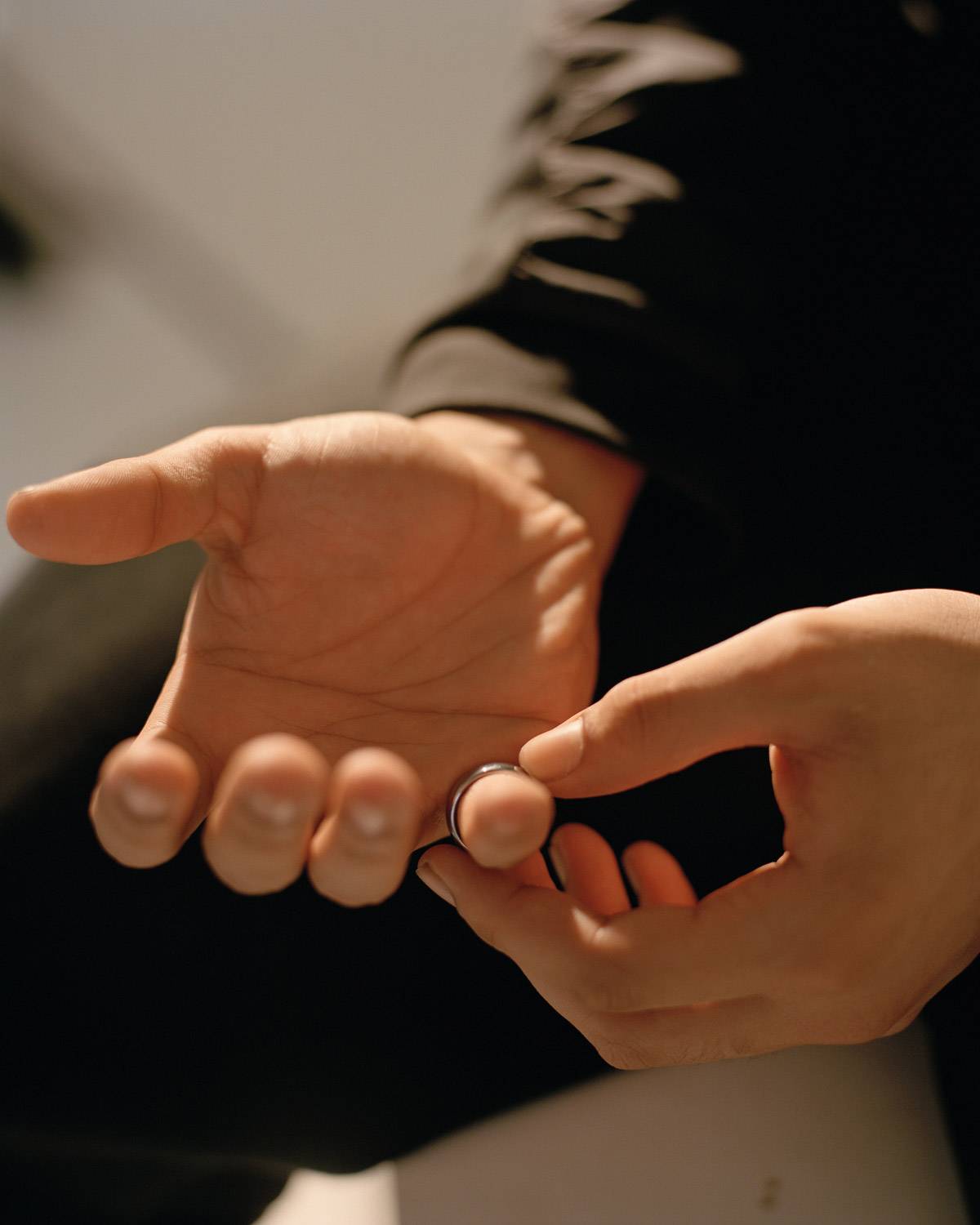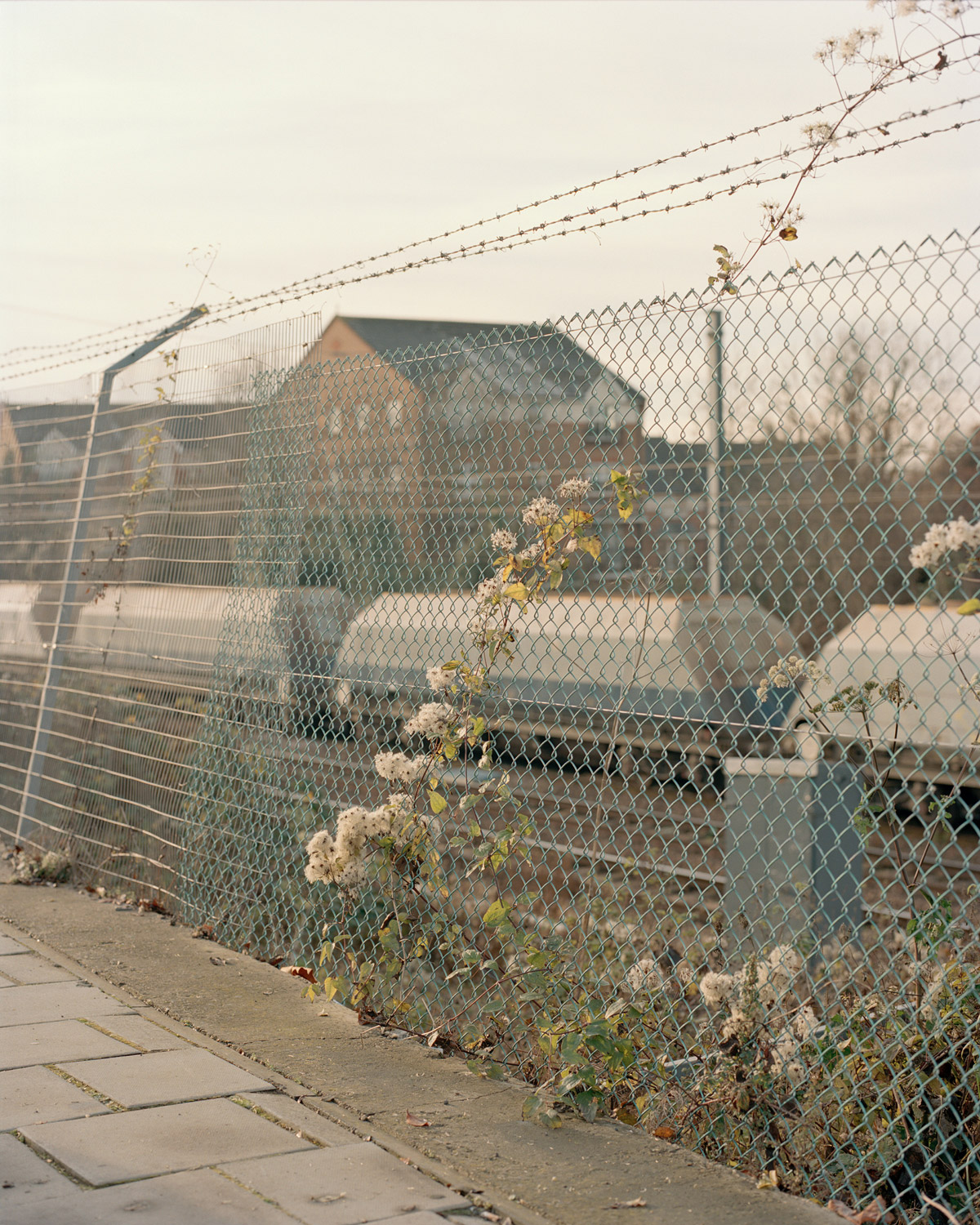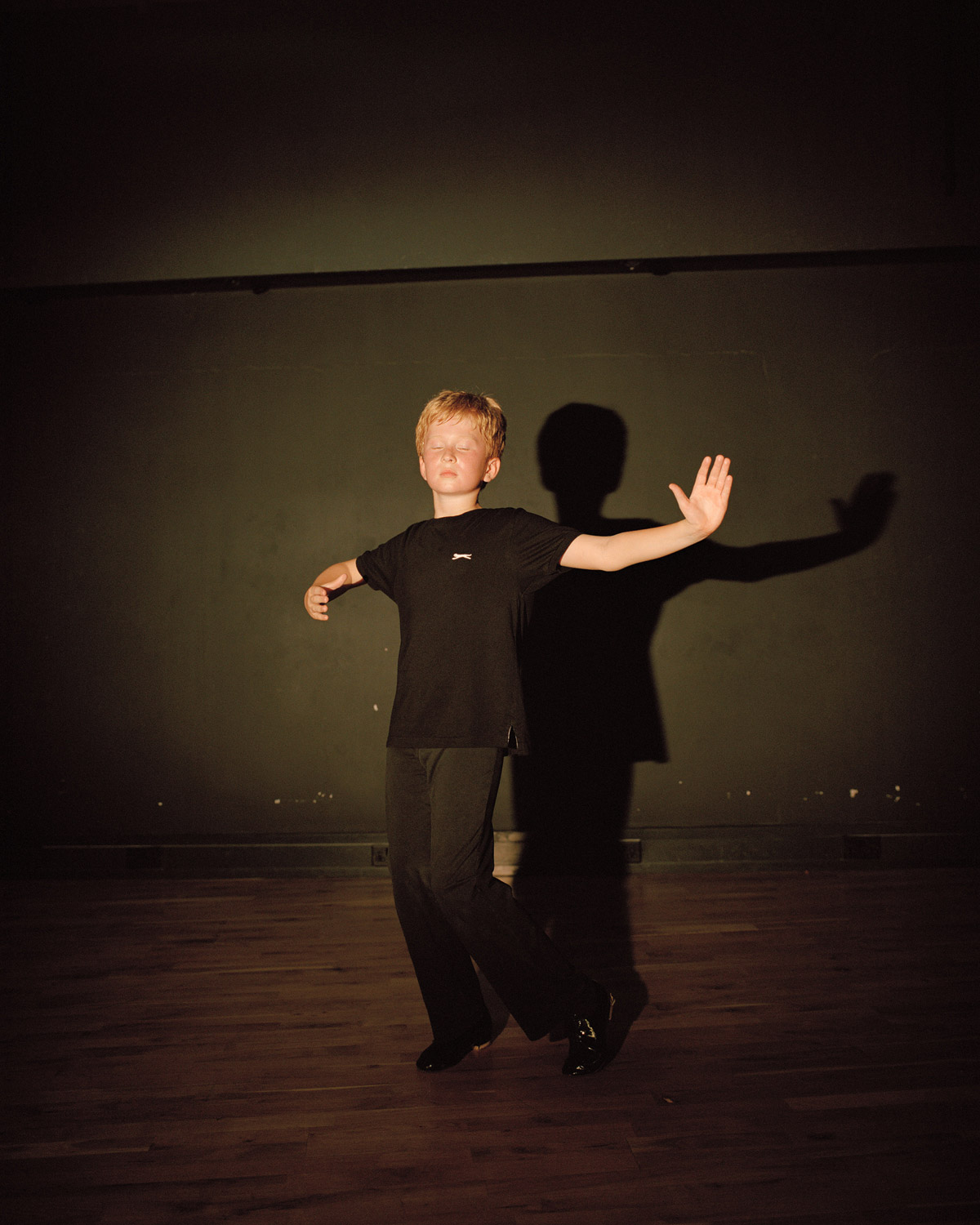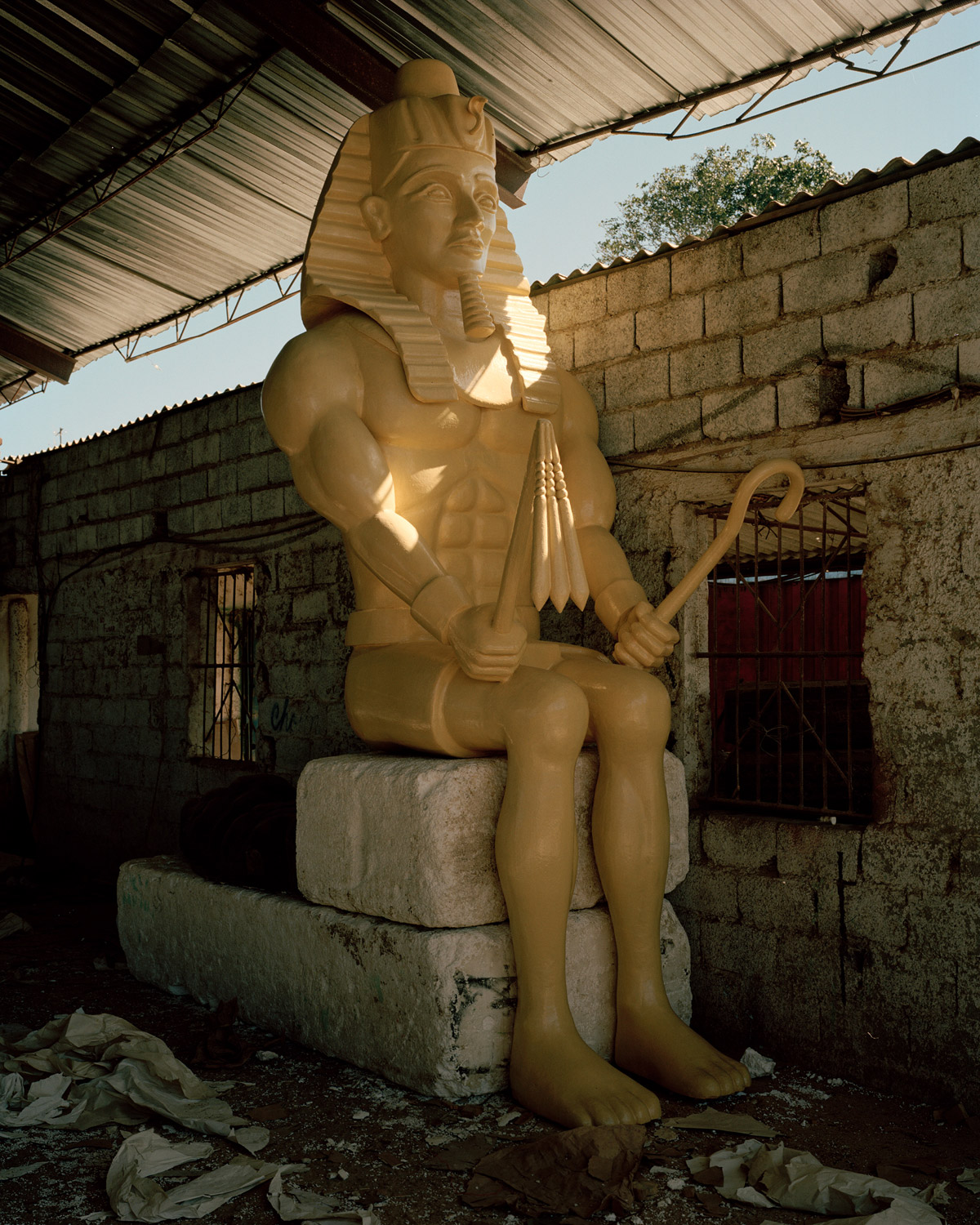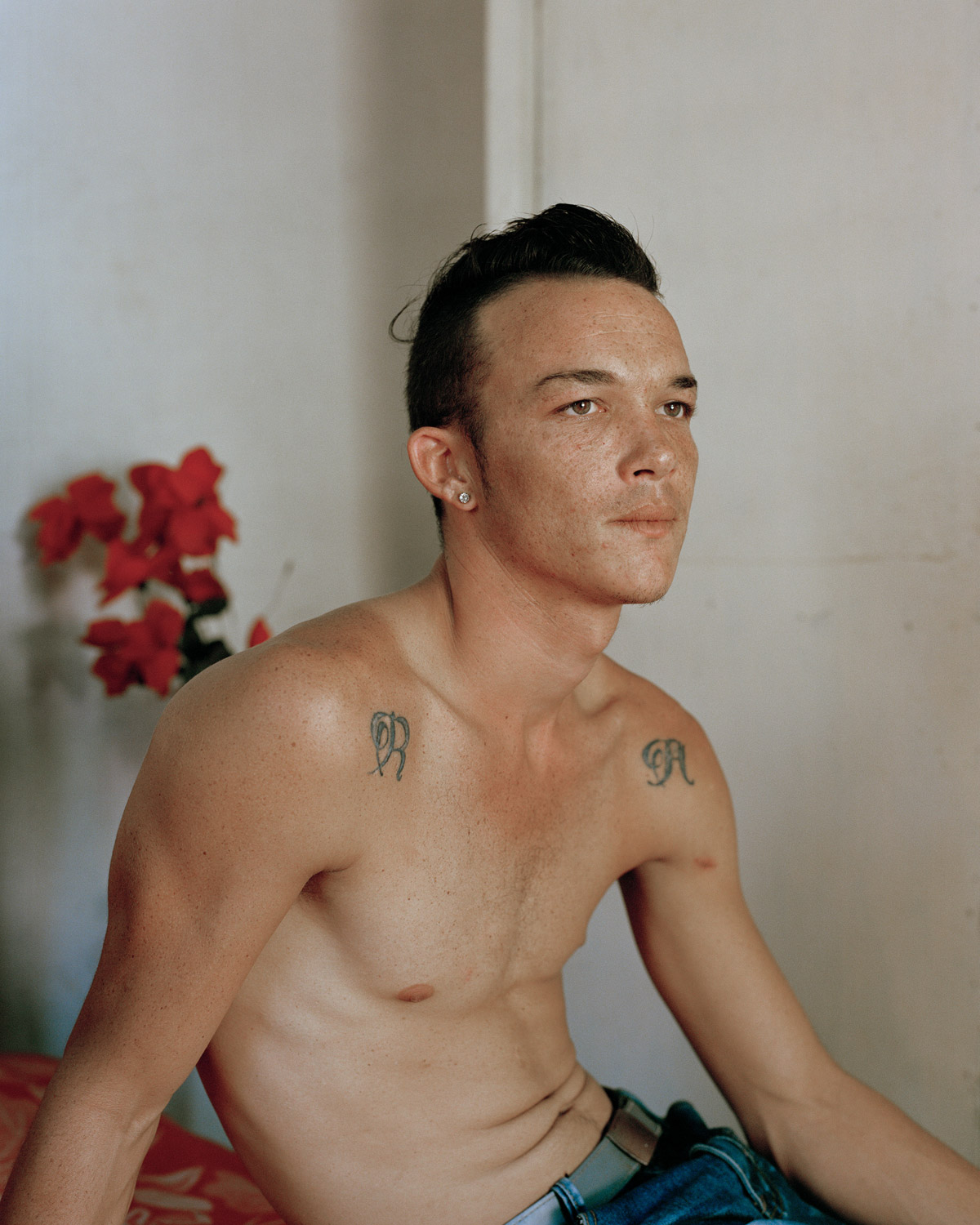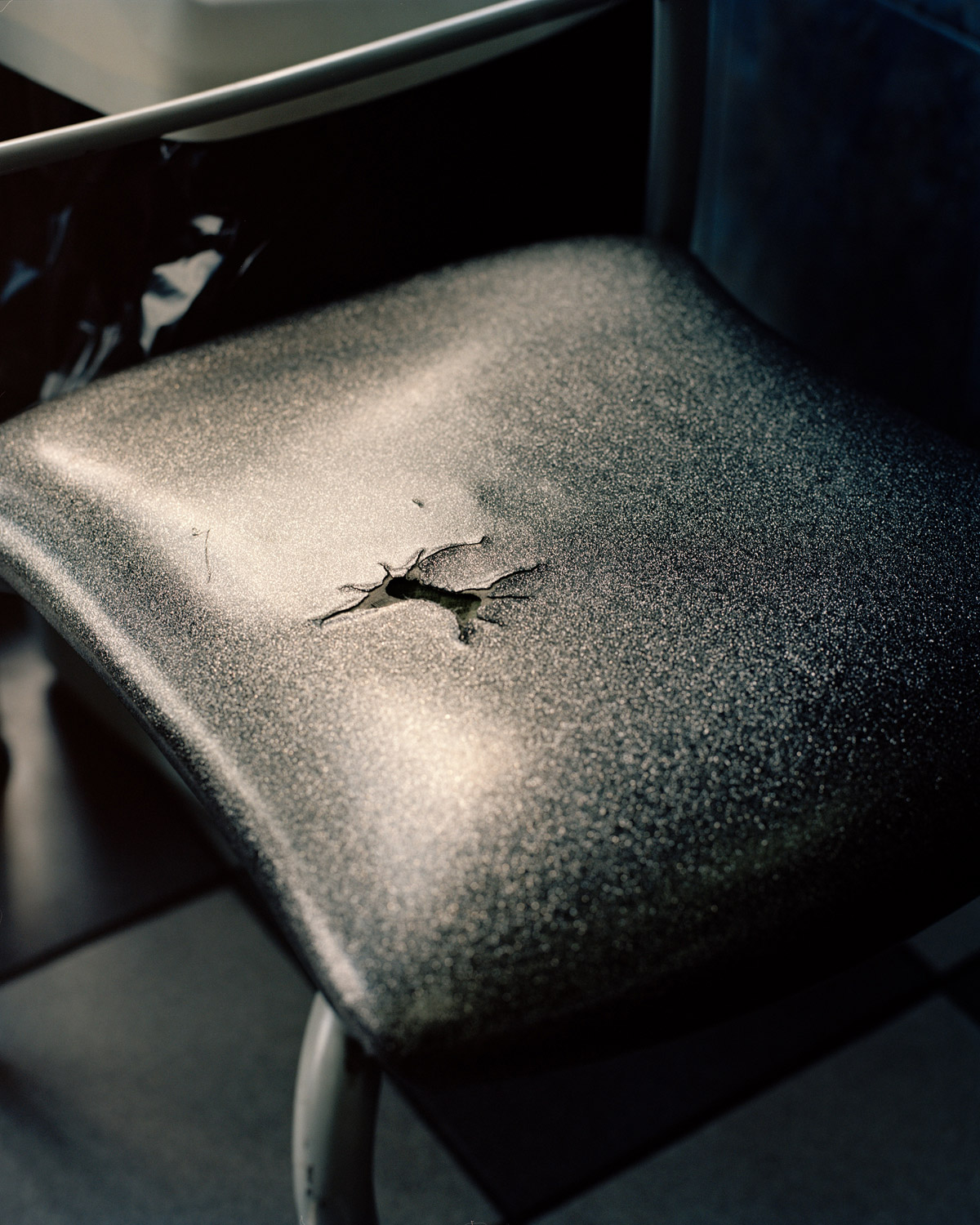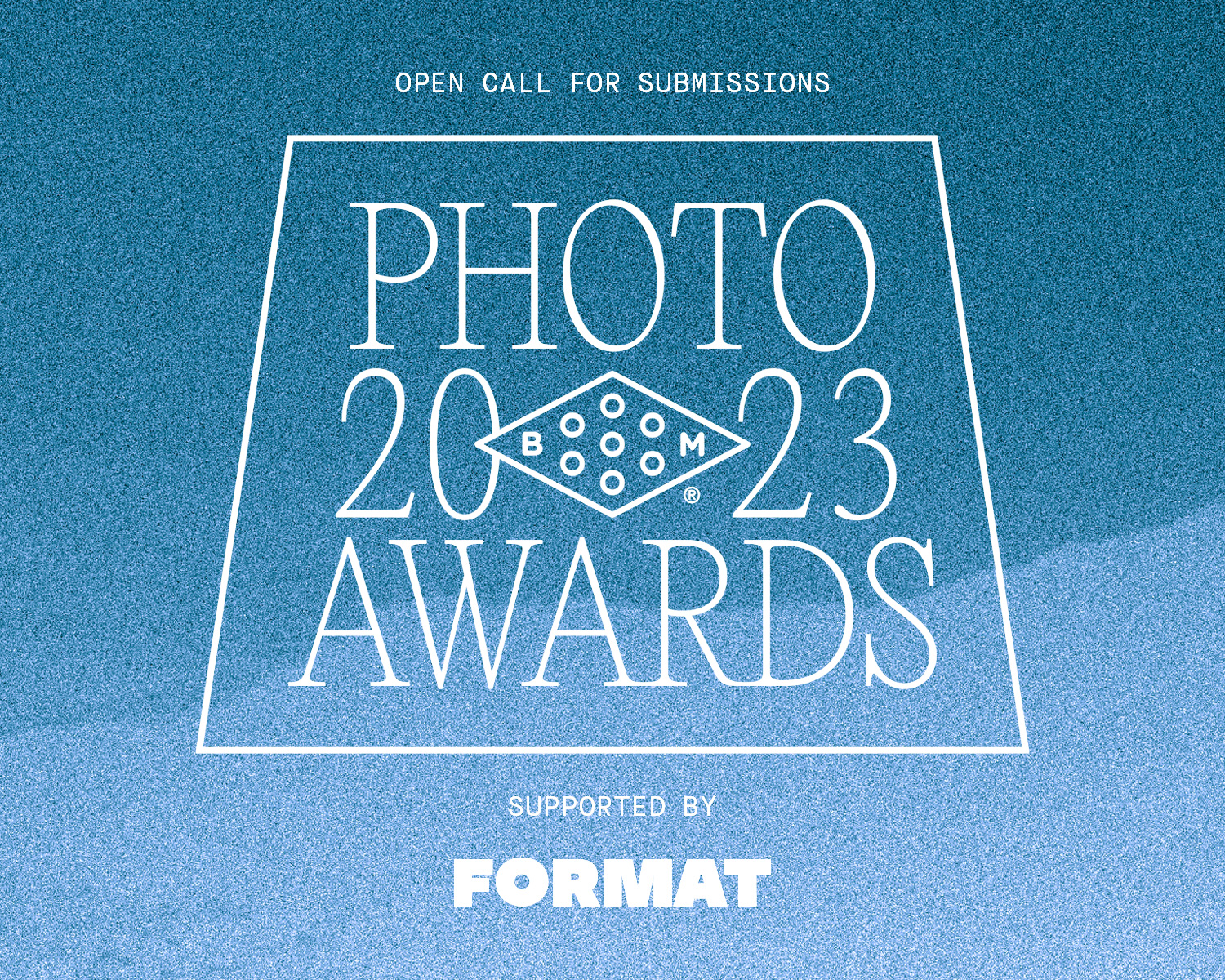 2023 Booooooom Photo Awards
Calling all photographers! The Booooooom Photo Awards are back and open for submissions!
Learn more
Related Articles