Photographer Liz Sanders turns the lens on her father's dementia and the profound effect it's had on her family in her series, "Be Here to Love Me". Through the process of photographing, Sanders searches for the father she once knew while inadvertently mending the strained relationship between her and her mother. She elaborates:
"The shared sadness that we carry in loving him has brought about a major transformation. Through photography, we have become allies. She is both my collaborator and assistant as I photograph, holding the reflector, or coaching dad as I take his portrait. He is no longer able to tell stories, and it is through the image that I am searching for him, turning to fiction to fill in the holes of his life with my own imagined or altered memories. How else do you locate the personhood of someone who is no longer the person you knew? Through this project, I have come to understand the value of process and what the making of an image can do for those in it. The image becomes a talisman that holds the power of our familial exchange. The image is a way to heal." 
After four years in New York City, Sanders plans to return home to Hot Springs, Arkansas in the spring to be closer to family and to focus more intentionally on photographing them.
See more from "Be Here to Love Me" below!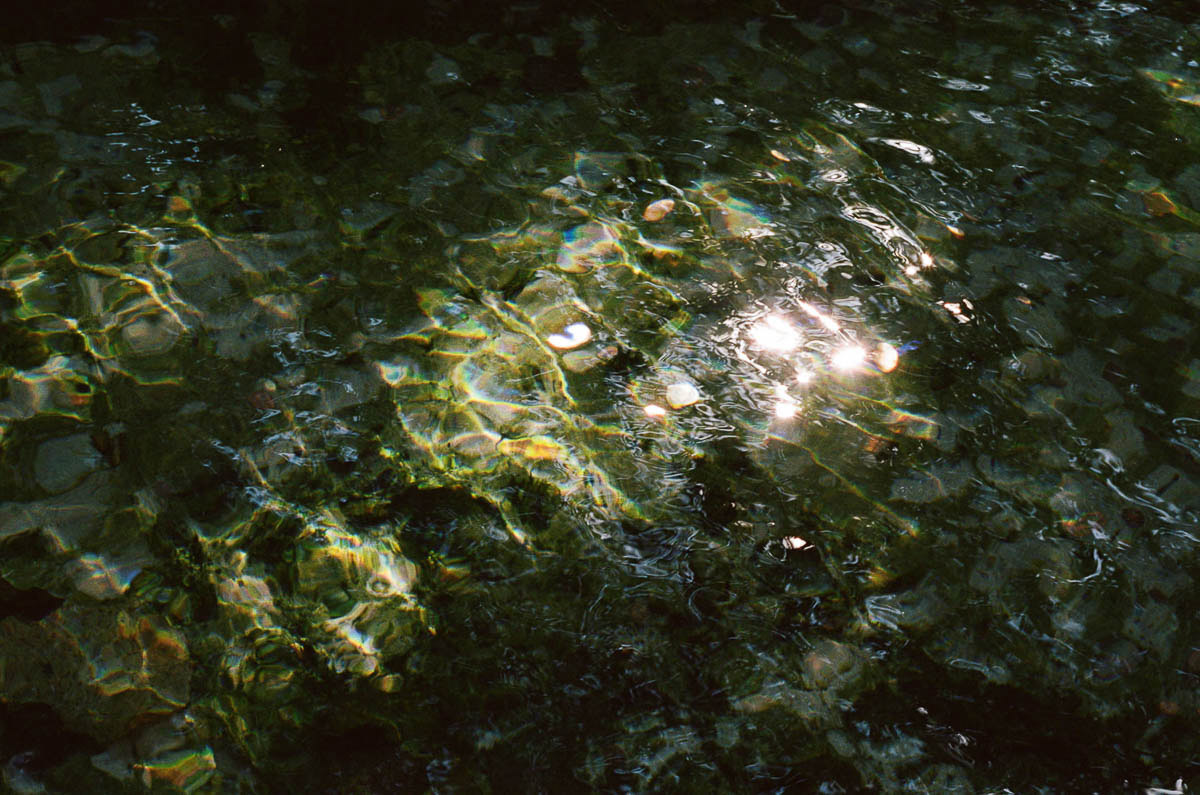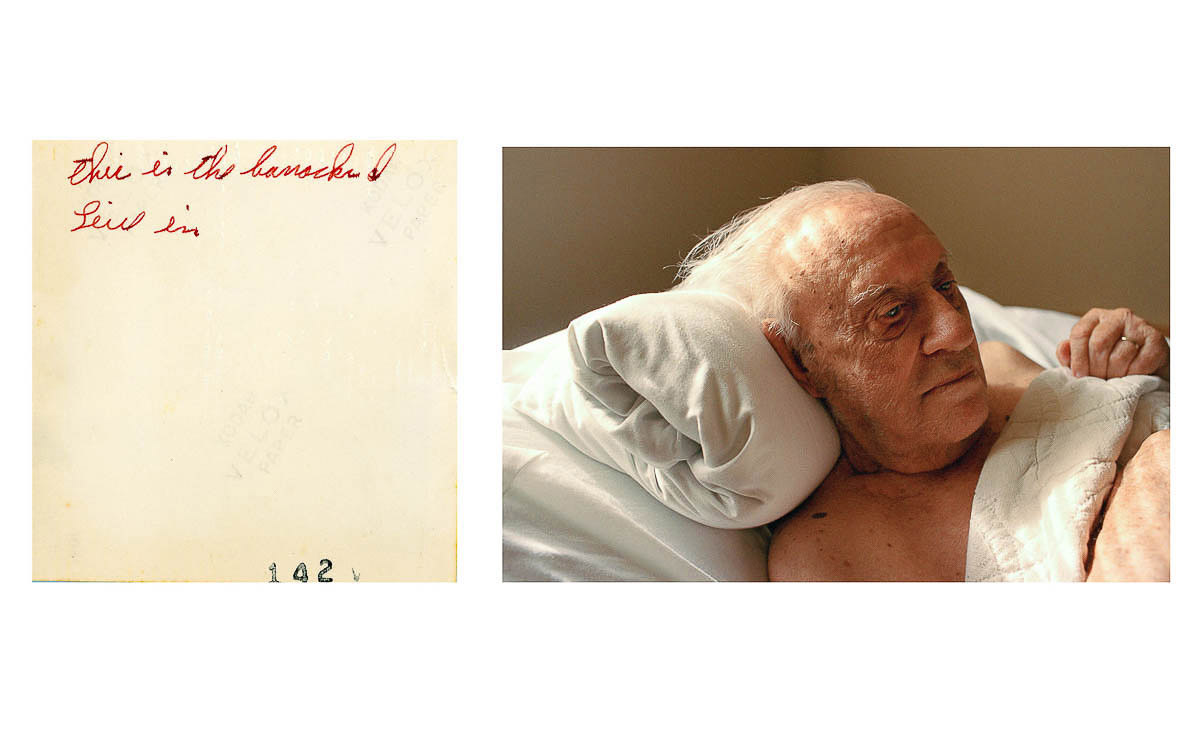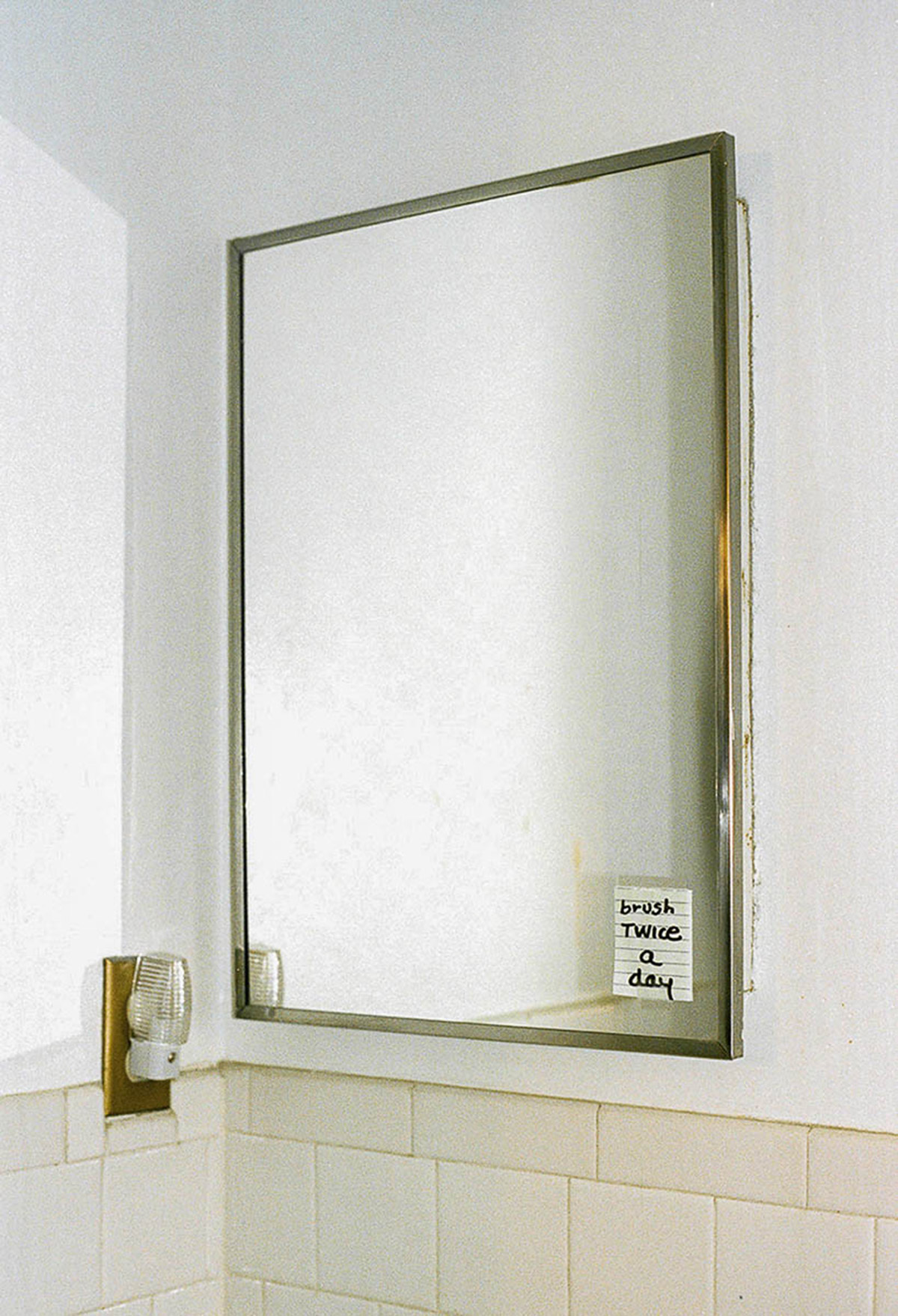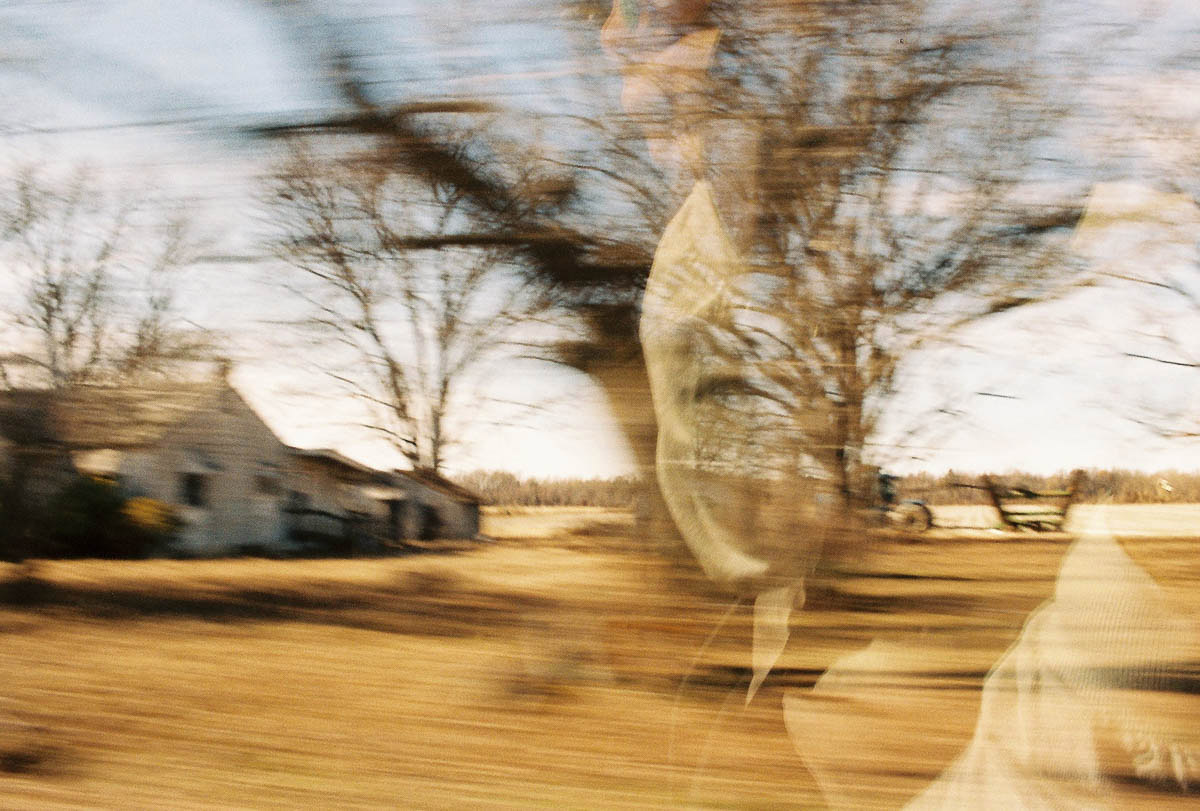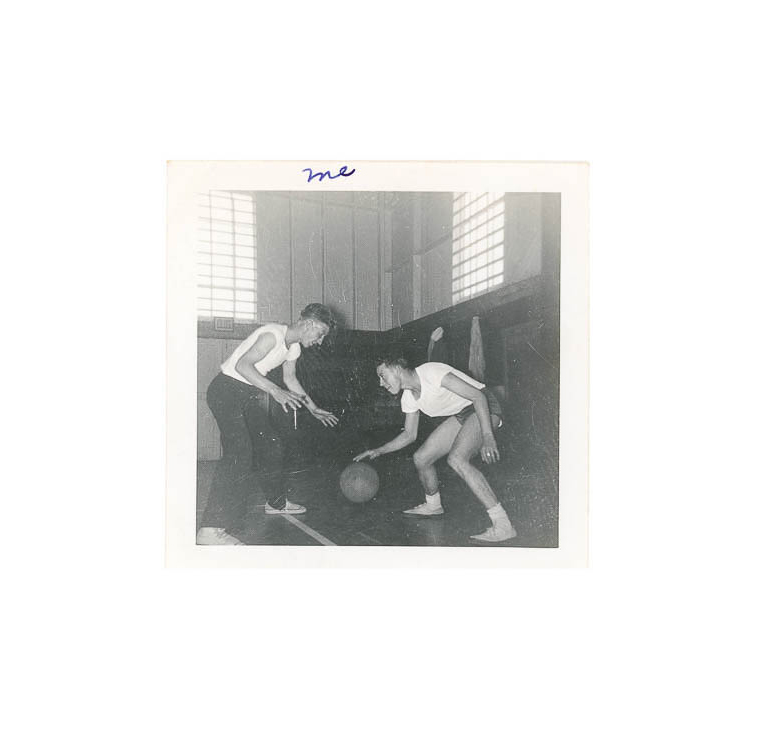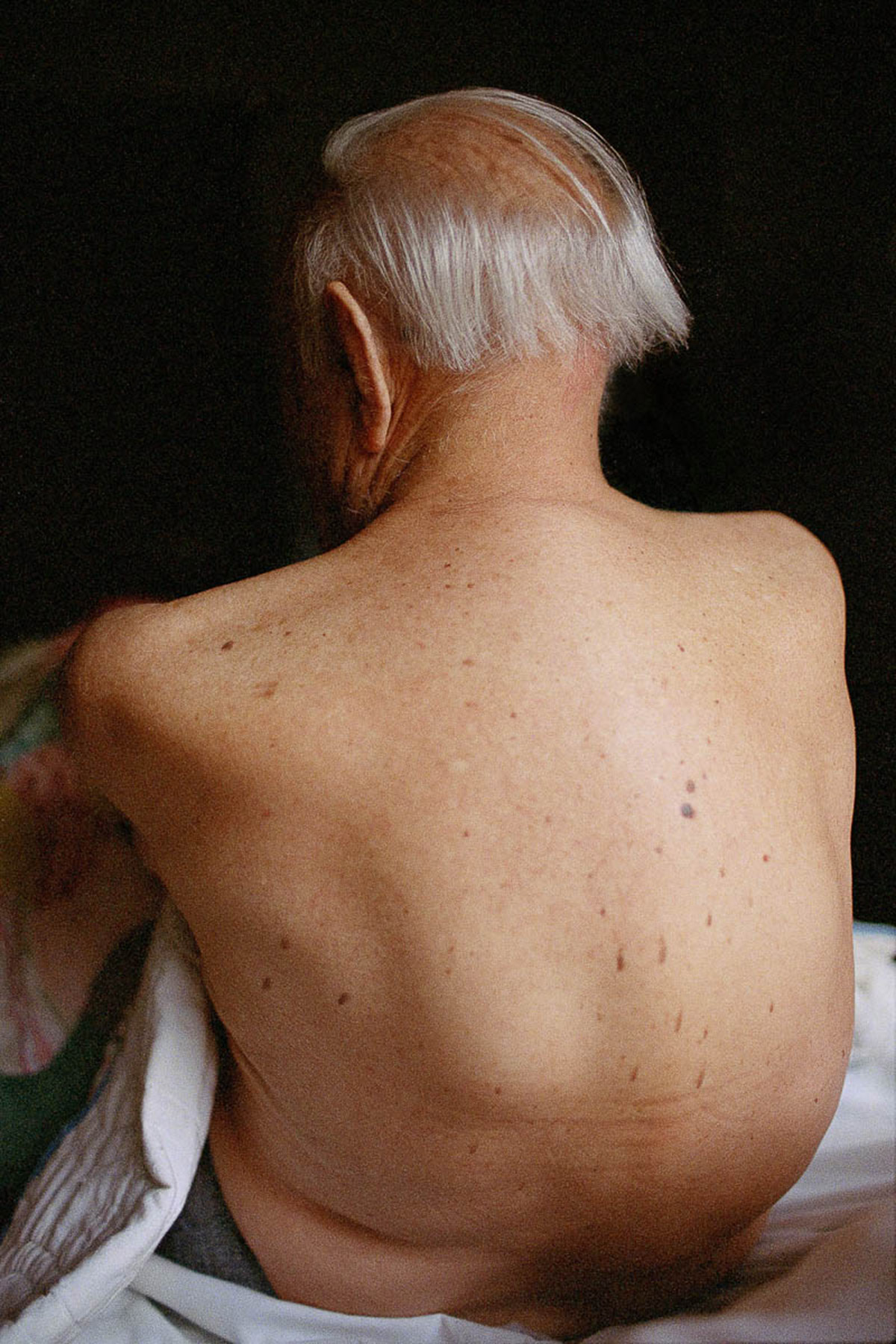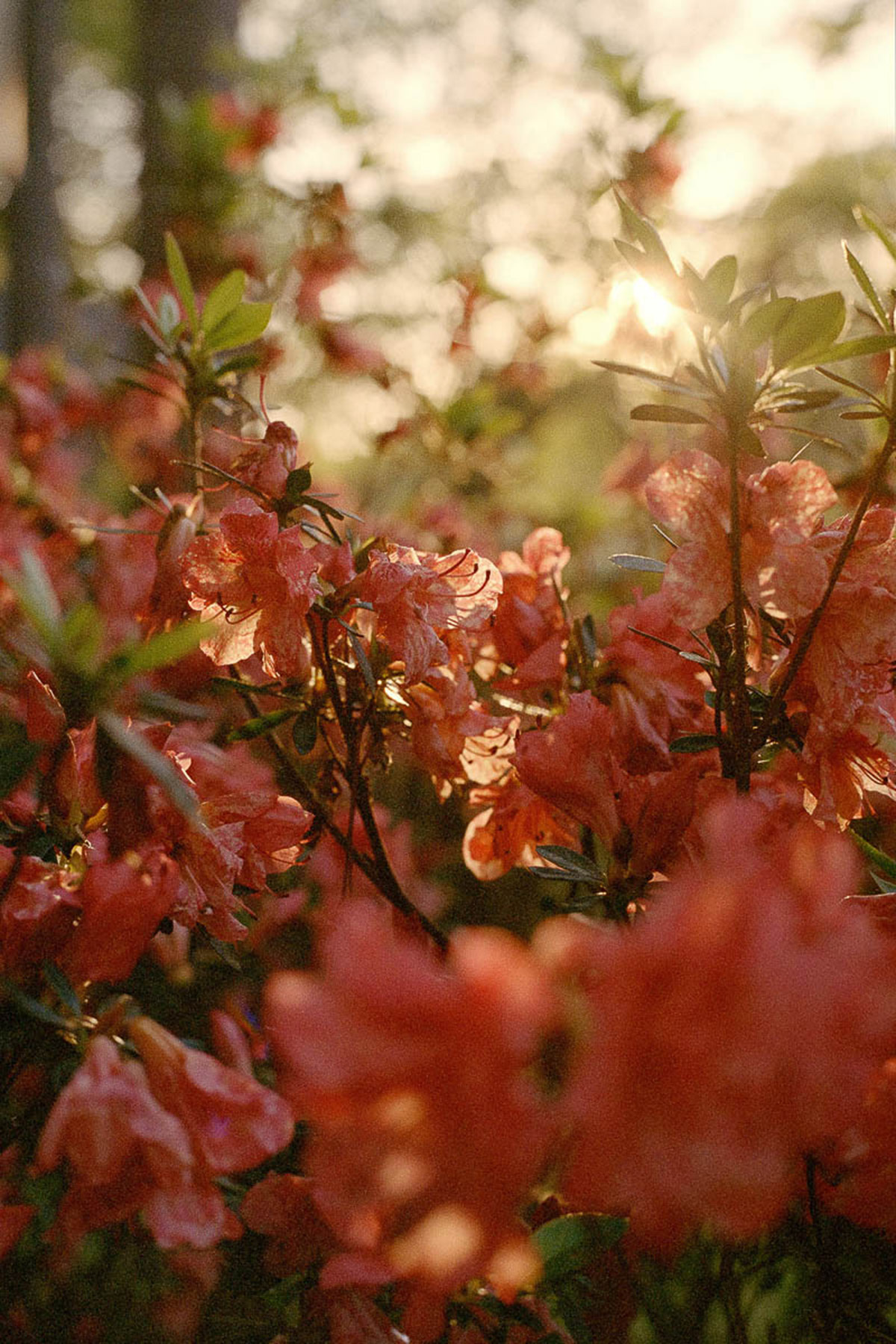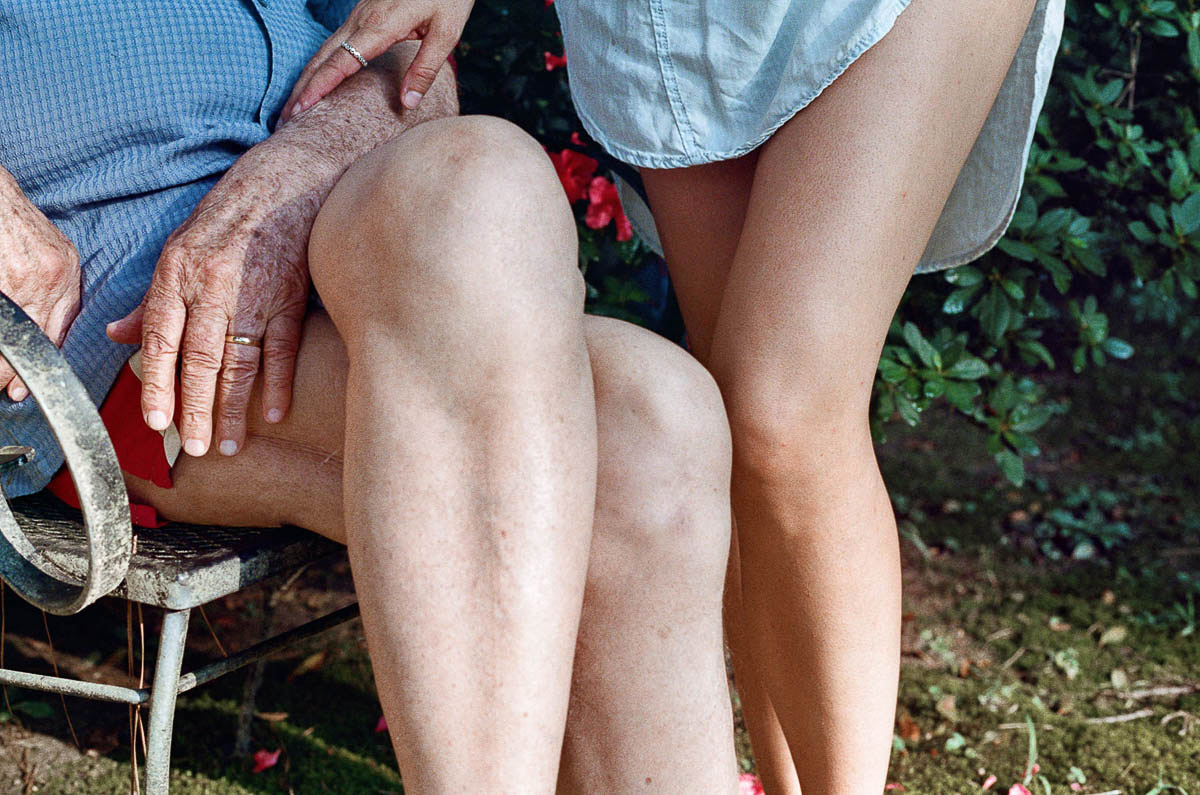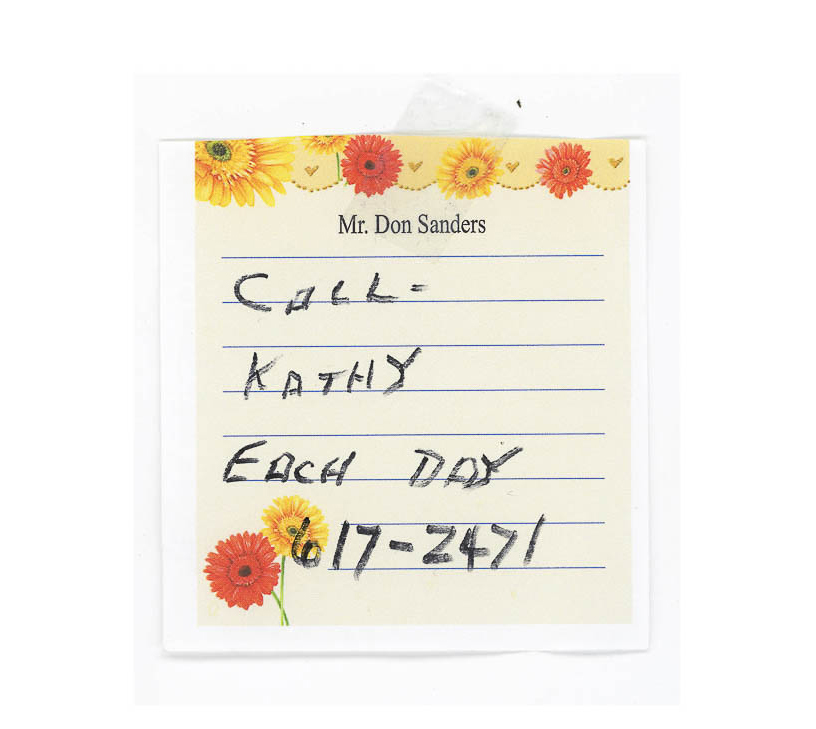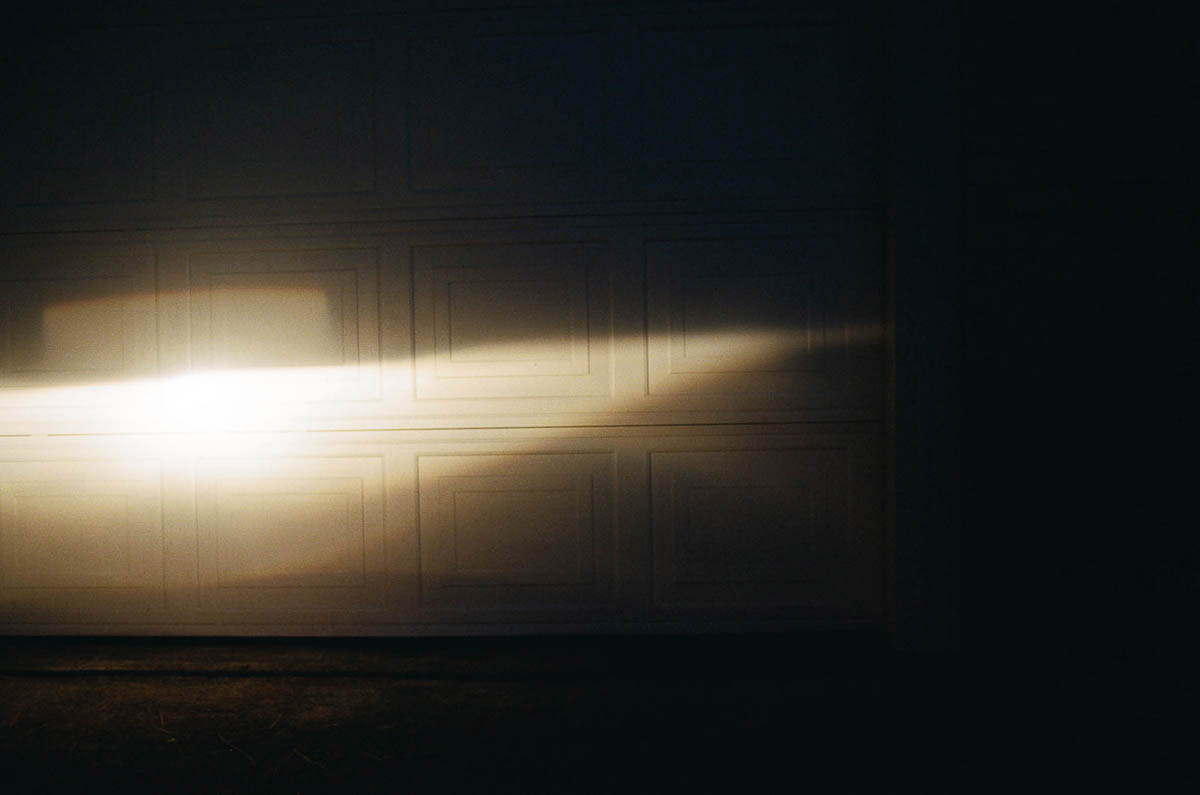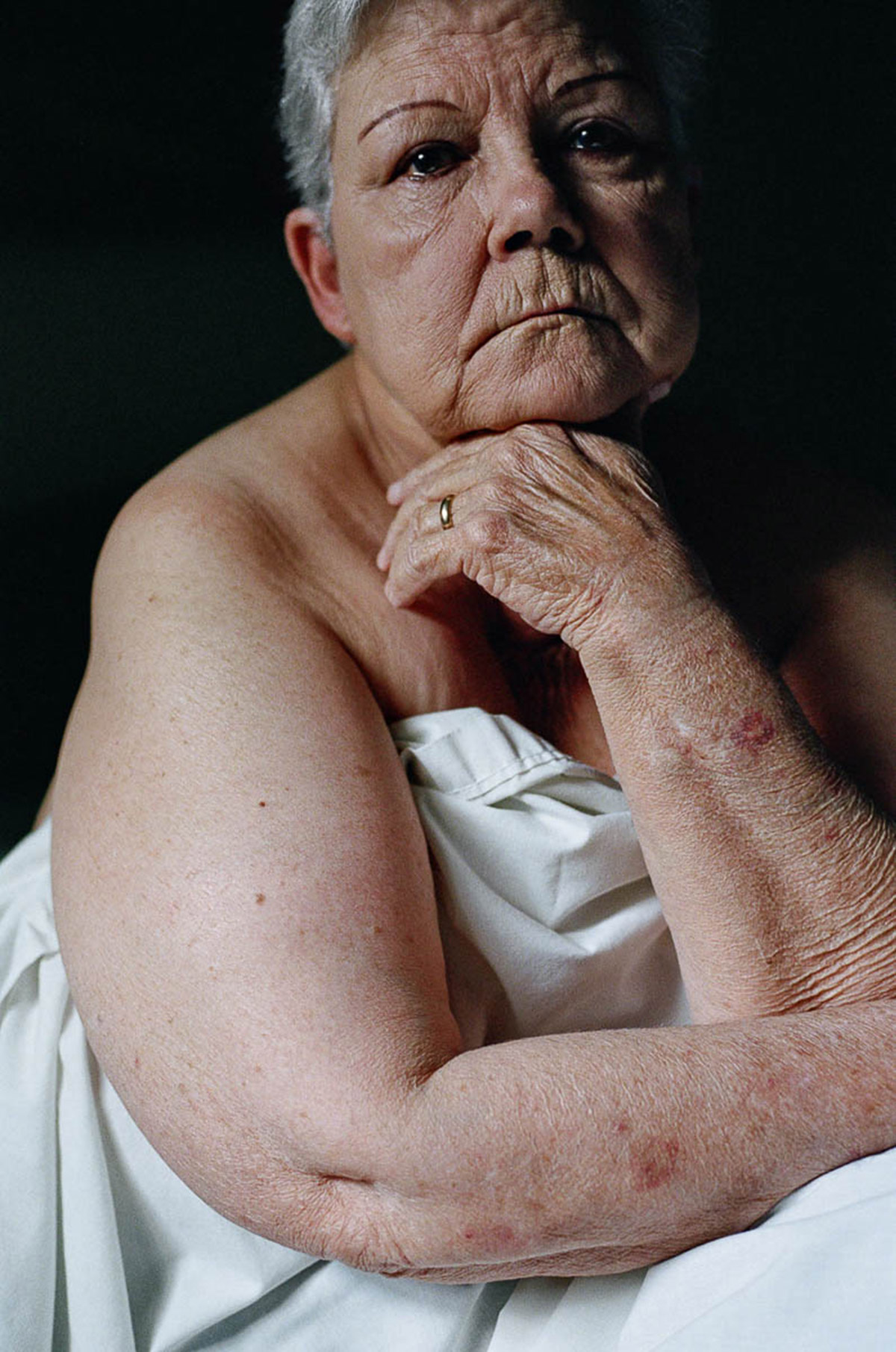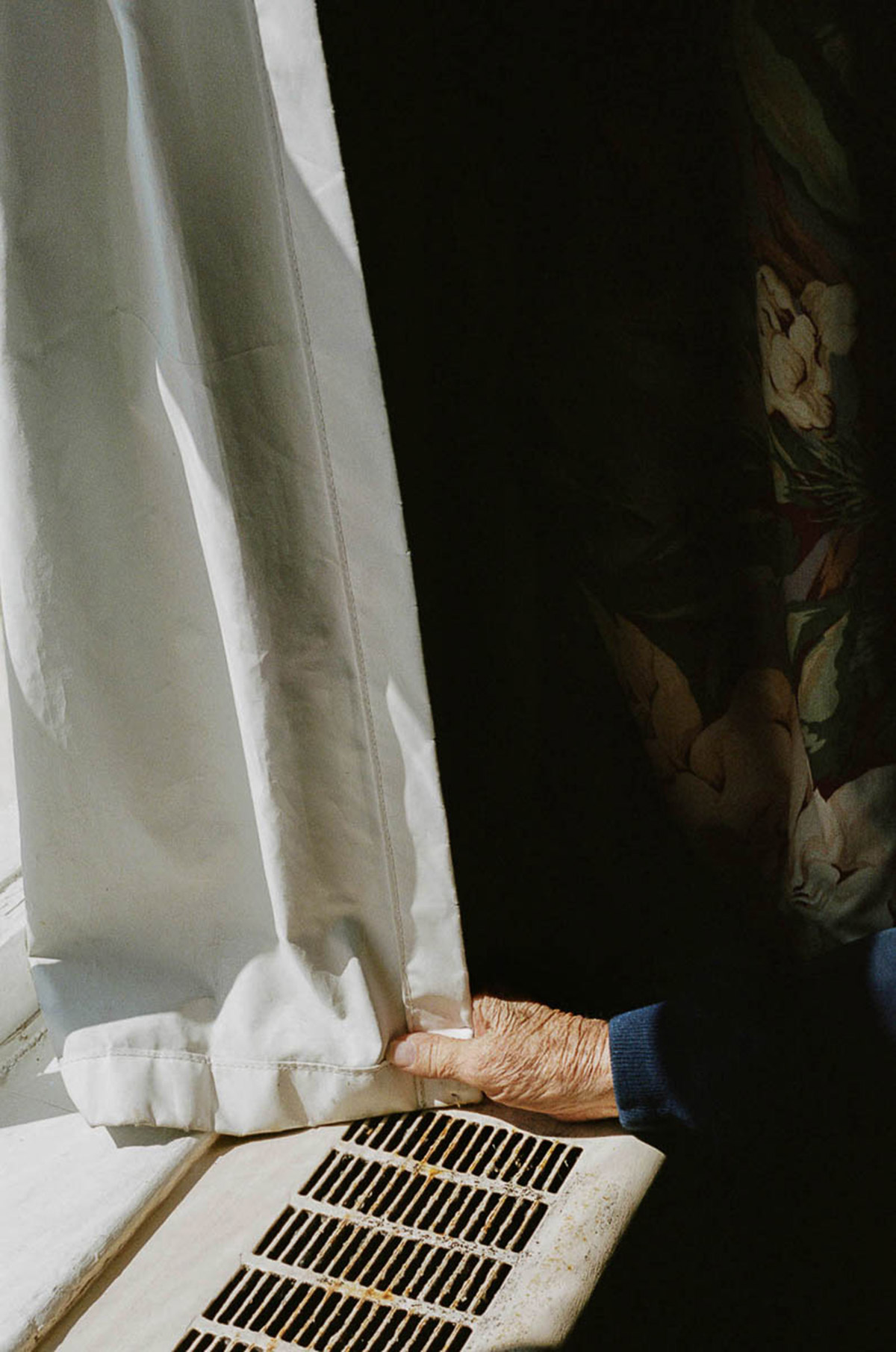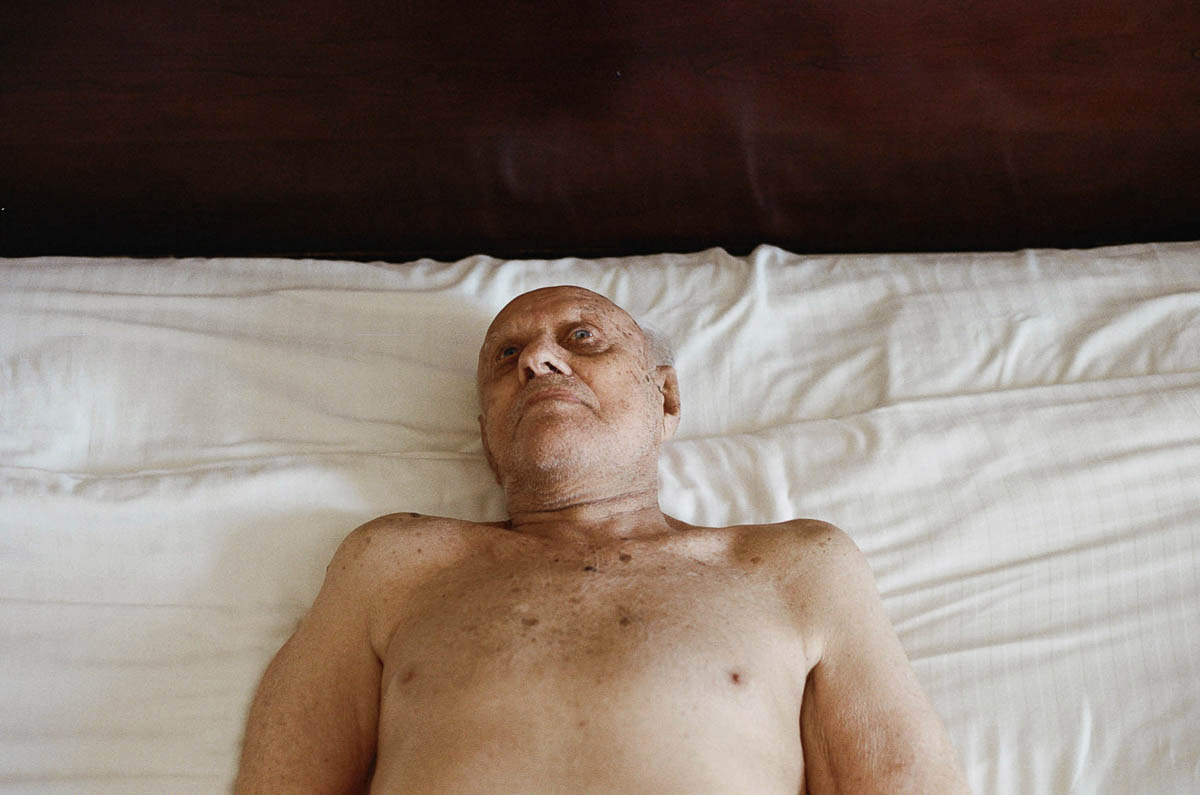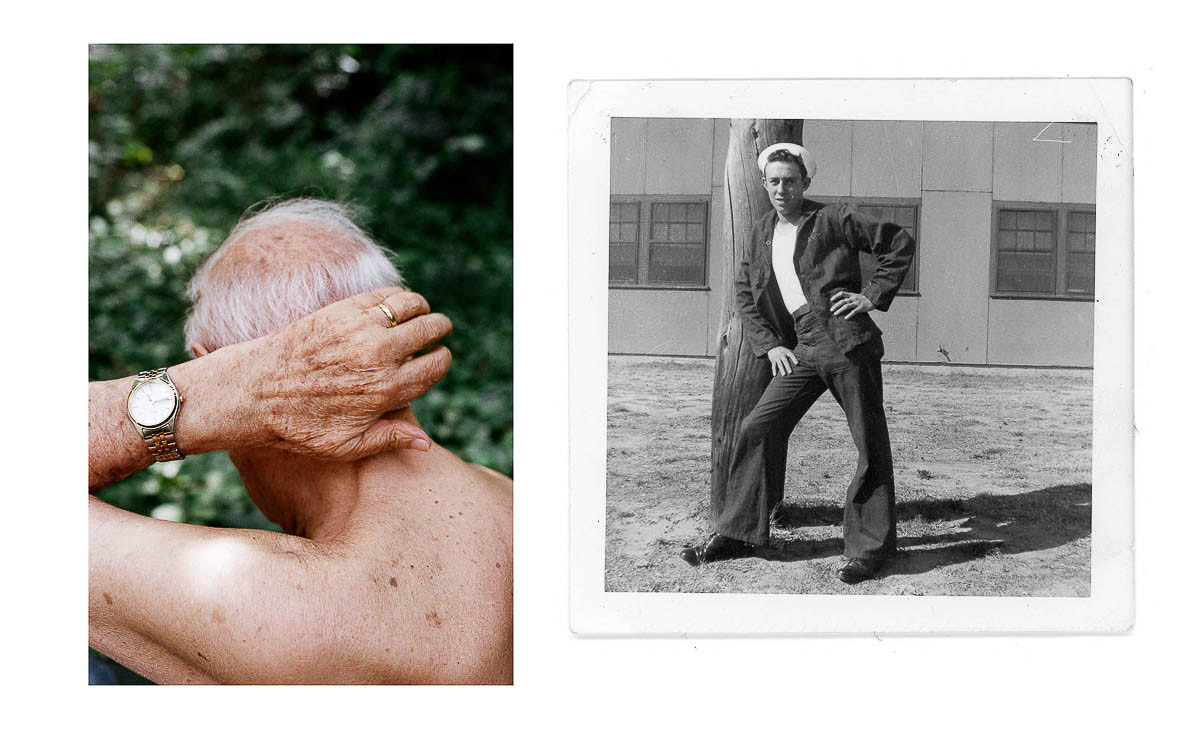 Related Articles