In his series, "Block", Helsinki, Finland-based photographer Aapo Huhta offers an outsider's portrait of New York City, illuminated in a stark, dystopian light. The contrast between bright sunlight and black shadows whittles the photographs down to a series of minimalist abstractions—offering little narrative context beyond each frame, yet alluding to a subtle critique of contemporary city life. "Block" was published as a photobook by Kehrer Verlag in 2015. 
See more below!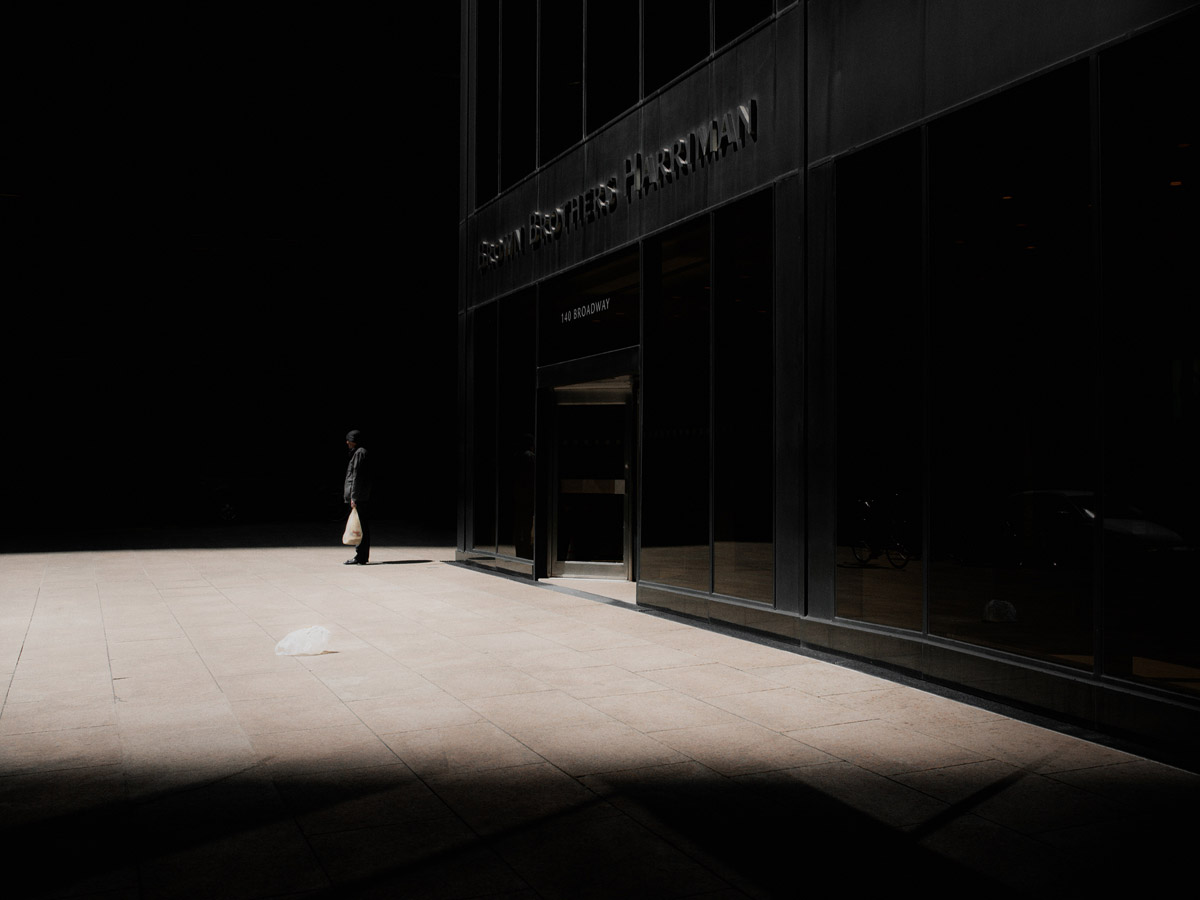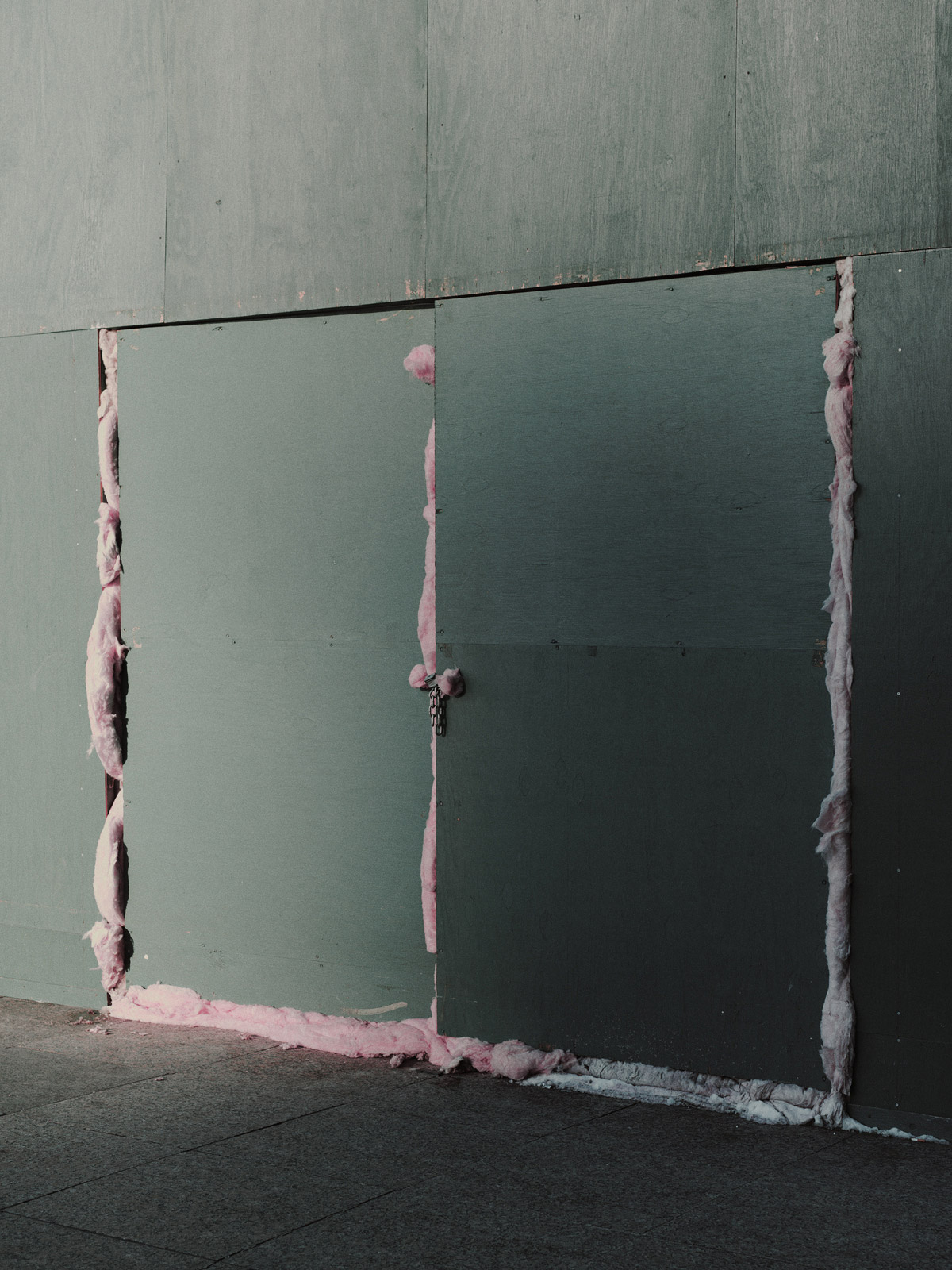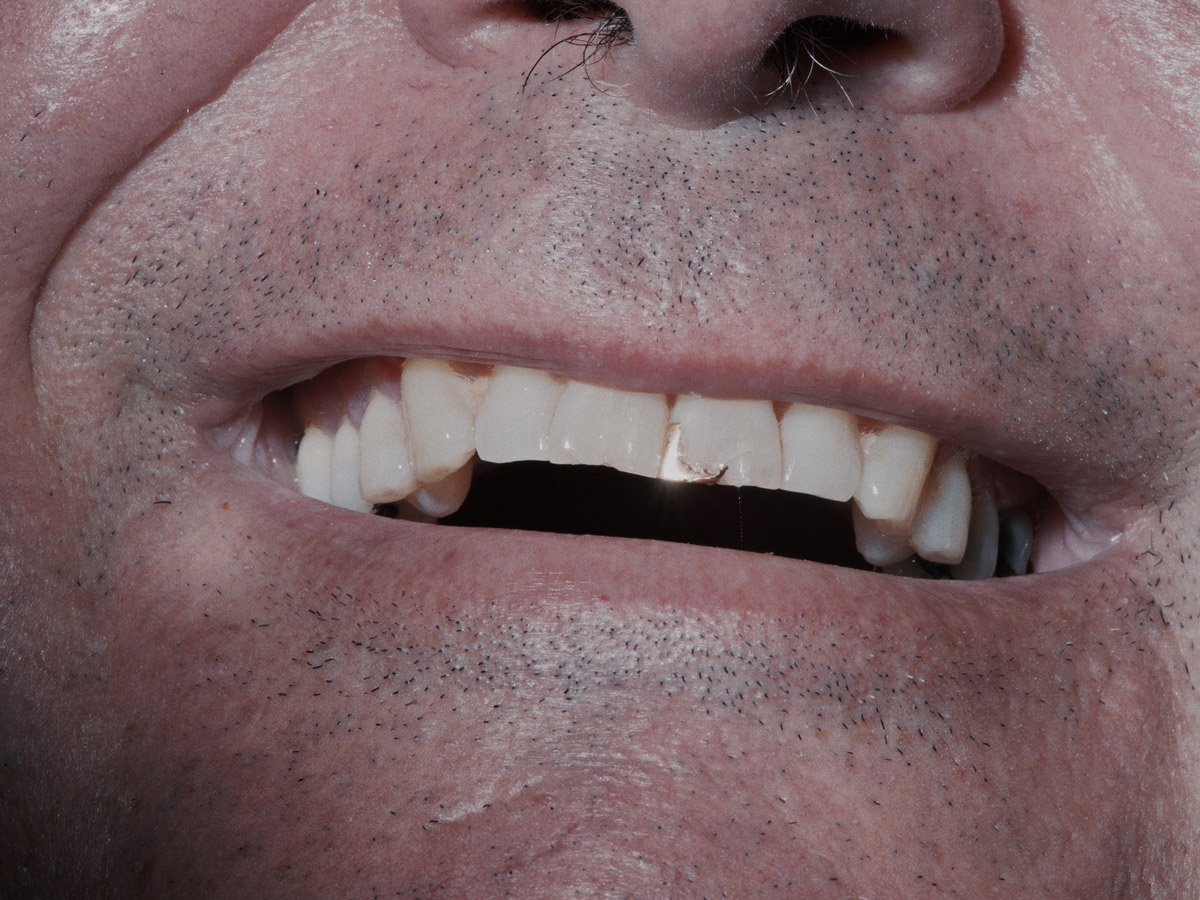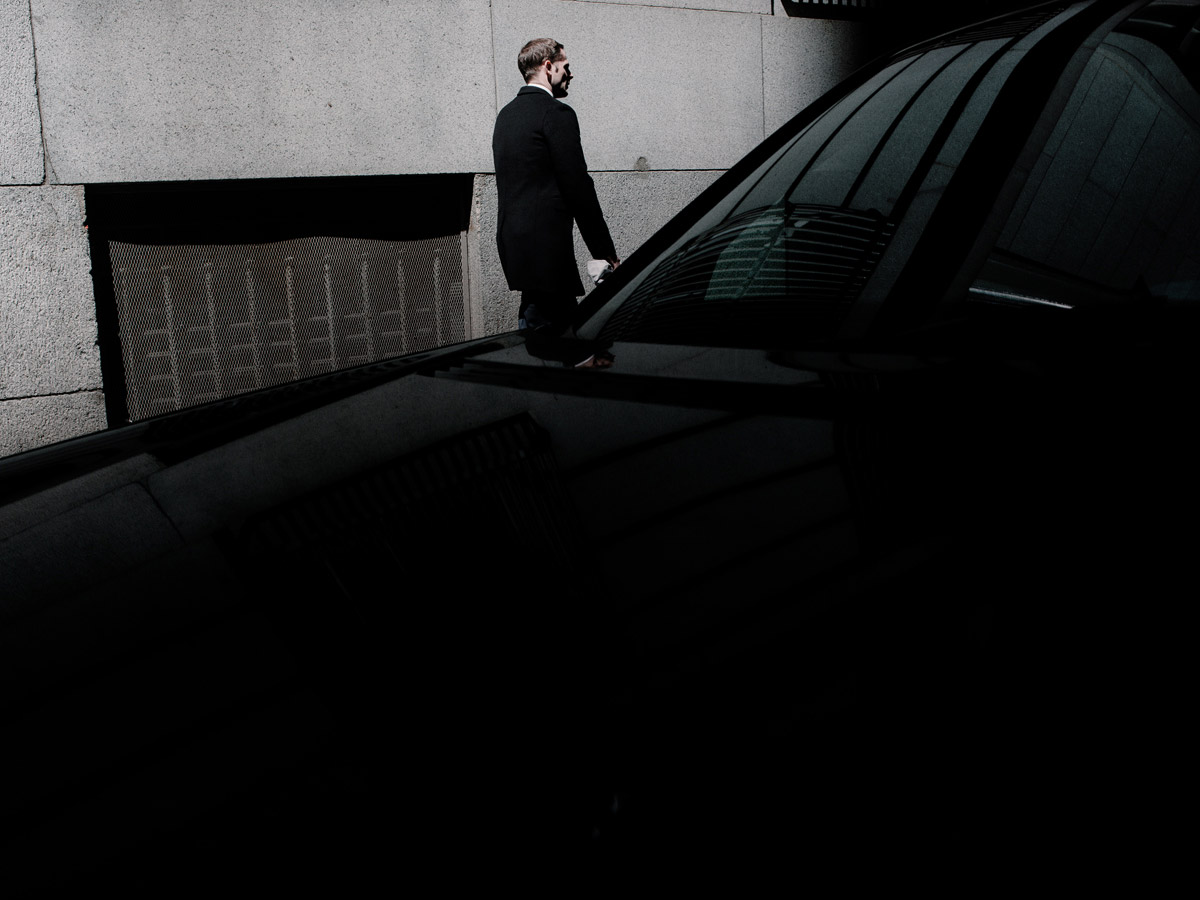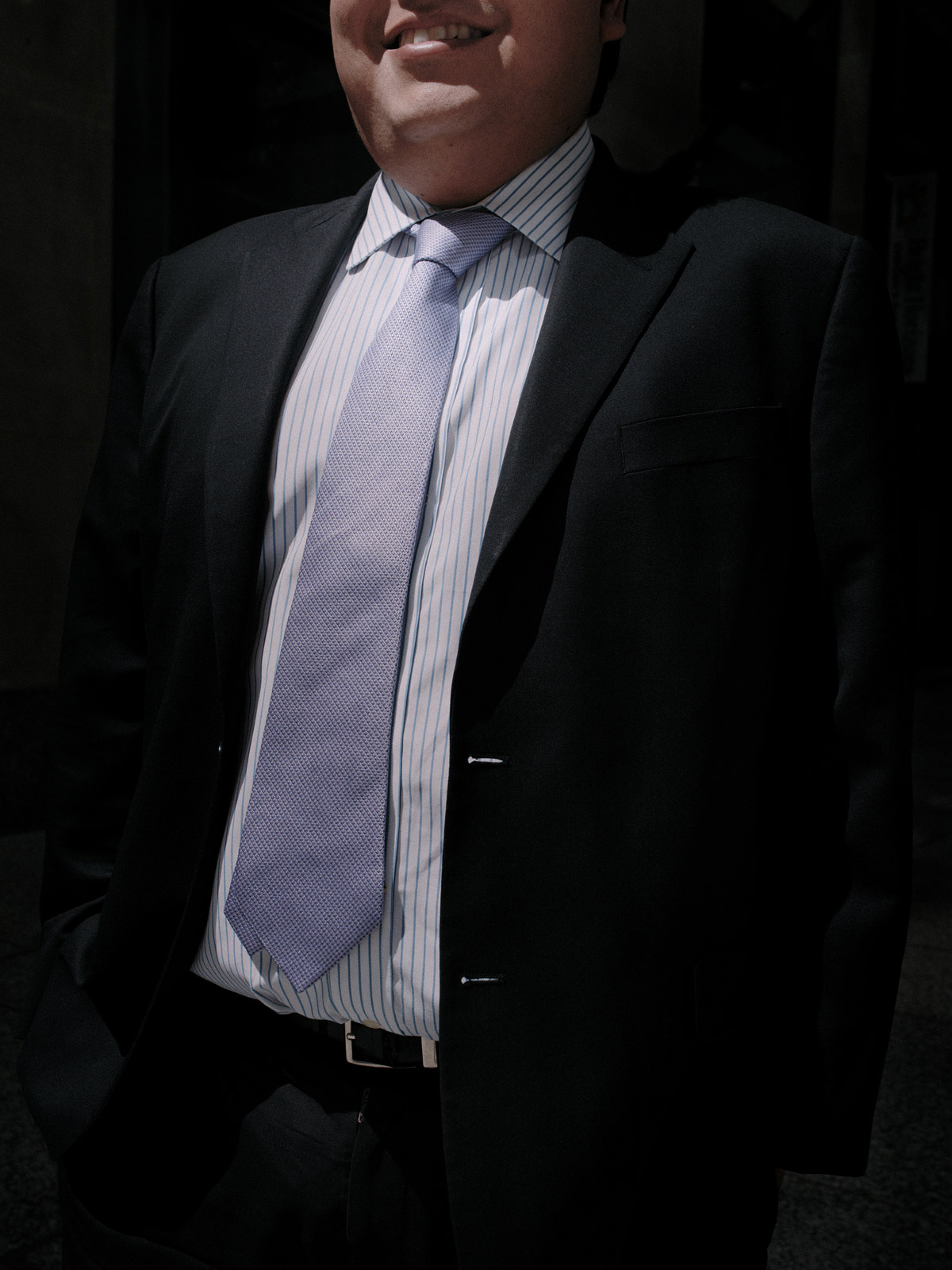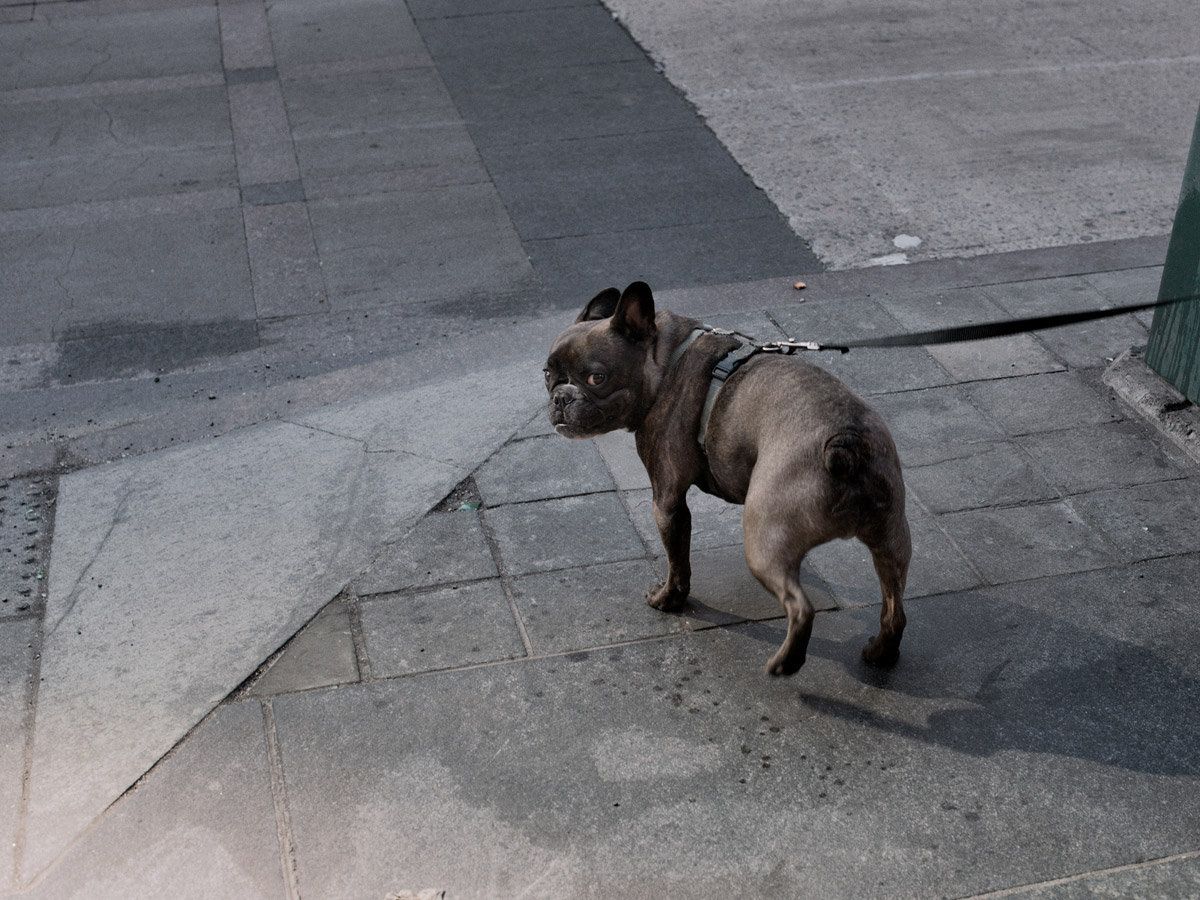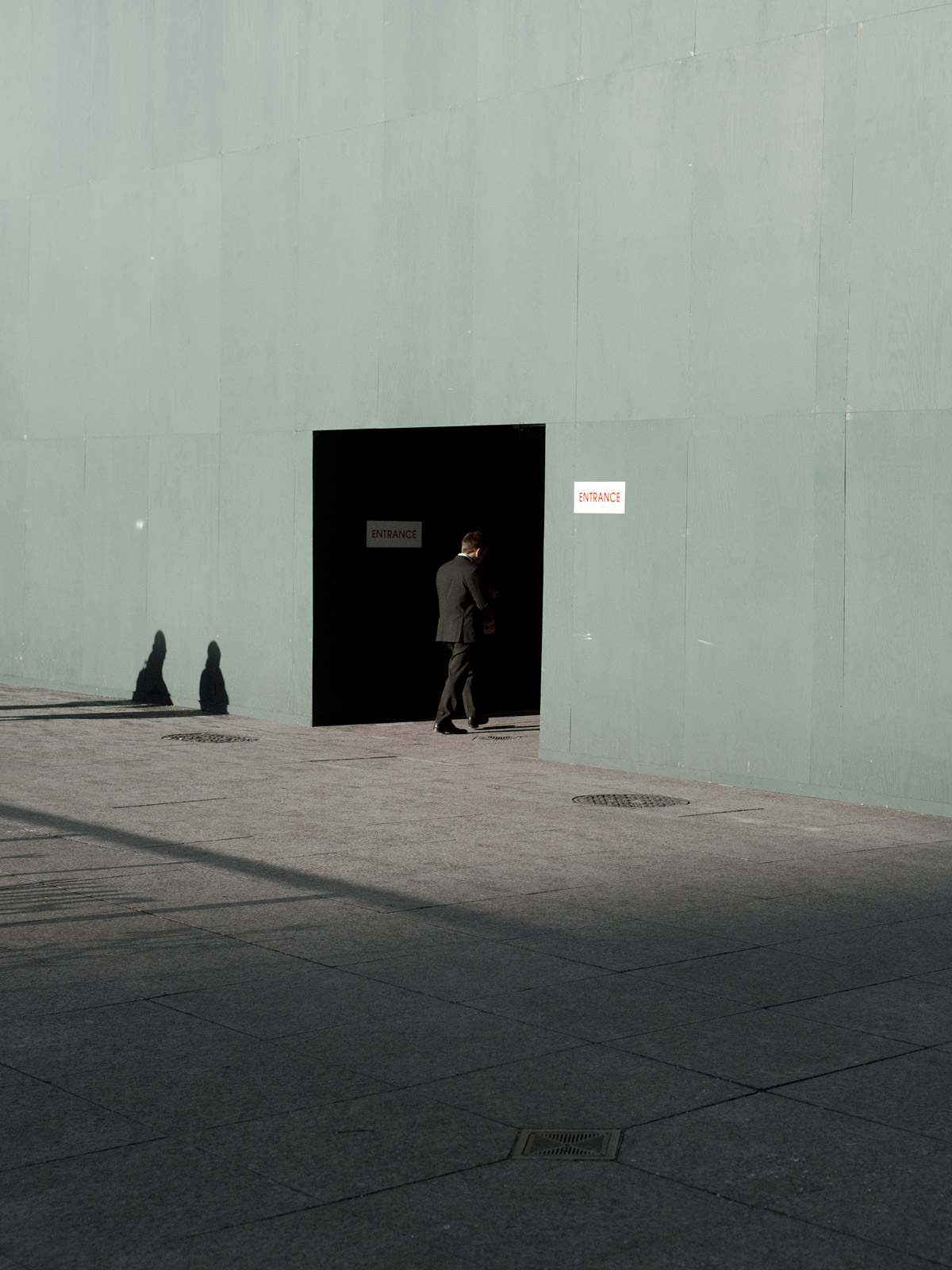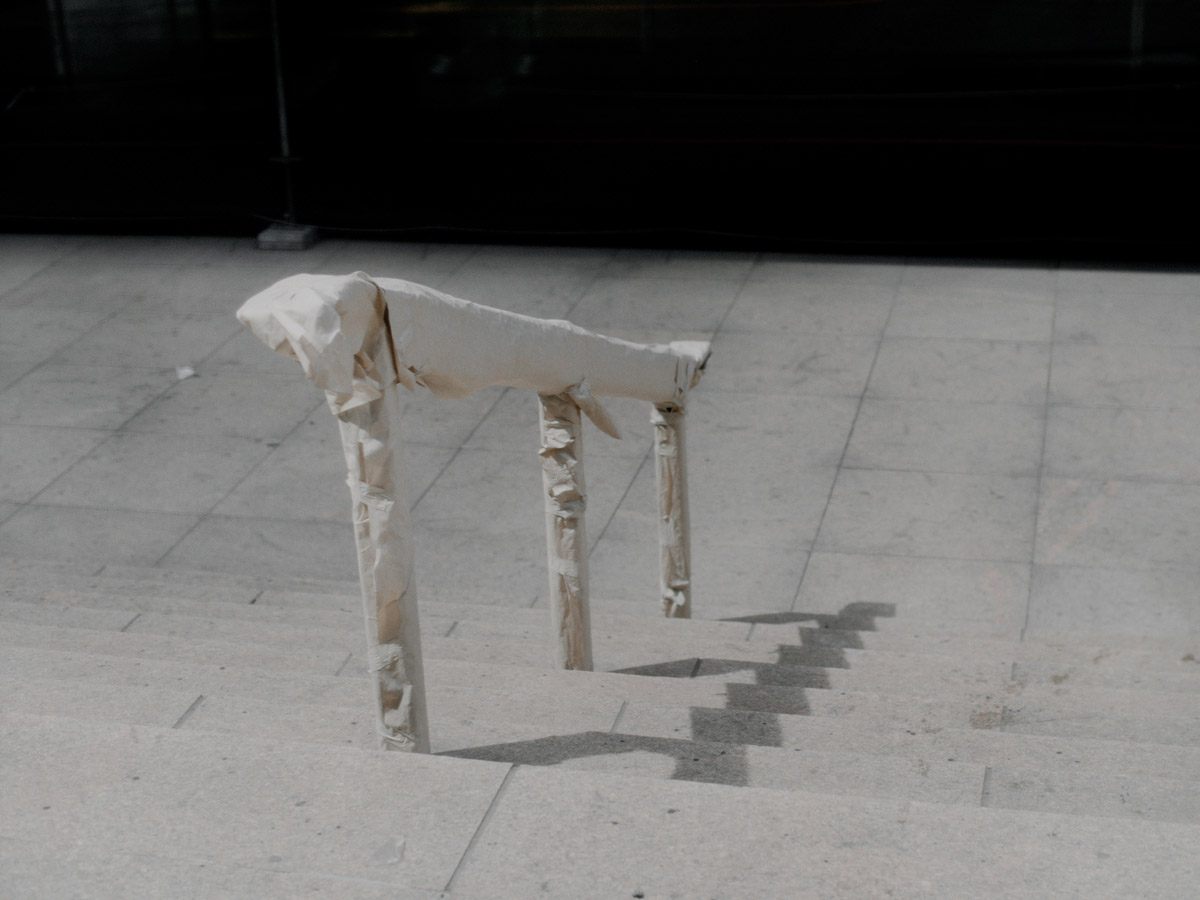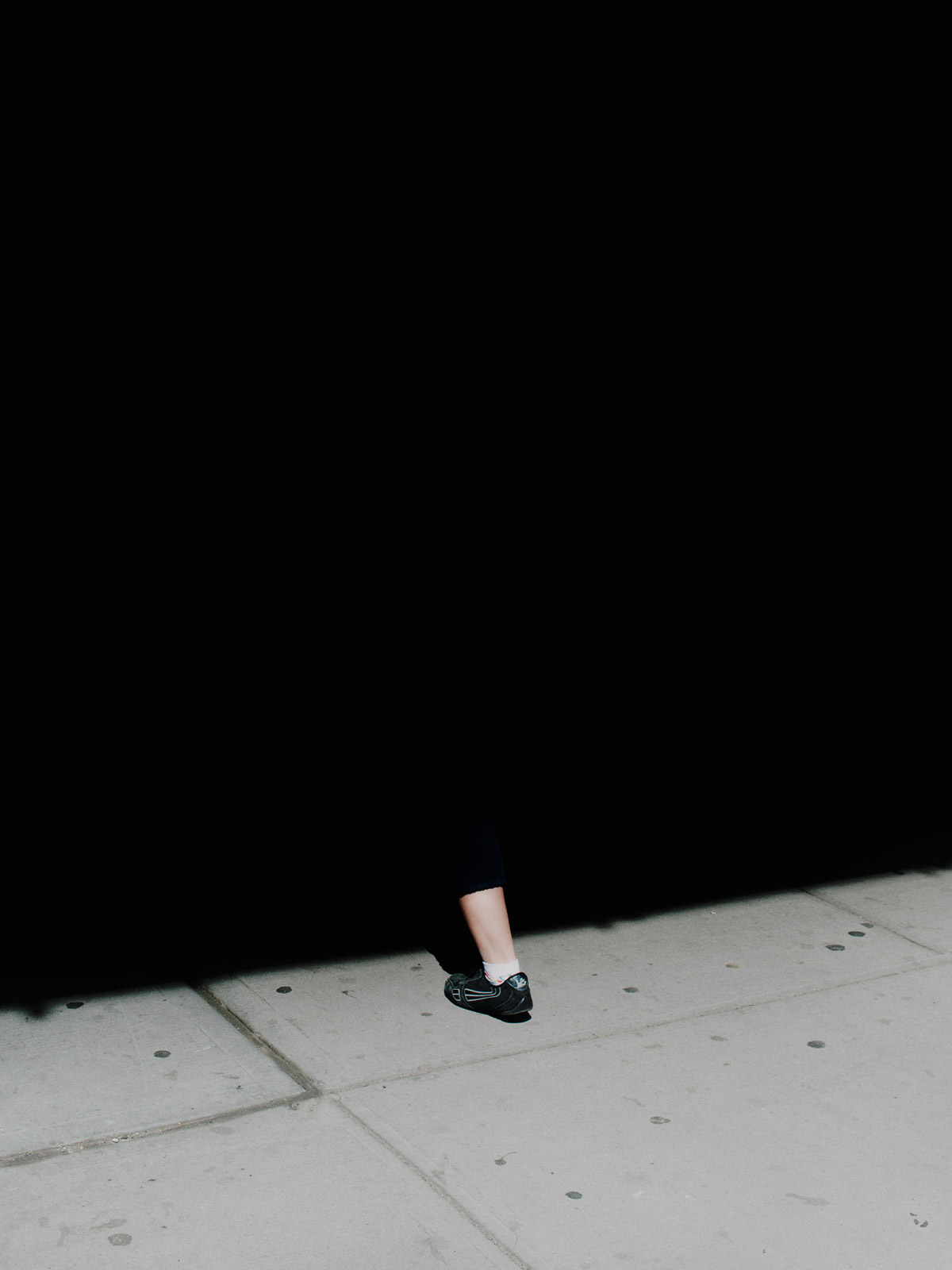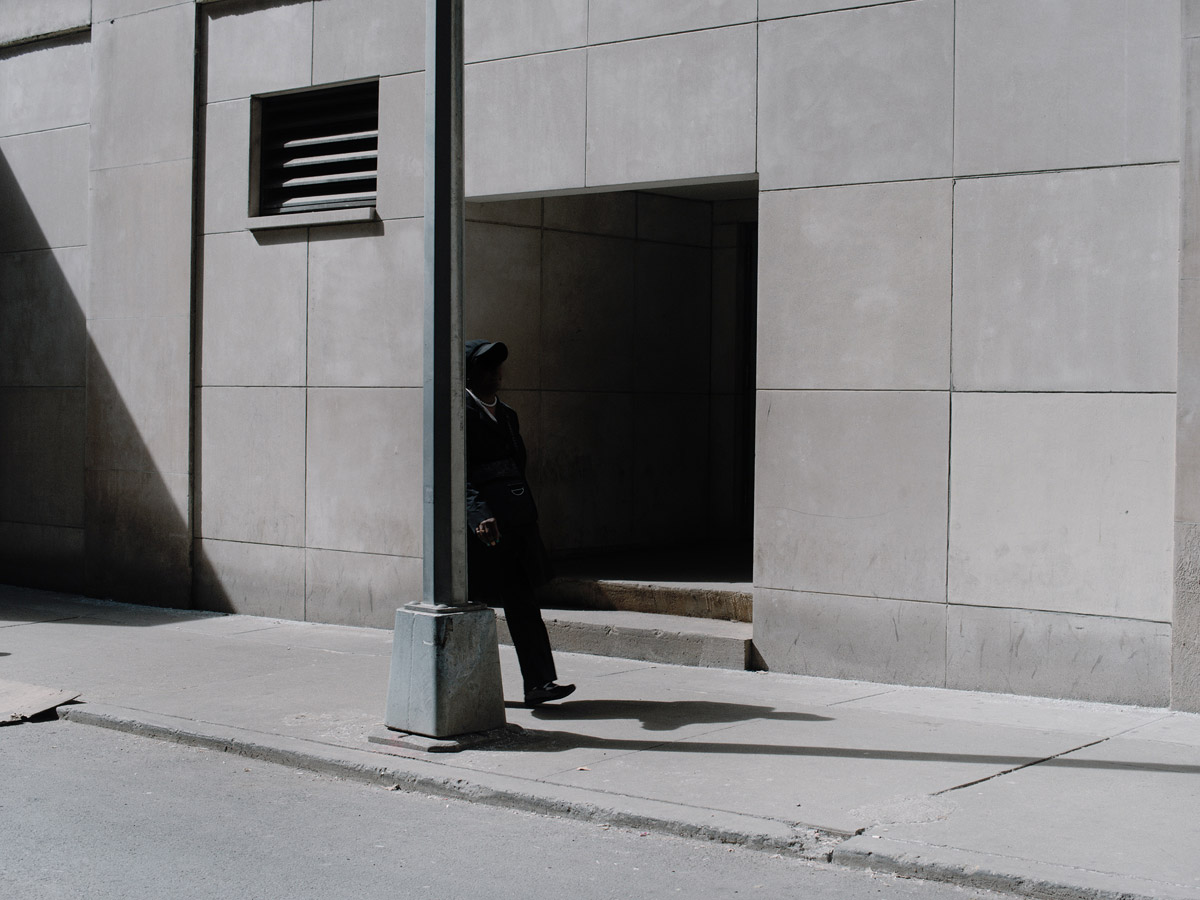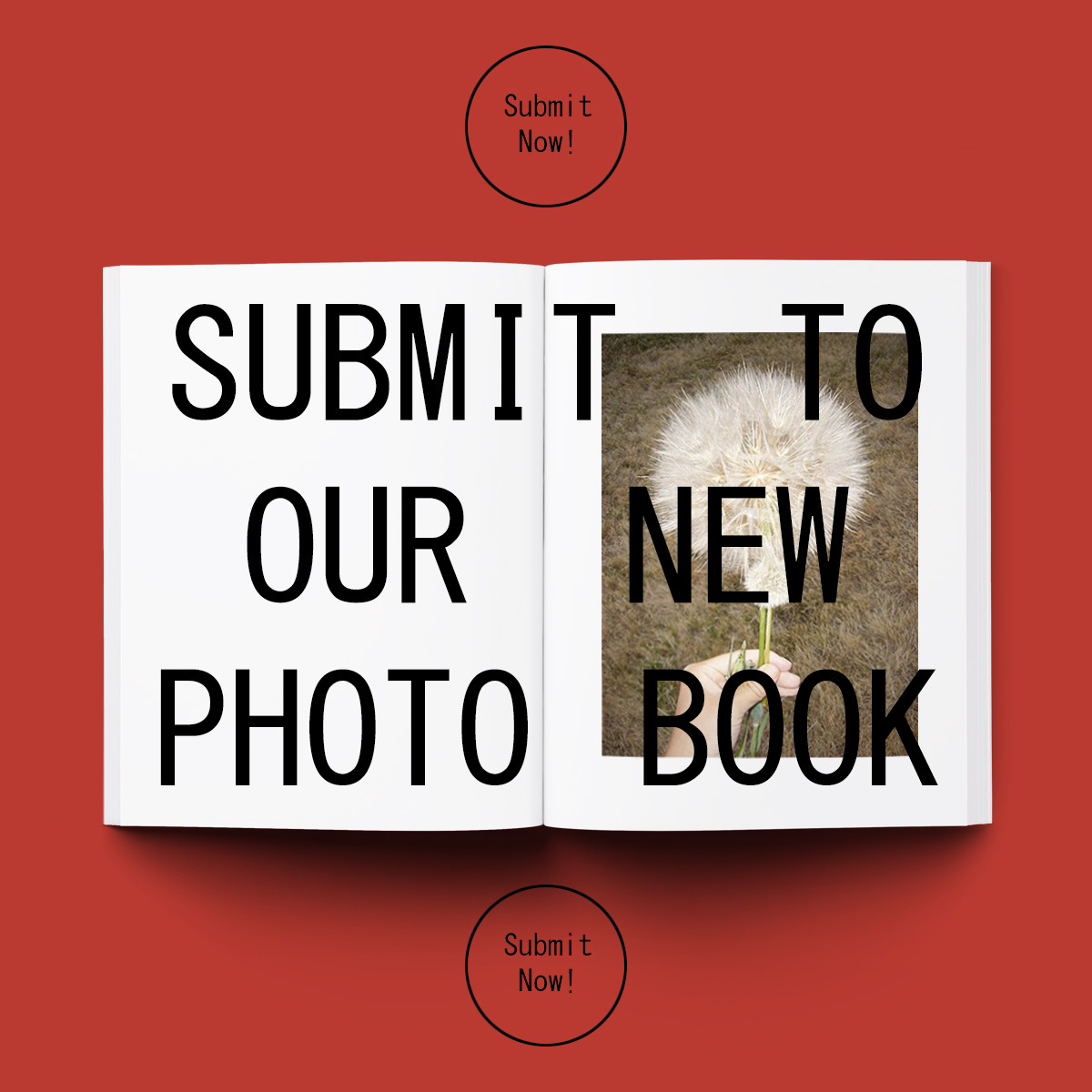 Call to Submit: New Booooooom Photo Book
60+ photographers will be featured in the book! Deadline to submit: January 28 2022!
Learn more
Related Articles