Dulcie Wagstaff is a British photographer based between Sheffield, London and Brighton, UK. Her series "Familiar Gardens", self-published as a photobook in January 2020, explores her family history of depression and an understanding of the restorative power of gardening—both passed down along the same lineage to Wagstaff.
"Gardening is so much more than growing plants. It is the anticipation of summer, of grass that is greener and a longing for days that are brighter and warmer. It is tending to something outside of ourselves. Through gardening we are searching for answers in the most unlikely places, amongst the salad leaves, or in the greenhouse bursting full of tomatoes."
See more from "Familiar Gardens" below!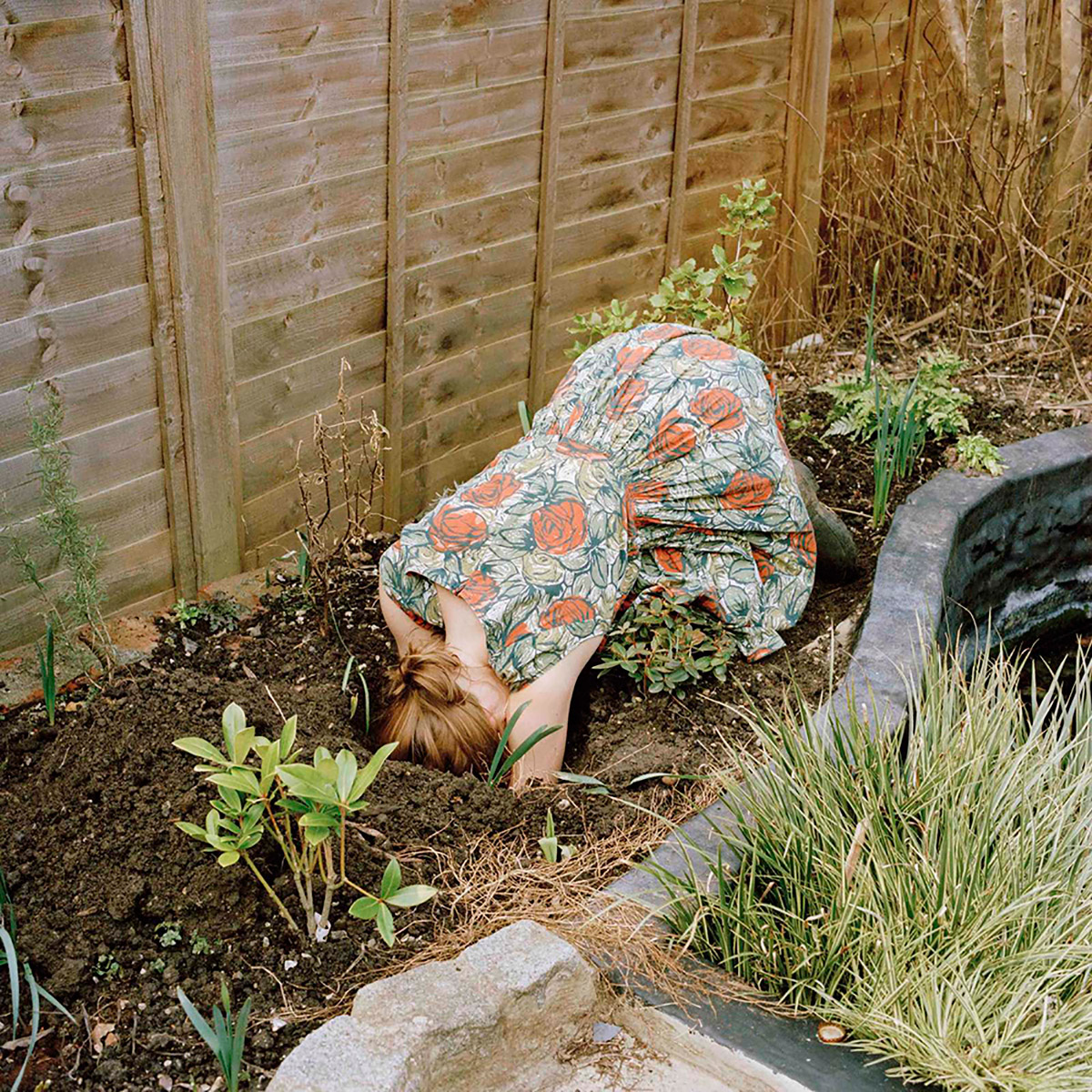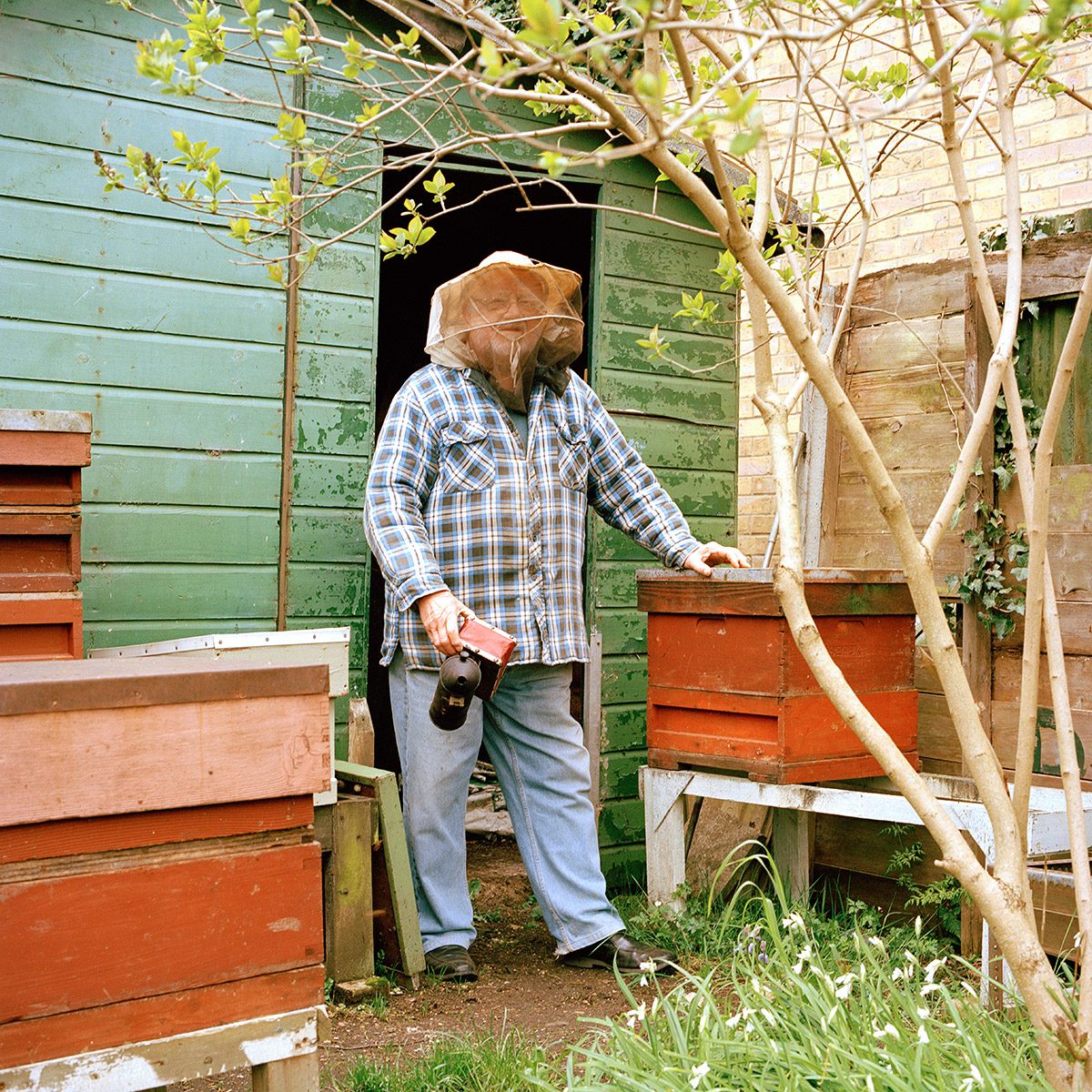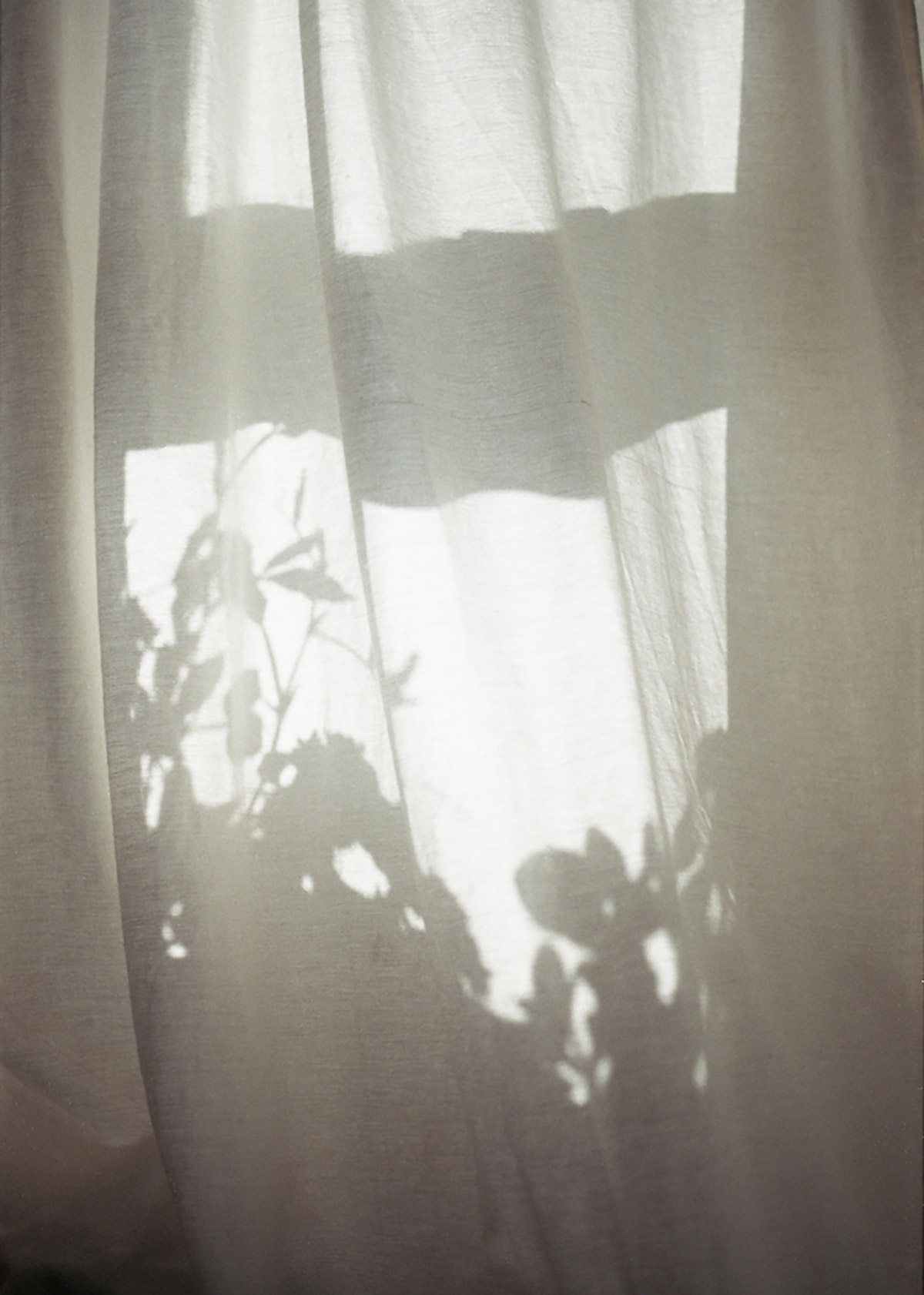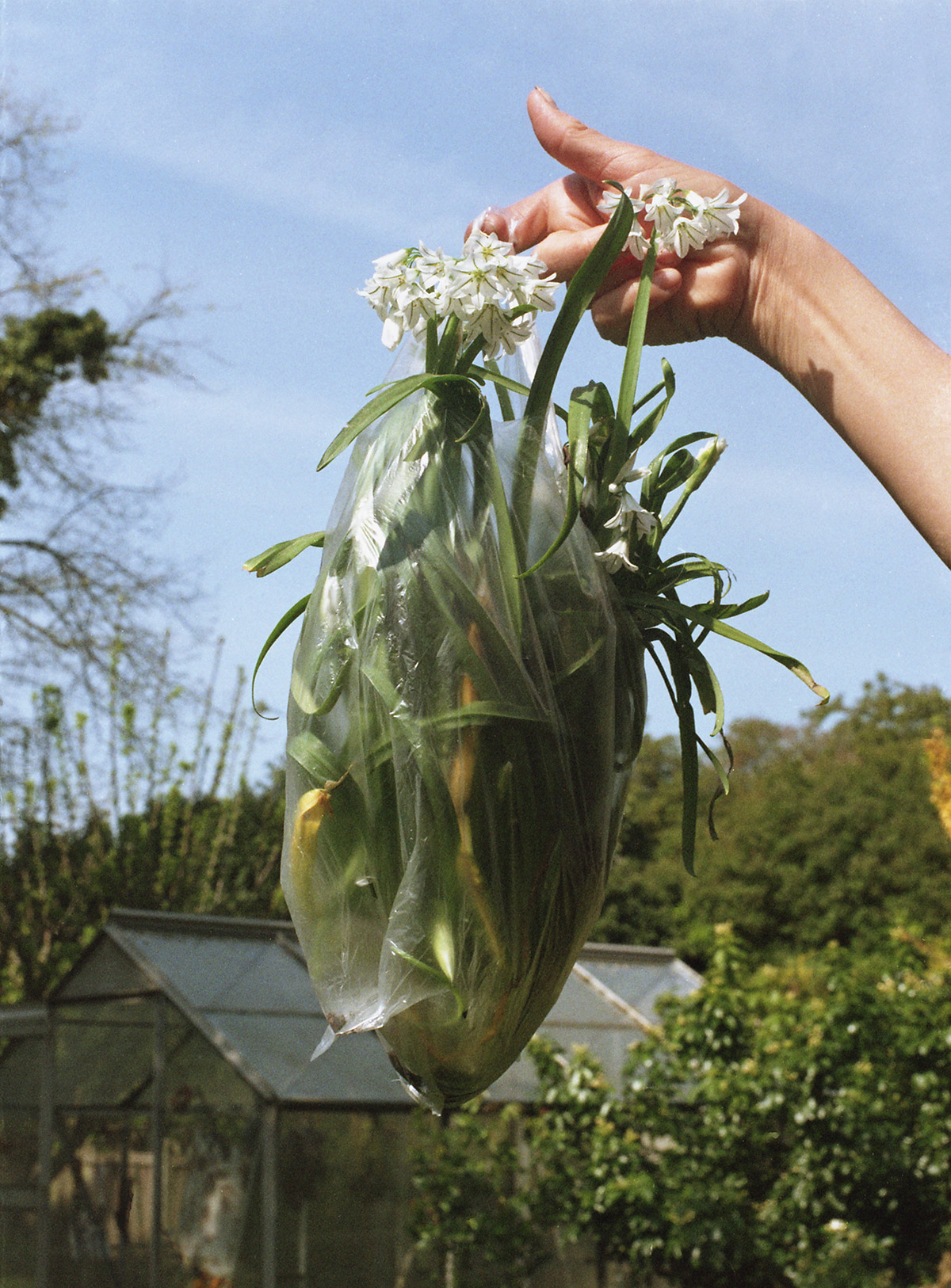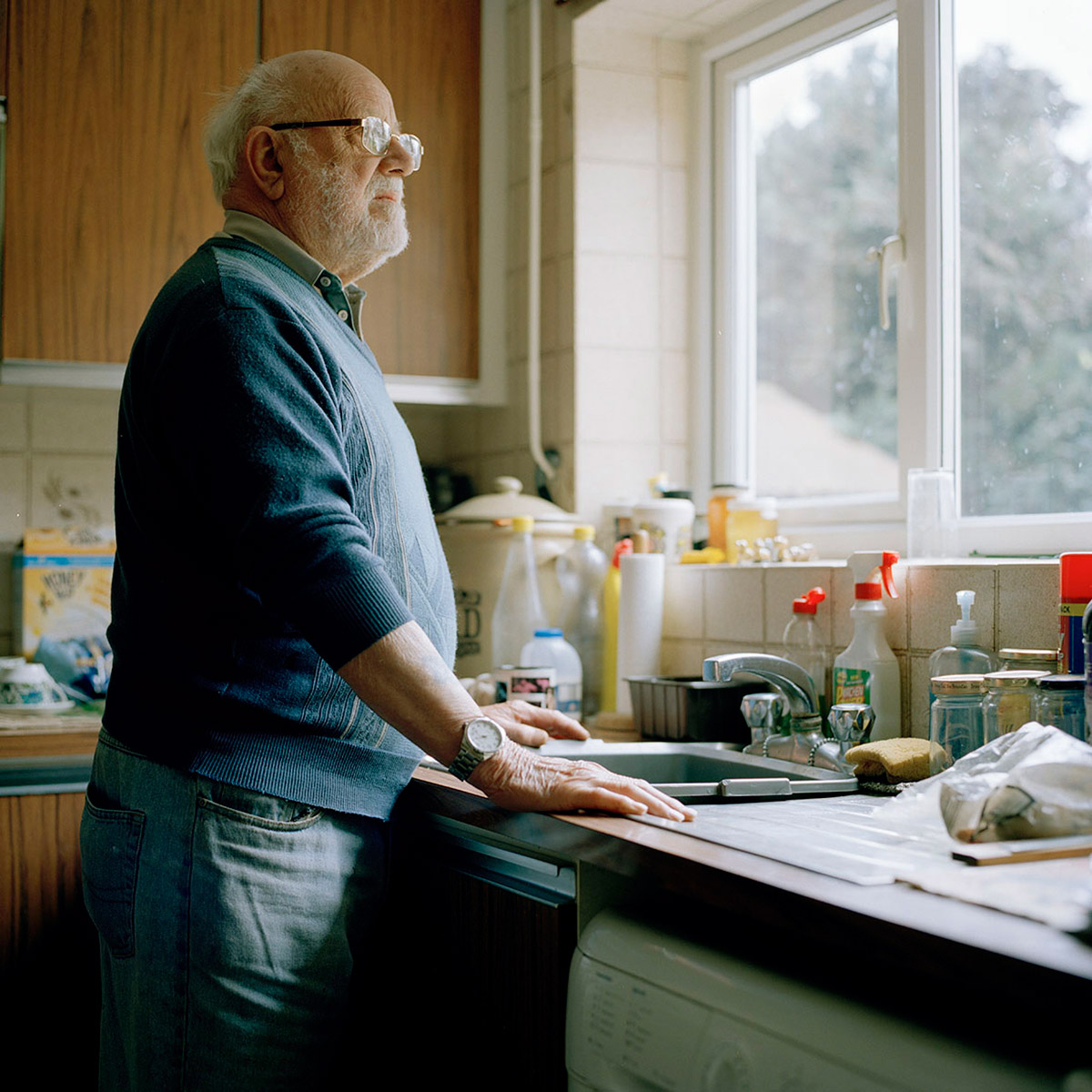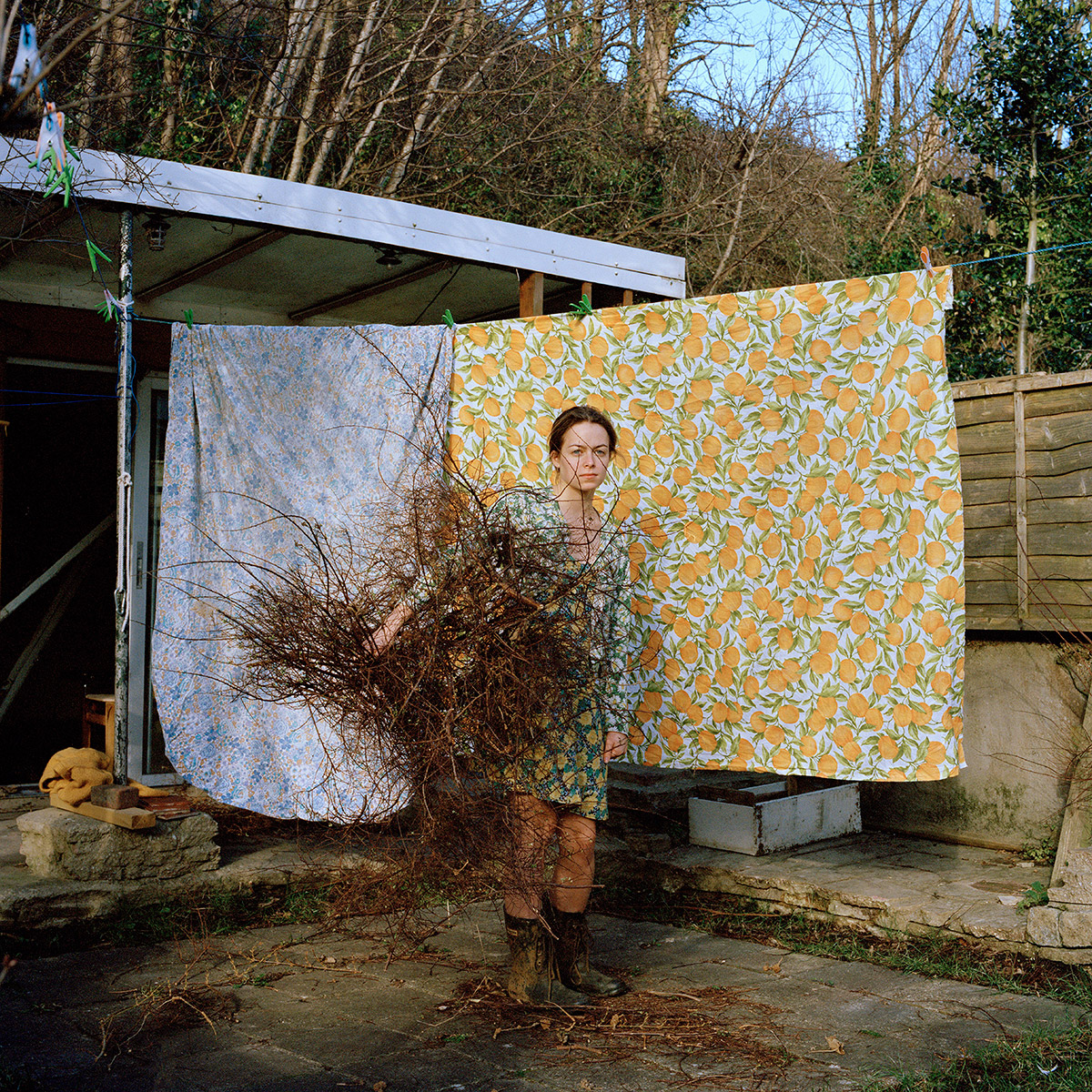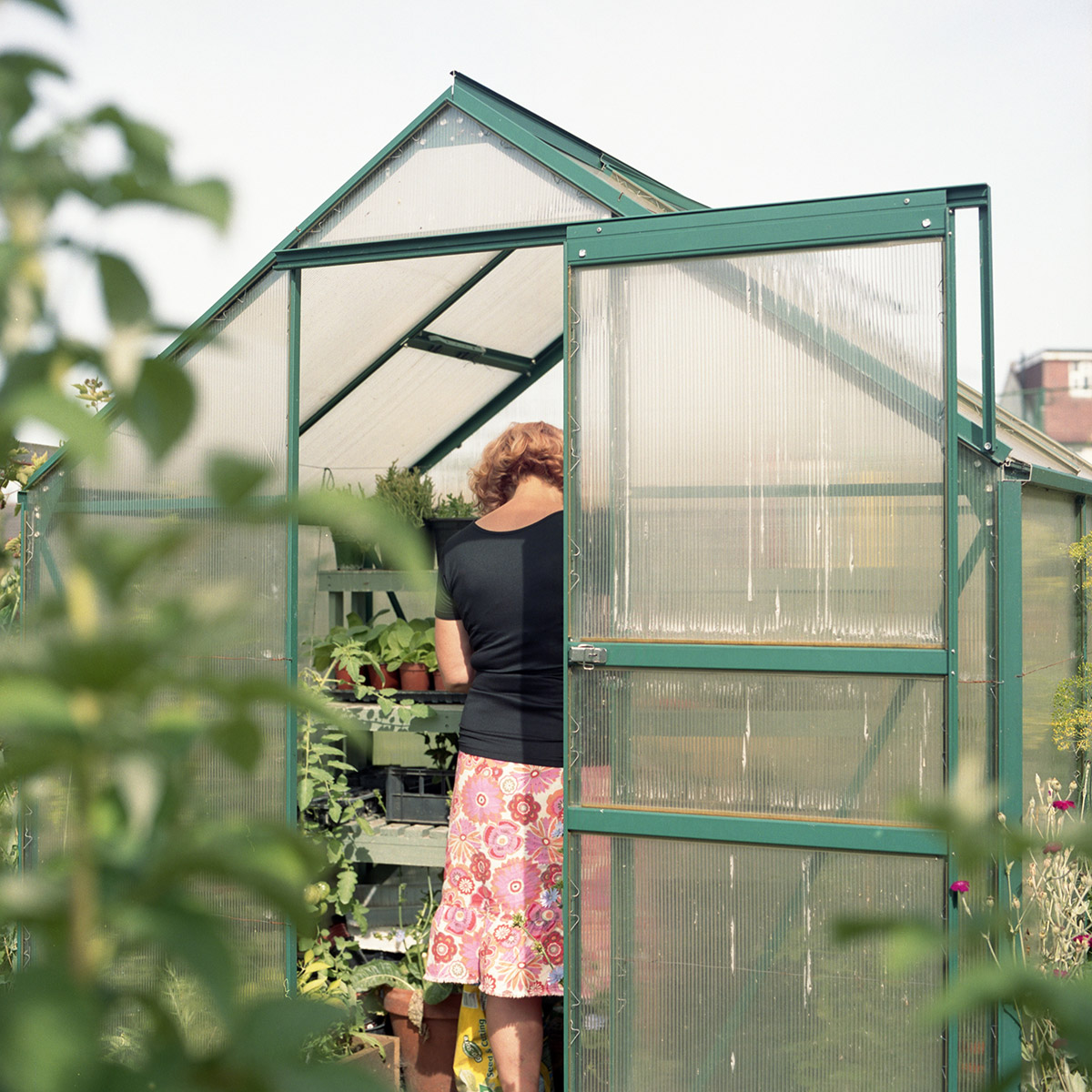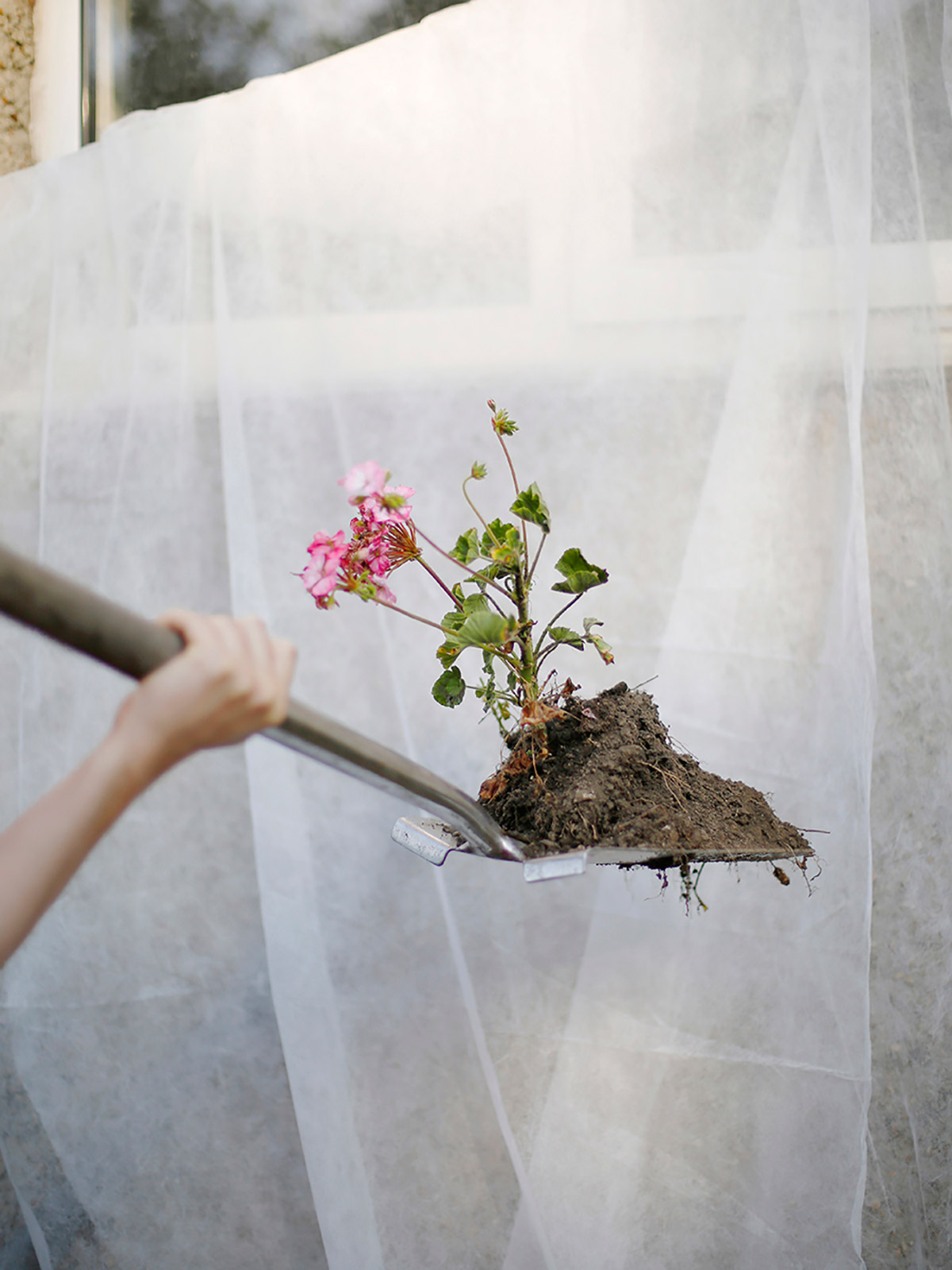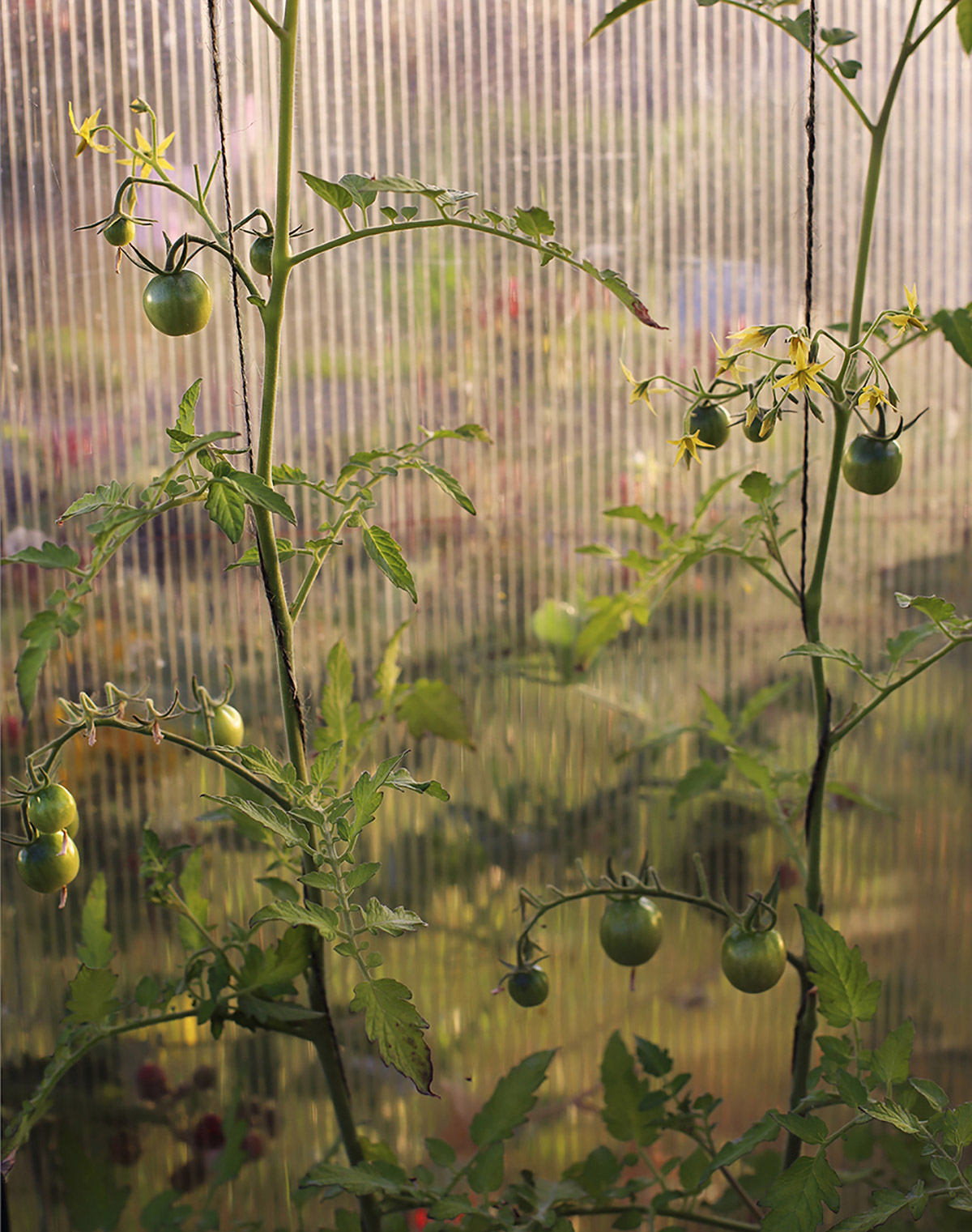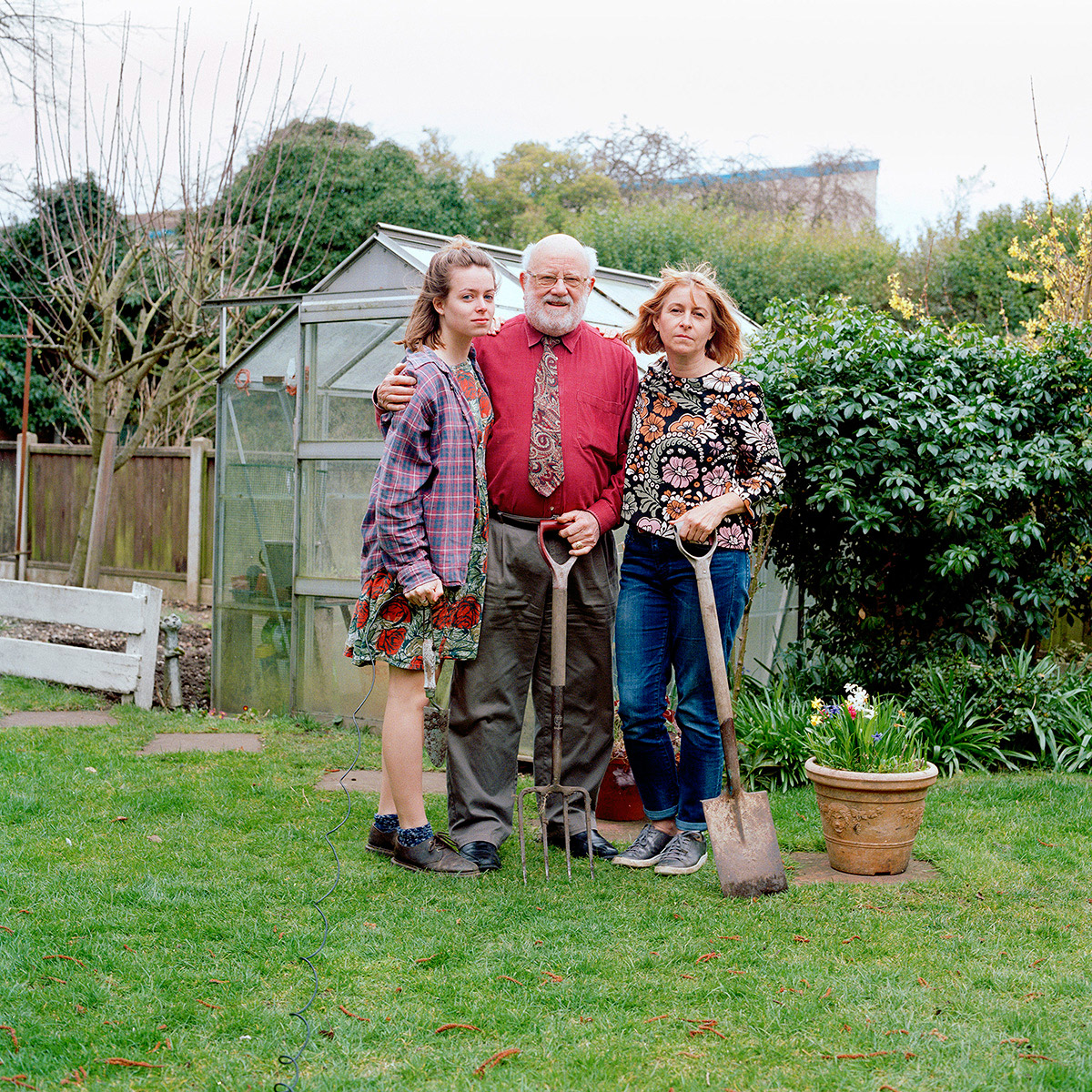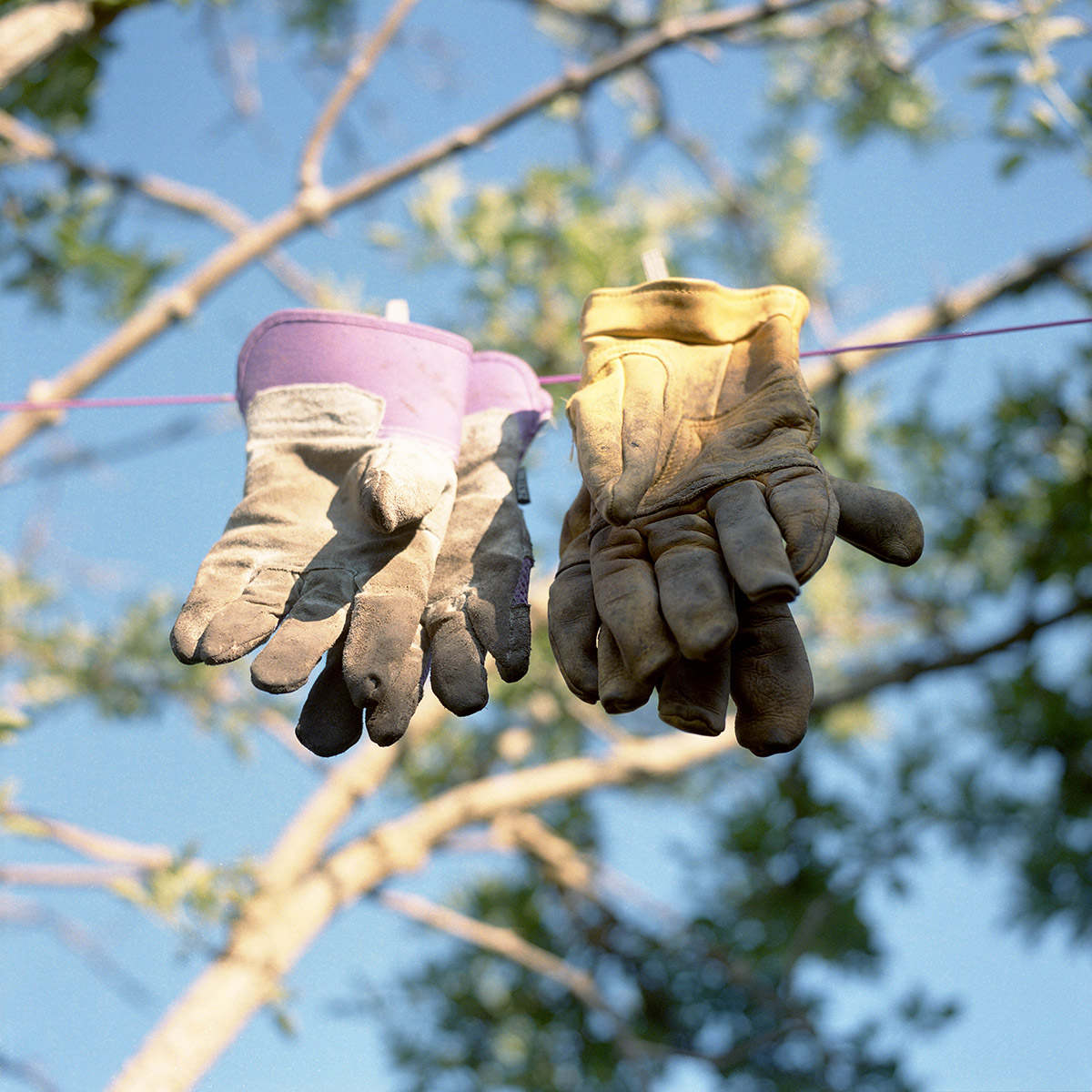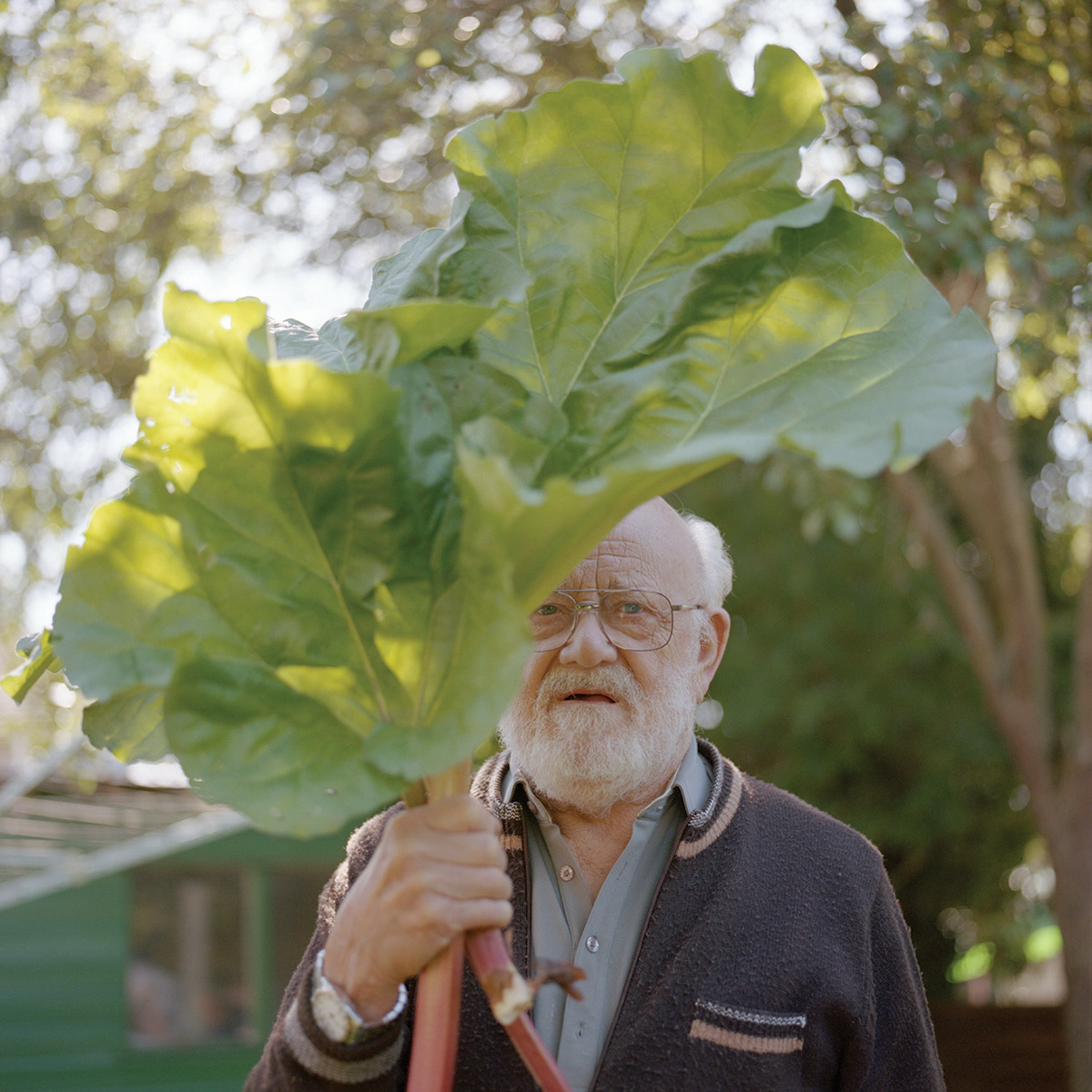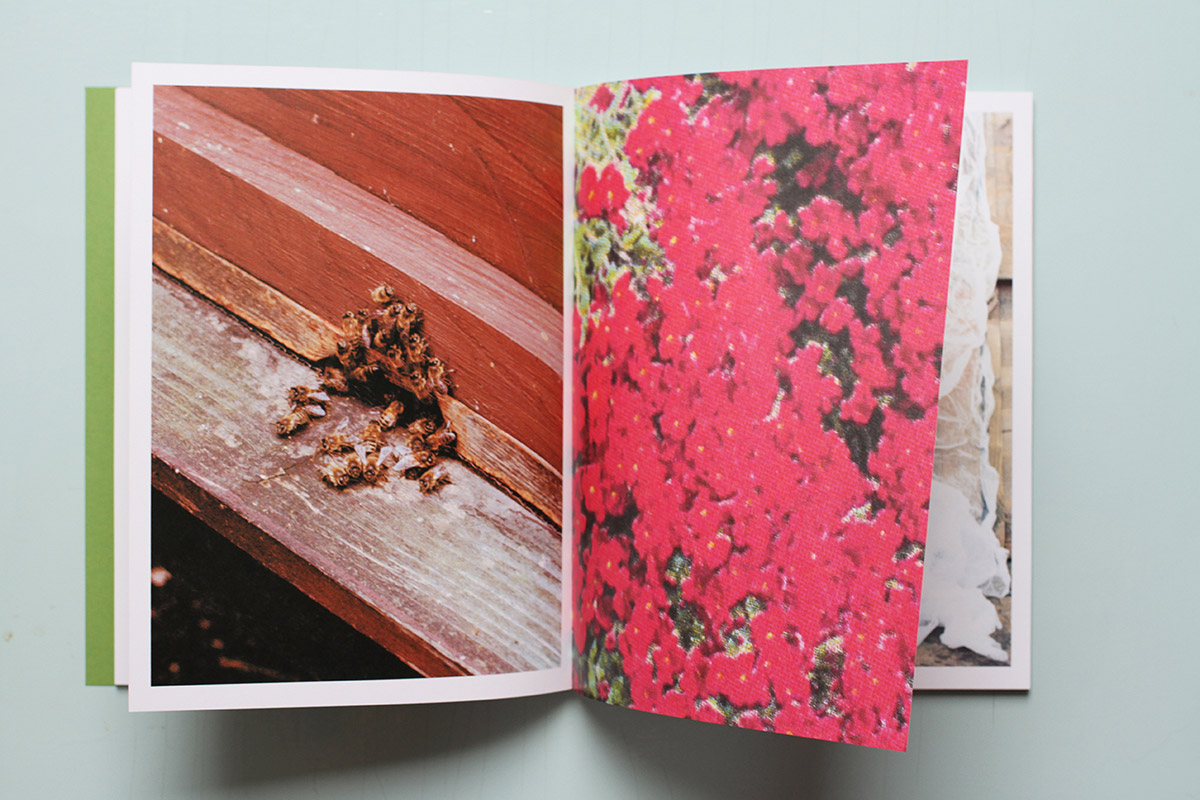 Related Articles