A new show from artists Nicolas and Jean Jullien (previously featured here). While clearly inhabiting a shared universe, the Jullien brothers' second joint exhibition presents an expansion of their respective practices. No longer creating together but, rather, alongside one another, "Les Sources" sees Nicolas and Jean begin at the same starting point (a souvenir, an anecdote, a banal objet, a place) before undertaking their own unique yet related inventions:
"Correspondences start to emerge from one artwork to another, connecting the past to the present, the personal to the universal, individual stories to History. One feels moved in the presence of these objects, images and sounds — willfully ingenuous and charmingly naïve — and touched by their evocative power, which invites us to lose ourselves through contemplation."
See more from Jean and Nicolas Jullien's collective world below or on display at Slika Gallery from February 20 until March 28. Photos by Ghislain Mirat.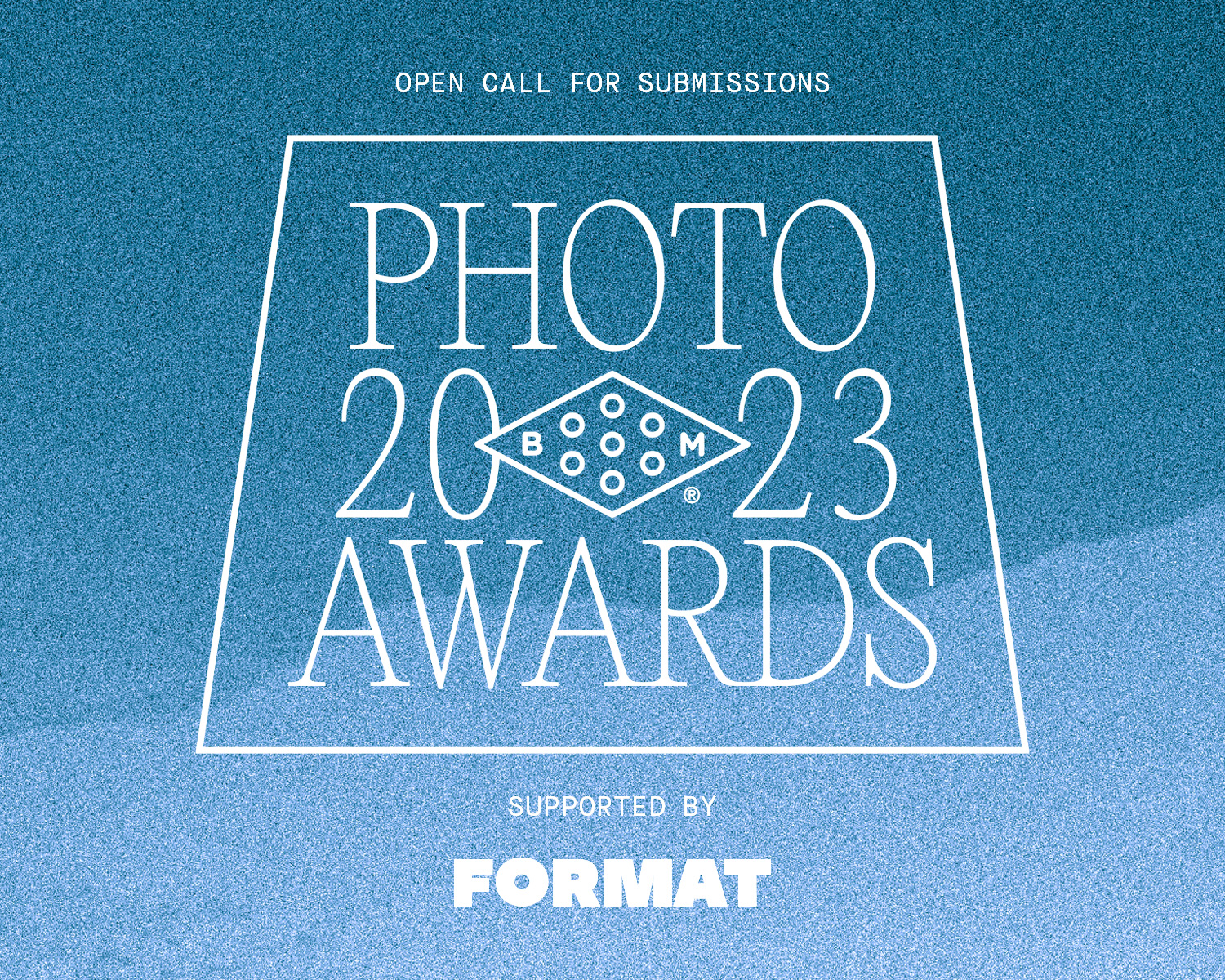 2023 Booooooom Photo Awards
Calling all photographers! The Booooooom Photo Awards are back and open for submissions!
Learn more
Related Articles