A selection of images from "Entangled", by Canadian photographer, artist and curator Maude Arsenault. Published as a photobook by Deadbeat Club in 2020, "Entangled" is a beautiful and intimate exploration of feminine identity and the ways in which it's shaped and restricted by society and culture. Informed by her perspective as a mother of three, including one young woman, Arsenault describes the work as "a poem, an ode, a shout out", explaining her personal experience with the themes that her work grapples with: "I feel often trapped in the person I have been trying to be my entire life. Now I stand, shaky but alive, looking away at my world as a female with the best possible hope."
See more from "Entangled" below!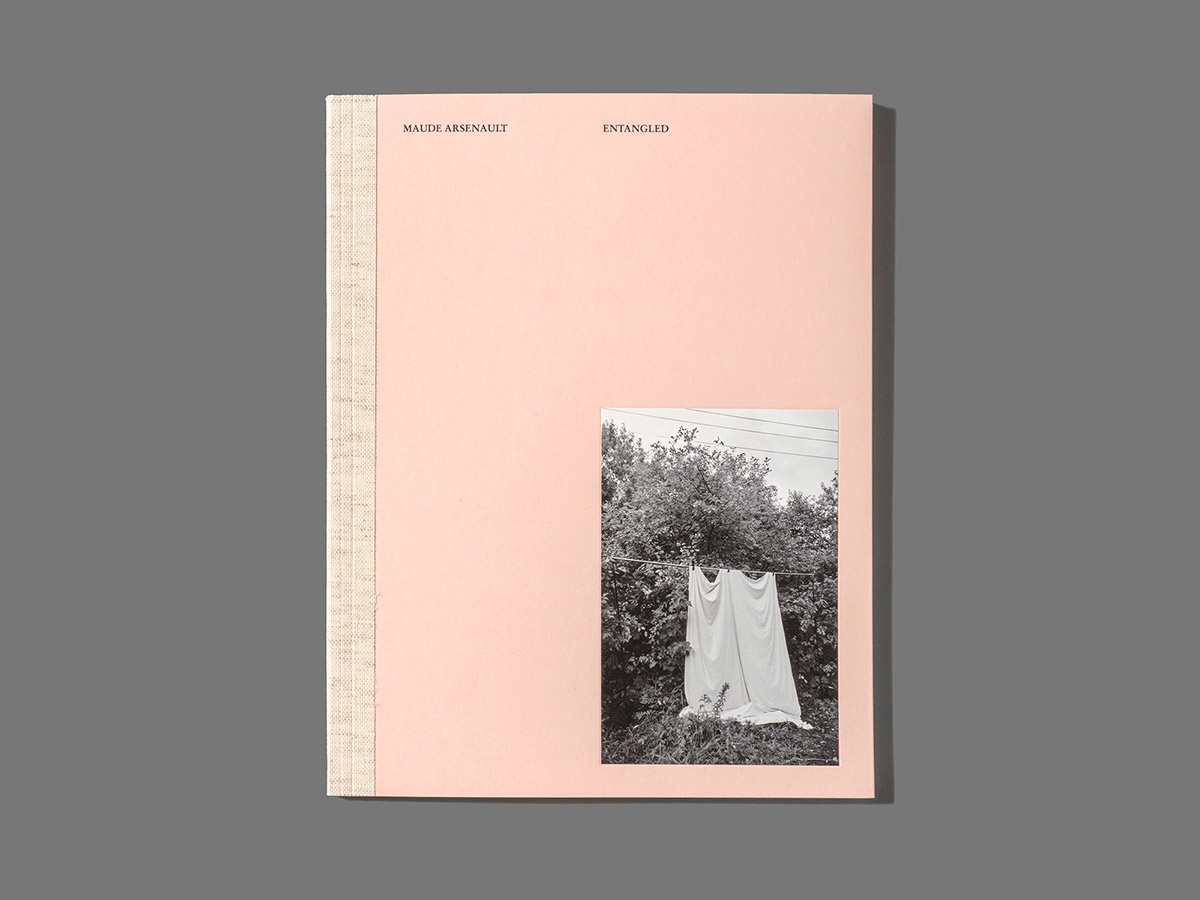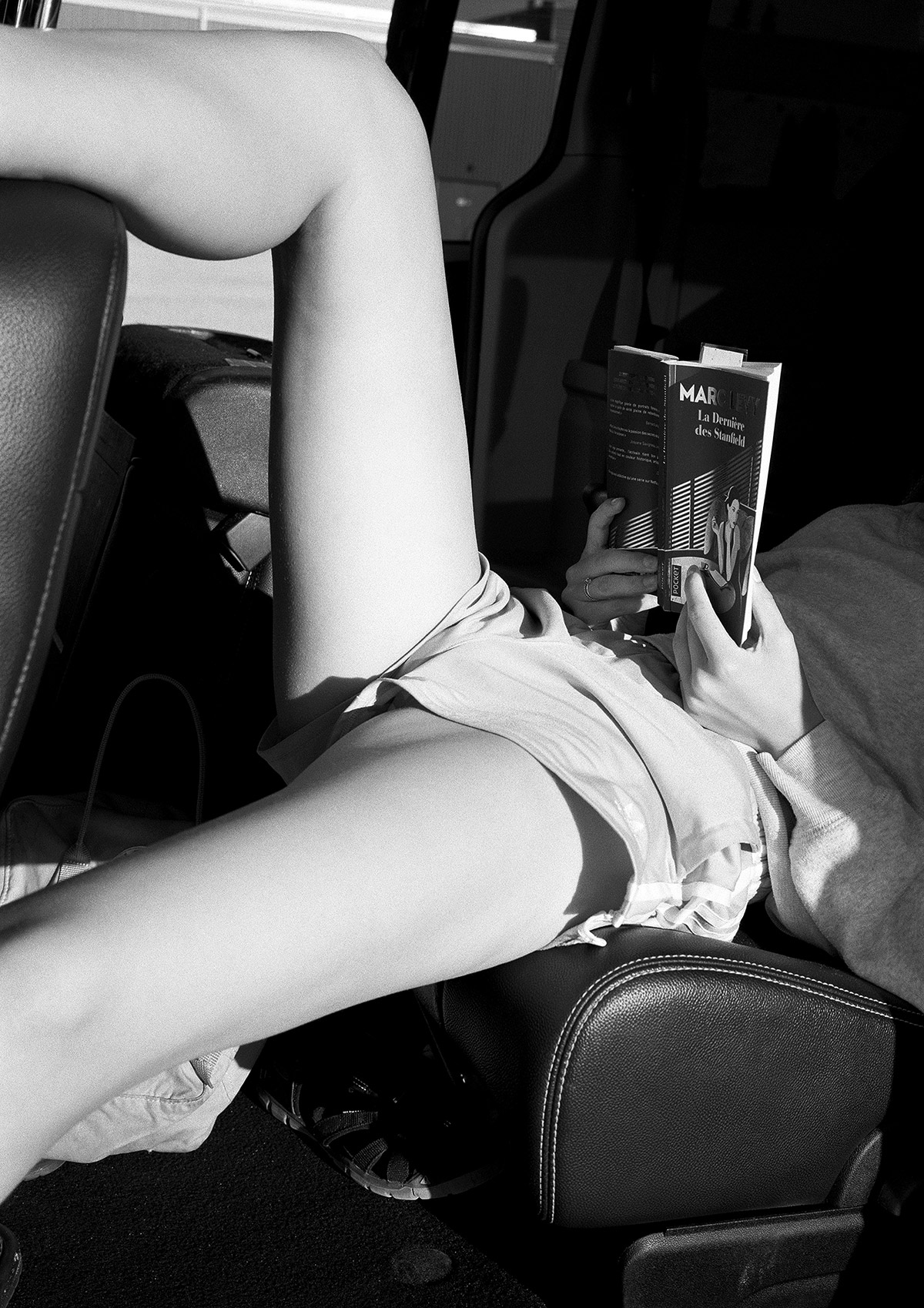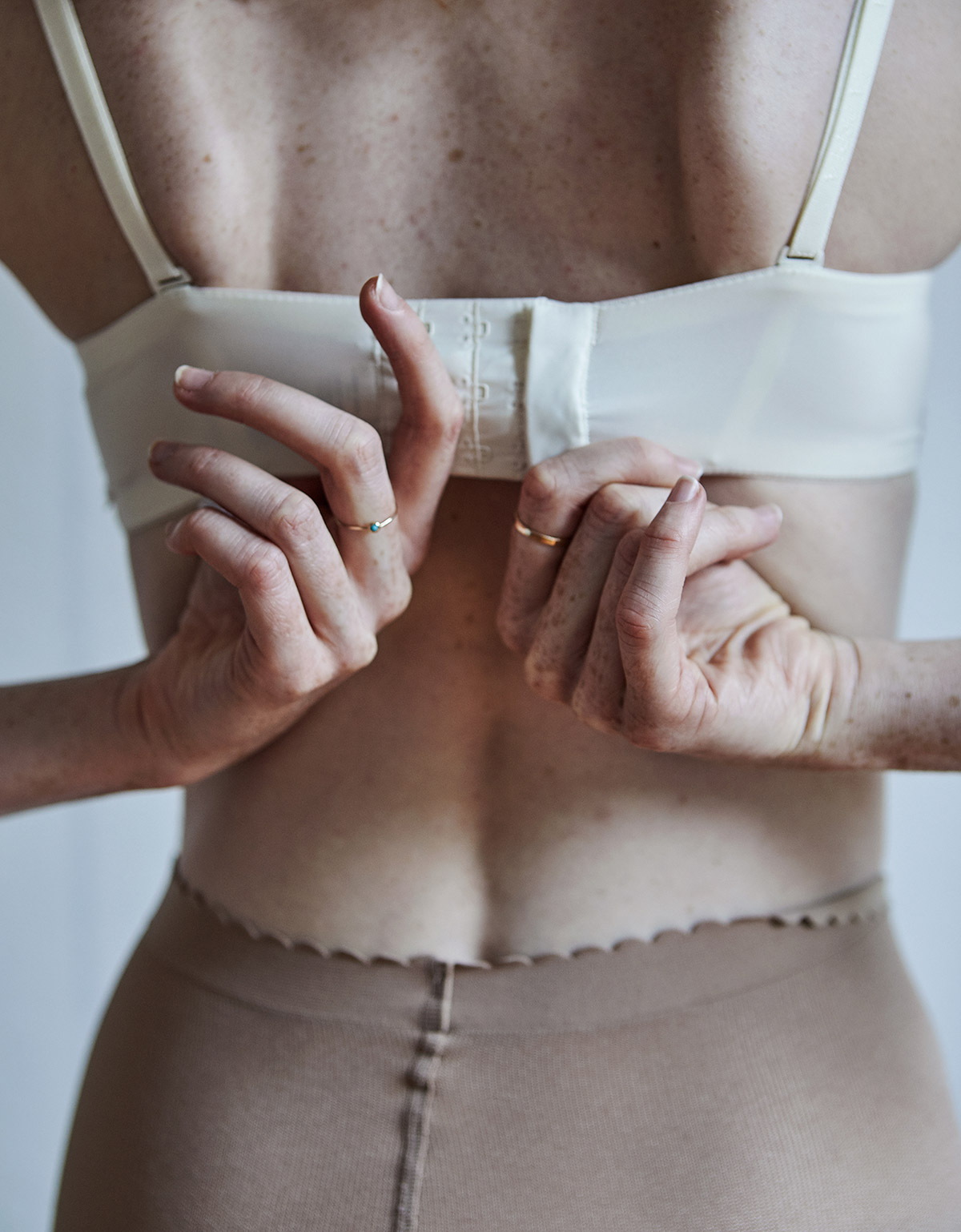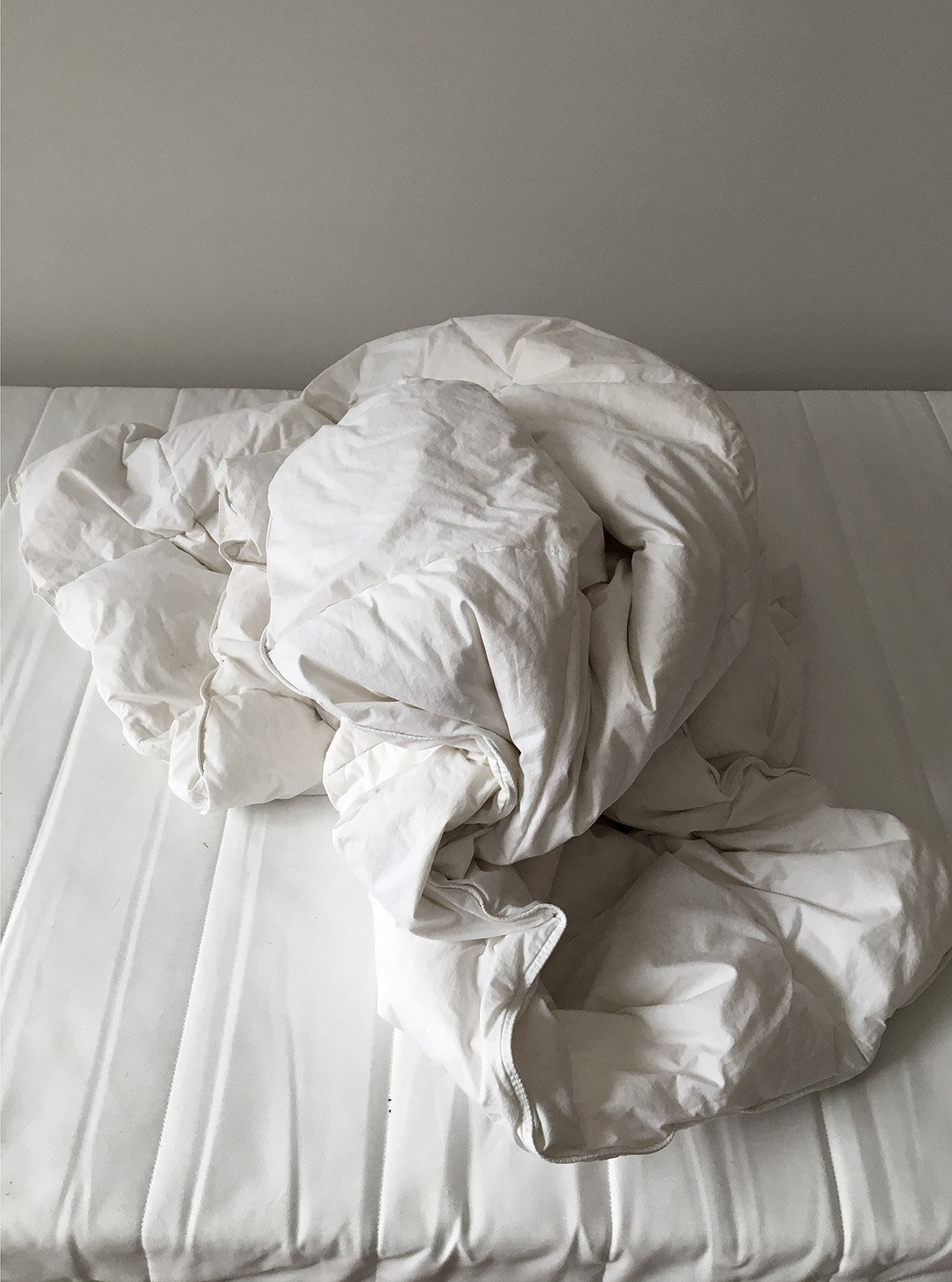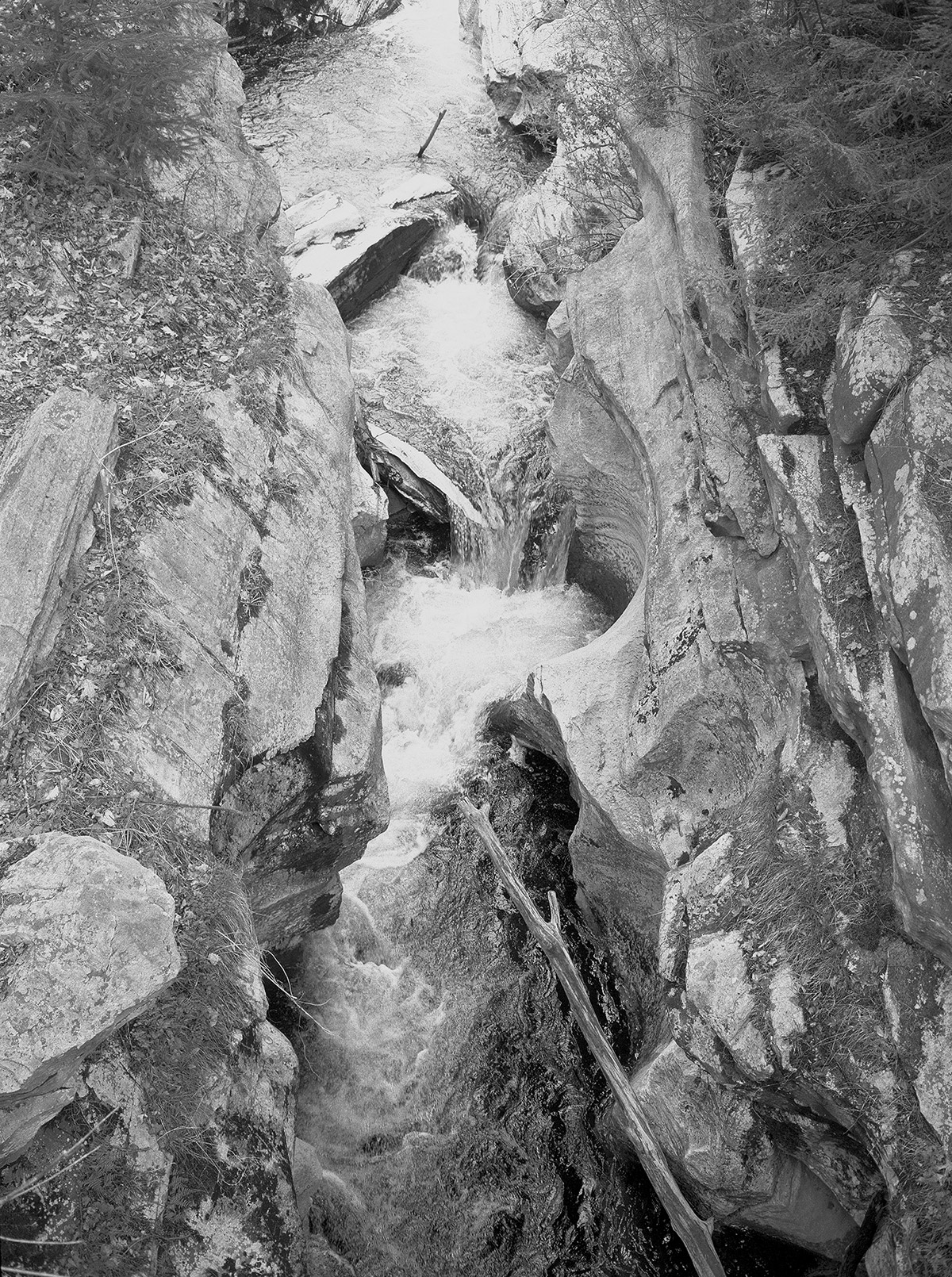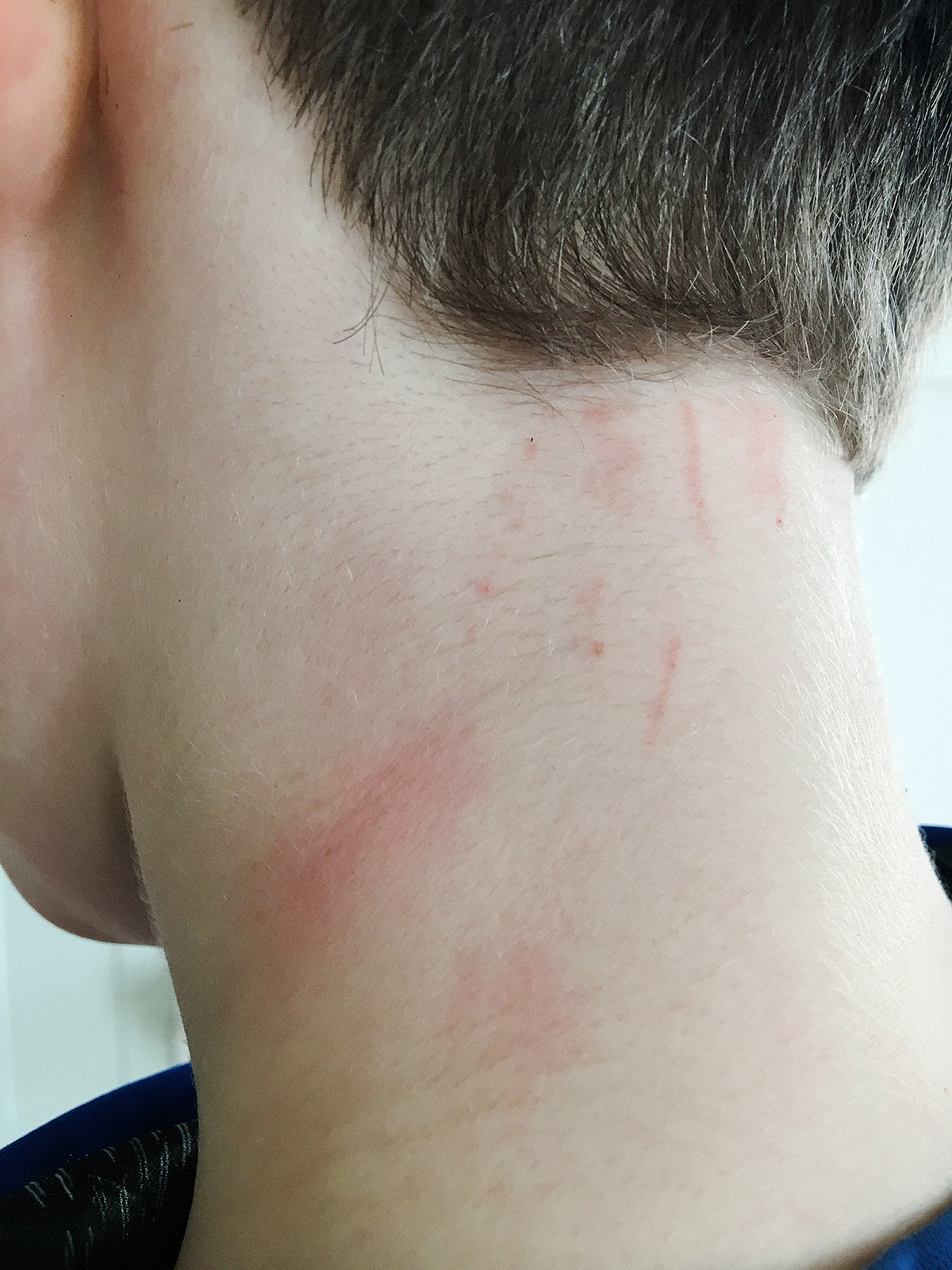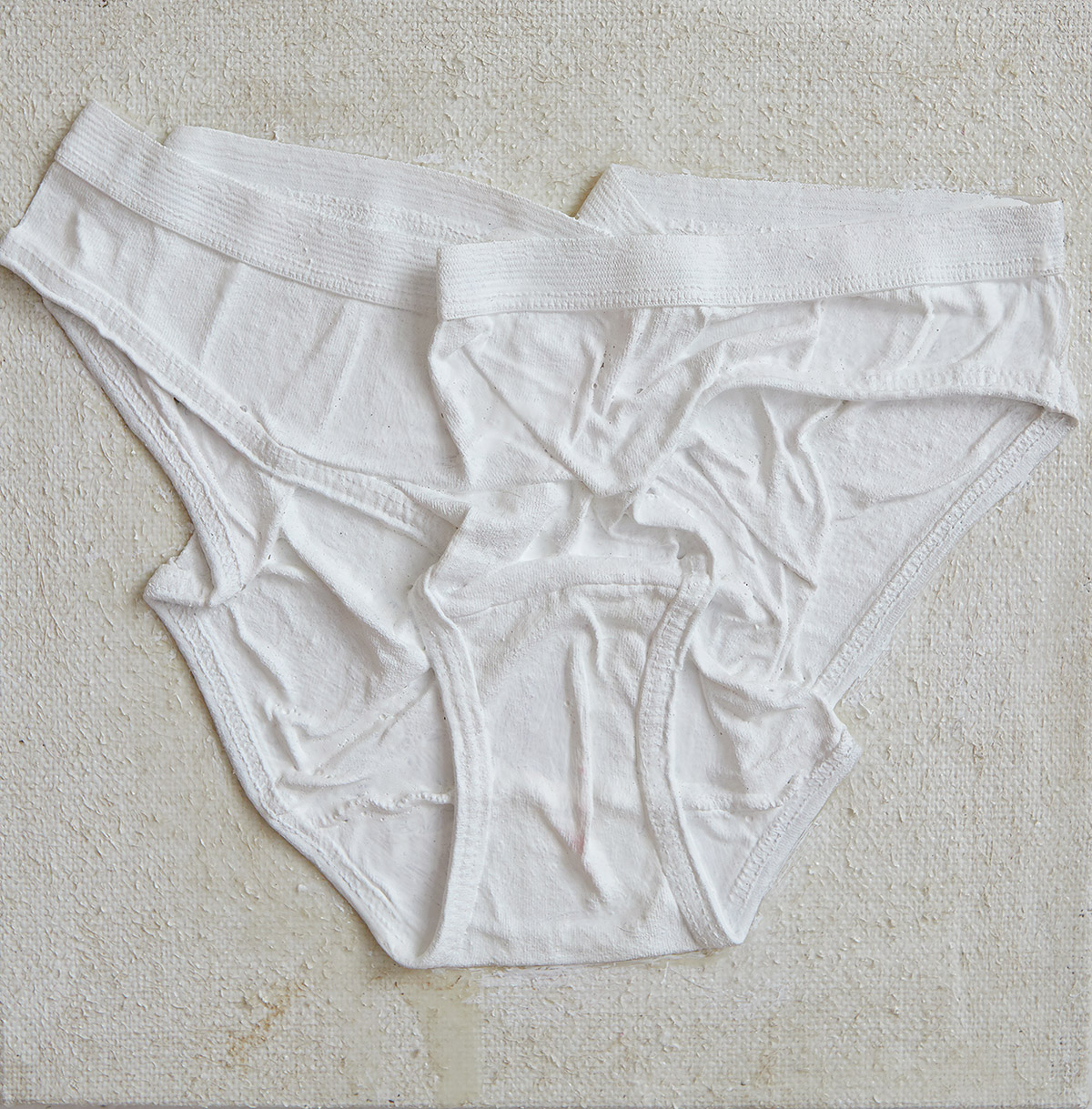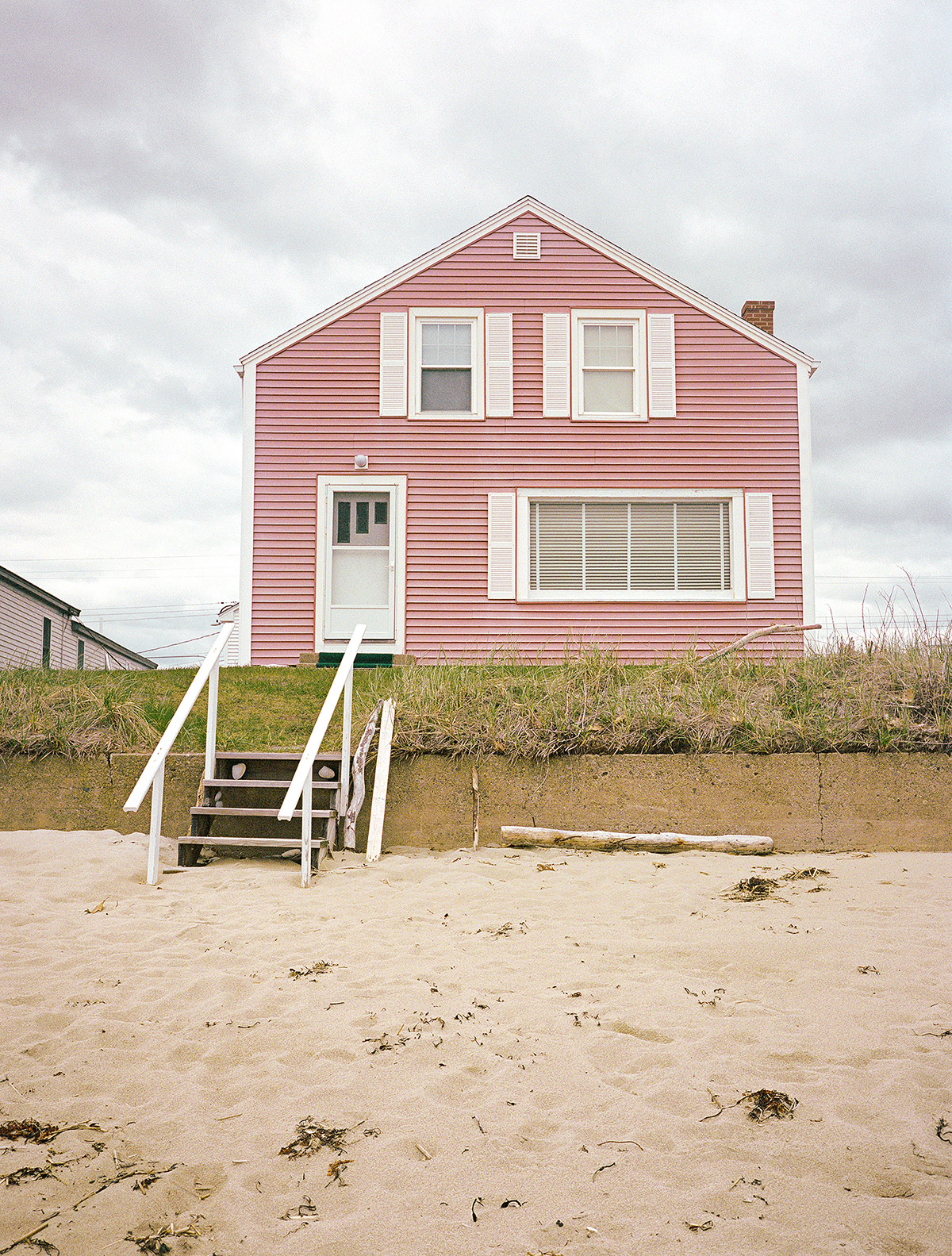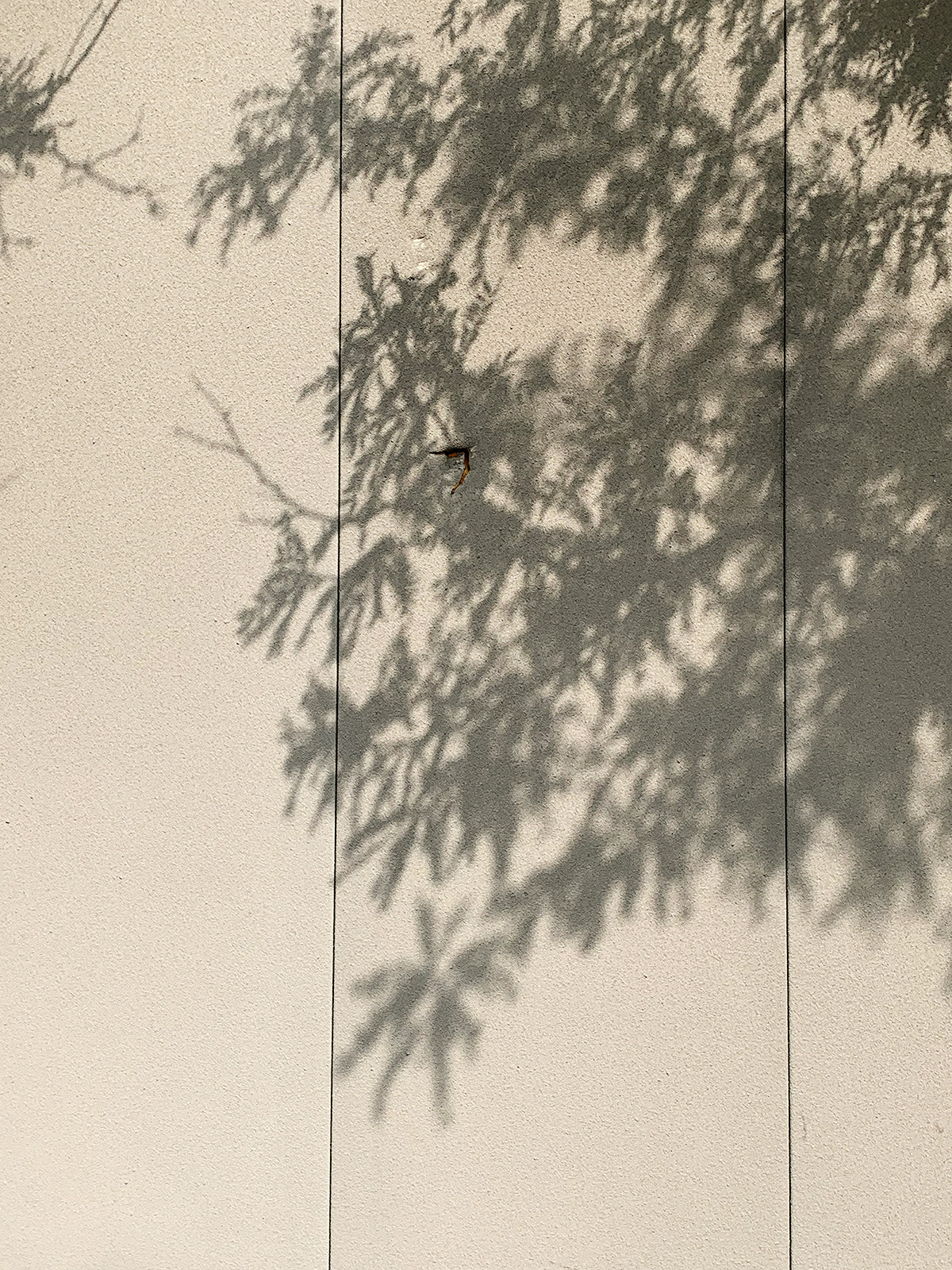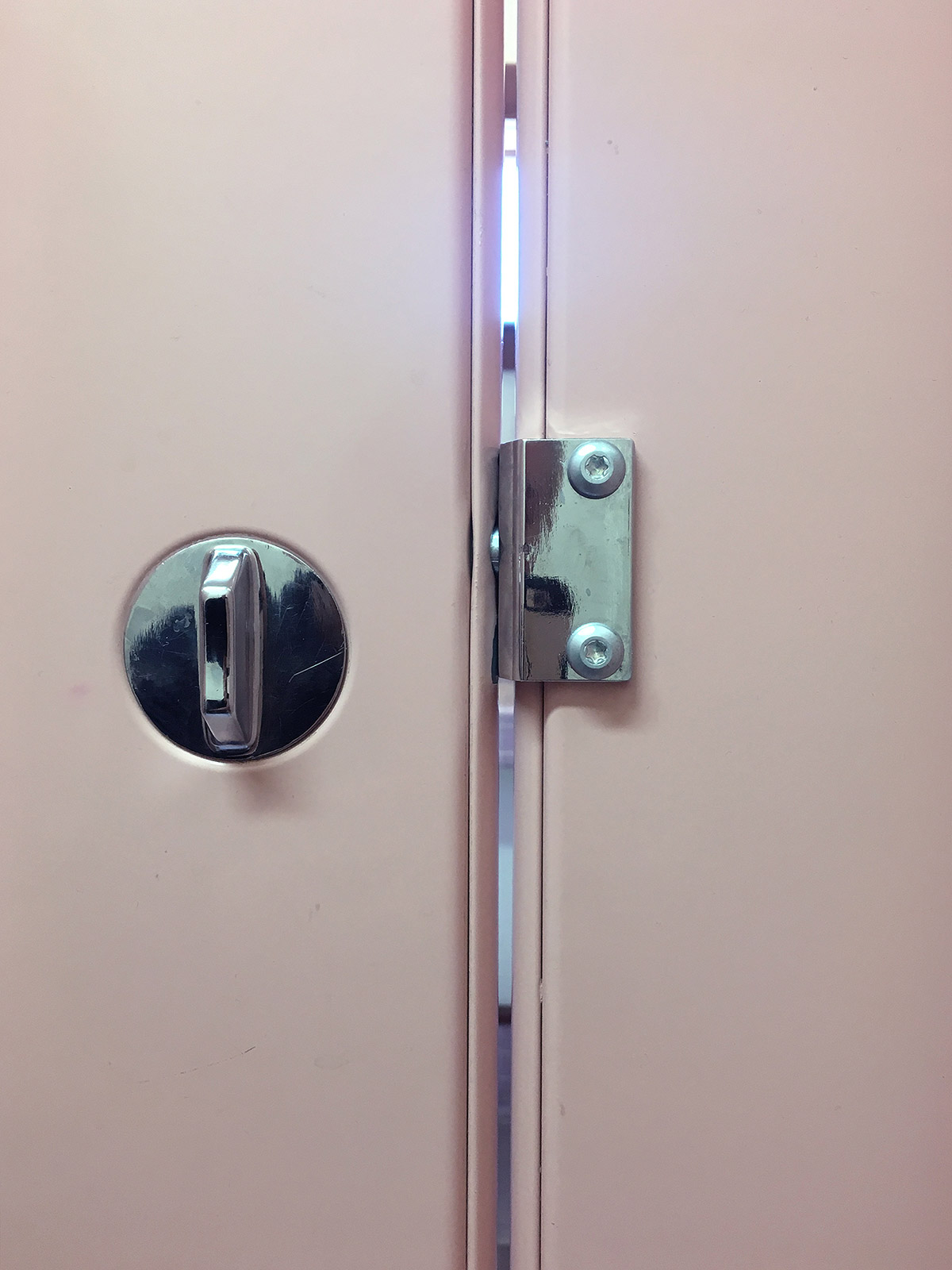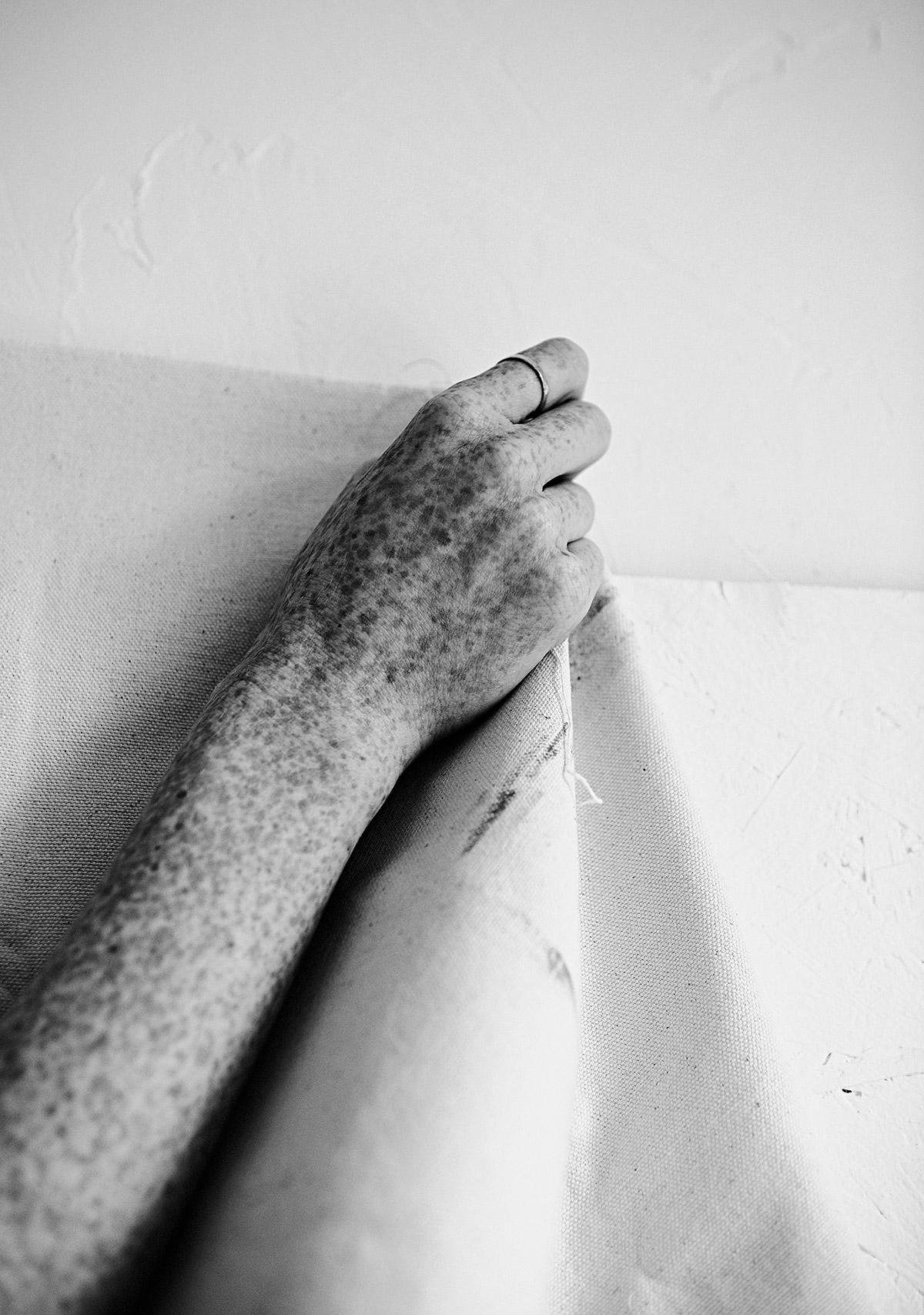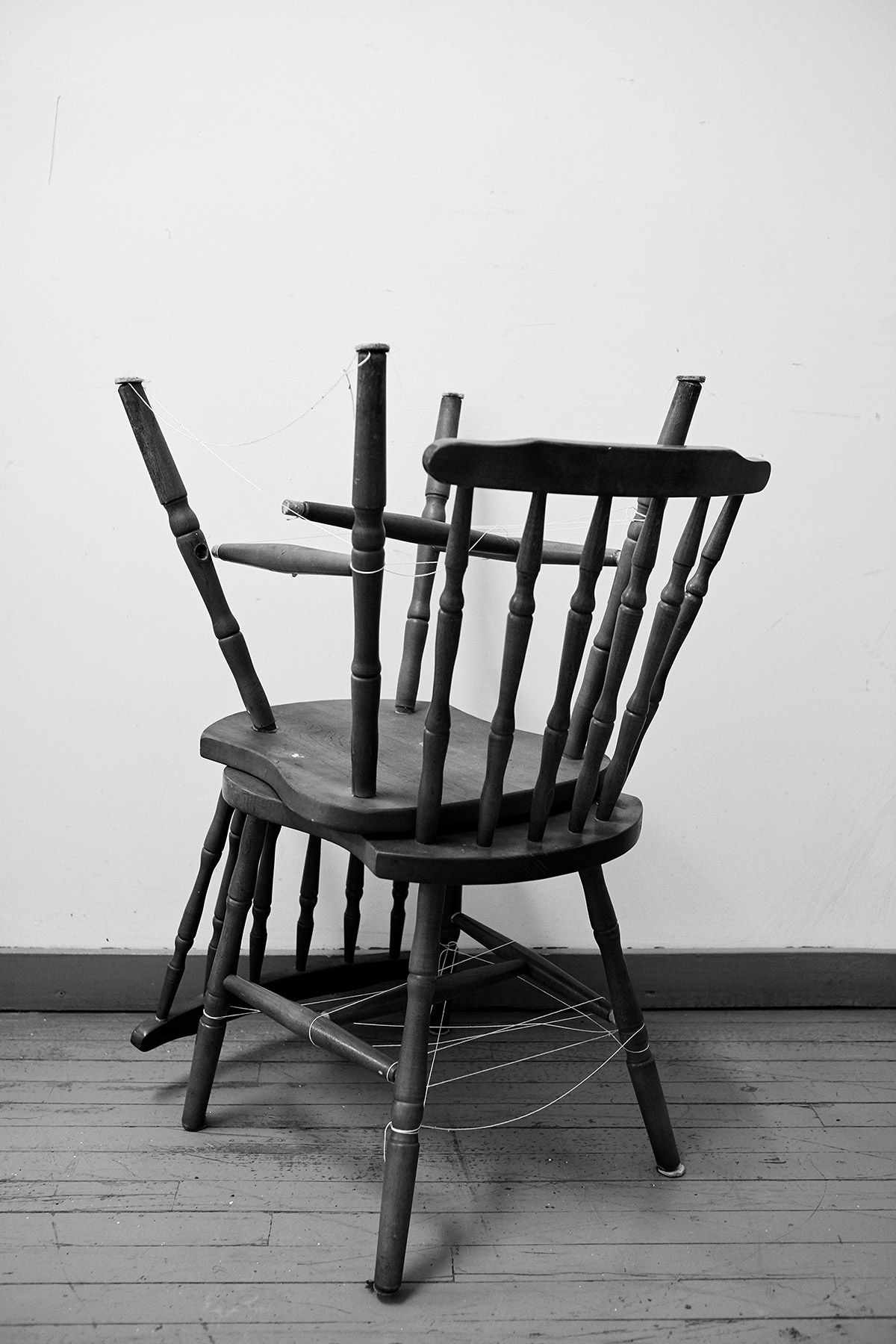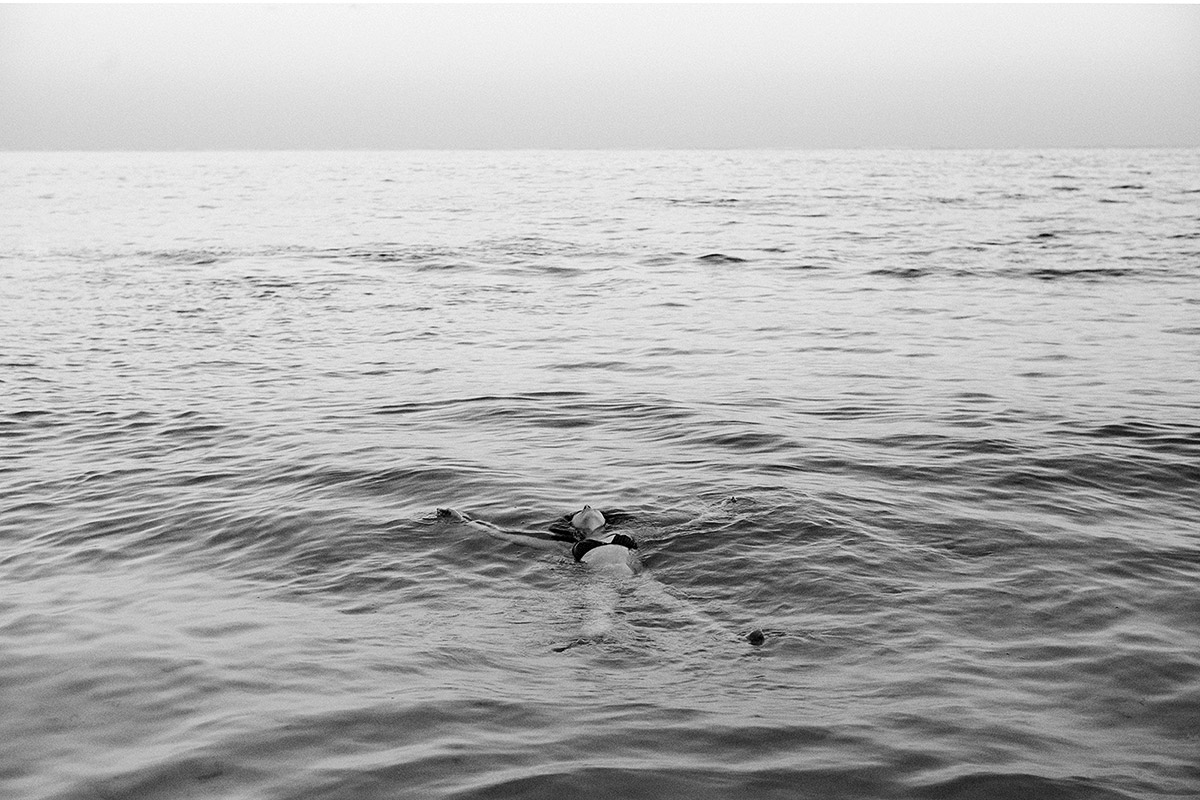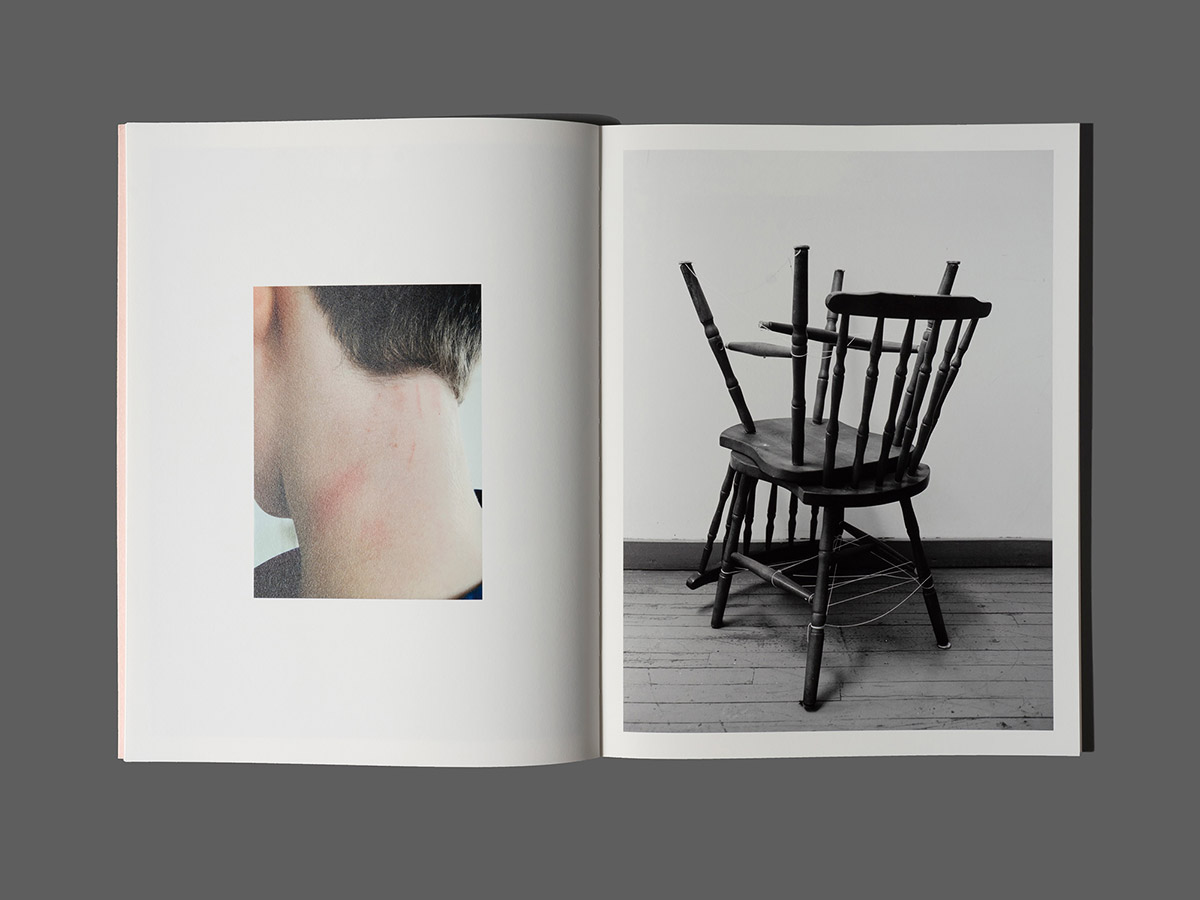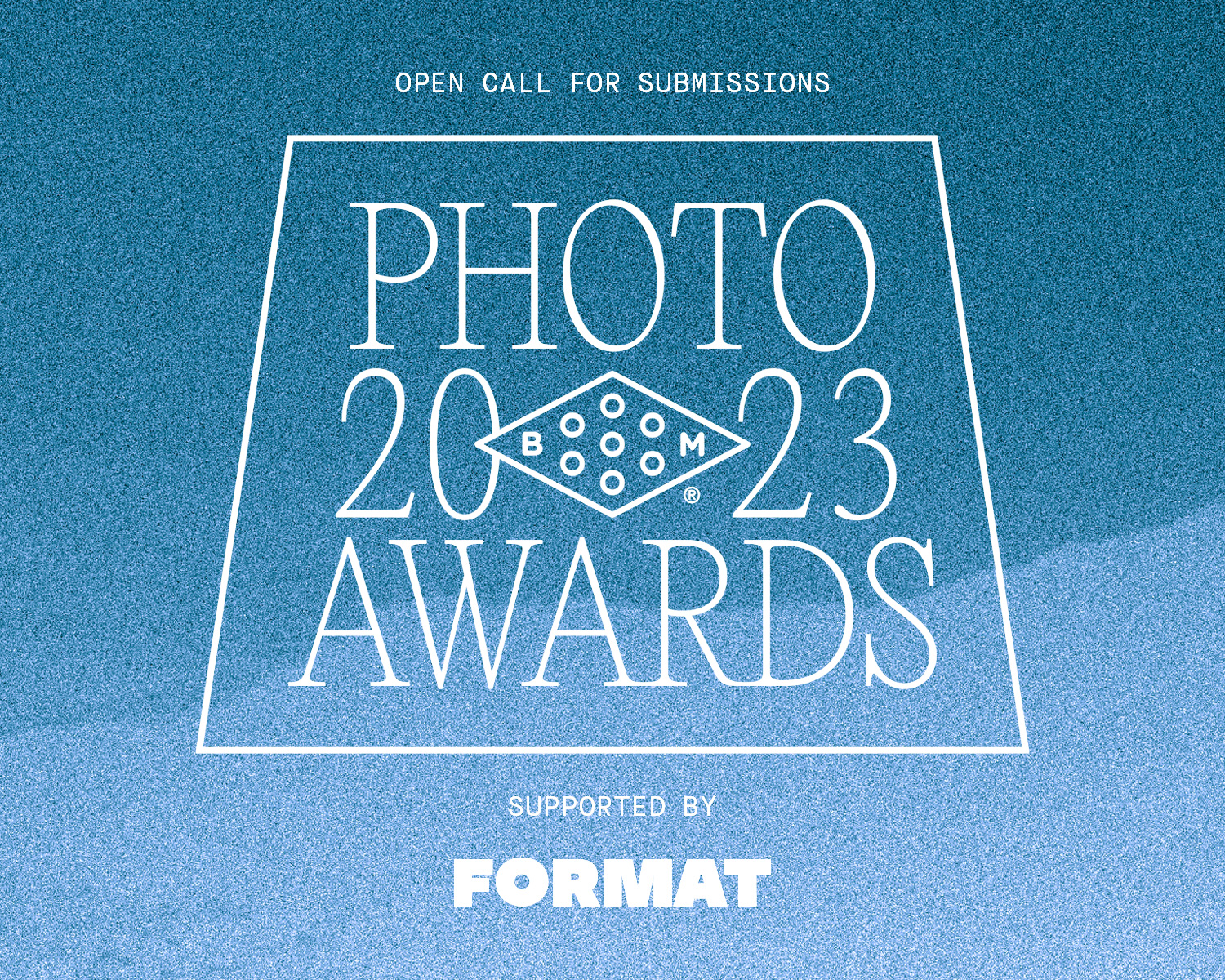 2023 Booooooom Photo Awards
Calling all photographers! The Booooooom Photo Awards are back and open for submissions!
Learn more
Related Articles