Originally from the North of England, Photographer Greg C. Holland moved to Australia in his late 20's in an attempt to start over. After two years, forced out because of a visa denial, he found himself at a personal crossroads in Mexico City. Without a support system, no income and dwindling savings, he turned his attention to his surroundings: 
"I focused on the beautiful and the ugly in Mexico City, the struggle of a city growing in population and size while sinking into the lake bed it was built on, torn by an earthquake while bathed in beautiful light. I searched for these beautiful juxtapositions as a way of proving to myself that life will find its way and so too will I."
See more from "Flight-Intention Movements" below!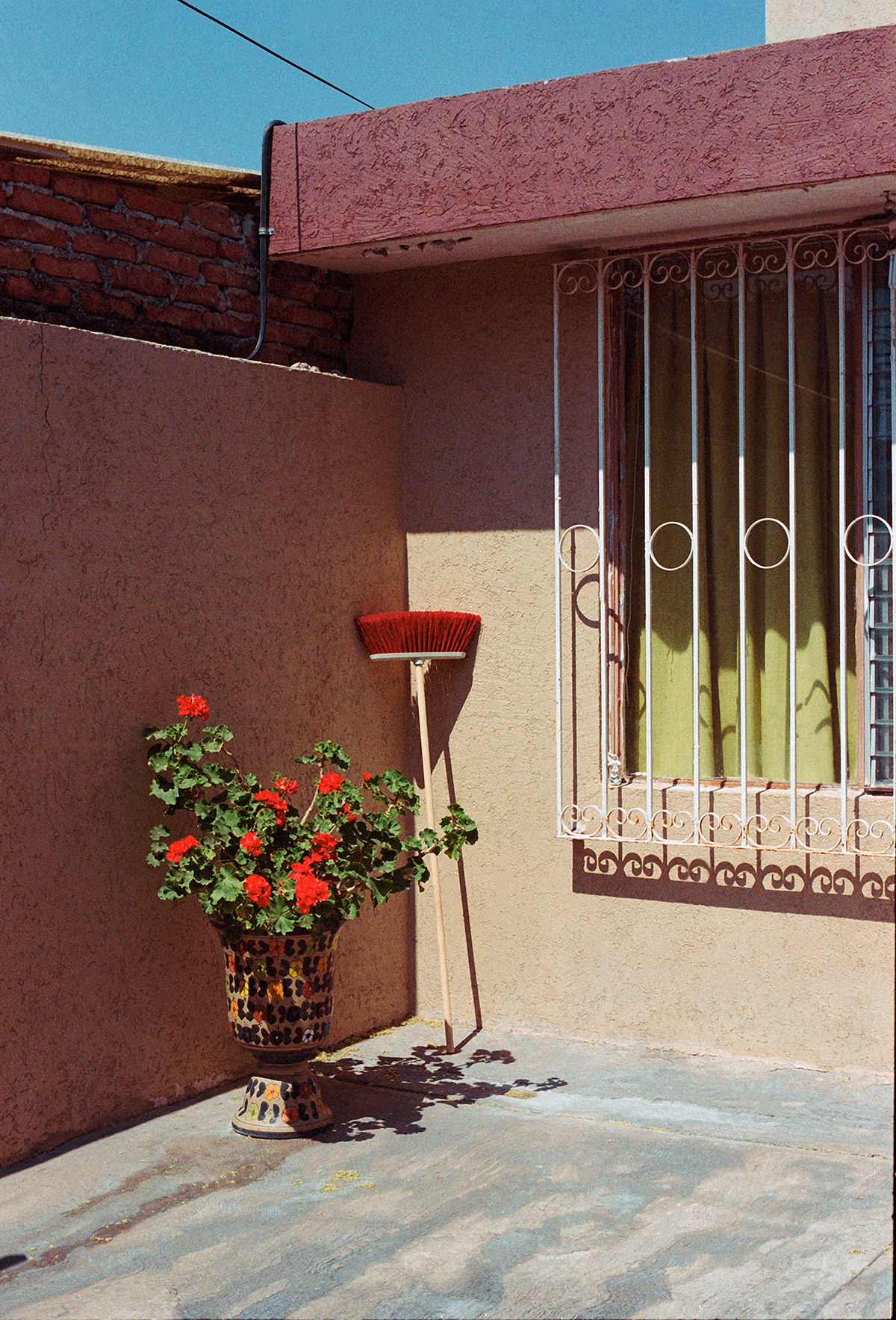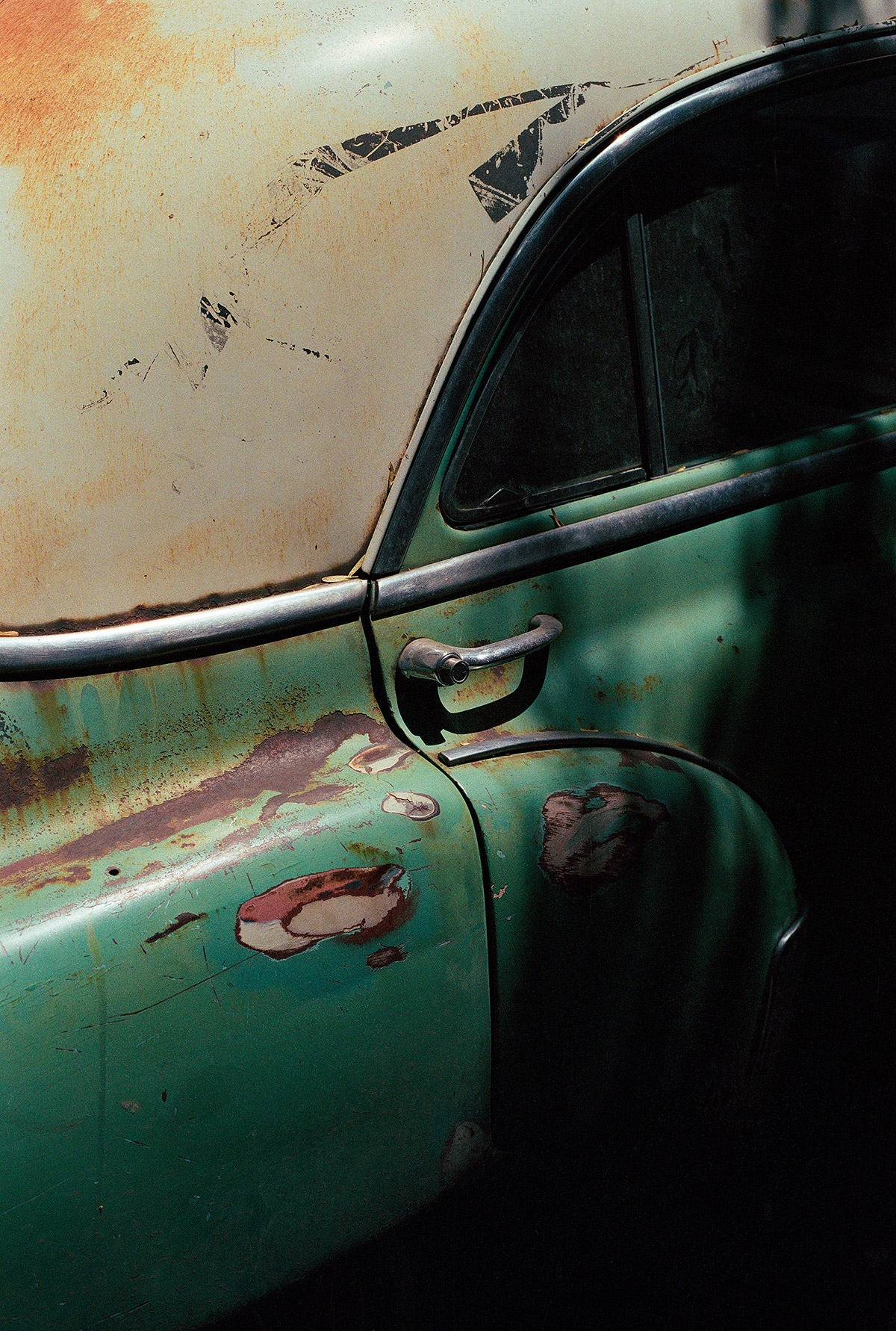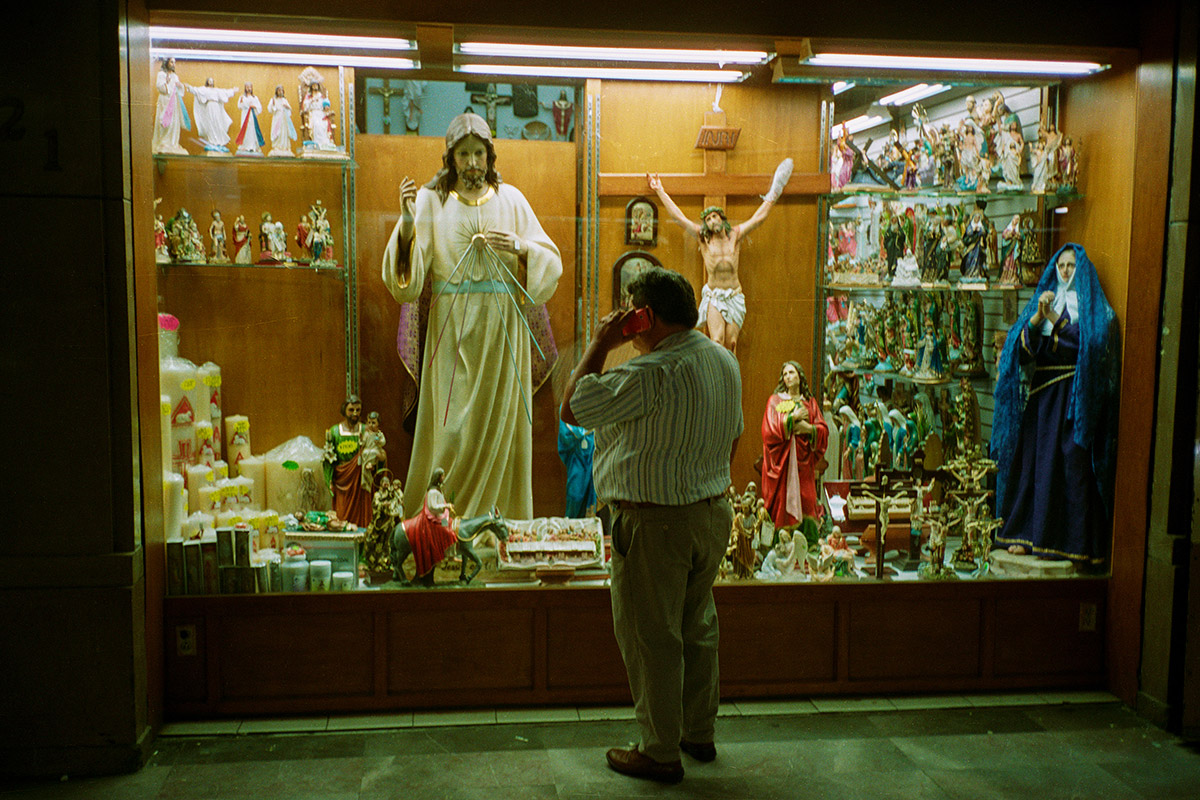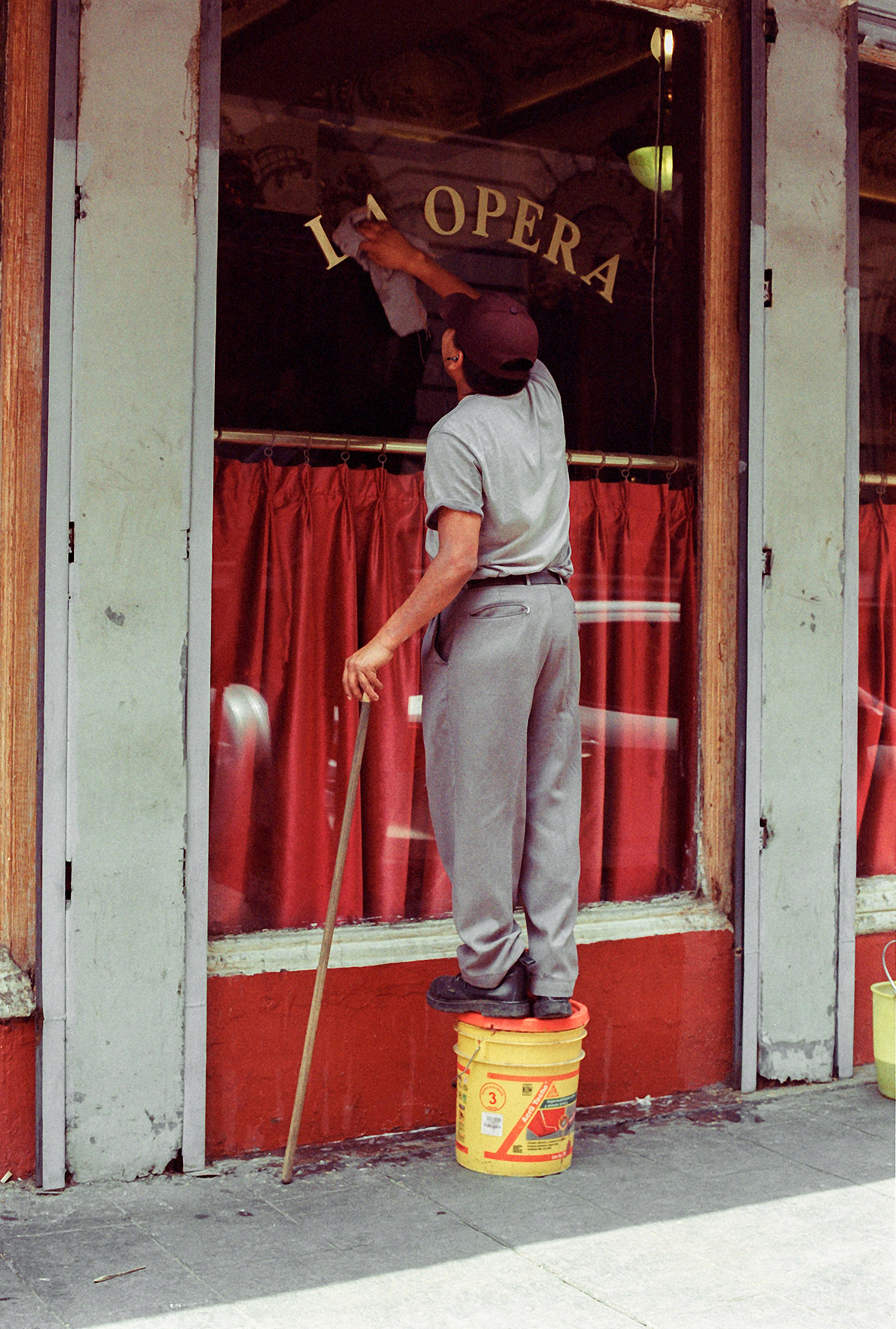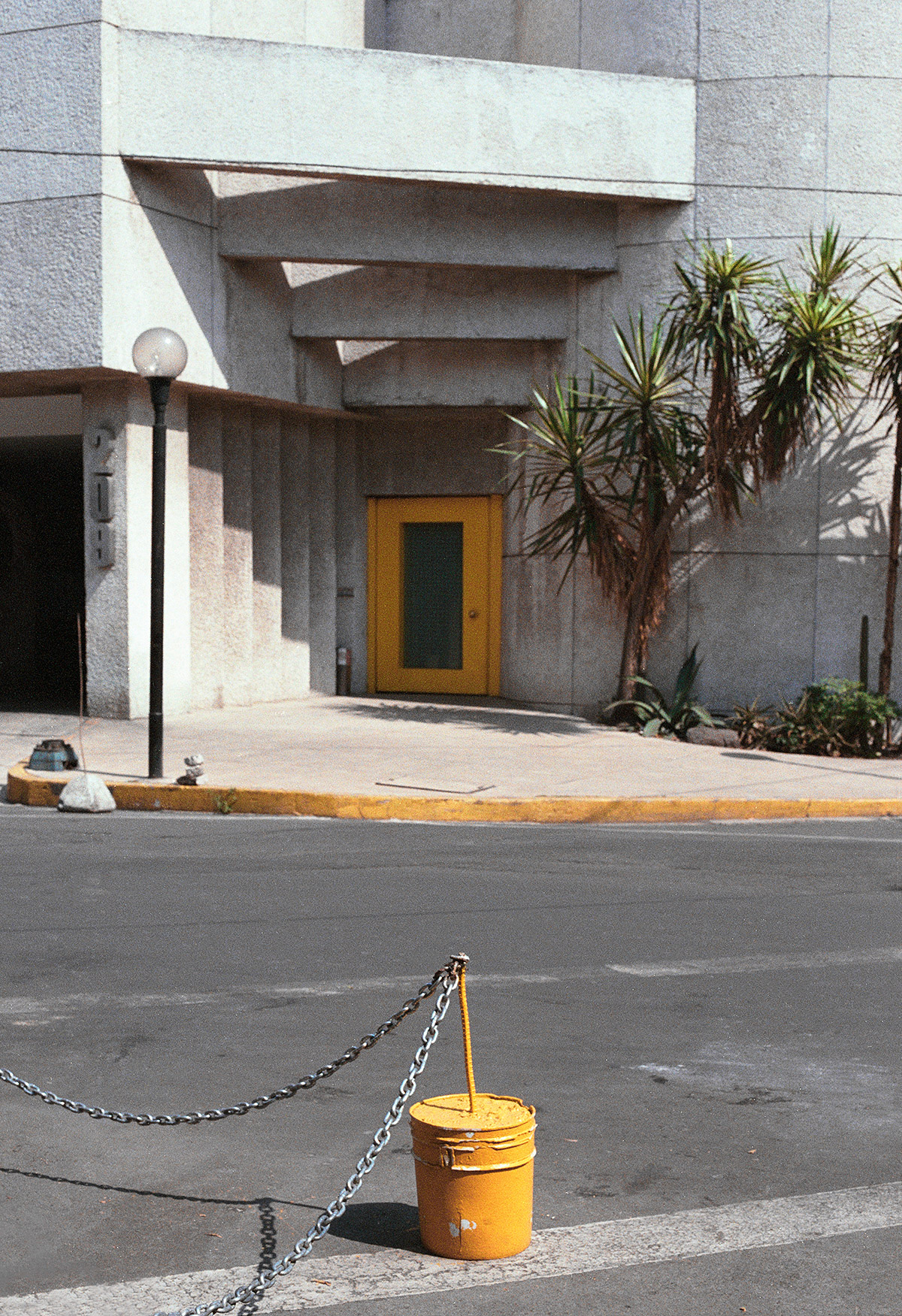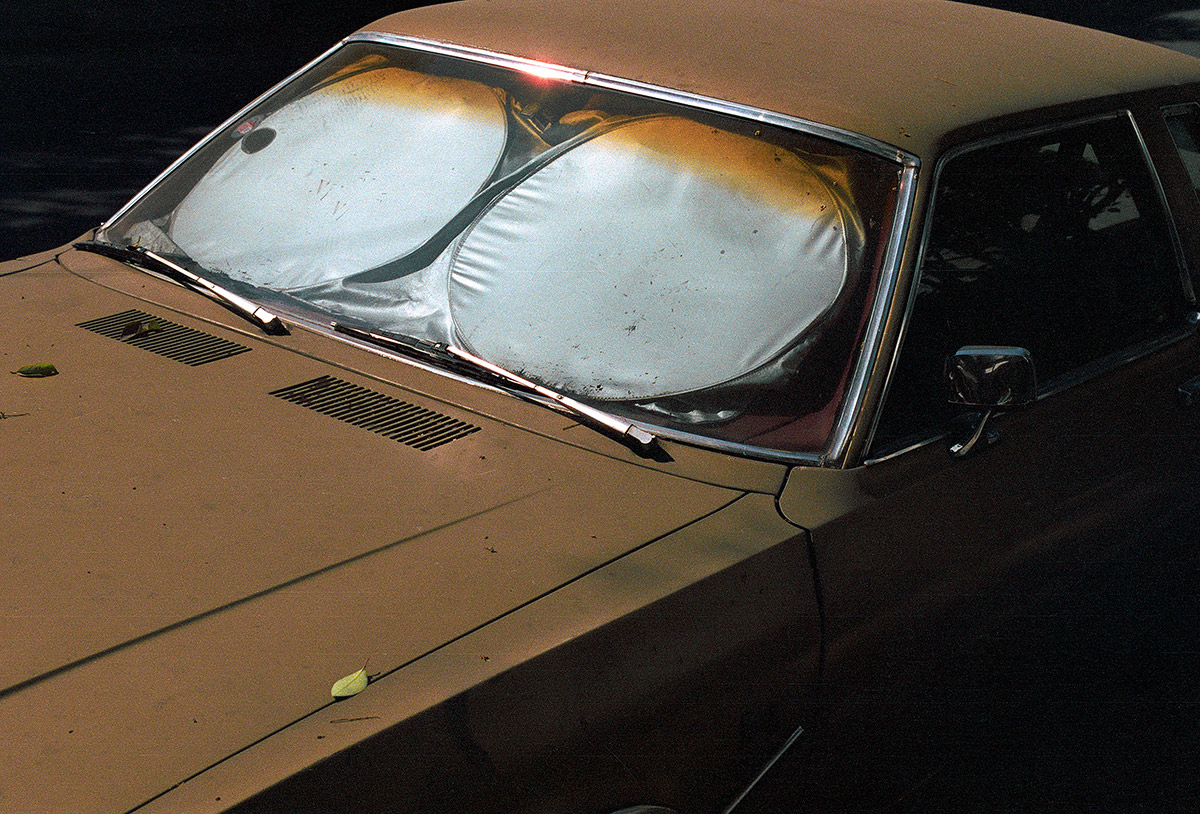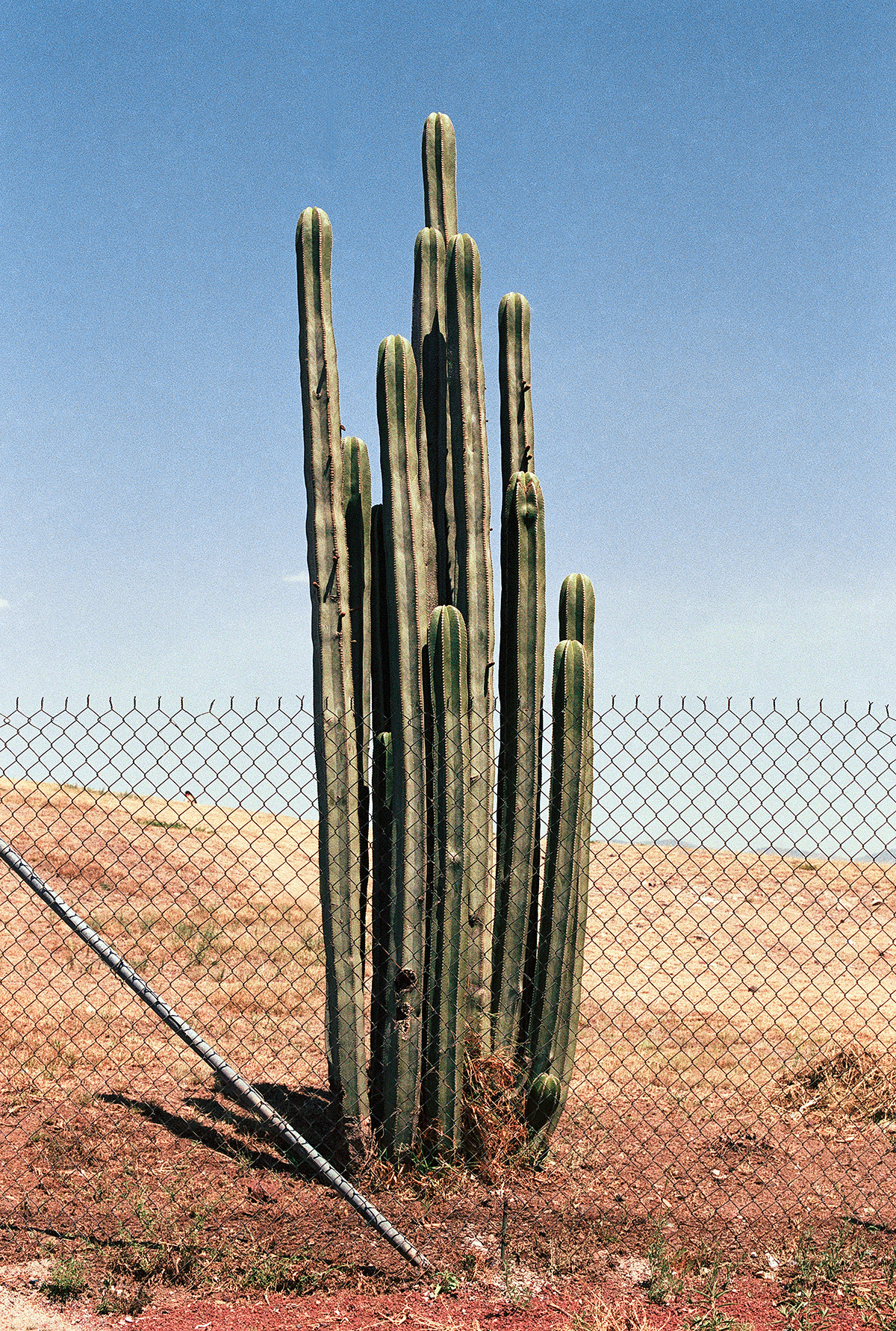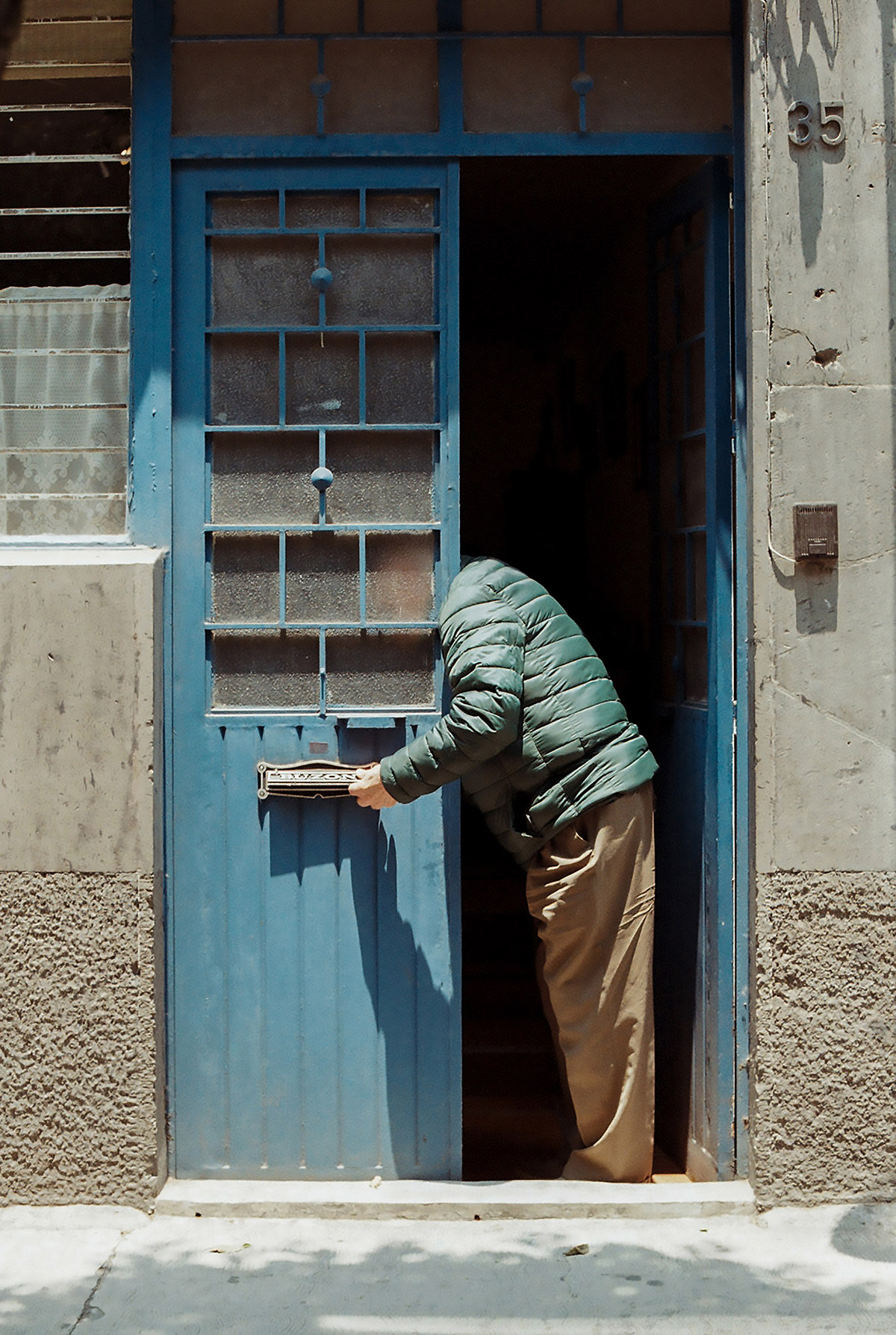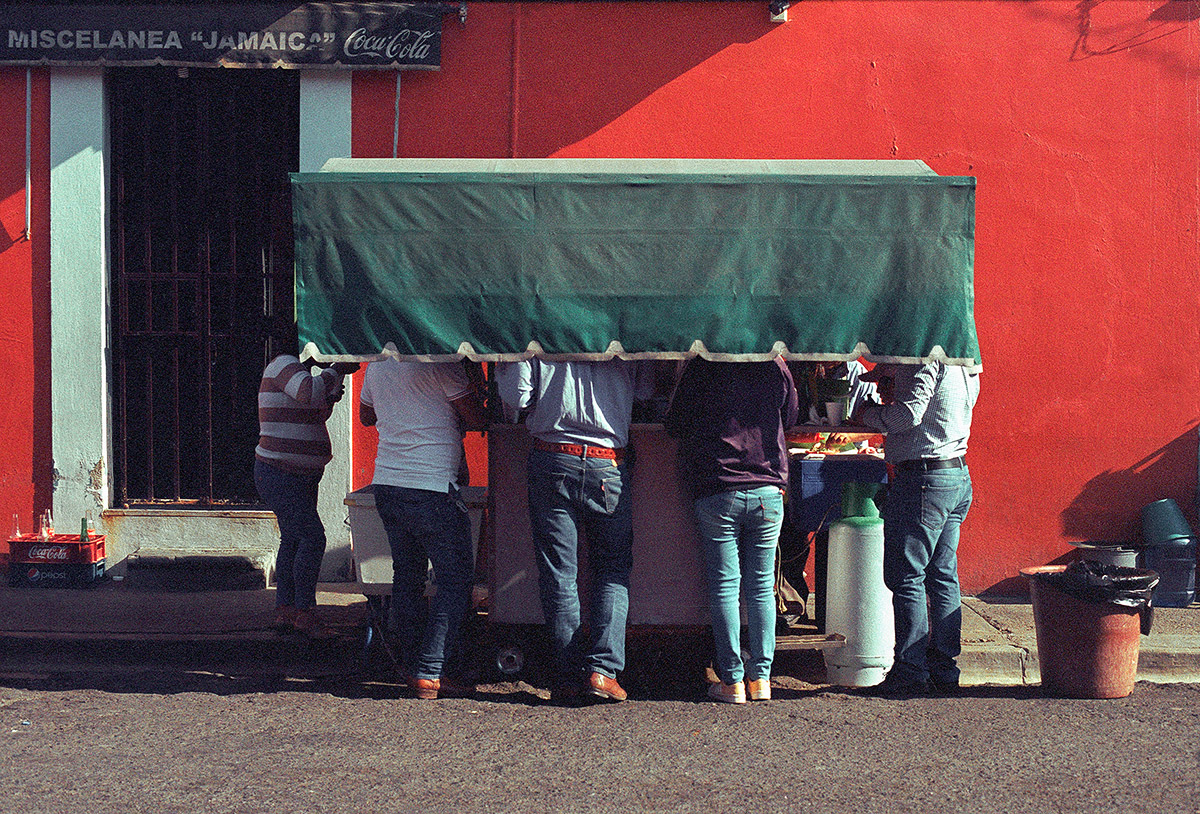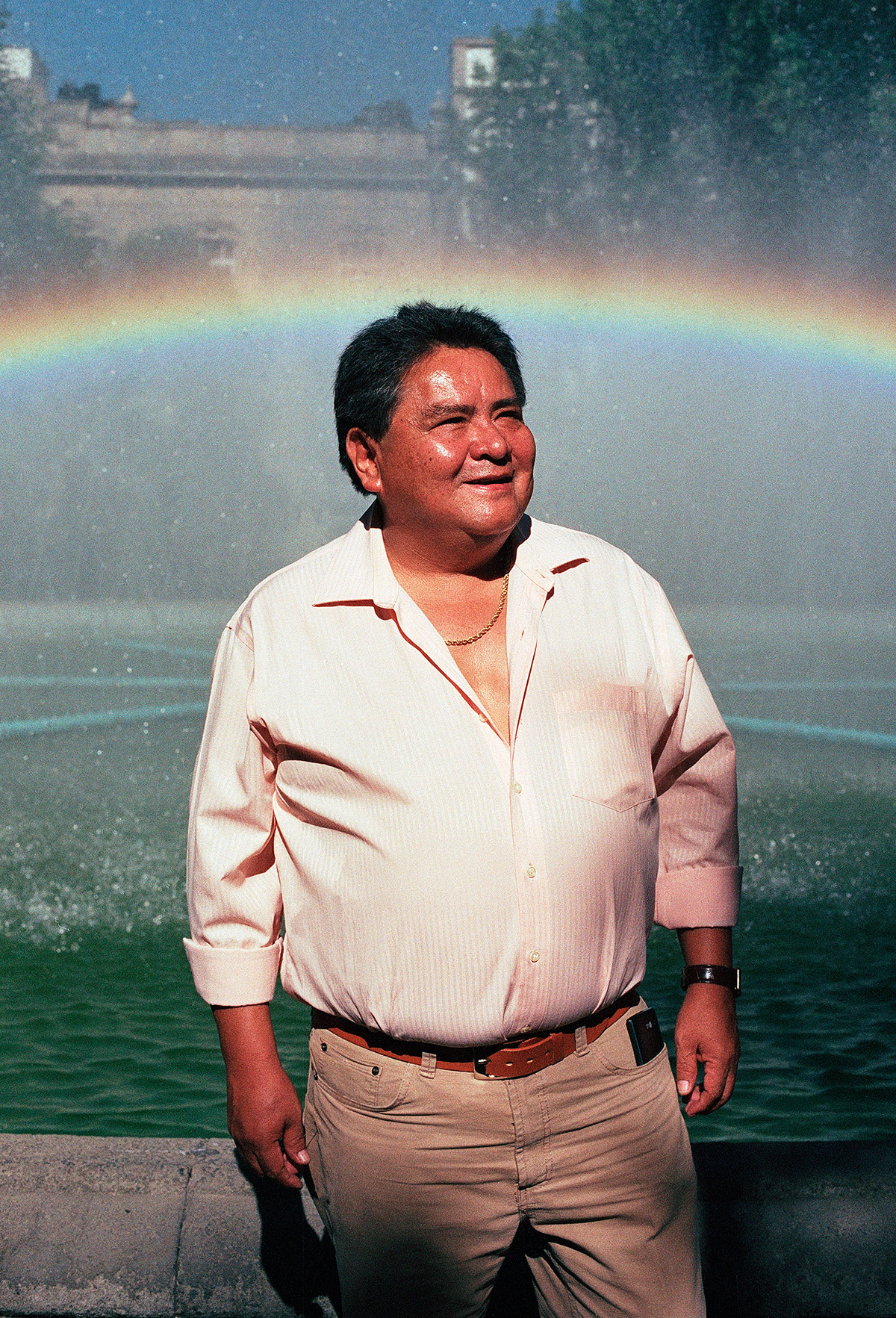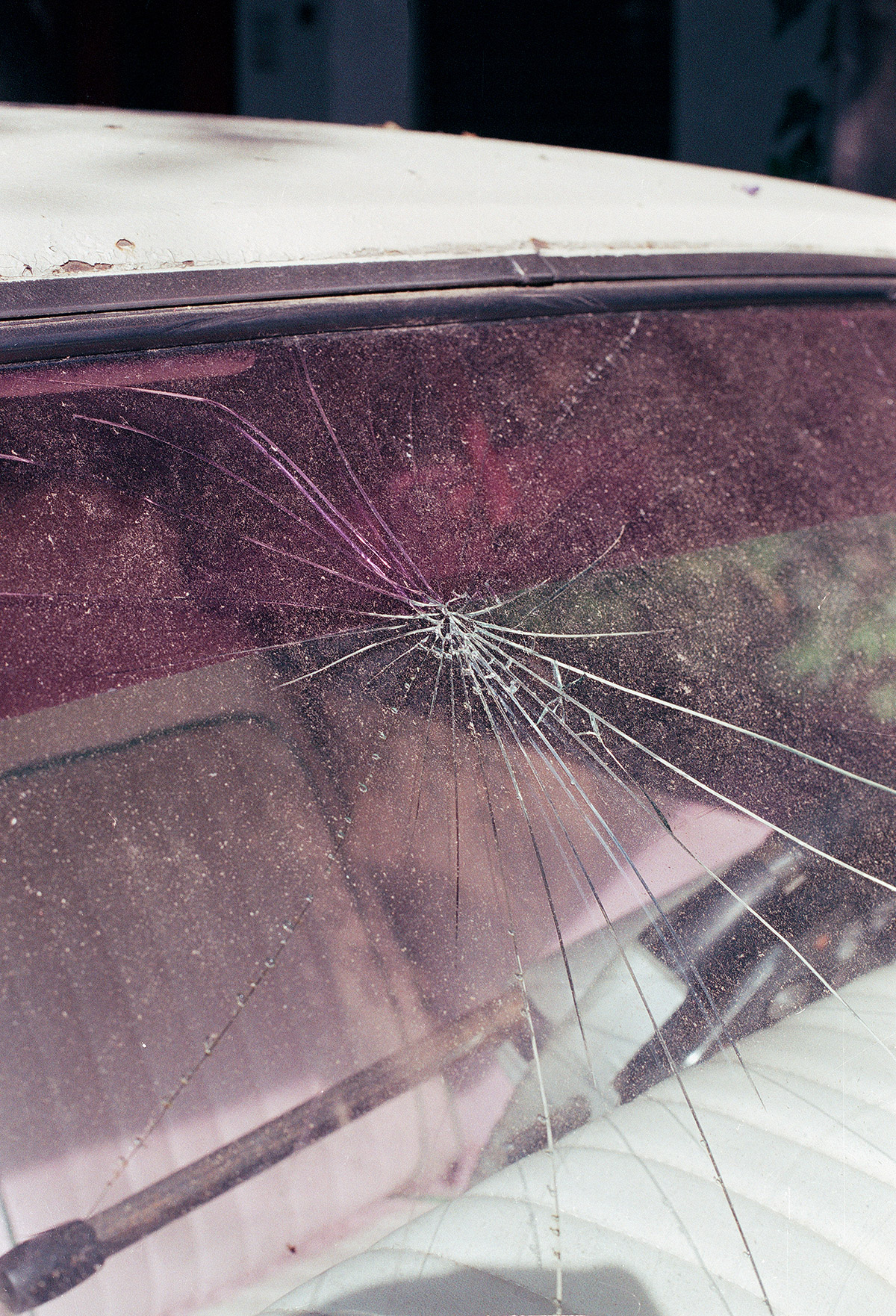 Related Articles