If you're an OG Booooooom reader you may remember how much I love the kids magazine, Anorak. The folks behind it, Studio Anorak, have just released a little book celebrating the positives of having an ADHD brain. All the illustrations were done by artists who have ADHD themselves! One of our talented members, Graeme Zirk, did a bunch of art for it, our boy Andy J. Pizza too! Elise Gravel did the cover, Yvonne Keesman, a ton of people. The best part is the book is being distributed for FREE in secondary schools and available to download here.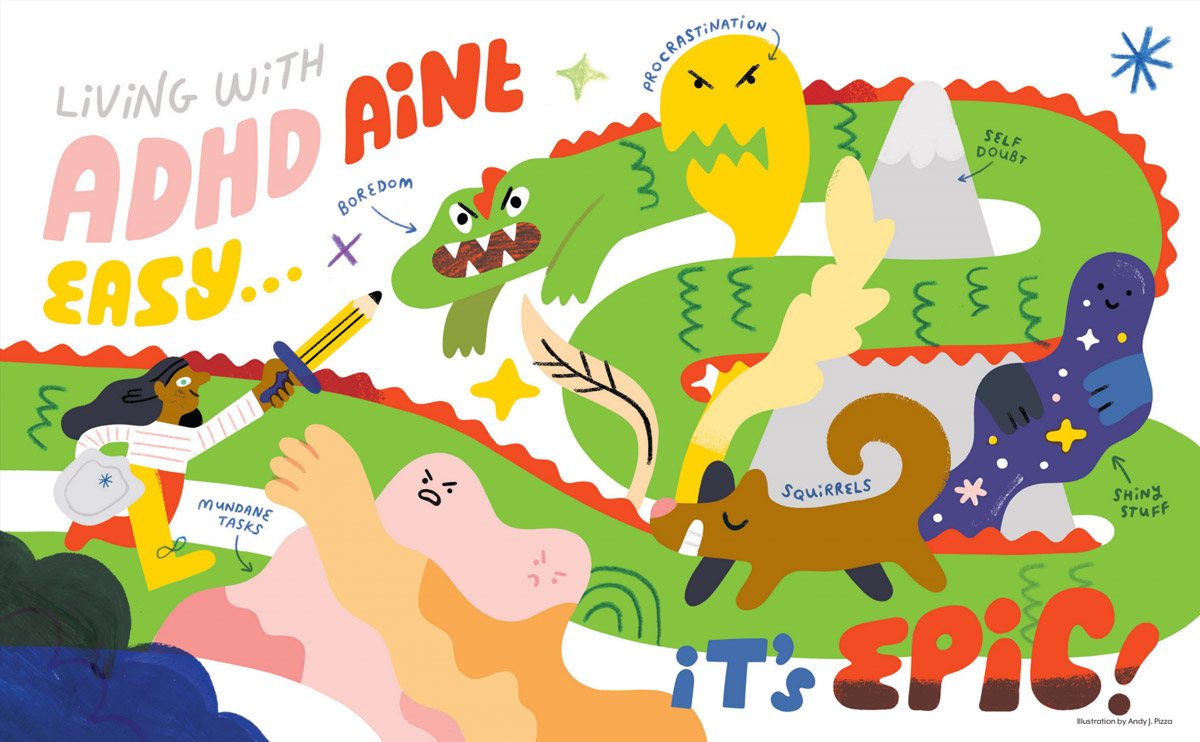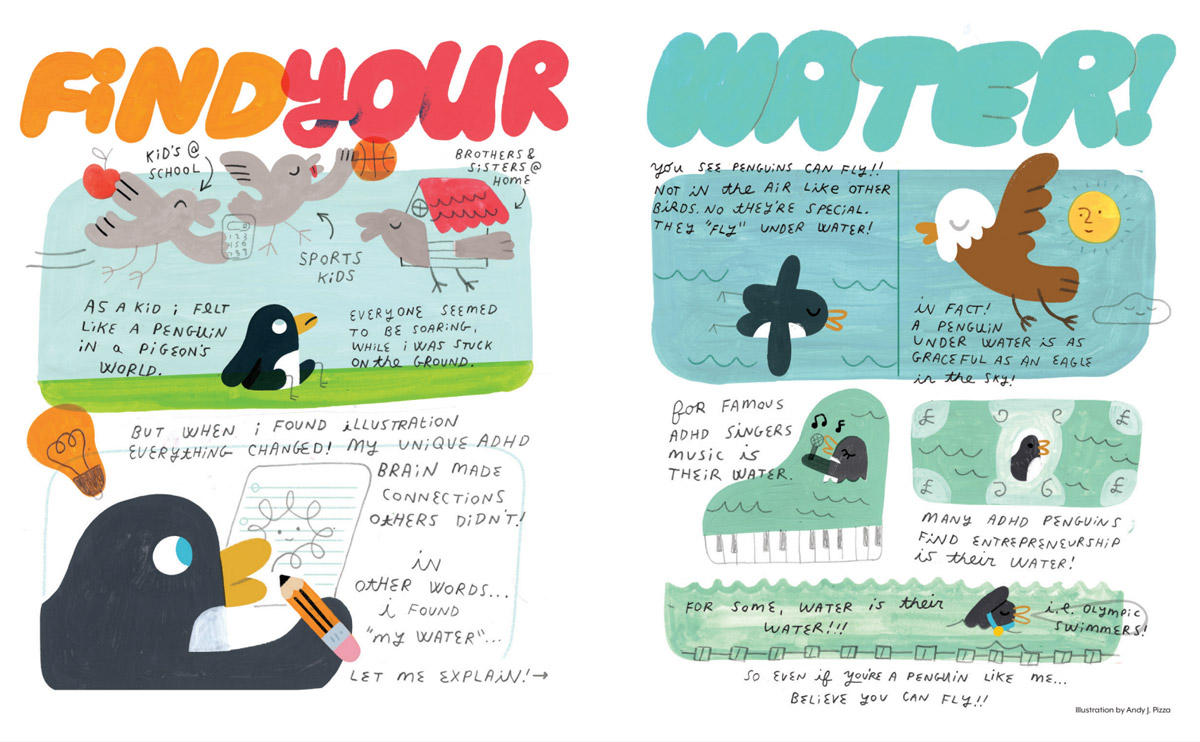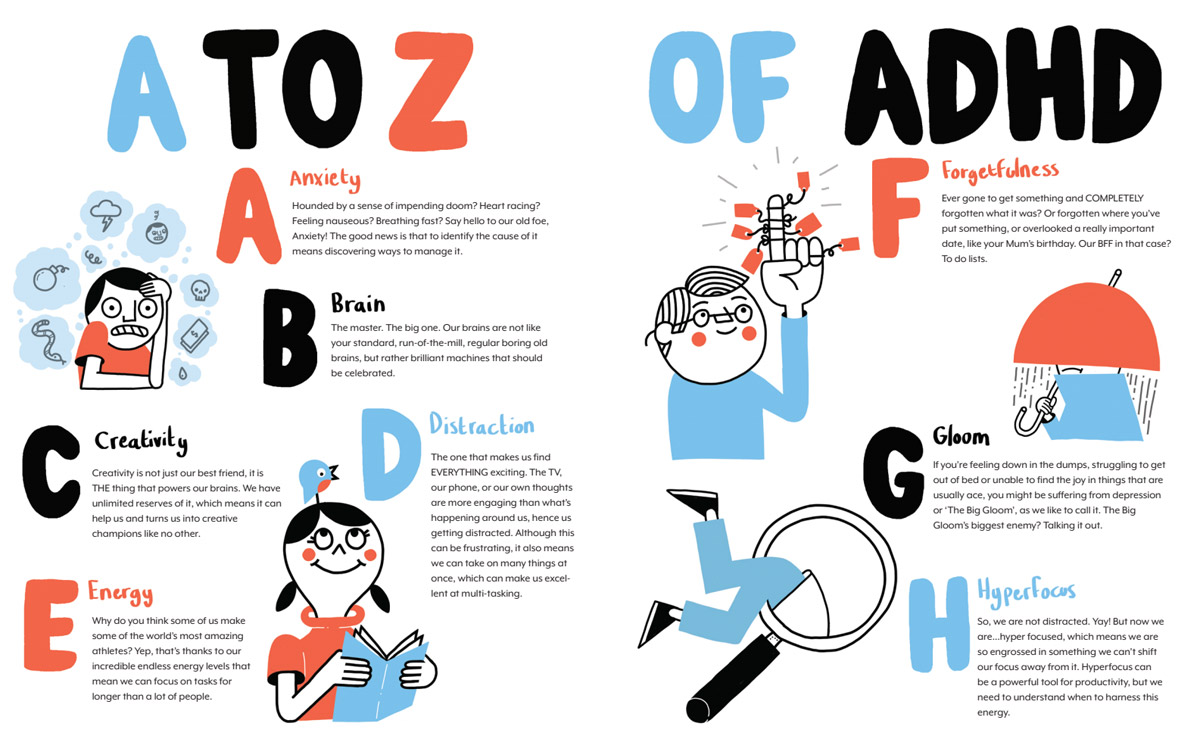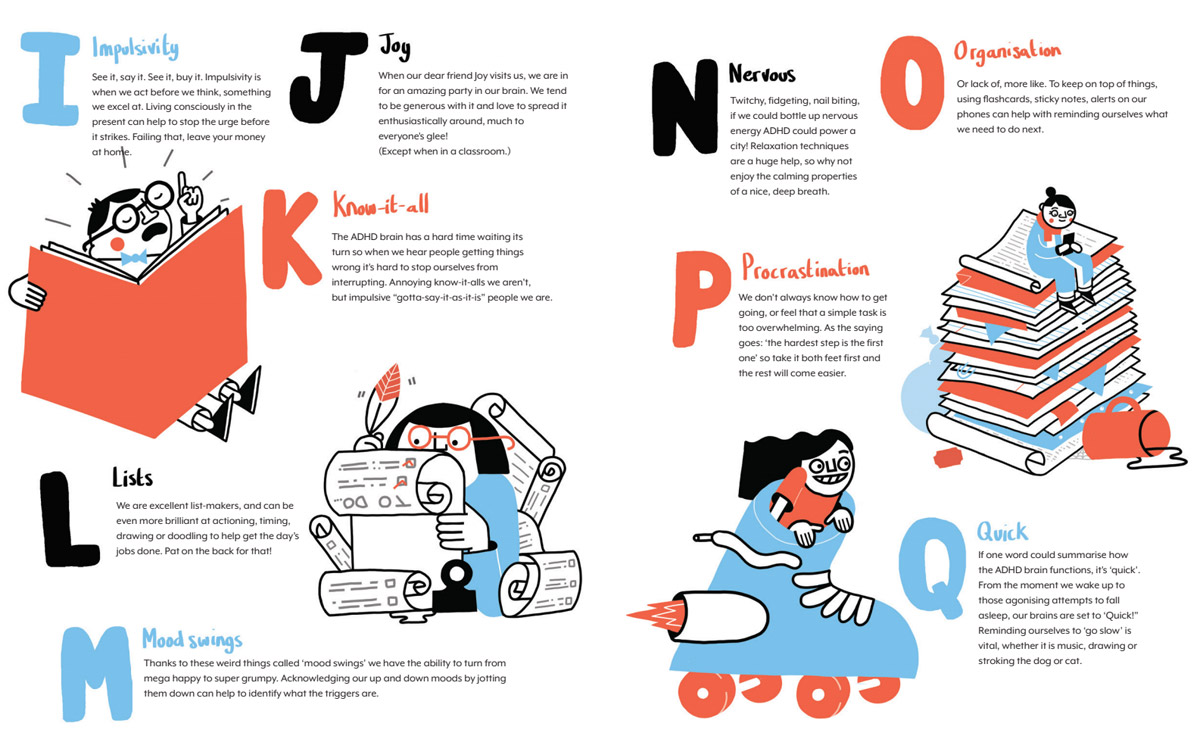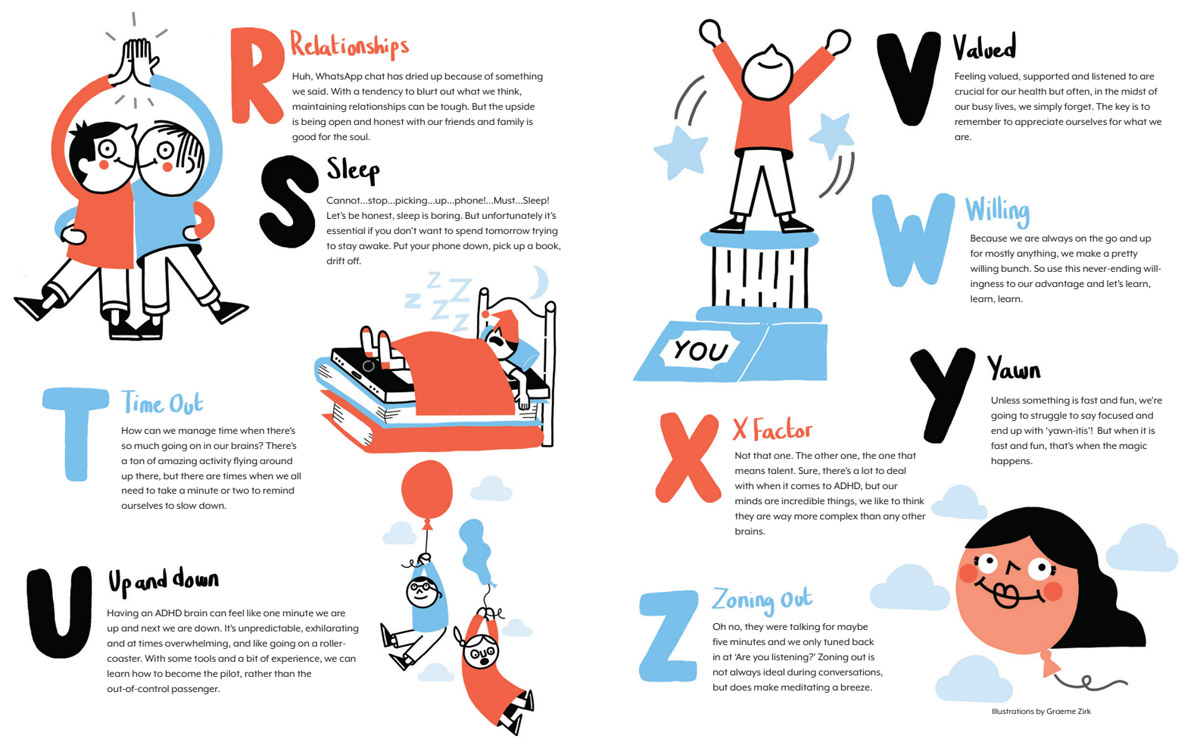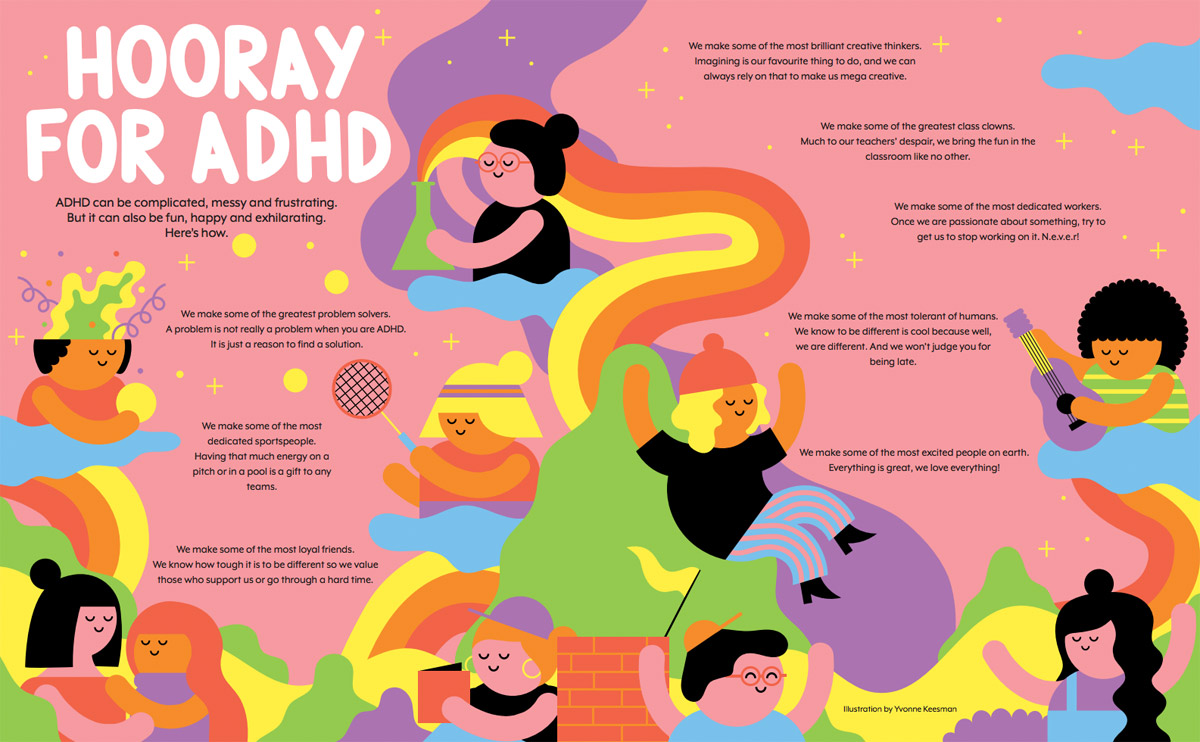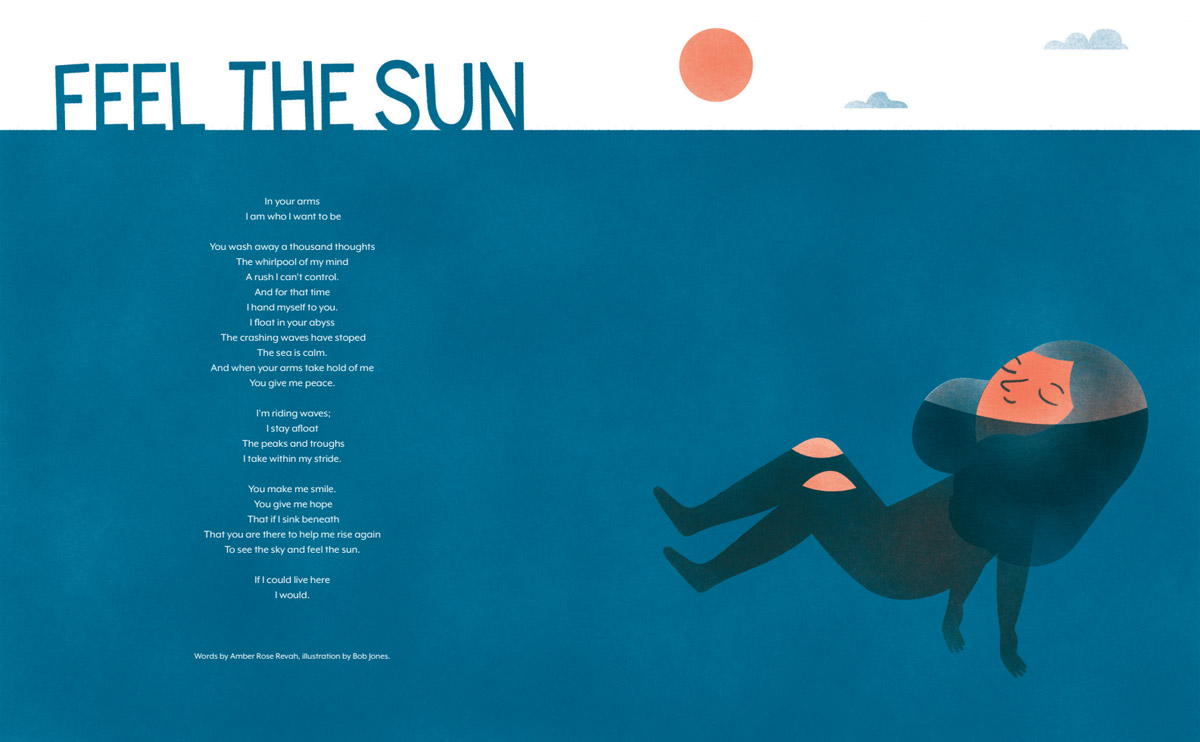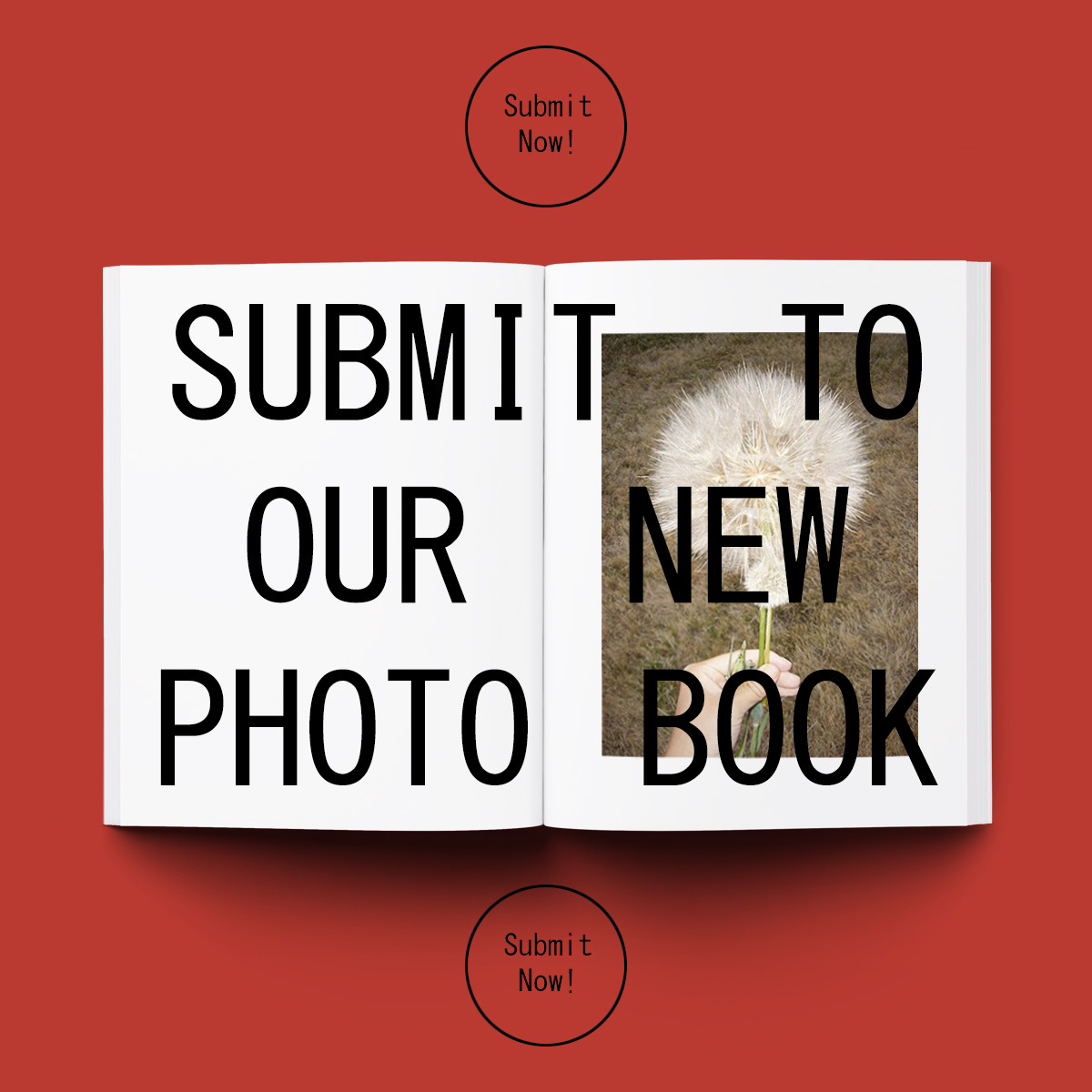 Call to Submit: New Booooooom Photo Book
60+ photographers will be featured in the book! Deadline to submit: January 28 2022!
Learn more
Related Articles