For the past five years, photographer Carmen Chan has been photographing creatives in their studios and on March 8th—International Women's Day—she is releasing a special book featuring nine artists: Tallulah Fontaine, Lisa Hanawalt, Enna Ikuta, Lilian Martinez, Andrea Nakhla, Satsuki Shibuya, Emily Snyder, Jen Stark, and Kristen Liu Wong. 20% of profits will be donated to Inner-City Arts. You can pre-order "Exposure" here. See images from the book below.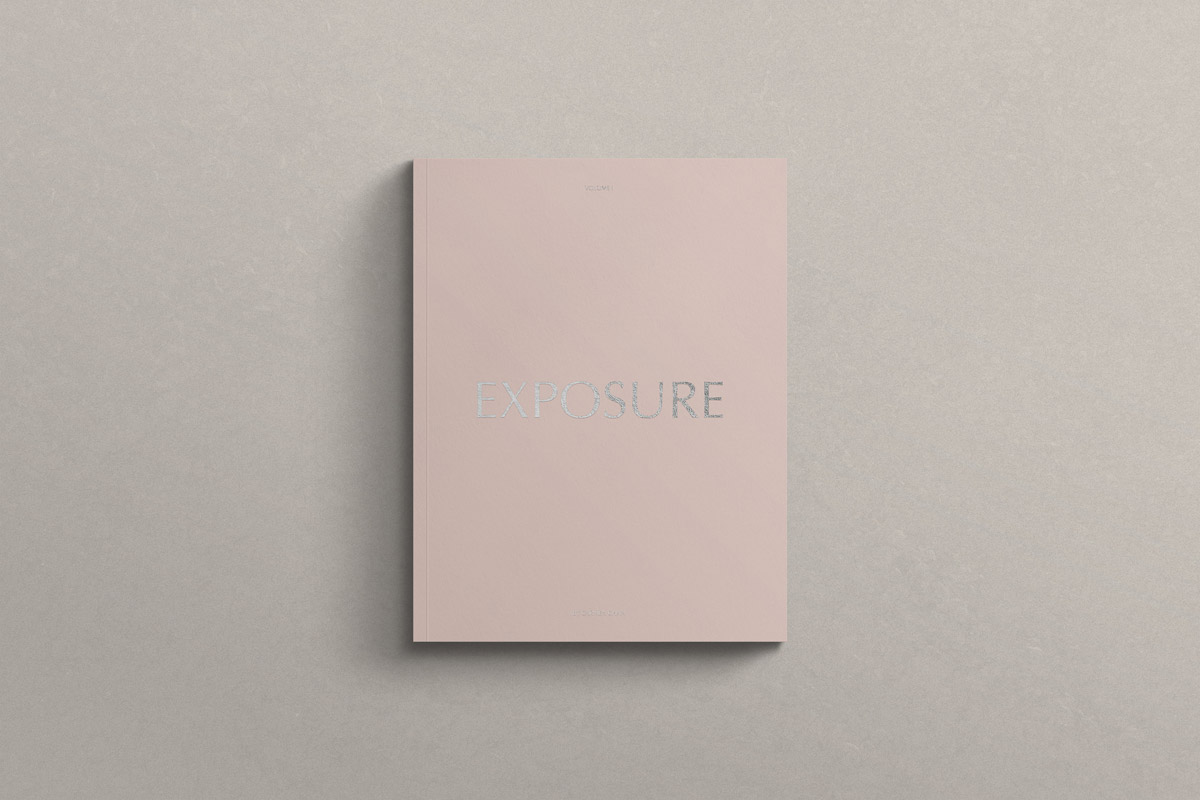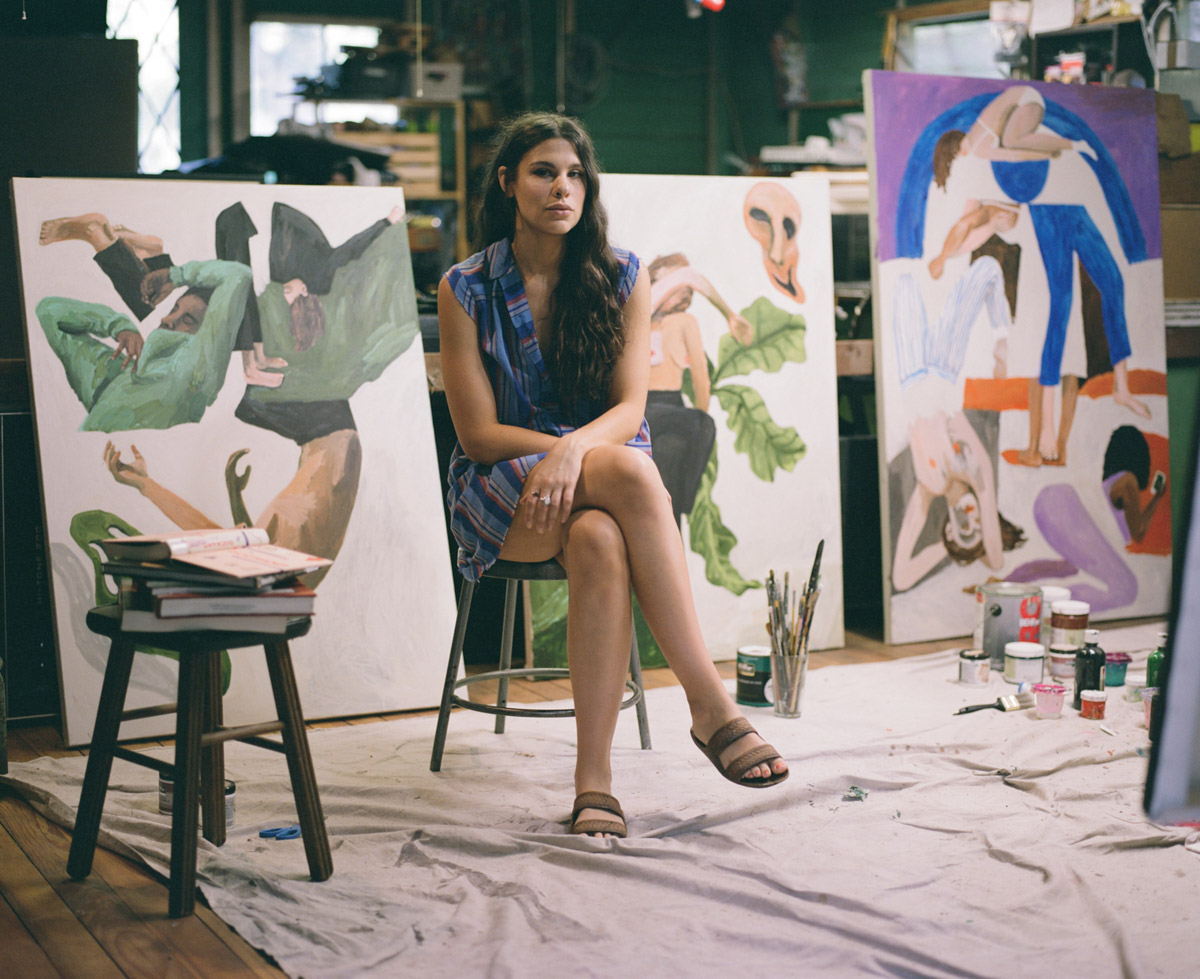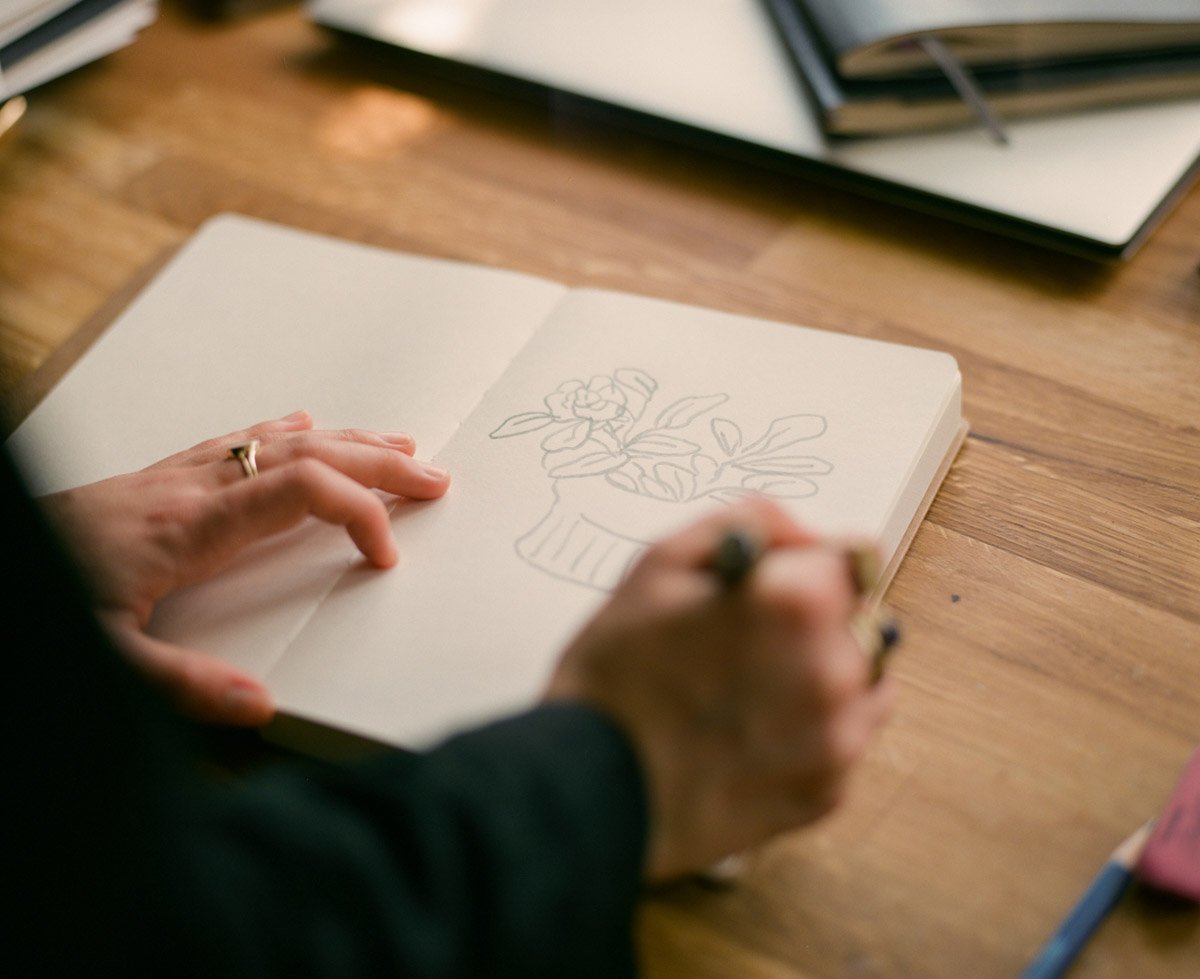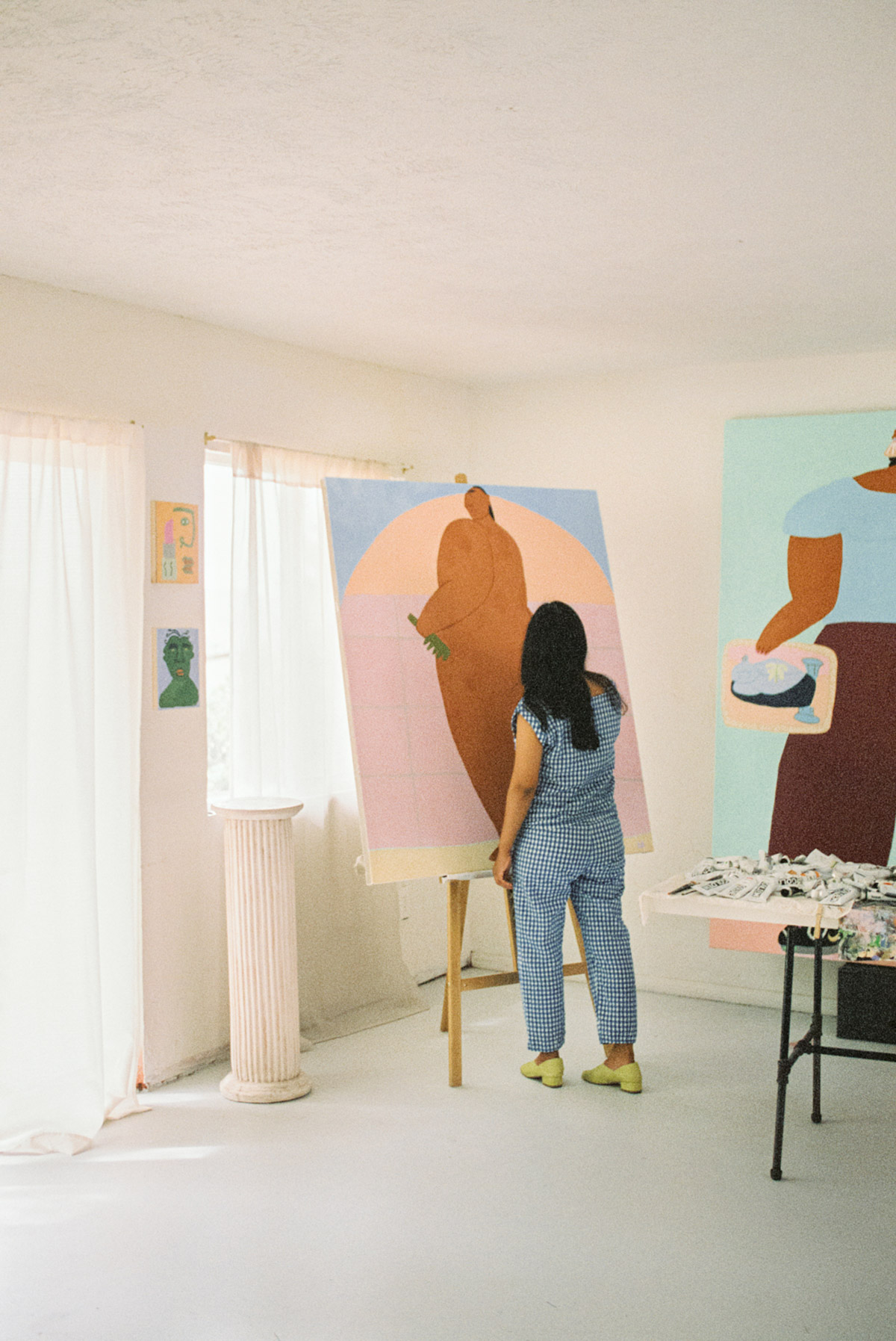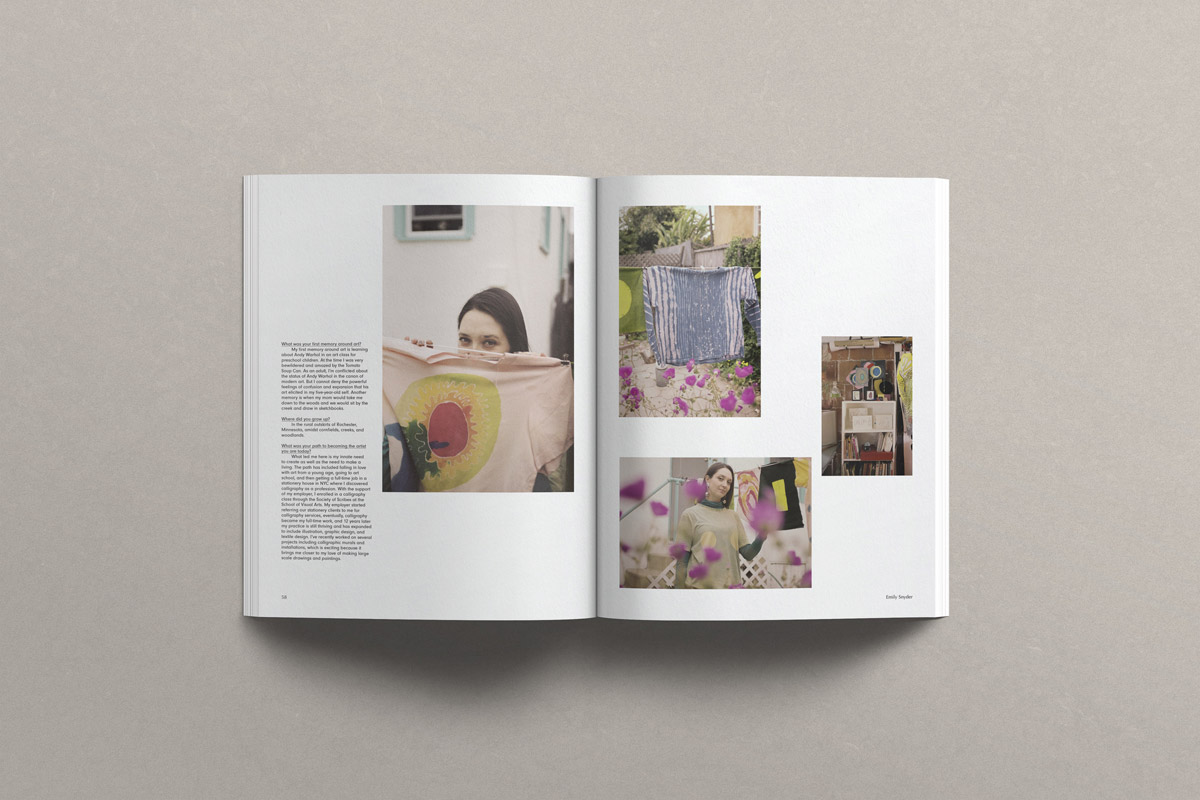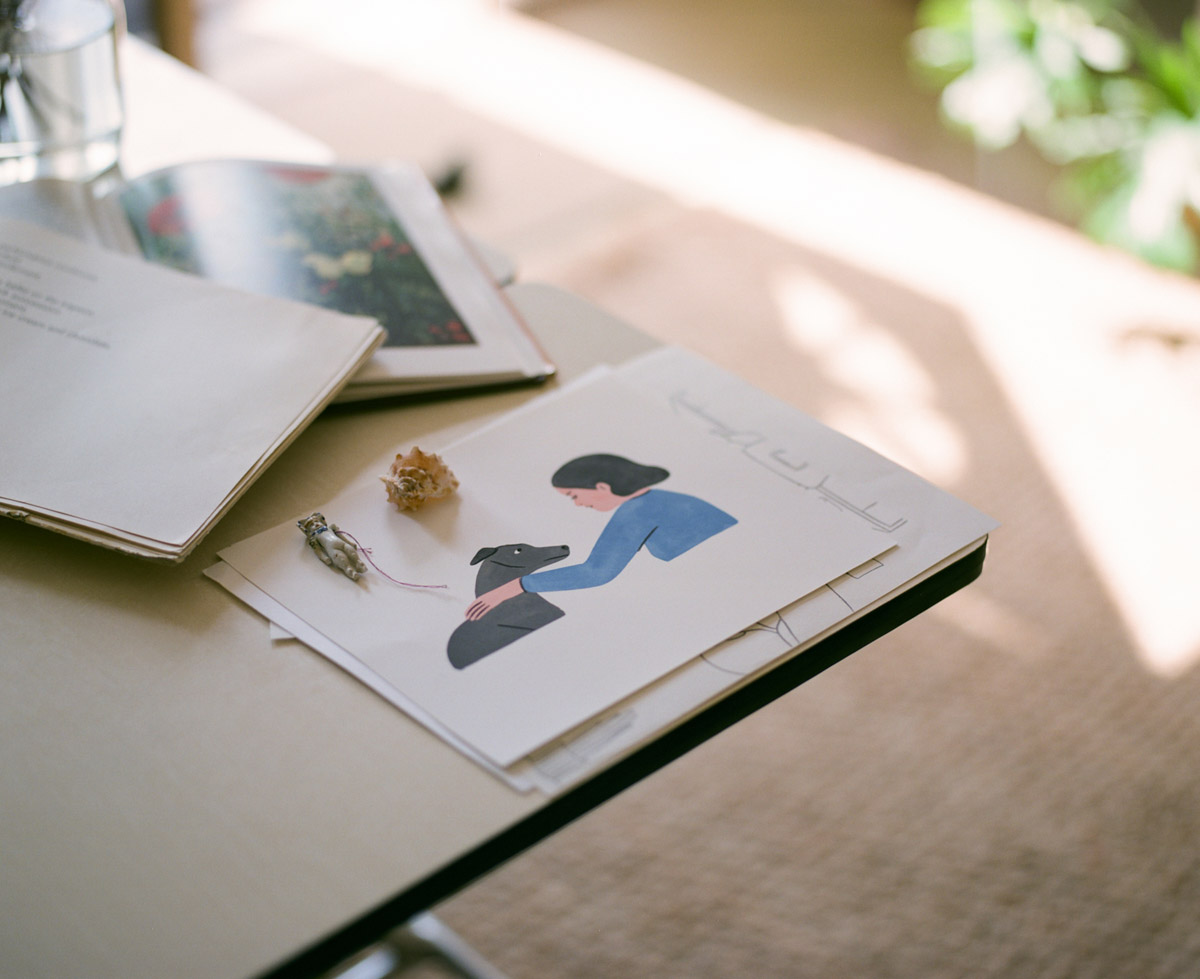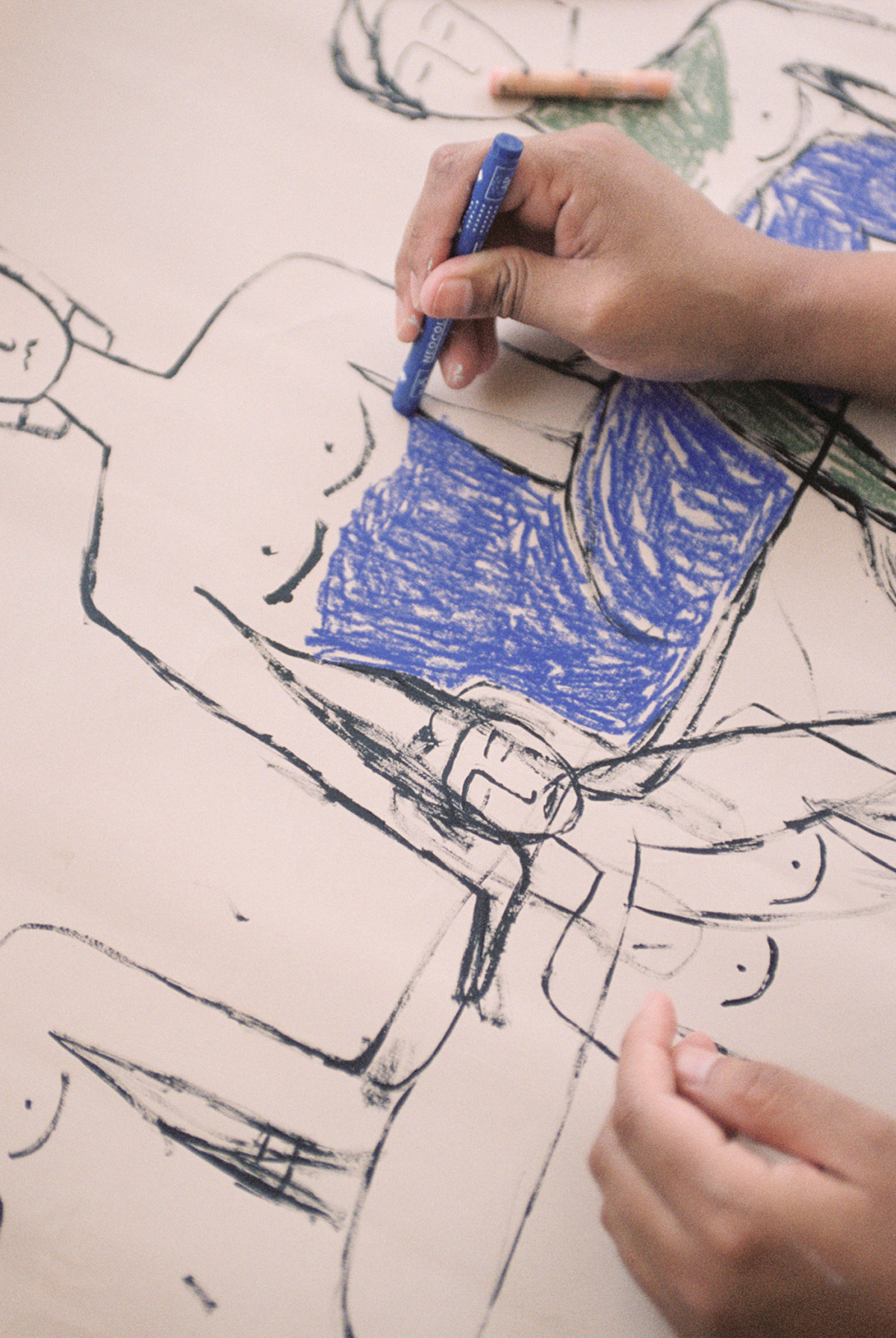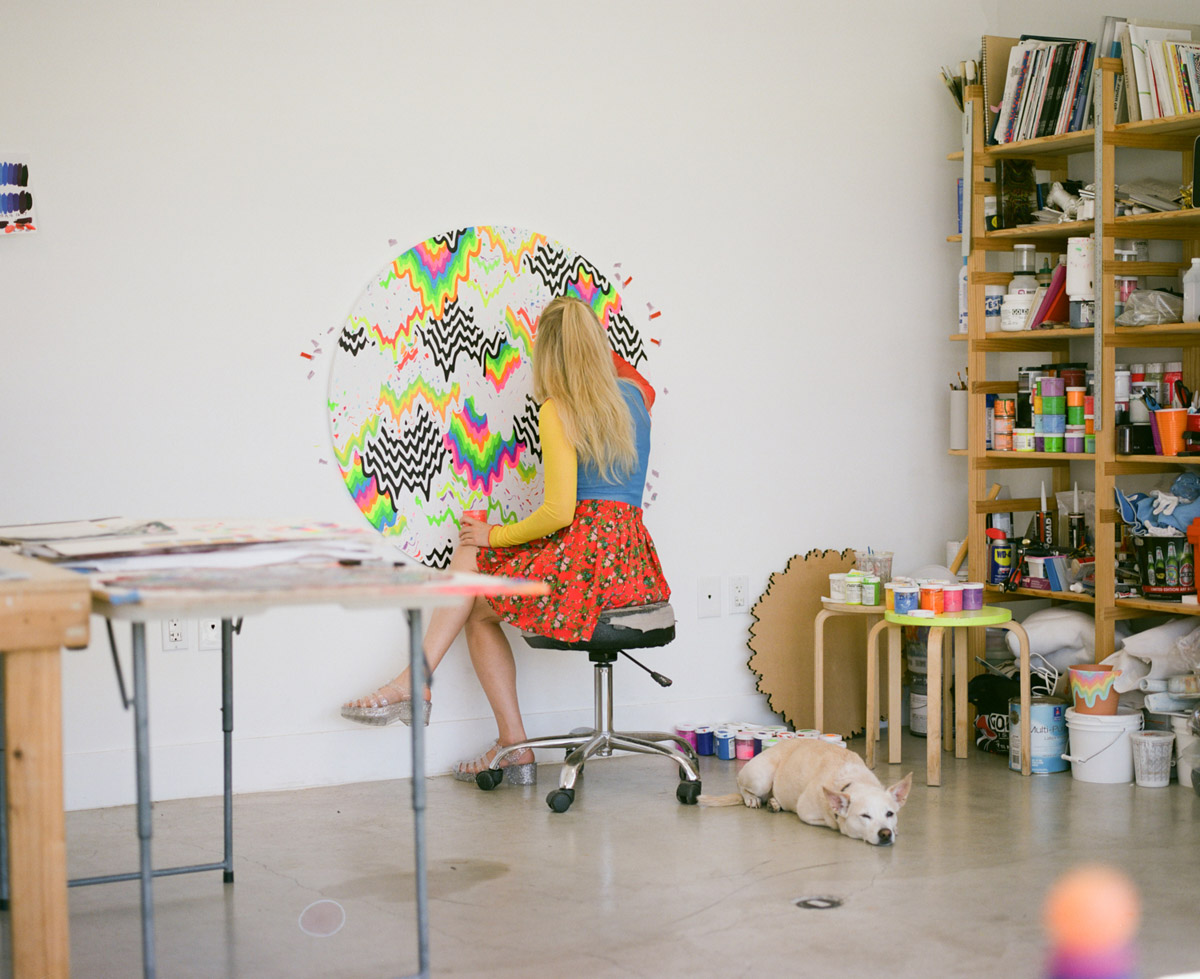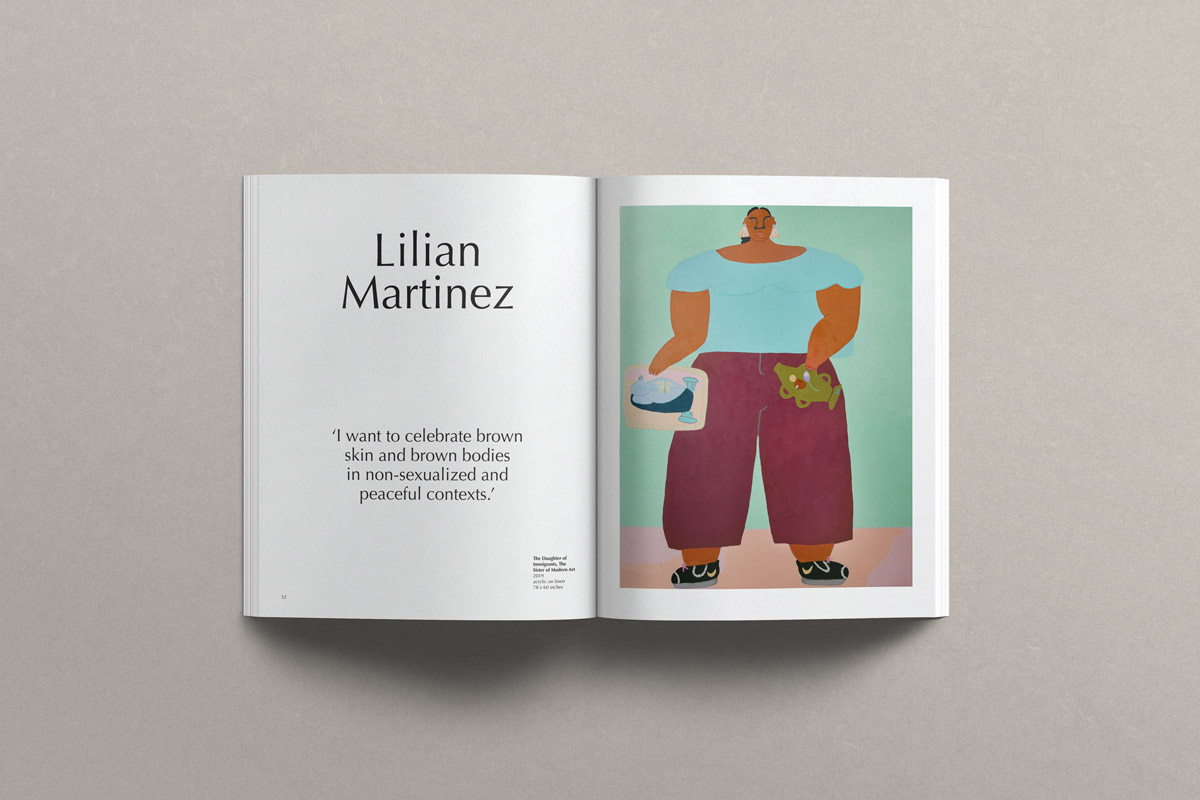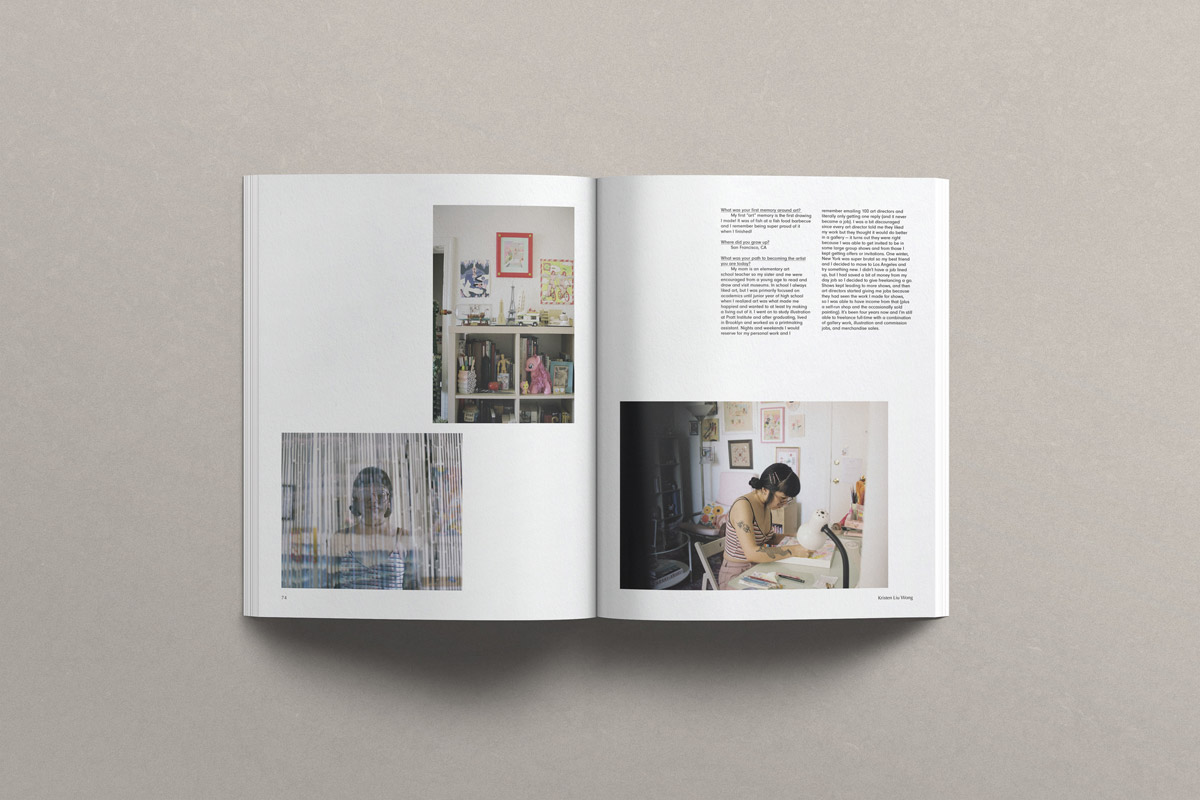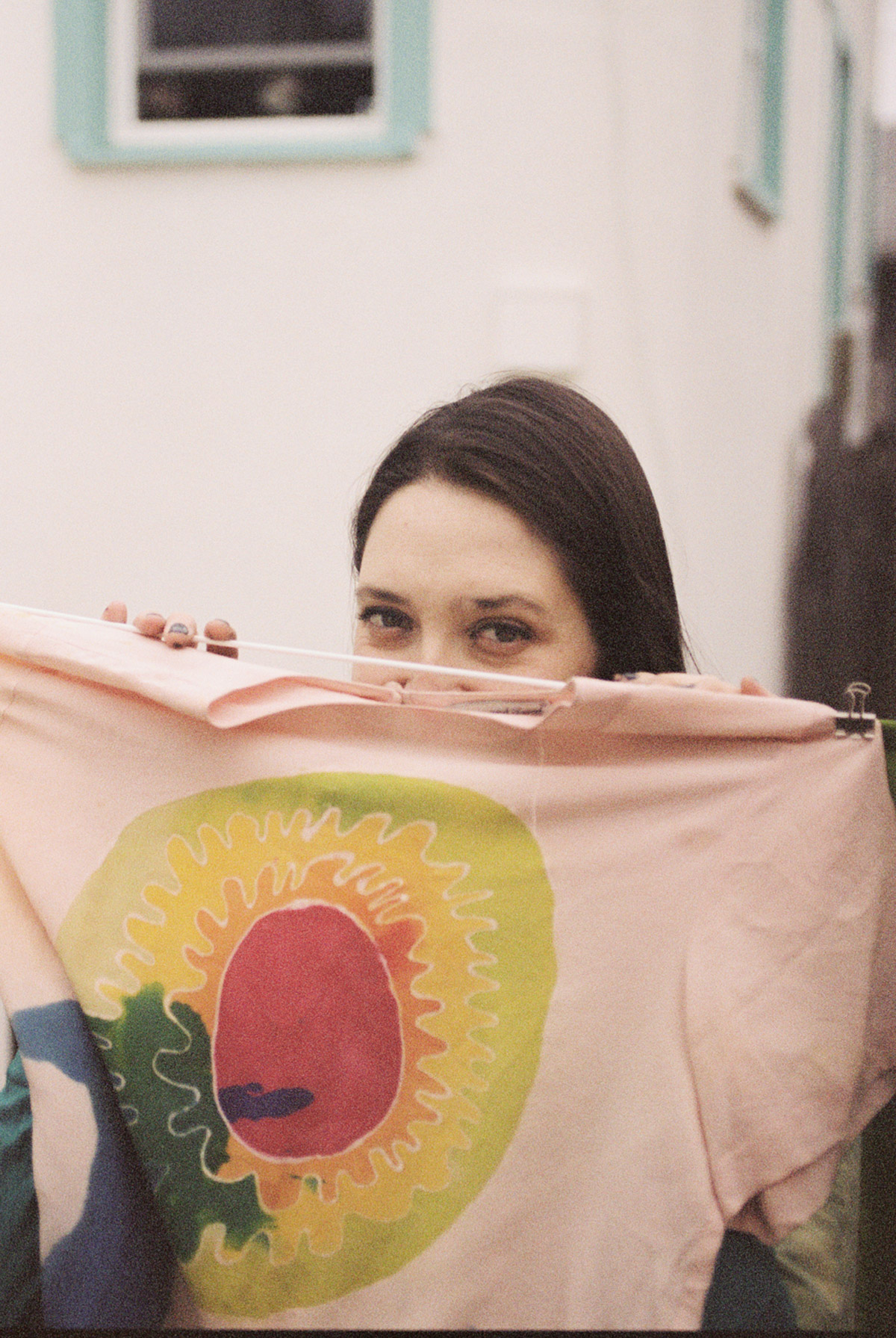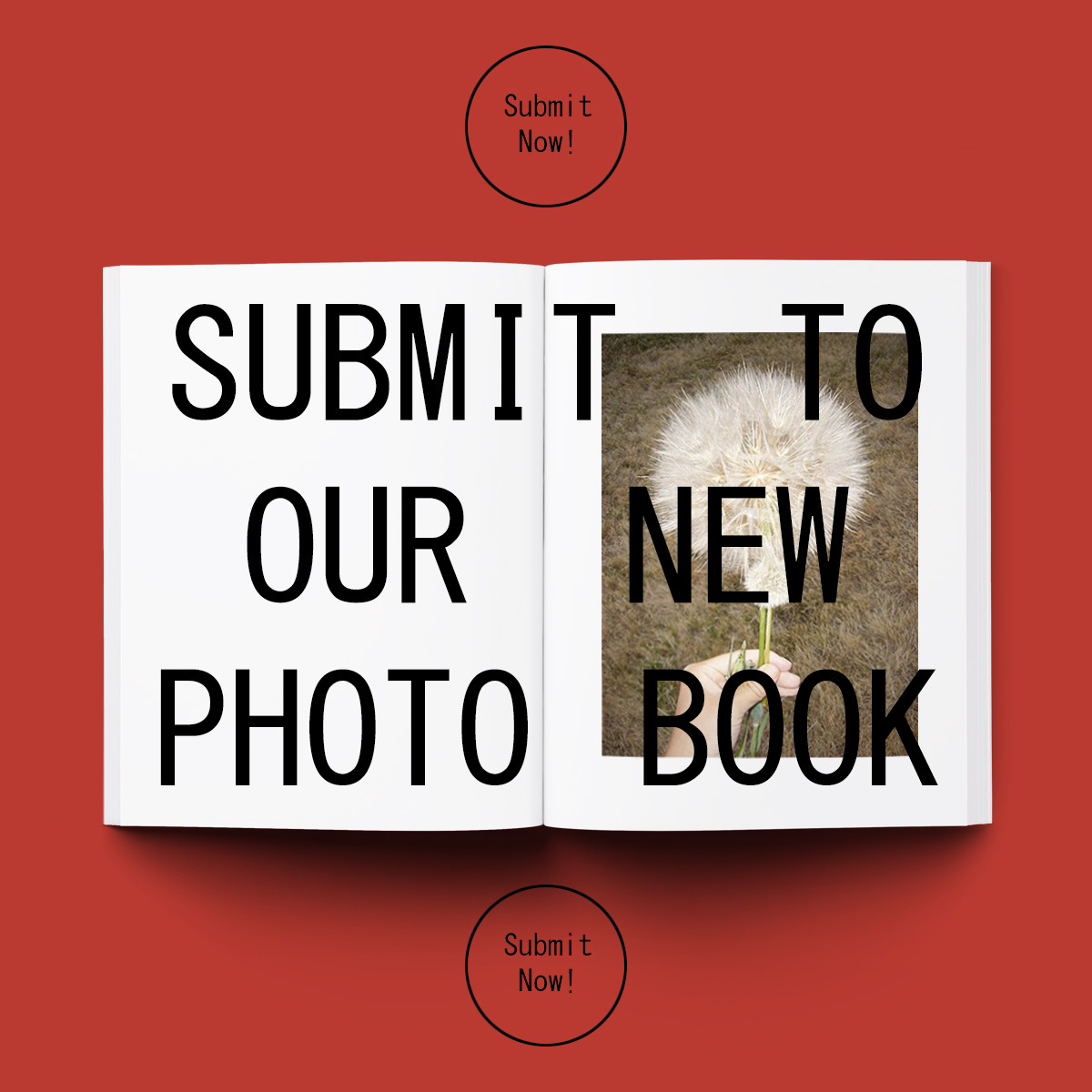 Call to Submit: New Booooooom Photo Book
60+ photographers will be featured in the book! Deadline to submit: January 21 2022!
Learn more
Related Articles