In an ongoing series, Swedish photographer Martin Brink has been documenting the sights he sees while out walking for nearly ten years. Following a sort of formula, each image in "Walks" looks objectively at the scenery ahead from his vantage point on the trail. "The photographs are not about the path, although it might be visible", Brink explains. Instead, they are the product of a practice of mindful attentiveness—"documentations not of places, but of the brief selected moments when a composition has formed".
See more from Martin Brink below!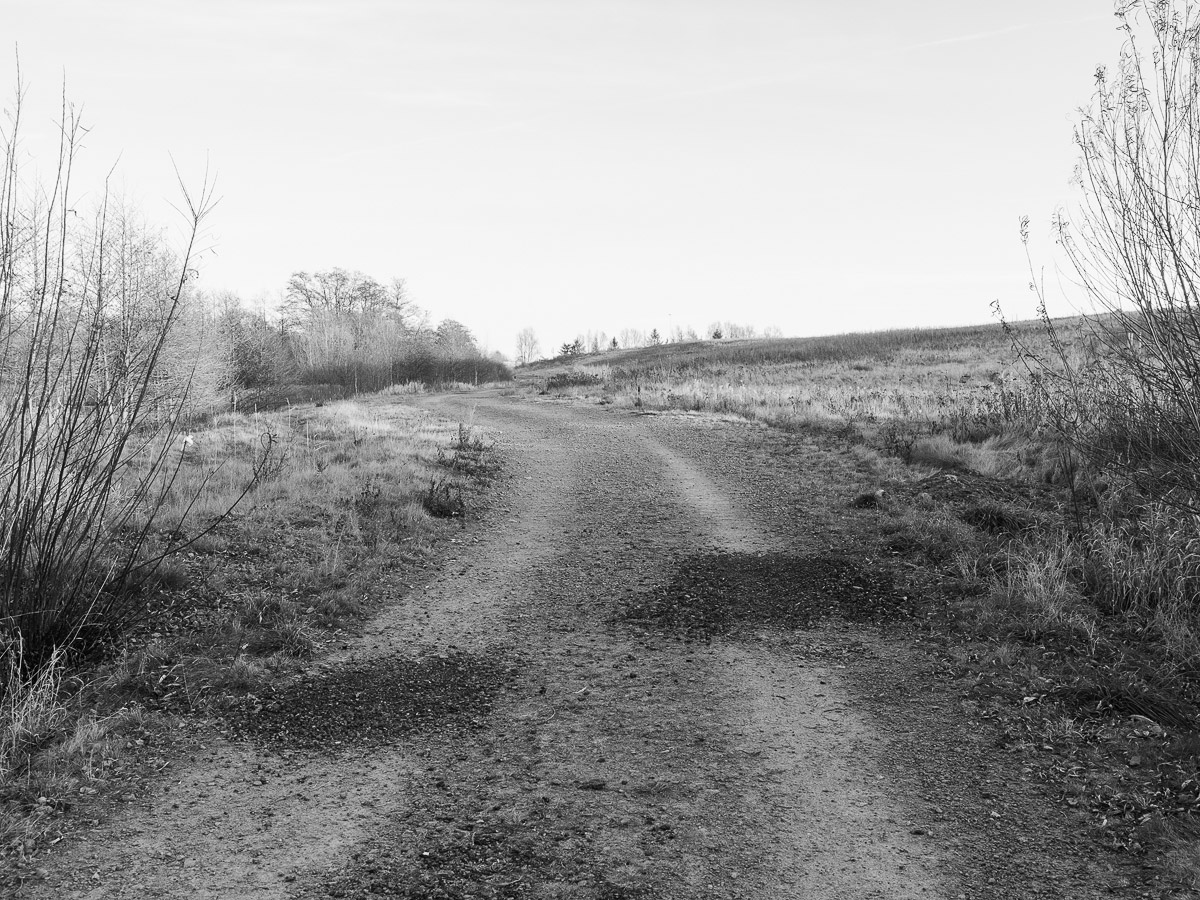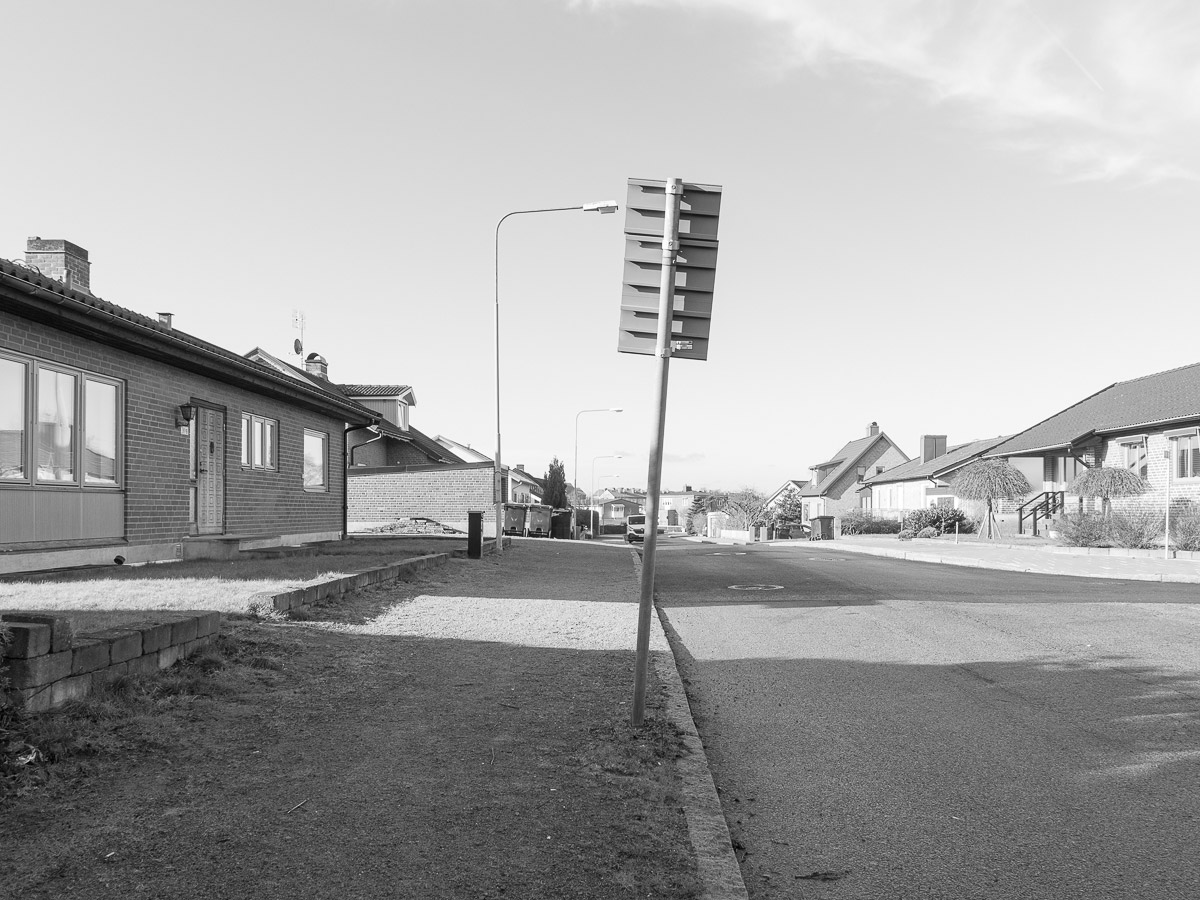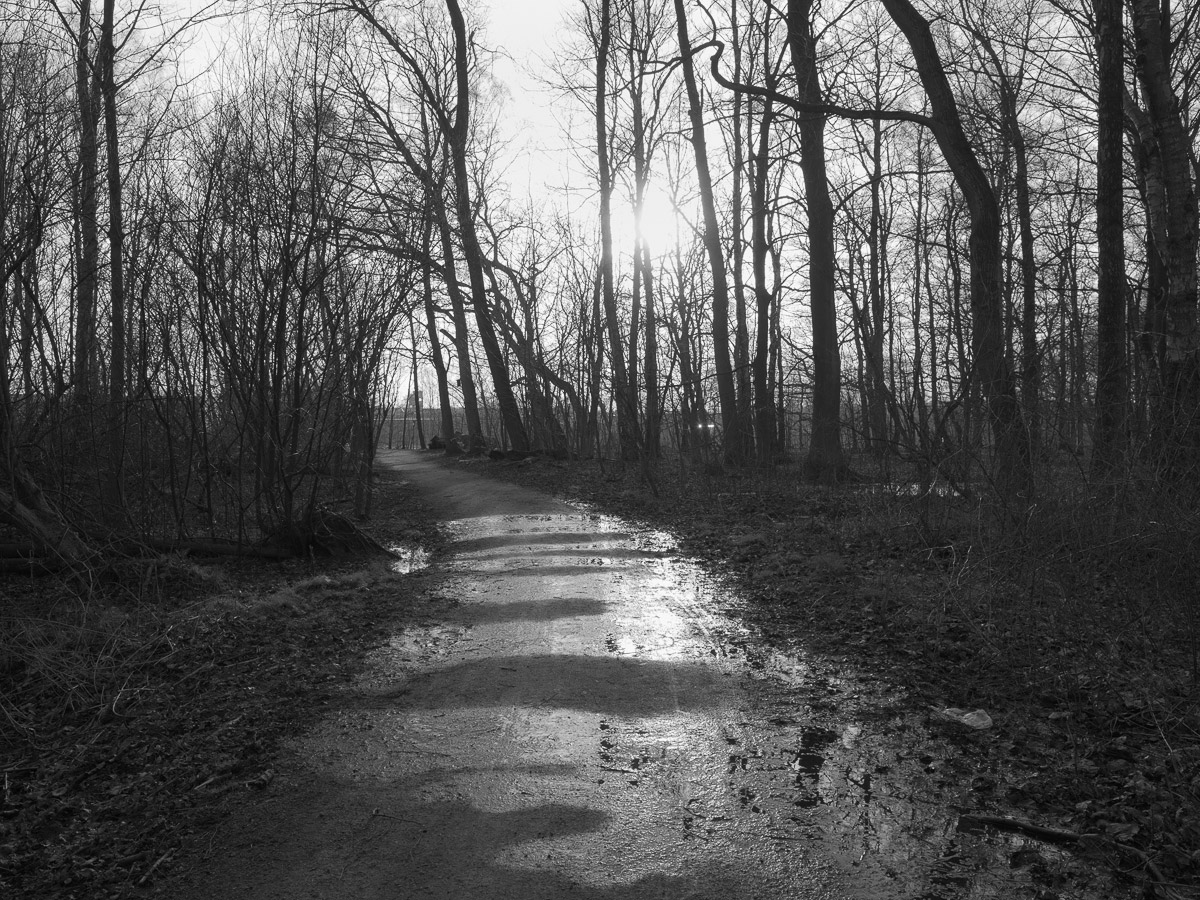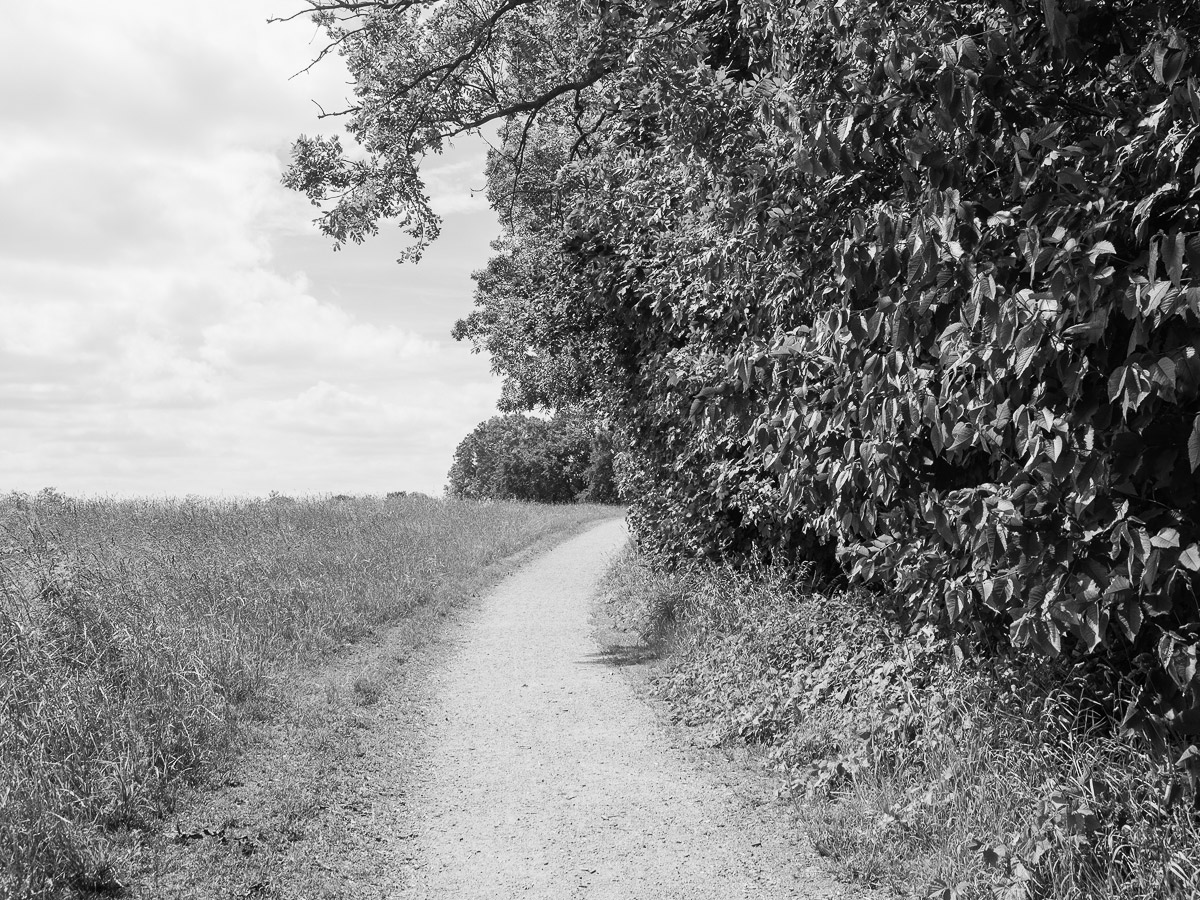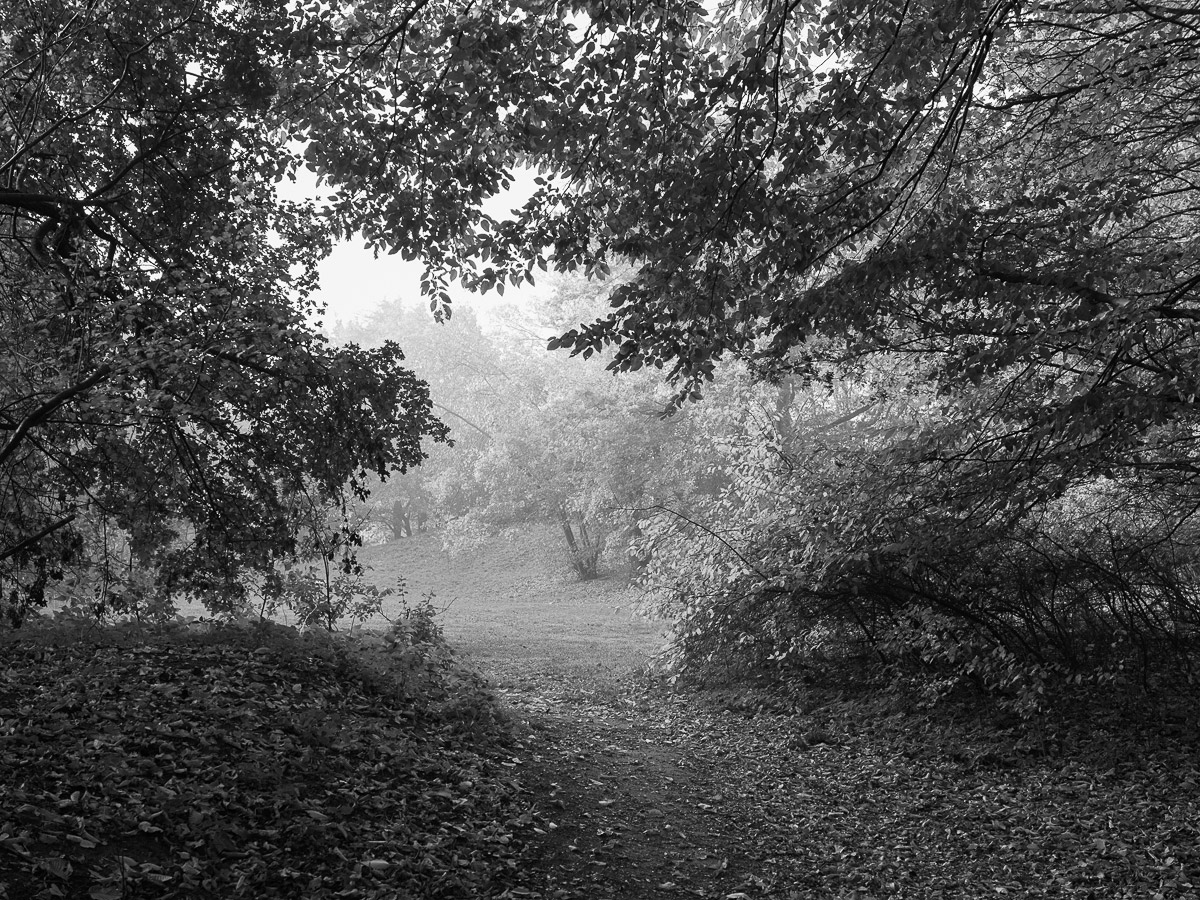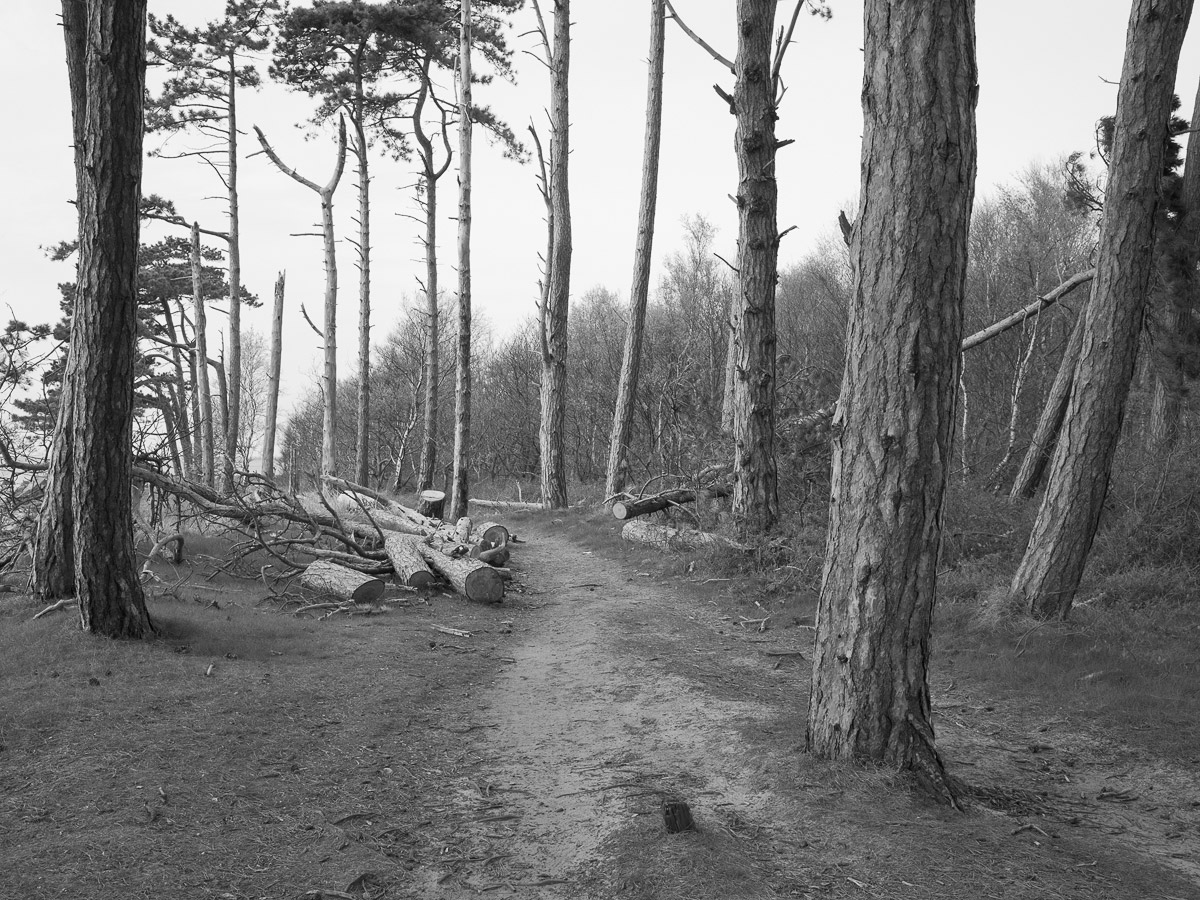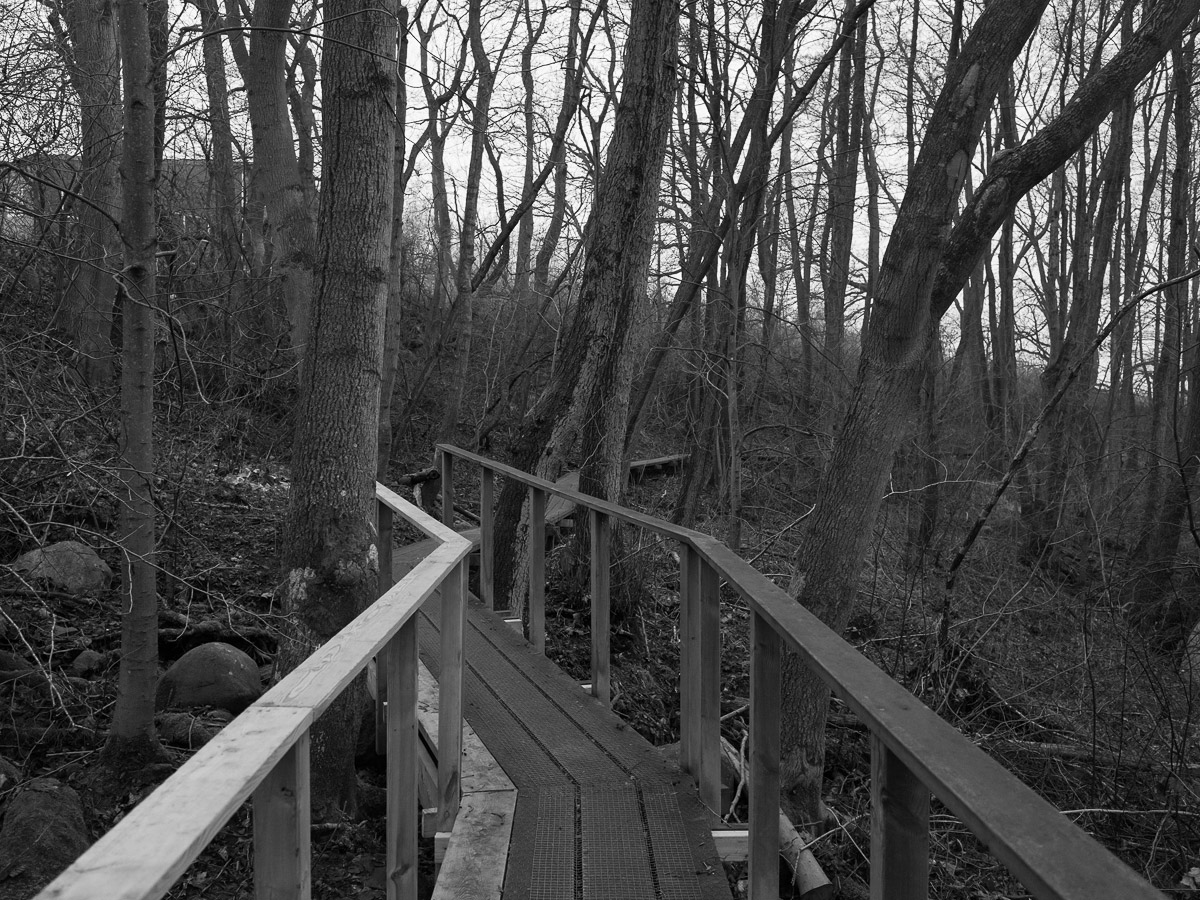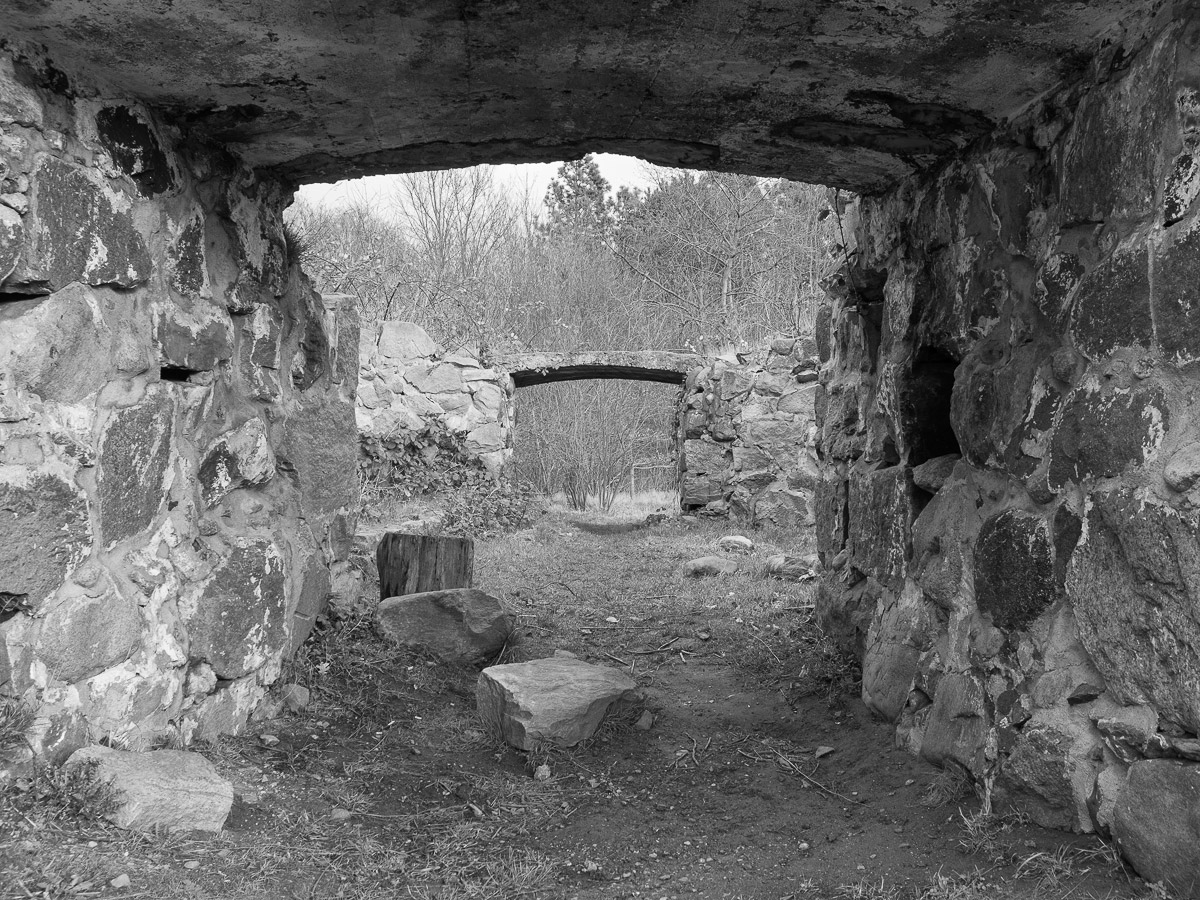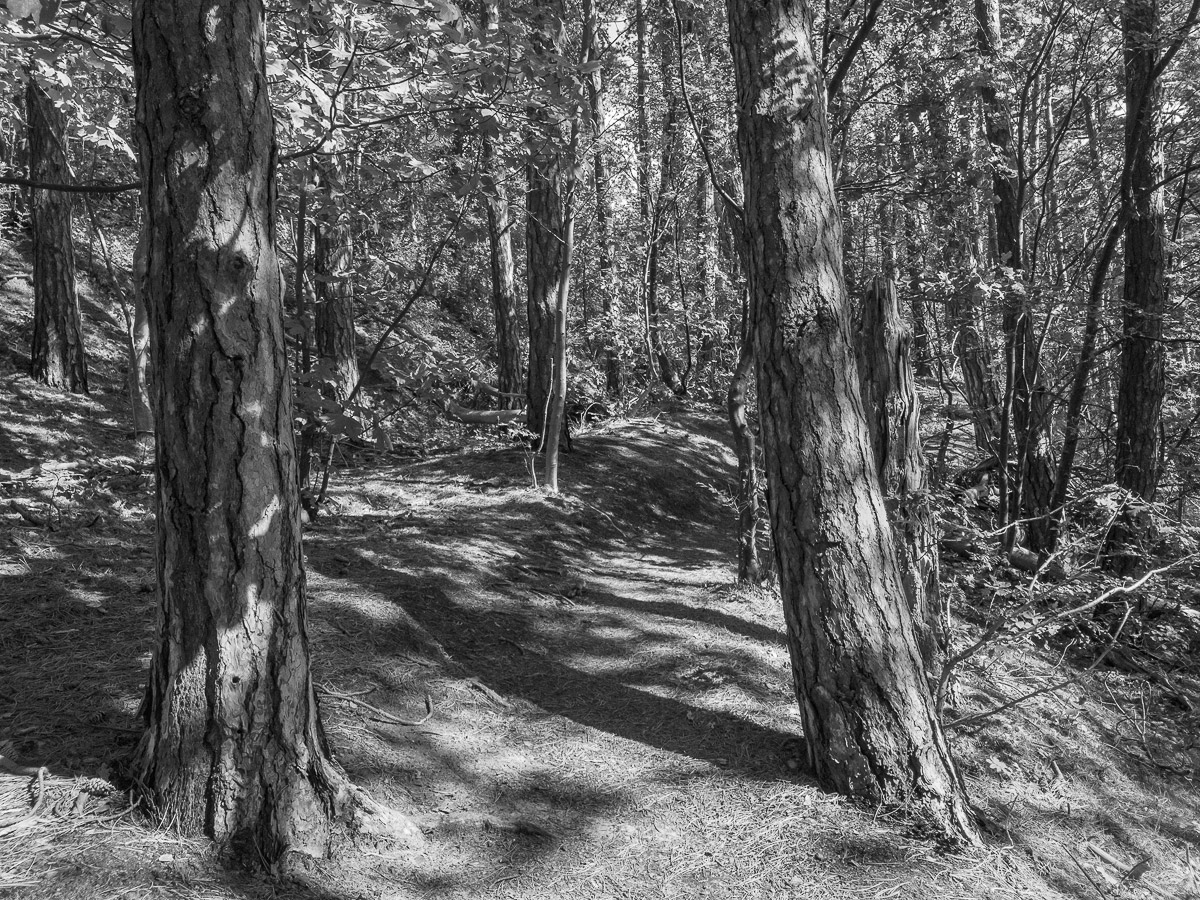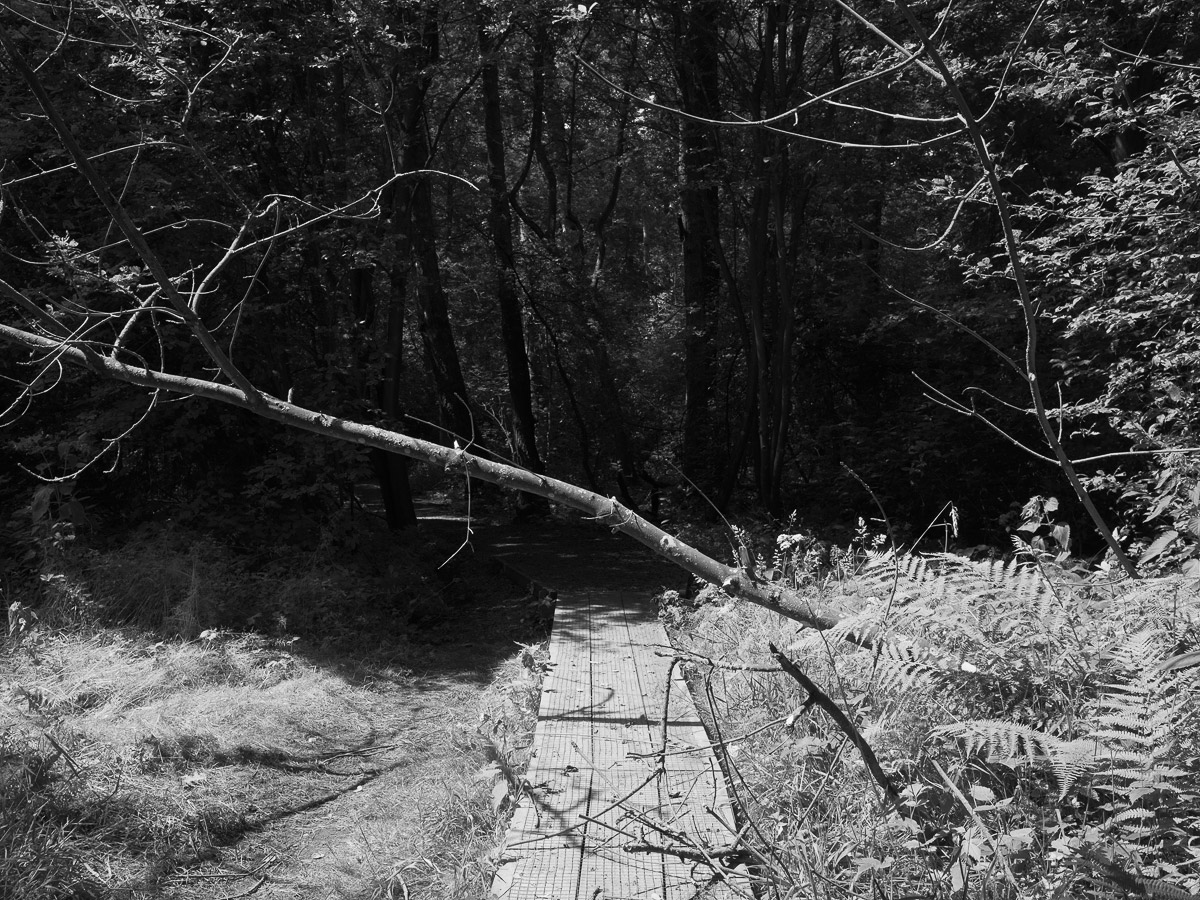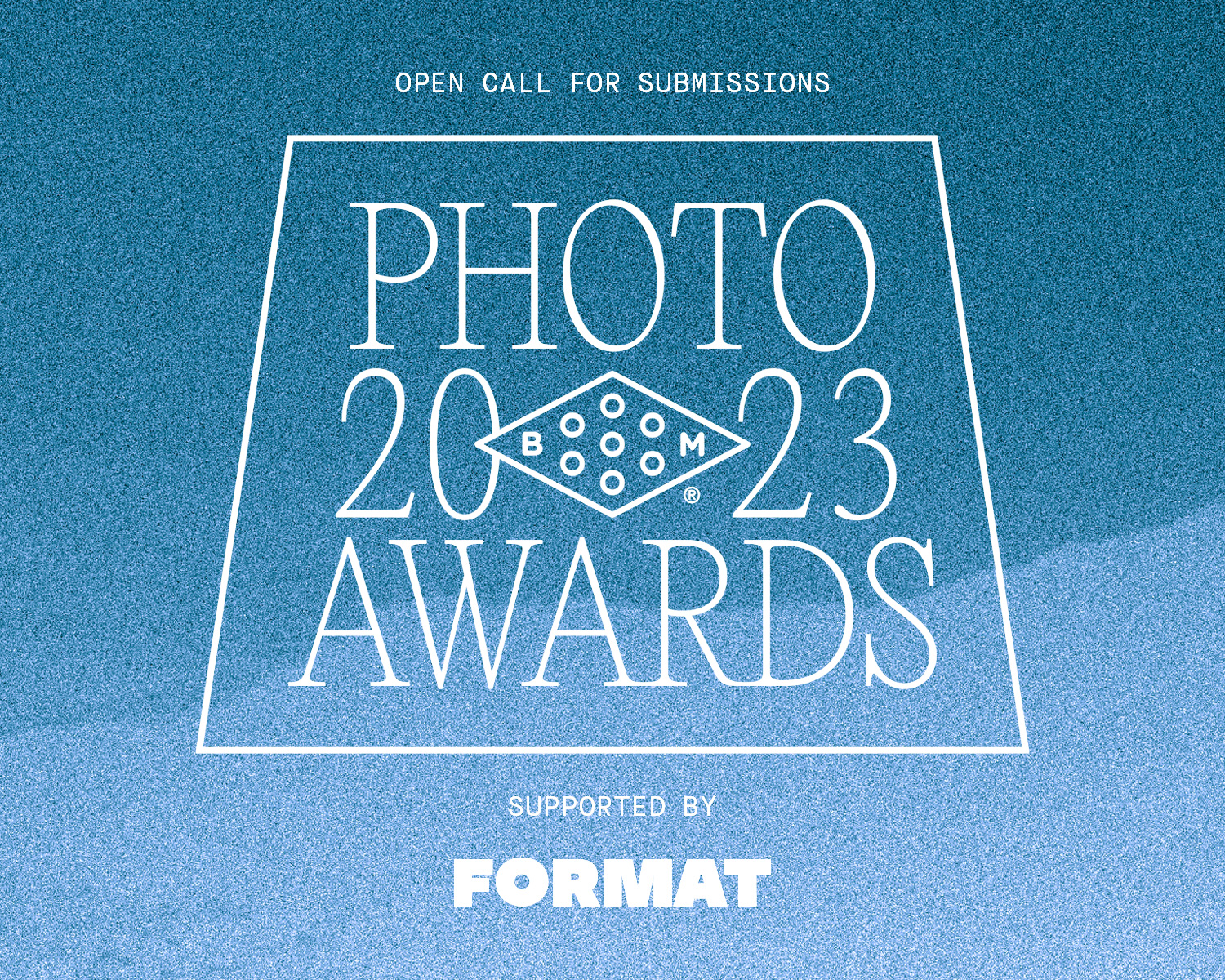 2023 Booooooom Photo Awards
Calling all photographers! The Booooooom Photo Awards are back and open for submissions!
Learn more
Related Articles