Pittsburgh-based photographer Ed Panar (previously featured here) explores a remote corner of Northern California in his series "In The Vicinity". Located within the region known as the Emerald Triangle for its prolific cannabis production, the places Panar photographs offer a taste of the culture and a secretive glimpse into the elusive Wild West of illegal cannabis cultivation. Made over the course of ten years between 2007 and 2017, the series documents the area at the end of an era, just before legalization dramatically changed the scene. The images showcase the the natural beauty of the rugged, rural landscapes, offering only a subtle hint of the narrative unfolding just out of sight.
See more from "In The Vicinity" below!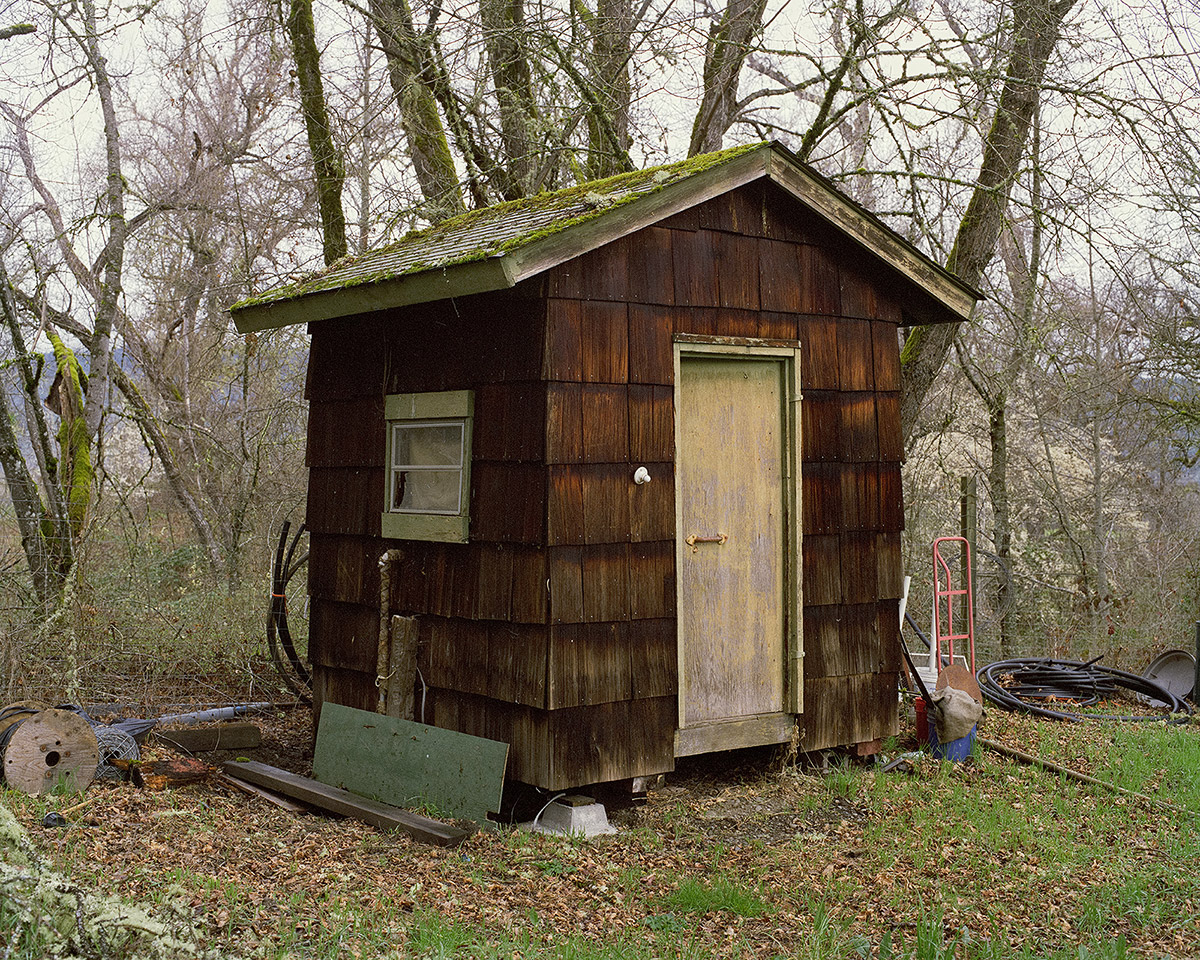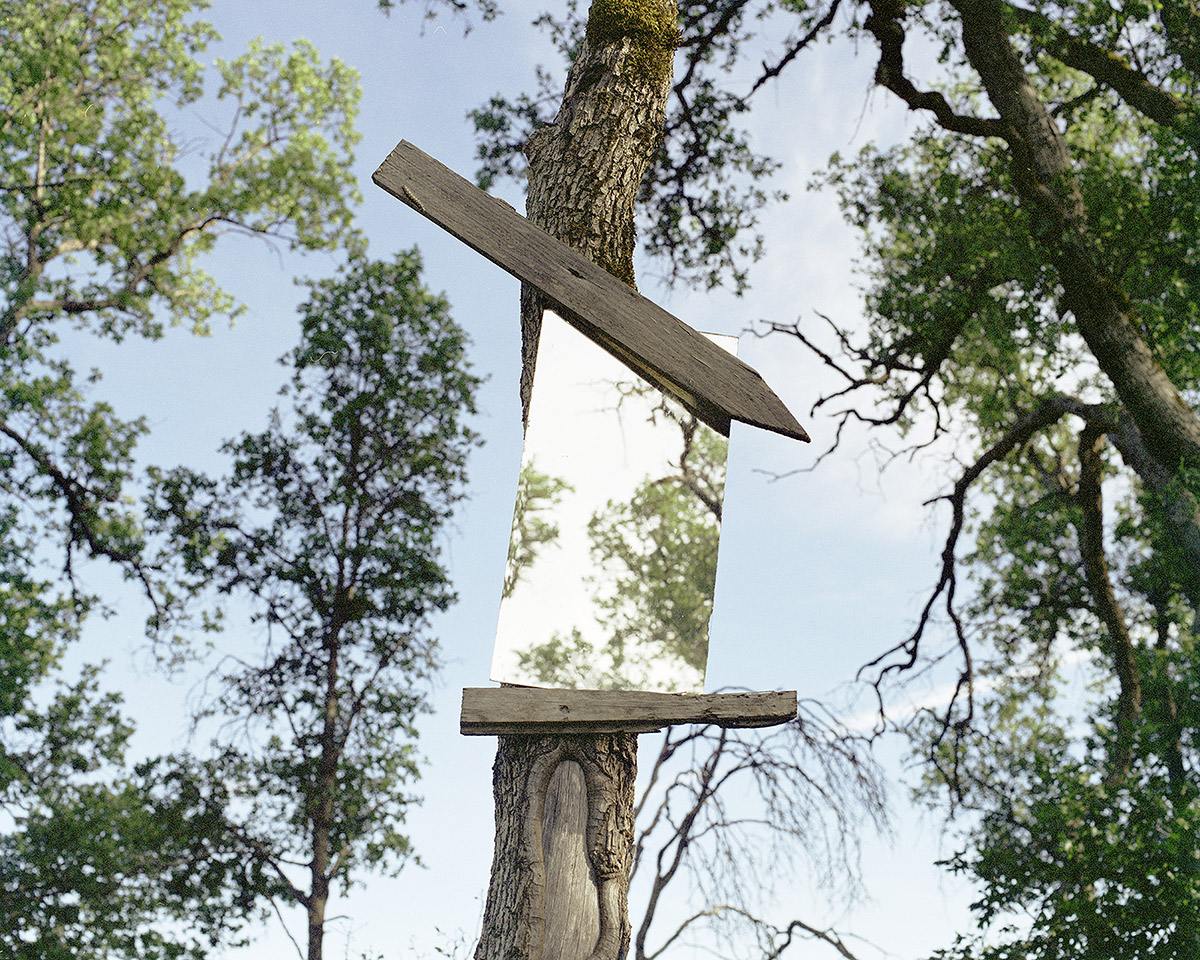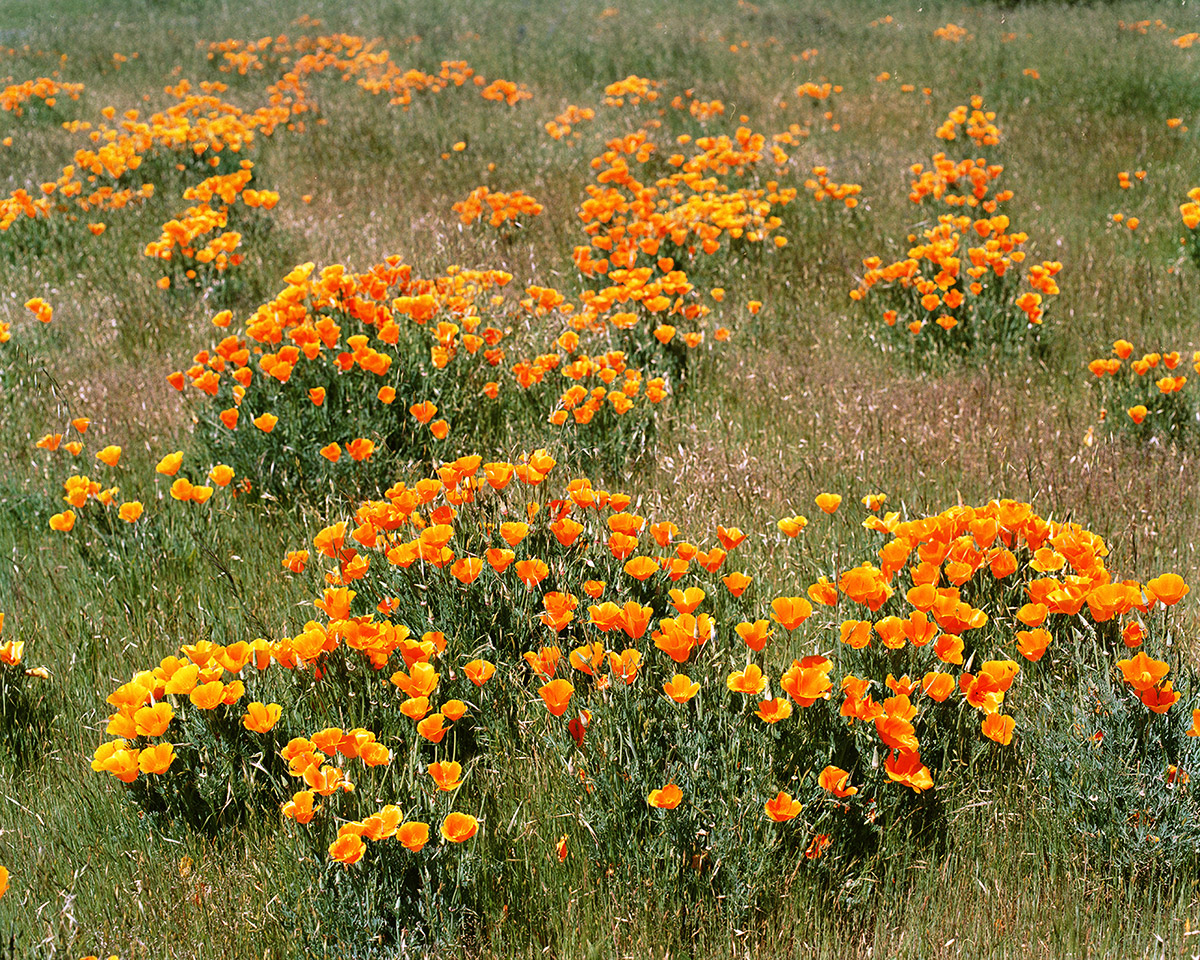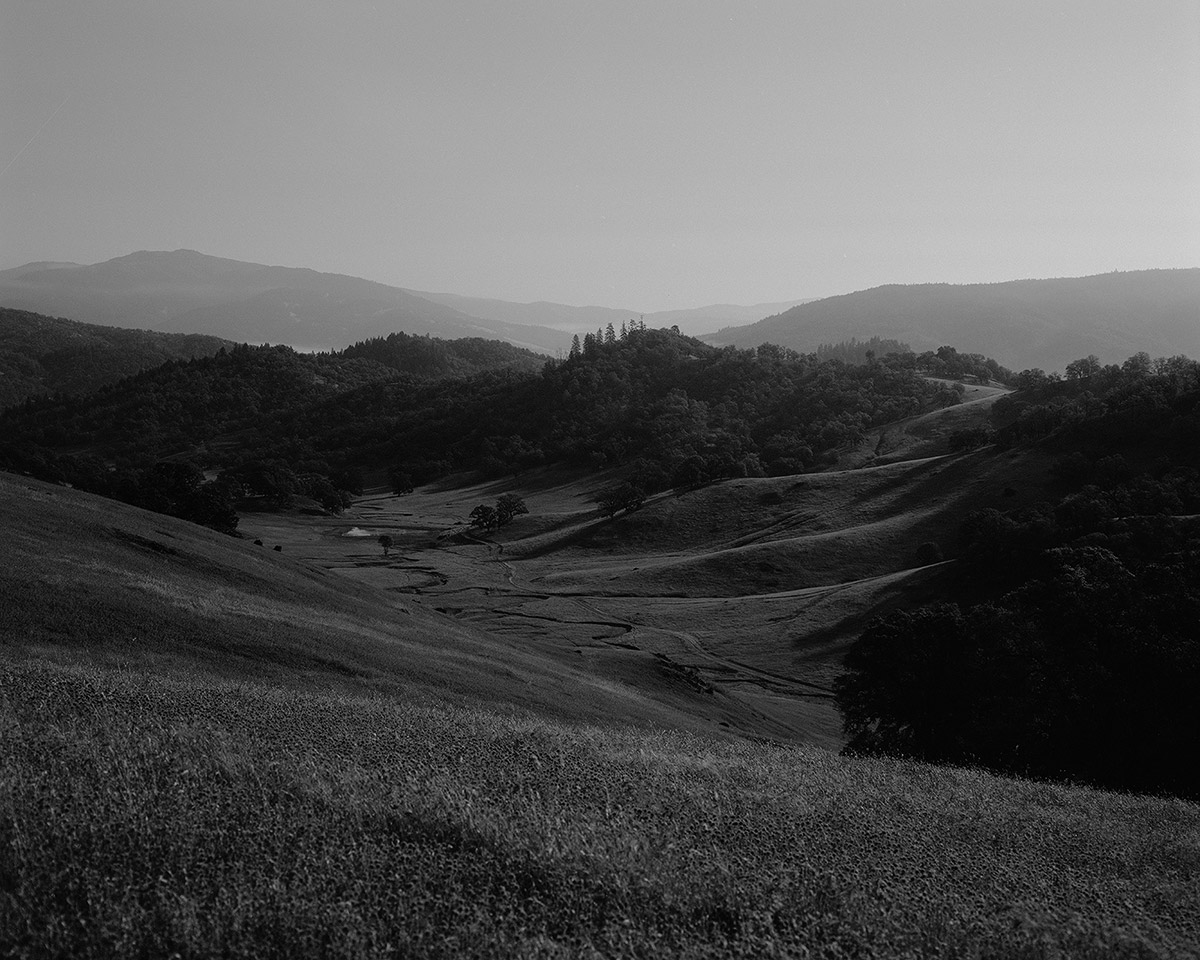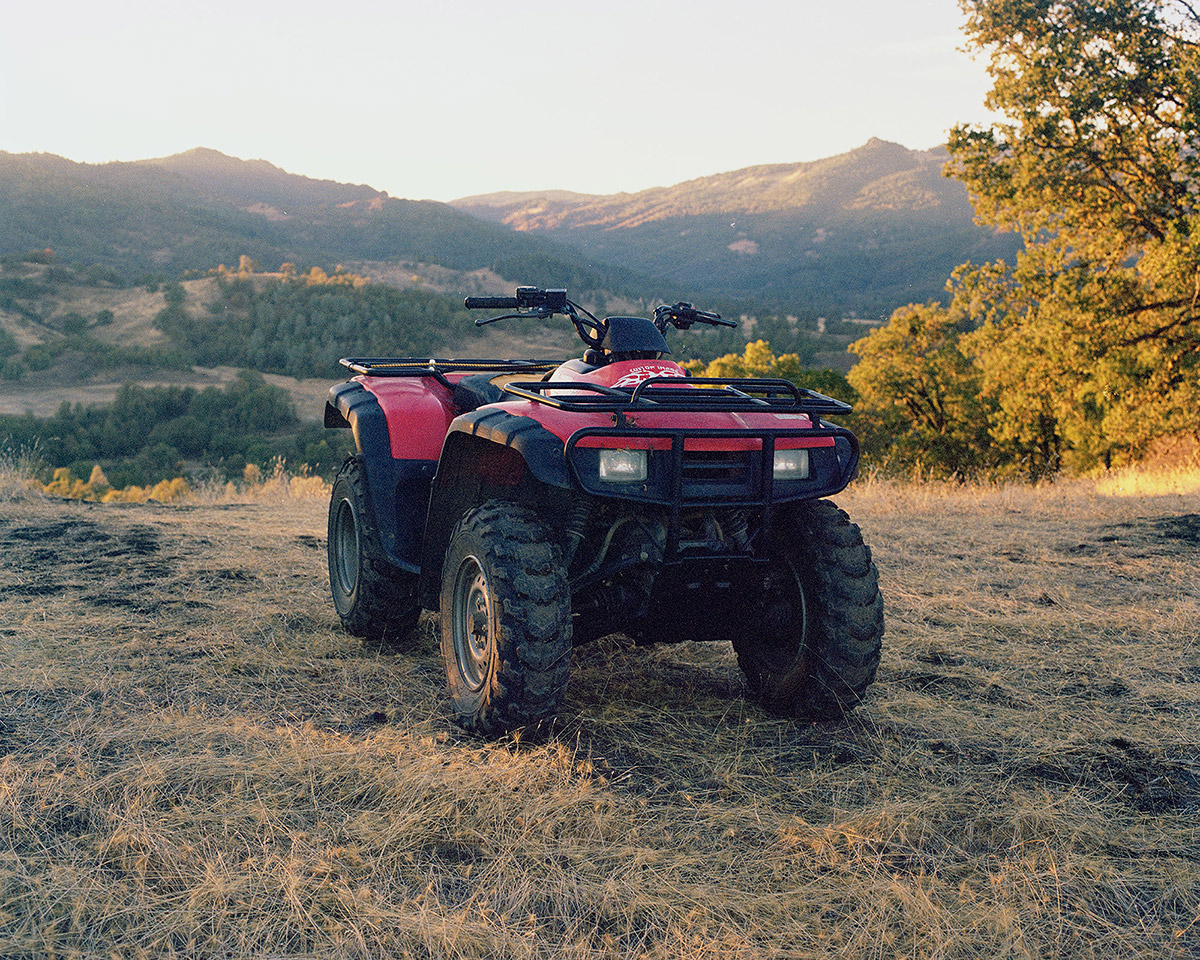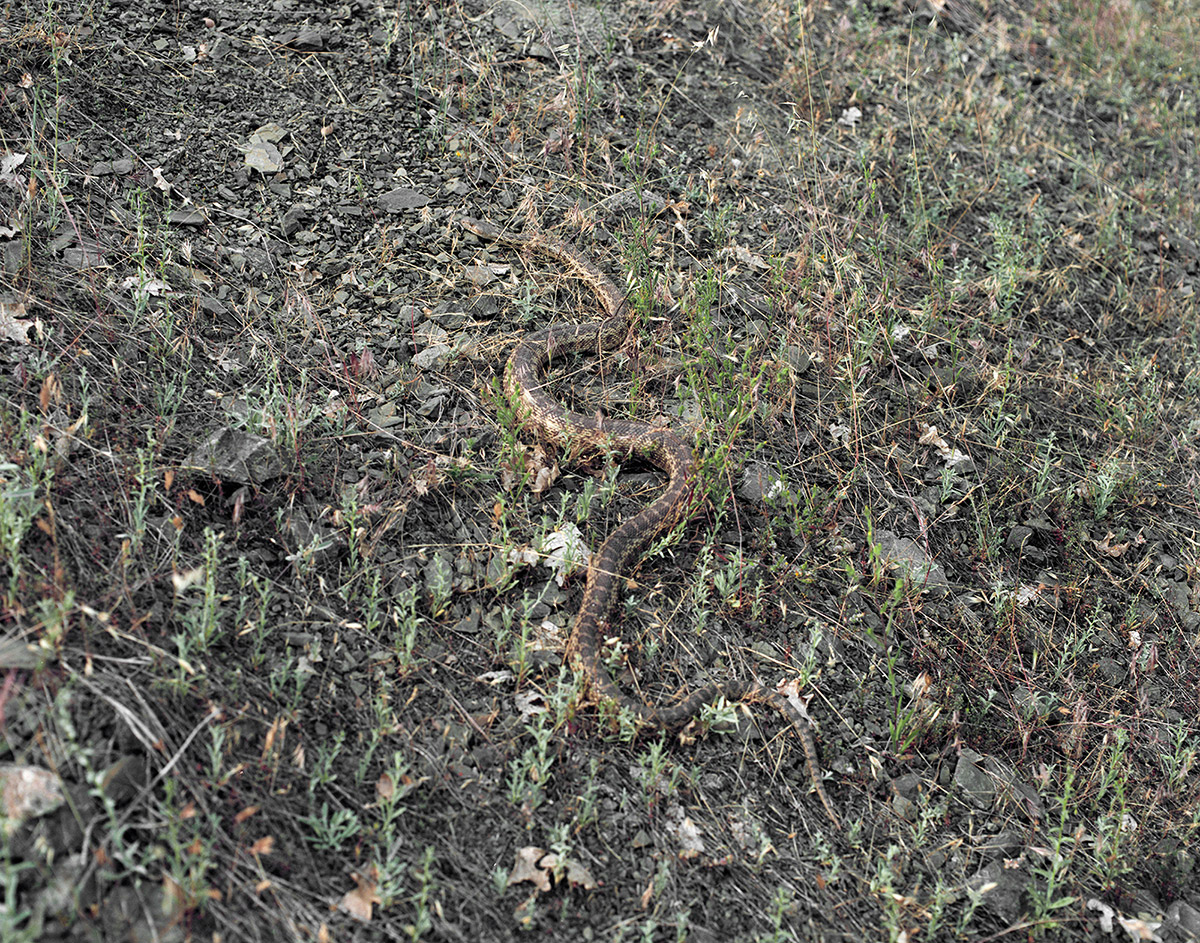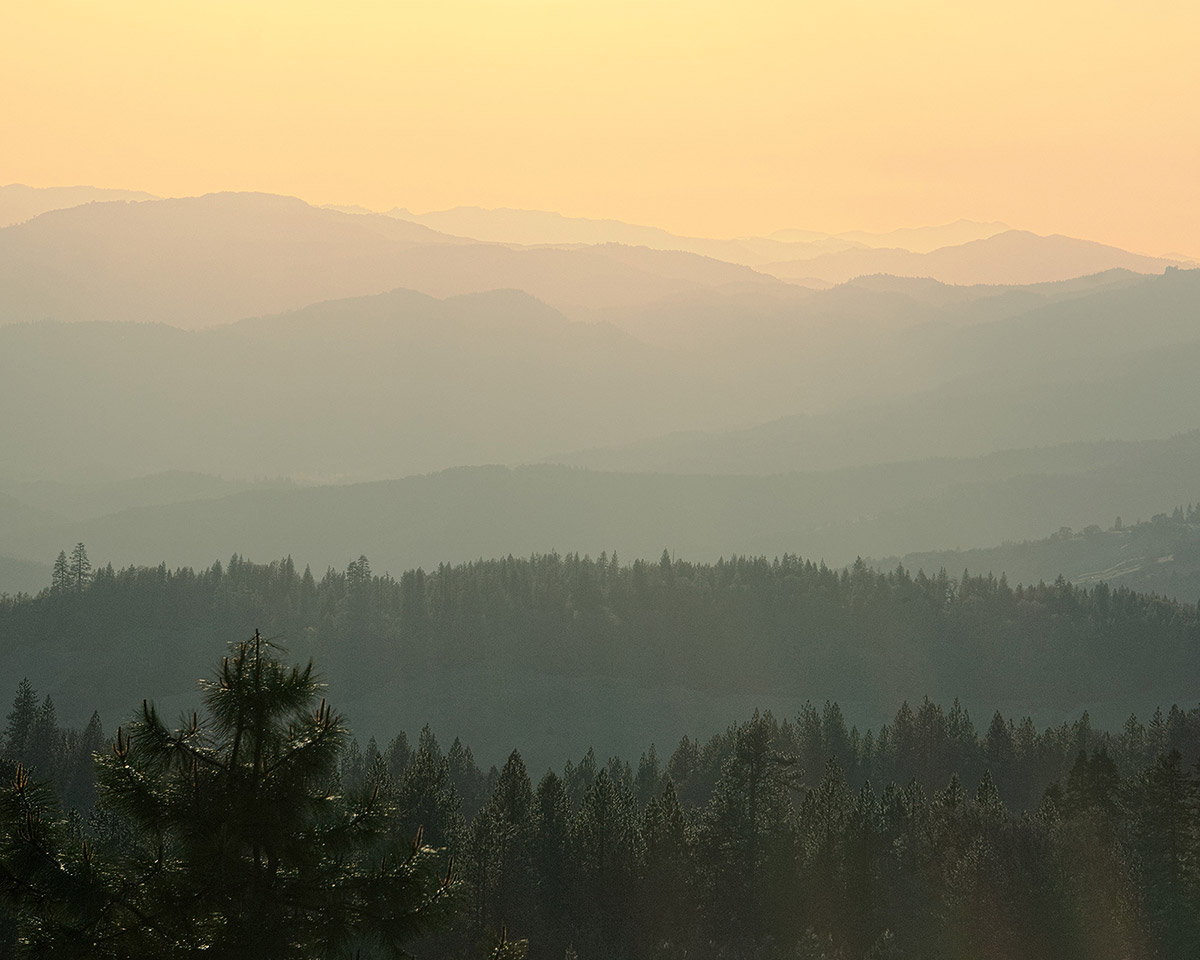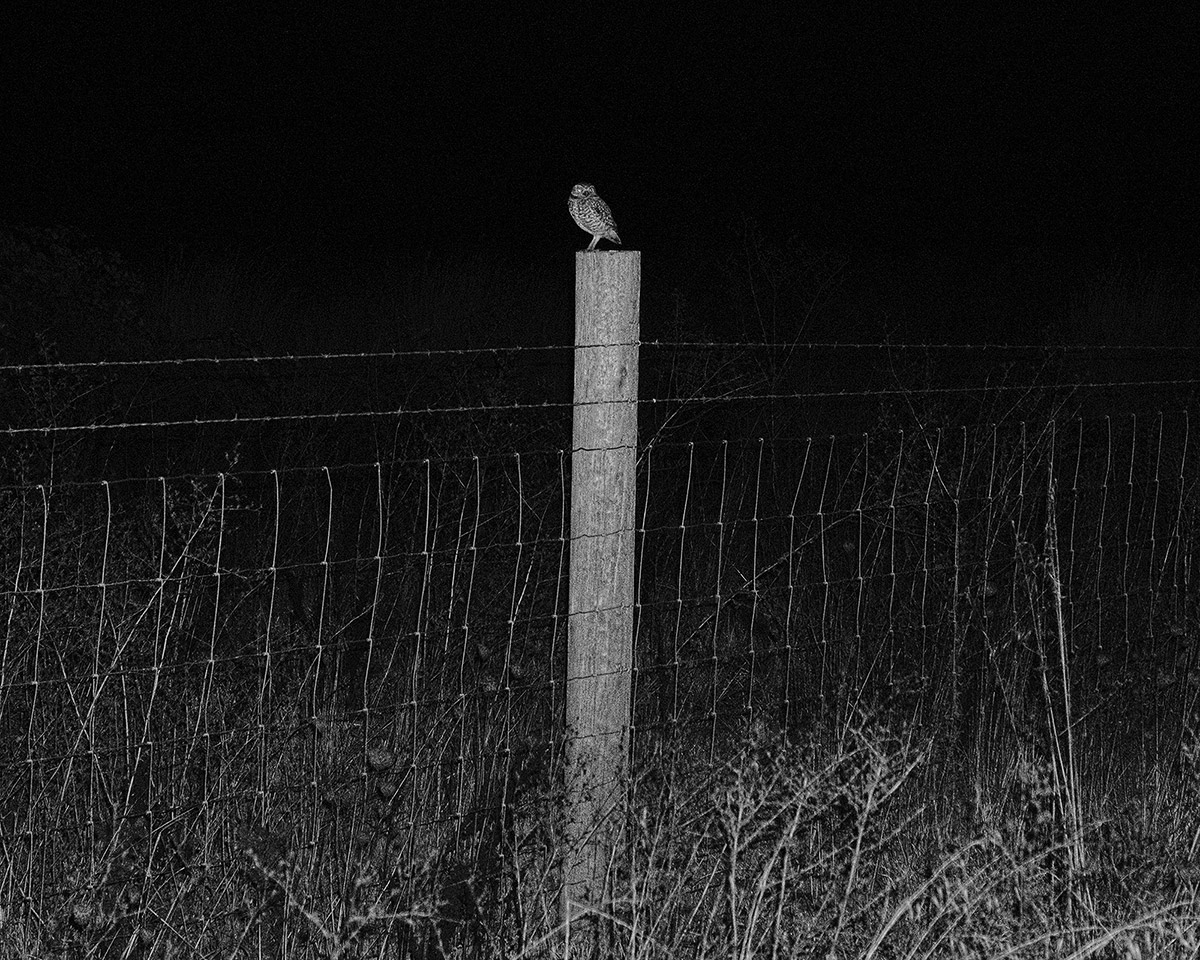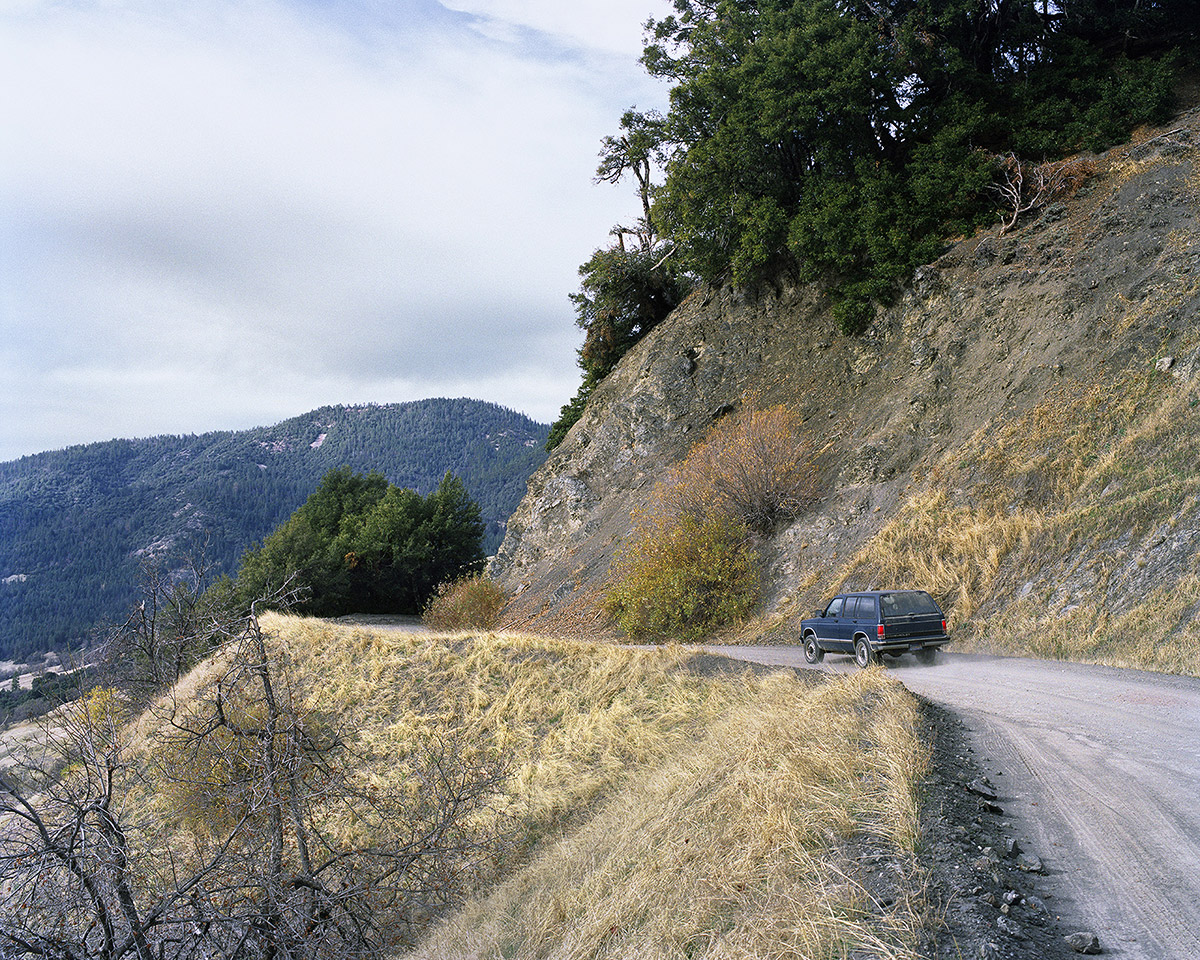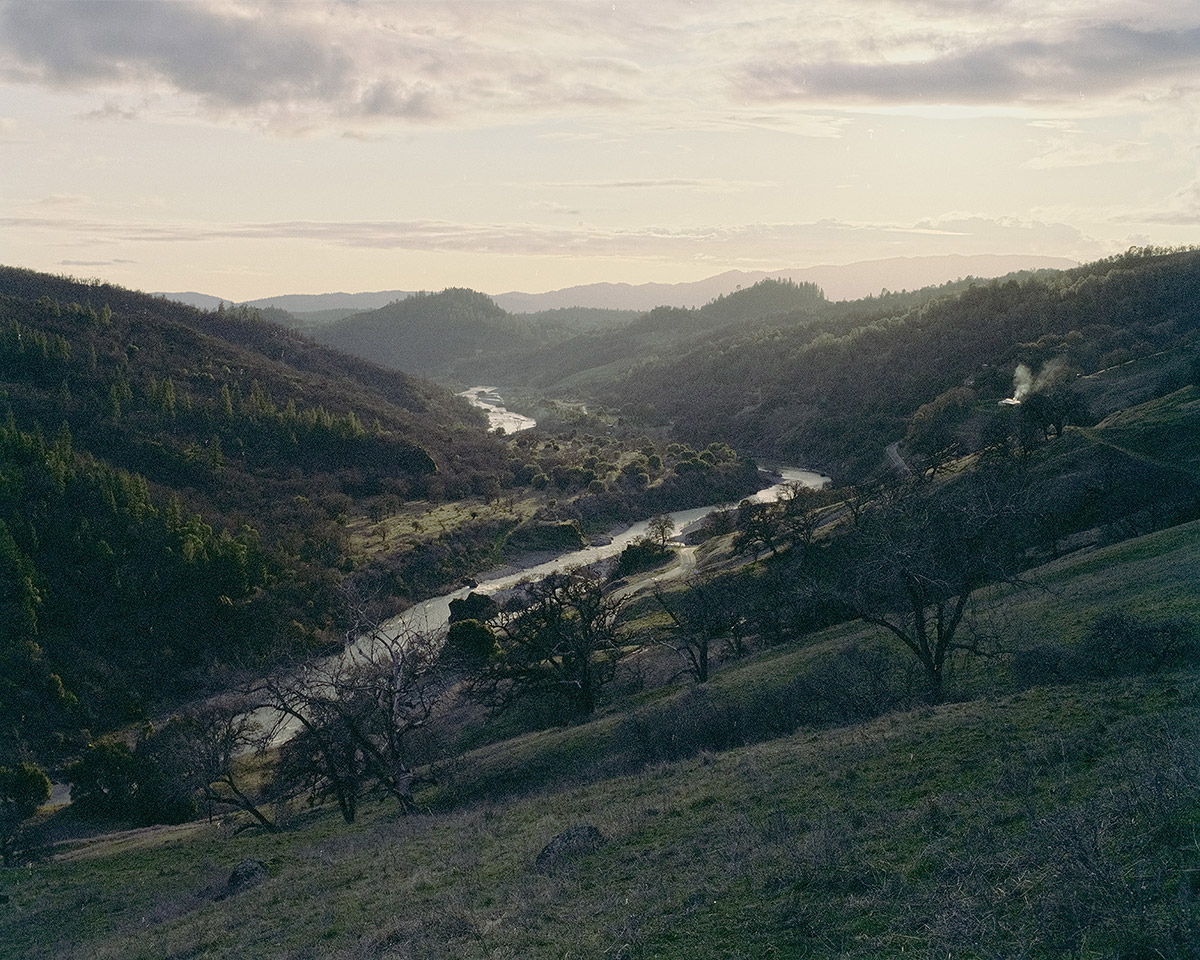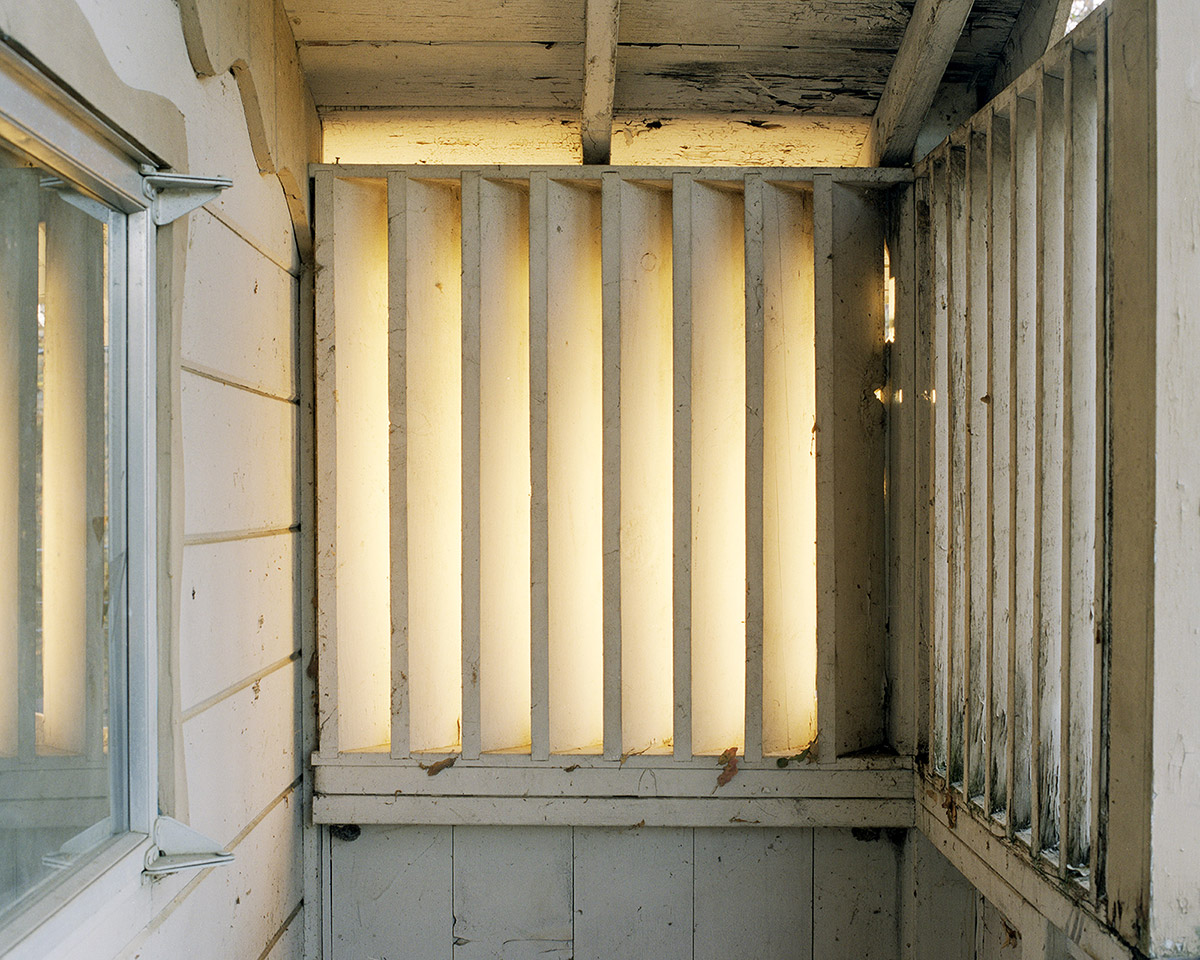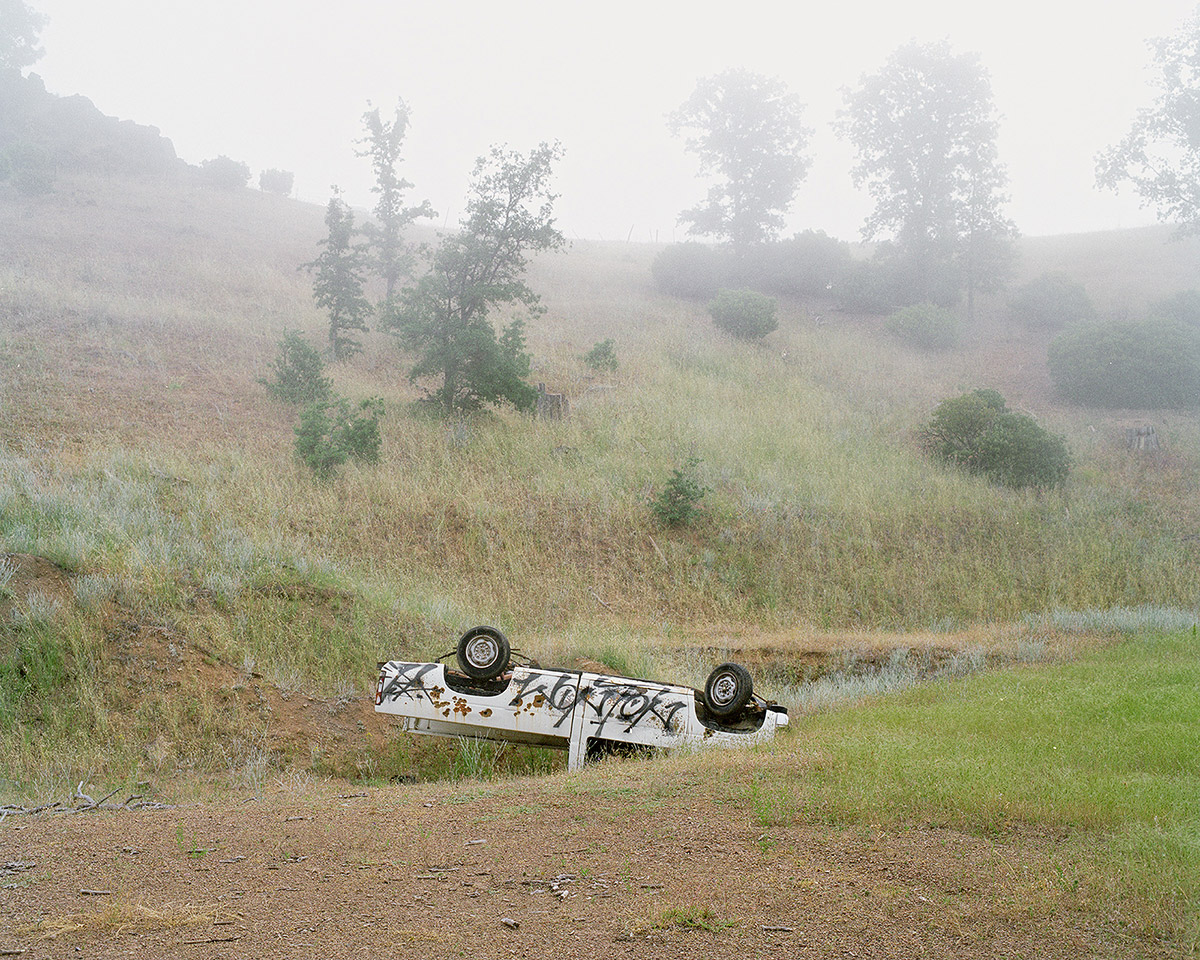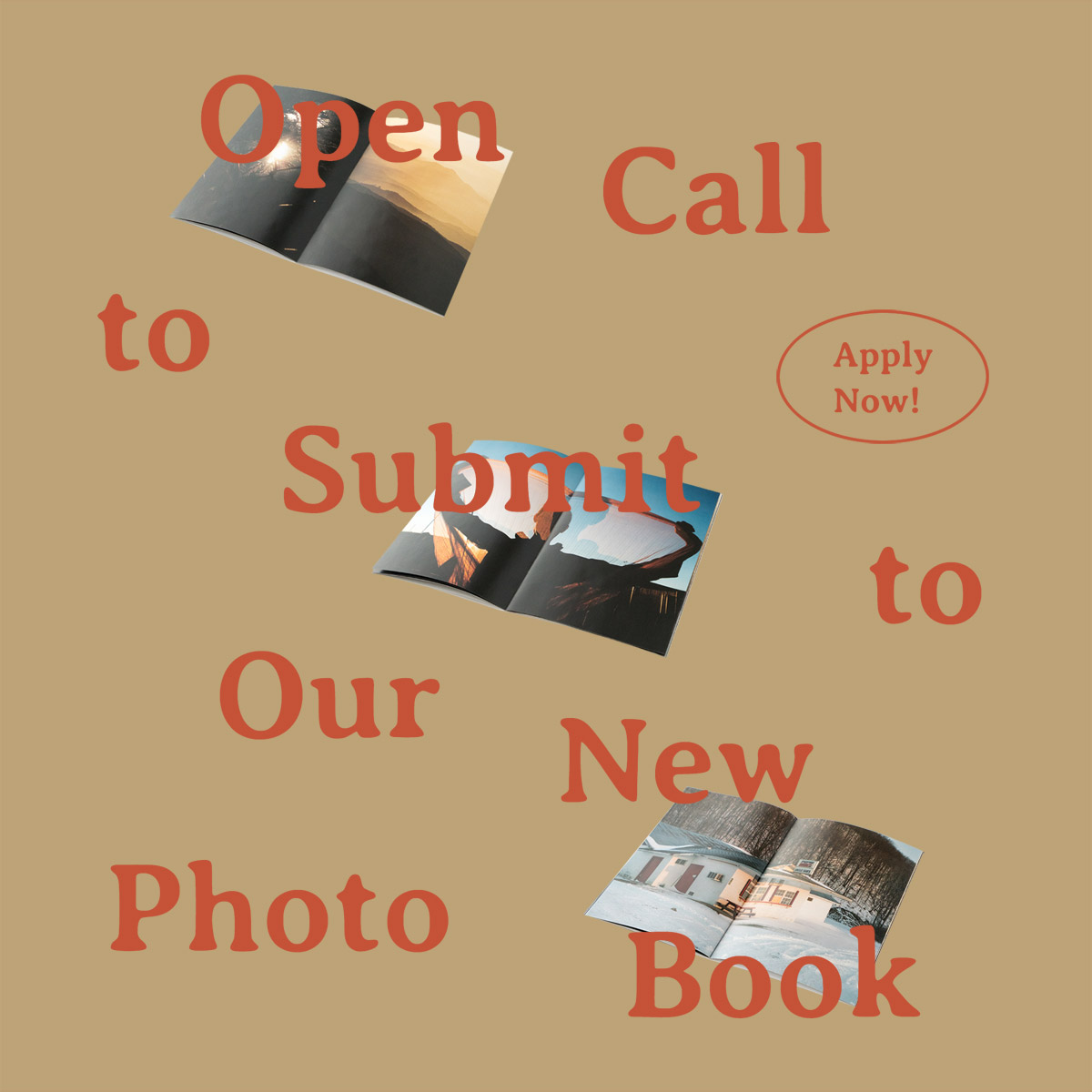 Call to Submit: New Booooooom Photo Book "Magic Hour"
50+ photographers will be featured in the book! Deadline to submit: February 5 2021!
Learn more
Booooooom Shop: Small Victories Book
Stock is very limited so if you want a copy, grab one while you can!
Shop Now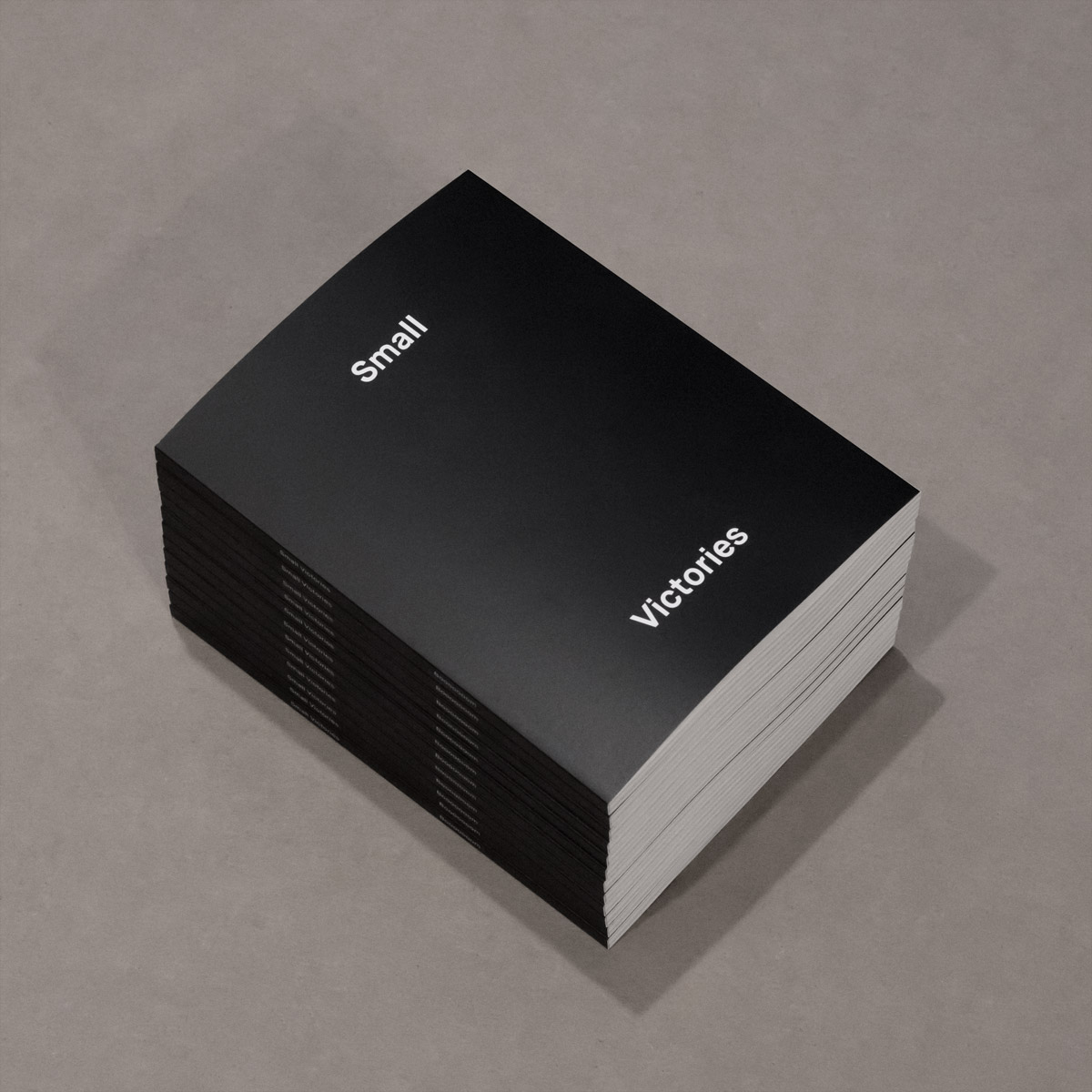 Related Articles