** It has come to our attention that the final selection for this Call For Entry resulted in a group of 18 photographers, all of whom are white. It isn't quite clear to us how or why this happened but whatever the reason, it is especially problematic when you consider that the theme for the call was the "American South".
17 of the 18 photographers withdrew their work and posted an open letter to the editors on Instagram, voicing their disappointment, and taking a firm stand against the actions of the magazine. The issue has now been cancelled and, according to a statement from Aint-Bad, everyone who submitted work will be receiving their money back.
We fully support all the photographers who took action here to hold Aint-Bad accountable, and we echo the hopeful sentiment in their open letter that all of this results in positive changes in this community. We will not be sharing any further content from Aint-Bad until there are significant efforts made to address these issues. **
Our friends at Aint—Bad have just announced a call for entries for their latest issue and they're specifically looking for photographs and essays exploring the American South:
"In 2014, we released Issue No. 8 of Aint–Bad: The American South. Since then, we have witnessed the evolution and changes in the region. To us, The South remains both a reality and a fiction, a conceptual and a cultural entity. Our questions to you are: Why are we still interested, inspired and motivated by this region? Perhaps it is the rich, troublesome history, the political undertones, the shifting power dynamics, or maybe just the aesthetics? In this new decade, we want to see and discuss why the American South is still so relevant in our ever-changing society and culture."
In addition to the publication they will be creating a traveling exhibition of work that will be shown throughout the American South in 2021 and 2022. They are accepting works made in the following states: Alabama, Arkansas, Florida, Georgia, Kentucky, Louisiana, Mississippi, North Carolina, South Carolina, Tennessee, Texas, Virginia, West Virginia.
The submission deadline is April 1st, 2020. Head over here to submit.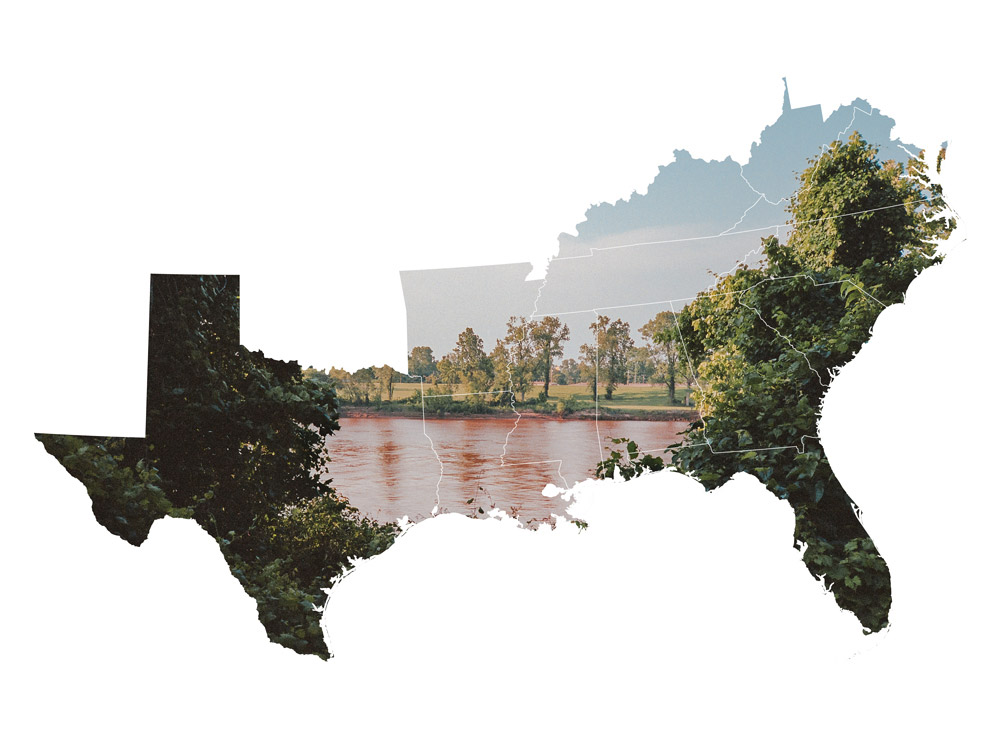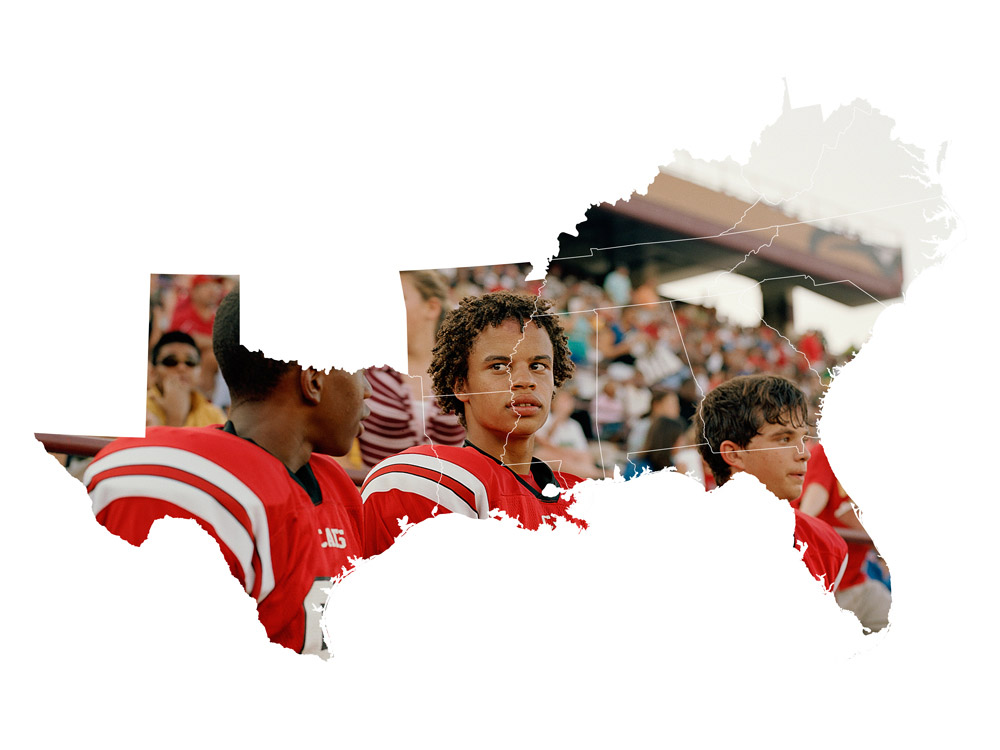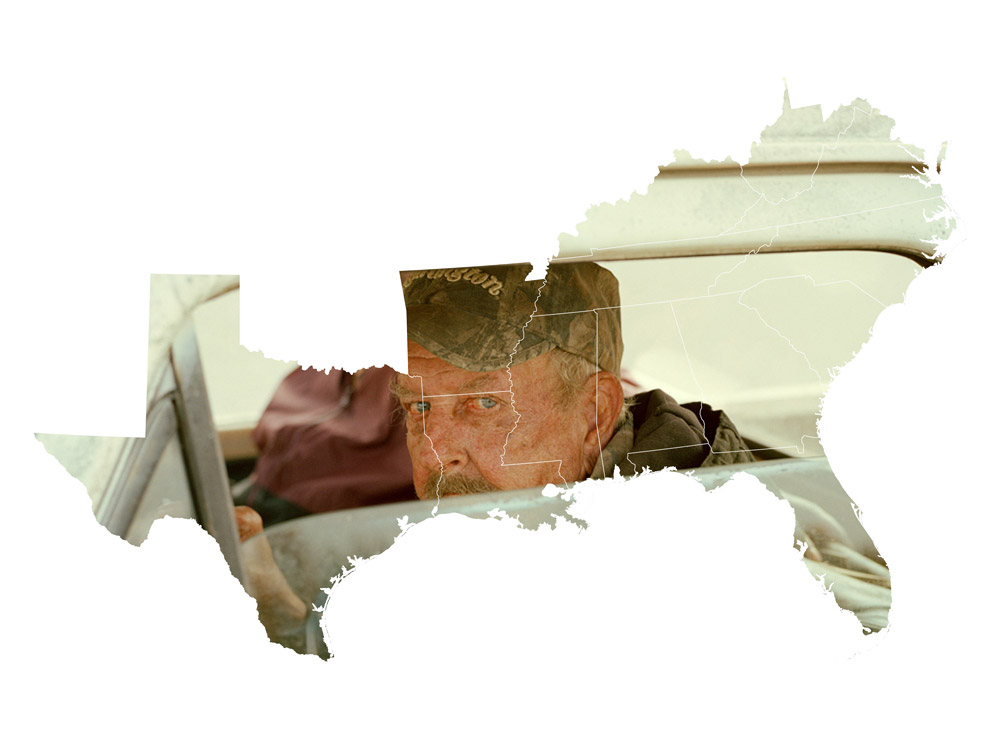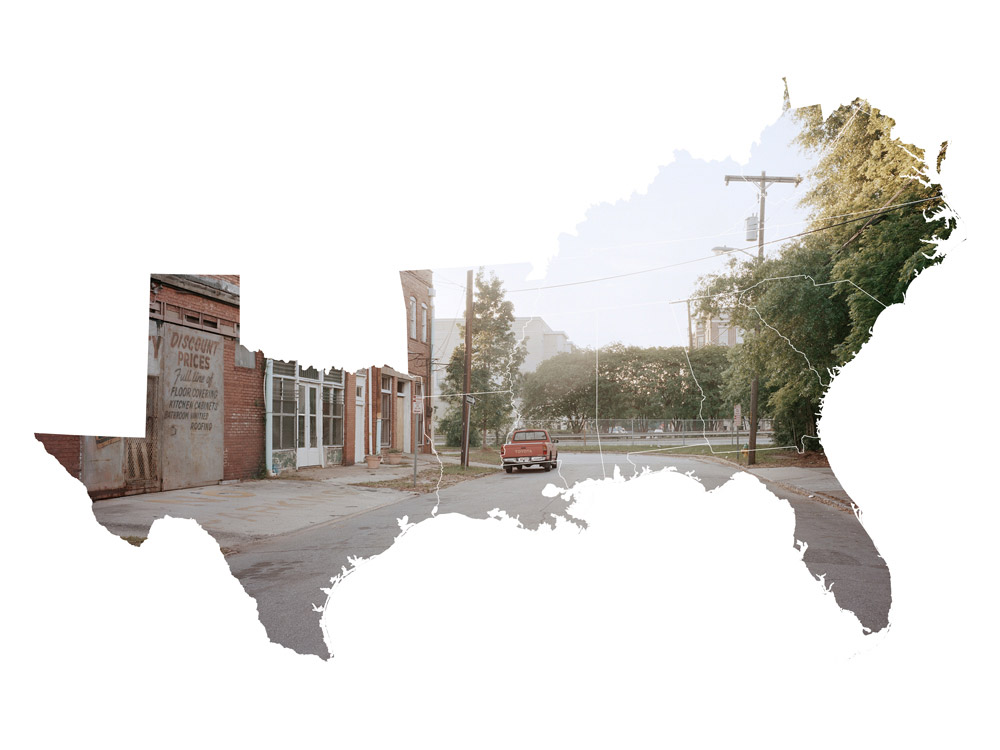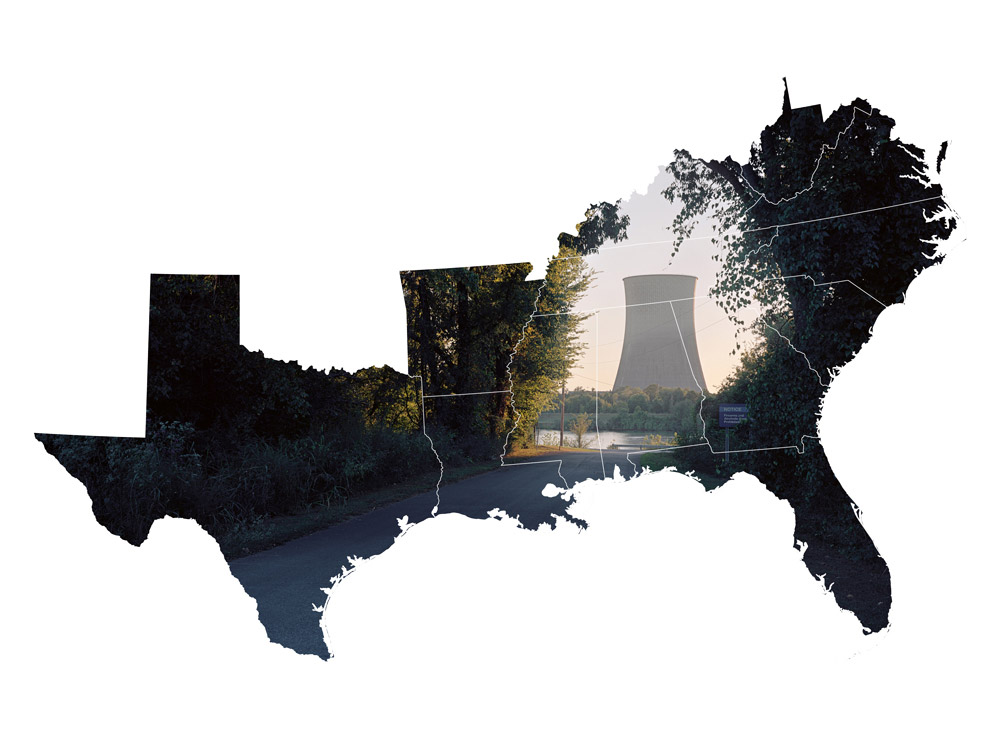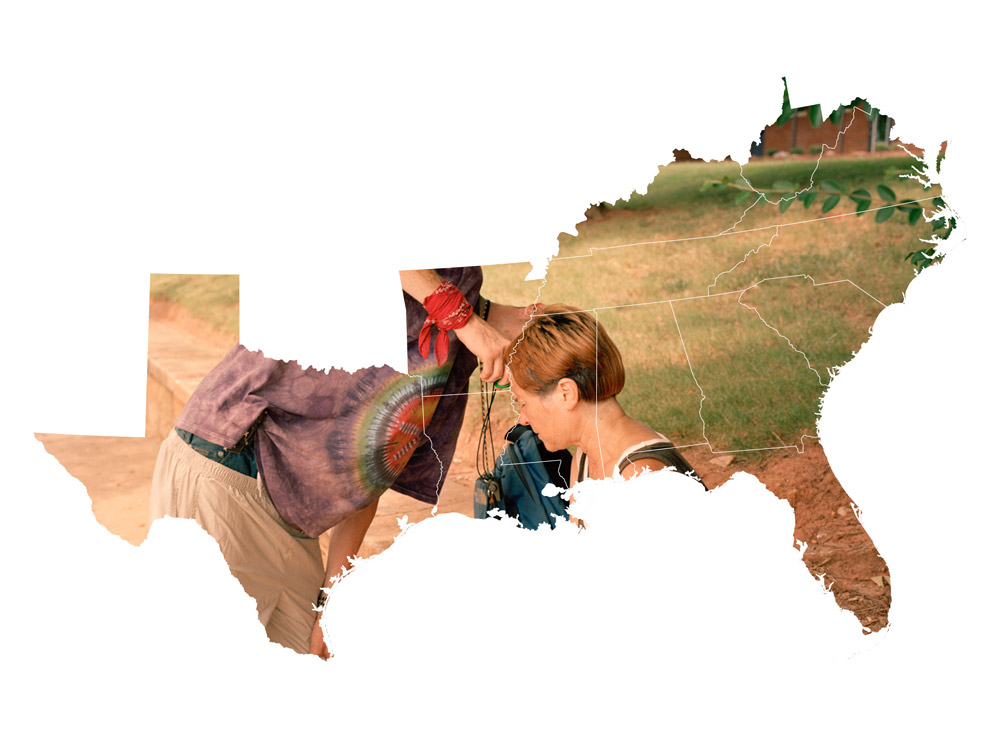 Related Articles