UK-based photographer Craig Waddell explores the spectrum of contemporary queer masculinity in his series "Masc". Inspired by personal experience reconciling his non-normative identity, Waddell photographs his contemporaries as they would like to be seen.
"I feel queer representation is often skewed in photography", he explains—"either the results are incredibly performative and extravagant, or overly intimate. I want to make photographs that have a sense of dignity and directness, and serve as a vibrant update to the traditional portrait whilst celebrating the diversity and beauty of the queer community."
See more from Craig Waddell below!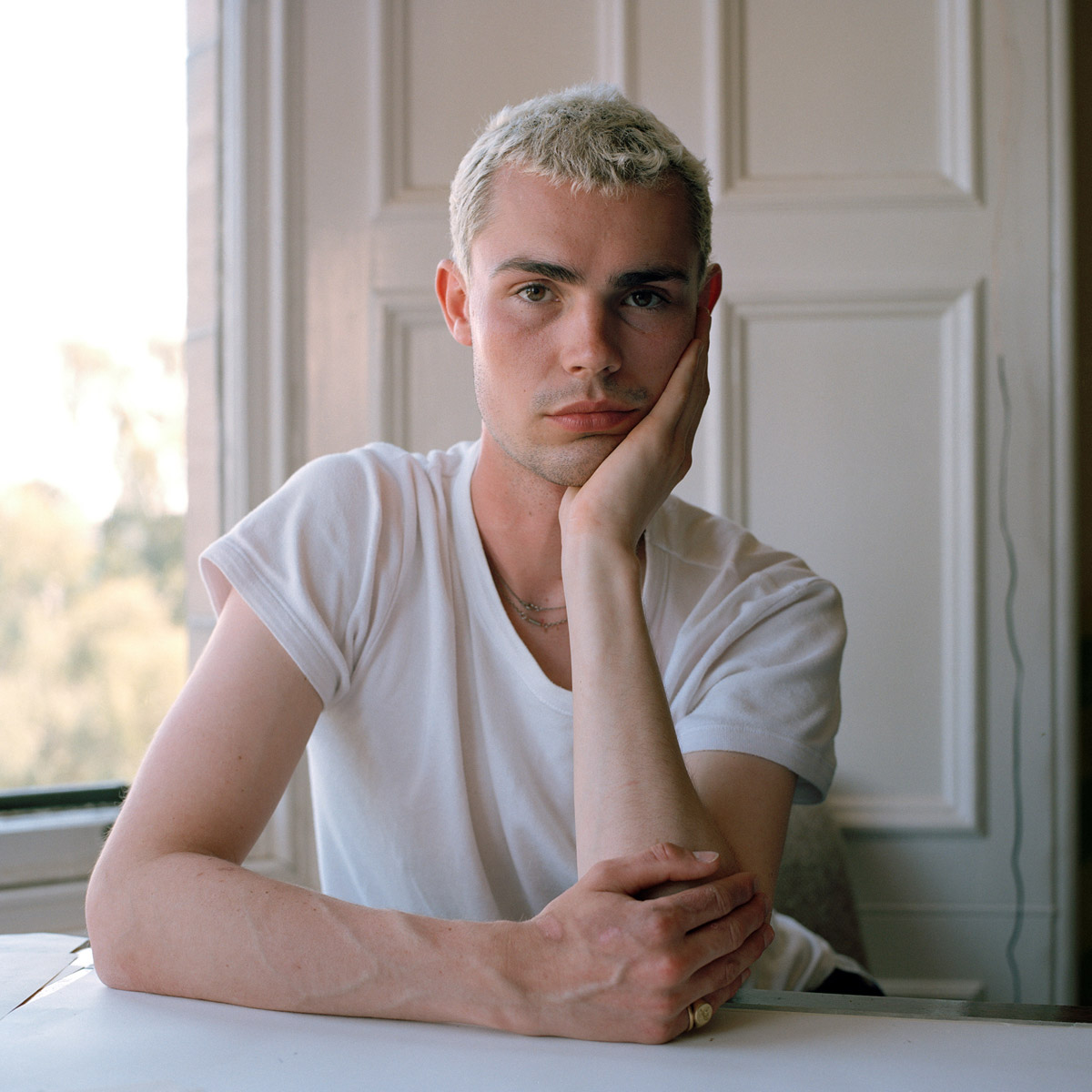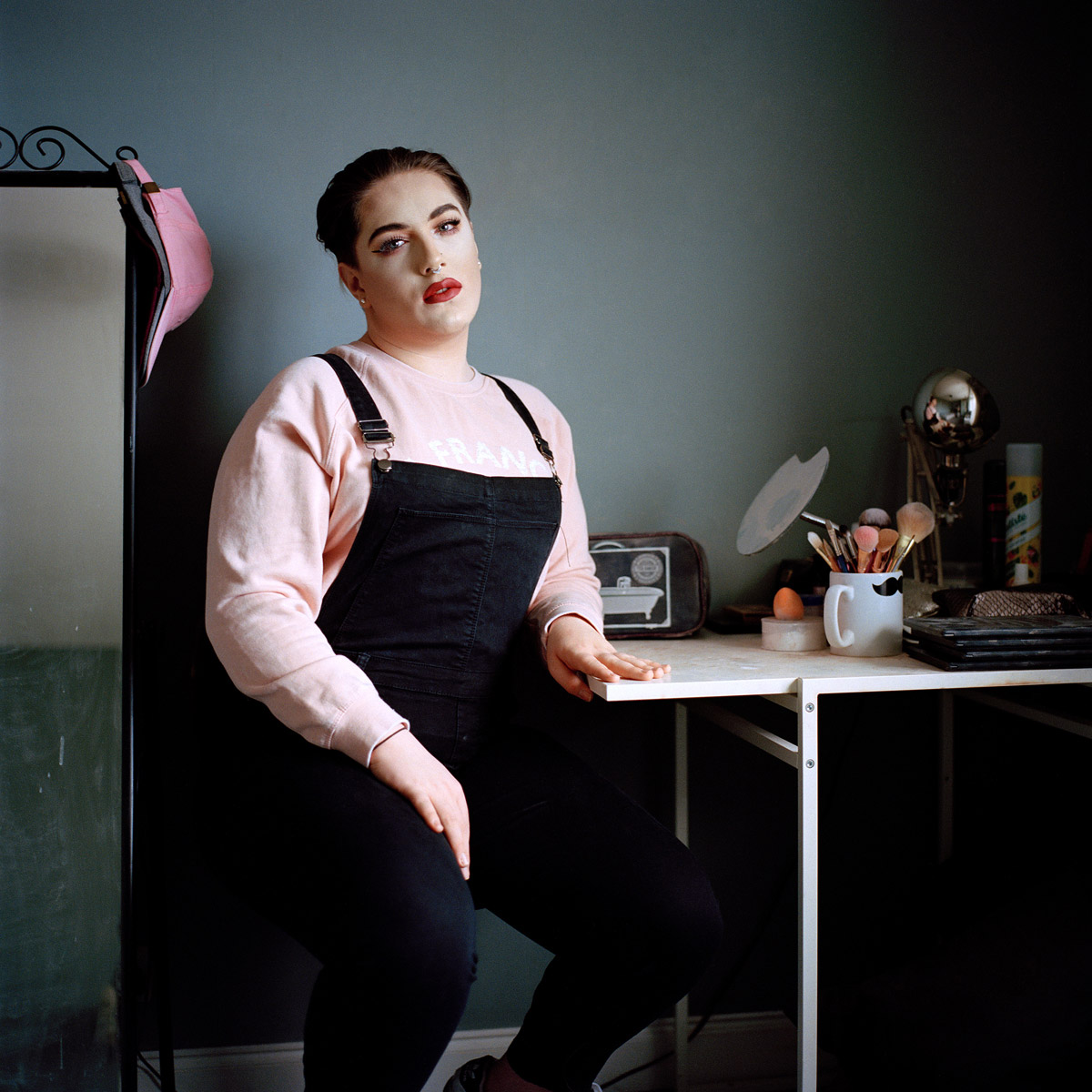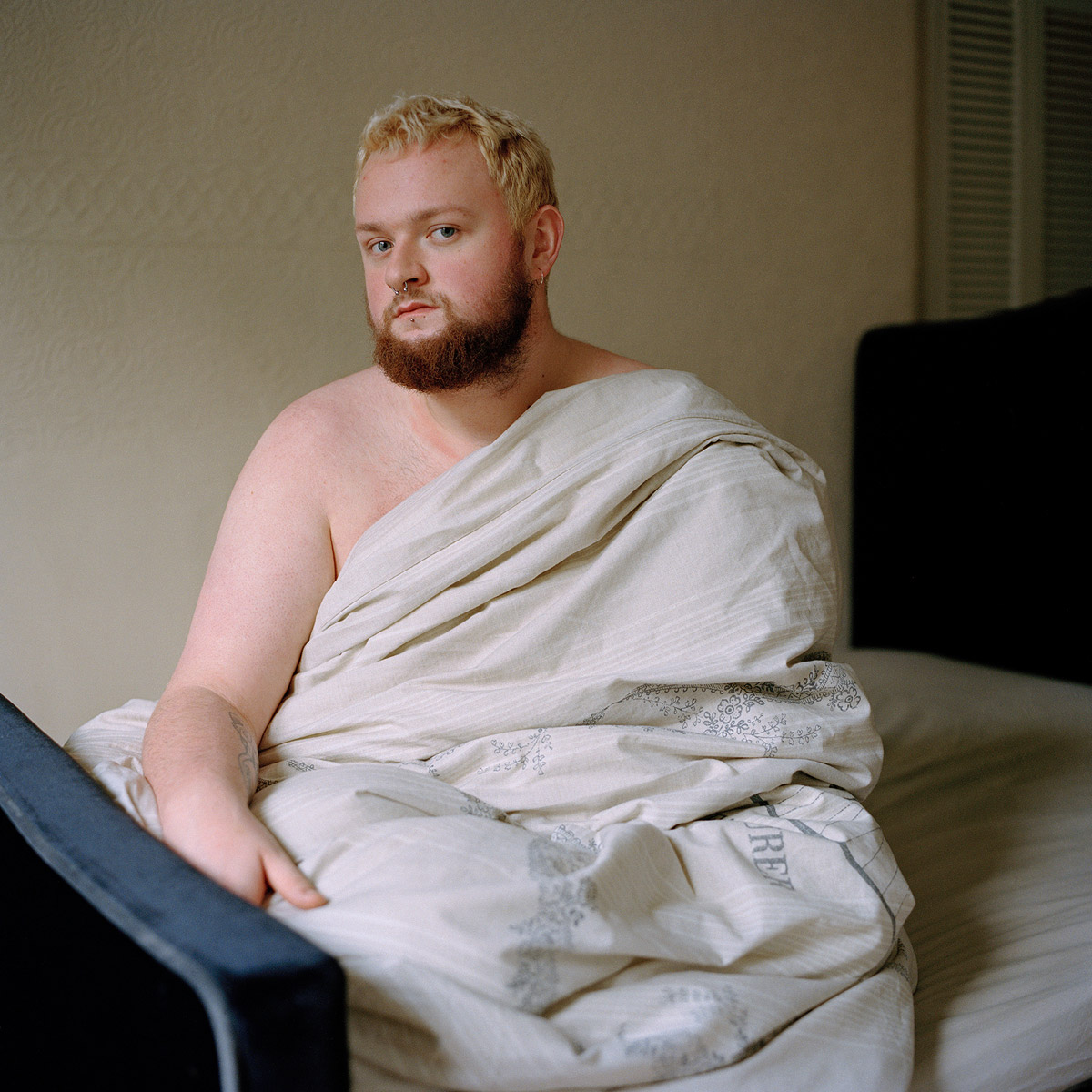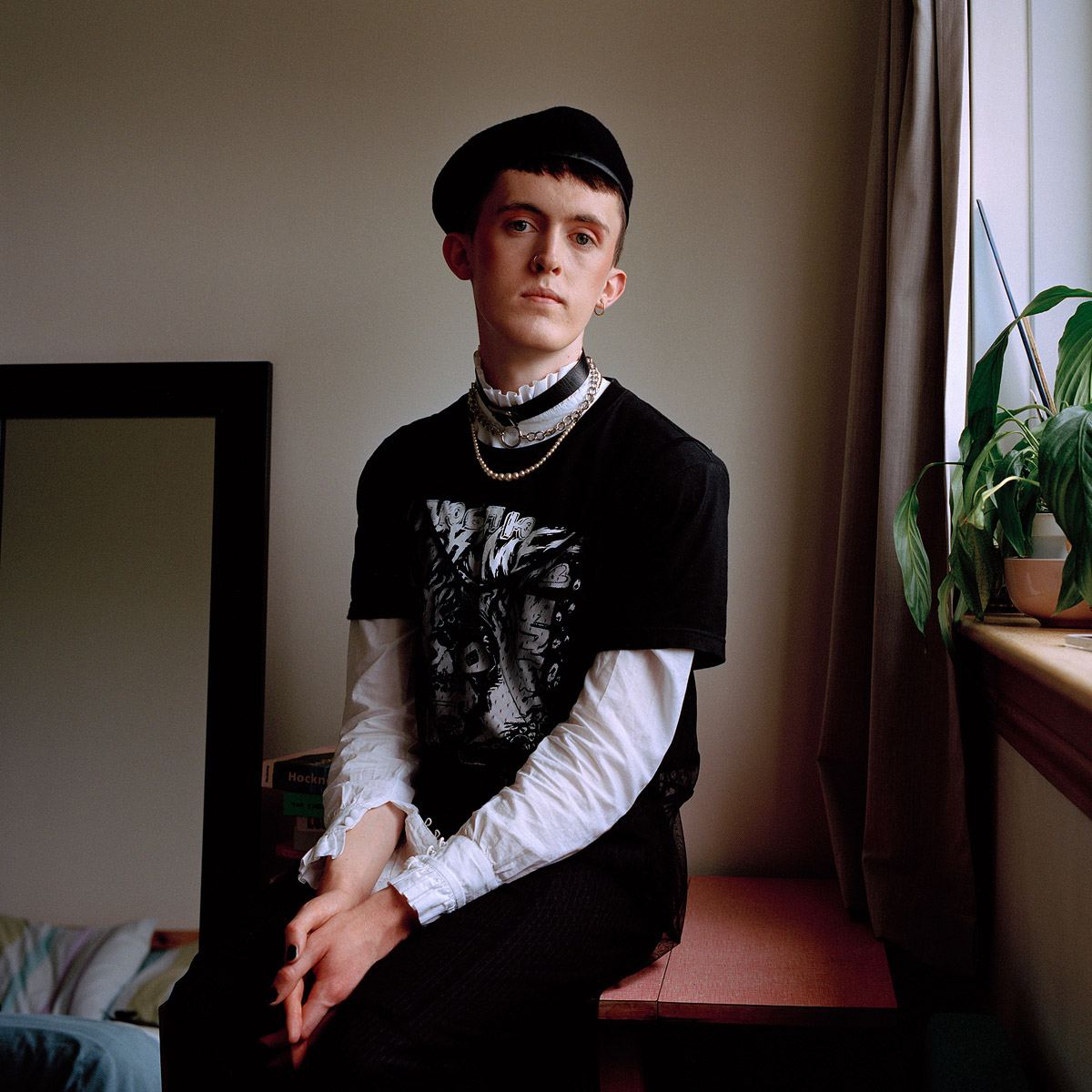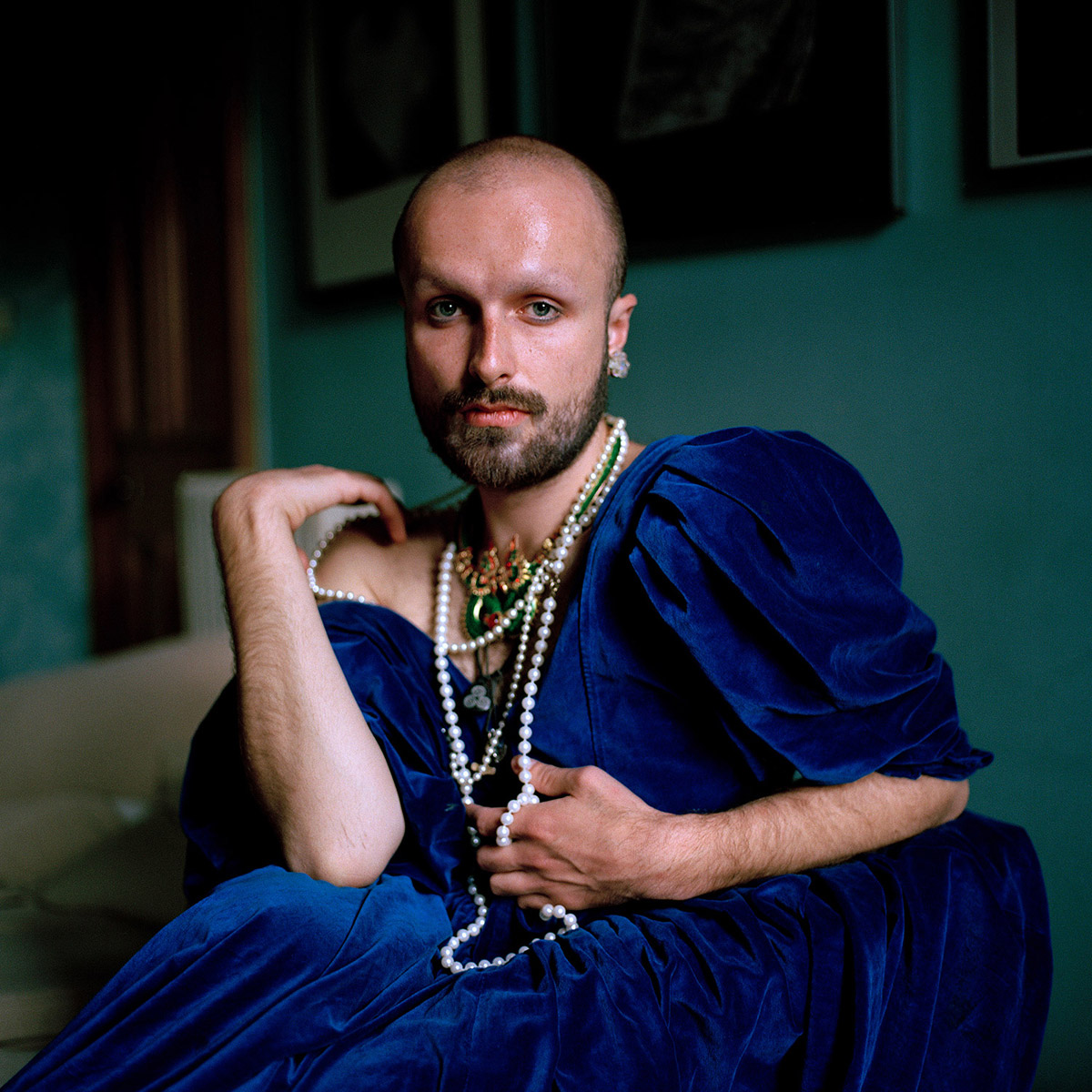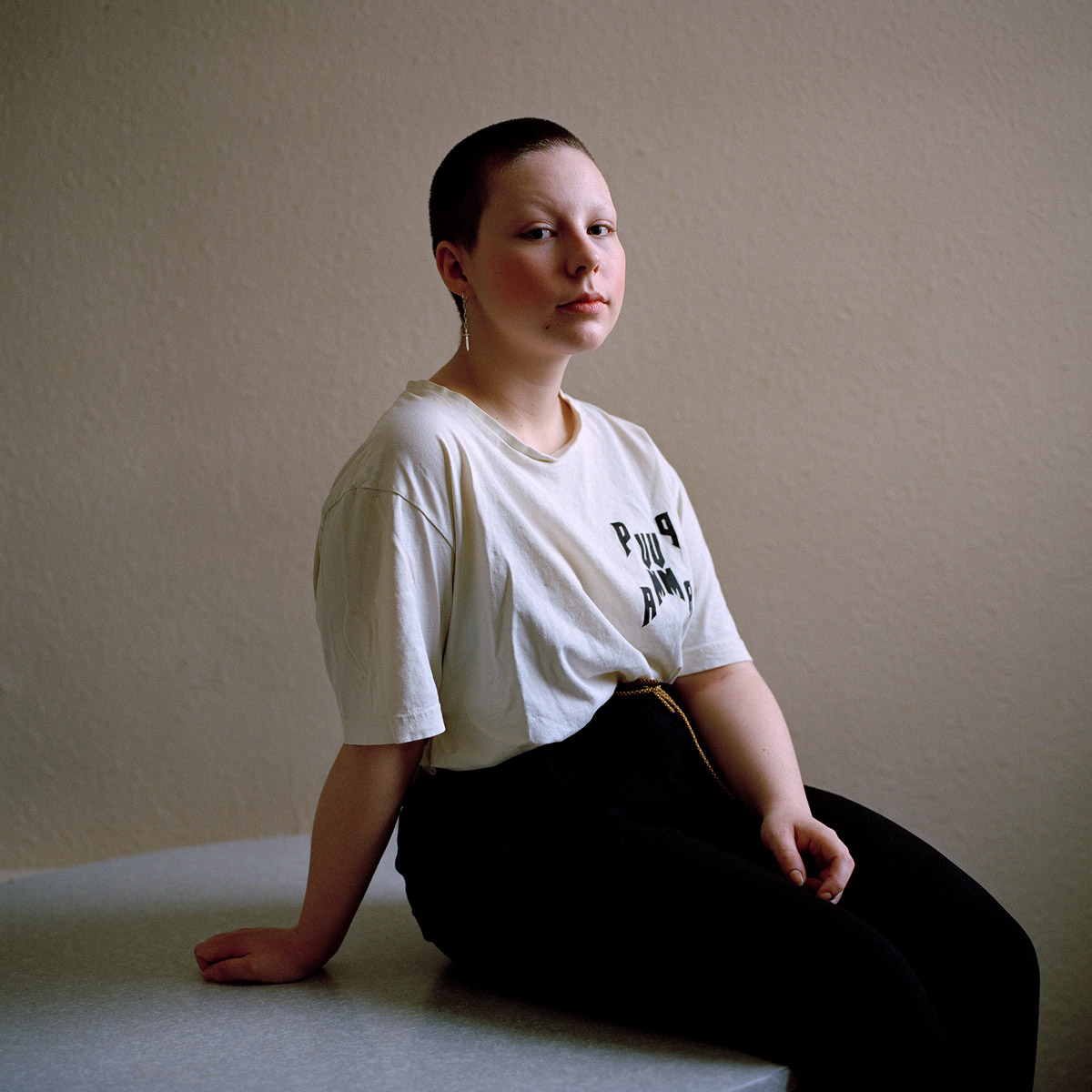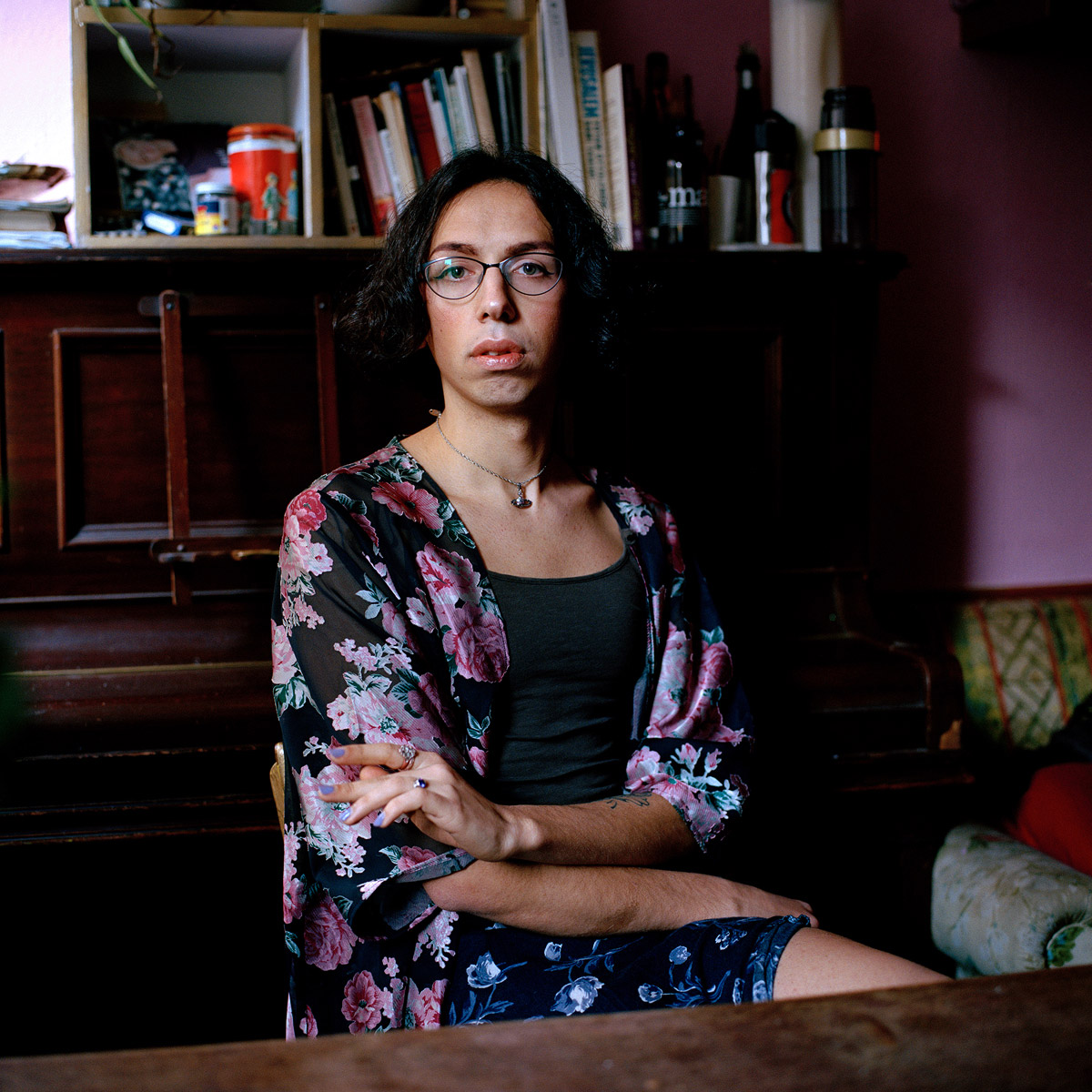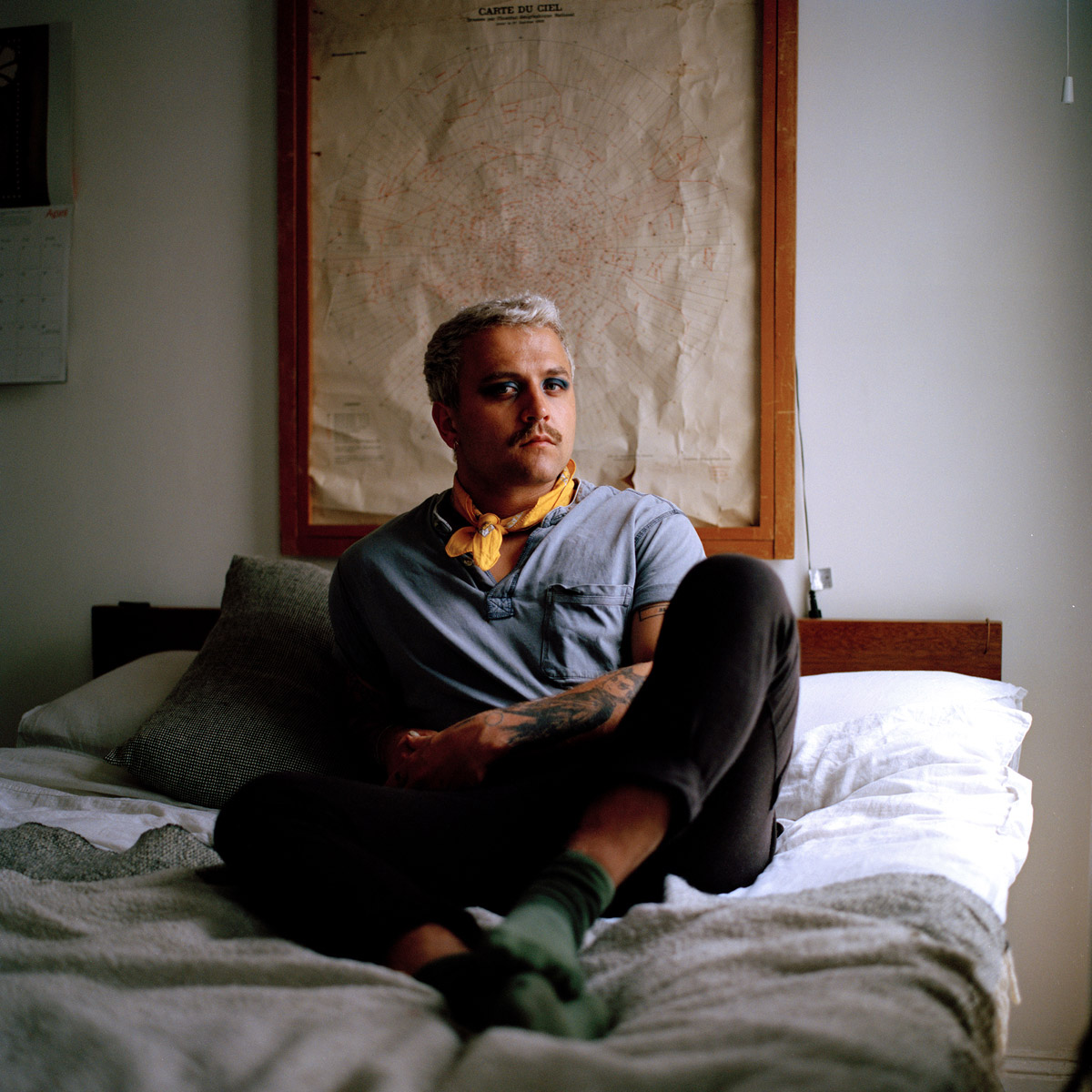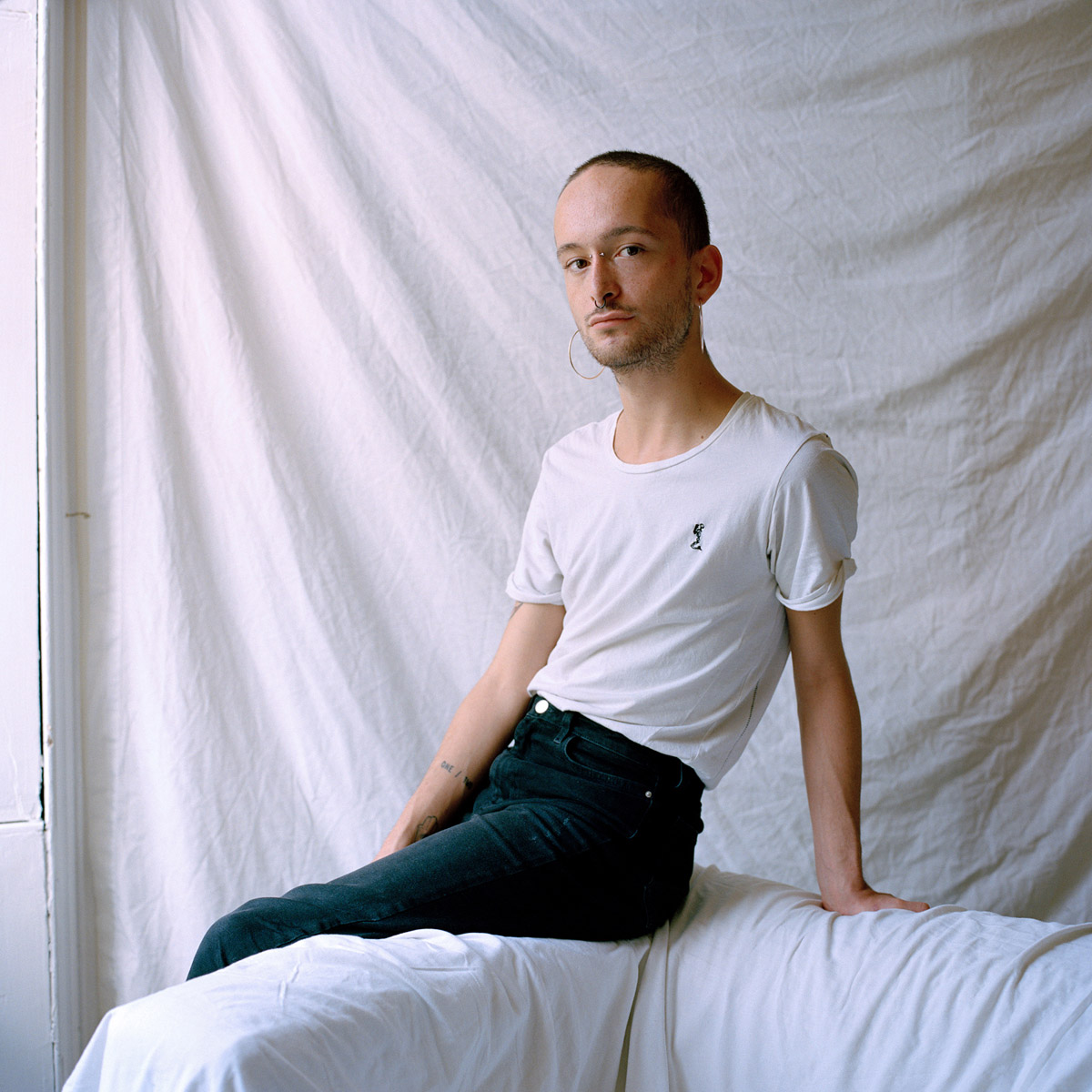 Related Articles