Our friends over at Vans have teamed up with Little Burgundy on a new project and are looking for submissions! Open to anyone in Canada, the Little Burgundy x Vans ComfyCush Contest is calling on artists to create a piece around the theme of "Comfy", in honour of Vans' most comfortable collection. In whatever shape or form you decide that takes, they want to see it!
The winner will win a cash prize of $3000 CAD and have their artwork featured in a digital campaign for Little Burgundy. The submission period closes on March 15th, so you have just over a week to get a piece in! Head over here to submit.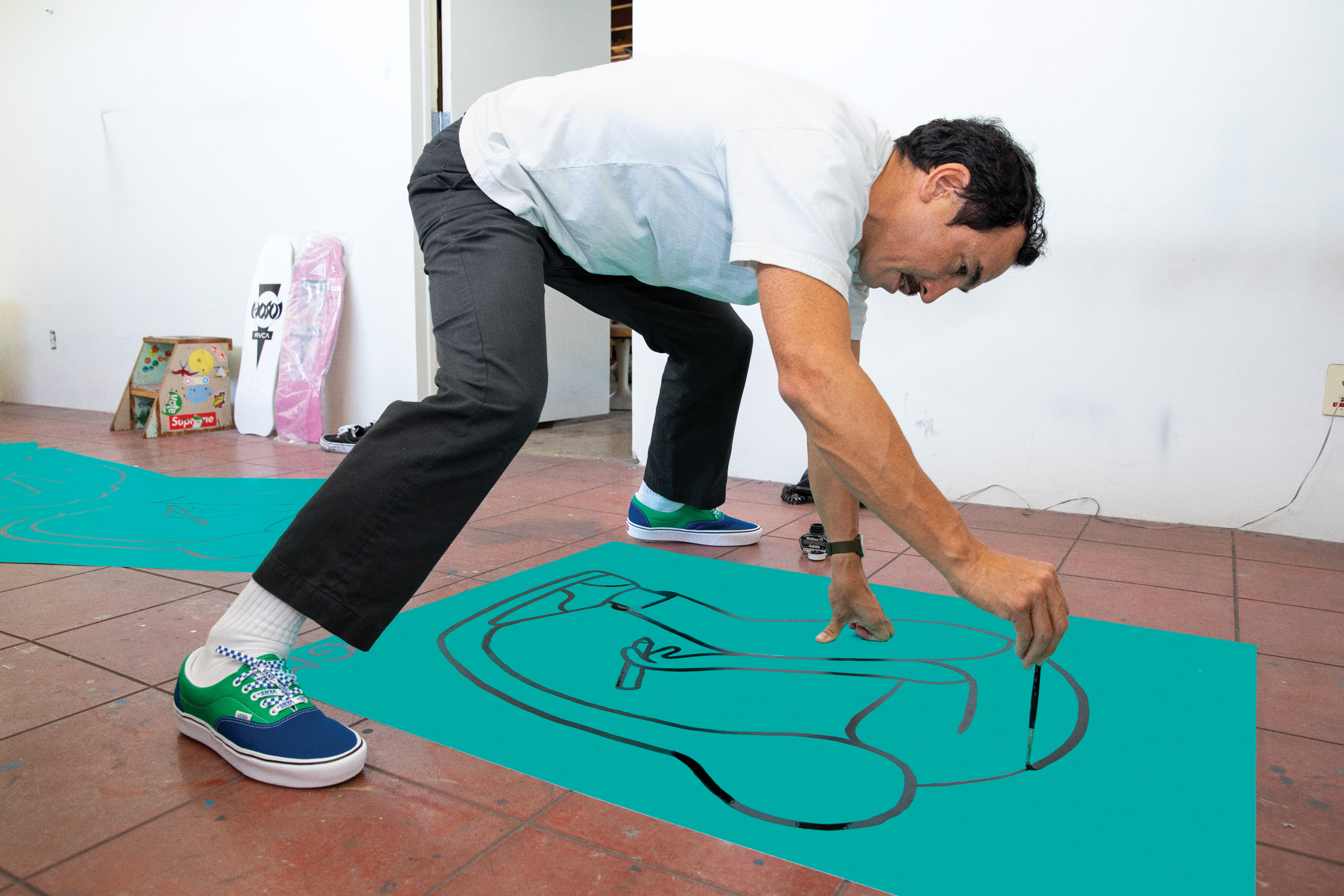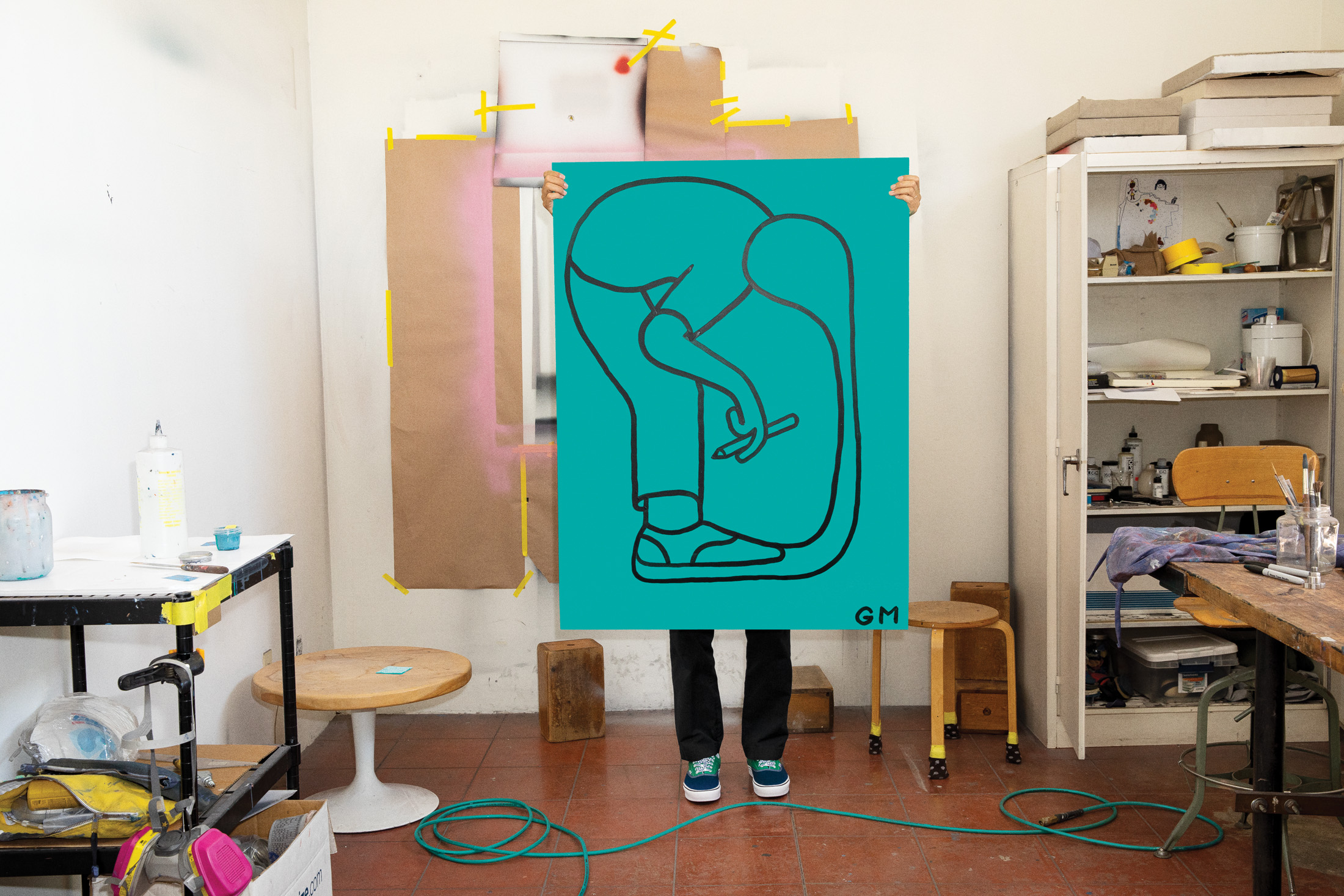 Guidelines
Format: jpeg
Dimensions: 3000 x 3000 px
Resolution: 72 dpi
File size: 5 mb
Colour mode: RGB
Palette: Black (#000000), White (ffffff), Turquoise (#00b5ad)
Submission Deadline: March 15th 2020 11:59 PM (EST)
*No artwork submitted will be used without permission*
Please reach out to [email protected] if you have any questions about this contest.
Related Articles