Based between New York and Connecticut, photographer Isabella Convertino is currently pursuing an undergraduate degree focused on photography from Wesleyan University. Interested in the interplay between familial and gender structures, her work probes modes of power inheritance, distribution, and relegation in the New England region.
With her series "To Shoot The Sun", Convertino reflects on personal traumas and experiences with masculine energies, investigating male privilege within American Suburbia. "I am interested in containing and studying male power—observing its growth and erosion, sourcing its construction and relegation", she explains. "In this body of work, I forge suburban geographies to create a terrarium, one in which I am able to direct and deconstruct performances of gender." 
See more from "To Shoot The Sun" below!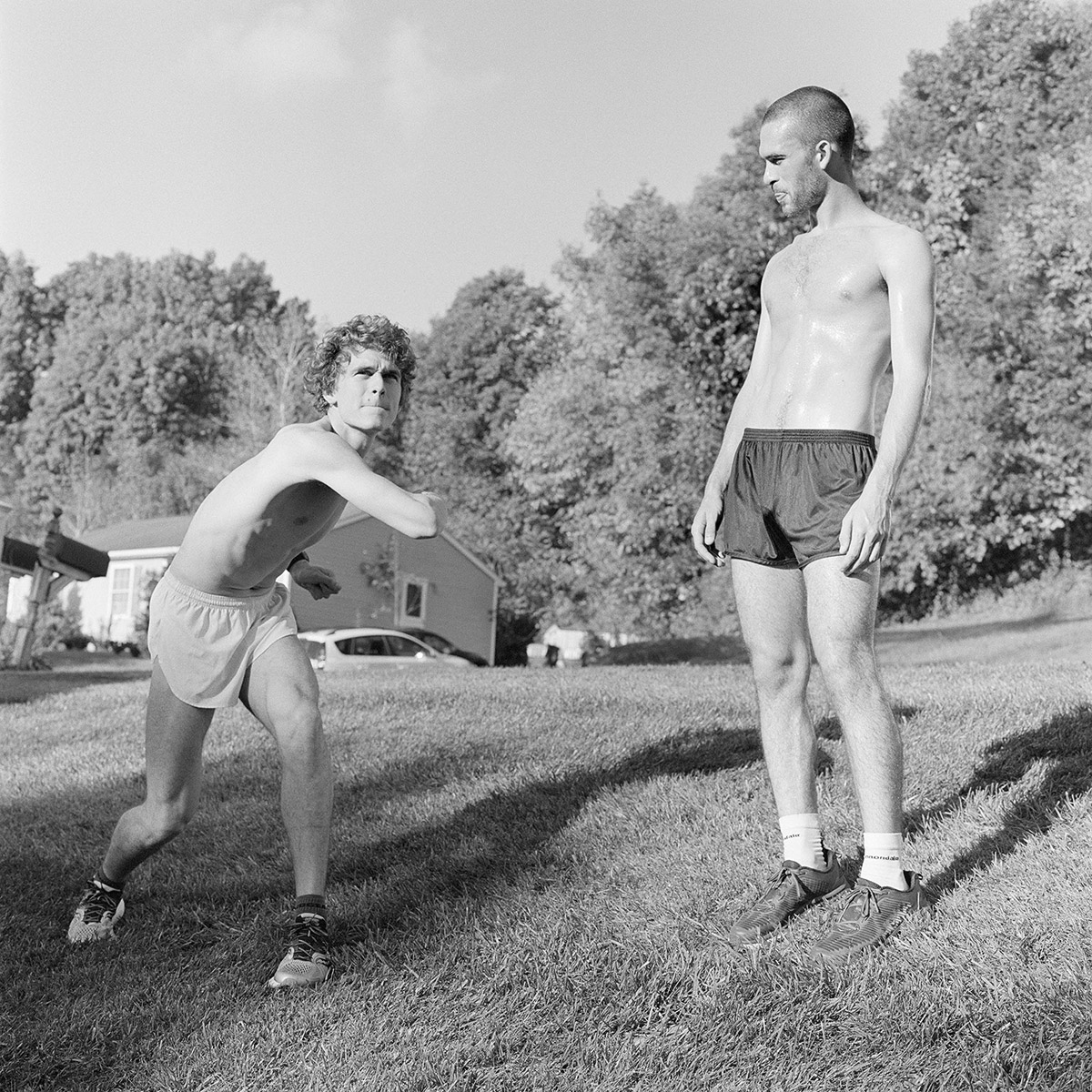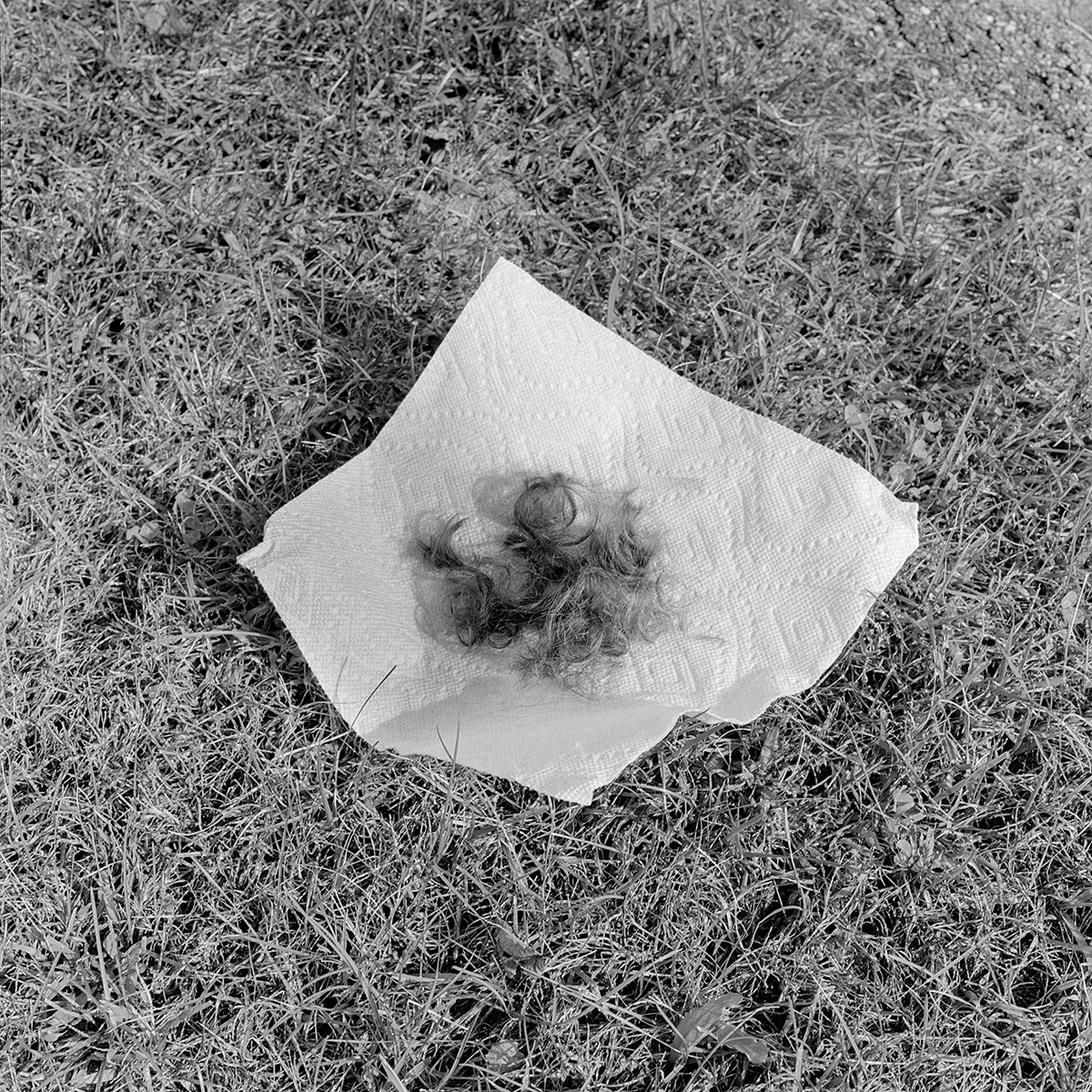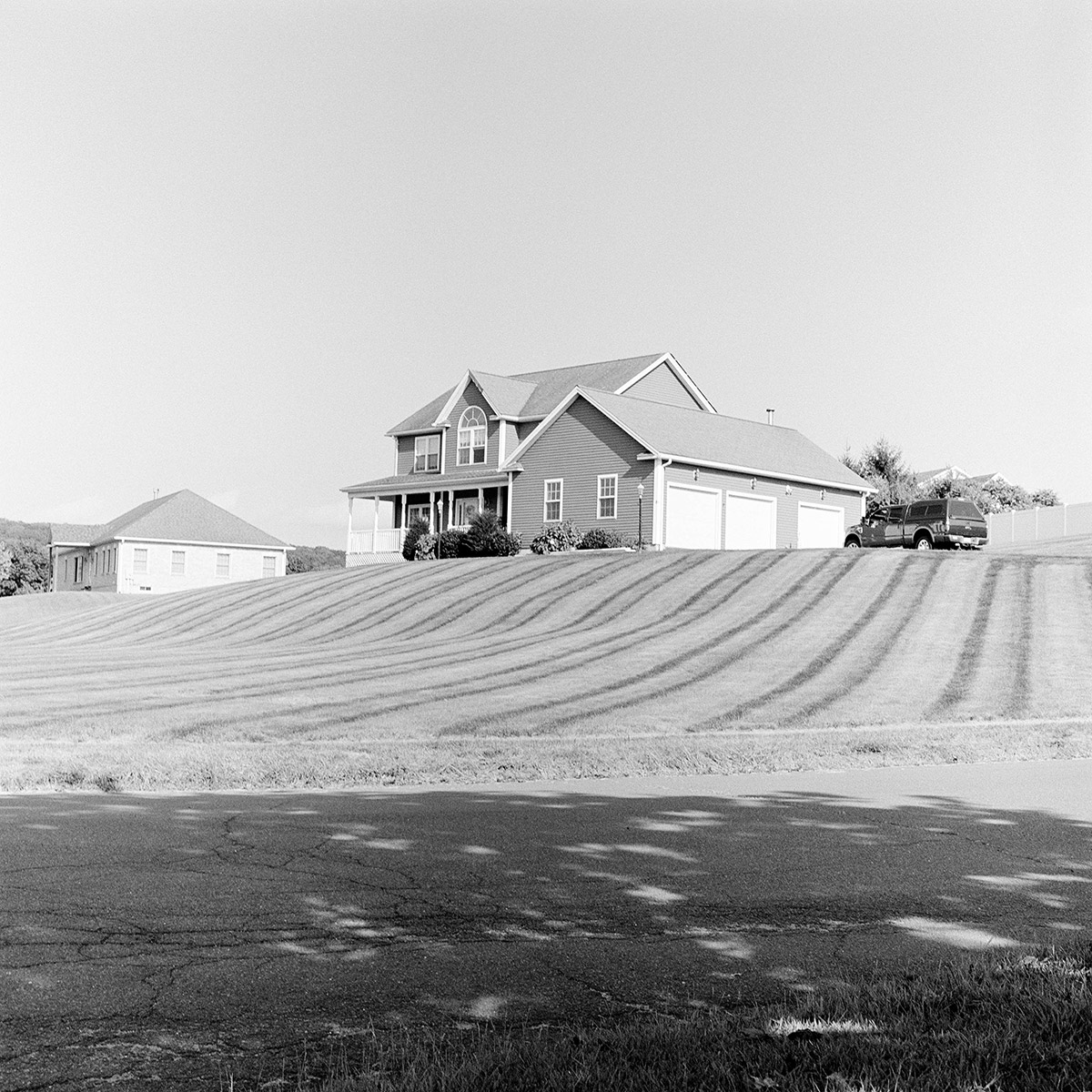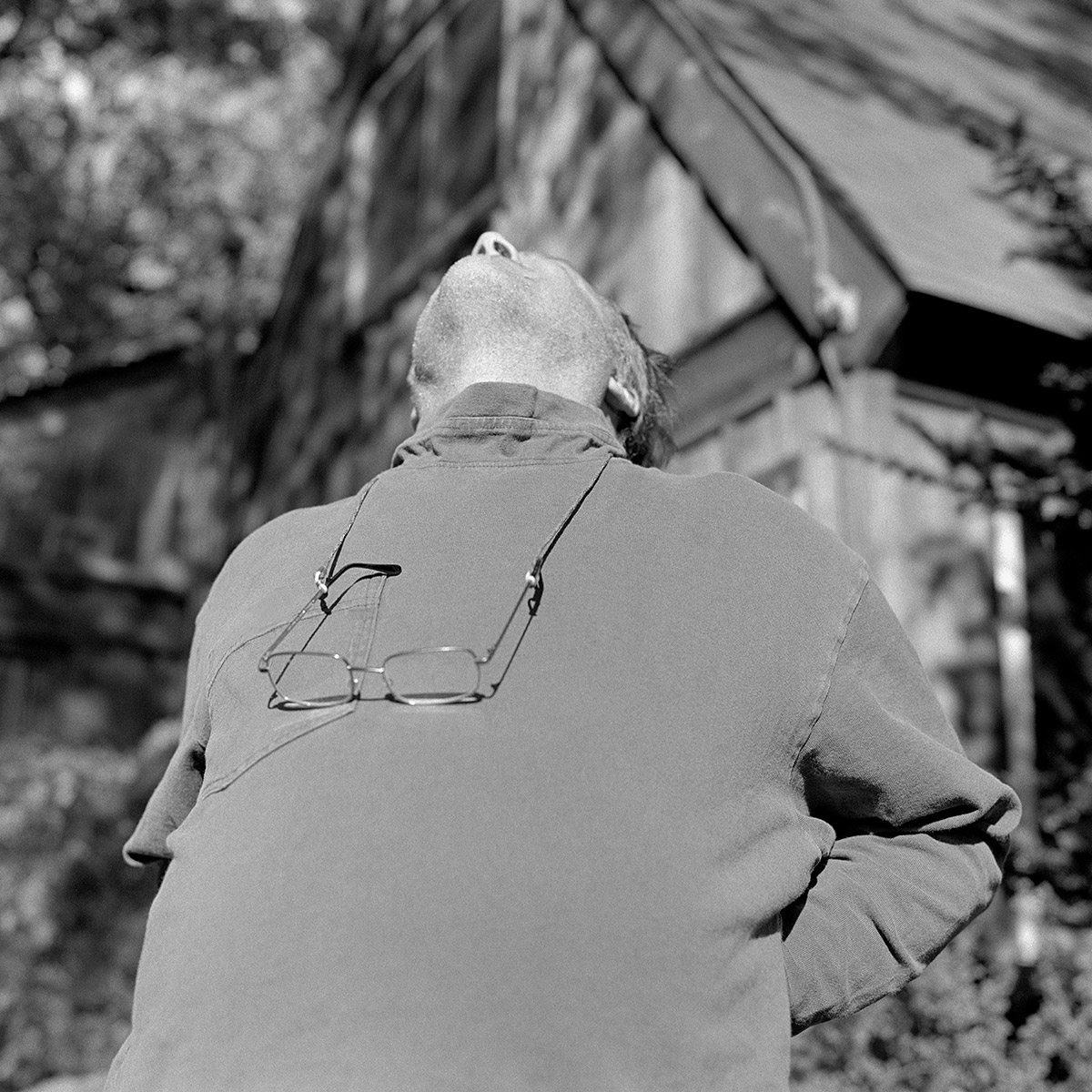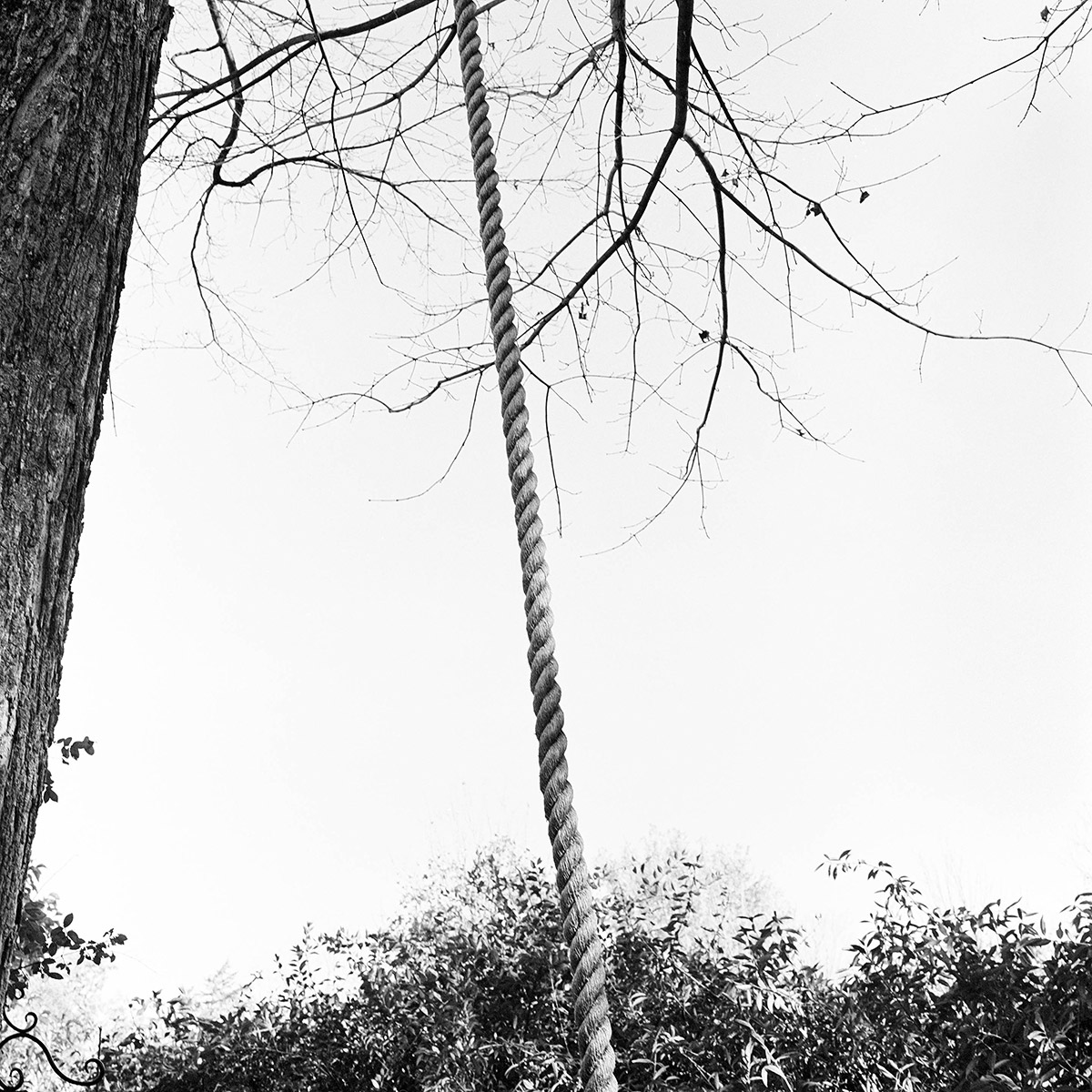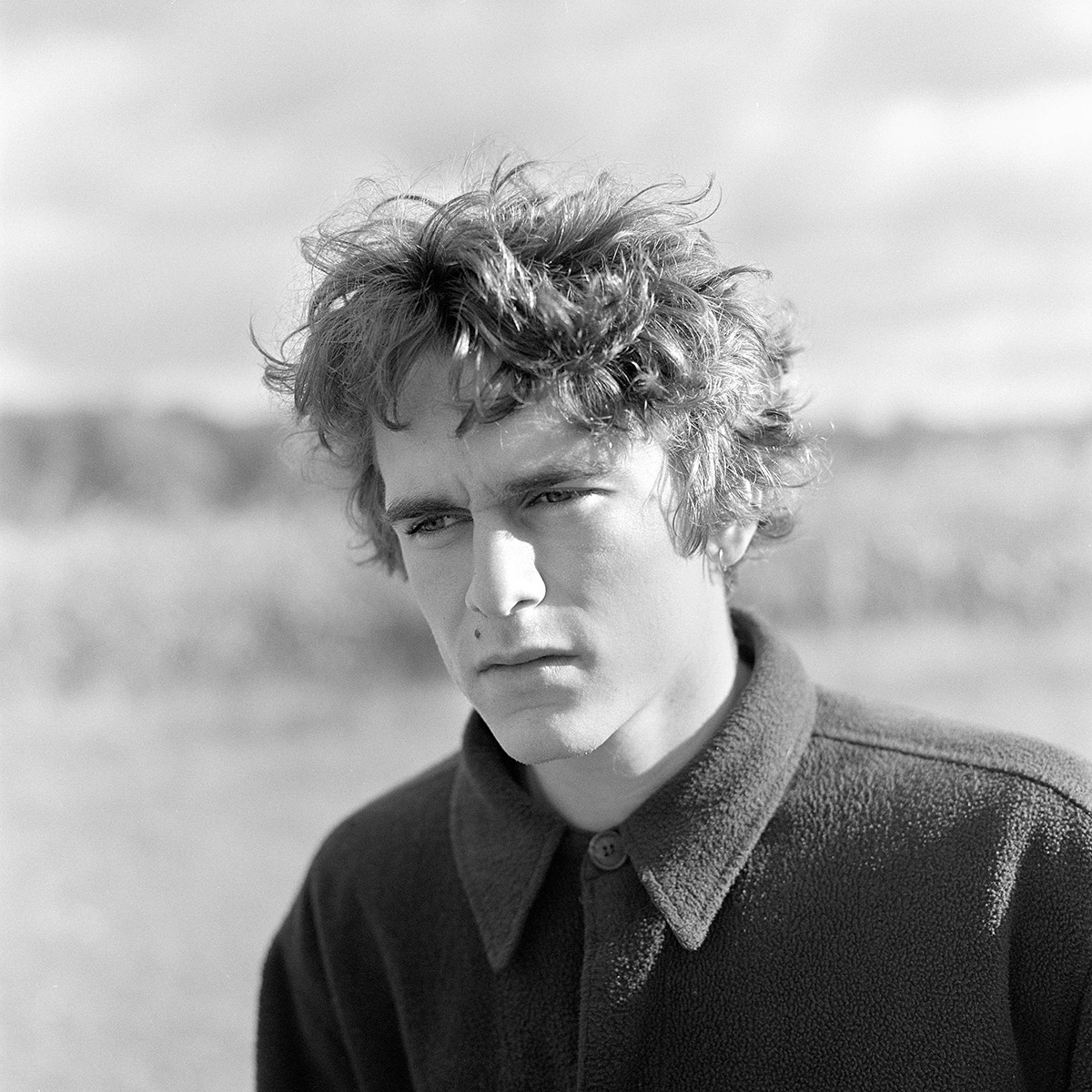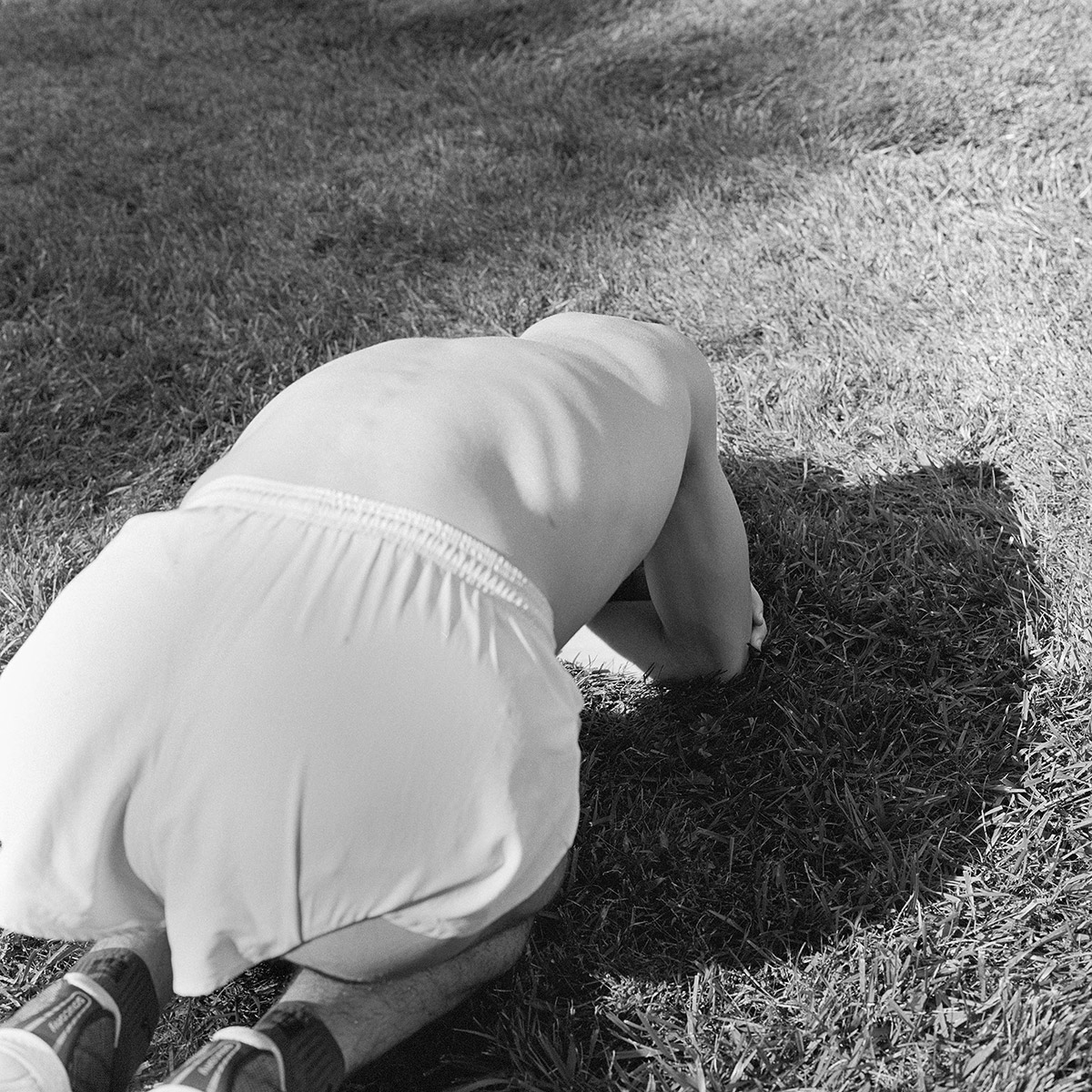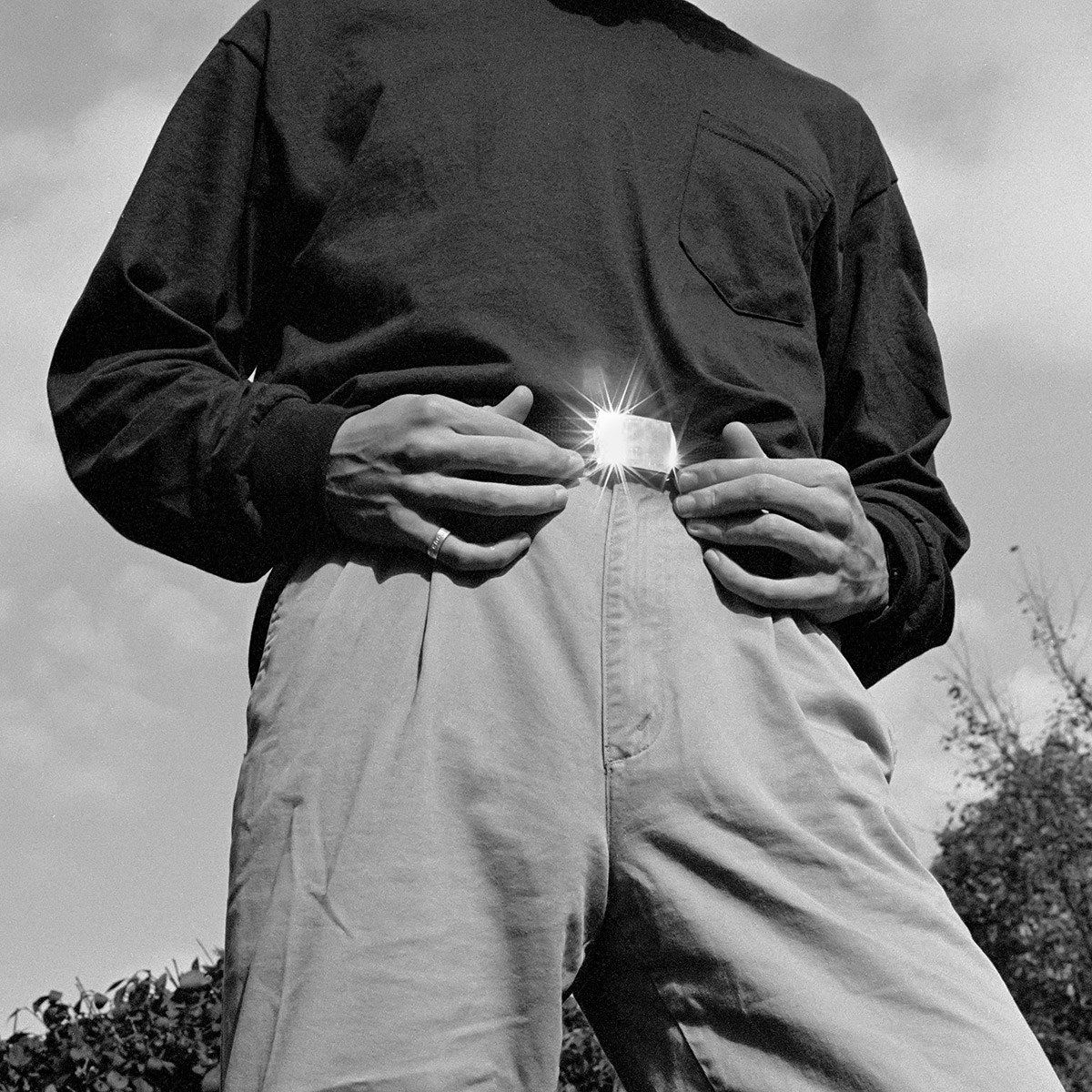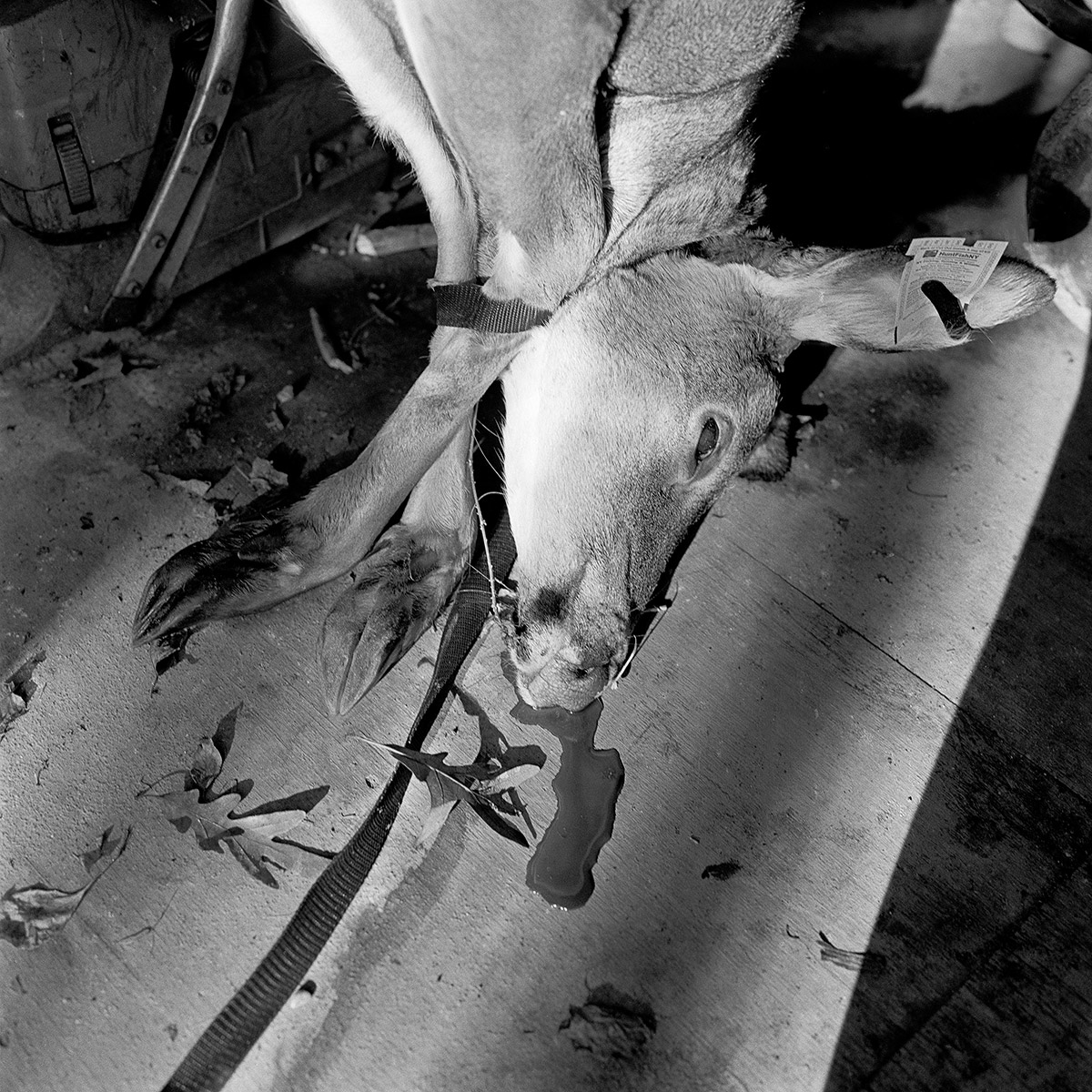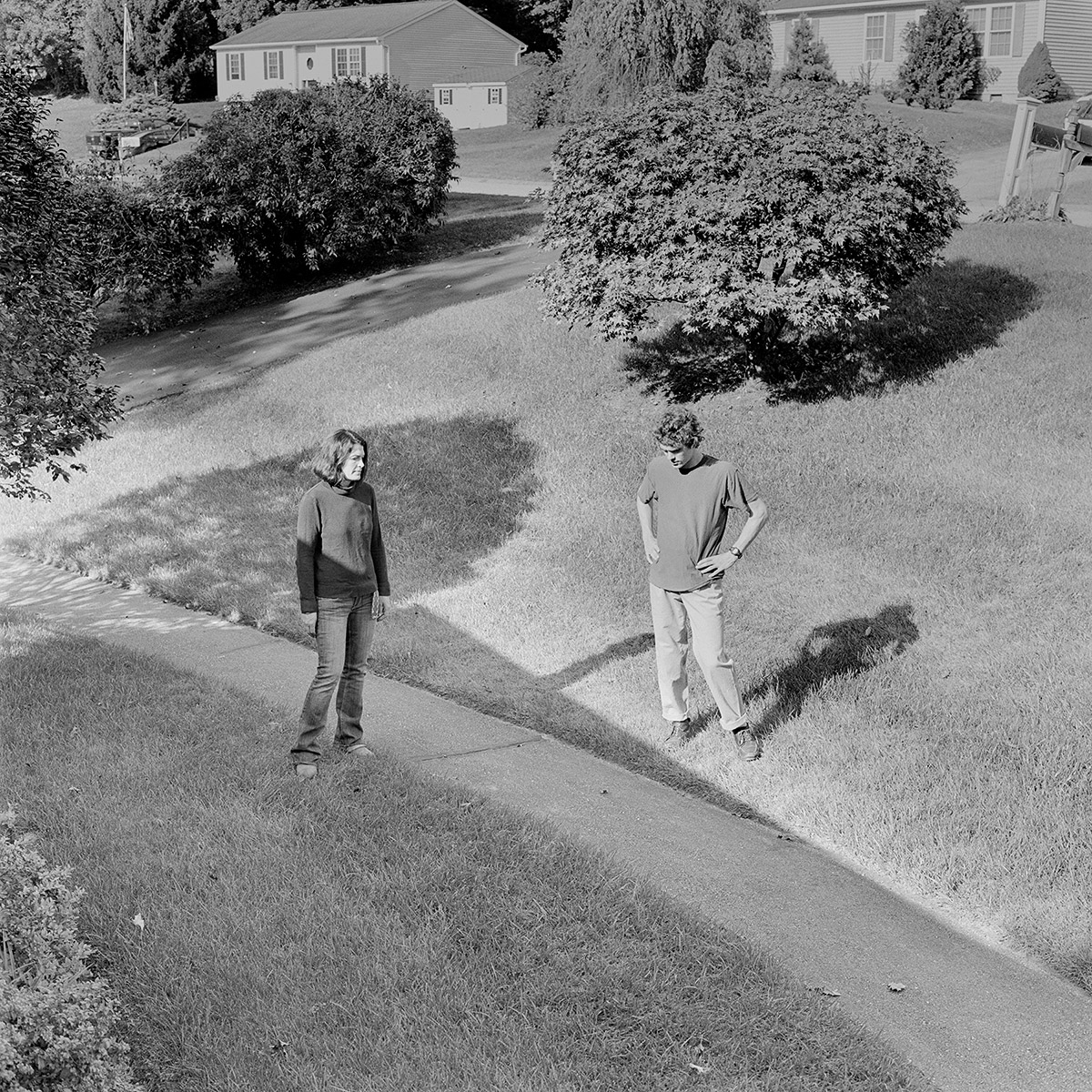 Related Articles