"Nothing's Coming Soon" is the first photography monograph by Athens, Georgia-based artist Clay Maxwell Jordan. The book features a series of photographs documenting the unspectacular moments of daily life in the American South. Inspired by the Buddhist belief that "life is suffering", Jordan balances themes of death, mortality, and decay, with images of grace and unmitigated beauty. This juxtaposition creates what Jordan describes as "a poetic meditation on the human condition and the existential mysteries of lived experiences".
See more from "Nothing's Coming Soon" below!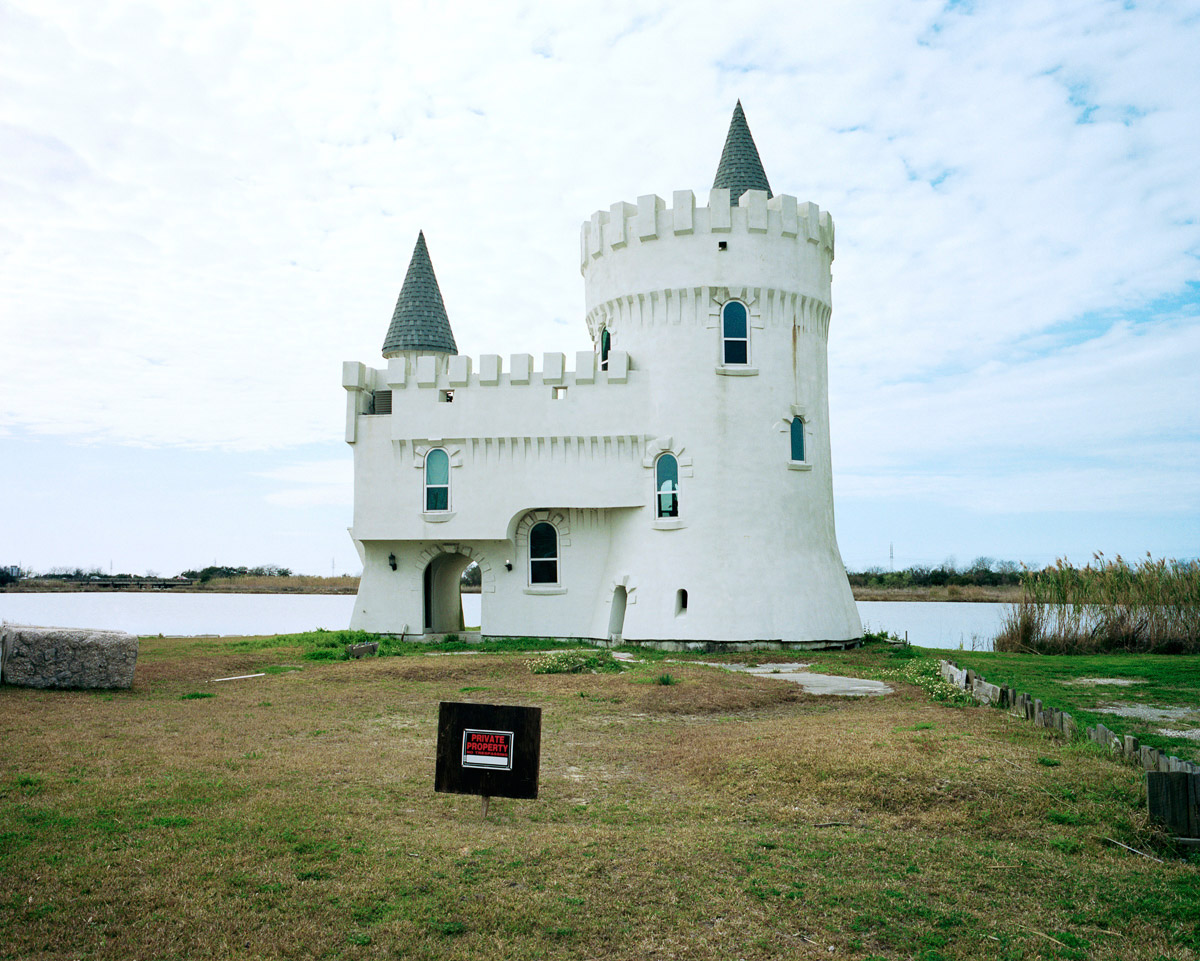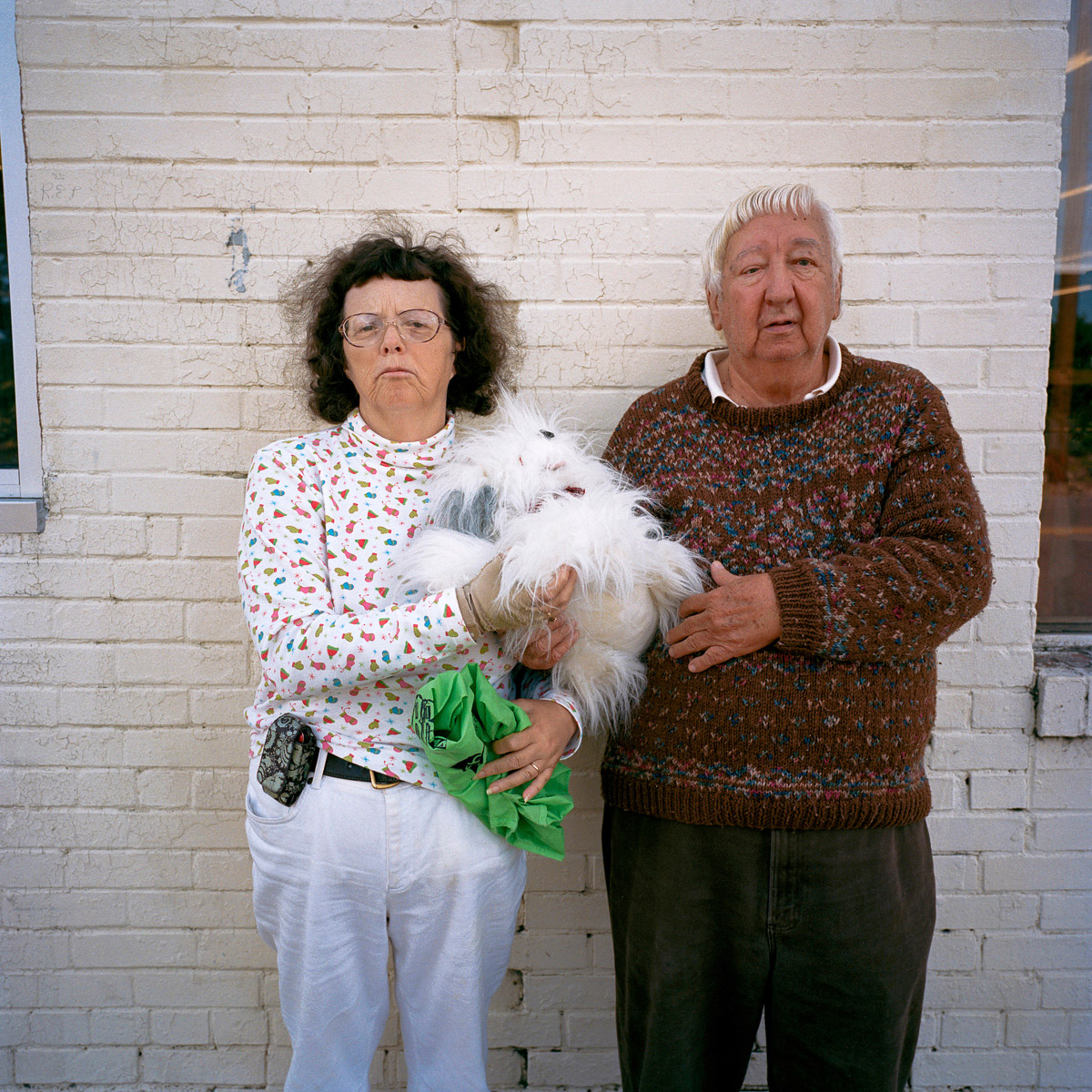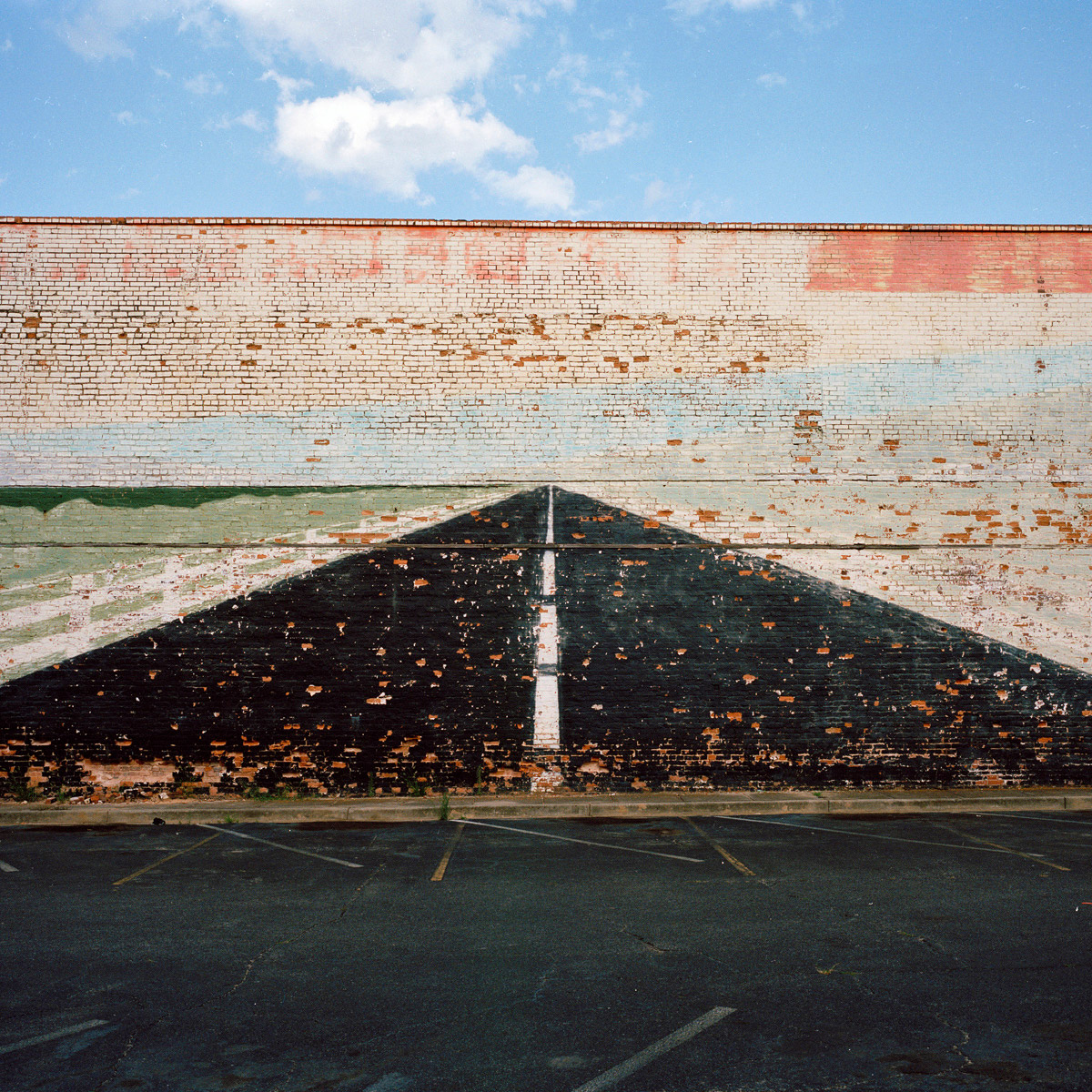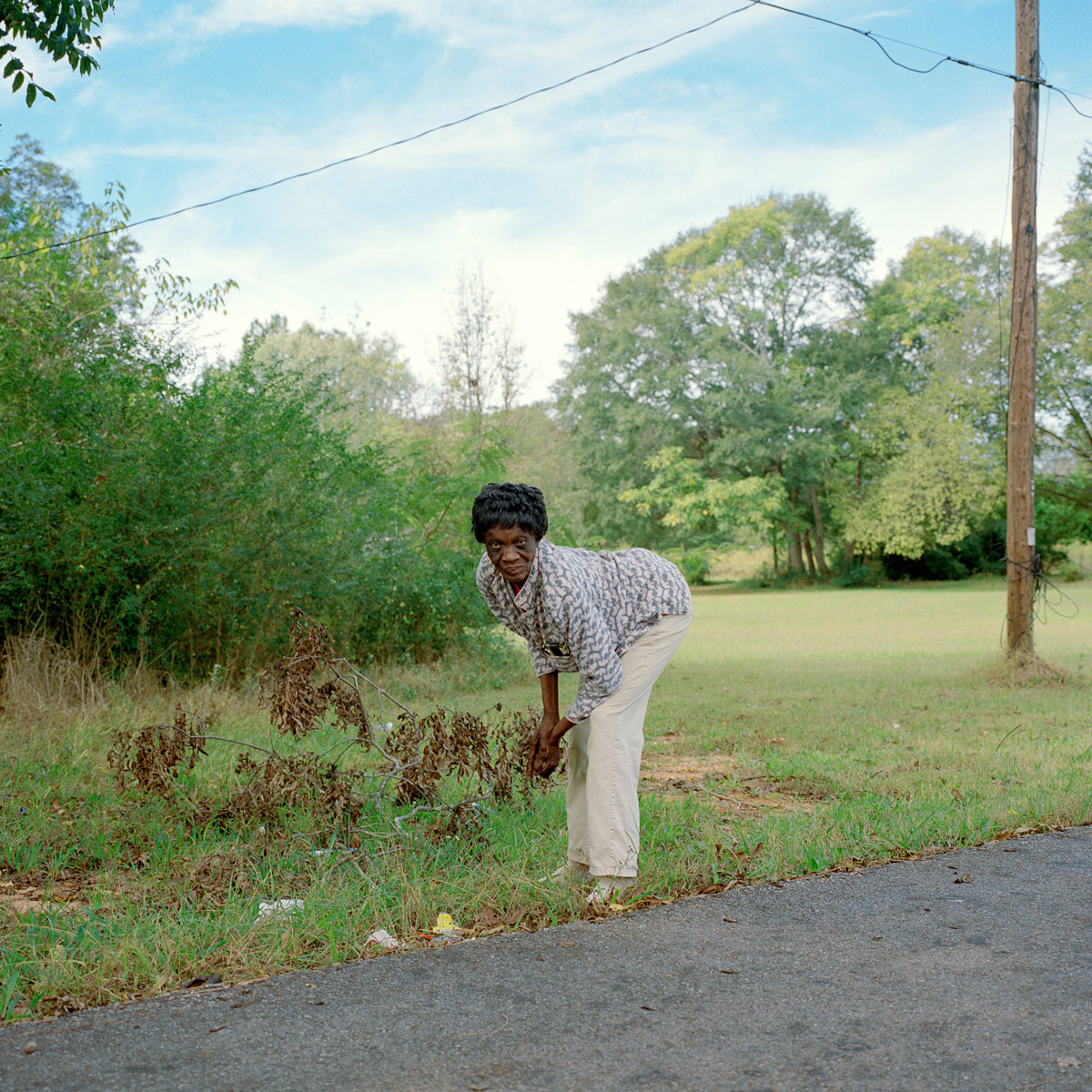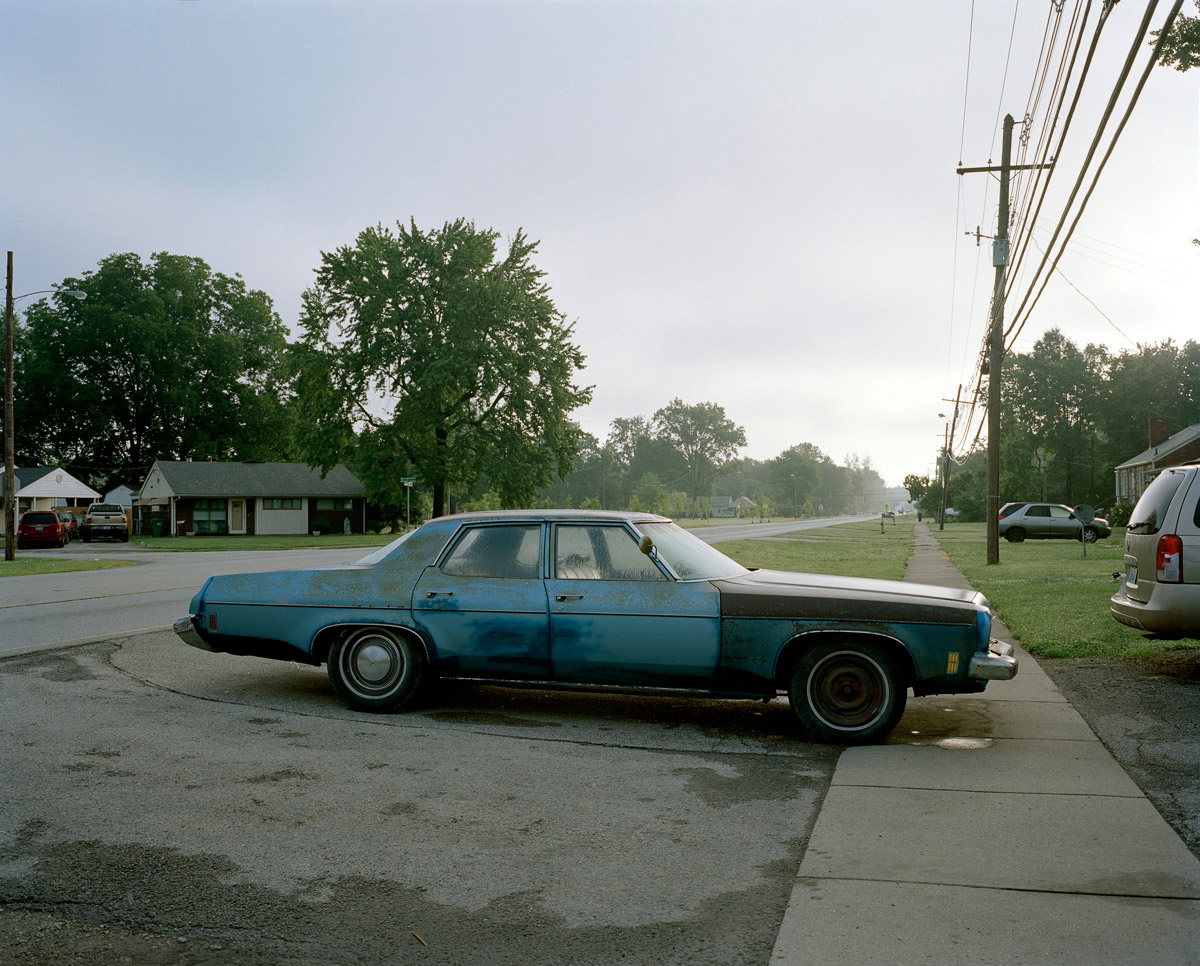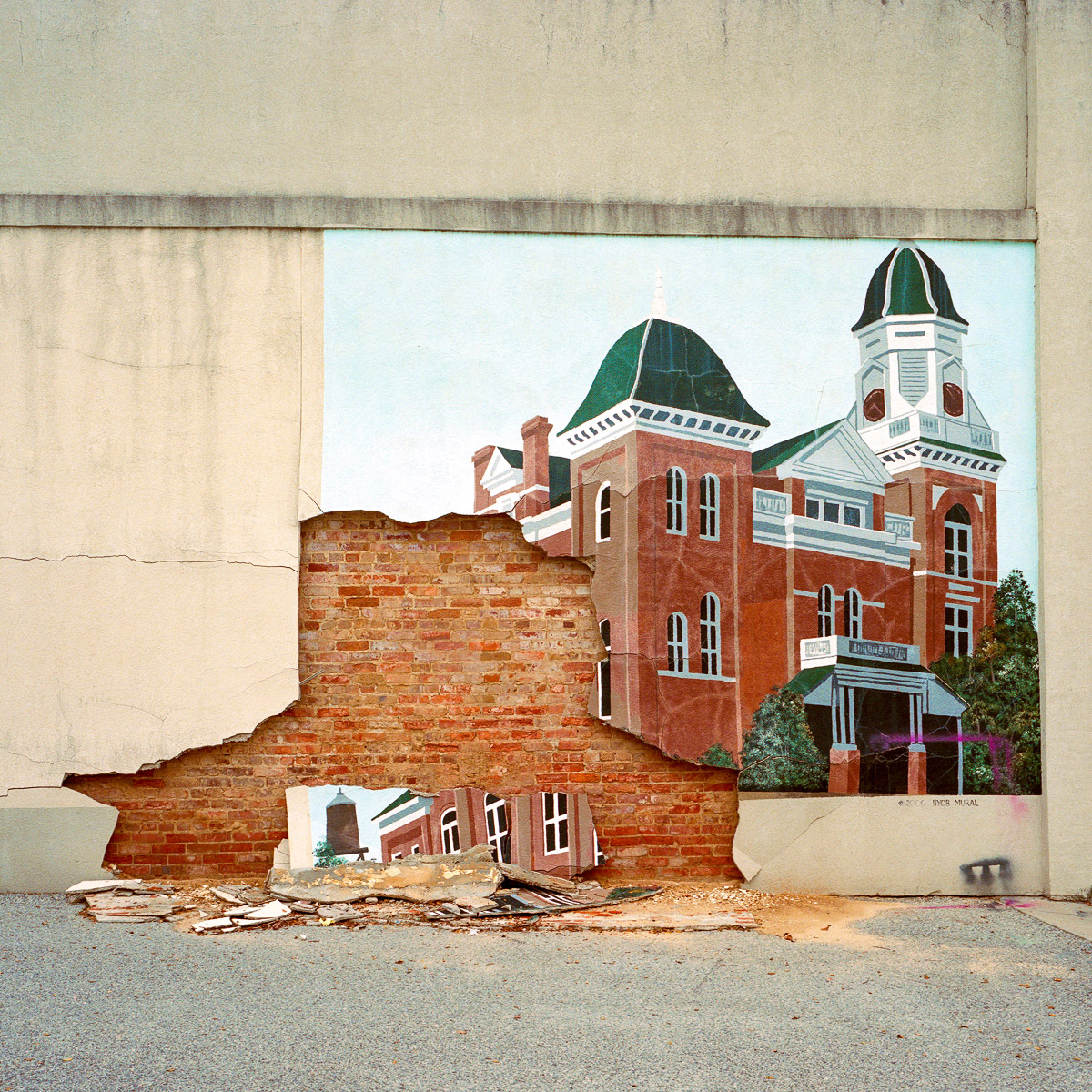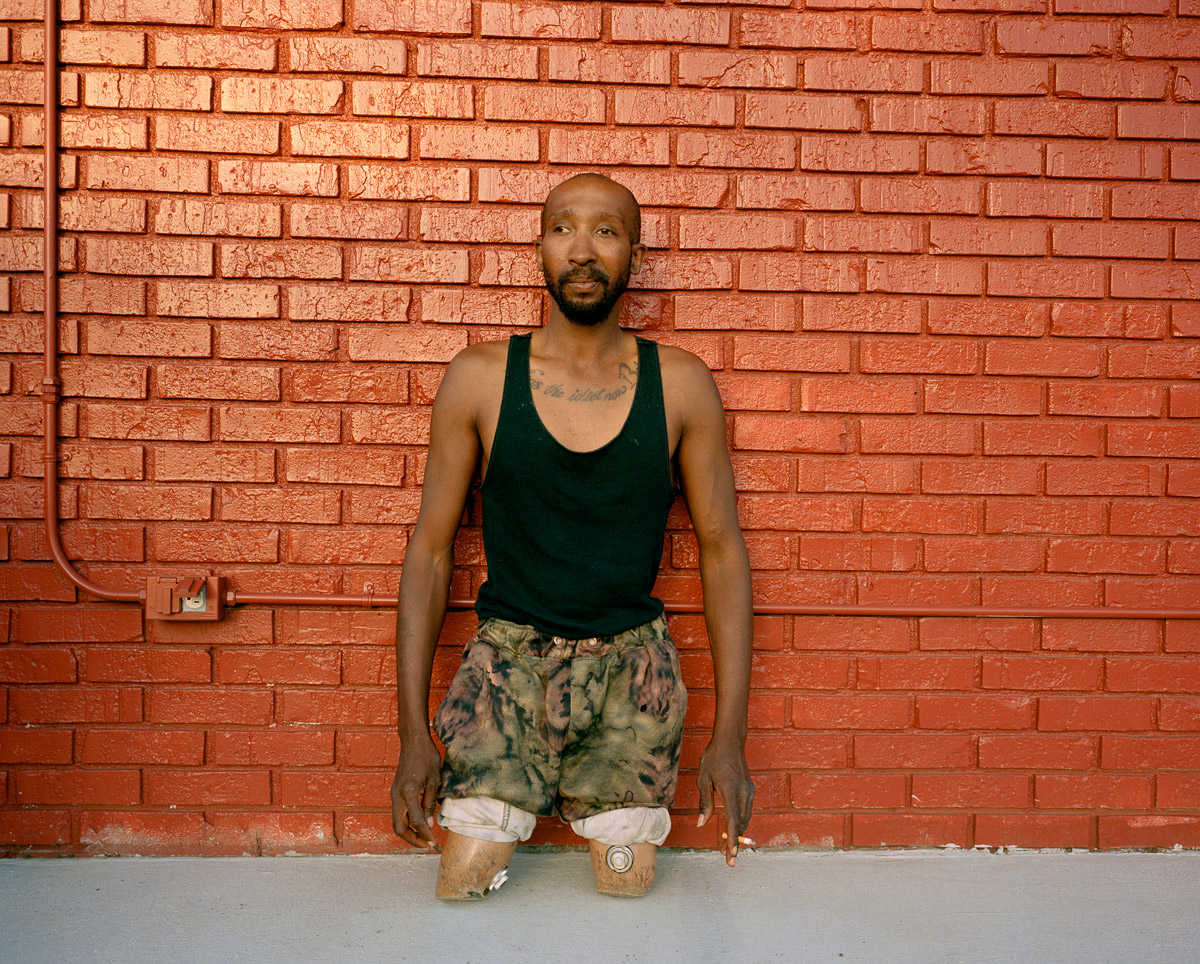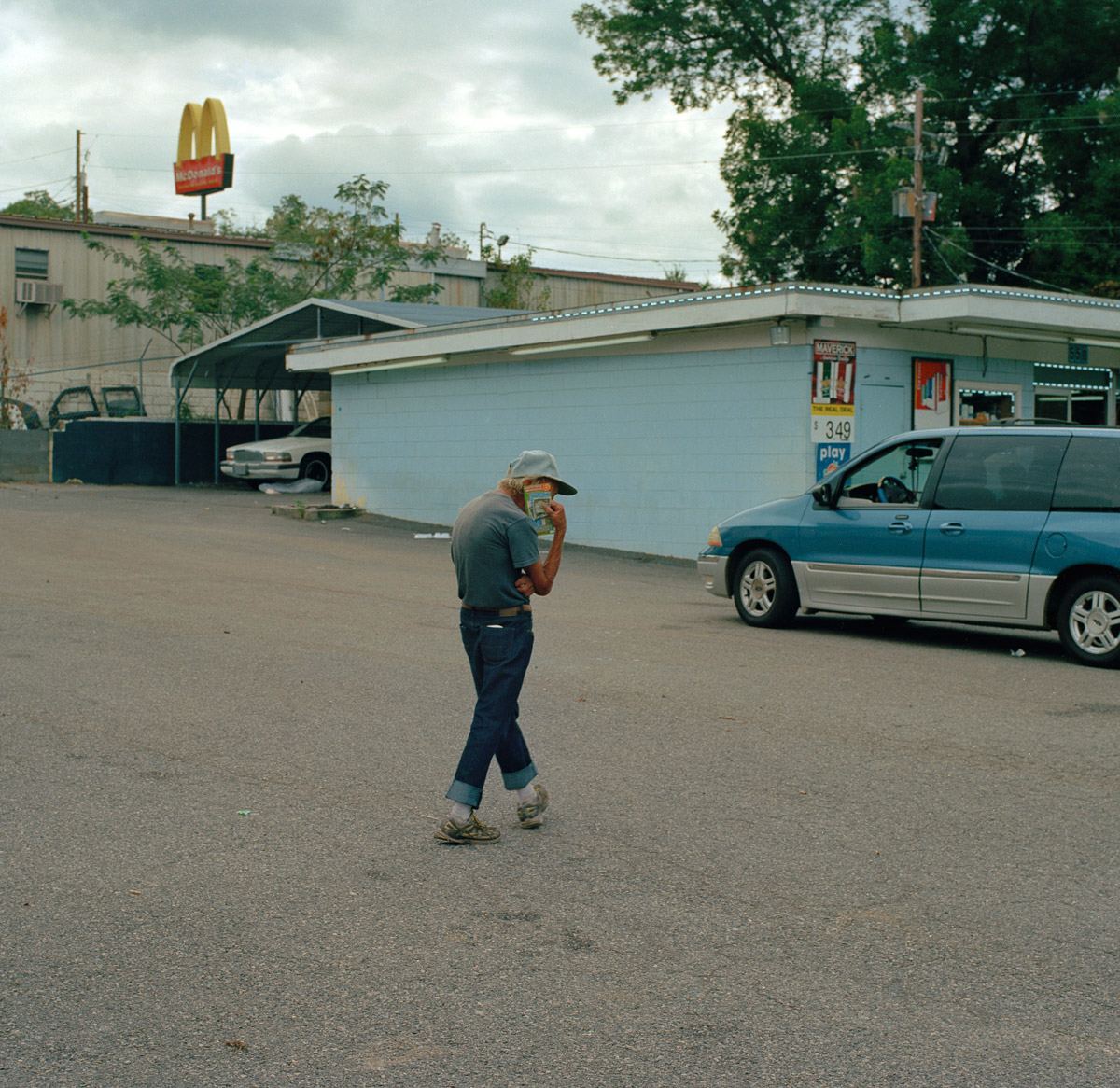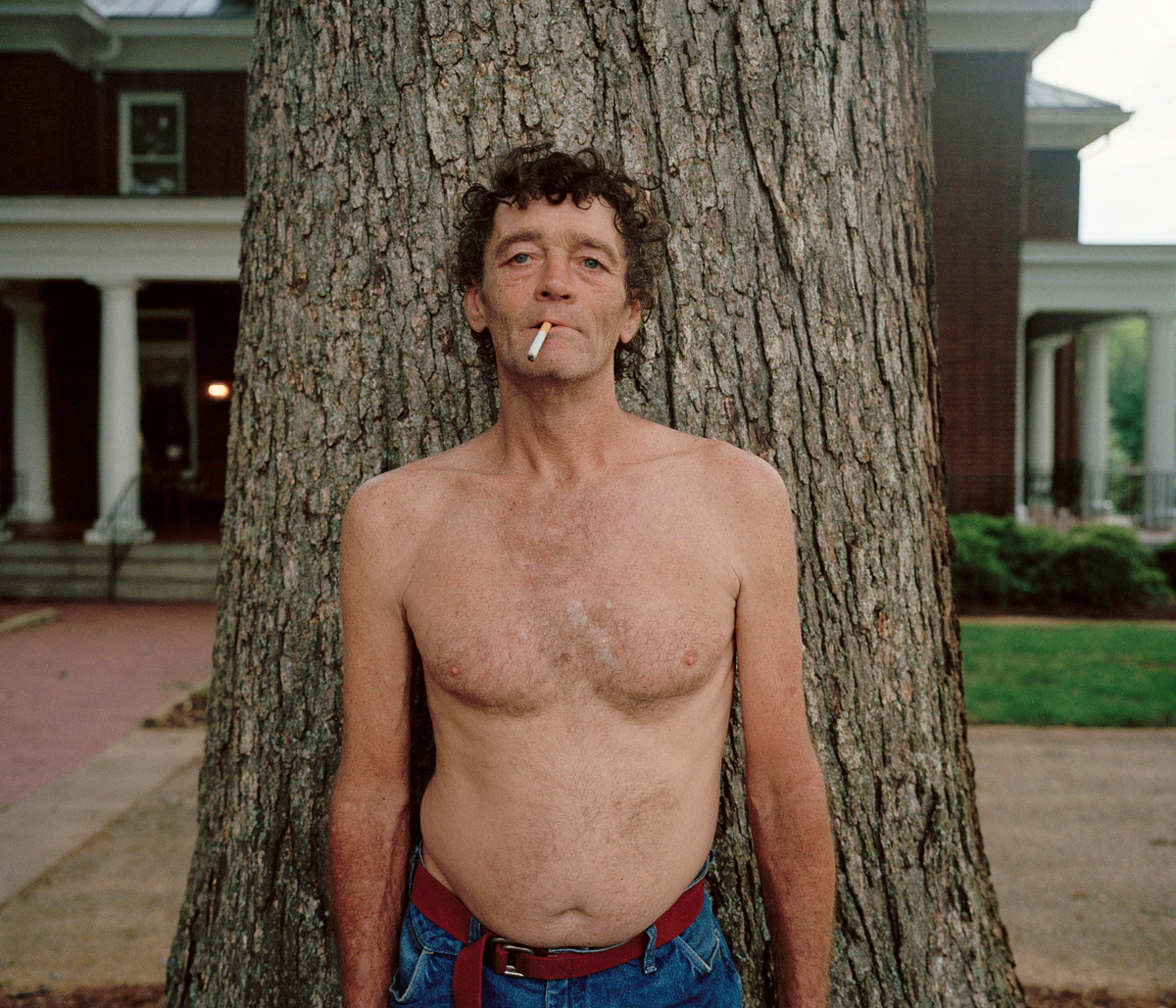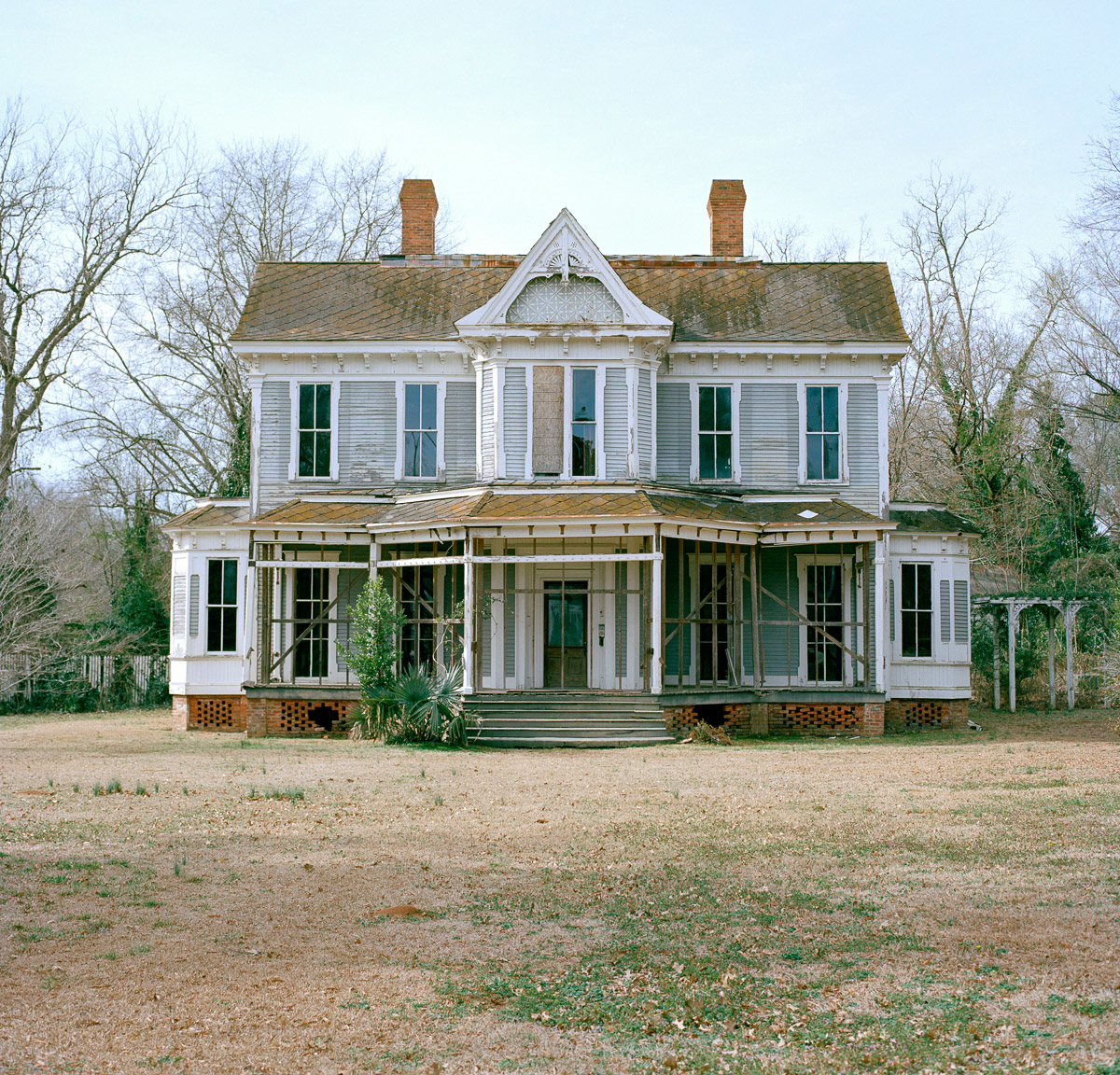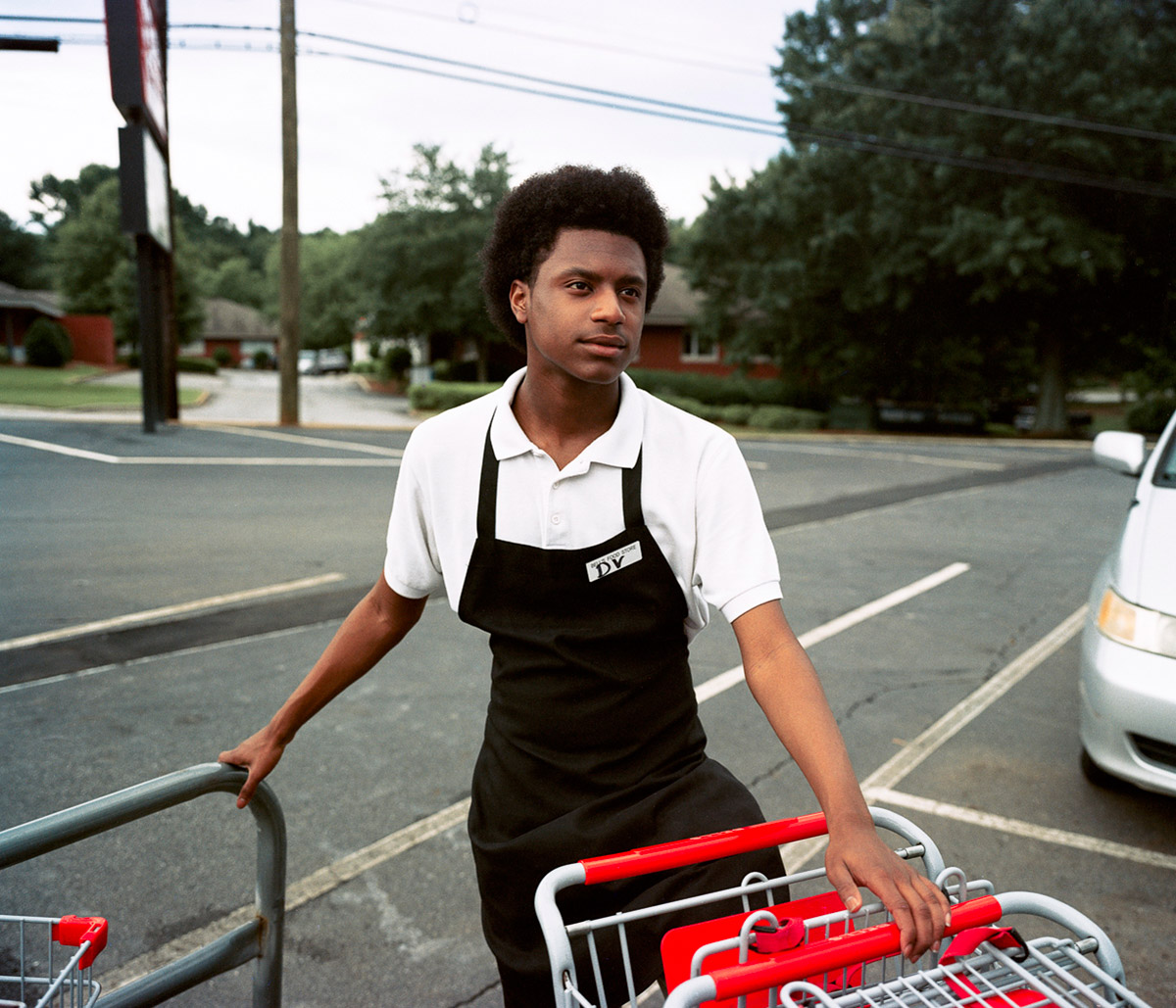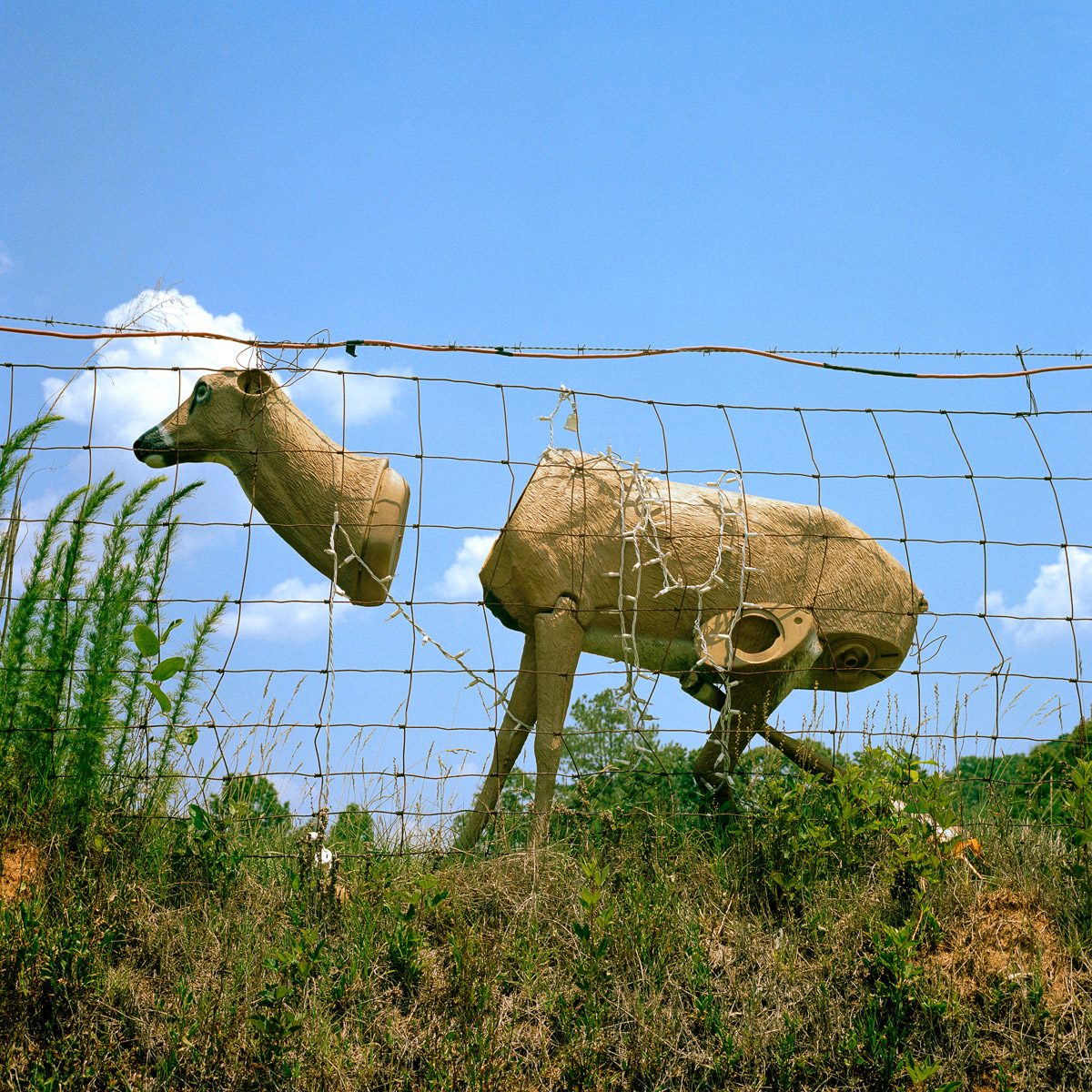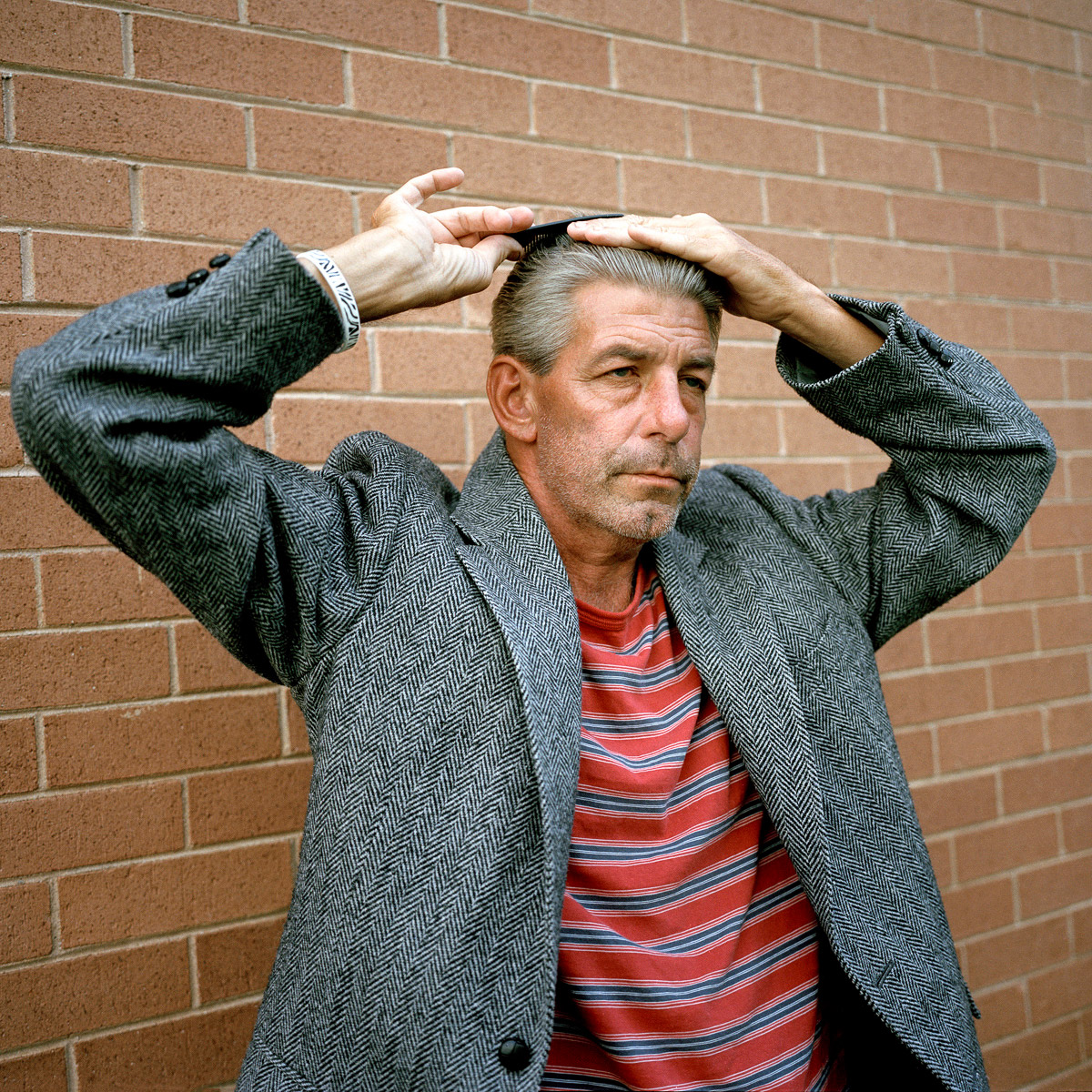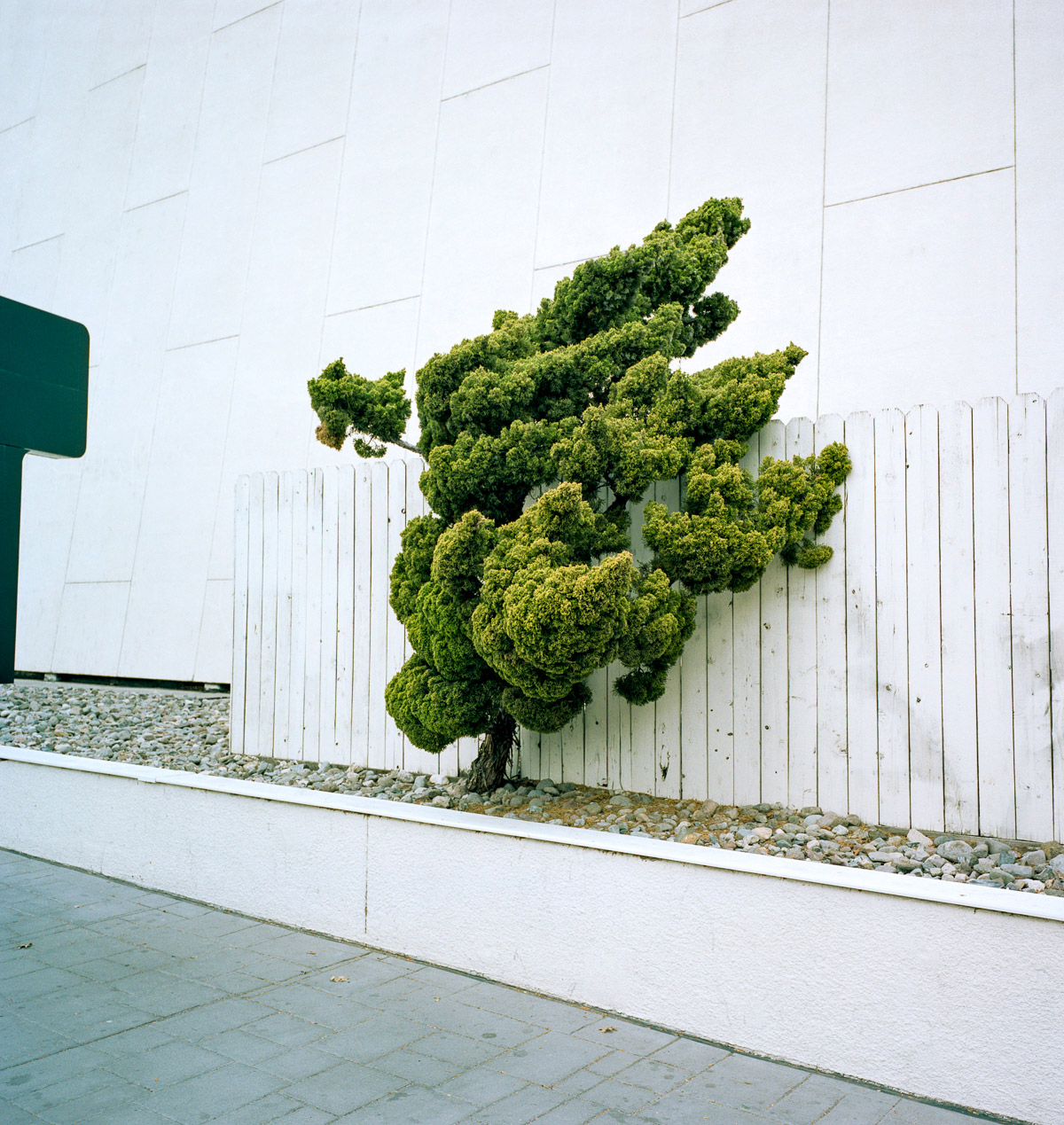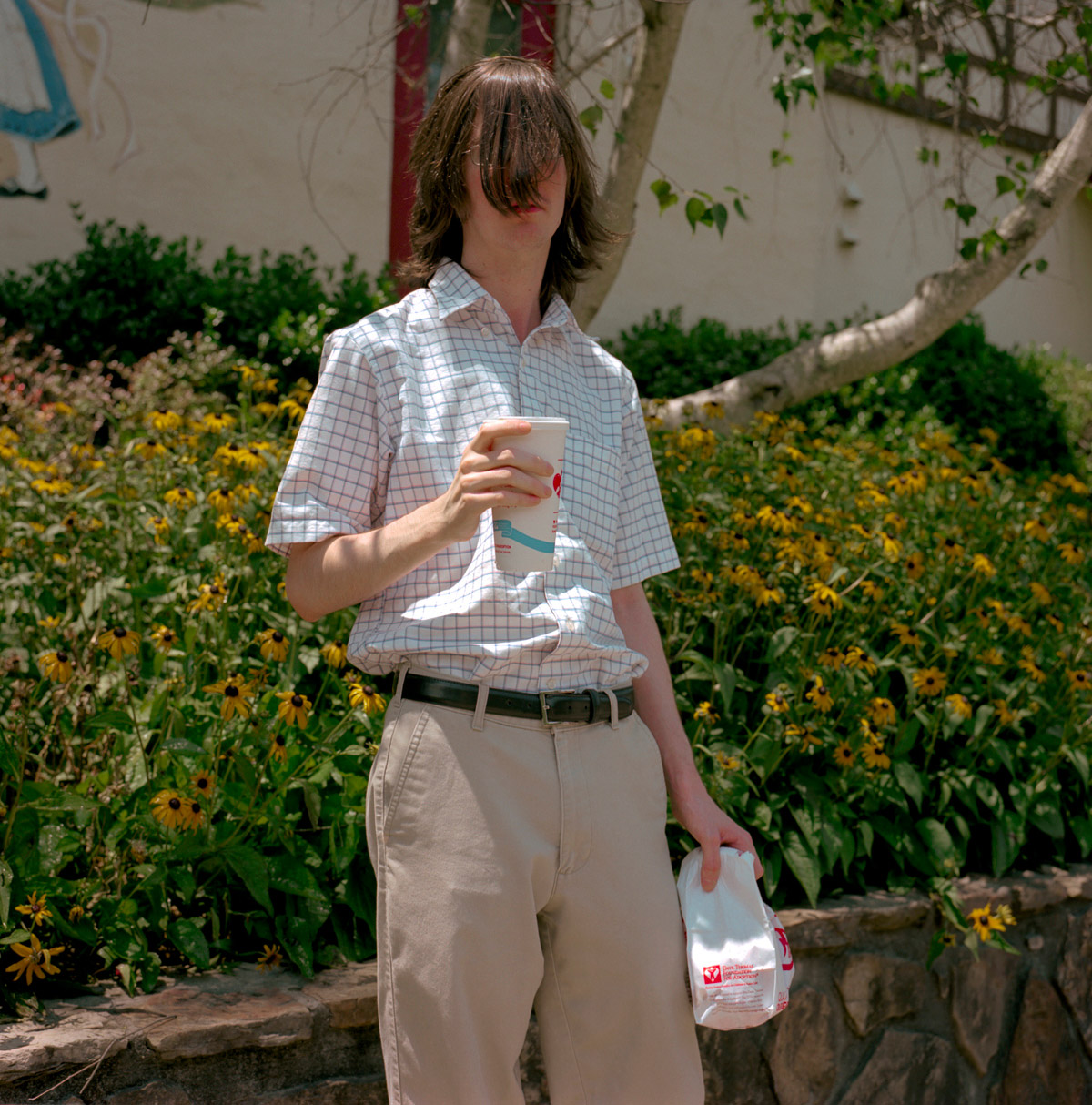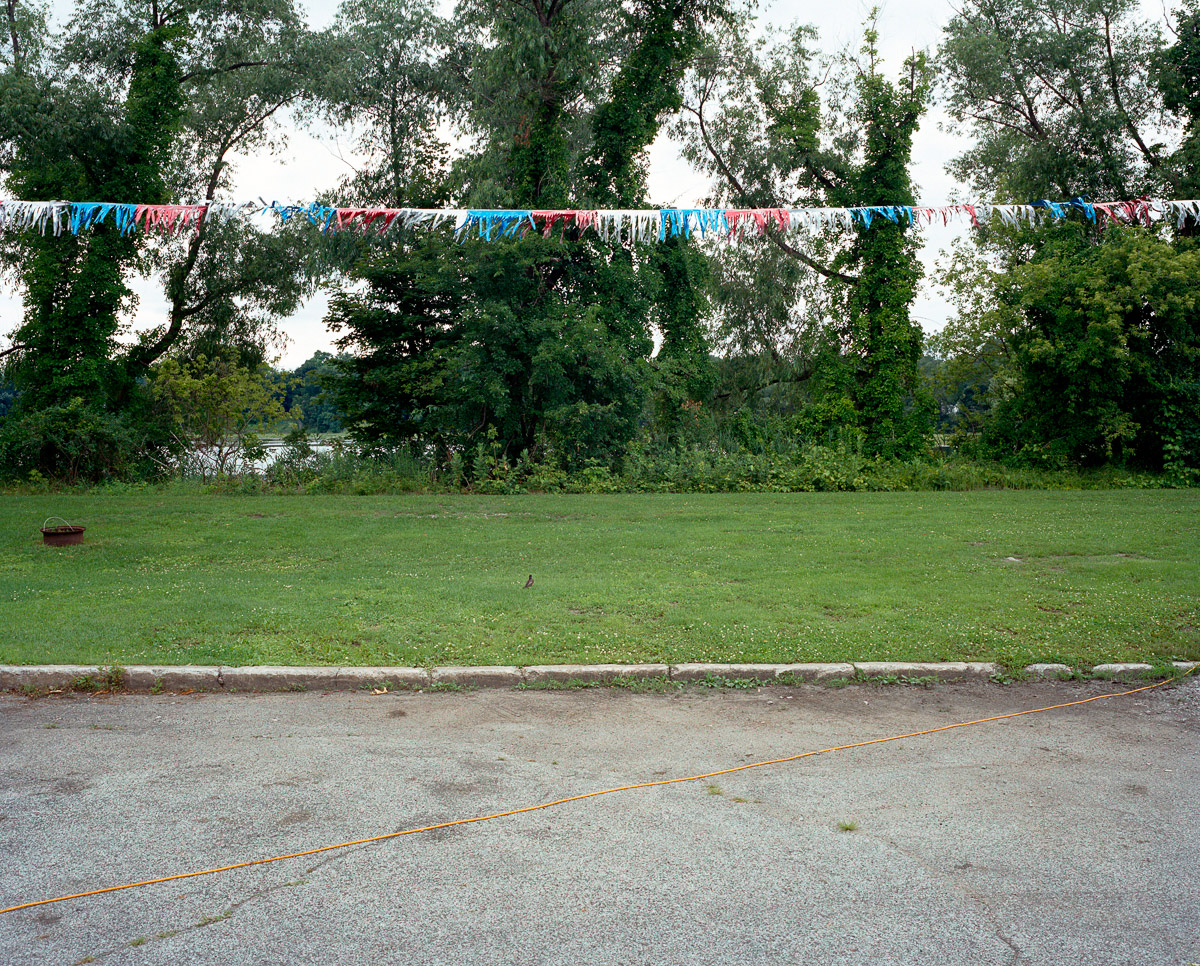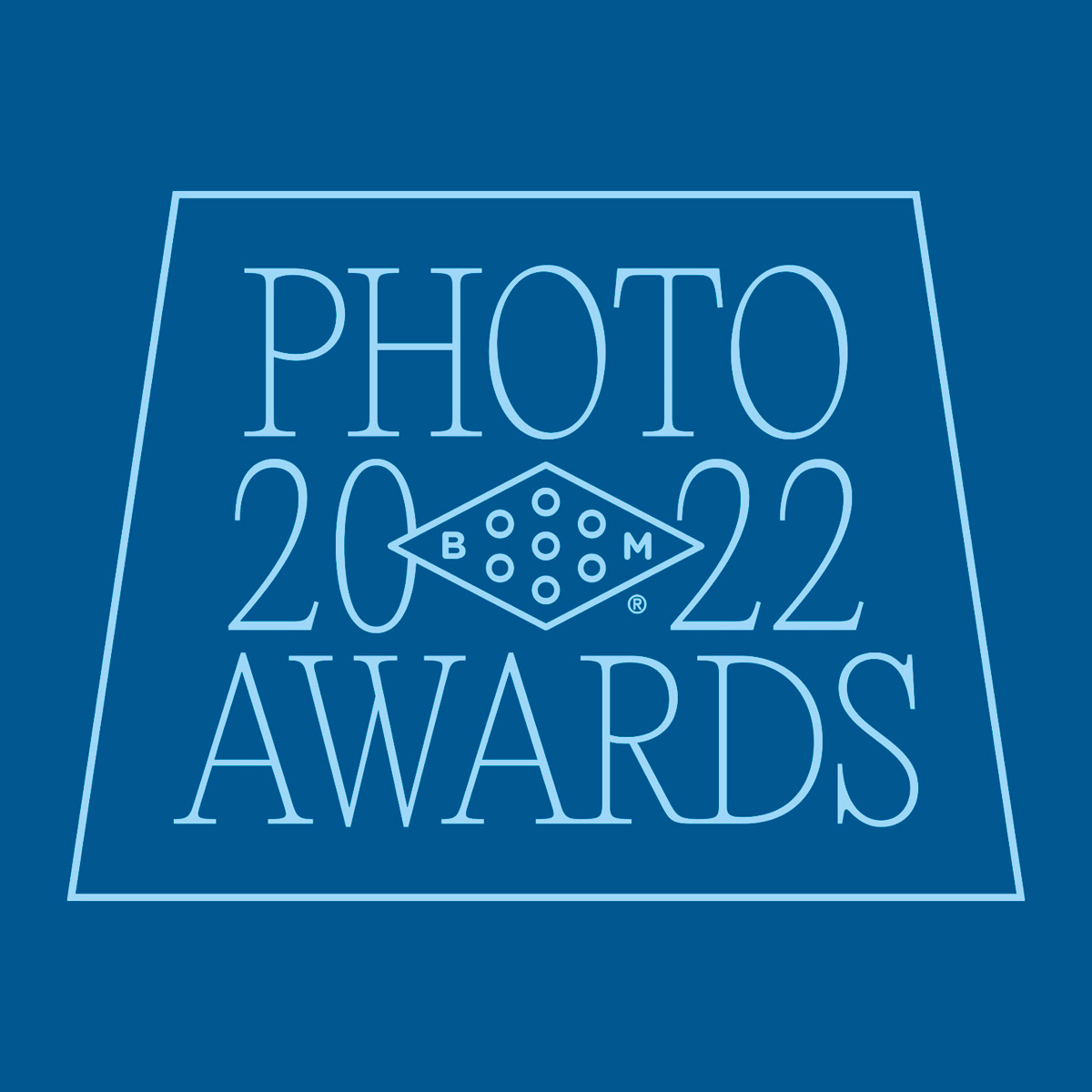 Call to Submit: 2022 Booooooom Photo Awards
Calling all photographers! We're launching our first-ever Booooooom Photo Awards!
Learn more
Related Articles