Macarena Costan is an artist and photographer based in Bristol, England. Her latest project, "Caliza", was conceived when she was given an old box full of family negatives. Made in the 1920s-30s by her great-grandmother's brother, documenting their life in the south of Spain, Costan was inspired by the portraits of strong women with powerful poses and gazes.
Born from this inspiration, "Caliza" takes place in the small village of Carcabuey where the archive was found. "I highlight women's strengths, their control over repressive symbols and their self-determination, with the main intention of representing women through their own identity", Costan explains. "In a sense, I am creating a temporary and symbolic experience that shows the present, but at the same time makes reference to the past."  
See more from "Caliza" below!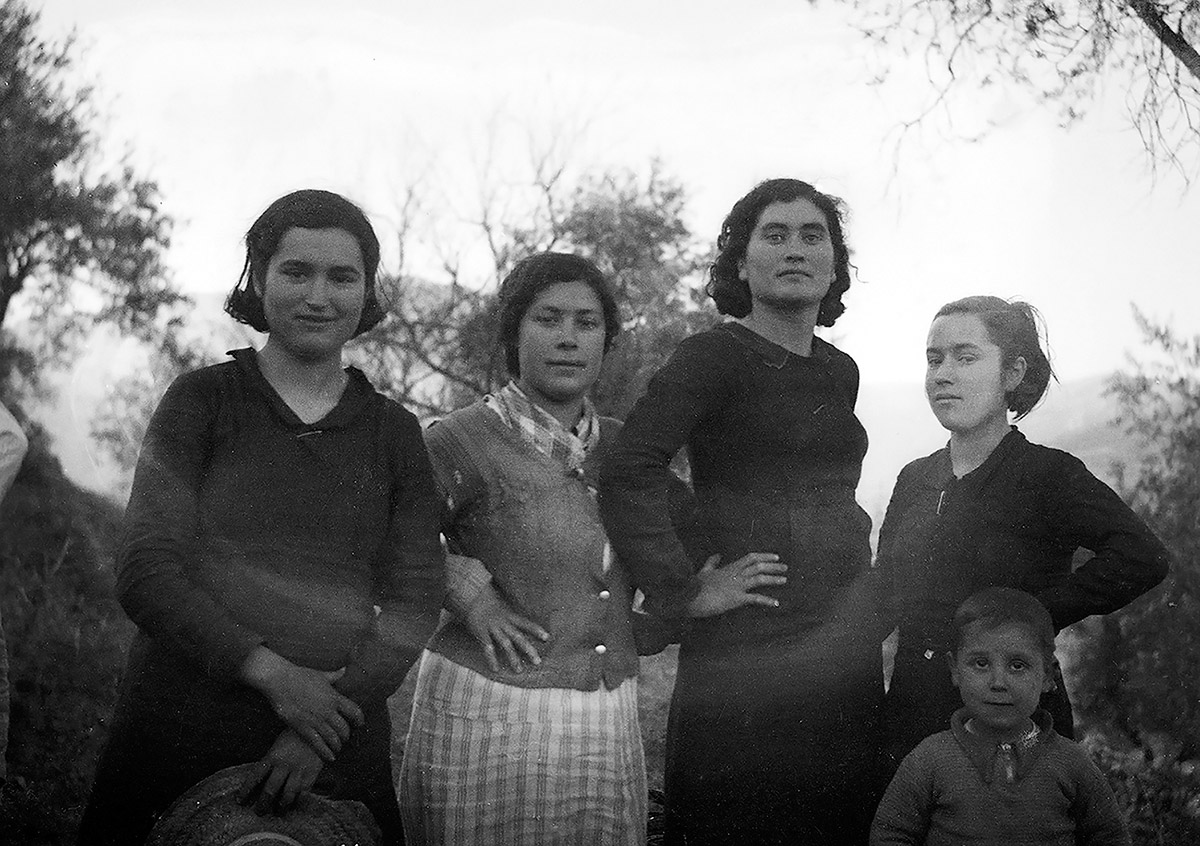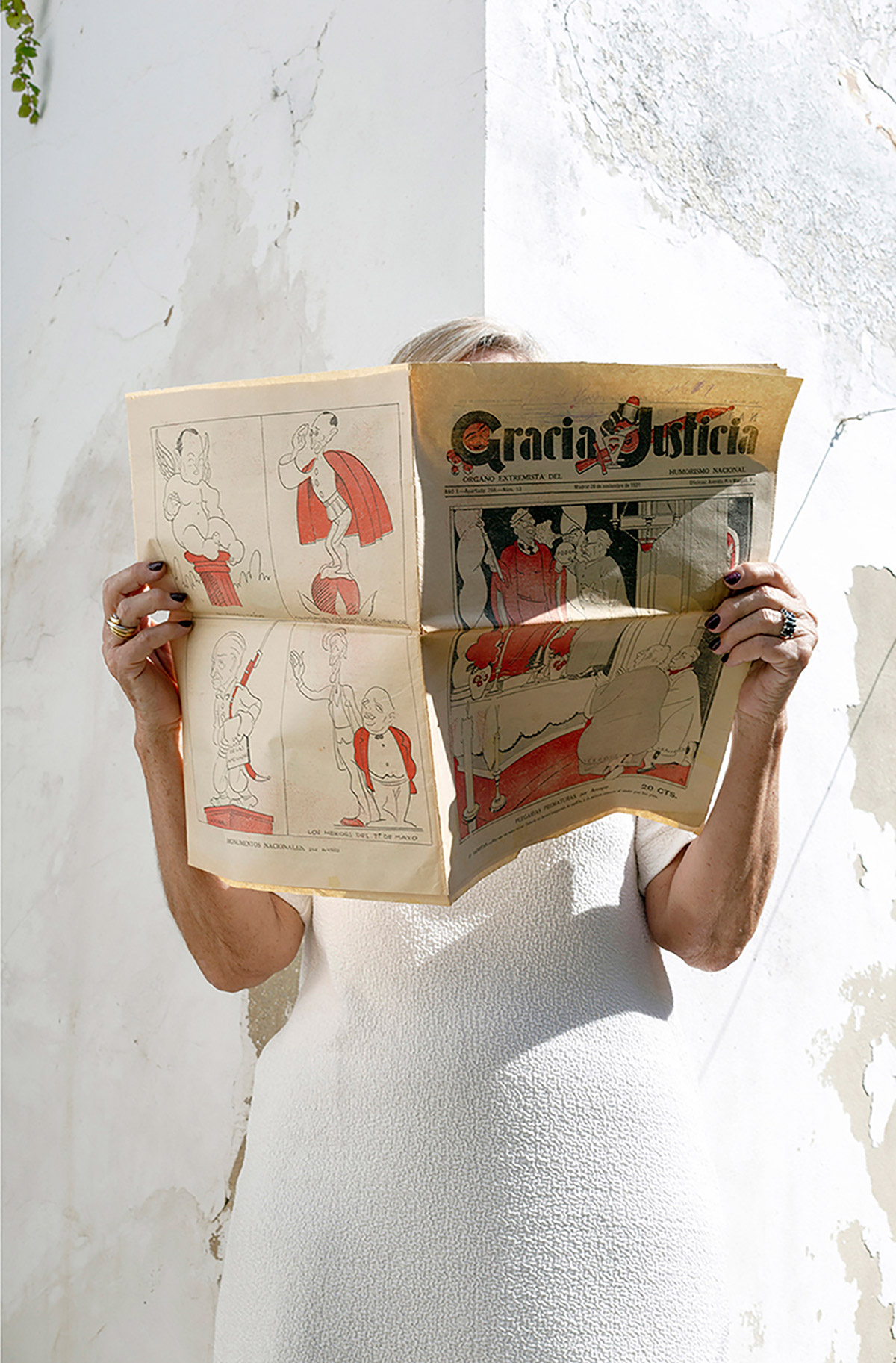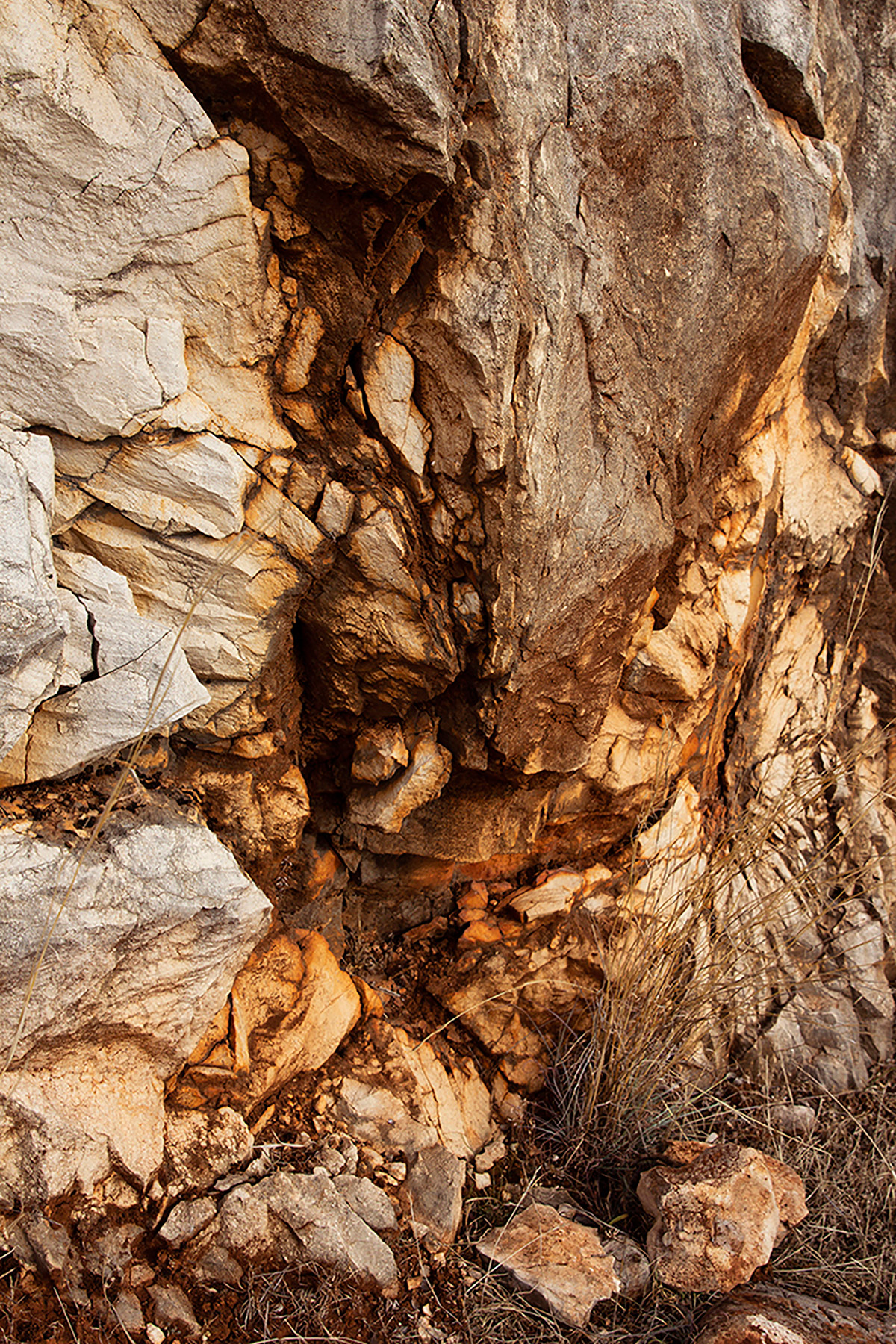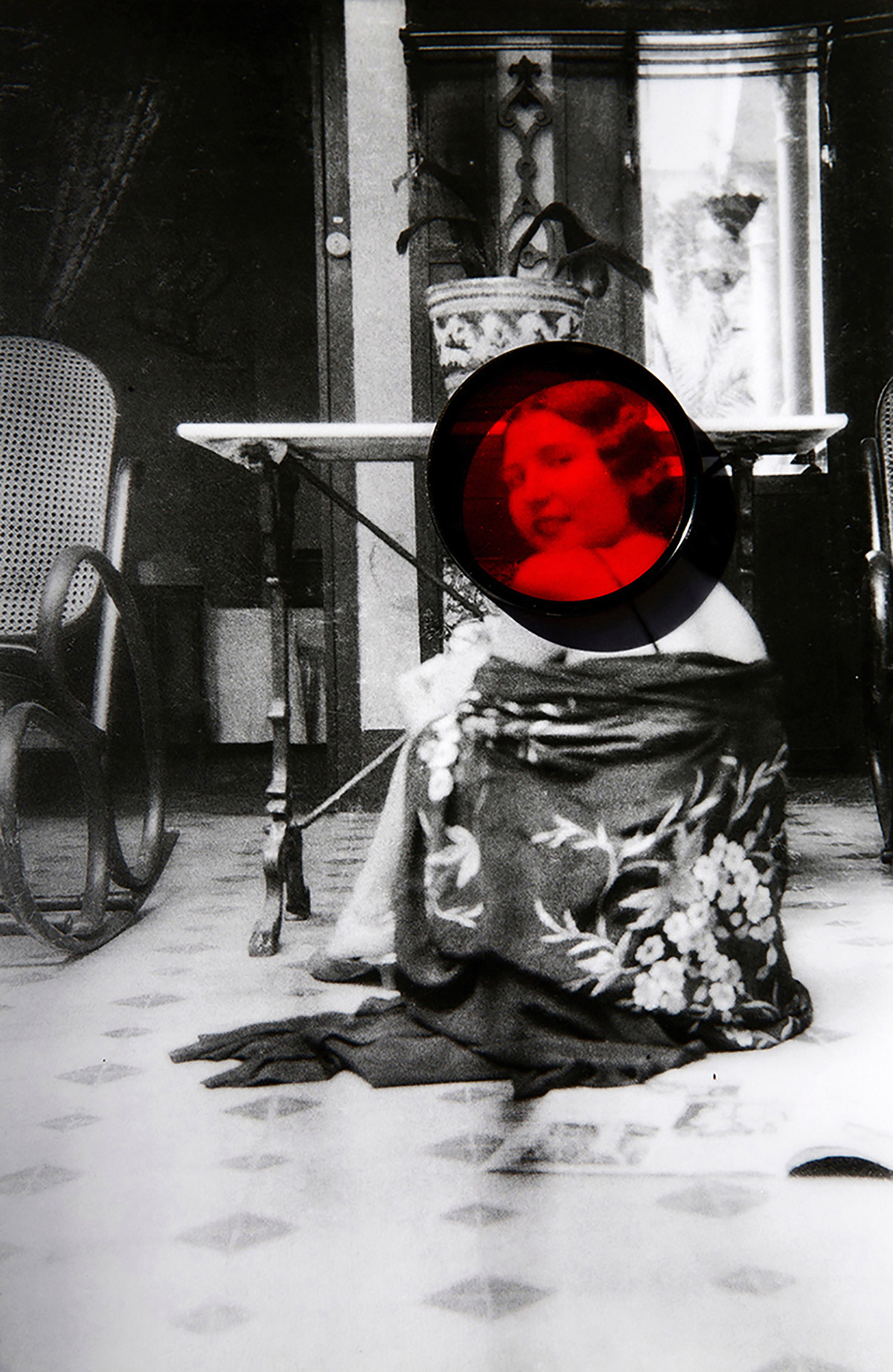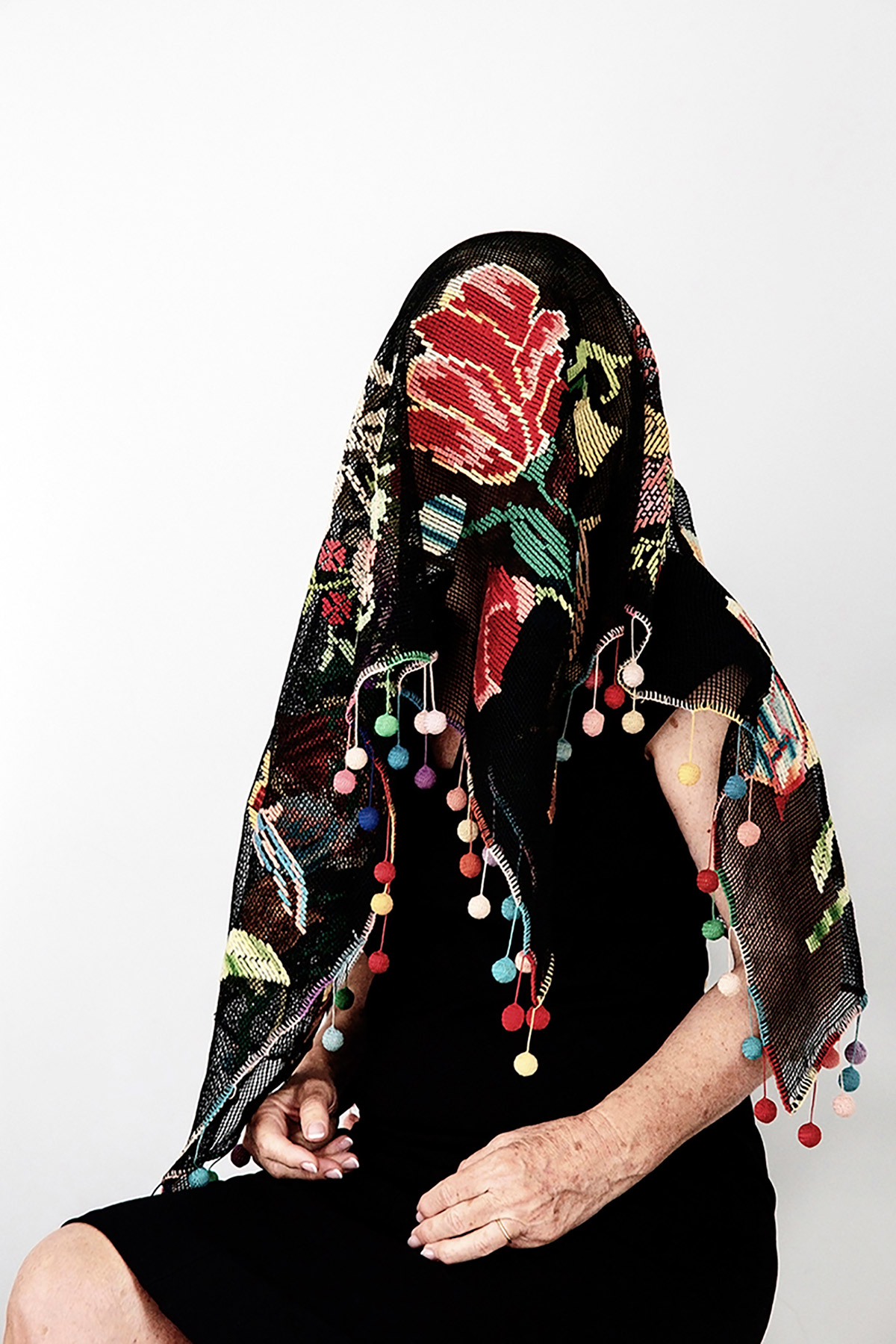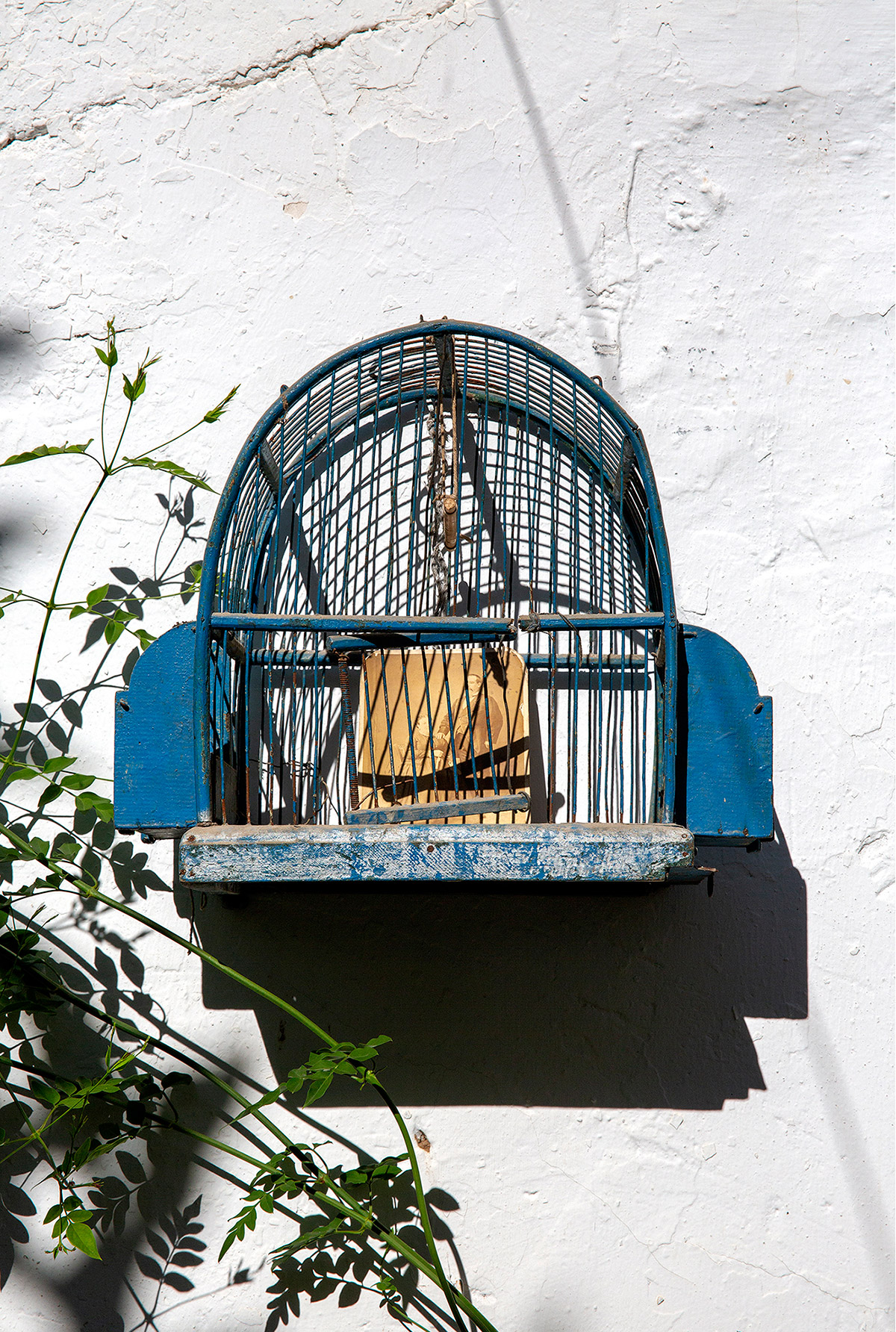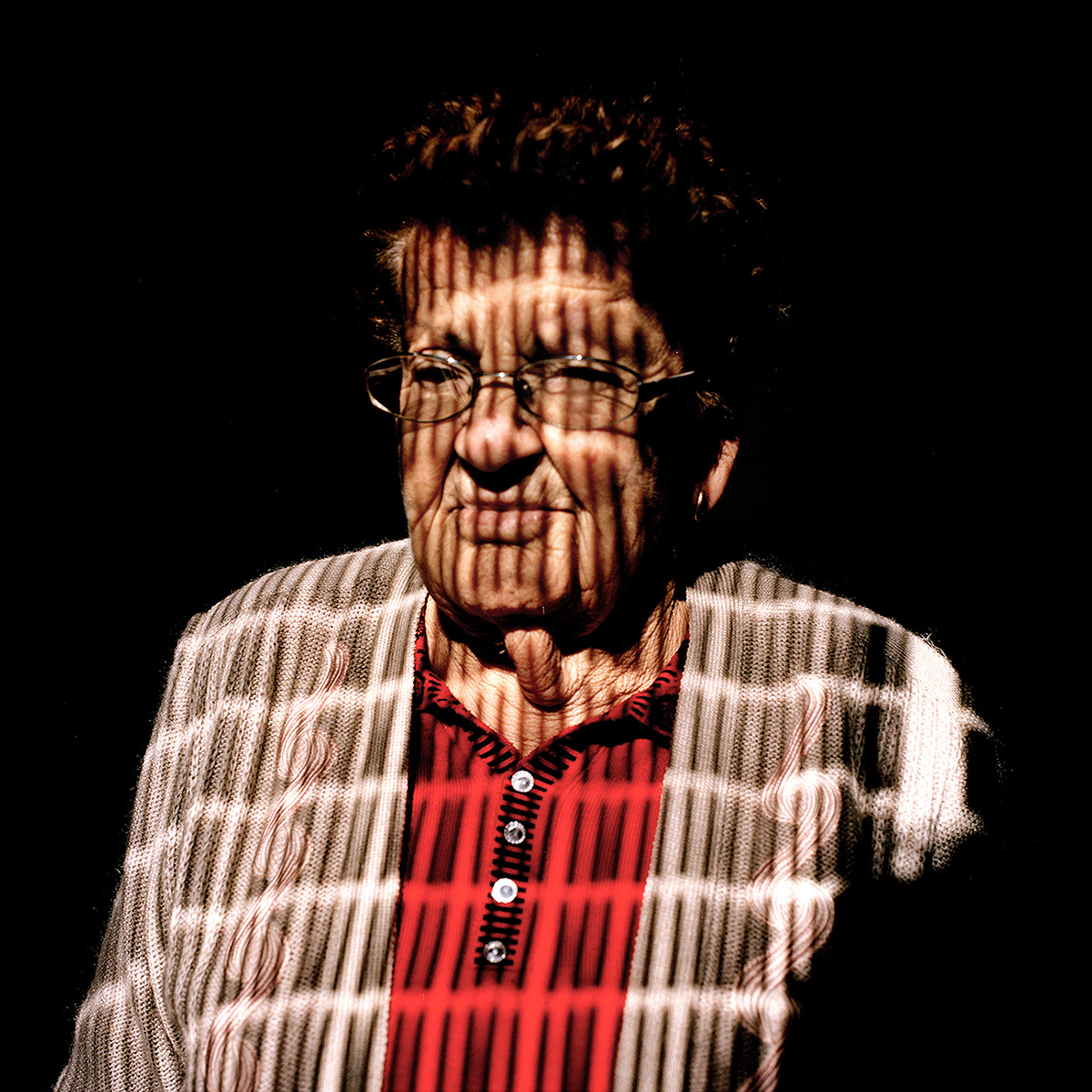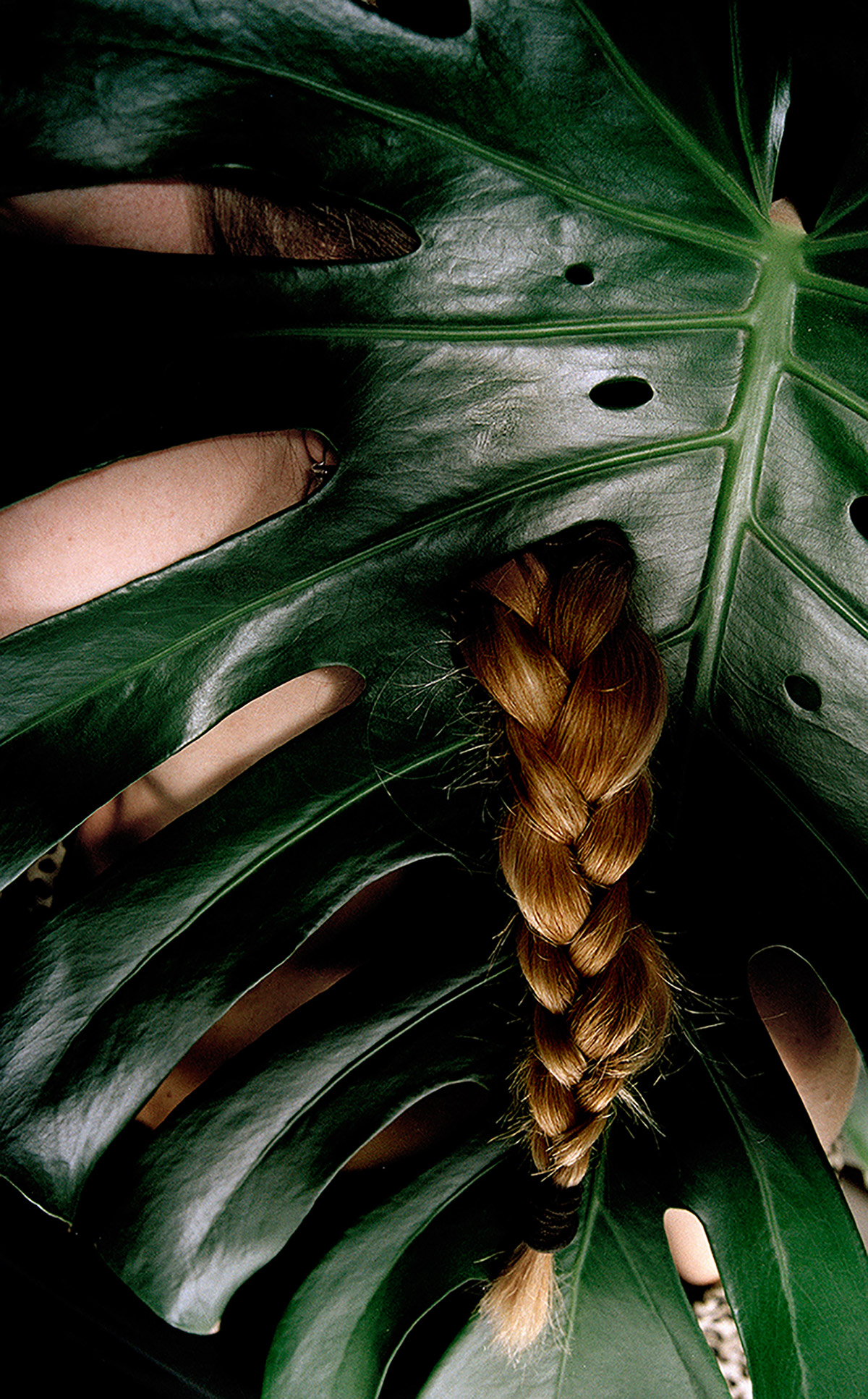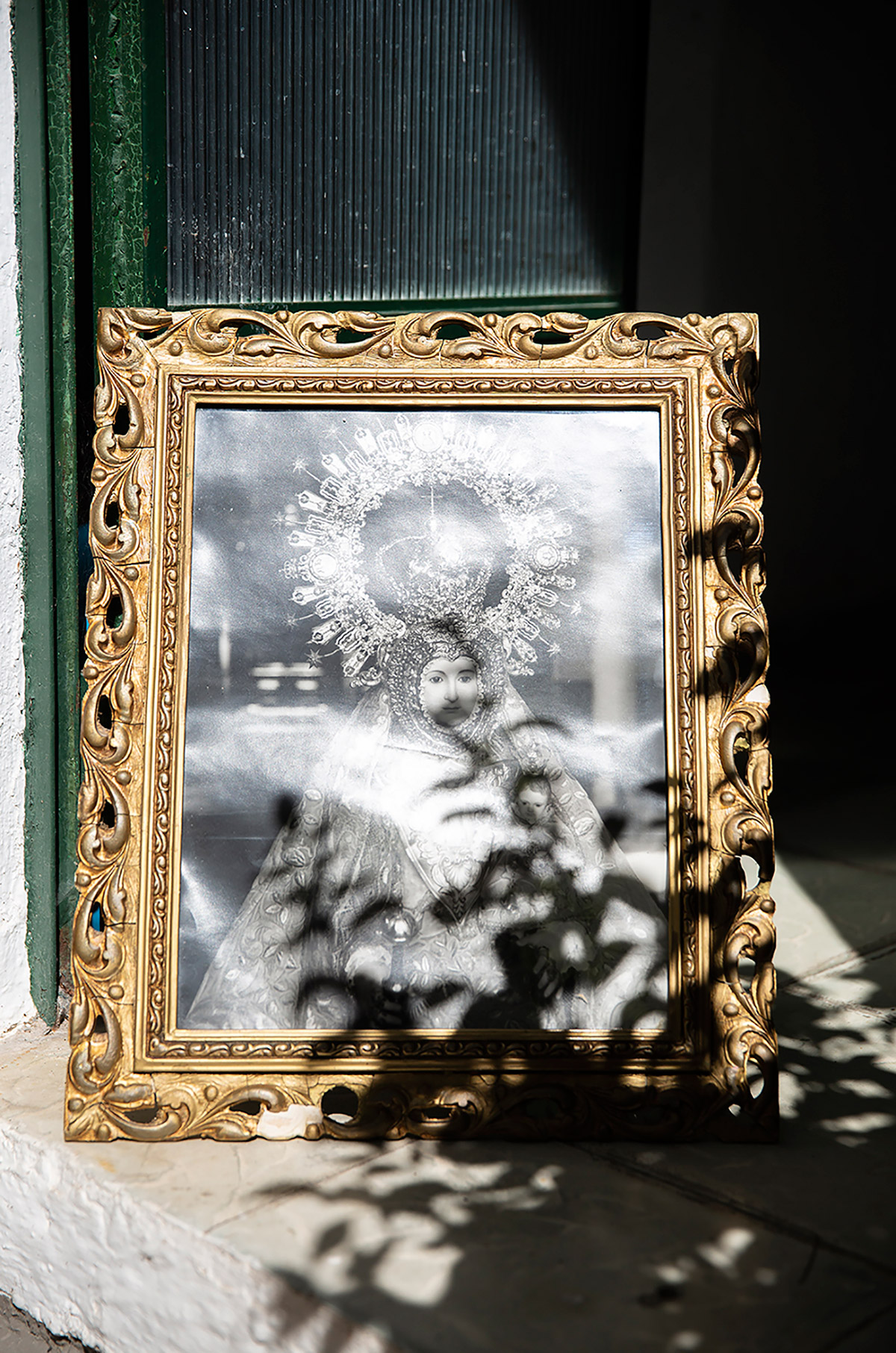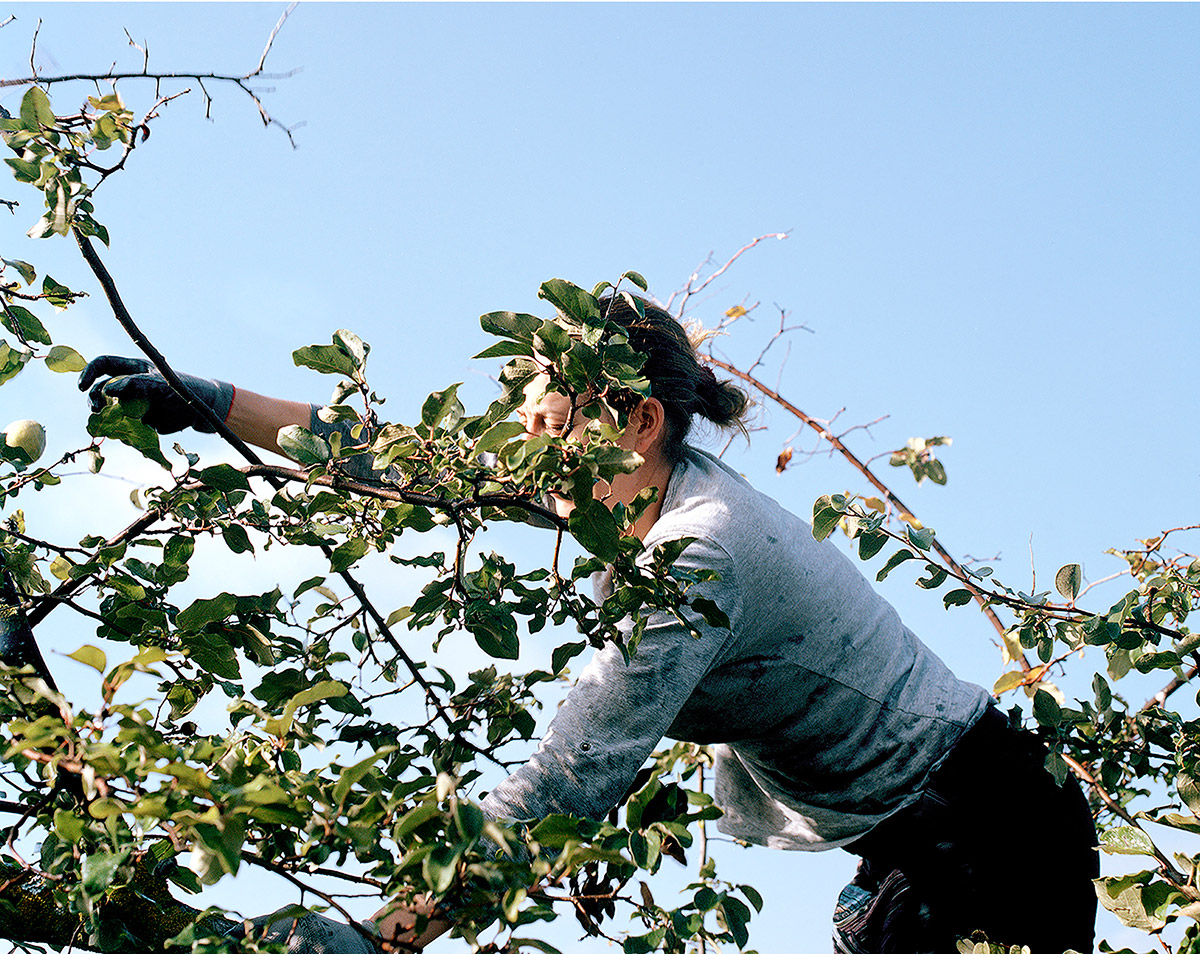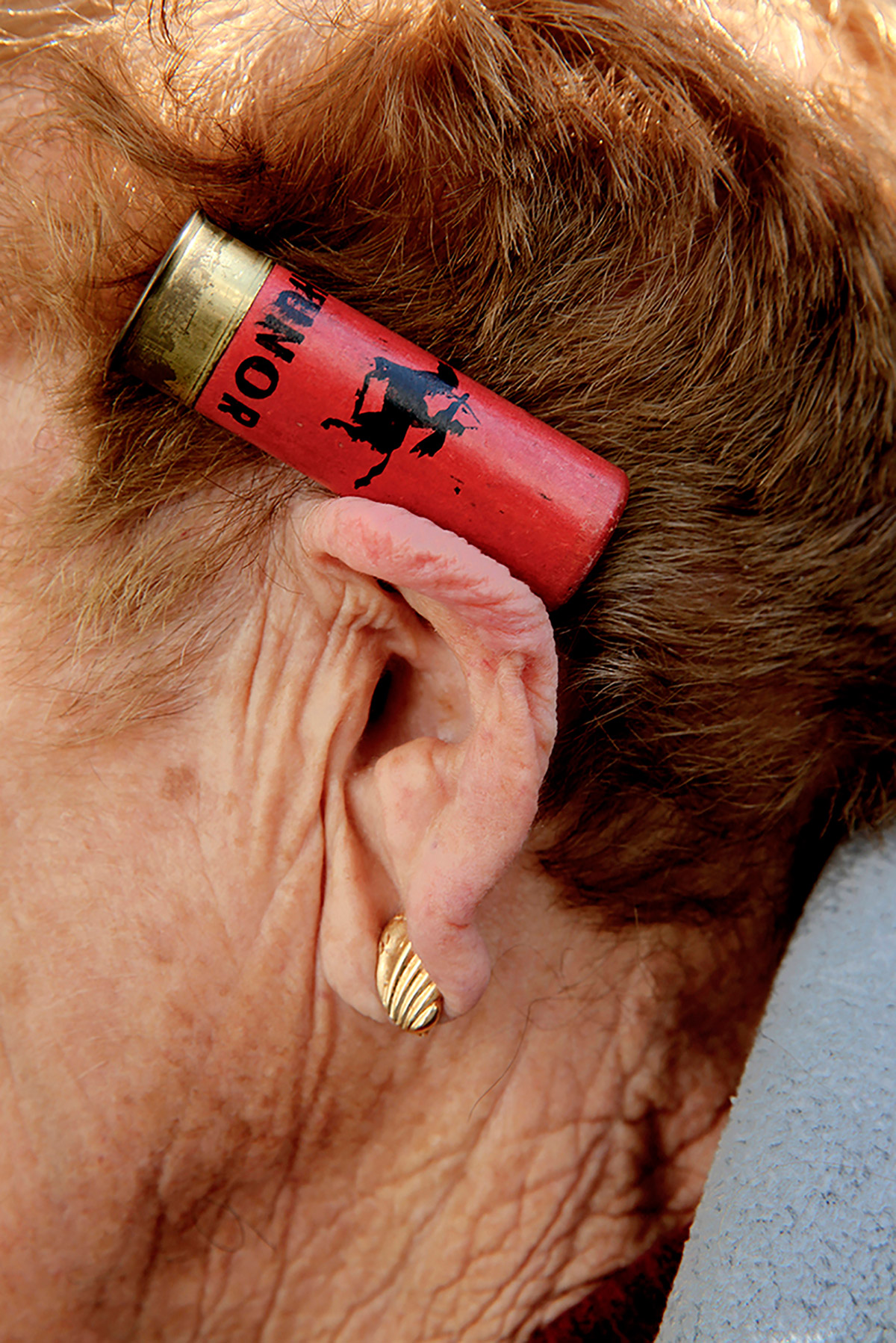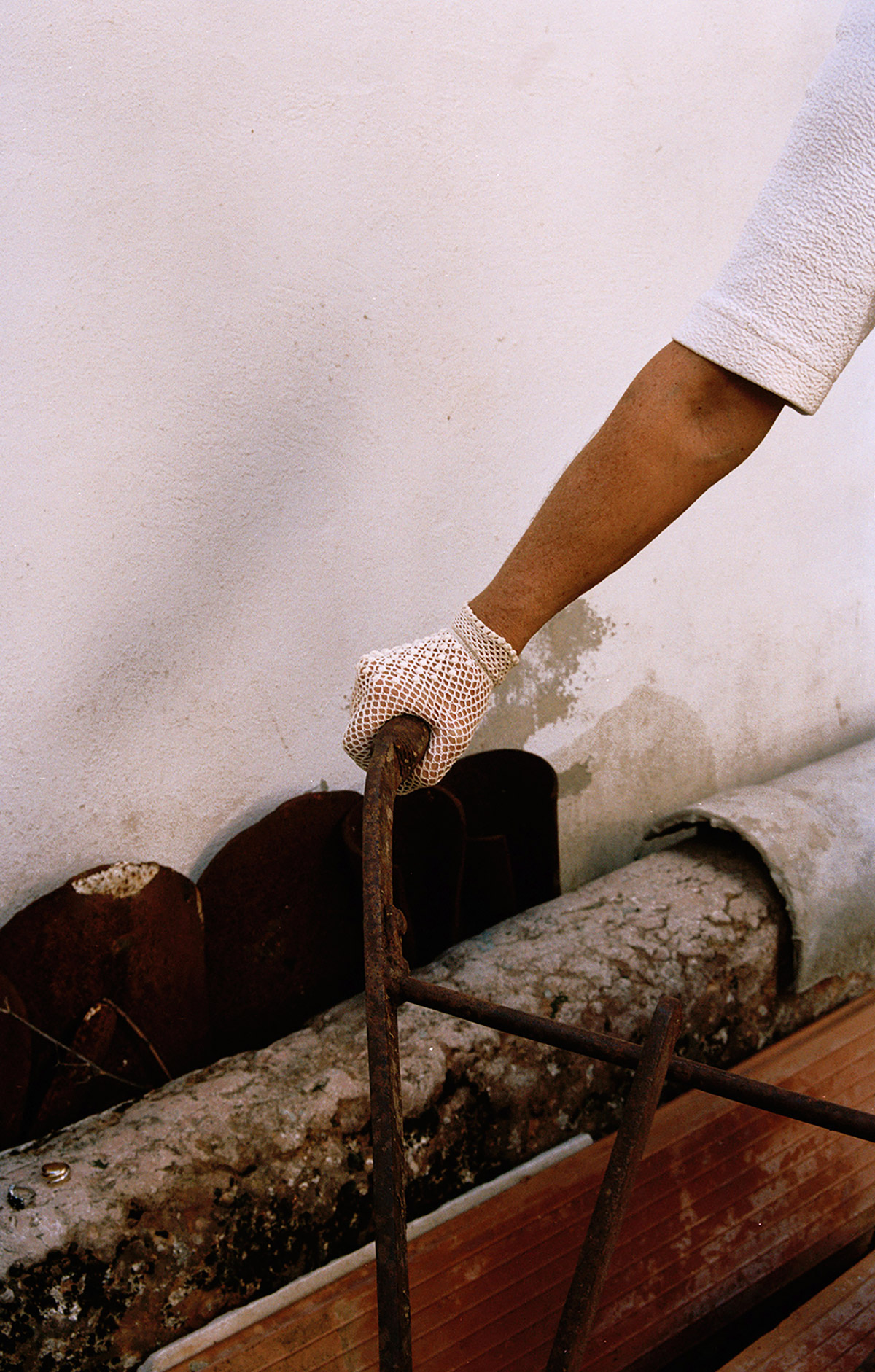 Related Articles