A selection of images by Pascual Martínez and Vincent Sáez, a photographic duo based in Spain. Working in collaboration since 2014, they are in the process of creating a trilogy of photobooks documenting the people and landscapes of Romania, using photography as a means of historical and anthropological exploration. The featured images are from their first two books, "The Tree of Life is Eternally Green" and "The Saxons of Transylvania", published by Overlapse in 2018 and 2019 respectively.
See more below!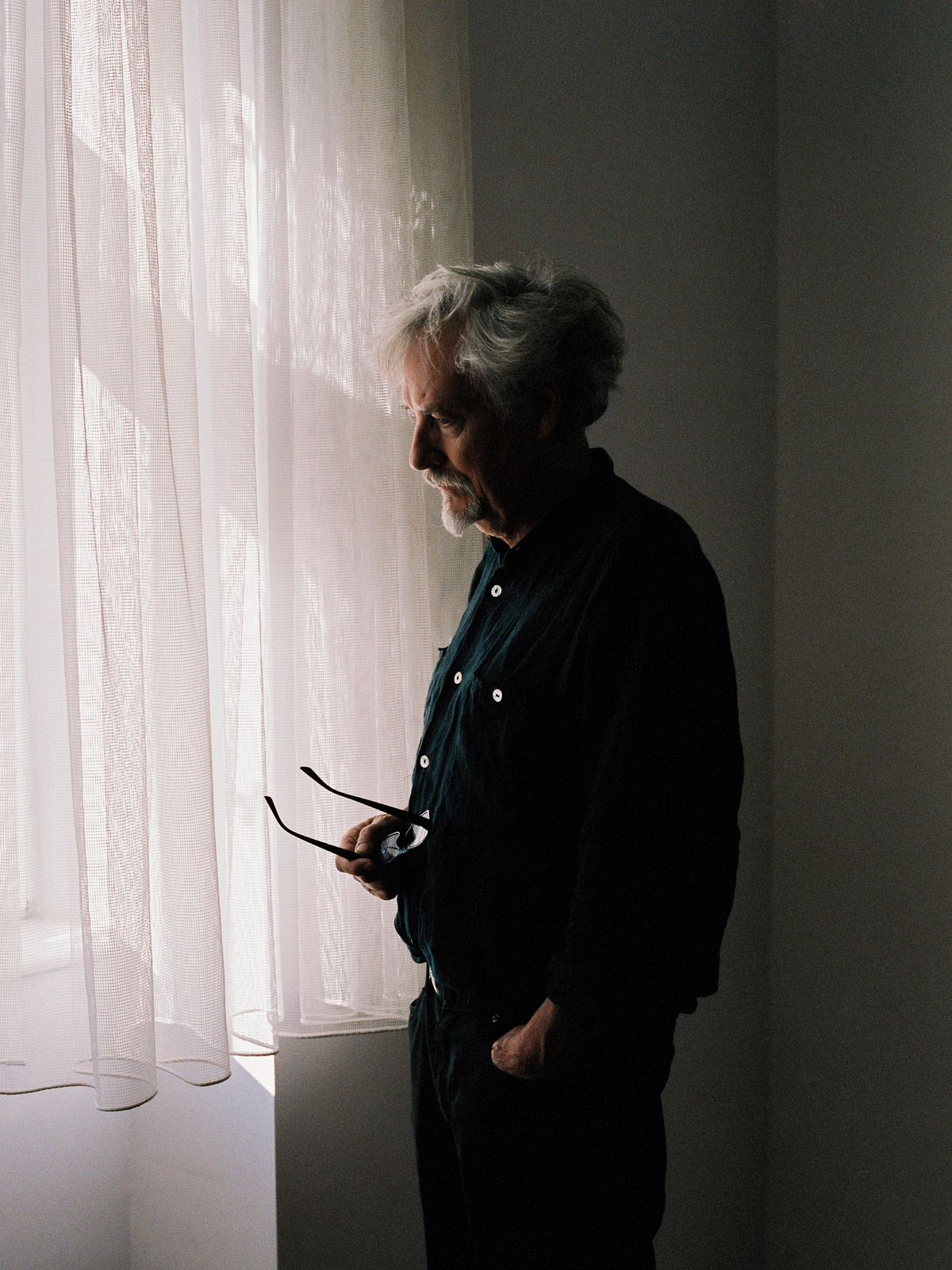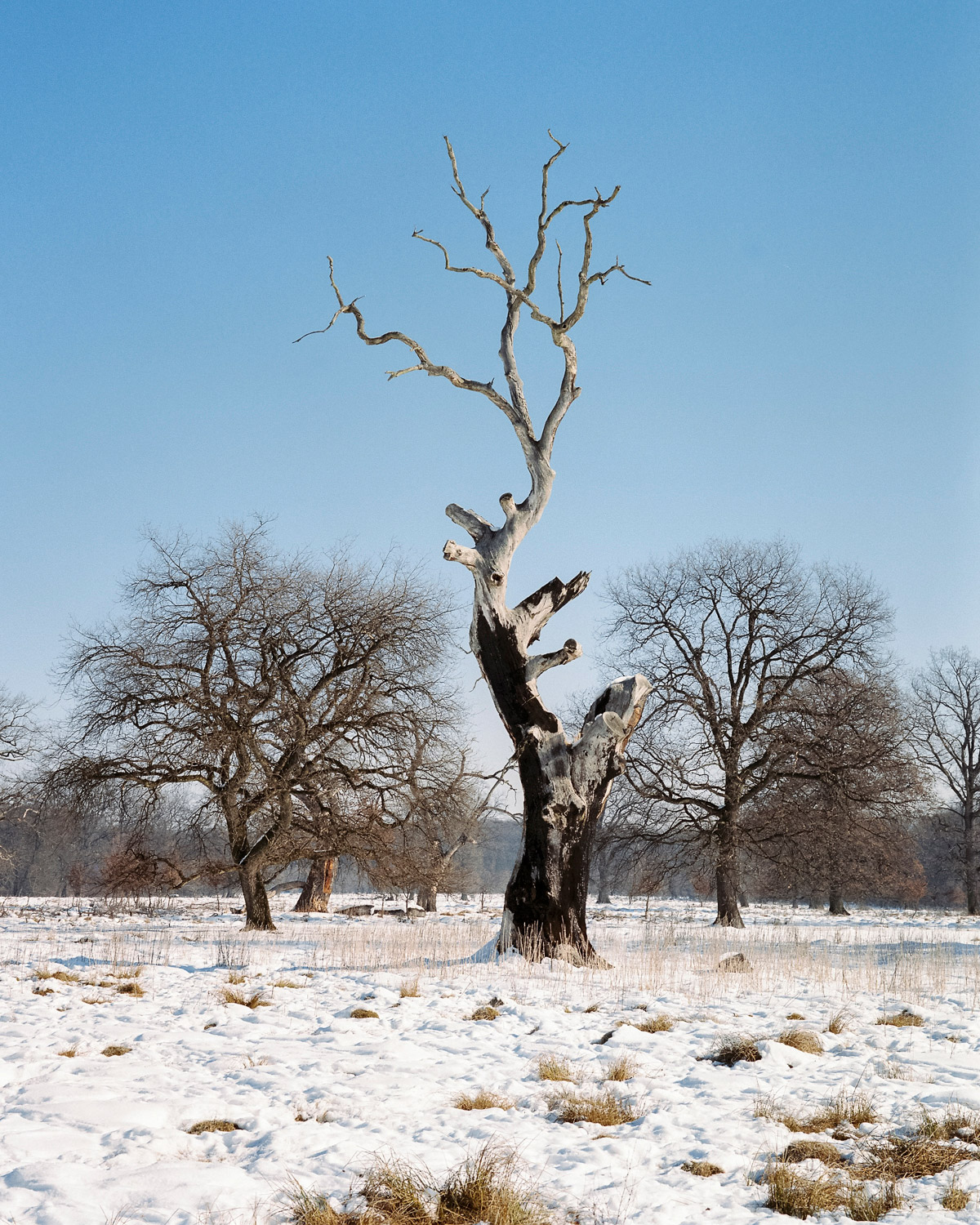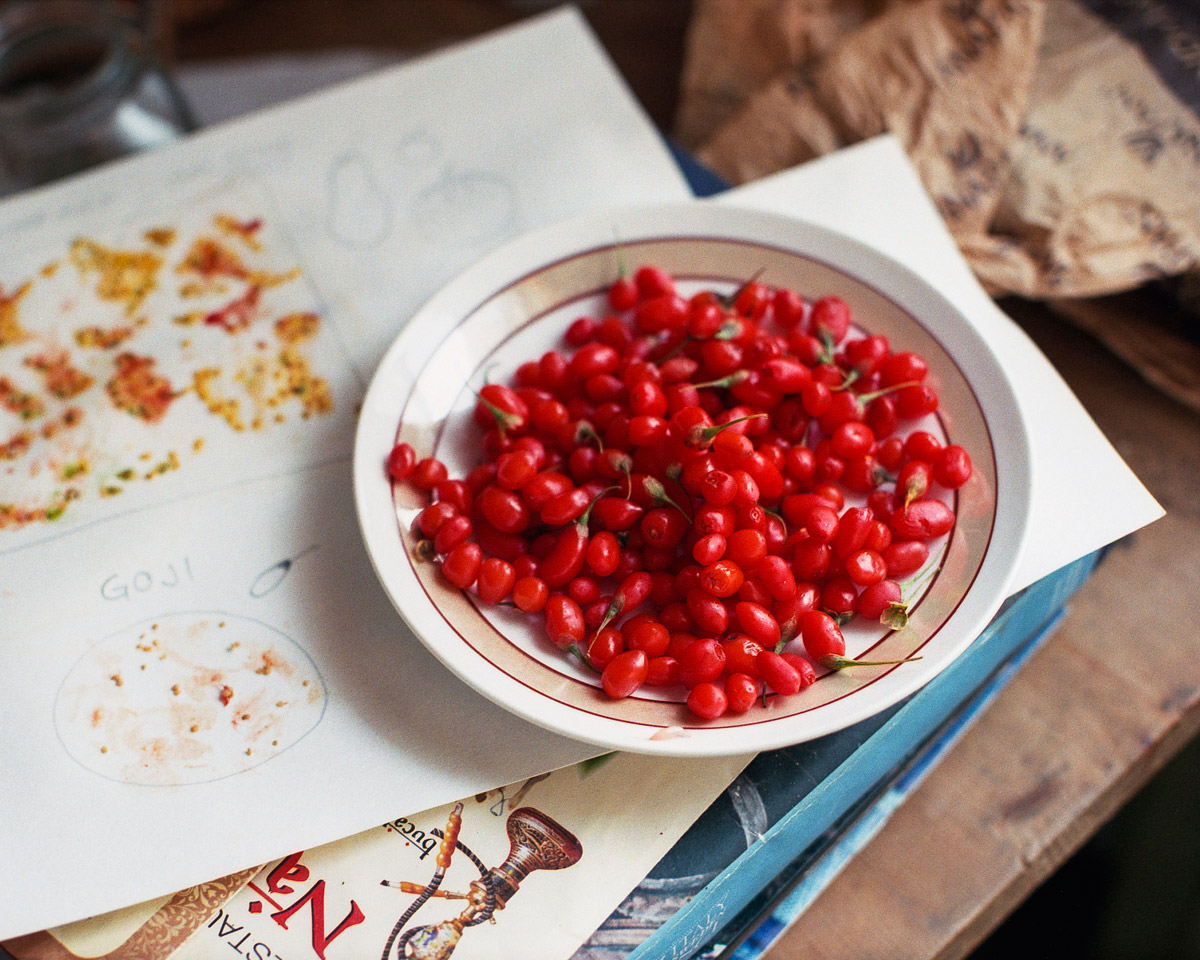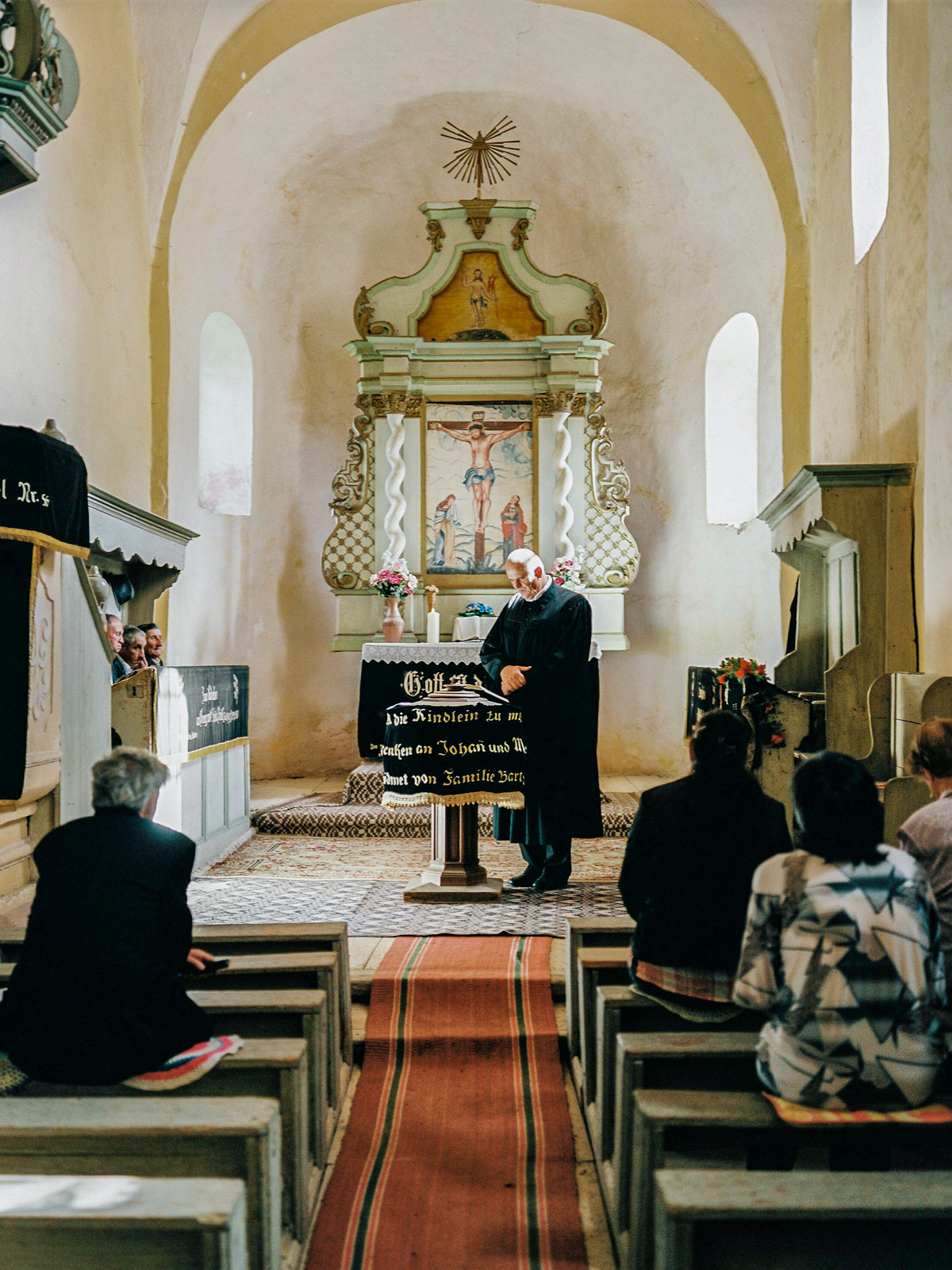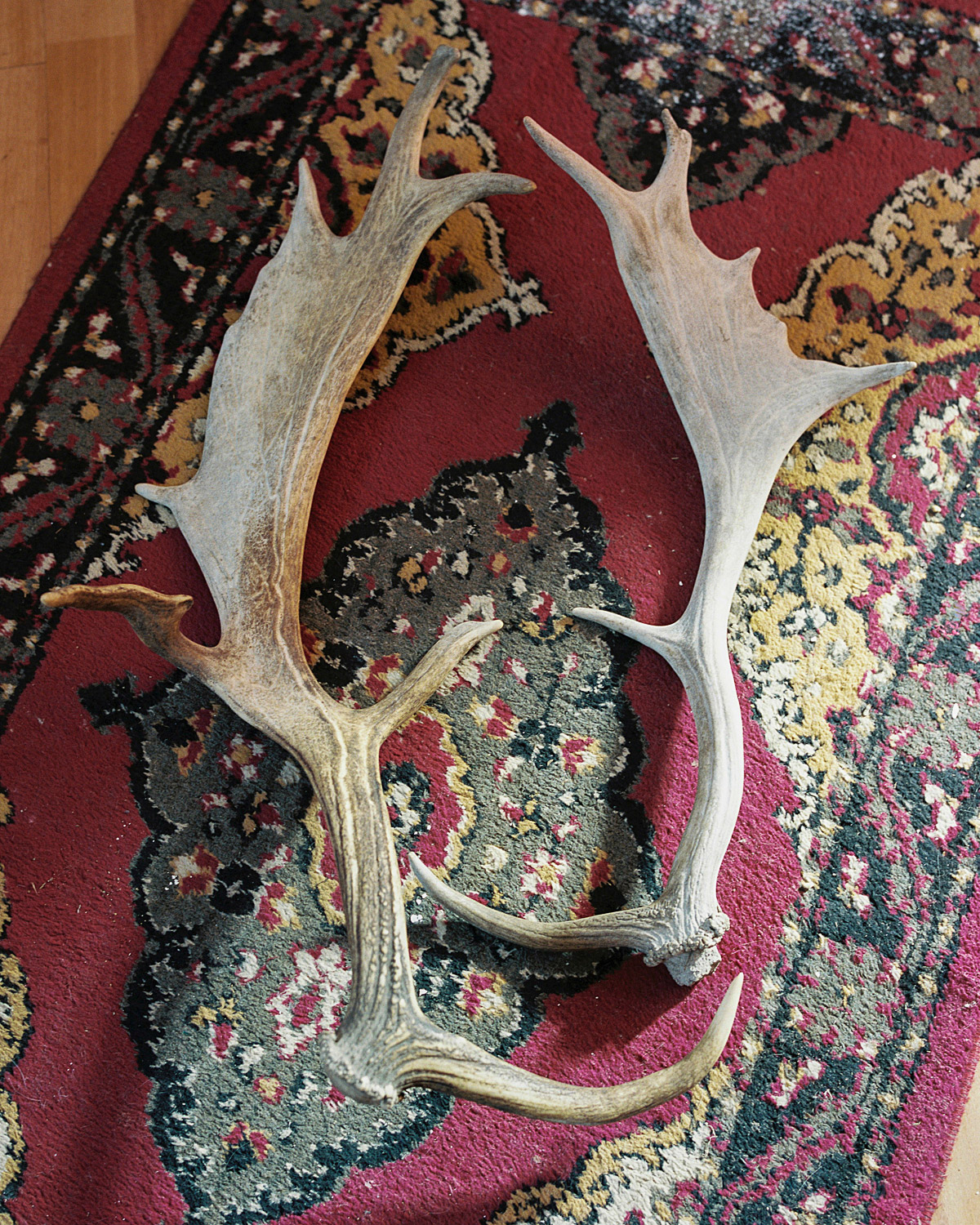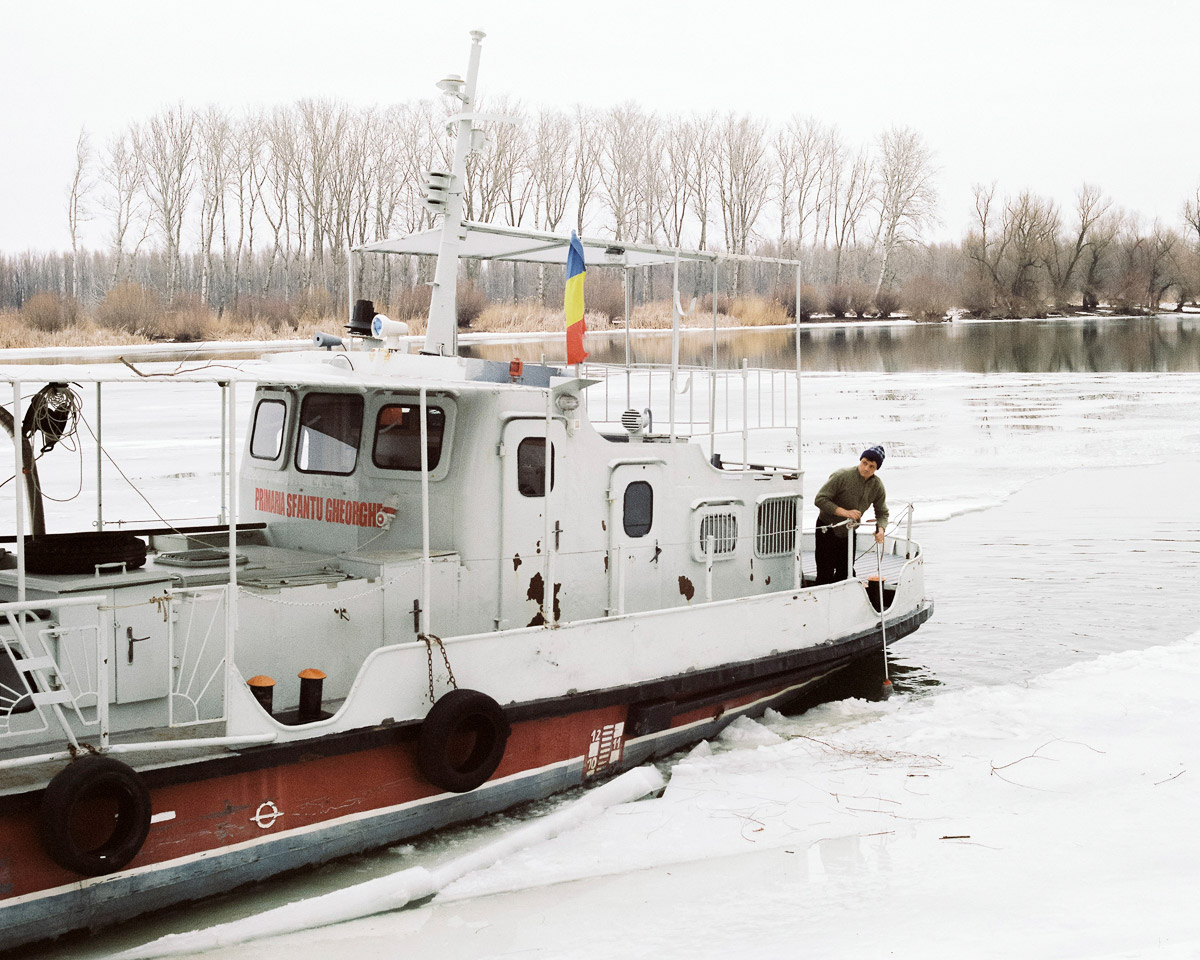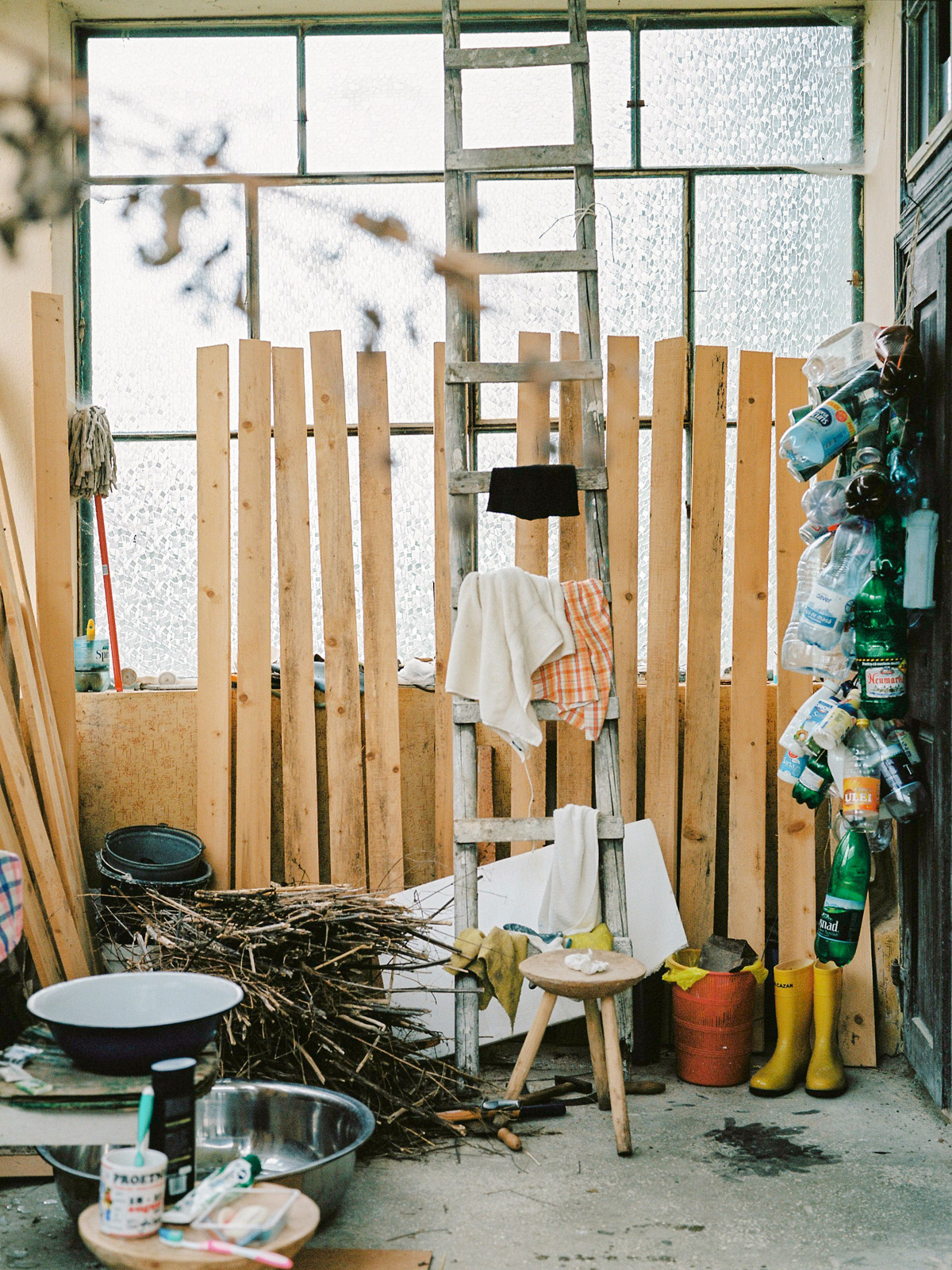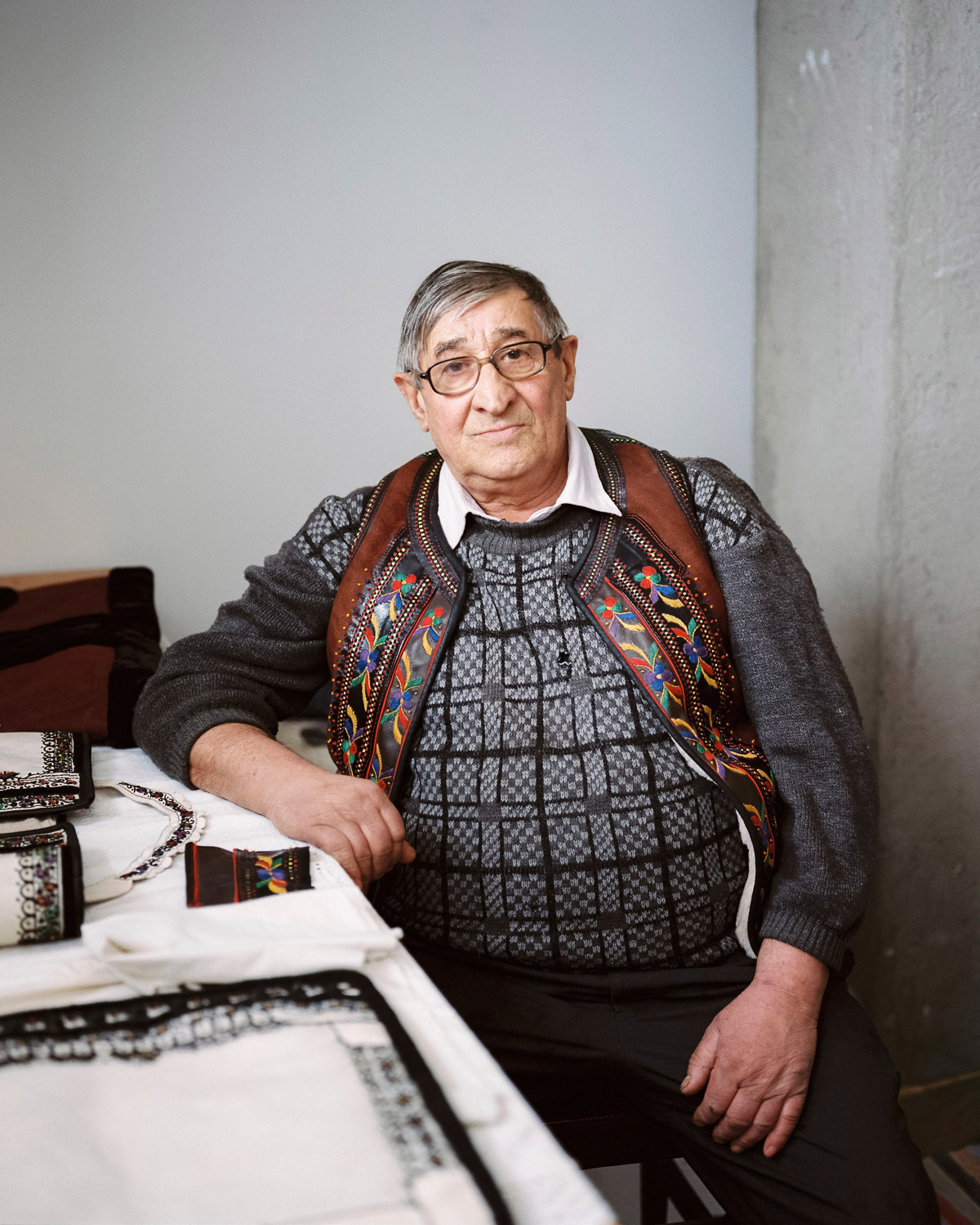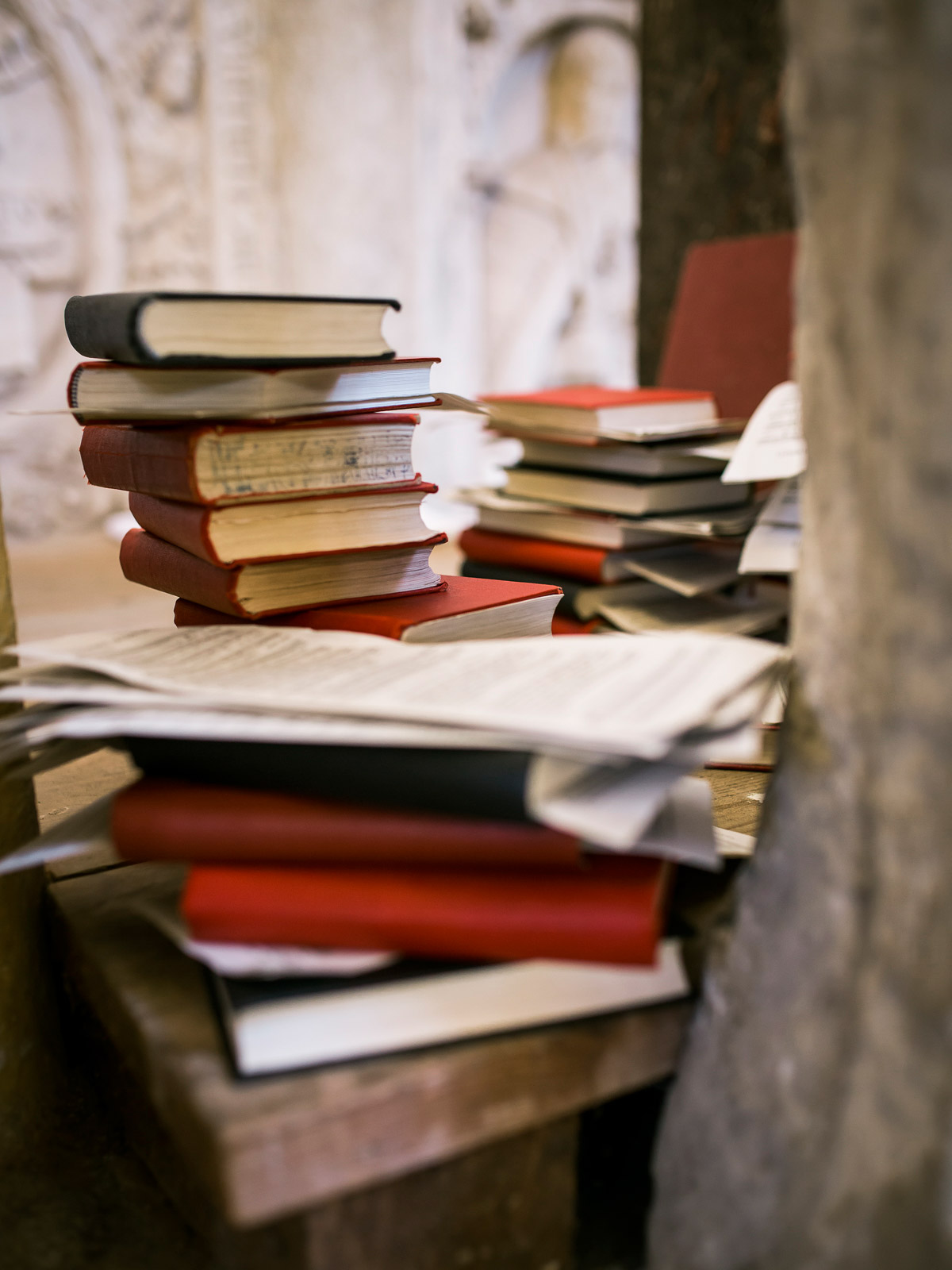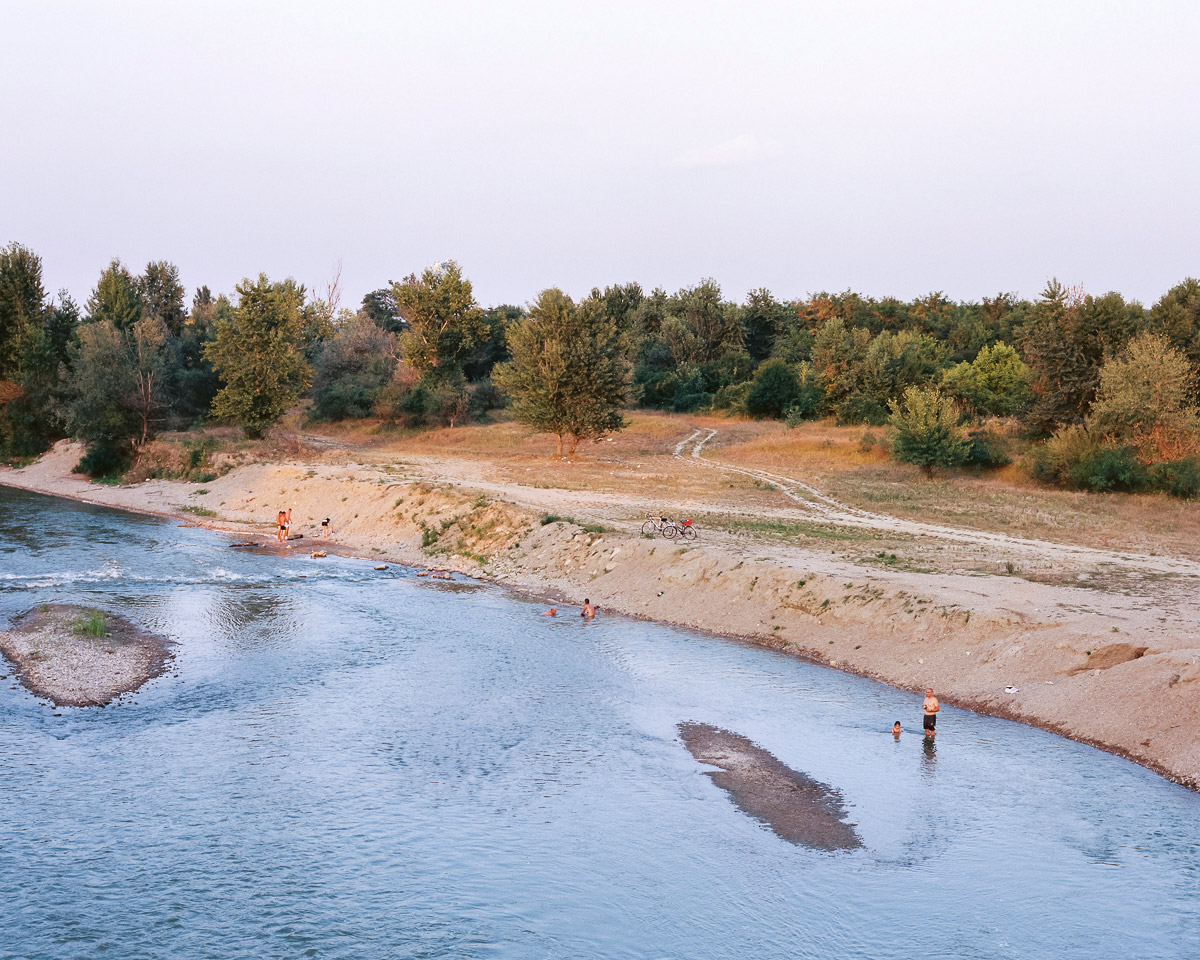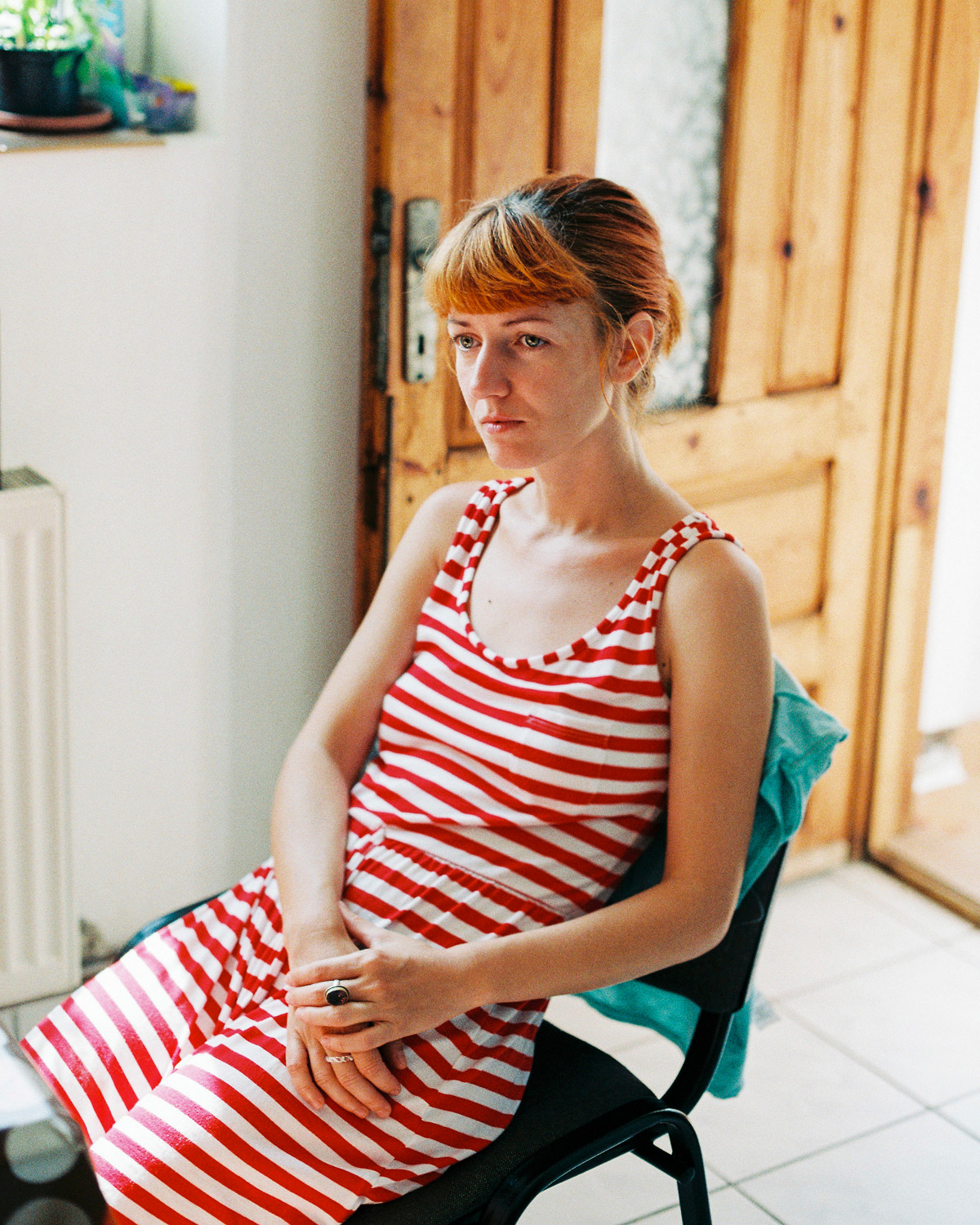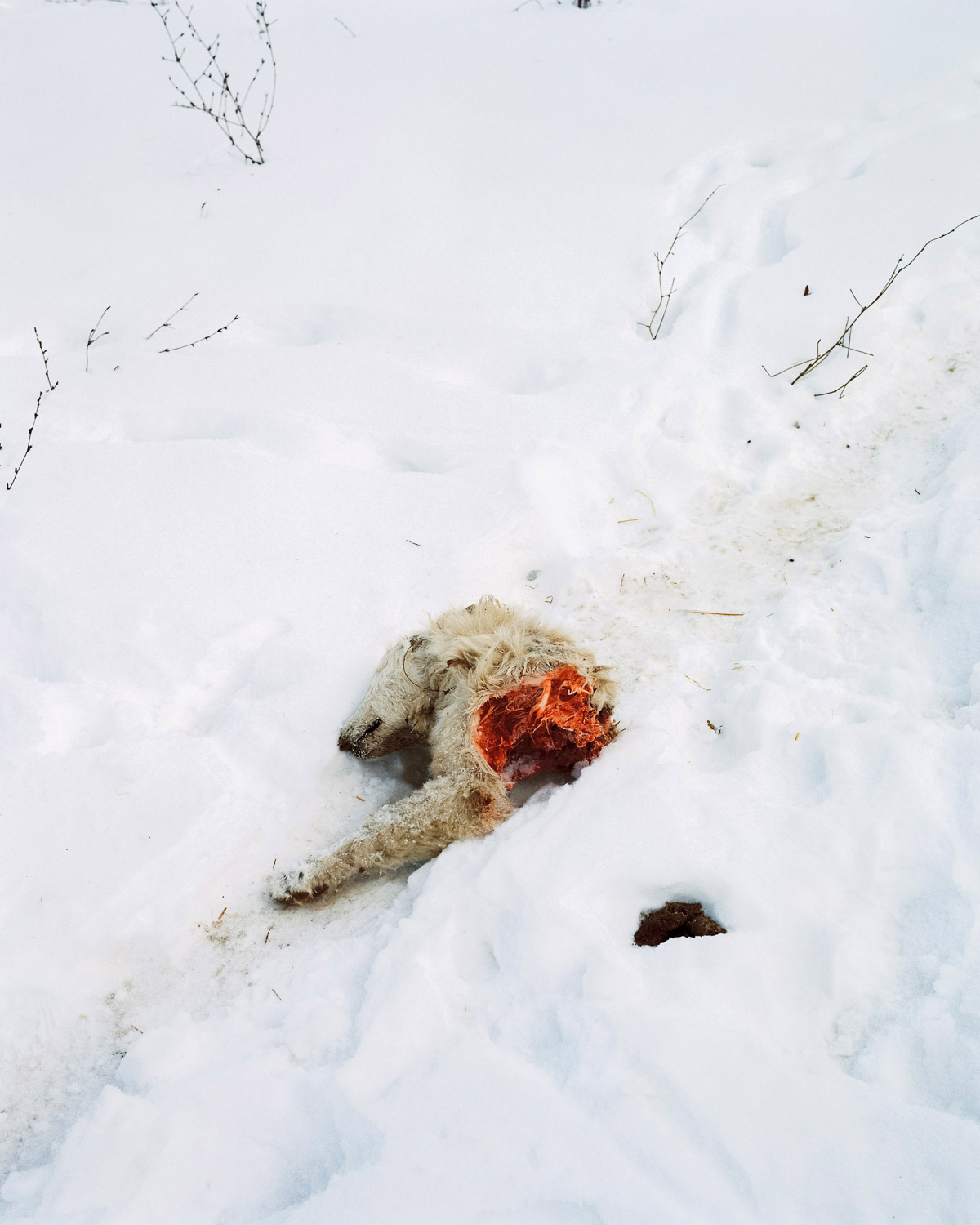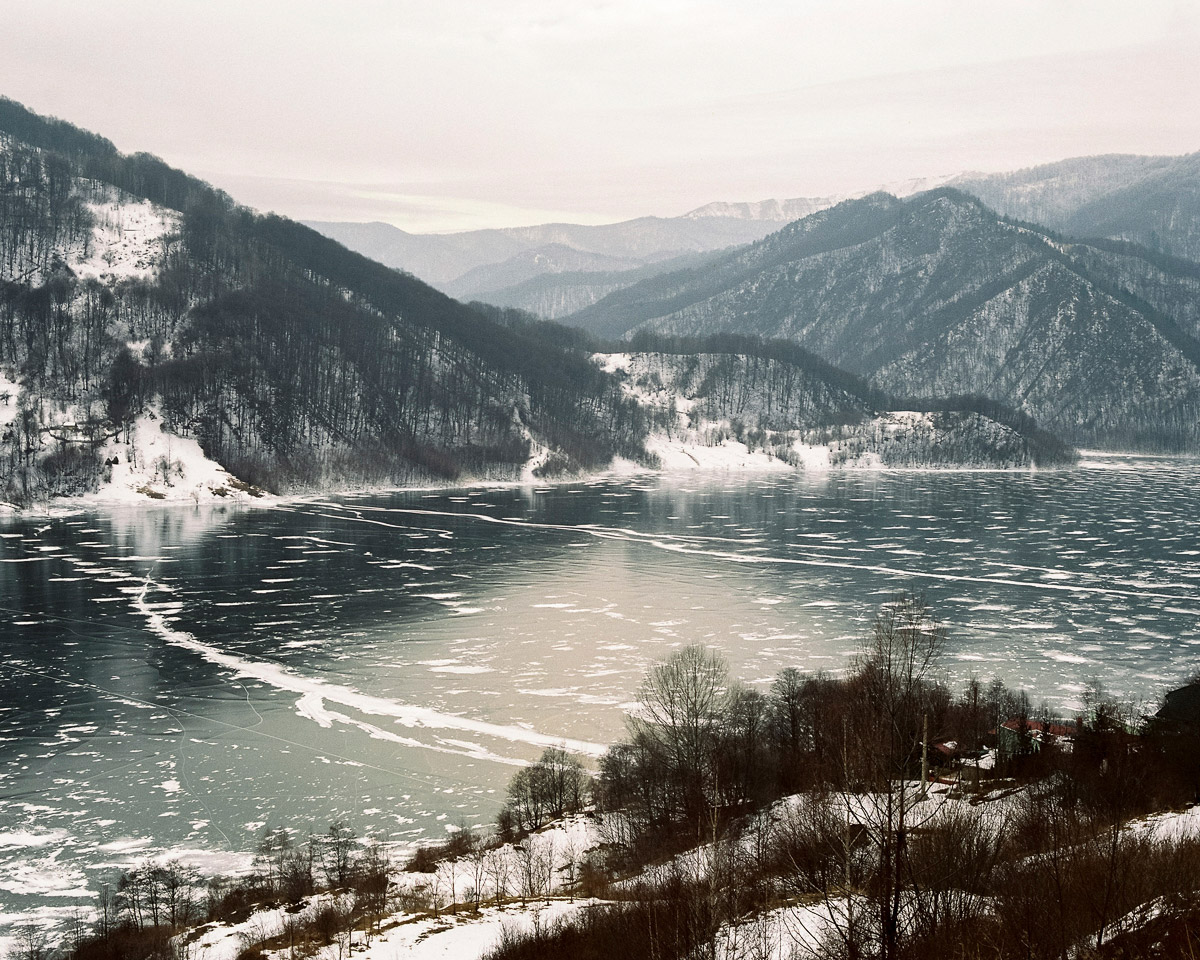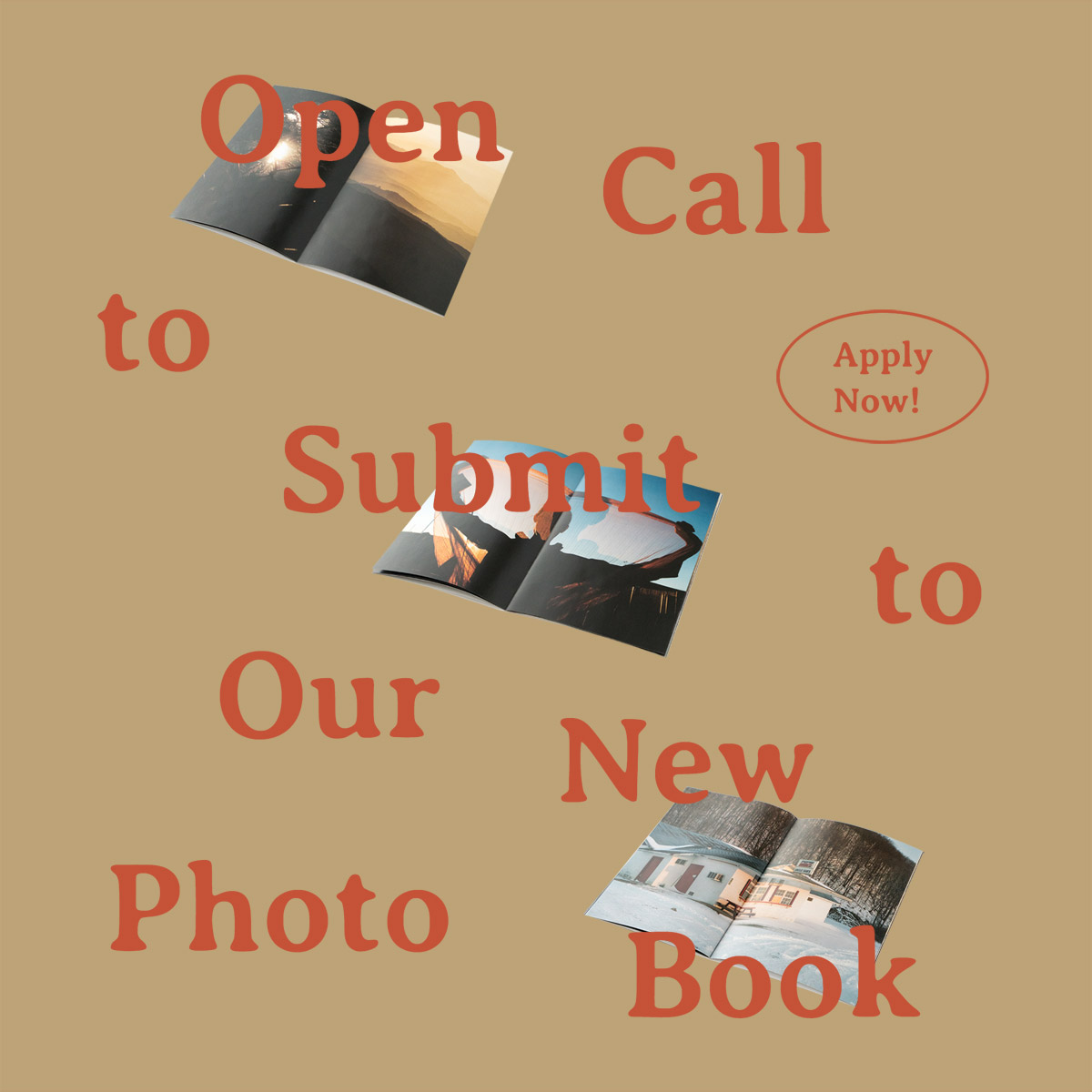 Call to Submit: New Booooooom Photo Book "Magic Hour"
50+ photographers will be featured in the book! Deadline to submit: February 5 2021!
Learn more
Booooooom Shop: Small Victories Book
Stock is very limited so if you want a copy, grab one while you can!
Shop Now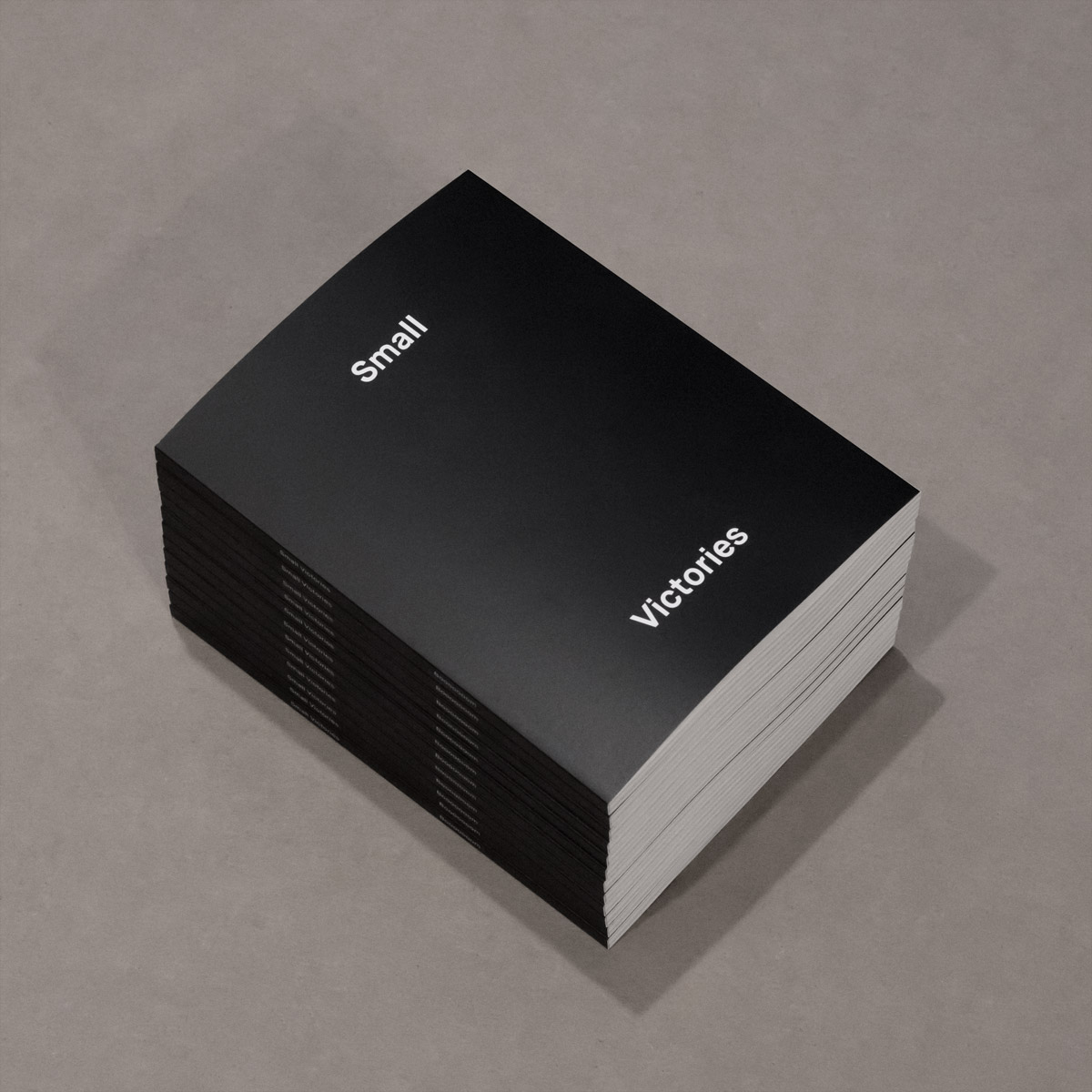 Related Articles