"Bellissimo" is a collaborative project between London-based photographers Paolo Zerbini and Ivan Ruberto. Taking the form of a print magazine, "Bellissimo" will be an ongoing annual publication, each edition exploring a different destination and its inhabitants with a dedication to glorifying the understated.
Part tongue-in-cheek travel guide, part photo zine, the inaugural issue of "Bellissimo" takes place on the beaches of Ostia, Rome. Zerbini and Ruberto train their lenses toward the unique characters who occupy the city, which they describe as a less-than-ideal holiday getaway. "Often looked at as an outdated and crude place for summer, anyone with a car would travel further", they explain. "We believe that this unique setting and the fascinating characters it attracts makes it this marvelous place worth photographing."  
See more from "Bellissimo" Vol. 1 below!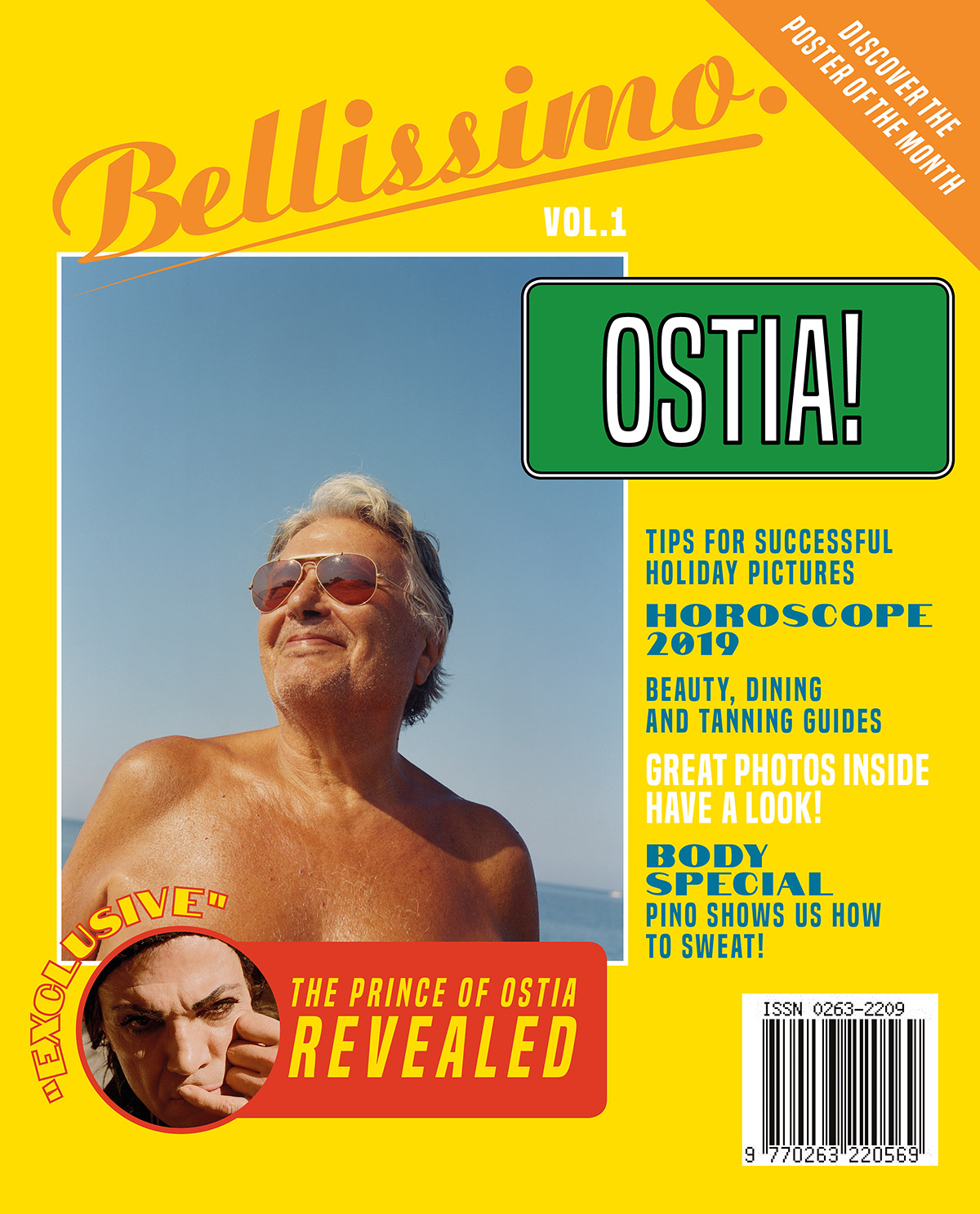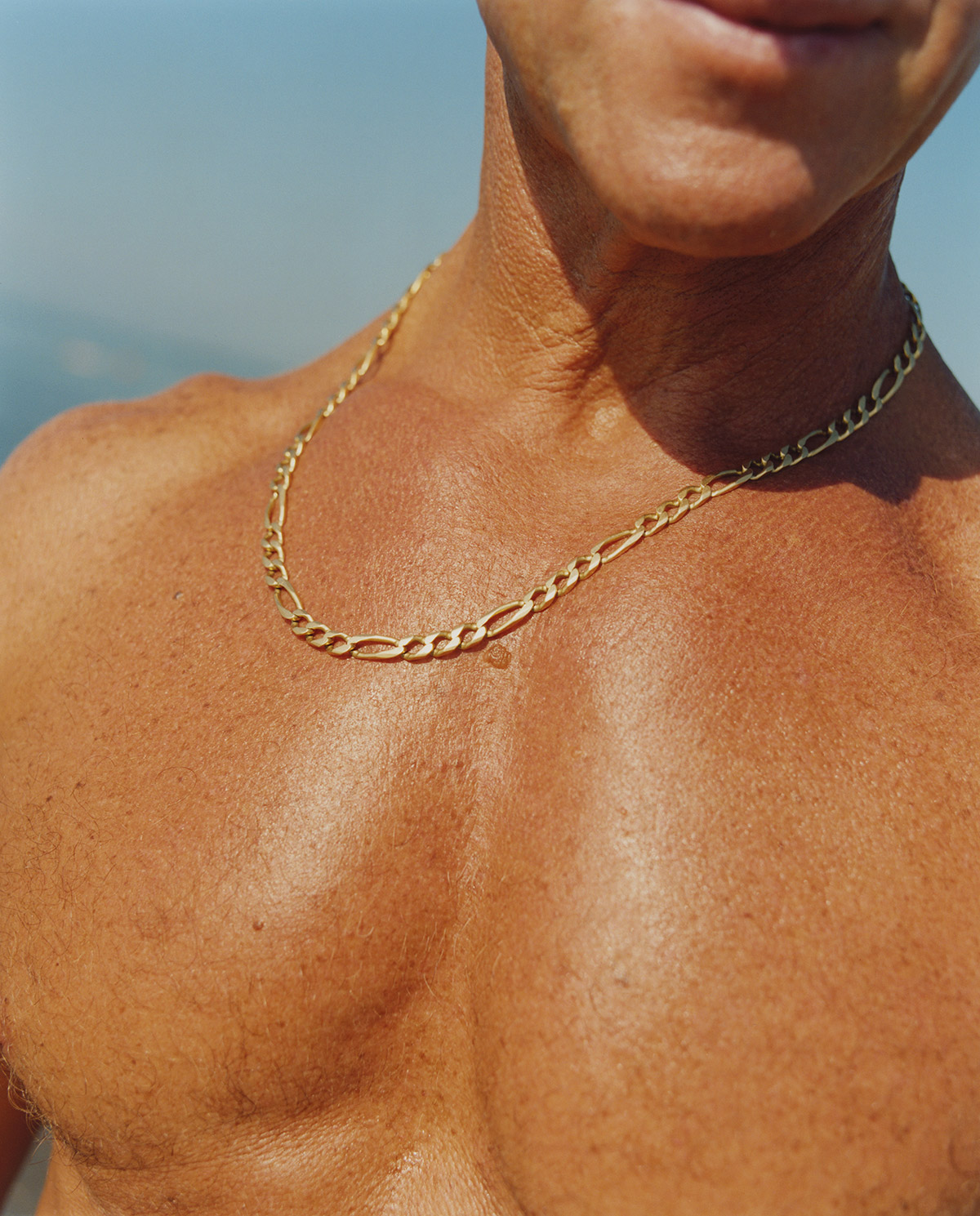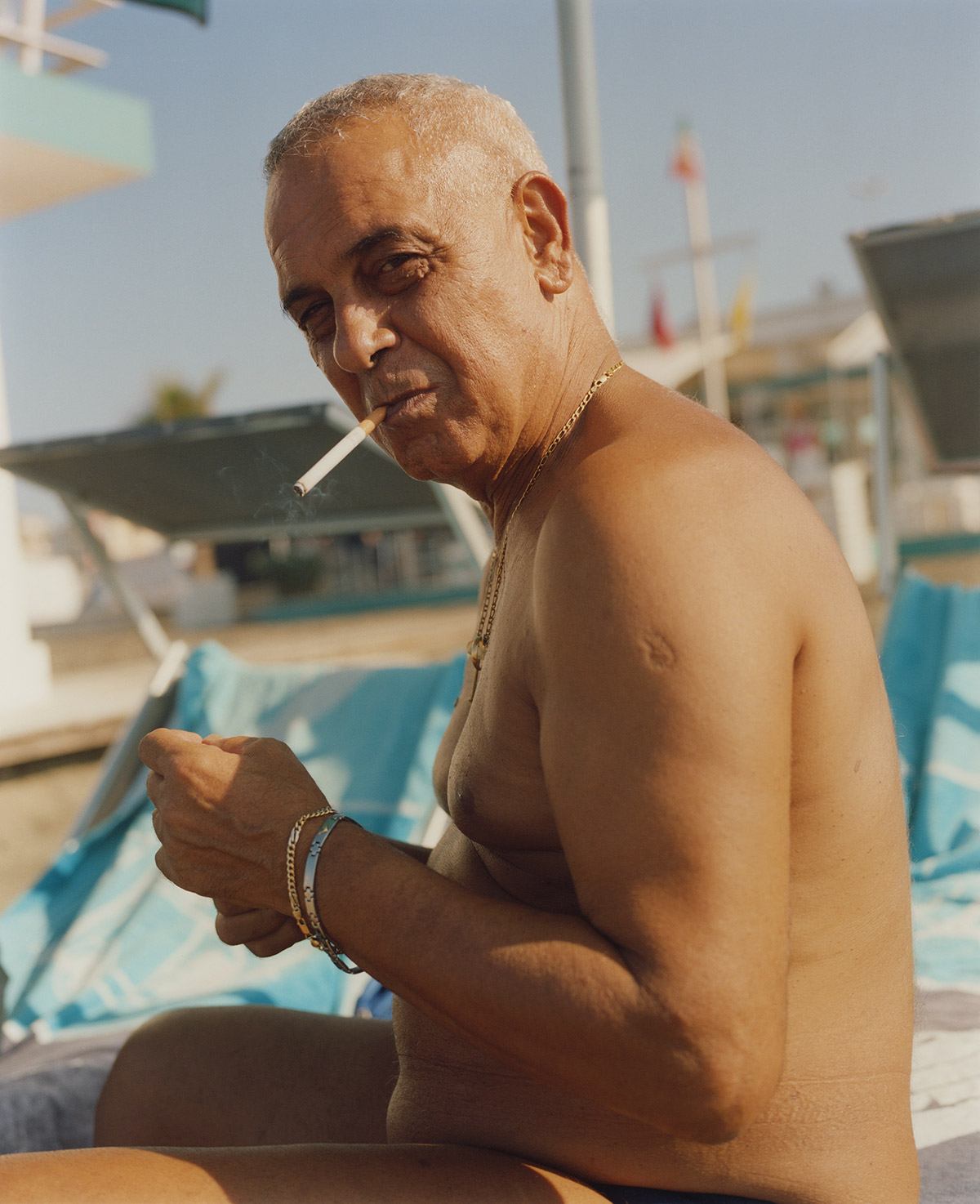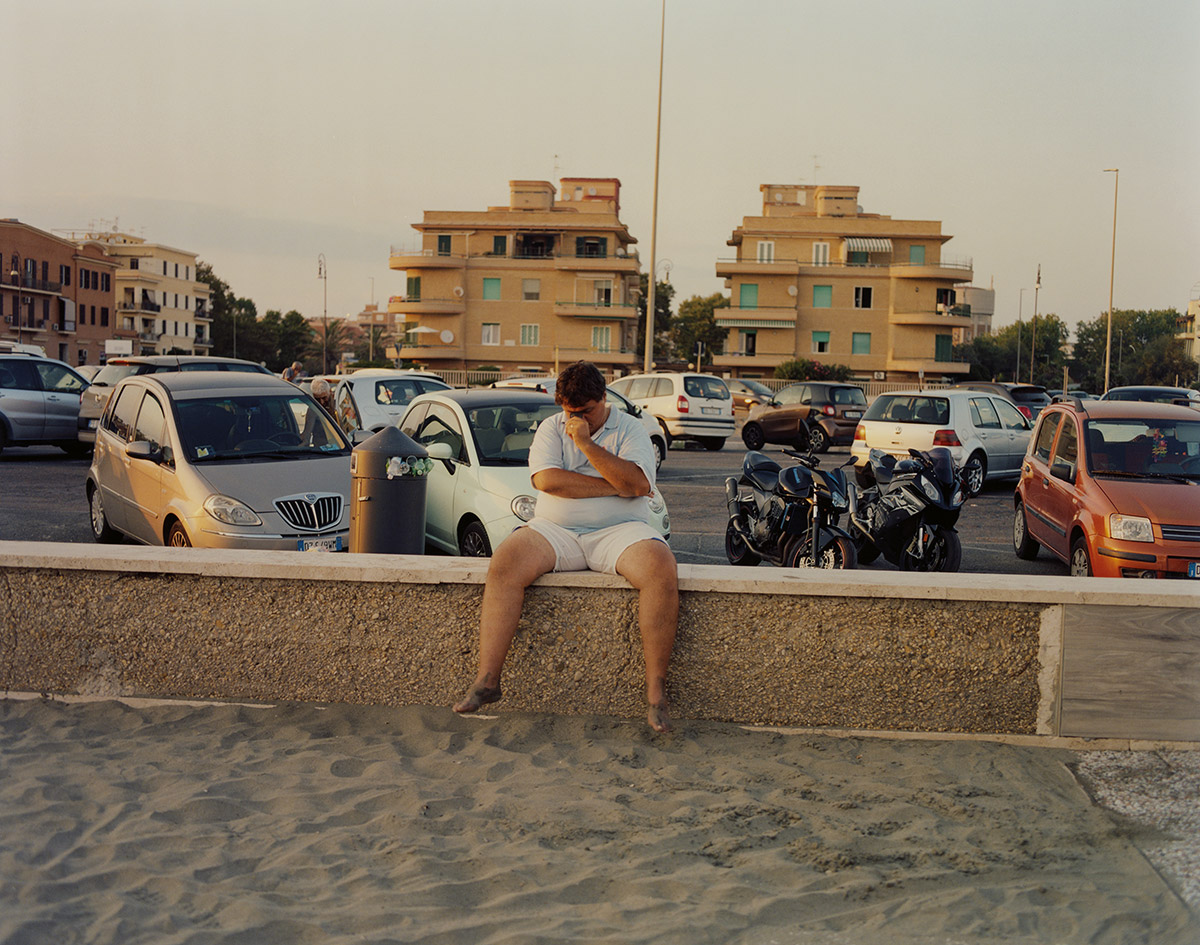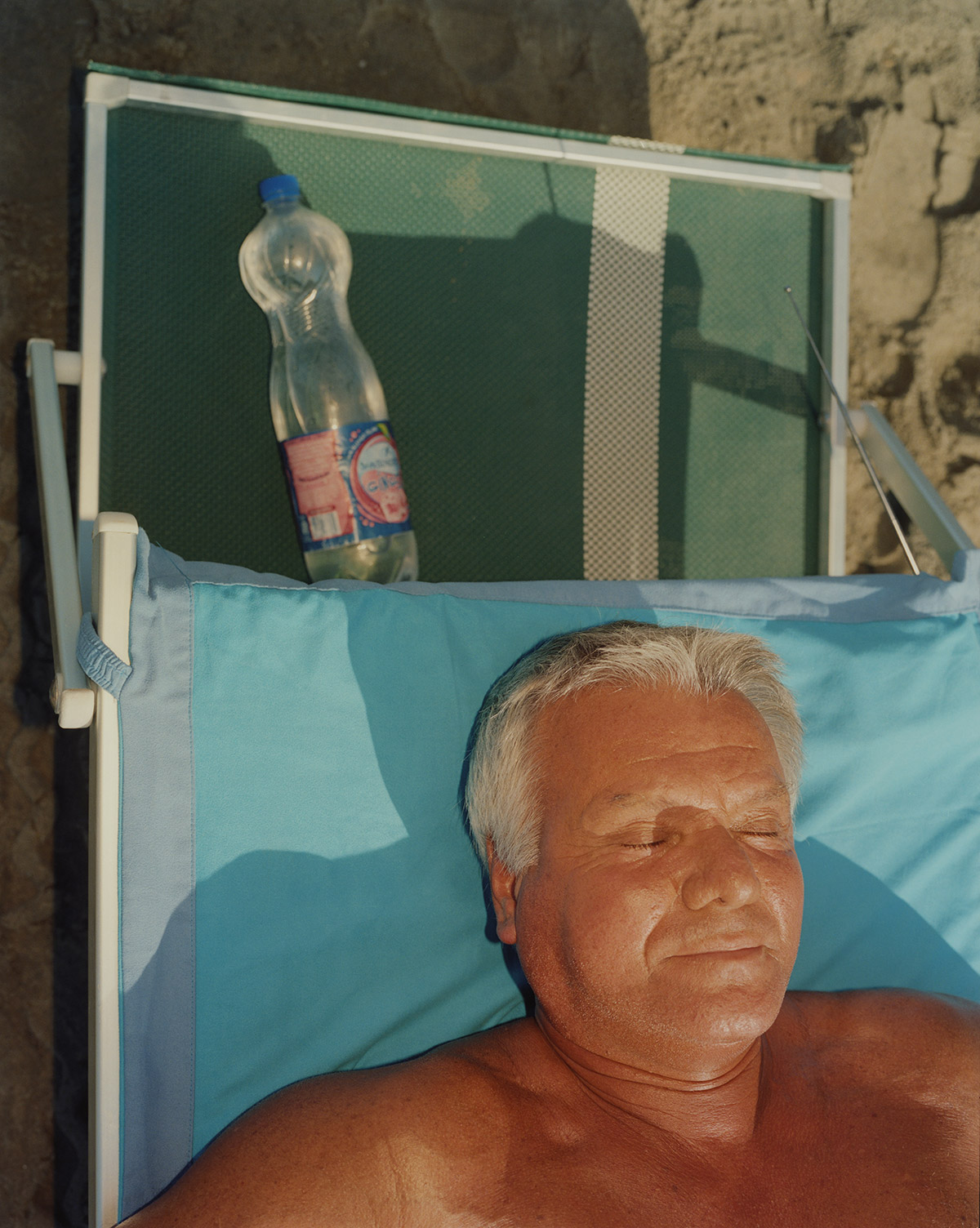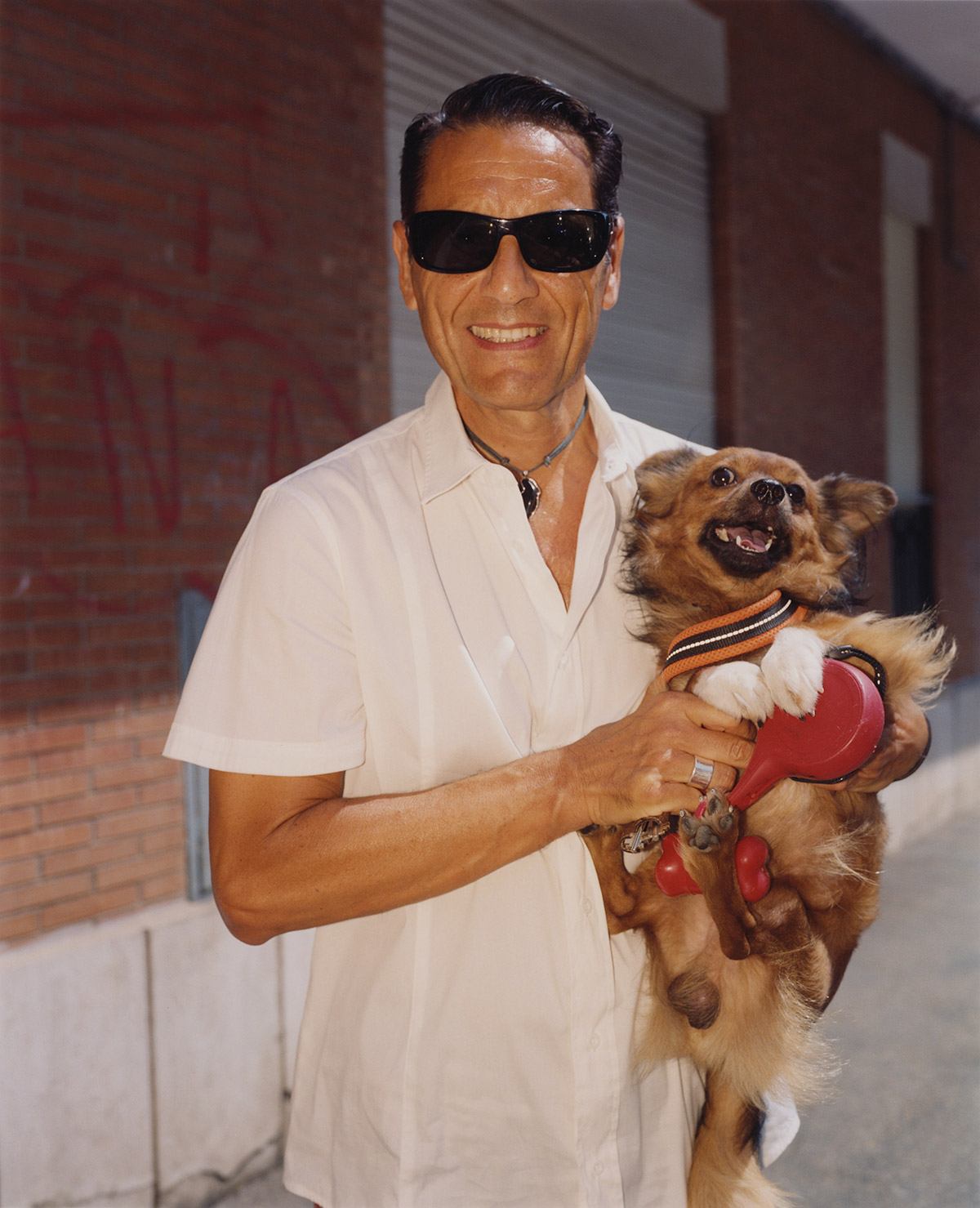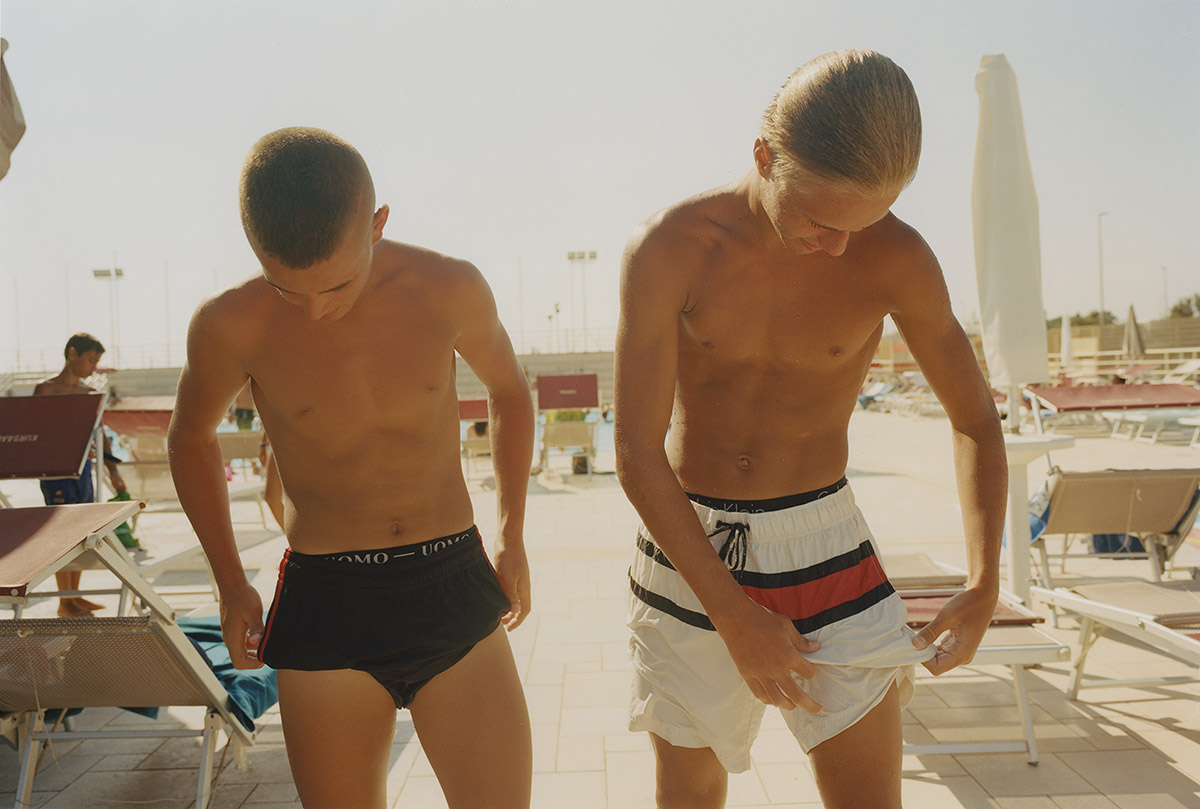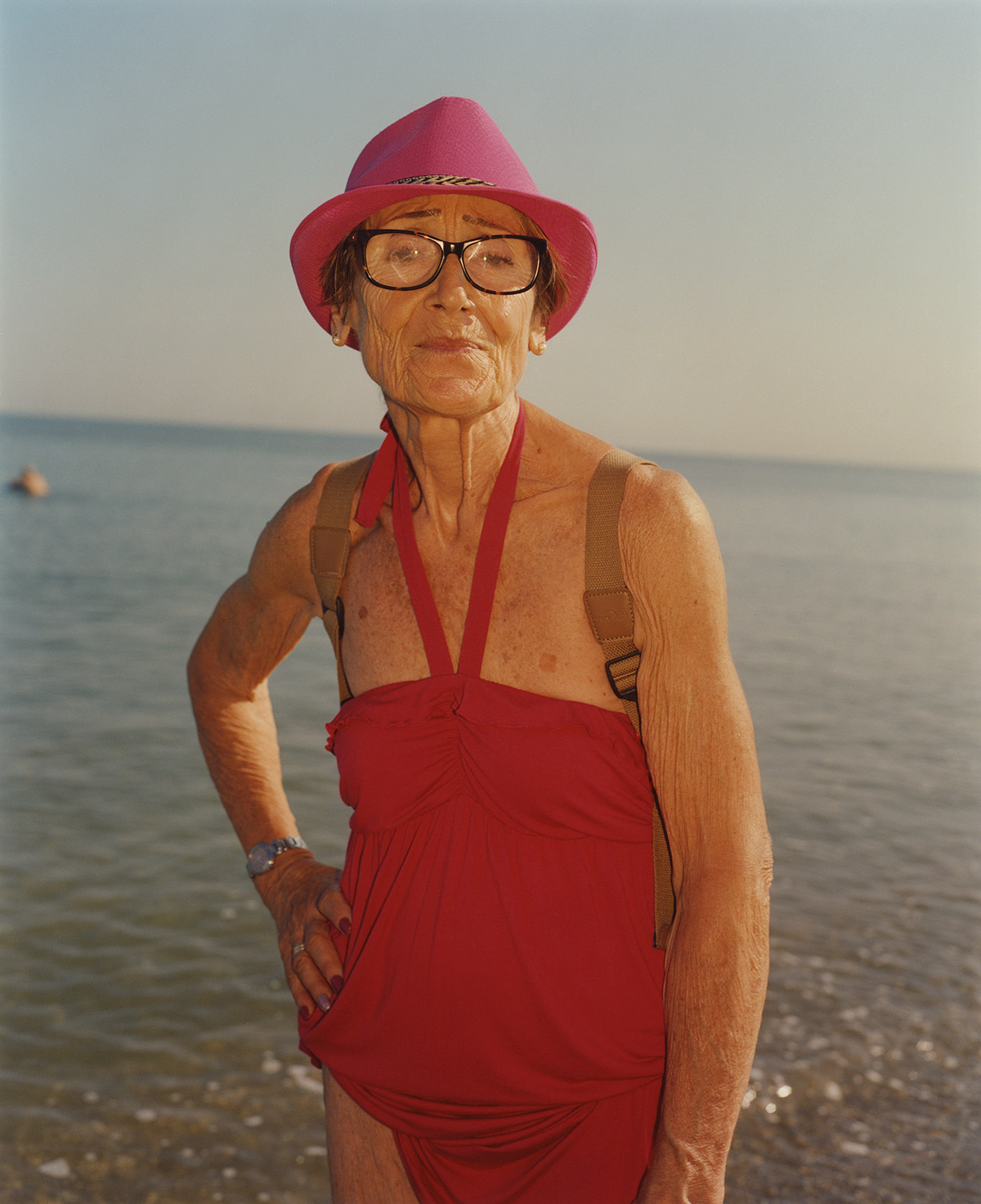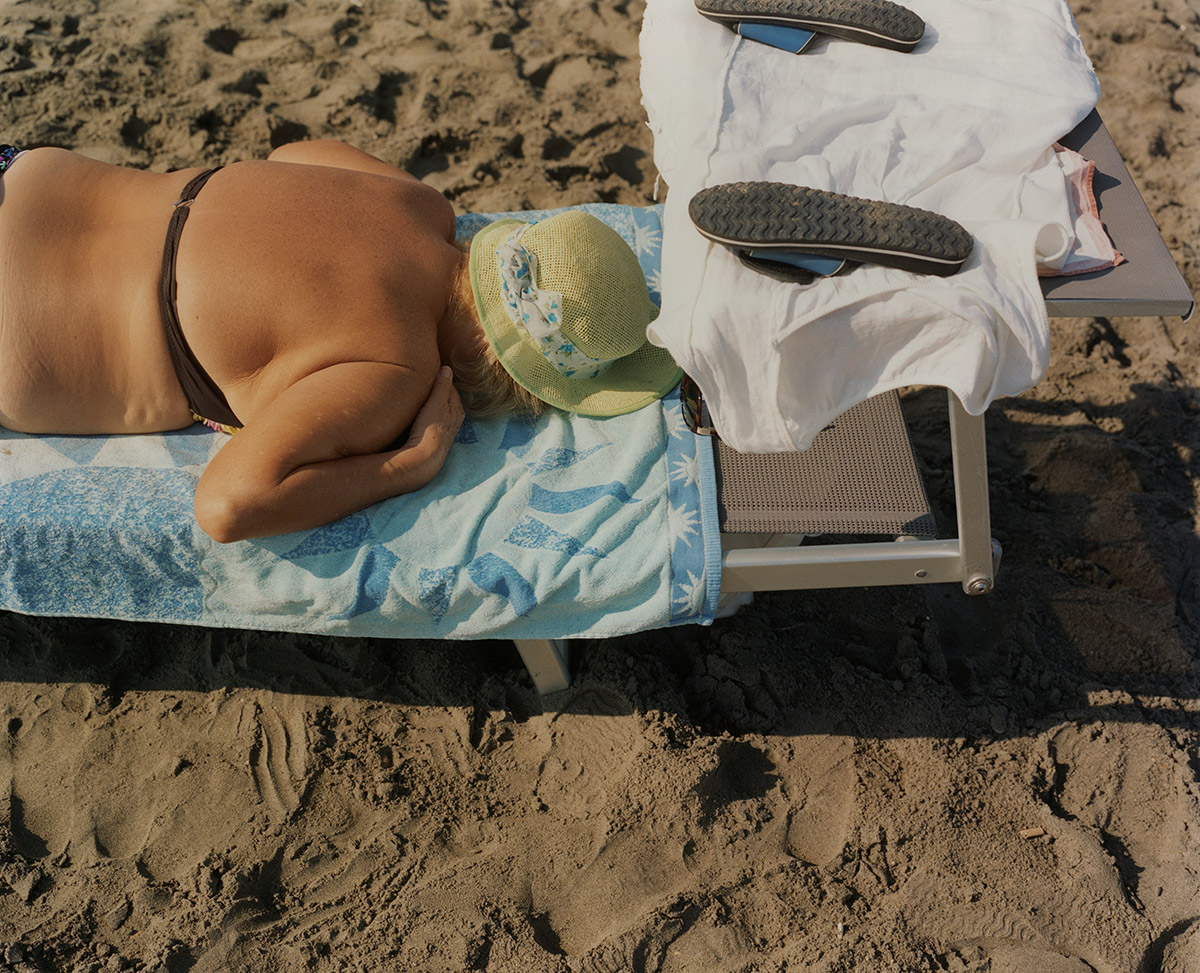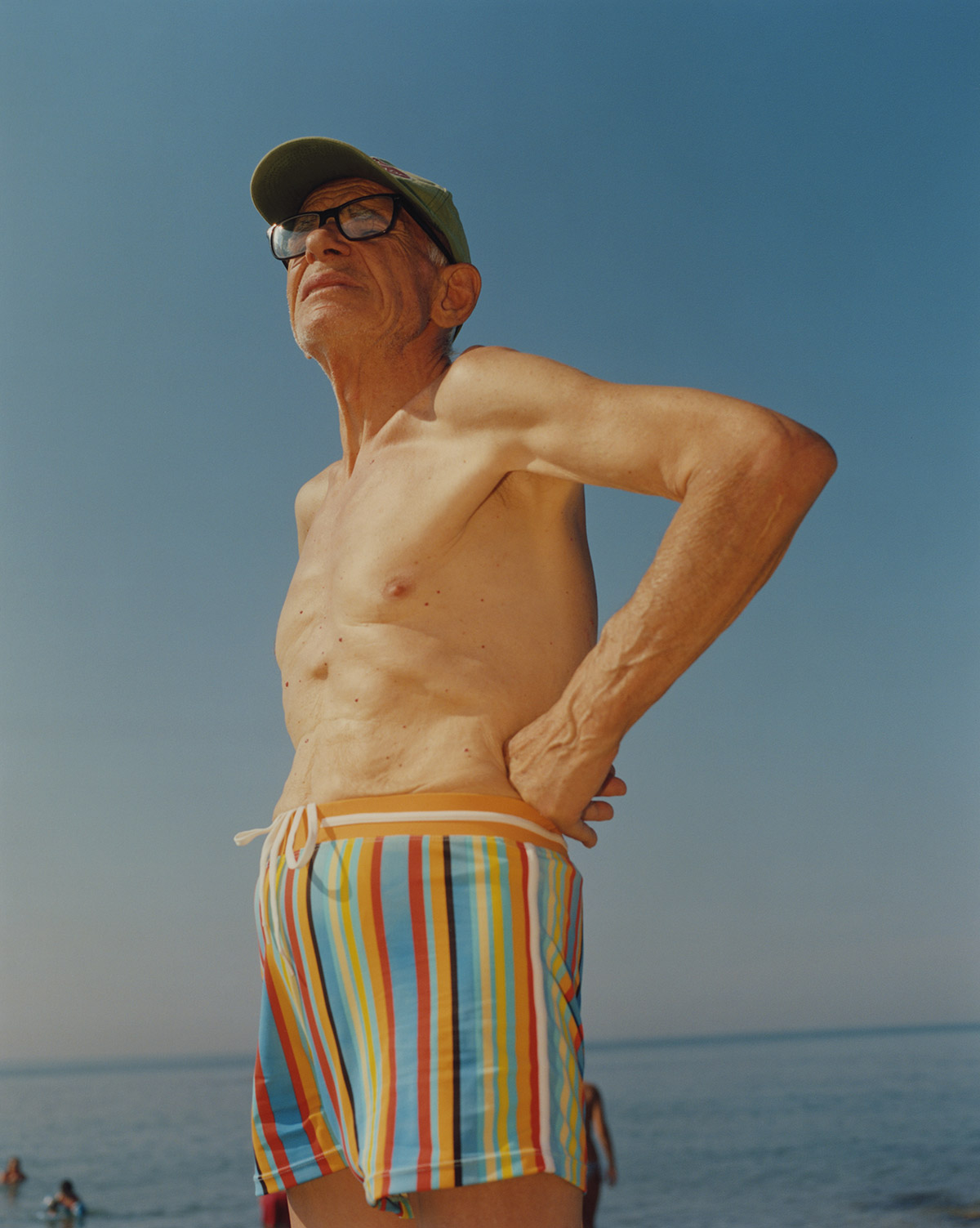 Related Articles