Made of the course of the last six years, photographer and educator Brian Ulrich's (previously featured here) series, "The Centurion", draws its title from the urban legend-turned reality of the famed American Express Black Card. Created in response to stubborn rumors of its existence throughout the 1980s, Ulrich notes a resemblance between the story of the card and the current realities of our modern luxury consumer culture: "This contemporary tale of the rendering of reality from urban myth is perhaps emblematic of a new Gilded Age—where illusion manifests itself as power through wealth".
"Photography holds a particular power to reveal that which many in our culture are blind to, especially within the culture of privilege. Now, it is especially urgent to unpack the myths that drive the widening economic gap and the alluring creation of desire through the seduction of commerce."
See more from "The Centurion" below.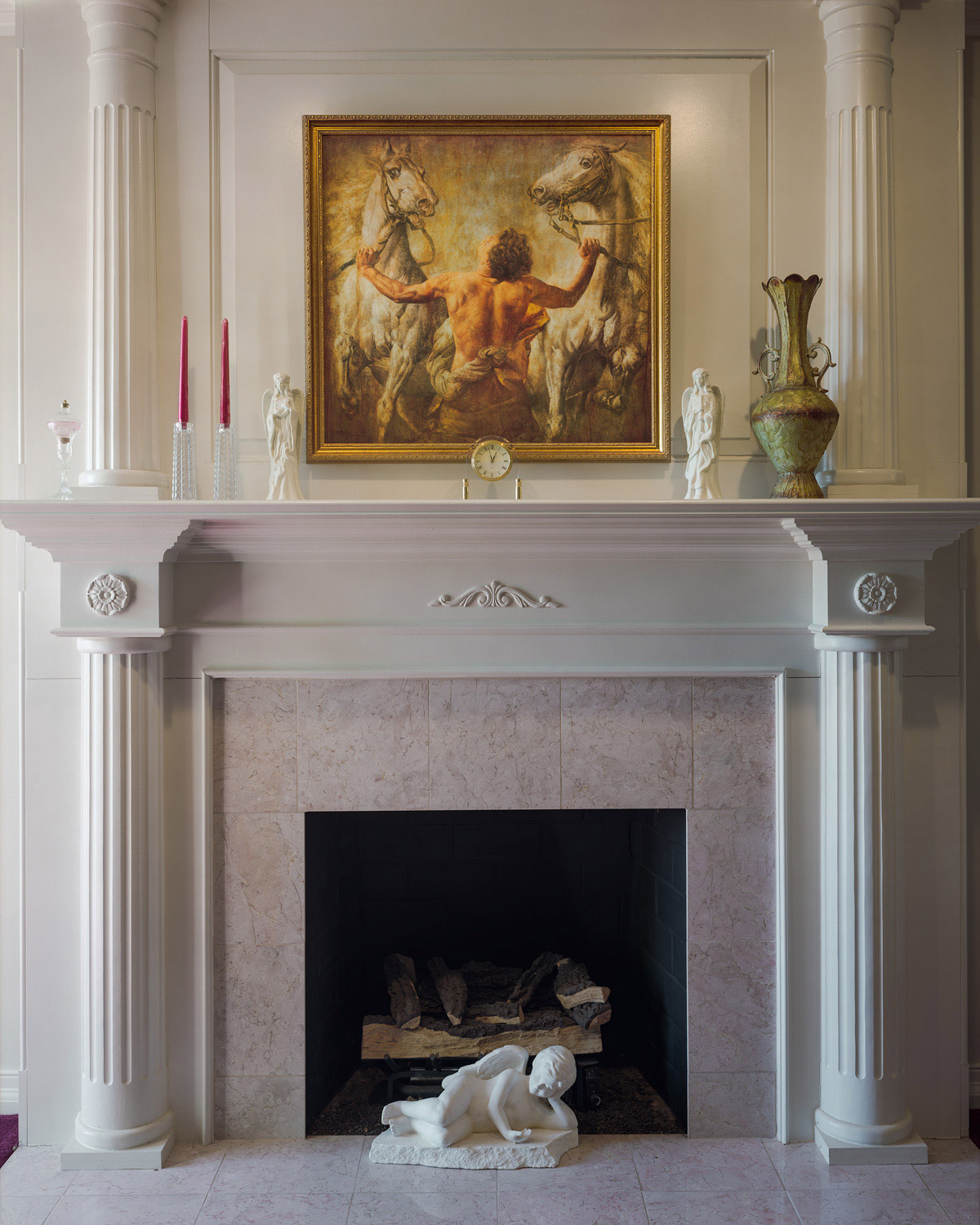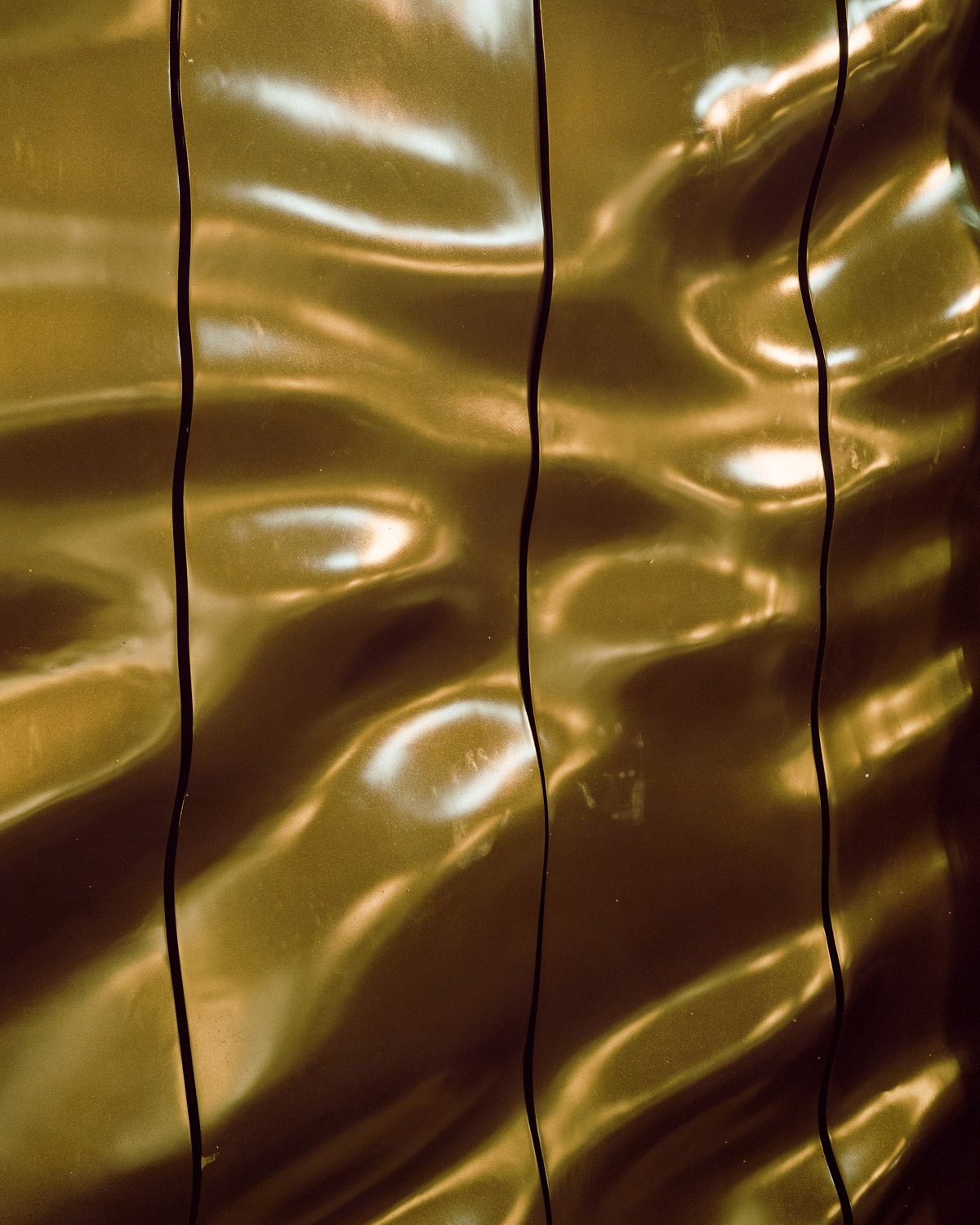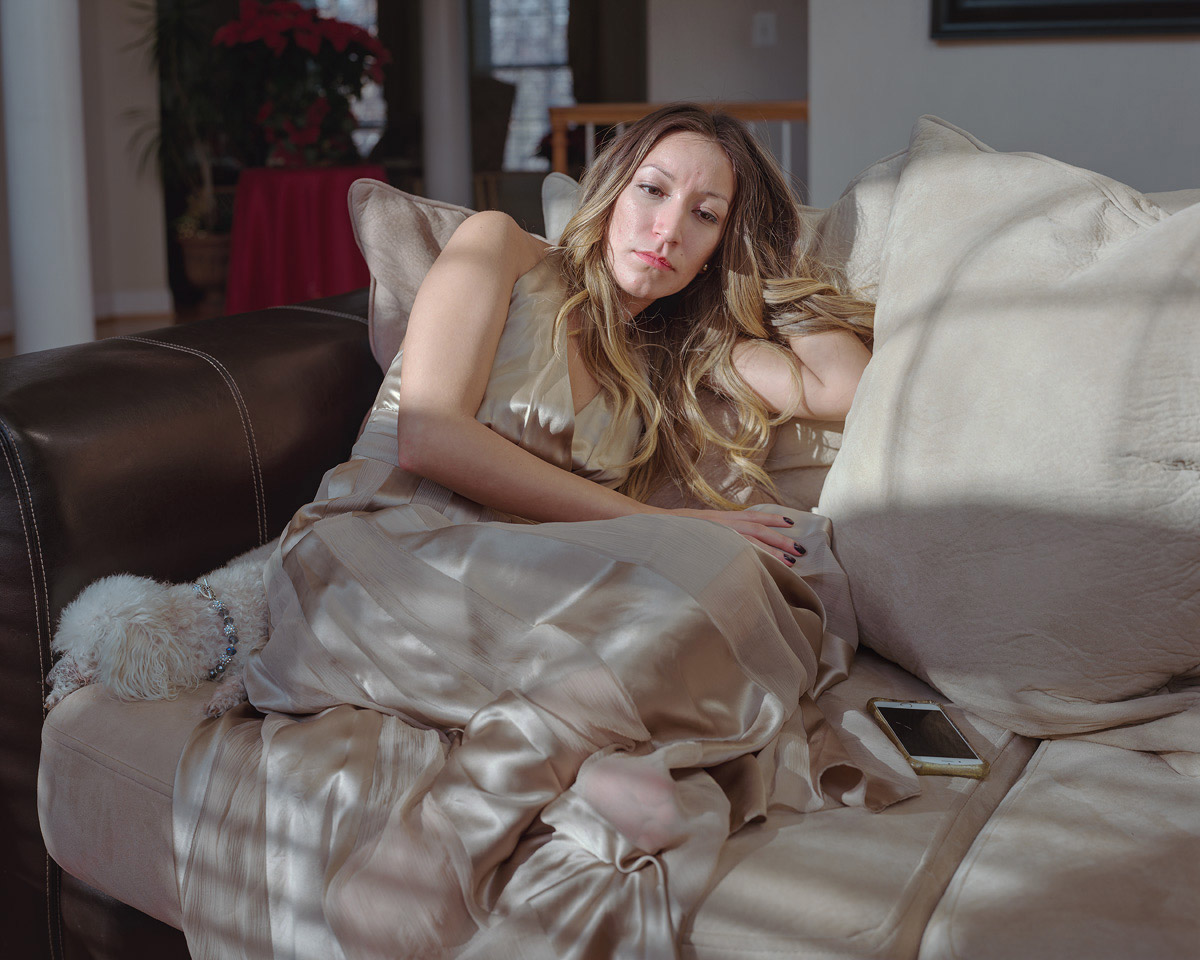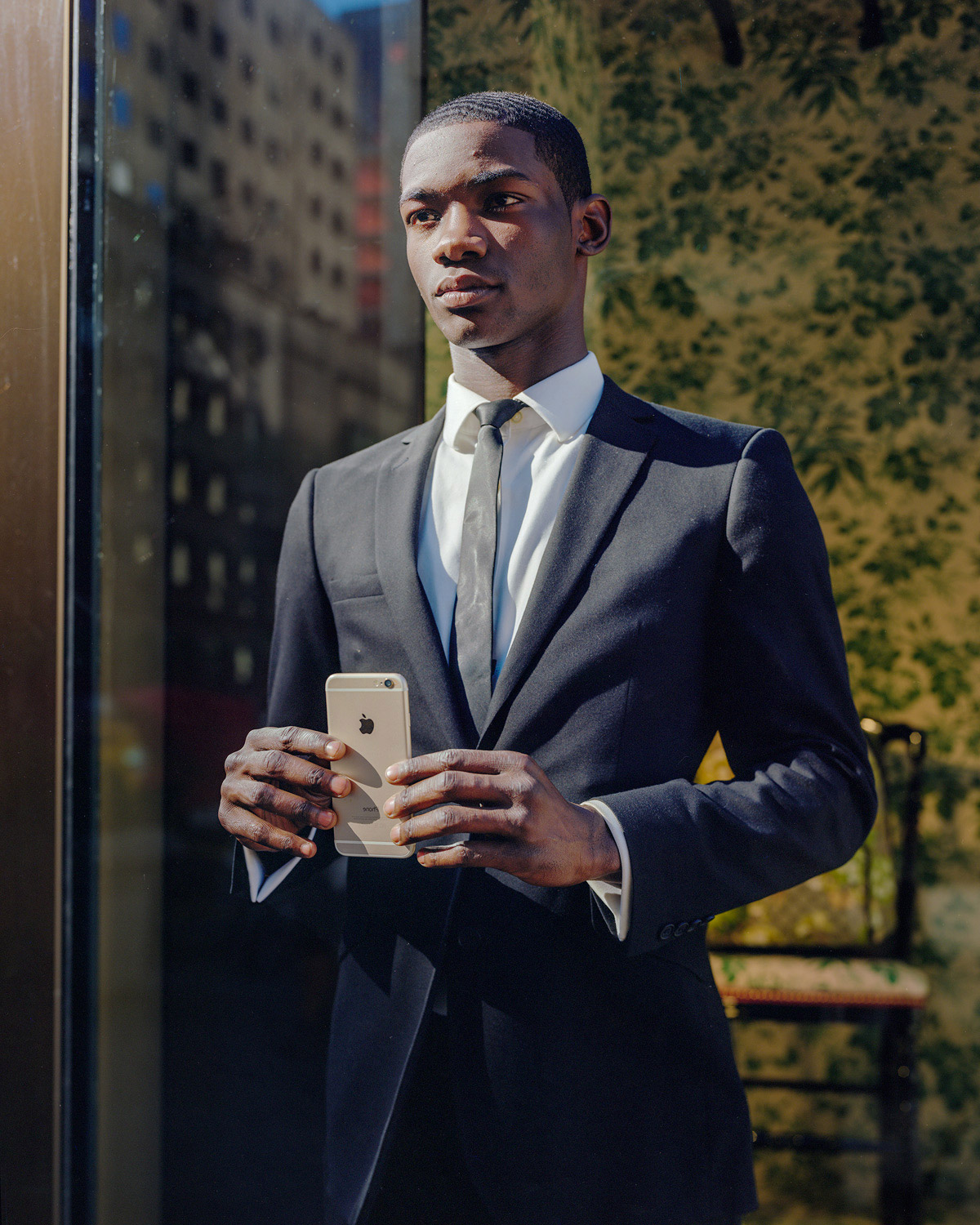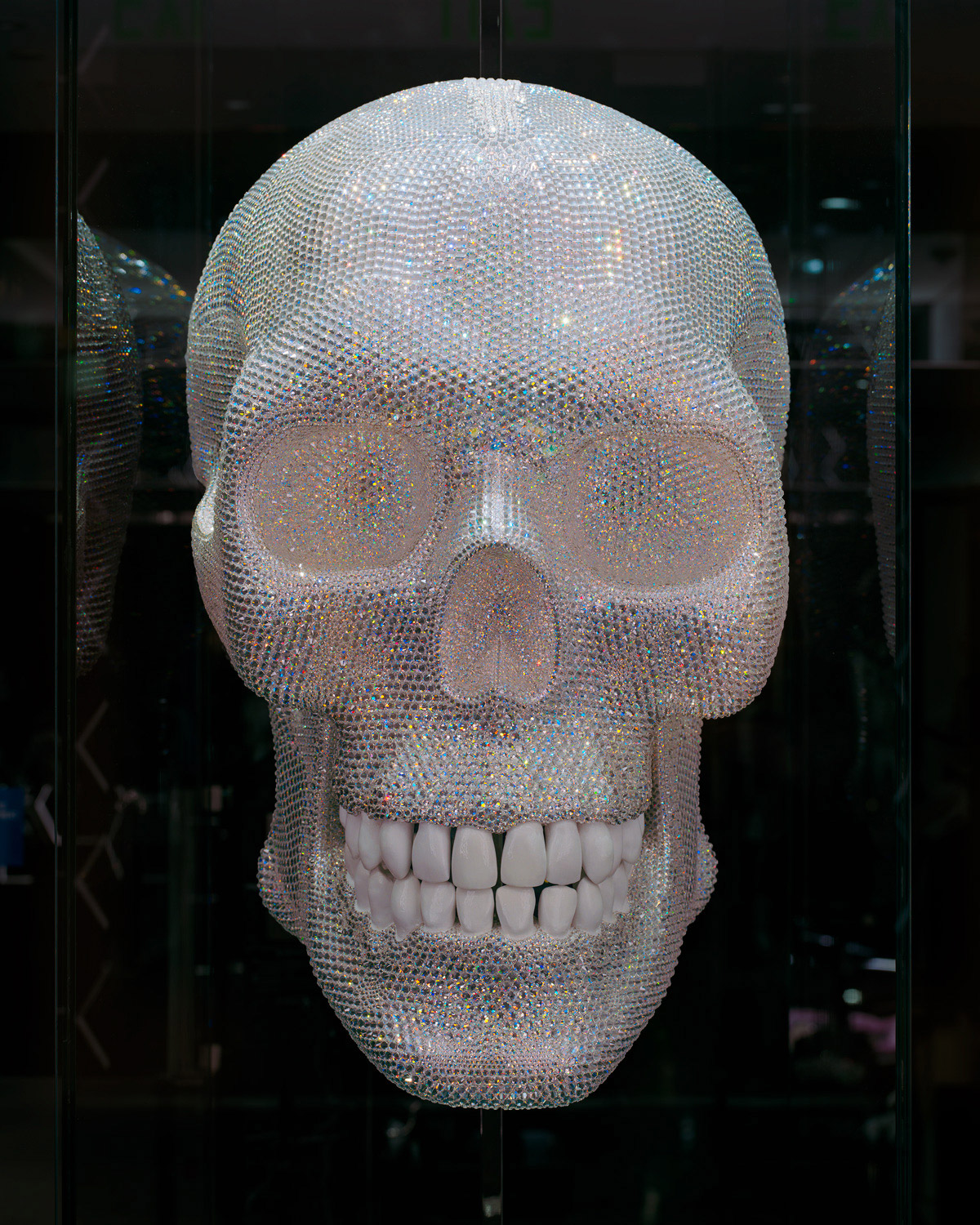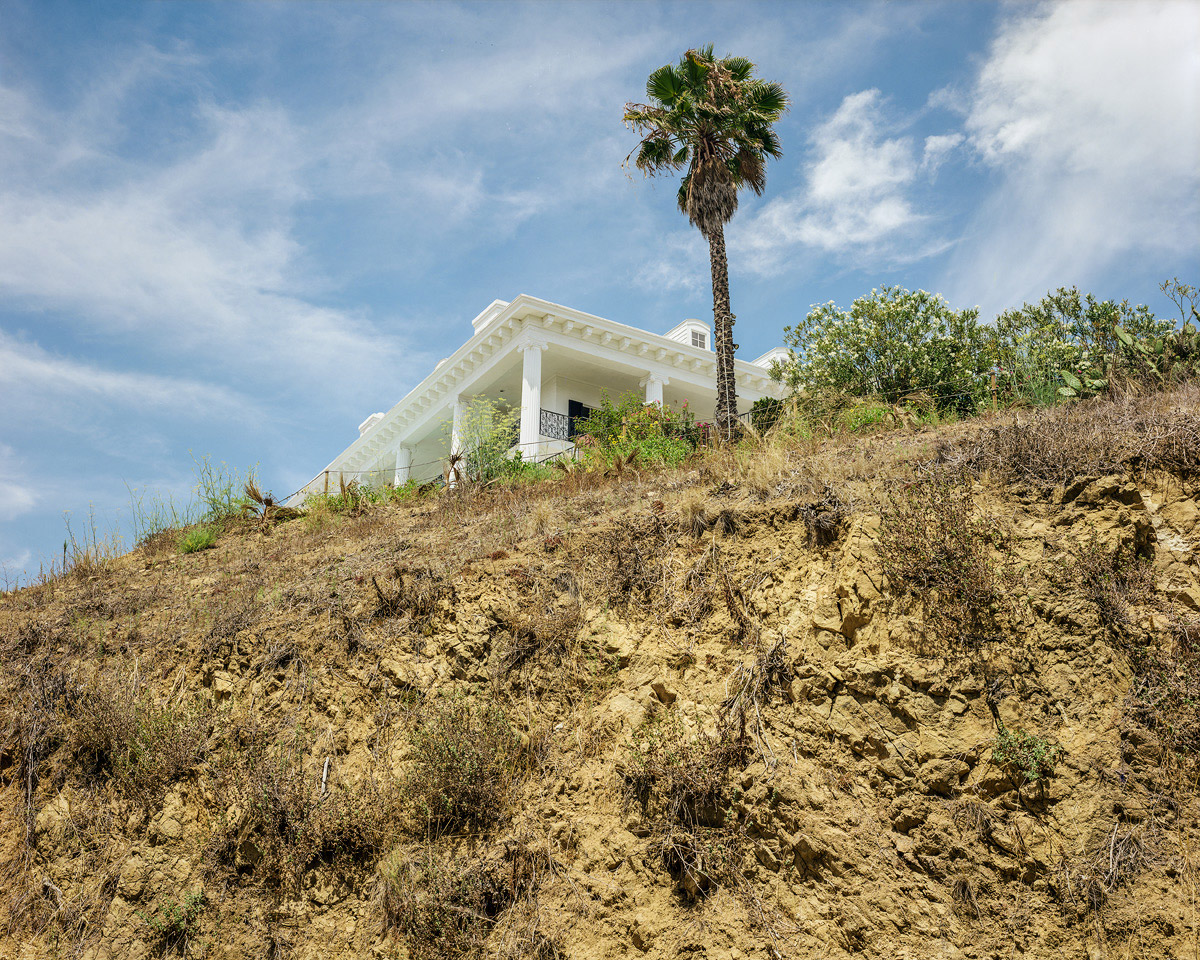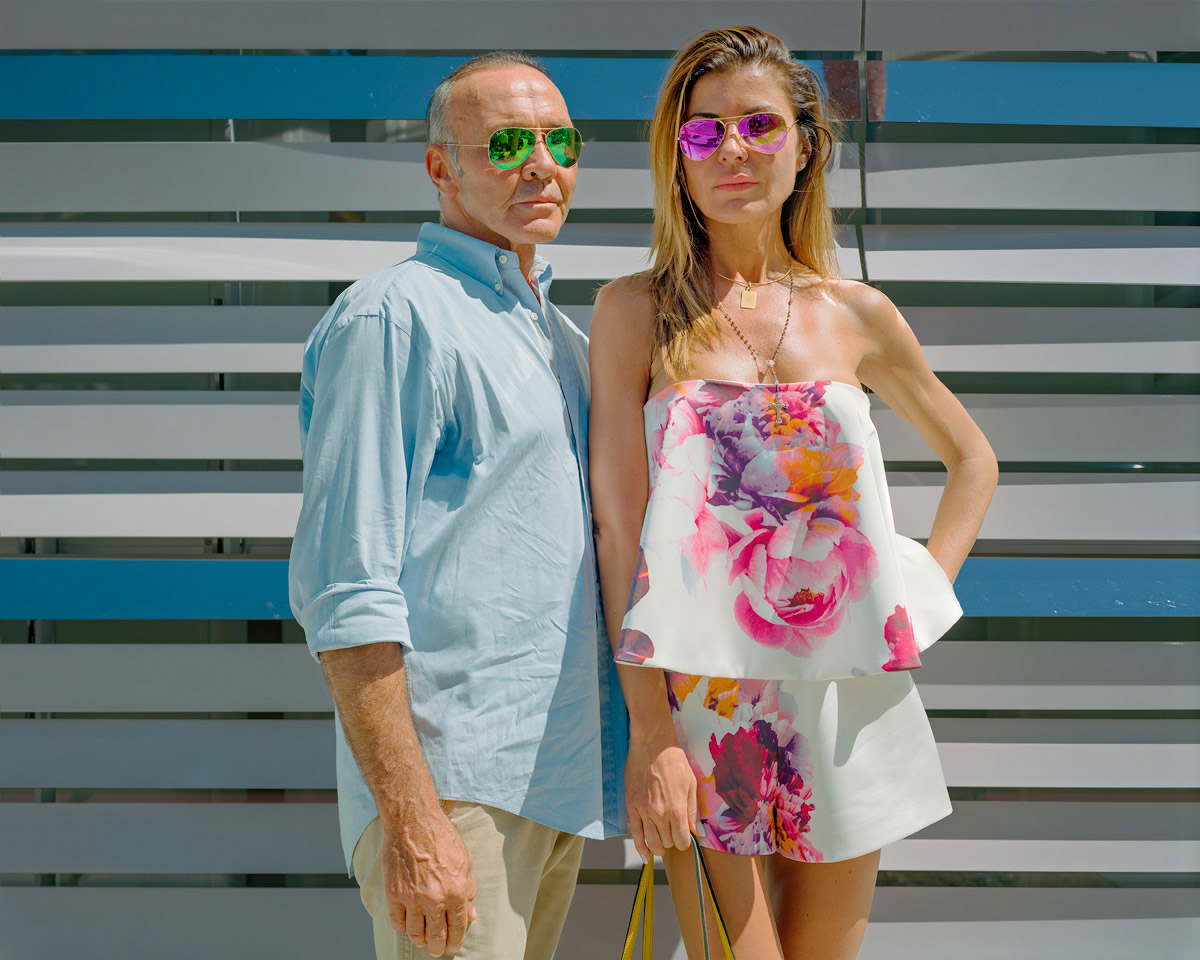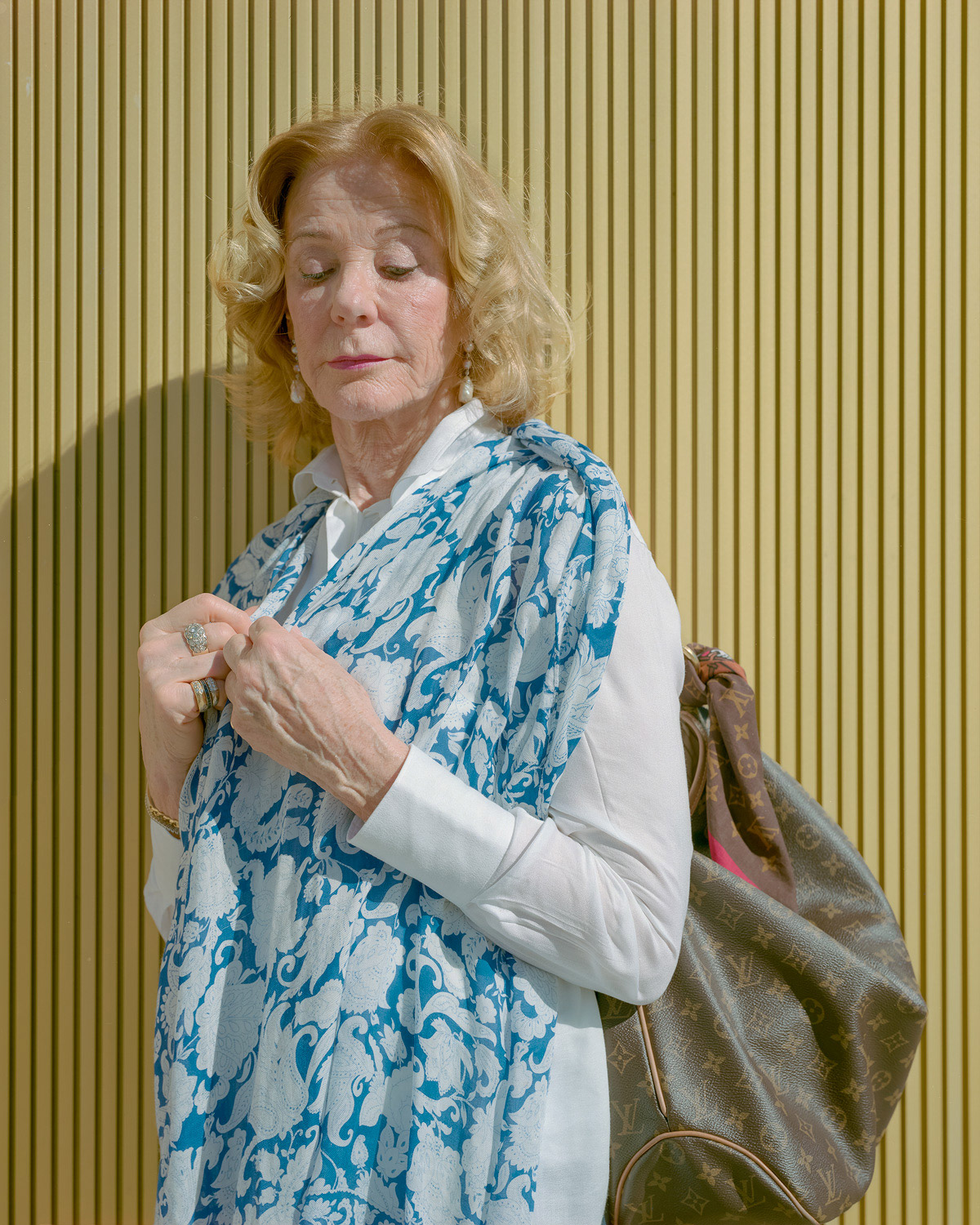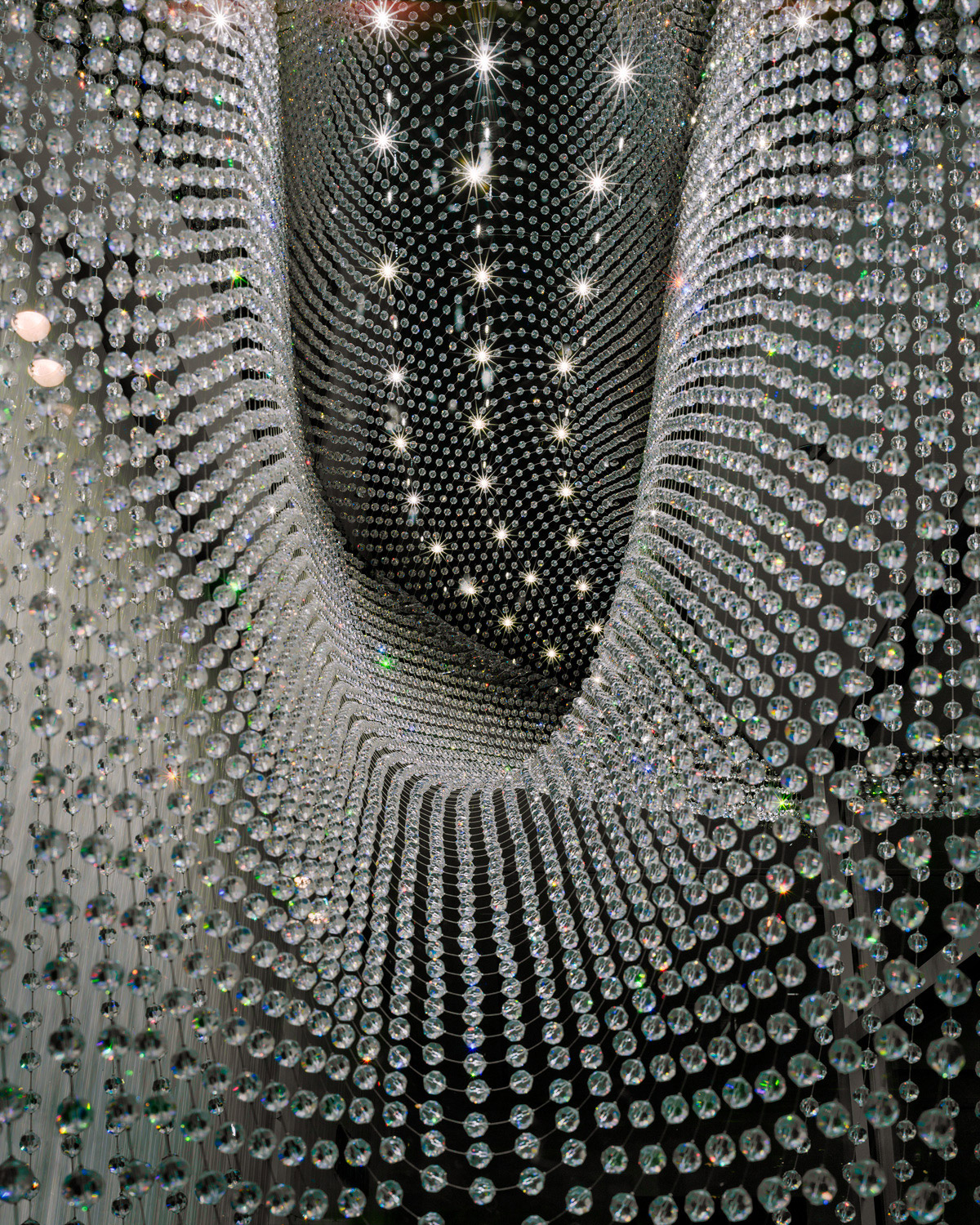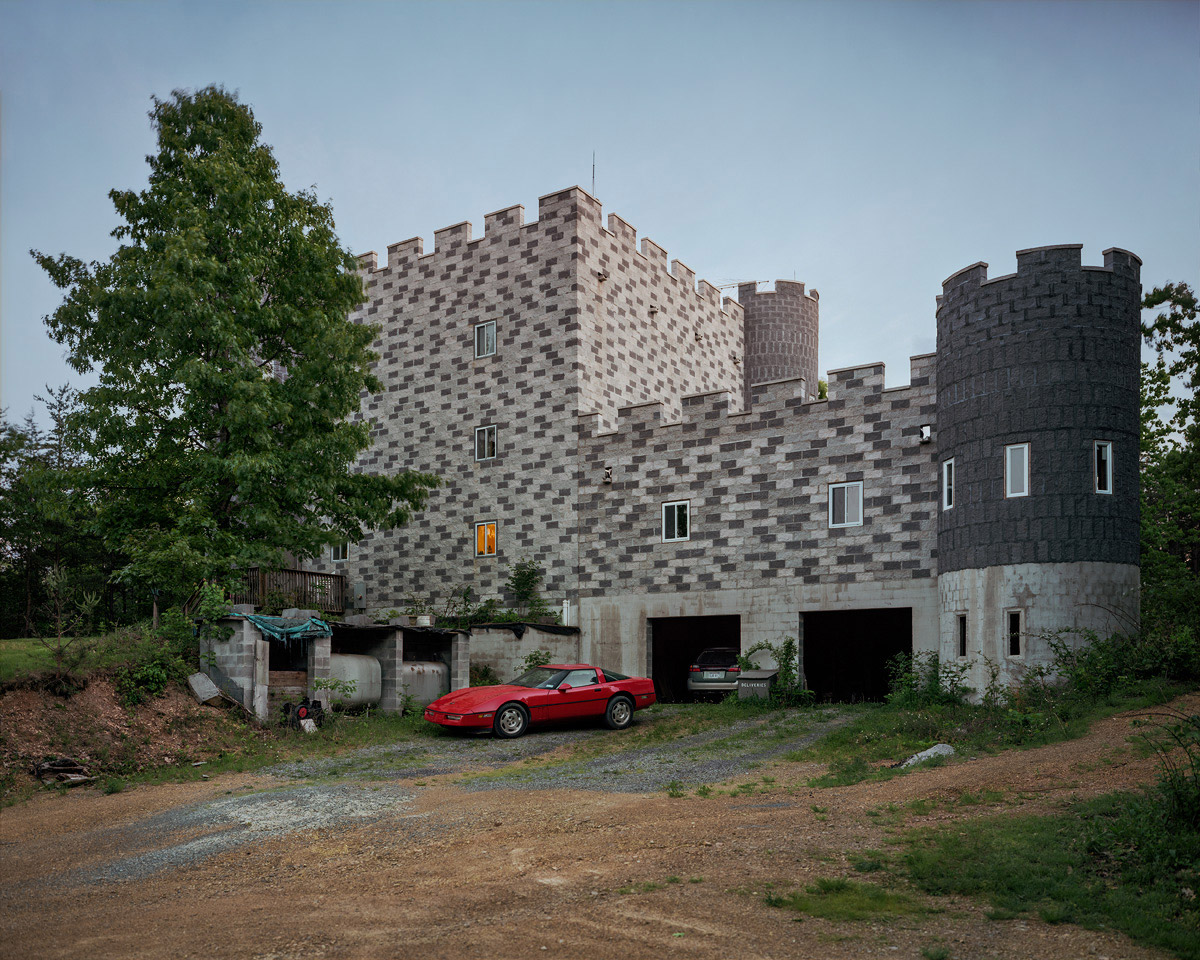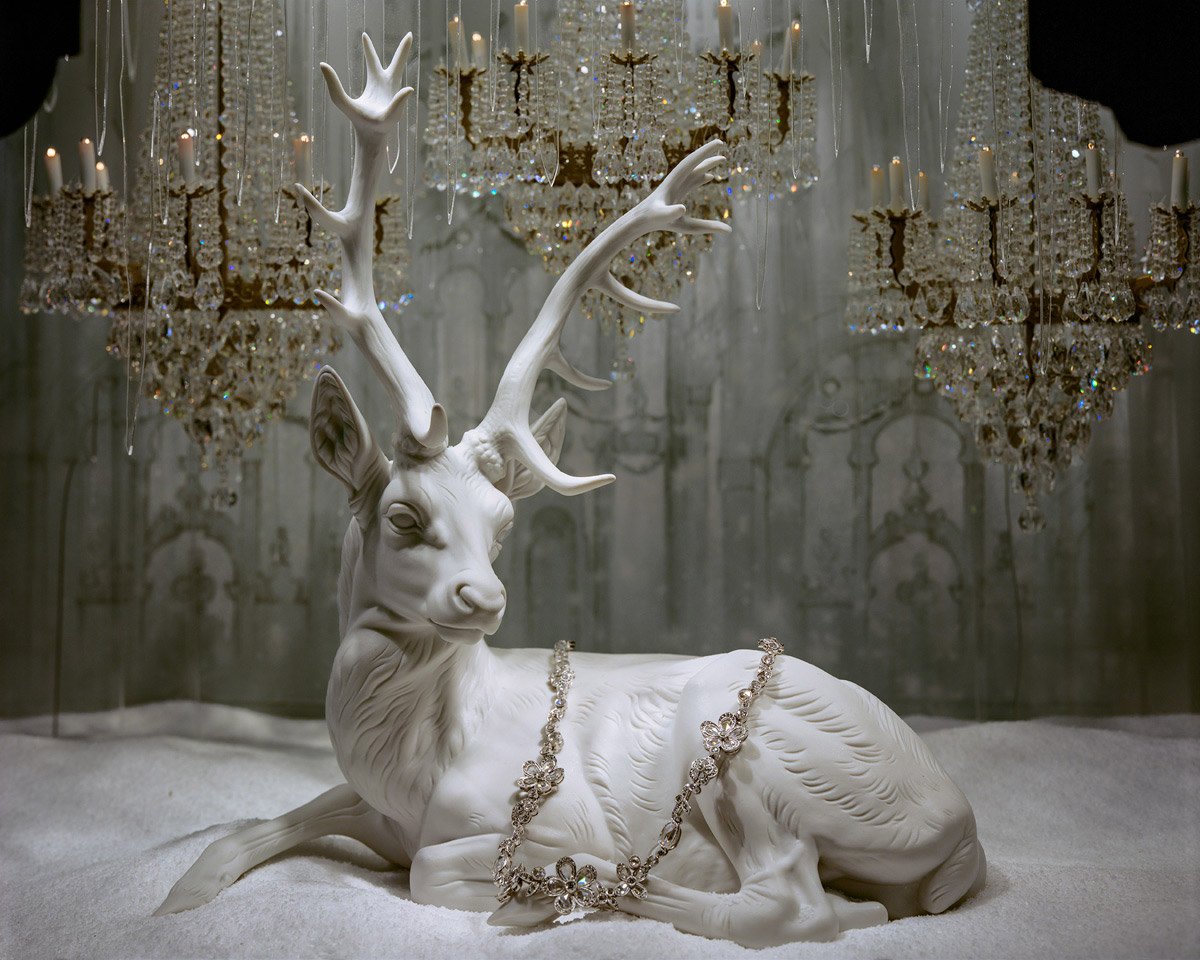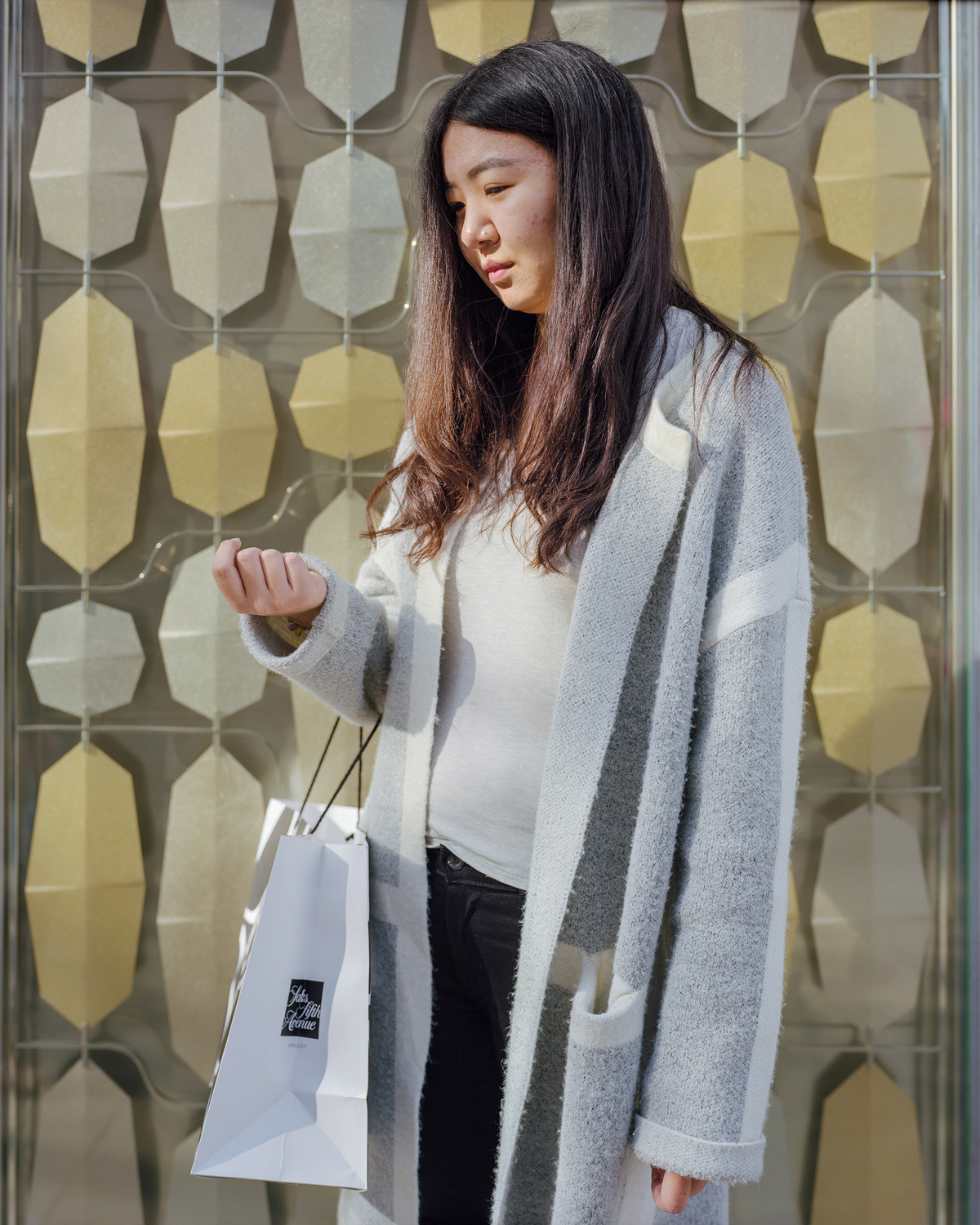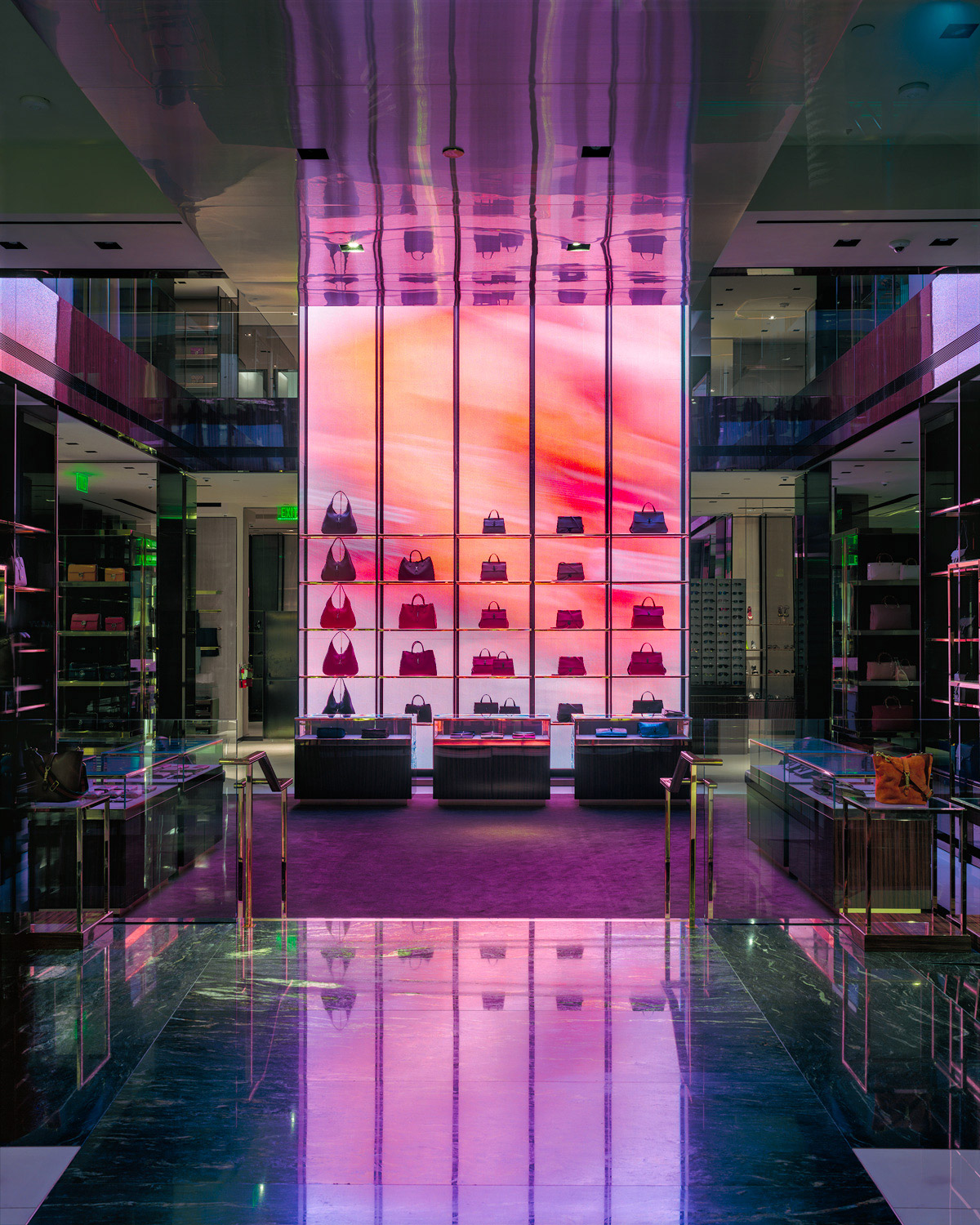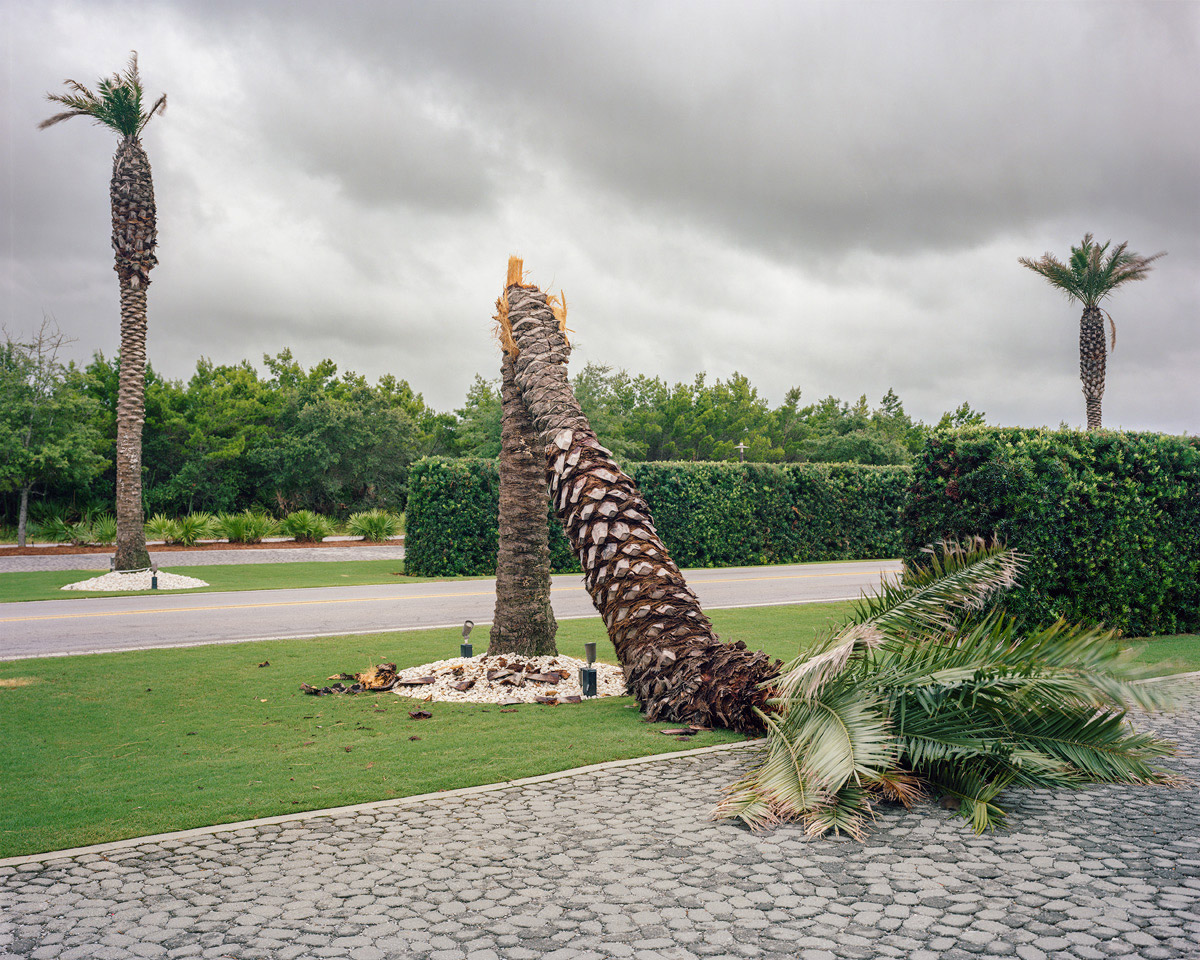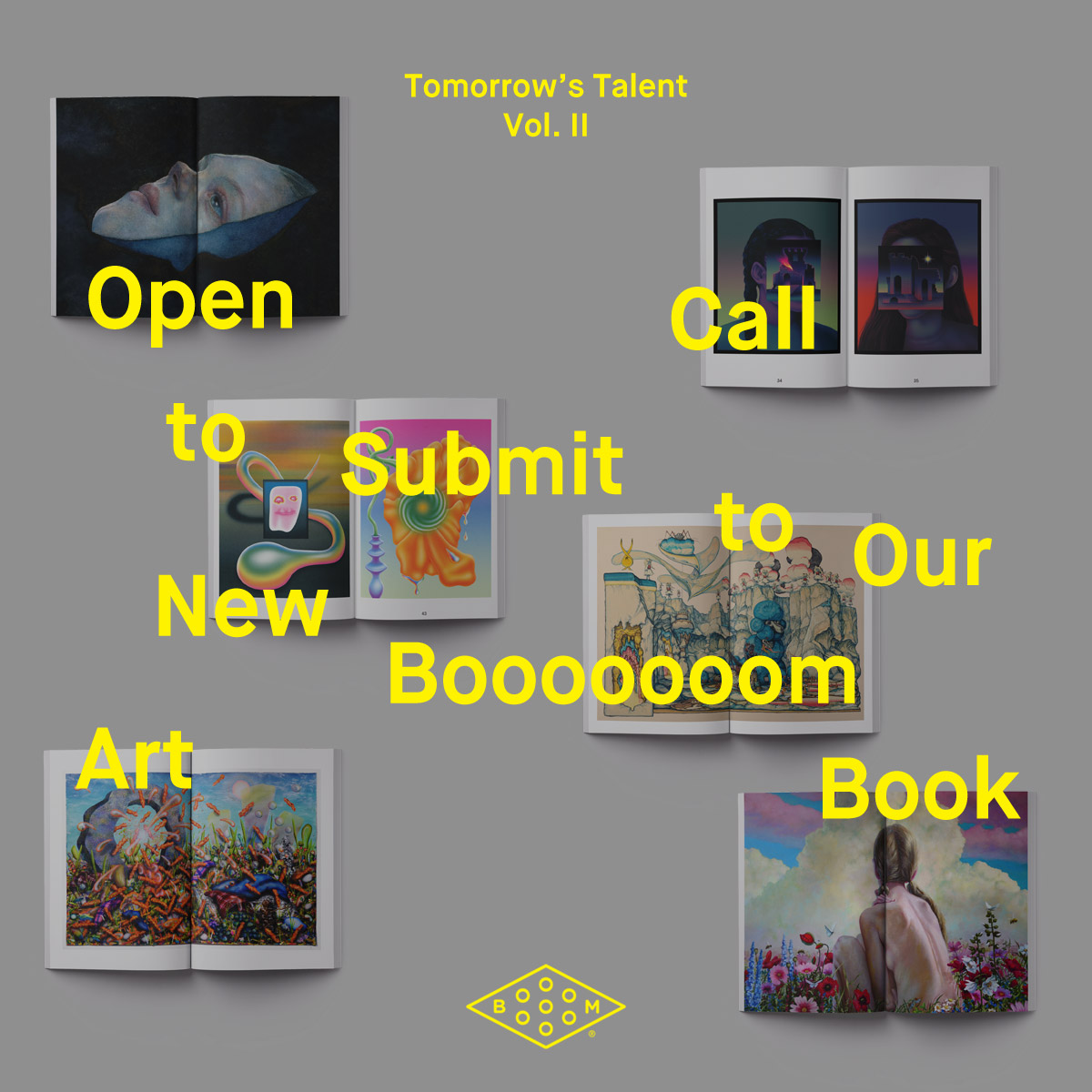 Call to Submit: "Tomorrow's Talent Vol. II" Art Book
Calling all visual artists and illustrators! We're excited to announce that we're going to publish a new art book and this is your chance to submit images to it!
Read More
New Graphic T-Shirts in our Shop!
We have some brand new graphic tees in the shop, get 'em while you can!
Shop Now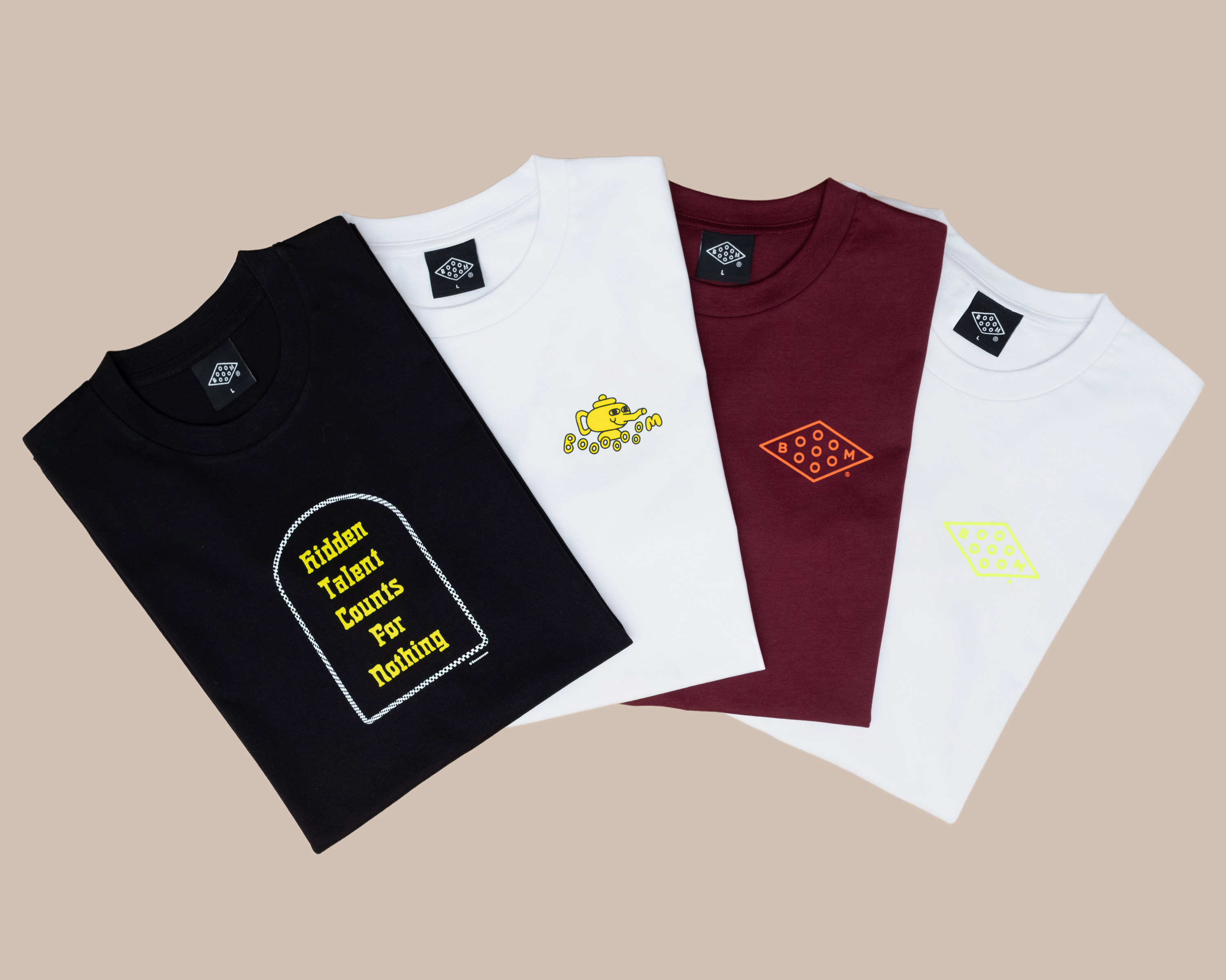 Related Articles