In his series "Old Dubai", Chilean photographer Gonzalo Palavecino captures a portrait of Dubai that reveals a side we don't see as much. The city, known for its ostentatious displays of wealth, appears much quieter here. Love the way Palavecino frames his findings, paring everything down to very flat simple shapes. Have a look at more images below!
Each week our members send us work, both privately (via our Slack) and publicly (via our Submissions). If you have work to submit, you can learn more about becoming a member.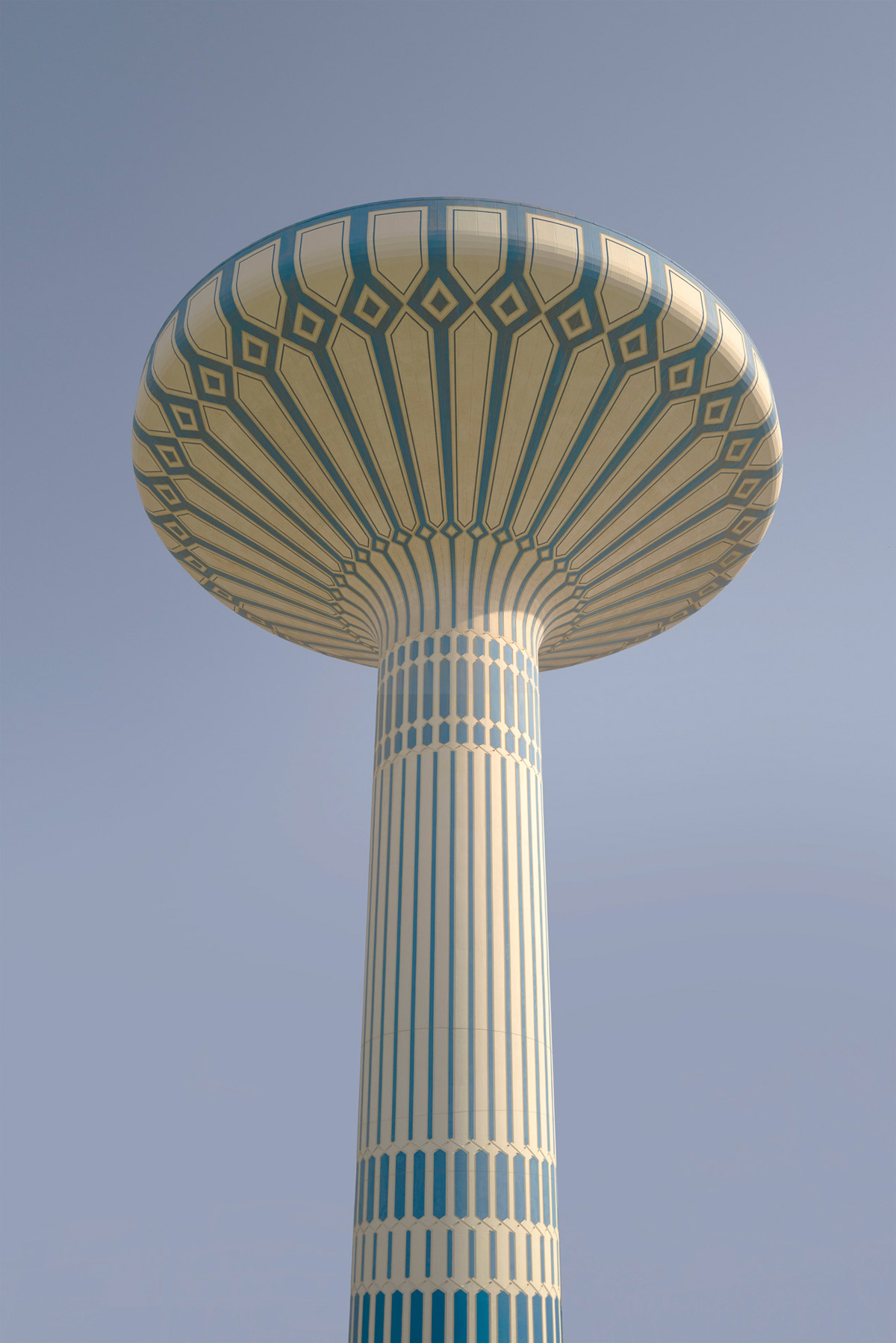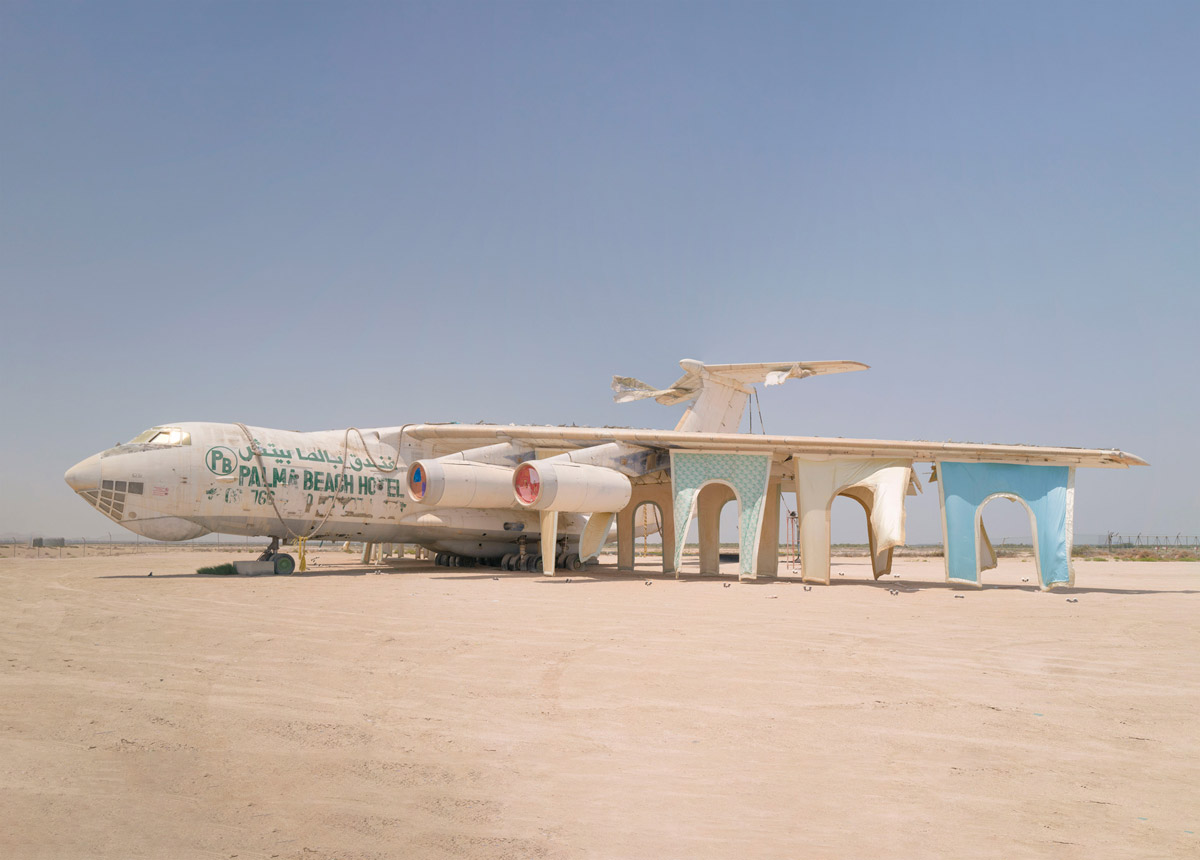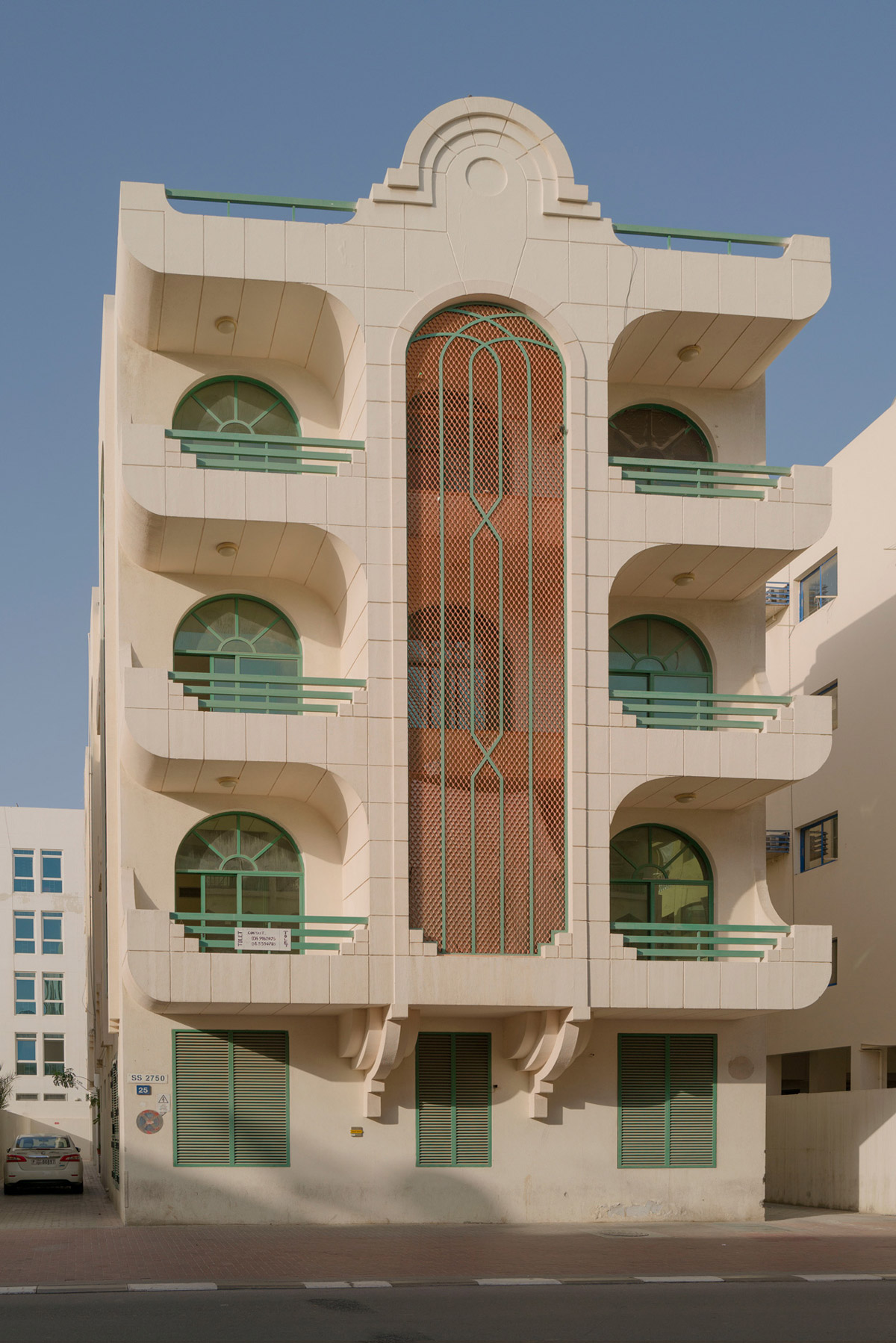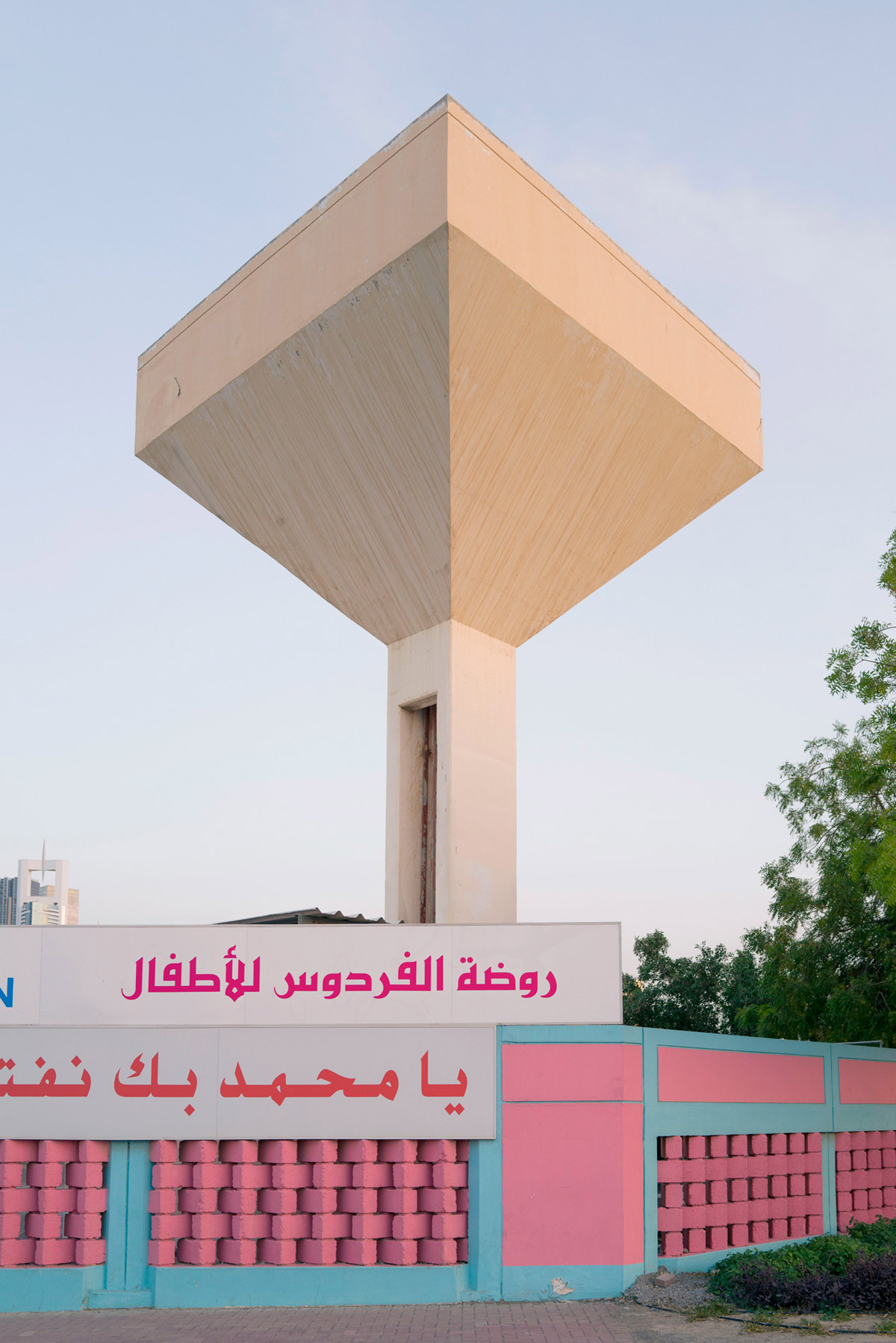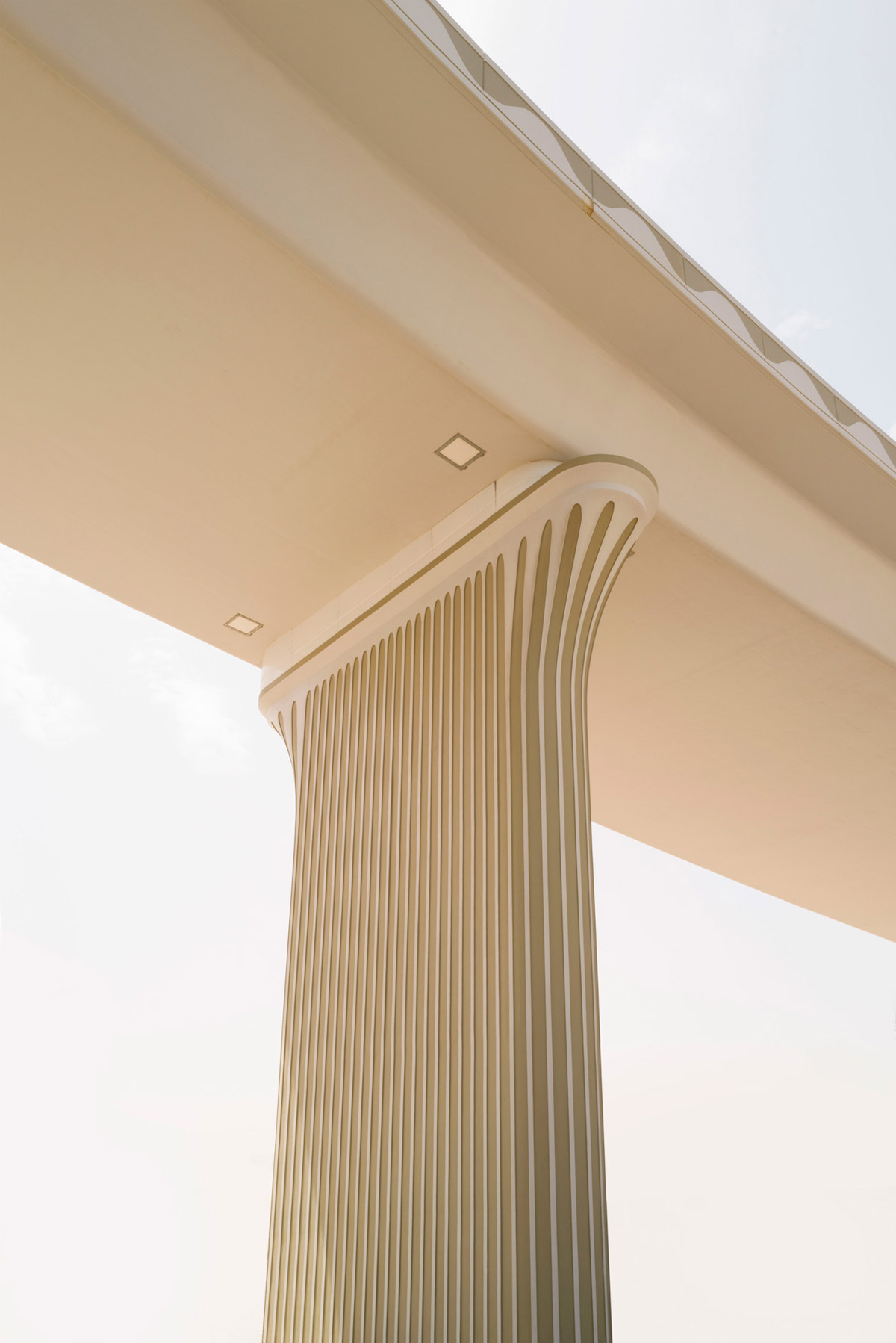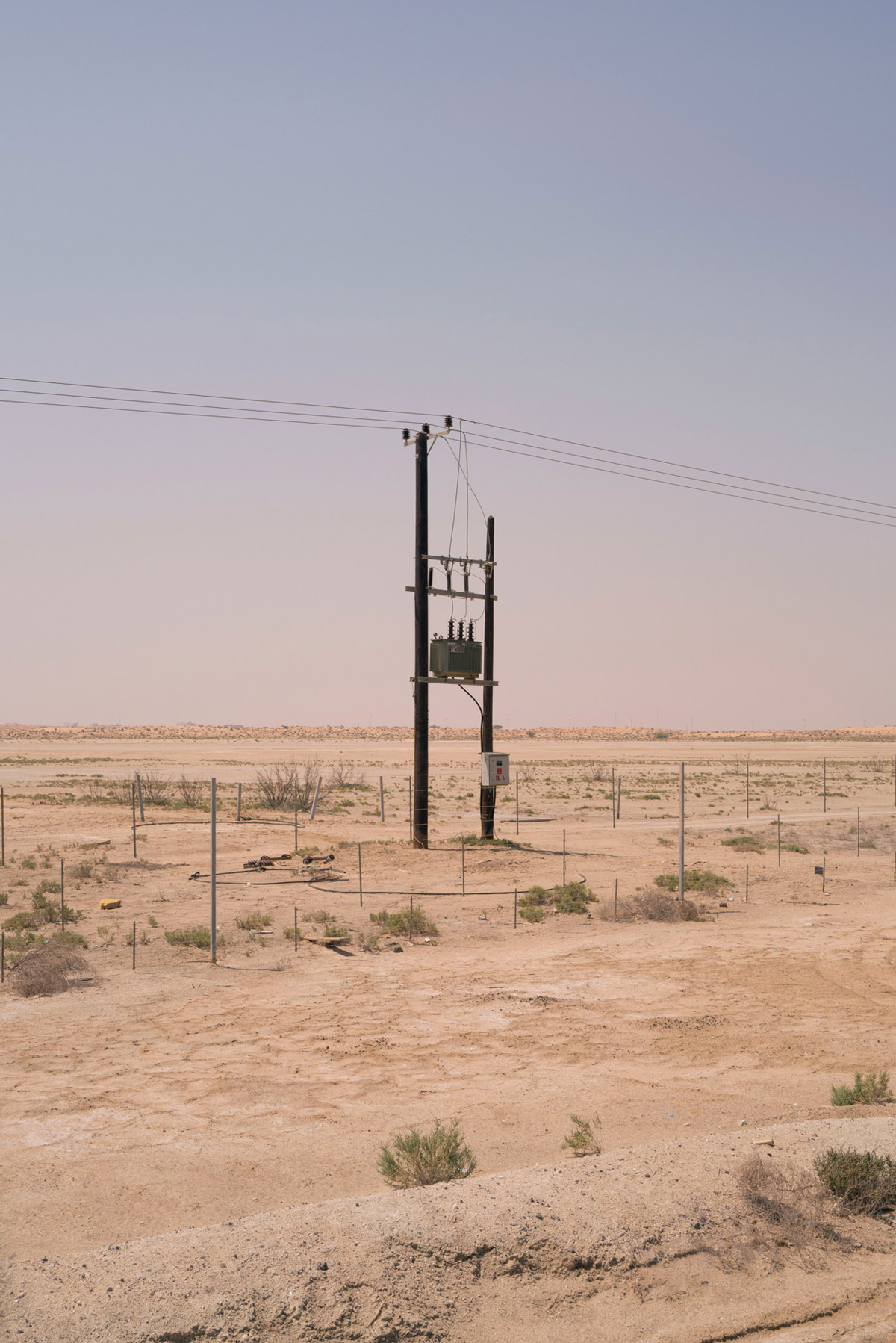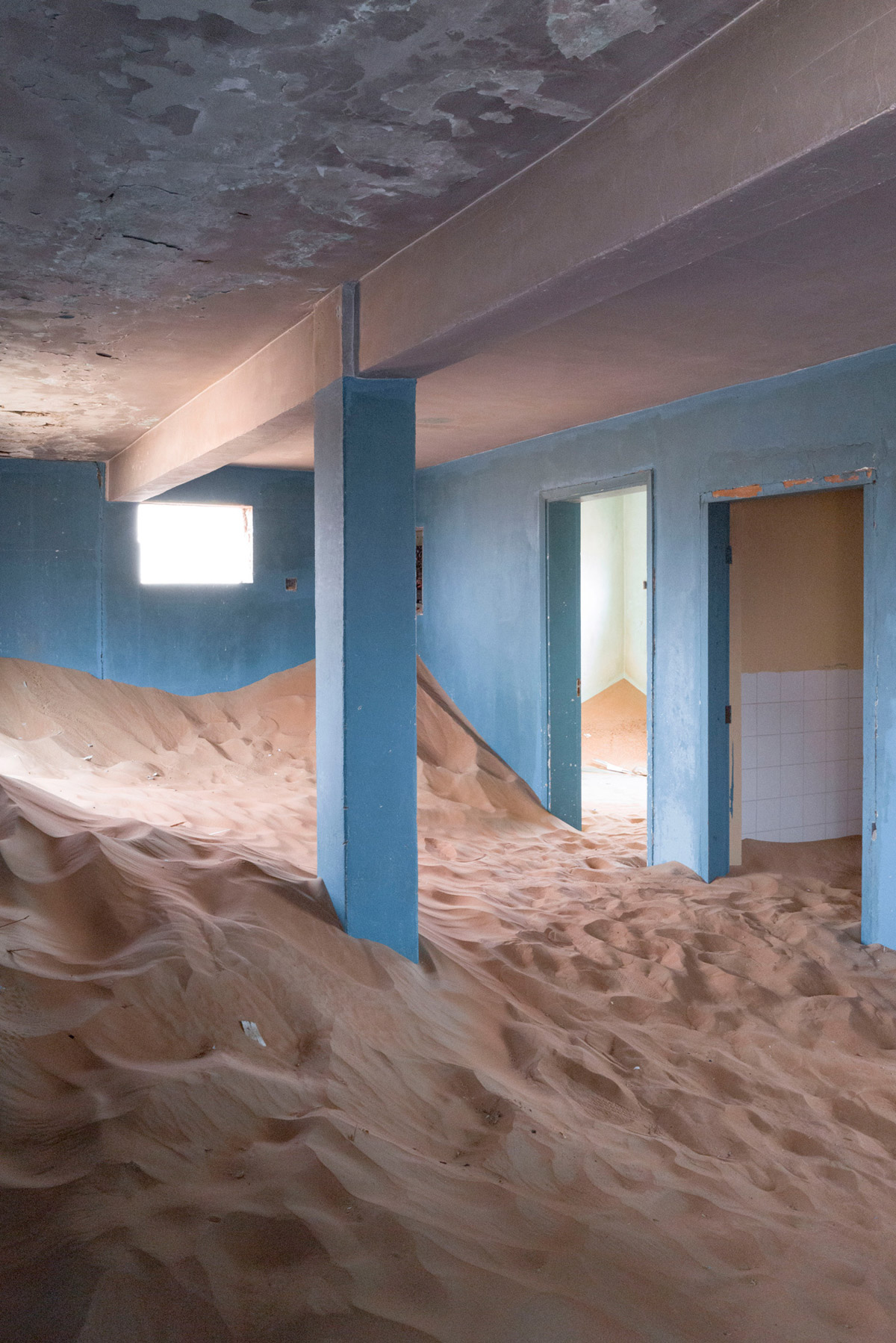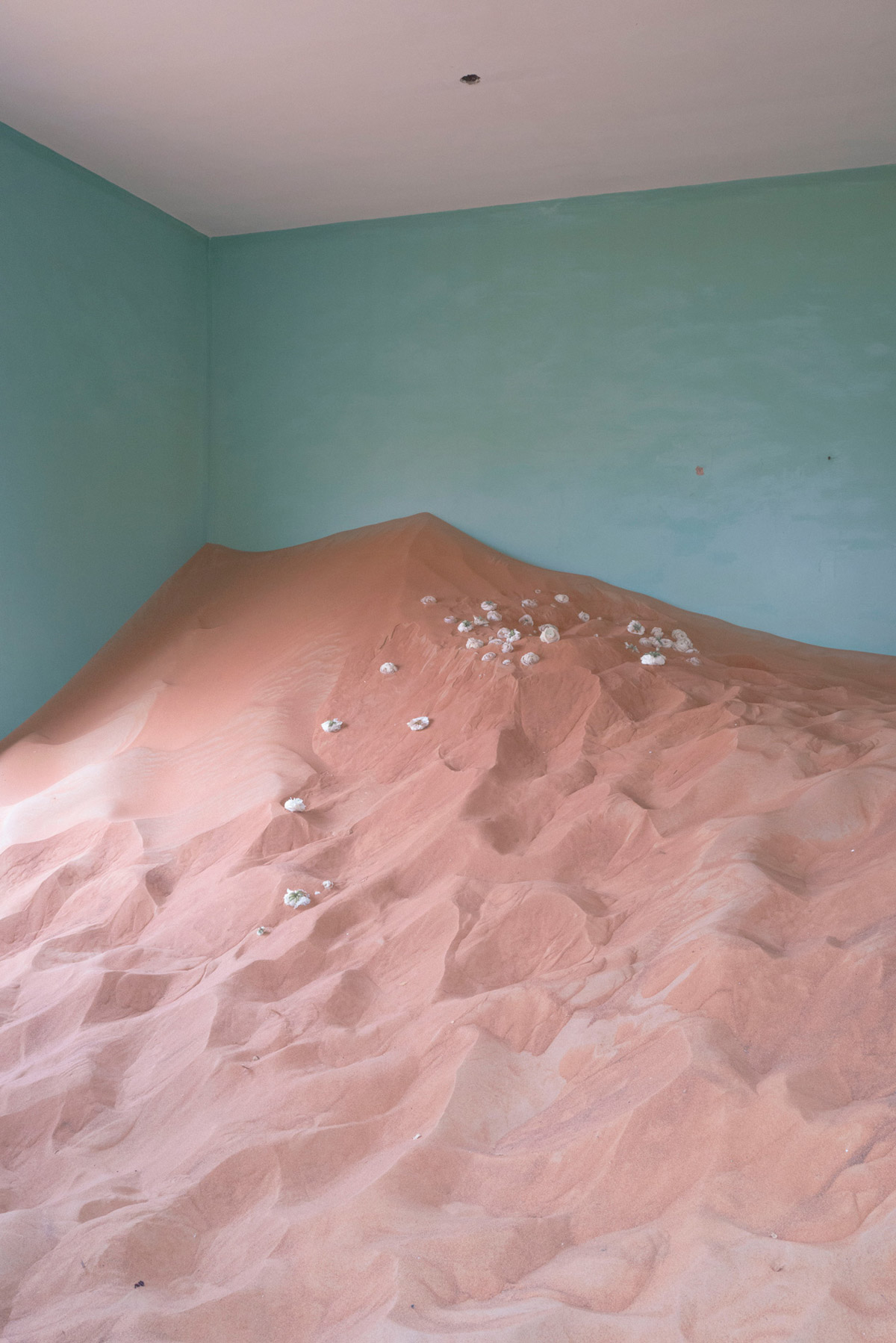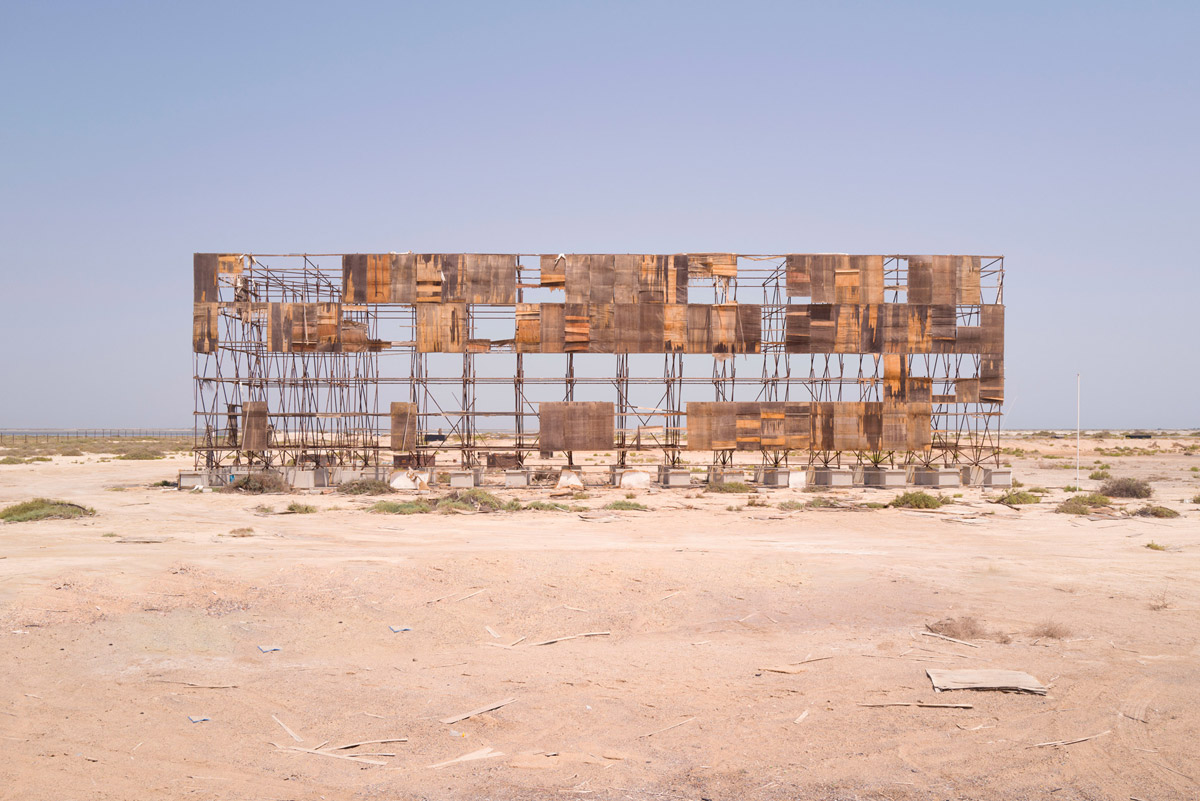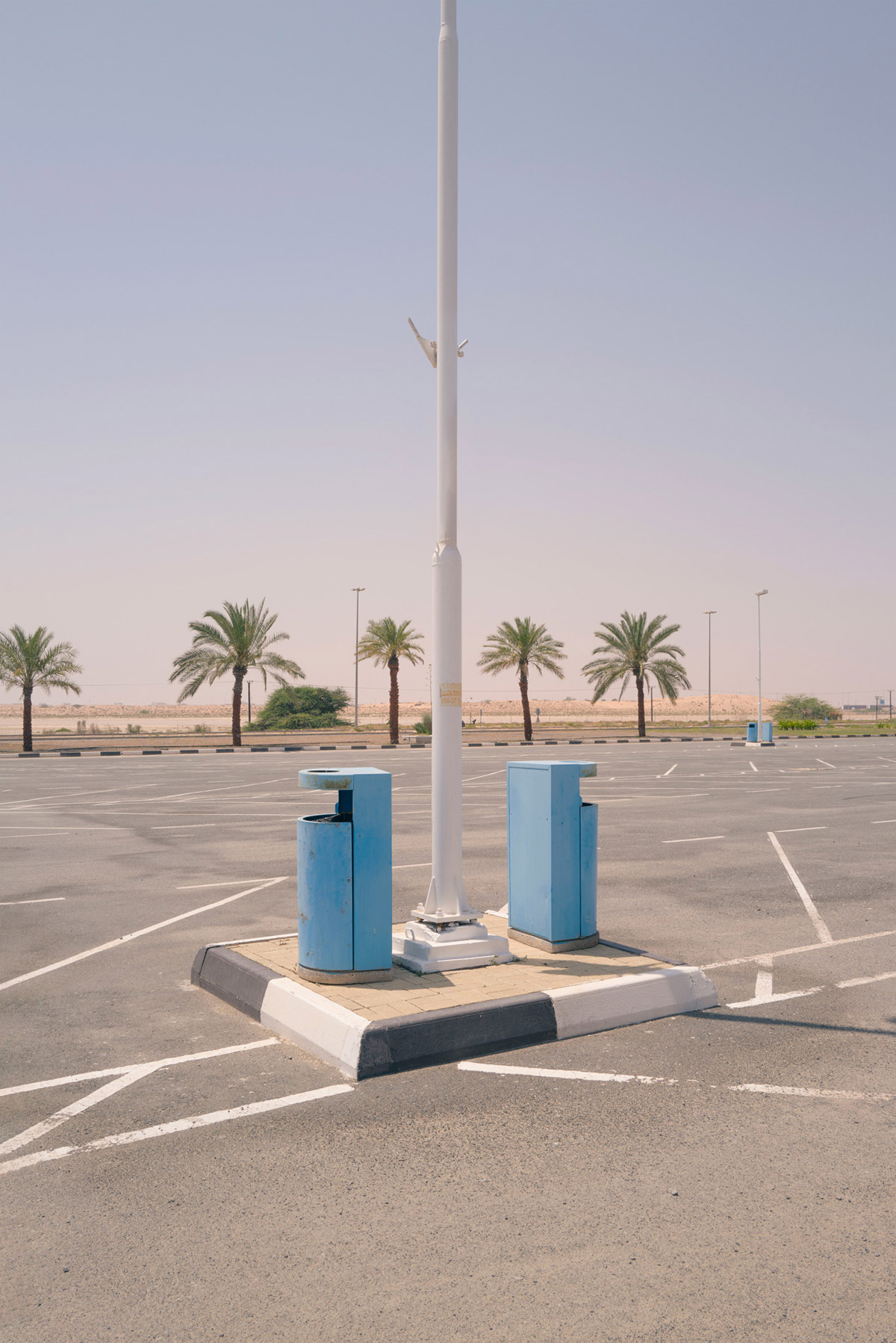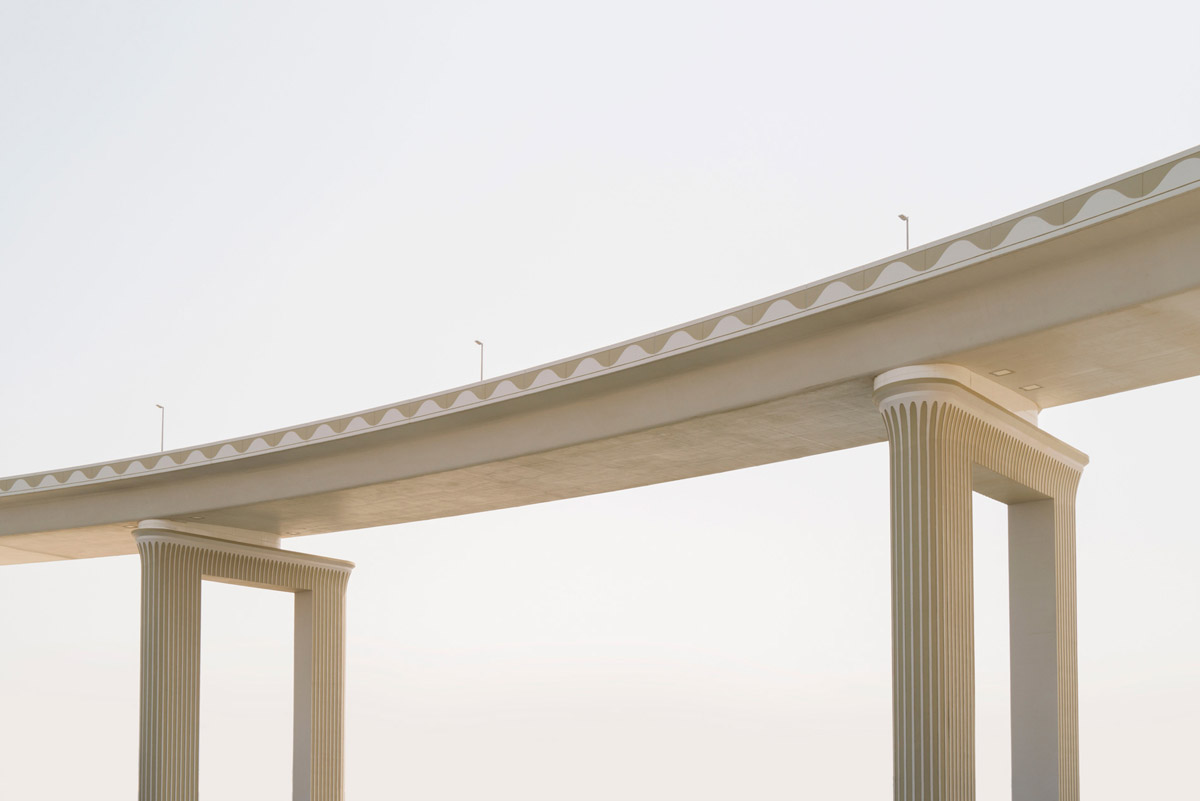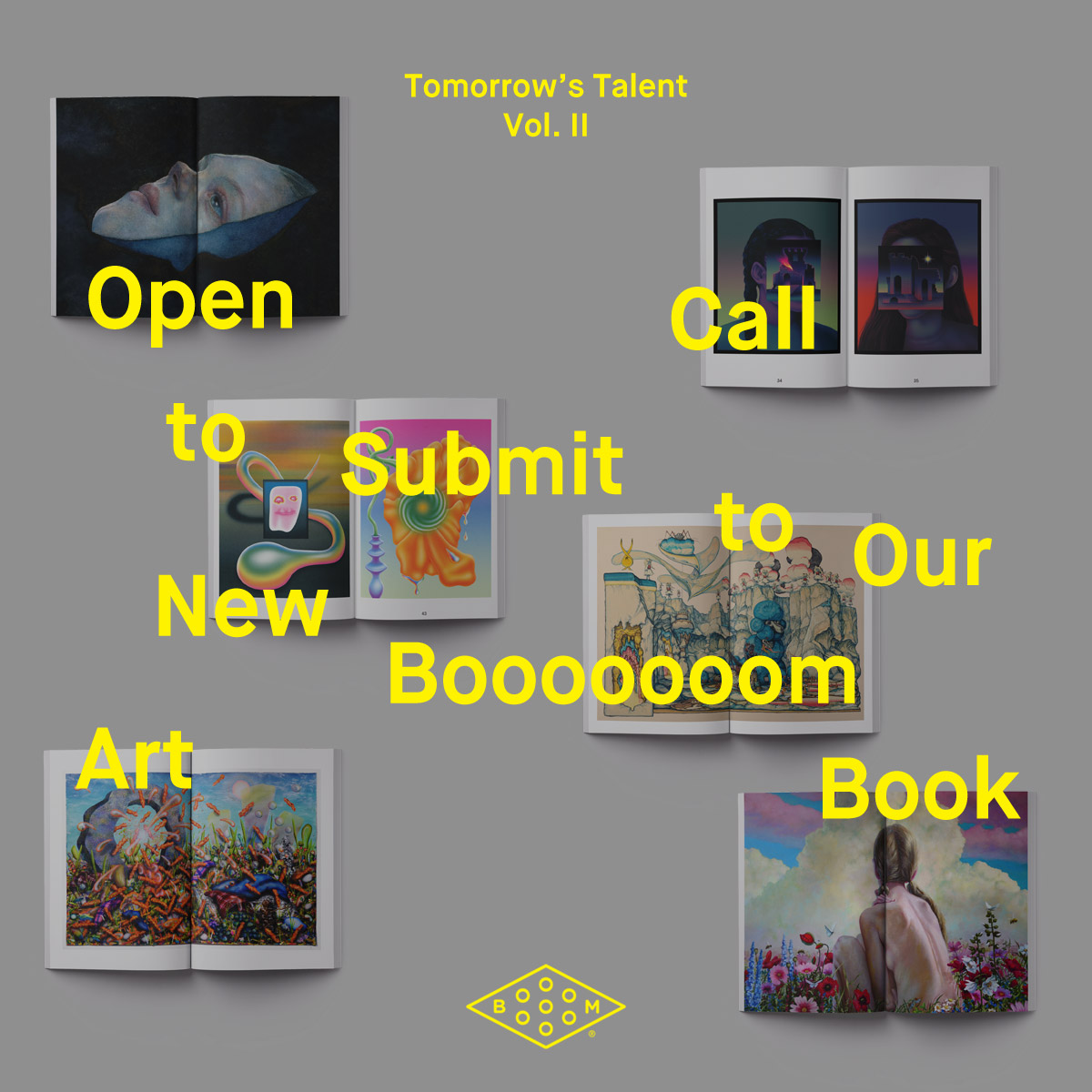 Call to Submit: "Tomorrow's Talent Vol. II" Art Book
Calling all visual artists and illustrators! We're excited to announce that we're going to publish a new art book and this is your chance to submit images to it!
Read More
New Graphic T-Shirts in our Shop!
We have some brand new graphic tees in the shop, get 'em while you can!
Shop Now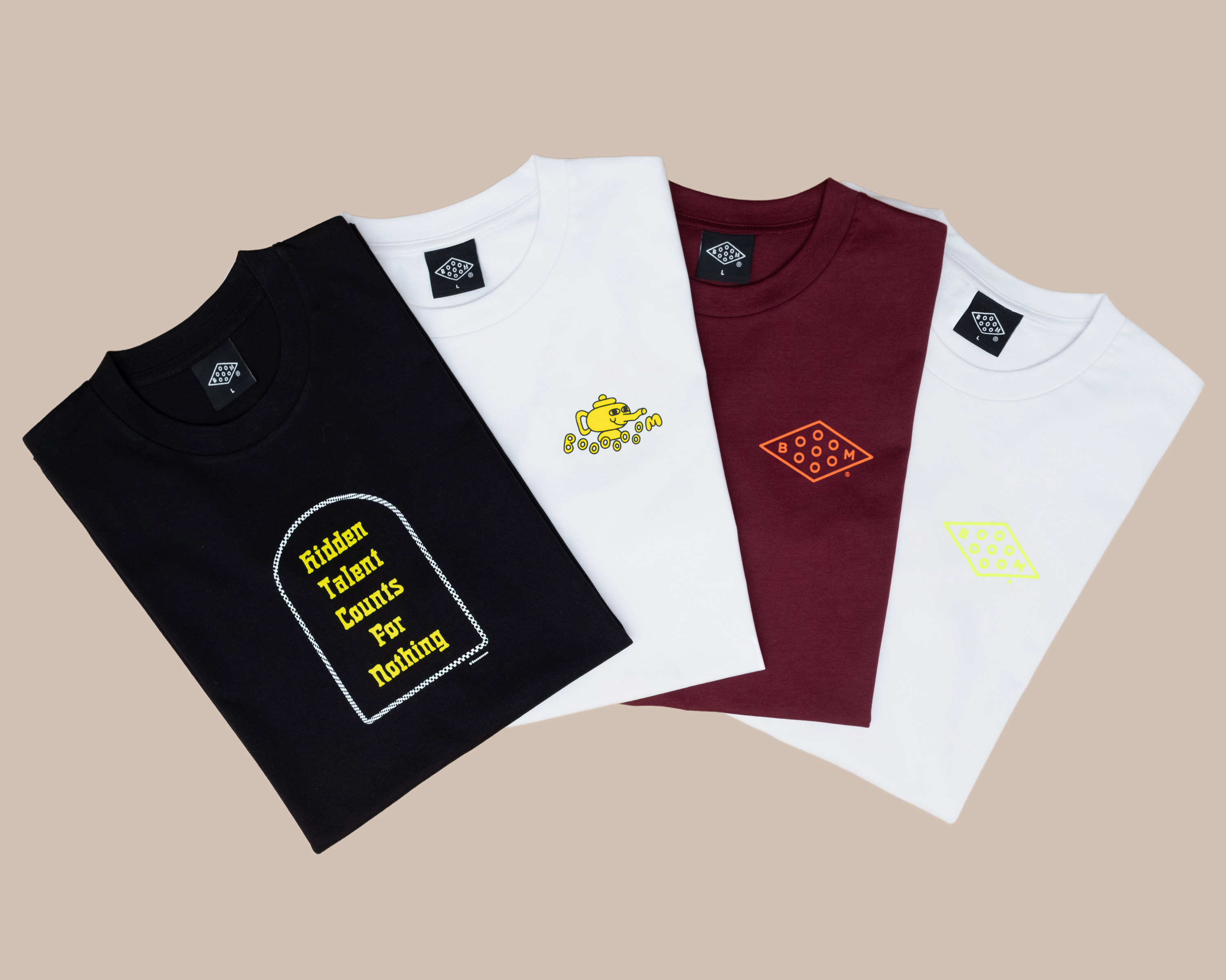 Related Articles